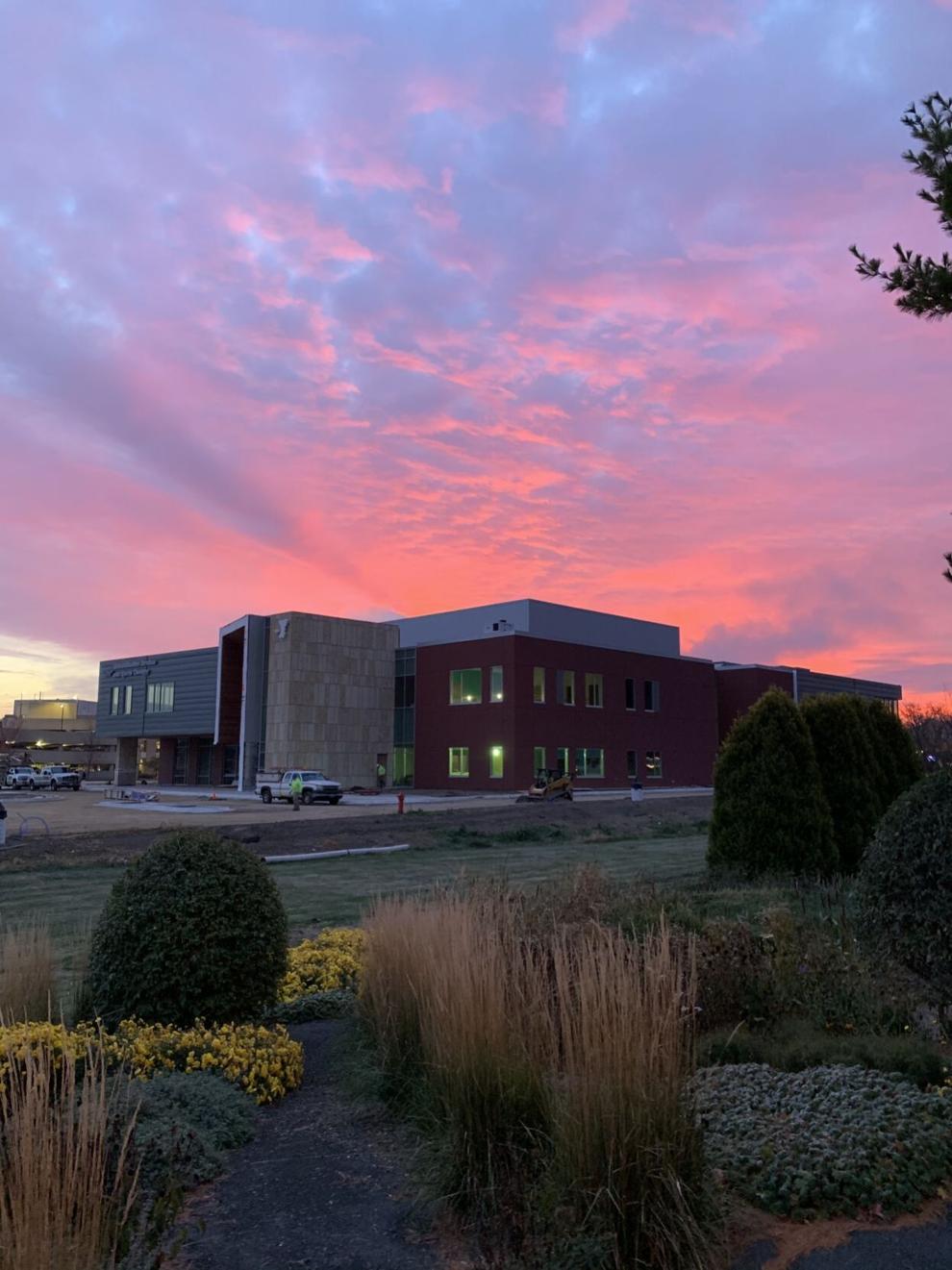 After COVID-19 postponed its original completion of October 2020, the new $22 million Winona Family YMCA is now open.
For those who have been following the construction of the complex, the opening should hardly come as a surprise.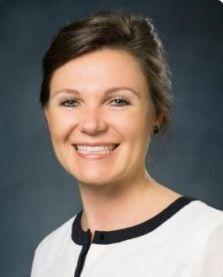 Back in October, construction was 85% complete and said to be moving along smoothly, but neither a completion nor an opening date were able to be confirmed. This was due to COVID-19 creating a lot of uncertainty, which Family YMCA CEO Janneke Sobeck said prevented a completion and opening date from being guaranteed.
However, come mid-December, Sobeck said construction hit a point where an early January opening could be considered.
"We said, 'If the space is functional and safe, we want to bring people into it,'" Sobeck recalled. "For a while, we had been targeting the end of the year (2020), but then we said, 'Let's open in early January when people have New Year's resolutions that are really fresh and we have not only a space but great services to support people with those New Year's resolutions.'"
Despite the building now being open, elements of construction are ongoing. Specifically, Sobeck said the flooring on the stairs isn't done and some baseboards have yet to be installed:
"It's minor things—mostly cosmetic—nothing that really impacts the users experience in terms of facility-usage and programming."
As for the old Winona Family YMCA building at 207 Winona St., members were allowed in the building until New Year's Eve. The following week, Sobeck said, the moving process began.
On her thoughts of the new building, Sobeck said, "This is such a blessing for Winona to have a healthy outlet with everything that is going on. This is an eight-year-old dream that is now a reality thanks to all of the people and all the donors and all the staff who have supported this over the last few years. It's great timing and we're really excited to be able to embrace new members and welcome back our old members."
New members can save $75 when they join in January. Included in the new YMCA are a six-lane pool with a zero-depth entry lane, gymnasium, wellness center, racquetball/handball courts, indoor playground and small boulder wall, free child watch service for family memberships and programs for all ages. New members are eligible for a free fitness consultation.
Per state orders, masks are required at all times, except in the shower or pool; a distance of 9 feet must be maintained from others when exercising, and reservations are required during staffed hours
Reservations are not required during unstaffed hours if a member upgrades to 24/7 access.
To sign up for a tour, apply for financial assistance, or become a member, interested parties can visit winonaymca.org, call 507-454-1520 or stop by the YMCA at 902 Parks Ave.