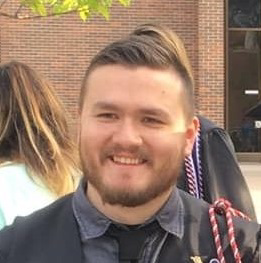 Josh DeLaRosa
News reporter
Bio

Winona Daily News reporter Josh De LaRosa can be reached at 507-453-3501.
The former Shopko property has been purchased by an Arizona firm for $2,250,000, and early signs indicate that it will be converted into a U-H…
The Winona City Council approved applying for a grant that will educate and provide outreach to residents with properties that are considered …
After a string of vandalism inflicted to windows of houses and vehicles across the city, Winona Area Crime Stoppers is offering a reward for i…
Menomonie police arrested a 28-year-old man Monday for his role in the death of his 6-week-old son.
Two Rochester men have been arrested in connection to a disturbance with a gun from Saturday morning.
View all