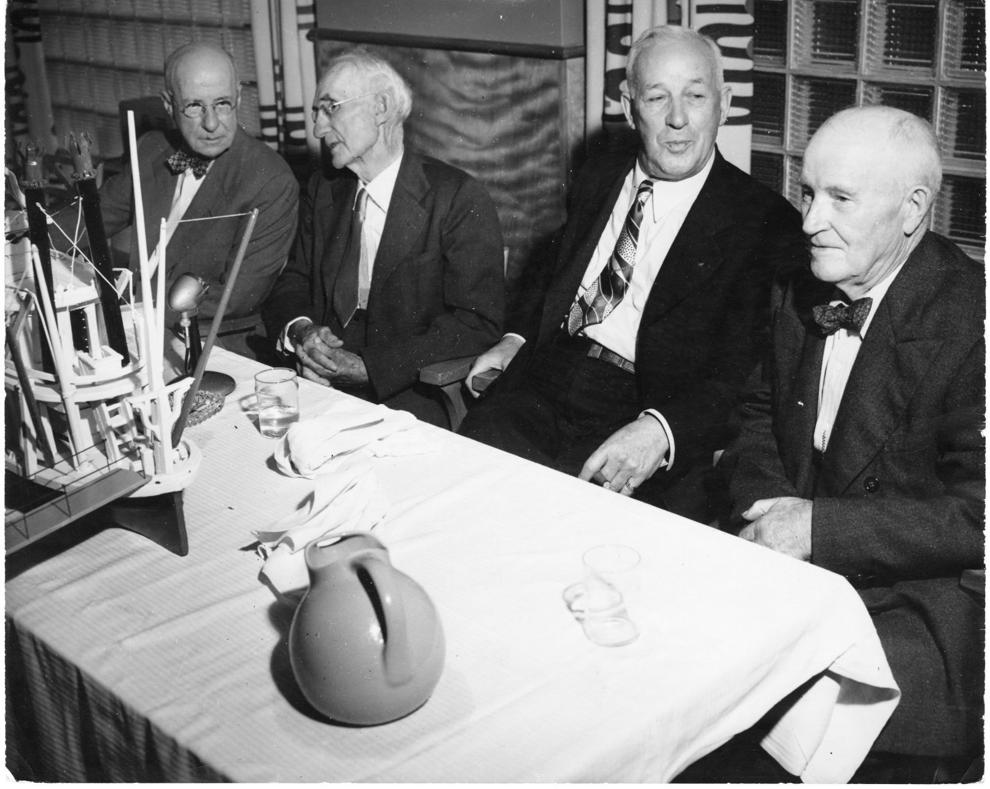 Old-time rivermen got together this noon at the Hotel Winona to reminisce and renew friendships. The gathering was a banquet held in conjunction with the Winona Steamboat Days celebration which found men from river ports along the Mississippi from the Twin Cities to Iowa discovering friends that they had not seen for many a year.
Captain Walter L. Hunter, Bellevue,Iowa, 80, dean of Upper Mississippi rivermen, looked at the Mississippi today with indifferent eyes and said he had divorced "Old Man River" from his life forever.
"The river is a young man's field; the river doesn't need old men," he said simply.
But Captain Hunter stood for some moments and looked long and hard at the river which had been the scene of a long rough-and-tumble career before turning back to the town.
Here, as a guest of the homecoming banquet for rivermen held this noon at the Hotel Winona as a feature of Steamboat Days, Captain Hunter said he "took to the river" when he was 13 years old.
"You know the river looked mighty good to me because they kicked me out of school in the eighth grade at Menomonie, Wis.; wanted to get rid of me I guess, so I went to Pepin and took my first job as a deckhand."
The spare, aging riverman sat a little straighter and brightened as he recalled how glad he was to get his first job at $13 per month.
"You know the captains and the mates in those days were kind of a lazy lot," he said, chuckling. "Why, they wore stiff shirts and hard hats and talked a lot. I thought they had pretty good jobs and I made up my mind to become a captain.
"I learned the river the hard way," he said, shaking his head. "But I learned river navigation by hanging around the pilot house and every time there was a chance to steer, I grabbed it"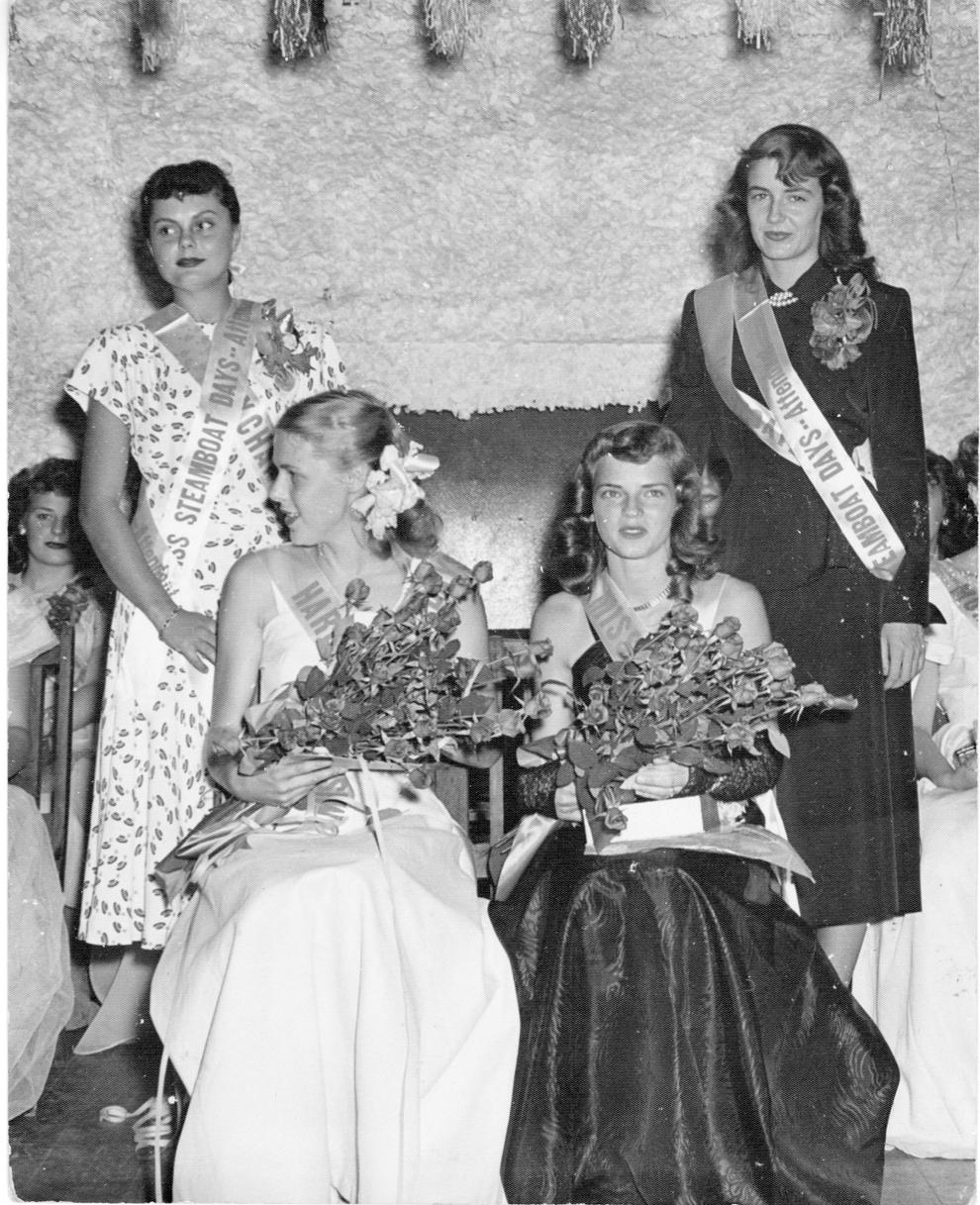 Captain Hunter described the struggle up the ladder of a river career going from deck hand to watchman at $30 a month and finally to mate and then, captain.
"They were long hard days and nights and no such thing as overtime." he declared. "When you went on the river, you asked for work and you got it, even on Sunday."
River crews usually shipped with six deck hands, two engineers, two pilots, two watchmen, a mate and a captain, Captain Hunter said. The captain got as high as $300 each month, which was pretty good pay in those days. The pilots got $150.
"Crews were hard and drank for pleasure," he observed, "but I made up my mind to stay away from it and I have never taken a drink."
Captain Hunter received his master's license in the early 1890s, he said, and took under command the Vernie Mack, a raft boat.
"I liked the Mark Twain, best of all, she was one great towboat and you could be mare your own boss on her than any other boat. I worked for the Streckfus Steamboat Company of St. Louis, Mo., for 28 years also and I worked on the Capitol for 13 years."
The best thing about the river, according to Captain Hunter was the food. "There always was plenty of food," he said. "There had to be for men who worked long hours and were exposed to wind and rain."
Captain Hunter married twice. His first wife, Belle Tuttle, died. They had one daughter, Blanche of Winona. Later he married Magelina Beck of Bellevue.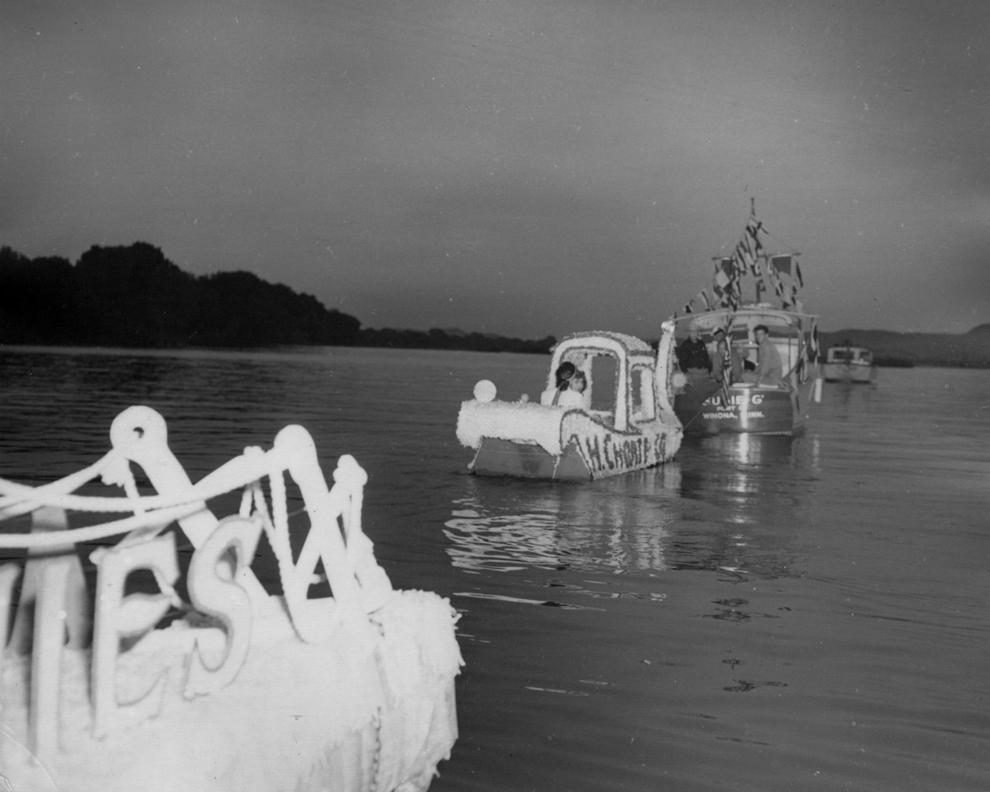 The Rivermen's Banquet was one highlight of the five-day summer celebration held July 21-25 in Winona. A policy of sponsoring a summer celebration of this type was agreed upon last fall by a steering committee of the Merchants Bureau of the Winona Association of Commerce, and the name was selected reminiscent of the glamour associated with river activities during the early history of Winona.
The program for the five-day event includes motor boat races, swimming events, a "Venetian Night water parade by river pleasure boats climaxed by a spectacular fireworks display, water skiing aquaplaning, high diving exhibitions, dedication of the Winona airport if completed in time, an air show, aquatennial queen contest and coronation ban, street parade, free vaudeville acts, steamboat rides, street carnival, sporting contests and other events to provide a complete program for a five-day period.
It is proposed to make the "Steamboat Days" an annual city-wide summer celebration. While the Association of Commerce has taken the initial steps to organize the celebration, all organizations desiring to do so are invited to participate and to take an active part in the planning of the program. The Junior Chamber of Commerce already has voted to become one of the co-sponsors of the celebration.
The 1948 event will be a warm-up show for the 1949 state-wide Minnesota Territorial Centennial celebration.
From our files: Photos of Steamboat Days through the years, starting in 1948
Steamboat Days 1948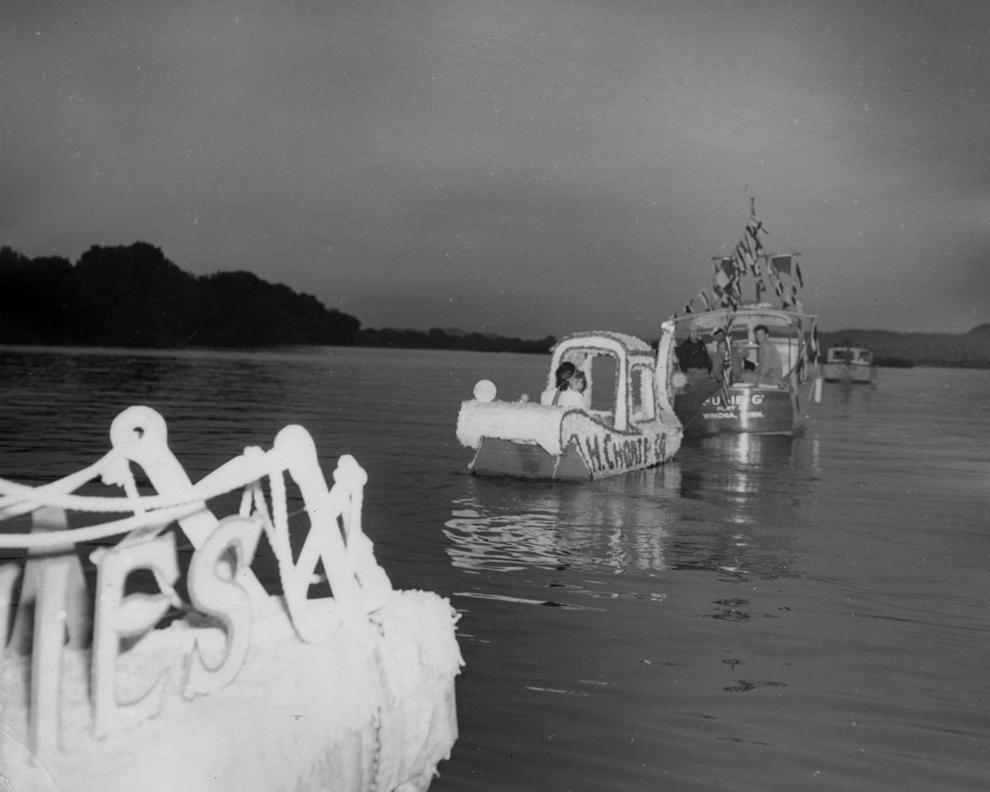 Steamboat Days 1949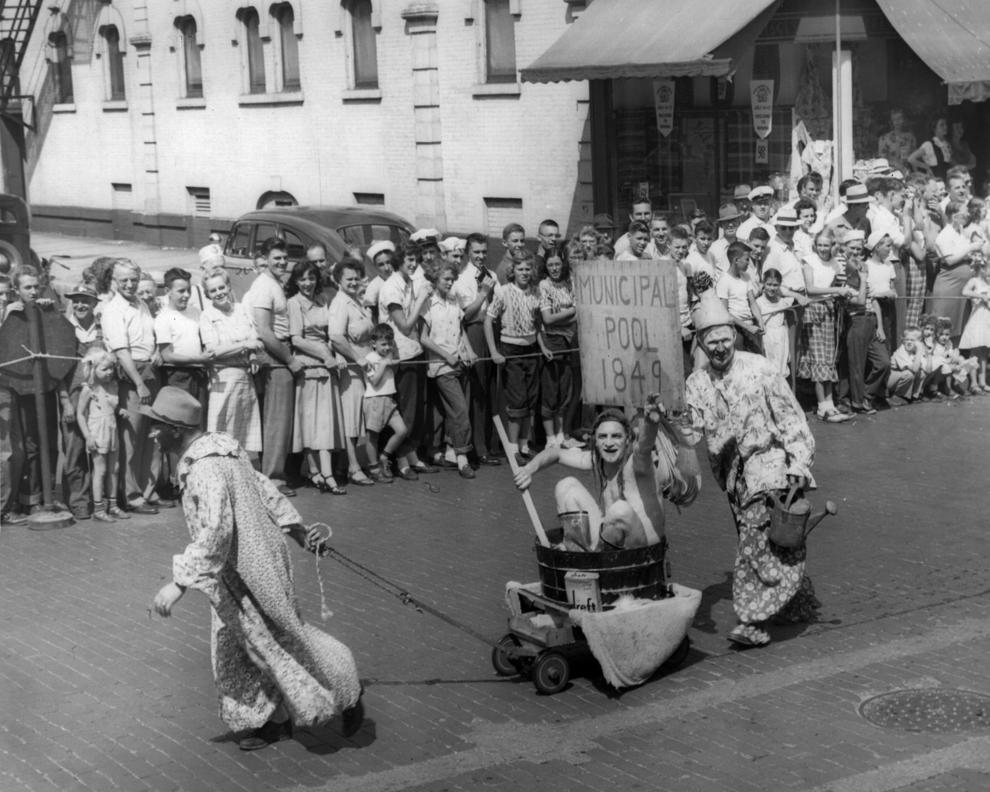 Steamboat Days 1952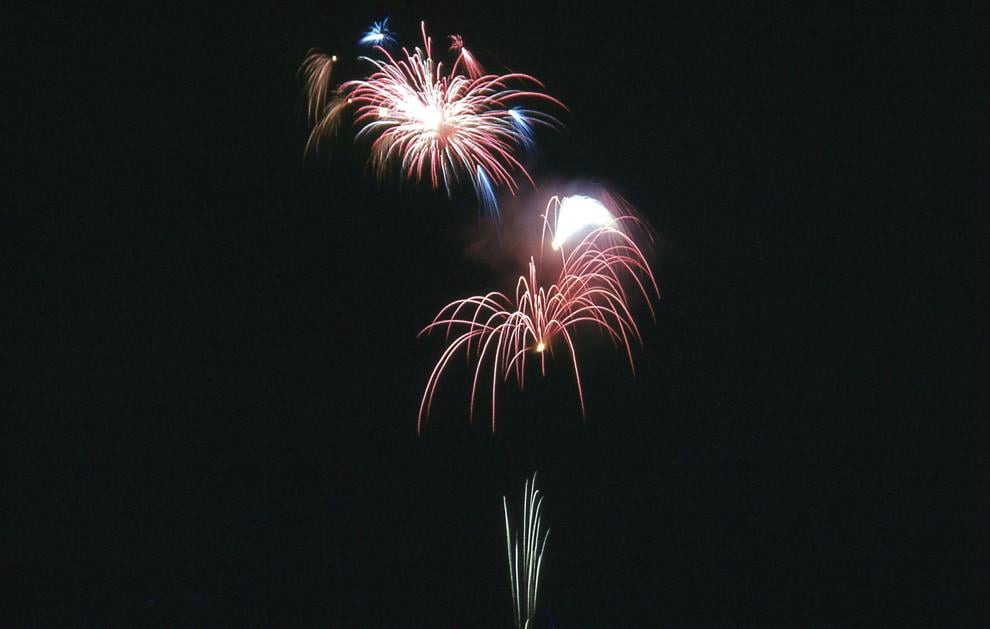 Steamboat Days 1952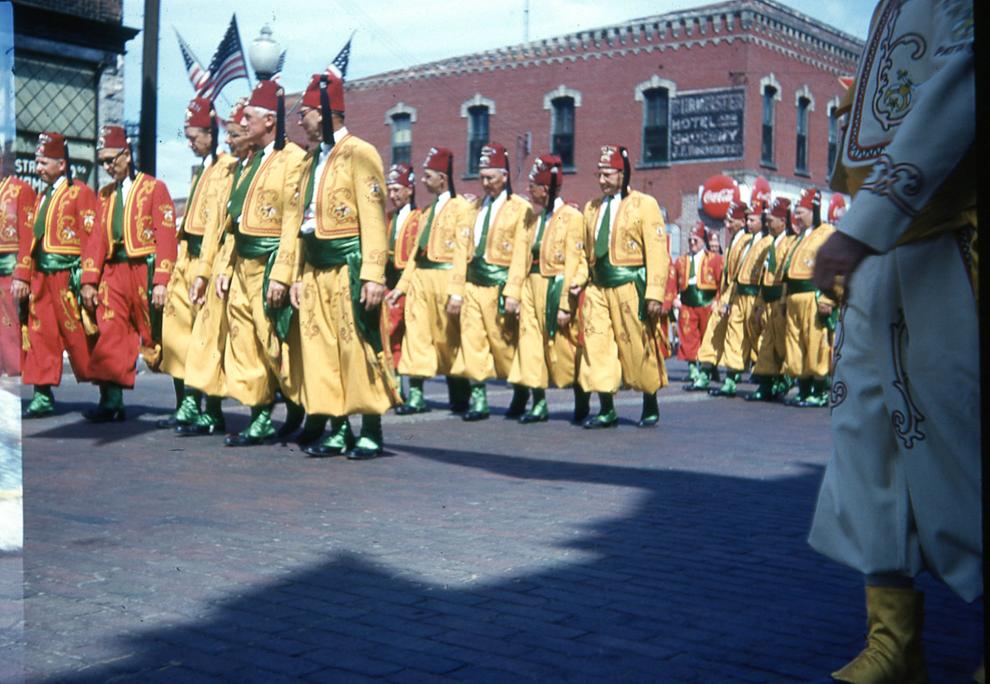 Steamboat Days 1952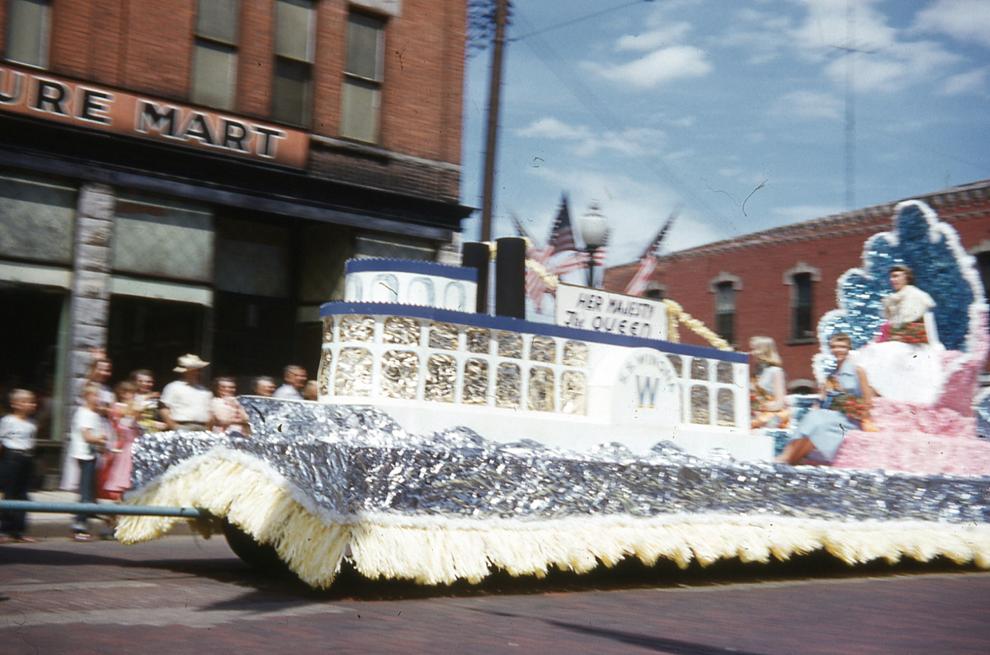 Steamboat Days 1952
Steamboat Days 1954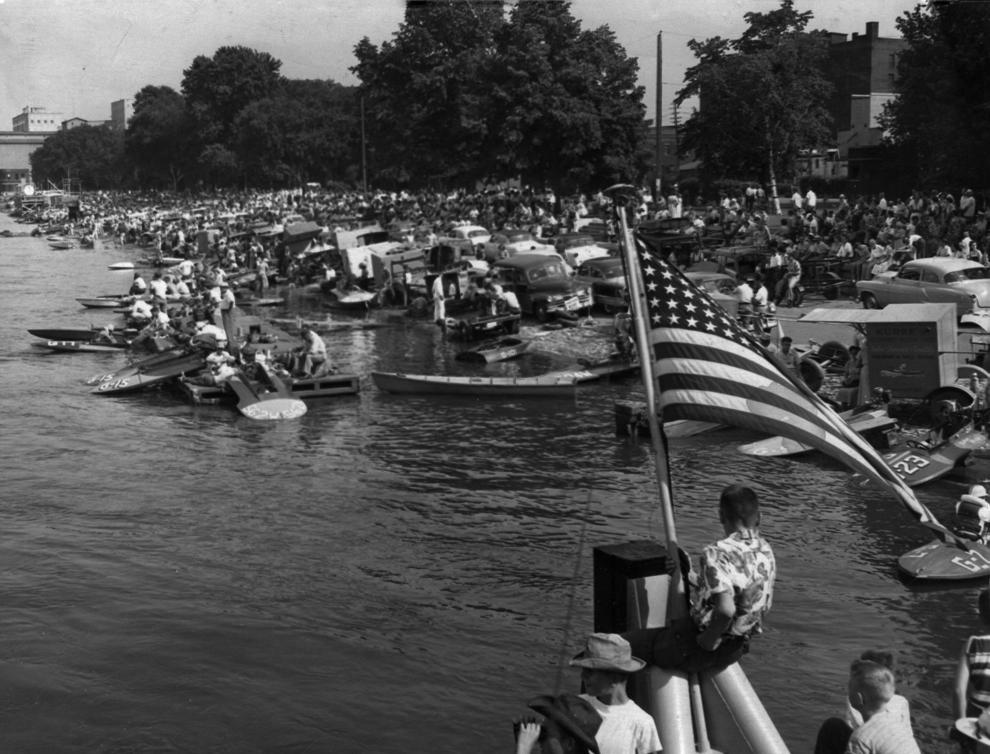 Steamboat Days 1955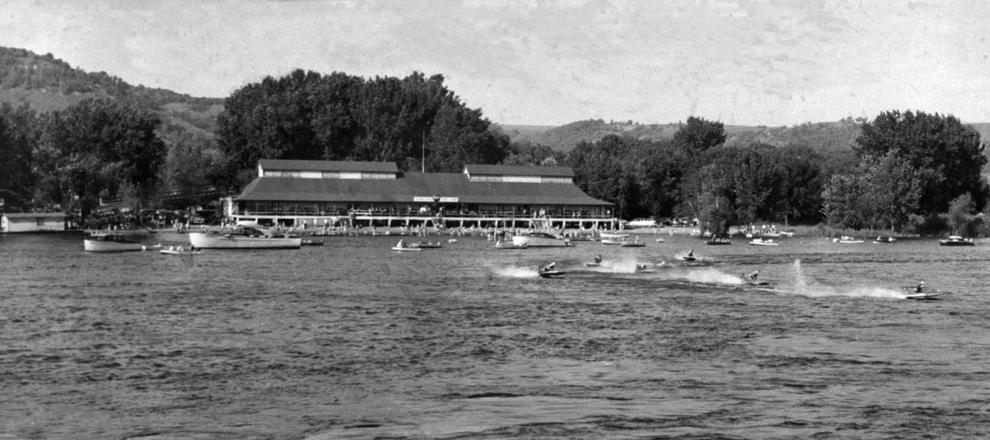 Steamboat Days 1955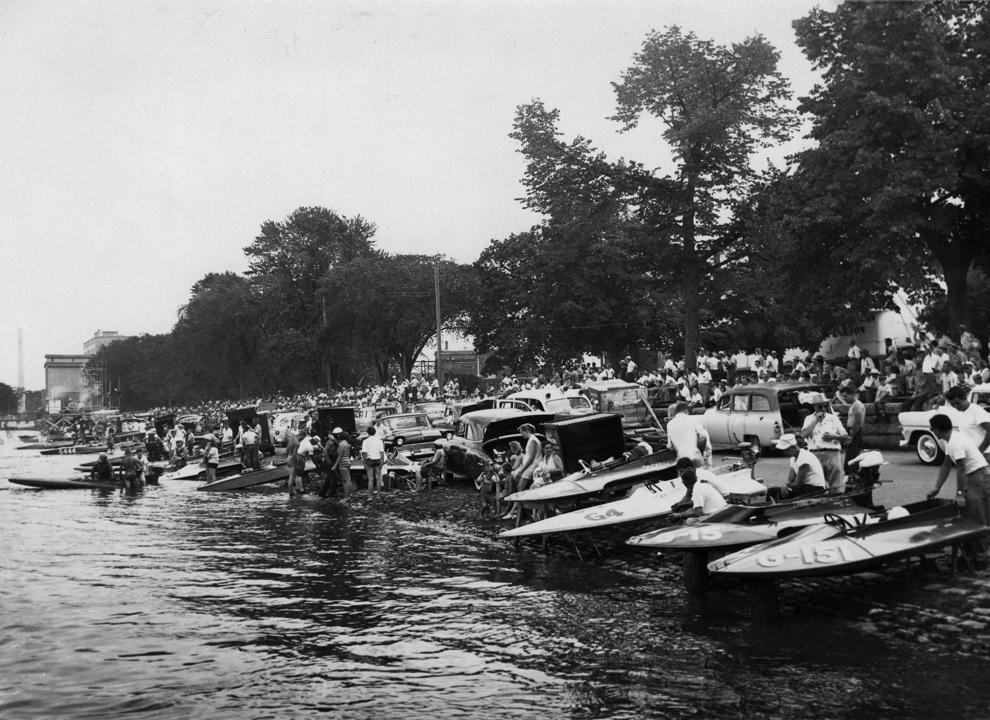 Steamboat Days 1955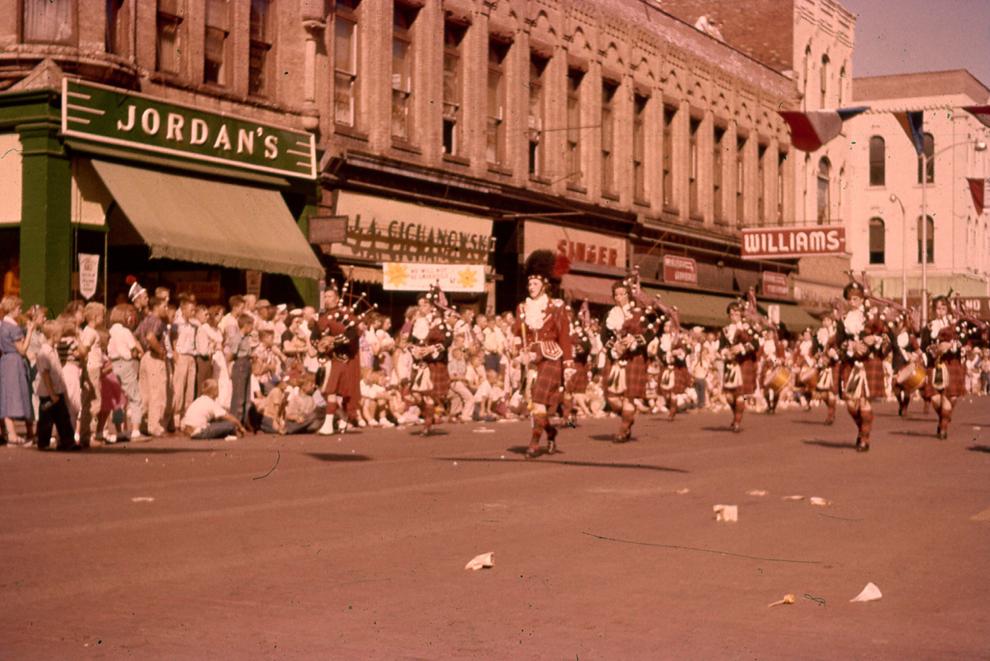 Steamboat Days 1955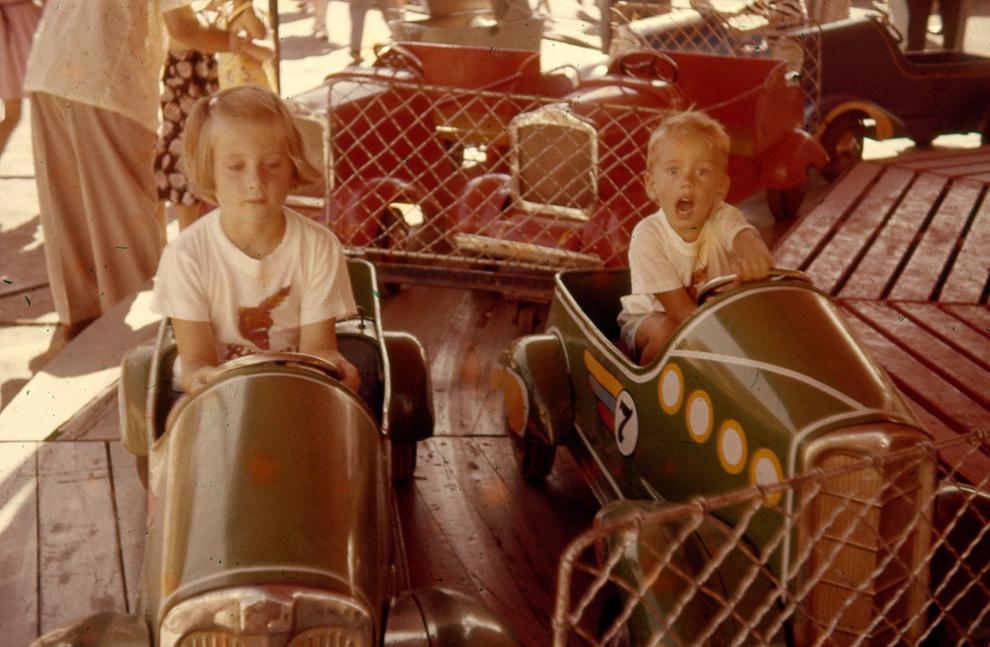 Steamboat Days 1955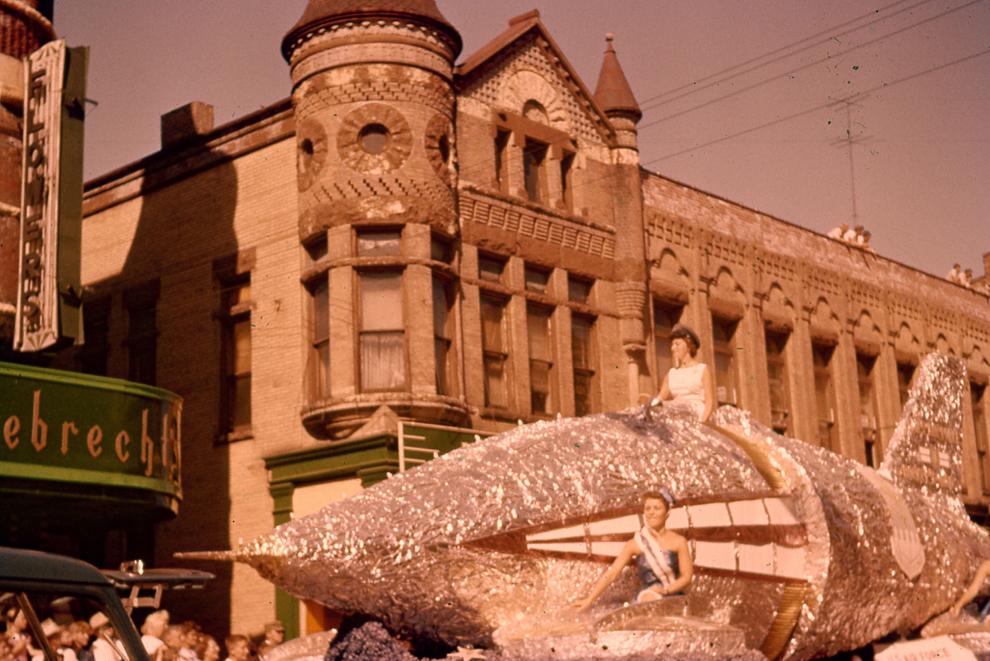 Steamboat Days 1955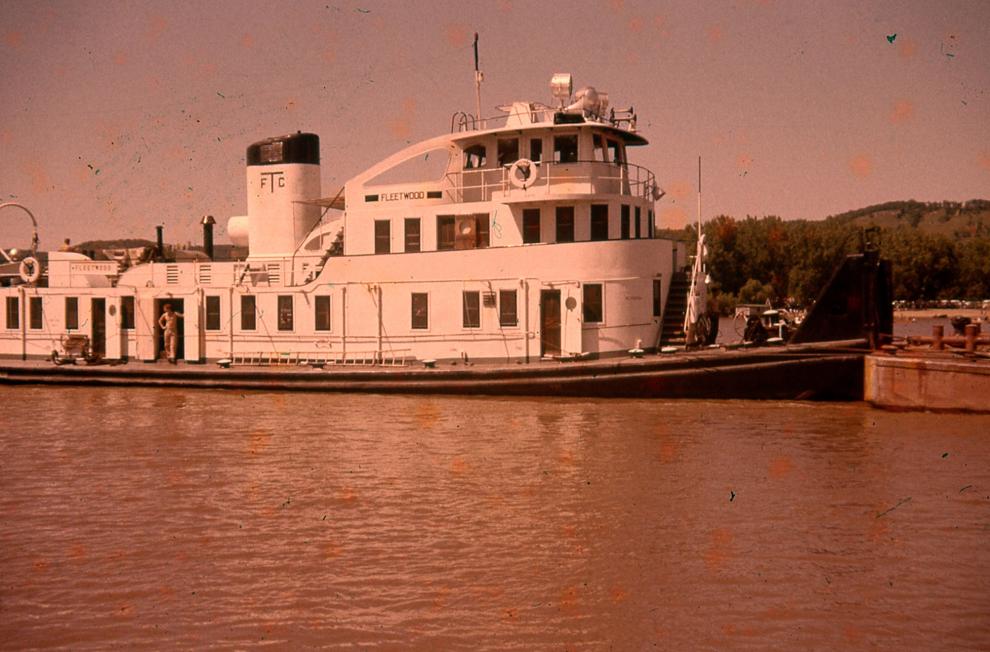 Steamboat Days 1958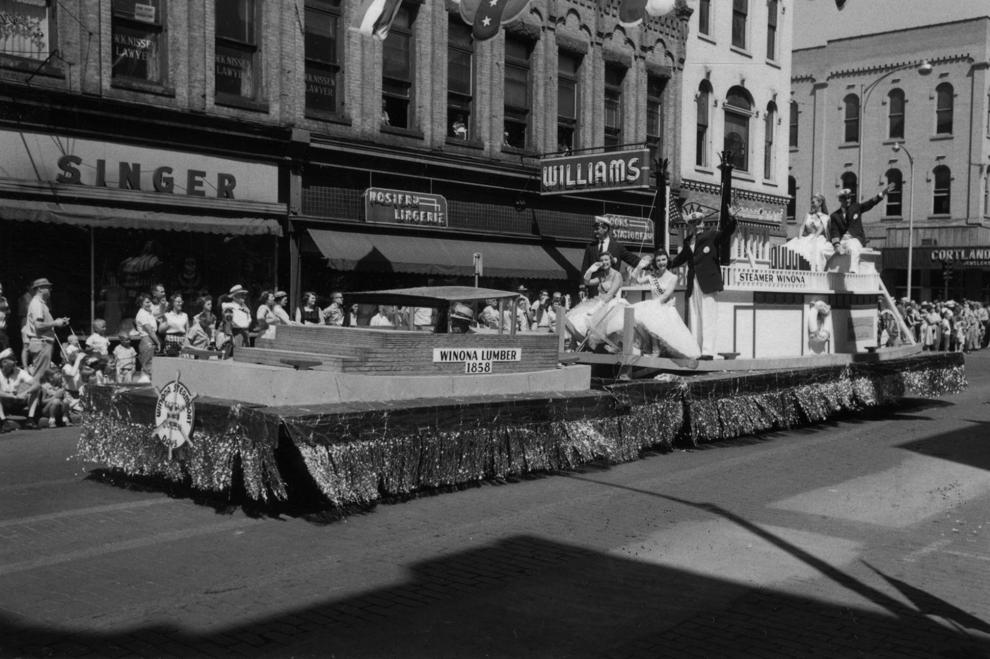 Steamboat Days 1958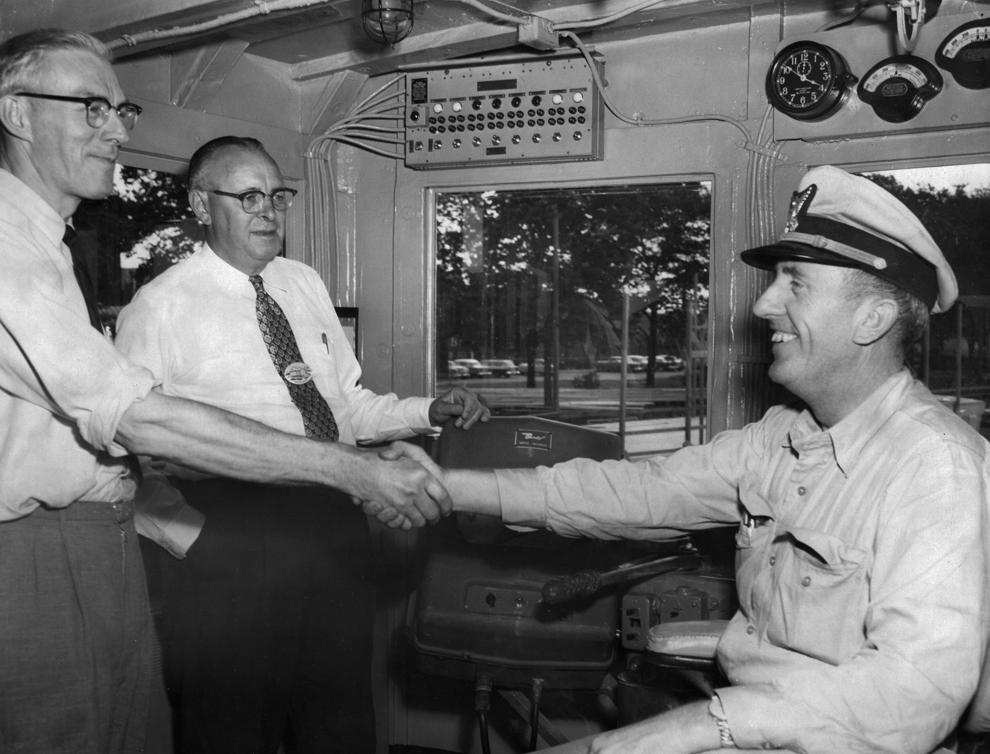 Steamboat Days 1958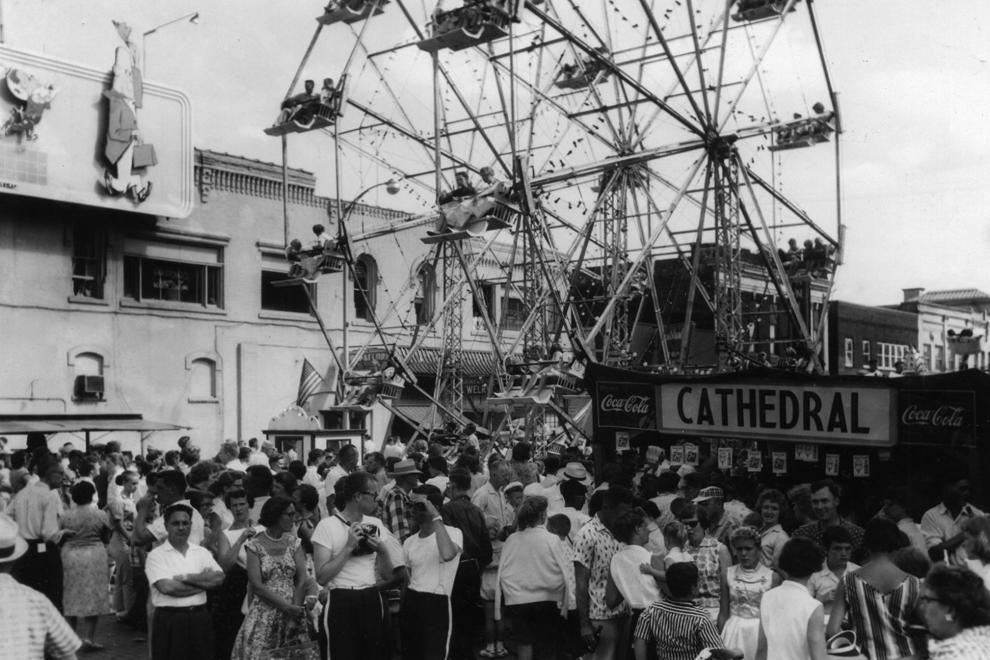 Steamboat Days 1958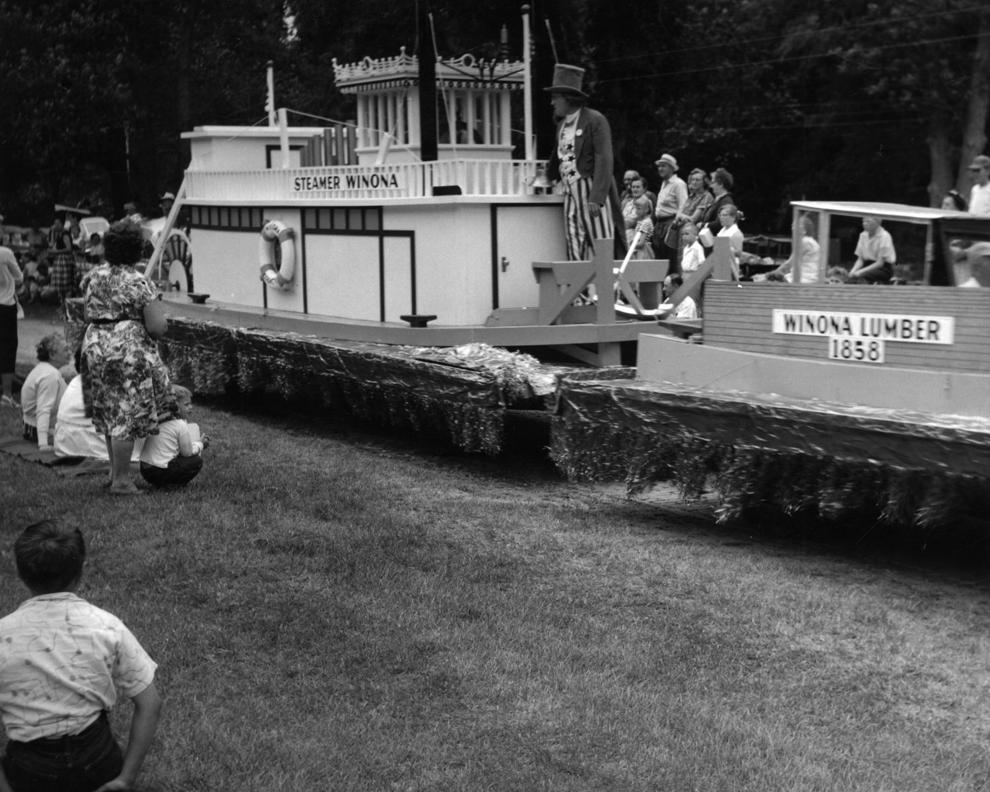 Steamboat Days 1958
Steamboat Days 1958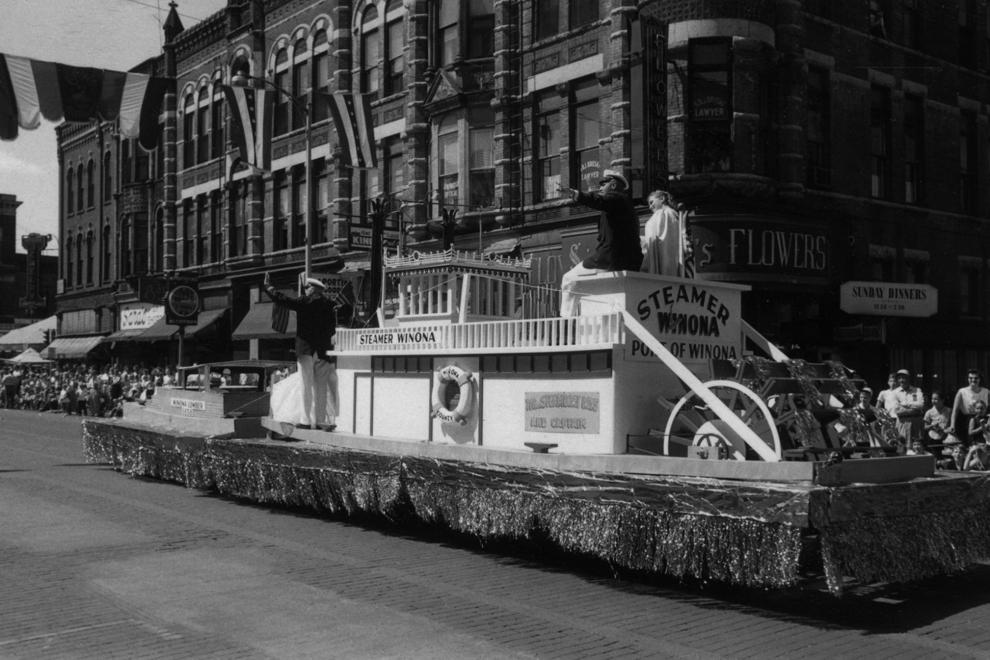 Steamboat Days 1958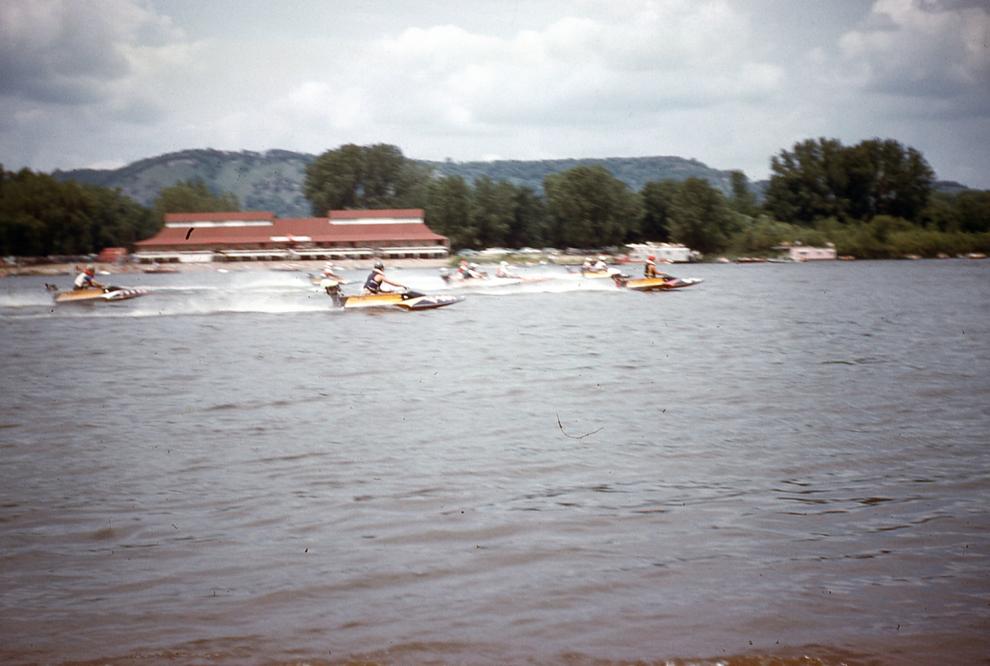 Steamboat Days 1958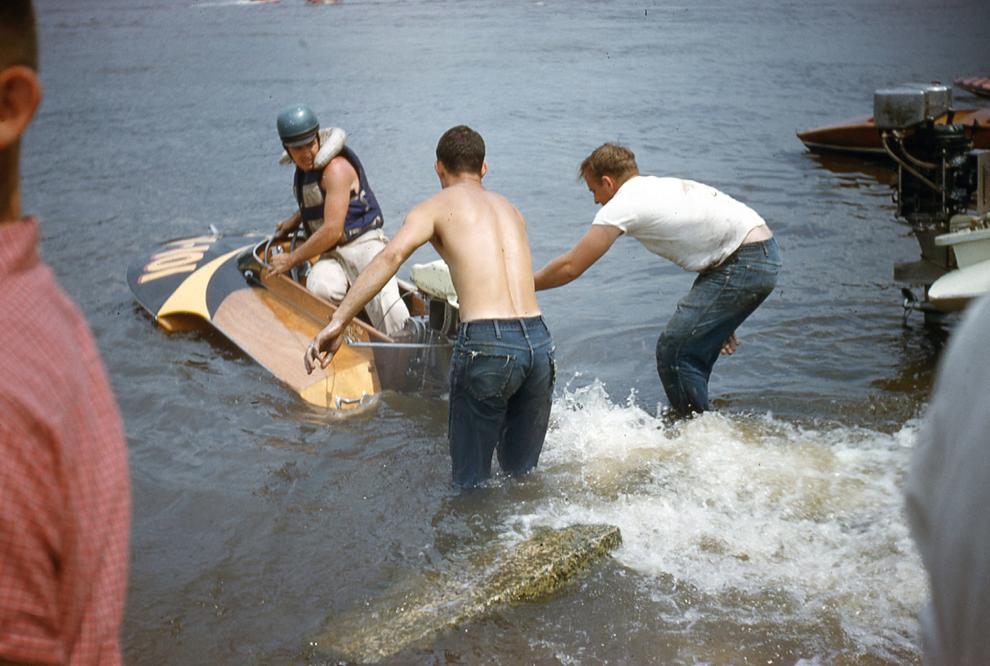 Steamboat Days 1958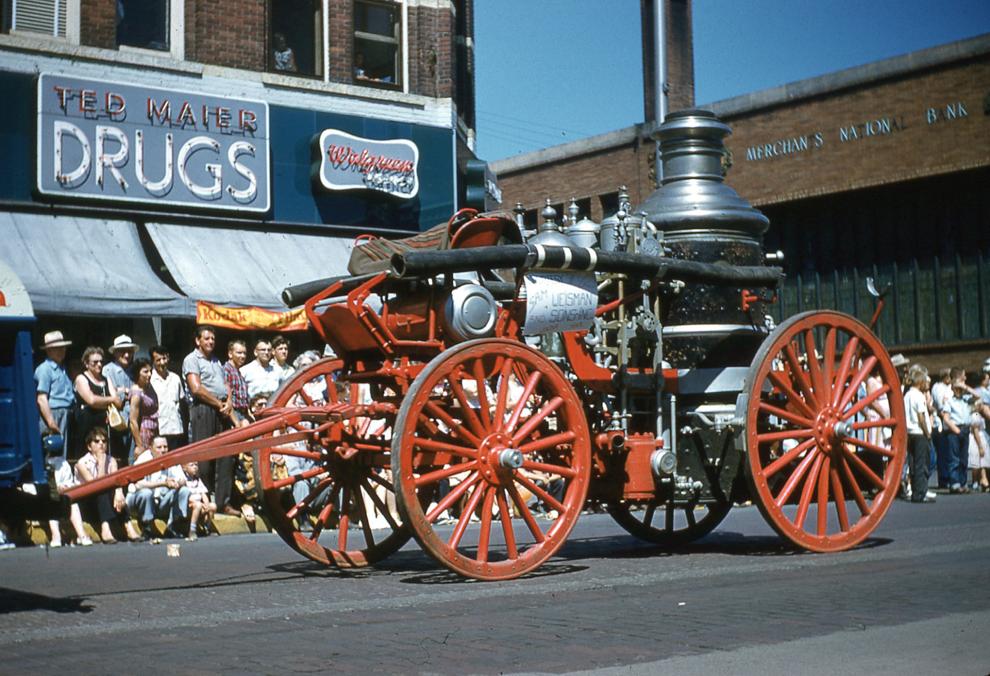 Steamboat Days 1958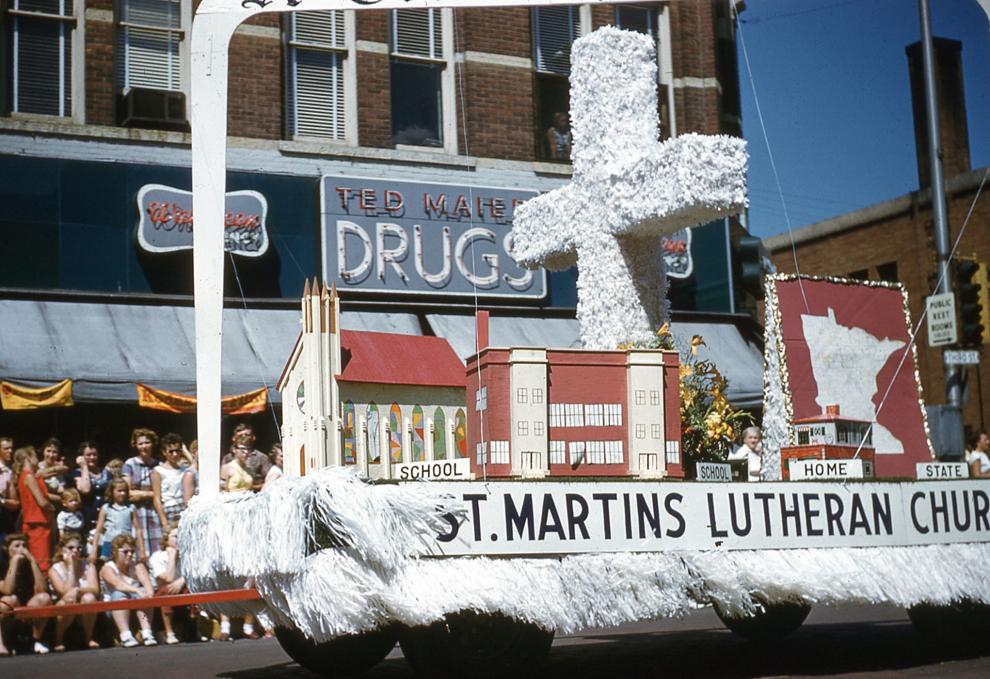 Steamboat Days 1958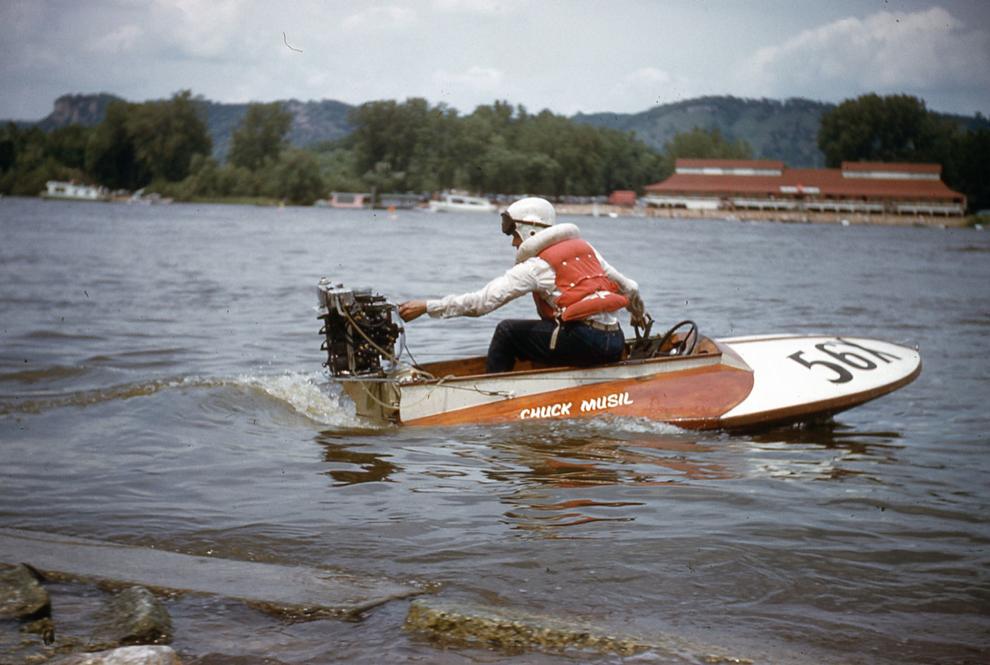 Steamboat Days 1958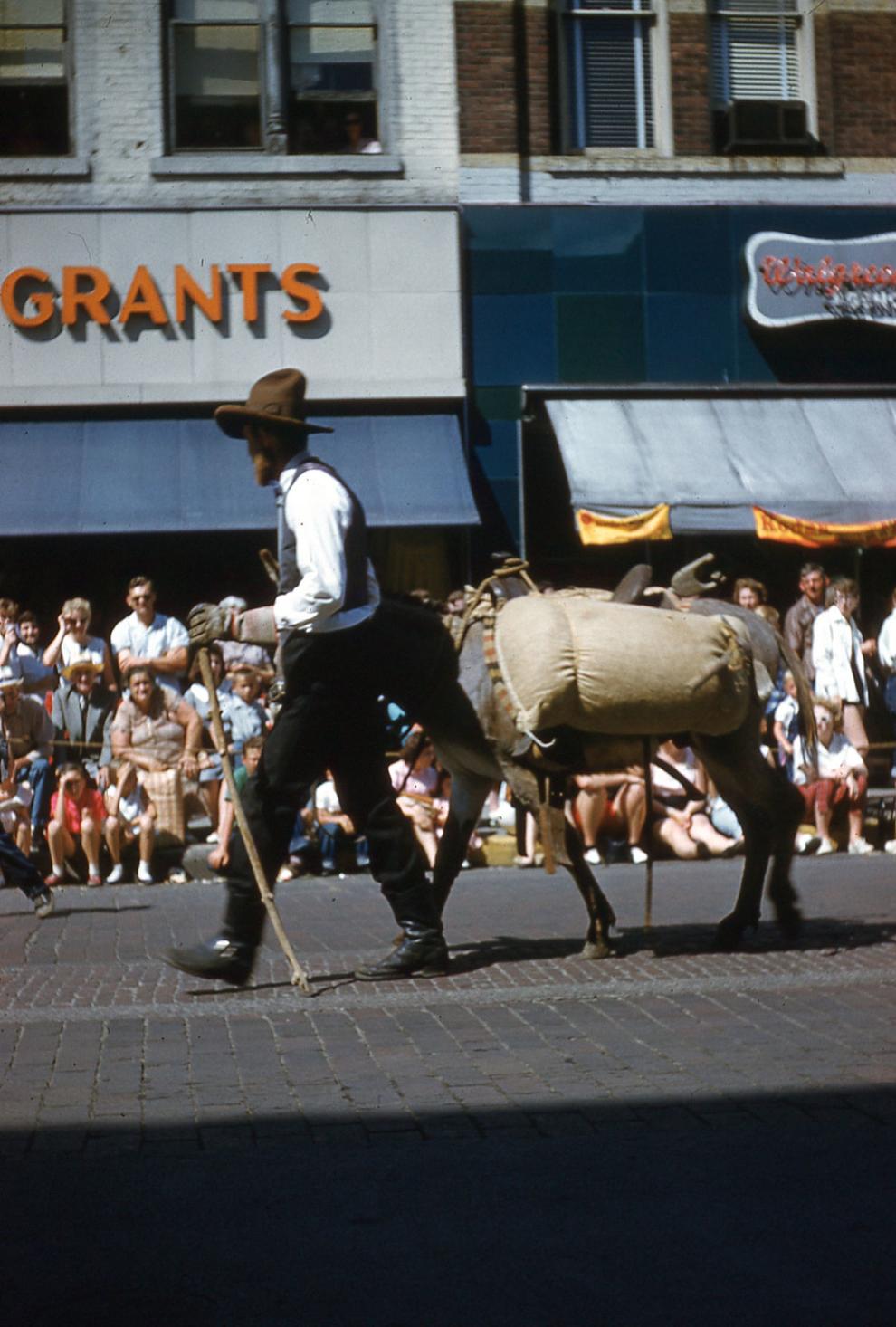 Steamboat Days 1958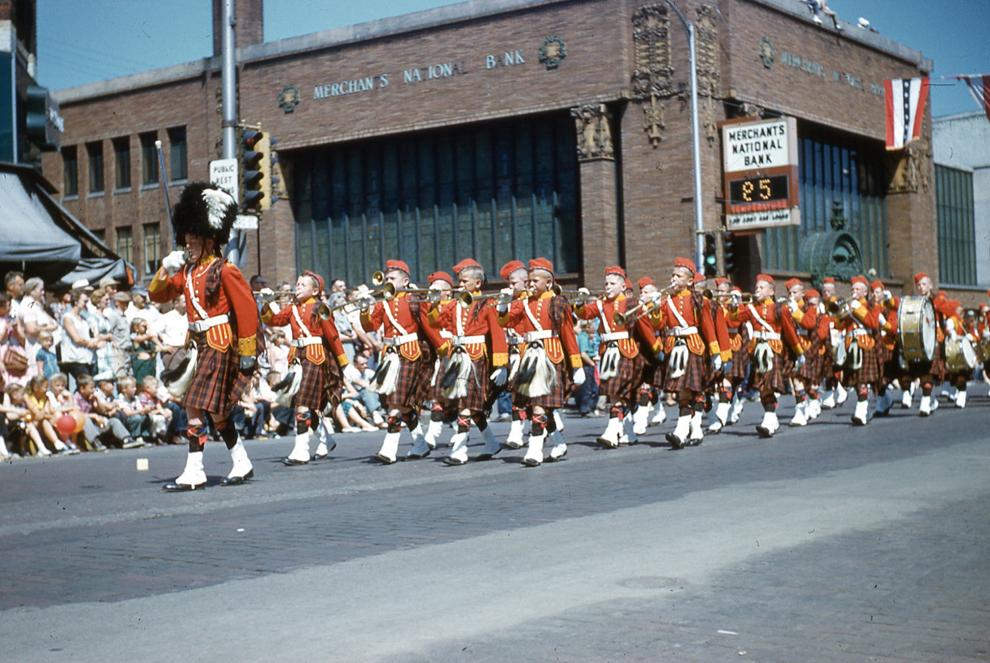 Steamboat Days 1958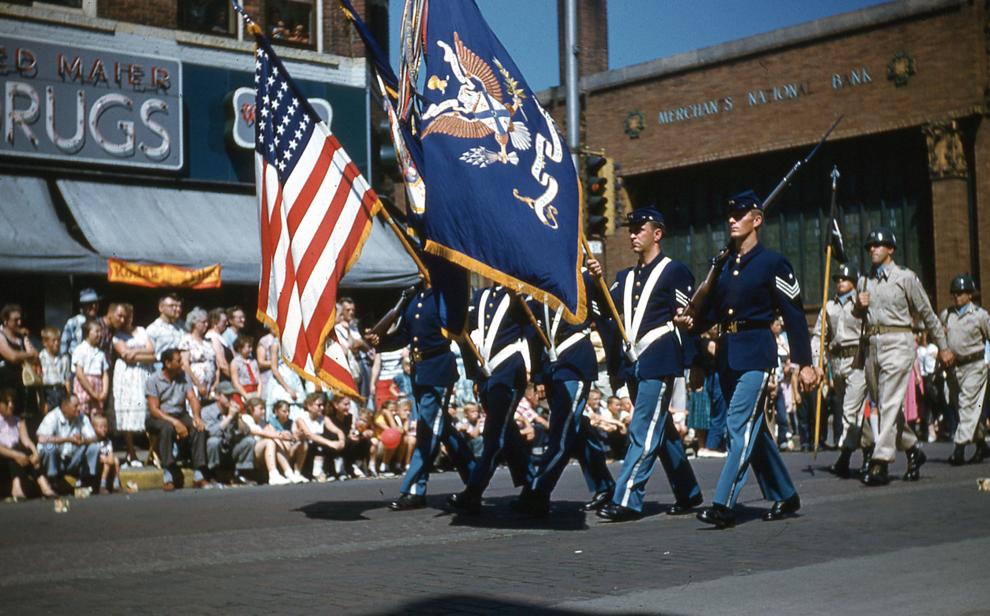 Steamboat Days 1958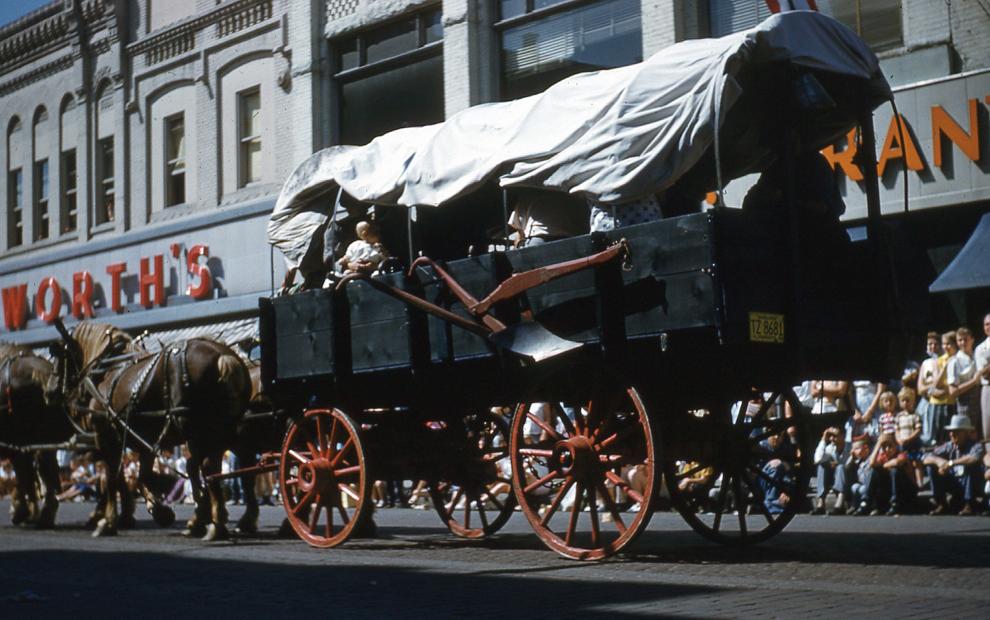 Steamboat Days 1958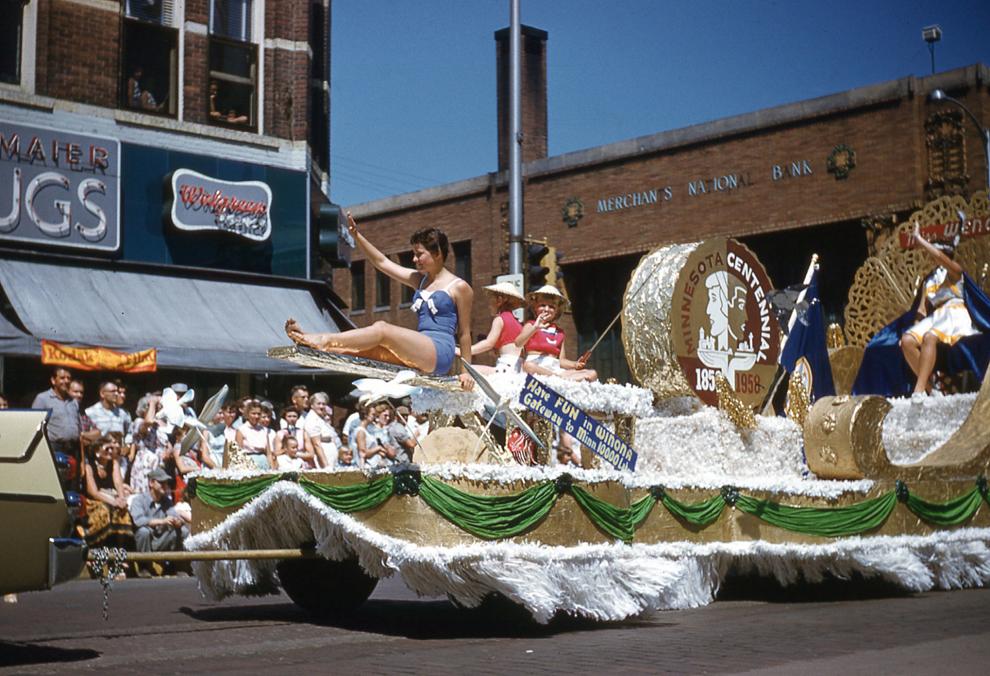 Steamboat Days 1960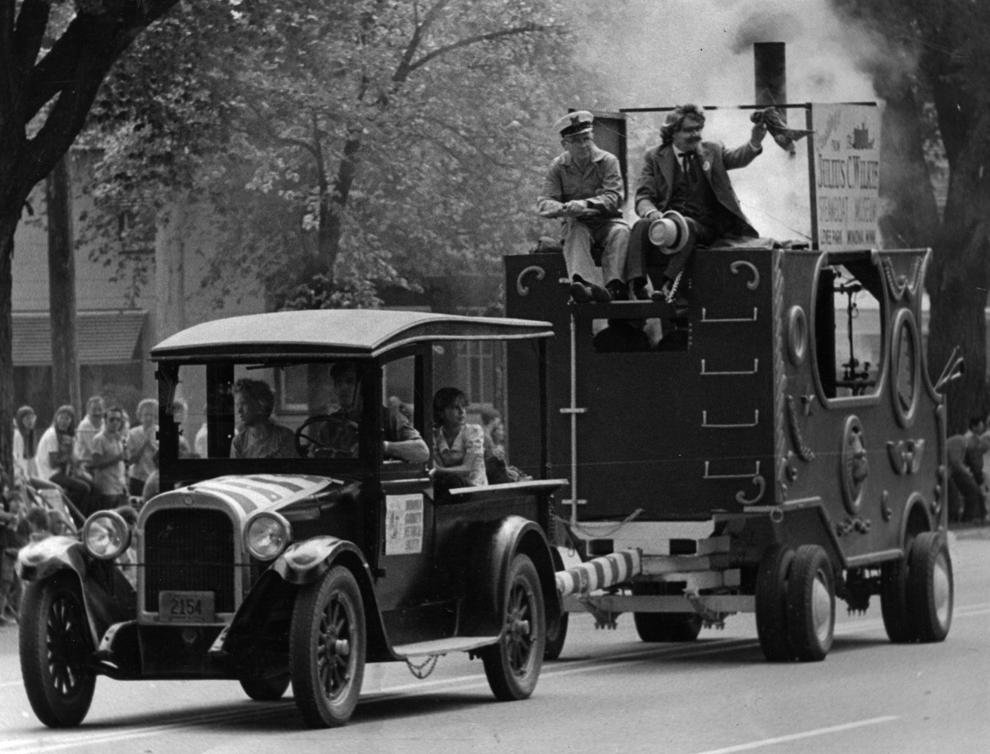 Steamboat Days 1960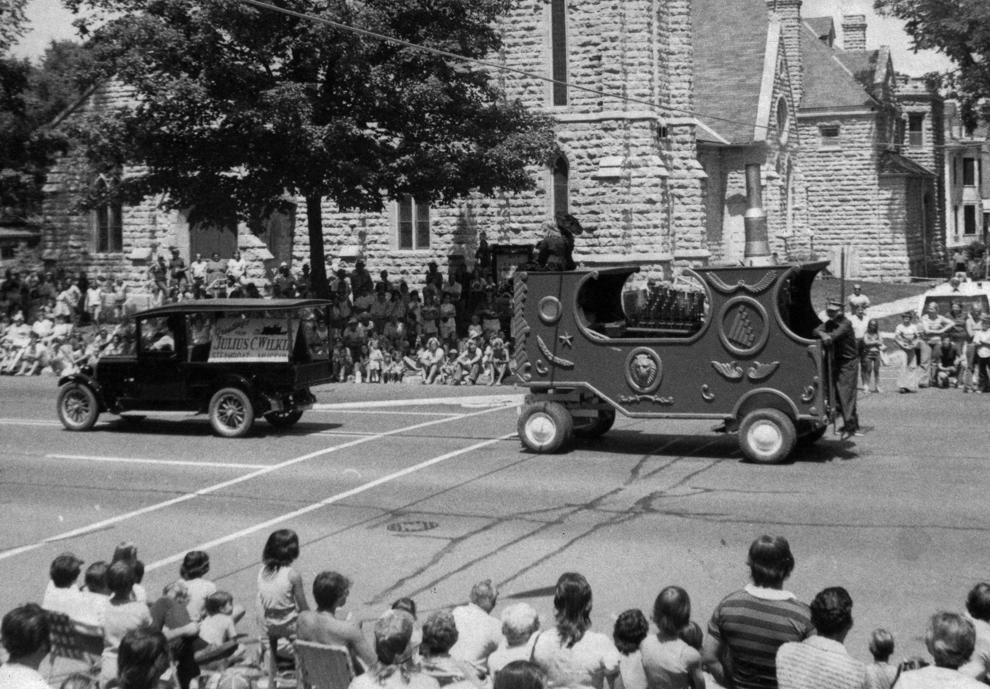 Steamboat Days 1960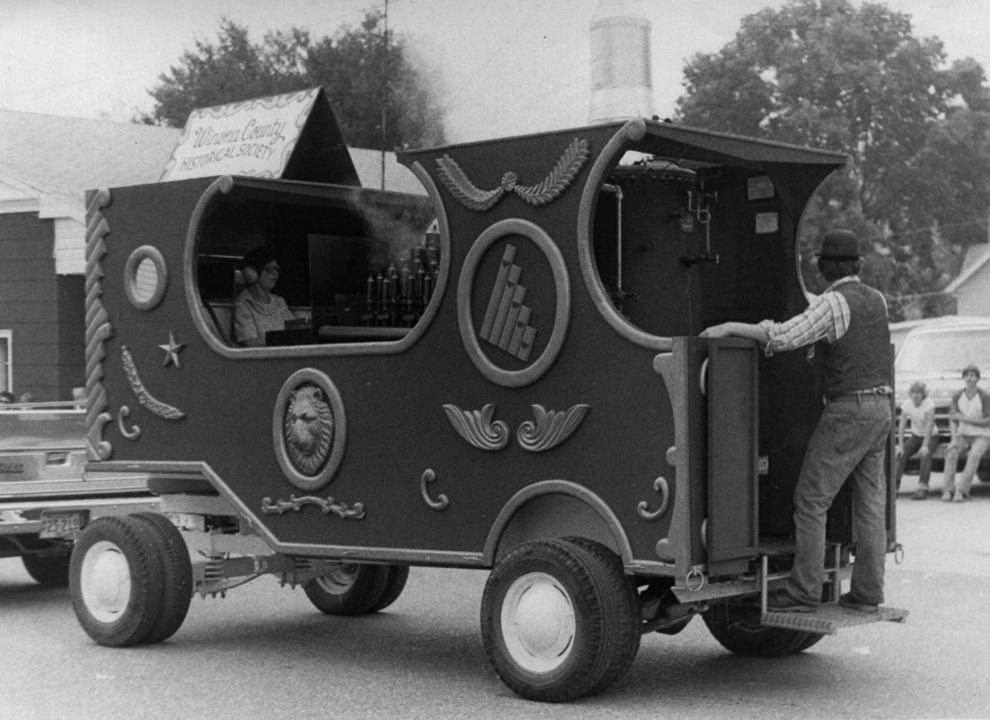 Steamboat Days 1961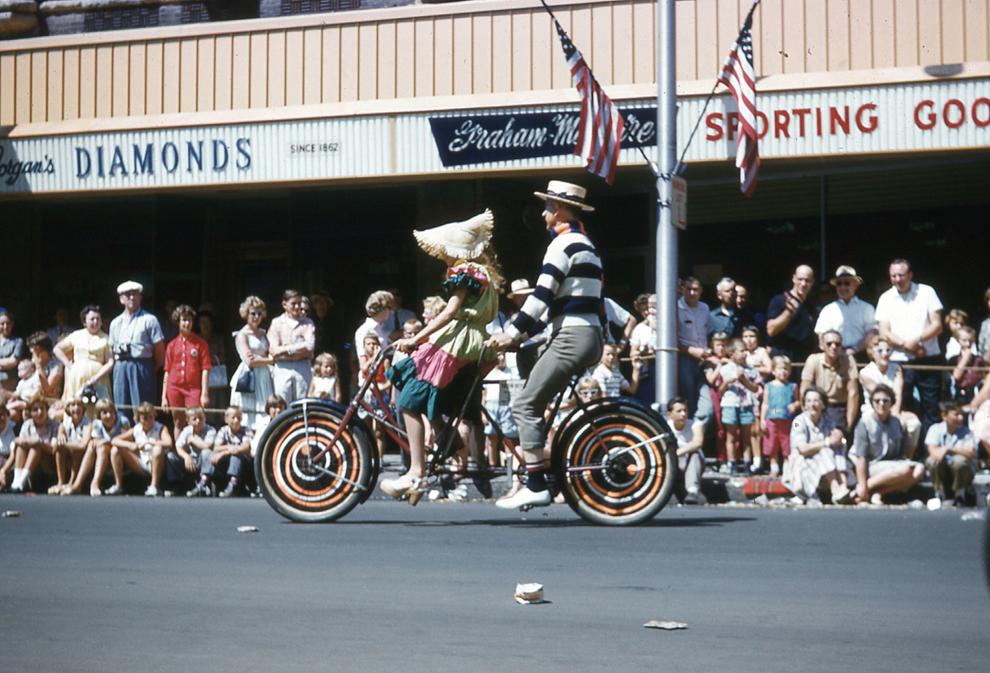 Steamboat Days 1961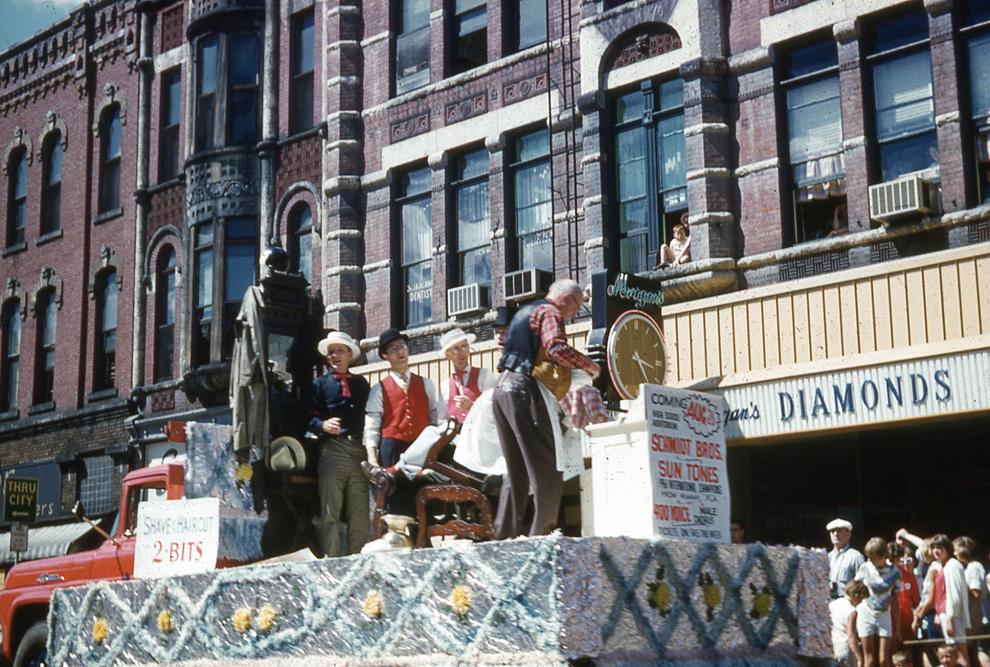 Steamboat Days 1961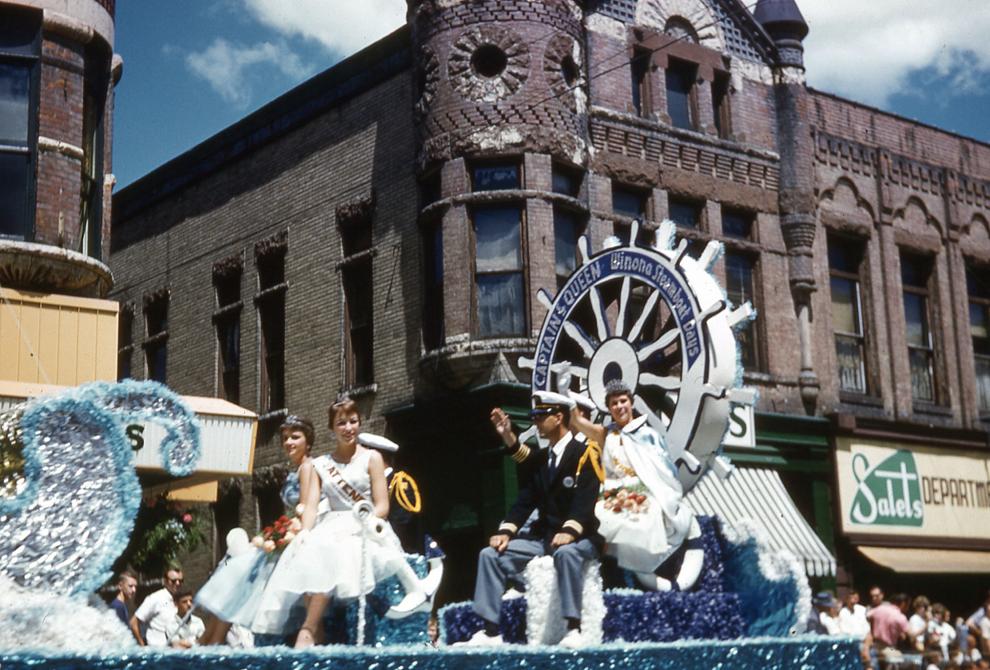 Steamboat Days 1961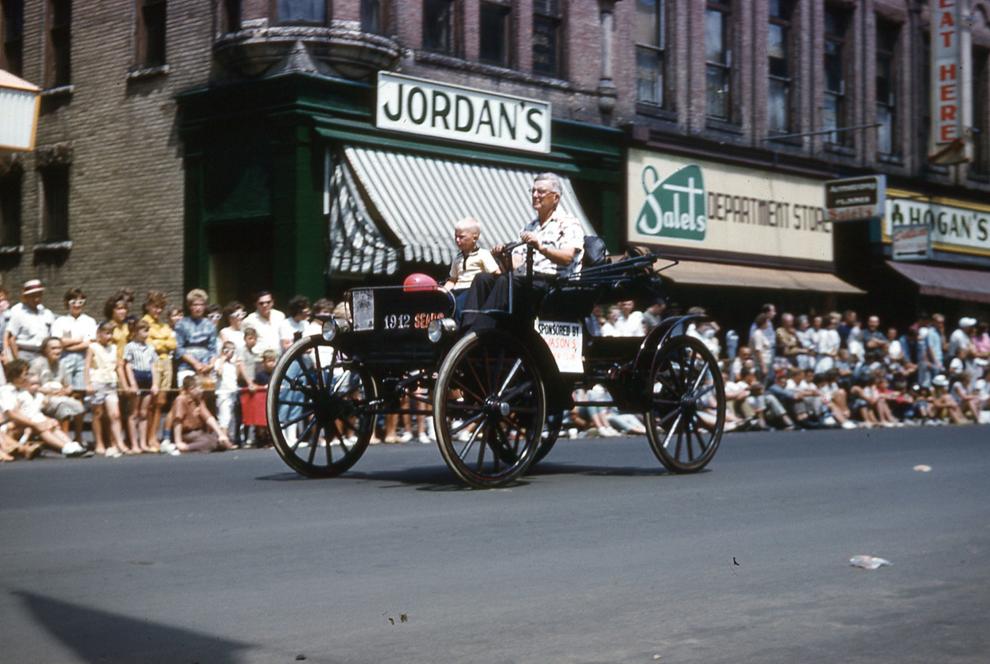 Steamboat Days 1961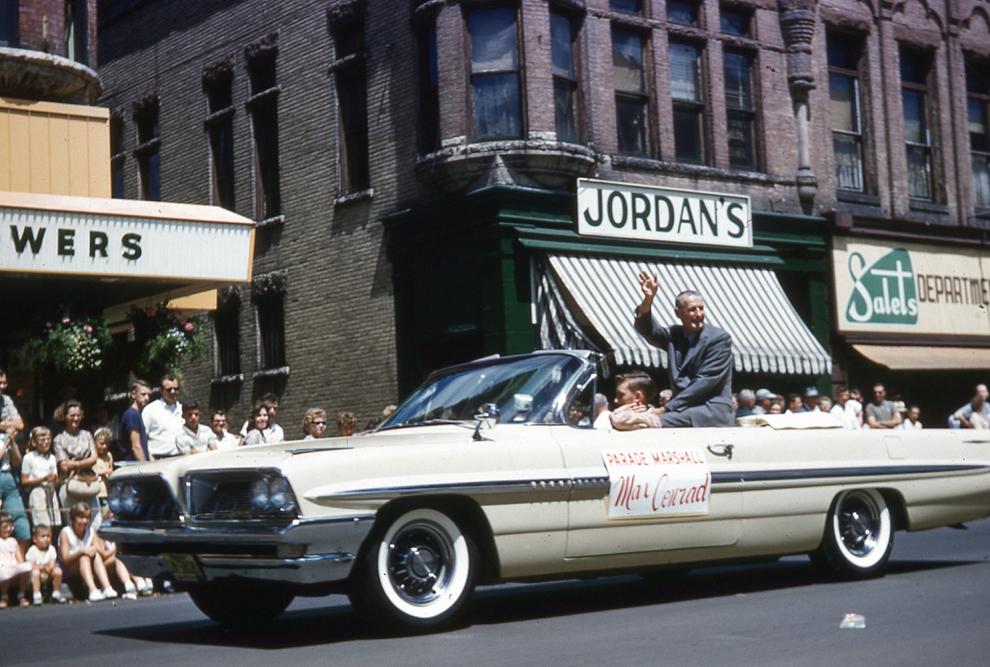 Steamboat Days 1961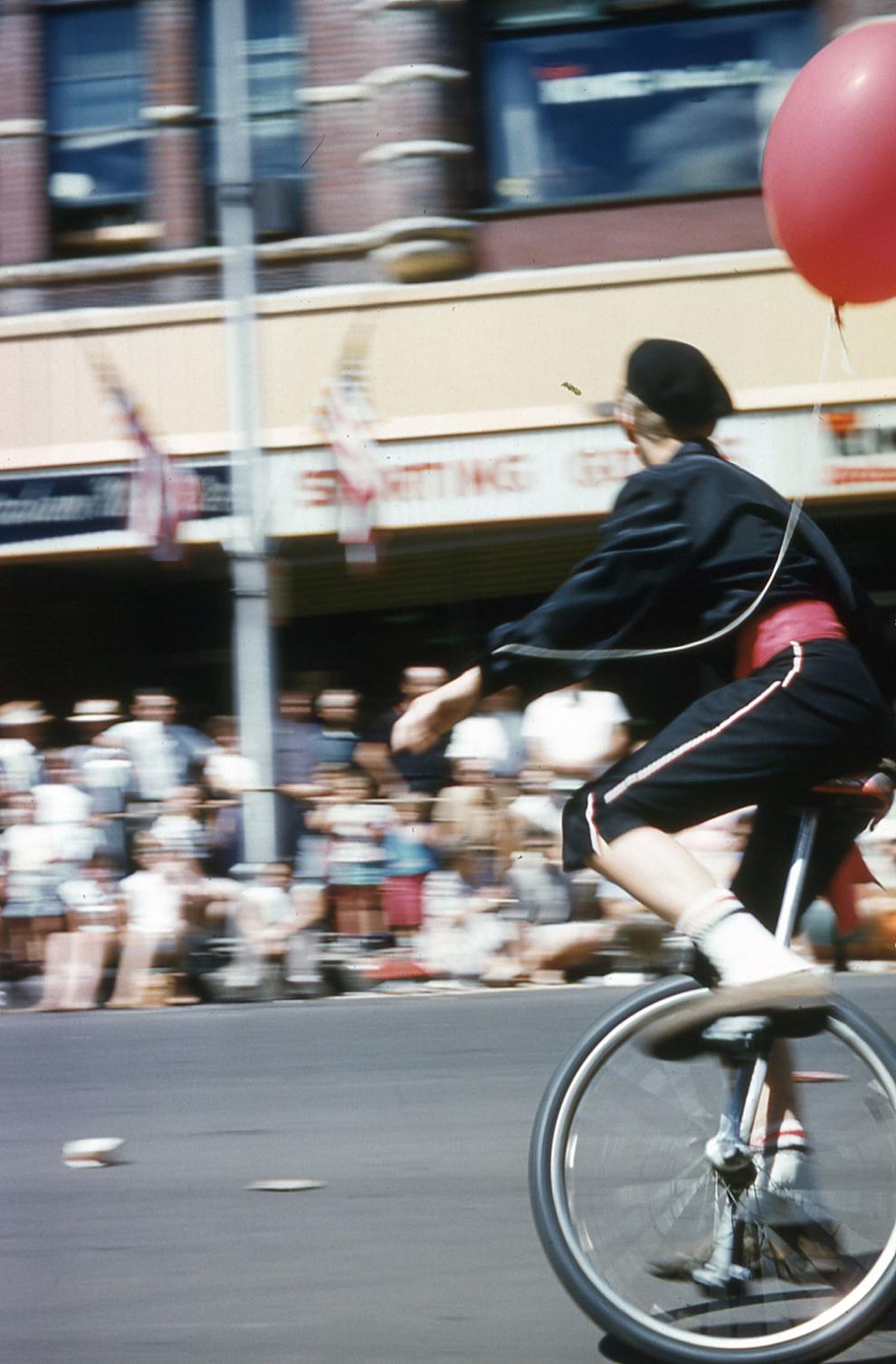 Steamboat Days 1961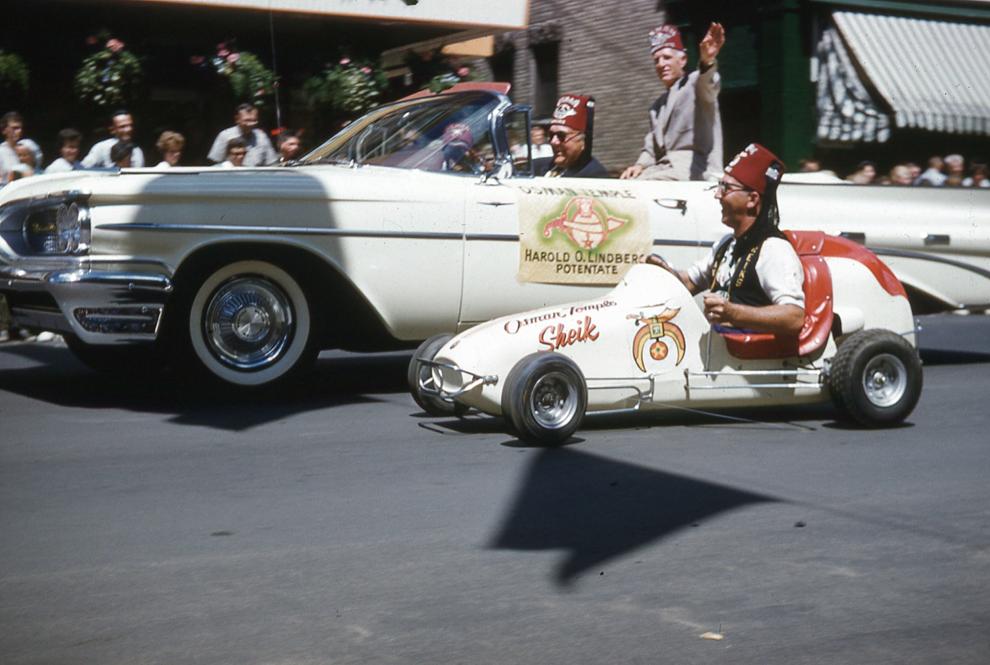 Steamboat Days 1962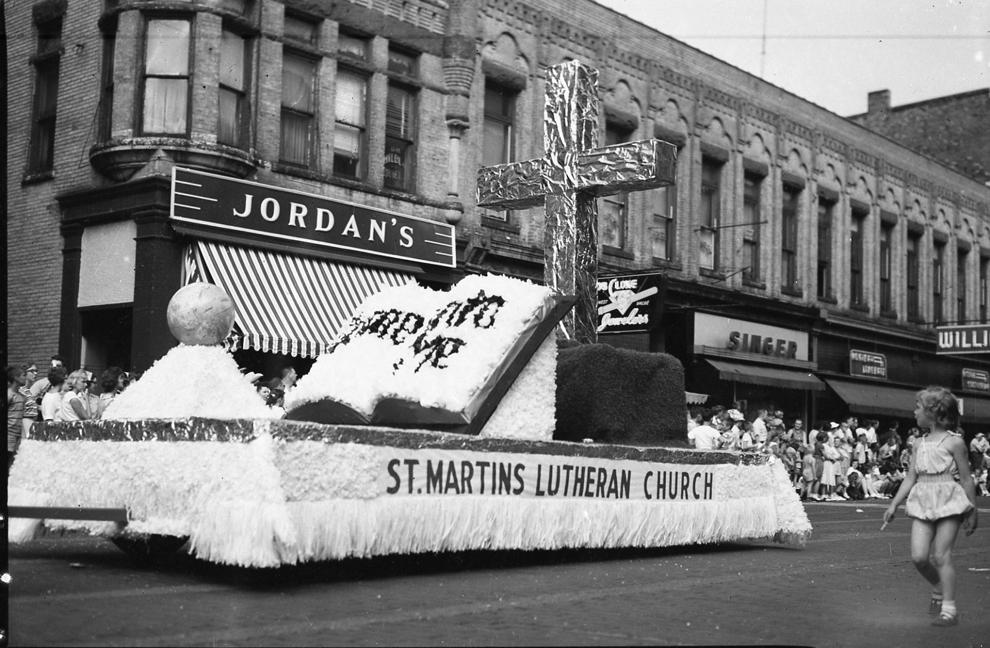 Steamboat Days 1962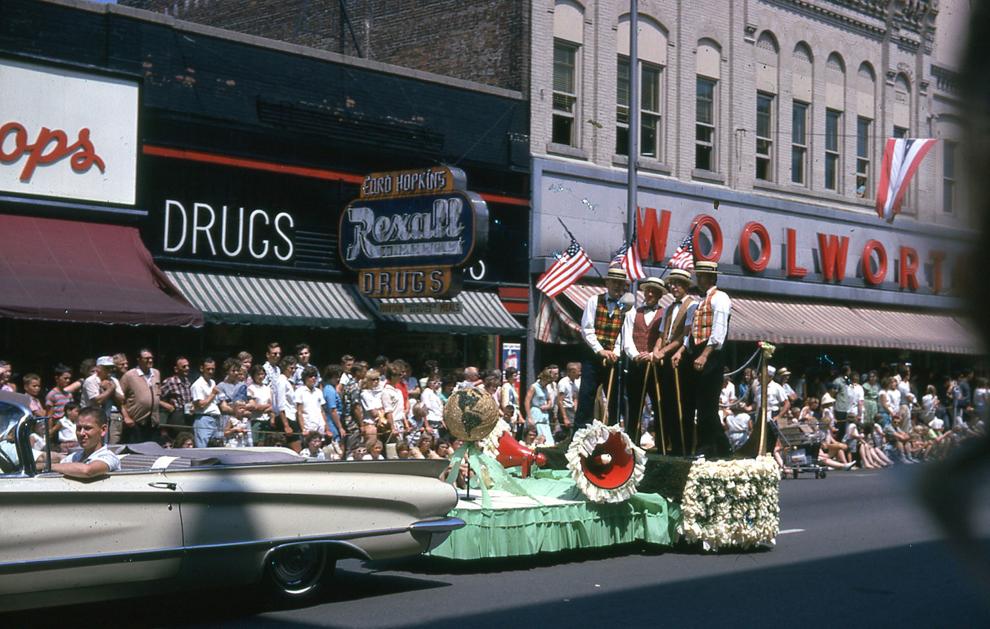 Steamboat Days 1964
Steamboat Days 1965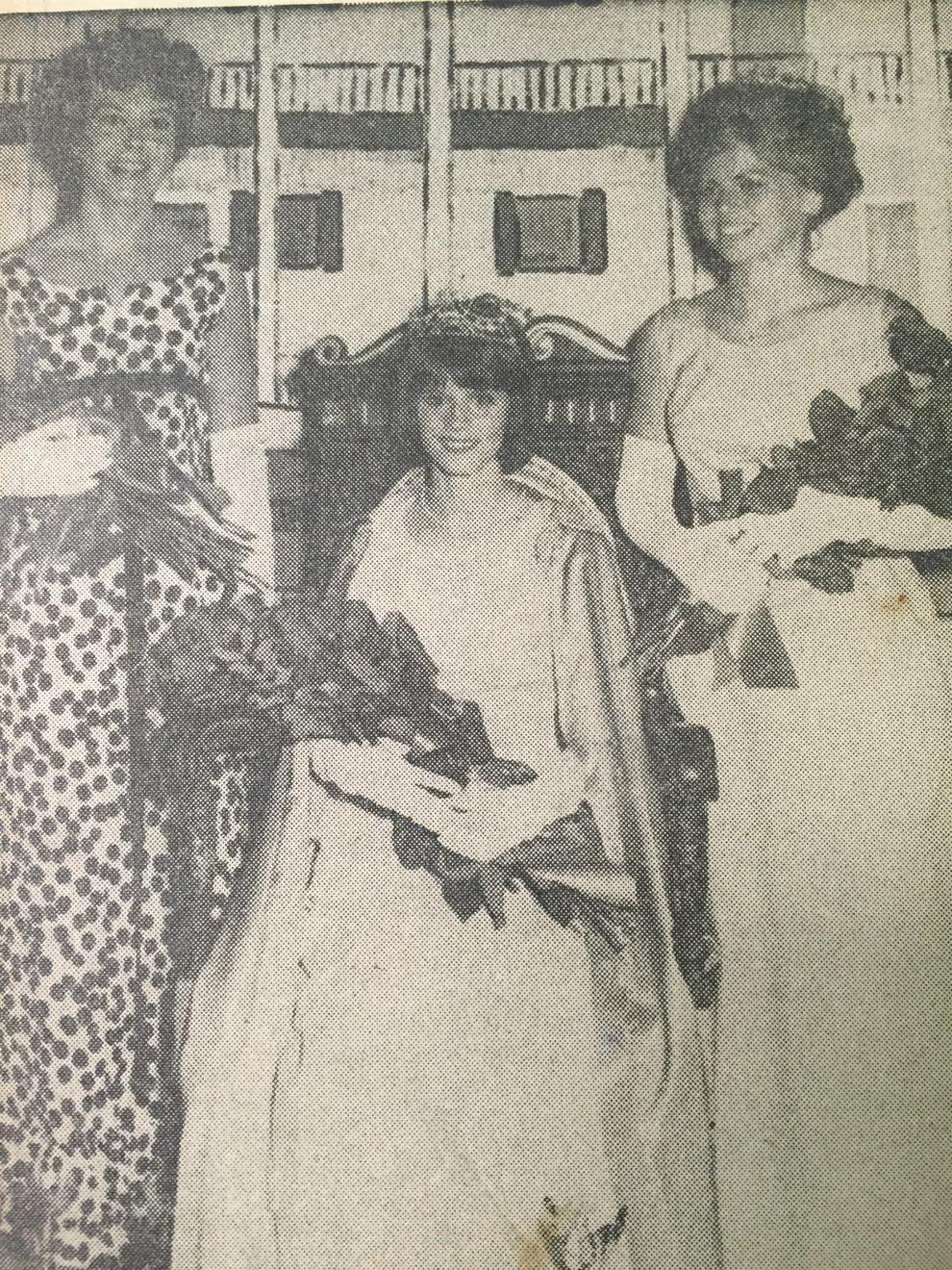 Steamboat Days 1965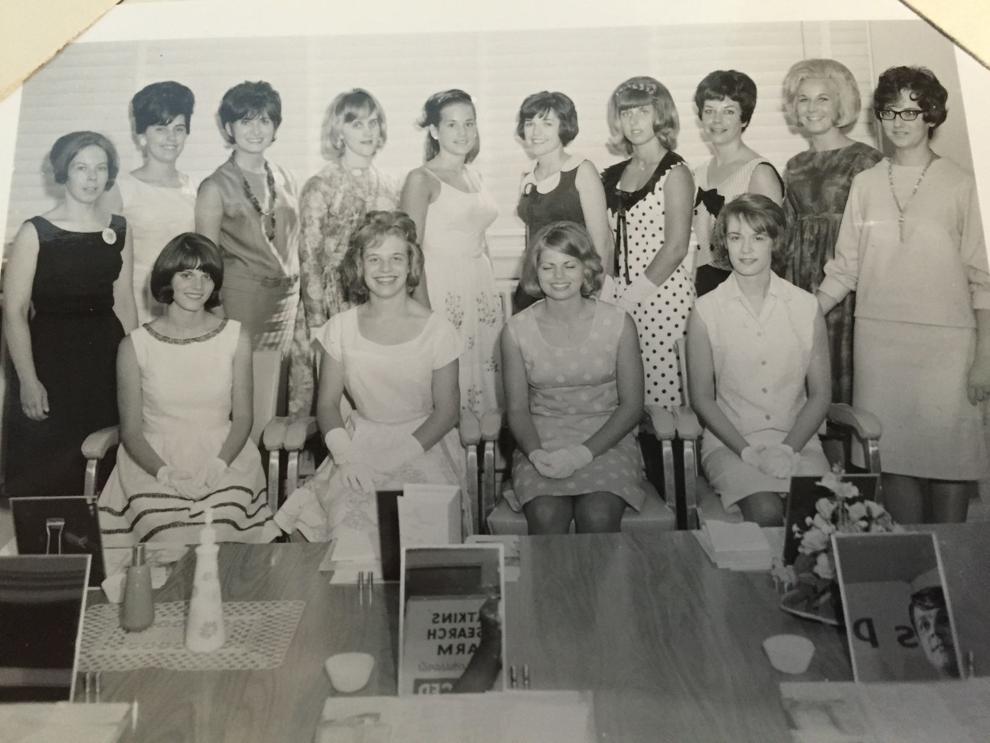 Steamboat Days 1965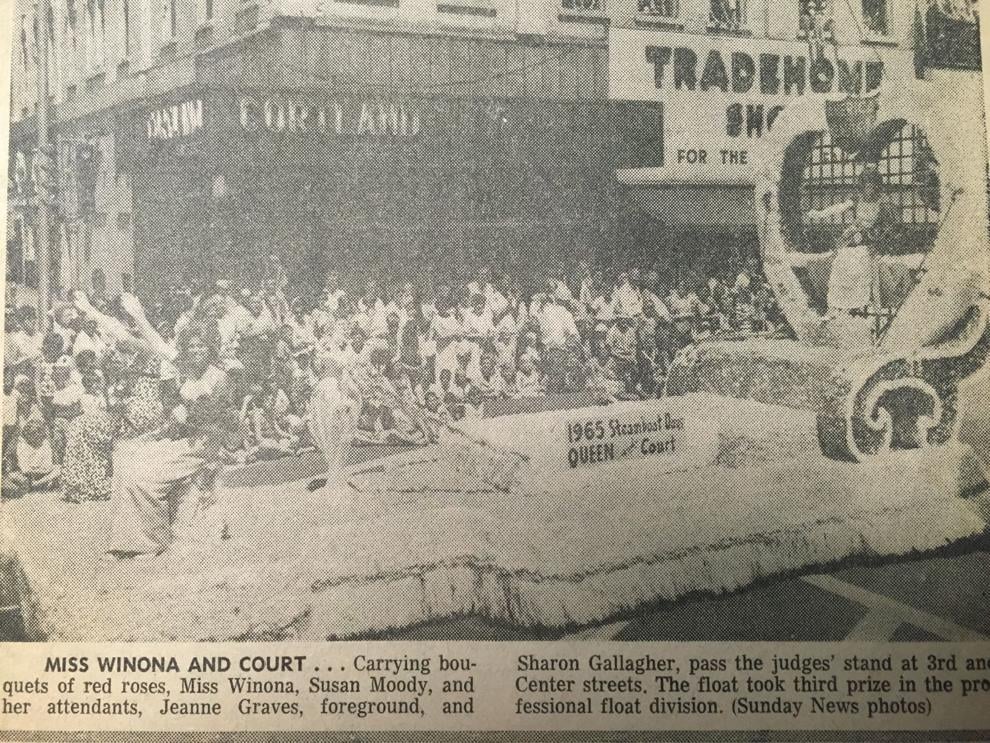 Steamboat Days 1965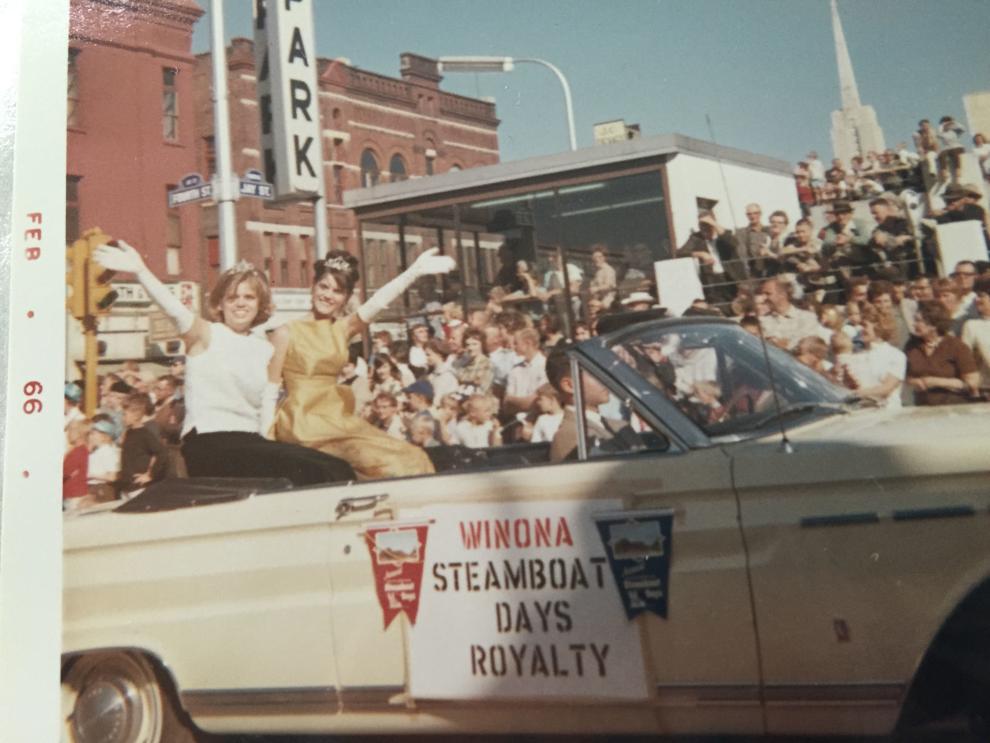 Steamboat Days 1966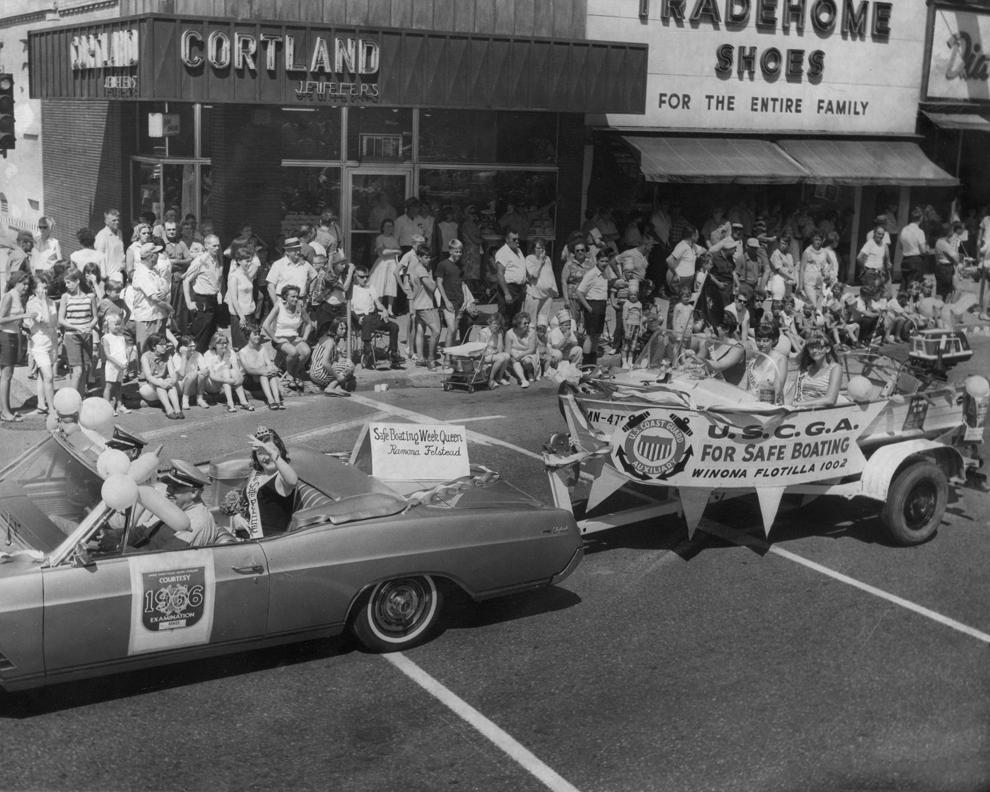 Steamboat Days 1982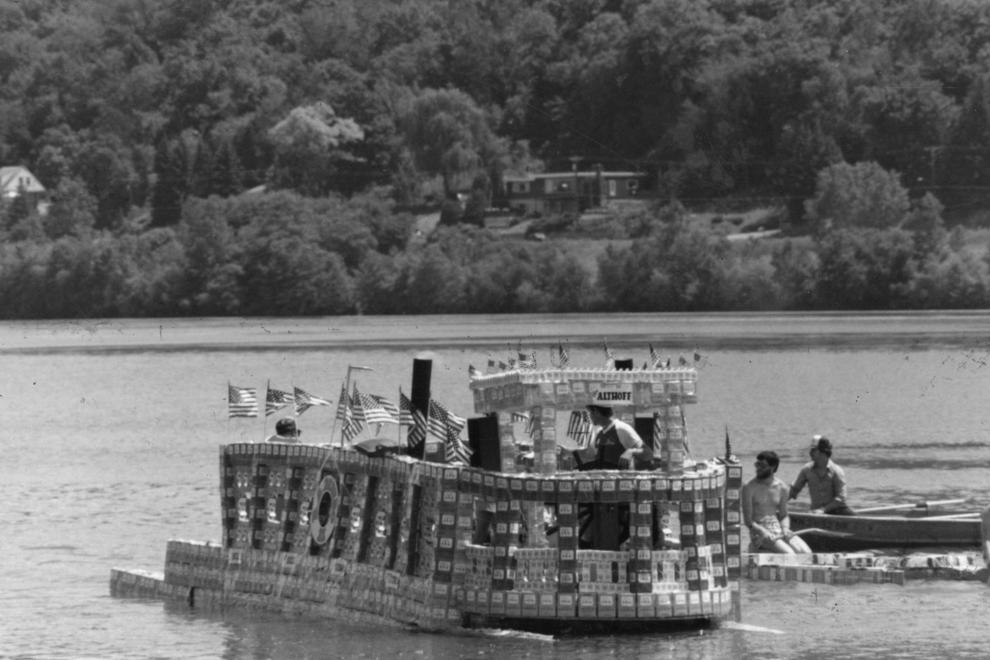 Steamboat Days 1993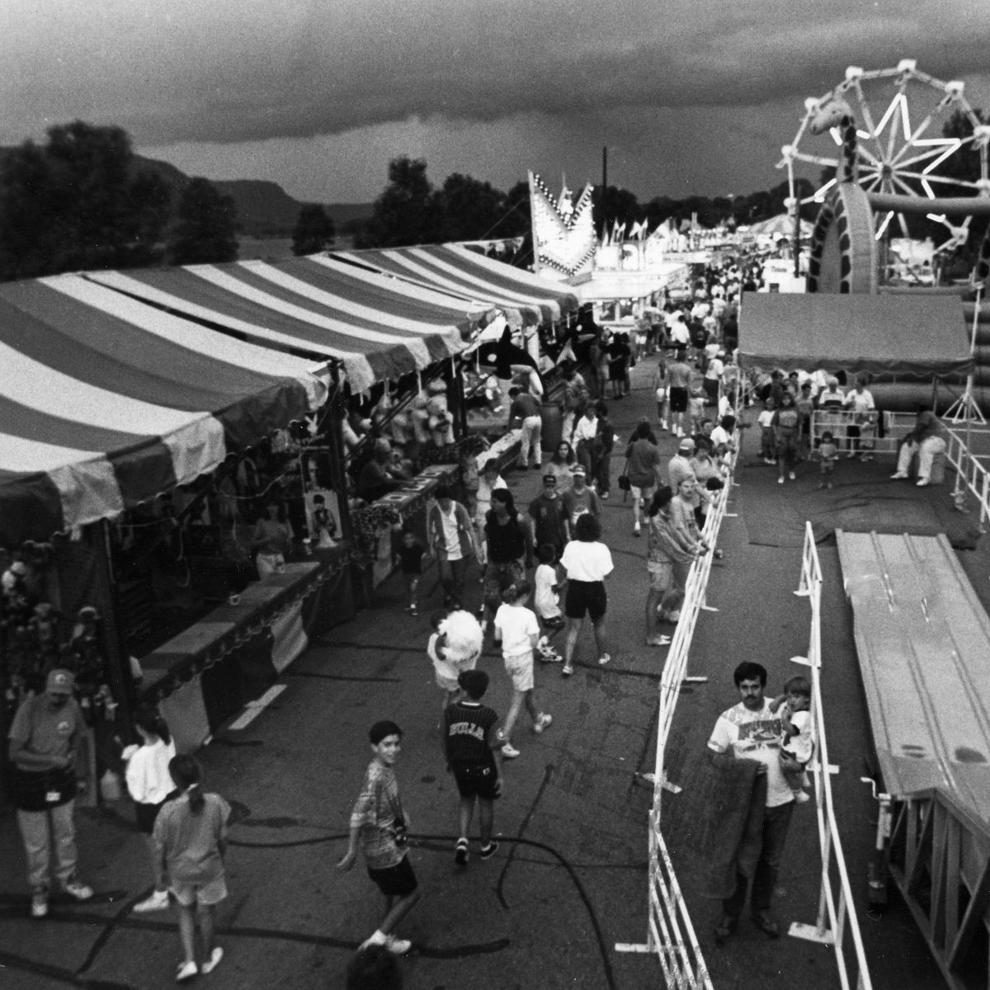 Steamboat Days 2005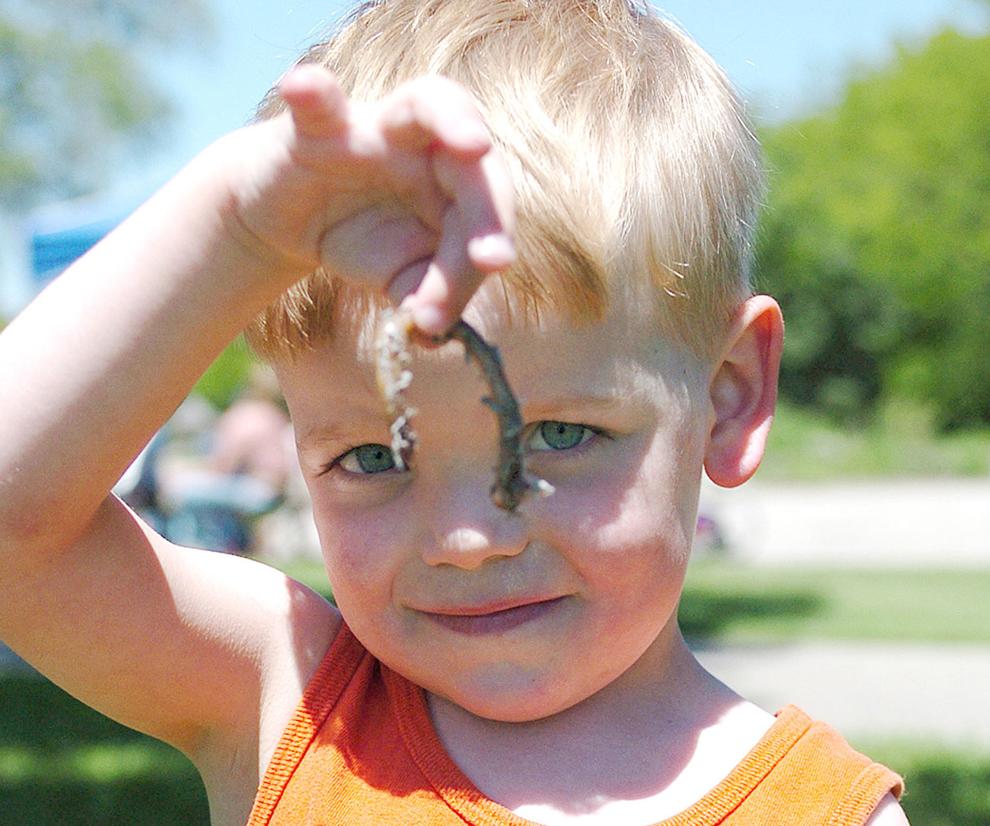 Steamboat Days 2005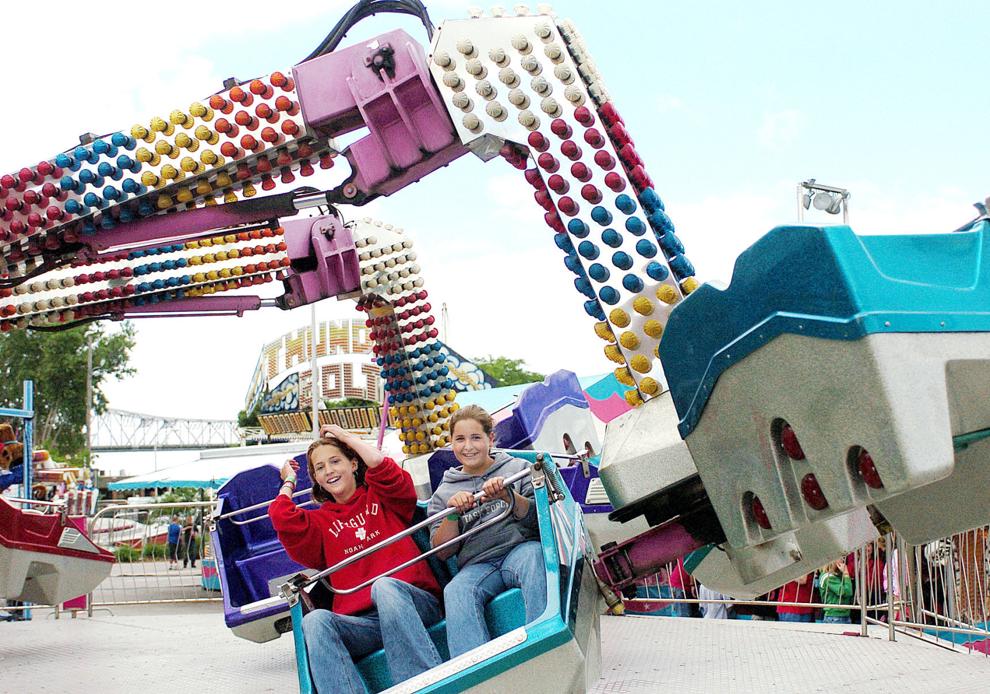 Steamboat Days 2005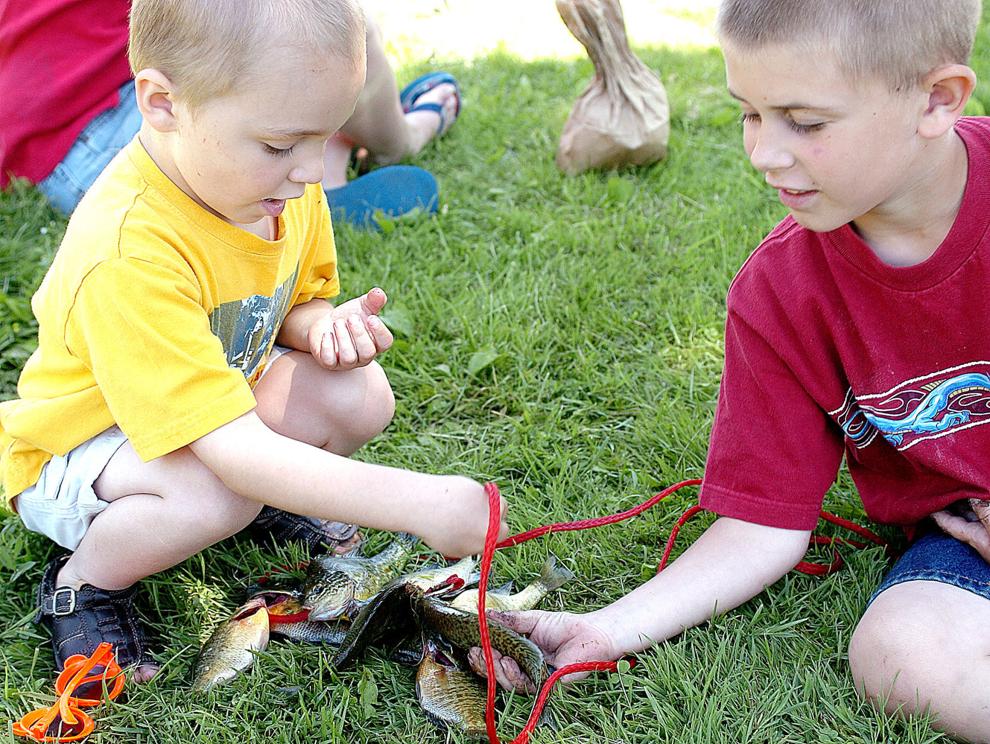 Steamboat Days 2005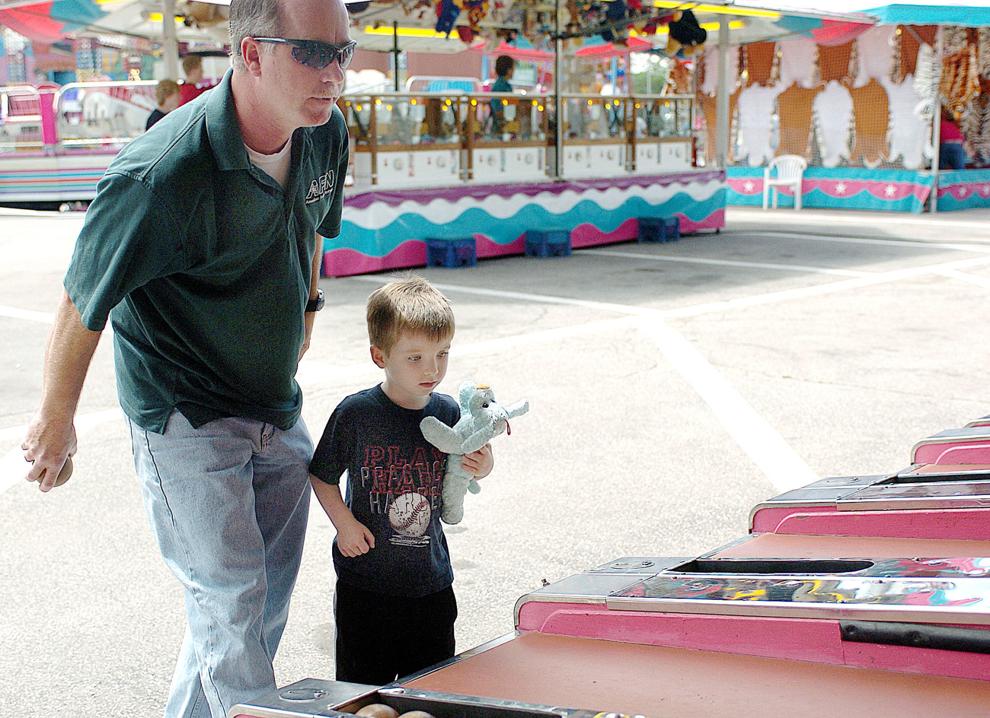 Steamboat Days 2005
Steamboat Days 2006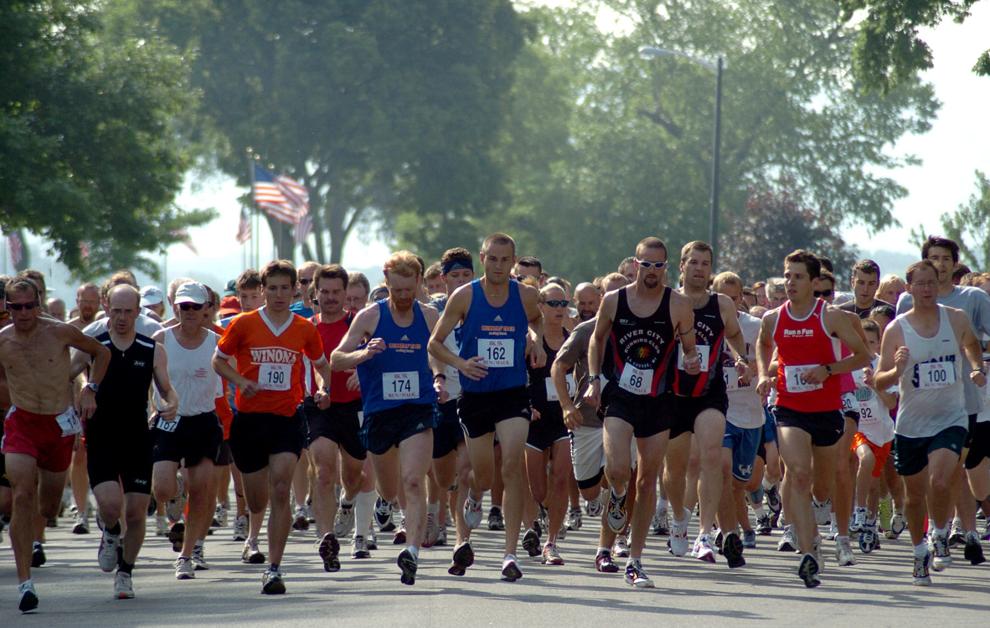 Steamboat Days 2006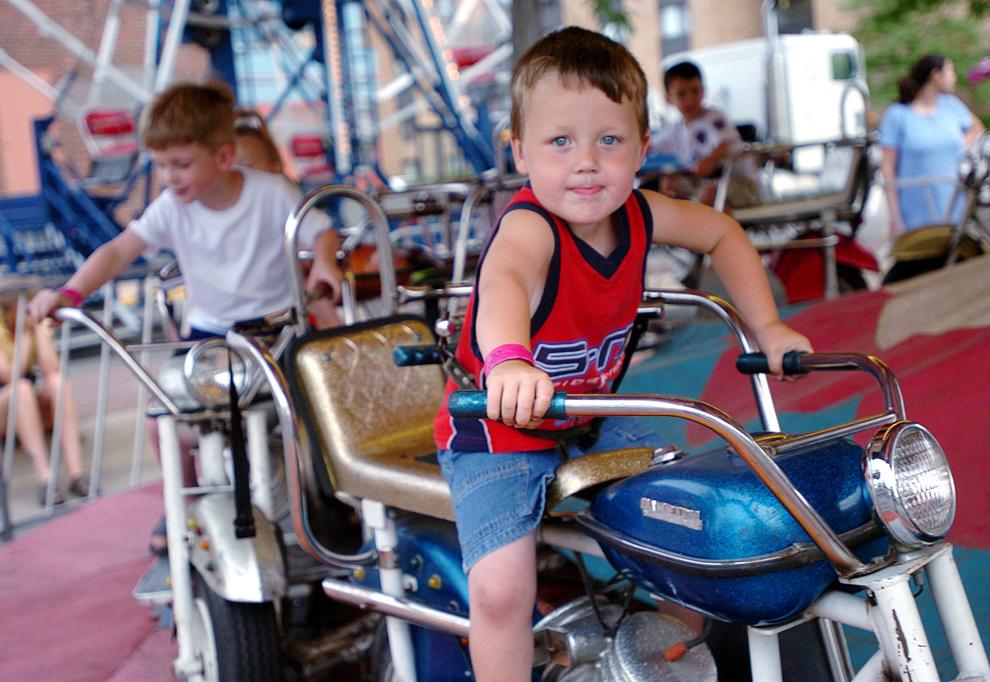 Steamboat Days 2006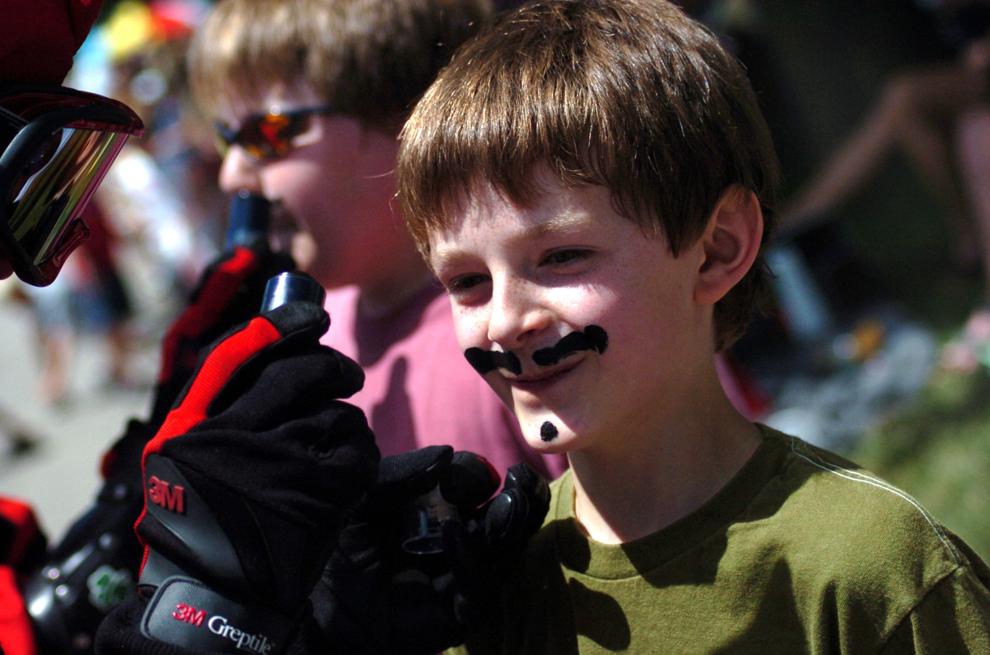 Steamboat Days 2007
Steamboat Days 2007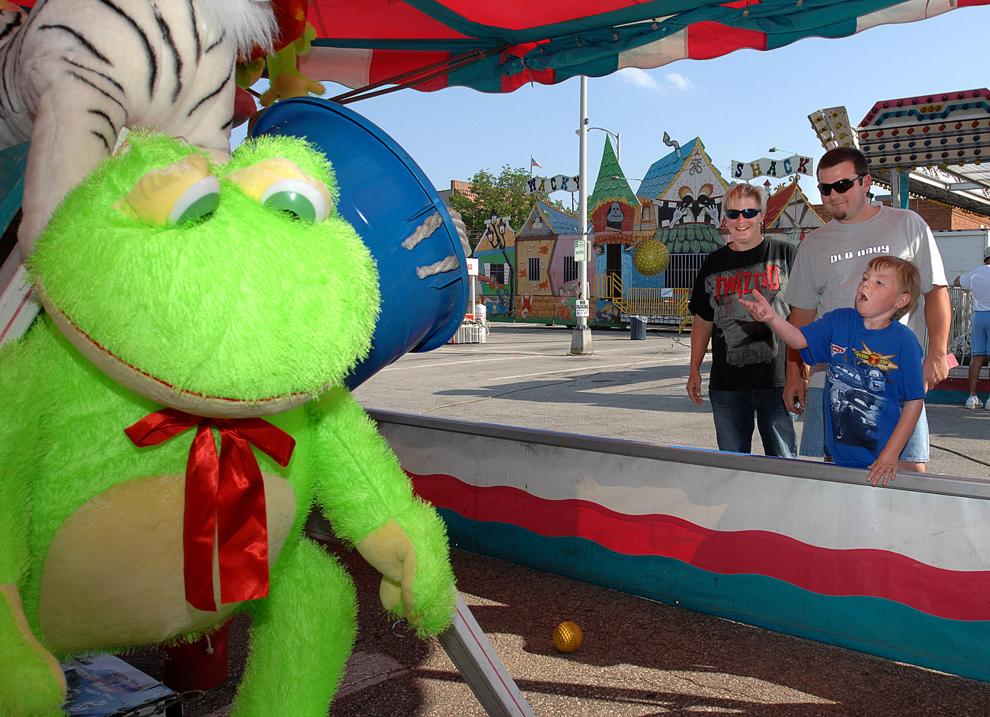 Steamboat Days 2007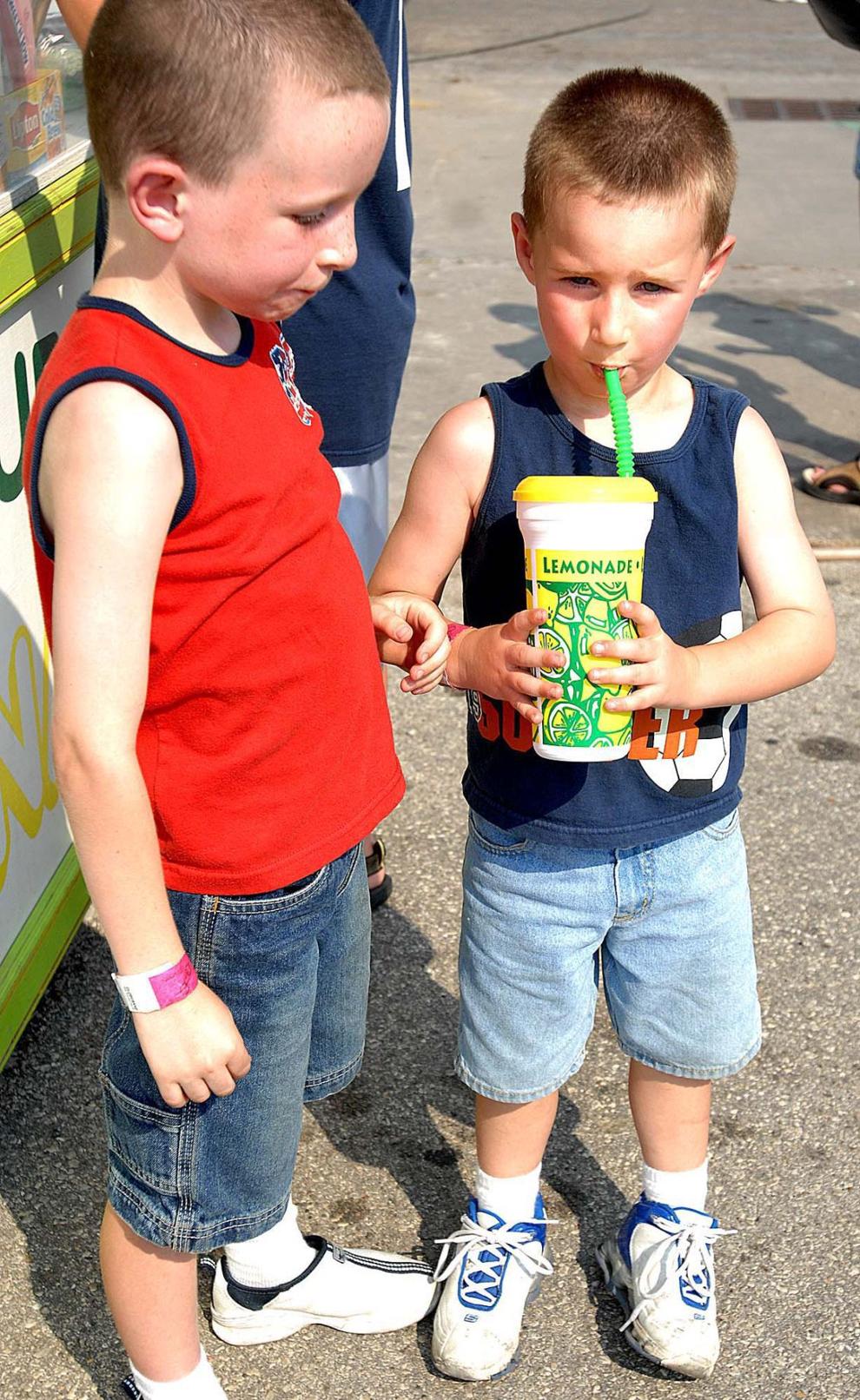 Steamboat Days 2007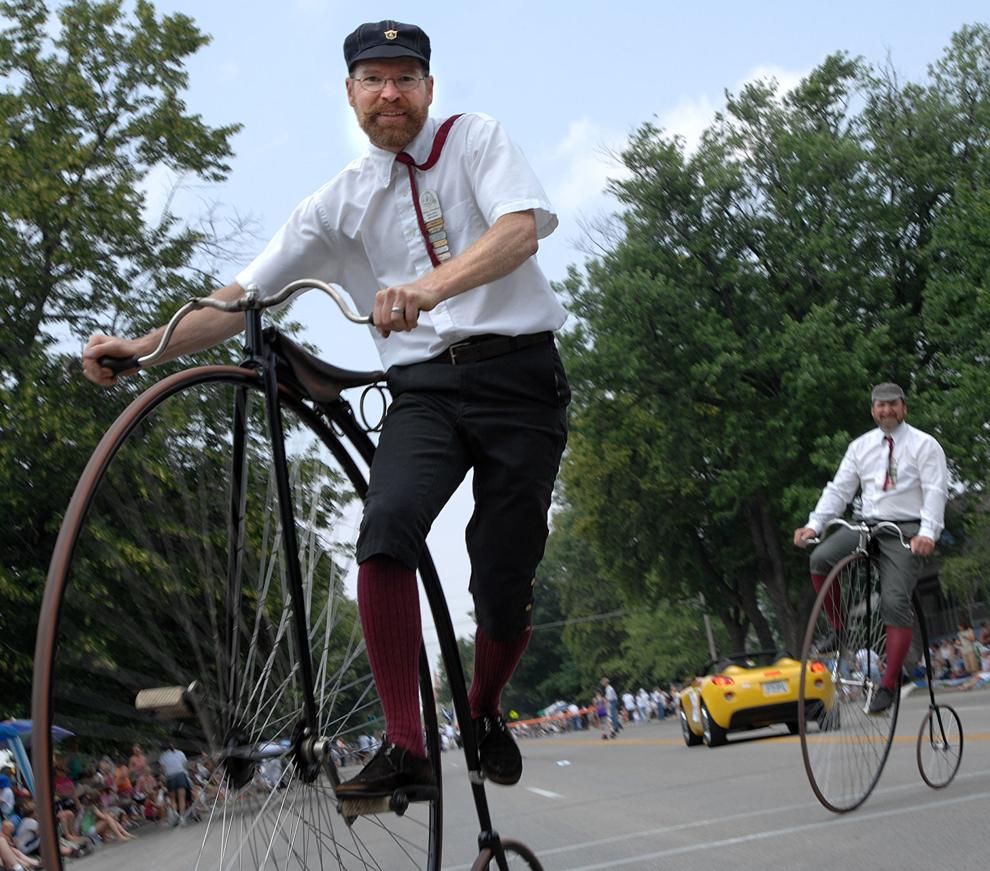 Steamboat Days 2007
Steamboat Days 2008
Steamboat Days 2008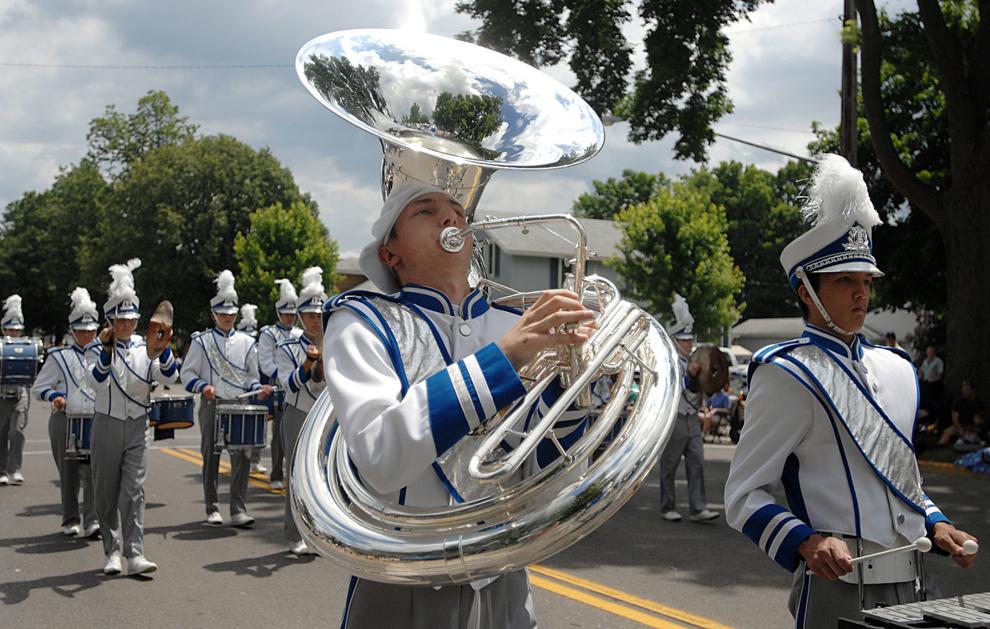 Steamboat Days 2008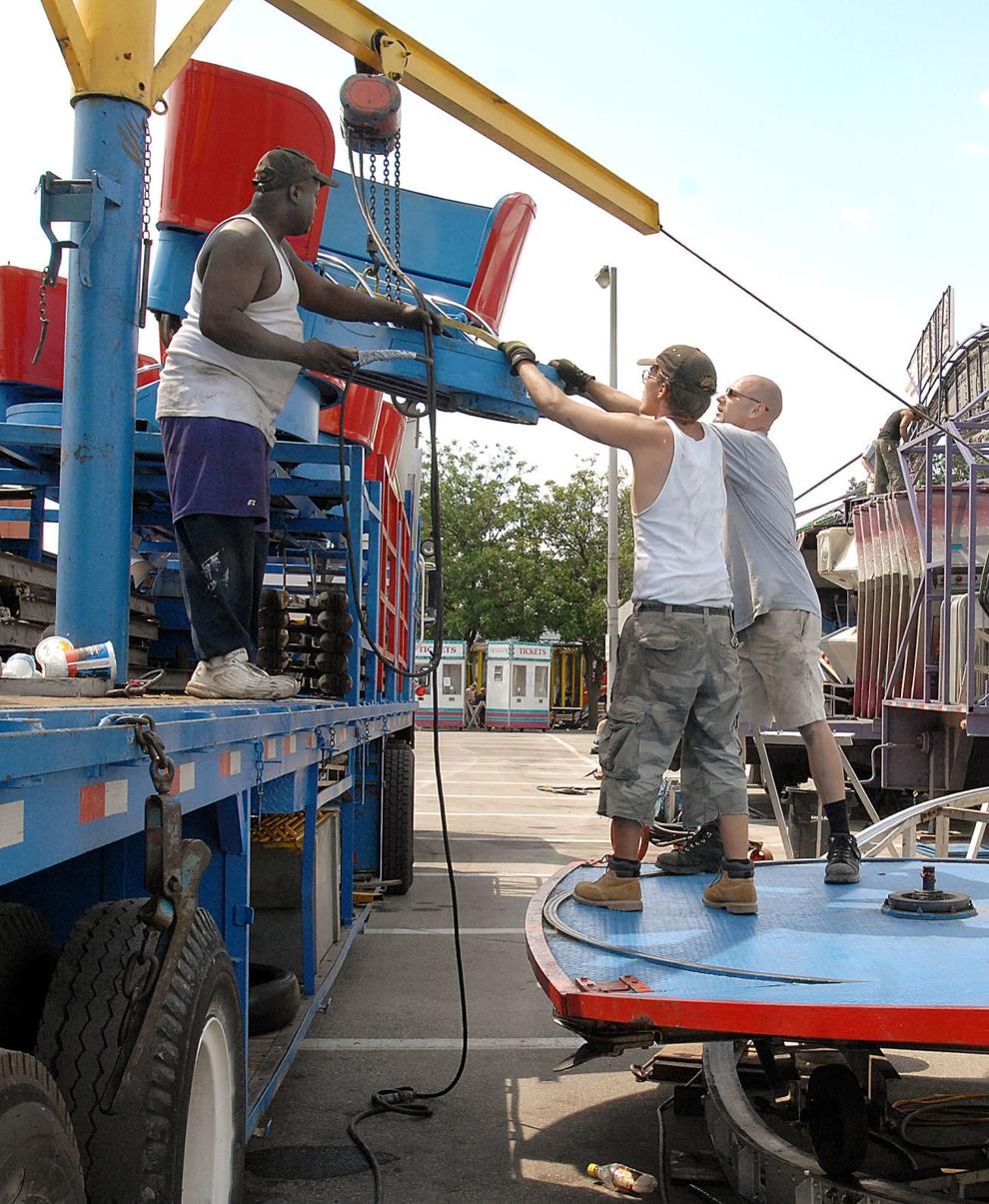 Steamboat Days 2008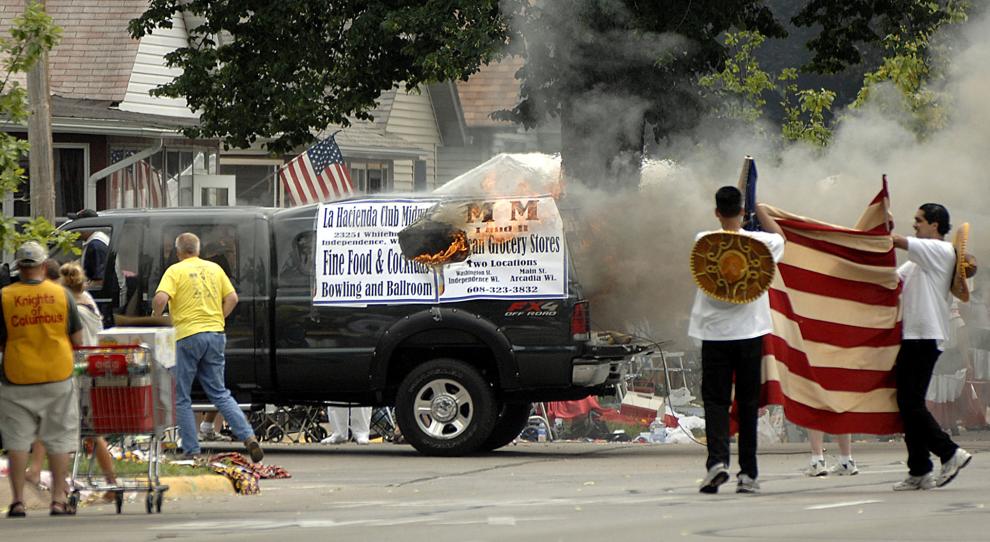 Steamboat Days 2009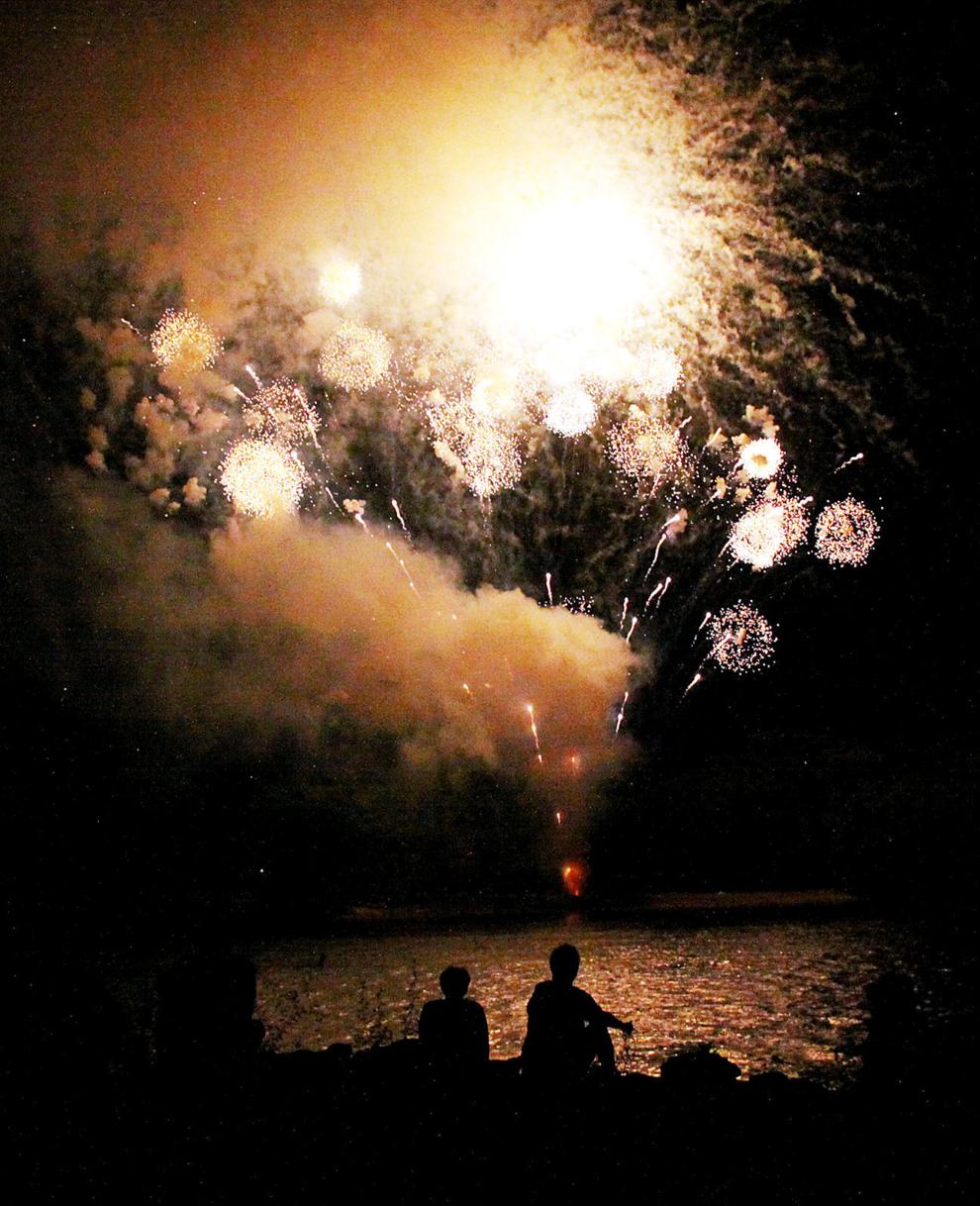 Steamboat Days 2010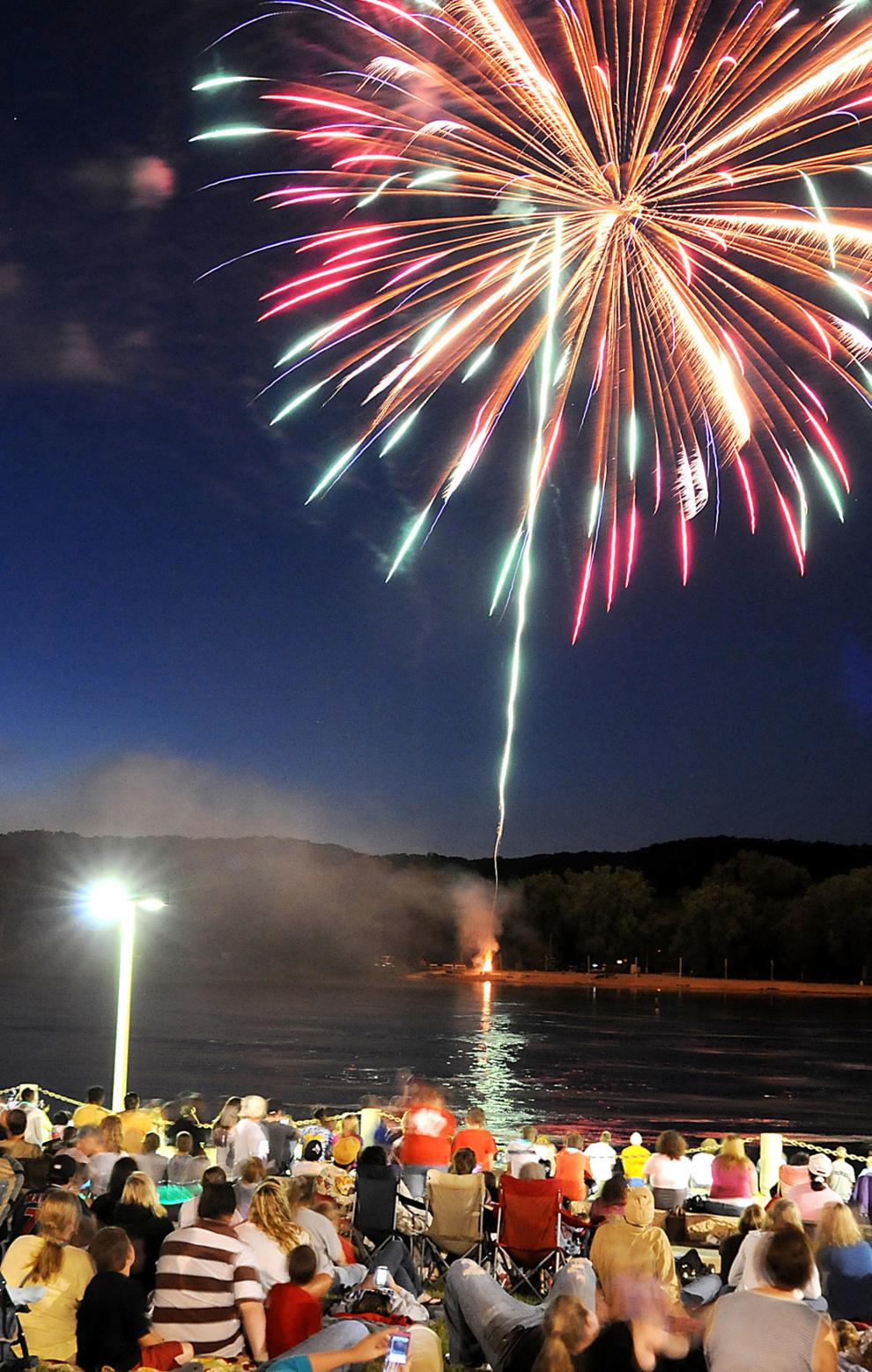 Steamboat Days 2010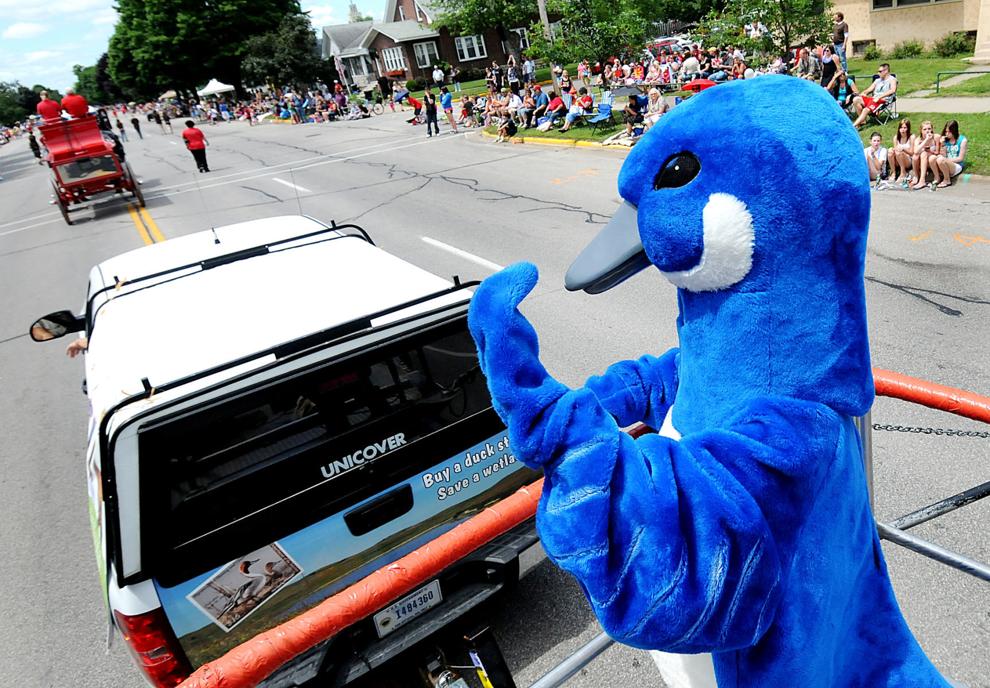 Steamboat Days 2010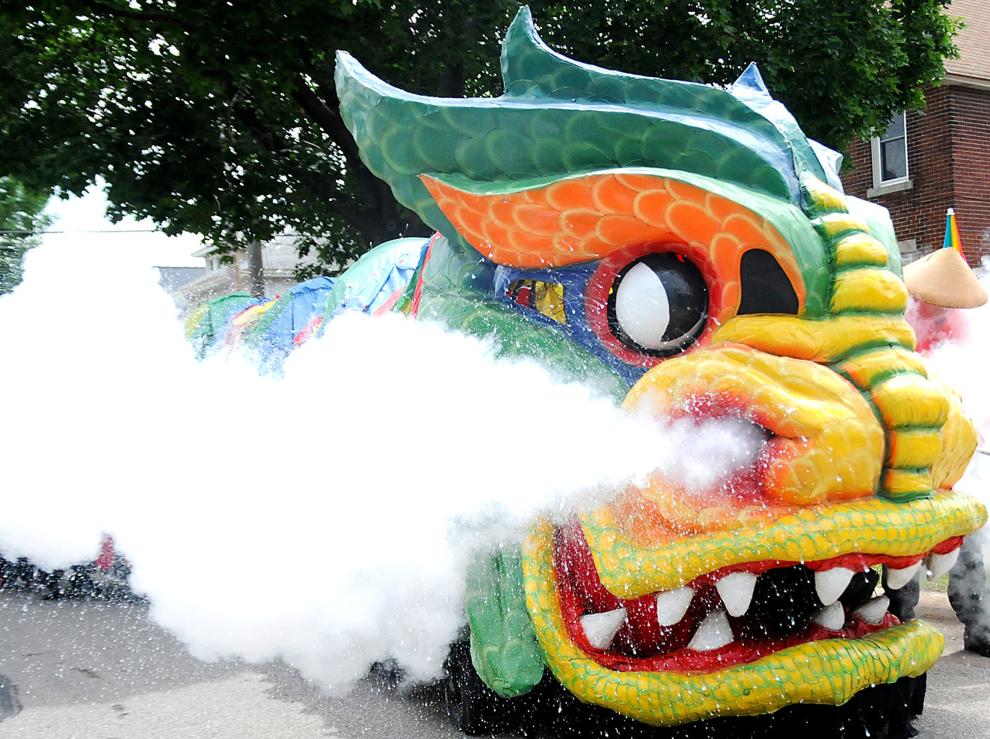 Steamboat Days 2011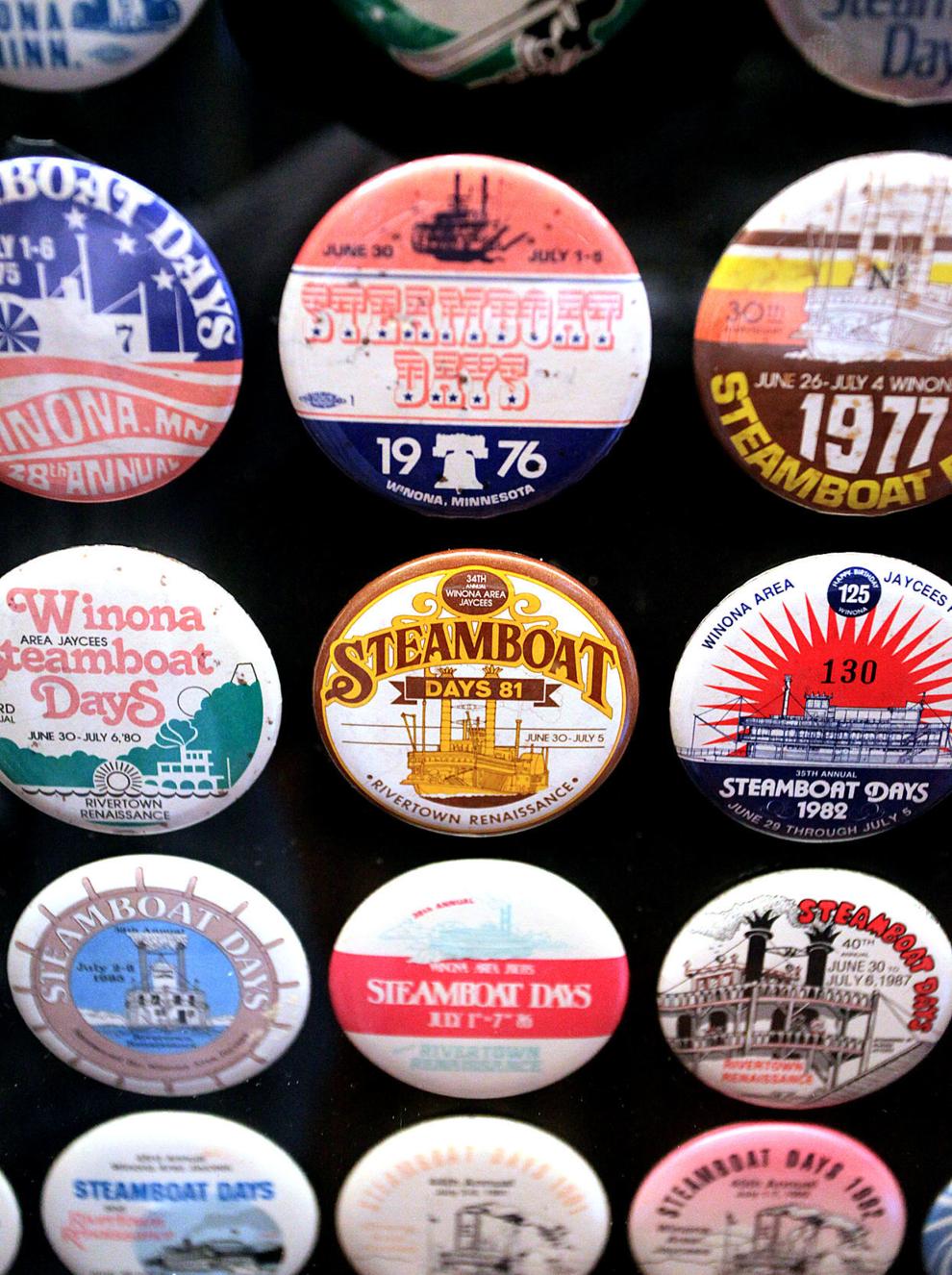 Steamboat Days 2011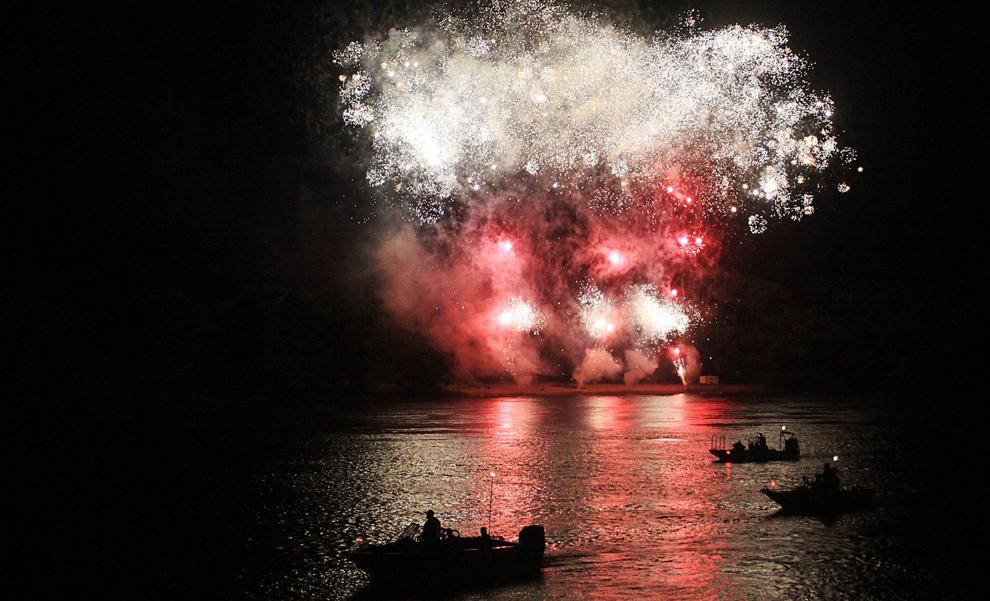 Steamboat Days 2011
Steamboat Days 2011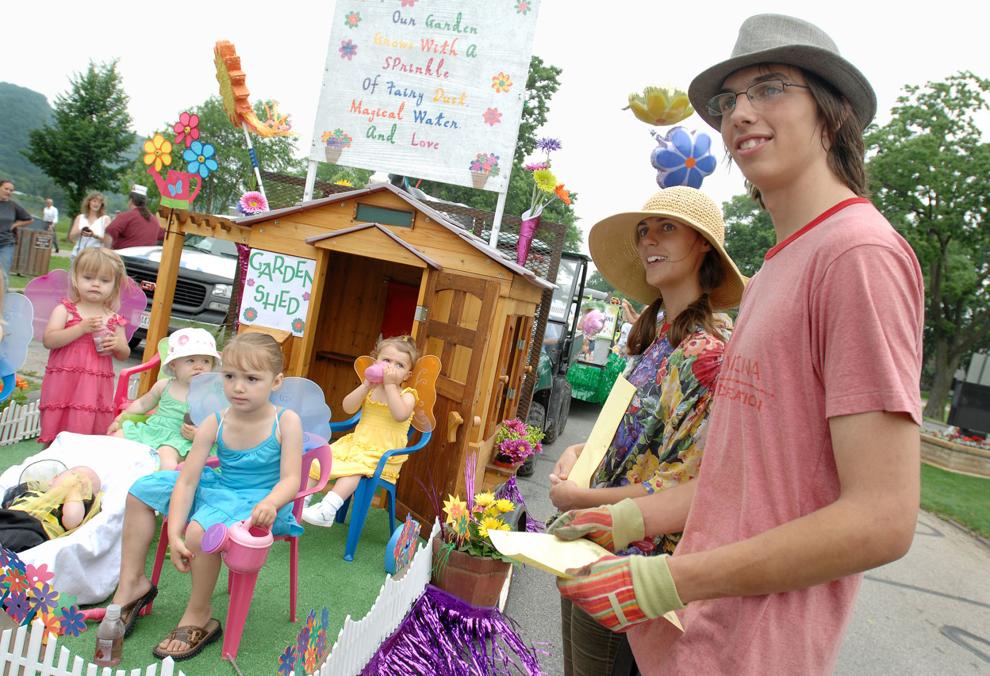 Steamboat Days 2011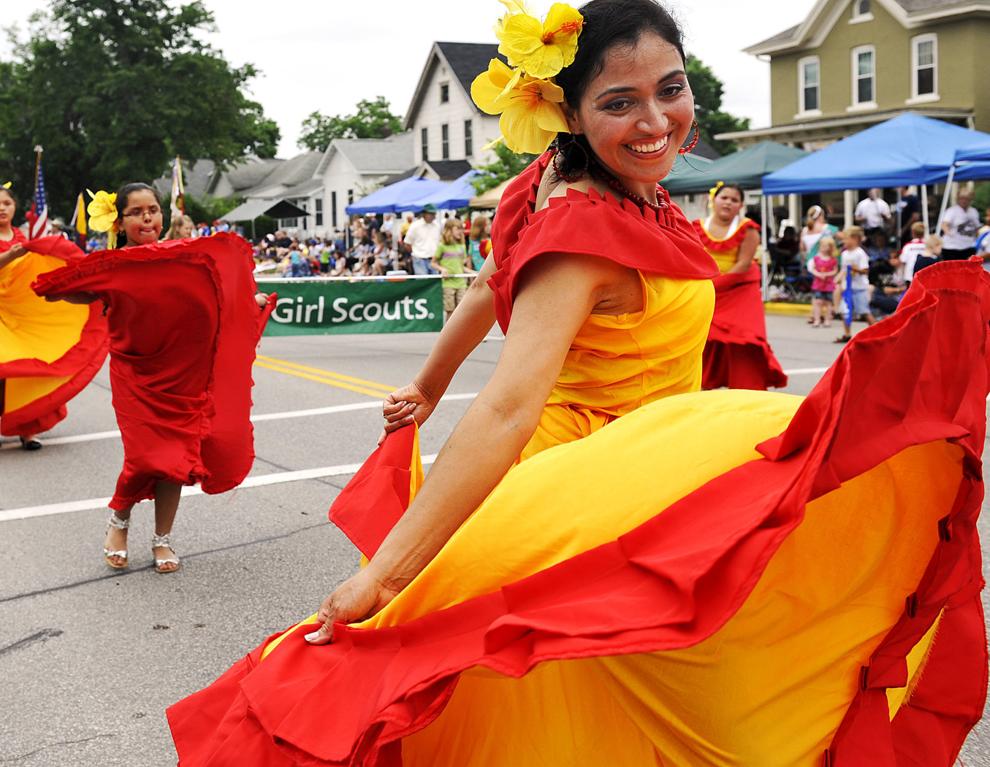 Steamboat Days 2011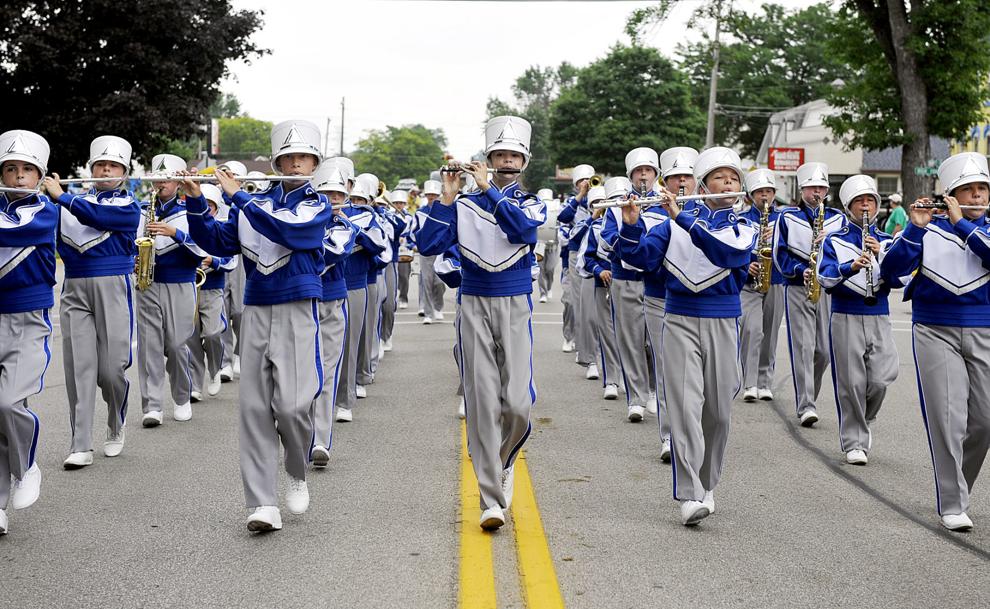 Steamboat Days 2011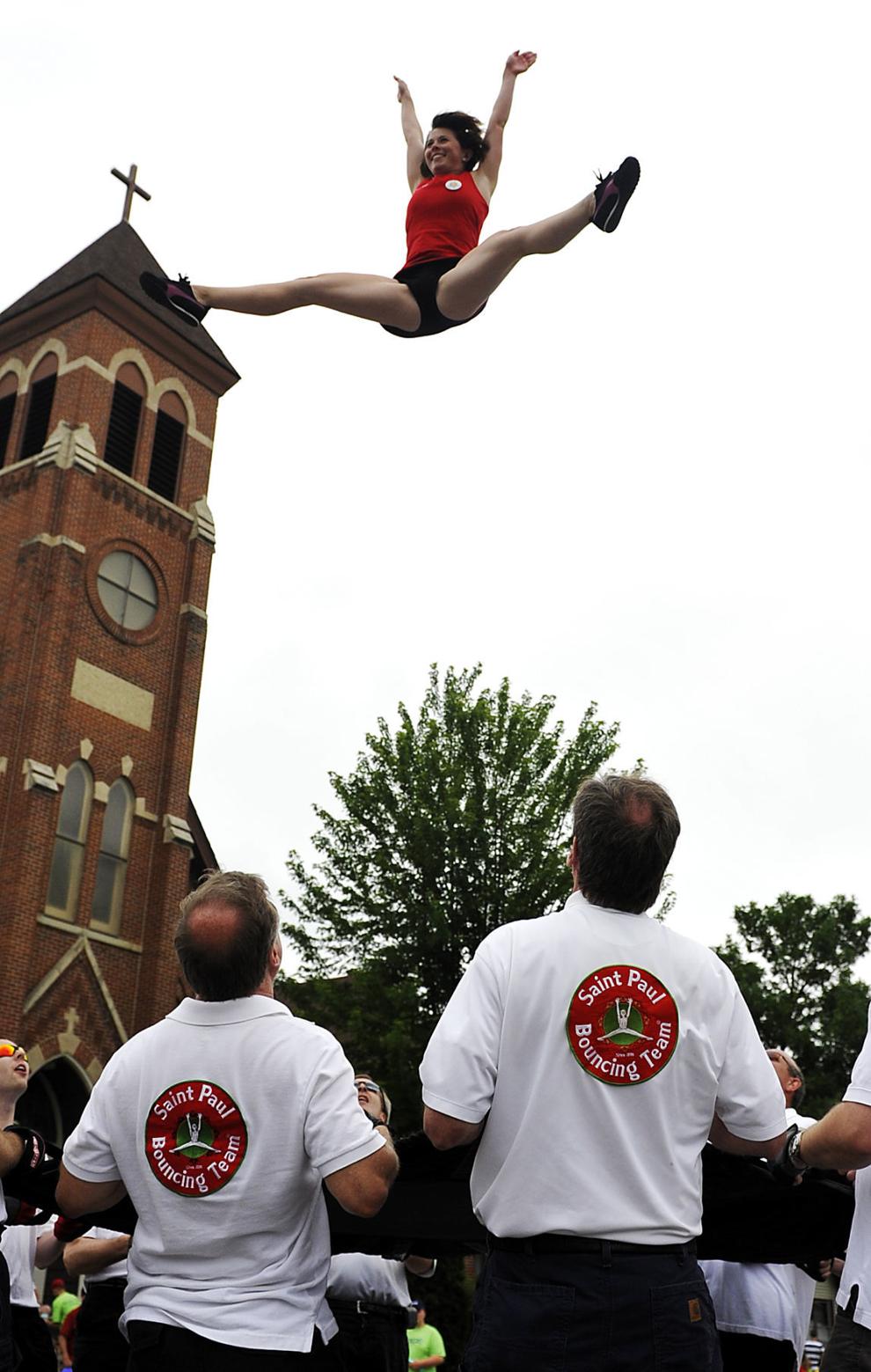 Steamboat Days 2011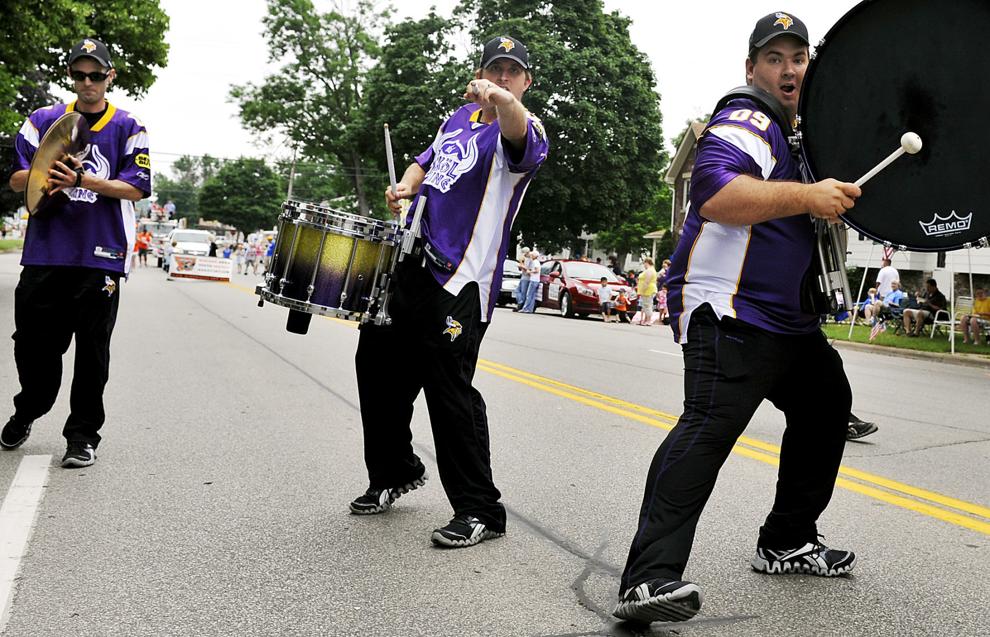 Steamboat Days 2011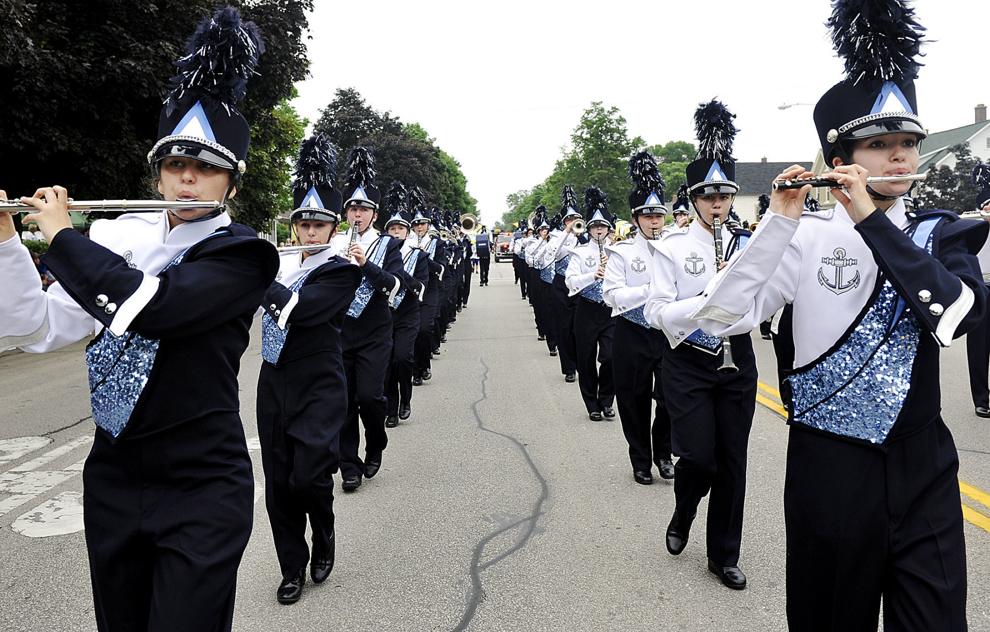 Steamboat Days 2011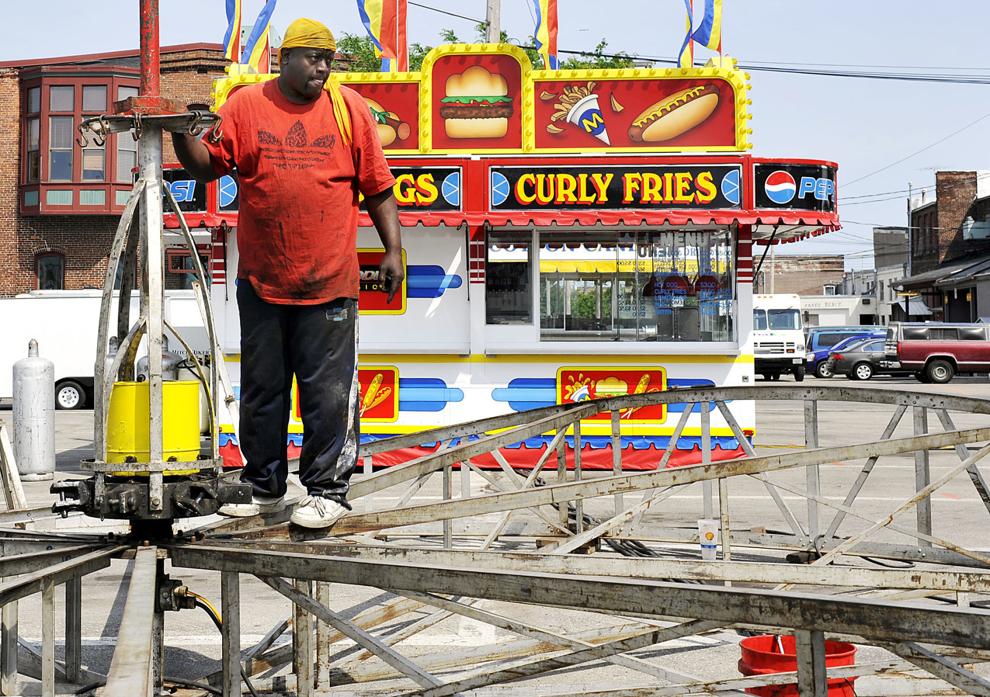 Steamboat Days 2011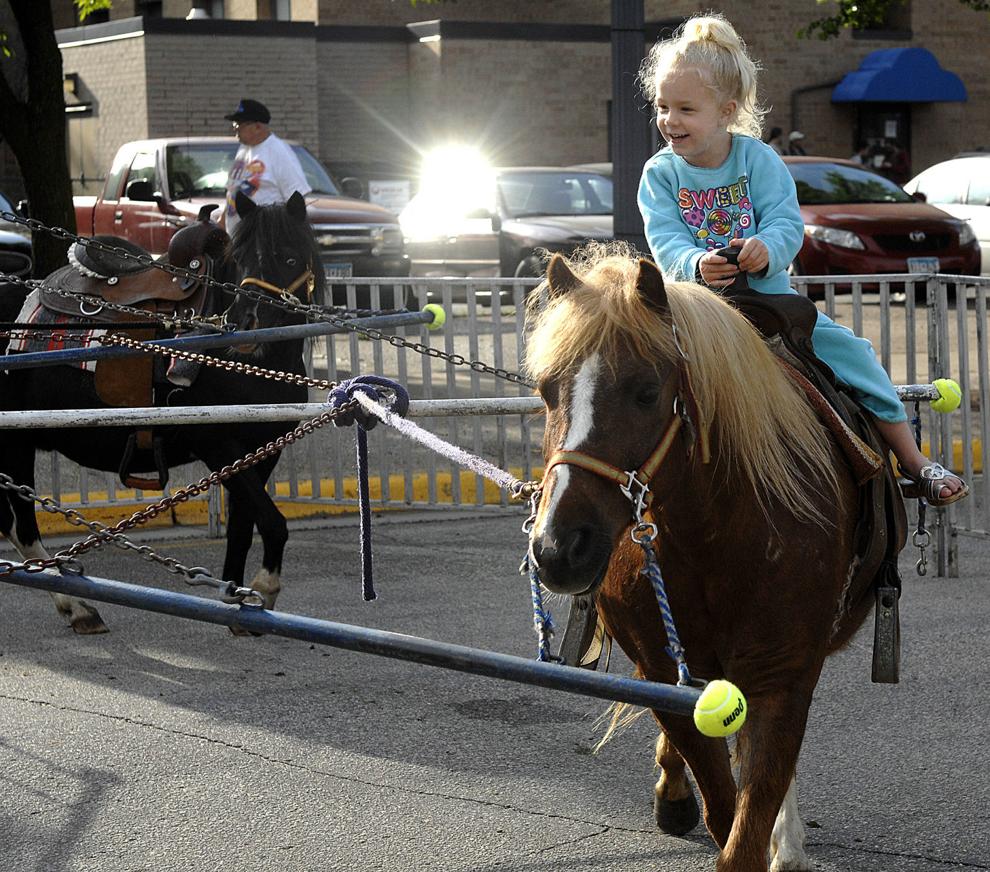 Steamboat Days 2011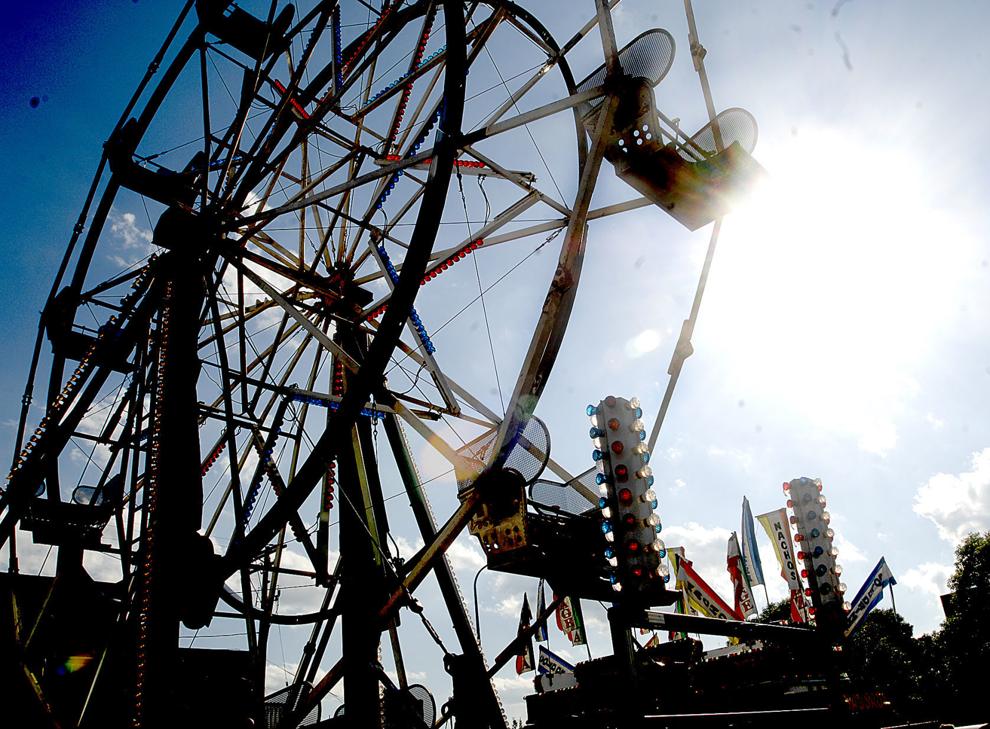 Steamboat Days 2011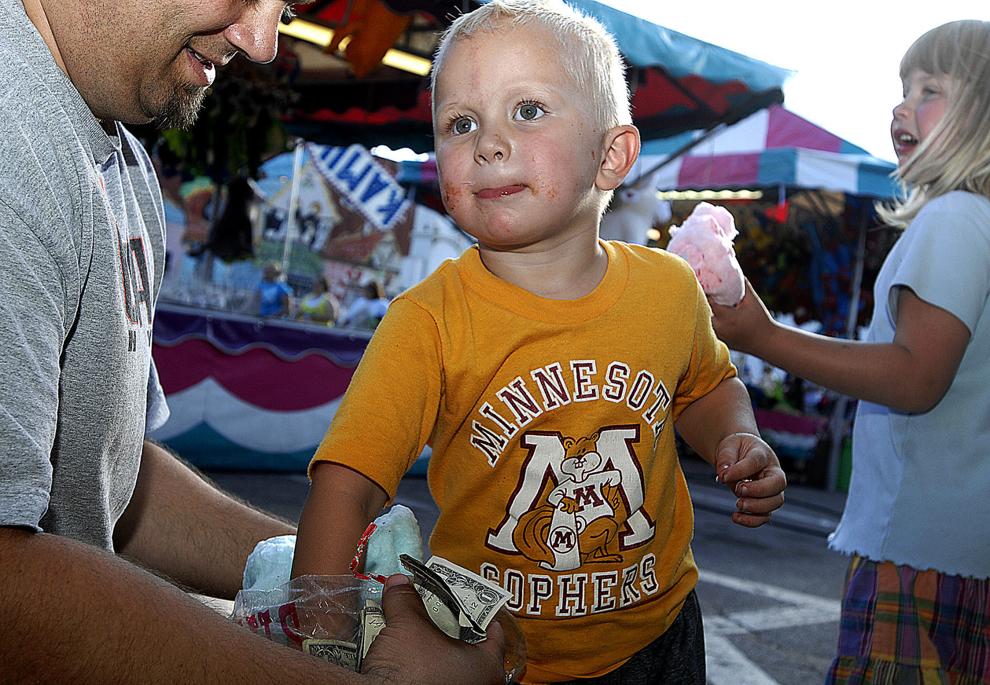 Steamboat Days 2011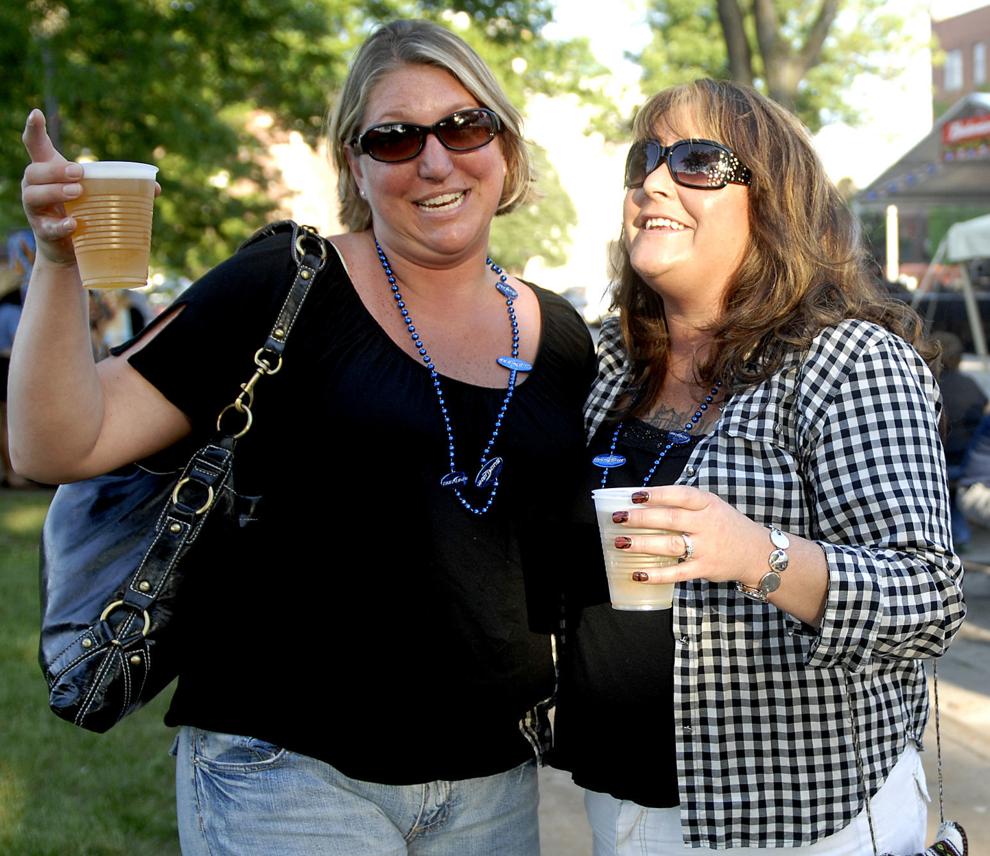 Steamboat Days 2011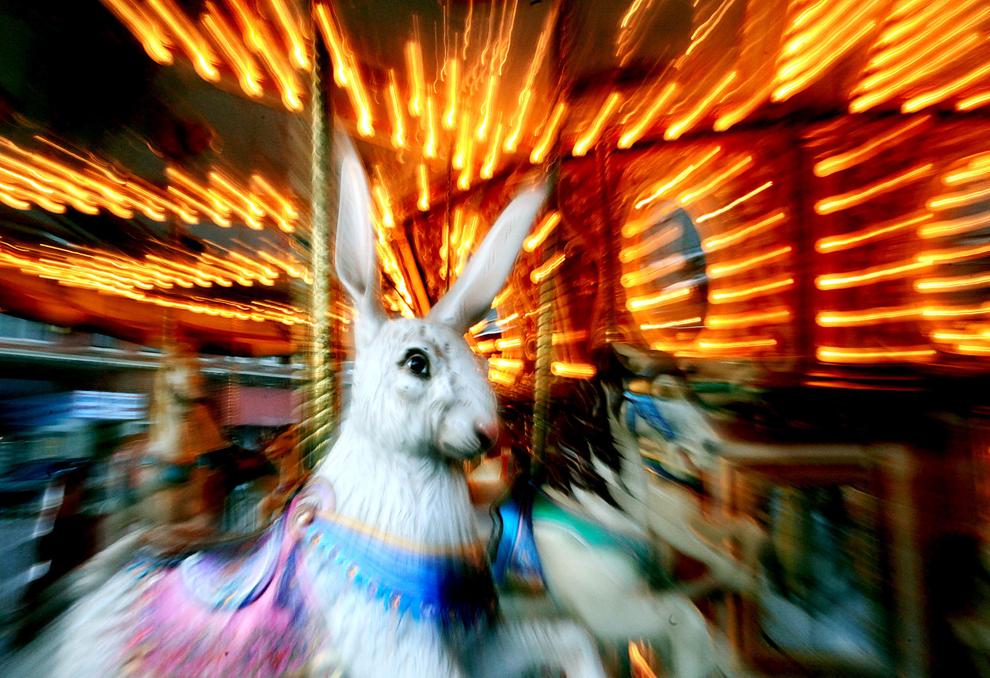 Steamboat Days 2011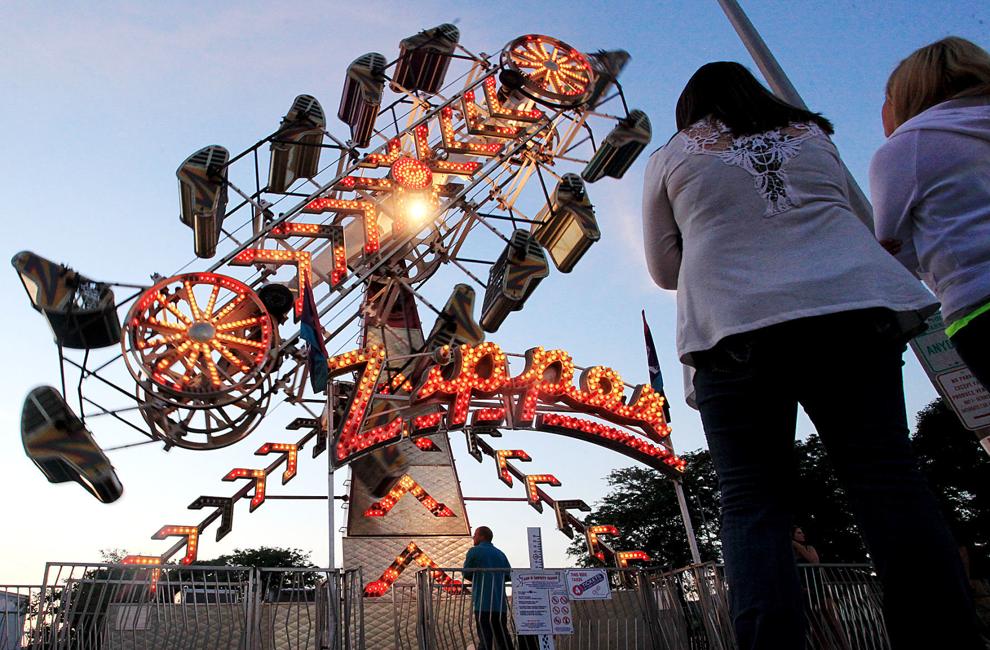 Steamboat Days 2011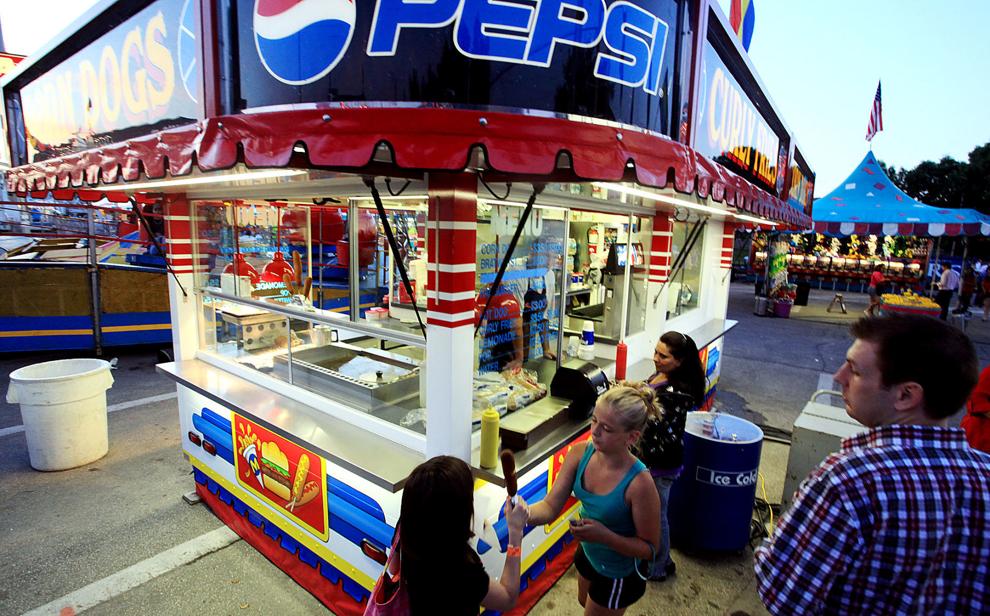 Steamboat Days 2011
Steamboat Days 2012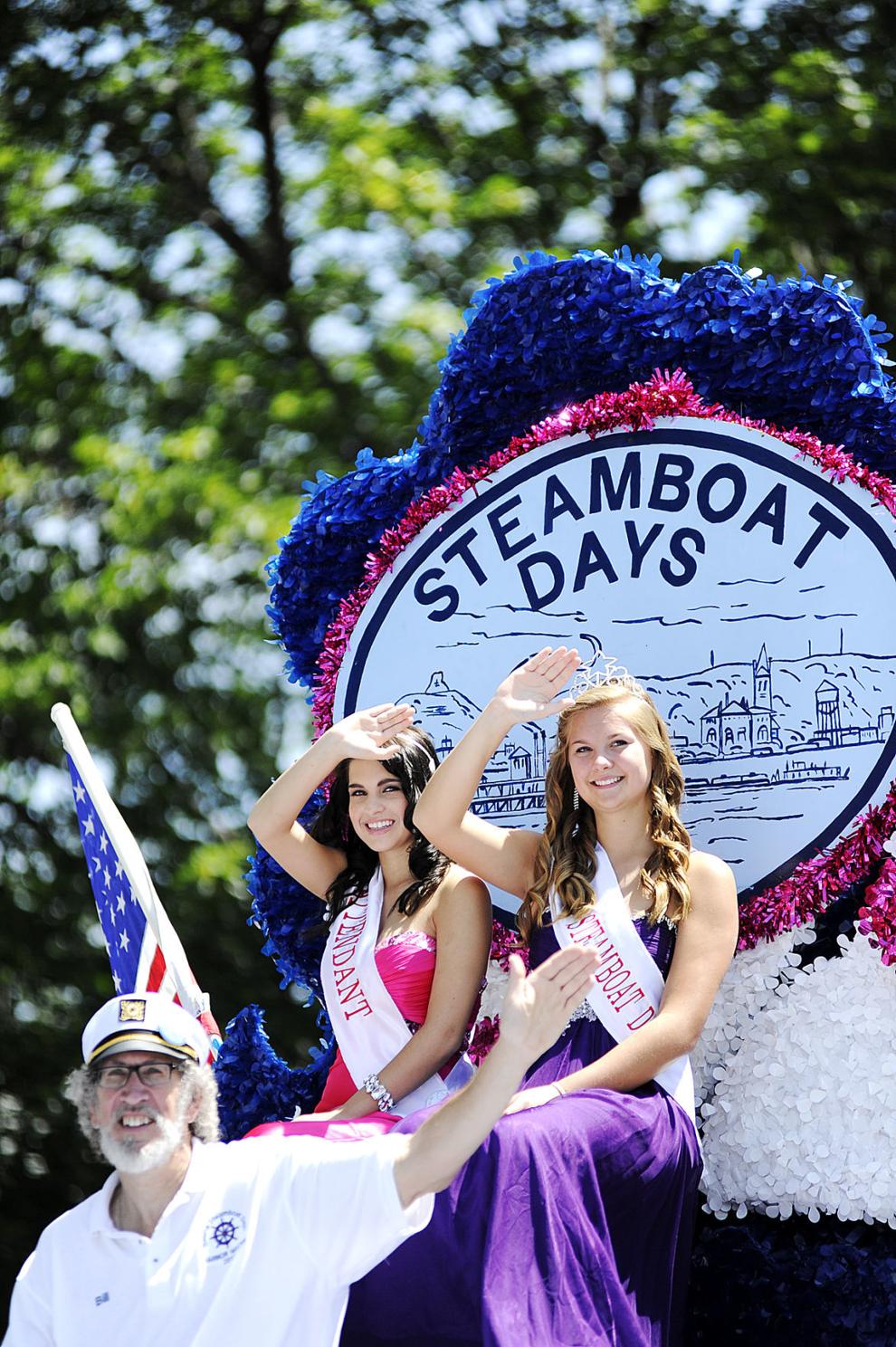 Steamboat Days 2012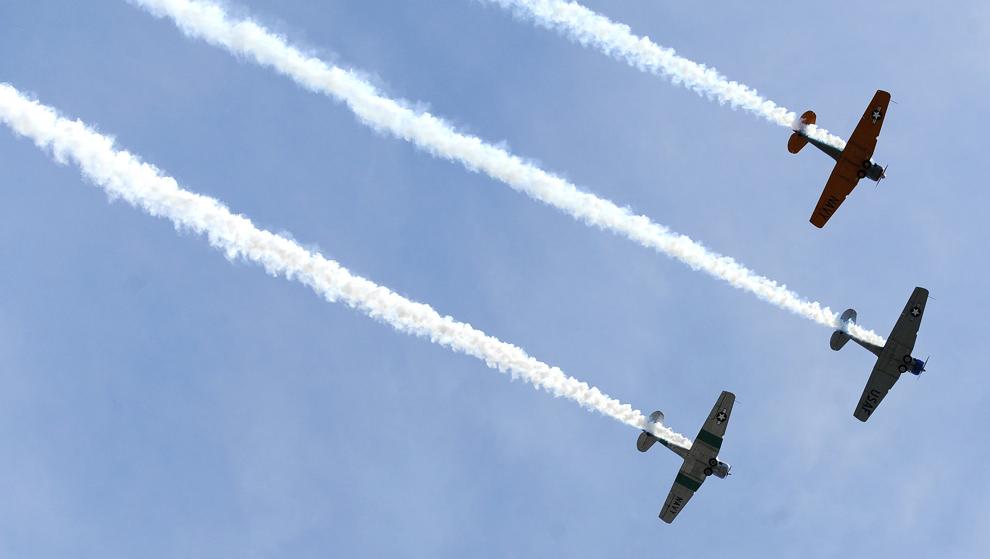 Steamboat Days 2012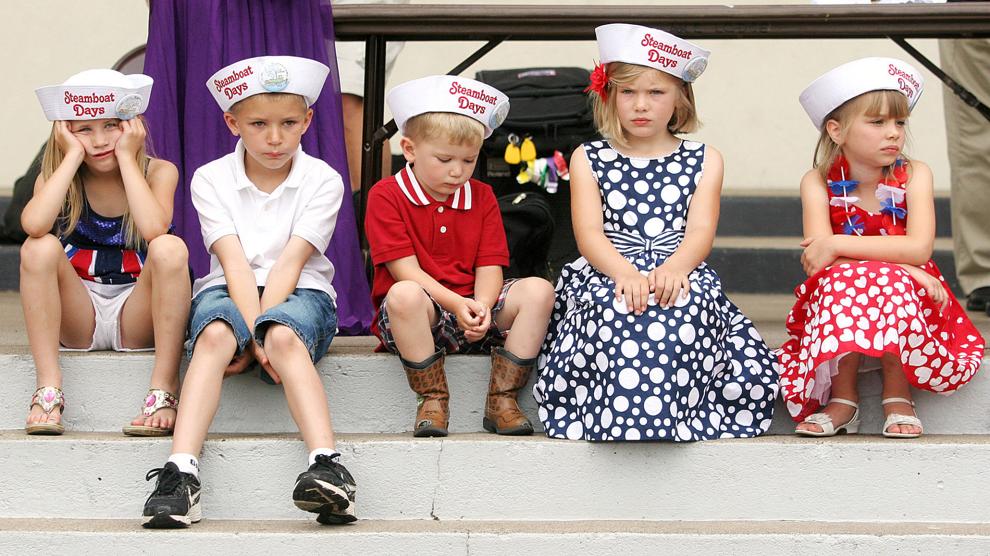 Steamboat Days 2012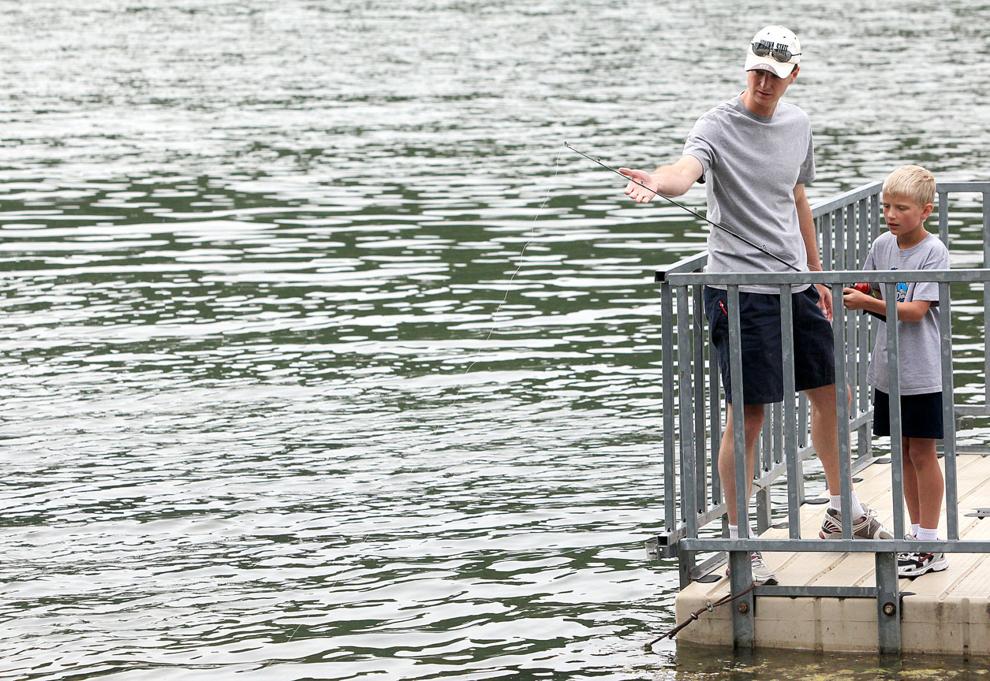 Steamboat Days 2012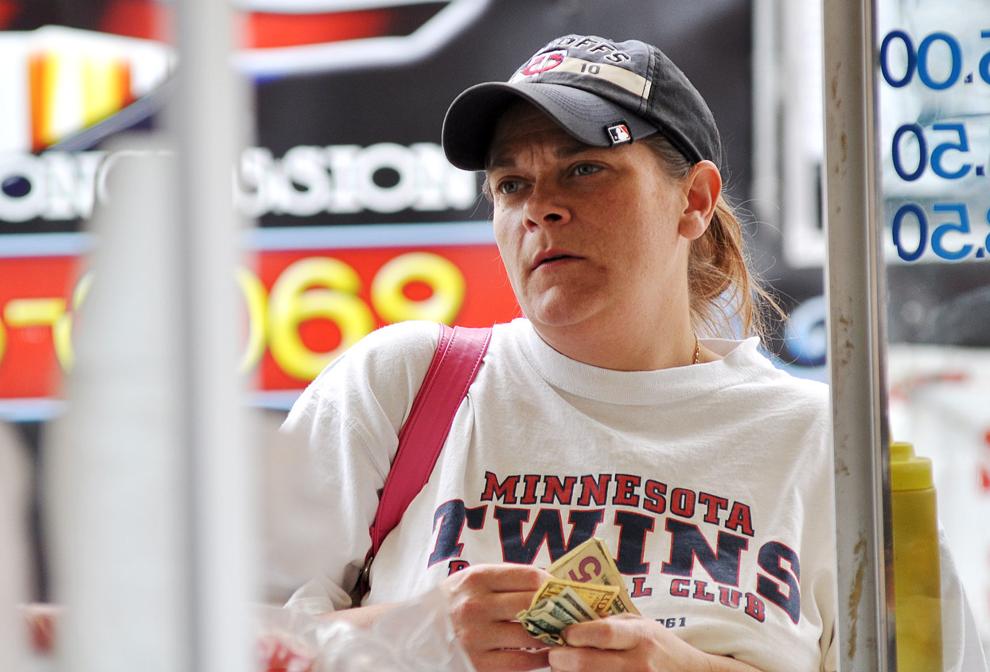 Steamboat Days 2012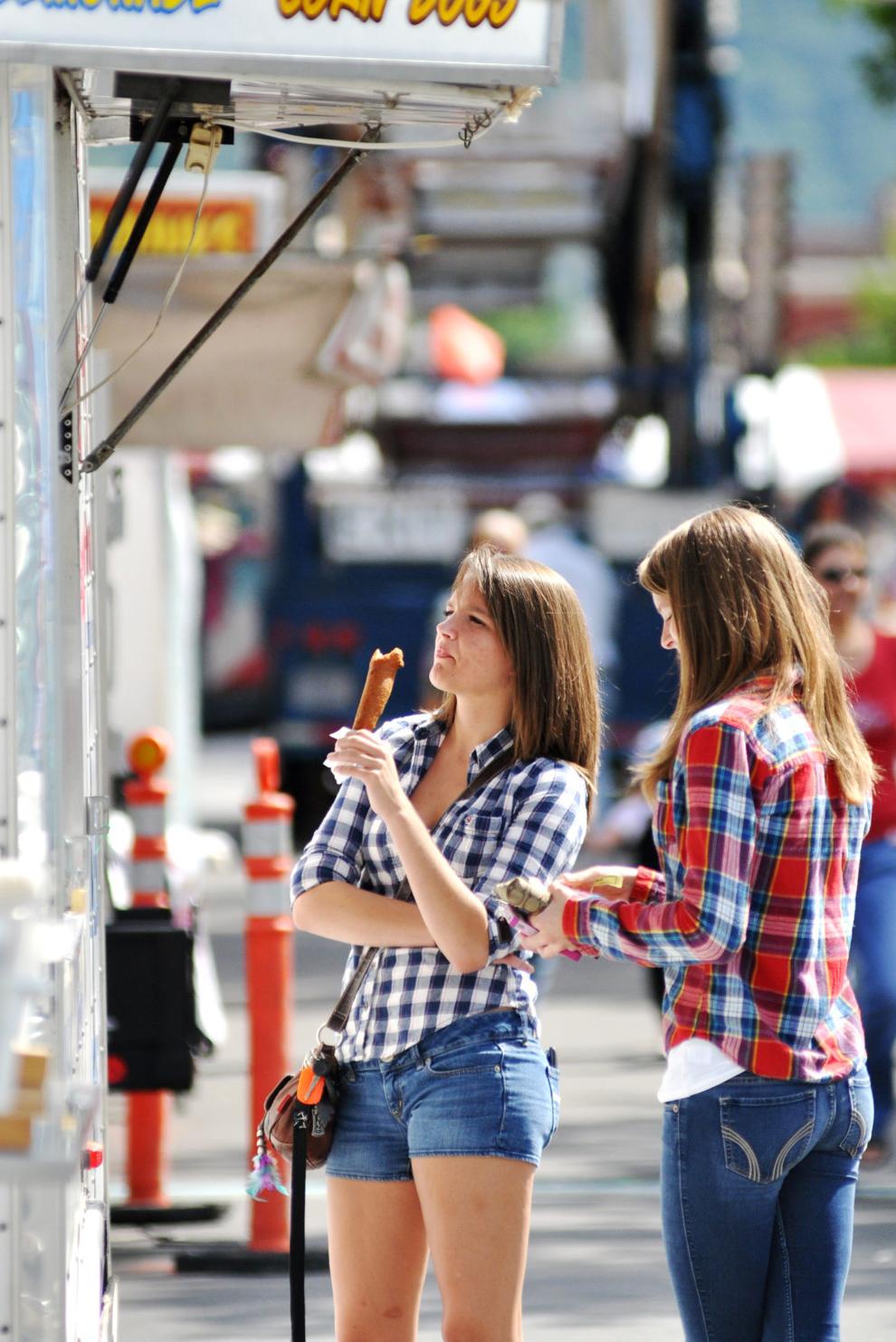 Steamboat Days 2012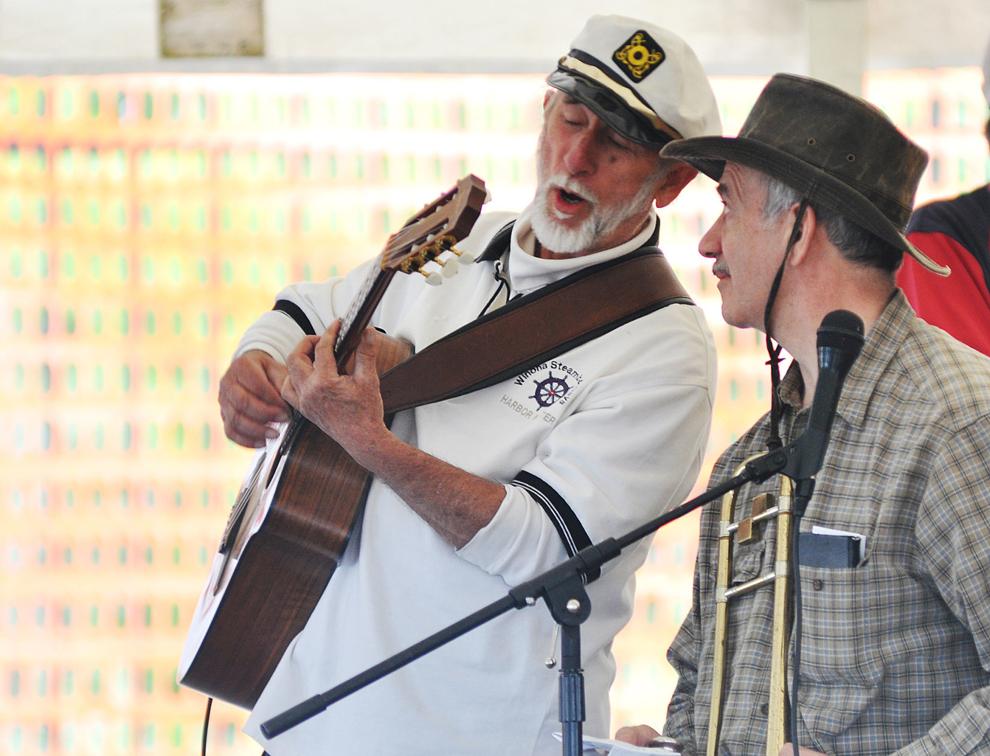 Steamboat Days 2012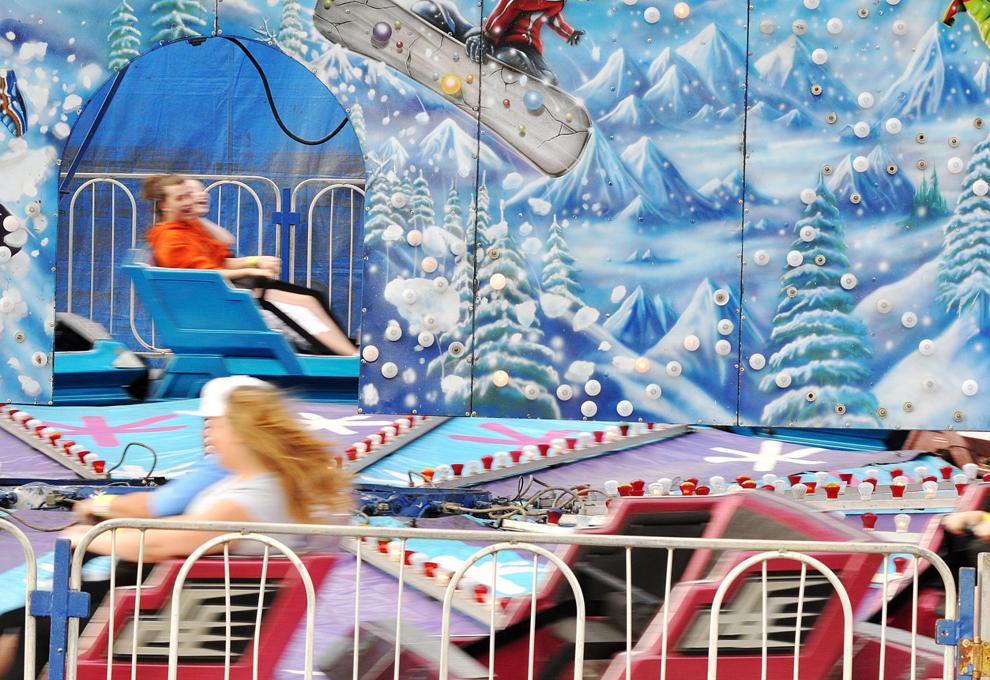 Steamboat Days 2012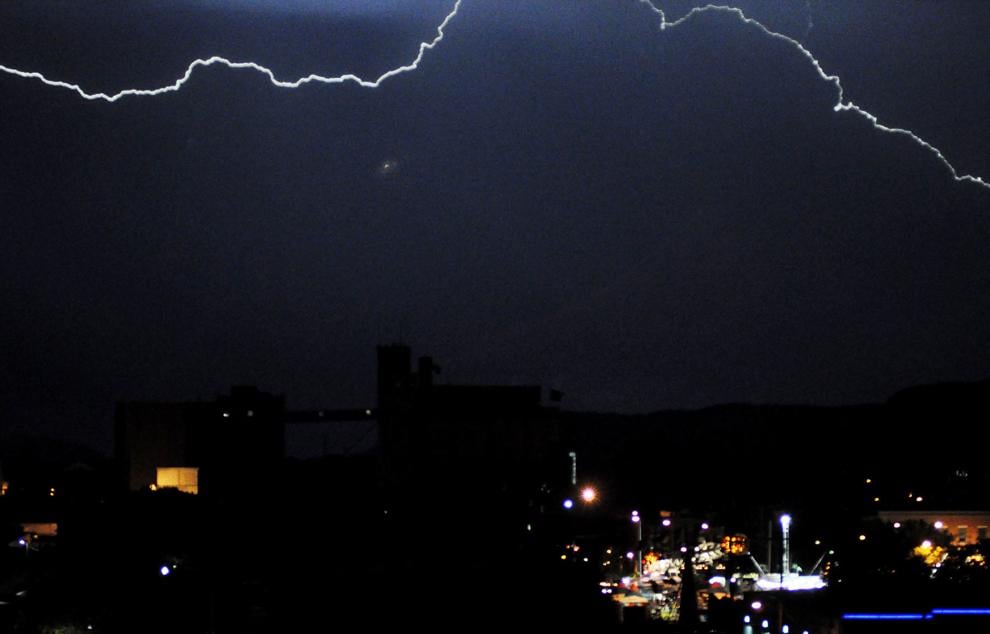 Steamboat Days 2012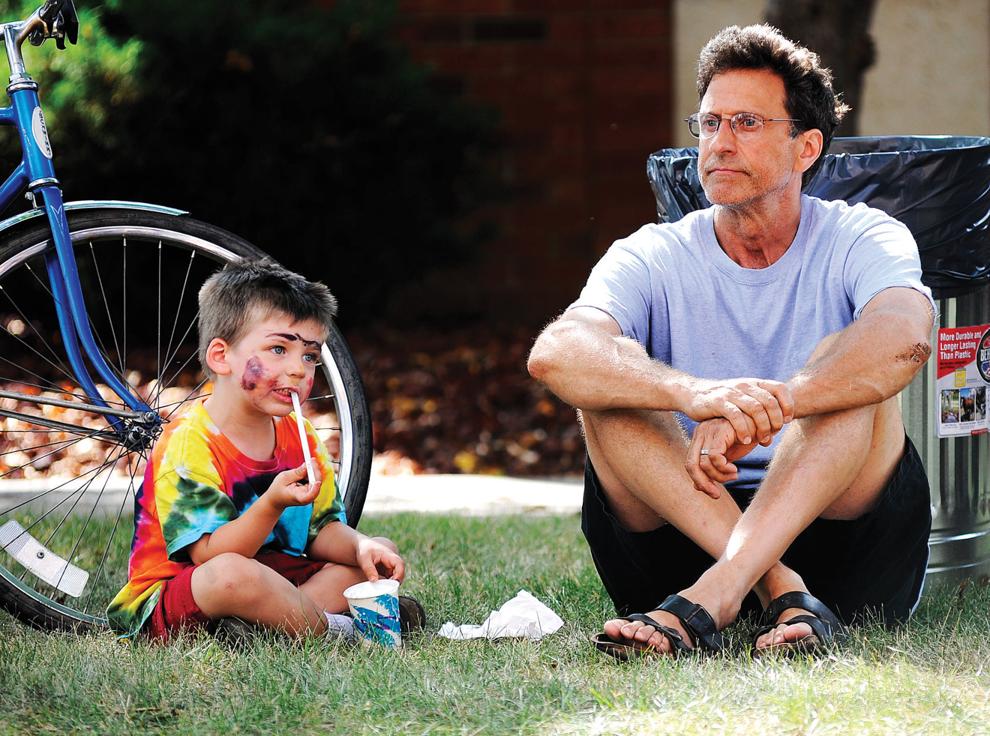 Steamboat Days 2012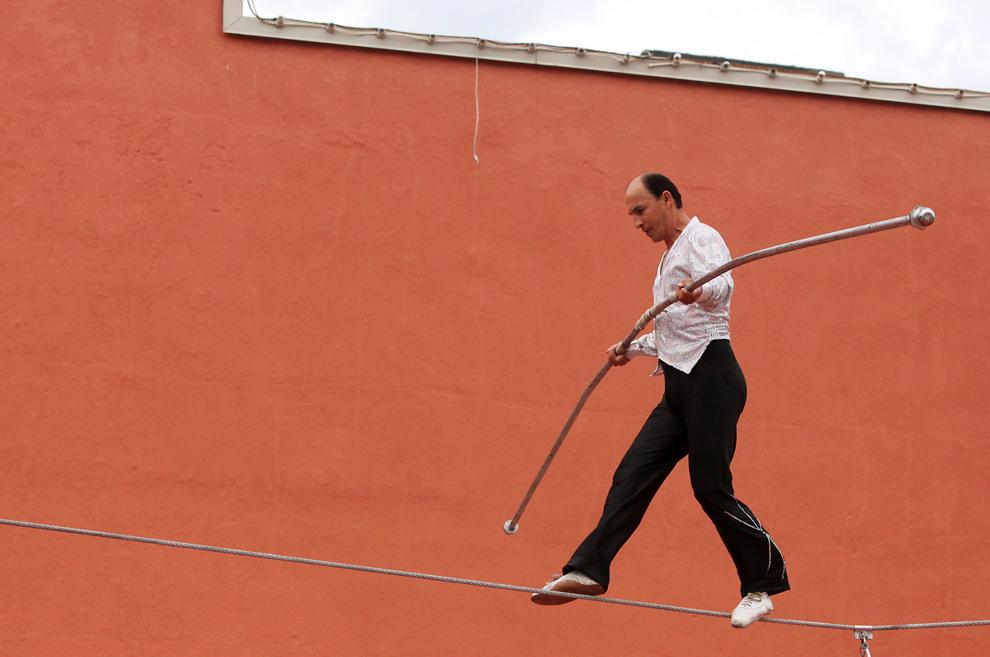 Steamboat Days 2013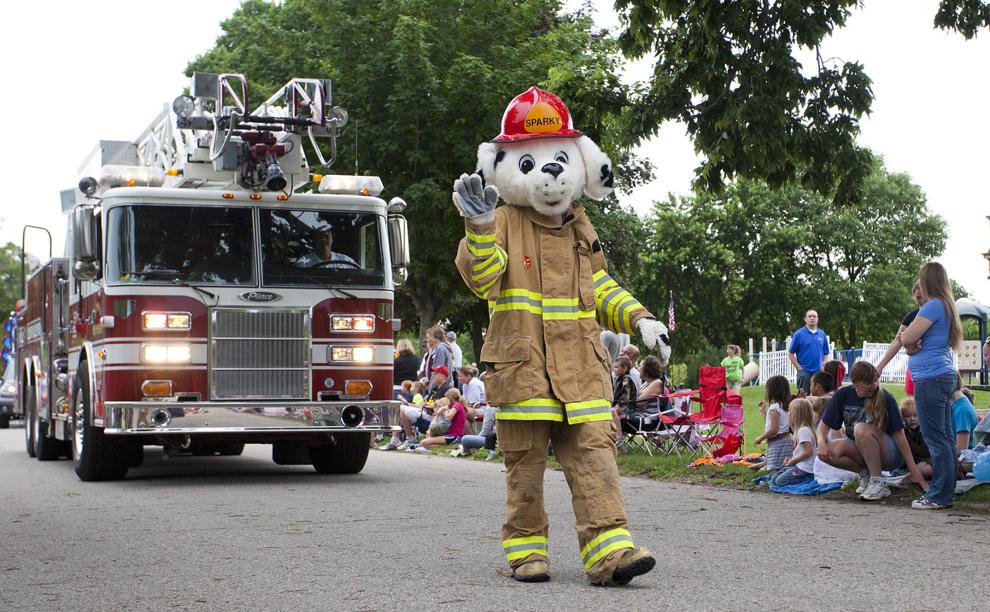 Steamboat Days 2013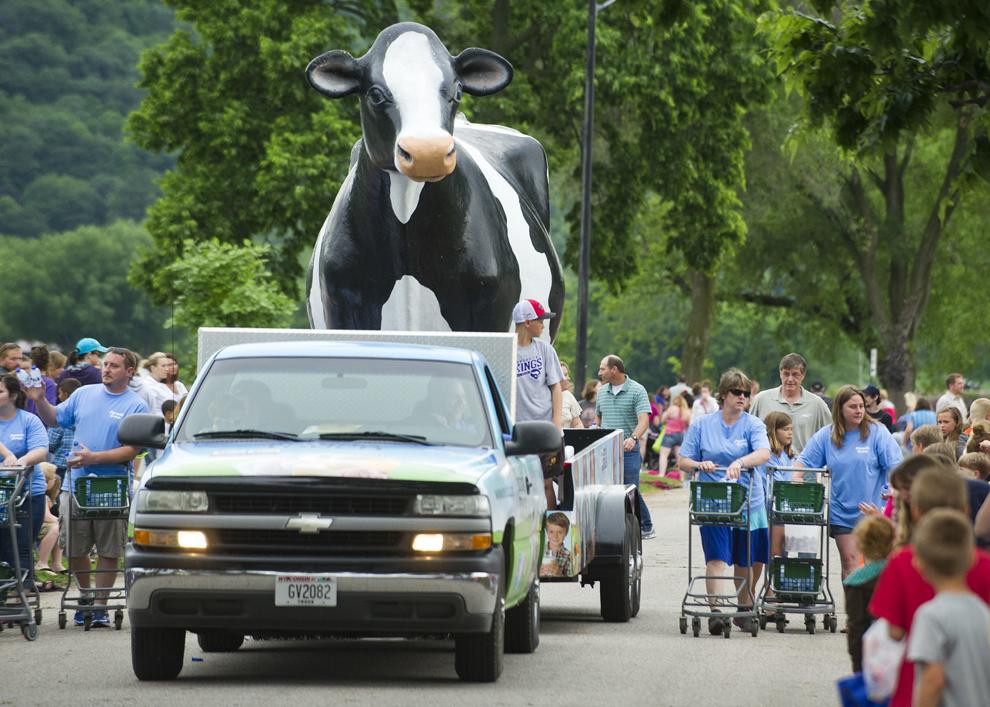 Steamboat Days 2013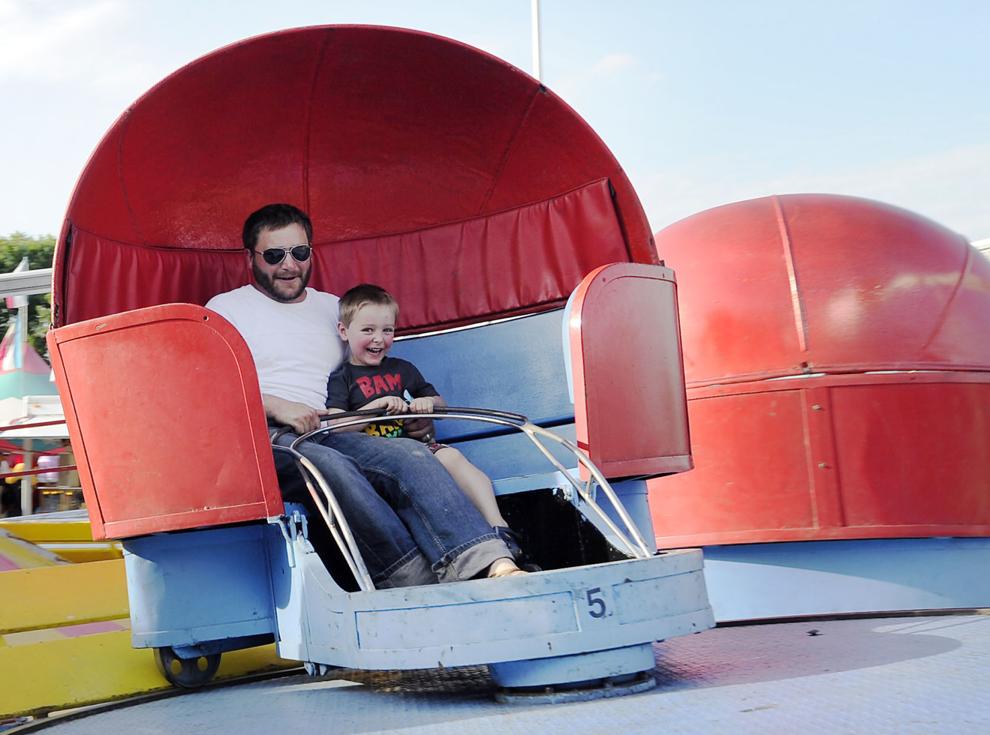 Steamboat Days 2013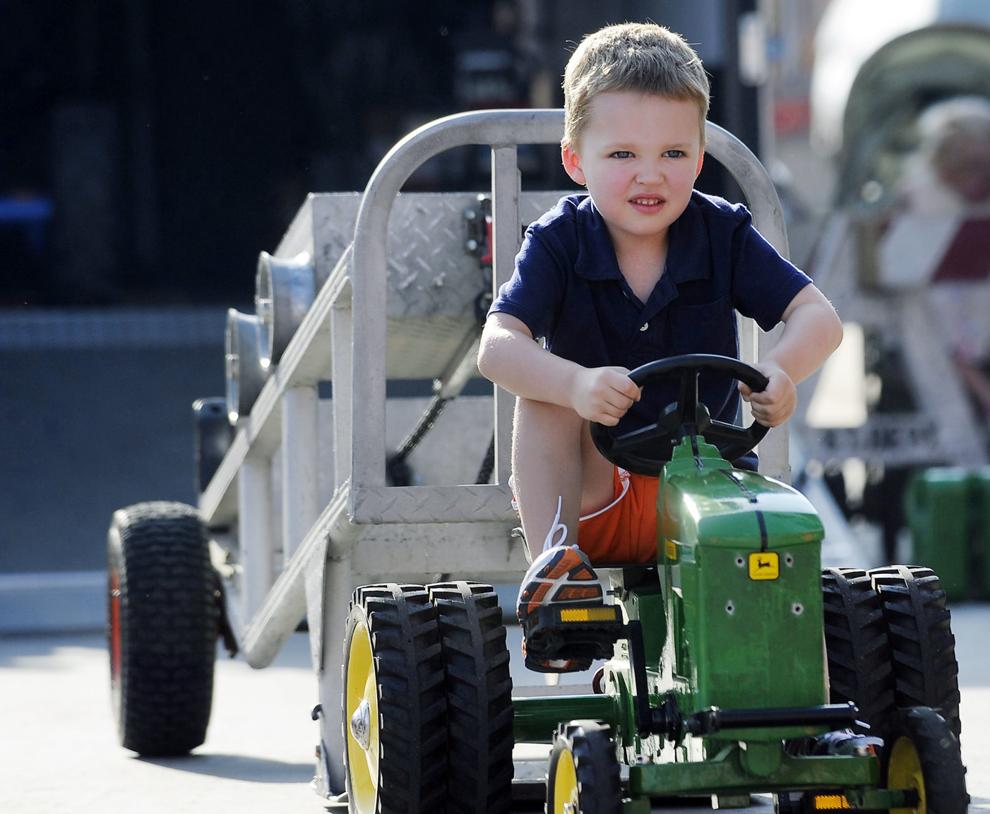 Steamboat Days 2013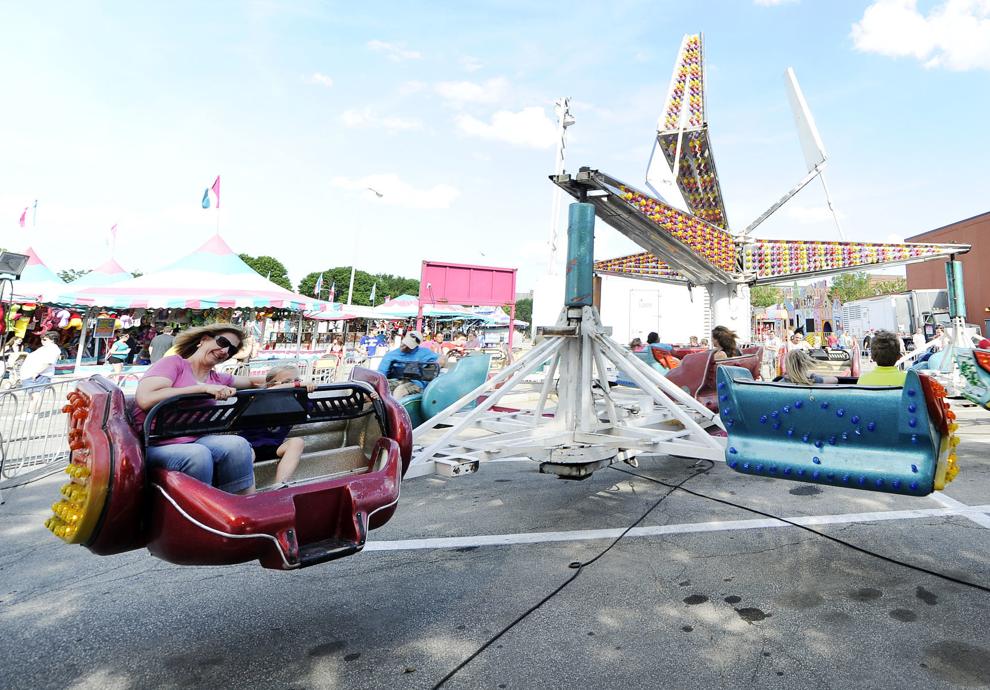 Steamboat Days 2013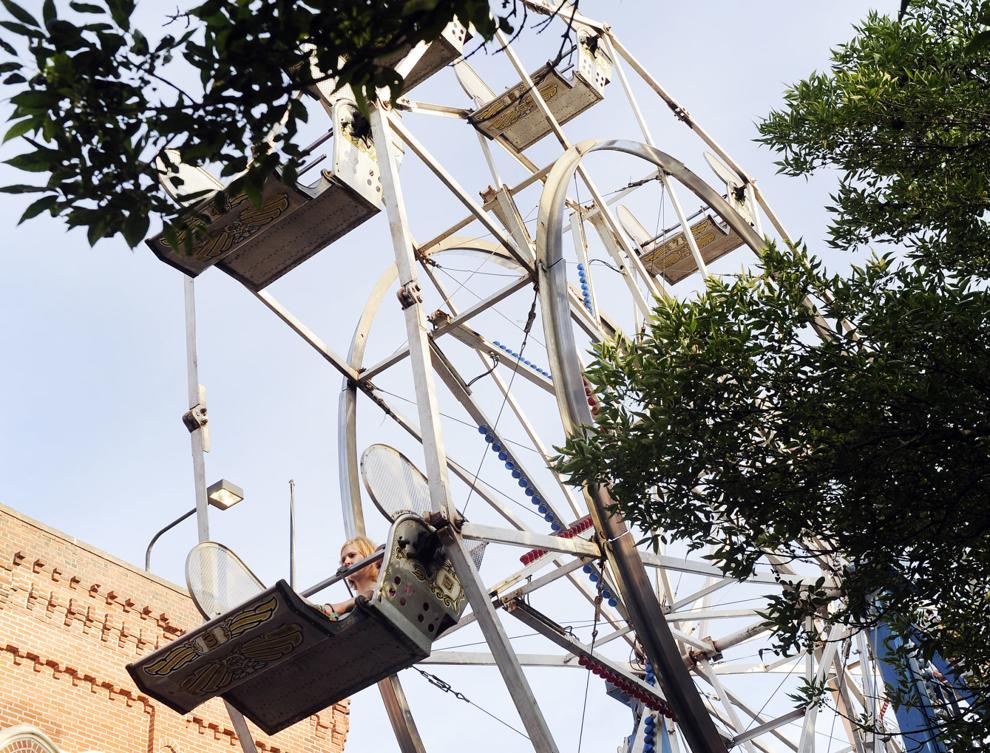 Steamboat Days 2013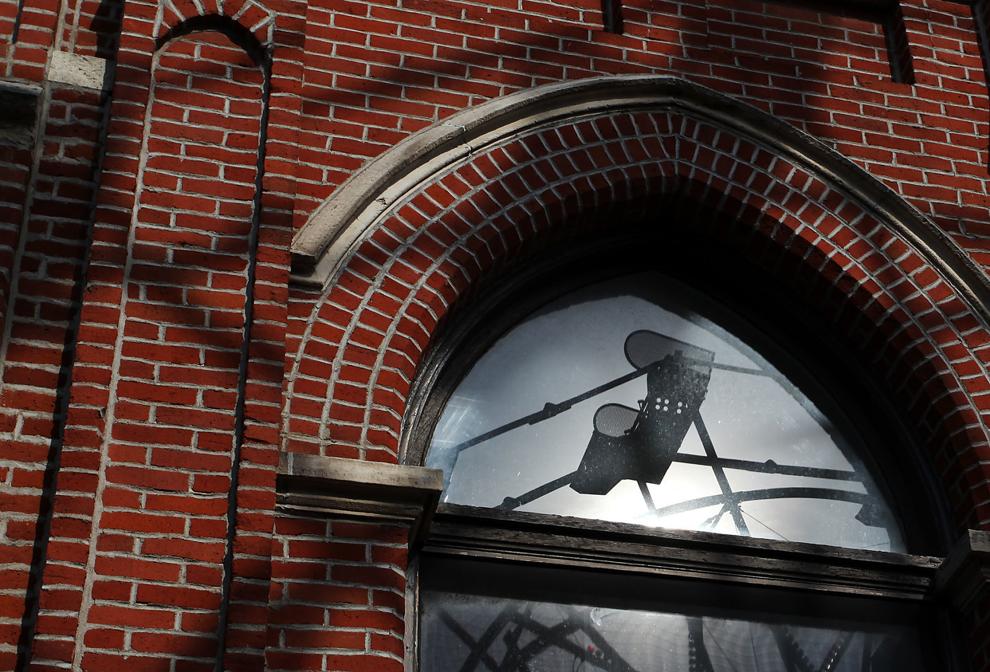 Steamboat Days 2013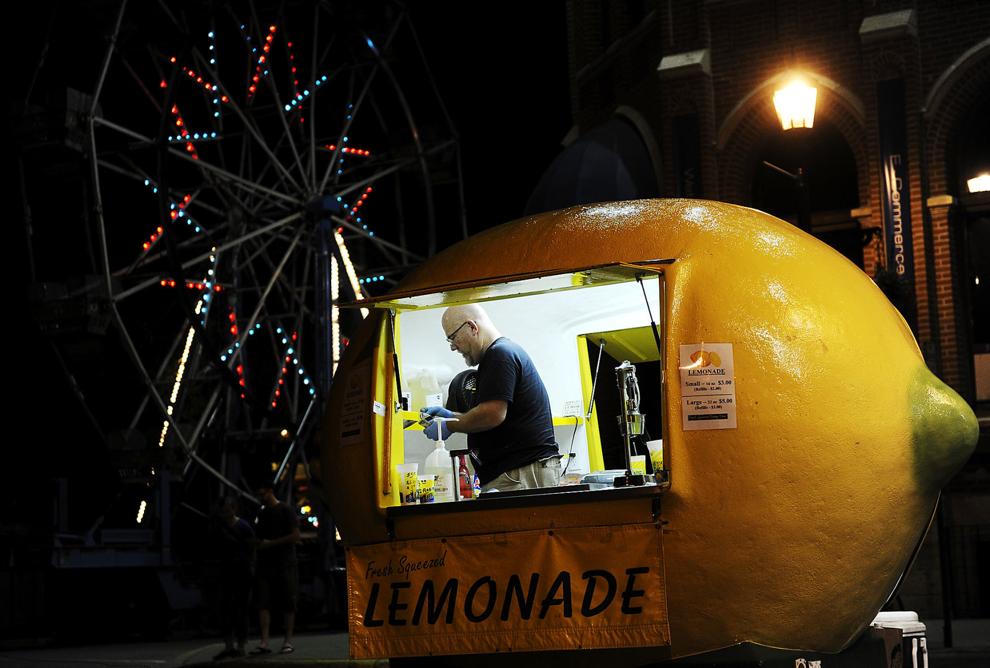 Steamboat Days 2013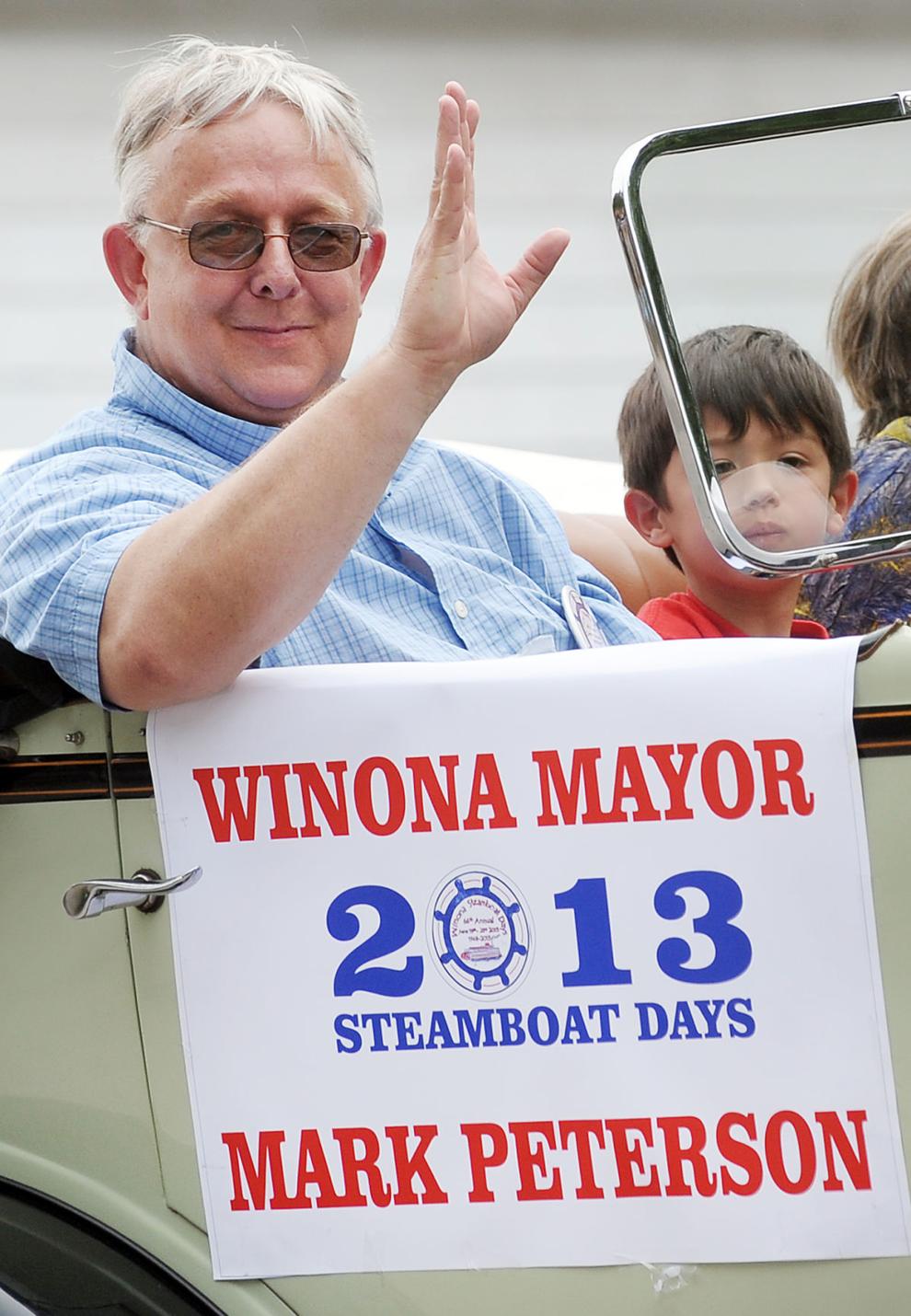 Steamboat Days 2013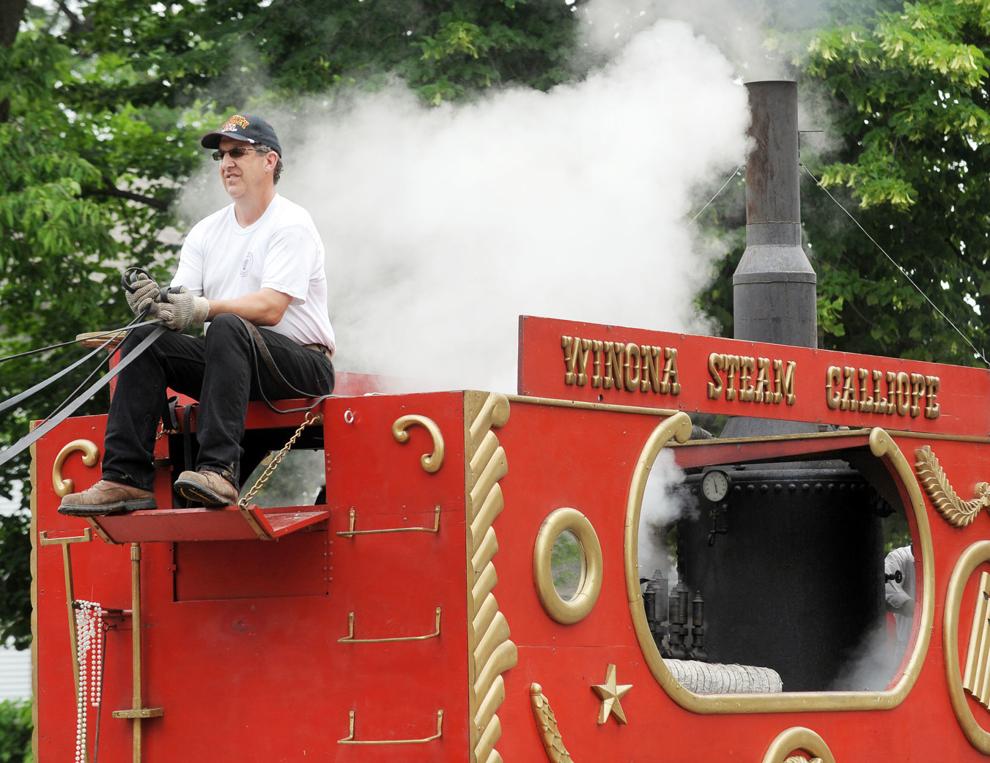 Steamboat Days 2013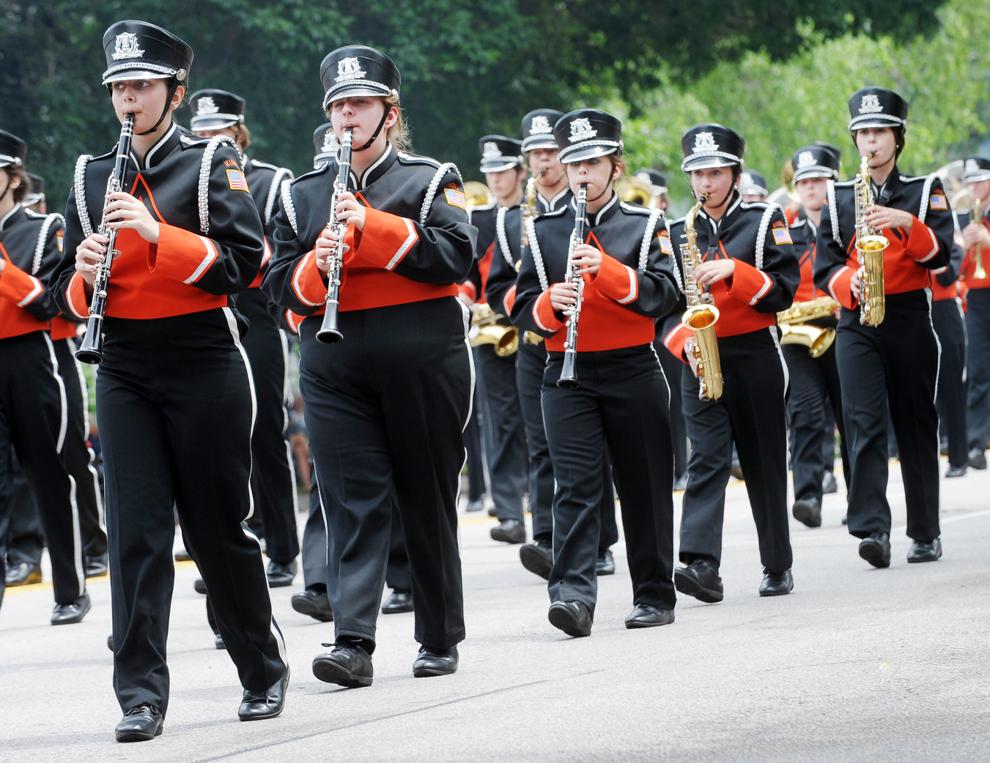 Steamboat Days 2013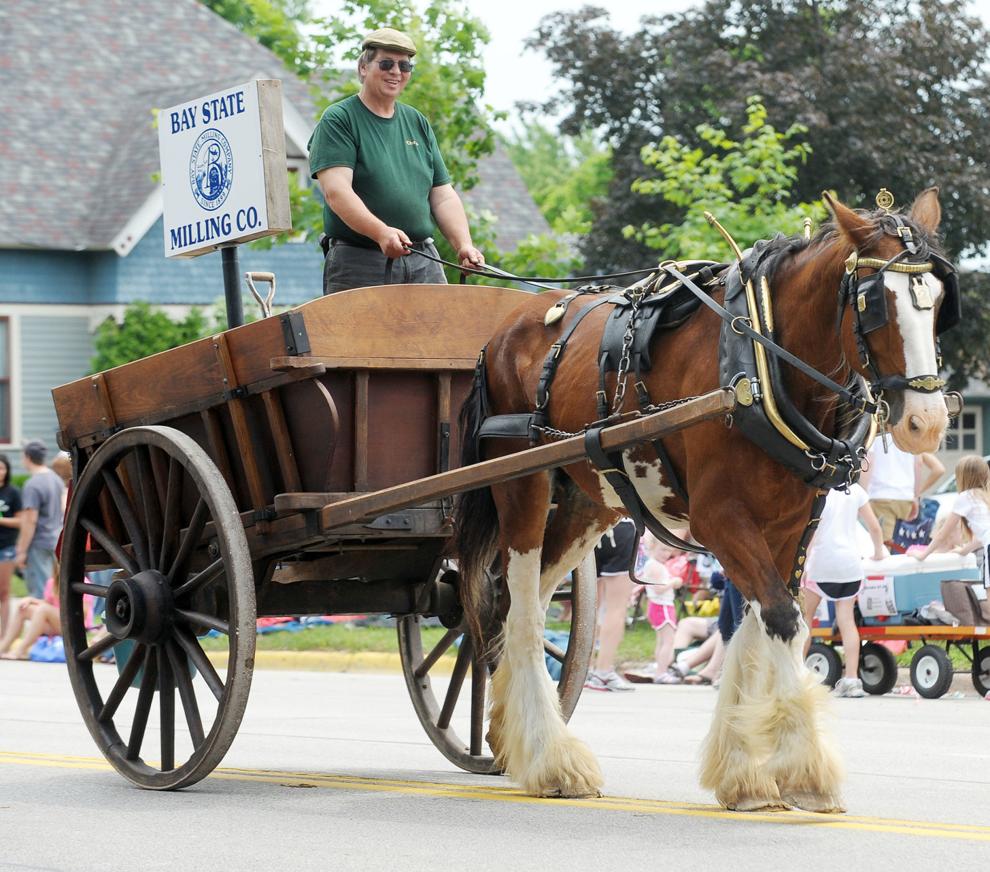 Steamboat Days 2013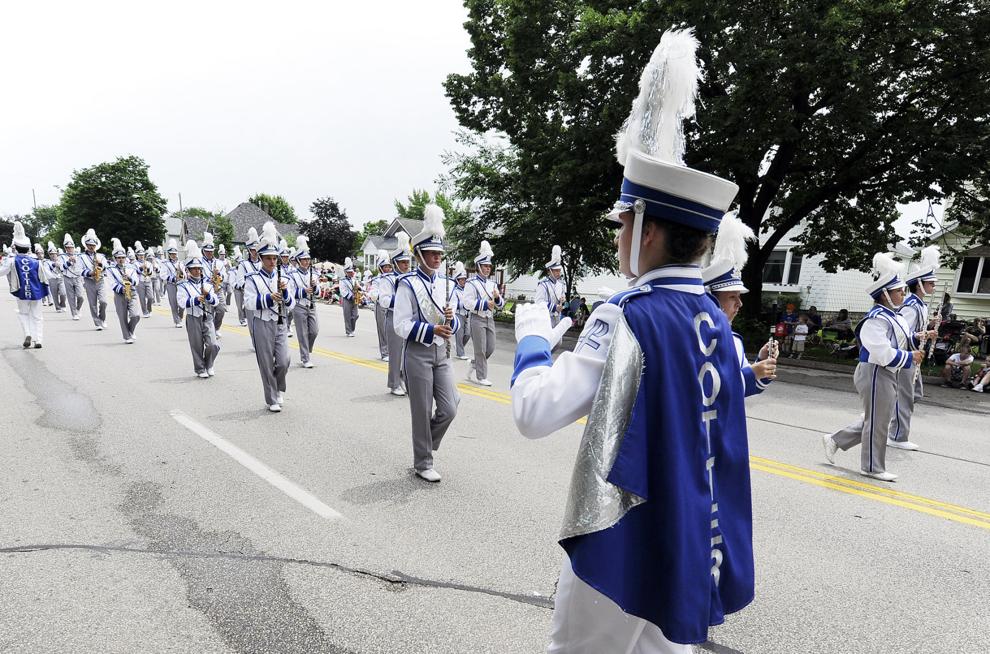 Steamboat Days 2014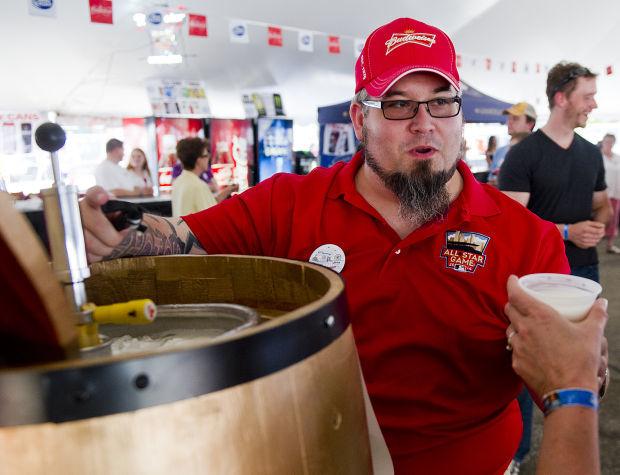 Steamboat Days 2014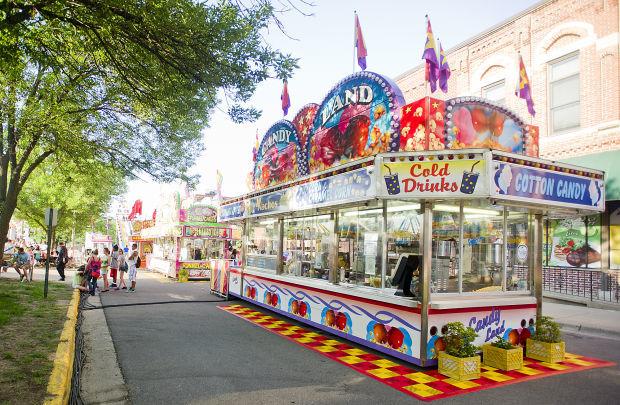 Steamboat Days 2014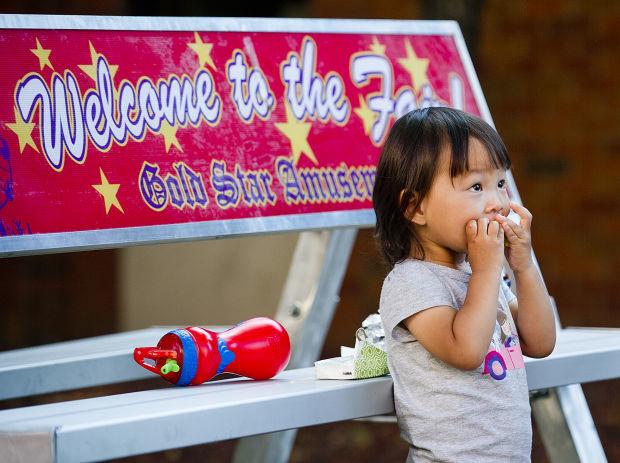 Steamboat Days 2014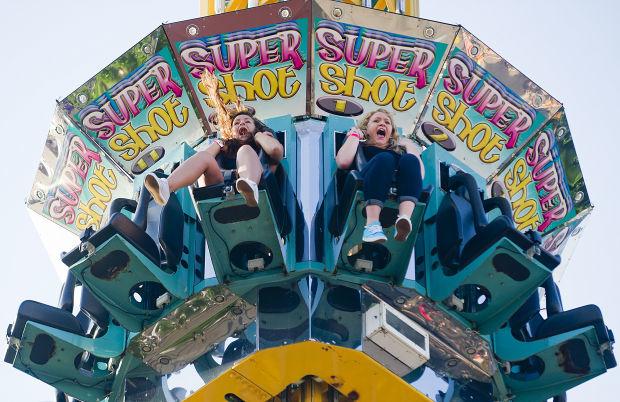 Steamboat Days 2014
Steamboat Days 2014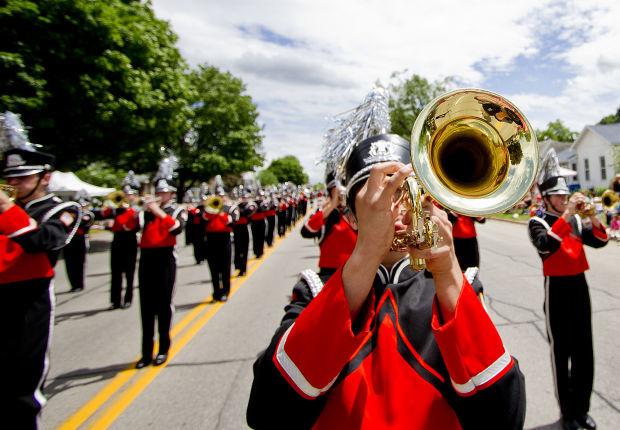 Steamboat Days 2014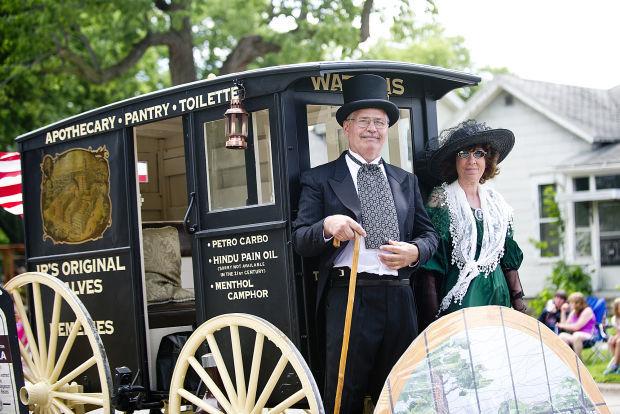 Steamboat Days 2015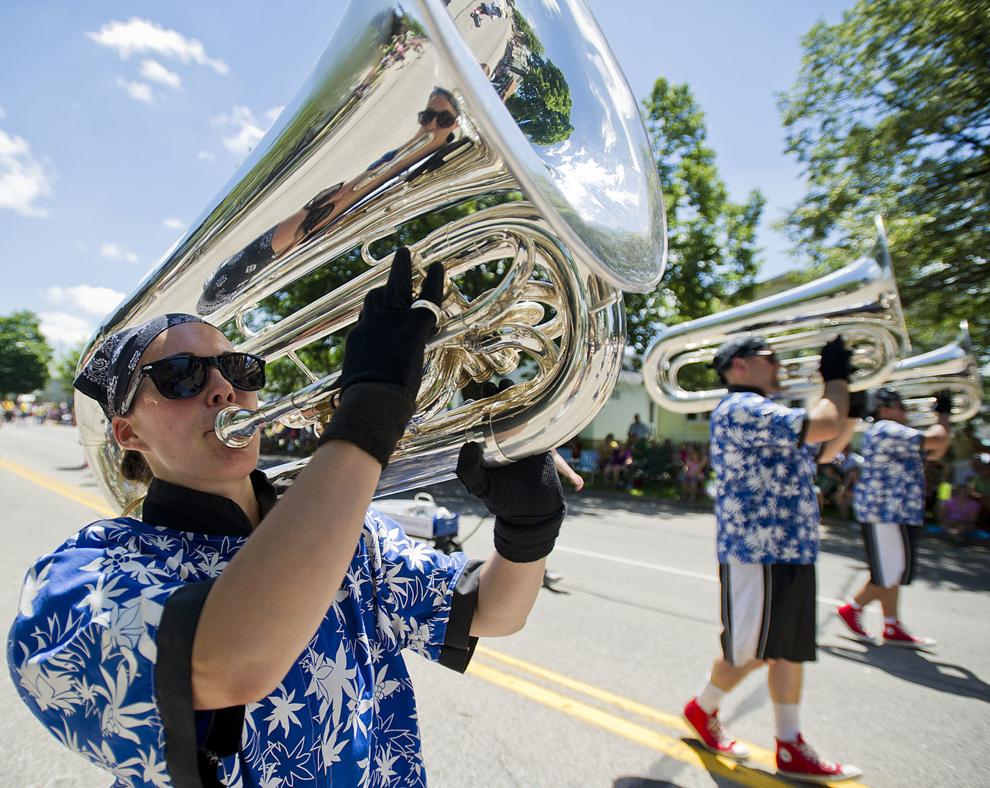 Steamboat Days 2015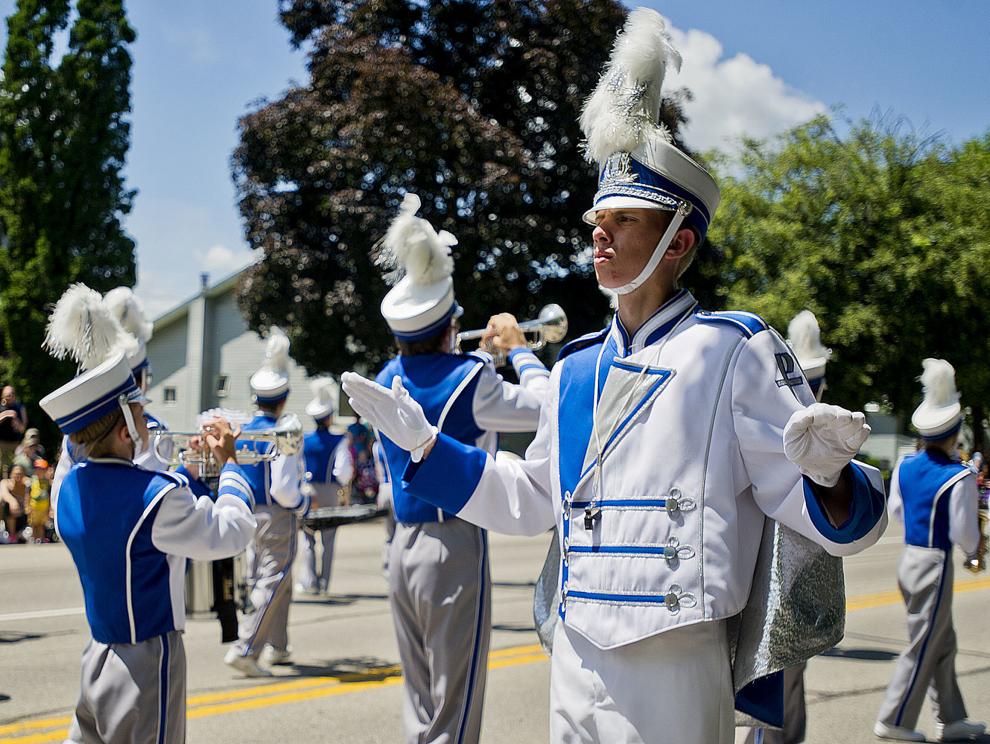 Steamboat Days 2015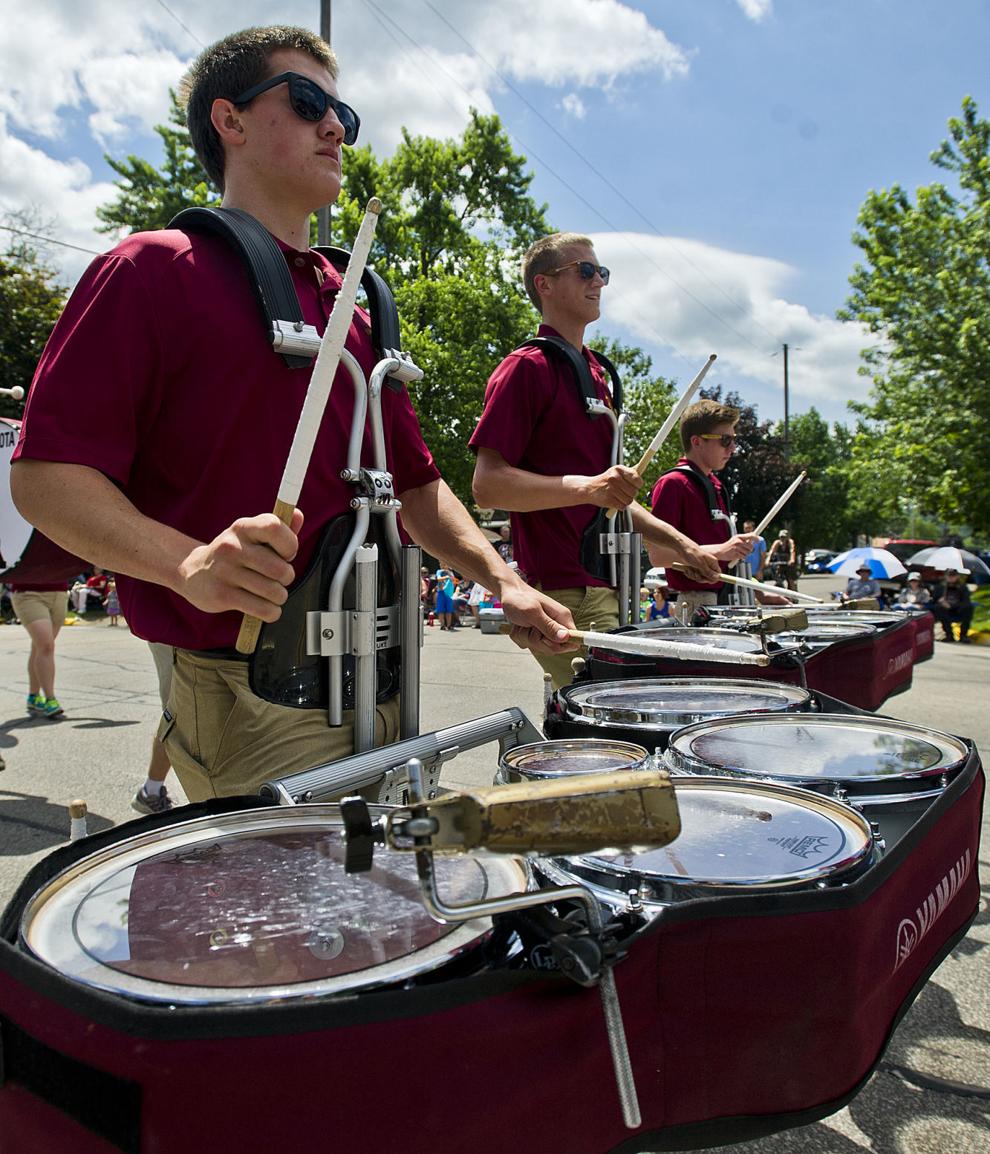 Steamboat Days 2015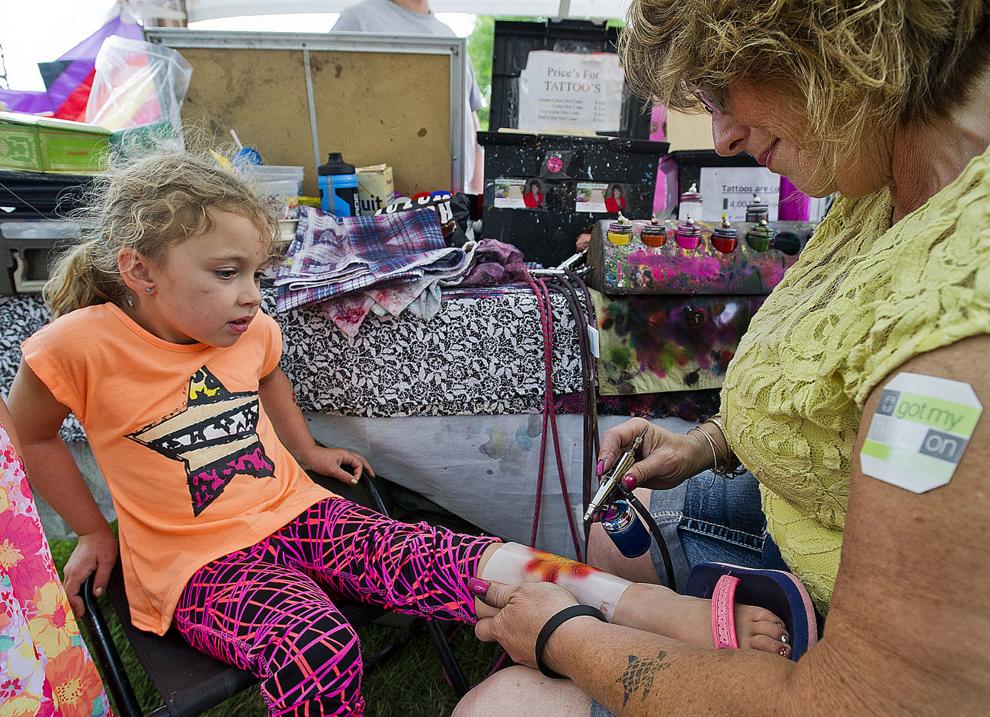 Steamboat Days 2015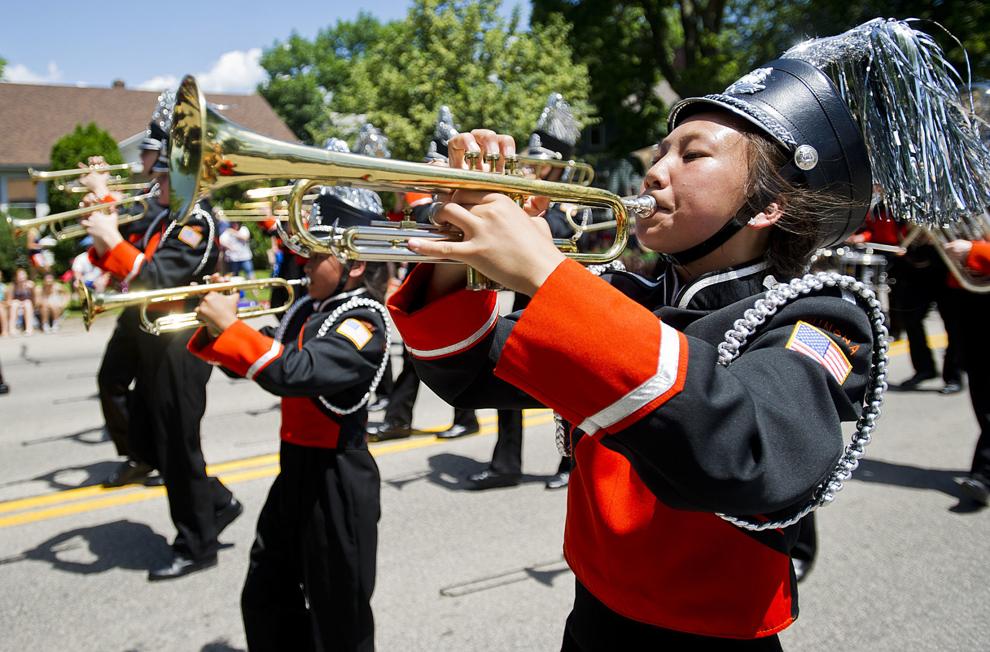 Steamboat Days 2015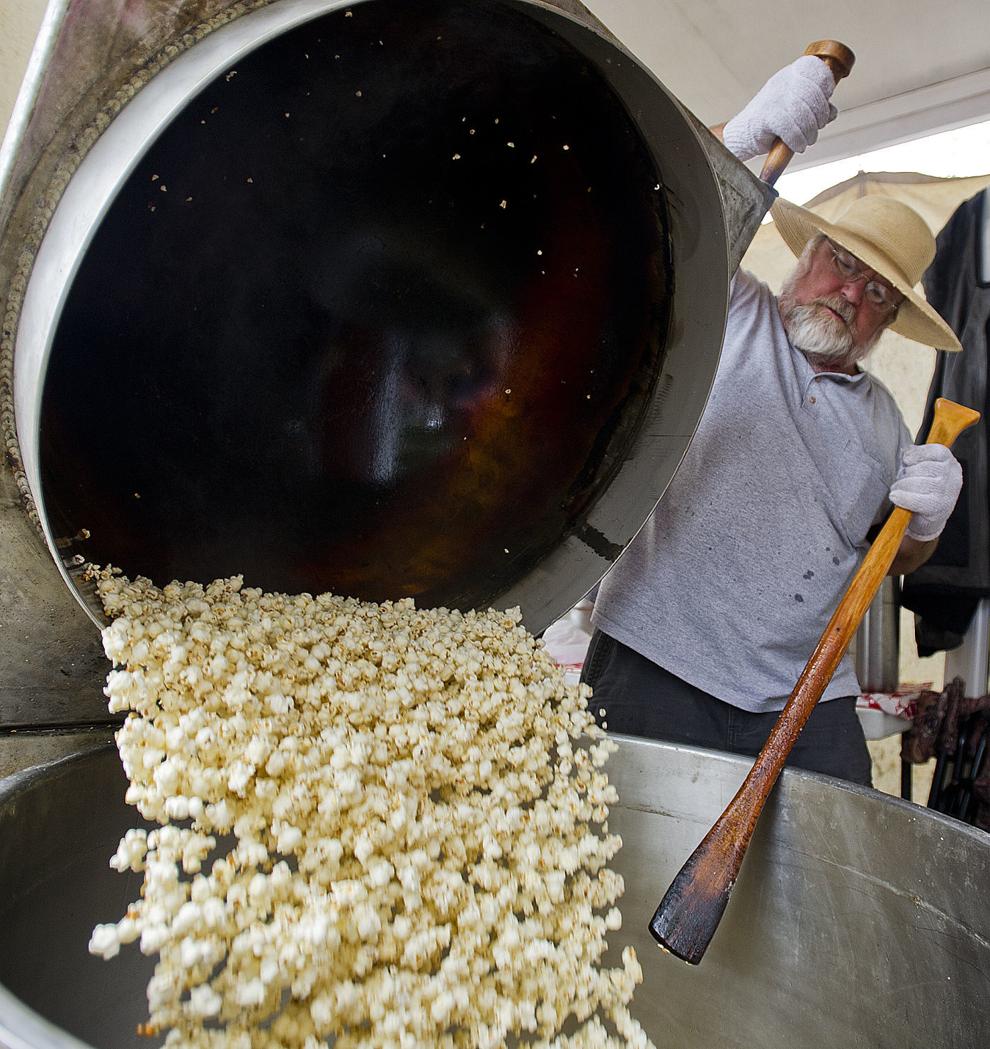 Steamboat Days 2015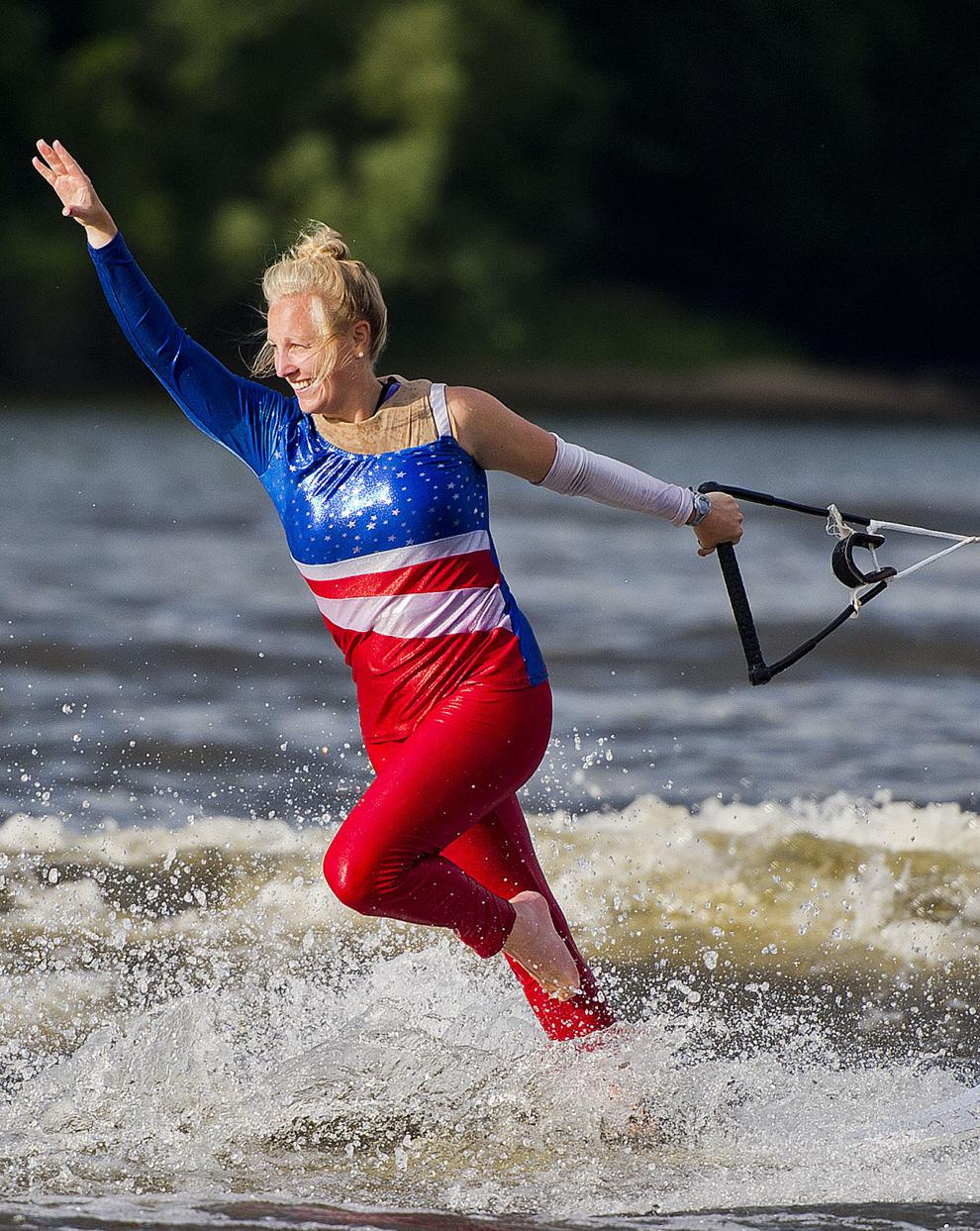 Steamboat Days 2016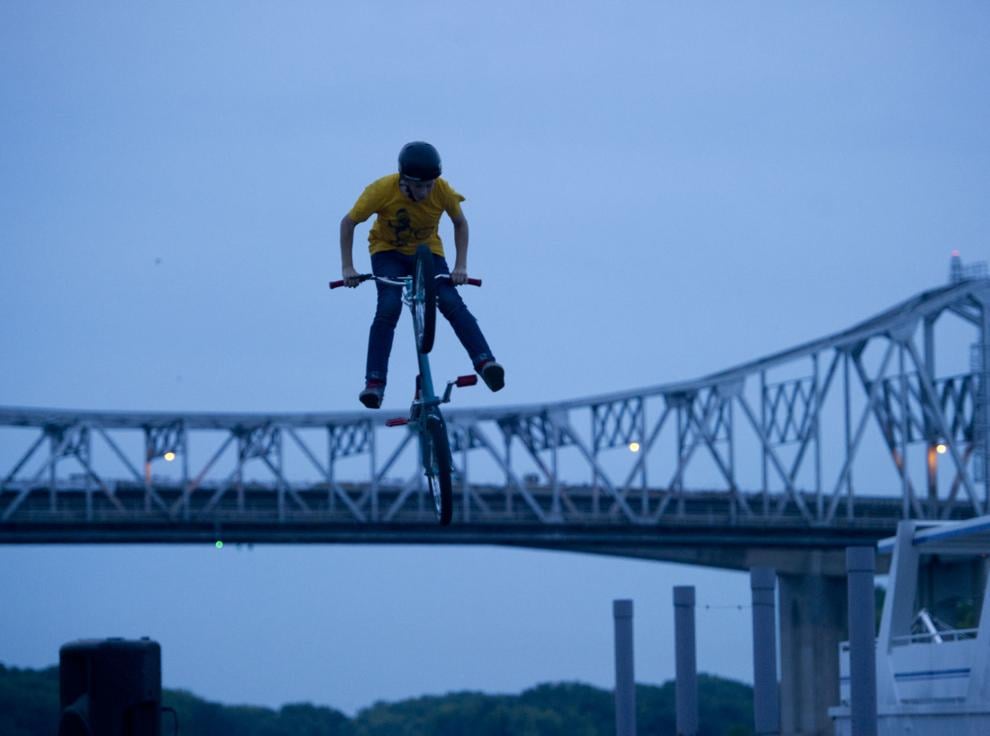 Steamboat Days 2016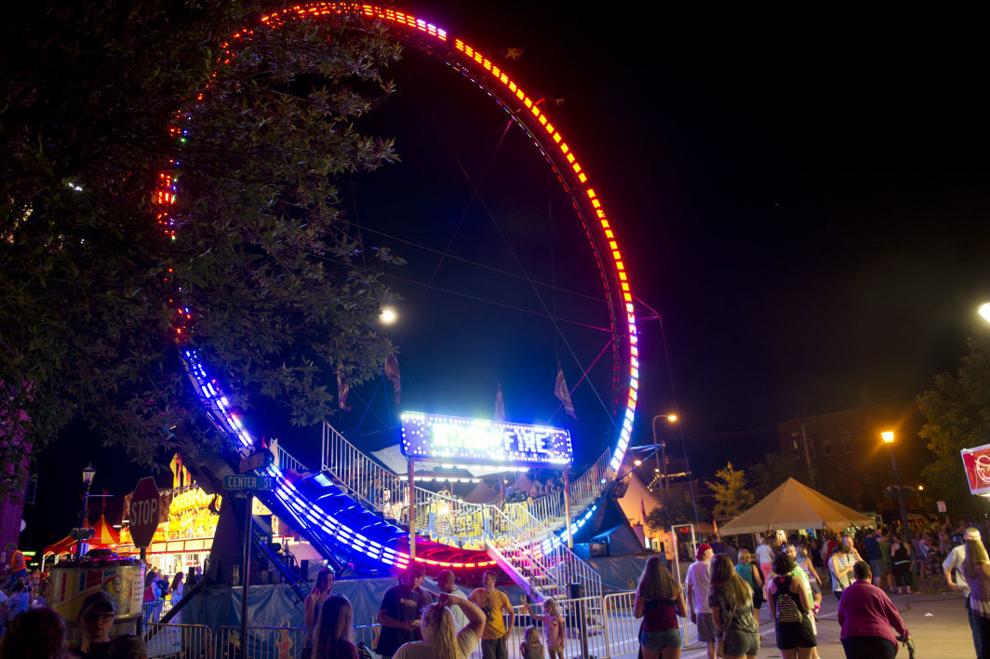 Steamboat Days 2016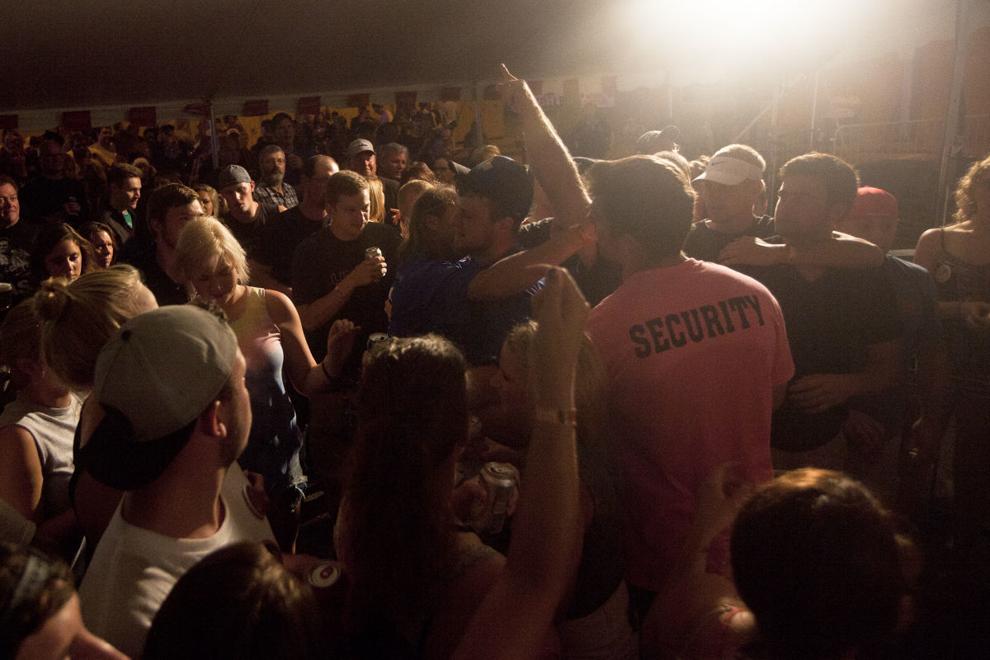 Steamboat Days 2016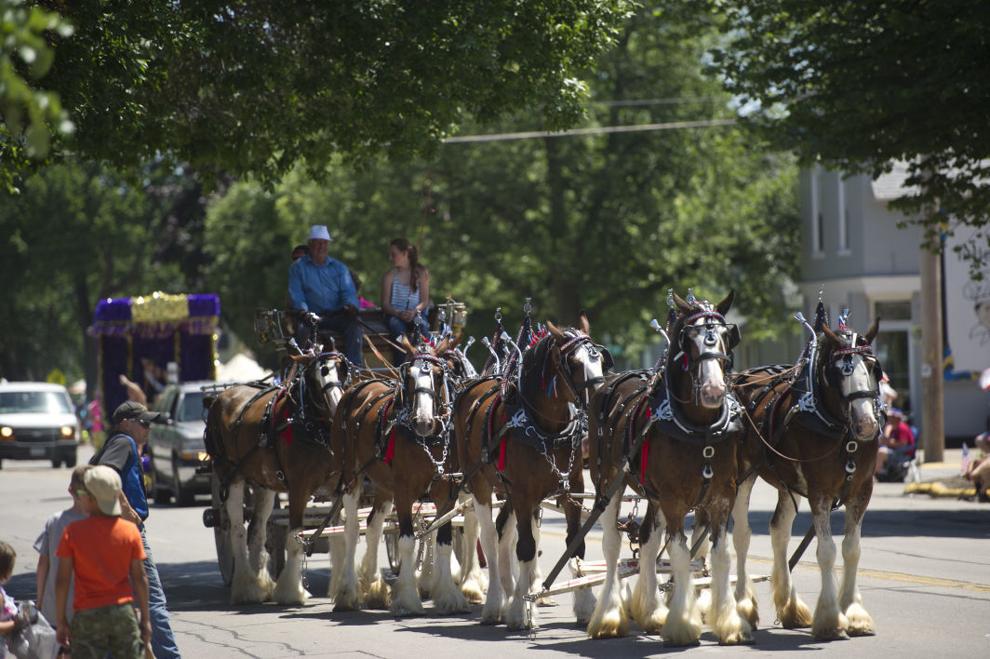 Steamboat Days 2016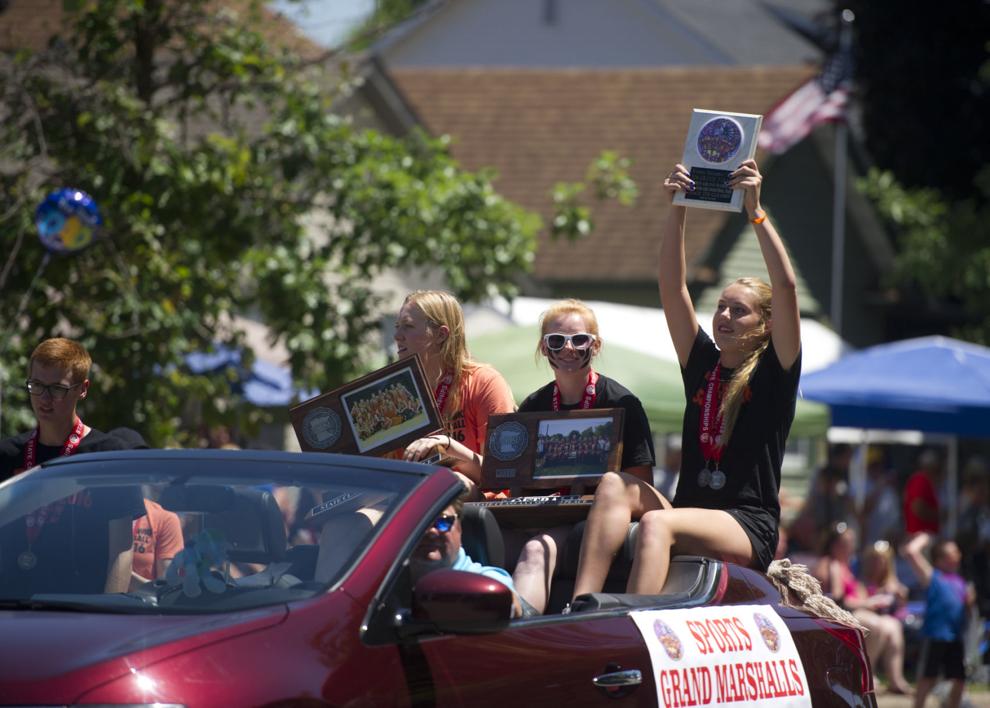 Steamboat Days 2017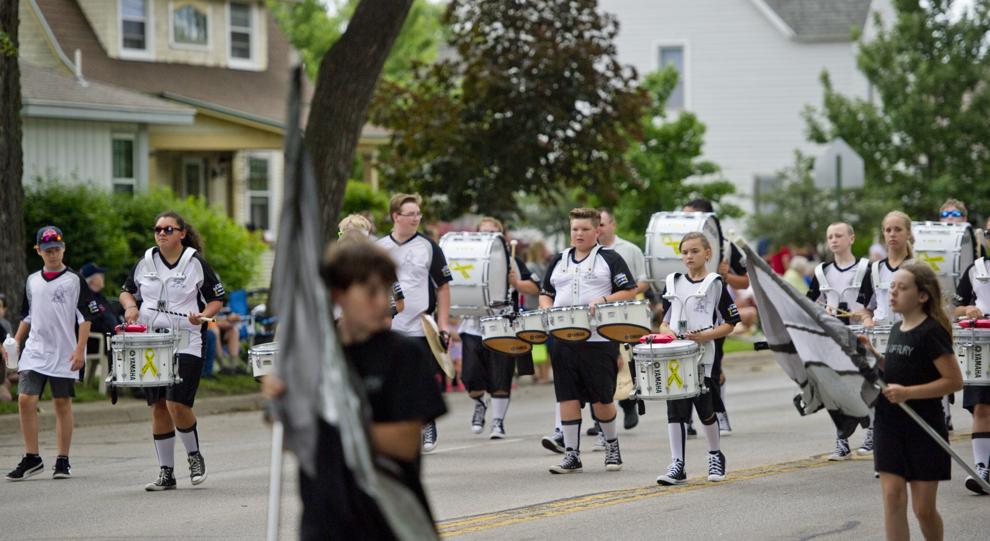 Steamboat Days 2017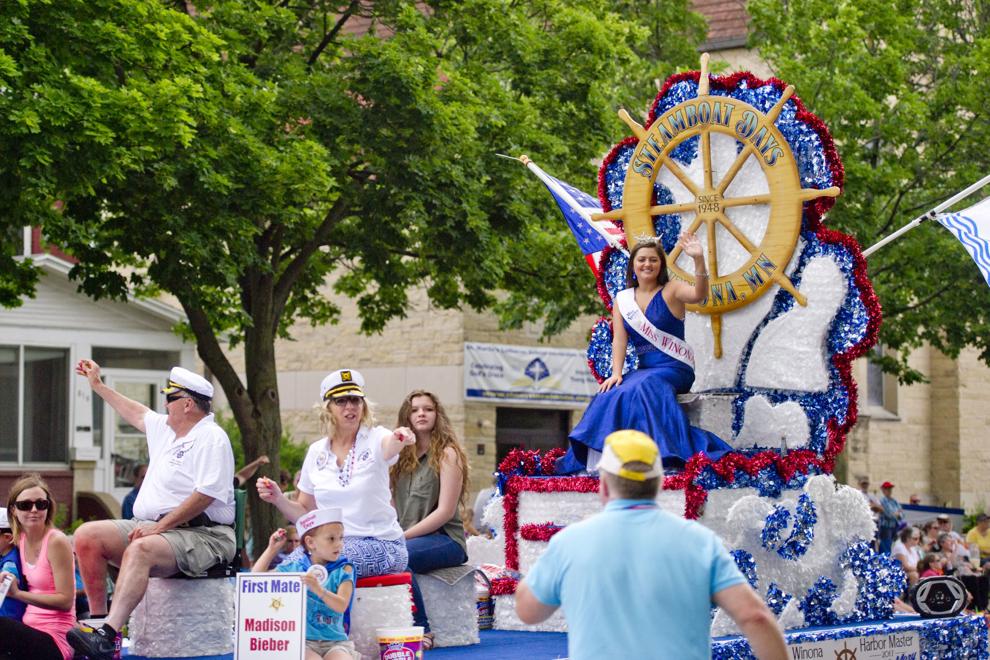 Steamboat Days 2017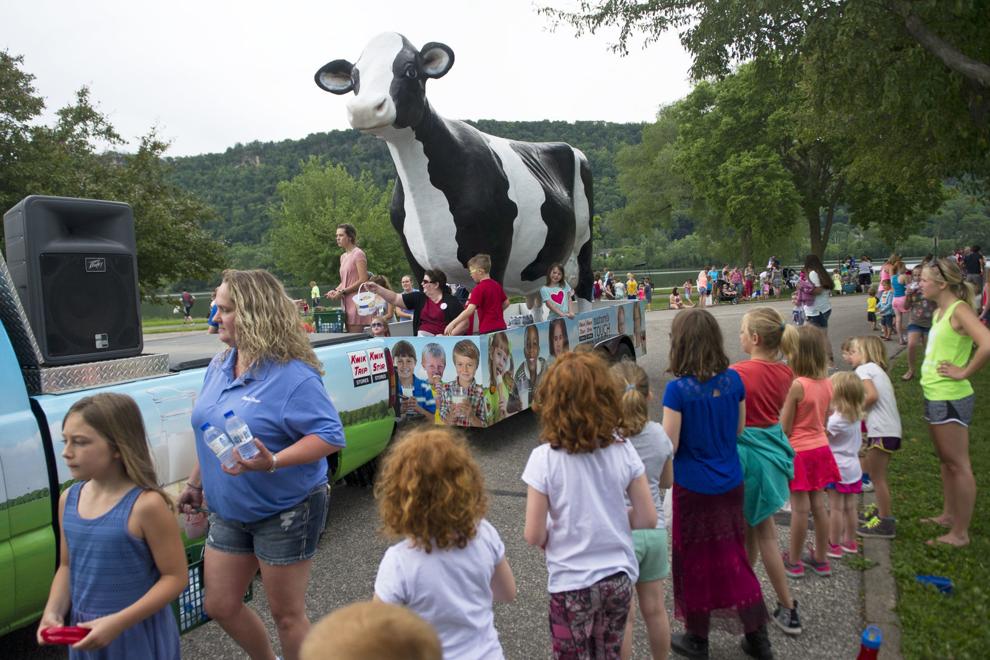 Steamboat Days 2017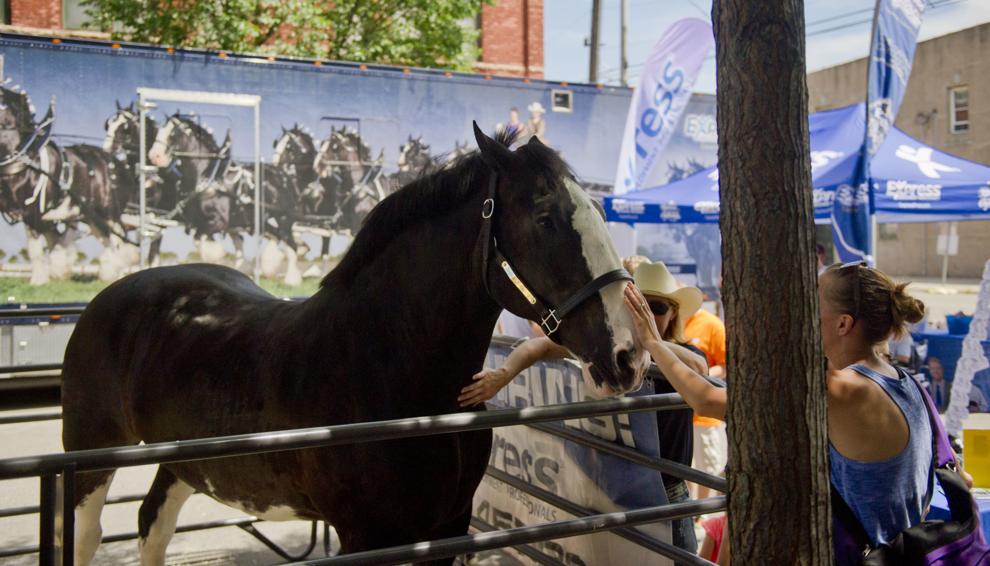 Steamboat Days 2018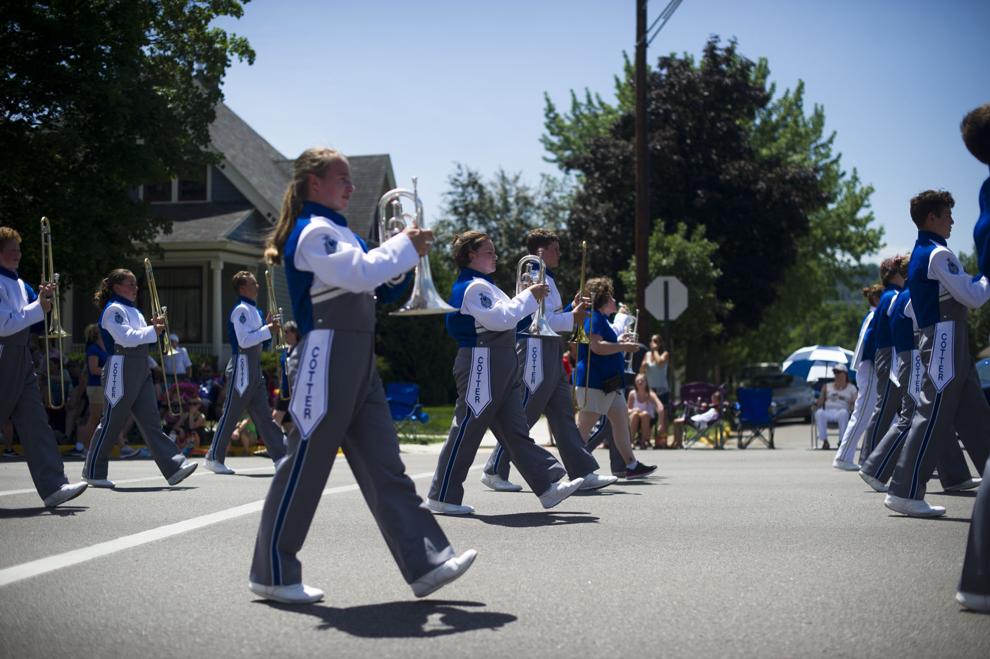 Steamboat Days 2018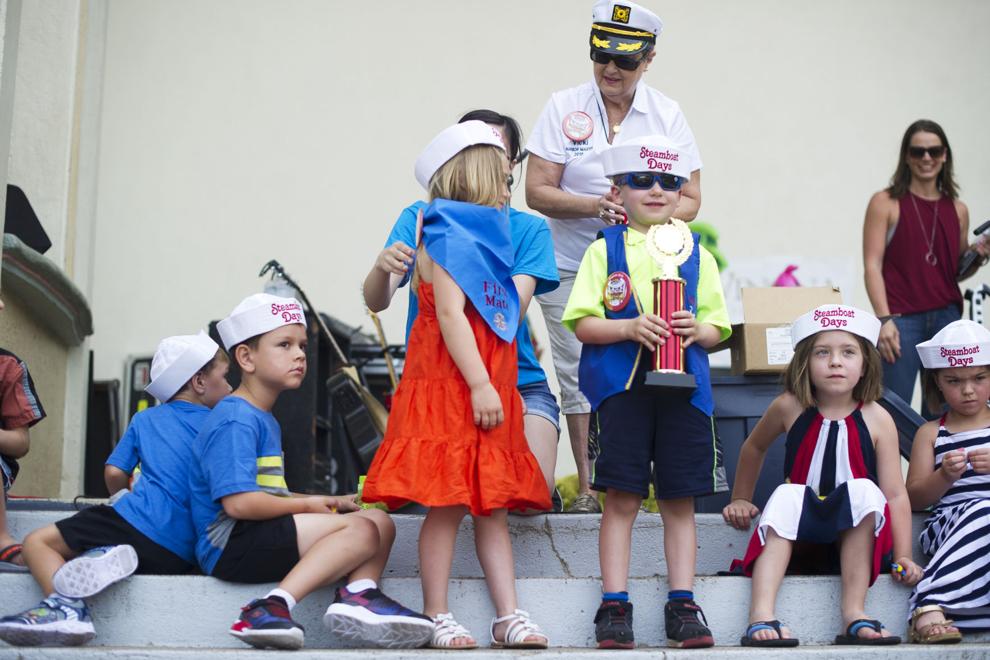 Steamboat Days 2018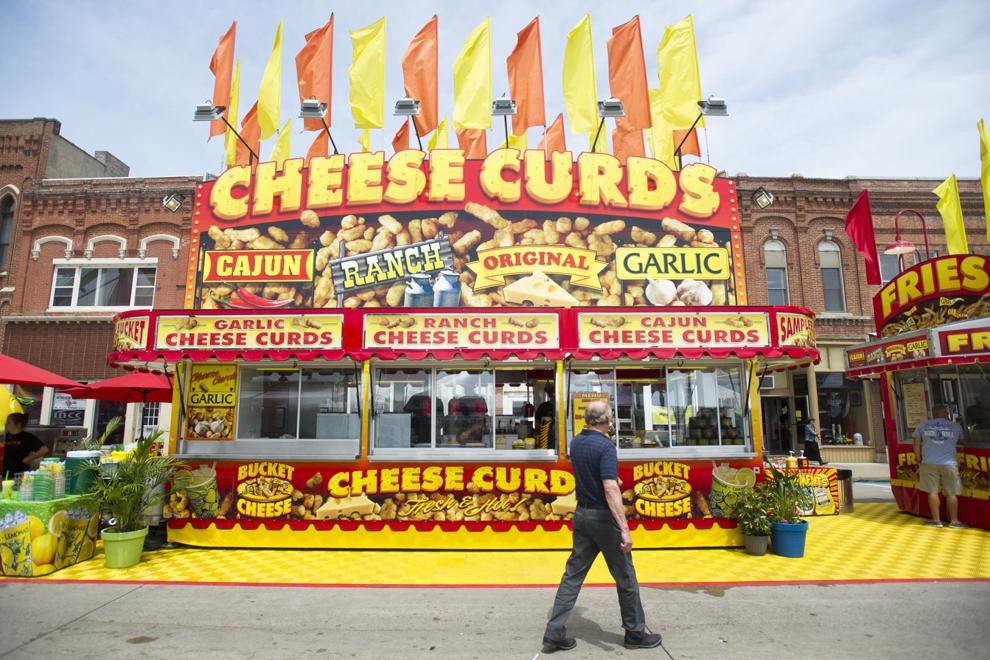 Steamboat Days 2018