A basketball mind with local ties has landed a position in the front office of the Wisconsin Herd, the G-League affiliate of the Milwaukee Bucks.
Peter Herman, a Winona State University graduate and Arcadia native, was promoted to coordinator of basketball operations for the team, which is based in Oshkosh, Wis.
Herman spent the past two seasons working as a basketball operations intern with the Milwaukee Bucks. Prior to that, he held a position as a graduate assistant at the University of Nevada where he earned a master's degree in educational leadership and was part of a team that played in the NCAA Tournament.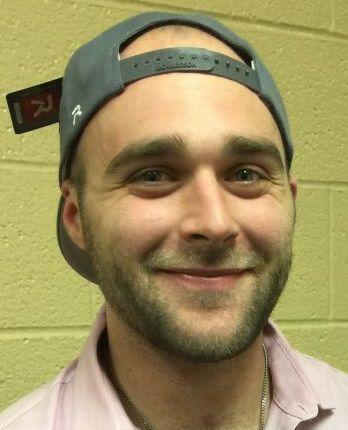 You have free articles remaining.
Herman received his bachelor's degree in education from Winona State University, where he served as a student manager for the men's basketball team. In addition, Herman holds experience assisting with USA basketball, working the college summer camp circuits nationwide.
"Peter embodies the terms: humble, hungry and smart and has earned this opportunity through all of those attributes," Bucks Vice President of Basketball Operations and Herd General Manager Dave Dean said in a release. "He has been a true asset with us as an intern and we look forward to seeing him grow in his new role."