Tim Ferguson, son of Stan and Audrey Ferguson, grew up in Winona along with older sisters Cindy and Jeri, and twin sister, Tammy. As a young boy in the 1960s, Tim was drawn to watching AWA wrestling on TV with personalities like Verne Gagne and The Crusher. When he found out the junior high school offered wrestling, Tim signed up. He soon found out that the sport of wrestling had nothing to do with showmanship, but rather learning moves and holds.
The way he took to the sport started Tim on the path toward a spot in the Winona Wrestling Hall of Fame. He will be inducted during a banquet at the Winona Elks Lodge on Saturday. Rod Hoesley, David Moracco and Troy Wondrasch are also part of the induction class.
Tim was hooked on wrestling the day he joined. With his small, but wiry frame, Ferguson discovered that sport of wrestling was tailor made for him. His high energy style earned him the nickname Sparky during his junior high school years. With quickness, agility, and strength, Ferguson hit the varsity level with a bang, winning the Region One championship as a sophomore and qualifying for the state tournament all three years he competed. His three-year record at Winona High was 51 wins against just 13 losses in a tough Big Nine Conference and an even tougher Region.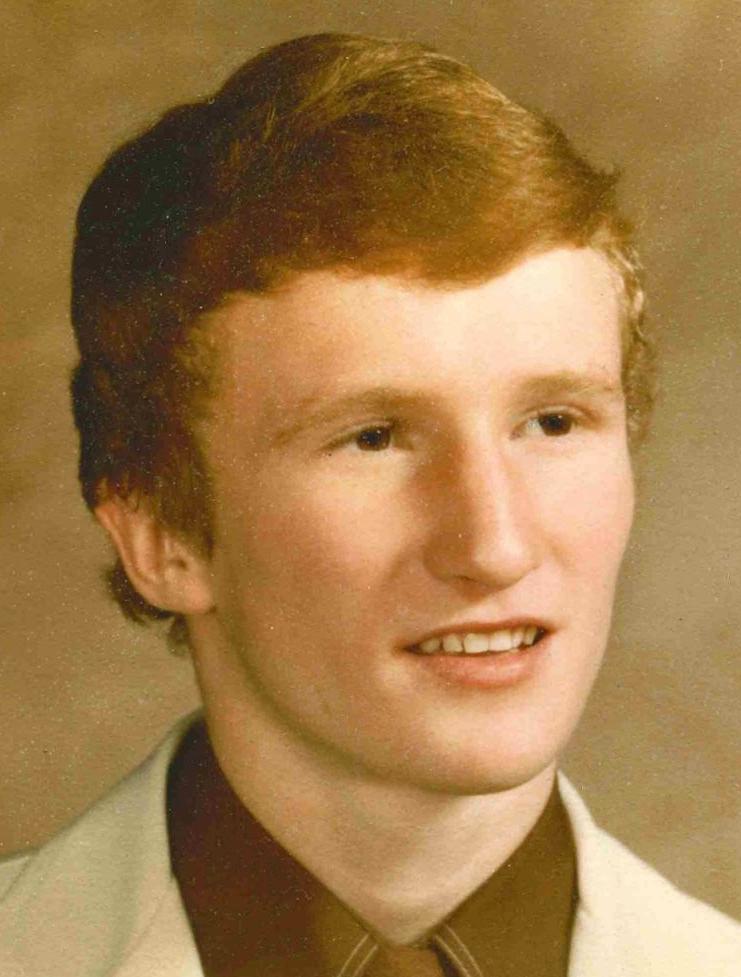 You have free articles remaining.
When Tim was not preparing for and participating in wrestling meets, he was hunting. He loved to be outdoors and enjoying nature. At a young age, he designated himself "Tim the Woodsman" and would shape his signature to include this nickname. Hunting led him to Northern Minnesota, where he hunted black bear with just a bow and arrow. His favorite game was the white-tailed deer. Ferguson was 'in the zone' when tracking, studying, and documenting deer habits and patterns. Tim became known as a 'walking encyclopedia' when it came to intricate details of deer and their habitat.
The quest for data also translated to his wrestling world as Tim would scour the sports page looking for wrestling results and saving articles and statistics on local wrestlers. He respected and revered his fellow competitors and became especially close with Scott Leighton, a wrestling opponent from Faribault.
Following high school, Tim earned a degree in marketing from Winona Vo-Tech. Ferguson applied this education to his long-time pursuit to work with Dick Idol, who traveled the North American continent with a spectacular collection of famous whitetail deer antlers from around the world. At the same time, Tim joined the staff of Game and Fish Publication as a contributing writer and photographer. When he wasn't working, Ferguson led hunting expeditions in Montana and Canada.
Tim Ferguson's life ended in a tragic auto accident on October 25th, 1991 on his way to guide a group of hunters. He is survived by his father Stan along with his step-mom Sue, brother Shane, and sisters Cindy, Jeri, Tammy, and Trisha.