Rod Hoesley grew up across the street from a growing Winona State University campus and claims to have climbed every building WSU had to offer. His dad and mom, Gilbert and Bonnie, were both teachers. Rod's three sisters along with Rod and brother Russ all became teachers, following in their parent's footsteps.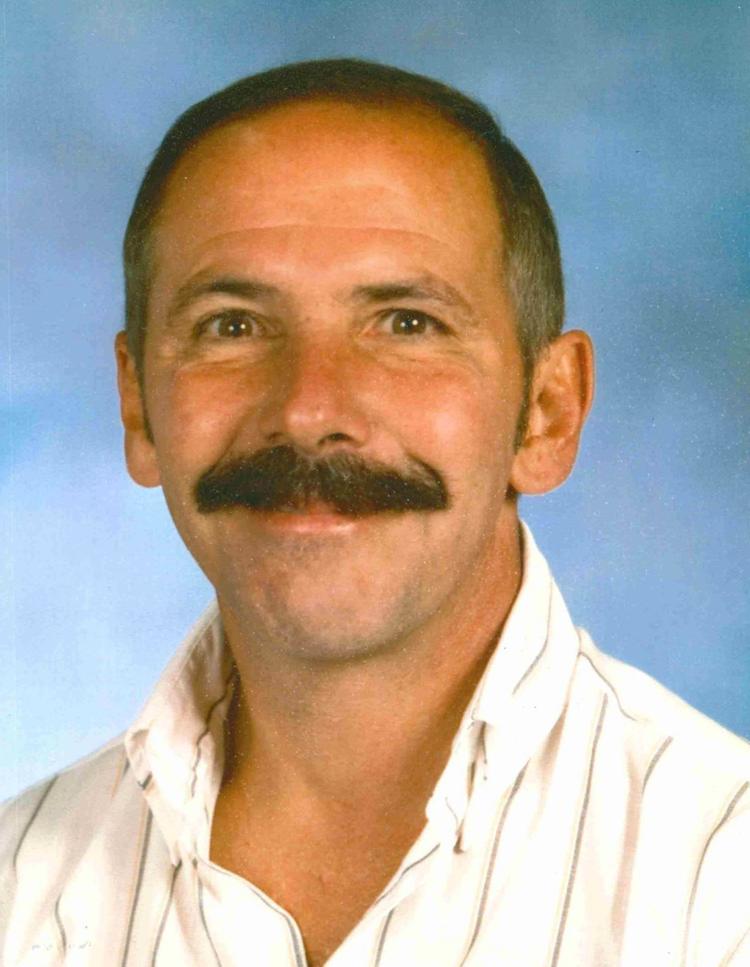 Rod's first exposure to wrestling was when coach Dave Moracco put on a wrestling demonstration at all of Winona's elementary schools and made a stop at Phelps, Rod's elementary alma mater. Rod's first varsity action came as a 68-pound freshman, and he lost a hardfought 4-2 match at 95 pounds. By the time he was a junior, Hoesley had grown into the 98-pound weight class and had a two-year record of 42-12, earning a sixth-place finish in the state tournament his senior year.
The start in the sport ended up being life long, and Hoesley will be inducted into the Winona High Wrestling Hall of Fame during a banquet at the Winona Elks Lodge on Saturday. Moracco, Tim Ferguson and Troy Wondrasch are also part of the induction class.
Rod was named most valuable wrestler by his Winona High teammates in 1973. Following graduation, Hoesley enrolled at Winona State and majored in biology. He wrestled for three years at WSU, missing one season with a dislocated elbow. Rod's varsity record at WSU was 36-30-3 with a runner-up finish in the NSIC Tournament his senior year. After graduating from Winona State with the biology major and minors in chemistry and physical education, Rod spent a year teaching and coaching in St. Charles before going to Rushford-Peterson, where he taught every science class offered, along with physical education, health and even photography. Hoesley was also named the Rochester Post-Bulletin Teacher of the Month in 1998.
You have free articles remaining.
During that time, Rod continued to wrestle with the Winona Wrestling Club, which was headed up by the late Pete Woodworth. He describes the experience as one of the most enjoyable endeavors in his wrestling career. Hoesley went unbeaten in dual meets and won three age-group tournaments during his time with the club, but the all-time highlight for Rod was helping his team to win the state club wrestling team tournament with a hard-fought 23-20 victory over a loaded Albert Lea squad in Albert Lea's home gym.
In addition to coaching wrestling and cross country at Rushford, Rod served as Rushford's track and field coach for 10 years. His boys team won the state championship in 1988 and finished third in 1991 and 1992. It also won the true team title in 1991. After taking a few years off, Rod returned to coaching track and field as an assistant, thoroughly enjoying his next 15 years of coaching. Hoesley was named Section 1A assistant track coach of the year, the same year the girls team won the state true team title.
After 10 years of coaching wrestling, Rod became a wrestling official, working in both Minnesota and Wisconsin for 28 years. Rod worked the Winona Invitational for 26 of those 28 years and refereed The Clash (National Wrestling Duals) for four years as well as the WIAA state tournament in 2016 and 2017 before hanging up his whistle in 2018. Rod and his wife, Mary, live across the river from Winona and enjoy spending time traveling, camping, and backpacking all over the United States as well as hanging out at their cool boat house on the Mississippi River.
Rest assured, Rod is still a loyal Viking fan. He is grateful for the opportunity to build relationships with many wrestlers, coaches, official and wrestling fans over the years.