LA CRESCENT — It's not like they need name tags, but the La Crescent-Hokah High School boys basketball team is still searching for its identity.
Will it feature inside muscle or sharpshooters from the outside?
Will it push the tempo and score in transition or tap the brakes and run a half-court offense?
It did a little of each in a hard-fought 78-67 Three Rivers Conference victory over Lewiston-Altura Friday night before a raucous home crowd, evening its record at 2-2.
One thing for certain, however, is that its marquee players — Luke Schwartzhoff and Zach Todd — know when to shoulder the load and take over.
Schwartzhoff, a college prospect who has narrowed his top two choices to WIAC schools UW-La Crosse and UW-River Falls, turned in a 27-point, 13-rebound, 4-block performance to spark the Lancers. Todd was no slouch either, recording a double-double with 19 points and 10 rebounds.
Both were instrumental after the Cardinals (2-2) used a 7-3 run to close within 63-57 with 3 minutes, 37 seconds remaining.
"They are an incredible one-two combo and against most teams that will play zone against them, they won't have quite the athletes out on the perimeter to really put some pressure onto our guards," La Crescent coach Ryan Thibodeau said of Schwartzhoff and Todd.
"But yeah, when we get it into those two guys, they definitely take over. They play well together and they play off one another very well."
It took a big effort from Schwartzhoff and Todd, and two key 3-point bombs from sophomore guard Cody Kowalski (8 points), to fend off a determined Lewiston-Altura team.
The Cardinals, who trailed by 11 at one point in the first half, used a 11-2 run to take a 38-36 lead into the locker room at the half. Gunner Reed, a hard-nosed senior forward, scored 14 of his team-best 18 points in the opening 18 minutes.
But La Crescent made several key adjustments at the half, opting to keep Schwartzhoff in the paint more in the second half, and take advantage of his 6-foot-7 frame.
You have free articles remaining.
"Once we recognized their zone, we kind of set up some things (differently). We have a bit of an X-action, so we got time at halftime to talk it over," said Schwartzhoff, who was 2-for-4 from 3-point territory in the first half, but didn't attempt a 3 in the second.
"I think we diced it up pretty good in the second half. Starting out, we got open looks, we got good 3s, we had a good inside-out game.
I think just the halftime break was real beneficial for us."
Indeed it was, as the Lancers opened the second half on a 9-2 run, with Schwartzhoff scoring seven points during the stretch. Lewiston-Altura's Collin Bonow (14 points) helped the Cardinals score seven unanswered points to retake the lead at 47-45 with 9:48 left, but Jake Einerwold drained a 3-pointer and Todd came up with a three-point play to answer for the Lancers.
Todd was a force inside in the second half, scoring nine points and dishing out several key assists.
"It was definitely coach's game plan to come out and work inside-out and get our shots inside-out, try to make some 3s," Todd said.
"Senior leadership is the biggest thing, but our young guys stepped up huge tonight. That is a big thing. We had a couple of guys make some big 3s in crucial spots and that is really all we can ask for."
Isaac Petersen added nine points for the Lancers, while Mason Bills had eight.
La Crescent gets little time to rest, as it boards a bus at 8:30 a.m. Saturday for a 10:45 a.m. game against Pine Island. That game will be played at the Rochester Mayo Civic Center as part of the HVL-Three Rivers Challenge.
December 13: Lewiston-Altura vs. La Crescent-Hokah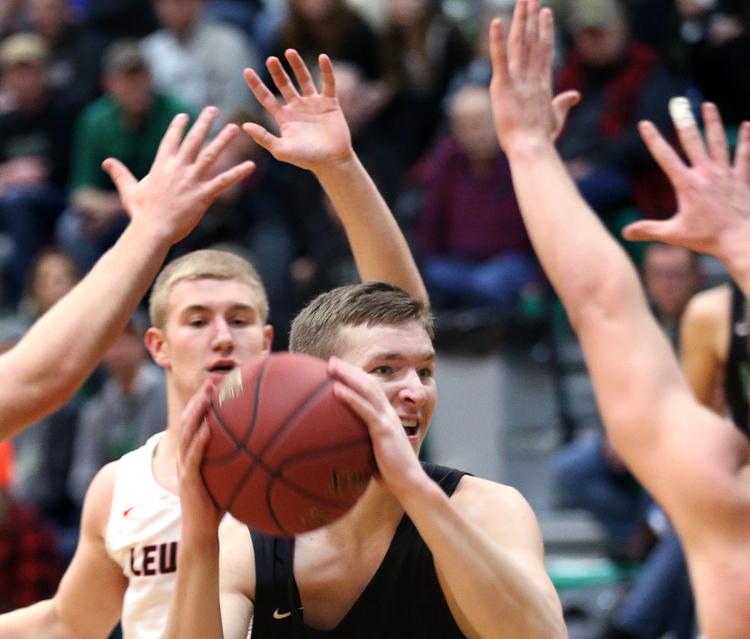 December 13: Lewiston-Altura vs. La Crescent-Hokah
December 13: Lewiston-Altura vs. La Crescent-Hokah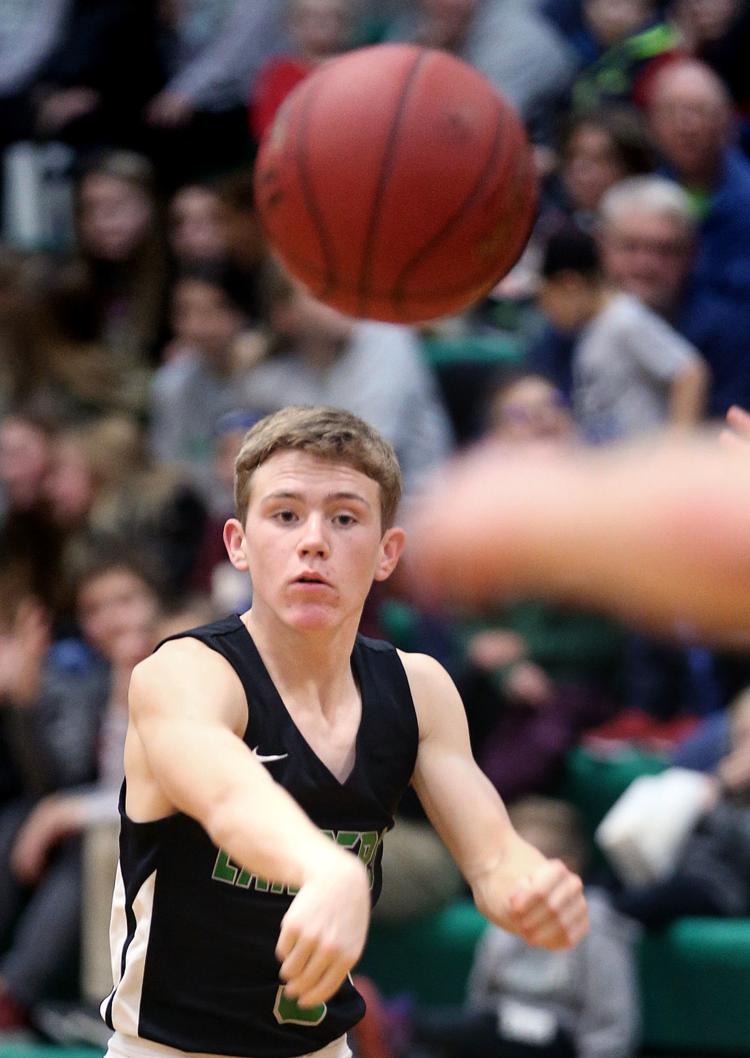 December 13: Lewiston-Altura vs. La Crescent-Hokah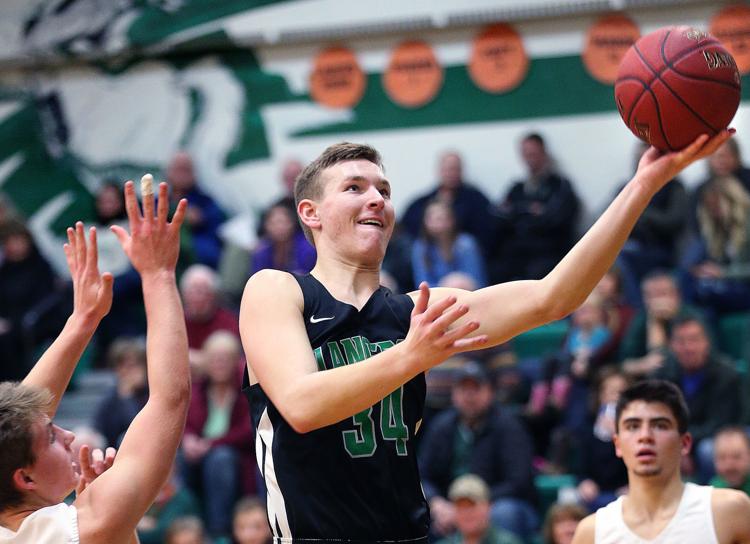 December 13: Lewiston-Altura vs. La Crescent-Hokah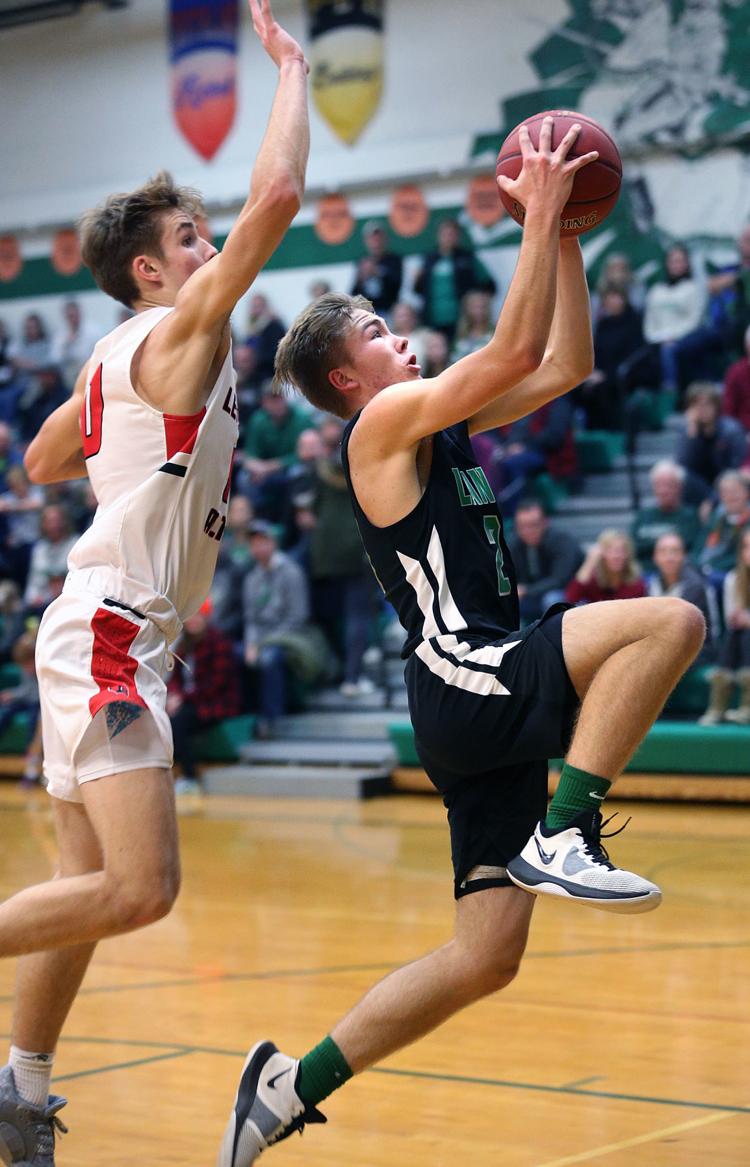 December 13: Lewiston-Altura vs. La Crescent-Hokah
December 13: Lewiston-Altura vs. La Crescent-Hokah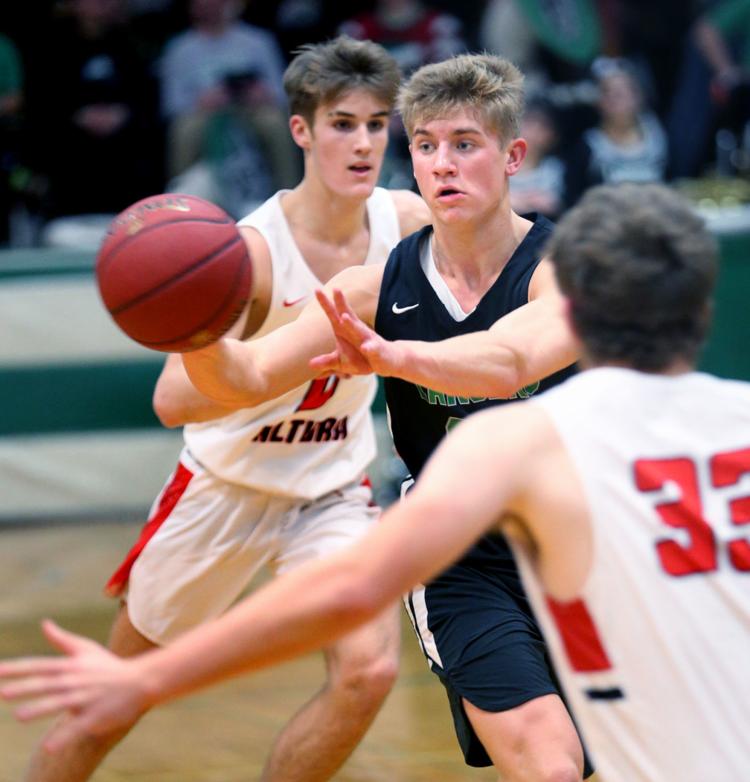 December 13: Lewiston-Altura vs. La Crescent-Hokah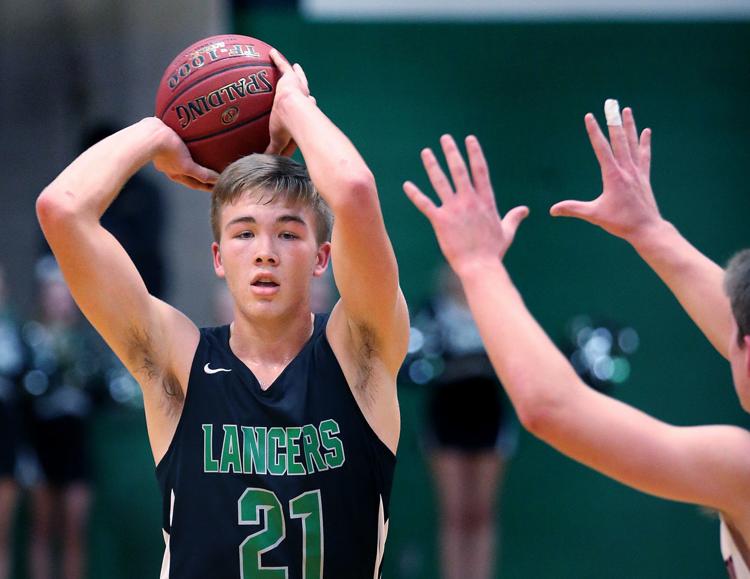 December 13: Lewiston-Altura vs. La Crescent-Hokah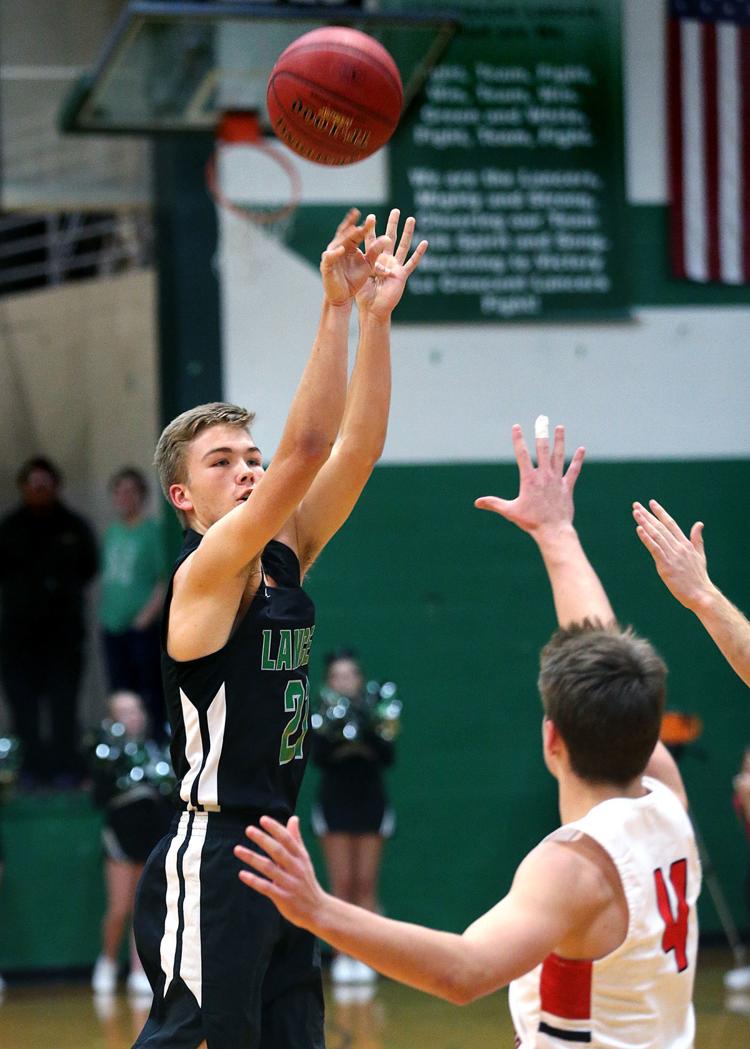 December 13: Lewiston-Altura vs. La Crescent-Hokah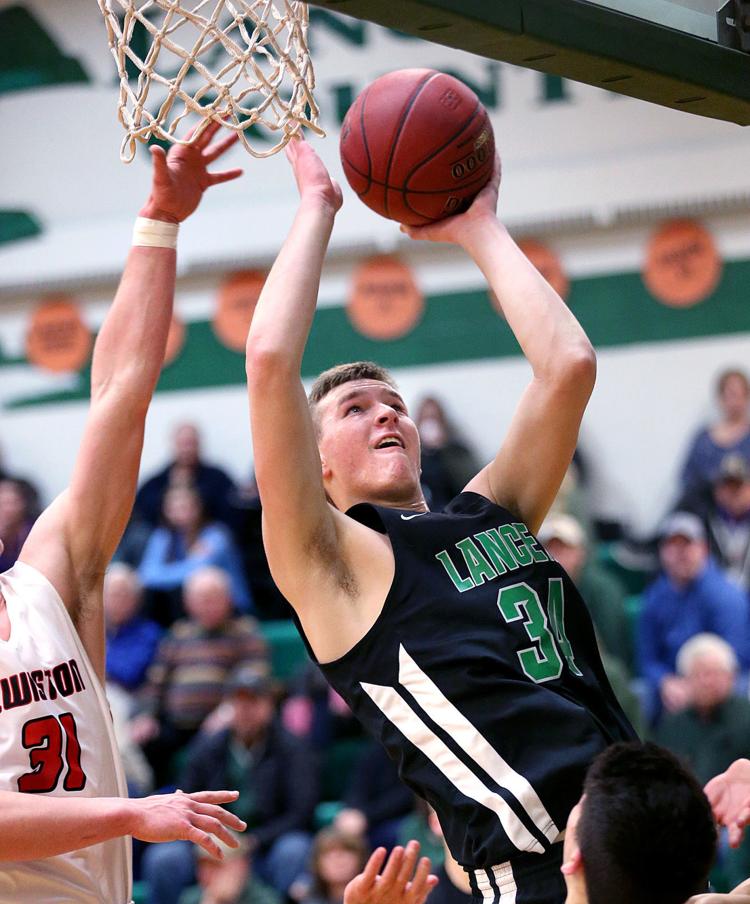 December 13: Lewiston-Altura vs. La Crescent-Hokah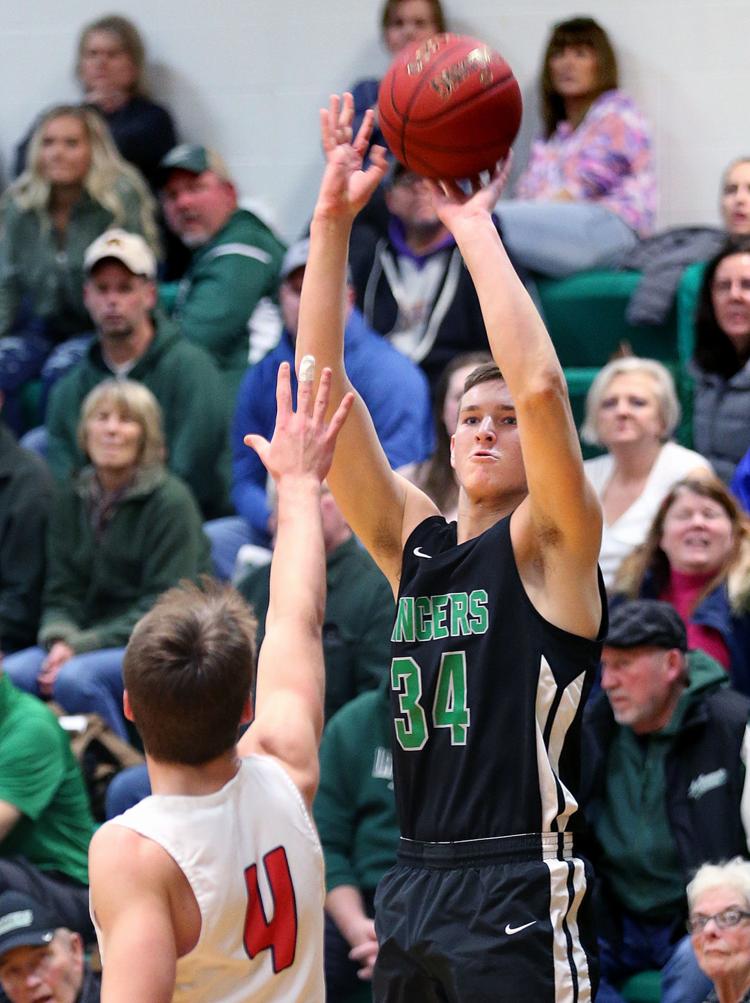 December 13: Lewiston-Altura vs. La Crescent-Hokah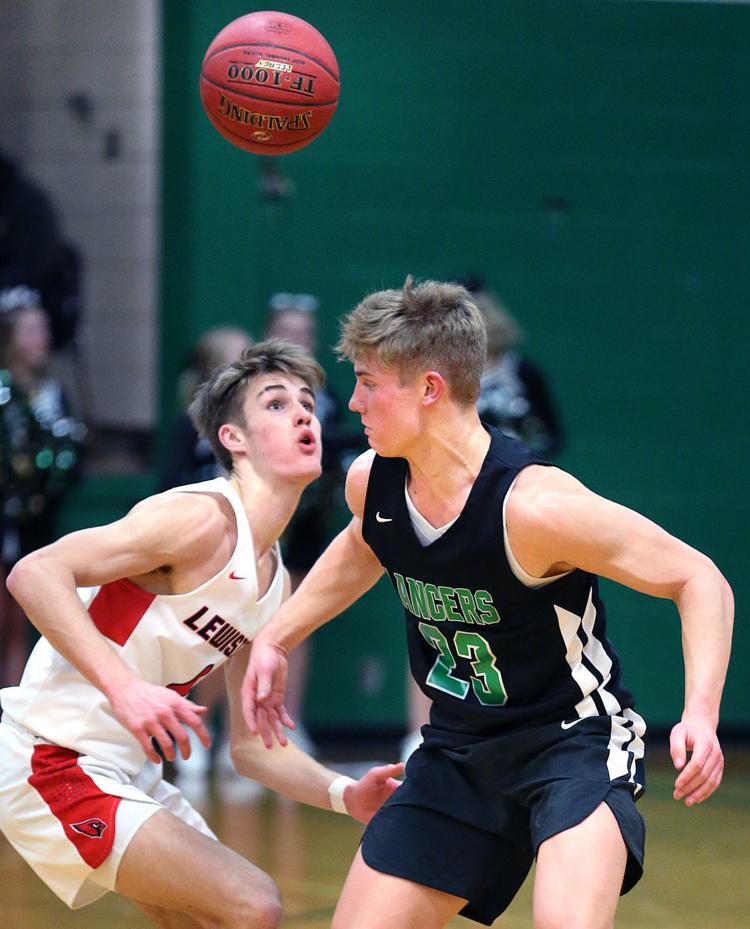 December 13: Lewiston-Altura vs. La Crescent-Hokah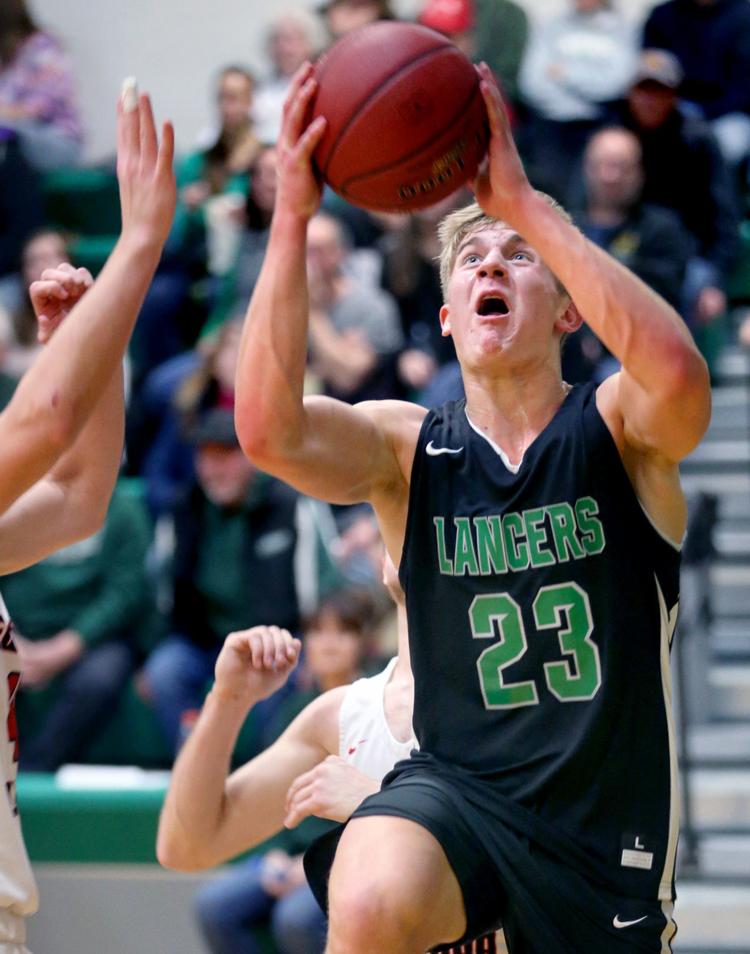 December 13: Lewiston-Altura vs. La Crescent-Hokah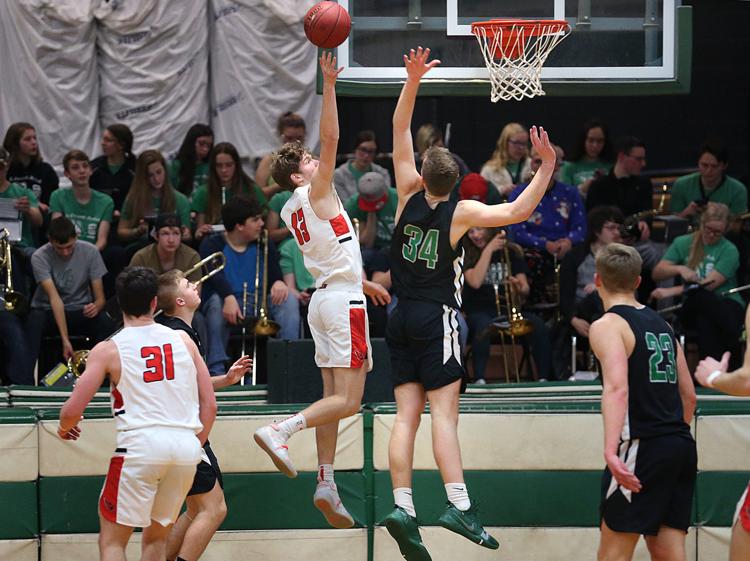 December 13: Lewiston-Altura vs. La Crescent-Hokah