GALESVILLE — The G-E-T High School girls basketball team needed to switch things up. The Red Hawks trailed Melrose-Mindoro by 12 points midway through the first half, and the Mustangs were on the verge of running away with the game.
So out of a timeout, G-E-T went to a zone. Melrose-Mindoro was unfazed, and senior point guard Calette Lockington calmly buried a 3-pointer on the ensuing possession.
There was little the Red Hawks (1-1) could do to slow the Mustangs (1-0) and their three-headed attack of Lockington, Mesa Byom and Emily Herzberg from there, and Melrose-Mindoro cruised to a 73-38 win Friday night.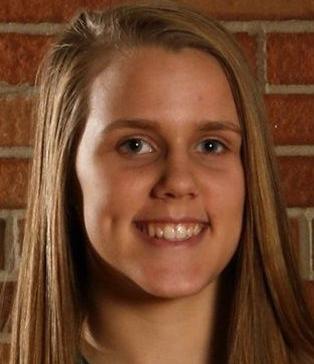 "To beat a team like G-E-T is fabulous," Melrose-Mindoro coach Joey Arneson said. "They're a storied program the last how many years. To start out the season the way we did, I'm very happy. We're a little further along than I thought we were at this point."
Lockington, who in previous years has played the role of facilitator, led all scorers with 20 points, while Byom and Herzberg added 15 and 14, respectively.
"Calette really sparked the offense," Arneson said. "She's been doing it for four years now, but tonight, you know, she's knows her role, we've talked about it many times. It's different this year. … How she goes, our offense goes. This year, we need her scoring."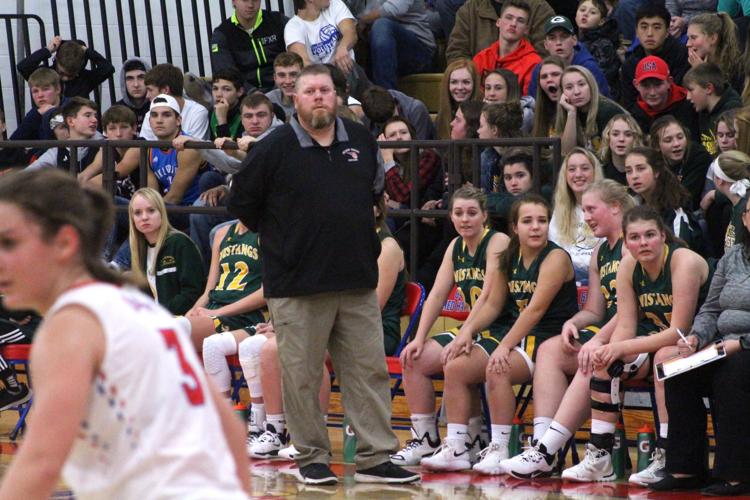 You have free articles remaining.
Register for more free articles
Stay logged in to skip the surveys
Lockington, a Viterbo commit, and Herzberg, a South Dakota State commit, did most of their damage in the first half, scoring 15 and 12, respectively. The two sparked a pair of runs — a 15-4 run out of the gates and a 20-6 run to close the half — and the Mustangs caused problems for the Red Hawks on the offensive glass and in transition.
"We were just excited to get back at it," Herzberg said. "I think just all the adrenaline and getting out there with the team again was exciting. And then we just did our part."
Melrose-Mindoro led 40-14 at half, and Byom helped cement the lead, which would only continue to grow, by scoring six quick points out of the break.
Teagan Frey (11 points) was also in double figures for the Mustangs.
Junior Rachel Amoth led G-E-T in scoring with 10 points, followed by eight from sophomore Lindsey Lettner.
"We're still looking for the right balance of leadership, scoring threats," G-E-T coach Louis Hurd said. "That's been my challenge to this team, is we have to find what's best for us right now."
The Red Hawks are back in action at 7:15 p.m. Tuesday when they take on C-FC. The Mustangs return to the court at 7:30 p.m. Dec. 2 at Bangor.