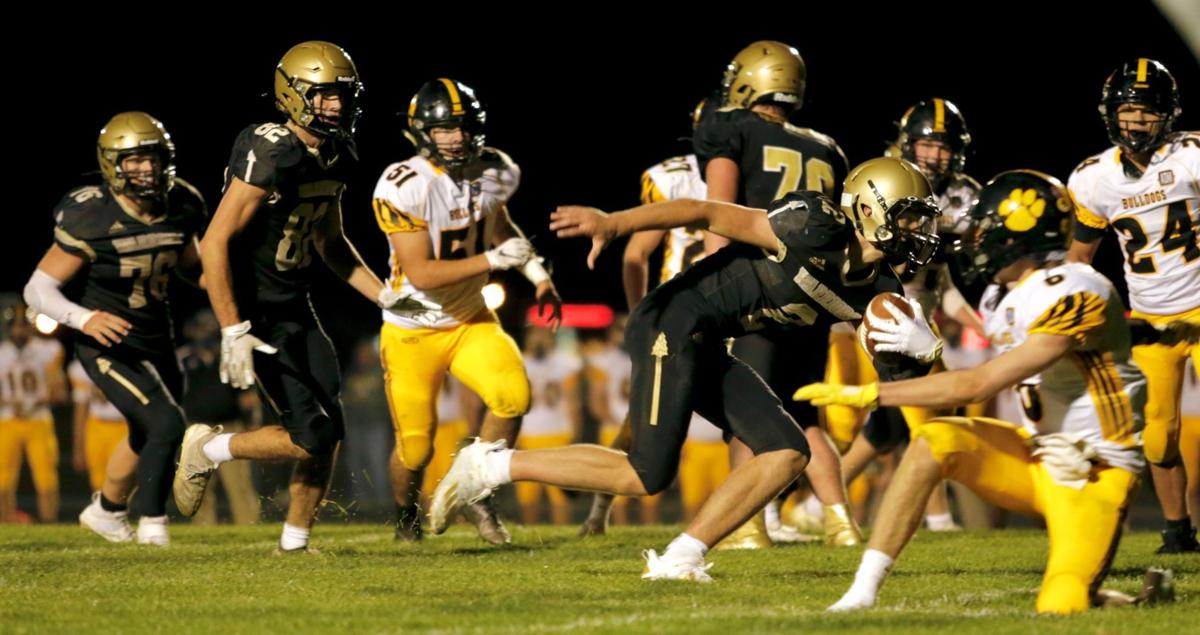 CALEDONIA, Minn. — It was no surprise that Eli King provided the spark the Caledonia High School football team needed to start its season with a victory on Saturday.
The Warriors matched up with a Plainview-Elgin-Millville team that hit as hard as Caledonia did, anticipated as well as Caledonia did and wasn't backing down against the team with the nation's longest current winning streak.
But after the Bulldogs followed up a big play with a game-tying touchdown and two-point conversion in the third quarter, King popped off an 80-yard kickoff return that ignited the Warriors on the way to a 26-8 victory.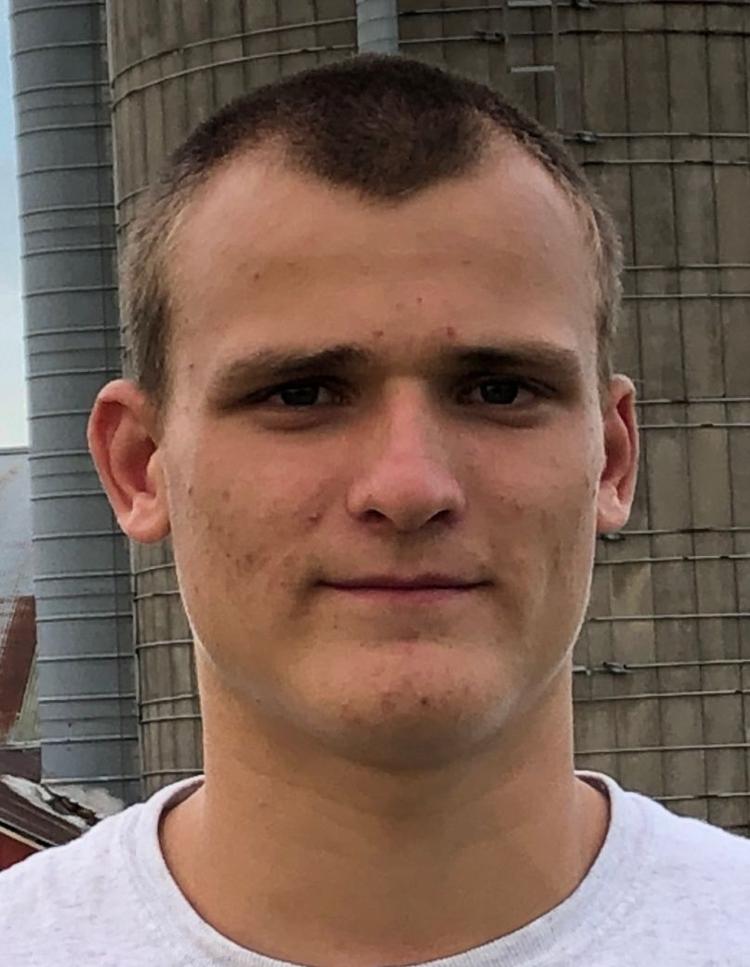 P-E-M (0-1) battled throughout, turned Caledonia (1-0) over five times and converted one of them into a touchdown. And while the Bulldogs had the answer to King several times, they didn't at a crucial moment.
"Kick return for us is when we always want a big play," said King, whose team has won 69 straight games. "Obviously, they had the momentum, and we really wanted that big play.
"We didn't need it because we weren't going to be in big trouble without it. It was kick return left, and there was really good blocking. I really only had to make one guy miss."
After doing that, King reached the Caledonia sideline and raced to the end zone.
The Bulldogs, who had fought and fought to reach the end zone, had only tied the game for 6 seconds.
"It was huge," Caledonia coach Carl Fruechte said. "We work a lot on special teams, and it's nice to have someone like that to put back there and get returns like that."
King rushed for two touchdowns, returned the kickoff for another and connected with Chris Pieper on a 41-yard touchdown pass in the fourth quarter of a game the Warriors struggled to control but did after King's kickoff return.
P-E-M had 115 total yards on 46 plays and all but one of its drives lasted more than four plays. It gained 23 total yards in the first half, and nearly all of it came on a 22-yard pass completion. The long drive resulted in a touchdown that followed a Caledonia fumble at its own 34-yard line.
Quarterback Conner Schumacher capped that five-play drive by scoring from the 1, and Johnny Evers tied the score at 8 on the conversion run with 5:51 left in the third quarter.
King's return put the Warriors back in front 14-8 with 5:45 left, and P-E-M was held to 12 total yards the rest of the game.
Caledonia had plenty of trouble executing offensively during early possessions, but found consistency as the game continued and the offensive line started to roll.
King completed 17 of 35 passes for 217 yards and the touchdown to Pieper. He was also intercepted twice. King rushed for 64 yards on 15 carries and had touchdown runs of 3 and 11 yards, but just about everything was tough to get against the Bulldogs.
Austin Klug was Caledonia's top receiver with six catches for 111 yards. Andrew Kunelius caught three for 43.
"P-E-M deserves a lot of credit," Fruechte said. "They did everything the coaching staff knew they were going to do. This was a great first game for us.
"There are a lot of things I'm upset about, but I'm not going to lose my cookies over it. We'll get better."
On a hike at Great River Bluffs State Park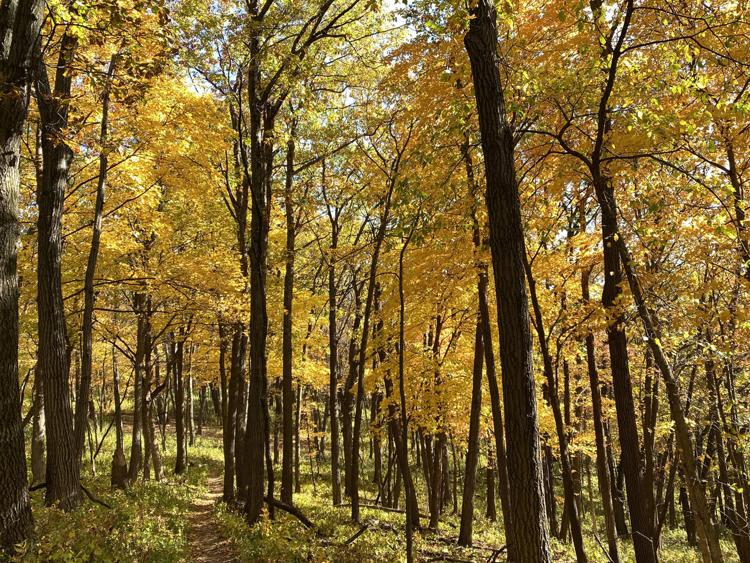 LaCanne Park, Goodview, Minn.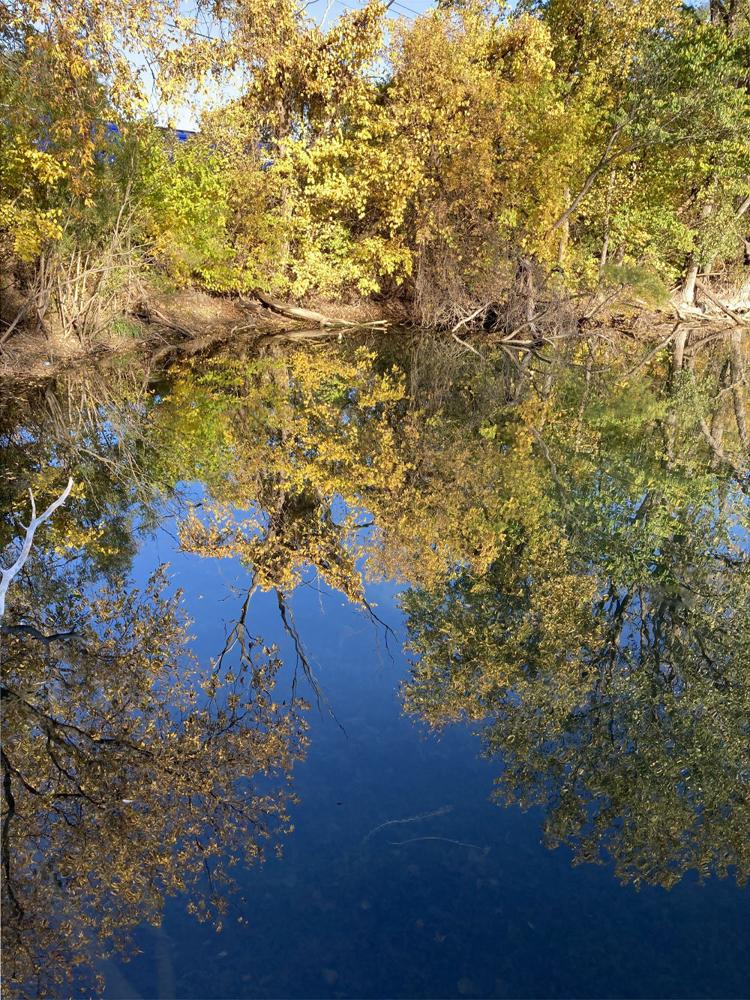 LaCanne Park, Rollingstone, Minn.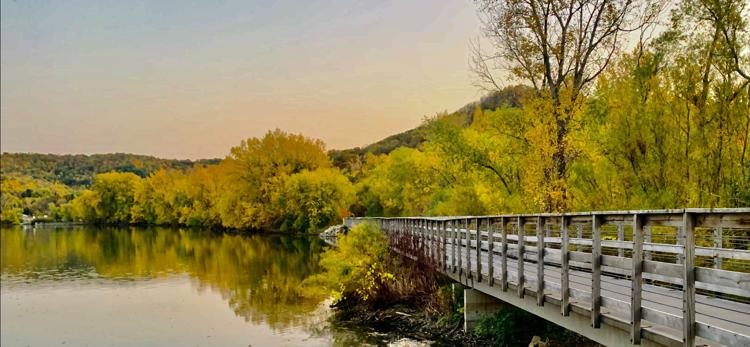 Woodlawn Cemetery, Winona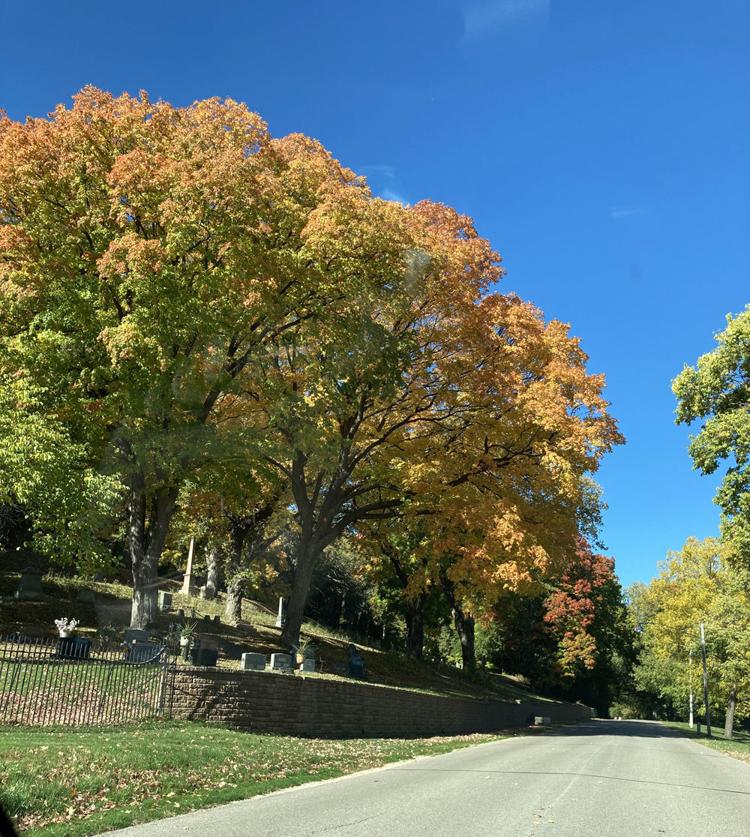 Scenery at LaCanne Park, Goodview, Minn.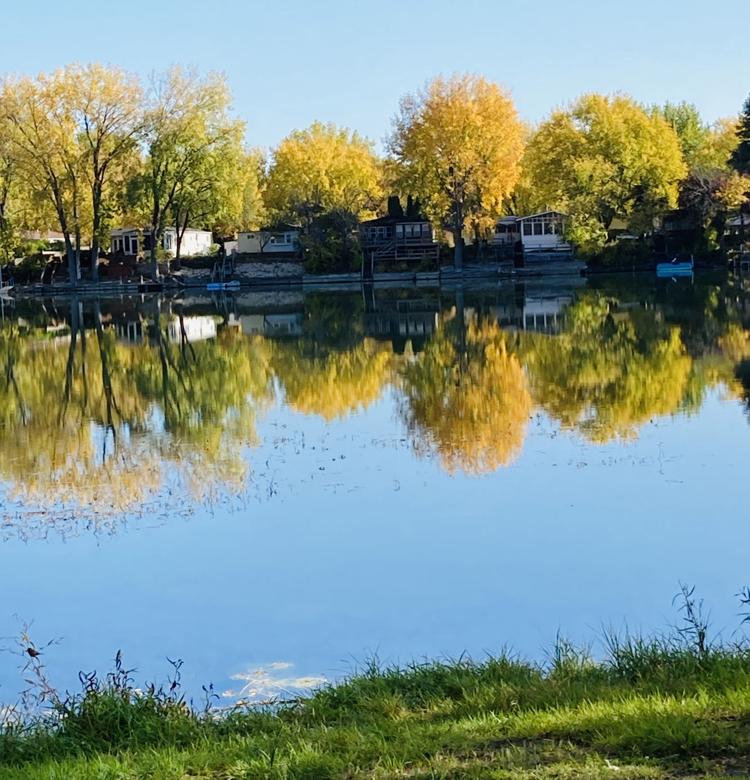 Community Garden, Menomonie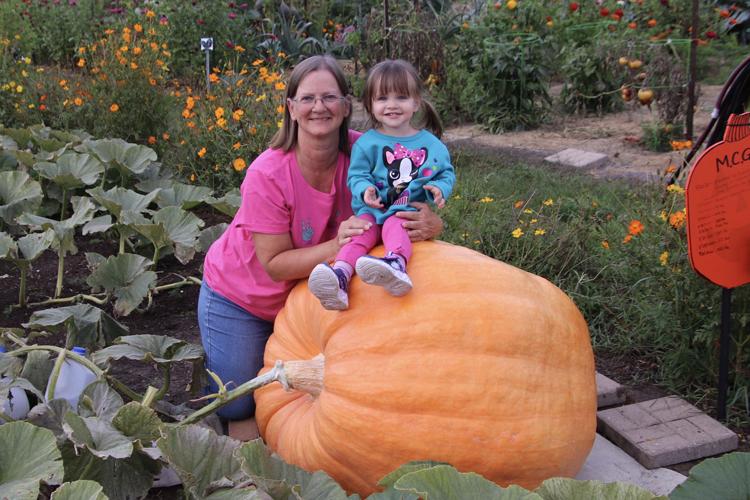 LaCanne Park, Goodview, Minn.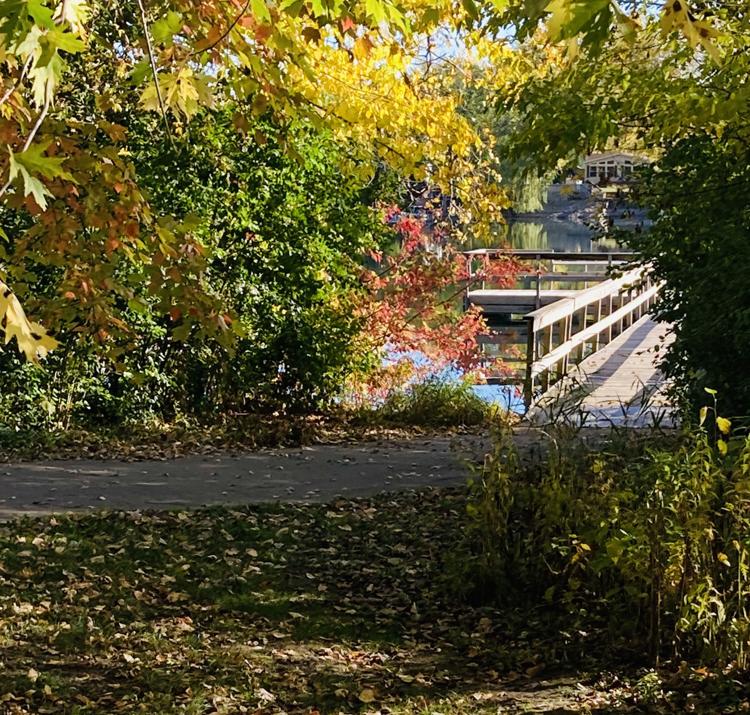 Butterfly trails, La Crosse bluffs
Autumn color in Woodlawn Cemetery, Winona
Fall colors in Windom Park, Winona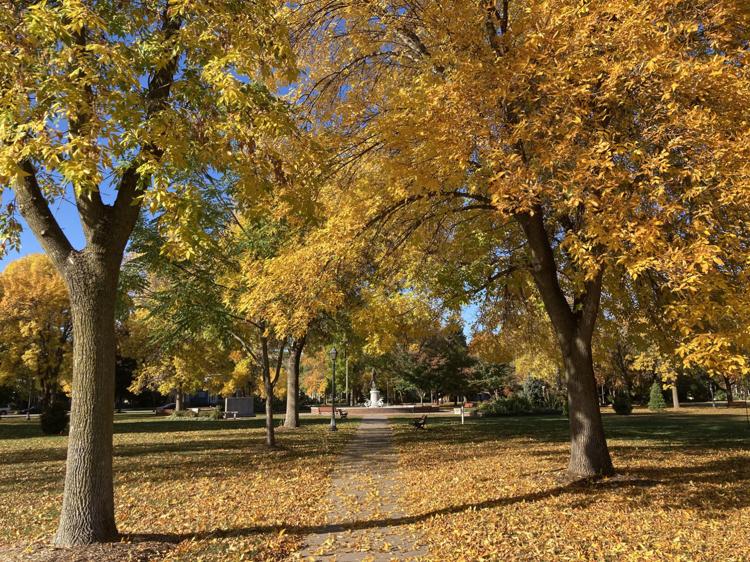 Levee Park, Winona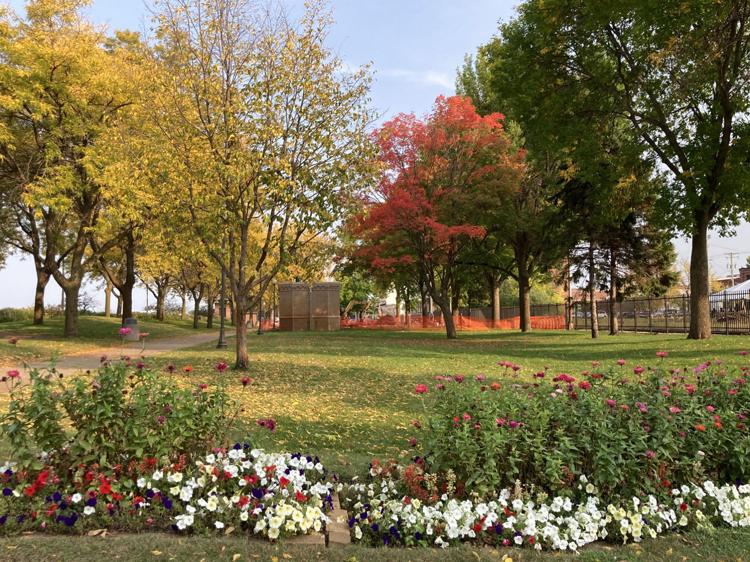 Bike path around Lake Winona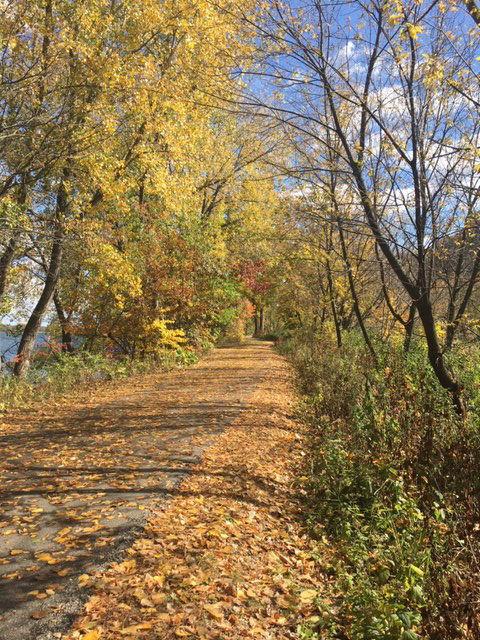 Fall color in Winona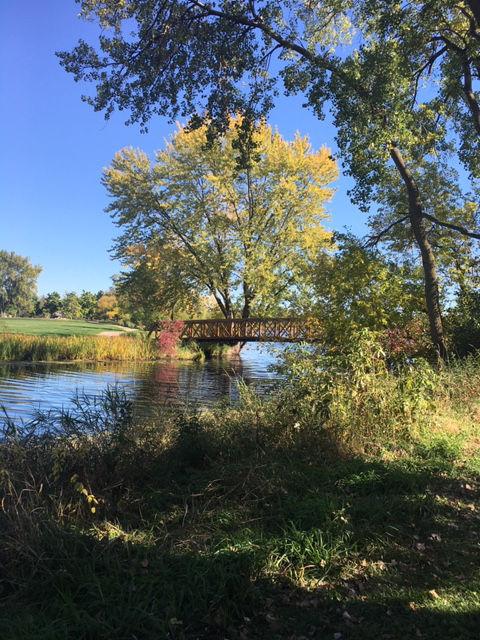 West Winona from Garvin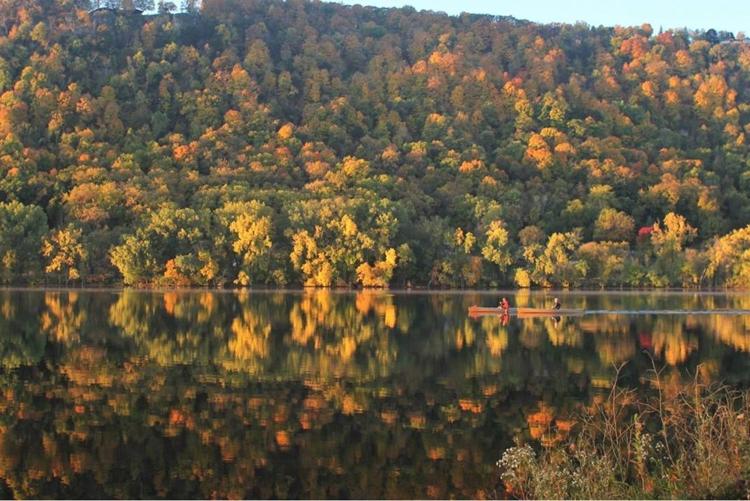 Canoes on a peaceful Lake Winona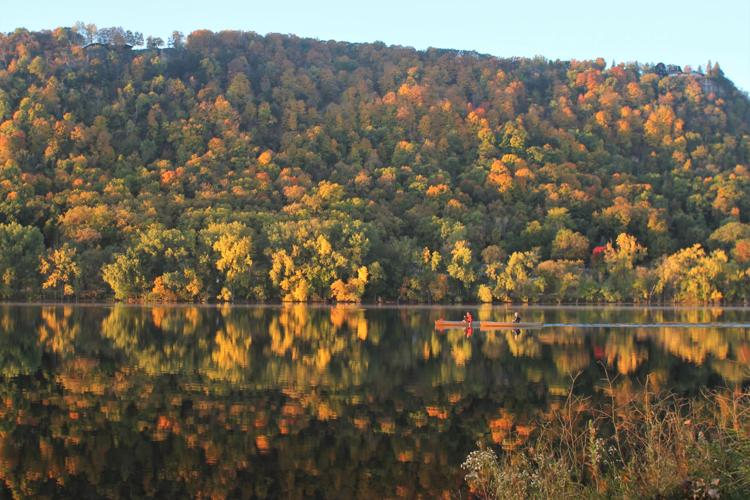 Glorious Goodview, Winona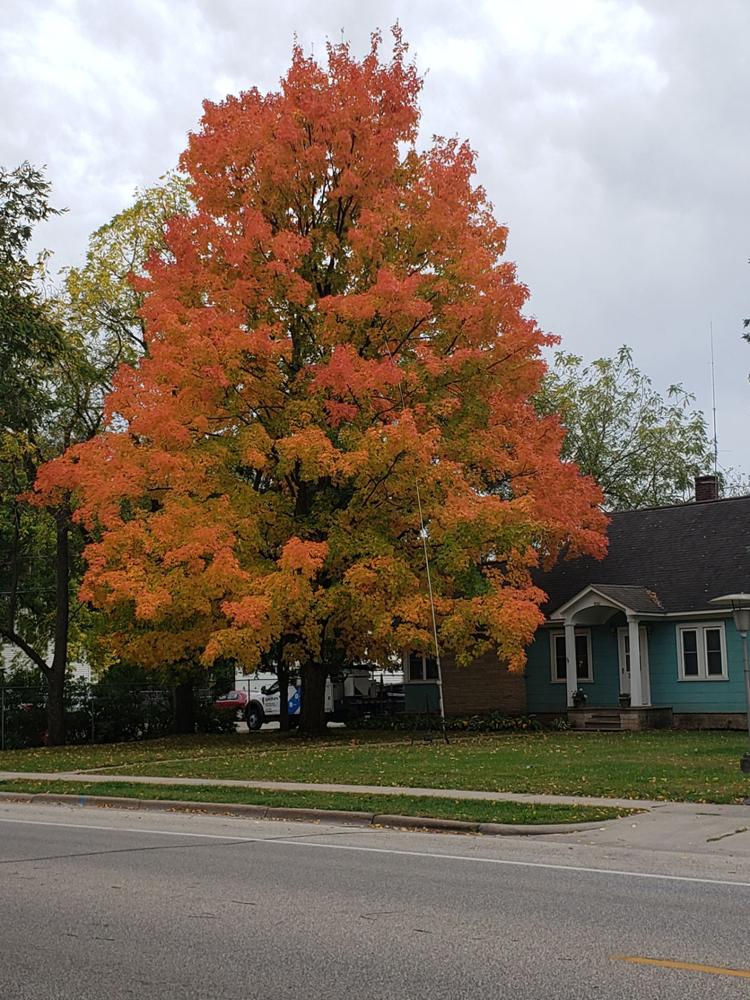 Fall colors on Lake Winona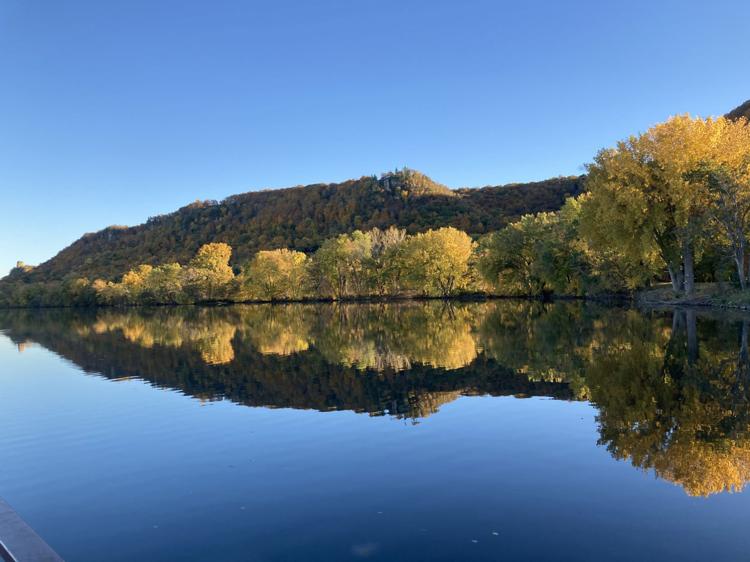 Winona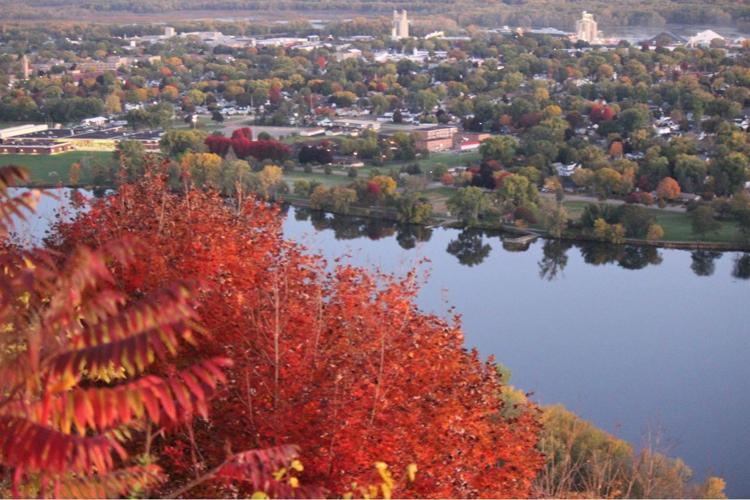 Golden valley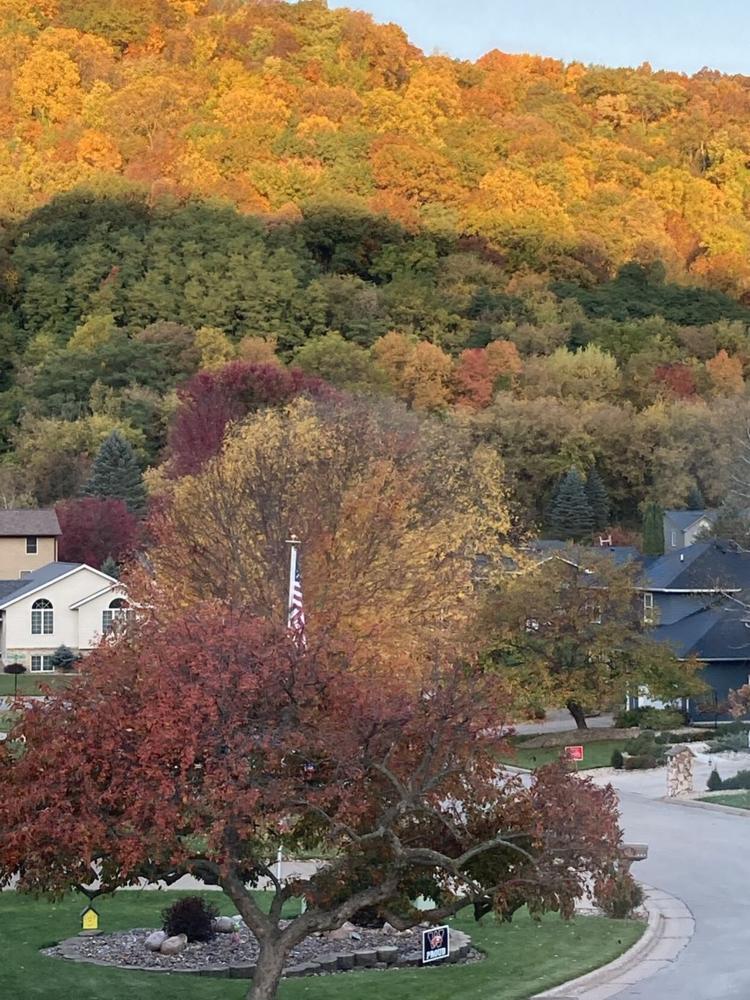 Miller Bluff trail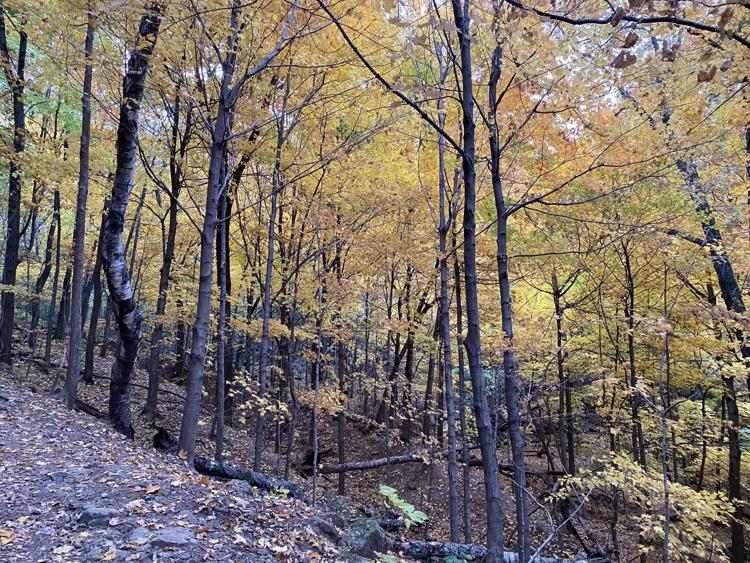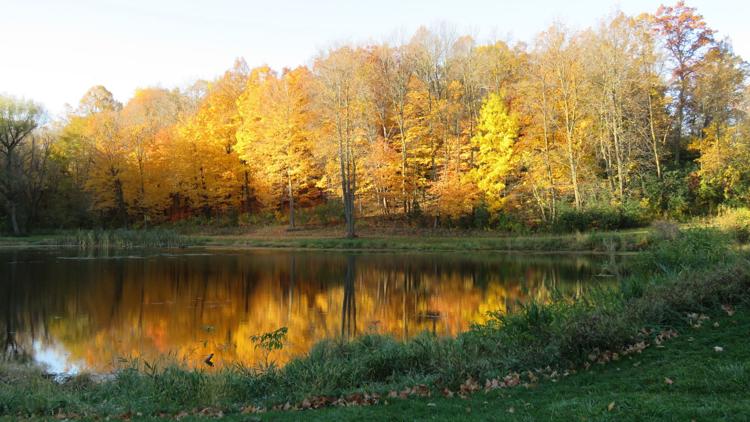 Bluffviewing from the lake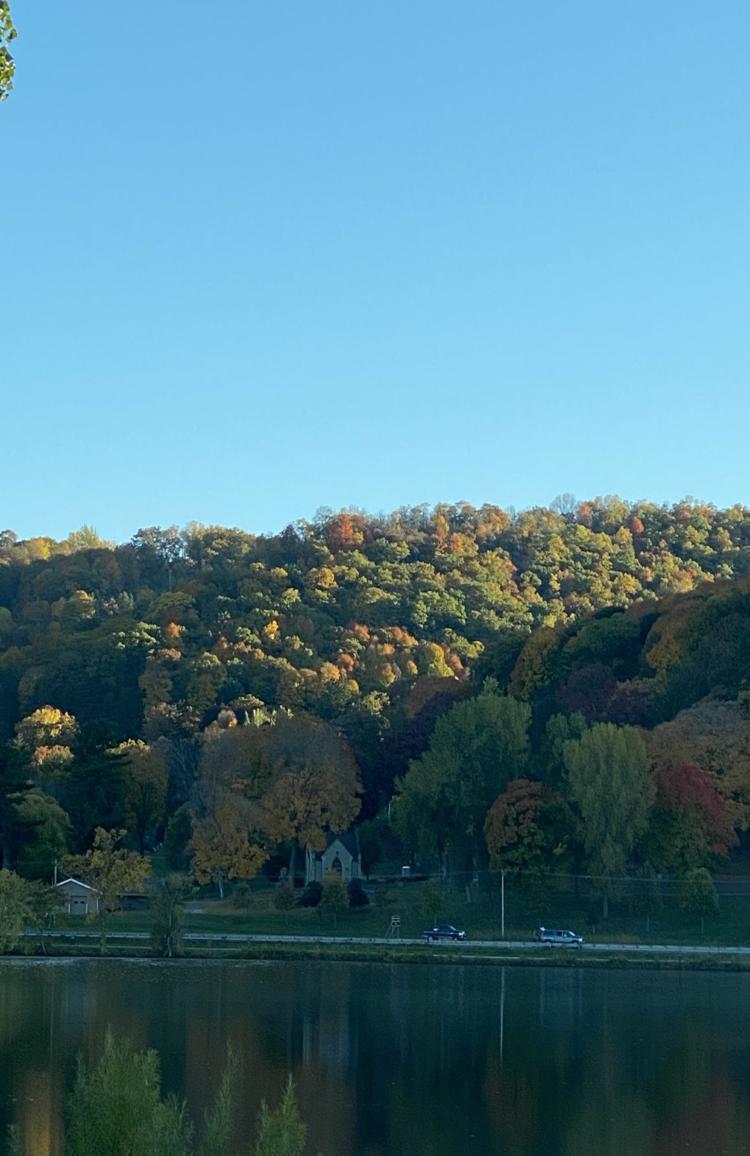 Vernon County cruising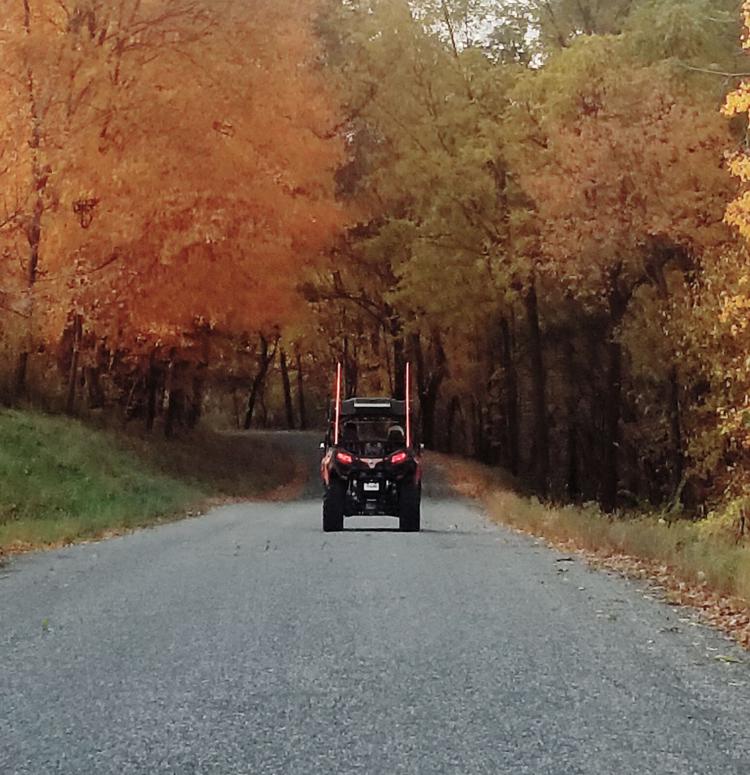 Red leaves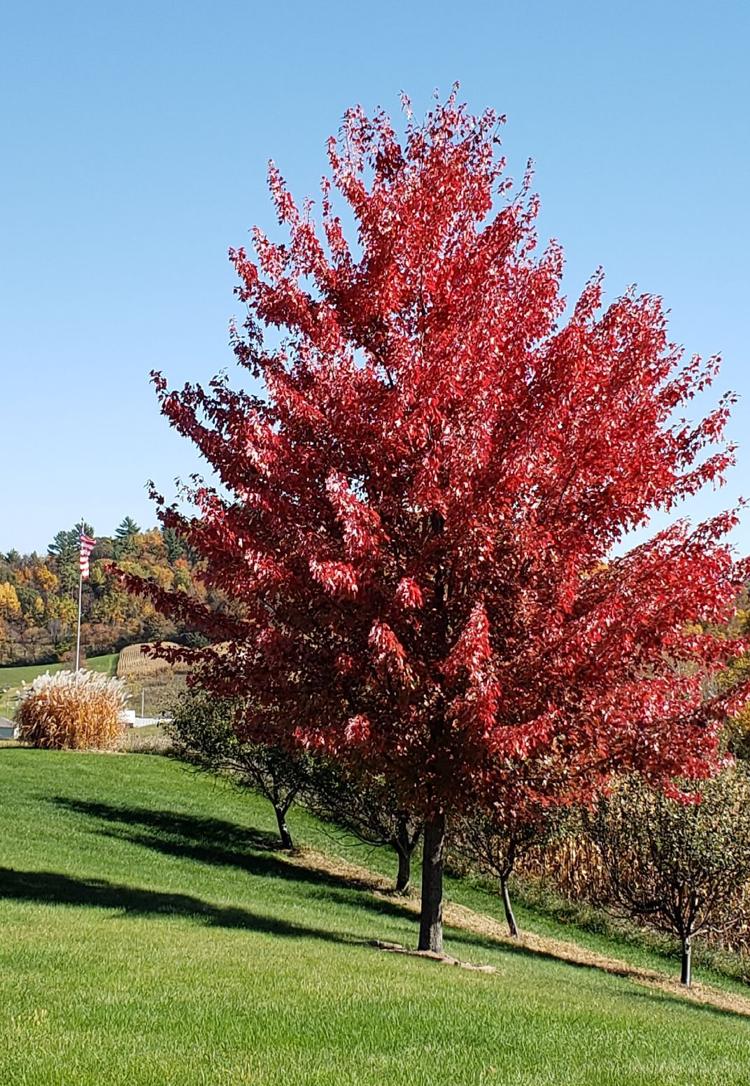 Fall fun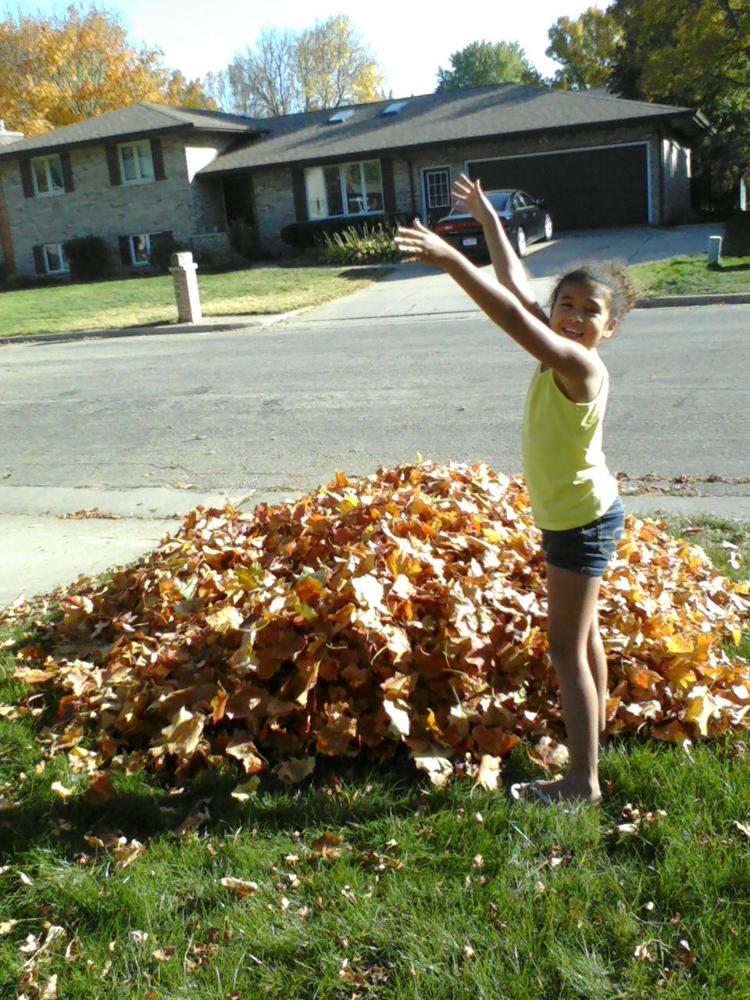 View from Irish Hill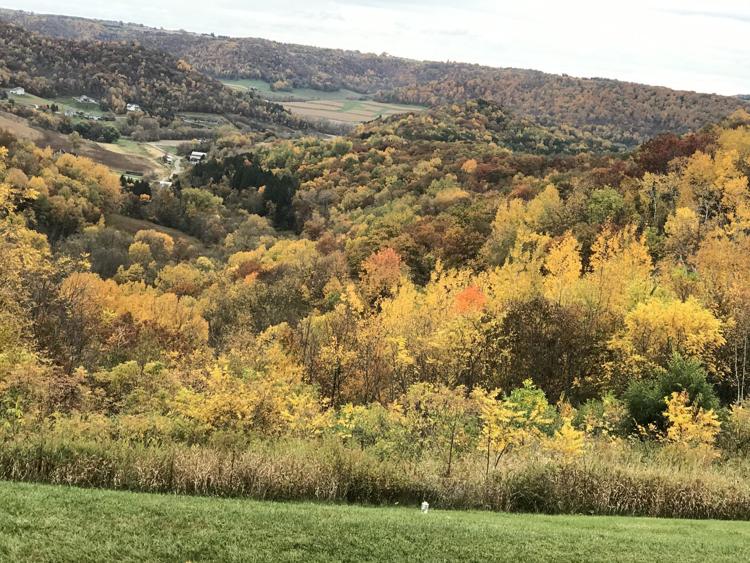 Maple shows off its many hues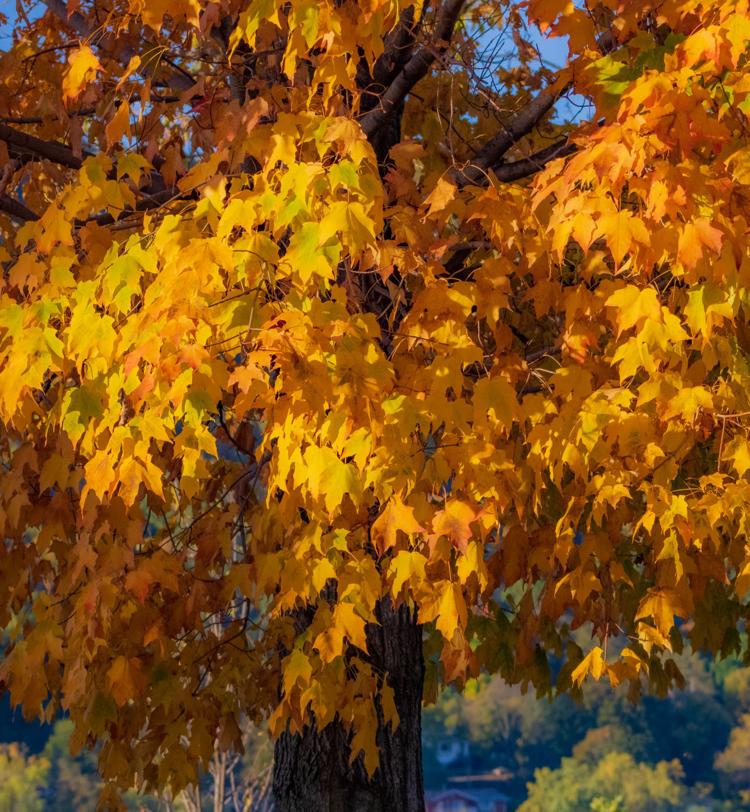 Grandad's fall colors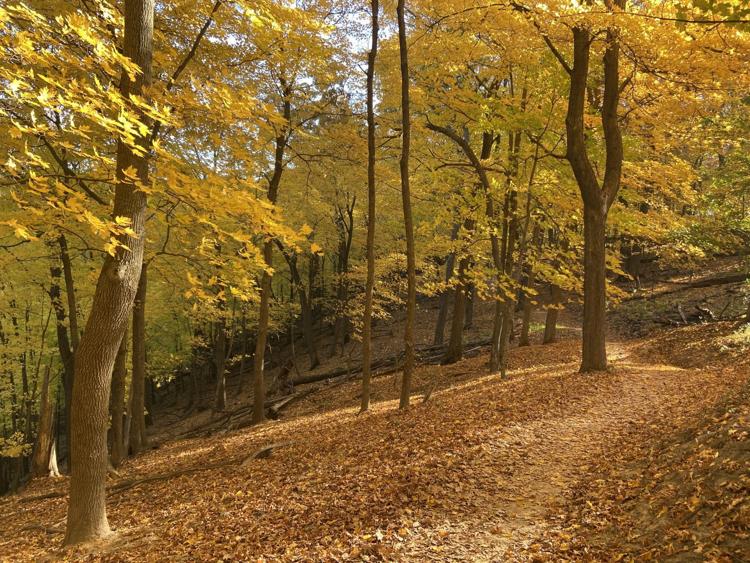 Winona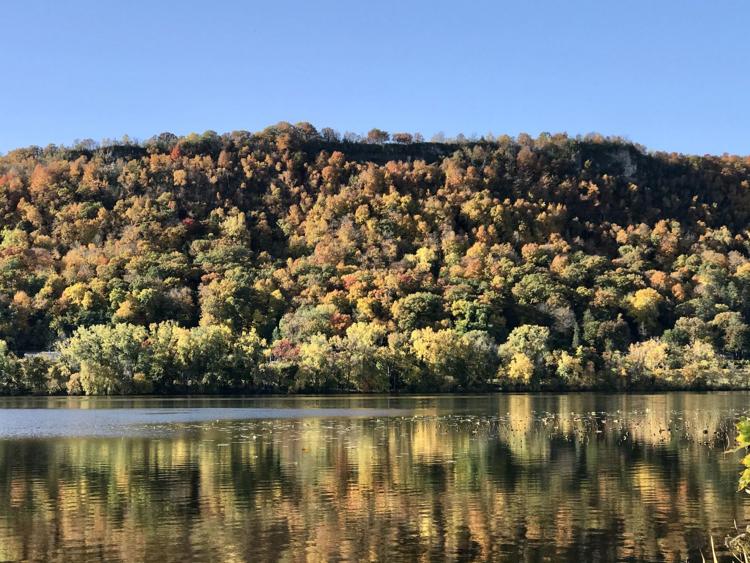 Winona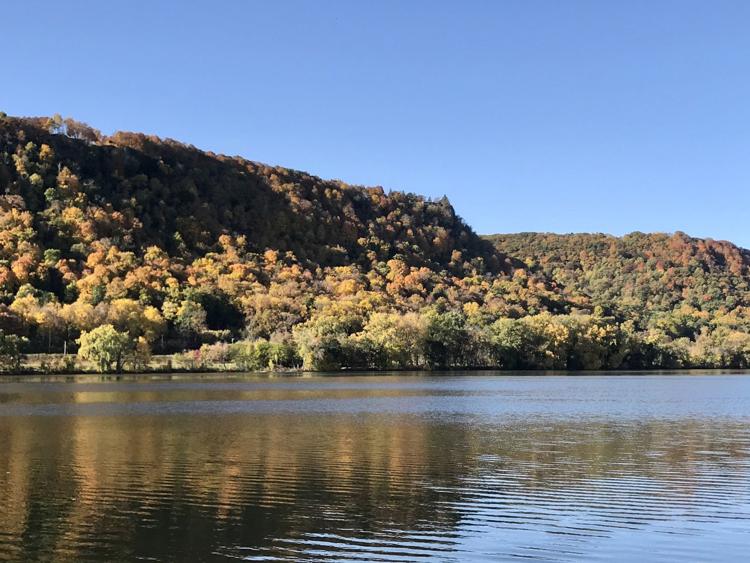 Winona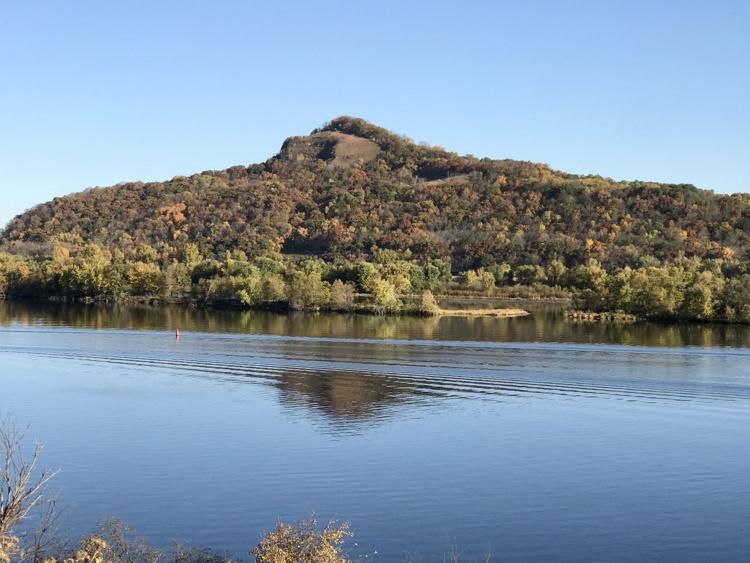 Peak color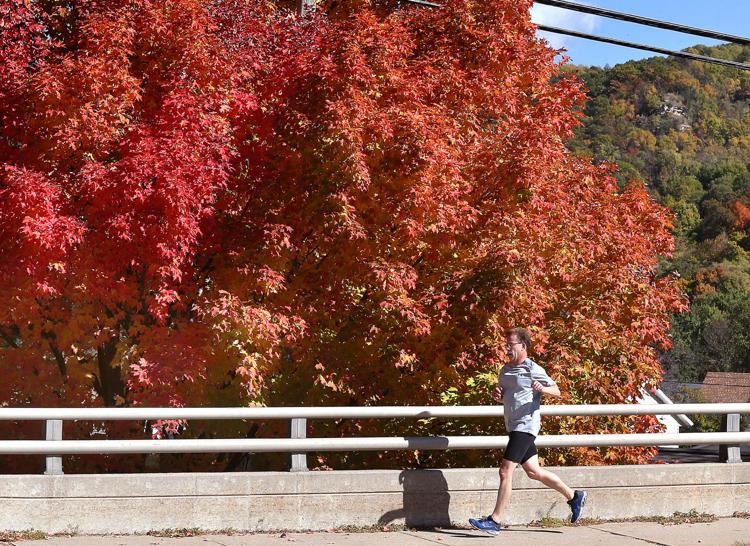 Color in the coulee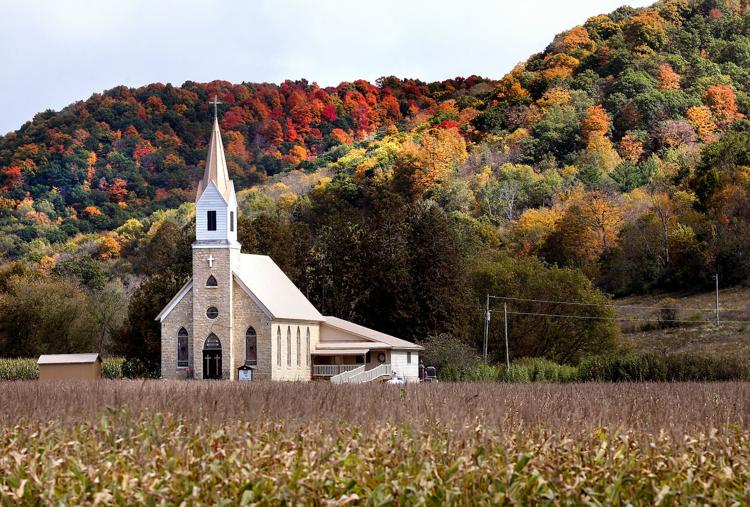 Start of autumn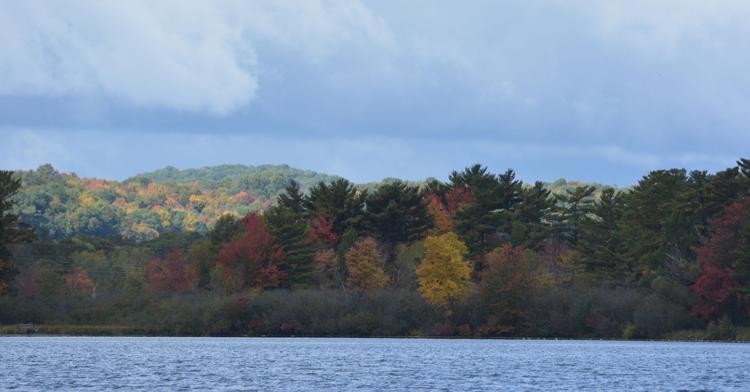 Swinging into fall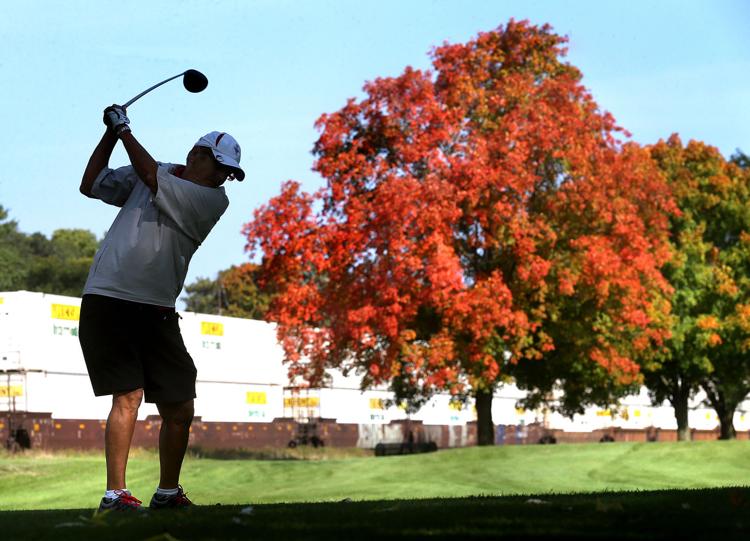 A sign of fall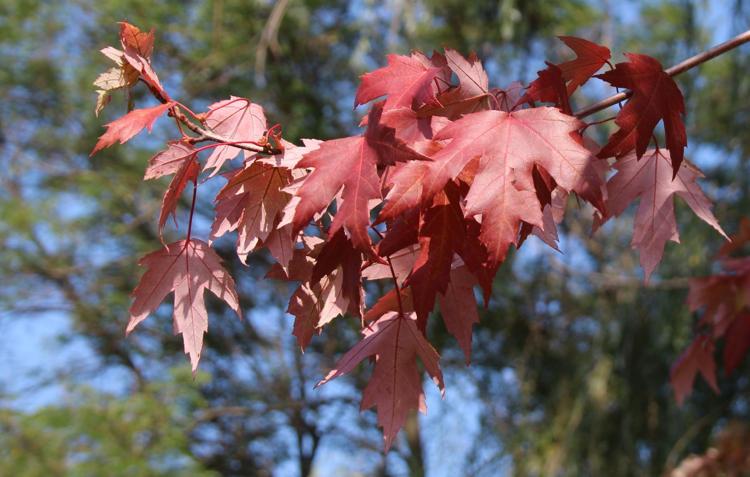 Be the first to know
Get local news delivered to your inbox!