WEST SALEM — Sight has nothing to do with knowing when Bryce Burns takes a handoff for the Gale-Ettrick-Trempealeau High School football team.
Listen for the pop of the pads. That's when you will find him laying the wood to an unlucky defender.
At 6-foot-1 and 225 pounds, the running back/linebacker packs a wallop.
West Salem knows how that wallop feels after the 14-6 defeat the Red Hawks handed it Friday night in West Salem.
G-E-T had just 32 total yards when Burns made his biggest impact of the game. He took a counter to the right side and broke not one, not two, but three tackles behind or at the line of scrimmage before turning upfield.
Then he broke another tackle before finishing off a 66-yard touchdown run. The play changed the game.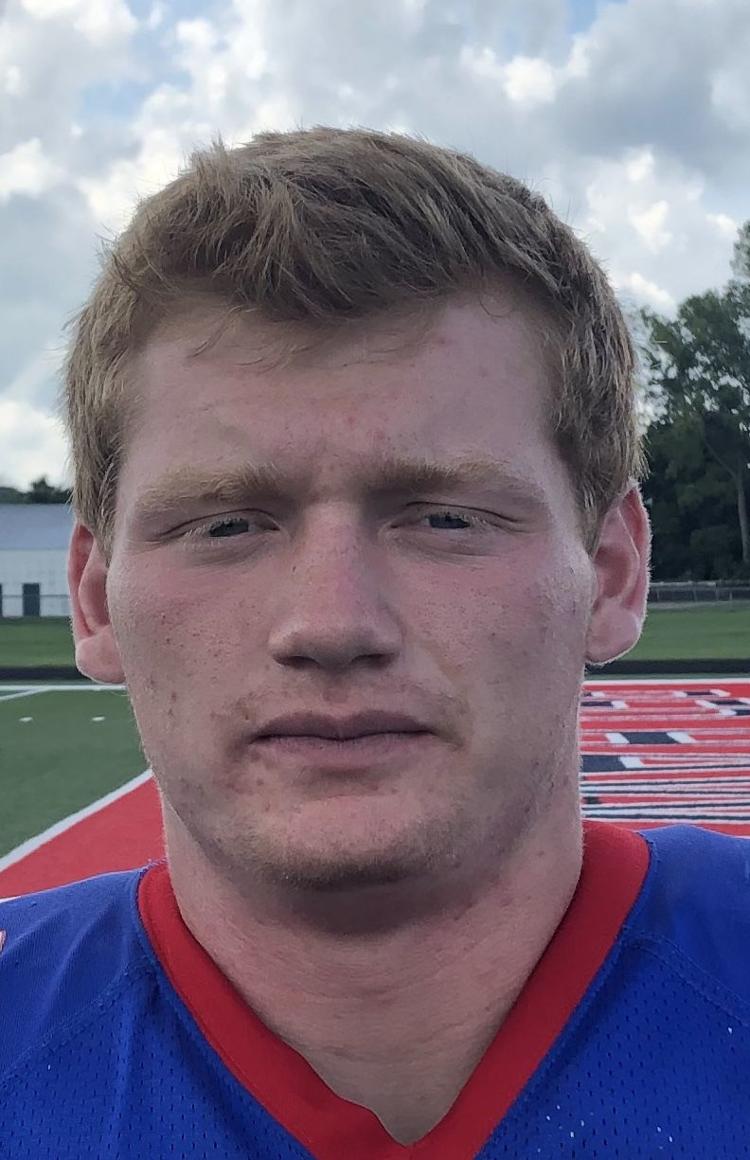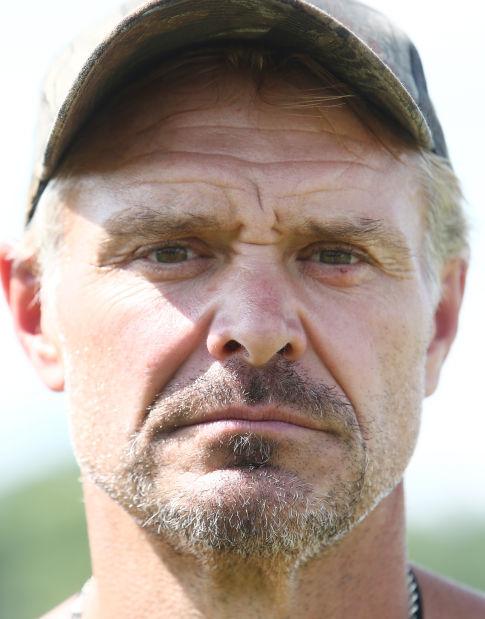 You have free articles remaining.
"I think both sides of the ball we got better as the game went on," G-E-T coach Jon Steffenhagen said. "Some deer in the headlights. ... But little by little I could start to see their confidence starting to gain and it started with Bryce popping that counter right toward the end of the second quarter. That was a huge play."
But that's what Burns does. If the team is lacking on energy he will provide some.
"When we see him break eight tackles like he did in the first half, we just get hyped for that," G-E-T running back Luke Vance said. "It makes us want to play more."
Burns carried the ball 14 times for 144 yards and a touchdown. West Salem coach Justin Jehn credited not only Burns, but also the ability of Steffenhagen and his staff to put Burns in positive situations.
"Their schemes get him at the point of attack with a lot of people," Jehn said. "And it's really difficult to make a solid tackle on him, and it's hard when he is hidden behind all those linemen.
"And we saw tonight, he did have some speed out on the edge, so they have some versatility with him. And he's certainly going to be their workhorse for the season."
Burns is prepared to be that workhorse, but the Red Hawks seem to have more good pieces around him in the forms of quarterback Sawyer Schmidt and fullback Brandon Boos.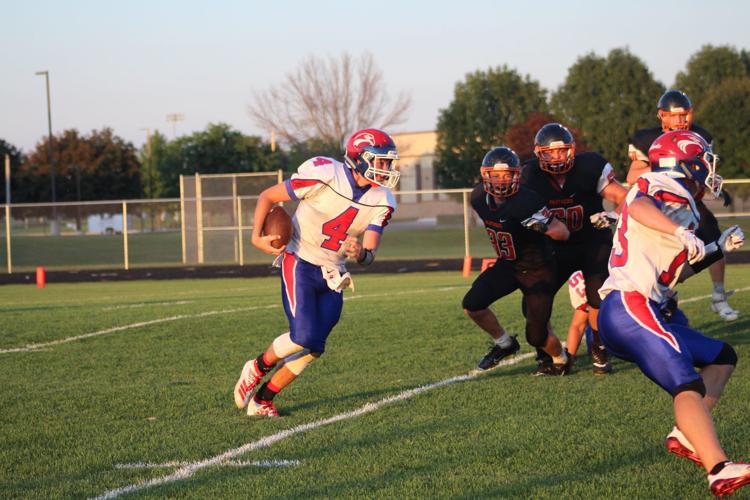 Vance also made a name for himself against the Panthers. His 60-yard rushing touchdown late in the fourth quarter showed impressive speed as it broke a 6-6 tie and gave the Red Hawks the lead for good.
If he can be the speedster on the outside, it will only open things up for Burns inside. But perhaps what impressed the most was the young offensive line. With just one returning starter, it was a major question mark for the Red Hawks entering the season, but they grew up on Friday night.
"They surprised me," Burns said. "The first possession kind of got their butts kicked off the ball. They kind of knew it, too, and were like, 'OK we want to win this game, this is a big game for us, a rivalry game.' They just came out in the second half and they set the tempo."
---
Aug. 24: Prairie du Chien vs. La Crosse Aquinas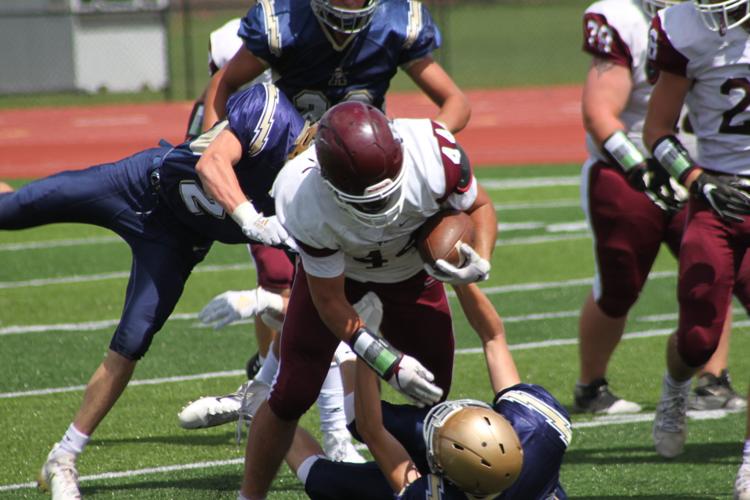 Aug. 24: Prairie du Chien vs. La Crosse Aquinas
Aug. 24: Prairie du Chien vs. La Crosse Aquinas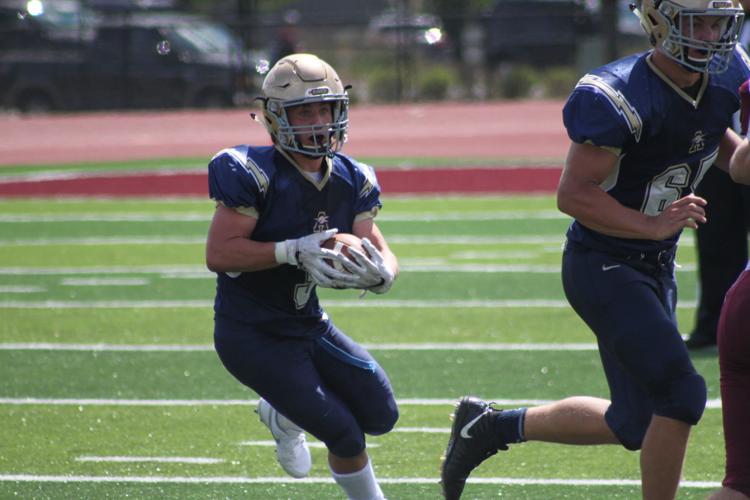 Aug. 24: Prairie du Chien vs. La Crosse Aquinas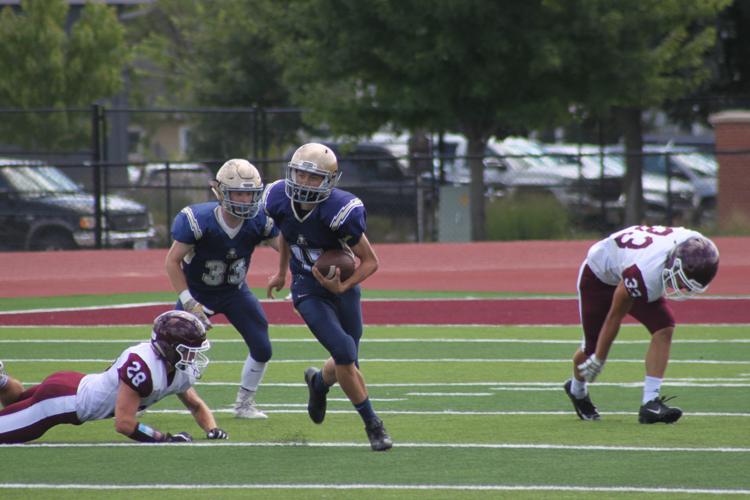 Aug. 24: Prairie du Chien vs. La Crosse Aquinas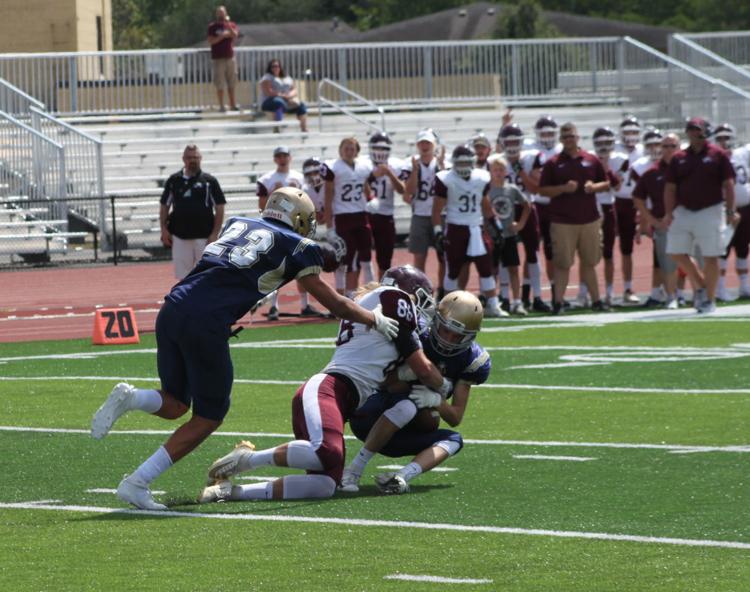 Aug. 24: Prairie du Chien vs. La Crosse Aquinas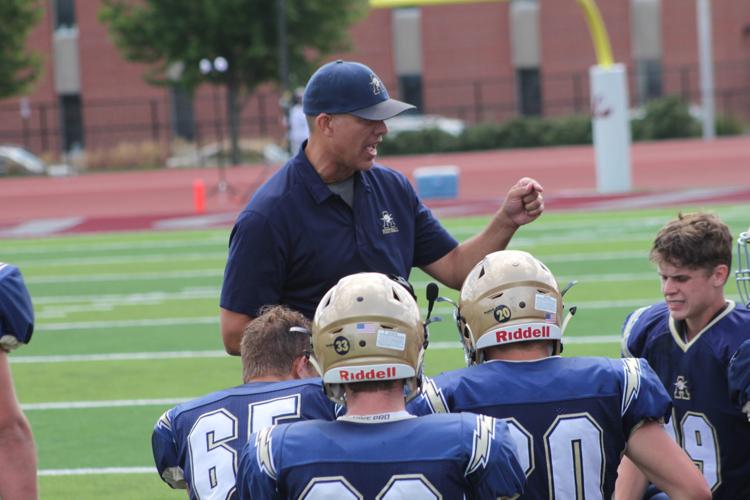 Aug. 24: Prairie du Chien vs. La Crosse Aquinas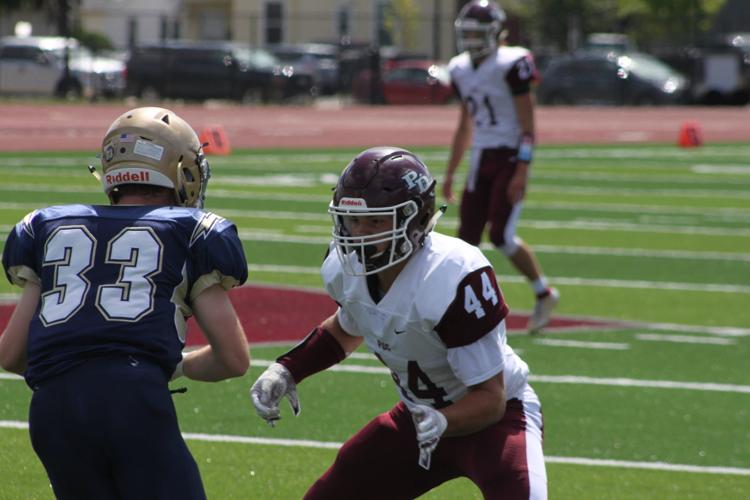 Aug. 24: Prairie du Chien vs. La Crosse Aquinas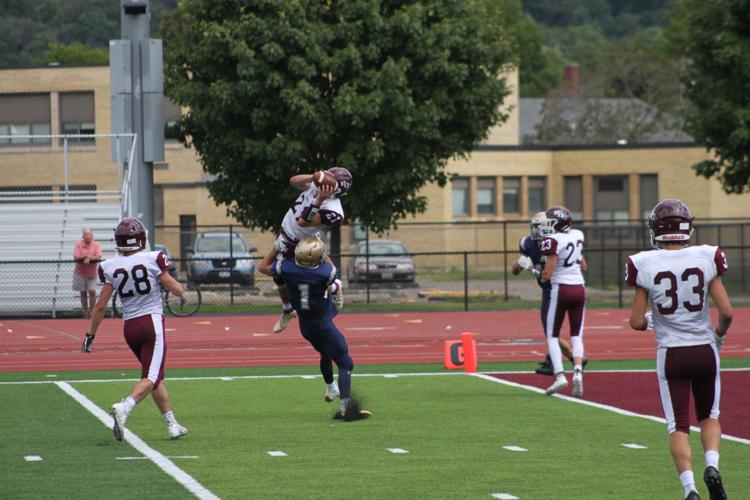 Aug. 24: Prairie du Chien vs. La Crosse Aquinas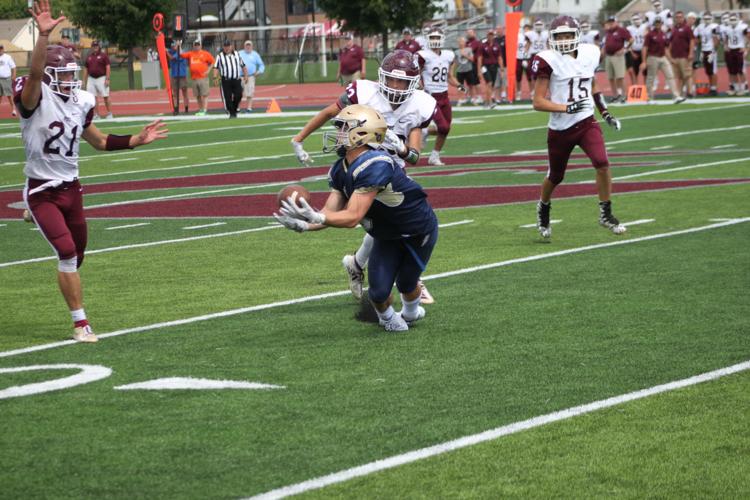 Aug. 24: Prairie du Chien vs. La Crosse Aquinas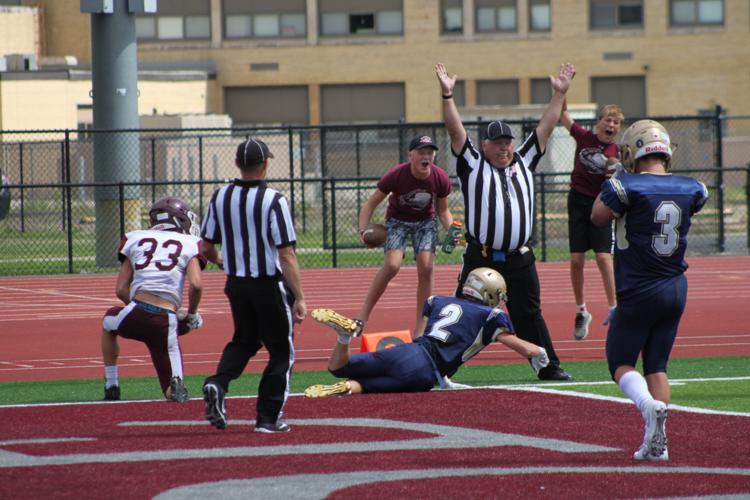 Aug. 24: Prairie du Chien vs. La Crosse Aquinas
Aug. 24: Prairie du Chien vs. La Crosse Aquinas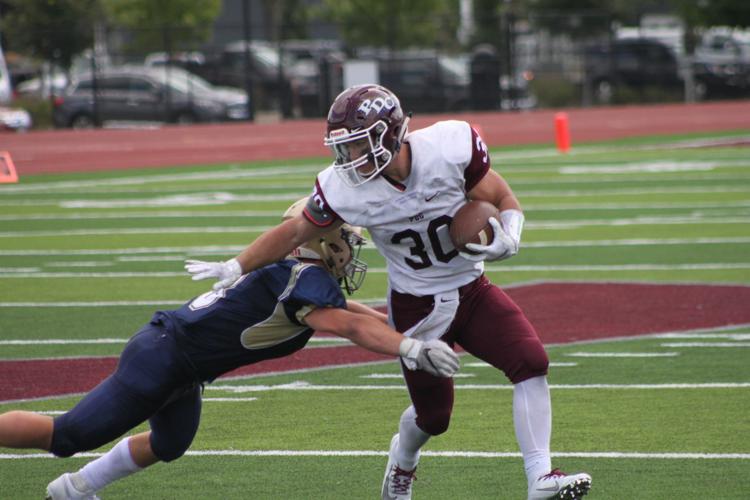 Aug. 24: Prairie du Chien vs. La Crosse Aquinas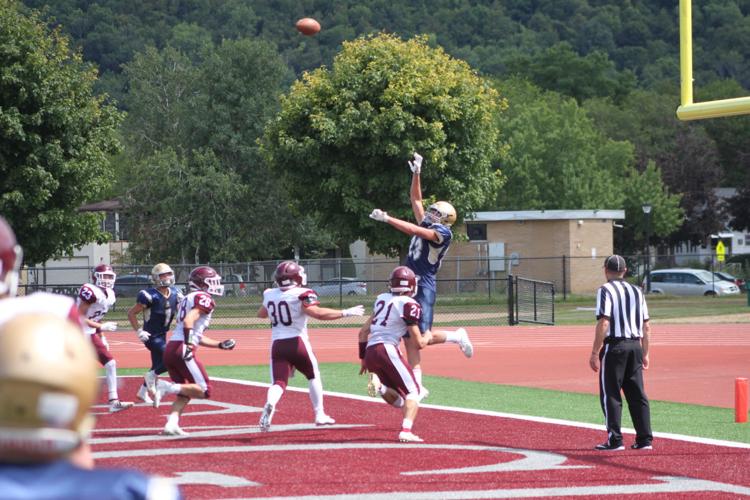 Aug. 24: Prairie du Chien vs. La Crosse Aquinas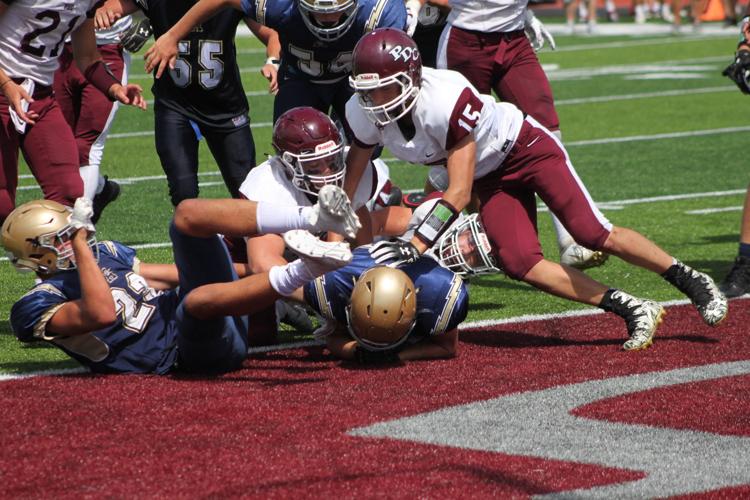 Aug. 24: Prairie du Chien vs. La Crosse Aquinas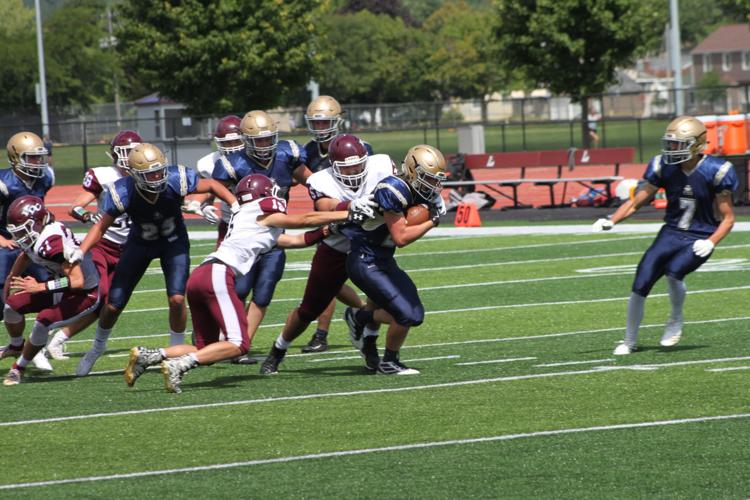 Aug. 23: G-E-T vs. West Salem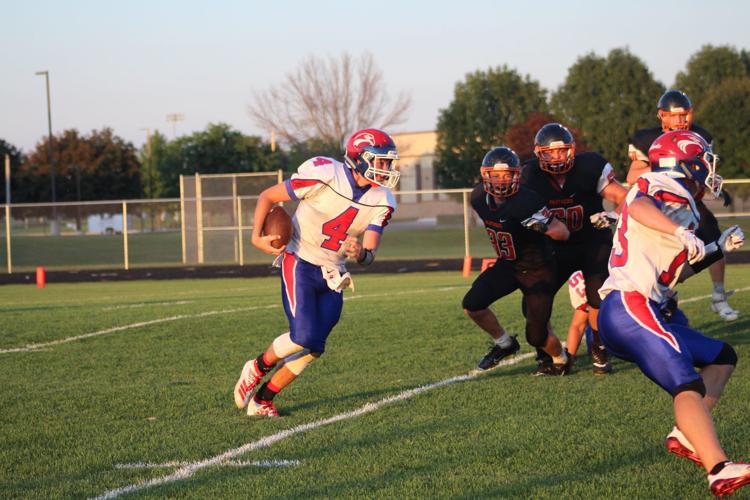 Aug. 23: G-E-T vs. West Salem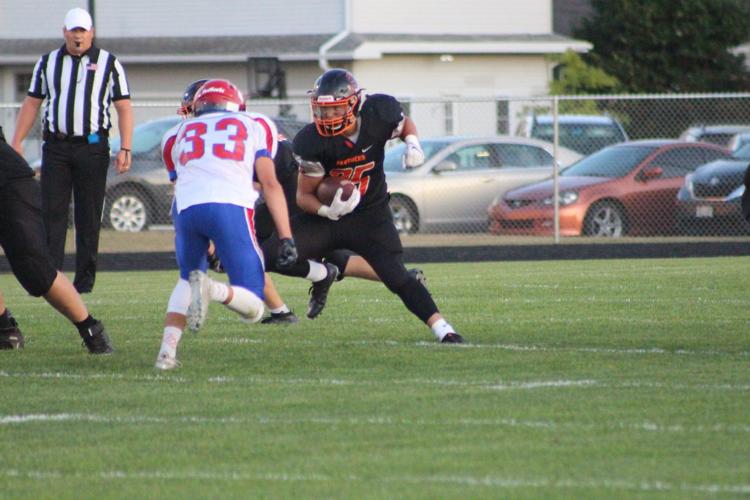 Aug. 23: Hudson vs. Onalaska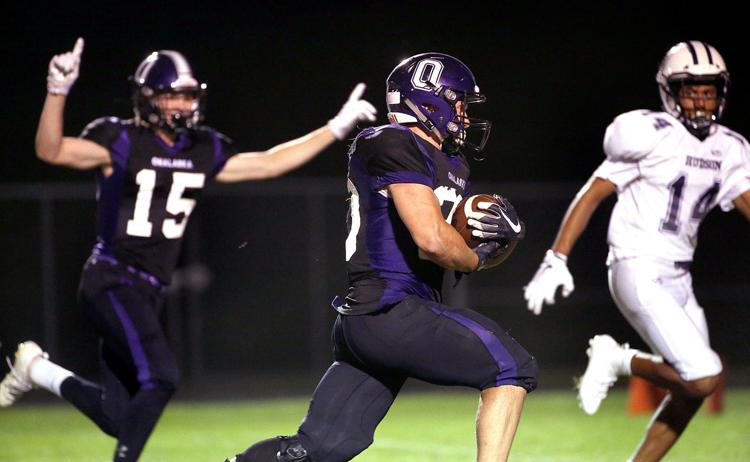 Aug. 23: Hudson vs. Onalaska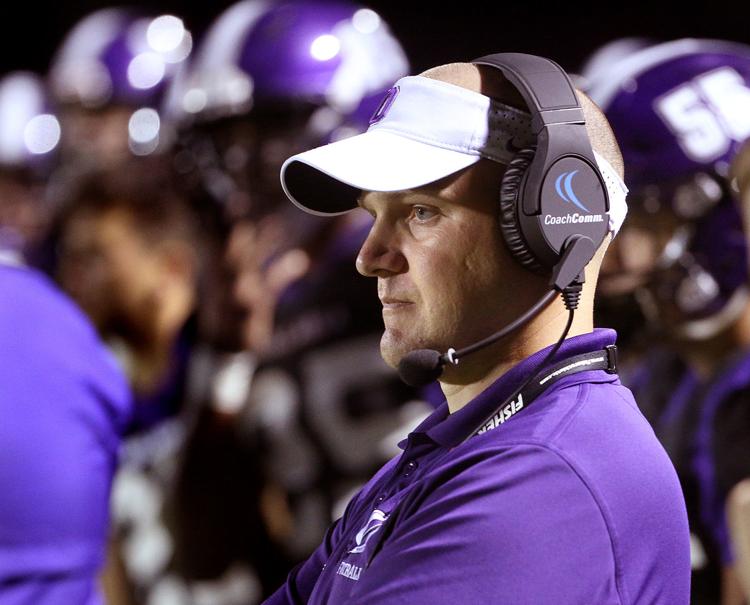 Aug. 23: Hudson vs. Onalaska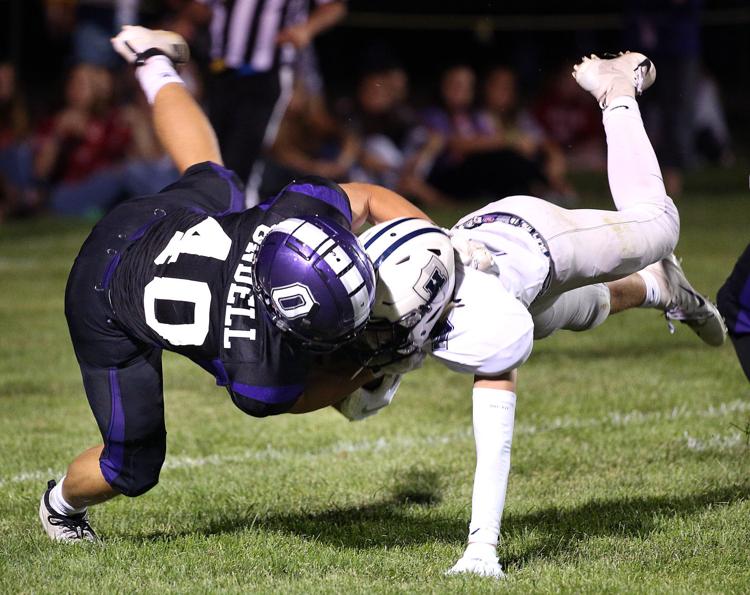 Aug. 23: Hudson vs. Onalaska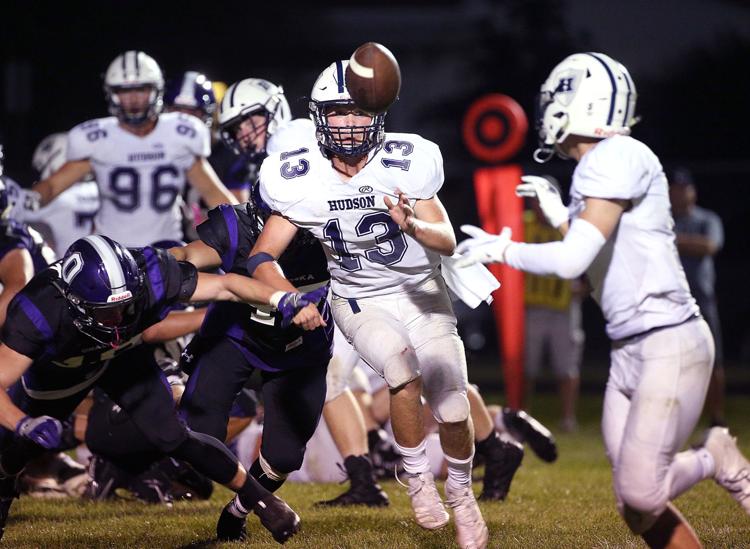 Aug. 23: Hudson vs. Onalaska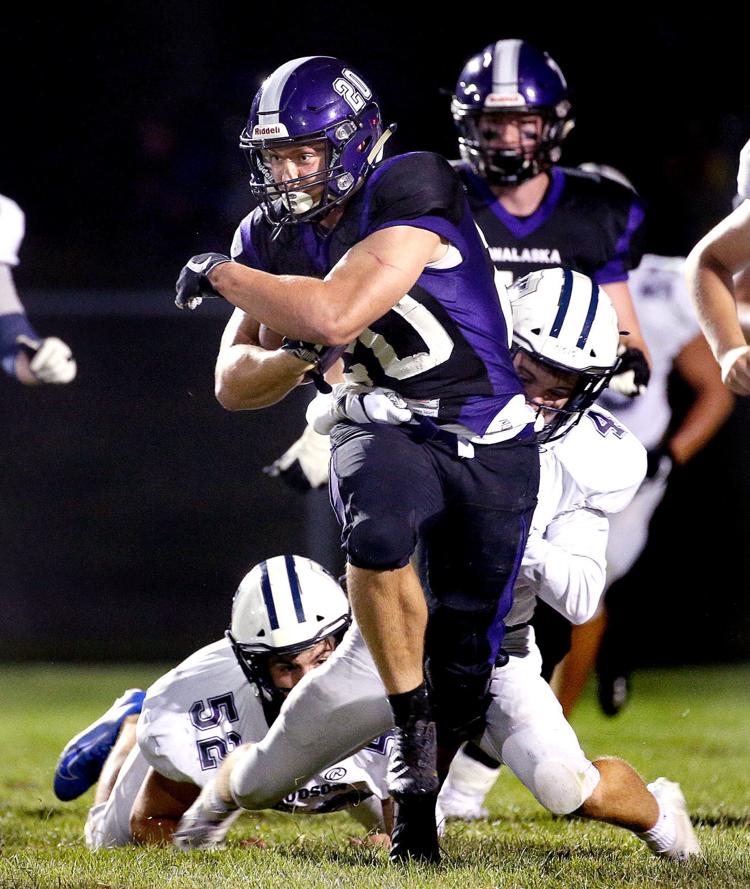 Aug. 23: Hudson vs. Onalaska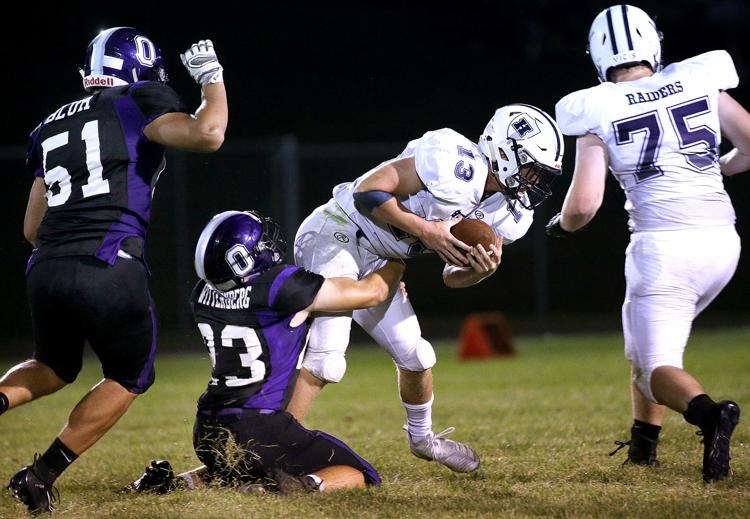 Aug. 23: Hudson vs. Onalaska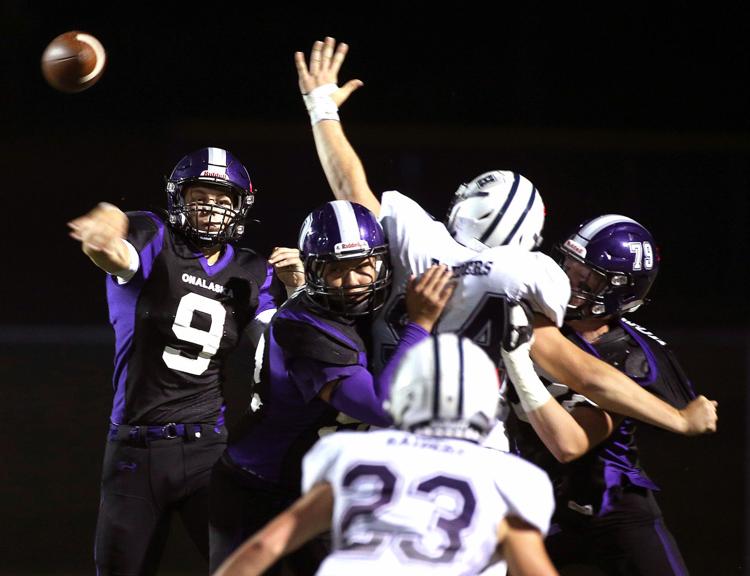 Aug. 23: Chippewa Falls vs. Holmen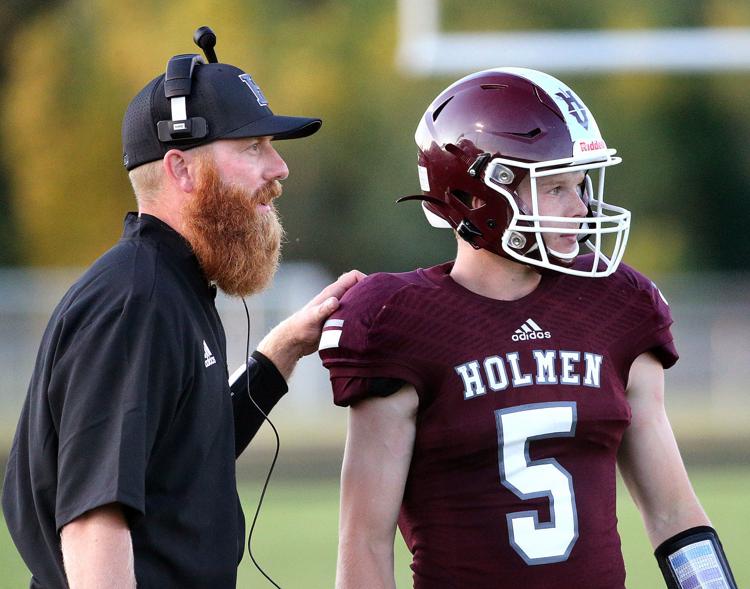 Aug. 23: Chippewa Falls vs. Holmen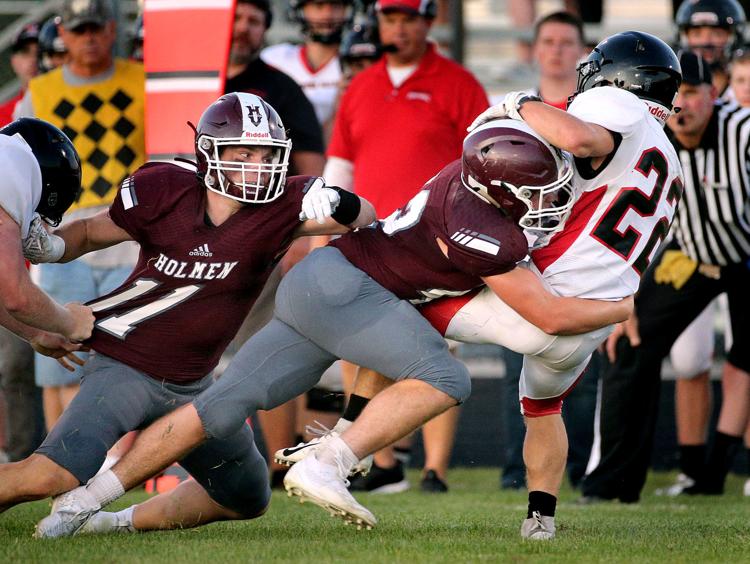 Aug. 23: Chippewa Falls vs. Holmen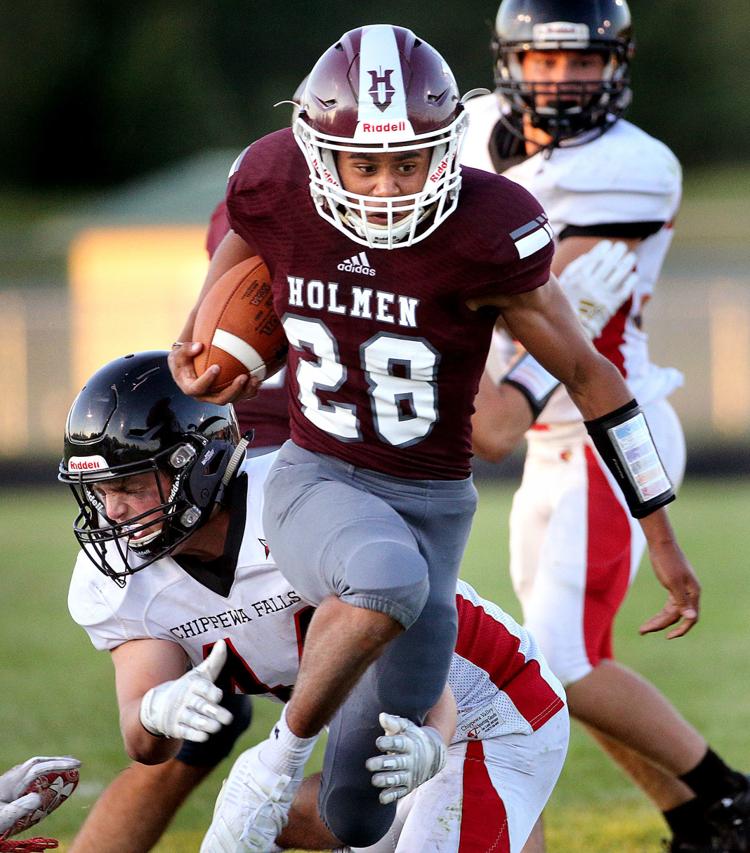 Aug. 23: Chippewa Falls vs. Holmen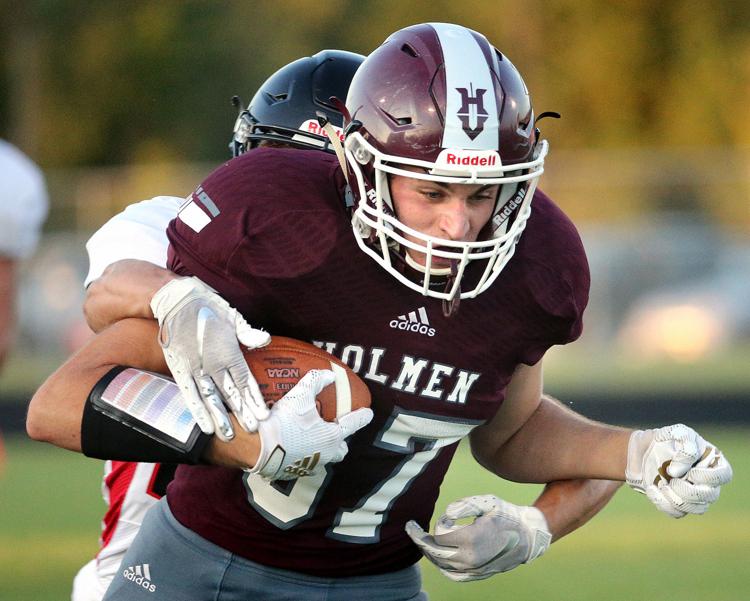 Aug. 23: Chippewa Falls vs. Holmen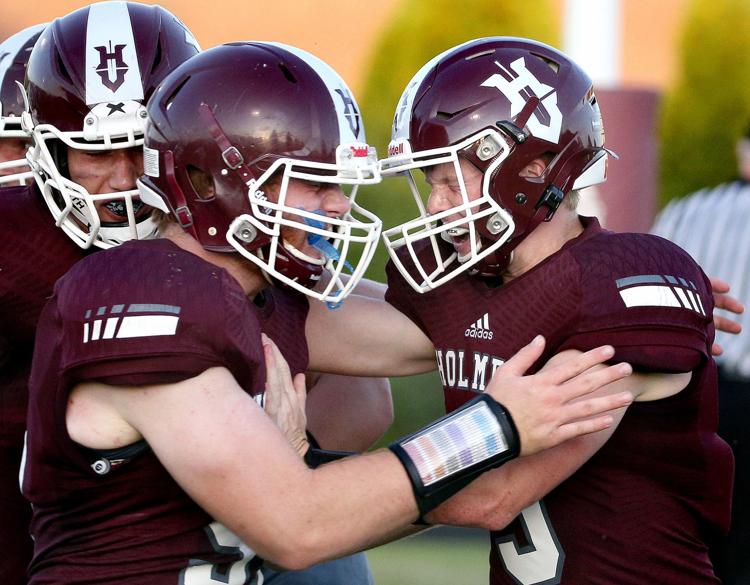 Aug. 23: Chippewa Falls vs. Holmen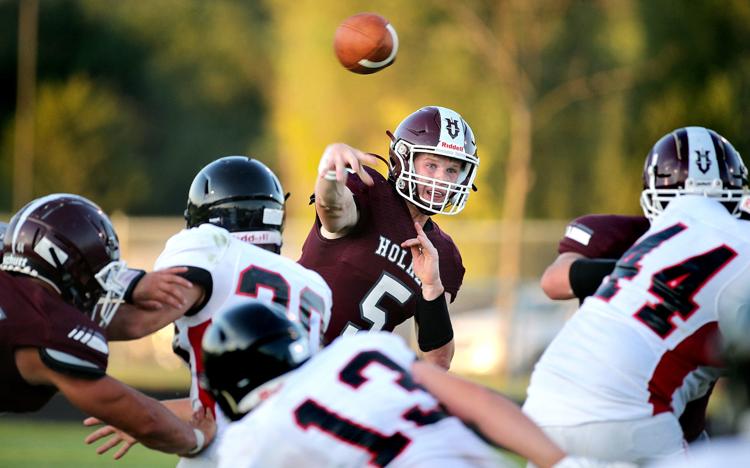 Aug. 23: Chippewa Falls vs. Holmen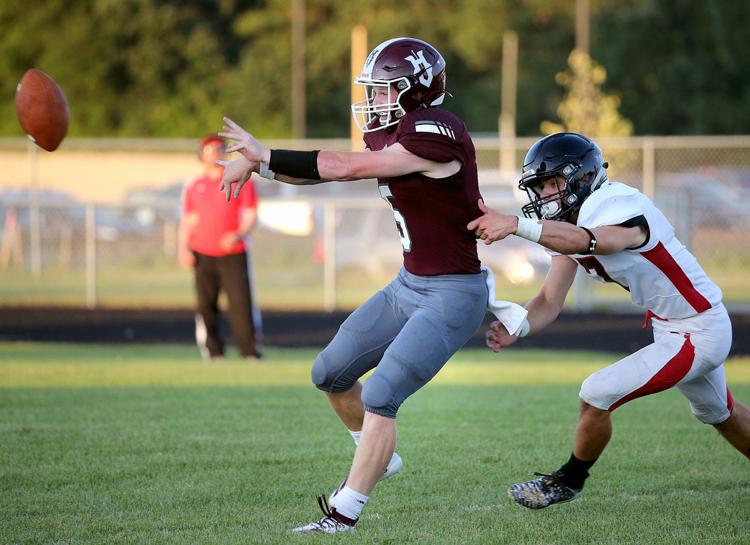 Aug. 23: Chippewa Falls vs. Holmen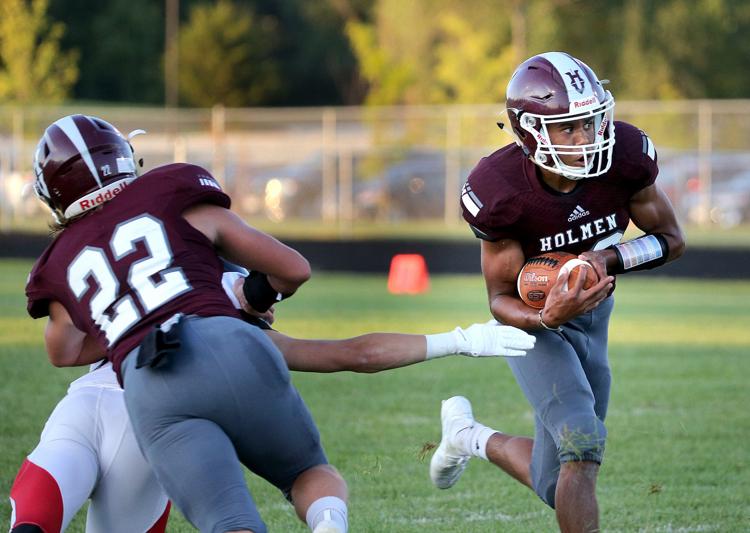 Aug. 23: Chippewa Falls vs. Holmen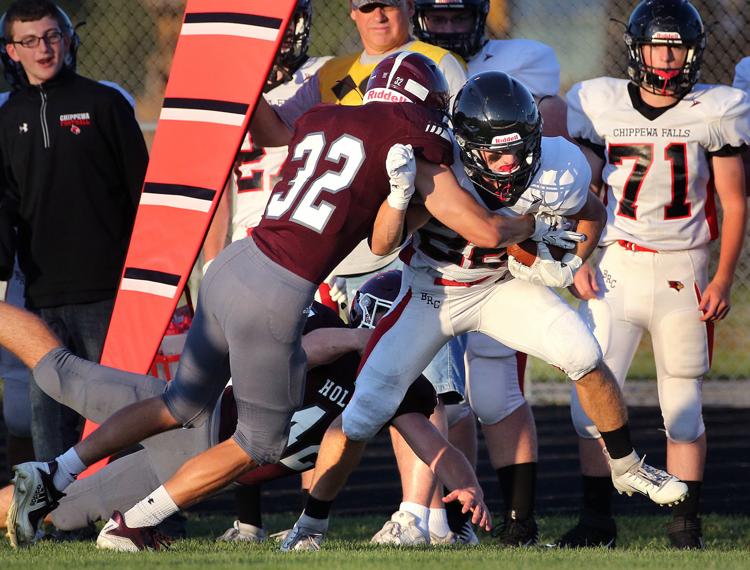 Aug. 23: Chippewa Falls vs. Holmen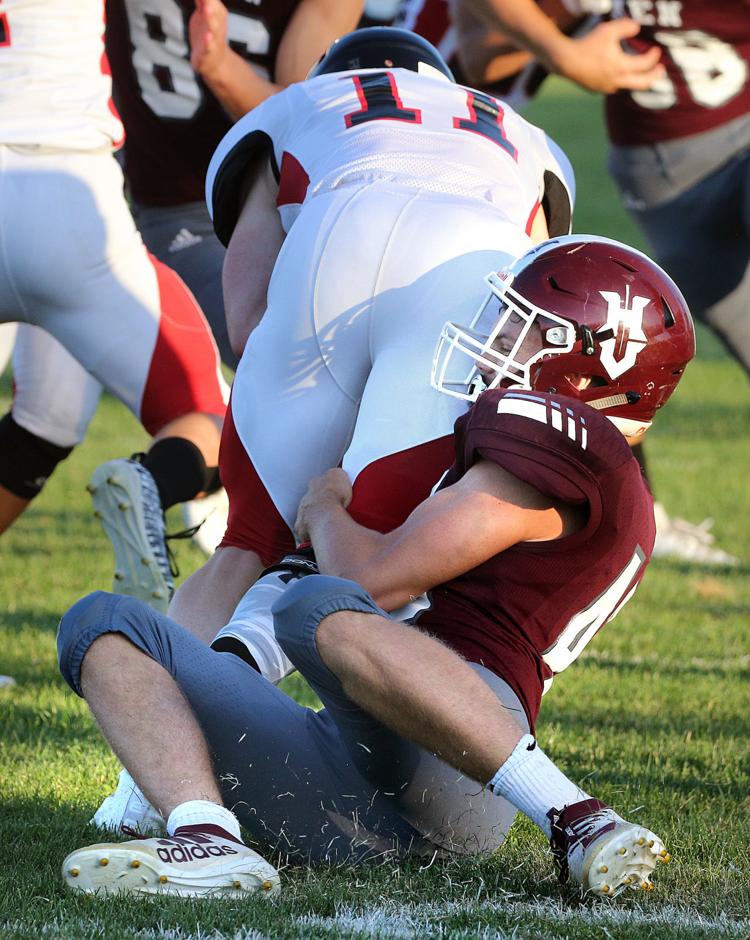 Aug. 23: Chippewa Falls vs. Holmen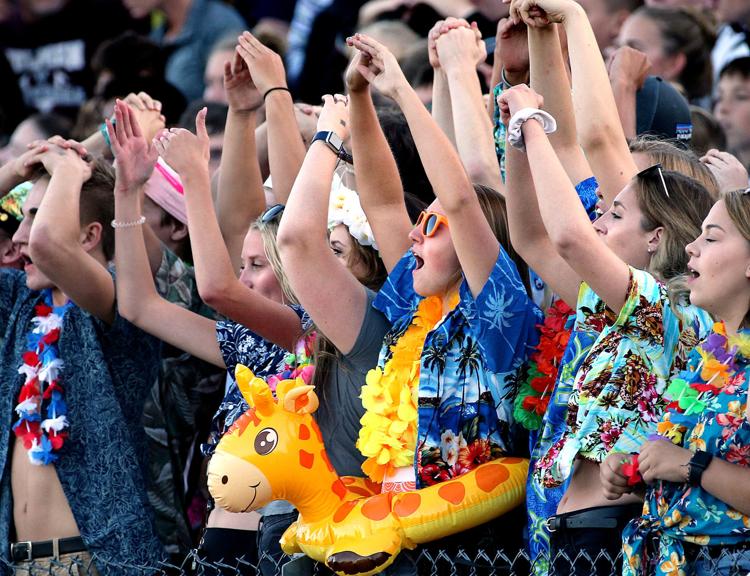 Aug. 23: Chippewa Falls vs. Holmen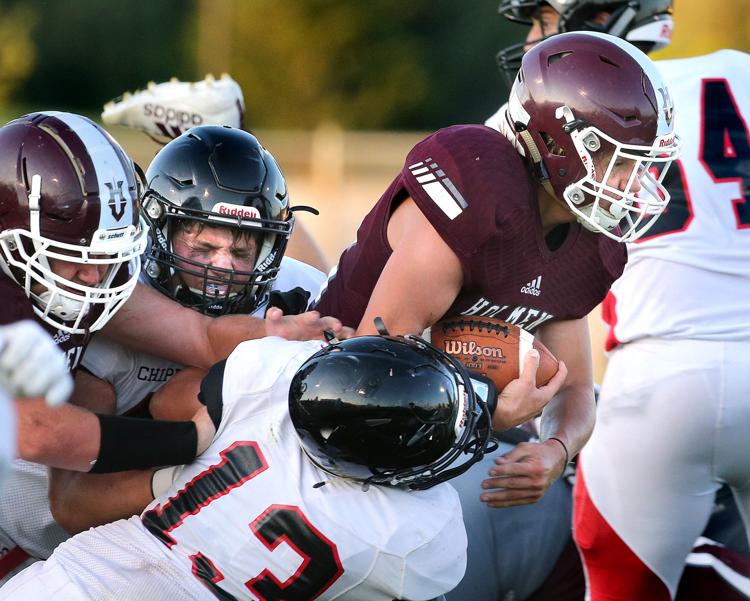 Aug. 23: Chippewa Falls vs. Holmen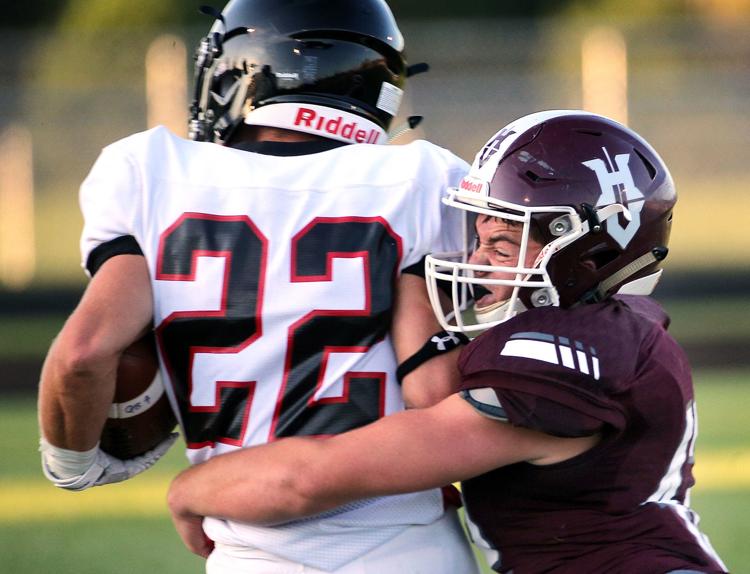 Aug. 23: Chippewa Falls vs. Holmen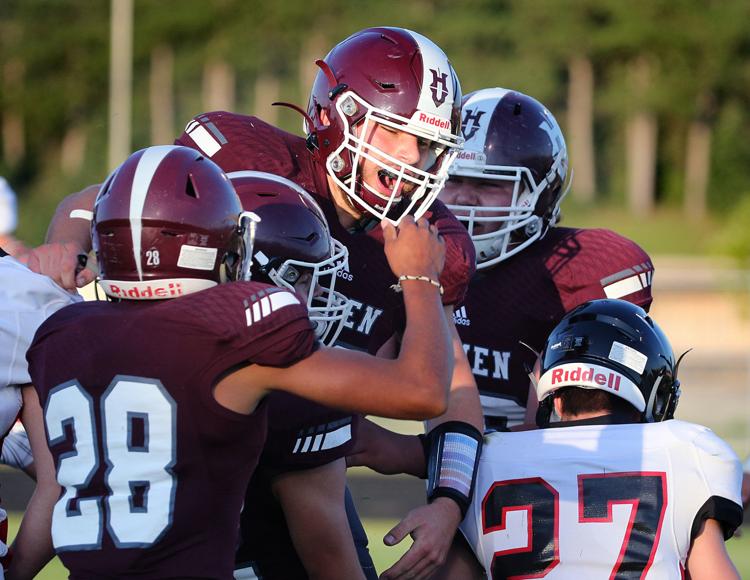 Aug. 23: Chippewa Falls vs. Holmen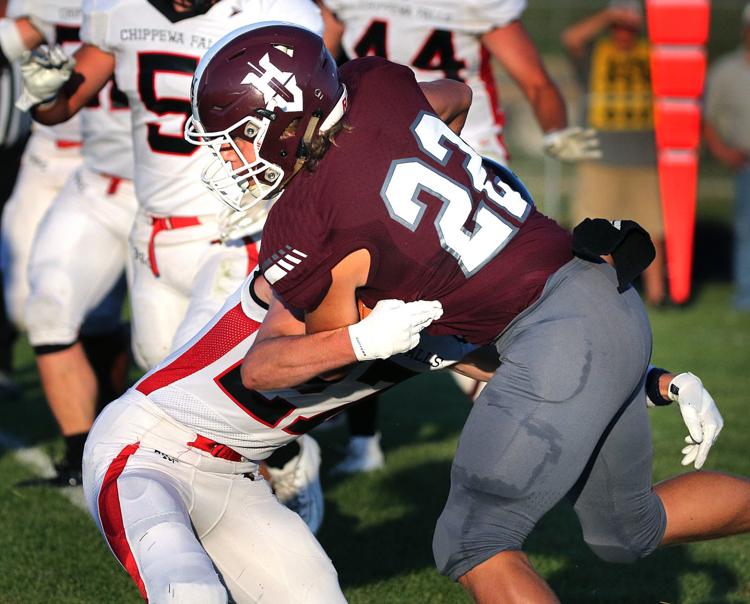 Aug. 23: Chippewa Falls vs. Holmen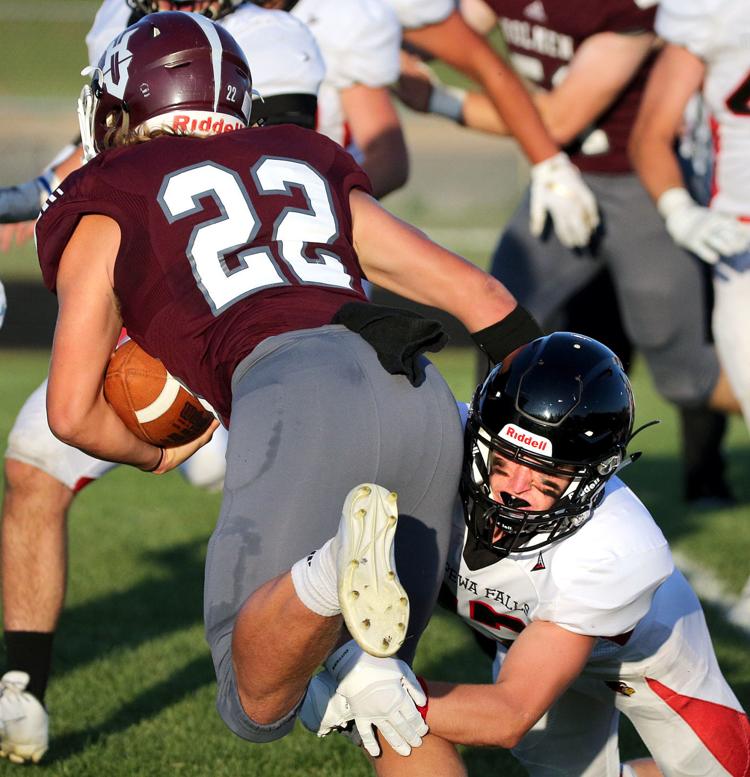 Aug. 22: Eau Claire North vs. La Crosse Central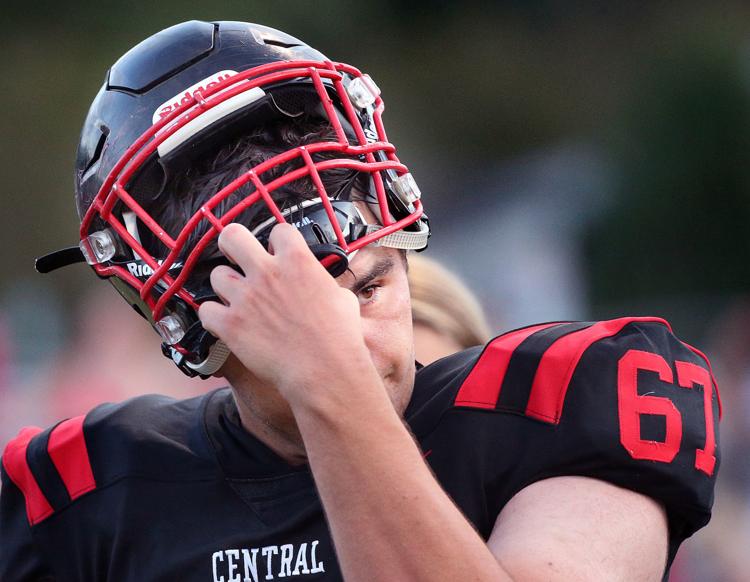 Aug. 22: Eau Claire North vs. La Crosse Central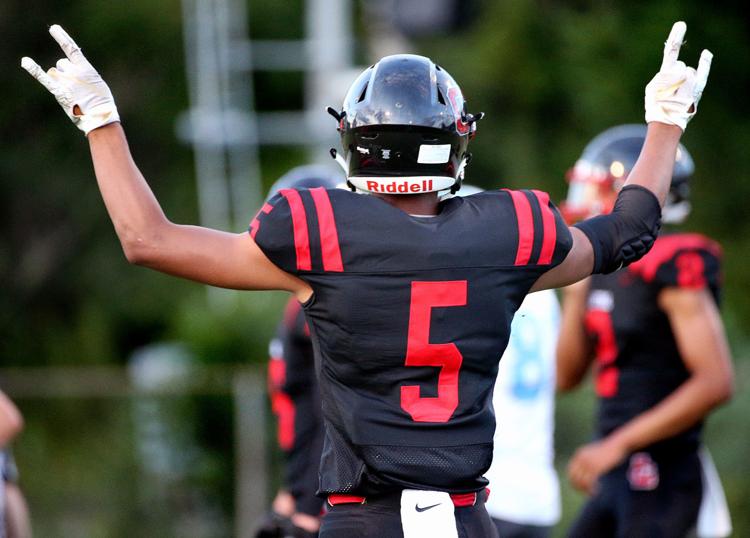 Aug. 22: Eau Claire North vs. La Crosse Central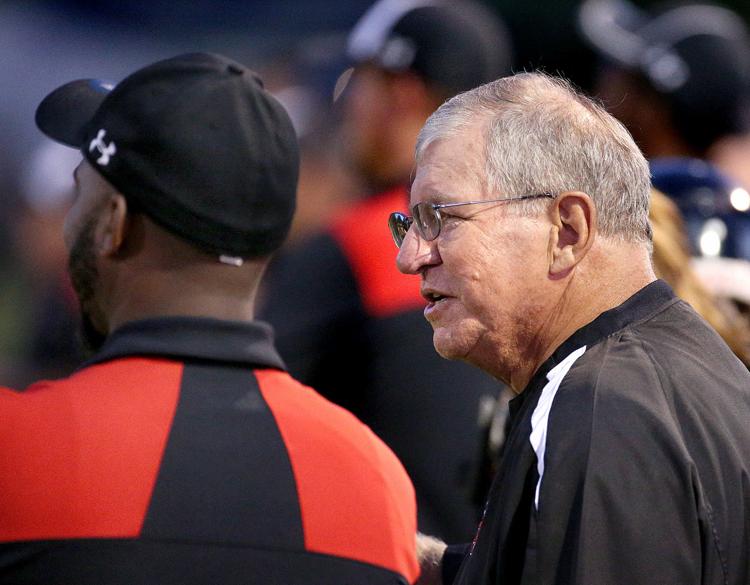 Aug. 22: Eau Claire North vs. La Crosse Central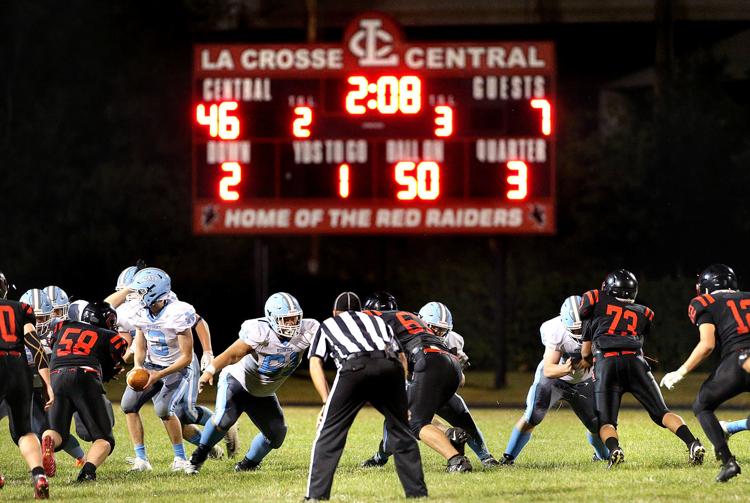 Aug. 22: Eau Claire North vs. La Crosse Central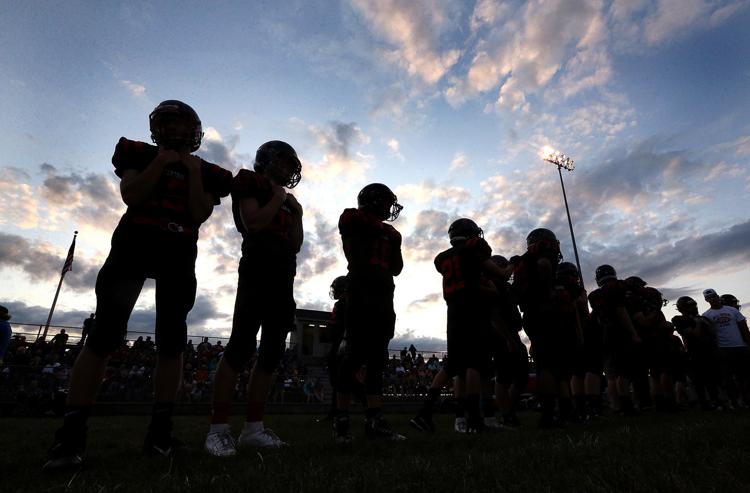 Aug. 22: Eau Claire North vs. La Crosse Central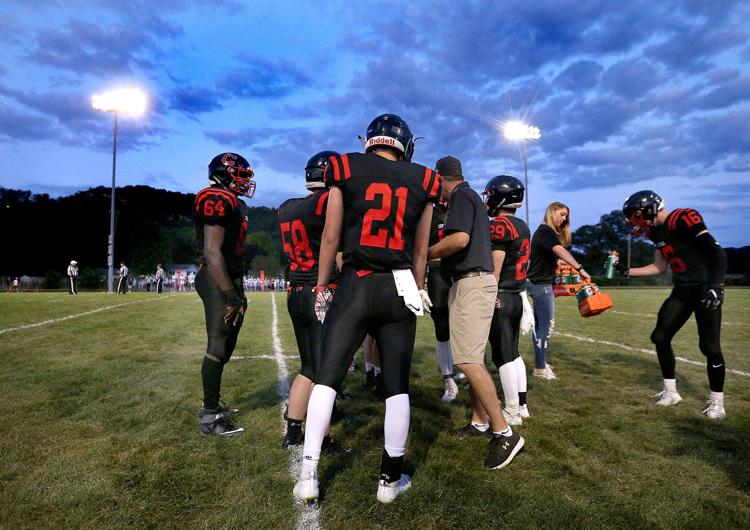 Aug. 22: Eau Claire North vs. La Crosse Central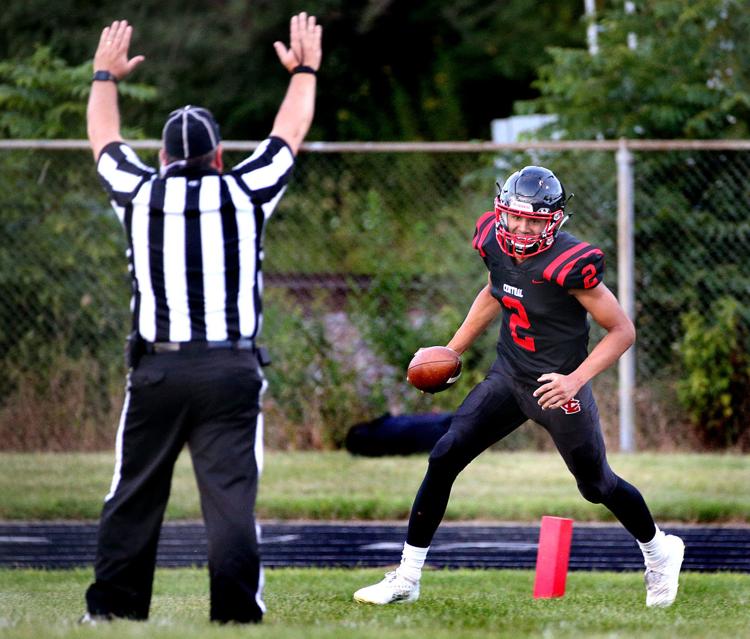 Aug. 22: Eau Claire North vs. La Crosse Central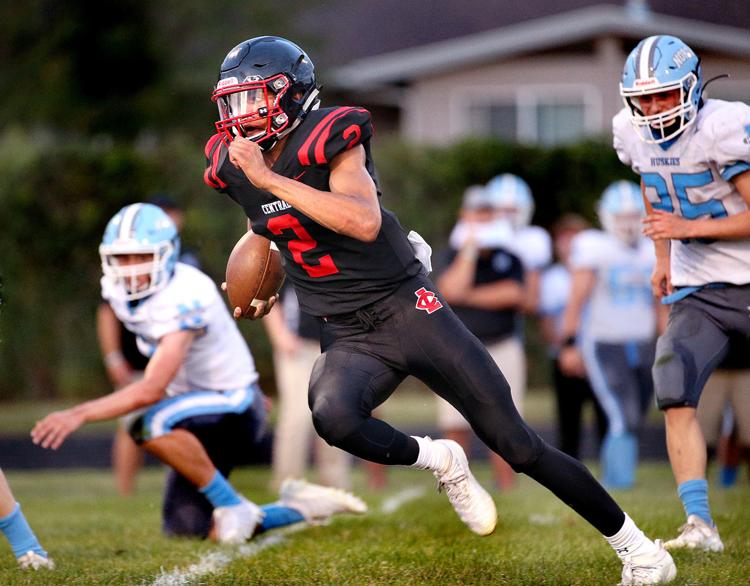 Aug. 22: Eau Claire North vs. La Crosse Central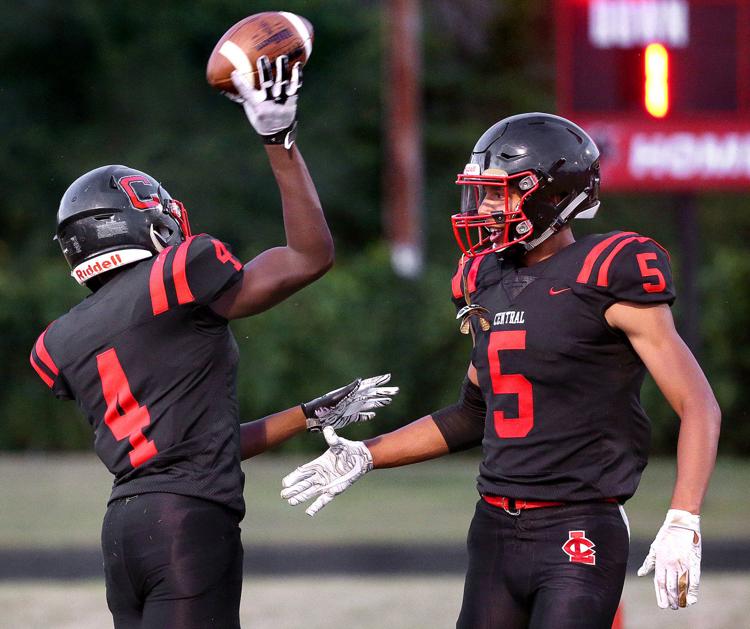 Aug. 22: Eau Claire North vs. La Crosse Central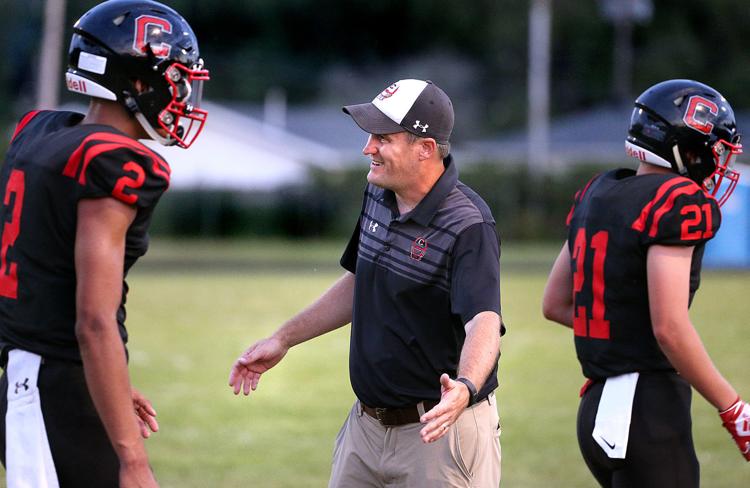 Aug. 22: Eau Claire North vs. La Crosse Central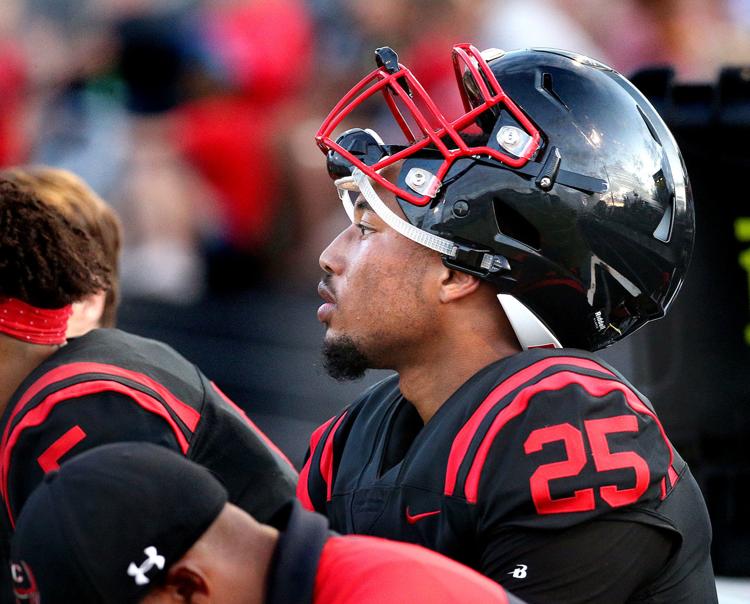 Aug. 22: Eau Claire North vs. La Crosse Central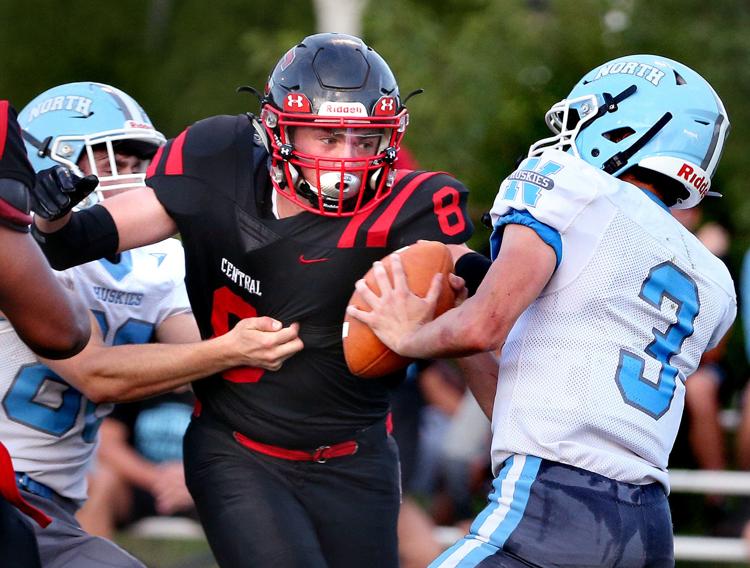 Aug. 22: Eau Claire North vs. La Crosse Central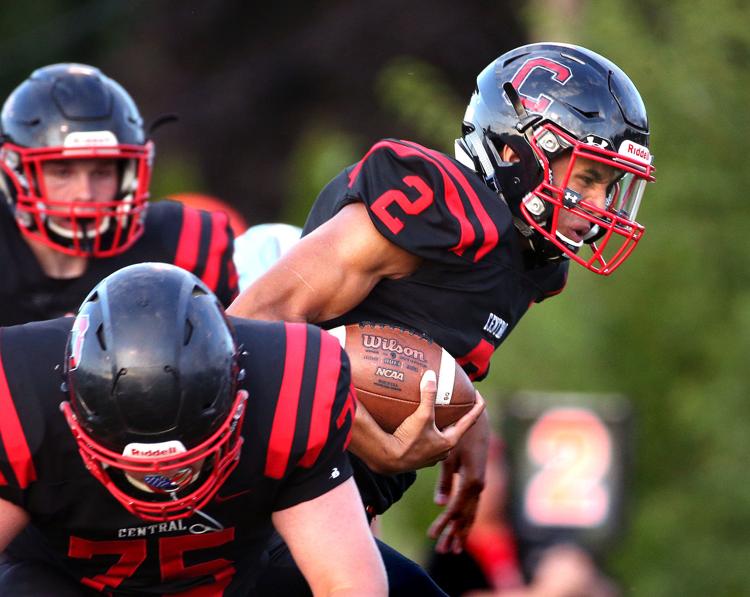 Aug. 22: Eau Claire North vs. La Crosse Central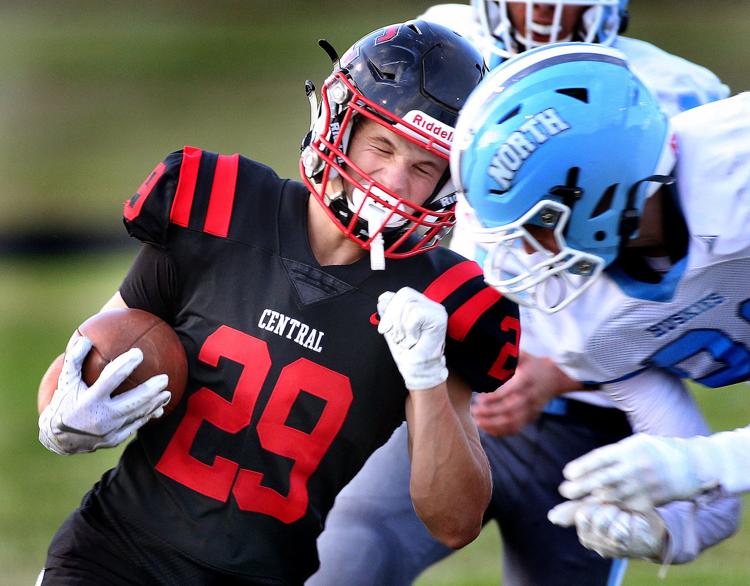 Aug. 22: Eau Claire North vs. La Crosse Central
Aug. 22: Eau Claire North vs. La Crosse Central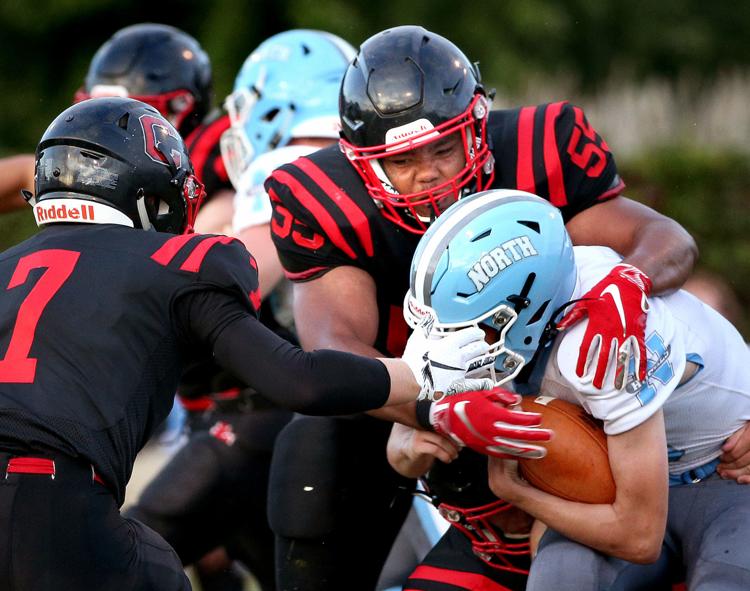 Aug. 22: Eau Claire North vs. La Crosse Central
Aug. 22: Eau Claire North vs. La Crosse Central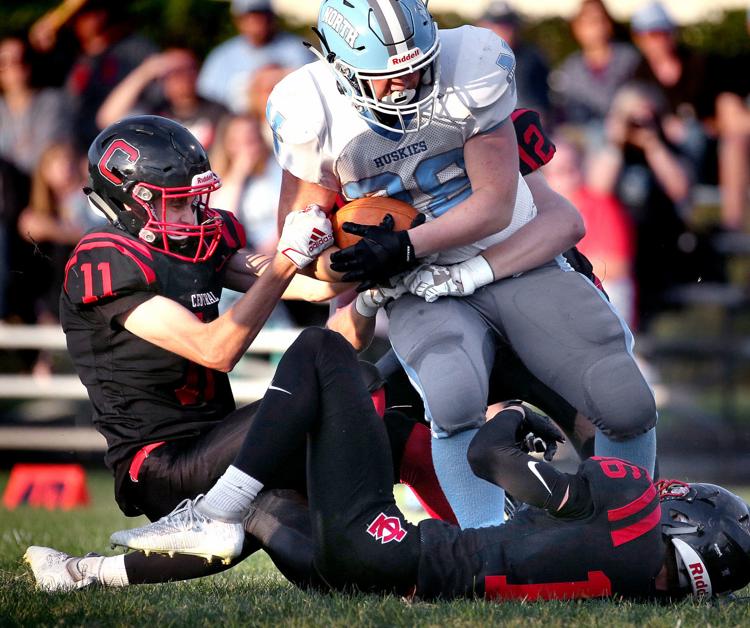 Aug. 22: Eau Claire North vs. La Crosse Central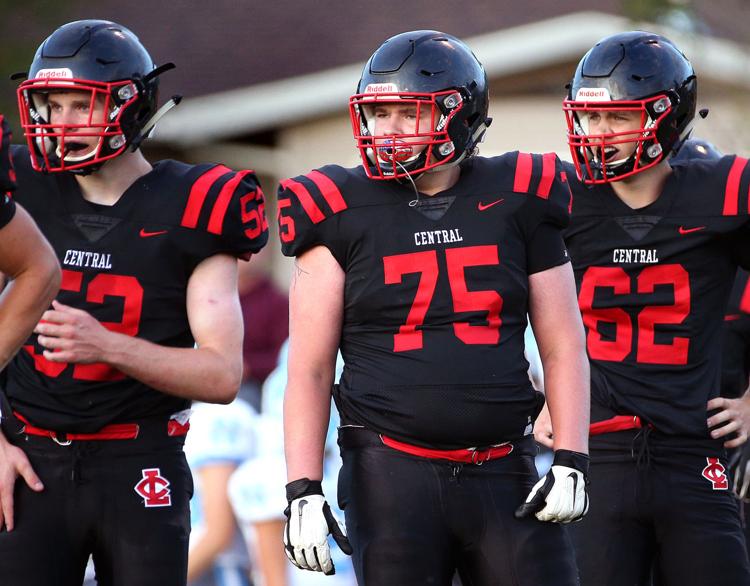 Aug. 22: Eau Claire North vs. La Crosse Central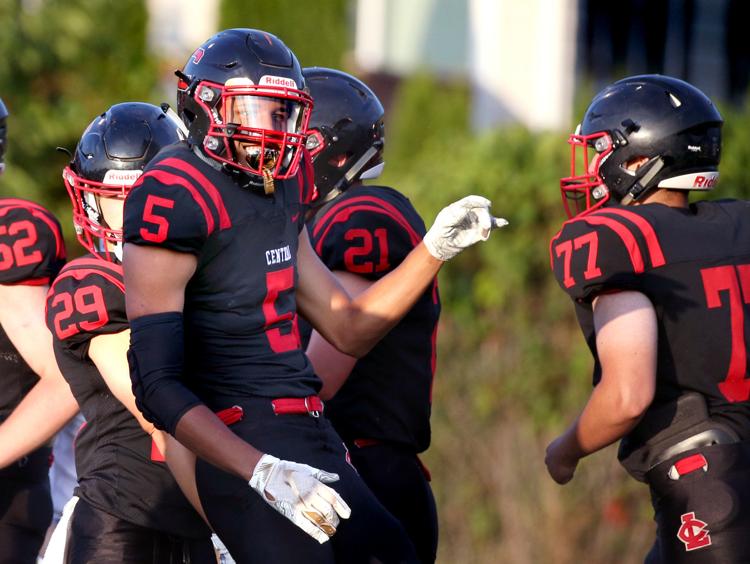 Aug. 22: Eau Claire North vs. La Crosse Central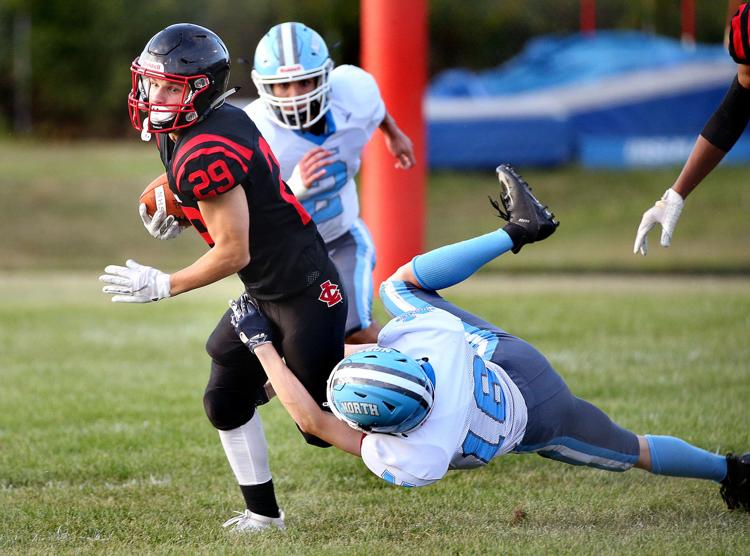 Aug. 22: Eau Claire North vs. La Crosse Central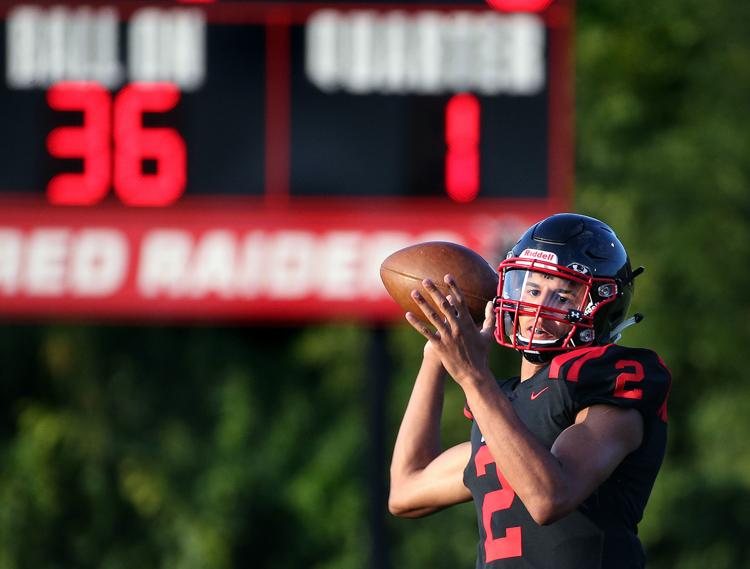 Aug. 22: Eau Claire North vs. La Crosse Central