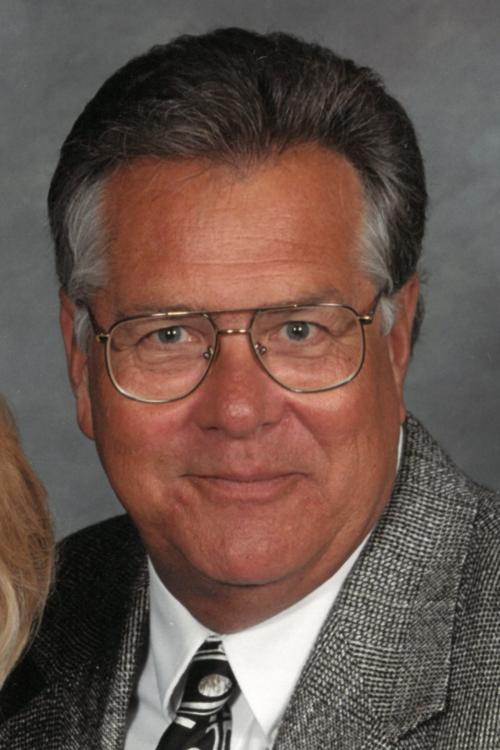 After every single tournament round throughout his high school career, former Winona Senior High and current Winona State golfer Matt Turner could always count on one thing: A text from Peter Kuklinski.
It wasn't much, but just a simple, "Hey, how did you do?" meant the world to Turner.
"Pete would reach out to me after every tournament round to see how I did," Turner said. "I will certainly miss that text after every round in the future, but I won't forget the impact Pete had on me and the care he had about me and my golf game."
Kuklinski passed away May 13 at the age of 79, but his legacy — specifically what he did for youth golf in Winona — will live on.
"His love for the game was incredible," said Julie Hennessy of Cedar Valley Golf Course. "And just his love for teaching kids the game is the thing I will remember most about him.
"When I first knew him, he was basically a taxi service for the young boys and girls, and he would take them to different tournaments throughout southeast Minnesota. It was just really awesome that he always took time out of his day to take these kids all over."
Kuklinski graduated from Winona High School in 1958, and at the age of 18, he went to Rochester Country Club where he was the caddy master. The following year, he became the assistant golf pro.
He spent two years as the teaching pro at the Medinah Country Club near Chicago. Three members of the Medinah Country Club sponsored Kuklinski on the Professional Golfers Association Tour for two years. Golf took him and and his wife, Darlene, across North America as he played in multiple PGA events — The Byron Nelson, Doral, Bing Crosby, etc. He also played on the Caribbean Tour.
Following the tour, Kuklinski moved to Jacksonville, Illinois, where he was the golf professional, and the last 10 years, he was both the golf pro and general manager, retiring after 25 years of service.
Pete is a life member of the PGA Half Century Club, which recognizes individuals who have been Professional Golfers Association members for 50 years or more.
But when he came back home to Winona in 1995, he started to supplant his legacy. He taught golf at Cedar Valley while assisting the junior golf program at Westfield and was the assistant coach of the Winona State University women's golf team.
Kuklinski's ability to share and teach his first true love resulted in many youth — such as Turner — to fall in love with the game. That type of impact lasts a lifetime.
"Pete and I go all the way back to the beginning of my golfing career," Turner said. "From the first time he saw me play, he knew I had potential, and he wanted to help me get better in any way he could. I will never forget some of the tips and lessons he taught me about golf over the years. He was always giving me that push to get better because he wanted me to succeed, and I appreciate that he did that."
In his effort to promote junior golf, he organized and ran the Winona Area Junior Golf Tournament and Around the County Golf Tournament for 16 years.
"I will never forget the fun I had playing in his annual junior golf tournament at Cedar Valley," Turner said. "Pete was instrumental in growing junior golf in the Winona area for many years and I will forever be grateful for that."
Memorials may be directed to St. Judes Childrens Hospital, Winona Area Hospice, or a charity of choice. Cards may be mailed to Hoff Funeral Home, 3480 Service Drive, Goodview, Minnesota, 55987. Please leave a memory of Pete at www.hofffuneral.com. Hoff Celebration of Life Center, Goodview, is assisting the family.
A celebration of Pete's life will be held at a later date.
Be the first to know
Get local news delivered to your inbox!