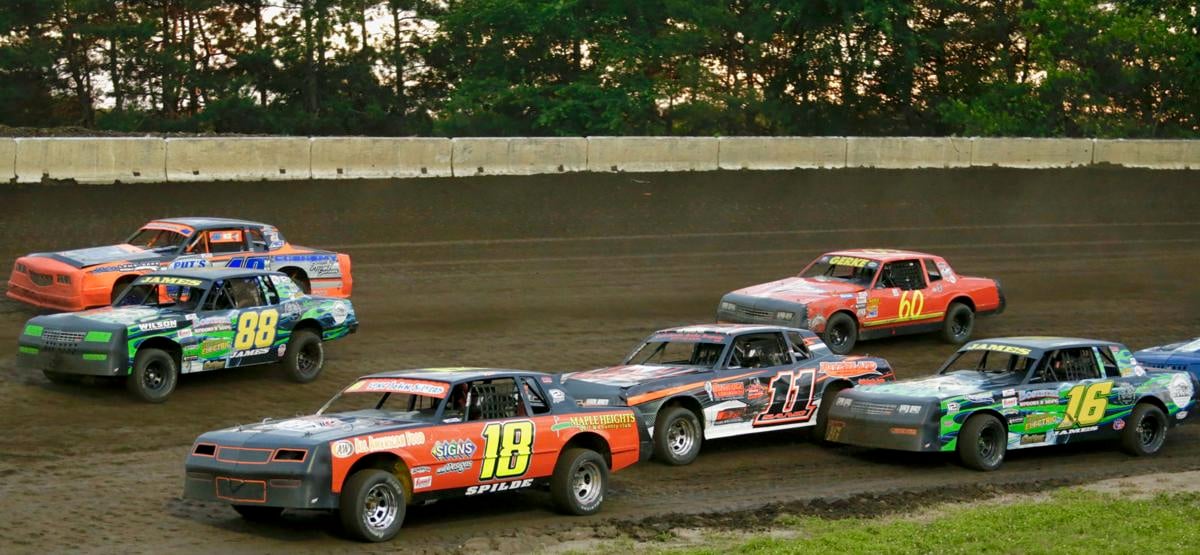 There is still time if you have yet to secure tickets for this weekend's Dairyland Showdown at Mississippi Thunder Speedway. 
Although online ticket sales closed on Saturday, there are still tickets left as the "NASCAR of dirt track racing" World of Outlaws Late Model Series make their MTS debut Friday and Saturday. 
"There are still plenty of tickets available," track promoter Tyrone Lingenfelter said. "The weather is supposed to be good, upper 50s, lower 60s and this is a chance to see some of the best in the sport."
Tickets can be bought at the gate. 
Those that get tickets will be treated to an event that is unprecedented at MTS. 
The dirt track will feature new bleachers and a visit from the infamous World of Outlaws Late Model Series. 
On Friday, the World of Outlaws will run a 40-Lap feature, paying $12,500-to-win. The "most powerful Late Models on the Planet" then will race for a 60-Lap Feature, paying $22,500-to-win. If one driver wins both, they'll get a $5,000 bonus from Dynamic Concrete Resurfacing. 
The USRA Modifieds will join the World of Outlaws Late Models on both nights, as well. In total, there is a $160,000 purse. 
Gates open at 4:30 with racing action taking place at 7 p.m. on Friday. Gates open at 3:45 with hot laps starting at 5:30, qualifying at 5:45 and racing at 6:15 on Saturday. 
The track has seen the first two weeks of their season go on without a hitch with competitive racing and good weather.
Former track champion and Rochester native Dustin Sorenson held off Winona's Jake Timm to win the Modified feature, while Cochrane's Lance Hofer won his second straight Late Model feature on Friday. Rollingstone, Minn. native Shaun Walski won the B-Mods feature, while La Crosse's Steve Dwyer won the Hobby Stocks feature