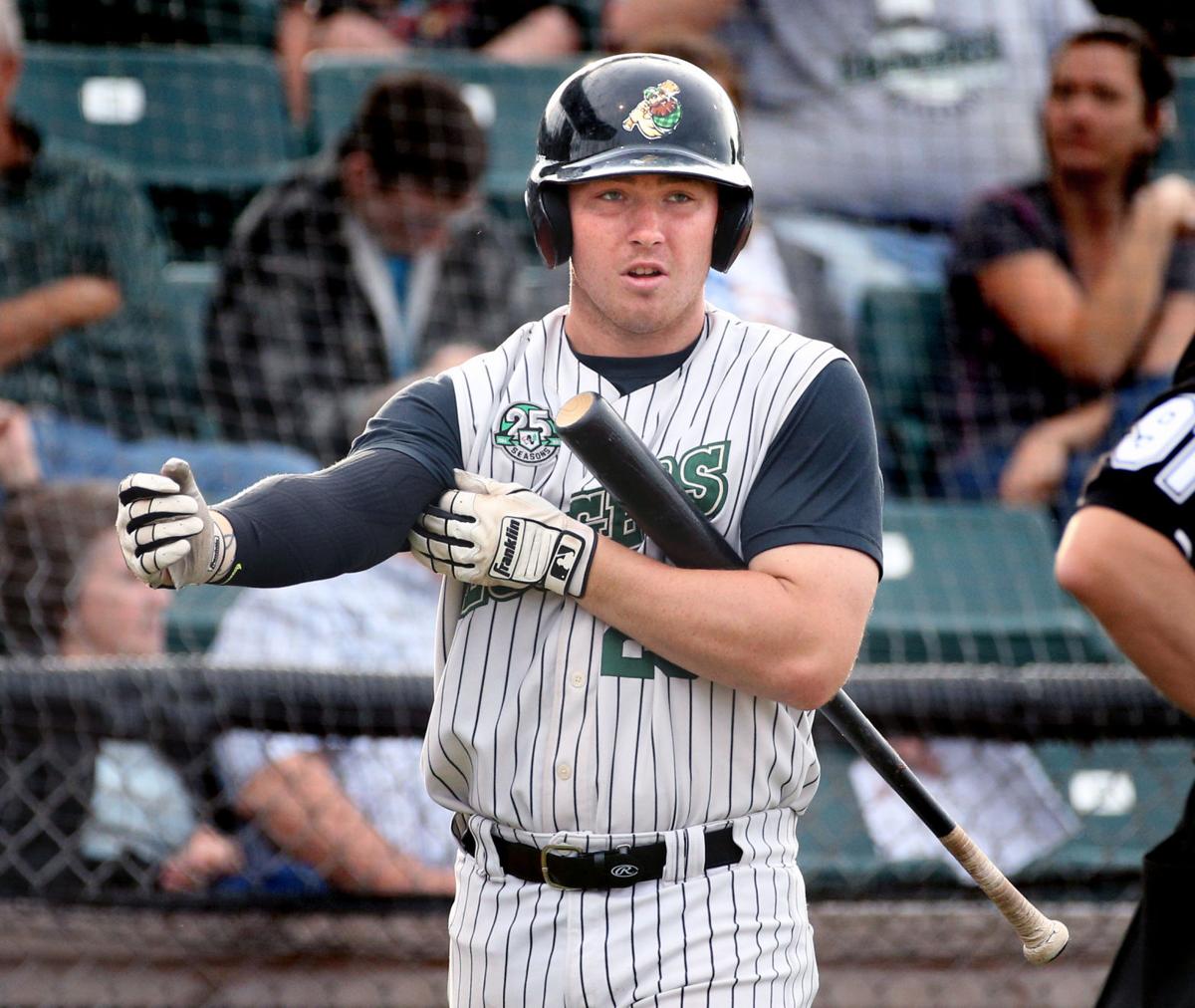 The La Crosse Loggers led the Northwoods League with 11 former players selected in this year's 20-round MLB Draft, which concluded Tuesday.
The Wisconsin Rapids Rafters were close behind with 10 former players picked, while the Northwoods League as a whole had 100 players taken.
Ryan Holgate was the highest former Logger and fifth Northwoods League player selected; the outfielder from the University of Arizona was taken 70th overall by the St. Louis Cardinals in the Competitive Balance B round, which followed the second round.
Donta Williams and Kobe Kato, teammates of Holgate at Arizona, were picked 106th and 388th overall, respectively. Williams, an outfielder, was selected by the Baltimore Orioles, while Kato, who played a variety of positions for the Loggers last summer but is listed at second base, was taken by the Houston Astros.
After Holgate and Williams, J.T. Schwartz was the next highest Logger picked; the first baseman from UCLA was selected at 111th overall by the New York Mets.
Austin Murr (outfielder, N.C. State) and Mike Rothenberg (catcher, Duke) were taken by the Detroit Tigers at 165th and 345th overall, respectively; Brady Allen (outfielder, South Carolina) was taken by the Miami Marlins at 149th; Luke Brown (outfielder, Louisville) was taken by the Pittsburgh Pirates at 253rd; Shane McGuire (catcher, San Diego) was taken by the Oakland Athletics at 278th; Braiden Ward (outfielder, Washington) was taken by the Colorado Rockies at 470th; and Cam Wynne (pitcher, Nebraska) was taken by the Philadelphia Phillies at 595th. 
Northwoods League photos: La Crosse Loggers beat Minnesota Mud Puppies in home opener
Ronald Sweeny hits a home run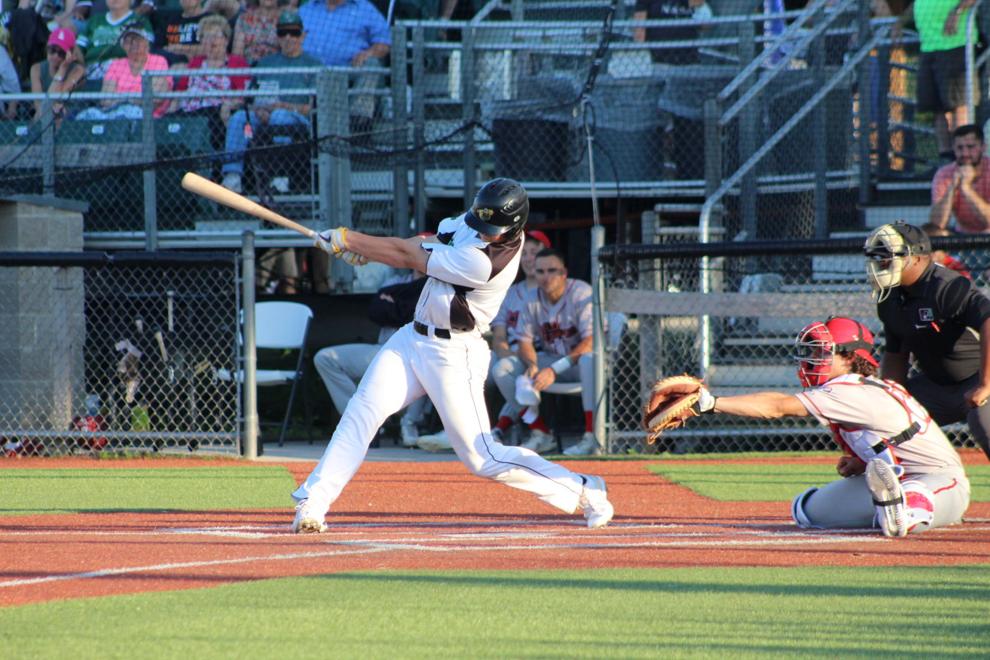 Ronald Sweeny rounds the bases after hitting a home run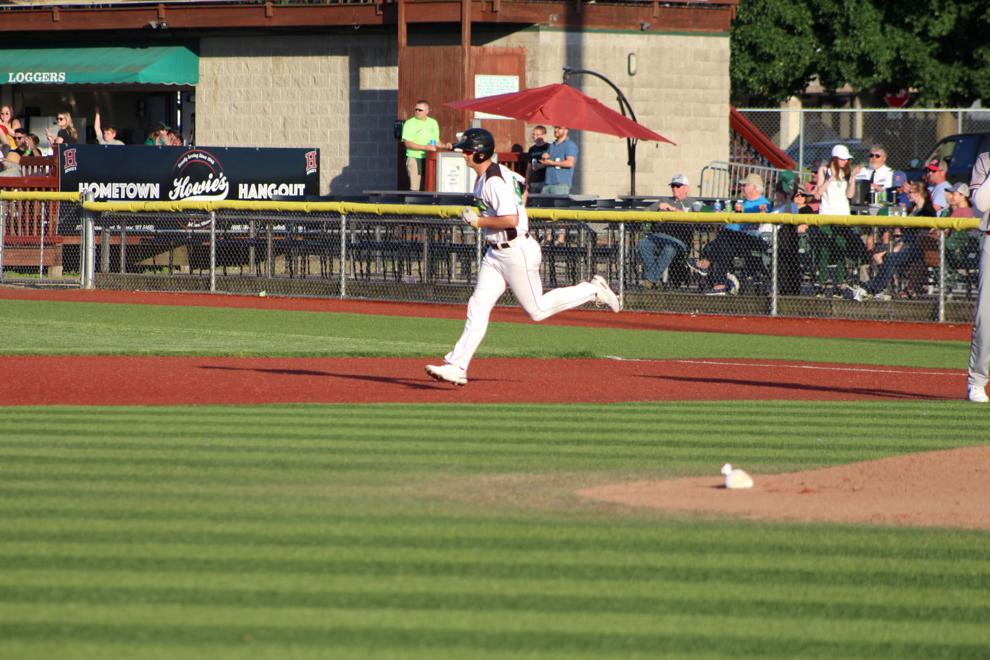 Jacob Ferris pitches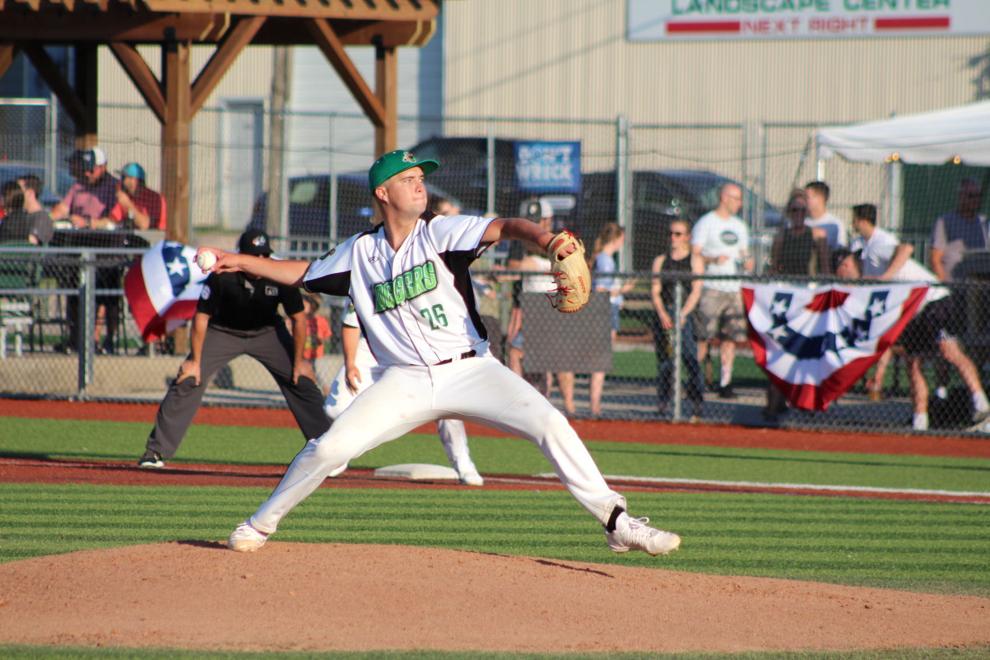 Nevin Wall tries to name Disney movies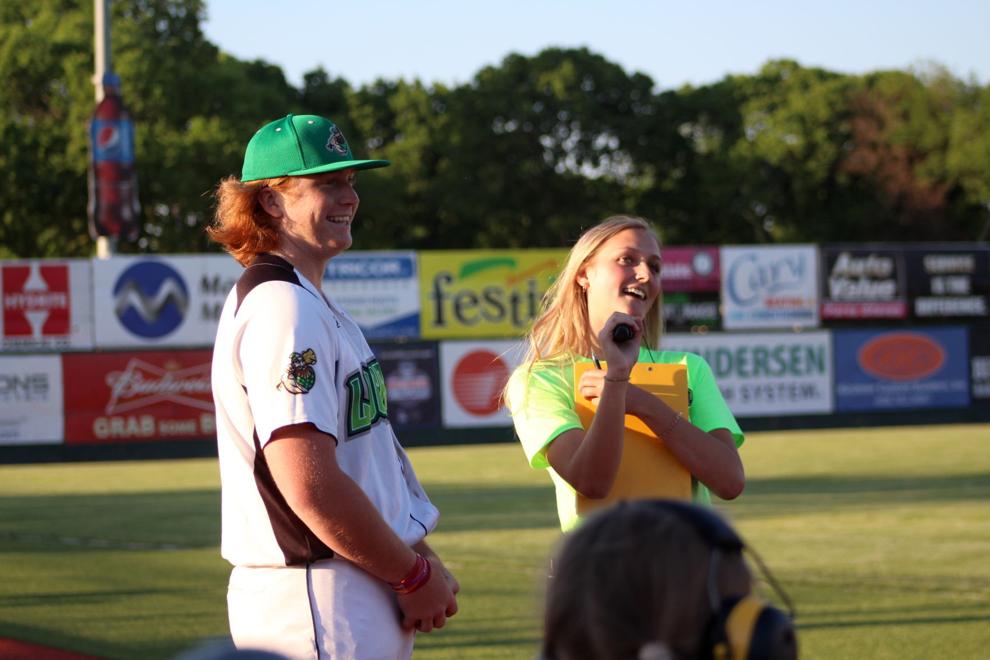 JT Reed hits a pitch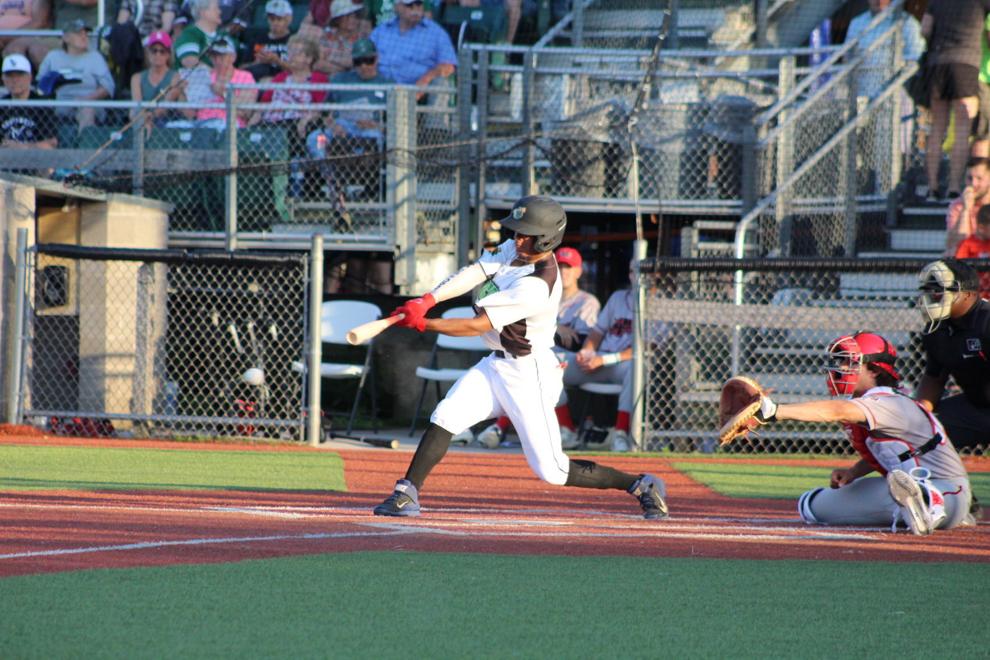 Brandon Fields throws the ball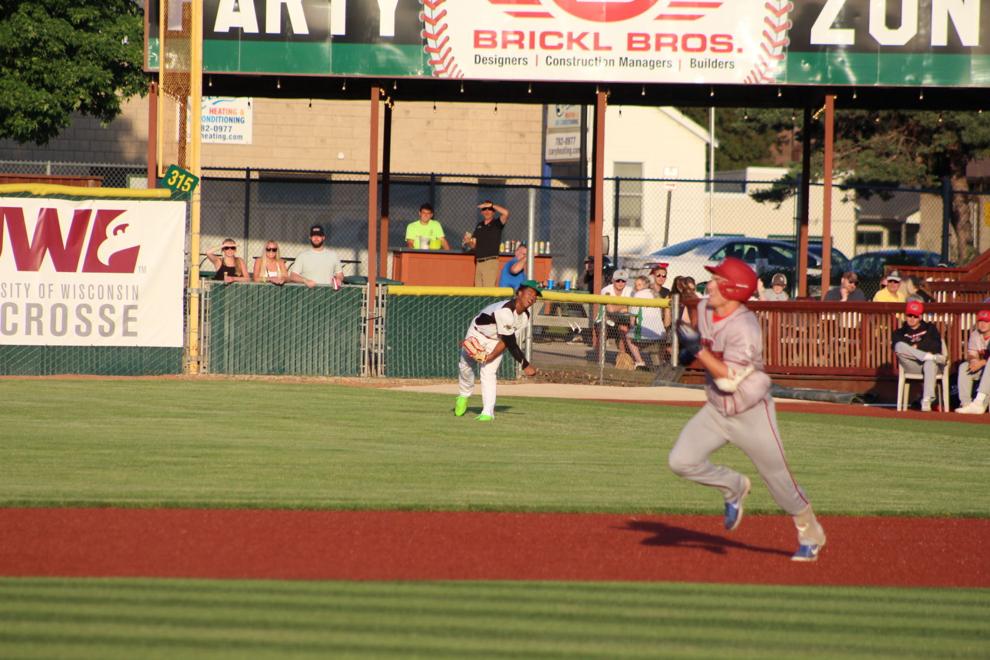 Young fans race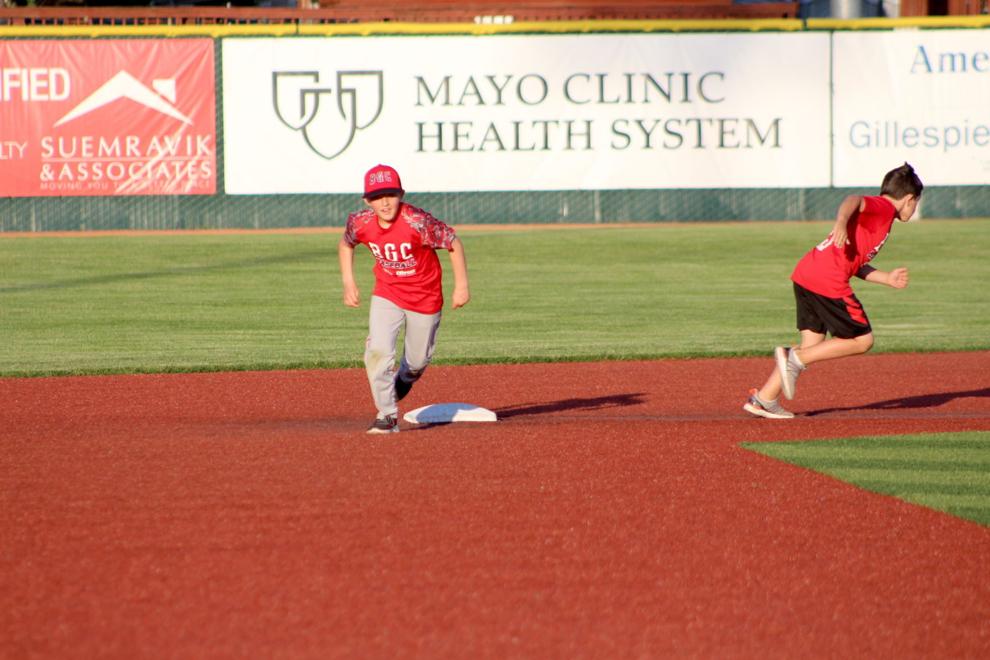 A young fan puts on Loggers gear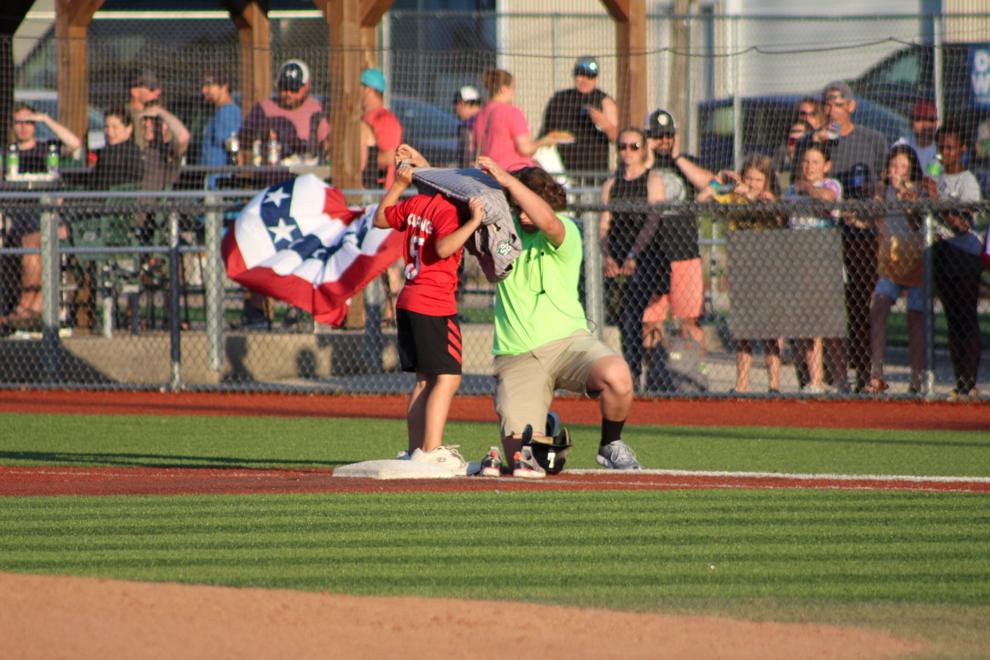 A young fan participates in a race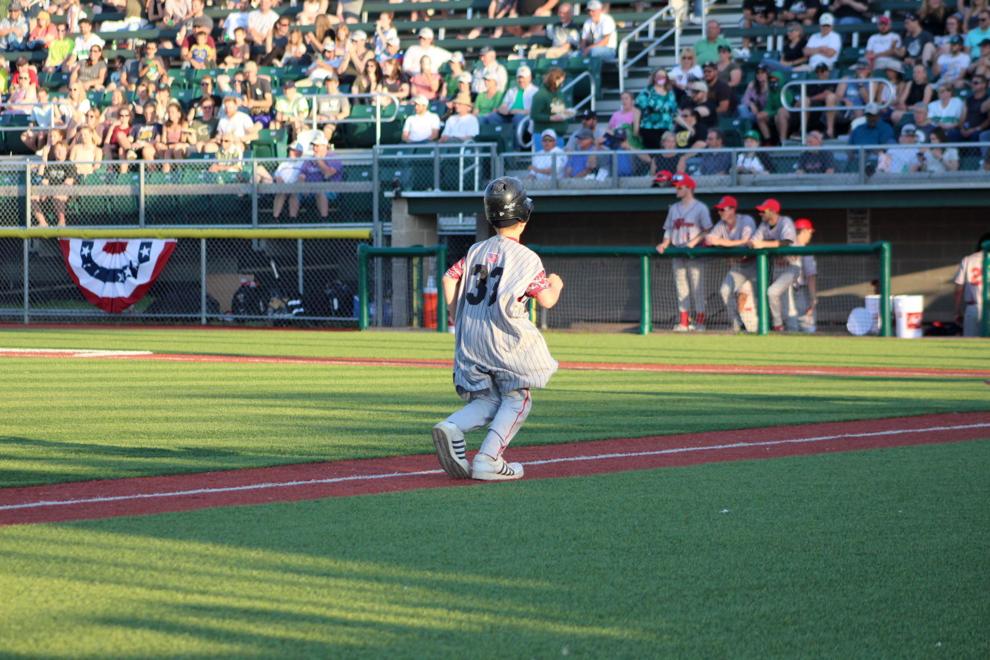 Kyle Casper and Ryland Zaborowski celebrate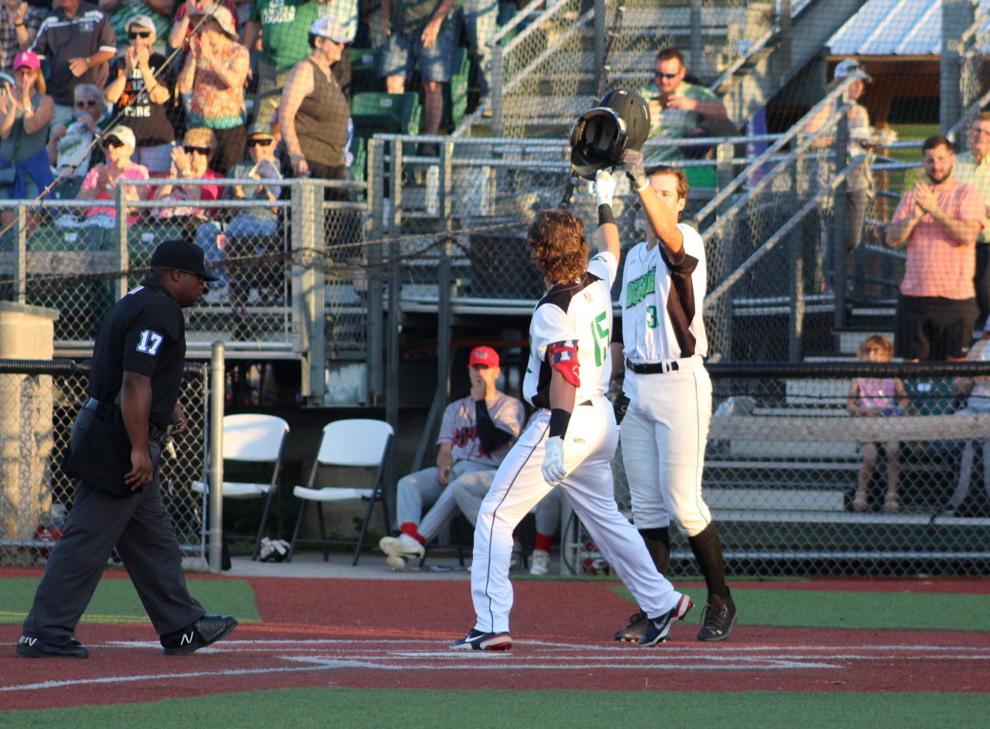 La Crosse Loggers fans celebrate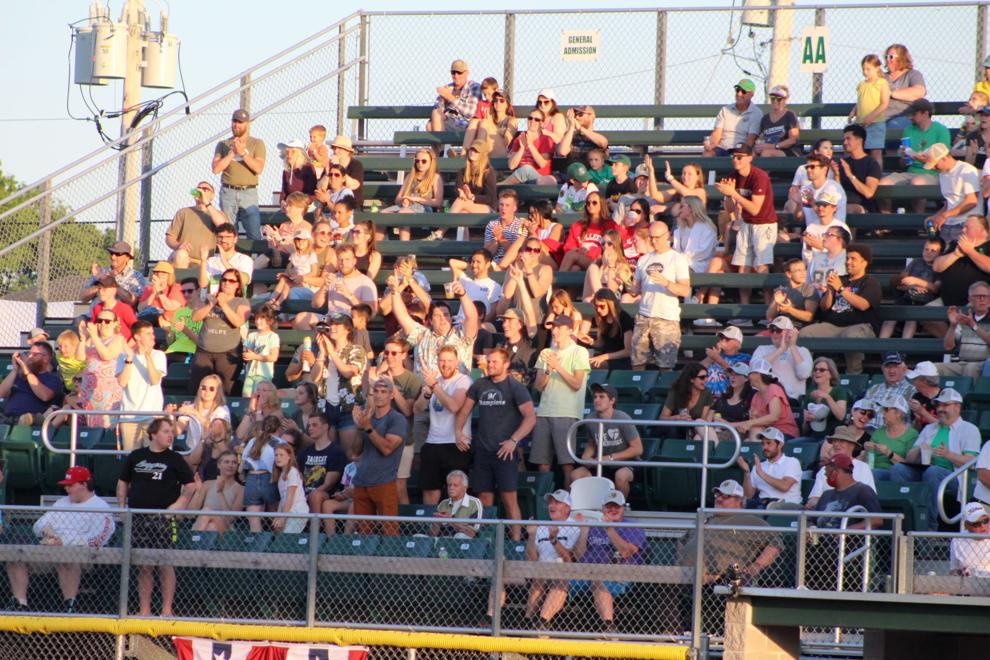 Lukas Barry pitches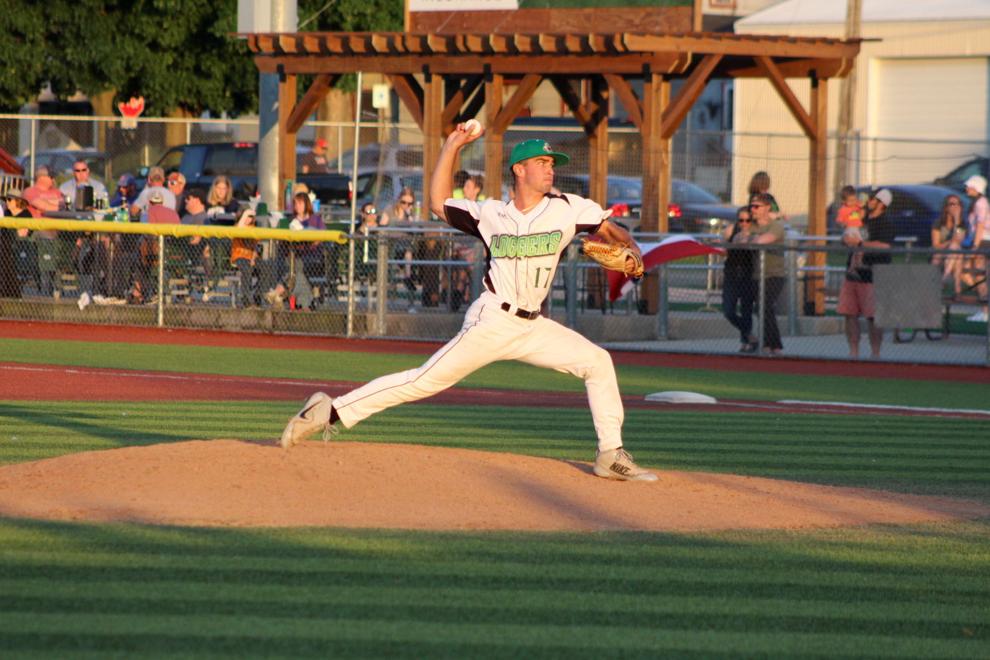 Fans watch the Loggers' home opener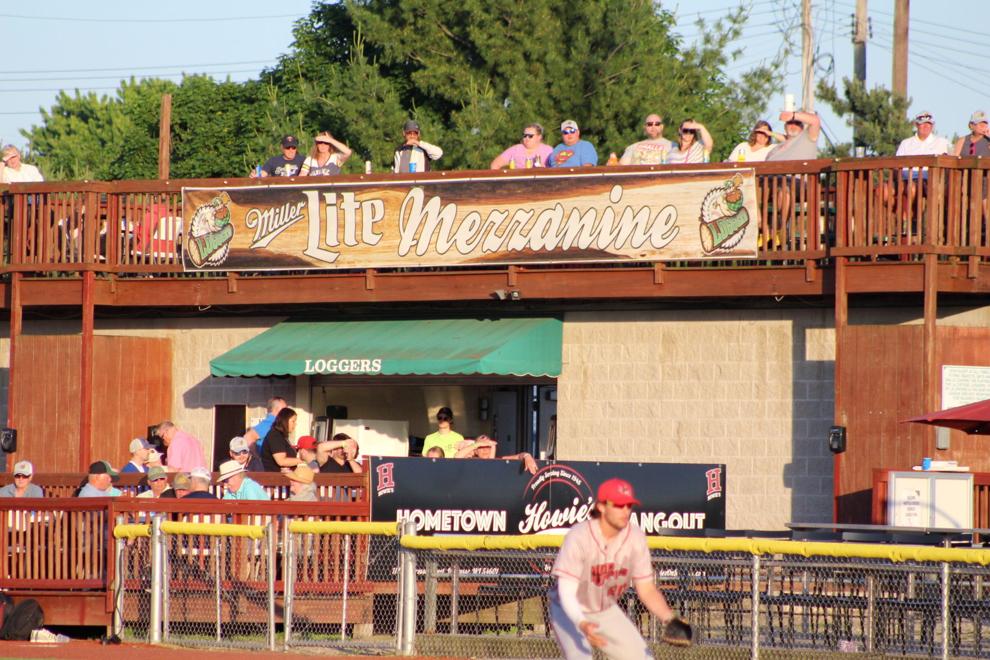 Darrian Escobar-Winter scores the go-ahead run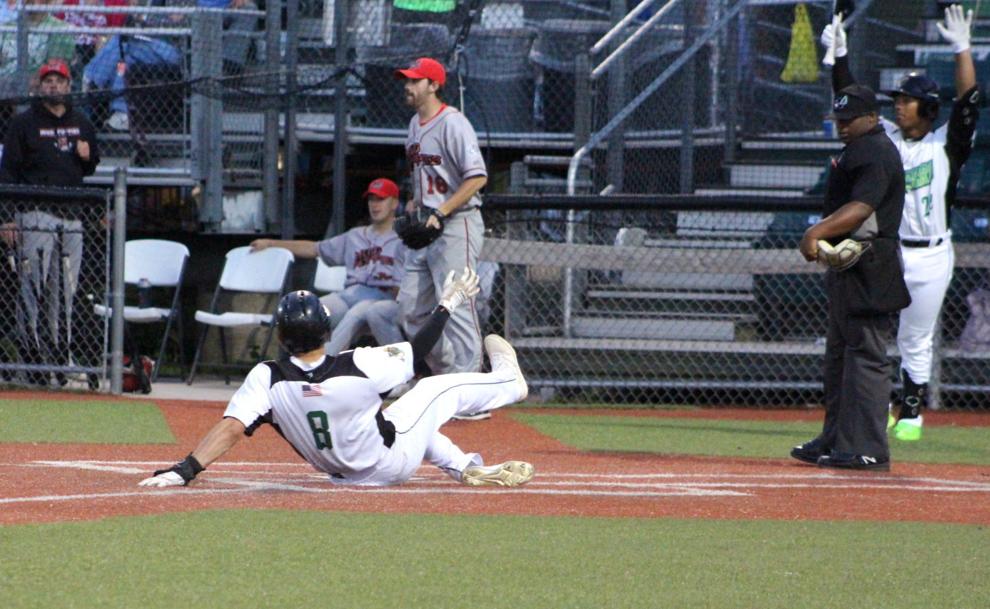 JT Reed attempts to steal second base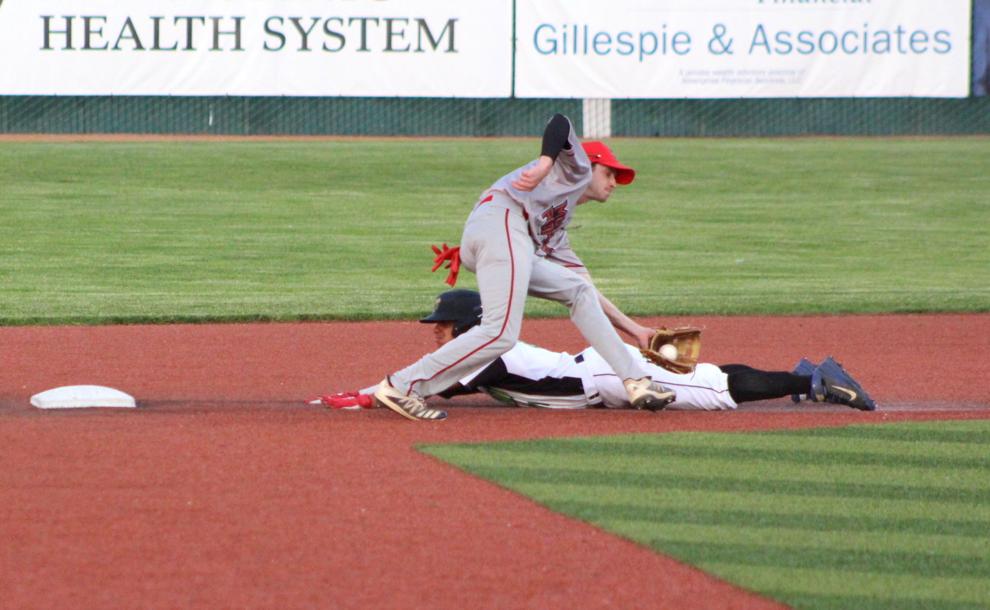 Zac Czerniawski pitches