LEWISTON — The Lewiston-Altura High School boys basketball team used a balanced-scoring effort to pick up its fourth straight win and its 11th in their past 12 games defeating Fillmore Central 72-42 Thursday night at Lewiston-Altura High School.
Thomas Menk paced the Cardinal attack, hitting three 3-pointers to finish with a game-high 21 points while also collecting four rebounds. Gunner Reed finished with 17 points and six rebounds while Collin Bonow added nine points and four boards. Blake Schilling scored seven with Sam Bronk and Jerry Hines each contributing four points for the Cardinals (19-4, 10-4).
Haidyn Gunderson scored 14 to lead Fillmore Central (4-20, 2-12).
CouleeBlack River Falls 65, Arcadia 51
ARCADIA, Wis. — The Tigers picked up a much needed victory, as they used 21 points from Elliot Bird to keep pace with West Salem for the Coulee Conference crown.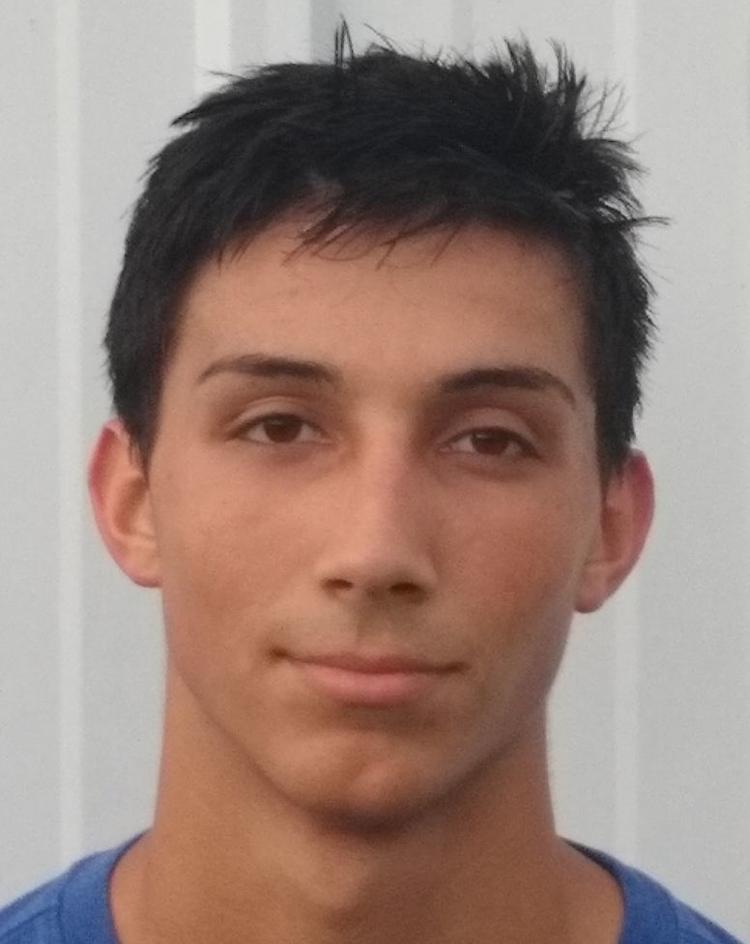 Bird sunk four 3s and scored 12 of his 21 in the first half to move the Tigers into a tie with West Salem for first place in the Coulee. Both teams are 7-3 in conference play.
You have free articles remaining.
Michael Schweisthal scored 10 to lead Arcadia (1-17, 0-9), which was outscored 34-19 in the second half.
Boys hockeyRochester Century 6, Winona 1
The Winhawks (12-12-1, 4-10-1) did their best to hang with the top team in the Big 9 but fell in their regular season finale.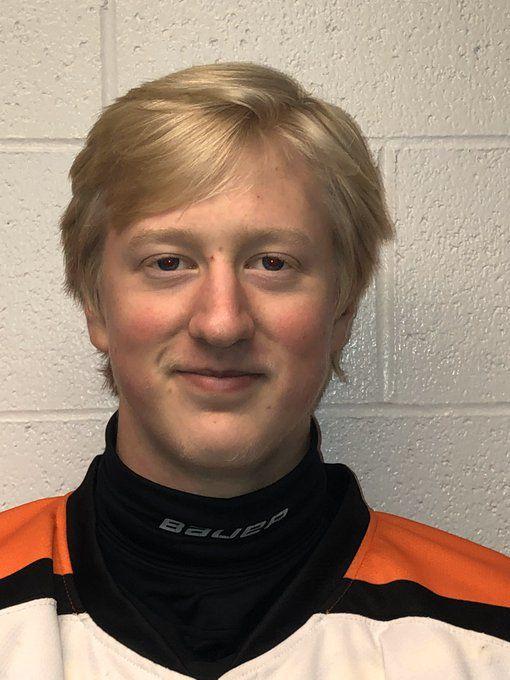 Roman Grulkowski scored his 27th goal of the season in the second period thanks to assists from Kai Kovala and Matt Thesing.
Campbell Watkins made 40 saves in net for the Winhawks.
Section play starts Tuesday, Feb. 18.