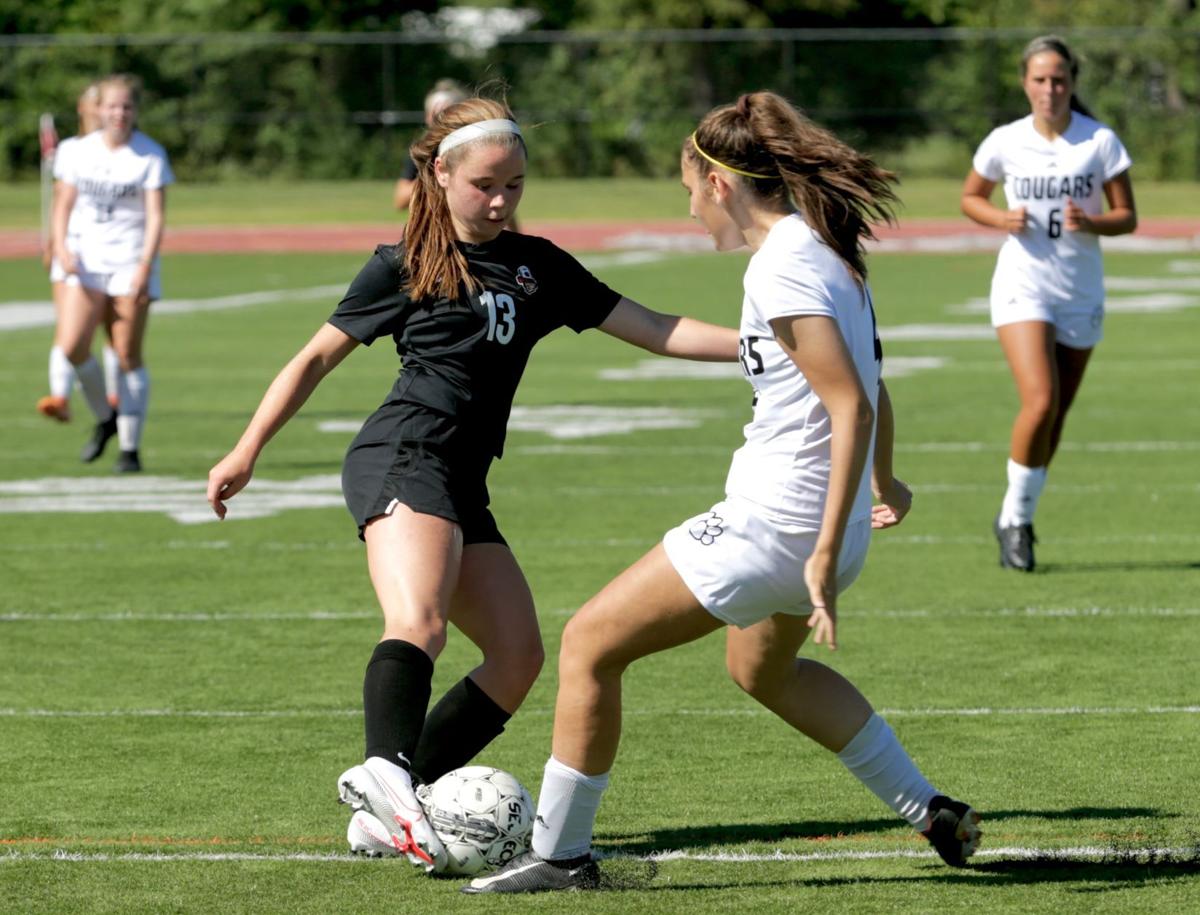 Winona Senior High School will postpone all school activities and athletics for a minimum of two weeks starting Friday.
This came after the district announced Tuesday evening 7th-12th grade students will be starting the school year remotely in response to the quickly increasing COVID-19 case total in Winona County.
Winona Area Public Schools students in 7th to 12th grades will now start the school year com…
Originally, the school board had voted to have all students attend school in the form of a hybrid model that would have seen the school population separated into two groups with one attending school Monday and Tuesday and the other in school on Thursday and Friday, but the county's total is now quickly approaching 500 as it landed at 481 on Tuesday.
Just a little more than a week ago, on Aug. 24, the county had surpassed 300 cases as the pandemic approached the five-month mark.
Gov. Tim Walz's Safe Learning Plan states if a county has 30 or more cases per 10,000 people over 14 days, then distance learning is required for secondary students. The distance learning means no sports.
"As long as we're in required distance learning, all activities are postponed," Winona athletic director Casey Indra said Tuesday. "... We are hoping and praying that it'll be just two weeks and then we'll be able to get kids back in the school where they need to be and where they belong."
All of Thursday's activities will still be played, but starting Friday the Winona Senior High weight room will be locked up and teams will be barred from holding practices. But to Indra's knowledge, this doesn't just affect the Winhawks, but every school in the county.
"Everyone in our county, from what I understand, is kind of in the same boat," he said. "It's not just impacting us. If those numbers are correct, and that's what we believe, then it's going to impact a few other high schools in our area."
Only time will tell if COVID-19 cases go down and the school board gives the OK for sports to resume again, but the frustrating part for Indra and Winona Senior High is that they did everything they could.
Every team wore masks when not in competition. Both boys and girls soccer teams went above the MSHSL's requirement for masks, wearing them during team and individual drills in practice. In swimming and diving, each swimmer had their own designated Ziploc bag with their mask in it so they could wear it immediately before and after their race. That's what makes Tuesday's decision a tough pill to swallow.
"That's the hard part for us, because we went above and beyond with our COVID plans," Indra said. "Our coaches bought in 100% knowing that it was going to keep kids safe and that they could come out and do what they love. We've been doing this since June and we haven't had any issues with COVID. ... It's been going well, we've worked together and we're playing sports now. It's just tough."
Get in the game with our Prep Sports Newsletter
Sent weekly directly to your inbox!