BYRON — It had been almost exactly four years to the day since the Winona Senior High football team lost a regular season game, but as they say all good things must come to an end.
The Winhawks saw their 25-game regular season win streak snapped on Friday night, as Byron and star running back Austin Freerksen handed the Winhawks their first loss since Oct. 19, 2016 with a 28-0 victory in front of a capacity crowd of 250.
Much like last week in their 14-9 season opening win over Austin, the Winhawks just simply had a hard time getting going offensively. But unlike last week there were no big plays that resulted in scores. They were still able to move the ball at times, but had a hard time sustaining drives due to a combination of penalties or mental errors. As a team, the Winhawks were penalized nine times for 63 yards.
"There are just some mistakes we need to clean up," coach John Cassellius said. "A lot of them were mental mistakes either stepping the wrong way or going in the wrong direction, blocking a guy you aren't supposed to block or not blocking the guy you are supposed to block."
The Winhawks did have a couple of chances that if they capitalize on would have made it a different game.
They recovered a muffed punt at the Byron 25 right before the end of the first half, but after a first down, was forced to settle for a short field goal that was ultimately blocked. Down 14-0 at the beginning of the fourth quarter, the Winhawks were inside the Byron 35 before quarterback Jacob Heftman was hit as he released his pass that resulted in an easy interception.
Overall, it was just not a pretty night for the Winhawks offense as they averaged just 3.3 yards per carry on 31 attempts while Heftman finished 14 of 28 for 111 yards with an interception and a fumble.
"We just need to clean it up," Cassellius said. "Byron is a good team, they are one of the top-10 teams in the state. It was 7-0 at half, if we could have gotten some points at the end of the half, finish some drives and now you are playing with one of the top-10 teams in the state. For a bunch of young guys and new guys playing after the classes we have had in the past, these are just things to build on.
"I told the guys at the end, there were a lot of mistakes but a lot of them were mental. Those are things we have to fix."
The Winona defense did their best to keep the Winhawks in it, as they only trailed 7-0 at the half. But eventually, Freerksen and the Bears just wore them down. Freerksen scored on a nine-yard touchdown run in the first half before scoring on runs of 30 and 51 in the second half. The University of Minnesota-Duluth commit and Byron's all-time leading rusher finished with 209 yards on 29 carries after rushing for 198 yards and four touchdowns last week against Albert Lea.
"He's a DII scholarship kid and a senior and then we had a lot of younger guys out there that haven't played a whole lot," Cassellius said. "So I think that's part of it. If you compare what he did to us this week compared to what he did in the first half last week, we contained him pretty well. We needed to do better. We needed to rally to the ball better, get off blocks so that we can be where we need to be to make a tackle."
The Winhawks will look to bounce back when they host Albert Lea 7 p.m. Friday at Paul Giel Field.
Menomonie, WIs.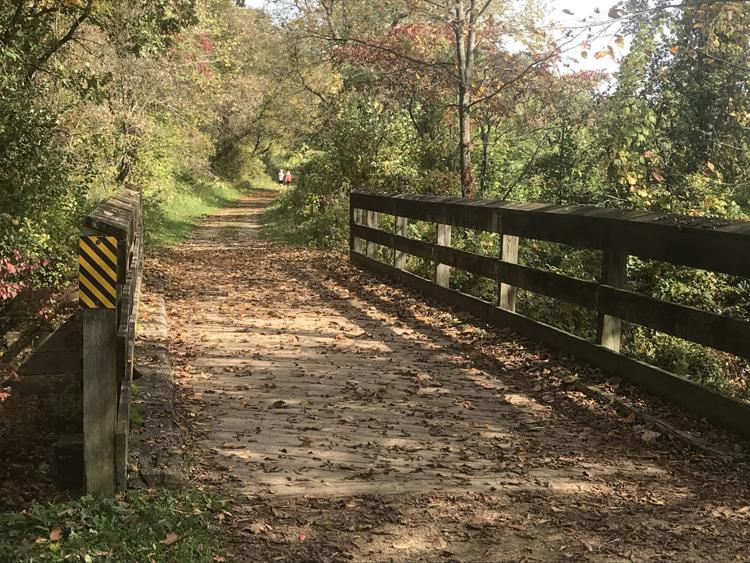 La Crosse, Wis.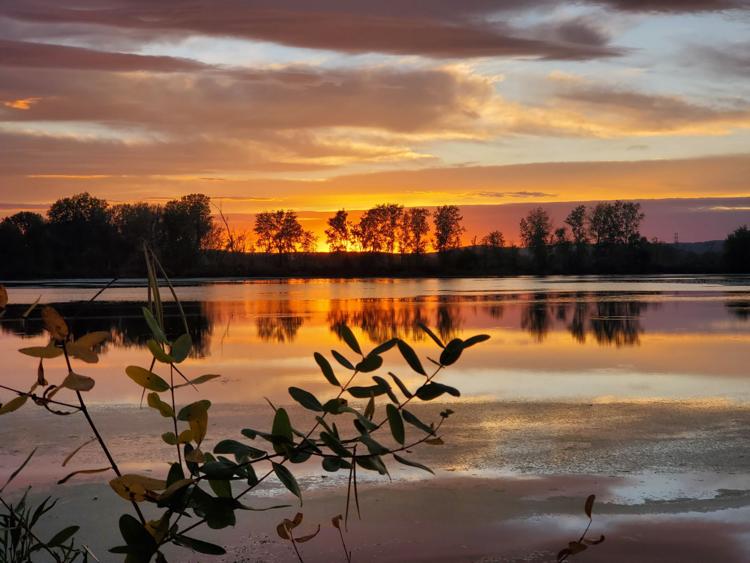 La Crosse, Wis.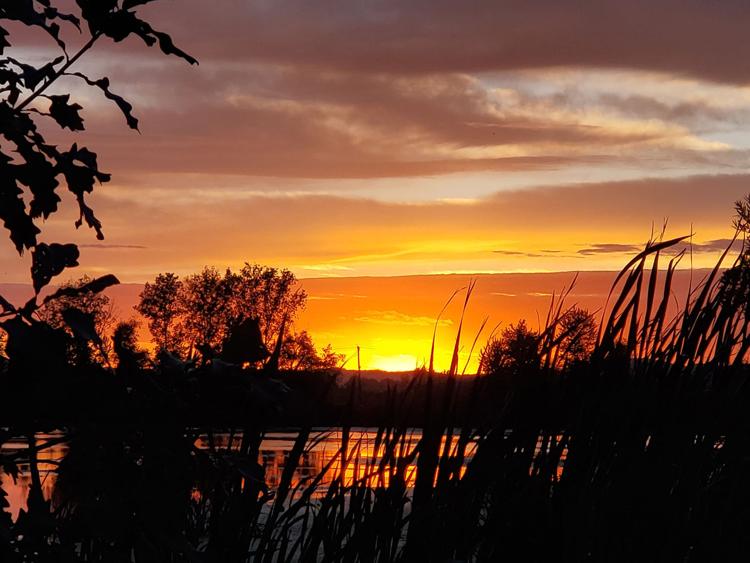 Winona, Minn.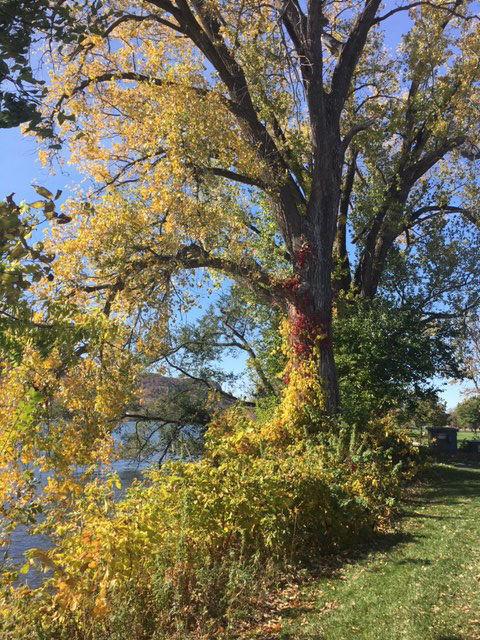 La Crescent, MInn.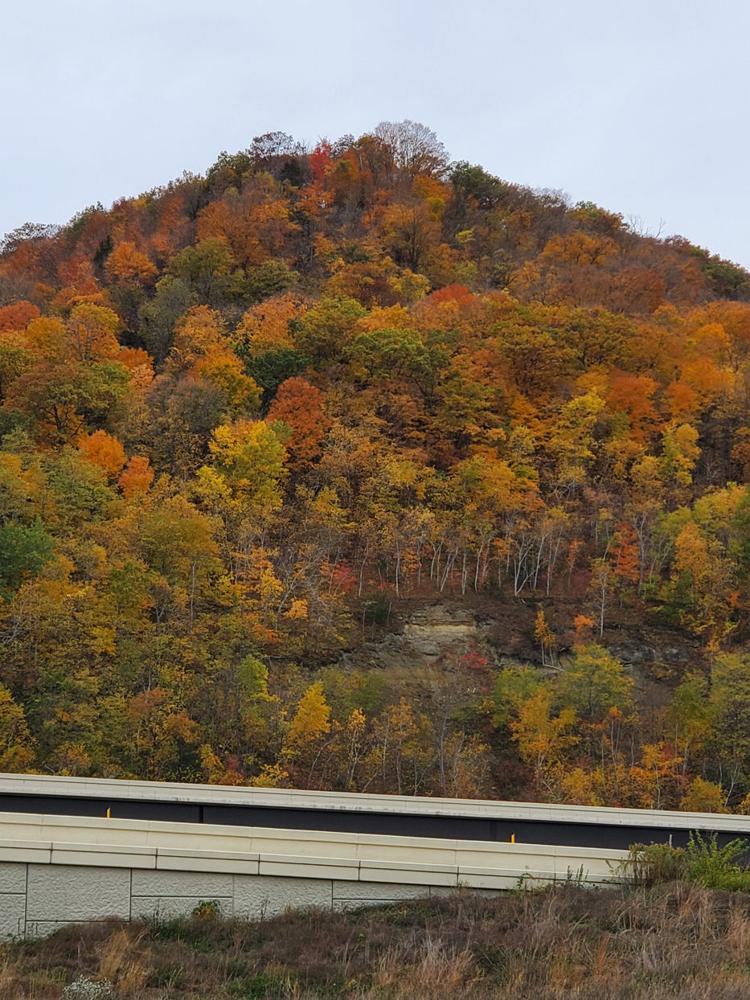 Winona, Minn.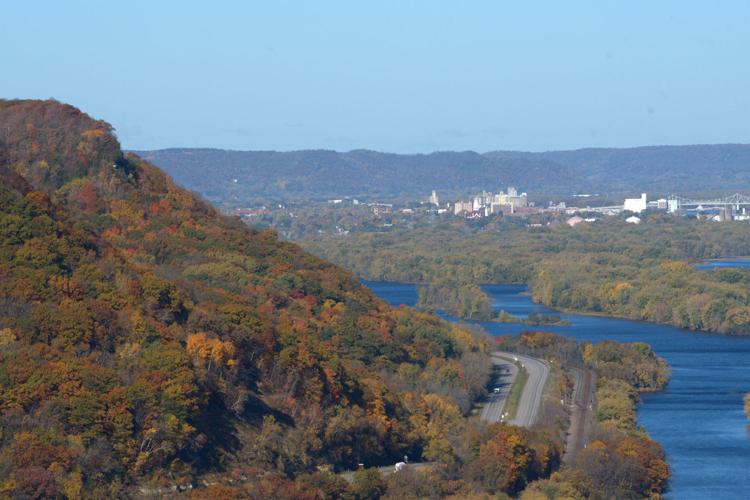 LaCanne Park, Goodview, Minn.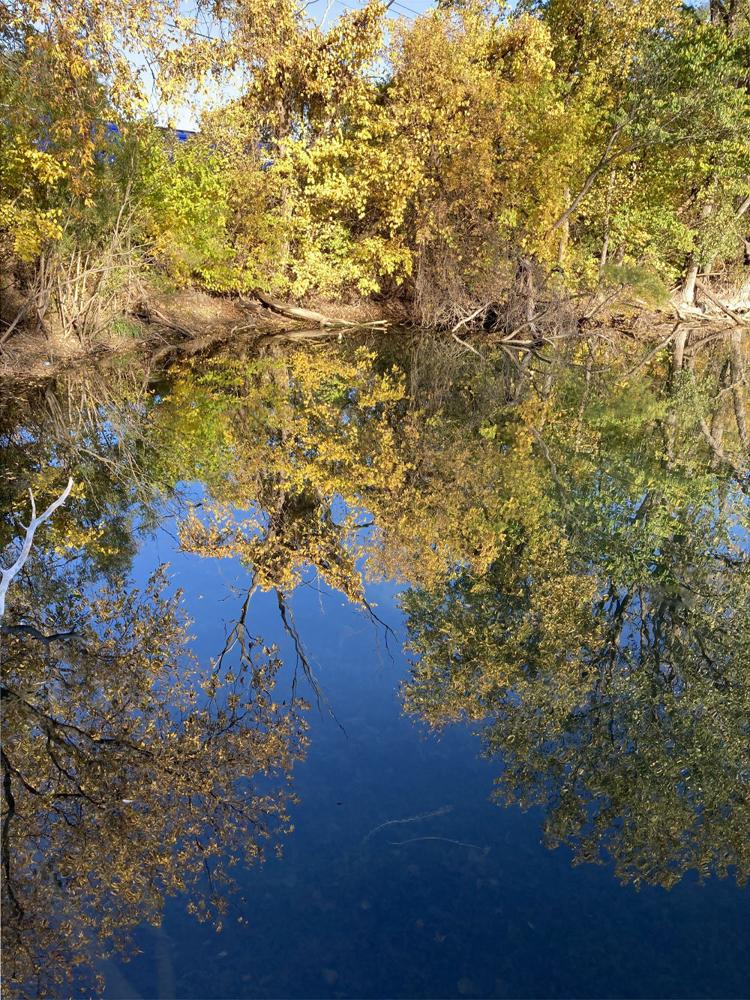 LaCanne Park, Rollingstone, Minn.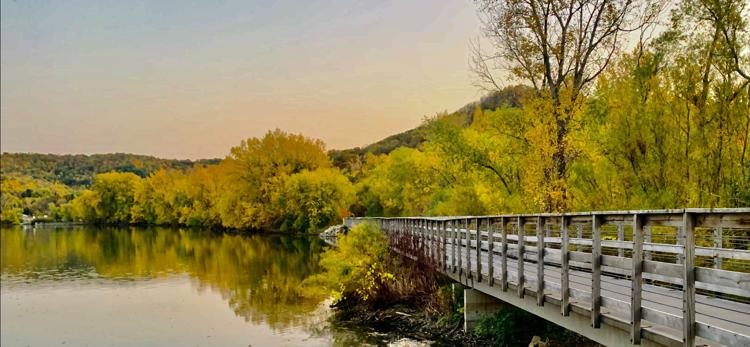 Woodlawn Cemetery, Winona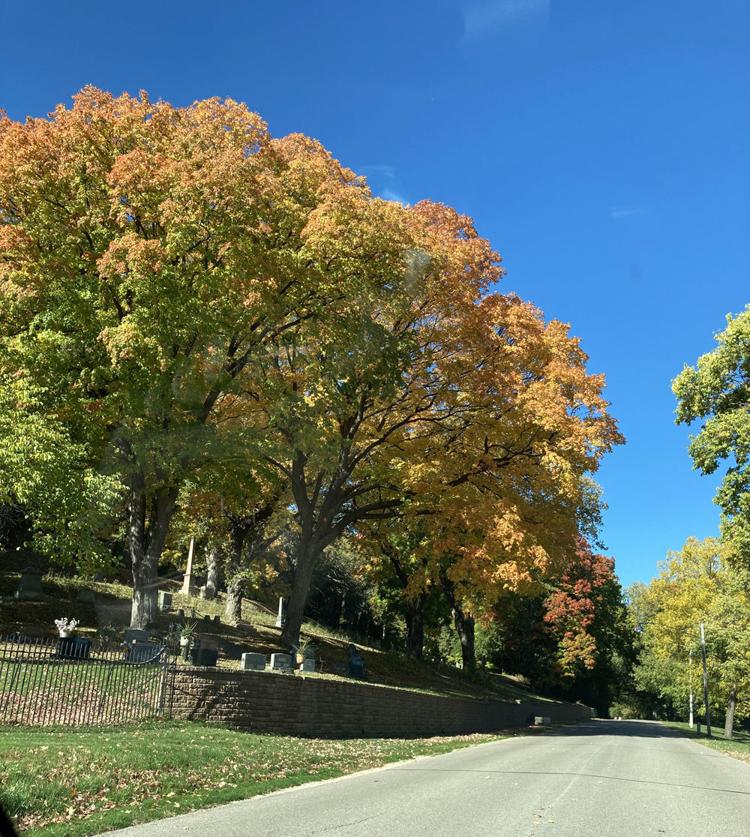 On a hike at Great River Bluffs State Park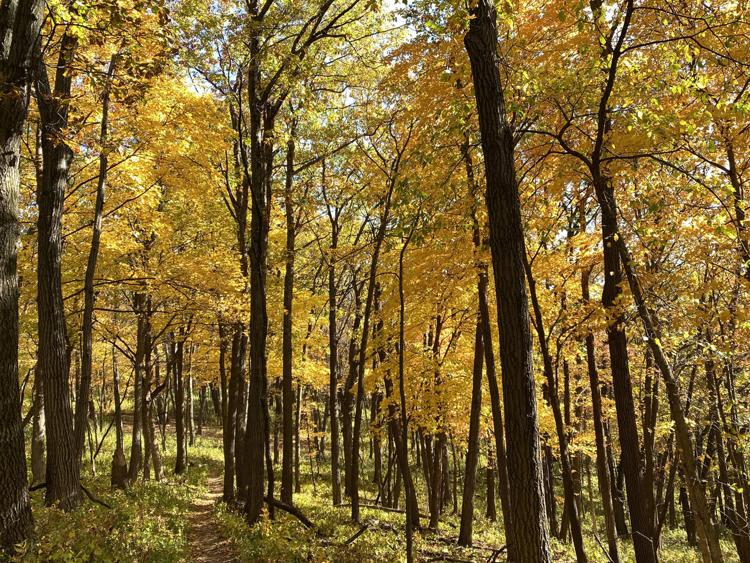 Scenery at LaCanne Park, Goodview, Minn.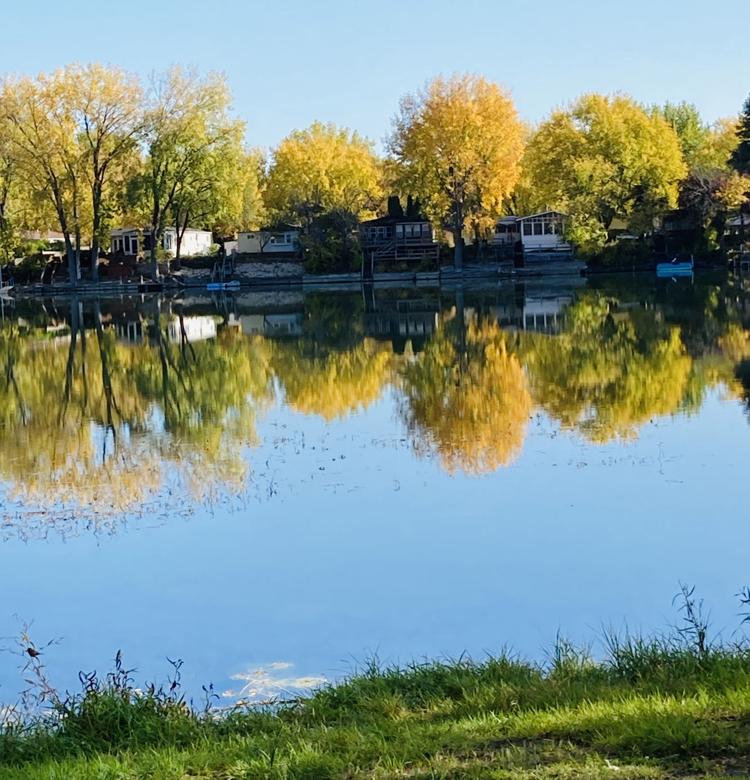 Butterfly trails, La Crosse bluffs
Community Garden, Menomonie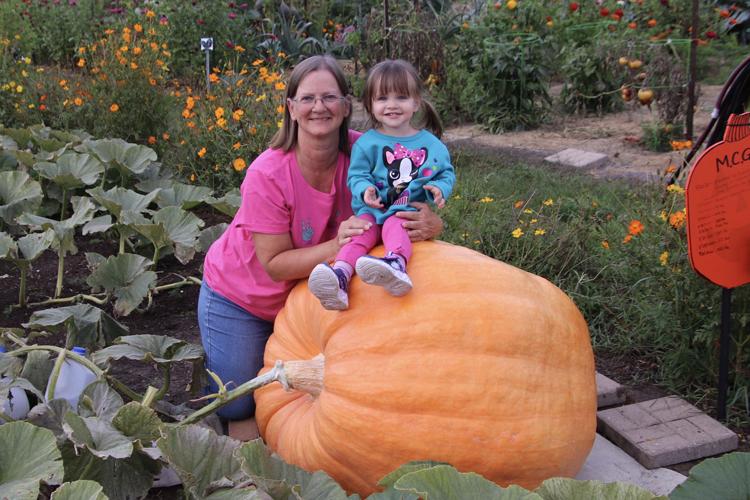 LaCanne Park, Goodview, Minn.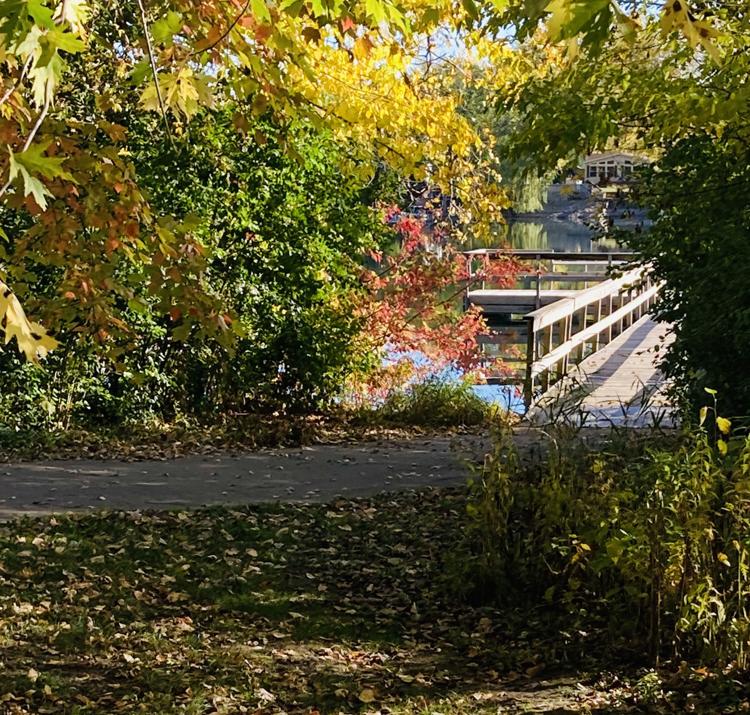 Autumn color in Woodlawn Cemetery, Winona
Fall colors in Windom Park, Winona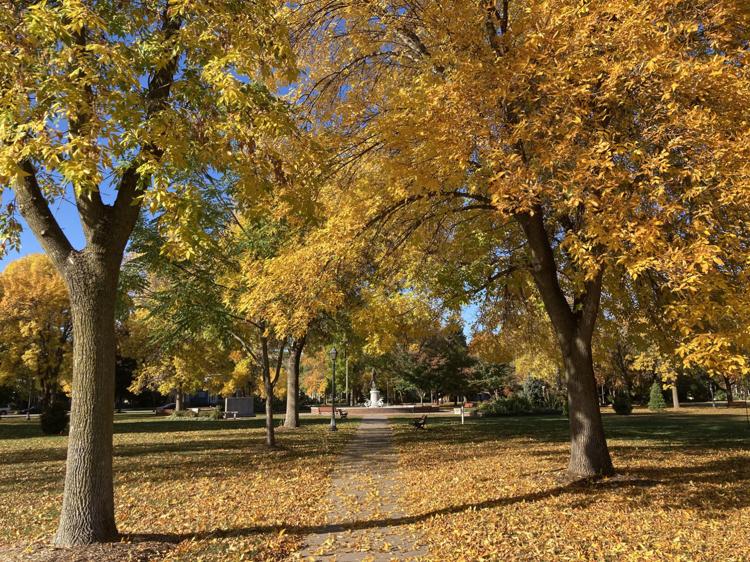 Levee Park, Winona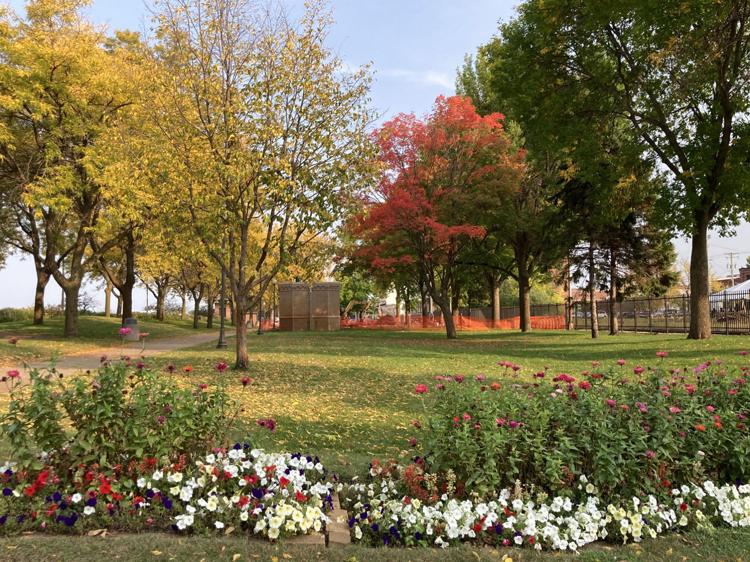 Bike path around Lake Winona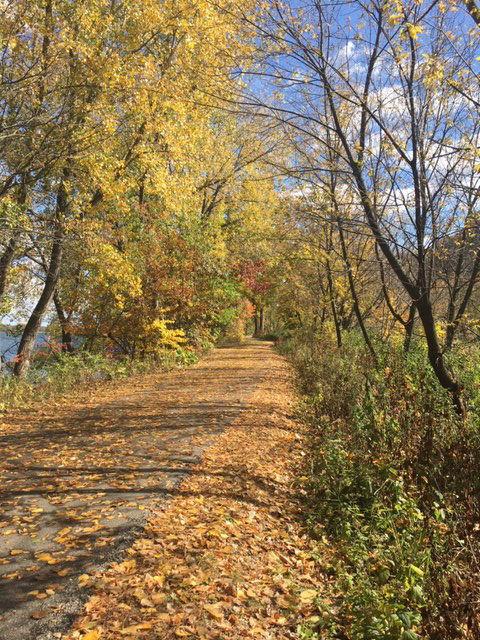 Fall color in Winona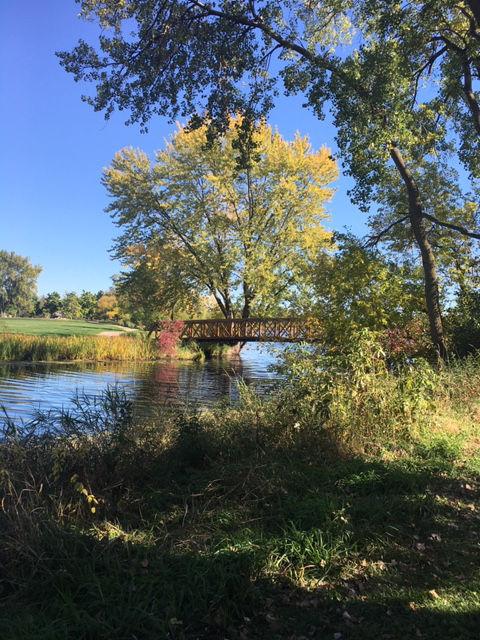 West Winona from Garvin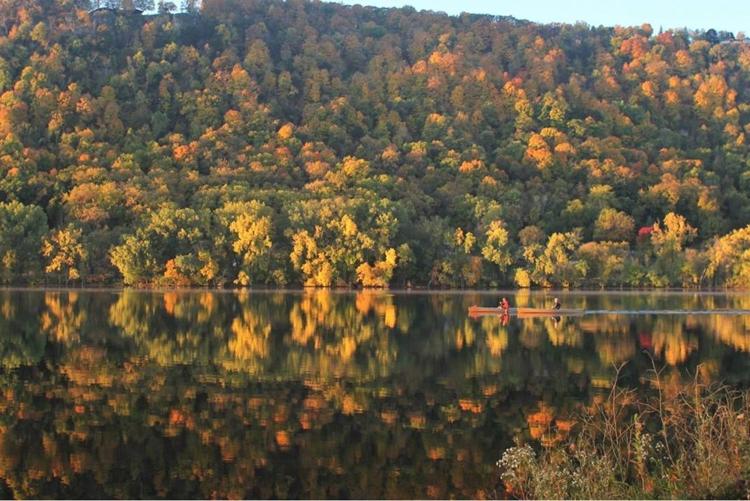 Canoes on a peaceful Lake Winona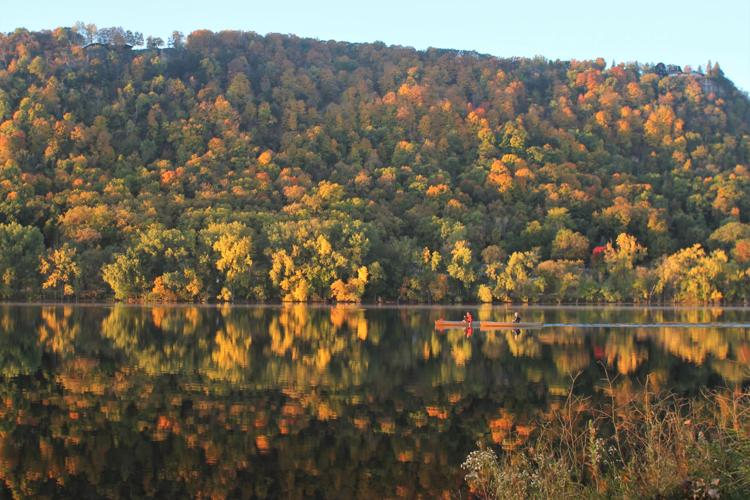 Glorious Goodview, Winona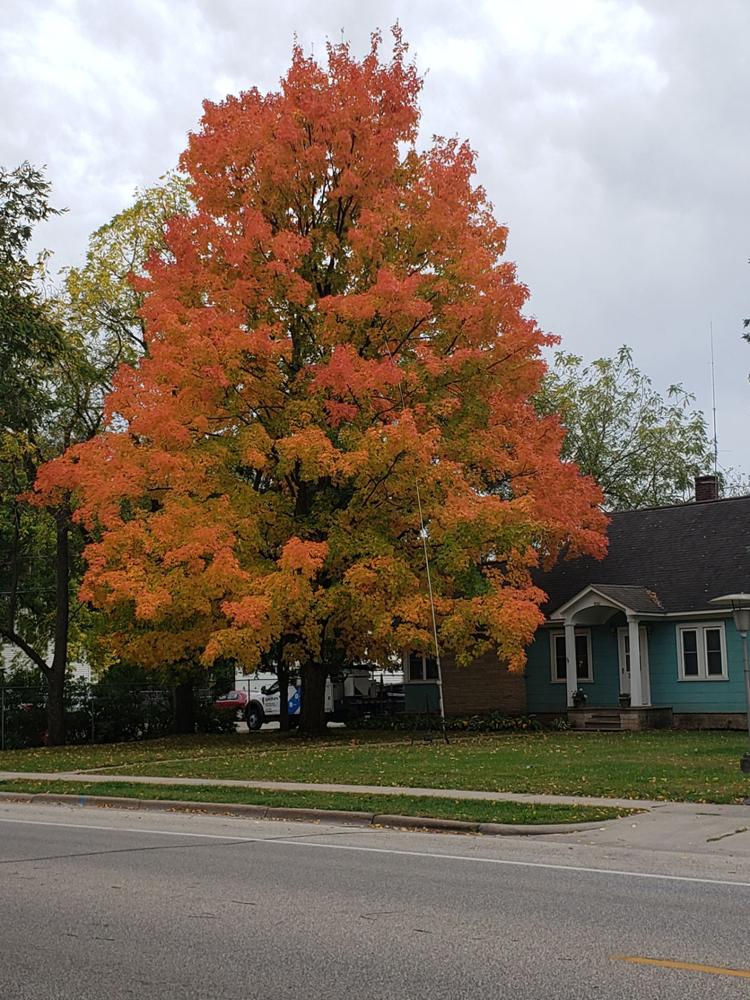 Fall colors on Lake Winona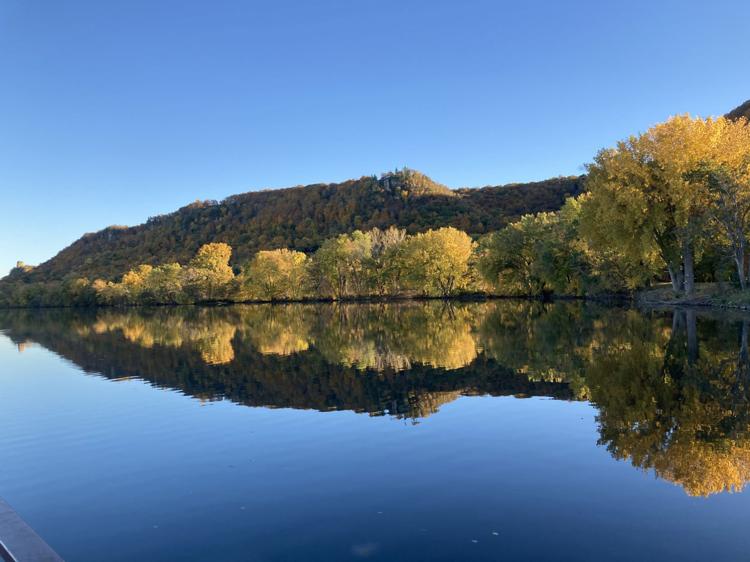 Winona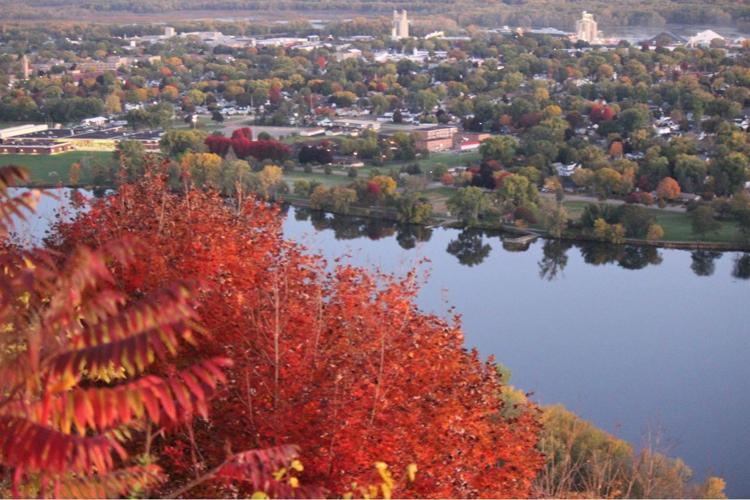 Golden valley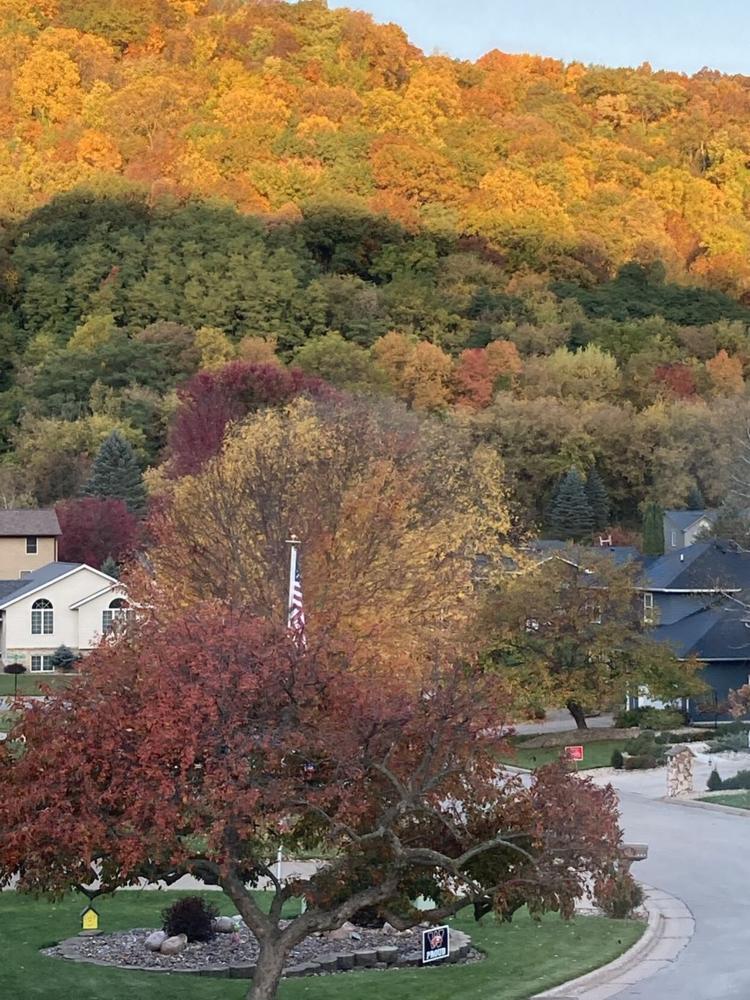 Miller Bluff trail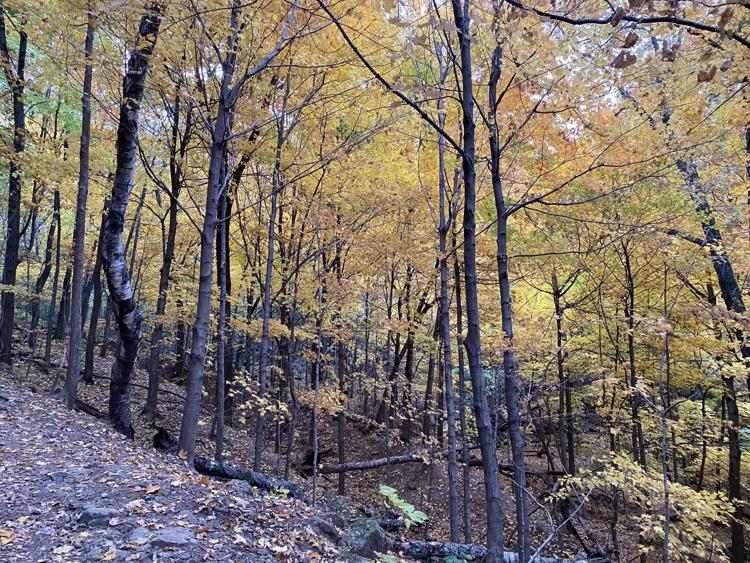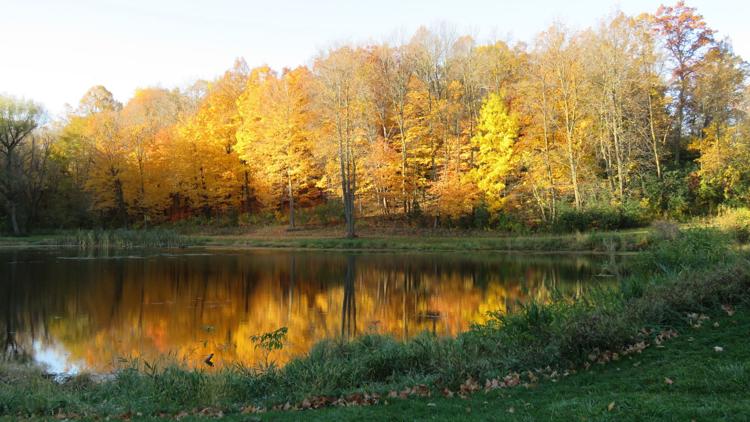 Bluffviewing from the lake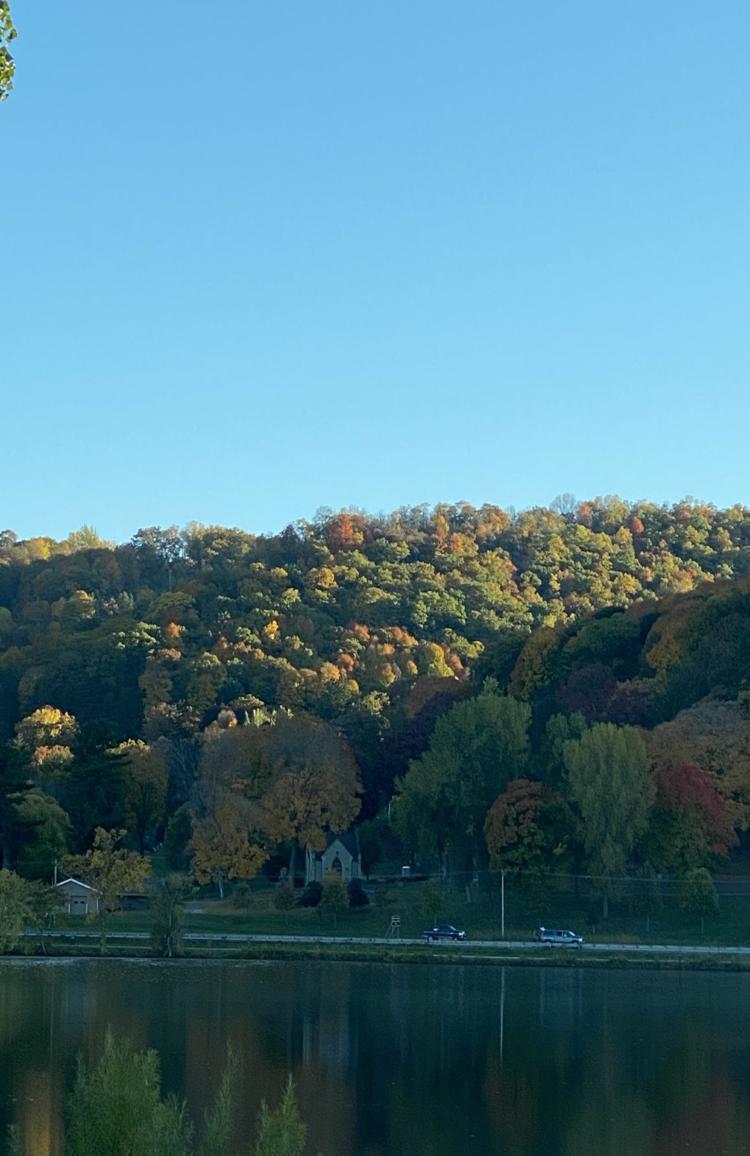 Vernon County cruising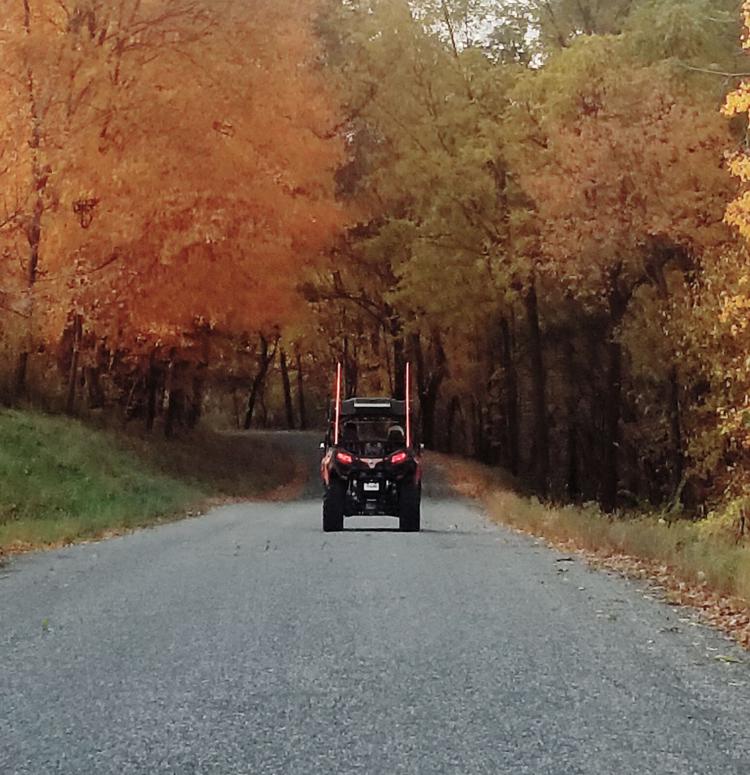 Red leaves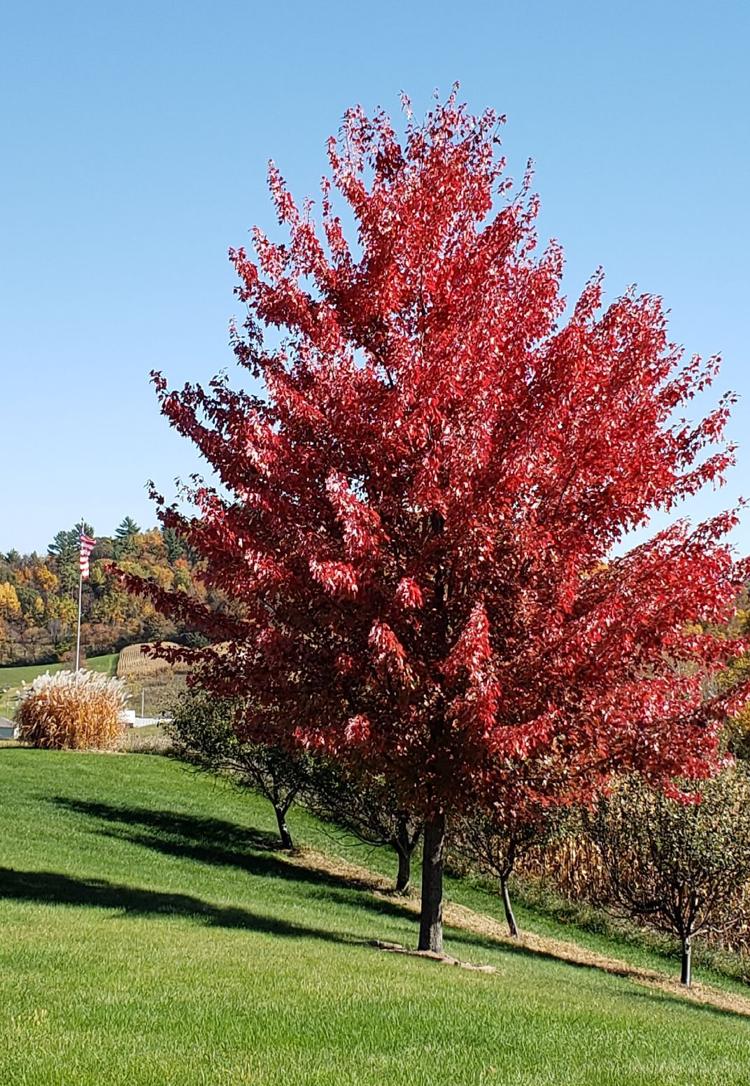 Fall fun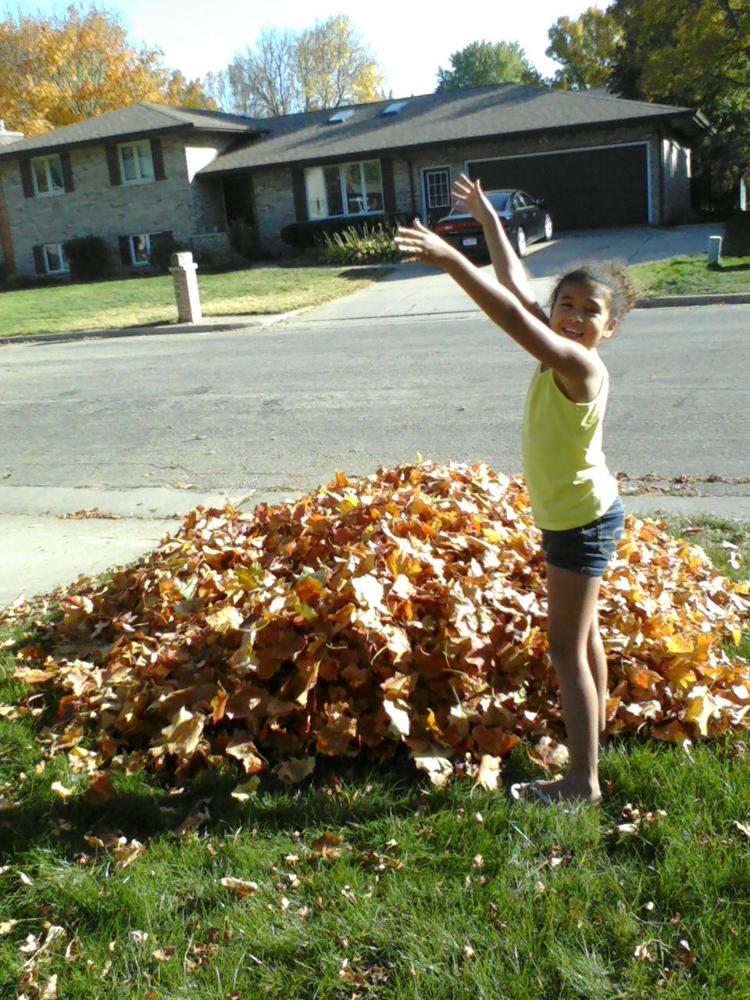 View from Irish Hill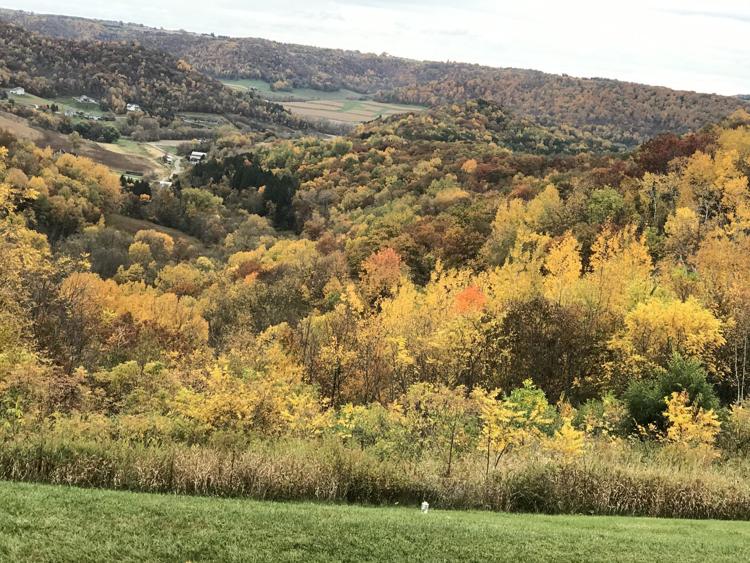 Maple shows off its many hues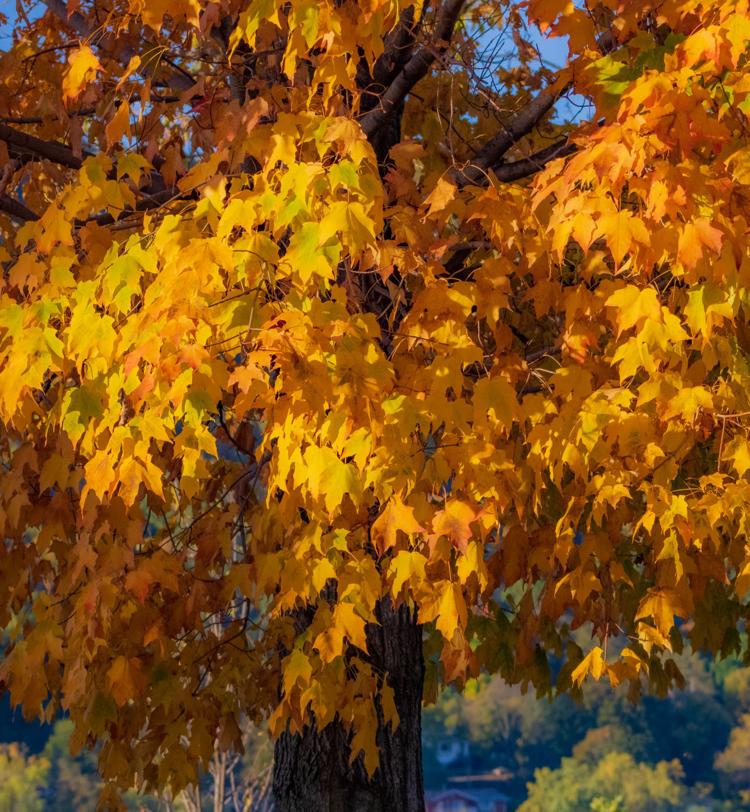 Grandad's fall colors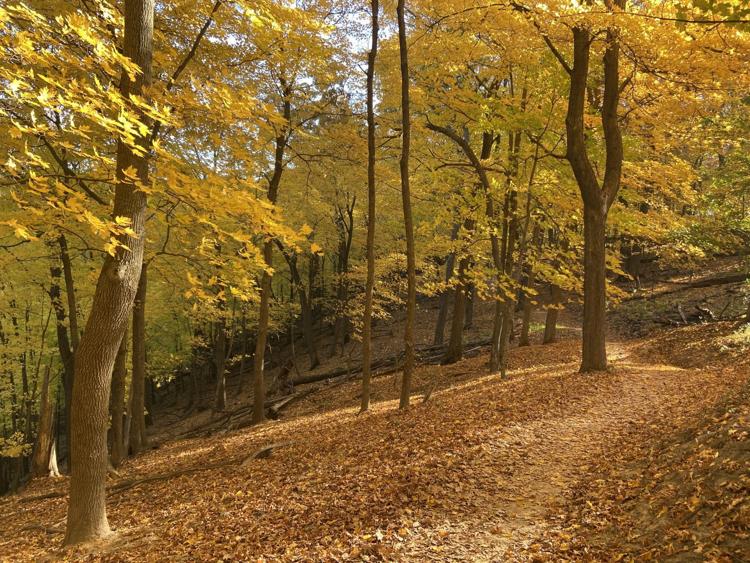 Winona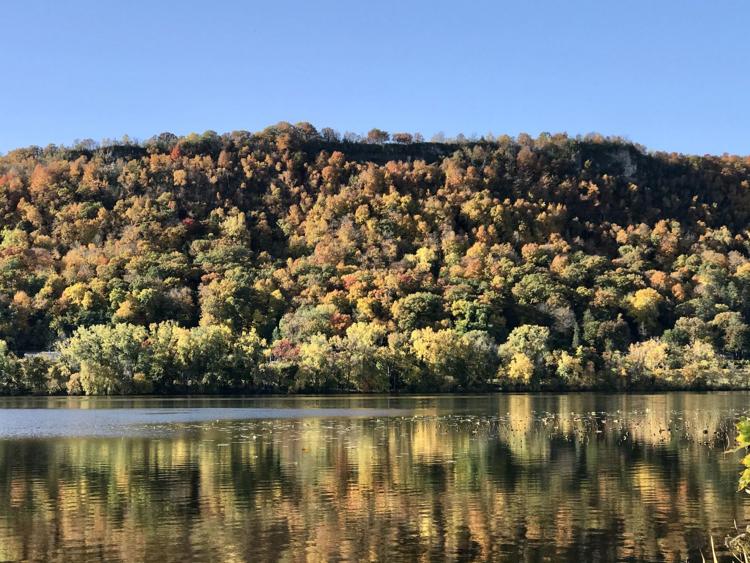 Winona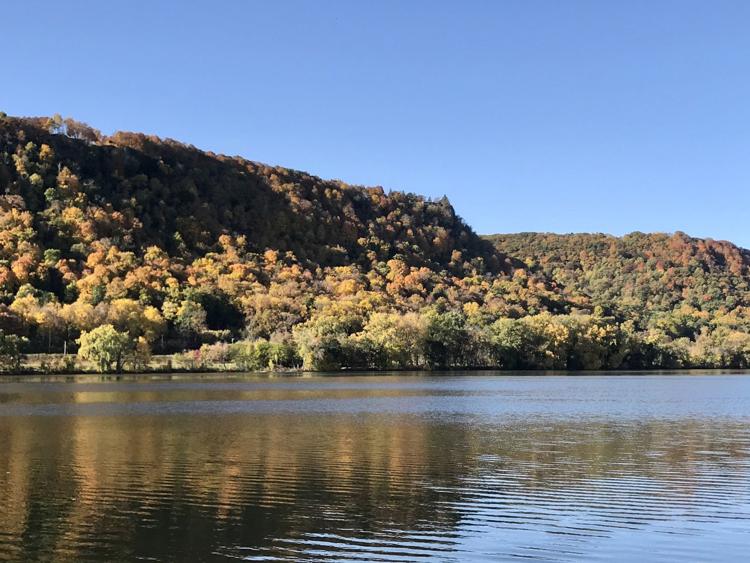 Winona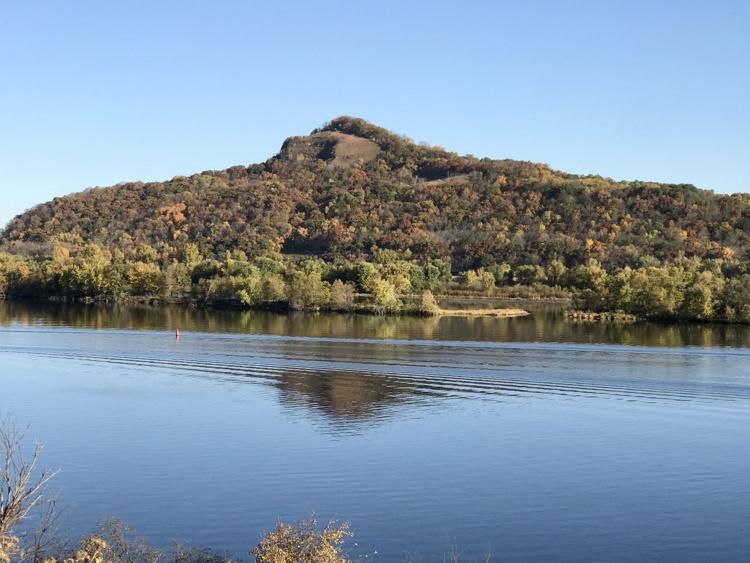 Peak color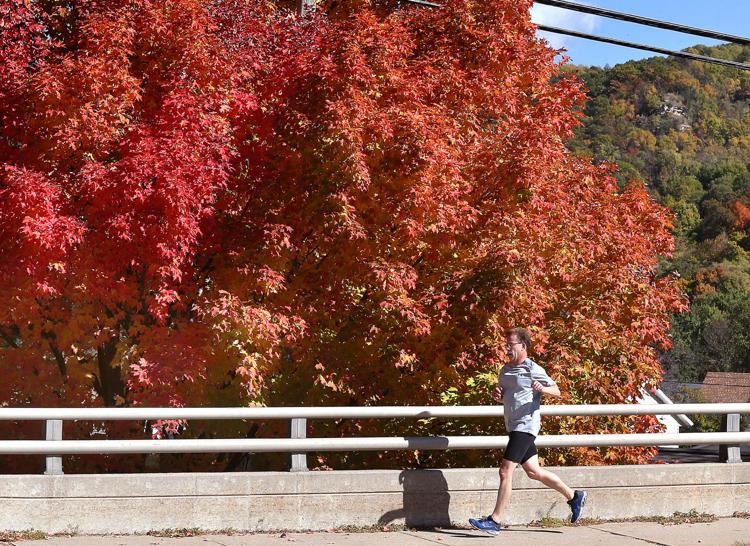 Color in the coulee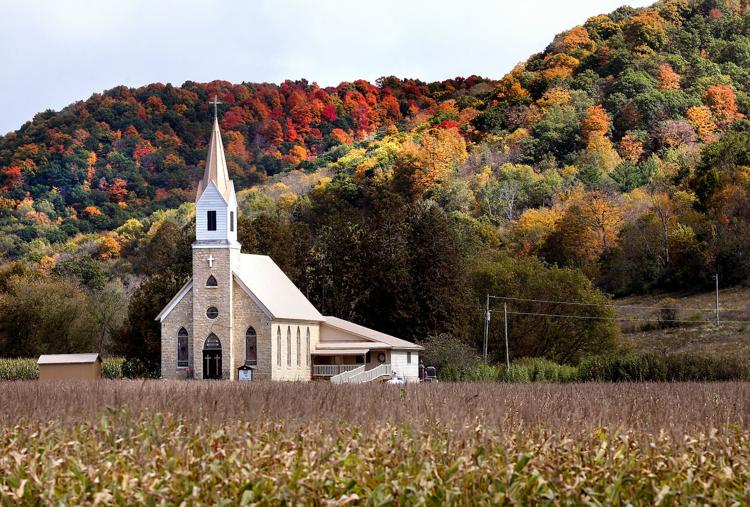 Start of autumn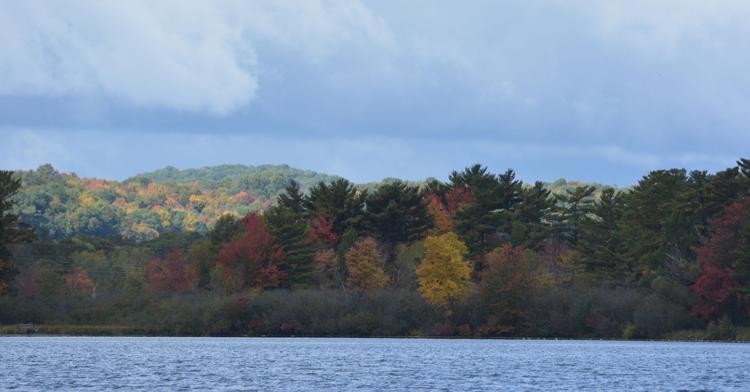 Swinging into fall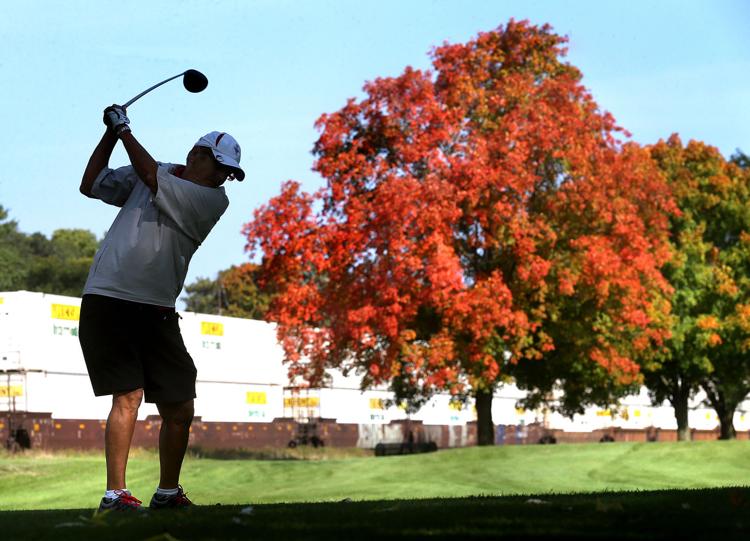 A sign of fall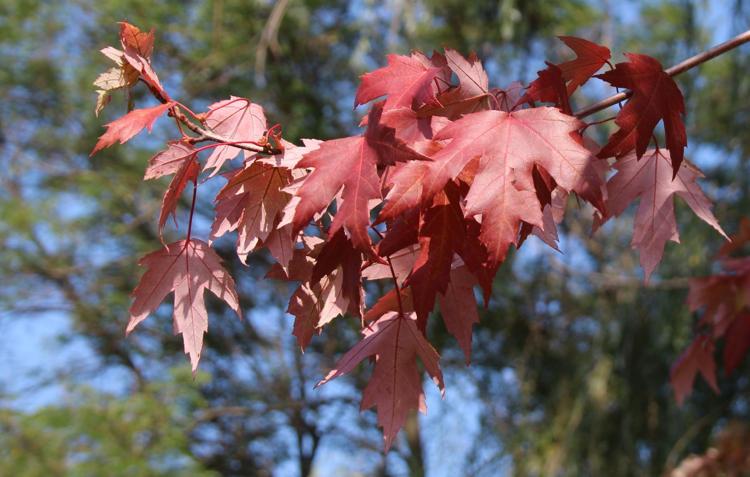 Get in the game with our Prep Sports Newsletter
Sent weekly directly to your inbox!