KASSON — Too many self-inflicted mistakes and the inability to stop the run hurt the Winona Senior High football team Wednesday night as they fell to Kasson-Mantorville 47-6 to cap off the regular season in front of about 200 people at KM Telecom Stadium.
The Winhawks were once again undermanned as their whole inside linebacker unit — including standout sophomore Bryan Cassellius and starters Colton Beier and Peyton Hoff — were forced to miss the game because they are currently in quarantine due to close contact exposure. The Winhawks were just simply trying to piece it together, as starting quarterback Jacob Heftman was forced to see some action at linebacker. The Komets (4-1) took full advantage, gashing Winona for 372 rushing yards with their triple option attack.
"When guys are out, it makes it difficult to defend," coach John Cassellius said. "Just because we have a lot of young guys in a lot of places because we have a lot of guys at home right now that would be starting for us."
Offensively, the Winhawks were able to do some good things, but once again just too many little mistakes plagued them.
Like in the first quarter when Winona was driving and trying to answer the Komets scoring drive with one of their own. But a dropped pass on third down led to a fourth down conversion that was called back because of a holding call. Winona was forced to punt. Then came back-to-back possessions when Heftman's pass was tipped at the line of scrimmage before falling perfectly into the hands of a Komet defender. Both interceptions were returned deep into Winhawk territory, ballooning a 7-0 lead to 21-0 just like that midway through the second quarter.
"The tipped interceptions put the defense in a tough spot," Cassellius said. "As a team, it's offense, defense and special teams, so you have to rally around one another and hopefully come up with stops, come up with plays. Sometimes we are right there, we just aren't quite getting there. Kids are going where they are supposed to go and they are getting there, but they just aren't there yet. Part of that is repetition, part of that is youth and when I mean youth, I mean lack of varsity experience. The game is just faster.
"When you are talking three or four starters out, that's a lot."
The Winhawks got on the board thanks to a terrific effort from sophomore Mason Langowski, who contorted his body to make a back-shoulder catch before running it in for a 30-yard touchdown to make it 21-6 right before halftime. There was hope that touchdown would lead to some momentum in the second half but that turned out to be the only Winhawks score of the night. The Winhawks finished with 282 yards of total offense.
"If you look at where we are now, compared to where we were at the beginning of the year, we are improving," Cassellius said. "But it's still hard when you have some of your seniors, some of your leaders at home because they were exposed."
The Winhawks will learn their postseason assignment on Friday when teams are seeded for sections. They would play Tuesday.
The fact that the Winhawks were able to play a full six-game regular season this year is a blessing and now the chance to play more games is something they truly cherish.
"The adversity all of these kids have faced is nothing like we have ever seen," Cassellius said. "It's a pandemic for a reason. I think just to have the opportunity for these kids to be together is a good thing.
"... We were able to get all six regular season games in and a lot of schools weren't able to. Now hopefully we can keep things rolling, get a couple of more games here in the playoffs and just get as many games as we can. That's what it is all about. Normally you have eight games so if we can get a couple of more games than you are close to a regular season. Some people are only getting three and shutting down. You keep your fingers crossed and hope for the best even though you know things aren't going great all around you."
Winona vs. Kasson-Mantorville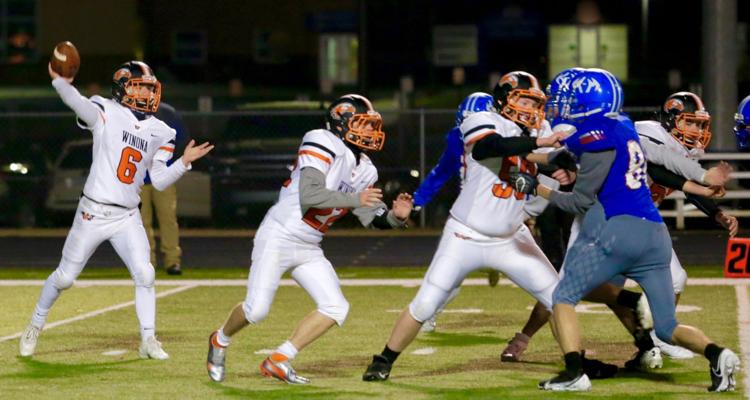 Winona vs. Kasson-Mantorville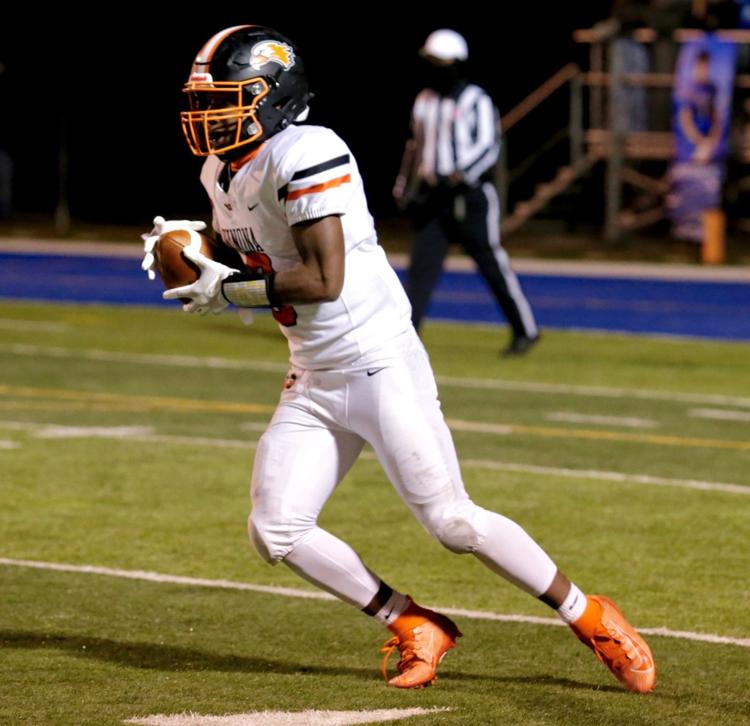 Winona vs Kasson-Mantorville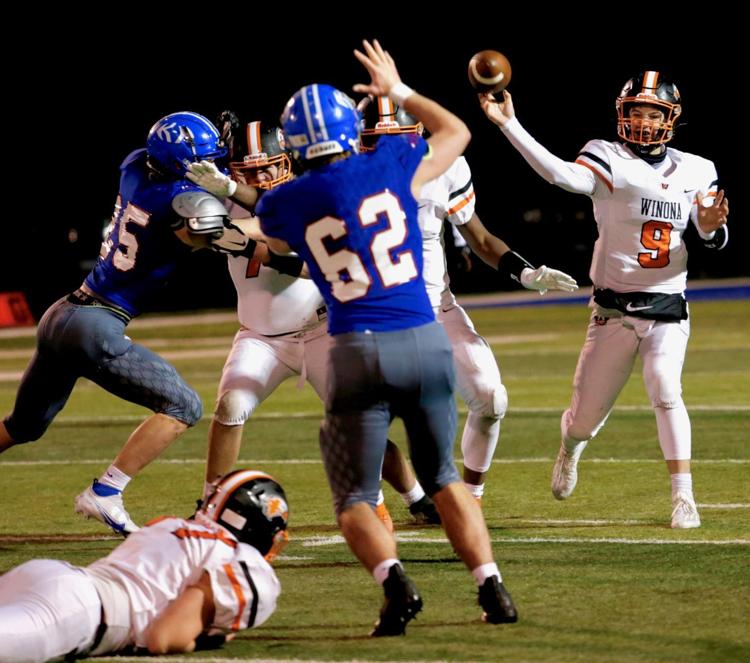 Winona vs. Kasson-Mantorville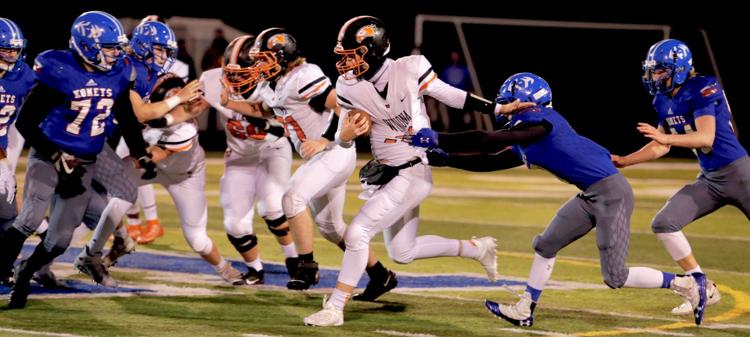 Winona vs Kasson-Mantorville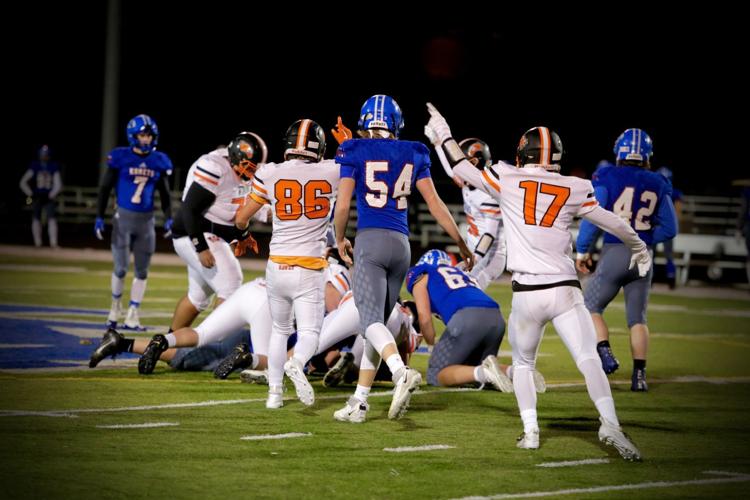 Winona vs Kasson-Mantorville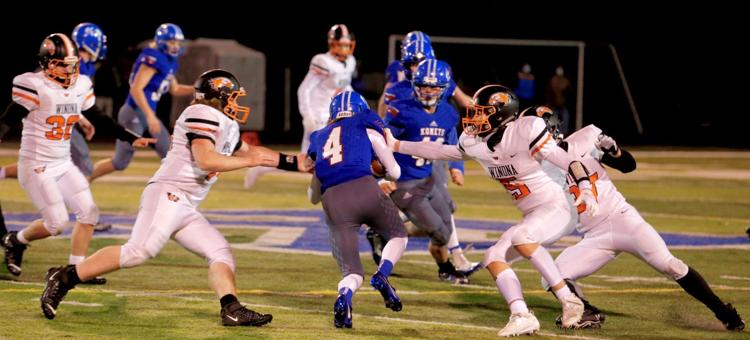 Winona vs Kasson-Mantorville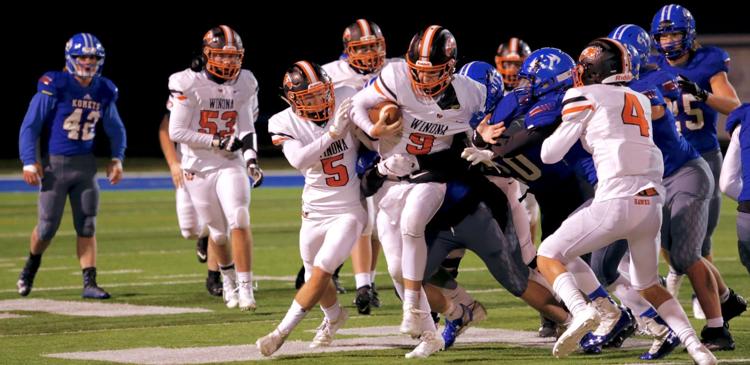 Winona vs Kasson-Mantorville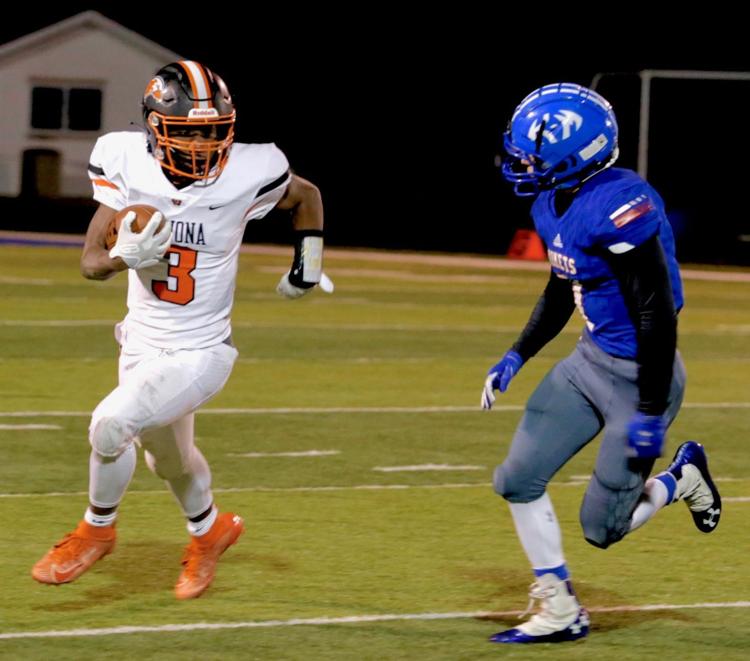 Winona vs Kasson-Mantorville

Winona vs Kasson-Mantorville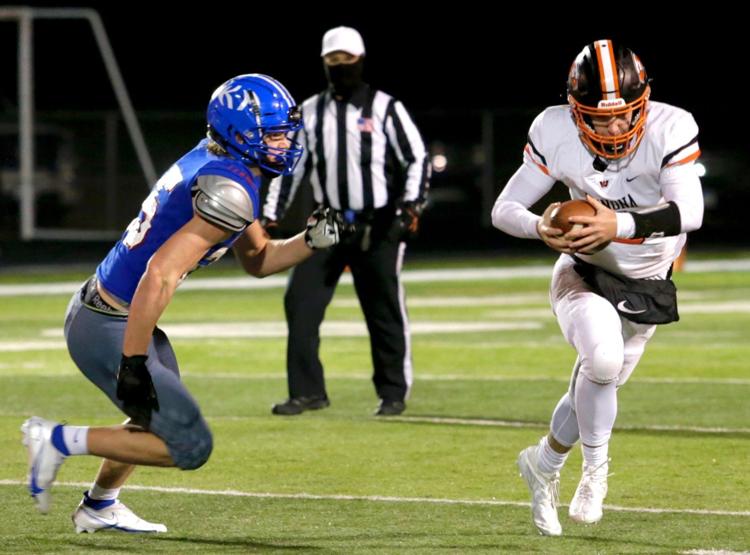 Winona vs Kasson-Mantorville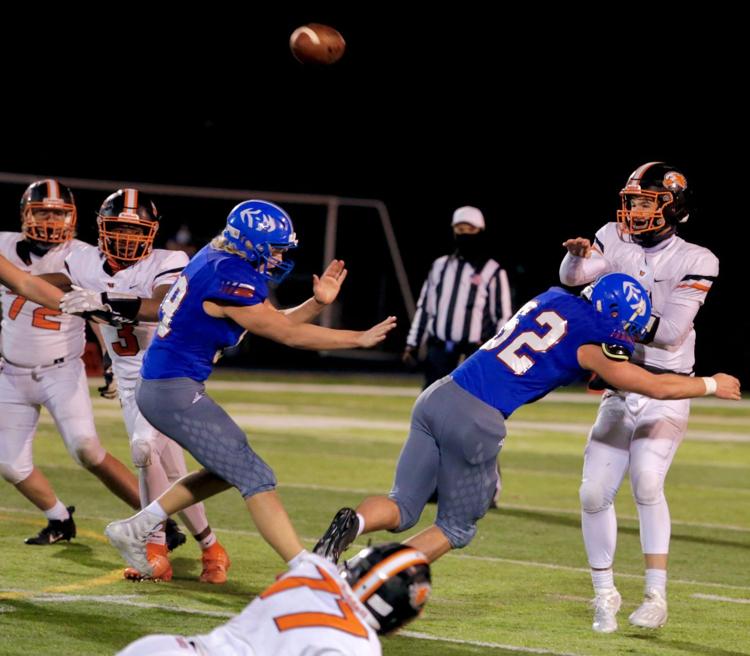 Winona vs Kasson-Mantorville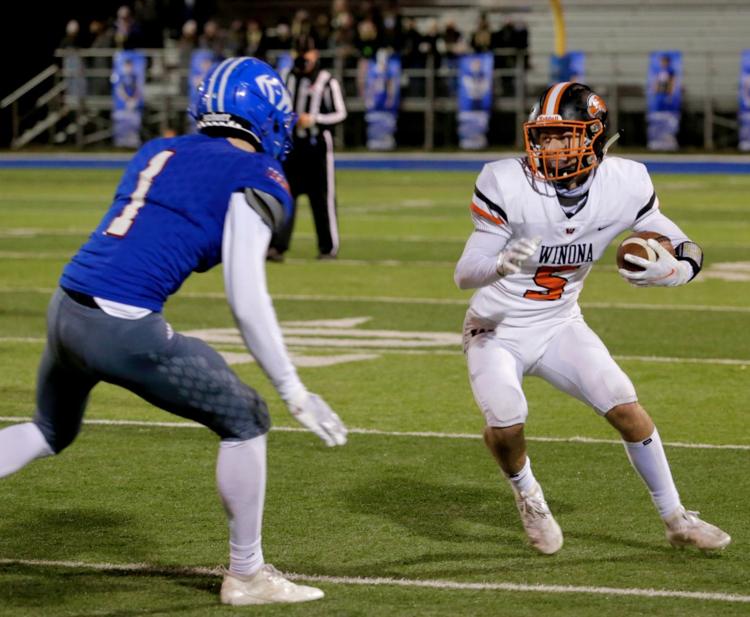 Winona vs Kasson-Mantorville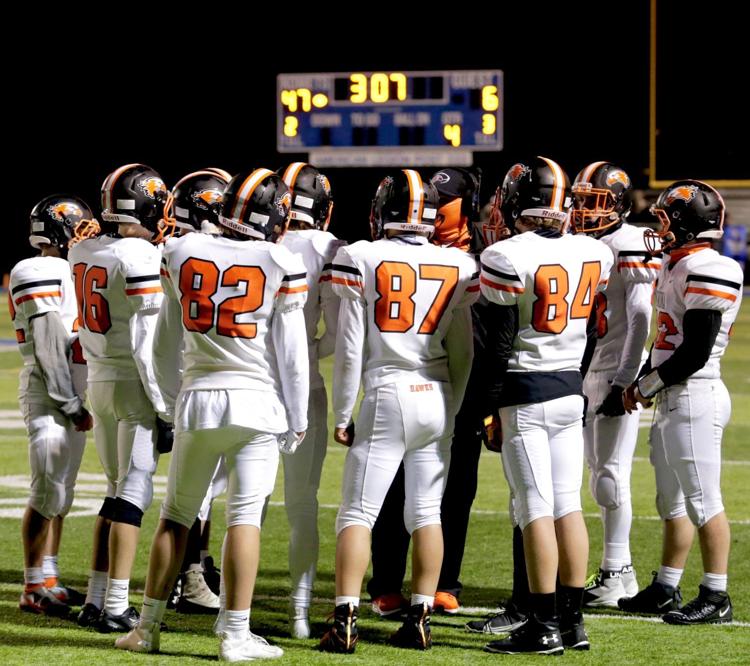 Get in the game with our Prep Sports Newsletter
Sent weekly directly to your inbox!