Over the three seasons before this one, the Cotter High School football program won one game out of 20.
It has already doubled that total after three games this fall.
The Ramblers ran away with a 33-12 win over Wabasha-Kellogg on Friday to boost their record to 2-1, with a 1-1 mark in district play.
The scoring started early for the Ramblers, with sophomore receiver Luke Gardner catching a 12-yard touchdown pass from senior quarterback Tate Gilbertson at the 9-minute, 28-second mark of the first quarter. The extra point bounced off the upright for a 6-0 score.
Gardner reached the end zone again just under two minutes later when he returned a punt 65 yards for a touchdown following a three-and-out by the Wabasha-Kellogg offense, putting Cotter up 13-0 at the 7:40 mark.
Following another forced three-and-out, Cotter's offense picked up where it left off, with Gilbertson hitting senior receiver Ryan Hesch on a 21-yard score for a 20-0 lead with 4:20 remaining in the first quarter.
On both of the Ramblers' touchdown drives, the team's receivers created plenty of space, which made it easy for Gilbertson to move the ball down the field.
"I love the speed we've got at receiver. They're all very athletic and they'll go get the ball. That's what I need," Gilbertson said.
Neither team scored again until late in the third quarter, though Cotter scored twice before the fourth began, with both coming on passes from Gilbertson to Gardner to give Cotter a 33-0 advantage.
While the bulk of the Ramblers' key contributors are four-year seniors, Gardner is a bright spot for the future of the program.
"His speed is tough to hang with, (and) he's got good leaping ability to go get the ball," Sieben said. "He's only a sophomore, so he's got a lot of growing left to do."
With a five-score differential heading into the final quarter, both teams started rotating in subs, and Wabasha-Kellogg capitalized with a pair of touchdowns to bust the shutout and make it a 33-12 final score.
Gilbertson went 19-for-29 passing for 285 yards and four touchdowns with one interception, also rushing six times for 50 yards.
Gardner led all receivers with nine catches and 103 yards for three touchdowns, in addition to his punt return for four total touchdowns. Hesch had two catches for 51 yards and a touchdown.
Though Cotter may not be the most historically successful football program, that does not dampen the expectations for this season if you ask the coaching staff.
"We were at the bottom of the mountain for a while here, and we've got to climb," Sieben said. "We feel like this is just the beginning for us."
The Ramblers players match their coach's optimism.
"We've definitely got more wins under our belt, I can promise that," Gilbertson said.
Cotter will be back in action Sept. 23 in a road matchup at Randolph. The game kicks off at 7 p.m.
Photos: Rushford-Peterson gets past Winona Cotter Ramblers
Photos: R-P football vs Cotter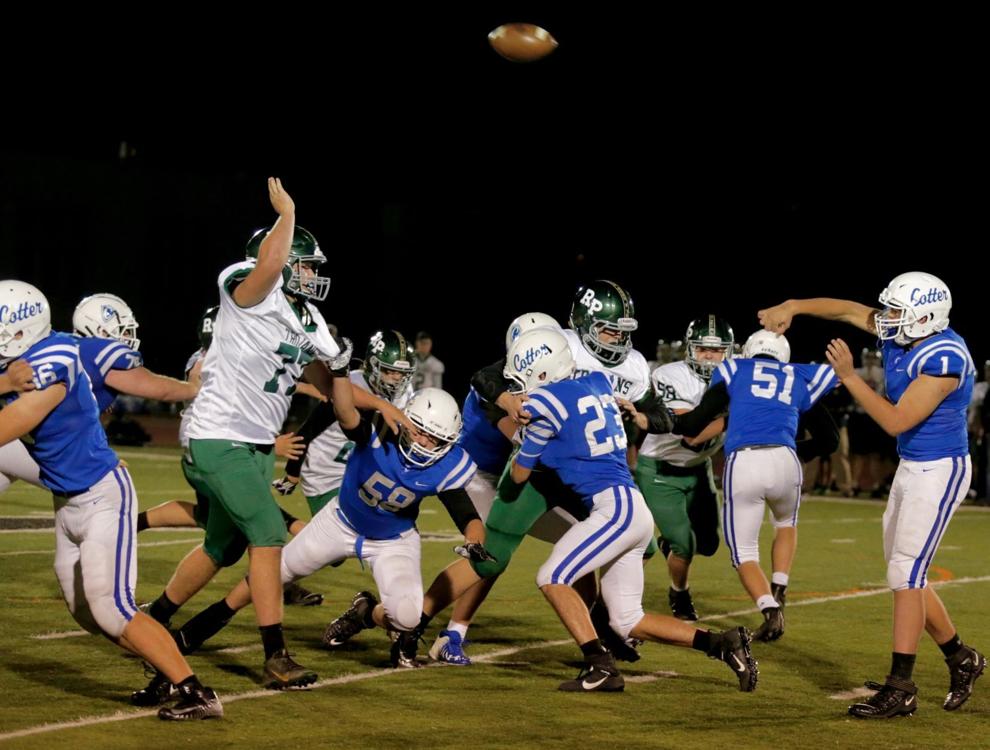 Photos: R-P football vs Cotter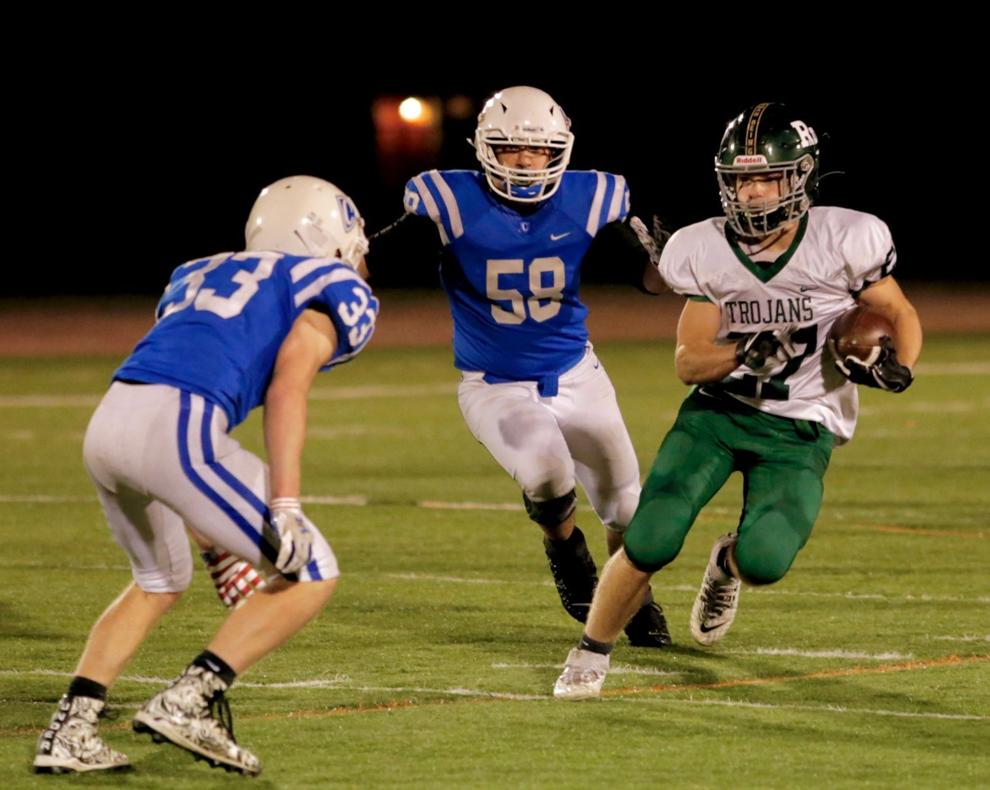 Photos: R-P football vs Cotter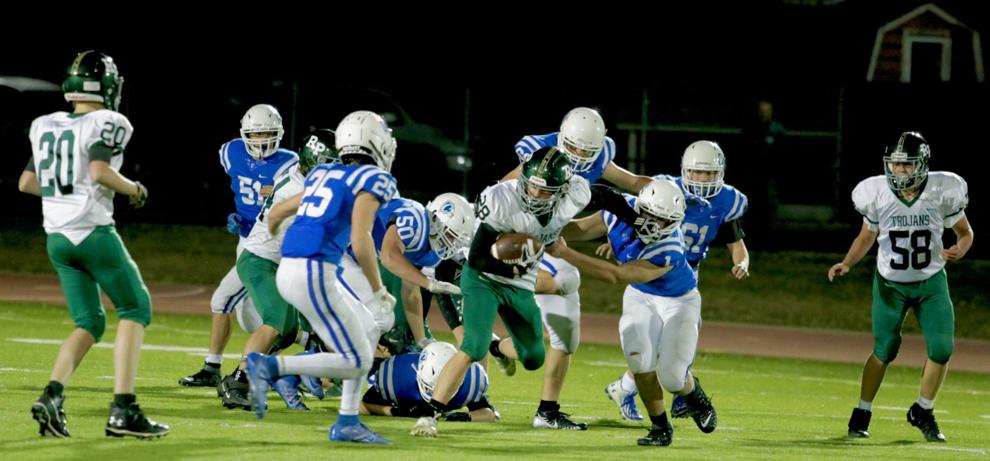 Photos: R-P football vs Cotter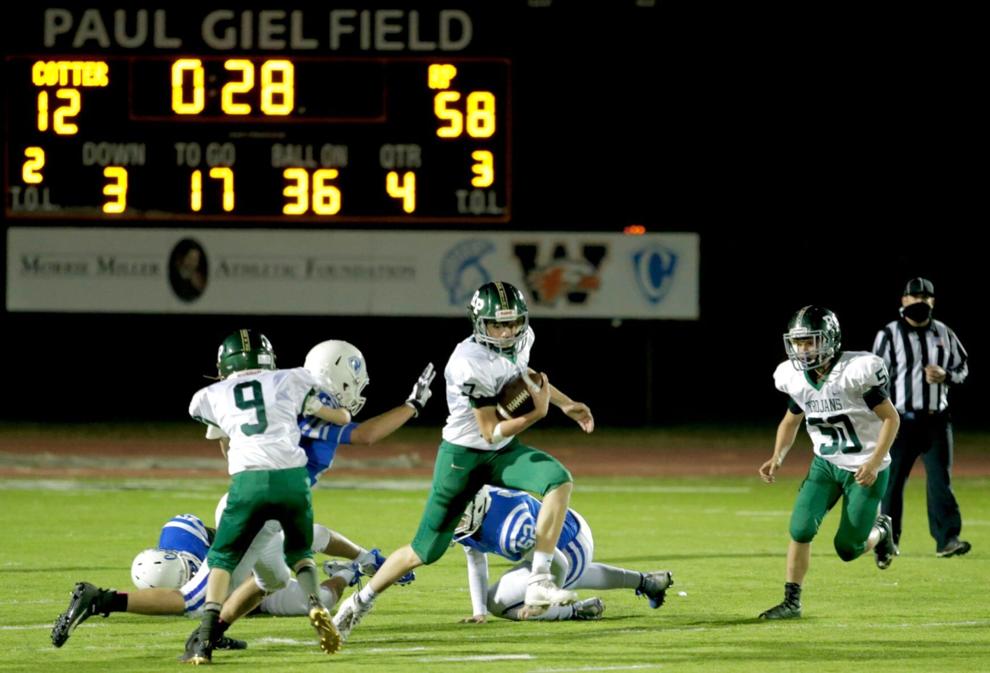 Photos: R-P football vs Cotter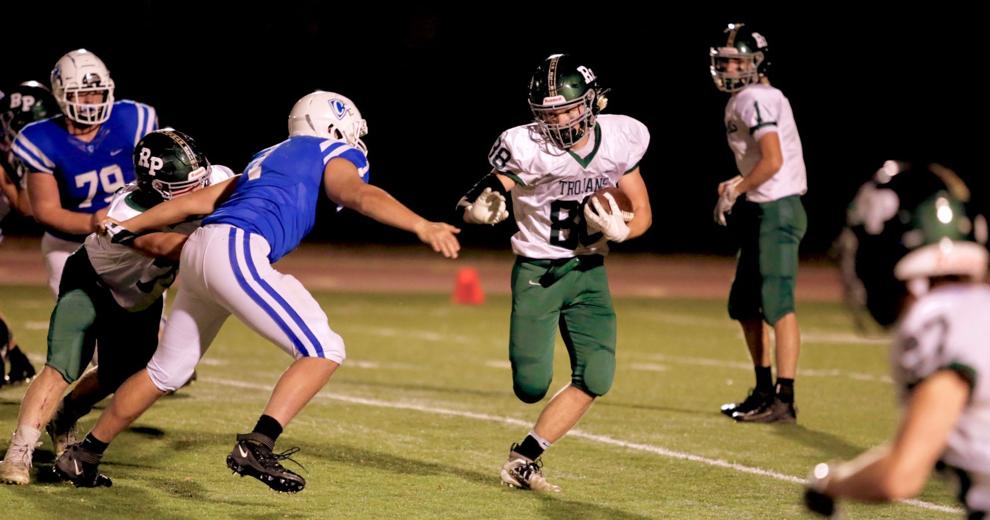 Photos: R-P football vs Cotter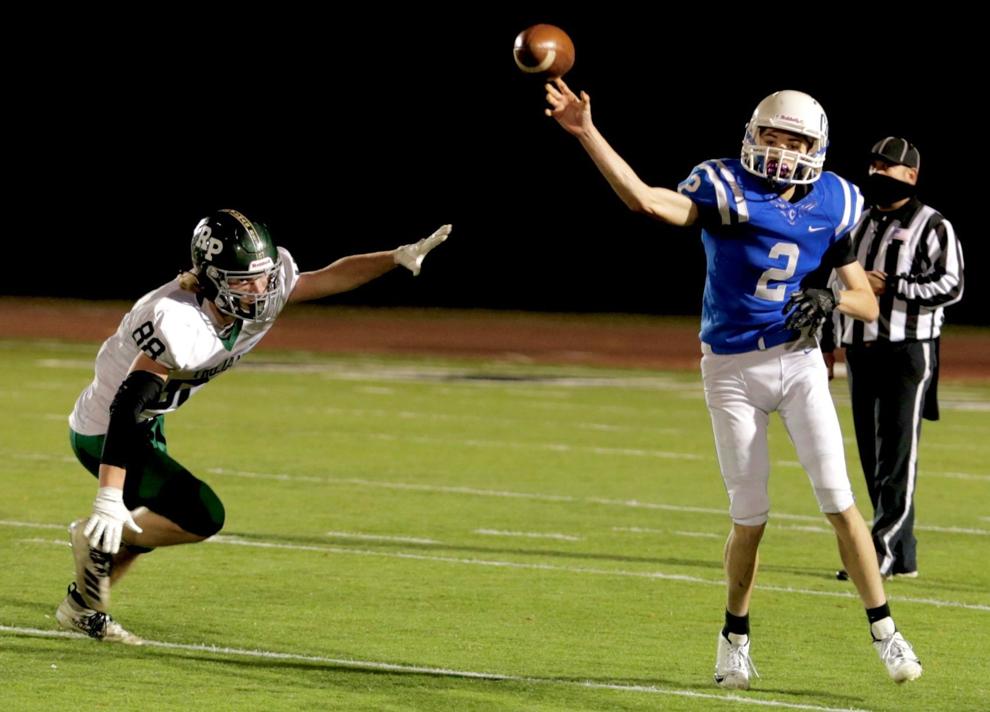 Photos: R-P football vs Cotter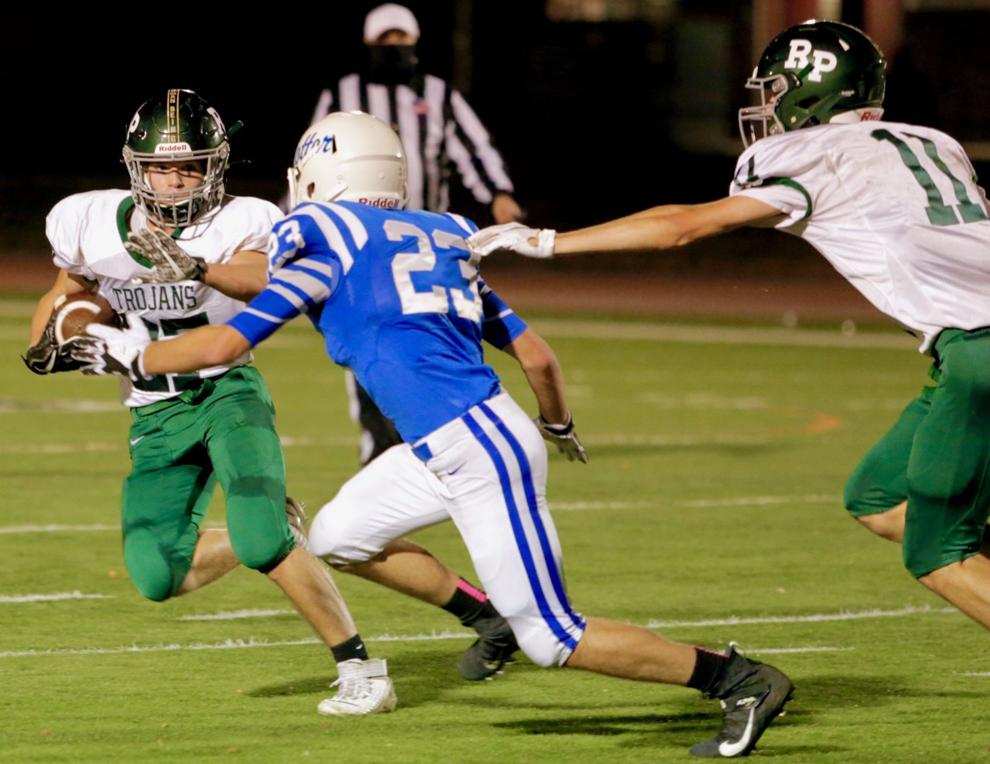 Photos: R-P football vs Cotter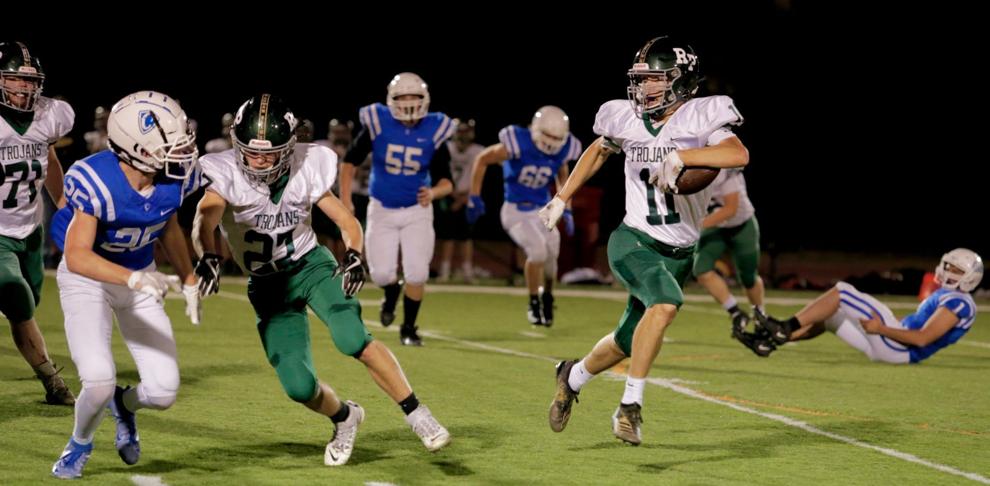 Photos: R-P football vs Cotter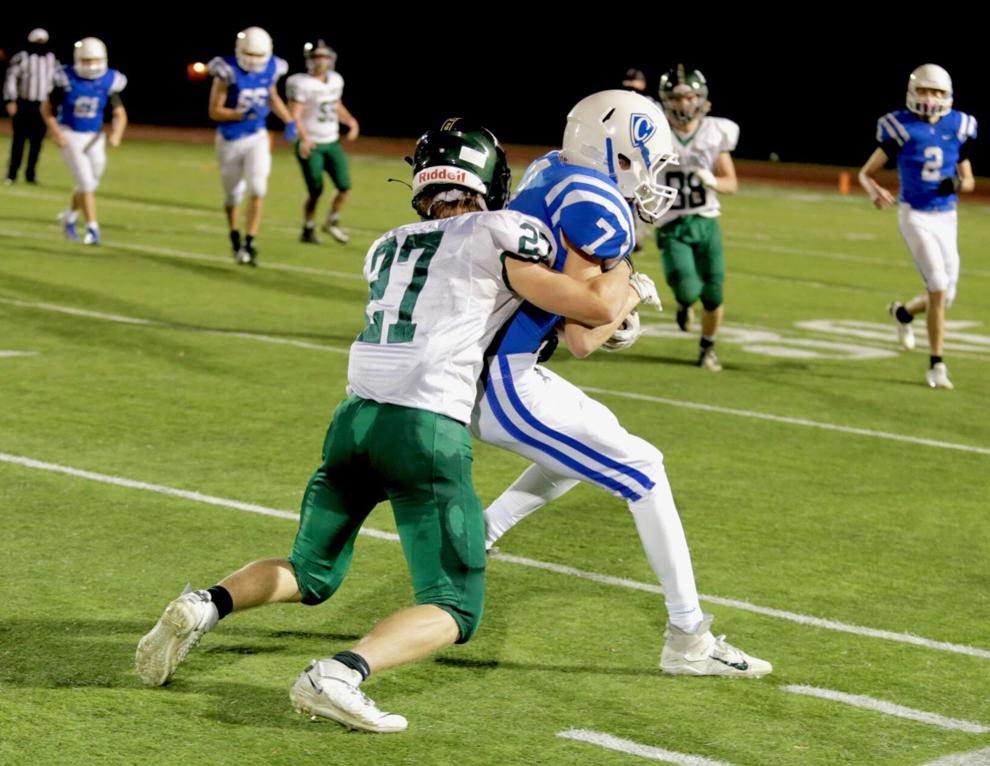 Photos: R-P football vs Cotter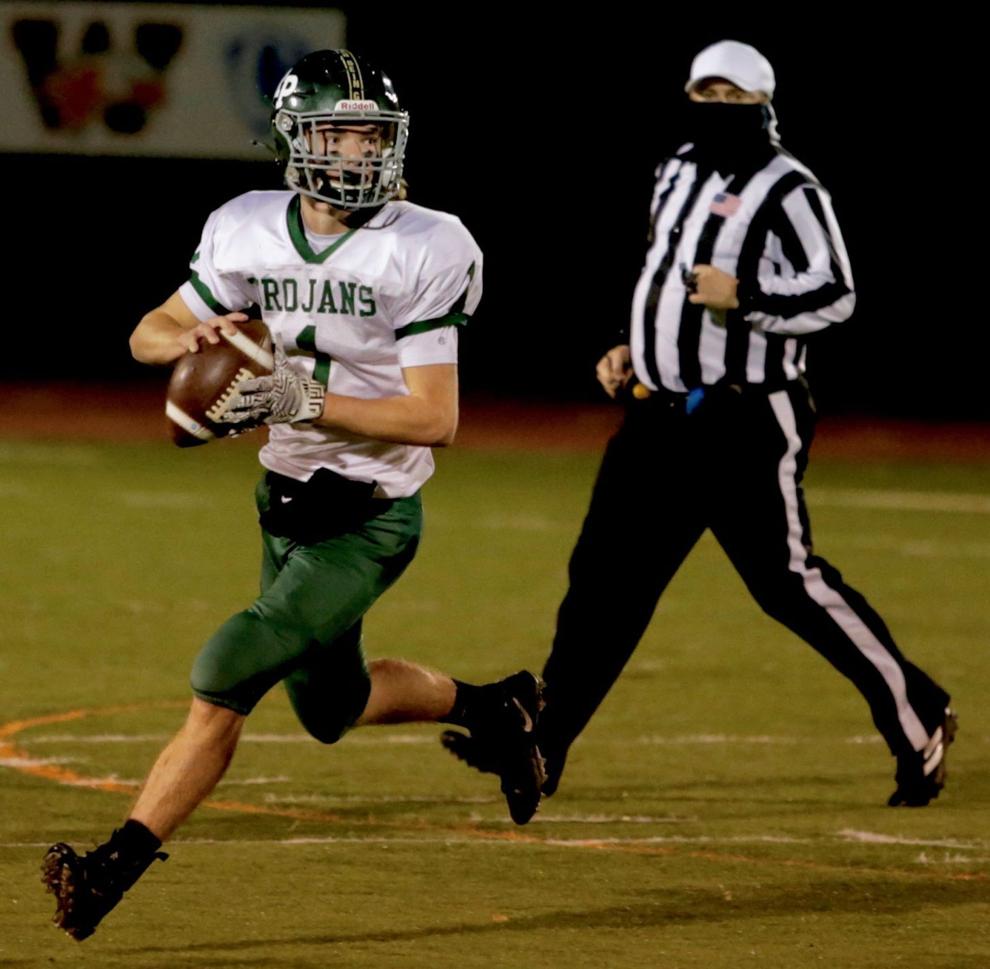 Photos: R-P football vs Cotter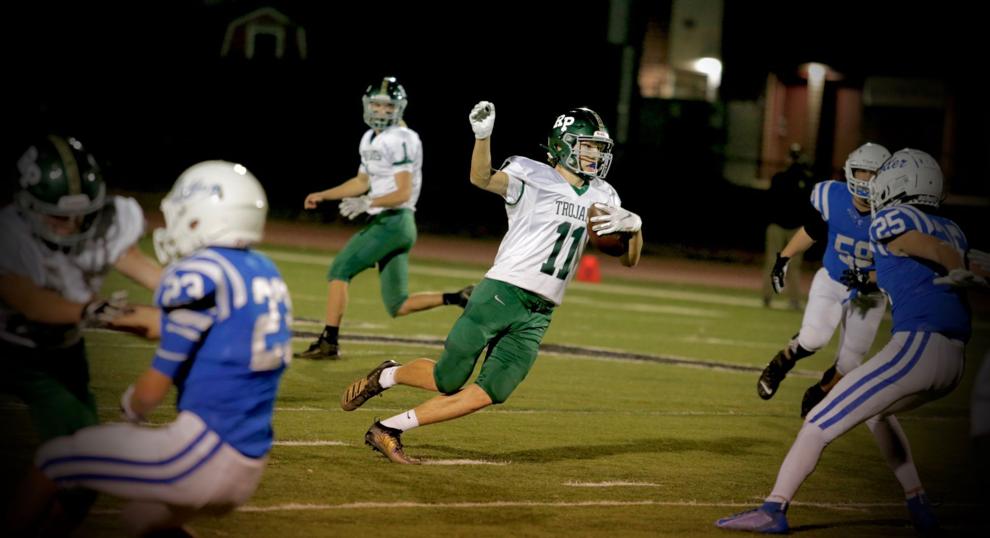 Photos: R-P football vs Cotter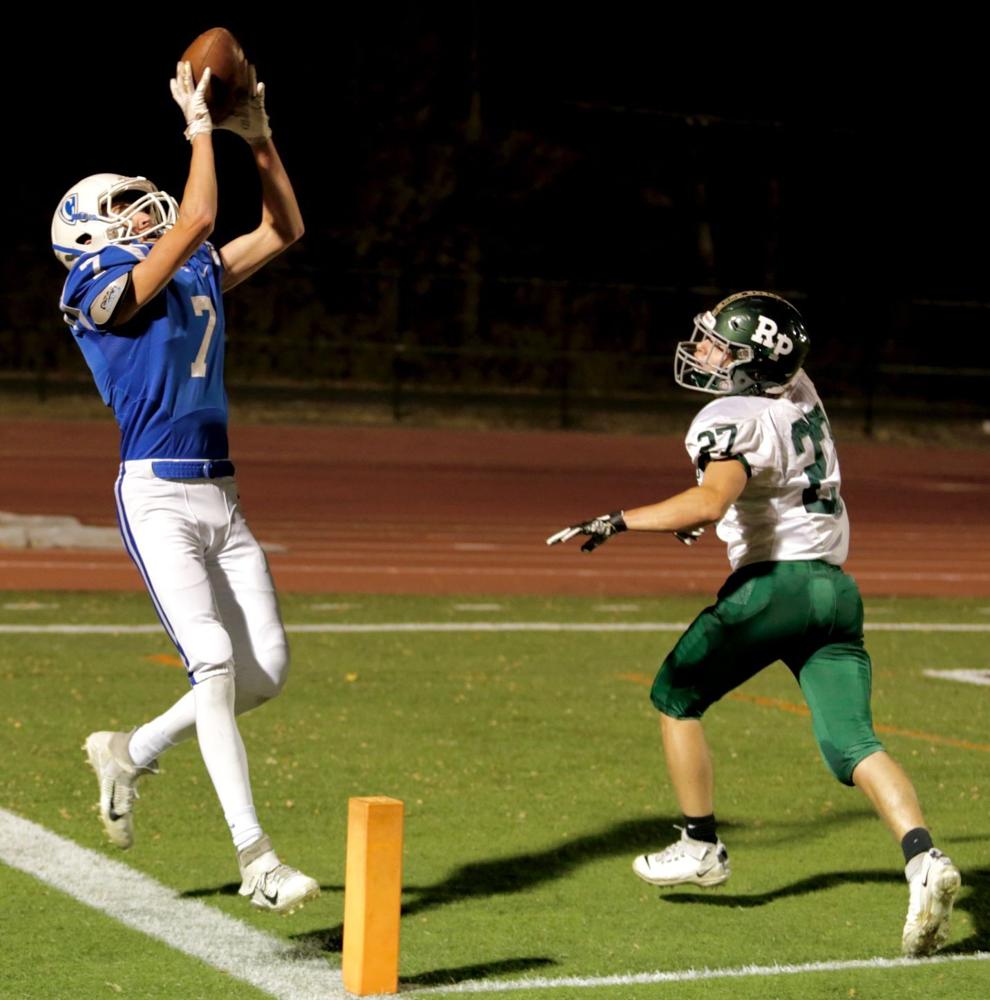 Photos: R-P football vs Cotter