AUSTIN, Minn. — It took the long route to get there but Winona is moved into the Section 1AAA Softball Tournament final with a loss and a win on Tuesday at Todd Park in Austin, Minn.
The Winhawks lost to Northfield 2-0 in the tournament semifinal before moving into the loser's bracket final where they defeated Kasson-Mantorville 2-0.
Winona's Annika Anderson and Northfield's Brynn Hostetler — a former Winhawks backup — engaged in a pitcher's duel in the semifinal. Hostetler allowed only one hit with 12 strikeouts in a shutout for the Raiders. And Anderson struck out four while giving up two runs on four hits.
Lauryn Hamernik got the lone hit for the Winhawks with a first-inning double off the fence.
After pitching well against Northfield, Anderson came right back and pitched a shutout against Kasson-Mantorville in the loser's bracket final. She gave up three hits and struck out nine. And she was effective at the plate as well, going 2-for-3.
The Winhawks took the lead in the first inning when Macy McNally scored on a throwing error on a double steal by her and Hamernik.
Winona added some insurance in the third as Carson Johnson scored on a McNally groundout to second base.
The Winhawks play Northfield for the Section 1AAA Championship at 5 p.m. Thursday back at Todd Park.
Winona v. Red Wing 01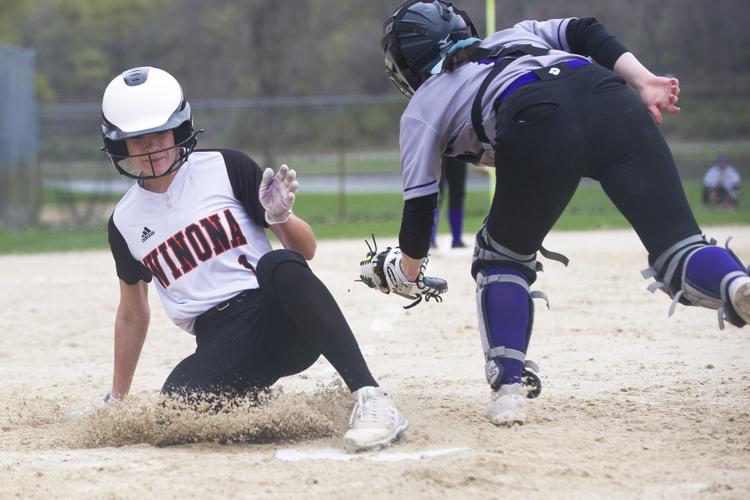 Winona v. Red Wing 02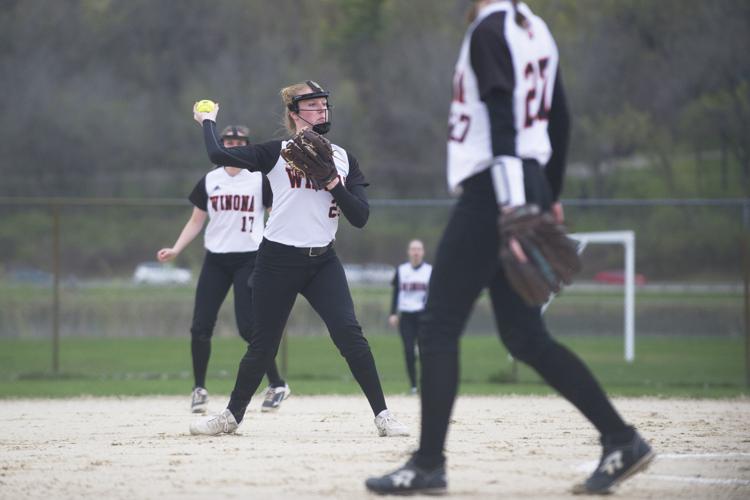 Winona v. Red Wing 03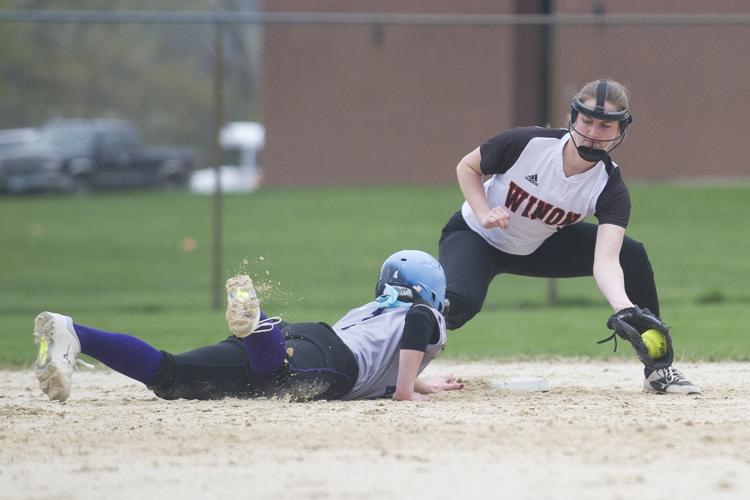 Winona v. Red Wing 04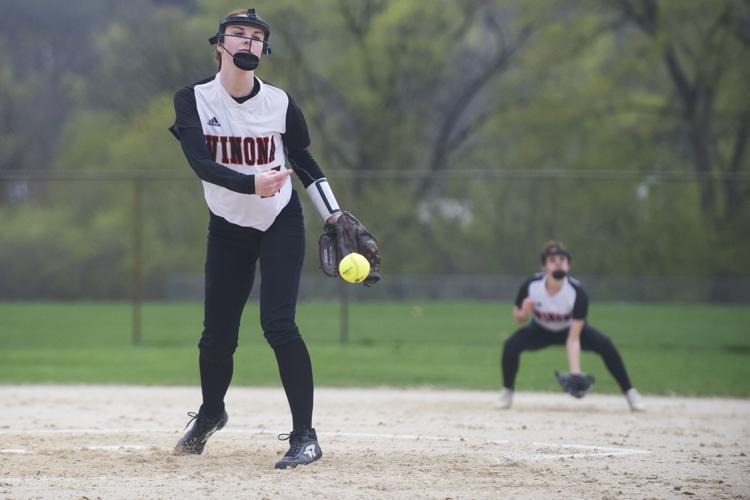 Winona v. Red Wing 05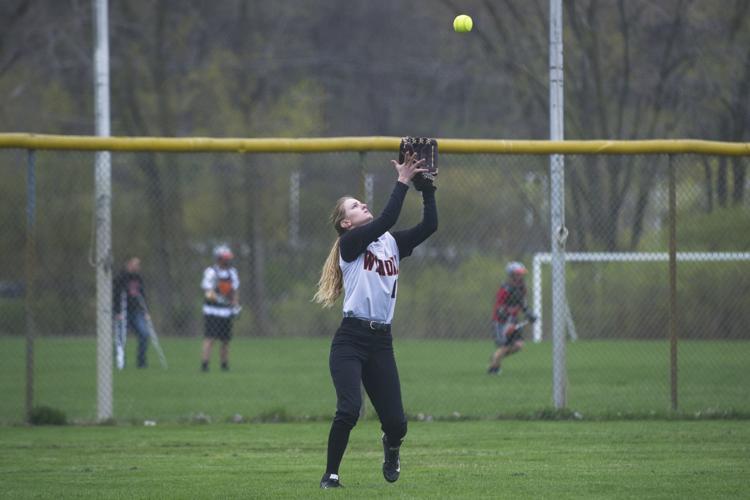 Winona v. Red Wing 06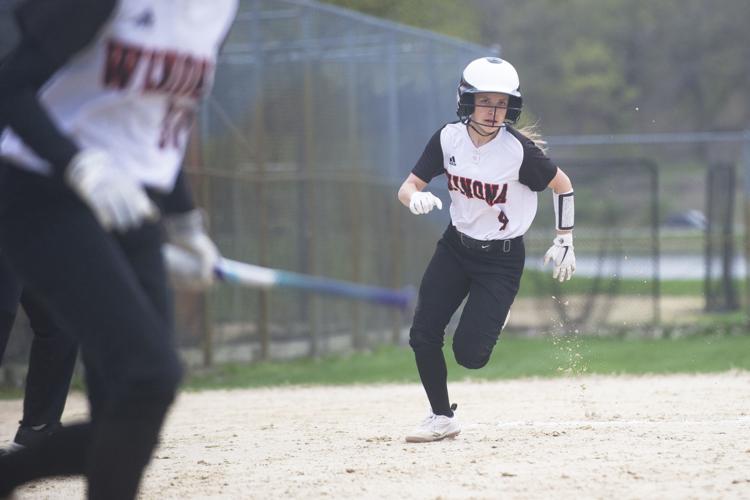 Winona v. Red Wing 07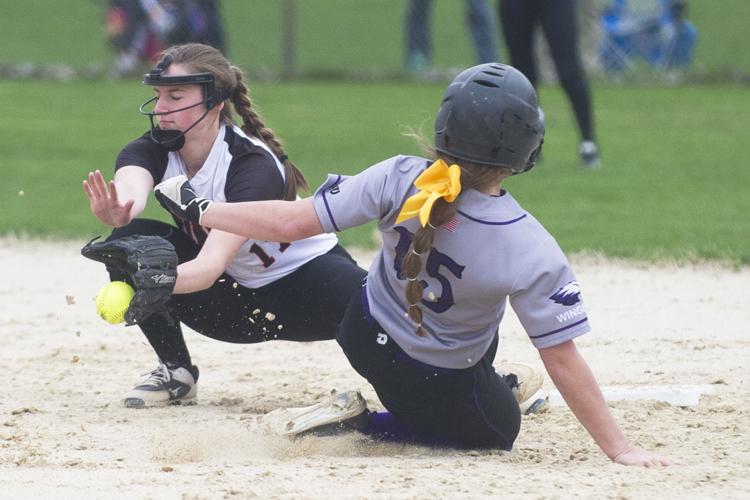 Winona v. Red Wing 08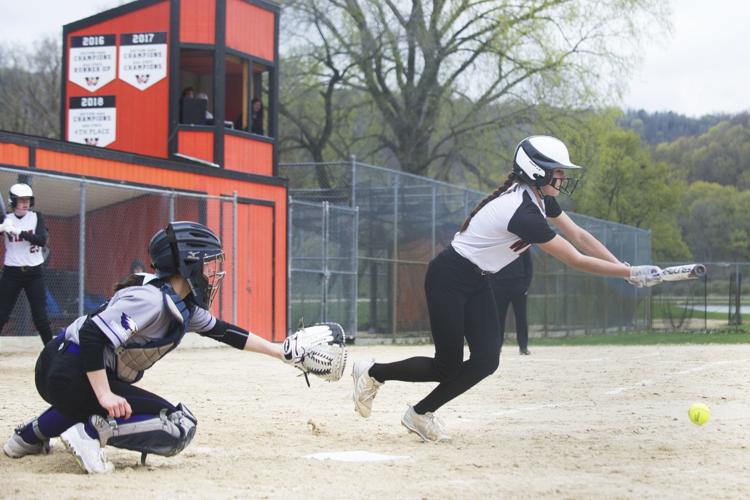 Winona v. Red Wing 09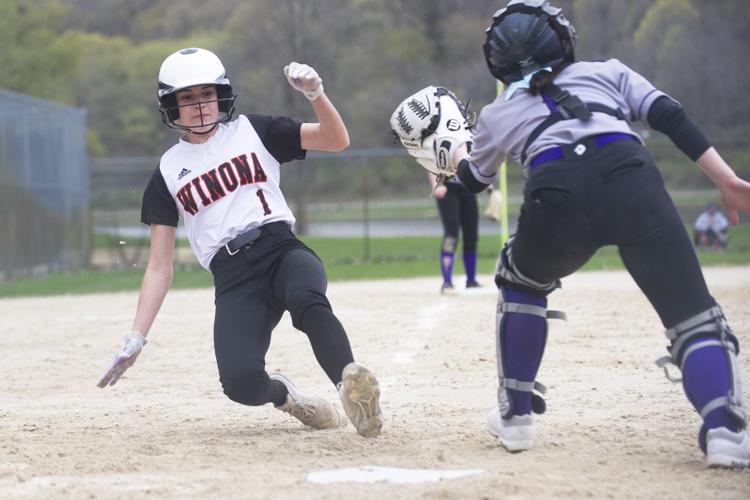 Winona v. Mankato West 01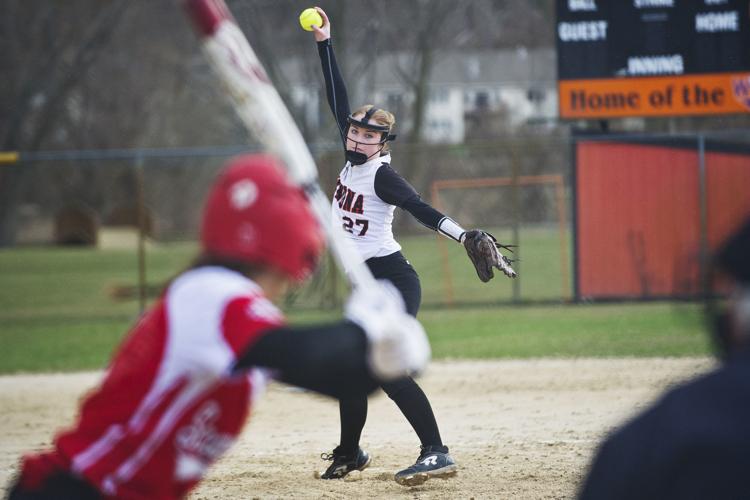 Winona v. Mankato West 02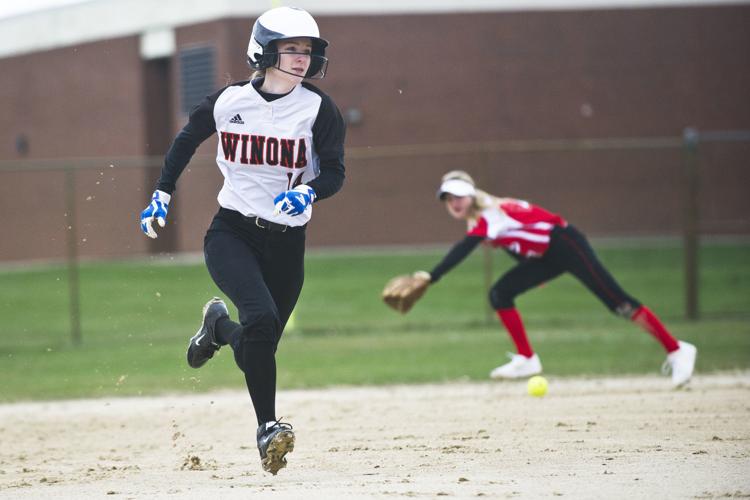 Winona v. Mankato West 03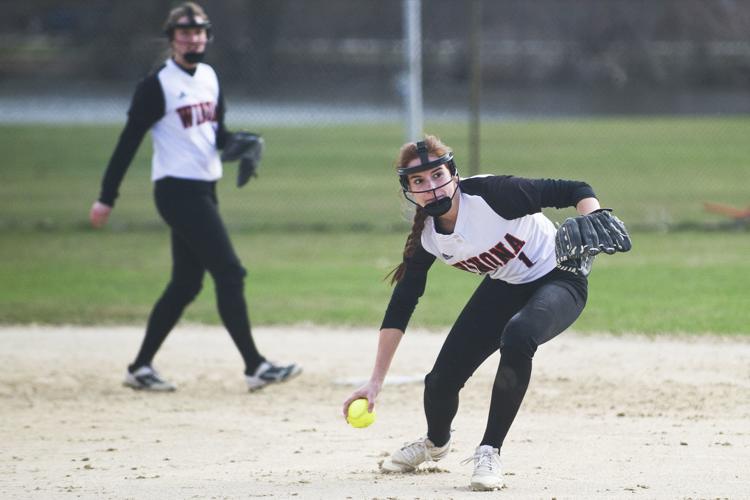 Winona v. Mankato West 04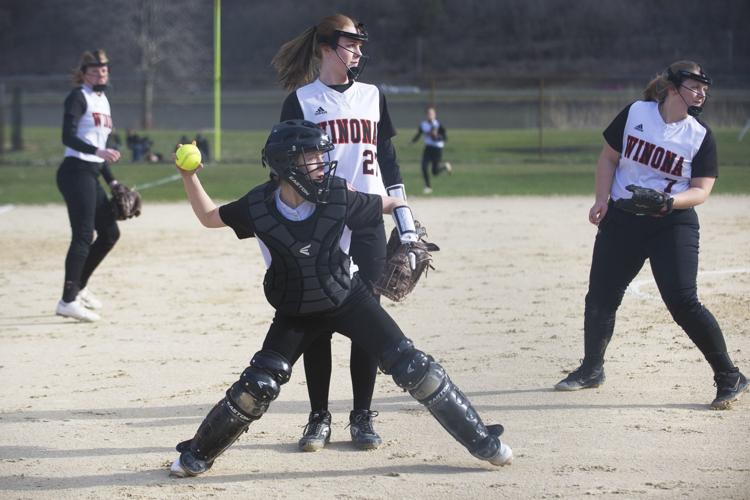 Winona v. Mankato West 05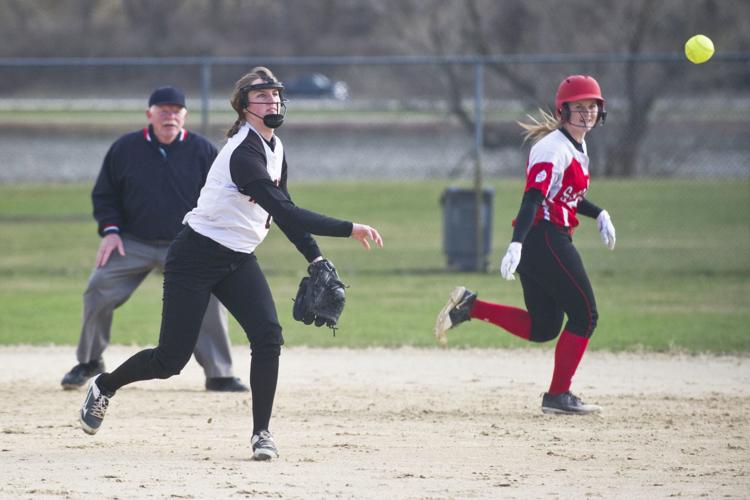 Winona v. Mankato West 06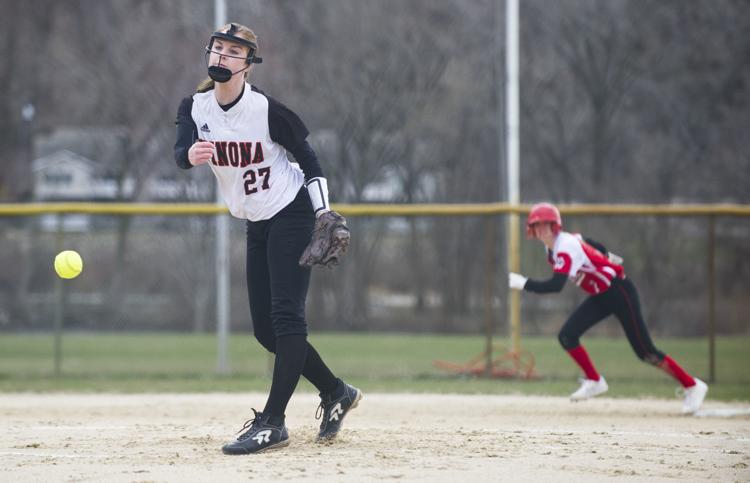 Winona v. Mankato West 07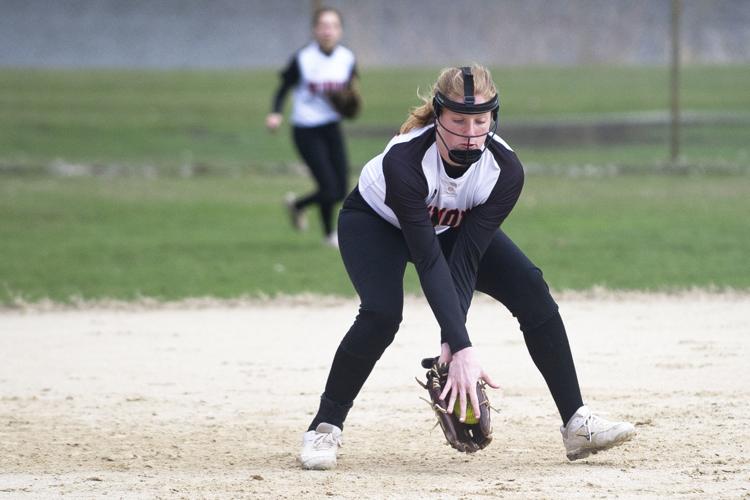 Winona v. Mankato West 08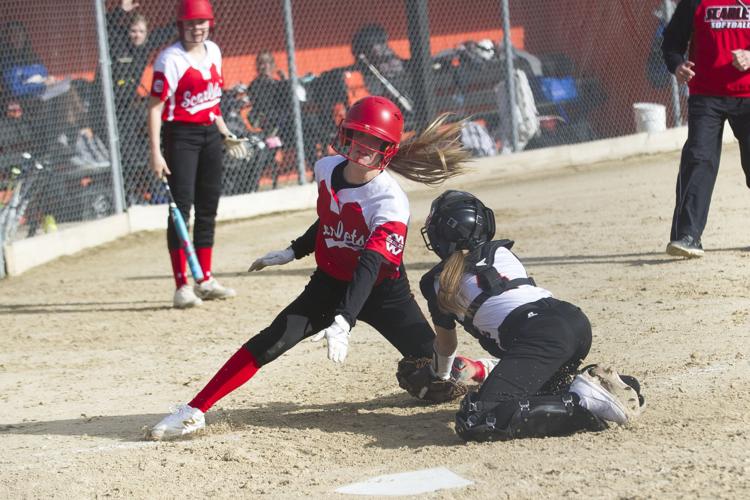 Winona v. Austin 01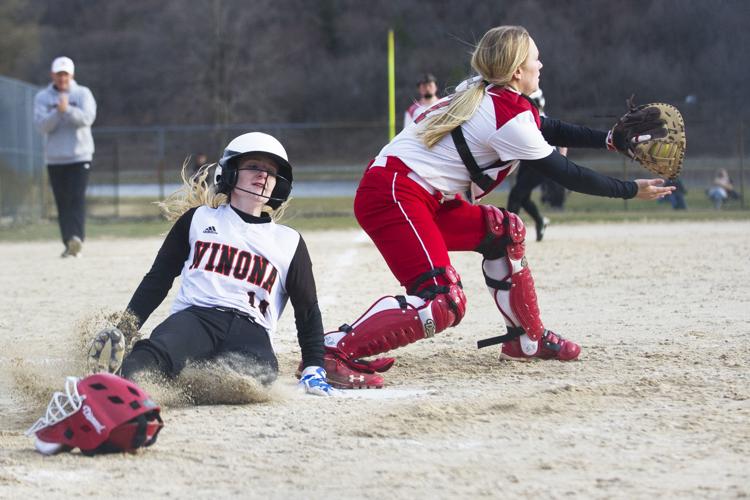 Winona v. Austin 02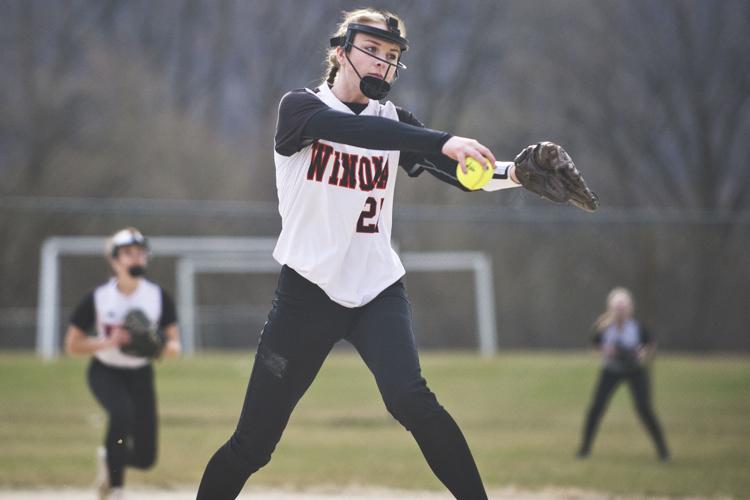 Winona v. Austin 03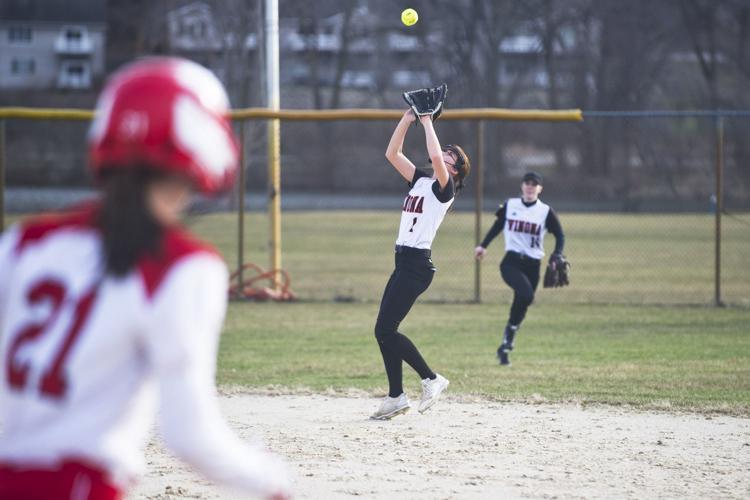 Winona v. Austin 04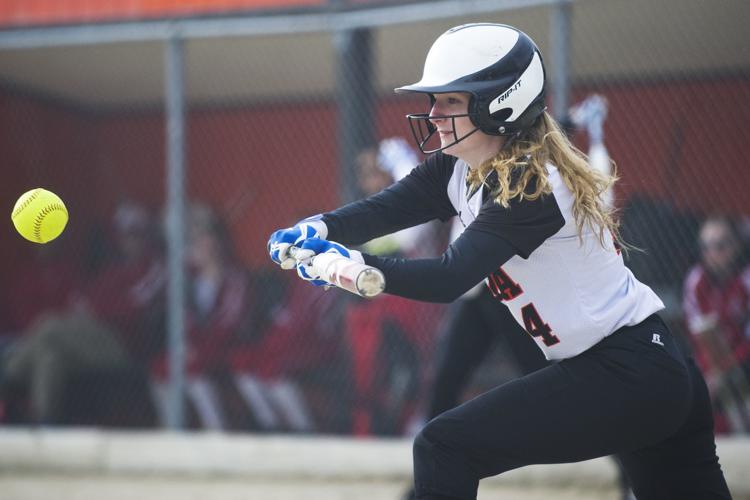 Winona v. Austin 05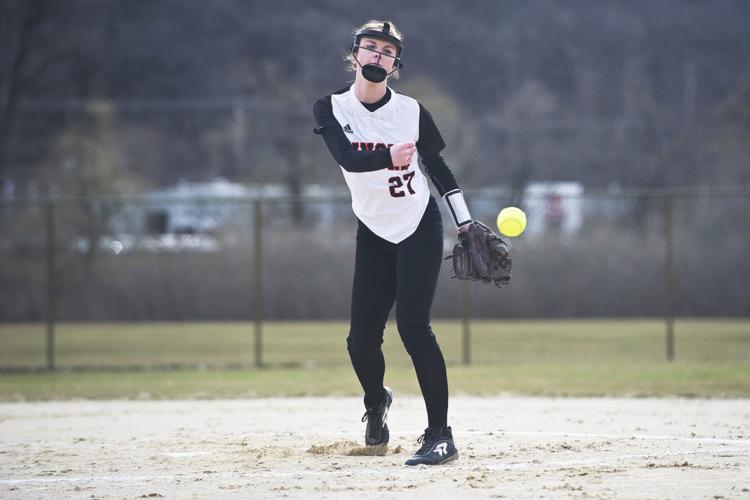 Winona v. Austin 06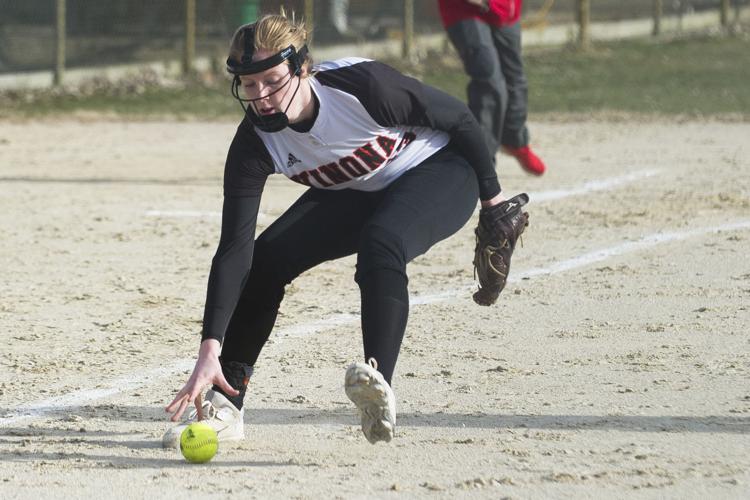 Winona v. Austin 07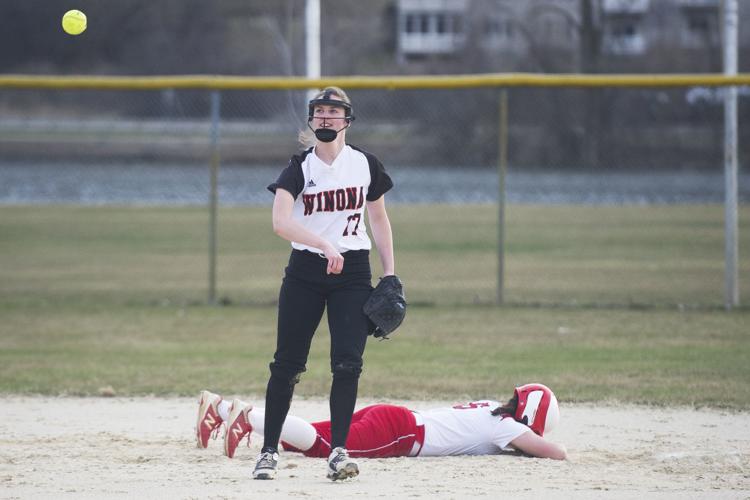 Winona v. Austin 08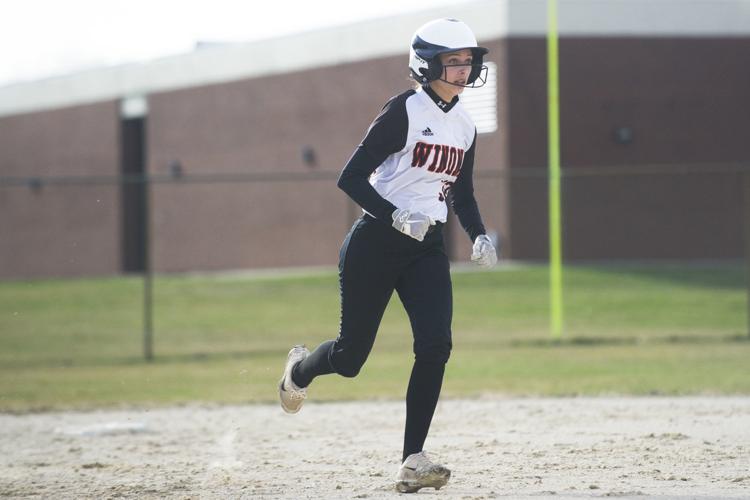 Winona v. Austin 09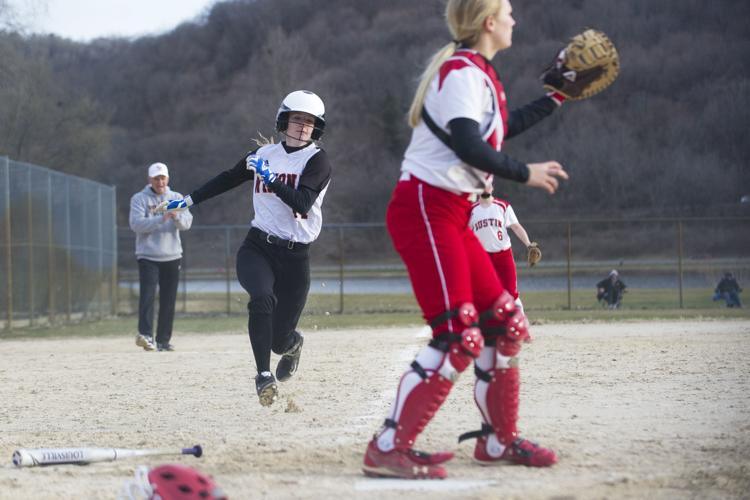 Winona v. Austin 10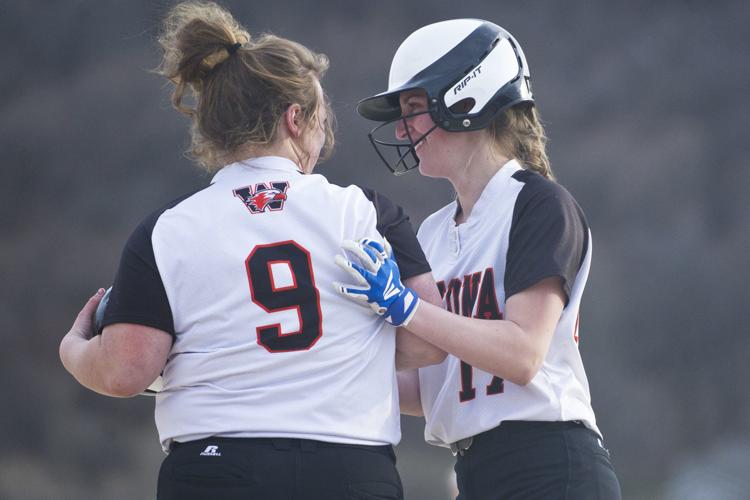 WSHS Softball Vs Owatonna
WSHS Girls Softball vs Owatonna 1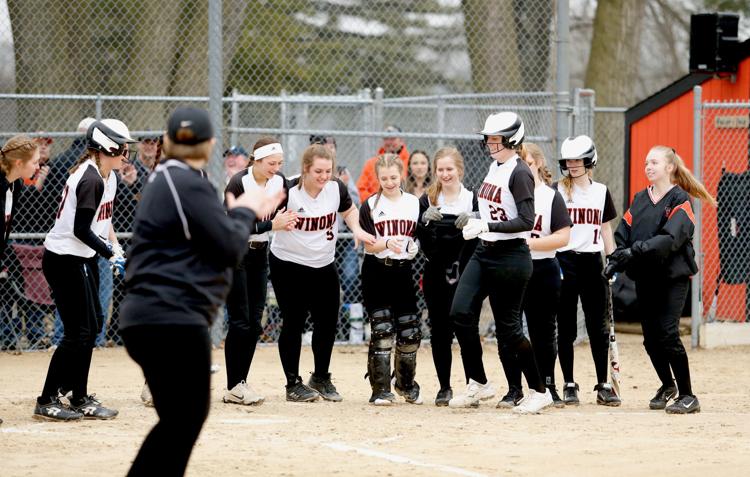 WSHS Girls Softball vs Owatonna 2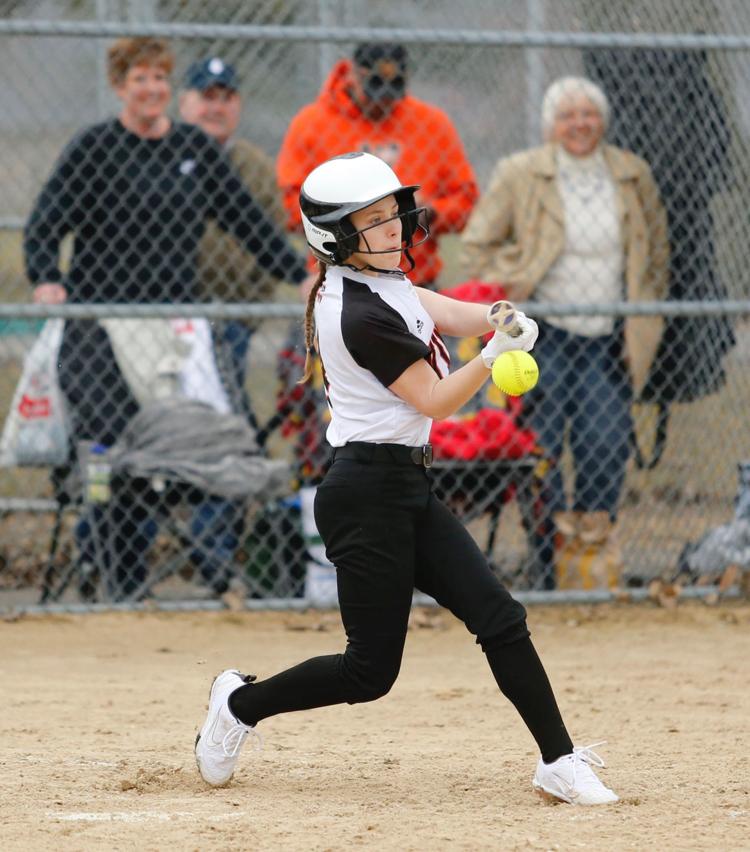 WSHS Girls Softball vs Owatonna 3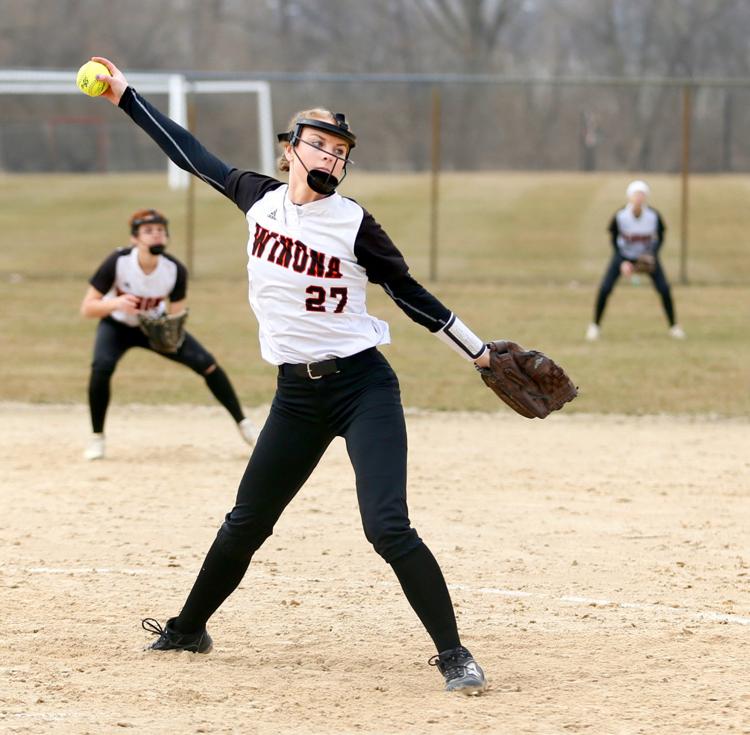 WSHS Girls Softball vs Owatonna 4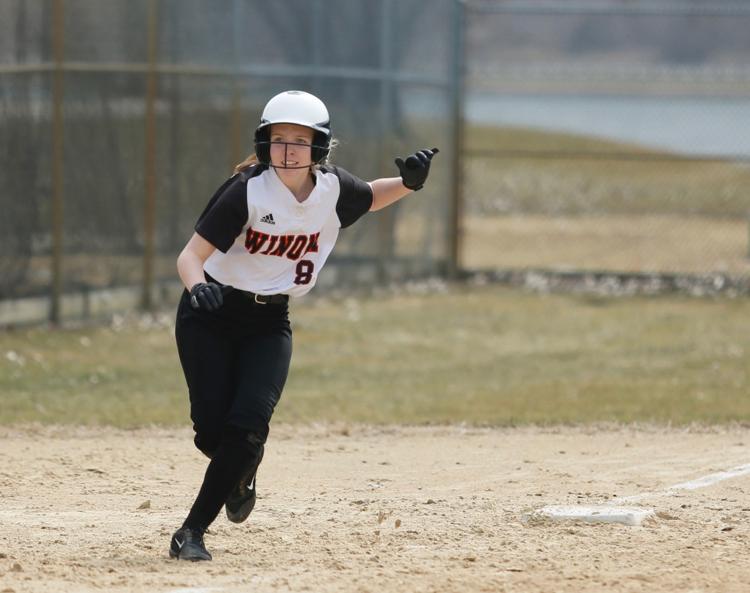 WSHS Girls Softball vs Owatonna 5
WSHS Girls Softball vs Owatonna 6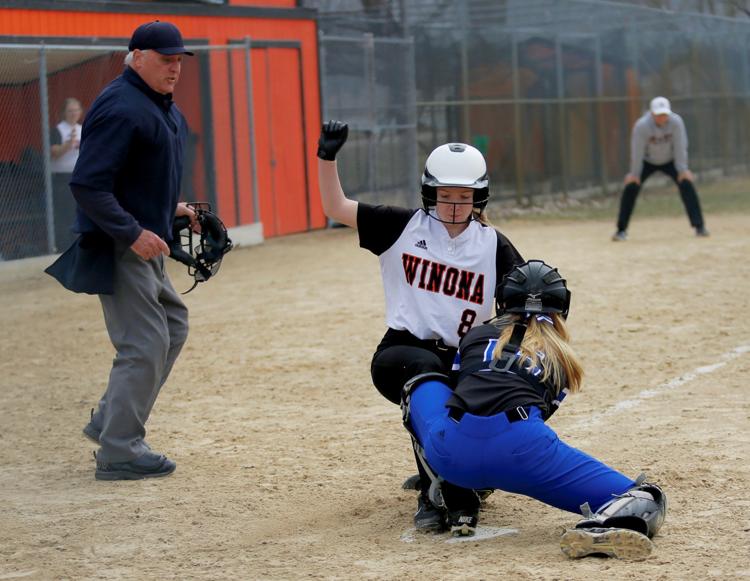 WSHS Girls Softball vs Owatonna 7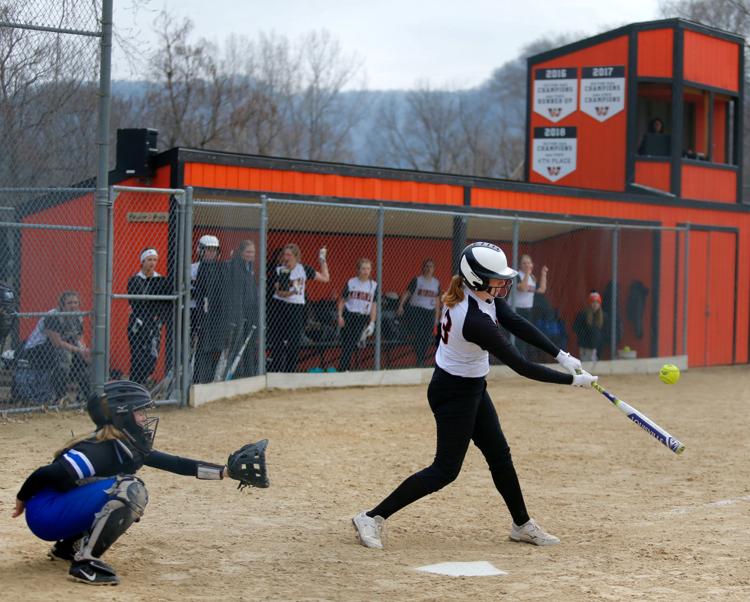 WSHS Girls Softball vs Owatonna 8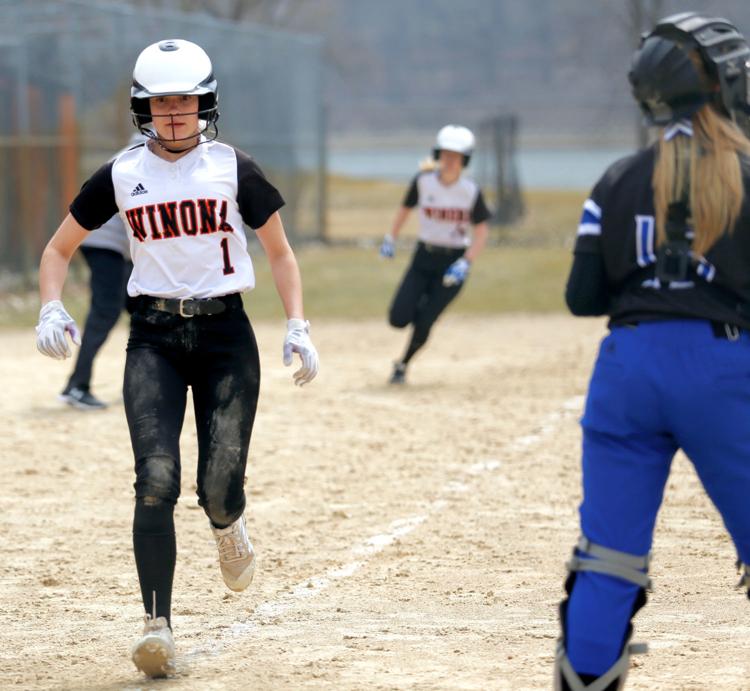 WSHS Girls Softball vs Owatonna 9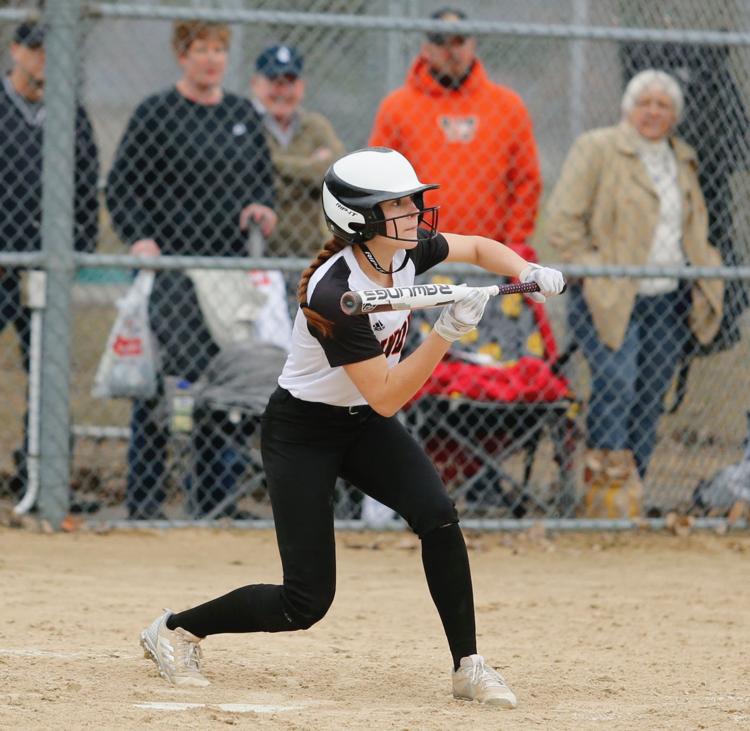 WSHS Girls Softball vs Owatonna 10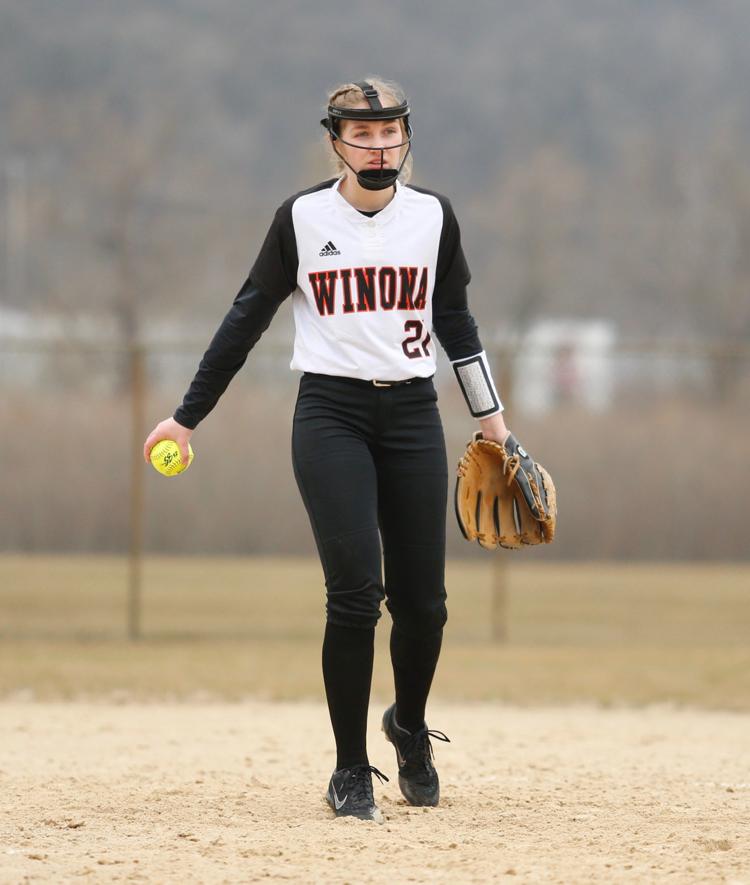 WSHS Girls Softball vs Owatonna 11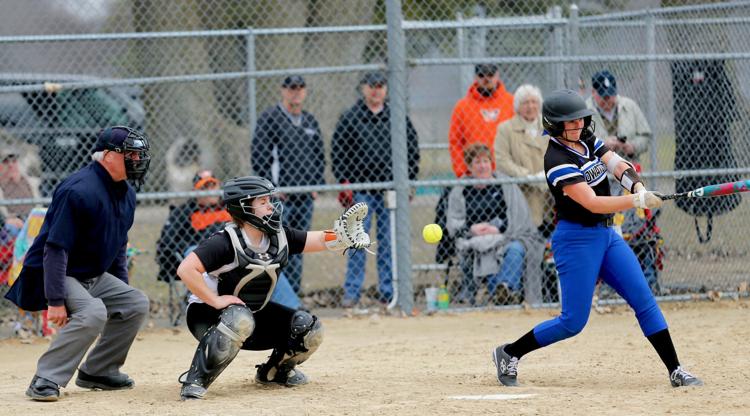 WSHS Girls Softball vs Owatonna 12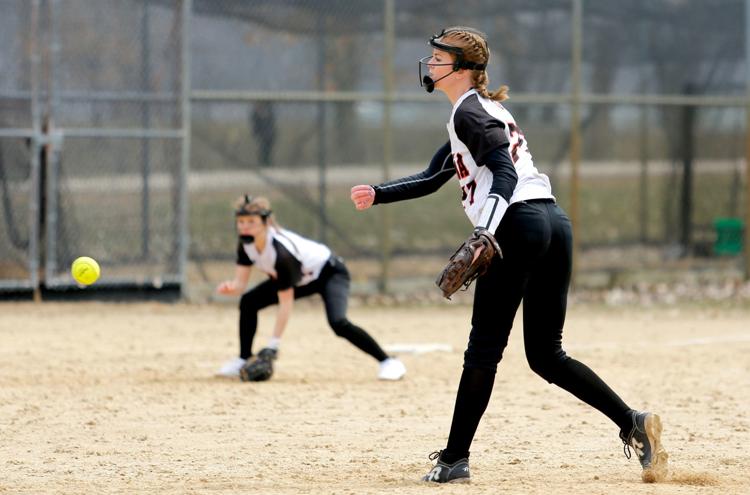 WSHS Girls Softball vs Owatonna 13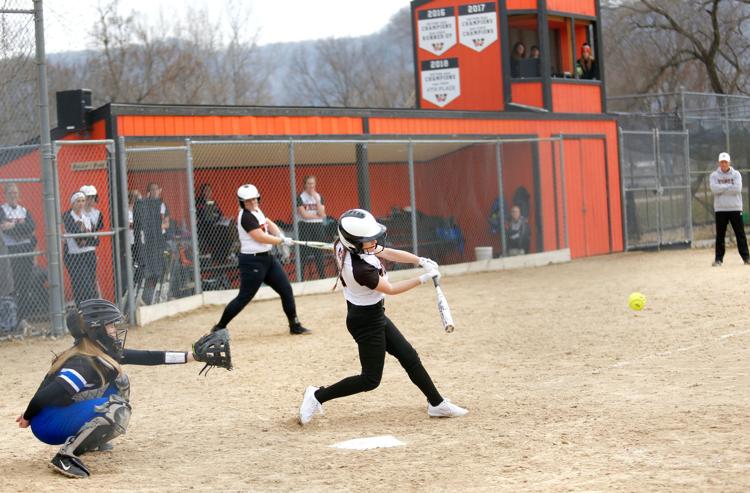 WSHS Girls Softball vs Owatonna 14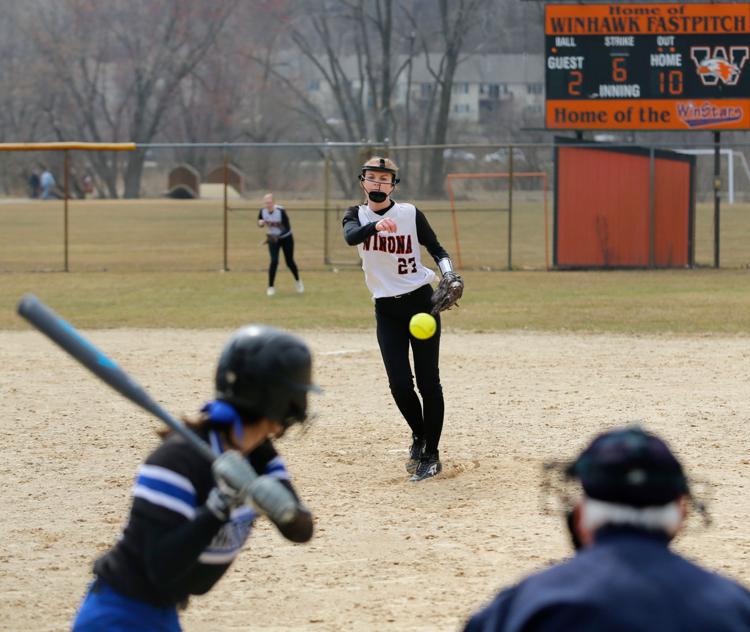 WSHS Girls Softball vs Owatonna 15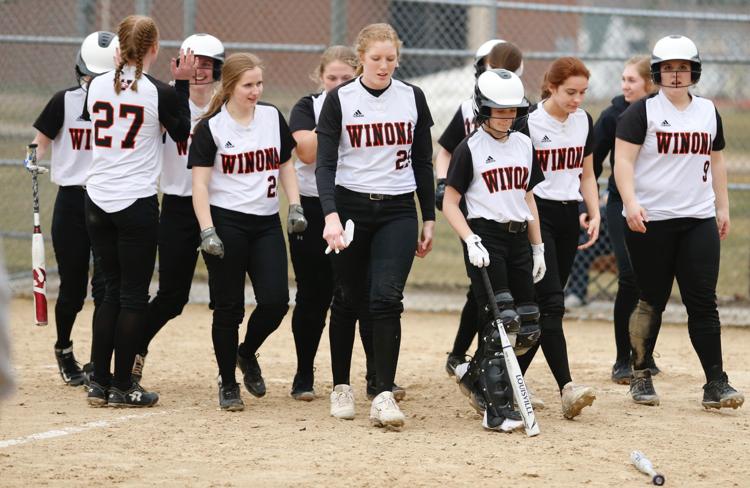 WSHS Girls Softball vs Owatonna 16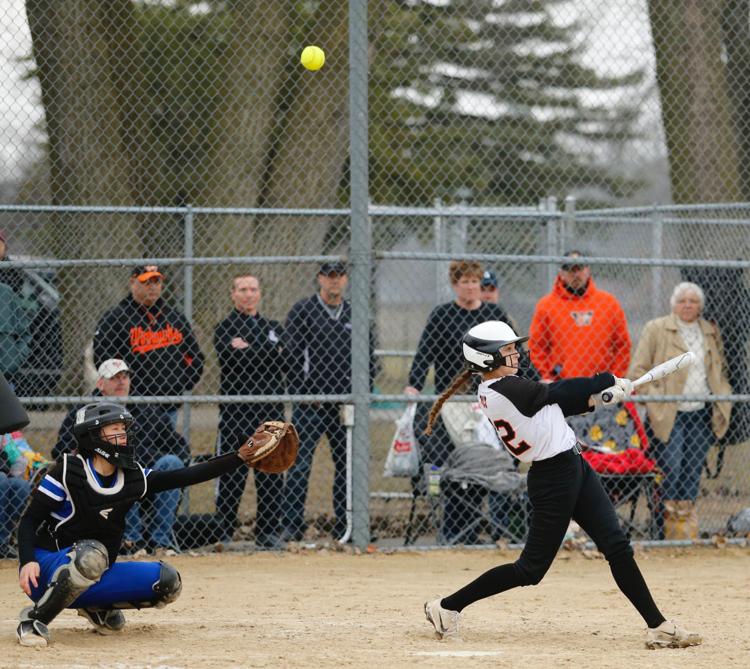 WSHS Girls Softball vs Owatonna 17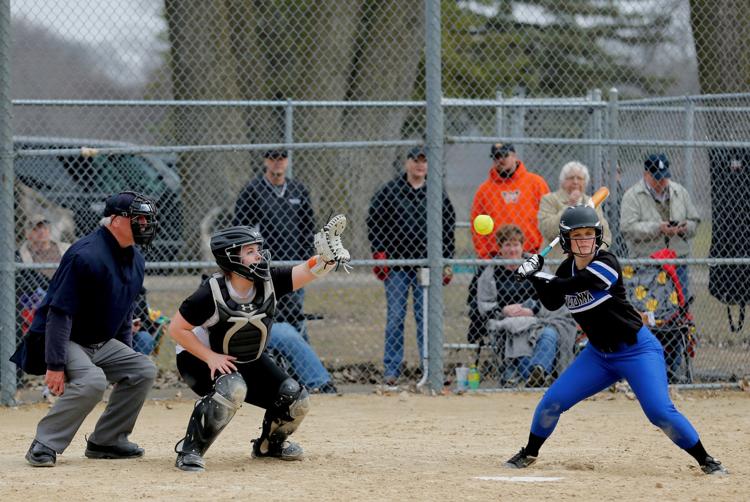 WSHS Girls Softball vs Owatonna 18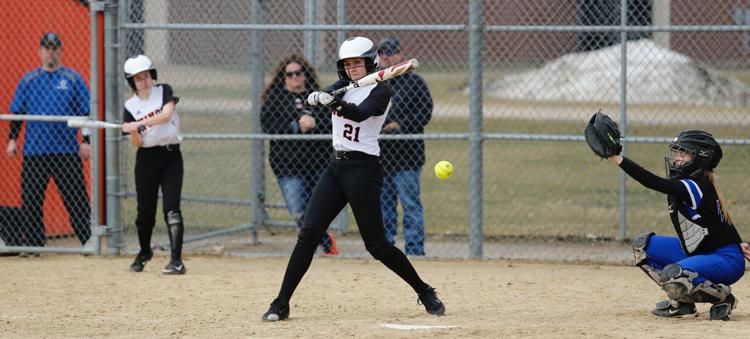 WSHS Girls Softball vs Owatonna 19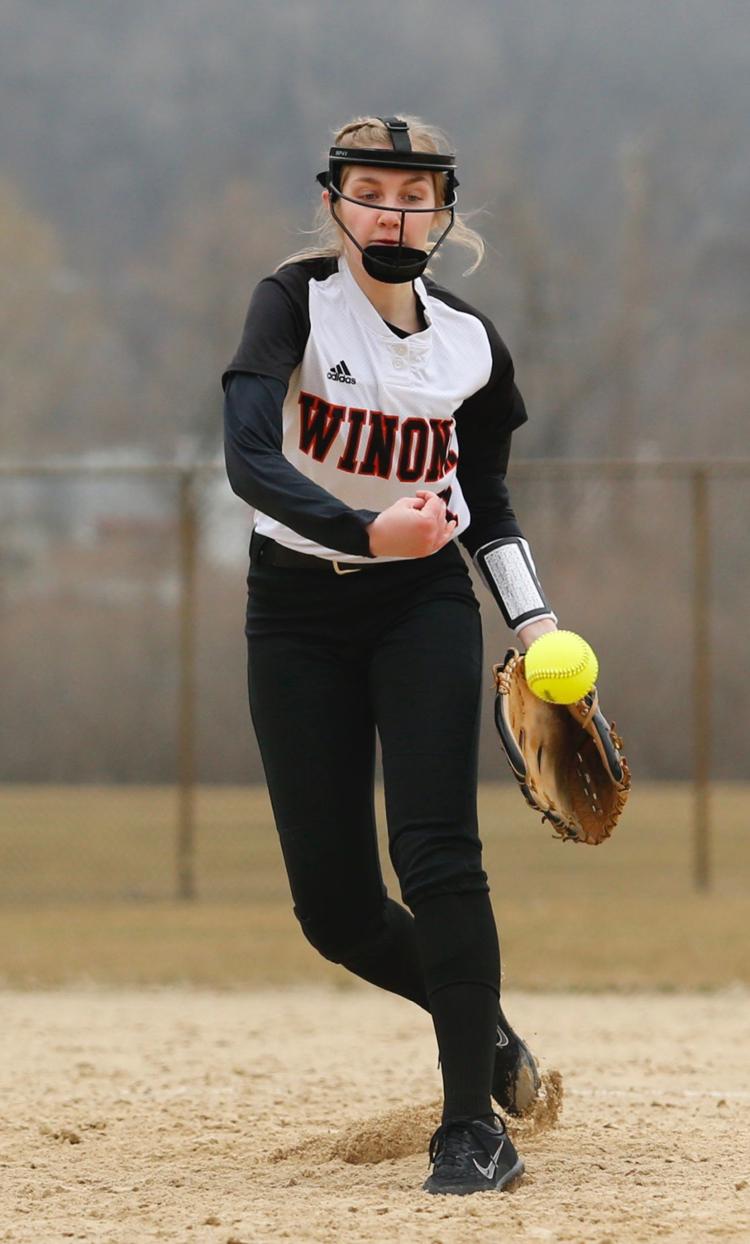 WSHS Girls Softball vs Owatonna 20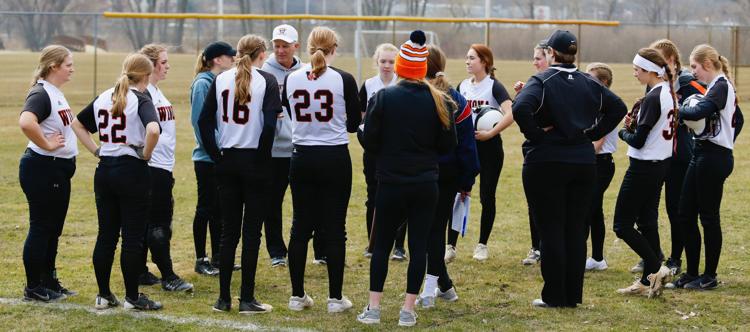 WSHS Girls Softball vs Owatonna 21