LAKE CITY, Minn. — After finishing the first day of the Section 1AAA Boys Golf Tournament in 12th place, Winona's Matt Turner bounced back on the second day, finishing with the second best score of the second round and finishing fifth on Wednesday at the Jewel Golf Club in Lake City, Minn.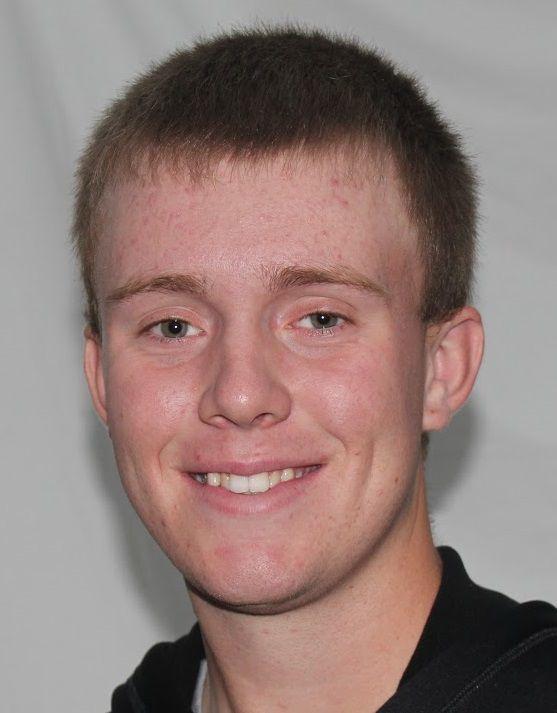 The fifth-place finish qualifies Turner for the MSHSL Class AAA Boys Golf Tournament on June 11-12 at Bunker Hills Golf Club in Coon Rapids, Minn.
Turner shot a plus-2 73 in Round 2, behind only tournament champion Joey Thomas of Lakeville North who was one shot ahead in the round with a 71.
Turner's 72 combined with a 78 in round two gave him a tournament score of 150. Thomas finished first with a 144, while Hastins' Terry Kuhn was second (147), Lakeville South's Gave Conkhite was third (148), and Lakeville South's Bennett Thomas was fourth (149).
Turner birdied the par-4 sixth hole, the par-3 seventh hole, and the par-3 11th hole. He shot par on holes 1, 2, 8, 9, 13, 14, 15, 16, 17 and 18. He bogeyed five holes and never shot a double-bogey or worse.
Lakeville South won the team competition with a team score of 605, nine stroke ahead of second-place Lakeville North. All Lakeville South golfers plus the top-five finishers not on LS earn trips to state. The non-LS state-qualifiers are Thomas, Kuhn, Turner, Northfield's Nate Stevens (151), and Rochester Mayo's Layke Moger (155). Moger won a playoff with Lakeville North's Ben Wagenbach to earn a trip to state.
Winona's Ryan Cone was 21st with a 163 (82, 81). Alex Jorgenson was 28th with a 165 (85, 80) and Parker Hawkinson was 38th with a 173 (87, 86).
FARIBUALT, Minn. — Winona's Marisa Borkowski led Winona with a 13th-place finish at the Section 1AAA Girls Golf Tournament on Wednesday at Legacy Golf Club in Faribault, Minn.
Borkowski shot a 187 for the tournament with a first-round score of 94 and a second round score of 93.
Winona's Marin Keller improved her Round 2 score by nine strokes over her Round 1 score, shooting 98 on the second day after shooting 107 on the first and finishing with a tournament score of 205 and a 26th-place finish. And Paige Hermsen was 46th with a 233 (111, 122).
Emma Welch of Lakeville North won the tournament with a 151 (77, 74) and LN won the team tournament with a 686.