Chloe Hughes and Marquetta Berlin-Burns each won conference titles, helping the Winona Senior High girls track and field team to a third-place finish in the process at the Big 9 Championships at Paul Giel Field on Wednesday.
In all, the Winhawks earned six all-conference honors and four all-conference honorable mention performances to finish with 188 points. Rochester Century won the meet with 251 points, followed by Mankato East (230) and then the Winhawks.
Hughes set a conference record in the 300-meter hurdles with a time of 45.83 seconds, beating out Rochester Mayo's Hannah Hanson (46.49). She beat out Hanson again to take the 100 hurdles title (15.41). Hughes also won the high jump with a leap of 5 feet, 2 inches.
Hughes teamed up with Anna Gilmer, Ava Pike and Colleen Halleck in the 4x400 relay, where they earned all-conference honorable mention with a second-place finish (4:18.41).
Berlin-Burns won the 100 meter title with a time fo 12.77 to earn all-conference honors. Teammate Anissa Lee finished second (13.10), and Nevaeh Mitchell finished sixth (13.52). Those three teamed up with Adriana Brenegen to finish with a second place in the 4x100 relay (50.84) as well.
Berlin-Burns also took second in the 200, finishing just behind Mankato East's Megan Geraets (26.33) with a 26.36.
Mandy Duellman took third in the shot put (35-04.75).
Boys golf
TREMPEALEAU — The Black River Falls High School boys golf team won a season championship by placing third at the final 18-hole Coulee Conference meet Wednesday at Trempealeau Mountain.
Arcadia and G-E-T tied for first place with matching scores of 341, and the Tigers followed at 350. But Black River Falls had a big enough lead in the season standings to hold off second-place Arcadia and third-place G-E-T to leave as the biggest winner.
Junior Mike Antonelli is the season medalist ahead of runner-up Chandler Sonsalla of Arcadia.
Antonelli shot a 9-over-par 80 on Wednesday and placed third behind Sonsalla (73) and G-E-T's Sawyer Schmidt (74), who played the last three meets of the season and finished second or tied for second in two of them.
Sonsalla was 1 over on the front and 1 over on the back. Schmidt was 1 over on the front and 2 over on the back.
The Raiders also received scoring rounds from Cole Sobotta (87), Carter Pronschinske (89) and Dustin Klonecki (92). The Red Hawks received 89s from Caleb Lightfoot, Mason Truax and Boden Bratberg behind Schmidt.
BOYS AND GIRLS GOLF
Three Rivers all-conference
The Three Rivers Conference released their top 11 for the boys and girls all-conference teams on Wednesday.
Lewiston-Altura/Rushford-Peterson was well represented with Andrew Hoiness, Anders Shurson and Carson Thompson on the boys side and Alexa Agin and Halle McElmury on the girls side.
PHOTOS: Winona High Track and Field 2019
Track and Field 01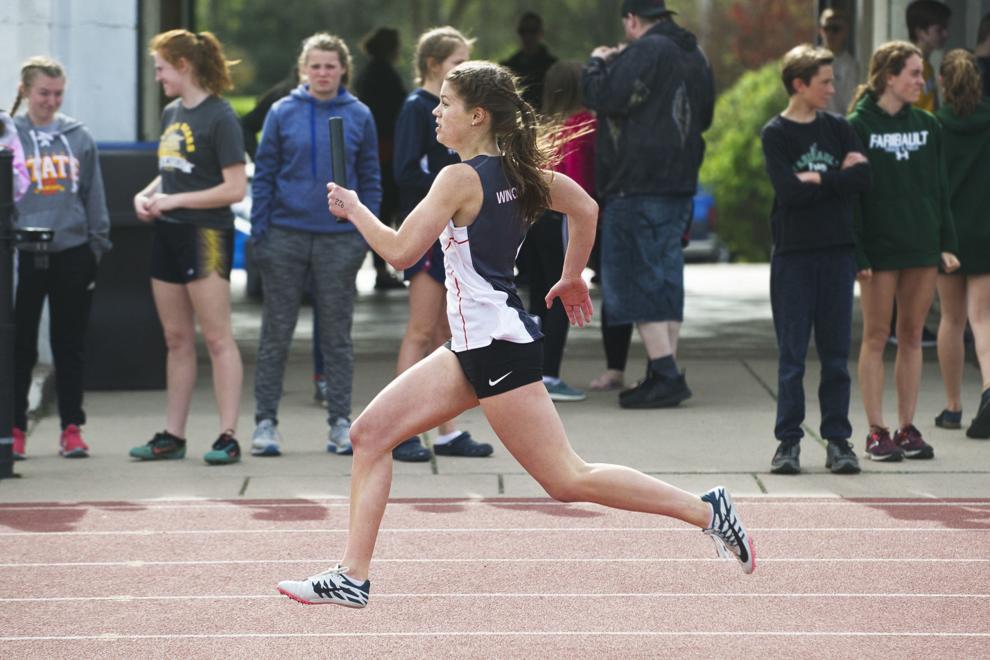 Track and Field 02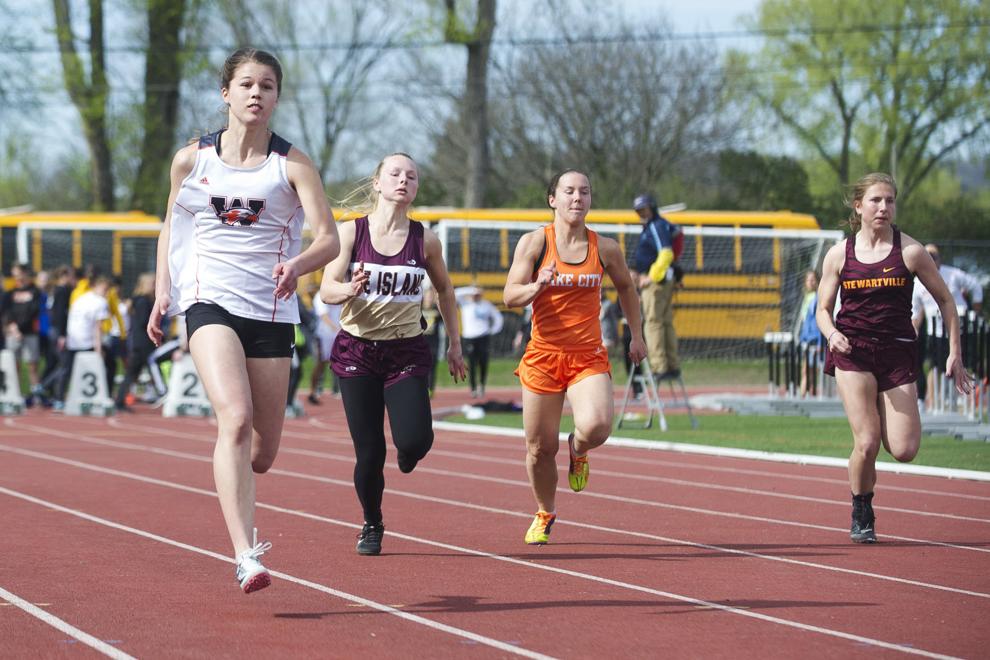 Track and Field 03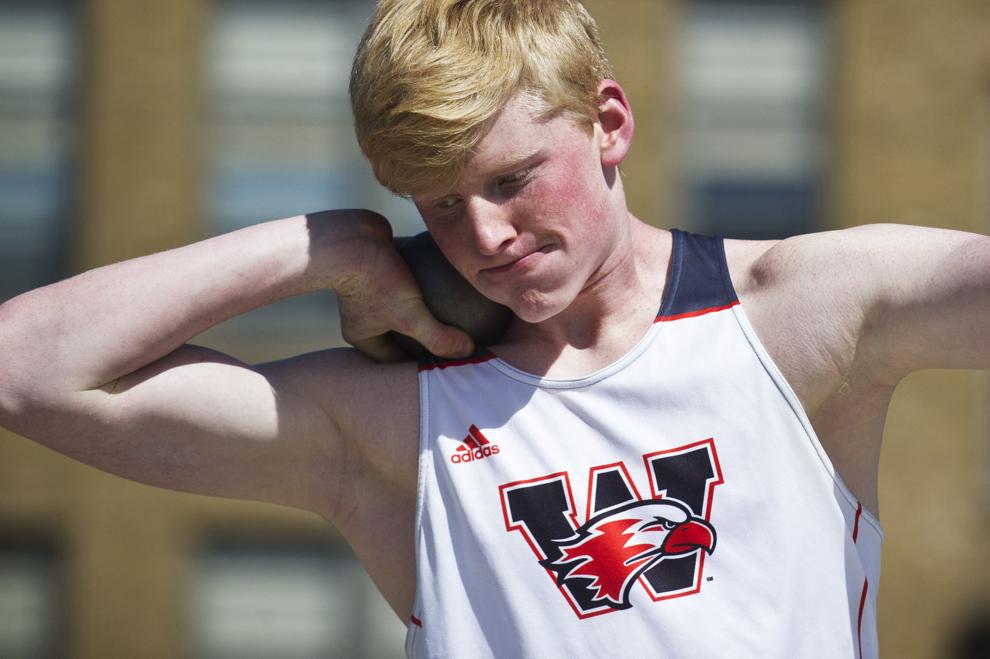 Track and Field 04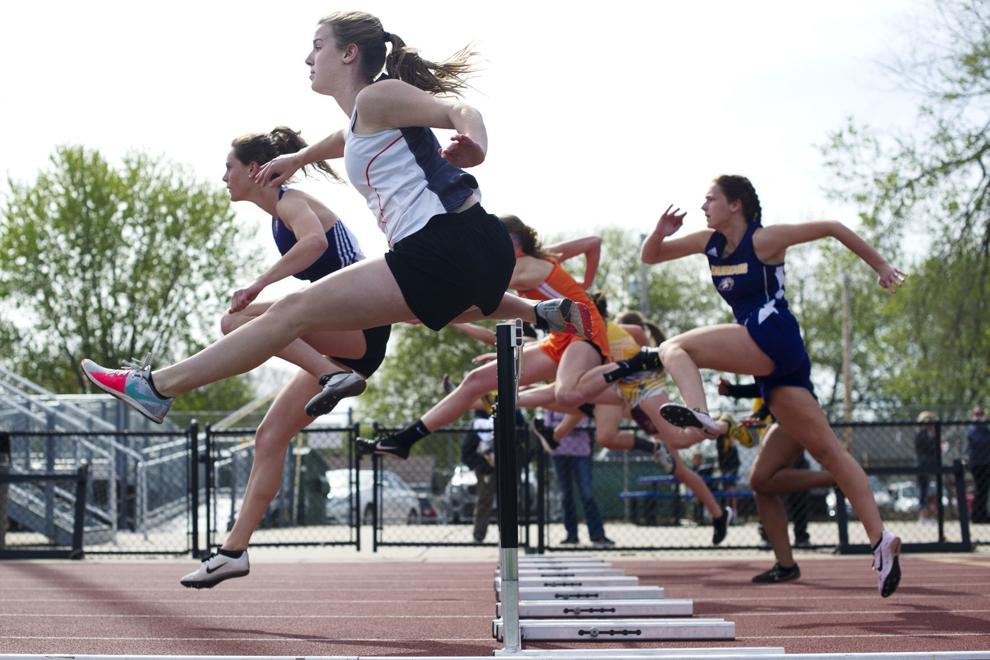 Track and Field 05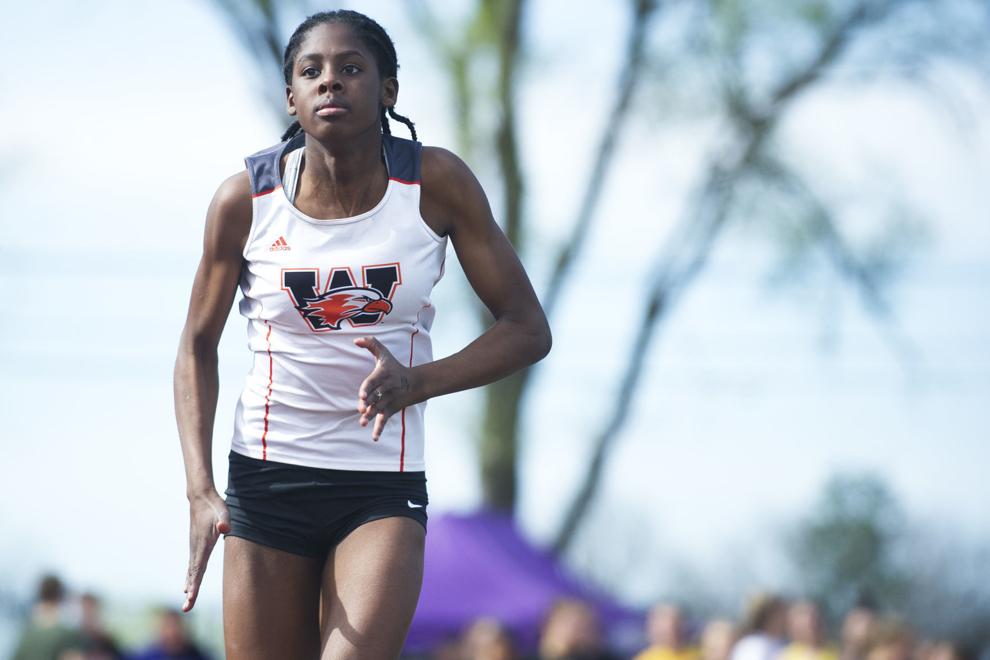 Track and Field 06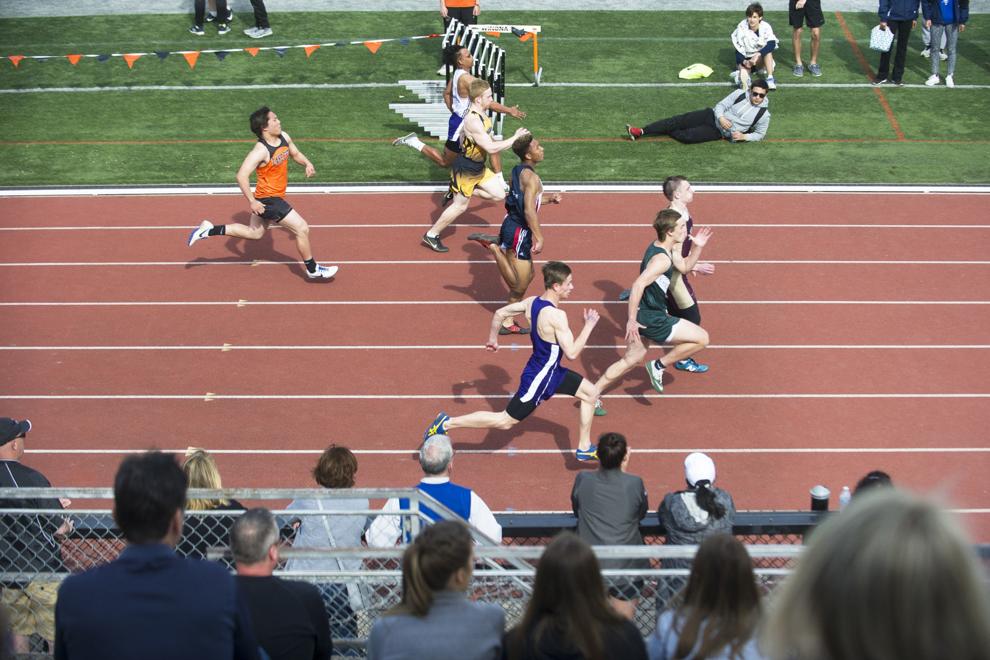 Track and Field 07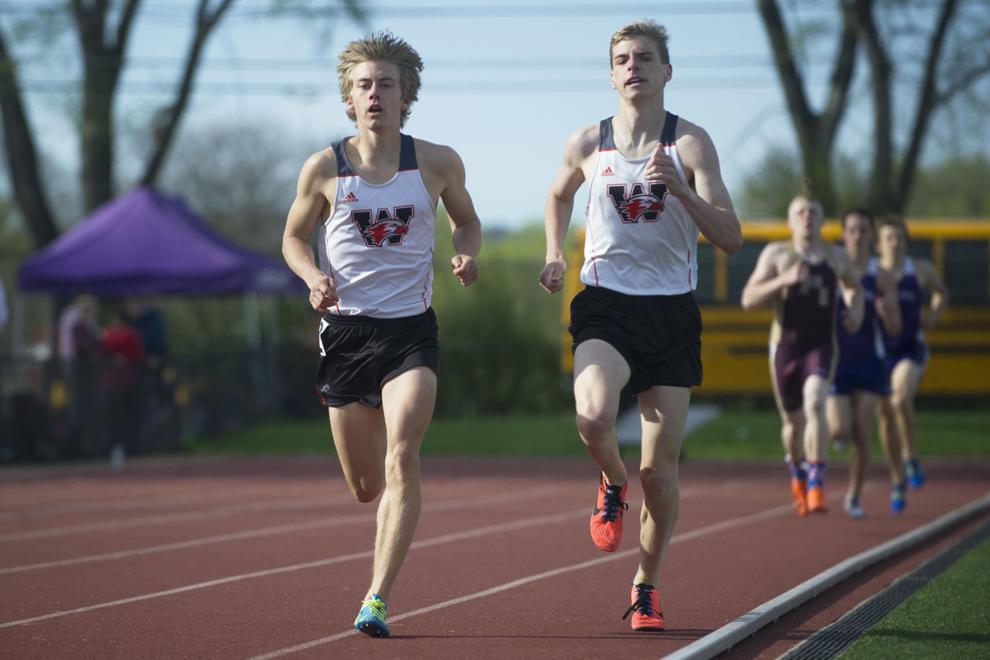 Track and Field 08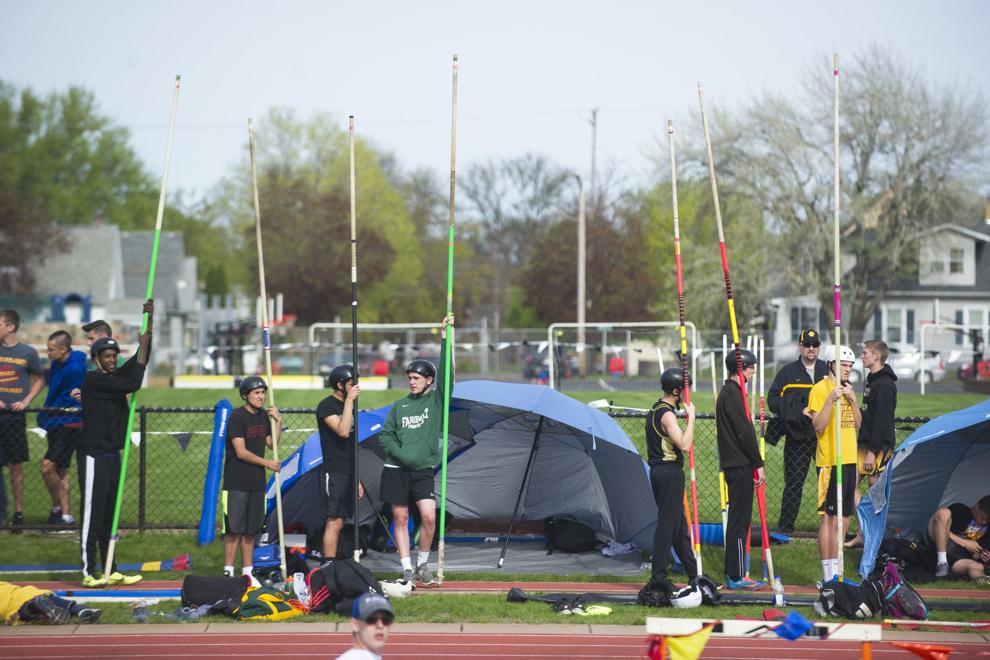 Track and Field 09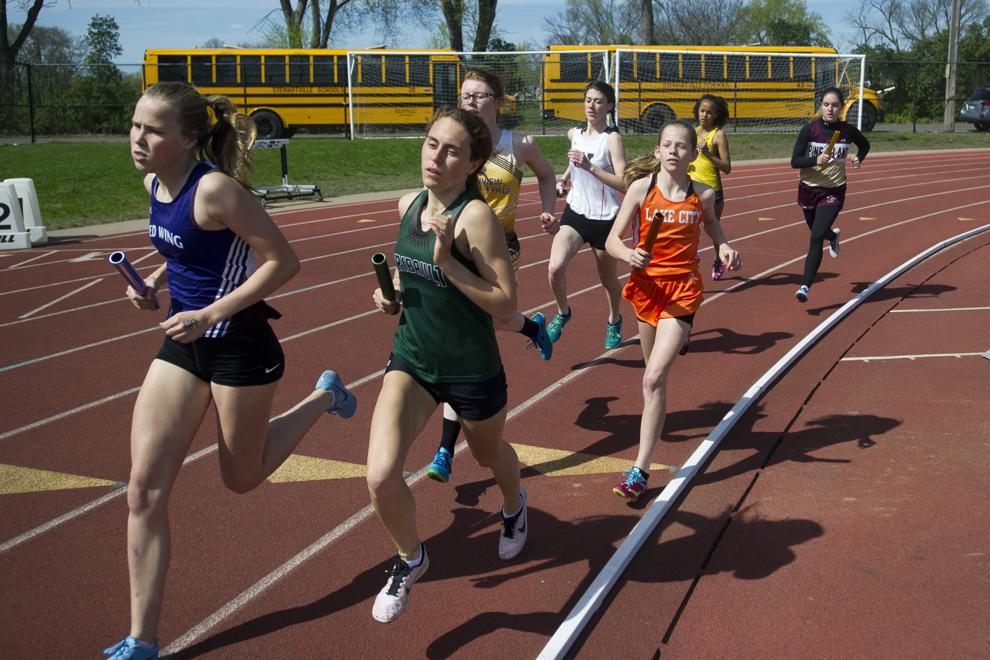 Track and Field 10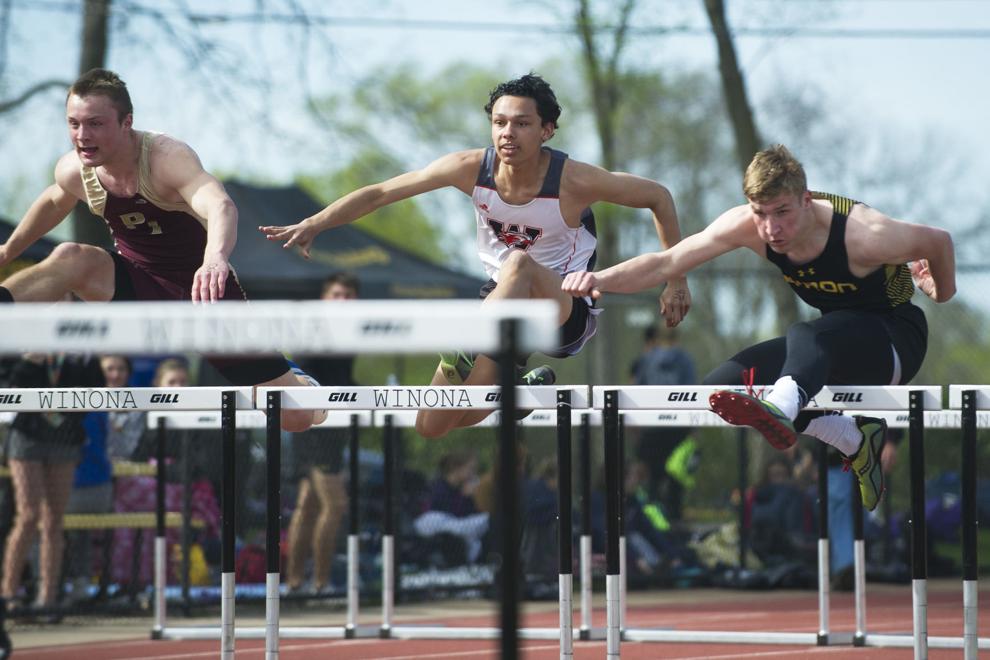 Track and Field 11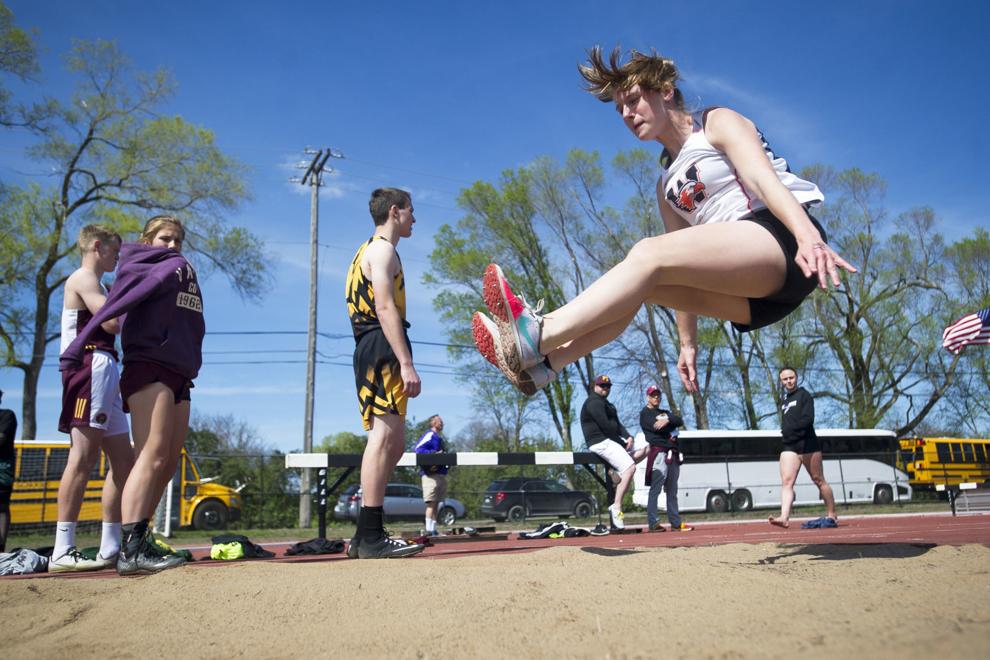 Track and Field 12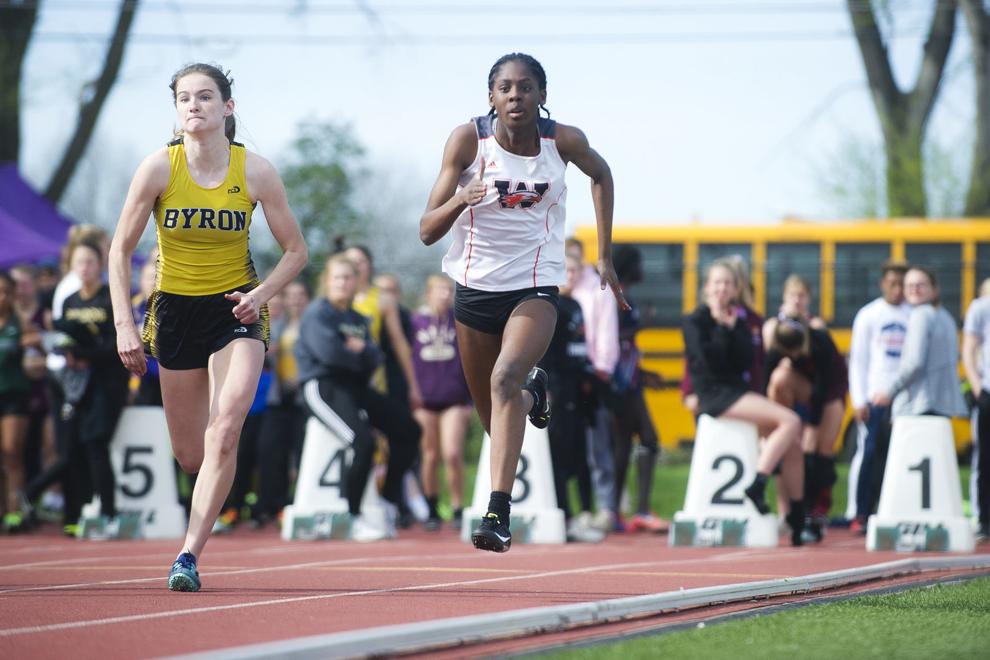 Track and Field 13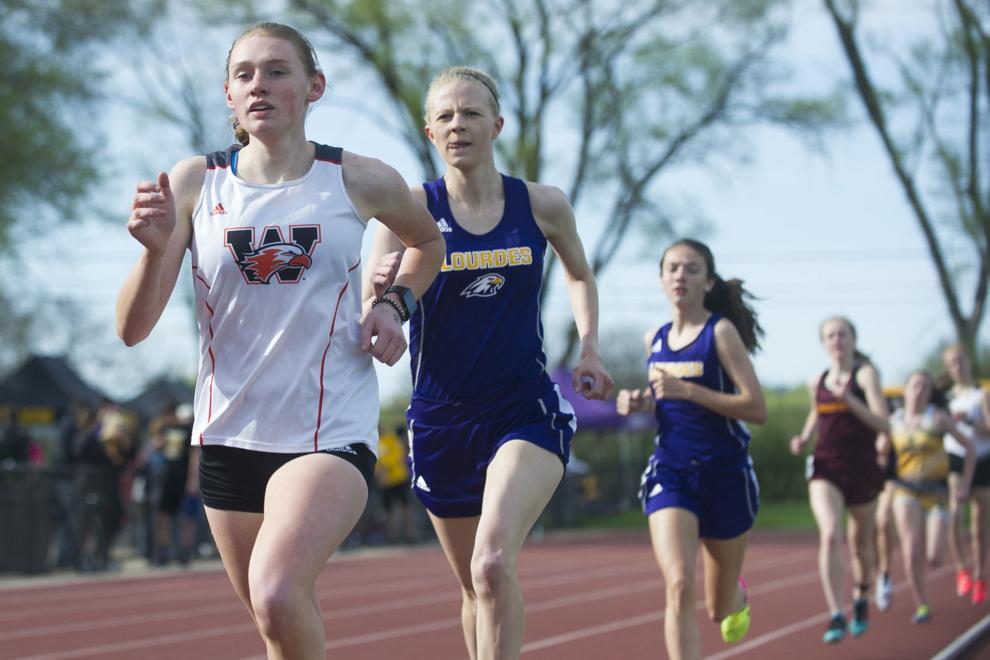 Track and Field 14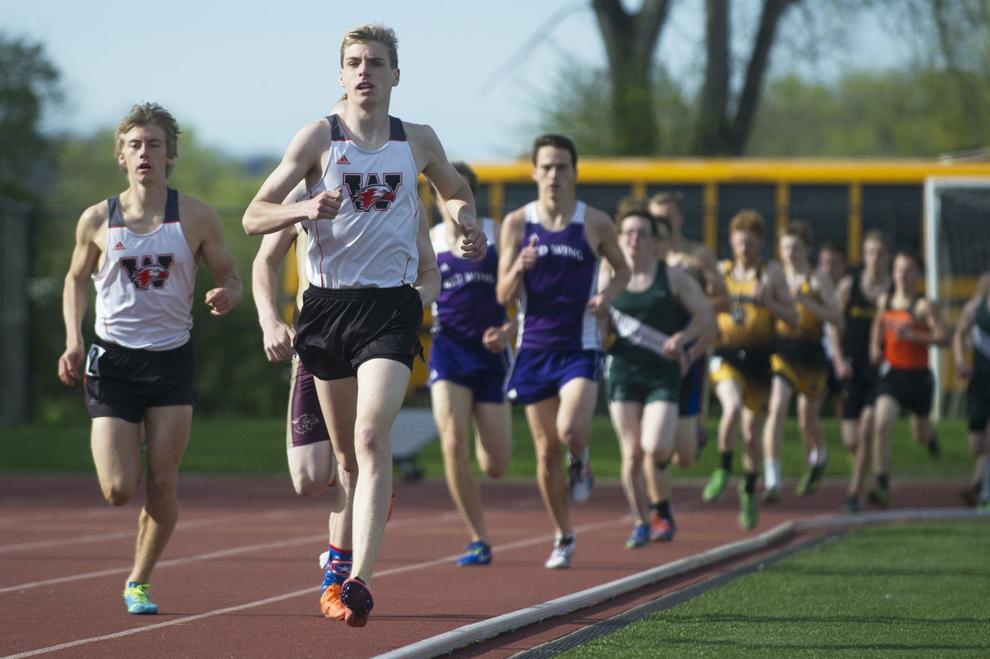 Track and Field 15