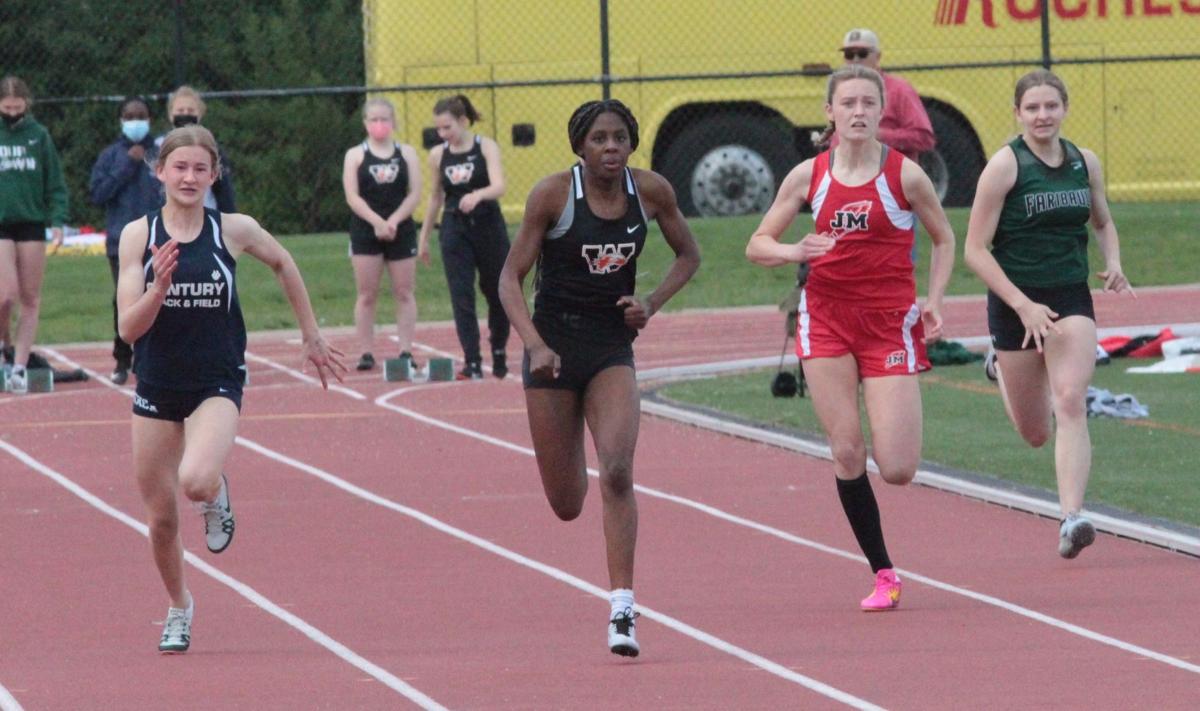 Marquetta Berlin-Burns is unsure what her next chapter will be.
She knows it will be college, but she is not sure whether that will include running track at the next level. The talented Winona Senior High senior sprinter and multiple state-participant lost out on her junior season — one that is often crucial for the recruitment of high school athletes — because of the COVID-19 pandemic and is now still searching for somewhere to run collegiately.
"We had that gap year last year, so we don't really know who is looking at her yet," Winona Senior High sprint coach Eric Birth said. "She should be on a lot of radars."
One option, both Birth and Berlin-Burns agree, could be Iowa Western Community College. The Winhawks have built a relationship with the program, with sprinters Travion Clark and Robert Warren having ran for the Reivers in recent years.
But either way, Berlin-Burns isn't letting it change her mindset for this season. She's just happy to be back on the track and better yet, she gets to enjoy her senior season with her two younger sisters — freshman Shaquavian and sophomore Arianna — on the team as well. And so far Berlin-Burns is off to her best season.
Traditionally an admittingly slow-starter in her career, Berlin-Burns has shed that label, sweeping the 100- and 200-meter dash in the Winhawks' first three meets of the season. On Thursday, she broke Morgan Shindelar's 2014 100-meter Paul Giel Field facility record with a time of 12.47 seconds. It was even more impressive considering Berlin-Burns was dealing with an injury that kept her out of the 200.
"I always start really slow until sections," Berlin-Burns said. "But this year, I don't know, I've been starting pretty strong. It's a new year."
Perhaps the reason for the strong start is due to all of the work Berlin-Burns did in the summer.
Birth created a summer workout regiment that saw Berlin-Burns and other sprinters doing Olympic style workouts, such as 20 consecutive 100s in a row without a break, or 18 200s in a row in the hot, July sun.
"It was so hot, you'd plan to go in the morning and it would still be so hot. It was horrible," Berlin-Burns said with a laugh. "But we told ourselves, 'We're going to state this year.'"
Obviously, the goal is for Berlin-Burns to get back to the state meet. Her and senior classmate Anissa Lee — who has yet to run this year due to a hip injury — are favored to place at this year's state meet. The duo were also a part of the Winhawks' 400 relay team that placed fifth in the 2019 state meet.
The group had high expectations for themselves last season and are once again setting the bar high again this year.
"We are going to state this year, and we are going to win state," Berlin-Burns said. "That's what I think."
PHOTOS: Winona High Track and Field 2019
Track and Field 01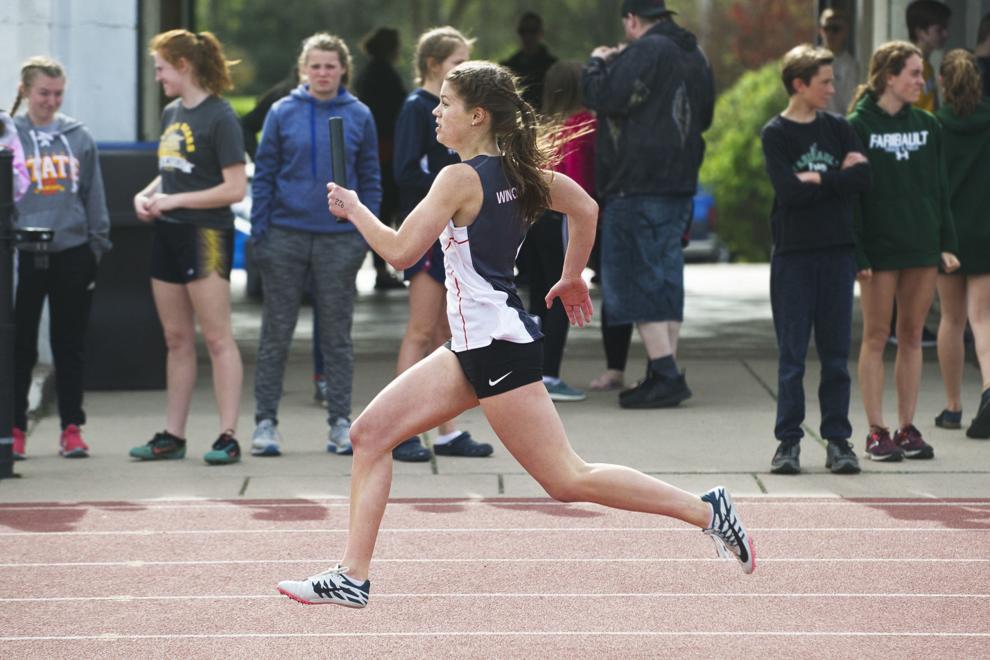 Track and Field 02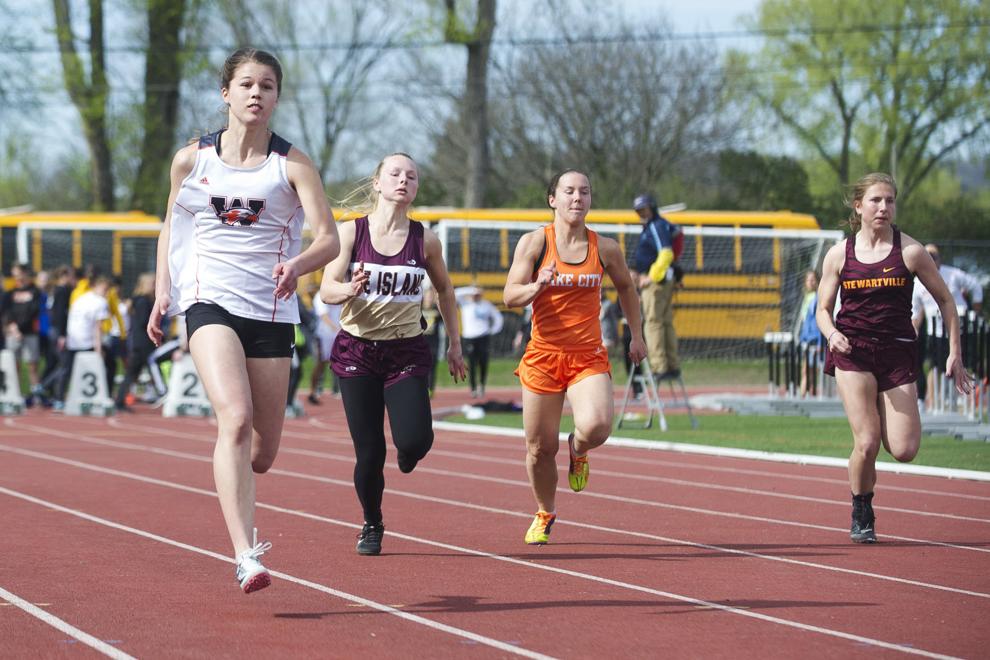 Track and Field 03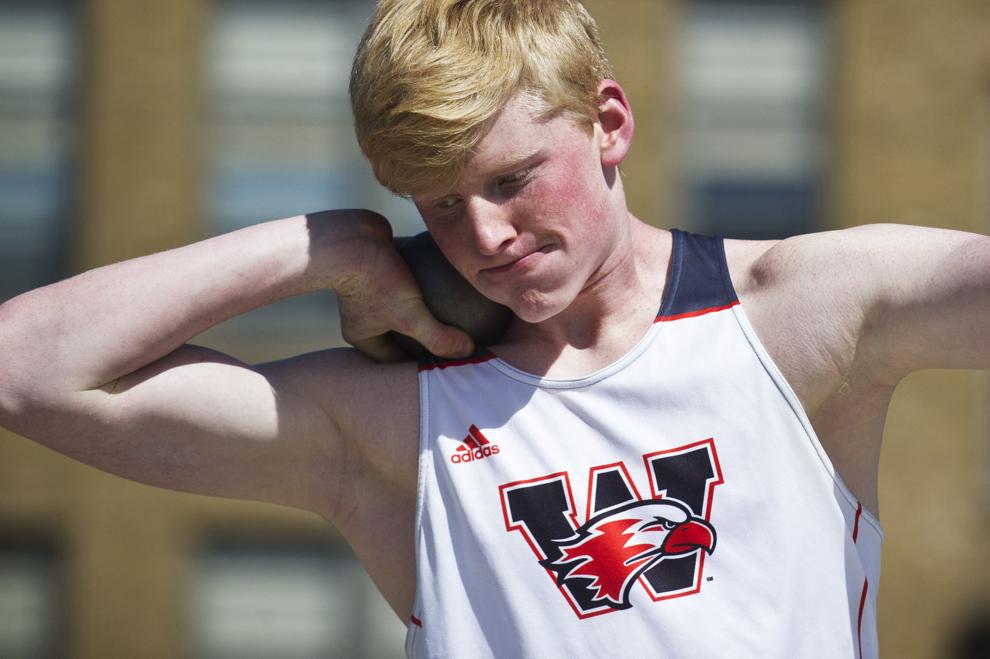 Track and Field 04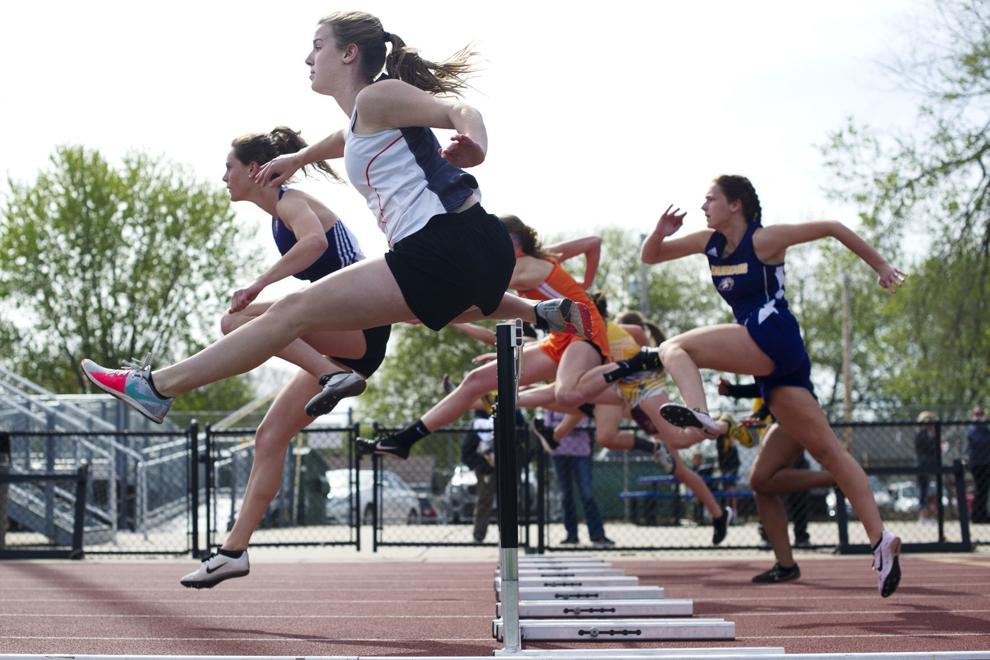 Track and Field 05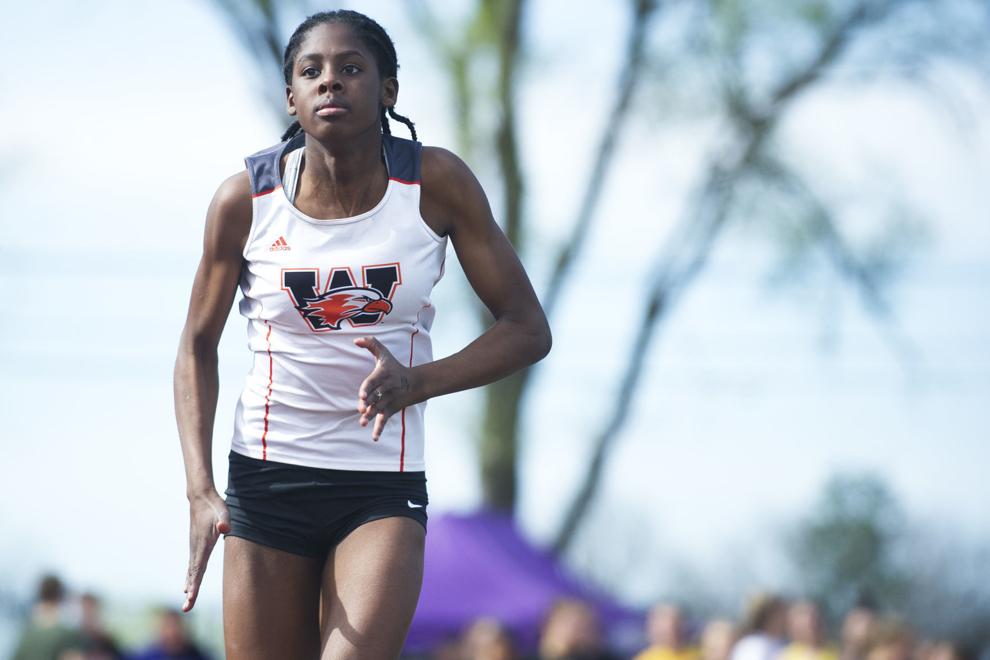 Track and Field 06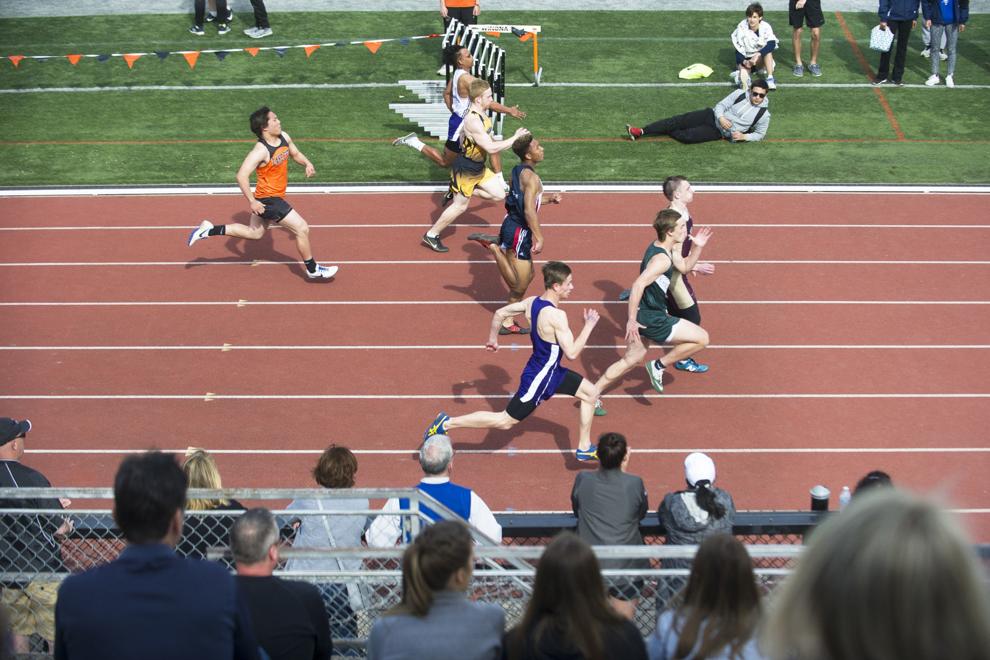 Track and Field 07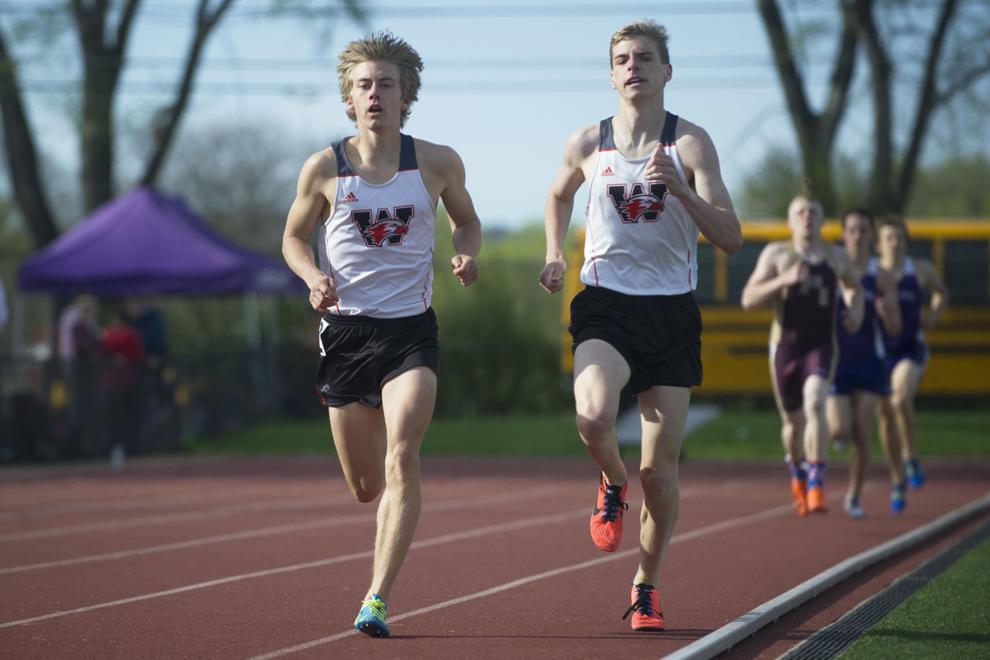 Track and Field 08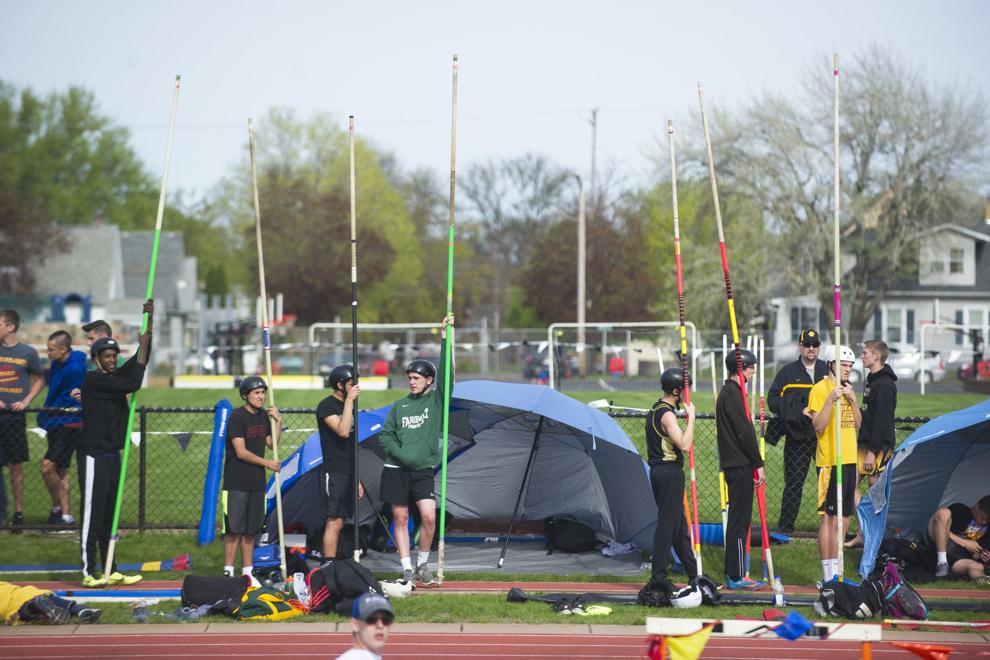 Track and Field 09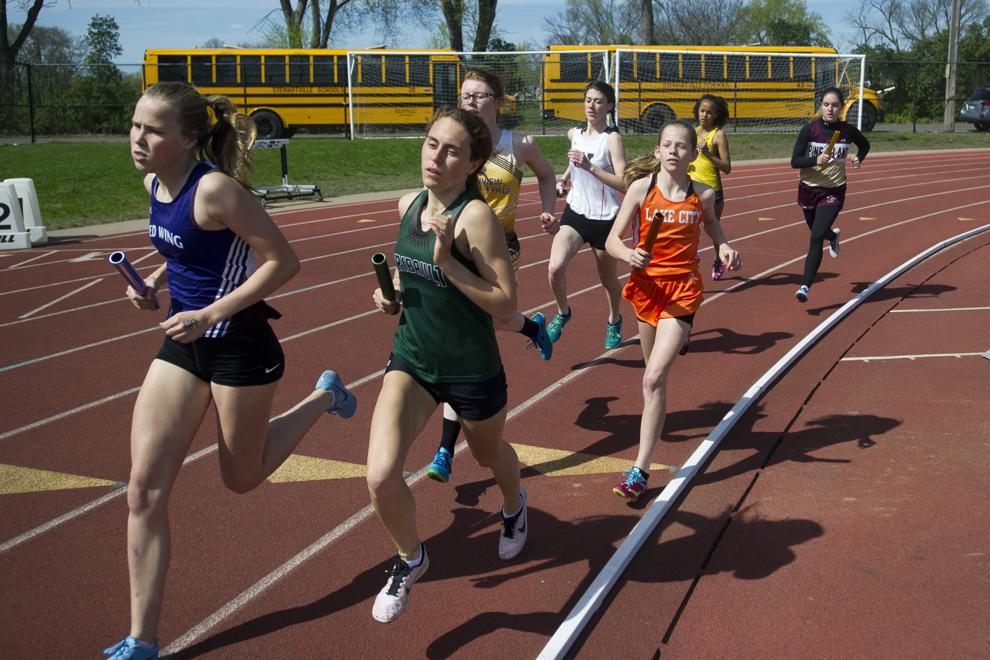 Track and Field 10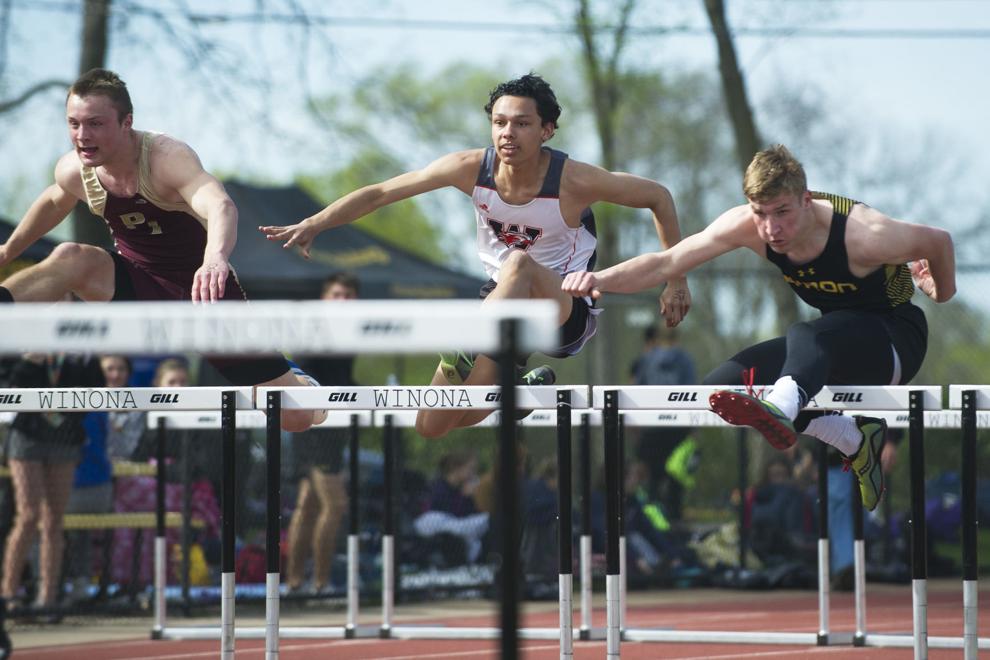 Track and Field 11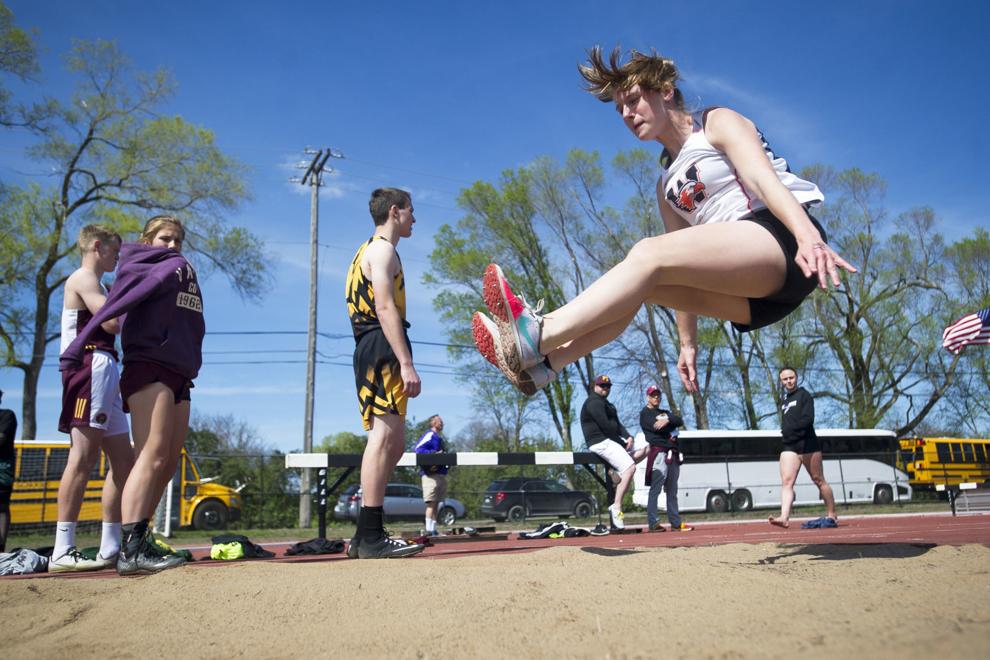 Track and Field 12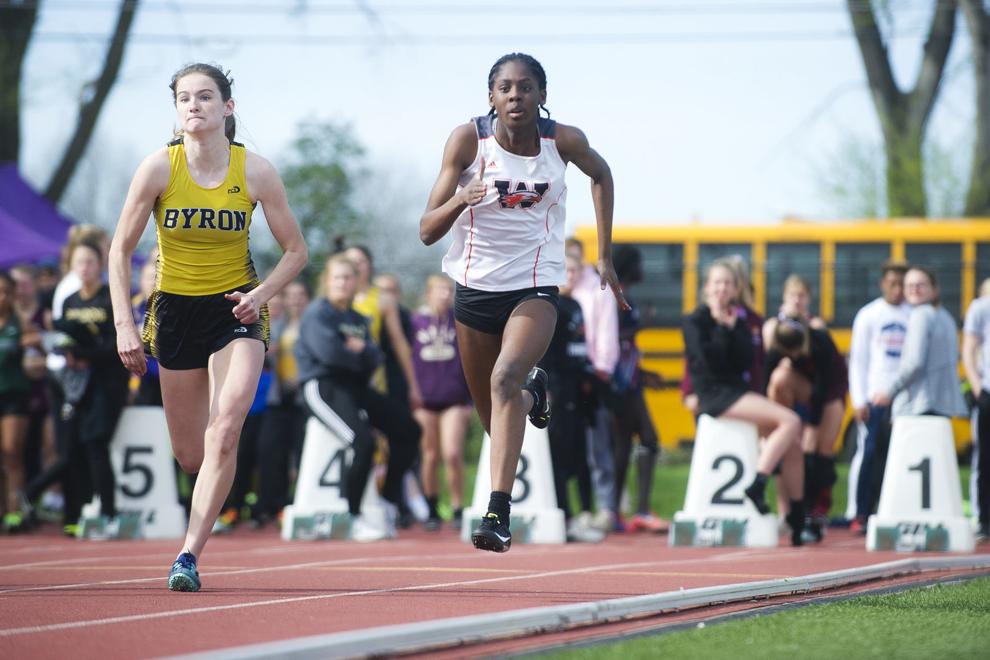 Track and Field 13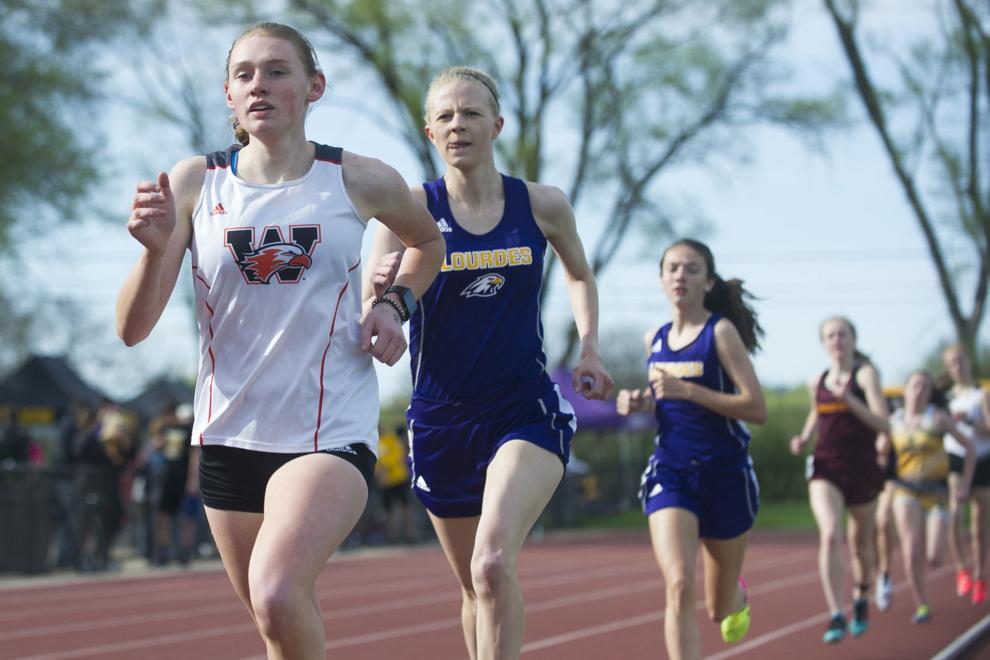 Track and Field 14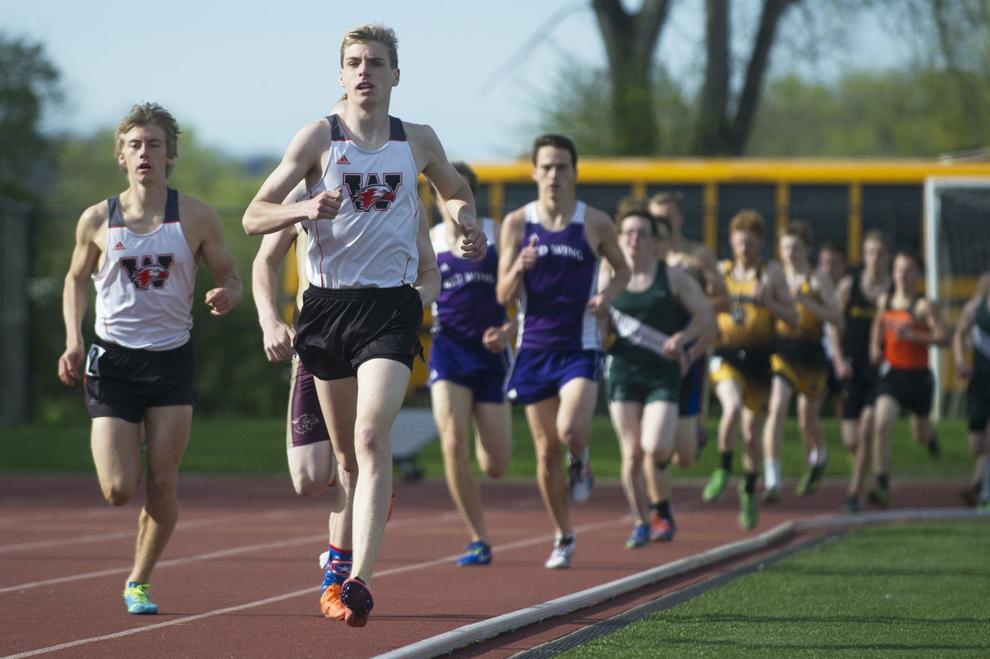 Track and Field 15