LEWISTON — The Lewiston-Altura High School football team started its season with a 41-0 victory over Zumbrota-Mazeppa on Thursday.
The Cardinals scored 27 points in the first half and rushed for 291 yards while holding the Cougars to 158 total yards.
Senior Collin Bonow carried just five times but gained a game-high 111 yards and scored two touchdowns for Lewiston-Altura, which also received 66 rushing yards from Jackson Koverman and 60 and a touchdown from Nicholas Brand.
Garrett Bonow and Caleb Mueller also reached the end zone for the Cardinals, who intercepted Zumbrota-Mazeppa quarterbacks twice and recovered both of the Cougars' fumbles.
Collin Bonow and Tyler Payne recorded the Lewiston-Altura interceptions, and Koverman led the team with 5½ tackles and one behind the line of scrimmage.
Rushford-Peterson 3, St. Charles 0
ST. CHARLES — The Trojans took care of the Saints 25-11, 25-19, 25-23 behind Kaylee Ruberg's 11 kills and five aces. Avaina Anderson-Ingram had 12 digs and Isabelle Kahoun 16 assists for Rushford-Peterson, which improved to 2-0 overall and 2-0 in the Three Rivers.
Hannah Ronnenberg added 12 digs for the Trojans, while Nia mcGuire had nine kills, Madison Small 14 digs and Eva Anderson 21 assists for St. Charles (0-1, 0-1).
Cotter 8, La Crescent-Hokah 2
LA CRESCENT — Senior Olivia Gardner had three goals and three assists for the Ramblers, who had 16 shots on goal.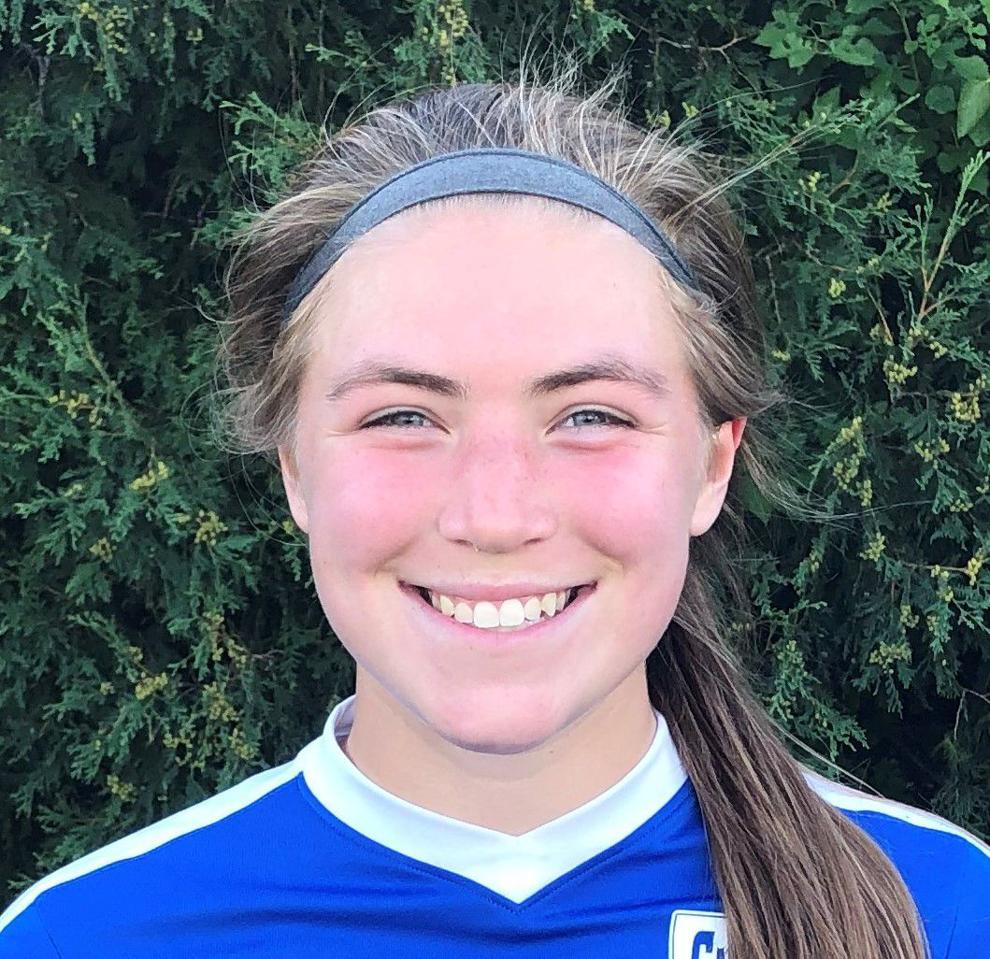 Senior Sara Speltz made her season debut after tearing her meniscus last season and scored two goals to match senior teammate Megan Morgan. Ava Killian had one goal and one assist, junior Allyssa Williams had two assists, and junior Ella Leaf and freshman Izzie Biesanz each had one assist for the Ramblers.
Senior goalkeeper Tess Mullen had two saves and allowed one goal in each half.
FARIBAULT, Minn. — The Winhawks competed in their first in-person dual meet in nearly two years and started with a winning swim from the 200 medley relay team of Harper Wolner, Emily Robison, Abby Williams and Ava Pike and its time of 2:00.86.
Winona took the top three spots in the 200 freestyle with Anna MacLennan (2:09.96) leading teammates Wolner (2:16.07) and Erica Beckman (2:31.21) to the finish. Williams (2:28.14), Robison (2:39.36) and Makayla Finnegan (3:02.61) then placed first, second and fourth in the 200 IM.
Pike won the 50 freestyle in 27.08, MacLennan won the 100 freestyle (59.65), and Grace Nelson won the 500 freestyle (6:10.51). Erica Ruppert (6:45.43) was second and Anna McCormick was third (6:50.86) third in the 500 freestyle.
The 200 freestyle relay of Wolner, Pike, Williams and MacLennan won in 1:48.13, and teammates Hannah Benter, Erica Ruppert, Ava Koopman and Nelson teamed up to place second (2:00.72).
Ayanna King was second in diving with a score of 133.4, and Williams won the 100 breaststroke in 1:16.65 after the Winhawks sealed the team victory. Winona's 400 freestyle relay of Robison, Madeline Modjeski, Nelson and MacLennan won in 4:10.97.
PHOTOS: Lewiston-Altura Football 2017
Kenyon-Wanamingo vs. Lewiston-Altura 01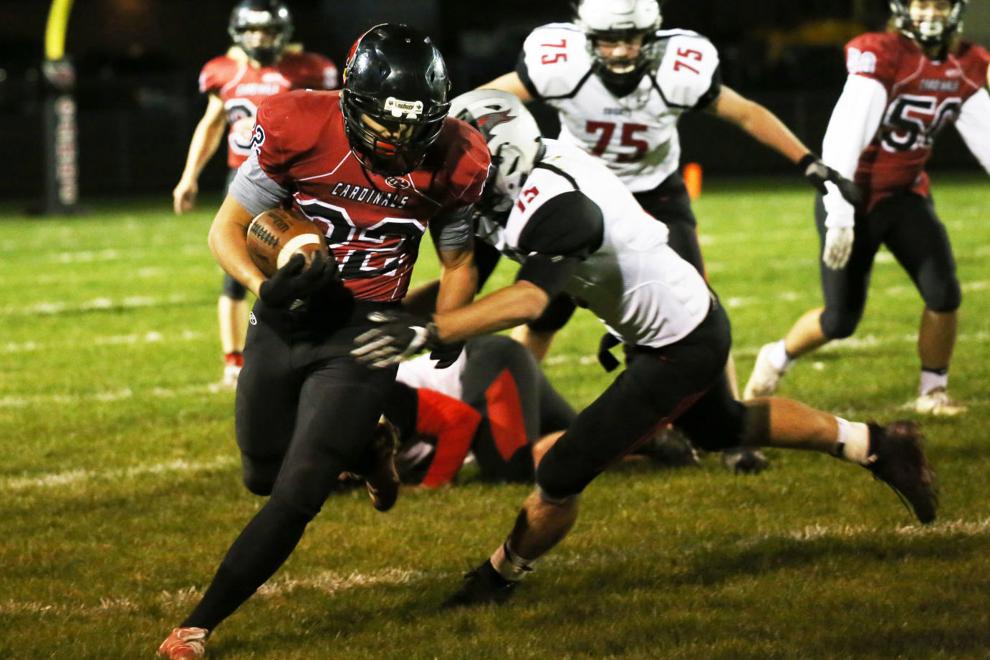 Kenyon-Wanamingo vs. Lewiston-Altura 02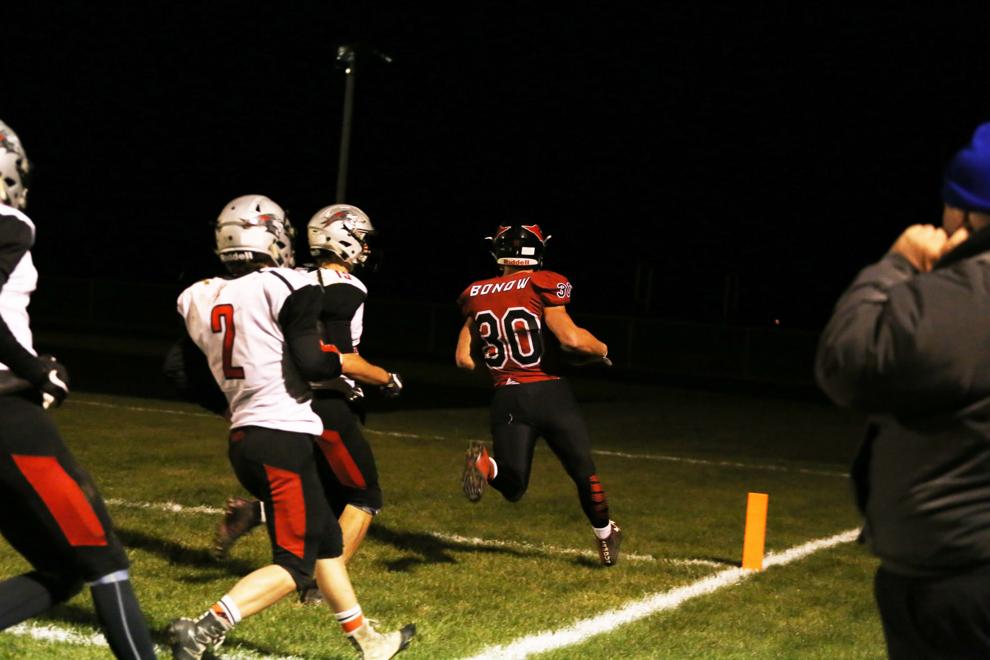 Kenyon-Wanamingo vs. Lewiston-Altura 03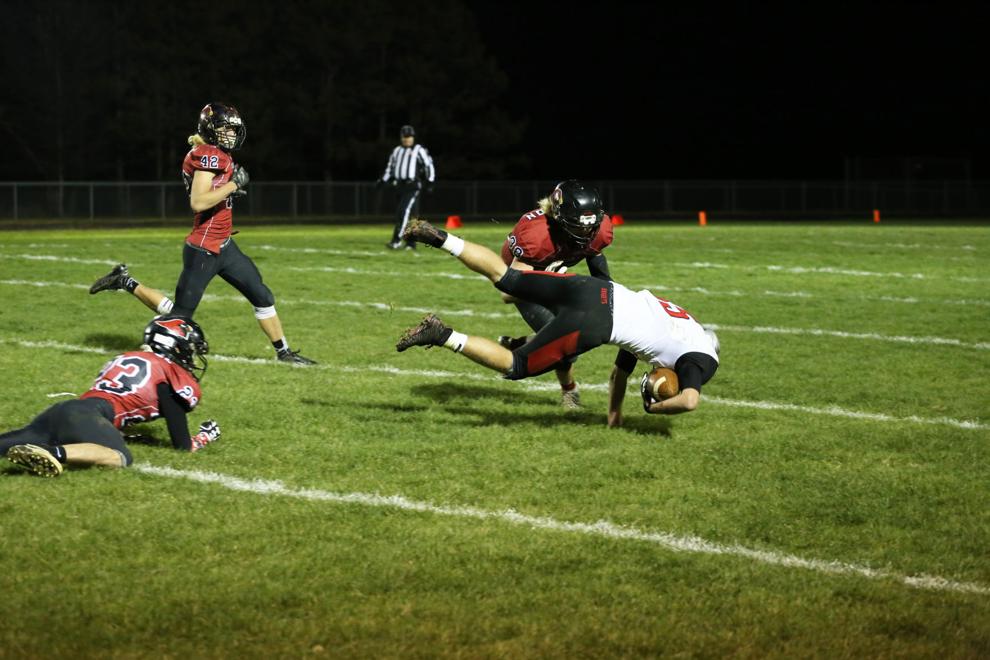 Kenyon-Wanamingo vs. Lewiston-Altura 04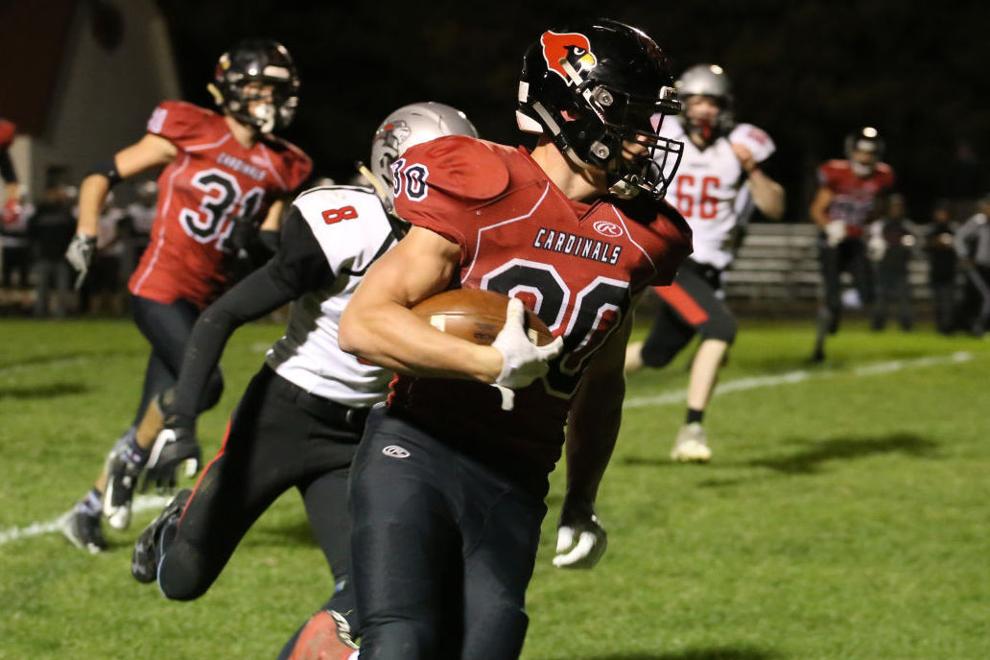 Kenyon-Wanamingo vs. Lewiston-Altura 05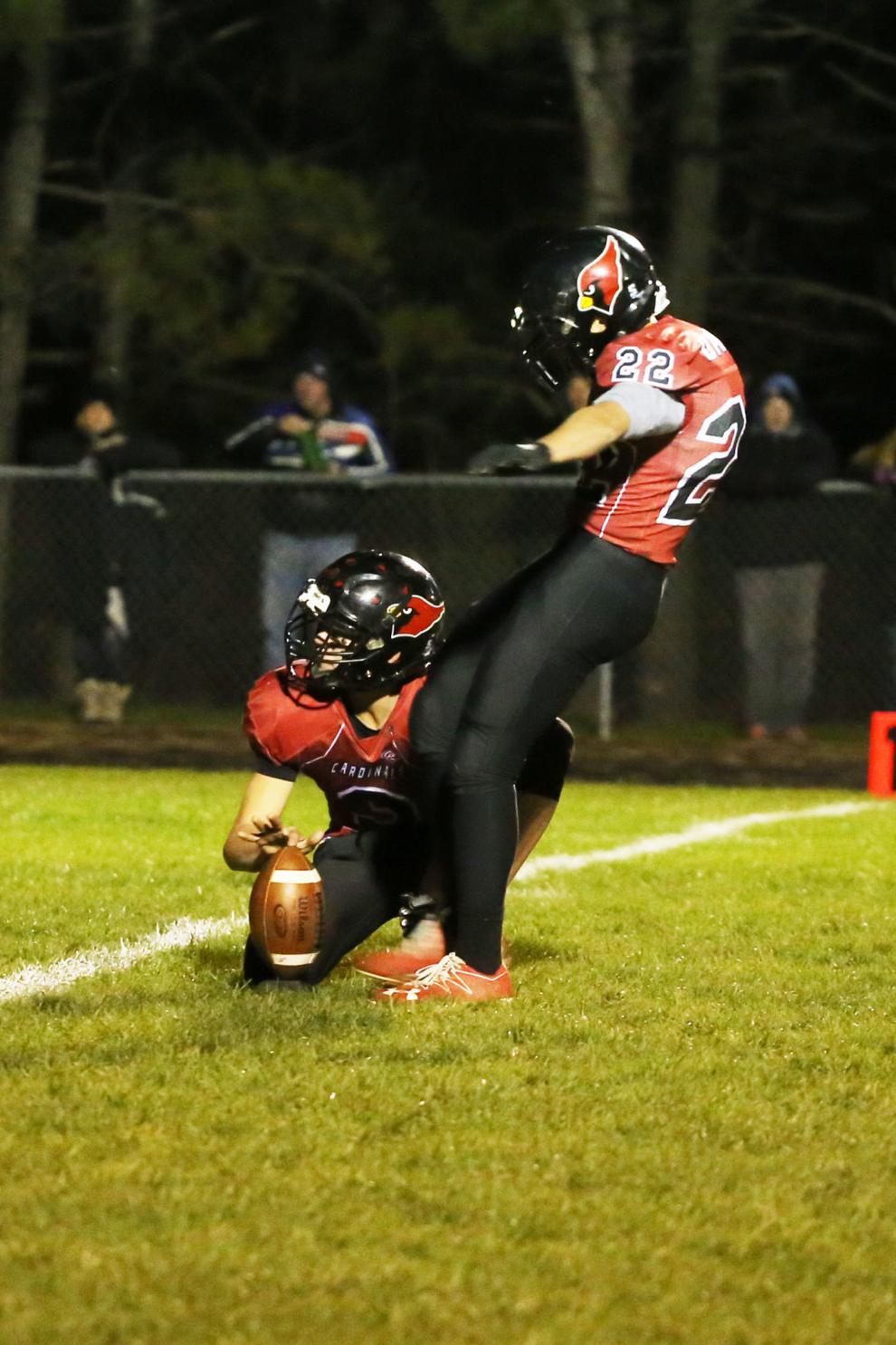 Kenyon-Wanamingo vs. Lewiston-Altura 06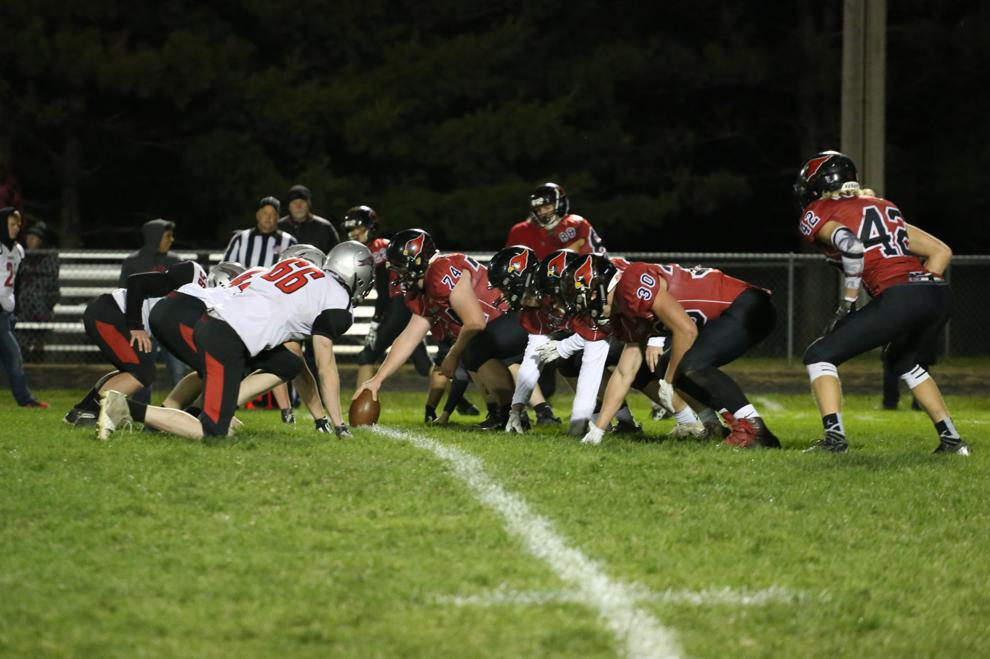 Kenyon-Wanamingo vs. Lewiston-Altura 07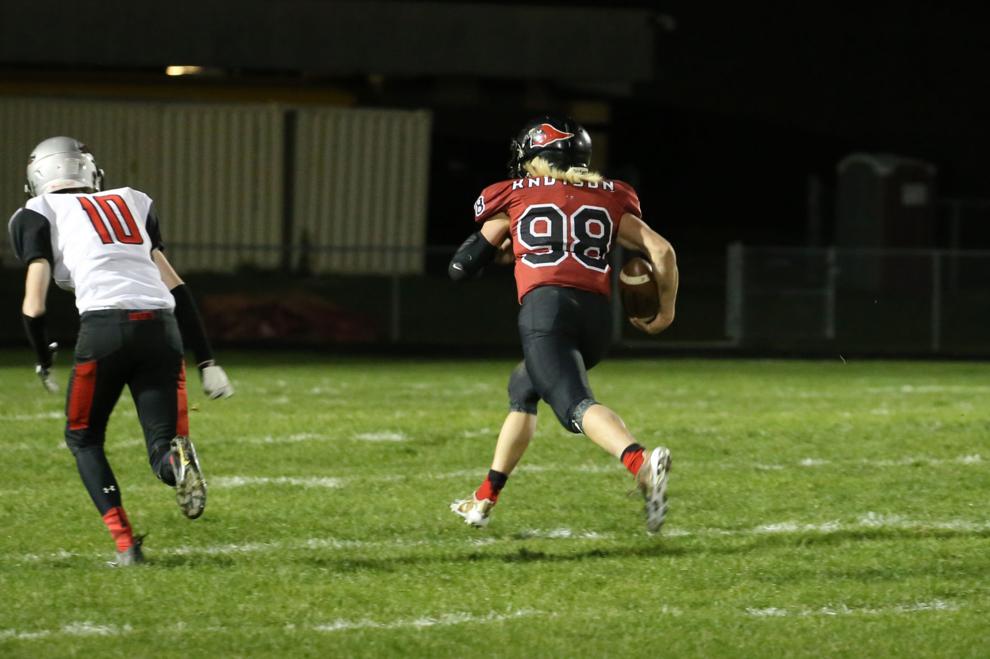 Kenyon-Wanamingo vs. Lewiston-Altura 08