The Cotter High School girls soccer team jumped on Caledonia early and often on the way to a 12-0 Three Rivers Conference victory on Tuesday.
The Ramblers (3-0) won by shutout for the second time and had three players score three goals in the win over the Warriors.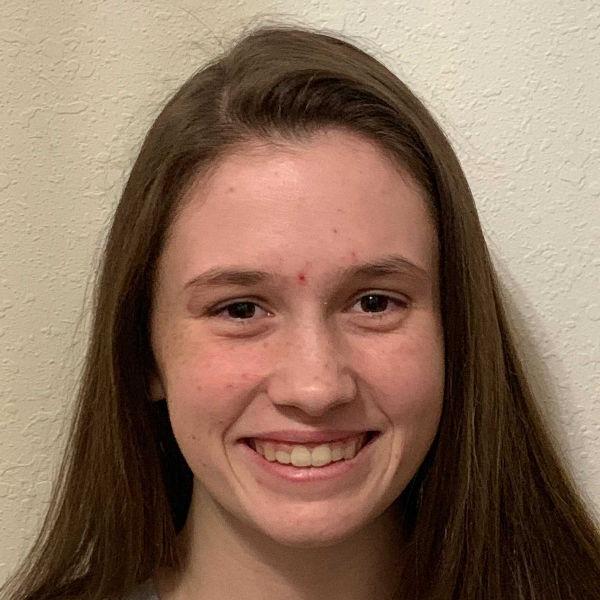 Allyssa Williams scored three goals and had two assists to lead Cotter, which has outscored its three opponents 33-2. Sera Speltz also scored three goals and assisted on one for the Ramblers, who needed just one save from goalkeeper Tess Mullen.
Olivia Gardner also scored three goals to go with two from Ava Killian and one from Ella Leaf. Megan Morgan had three assists, Izzie Biesanz had two, and Ashlee Modjeski and Lilianna Herber one each for Cotter.
Rushford-Peterson 3, Wabasha-Kellogg 0
RUSHFORD — Kaylee Ruberg had 20 kills and five digs for the Trojans, who won 25-22, 25-18, 25-22.
Hannah Ronnenberg had eight kills and 11 digs and Ellyson Malone five kills and 18 digs for Rushford-Peterson, Isabelle Kahoun added 29 assists and Aviana Anderson-Ingram 10 digs.
ARCADIA — Junior Jaden Hammes had 11 kills as the Panthers (4-3, 2-0) beat the Raiders 23-25, 28-26, 25-17, 25-16. Senior Kate Fitzgerald and Gen Norman added 17 and 16 assists, respectively, while Hammes and Morgan Kammel had five aces apiece.
Arcadia (0-3 Coulee) was led by Sky Reit's 11 kills and 18 digs. Autumn Poessehl had 12 assists for the Raiders.
Onalaska Luther 3, G-E-T 0
GALESVILLE — The Knights were led by six kills apiece from Rachel Koenig and Jenna Bertolotti in a 25-12, 25-20, 25-23 victory over the Red Hawks.
Halle Schwartz had 25 assists and Adelayde 26 digs for Luther, which also received 19 assists from Averi Bettin and 19 digs from Leah Wintrone.
G-E-T was led by six kills by Jordan Stanislowski and 11 digs and seven assists by Kayla Schultz.
St. Charles/L-A 8, P-E-M 0
ST. CHARLES — Olvin Cruz had three goals and two assists, and teammate Luke Hanson added three goals and one assist.
Jonas Barclay and Conner Gransee added the remaining goals, and Mason Apse and Travis Frinack had an assist each.
The St. Charles/Lewiston-Altura defense didn't allow a shot on goal.
Caledonia 1, Winona Cotter 1
CALEDONIA — Austin Meyer scored in the second half to force the tie for the Warriors.