Seeing their first game action in nearly a week, the Cotter softball team showed little signs of rust against Lanesboro/Fillmore Central Friday.
Mallory Ehlenfeldt and Maddy Hazelton both hit their first career home runs, while Hazelton combined with Lexi Hadaway to toss five hitless innings to help the Ramblers pick up their seventh consecutive victory with a 10-0 five-inning win at Bowlin Field.
The Ramblers (11-1, 9-0) — ranked third in the latest polls by the Minnesota Fastpitch Coaches' Association — knocked off two great opponents in New Ulm and Mankato East at the Mankato Games on Saturday and were eager to keep the momentum going against the Falcons.
Perhaps, a little too eager, as Bowlin found himself needing to settle down the Ramblers' aggressiveness at the plate a little bit.
"In the first inning we looked bad because we were swinging at bad pitches," Bowlin said. "So I just kept harping on them, you have to get a good pitch, because you are probably going to hit the first one you swing at and you want to make sure it's a good one."
The Ramblers took those words to heart, sending nine players to the plate as part of a four-run second inning highlighted by Ehlenfeldt's no doubter to right field. Hailey Biesanz added an RBI single, followed by an RBI double from Ali French.
"I'm really excited for Mallory," Bolwin said. "She's had some deep ones and that was beautiful."
The Ramblers scored four more in the third with Hazelton delivering the big blow with her first varsity homer — a three-run shot that just got over the left-centerfield fence. Hazelton was so excited she almost passed Ehlenfeldt, who was on first base, while rounding the bases.
"I hit it kind of higher and I was early on it," Hazelton said. "I saw the centerfielder jump and I didn't think it was going over. Then I nearly passed Mal at second and said to myself, 'Oh that's not good. Do not get called out.'"
Hazelton went 2-for-3 with three RBI at the dish and was just as effective in the circle. The freshman dazzled with four hitless innings, while striking out six Falcons. She struck out five of the first six hitters of the night and only one ball left the infield. Her only blemish came on a one out walk in the fourth when rain was blowing in her face.
"I pitched a lot of screwballs and outside fastballs," Hazelton said. "I was trying to work the corners, and then is started raining. It was blowing right in my eyes, I couldn't see what my catcher was giving me."
Lexi Hadaway worked around a one-out walk to finish off the no-hitter.
"We're really pleased with Lexy and Madison," Bowlin said. "The key was that they were hitting their spots. That's what we are trying to do. You might be able to get away with a pitch in this game that's down the middle, but that won't happen against Zumbrota."
When it was all said and done every Cotter starter reached base with six registering a hit. The Ramblers will look to keep that momentum going Monday when they travel to take on Three Rivers foe Rushford-Peterson.
"I was a little apprehensive coming in, because record-wise, these guys are struggling, and you just worry that you're going to pick up bad habits," Bowlin said. "But I am really pleased with our efforts today."
Photos: Big seventh inning leads Cotter over Rushford-Peterson
Photos: Cotter Baseball vs RP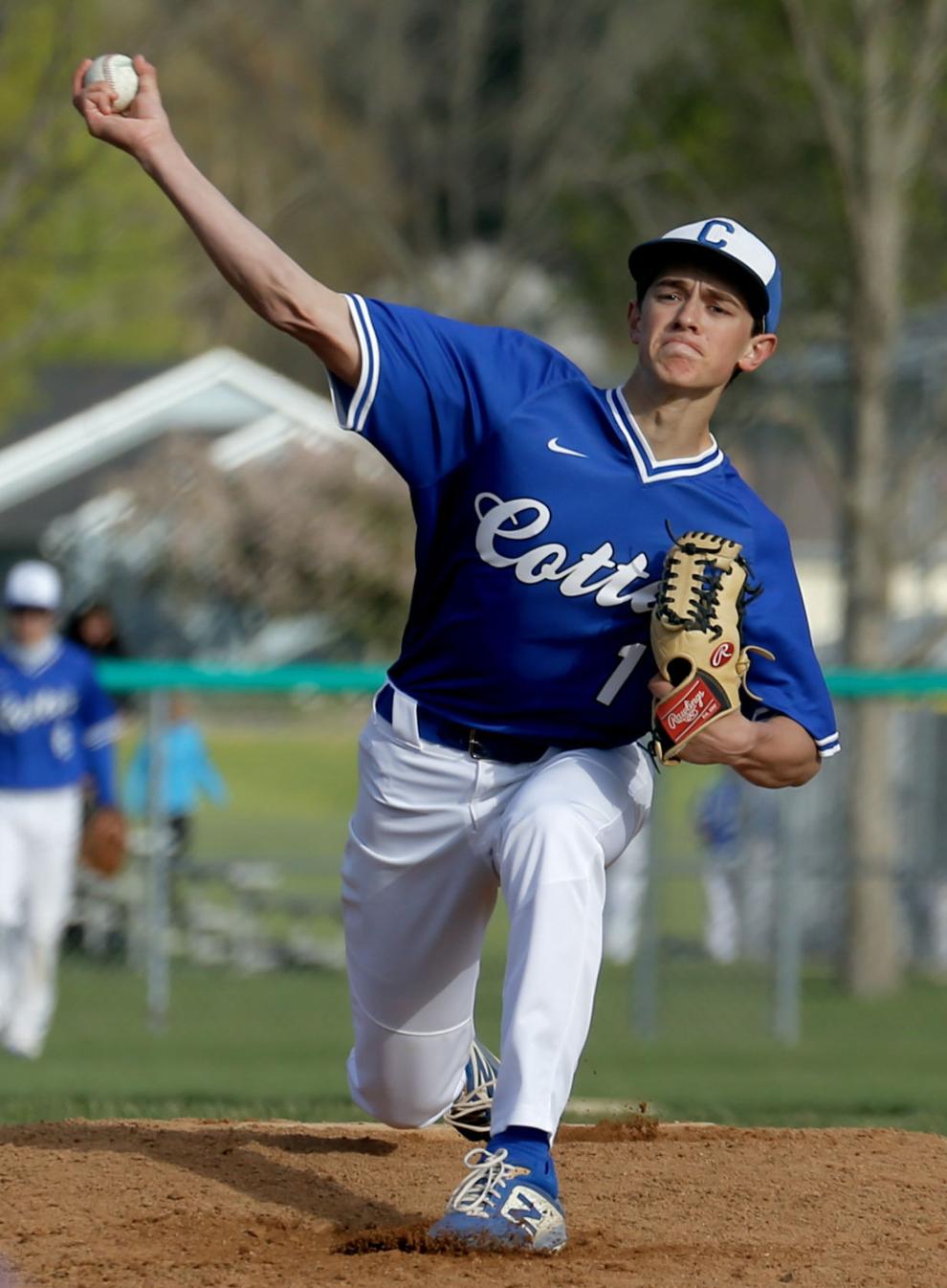 Photos: Cotter Baseball vs RP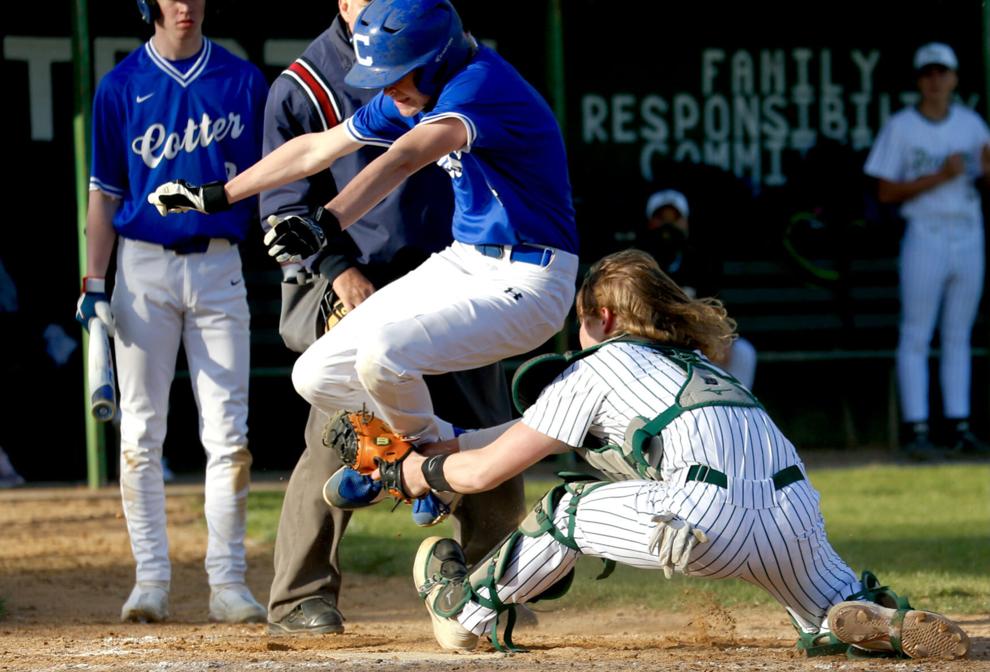 Photos: Cotter Baseball vs RP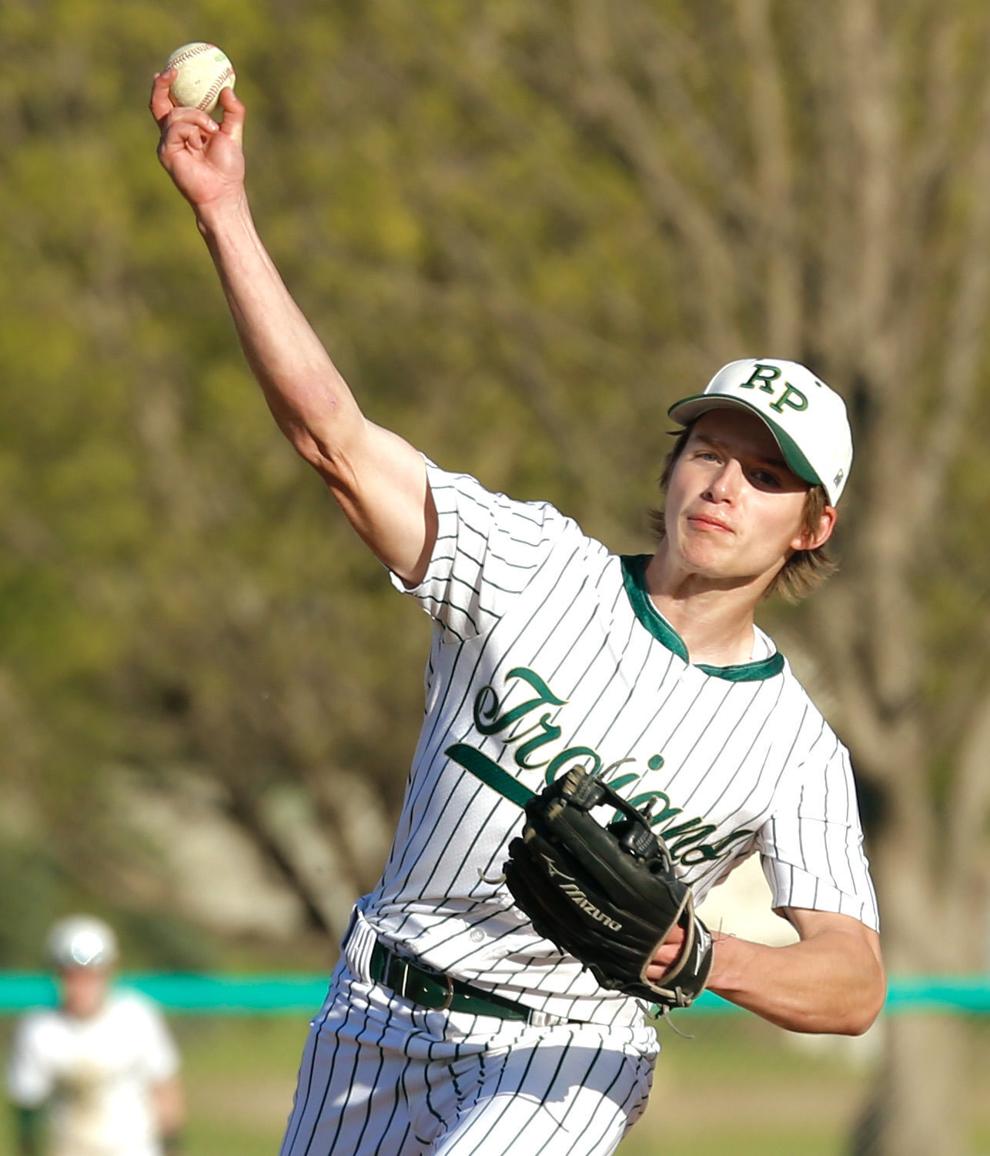 Photos: Cotter Baseball vs RP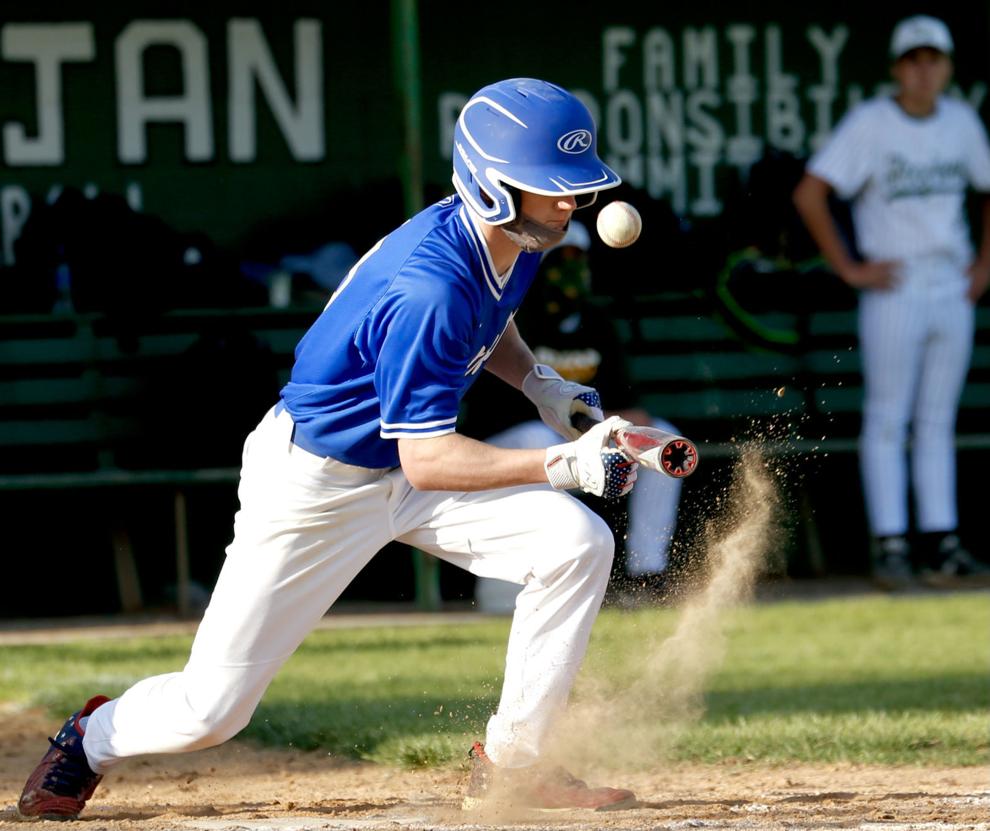 Photos: Cotter Baseball vs RP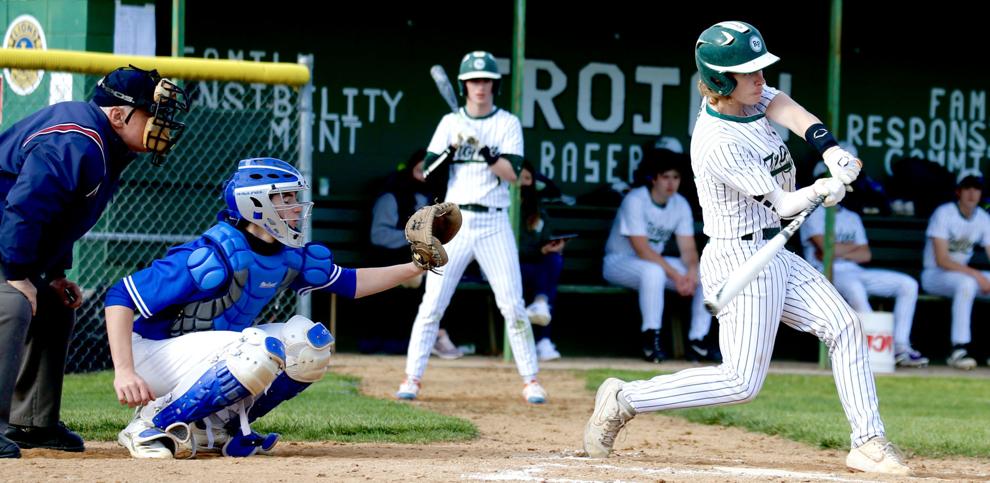 Photos: Cotter Baseball vs RP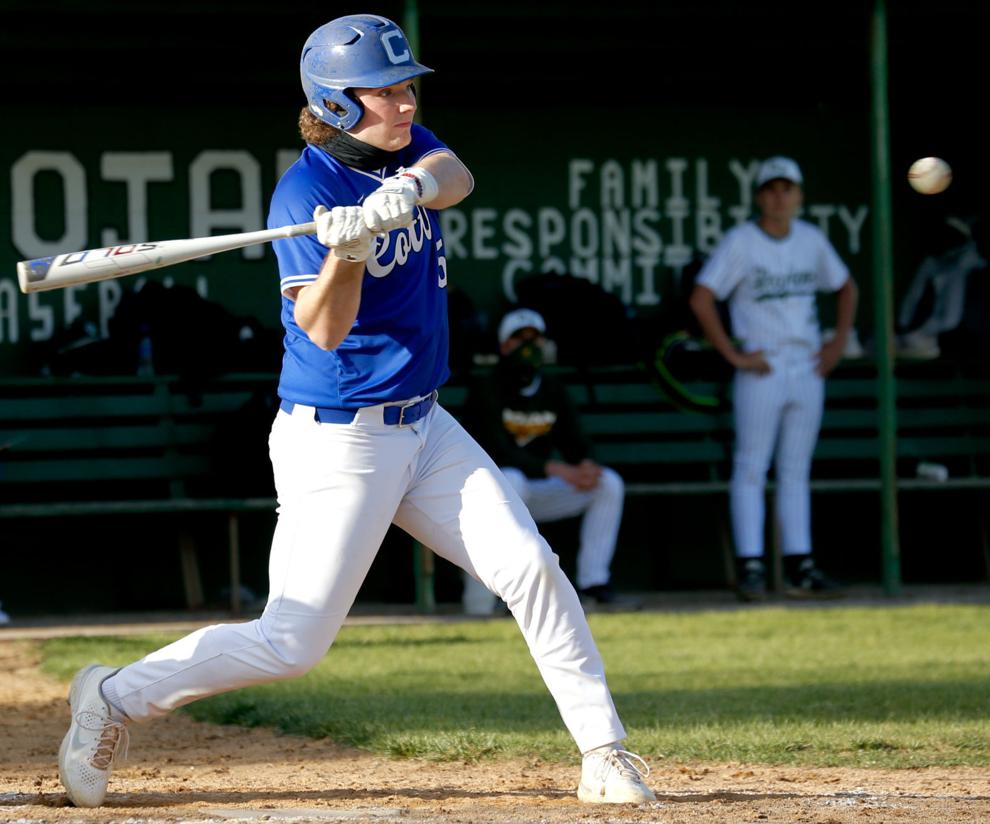 Photos: Cotter Baseball vs RP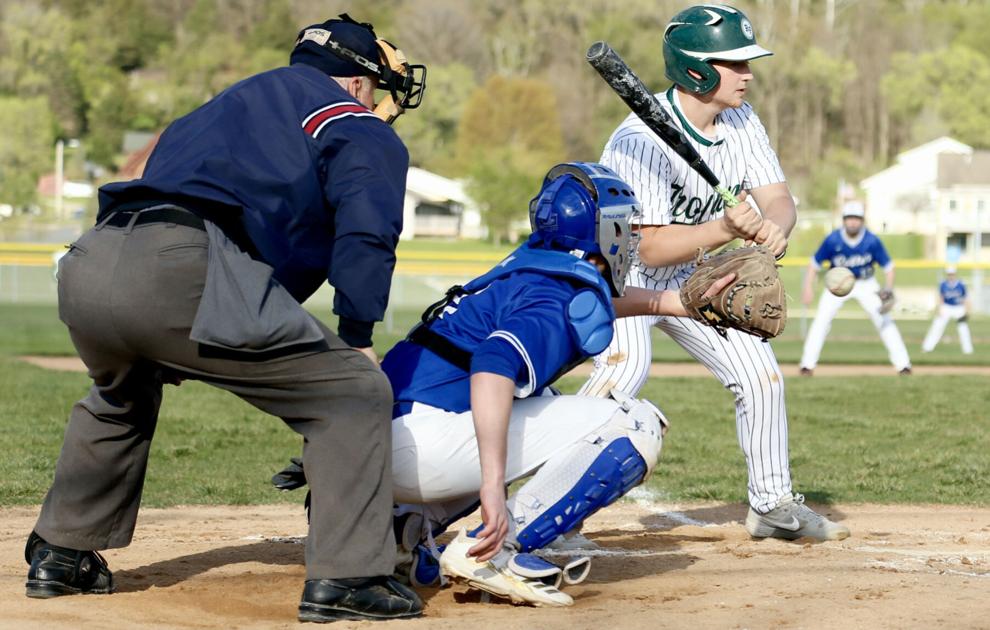 Photos: Cotter Baseball vs RP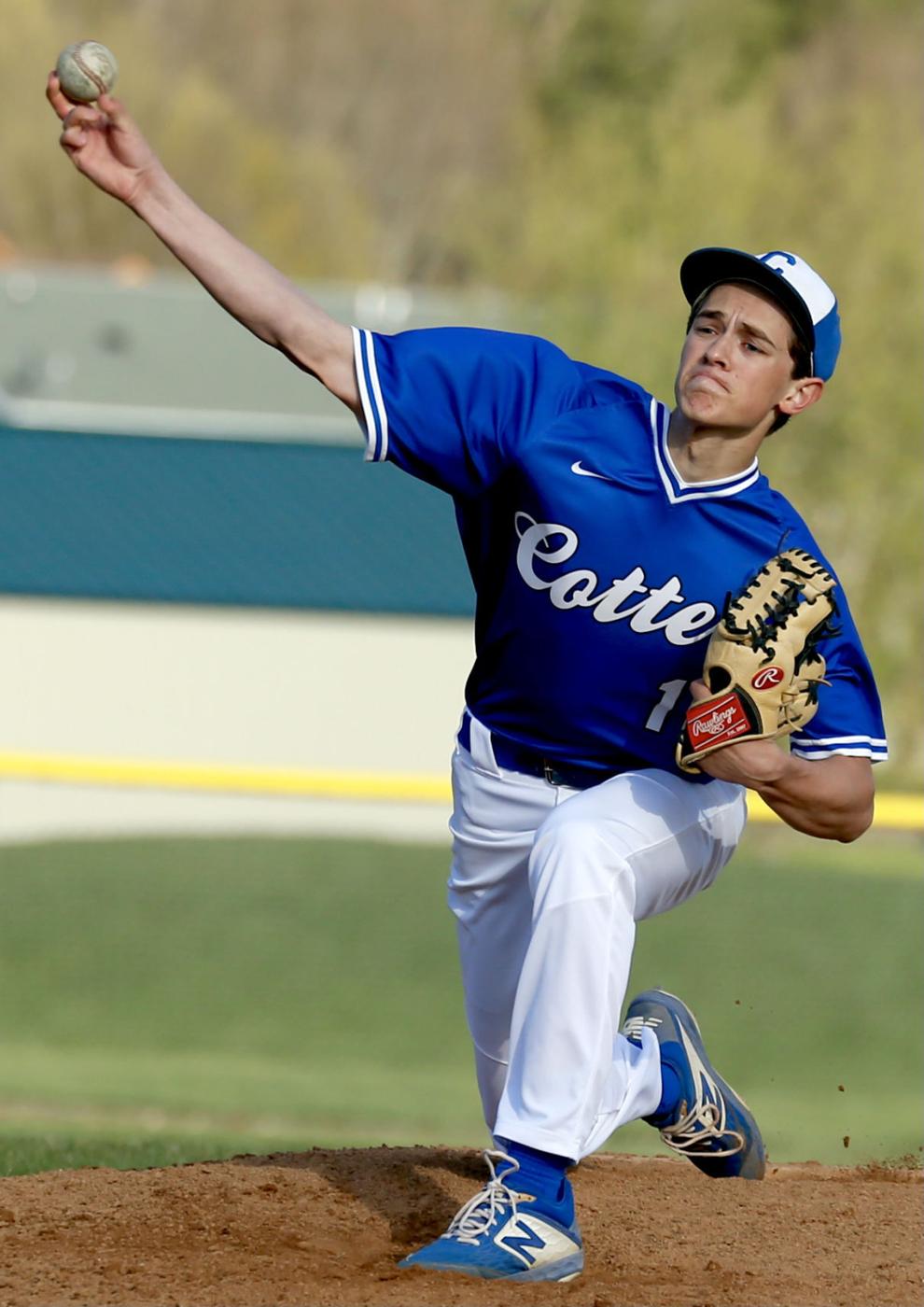 Photos: Cotter Baseball vs RP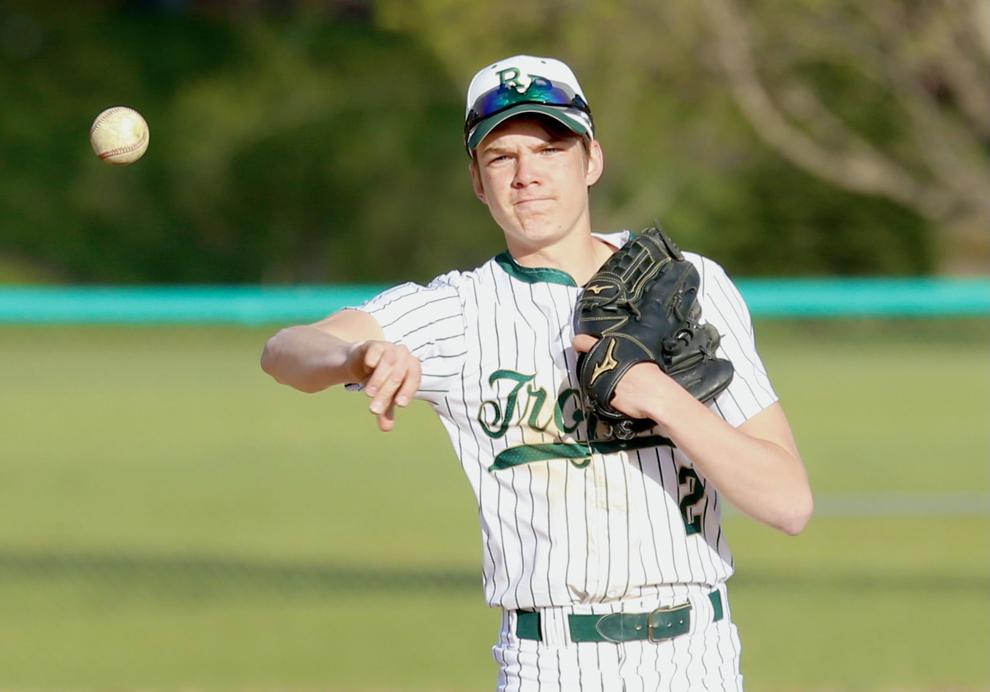 Photos: Cotter Baseball vs RP
Photos: Cotter Baseball vs RP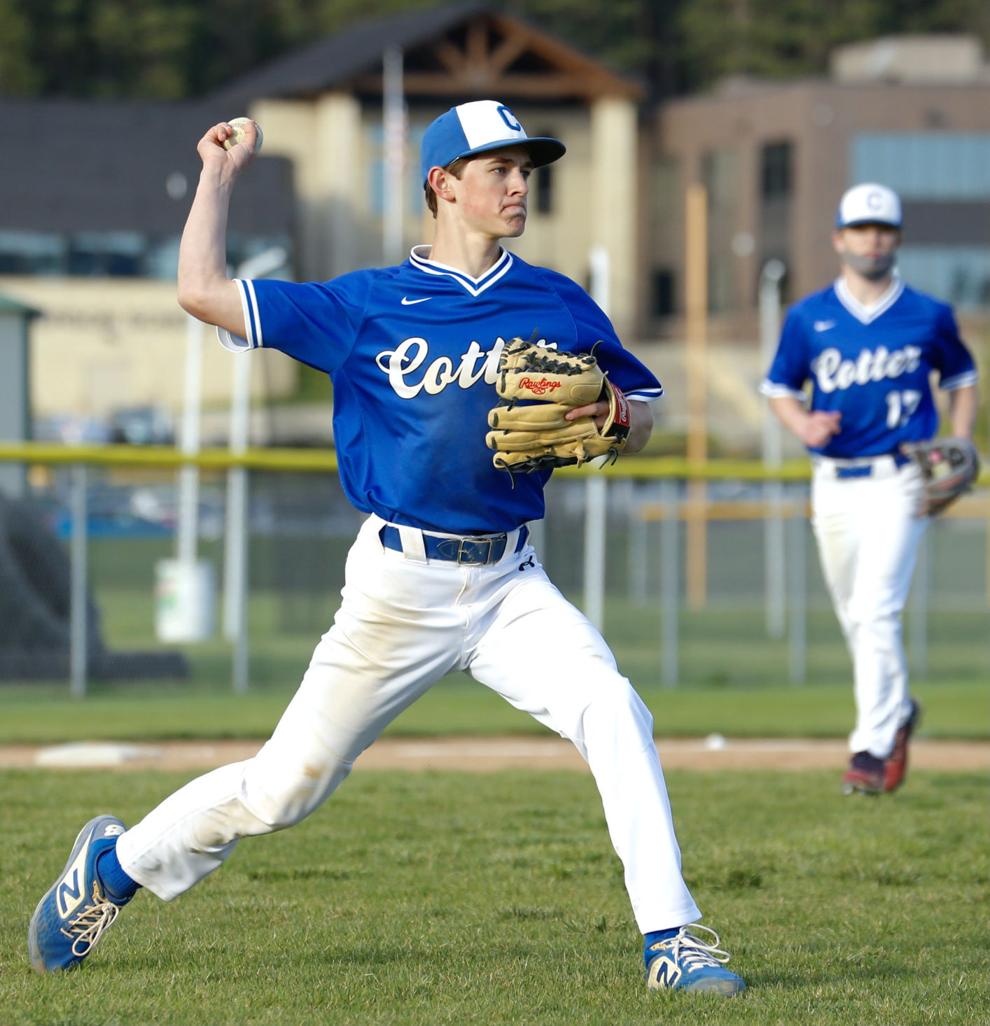 Photos: Cotter Baseball vs RP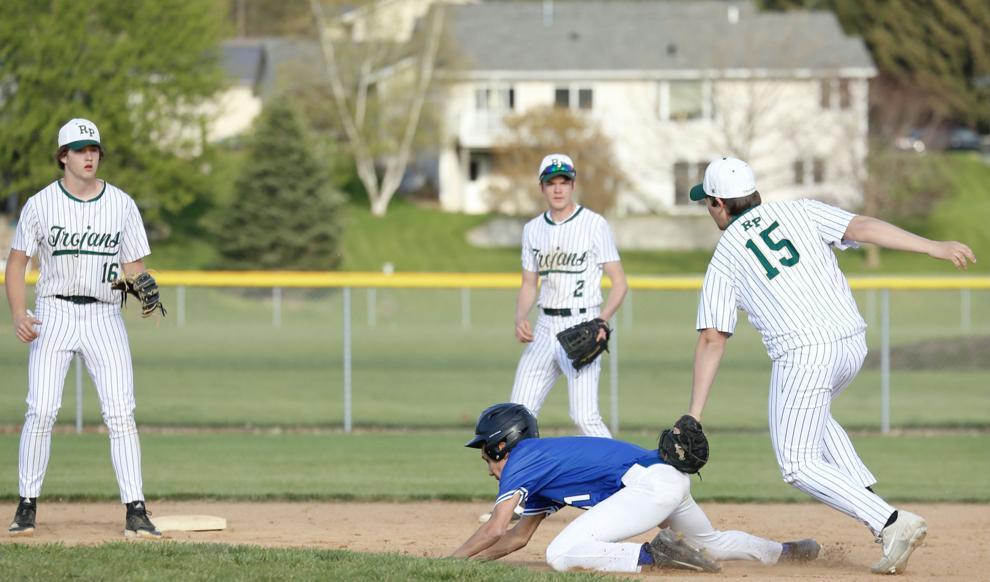 Photos: Cotter Baseball vs RP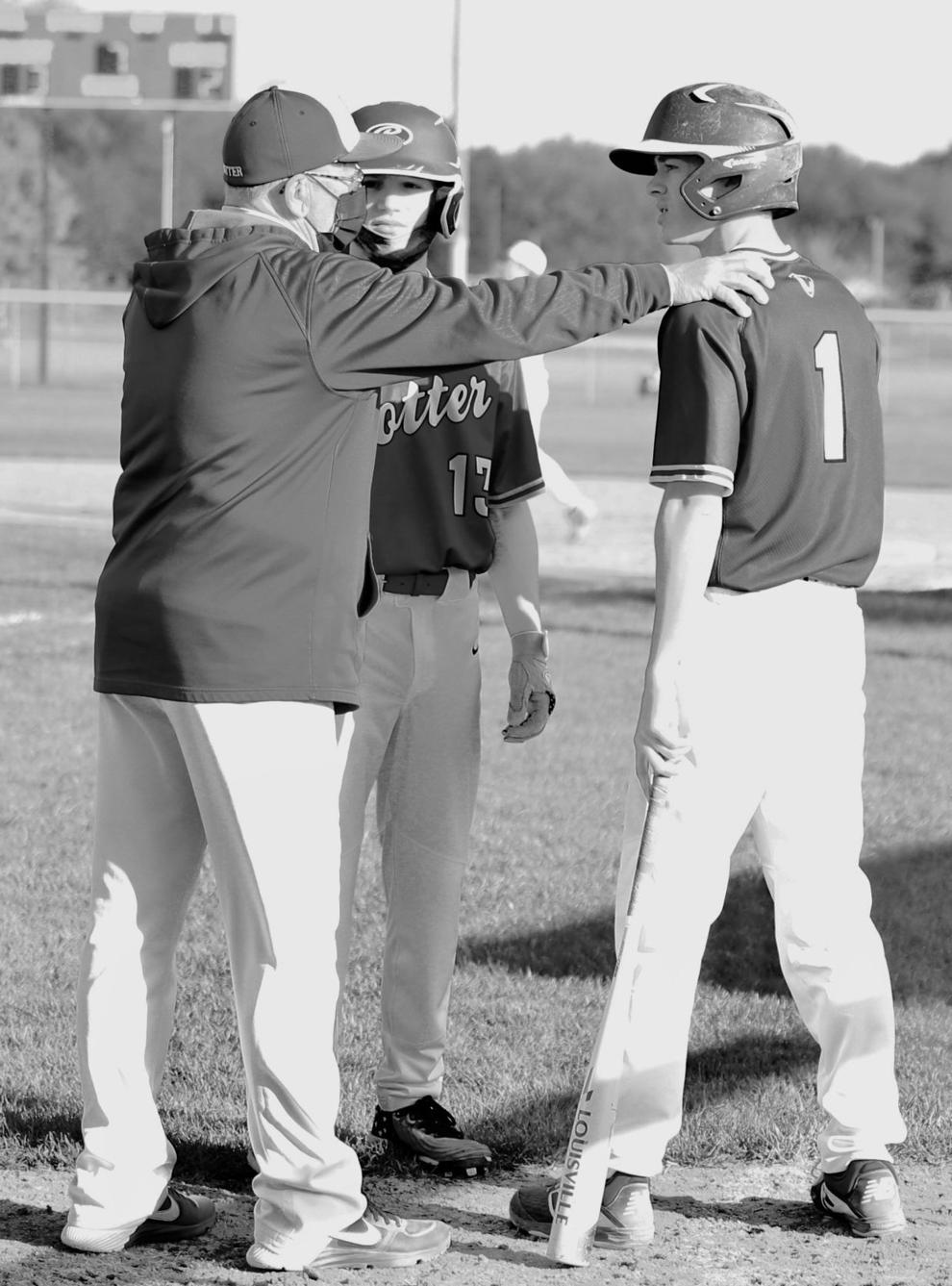 Photos: Cotter Baseball vs RP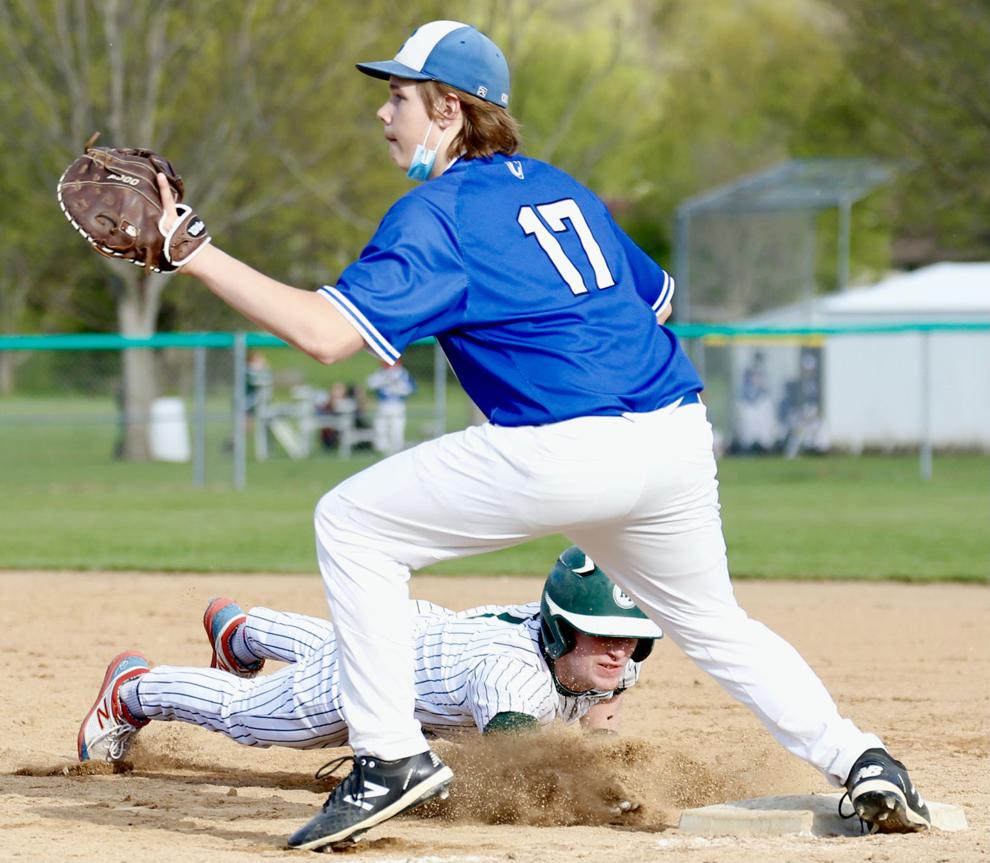 Photos: Cotter Baseball vs RP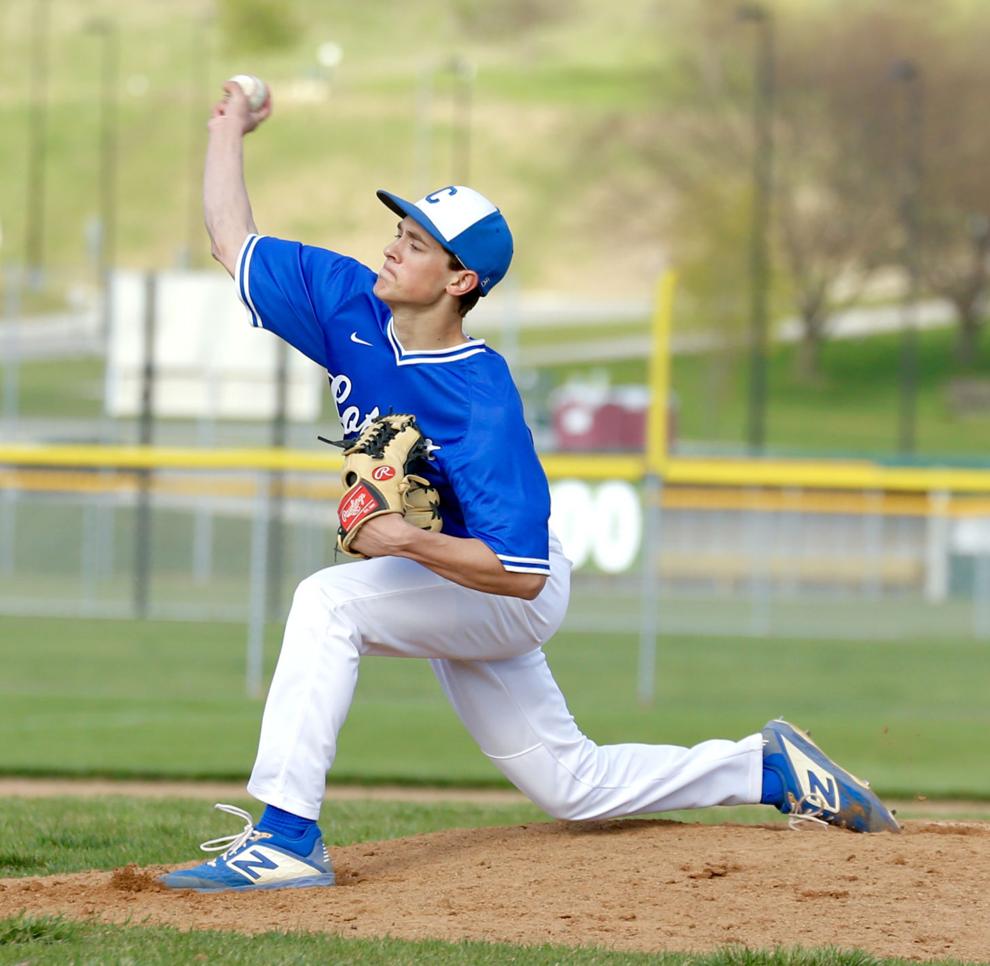 Photos: Cotter Baseball vs RP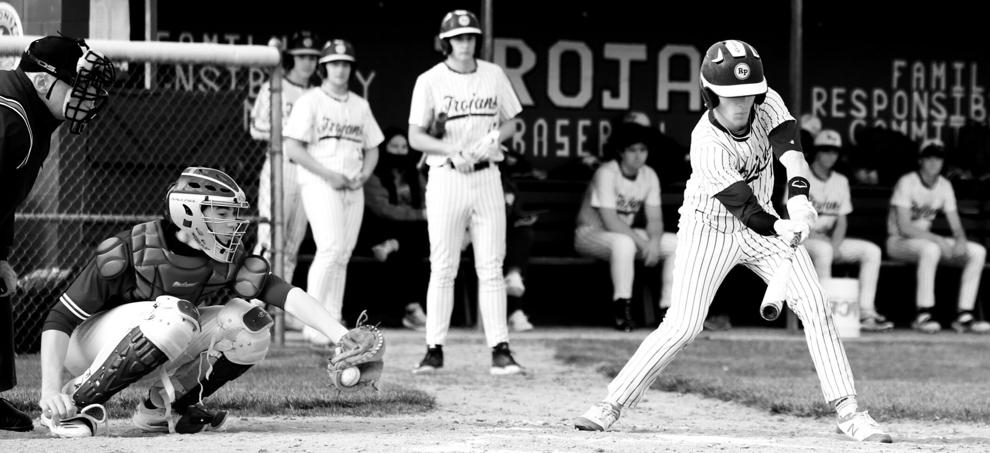 Photos: Cotter Baseball vs RP