Cotter came out ahead 1-0 in yet another instant classic against Chatfield on Tuesday at Bowlin Field in what could be a preview of the Section 1AA East championship game.
In the fourth-straight 1-0 game between the squads — including last-season's subsection title game — each side's all-state ace was lights out.
"This is the way fastpitch softball should be played," Cotter coach Pat Bowlin said. "I told their coach after the game that I wish we could play 10 times because this is so much fun. Every pitch matters, you're trying to find a way to get a run. Two all-state pitchers in the circle. It's just a lot of fun."
Cotter's Isabel Northrop struck out 13 batters, walked one, and allowed two hits in seven innings of work. And Chatfield's Lexi Chase struck out nine, gave up four hits and had no walks. And the only run in the game was unearned.
"Lexi is a really good pitcher with all her pitches," Northrop said. "She hits her spots and she has a ton of different pitches. It's definitely some pressure with me having to hit my spots too and having to mix it up — especially since they have good hitters too."
The Ramblers scored the game's lone run on an error in a rundown in the second inning. Megan Morgan lined a double deep into the left-center gap with Hailey Biesanz on second. Biesanz rounded third hard, looking to score, but Bowlin threw his hands up telling her to get back to third. She hesitated in the basepath as the ball got into the infield and she had no choice but to bolt for home. The throw beat her home, but as the catcher tried to lay the tag on, the ball popped out of her glove and Biesanz slid in safely.
You have free articles remaining.
"I was trying to wait and I wanted to bring her down a little bit," Bowlin said. "Normally when I say stop, we immediately go to third so we need to work on that. That's something we haven't worked on enough. But a blown rundown cost them the game. Who knows what happens if Hailey gets back to third and the next batter goes down, we might still be playing."
The Ramblers got three hits in that second inning, but Chase clamped down after that. She struck out the side in the third and allowed only three more base runners — two error and a single by Northrop. None of them advanced past first.
"I was happy with our hitting early in the game," Bowlin said. "We came out swinging early. But I give Chase credit, she really settled down and pitched well at the end. She started hitting her spots better and hitting the corners just like Isabel was."
Chatfield's best scoring chance came in the top of the seventh. Chase singled to right field and advanced to second on a groundout to Ramblers third-baseman Ali French. But with the tying run on second and one out, Northrop closed the door with a strikeout and got a routine pop up to short.
"It was a really big win for us," Northrop said. "Chatfield is an amazing team. They have really good defense, really good hitting. They're overall a great quality team. We put the bat on the ball well and our defense was great today. Those two aspects definitely helped us get the win."
Cotter v. Lake City 01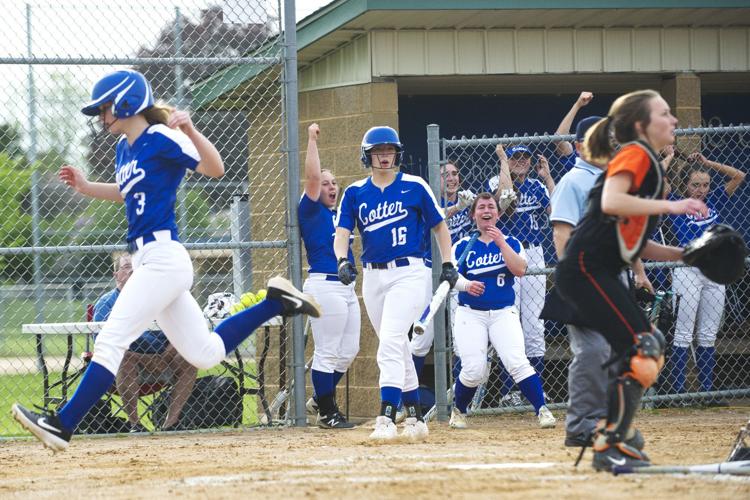 Cotter v. Lake City 02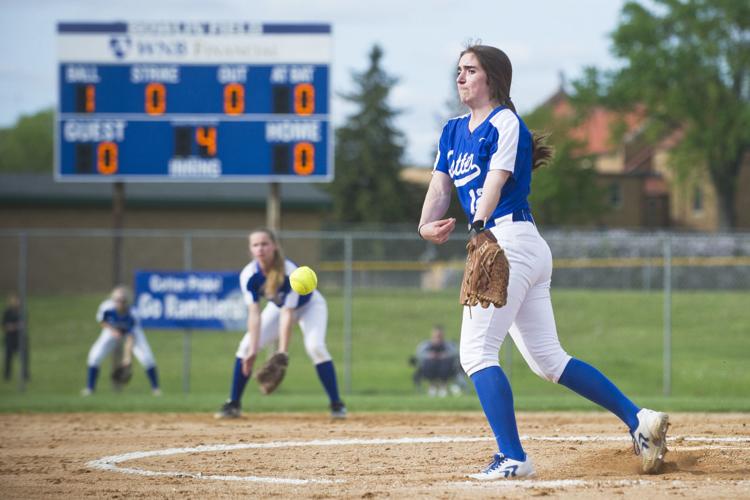 Cotter v. Lake City 03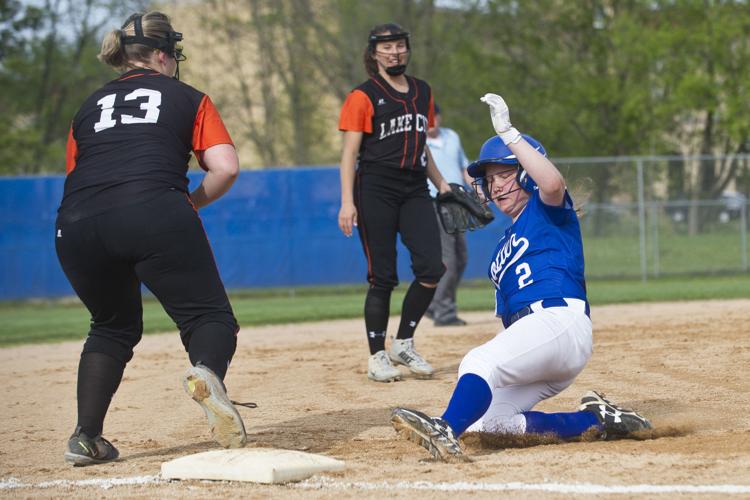 Cotter v. Lake City 04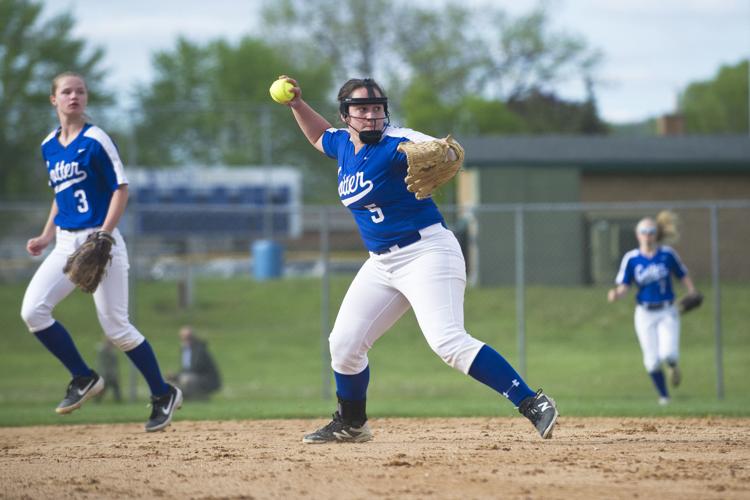 Cotter v. Lake City 05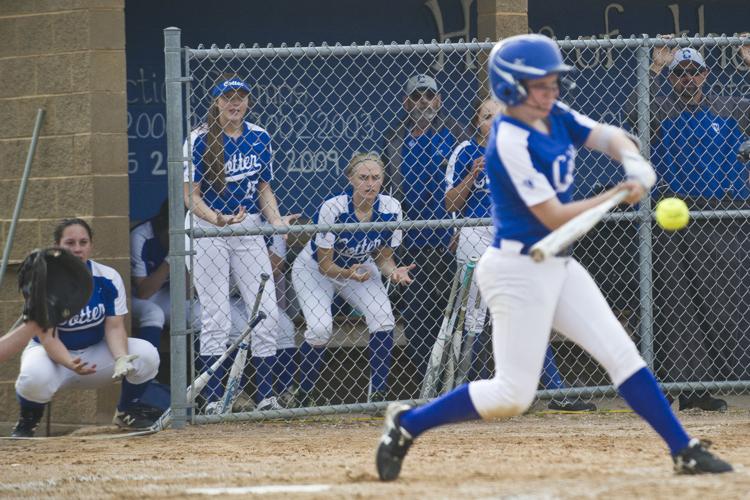 Cotter v. Lake City 06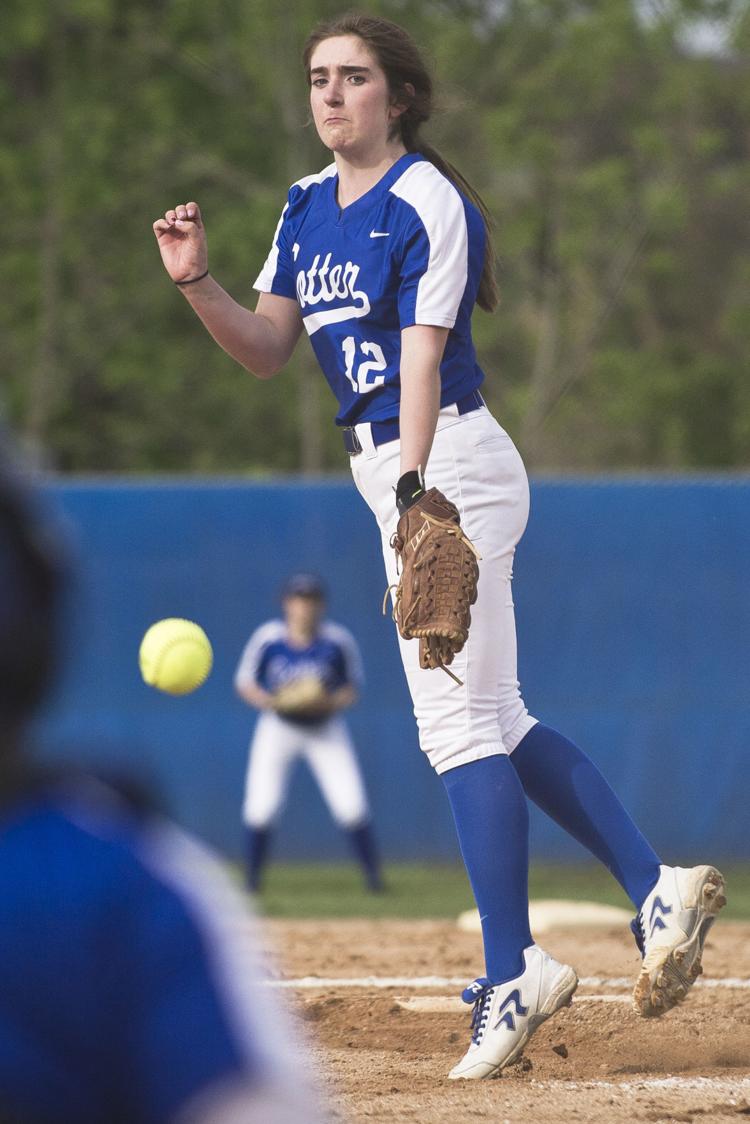 Cotter v. Lake City 07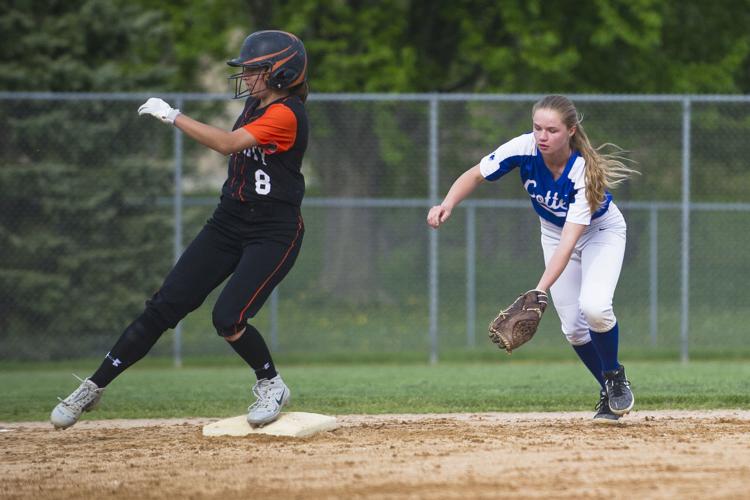 Cotter v. Lake City 08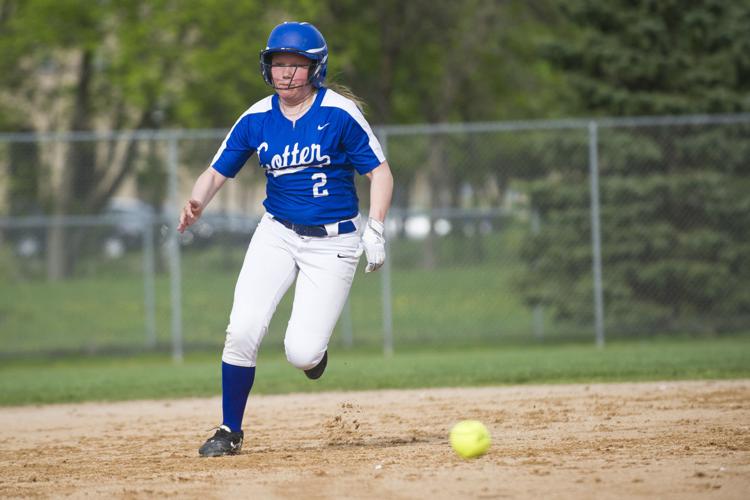 Cotter v. Lake City 09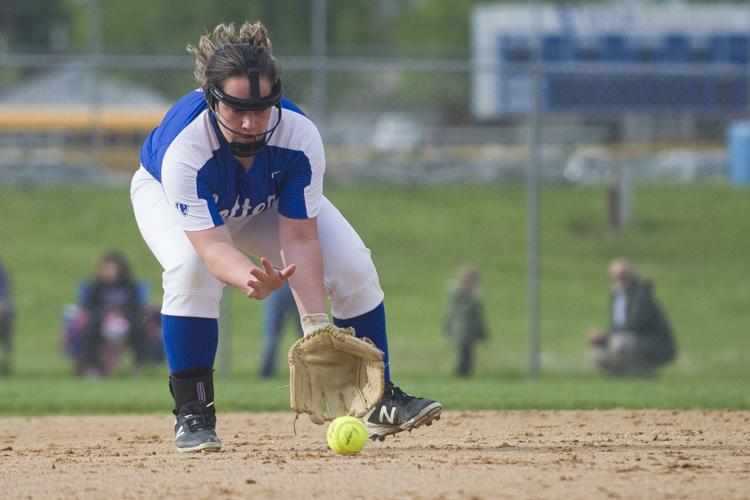 Cotter vs Lewiston-Altura Softball 1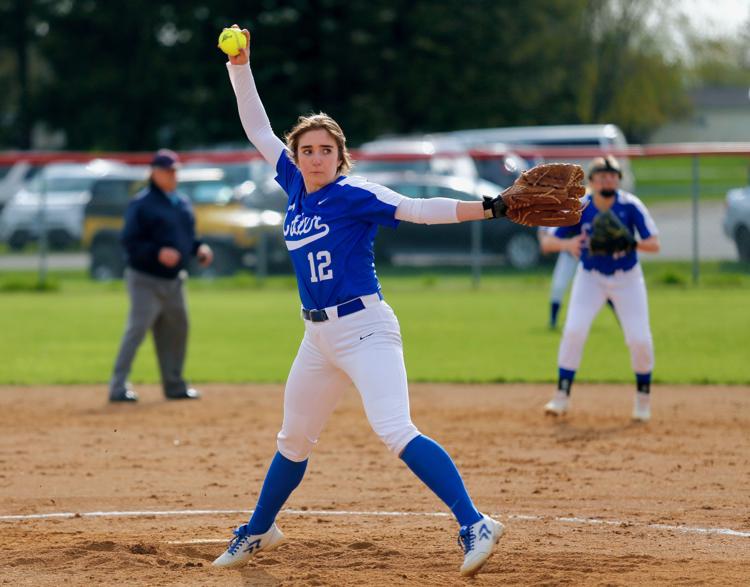 Cotter vs Lewiston-Altura Softball 2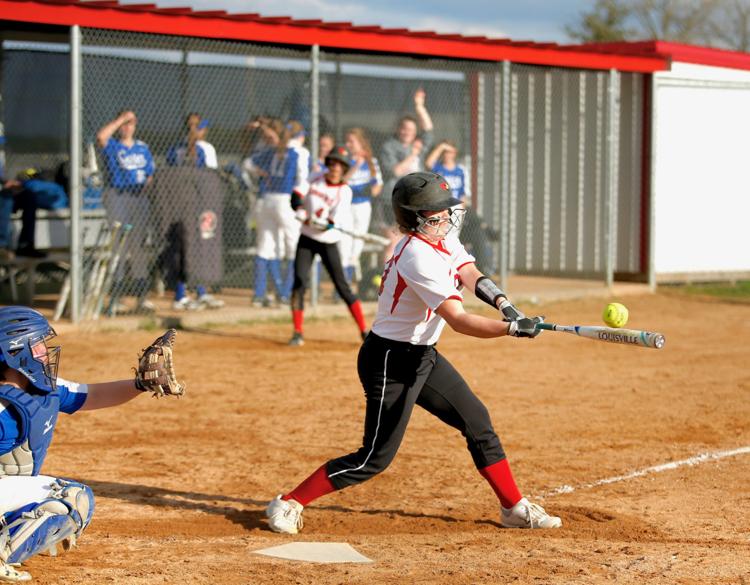 Cotter vs Lewiston-Altura Softball 3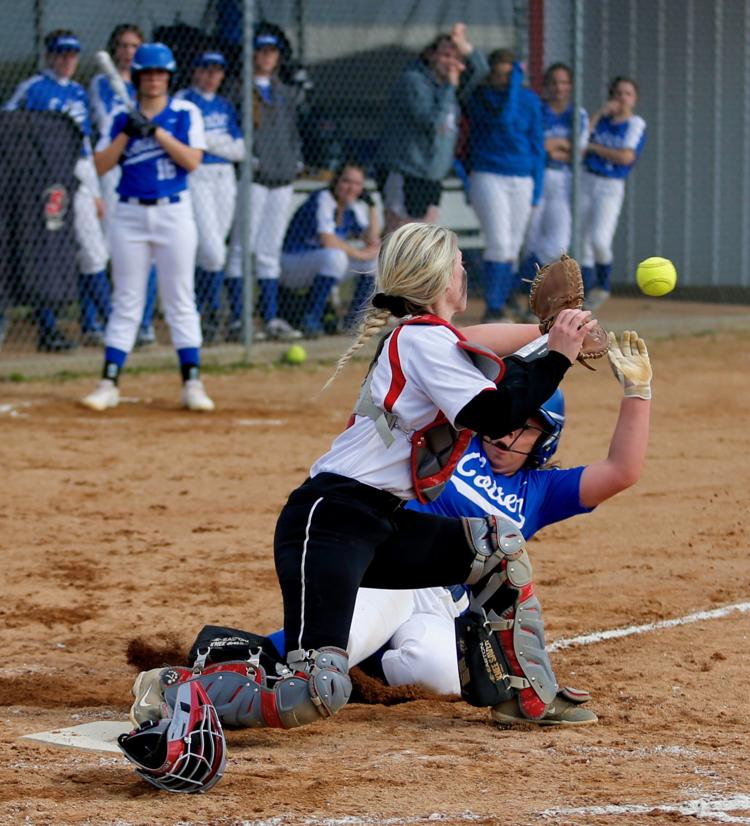 Cotter vs Lewiston-Altura Softball 4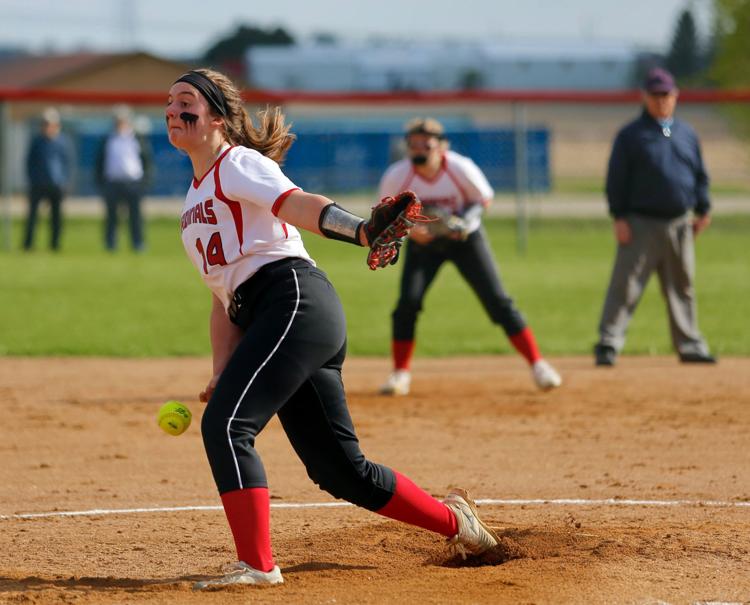 Cotter vs Lewiston-Altura Softball 5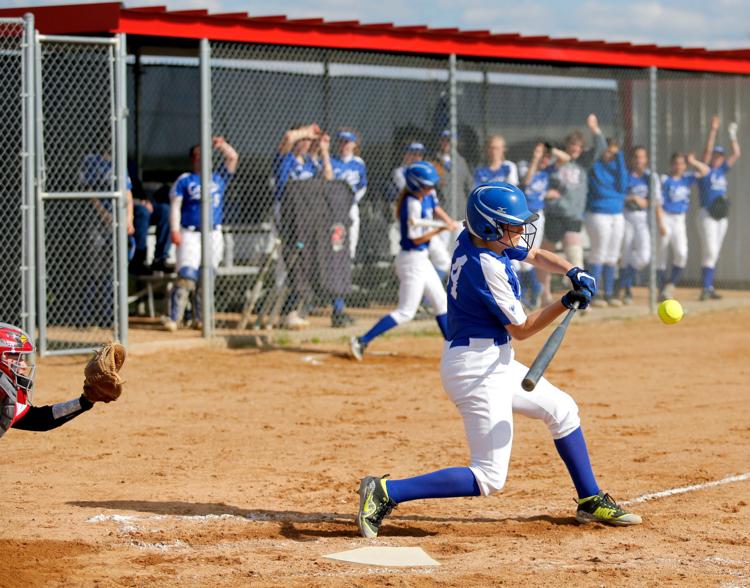 Cotter vs Lewiston-Altura Softball 6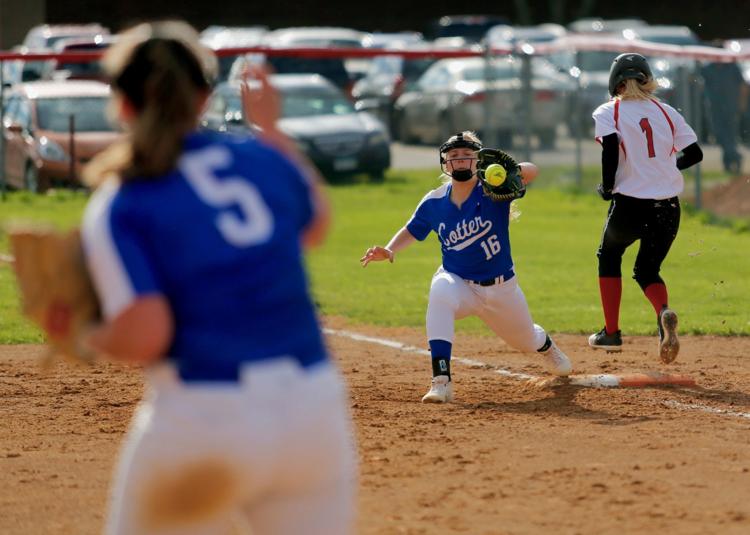 Cotter vs Lewiston-Altura Softball 7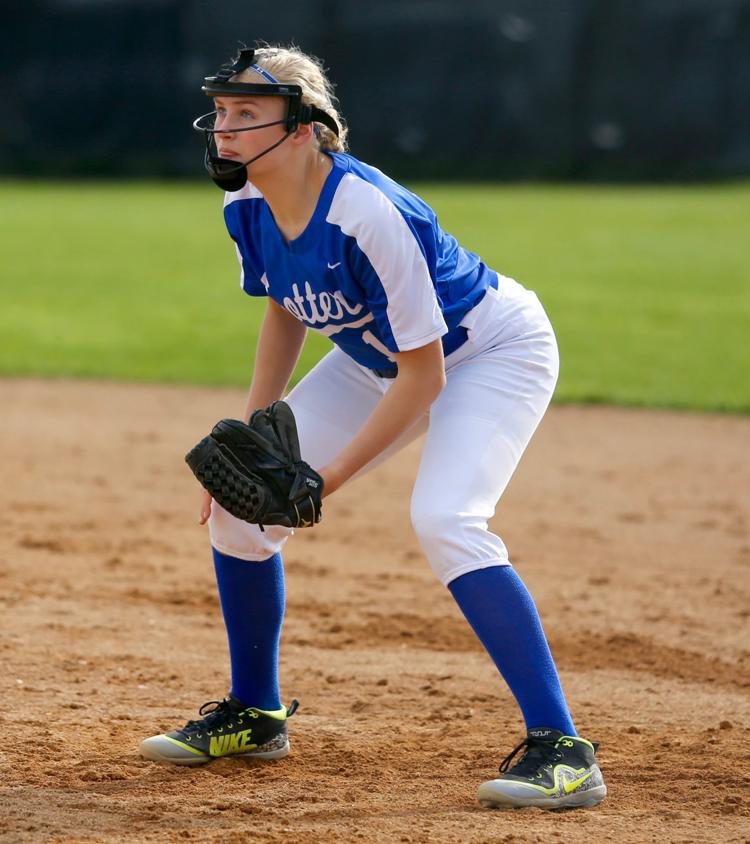 Cotter vs Lewiston-Altura Softball 8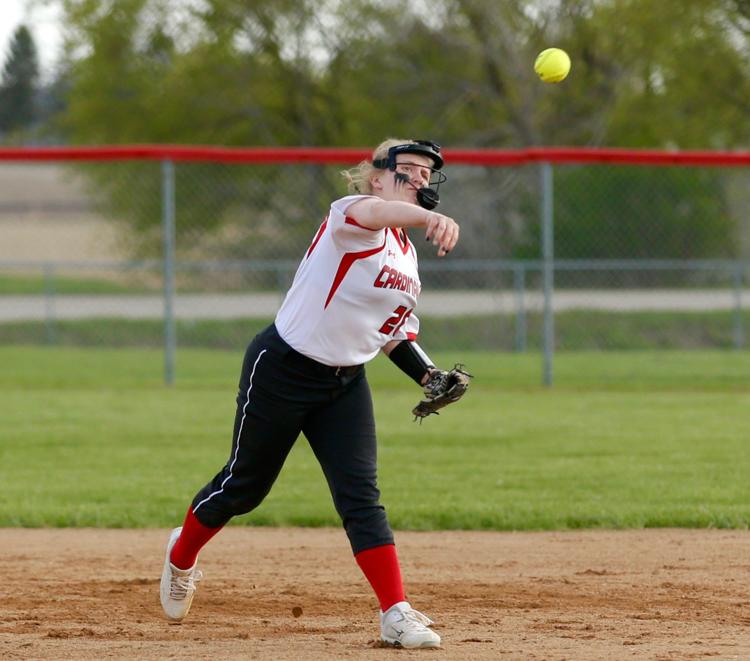 Cotter vs Lewiston-Altura Softball 9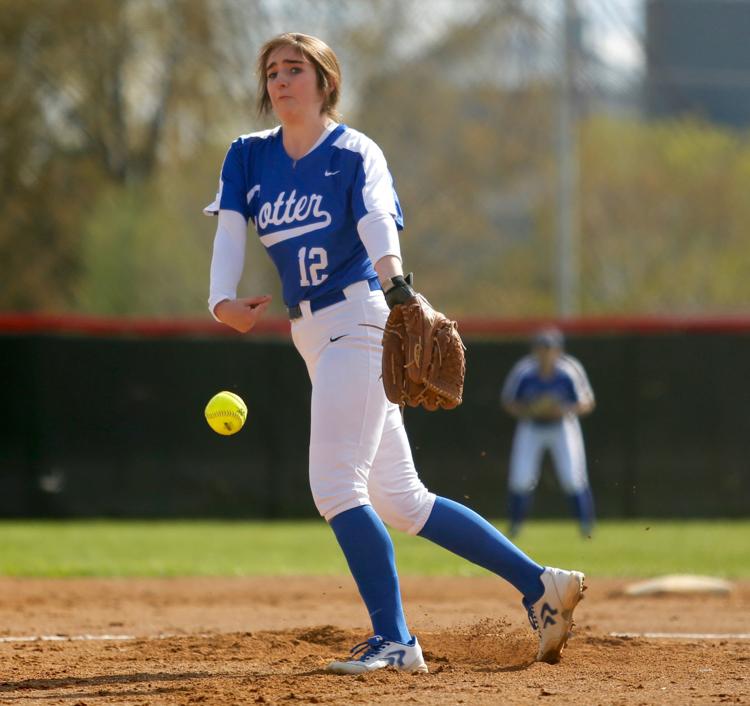 Cotter vs Lewiston-Altura Softball 10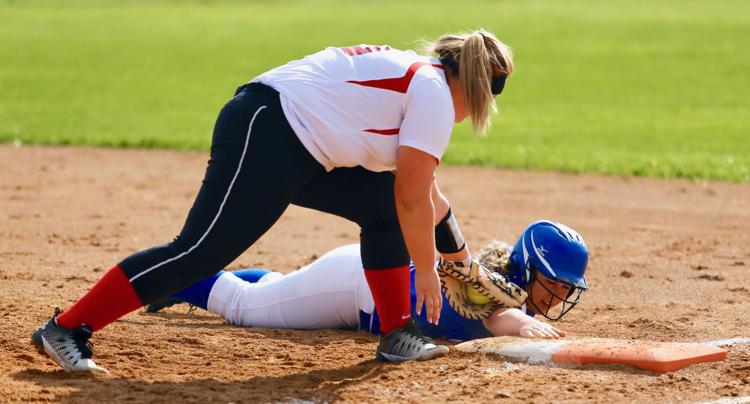 Cotter vs Lewiston-Altura Softball 11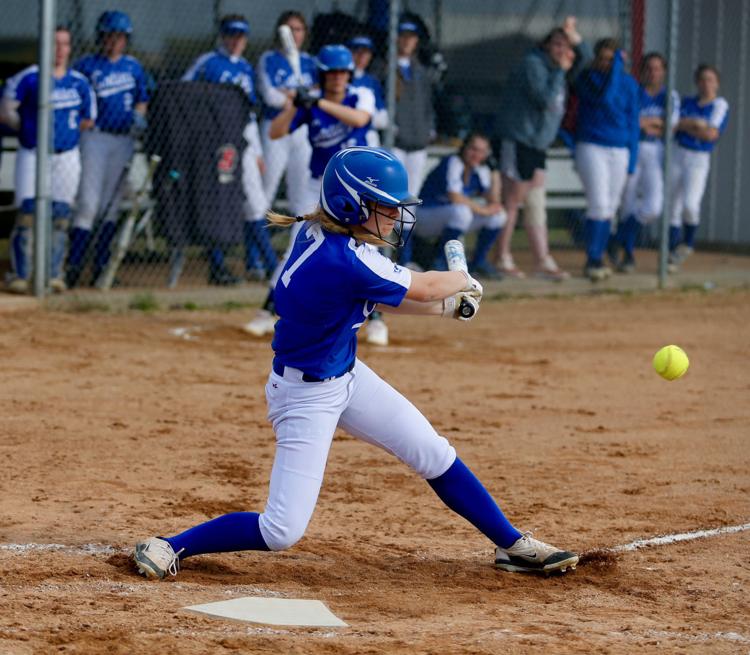 Cotter vs Lewiston-Altura Softball 12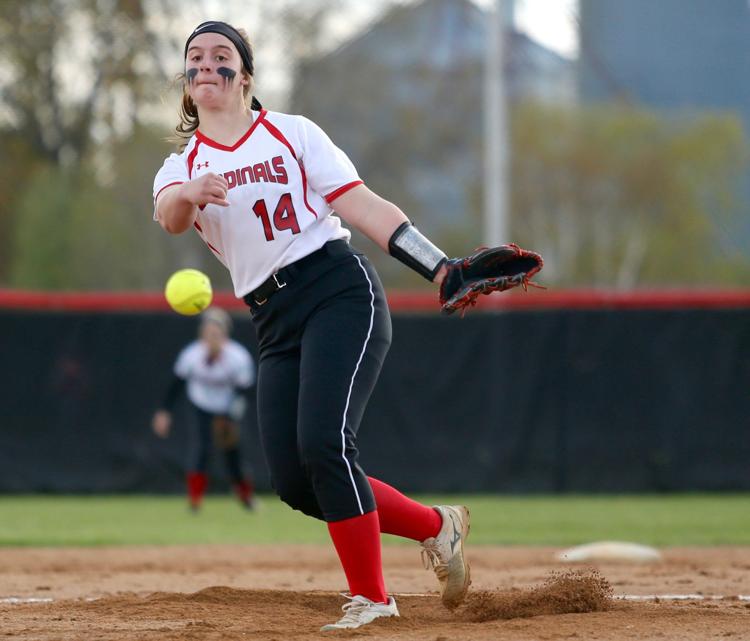 Cotter vs Lewiston-Altura Softball 13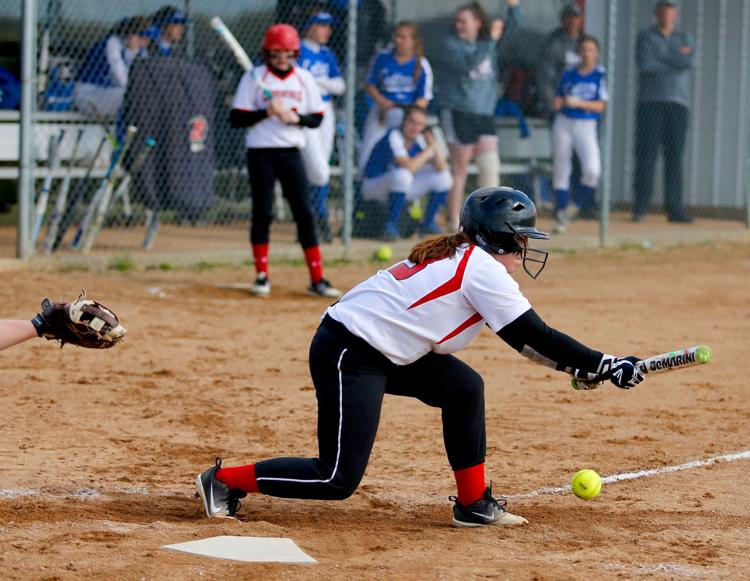 Cotter vs Lewiston-Altura Softball 14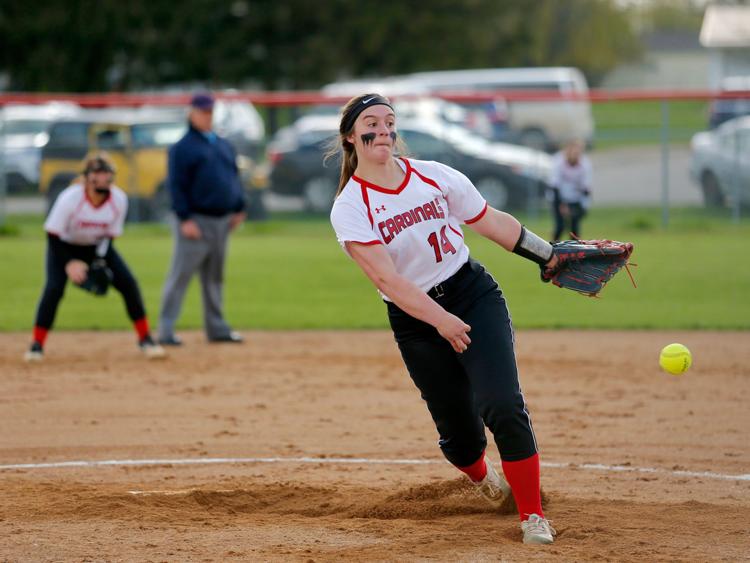 Cotter vs Lewiston-Altura Softball 15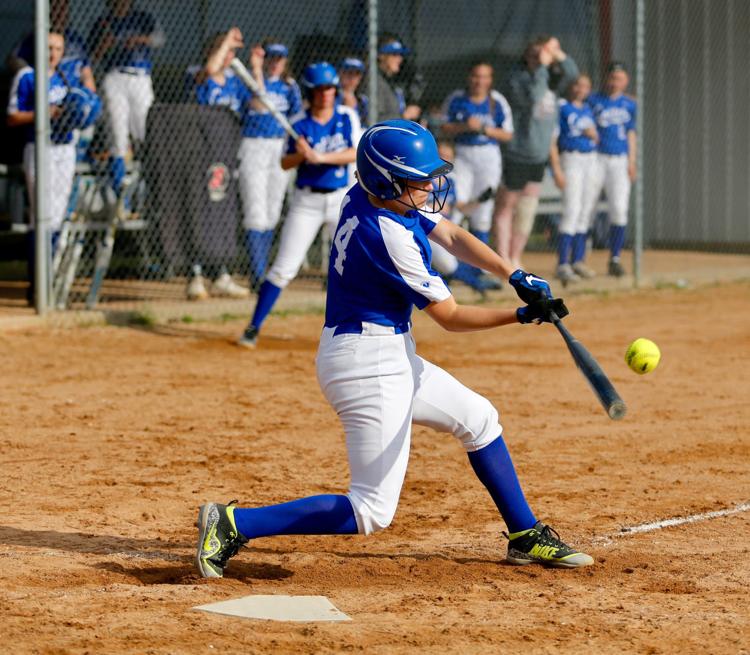 Cotter vs Lewiston-Altura Softball 16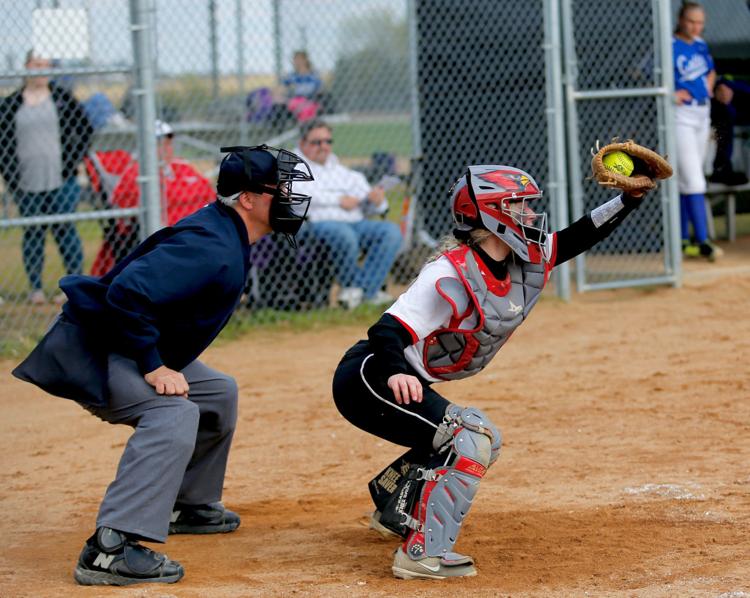 Cotter v. Chatfield 01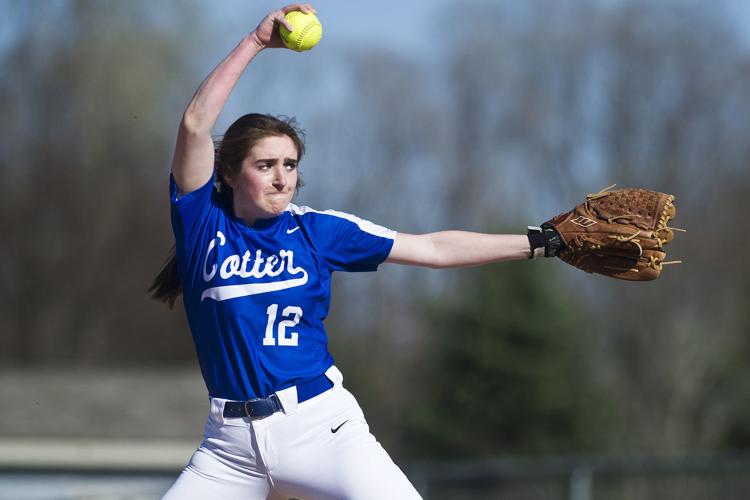 Cotter v. Chatfield 02
Cotter v. Chatfield 03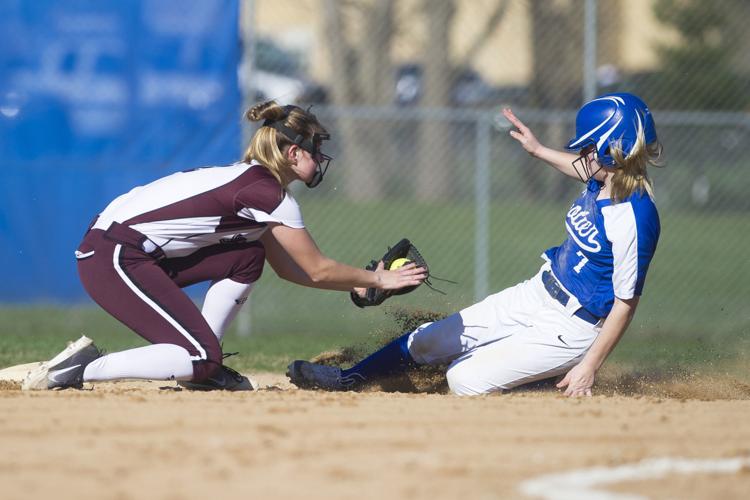 Cotter v. Chatfield 04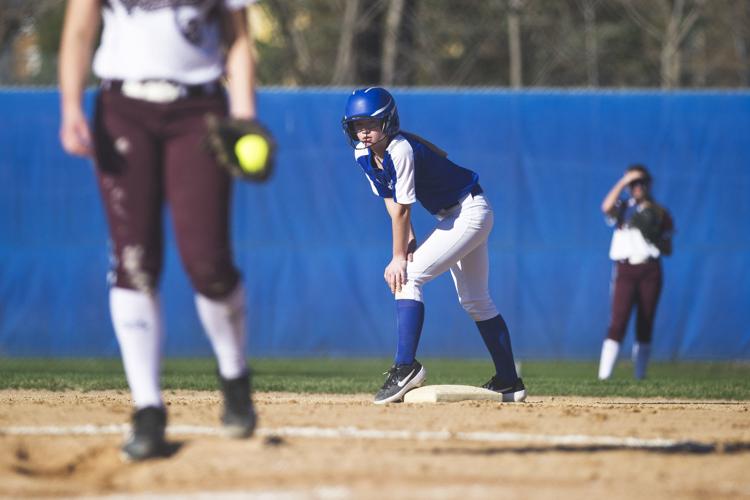 Cotter v. Chatfield 05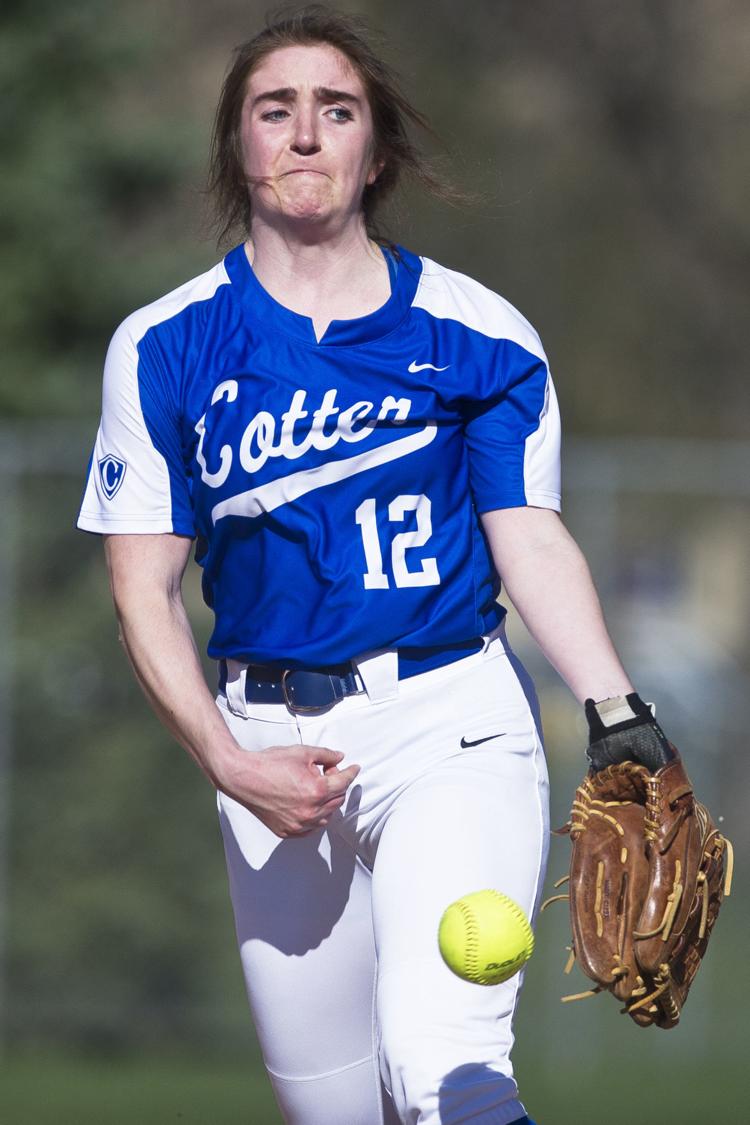 Cotter v. Chatfield 06
Cotter v. Chatfield 07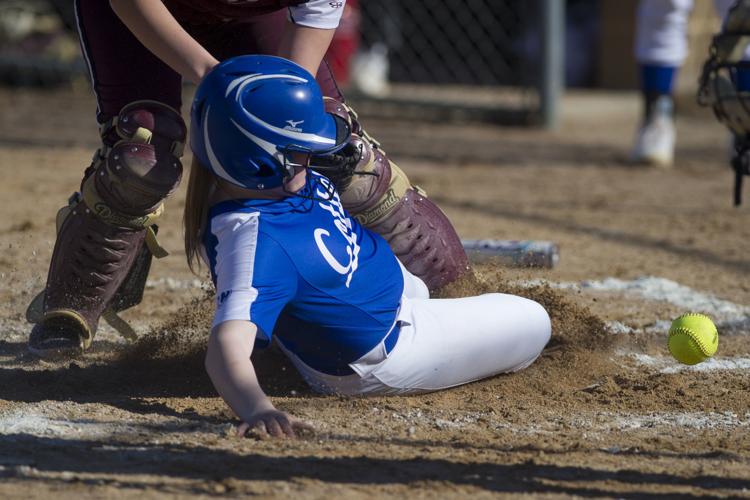 Cotter v. Chatfield 08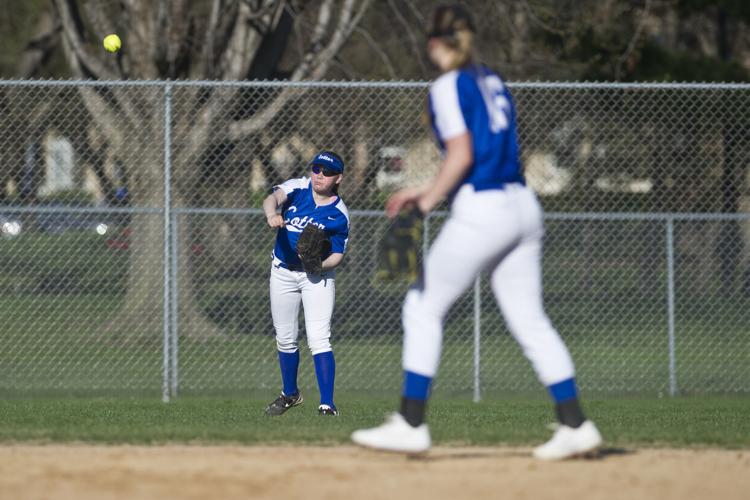 Cotter v. Chatfield 09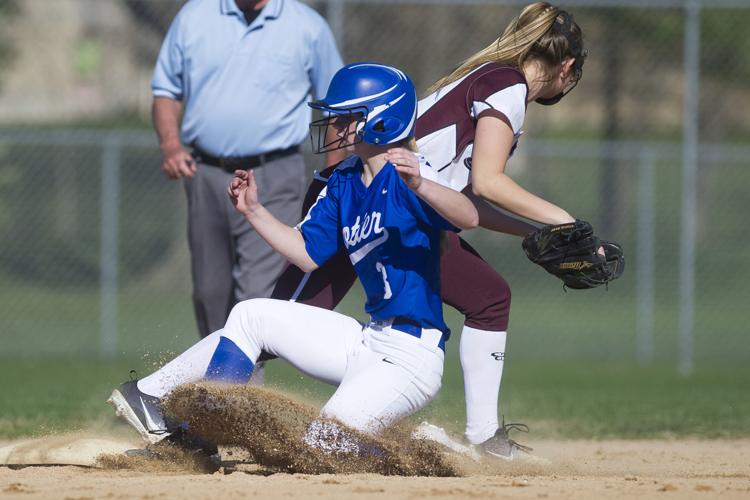 Cotter v. Caledonia/Spring Grove 01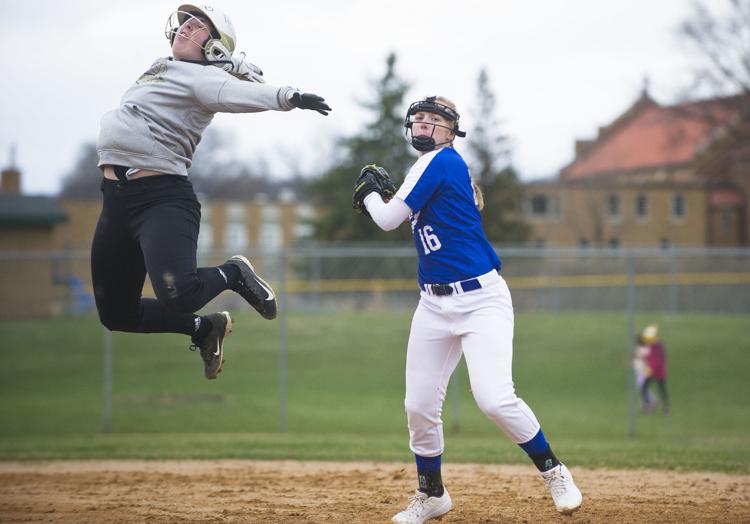 Cotter v. Caledonia/Spring Grove 02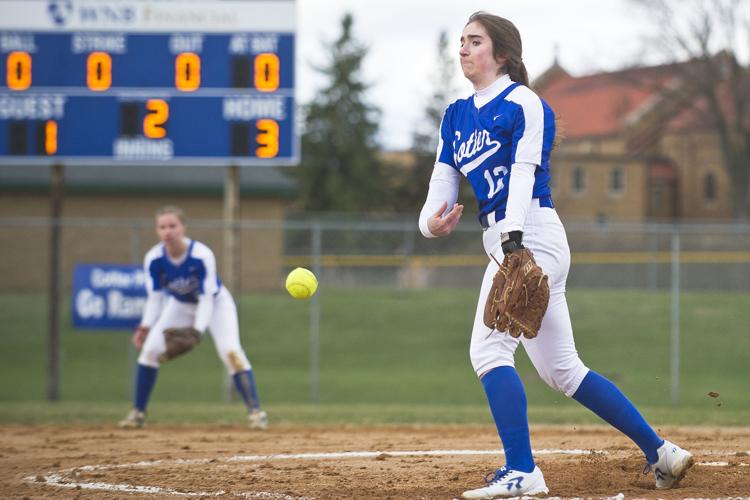 Cotter v. Caledonia/Spring Grove 03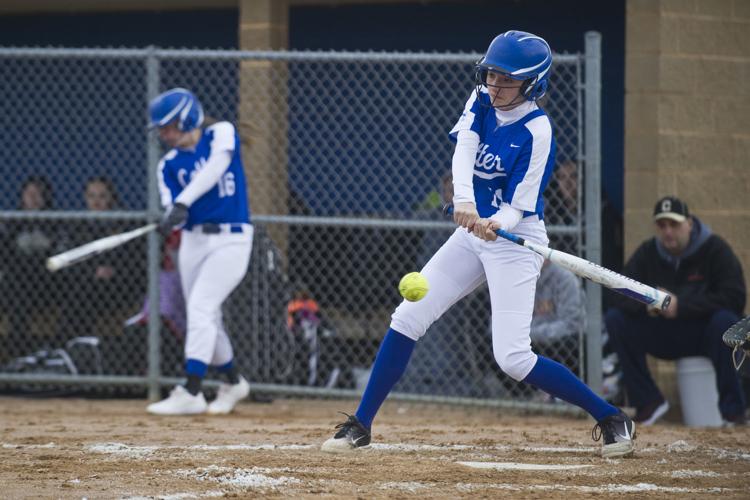 Cotter v. Caledonia/Spring Grove 04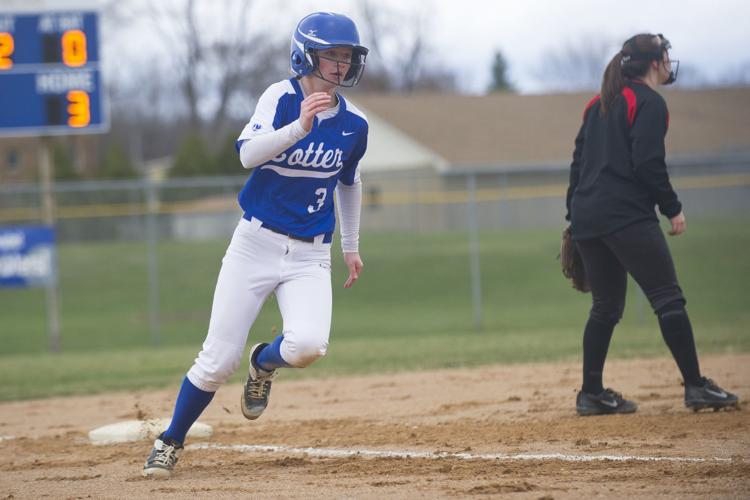 Cotter v. Caledonia/Spring Grove 05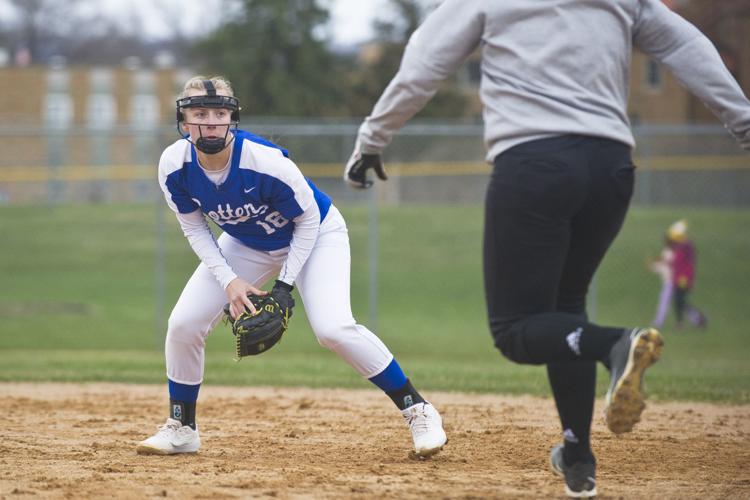 Cotter v. Caledonia/Spring Grove 06