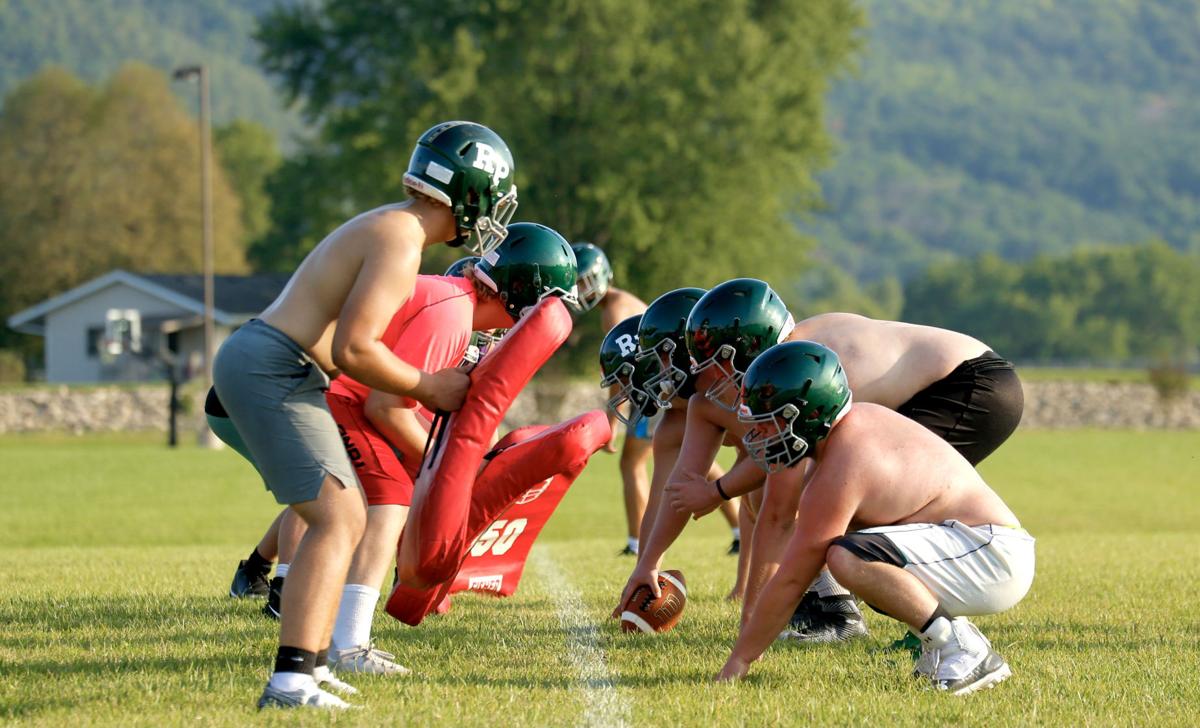 This particular group of Rushford-Peterson High School seniors have been looking forward to this fall for quite some time.
It's been almost a decade in the making.
"I've been playing with this group of kids since back in fourth grade," senior quarterback Malachi Bunke said. "Our chemistry is great. This is by far the most exciting season that I've come into as a player."
Trojan fans hope he's right.
With a dozen seniors returning for one final season under the lights, Rushford-Peterson enters the 2021 campaign hoping to make a big splash in Section 1A. The Trojans open their season at 7 p.m. this Friday, hosting district rival Medford.
"I think internal expectations are high for our guys," Rushford-Peterson coach Davin Thompson said. "Twelve seniors maybe doesn't seem like a lot, but for a Class A team, I can't remember the last time we've had this many upperclassmen. So just having seasoned guys that have played in big games, whether it's football, basketball, wrestling; whatever they're in. We have guys that have been around, know how to be men, know how to be leaders, know how to get stuff done. I think that's a big plus for us, just to have guys to be there and be a help out some on of the younger guys that don't have a lot of experience.
"It's still early on, but just to see how these guys are working with each other, soaking up the information that they're being given, we're really excited."
A host of Rushford-Peterson's aforementioned seniors were named to the 2020 Winona Daily News Elite 11 last season, including Bunke, the Trojans' talisman quarterback.
A true dual threat, Bunke — a returning All-District Mid Southeast honoree — spearheaded the Rushford-Peterson aerial attack with 1,187 passing yards, 14 touchdowns and three interceptions, all in just five games. He also led the Trojans with 299 rushing yards, averaging 9.6 yards per carry while adding another three touchdowns on the ground.
Senior wide receiver Justin Ruberg, another all-district pick last season, is back as one of the Trojans primary pass catchers, joined also by fellow seniors Alex Ronnenberg and Tommy Ekern.
In the trenches, the Trojans' are similarly stacked with experienced talent, led by returning all-district selections Carson Thompson and Logan Skalet.
"This year I think we're going to be pretty dangerous passing the ball," Bunke said. "We're super explosive, super fast. We have athletes across the board. Our O-line is fantastic. So we're going to be pretty dangerous on the offensive side of the ball."
Still, that explosiveness didn't produce the kind of results the Trojans were hoping for last season, at least early on.
In a pandemic-altered, and later shortened 2020 campaign, Rushford-Peterson fell short in each of its first four games, each time by fewer than two scores. The Trojans then rebounded for a lopsided win over Cotter, but after that, the season was brought to a halt.
"We were starting to play our best football at that time," Thompson said. "I think that's what hurt so much for a lot of the kids. We were just starting to kind of hit that stride after not doing much at all during the summer, so now this year, to be able to pick up kind of where we left off last year was a breath of fresh air. We know we're going to get everybody's best game, but we felt like we didn't play as well as we maybe should have during some of those early games last year."
"We learned last year, you only have one practice left. You only have today," Bunke said. "You can't ever get today back, so that's kind of our mentality this season. One day at a time. We're getting better every day. Our whole goal is to win the whole thing."
Photos: Rushford-Peterson gets past Winona Cotter Ramblers
Photos: R-P football vs Cotter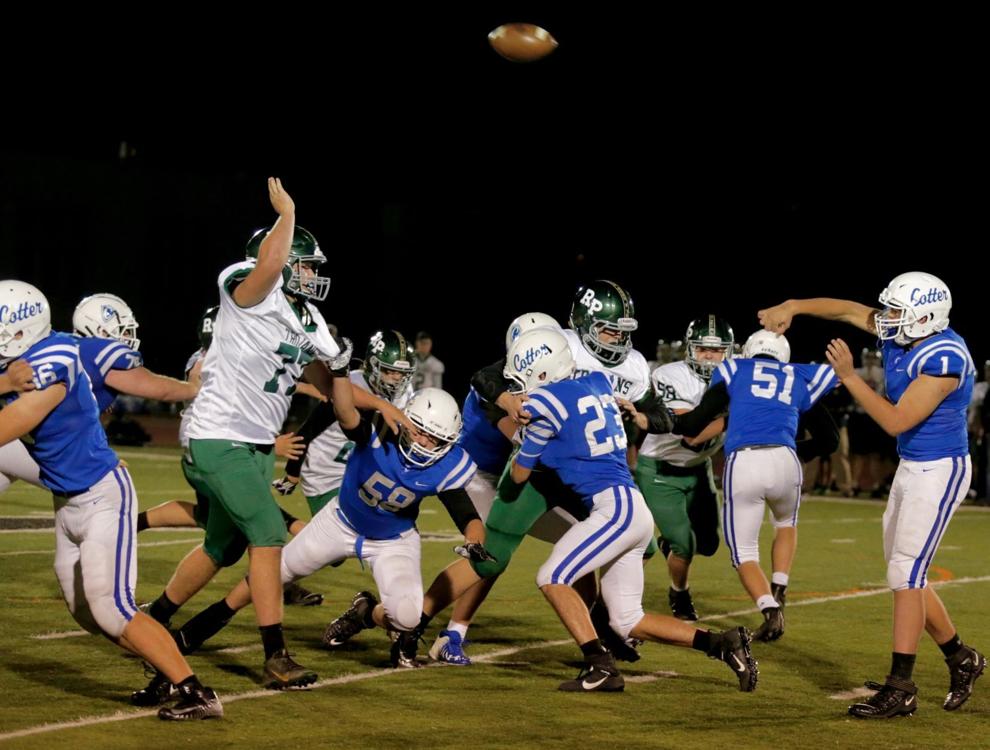 Photos: R-P football vs Cotter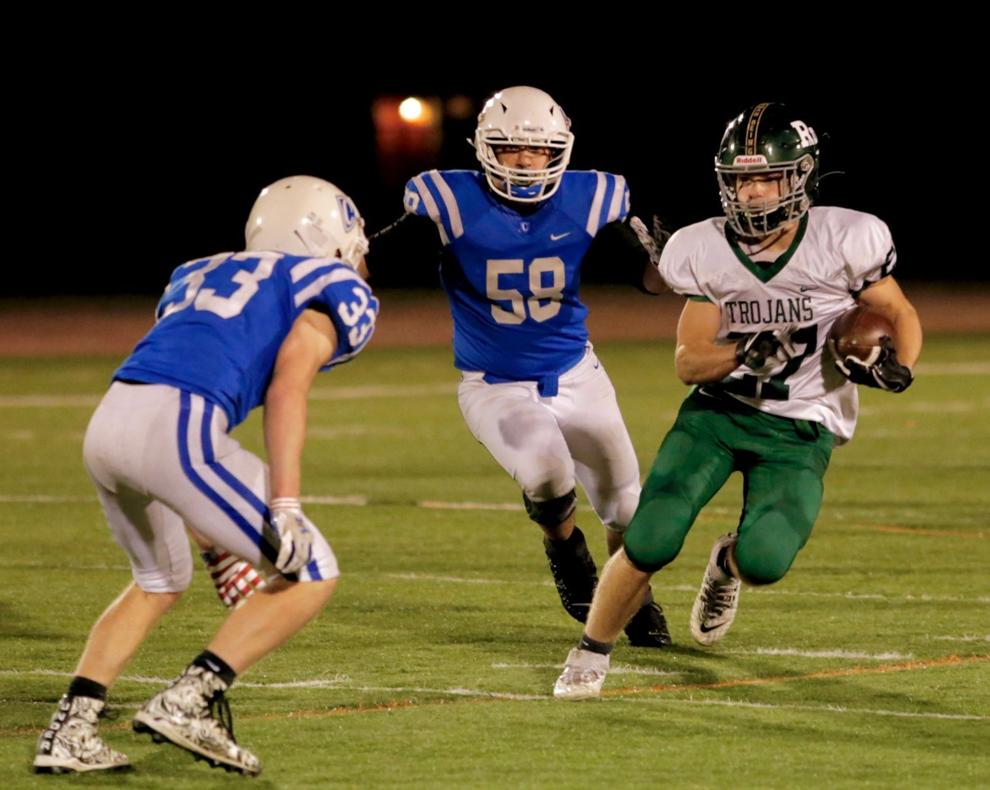 Photos: R-P football vs Cotter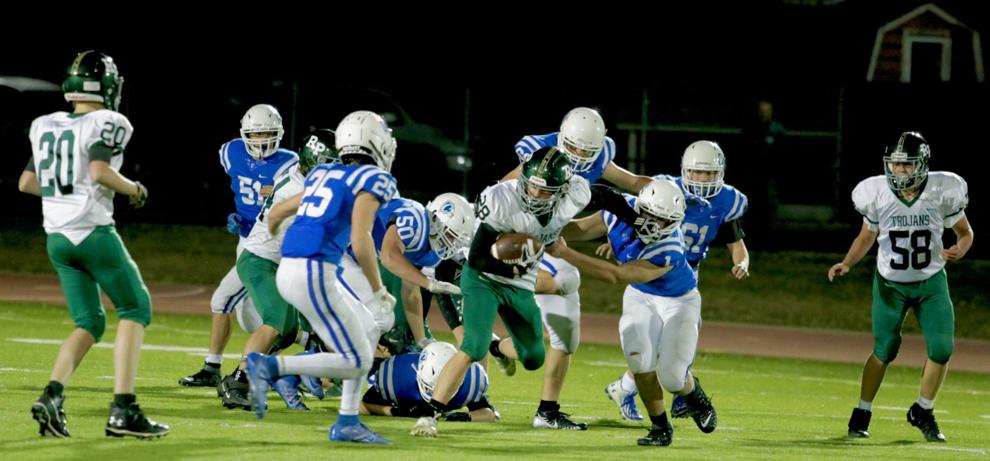 Photos: R-P football vs Cotter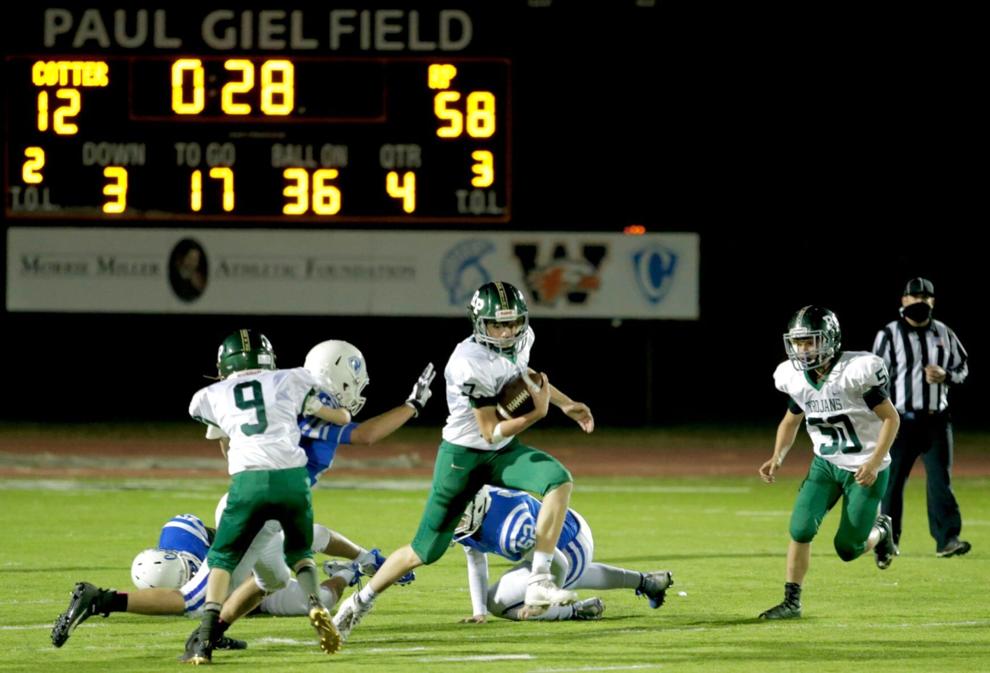 Photos: R-P football vs Cotter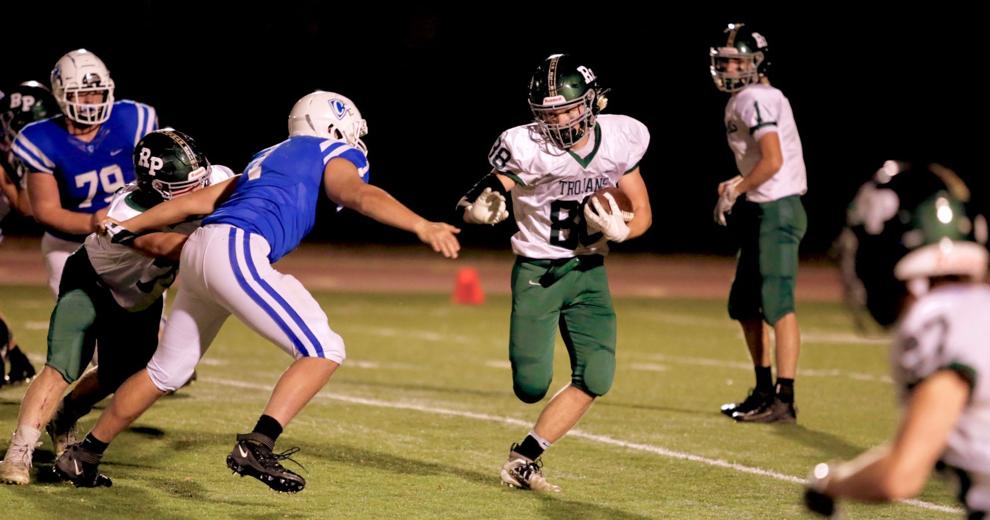 Photos: R-P football vs Cotter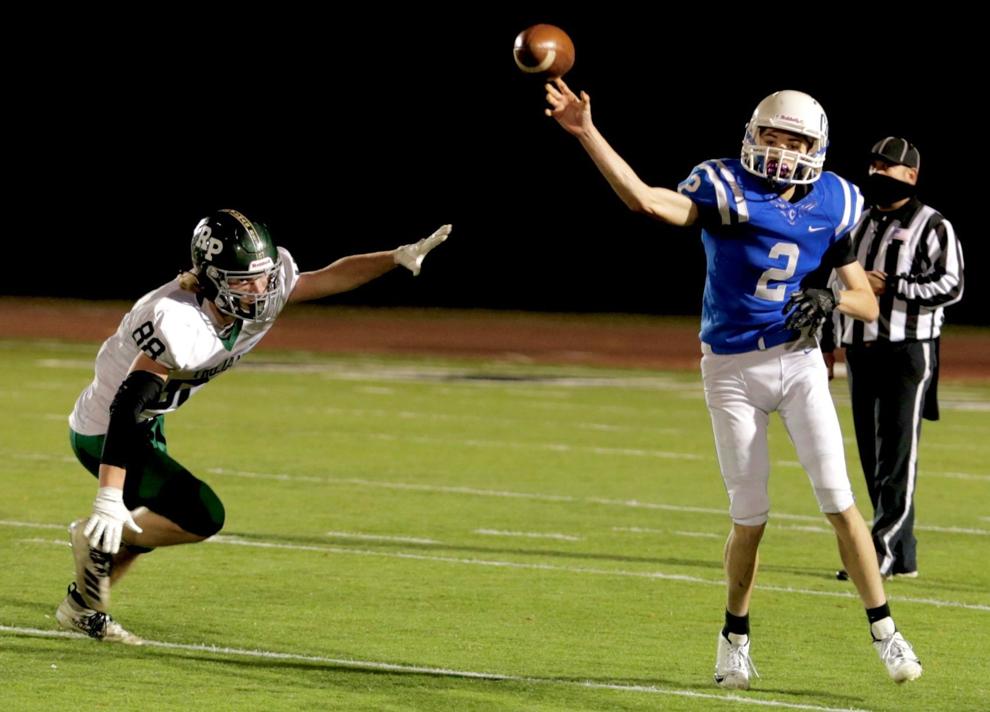 Photos: R-P football vs Cotter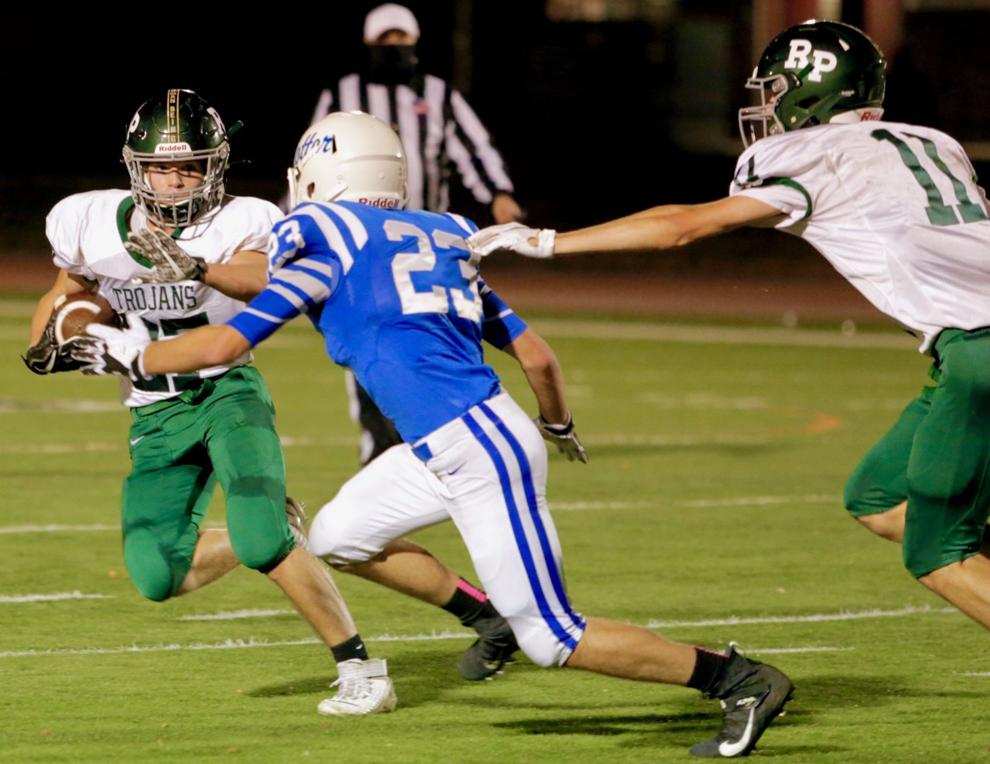 Photos: R-P football vs Cotter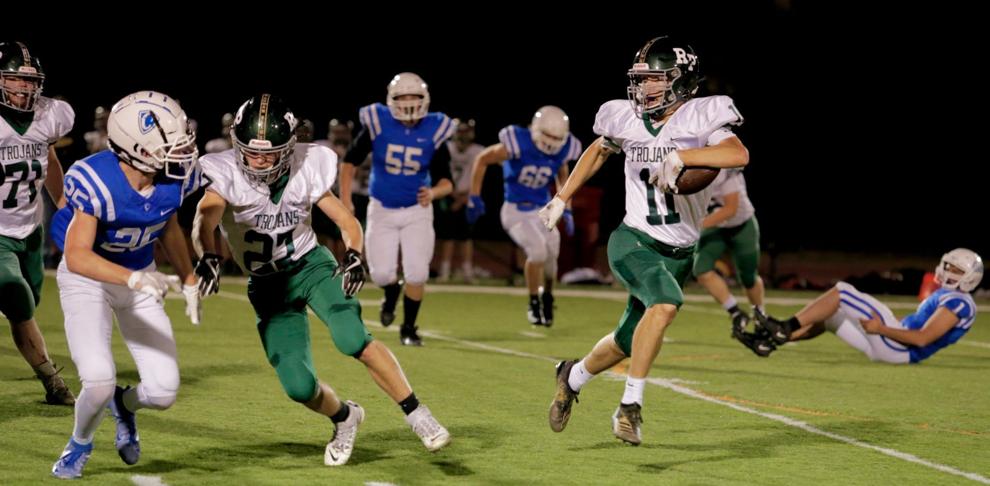 Photos: R-P football vs Cotter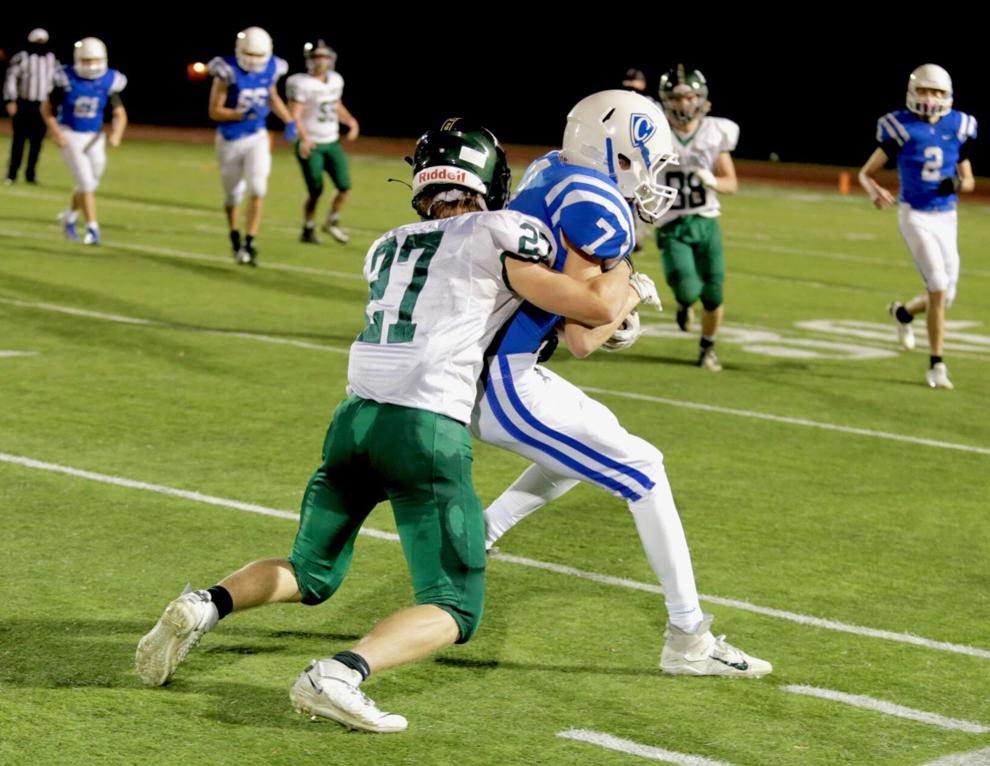 Photos: R-P football vs Cotter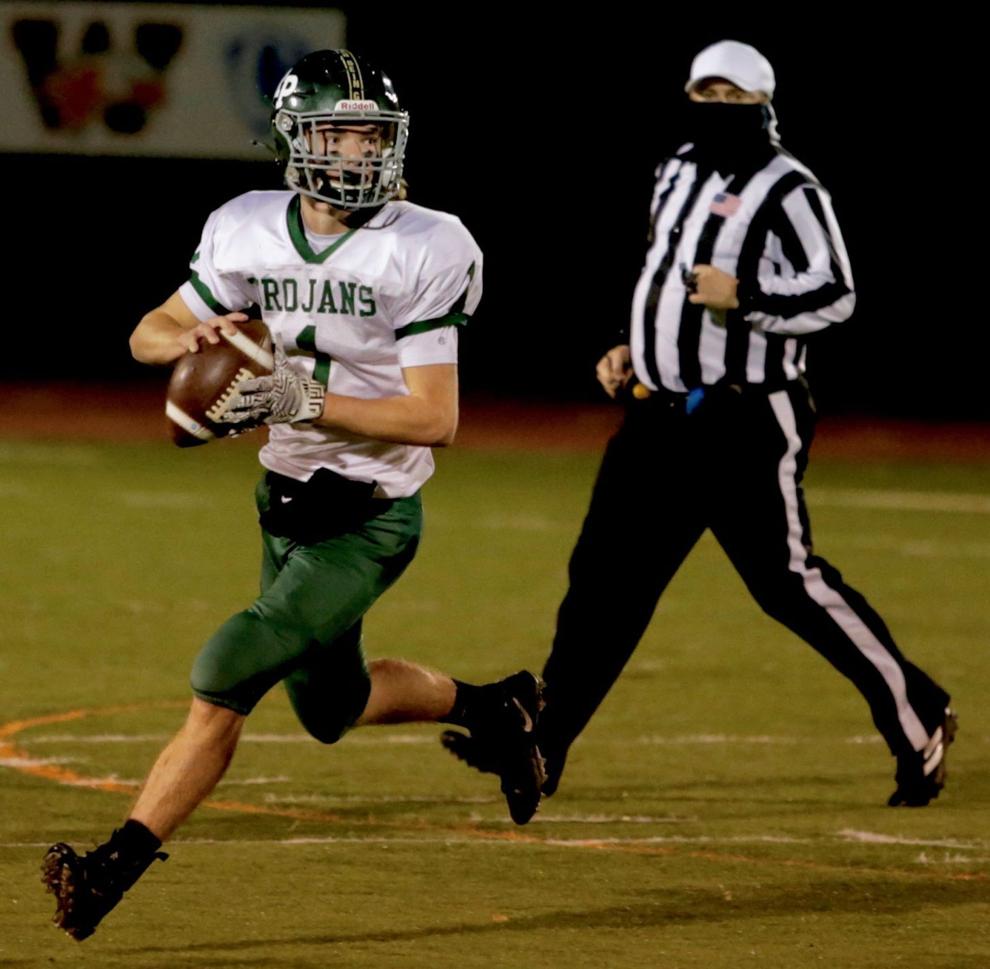 Photos: R-P football vs Cotter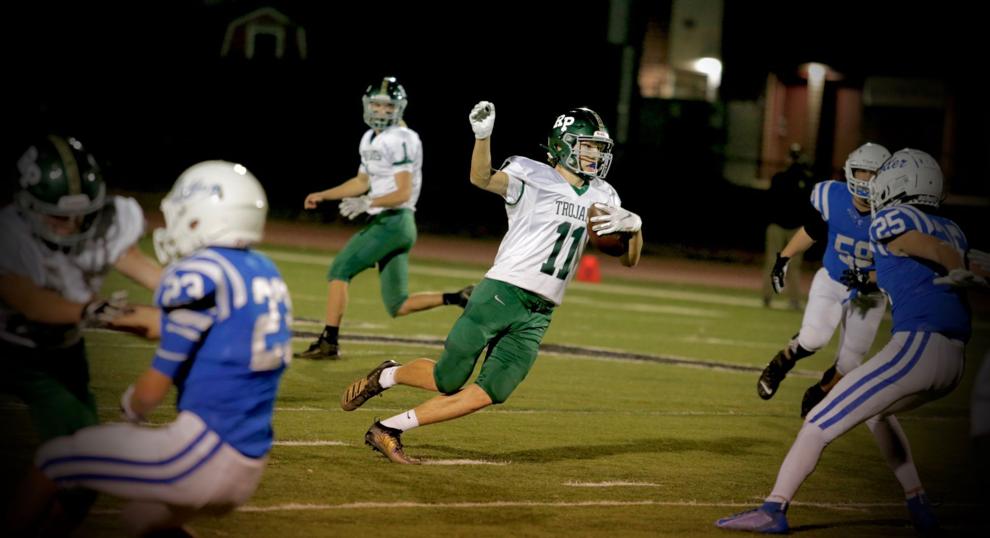 Photos: R-P football vs Cotter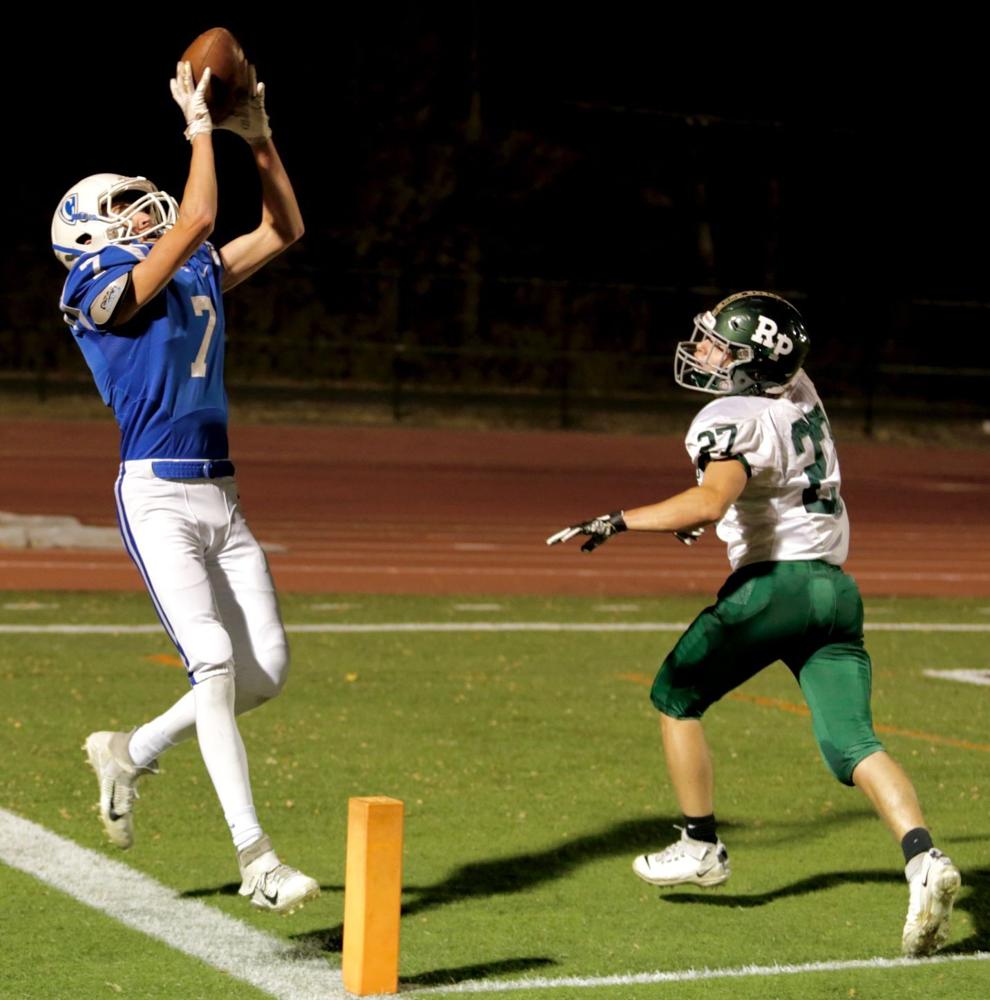 Photos: R-P football vs Cotter