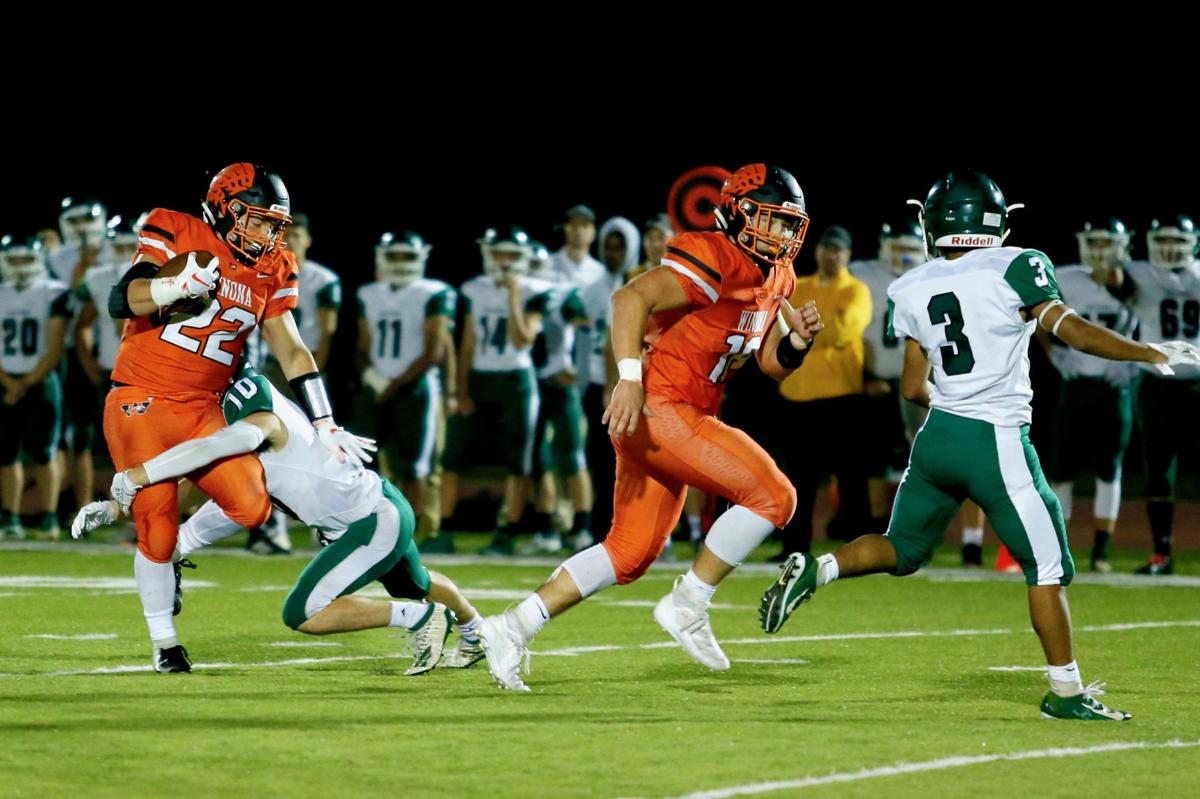 Friday was Trevor Pomeroy's night, but the Winona running back was quick to deflect attention.
The bruising senior rusher broke the Winona Senior High School career rushing record during the Winhawks 38-6 high school football victory over Faribault at Paul Giel Field, but he says it's an achievement to share with his offensive line.
"All of it is because of my blockers," Pomeroy said. "I couldn't do anything without my blockers. I can't go anywhere if I've got seven or eight people running at me.
"To me it doesn't really make a big difference. I don't really care about the records, I didn't even know until my coaches told me. It wasn't my objective, it just happened."
The running back tied the record on his final carry of the first half and needed just 1 more yard coming out of halftime to make it his own.
And he took the record with authority.
His first carry of the second half went 20 yards and he added 30 more on the drive and finished the night with 18 carries for 157 yards and three touchdowns — and took down a record that had stood since 1988. He now has 2,234 career yards and counting. He set the single-season rushing record as a junior with 1,610.
On the record-breaking run, he took a handoff to the left, broke a tackle at the second level and accelerated through the secondary before being brought down at the 30-yard line. He carried four more times on that drive, including a 22-yard burst down to the 3, and a 1-yard touchdown plunge that gave the Winhawks a 38-0 lead early in the third.
You have free articles remaining.
"(Pomeroy) runs hard, he runs violent," WSHS coach John Cassellius said. "He's had a pretty good offensive line in front of him for the last three years. You put that all together and it's an accomplishment for him, but it's also an accomplishment for those offensive linemen."
The Winhawks offensive line has been the team's greatest strength throughout Pomeroy's record-breaking career. With gigantic road graders paving the way, the running back has had no shortage of gaping holes to run through. Credit is certainly due to his big blockers — the likes of Ethan Prodzinski, Bennett Heftman, Garit Wollan, Cal Brinkman, Aaron Witt, Bryce Heftman, and Nick Waldo.
"They were all pretty excited about it, but (Pomeroy) didn't say a whole lot," Cassellius said. "You could tell they were like, 'We did this.'"
Winona struggled to get the running game going early last week as Pomeroy managed just 31 yards on 12 carries. That wasn't the case in Week 2 as the senior rusher gained 47 yards on the first series and never slowed down until he came out of the game in the third quarter.
"Last week it felt a little slow and we had a few mistakes, but we cleaned those up and looked good tonight," Pomeroy said.
Jackson Nibbelink had a pair of touchdown passes in the first quarter — the first a 37-yarder to Austin Mlynczak and the second a 30-yarder to fullback Sam Kanne. For Winona's first touchdown, the QB bootlegged to his right and threw a ball on the run that dropped right in front of a diving Austin Mlynczak in the end zone. Then on the next Winona drive, Nibbelink dumped a short pass to Kanne, who ran through an attempted tackle before slamming through a second tackler, breaking free and running to to the end zone to push his team ahead 17-0.
The Winhawks added to their lead later, but it wasn't necessary as their defense shut down the Falcons and took the ball away. They had a pair of fumble recoveries by Witt and an interception by Dayne Gamoke. Witt's second recovery was more a force of will than a recovery as he smothered the running back in the backfield, tore the ball out of his hands, and ran down the middle of the field down to the Faribault 11. Three Pomeroy runs later, WSHS led 24-0.
"(Witt's) a man," Cassellius said. "He's super strong and he wants this team to go down as a great team and he's going to do everything he can to make it happen."
WSHS Football at US Bank Stadium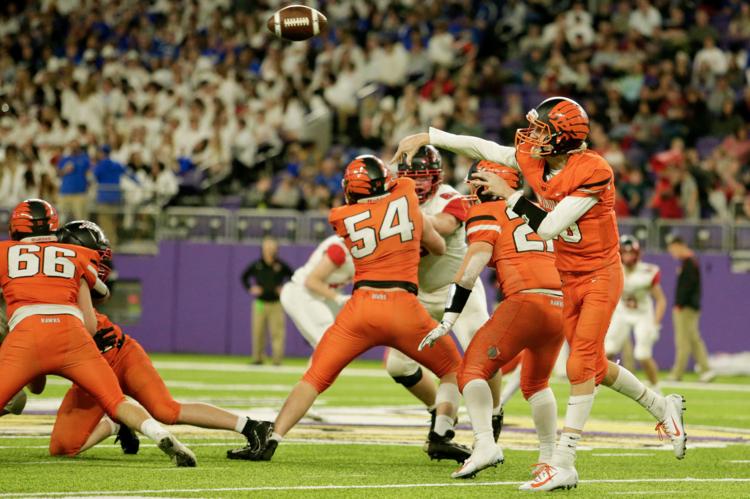 WSHS Football at US Bank Stadium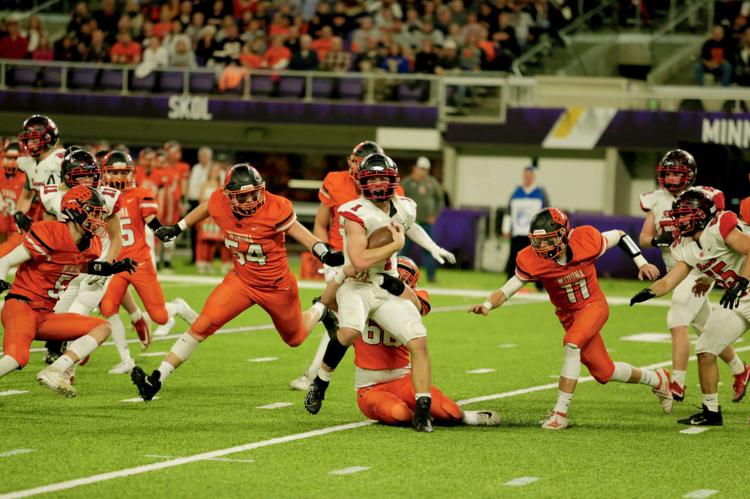 WSHS Football at US Bank Stadium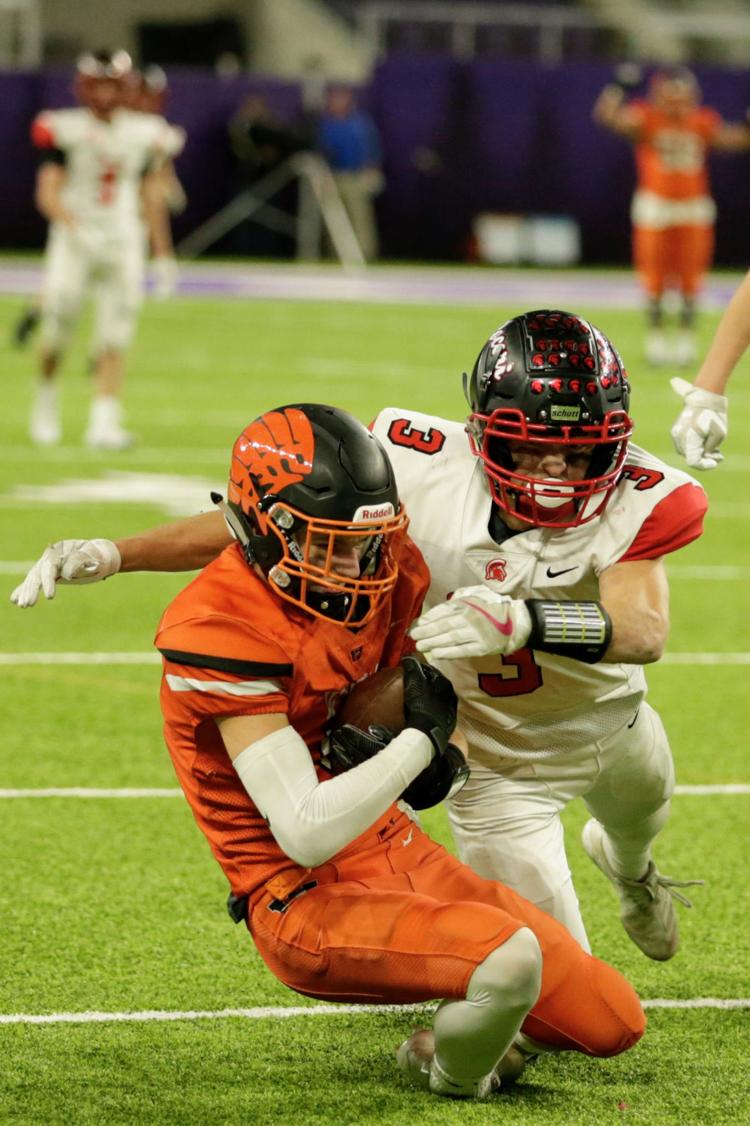 WSHS Football at US Bank Stadium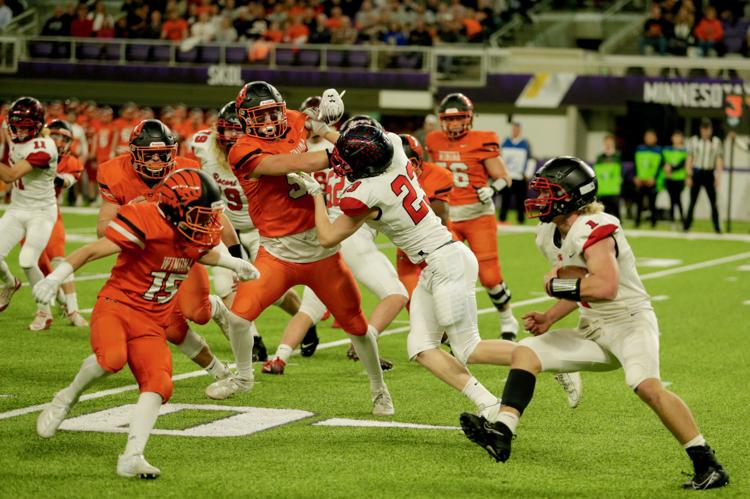 WSHS Football at US Bank Stadium
WSHS Football at US Bank Stadium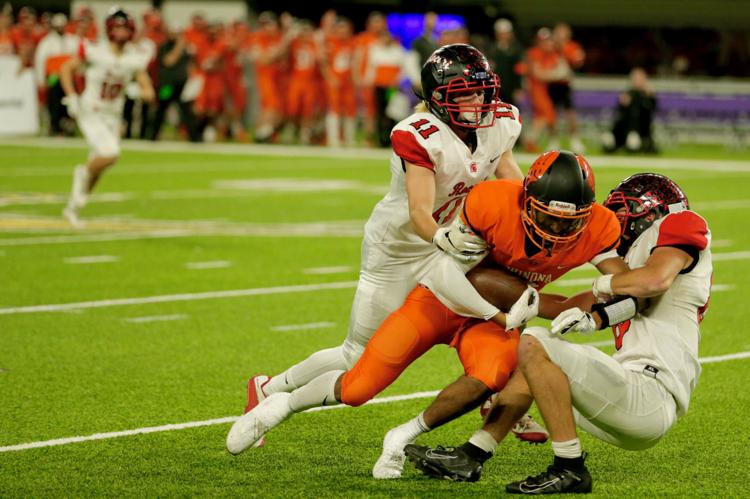 WSHS Football at US Bank Stadium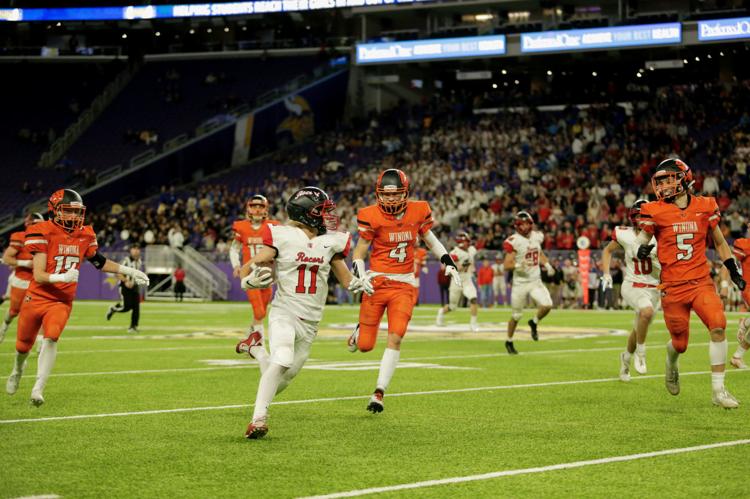 WSHS Football at US Bank Stadium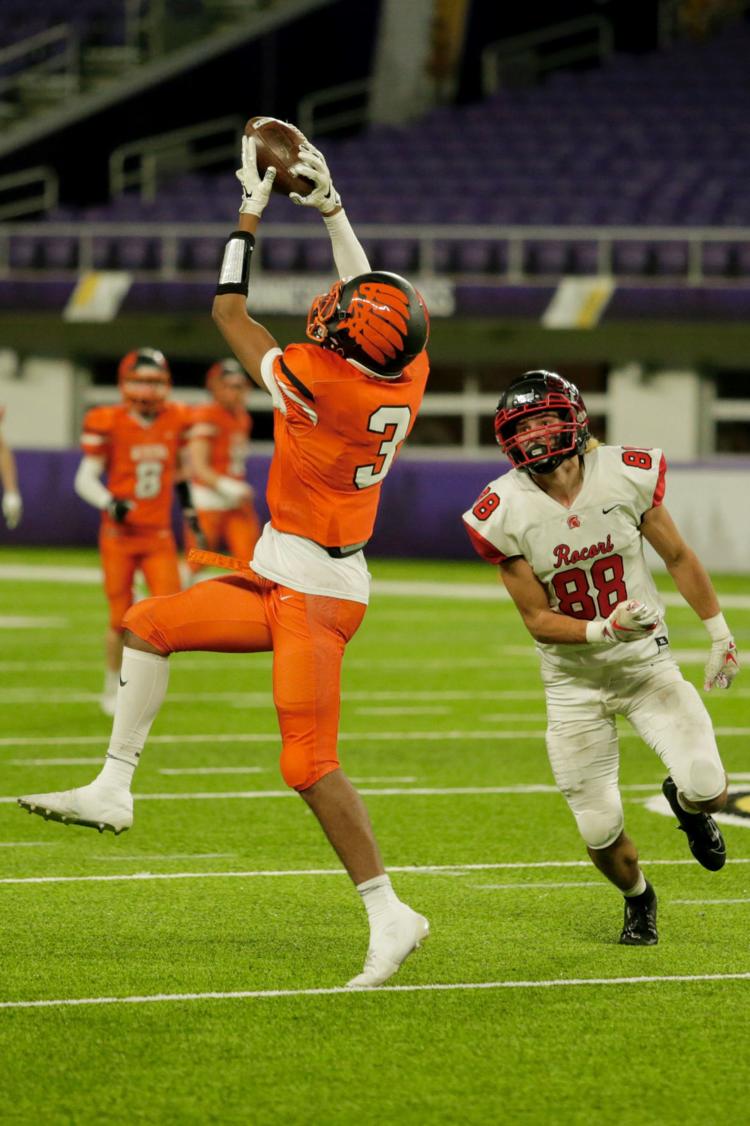 WSHS Football at US Bank Stadium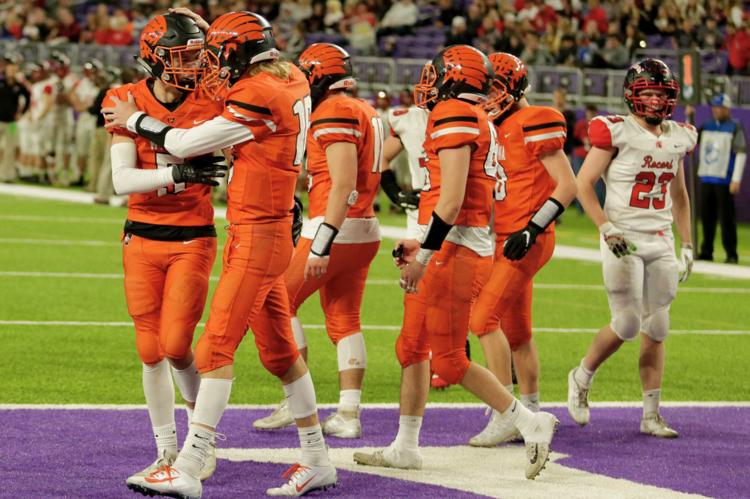 WSHS Football at US Bank Stadium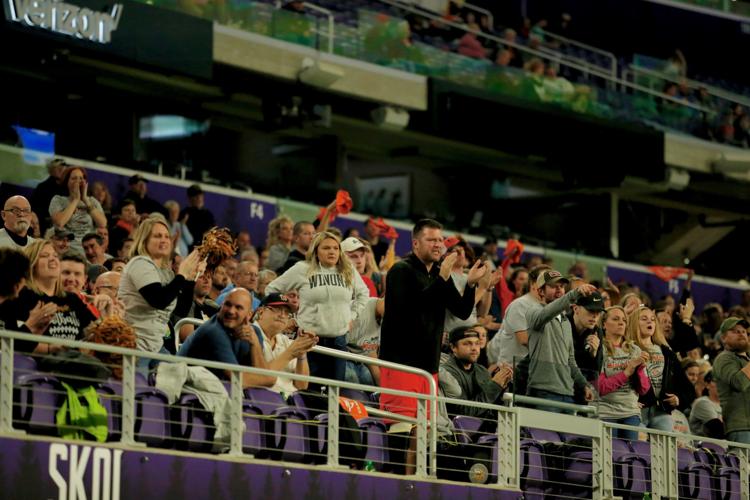 WSHS Football at US Bank Stadium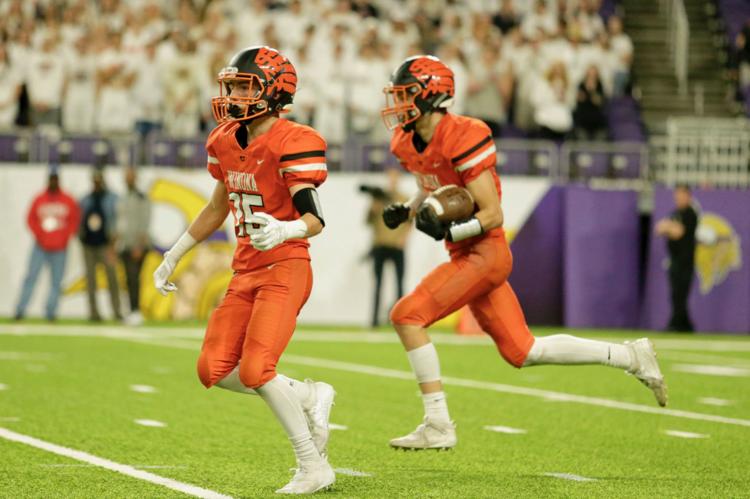 WSHS Football at US Bank Stadium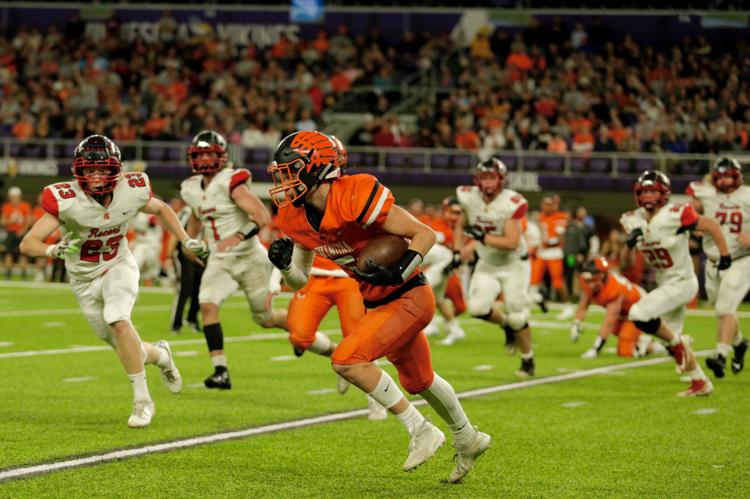 WSHS Football at US Bank Stadium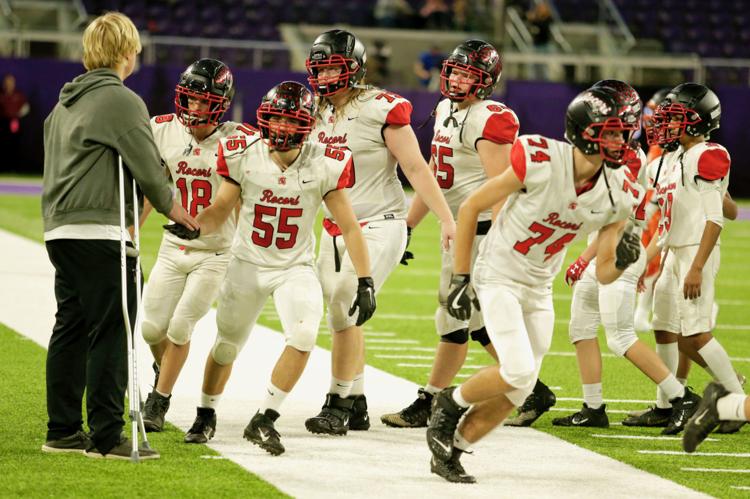 WSHS Football at US Bank Stadium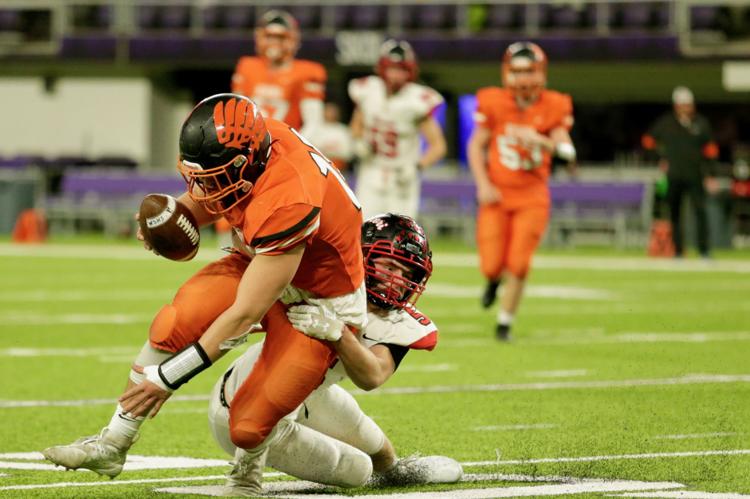 WSHS Football at US Bank Stadium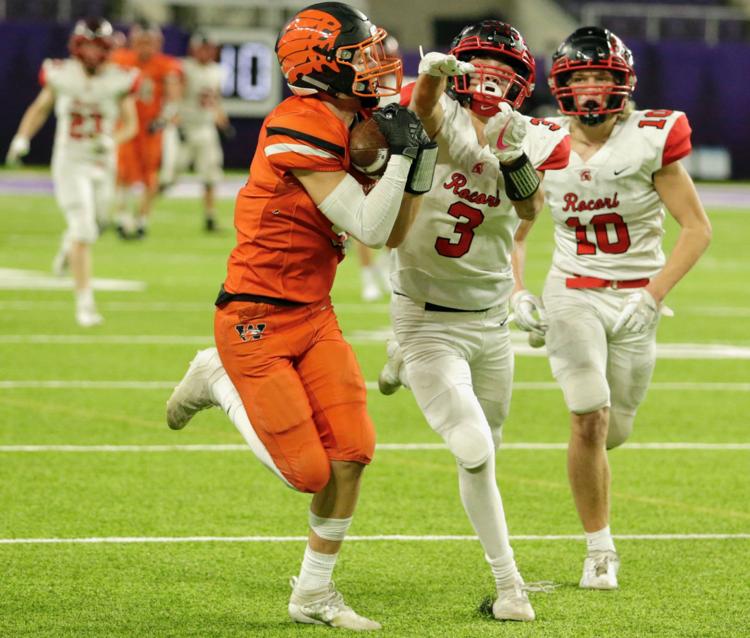 WSHS Football at US Bank Stadium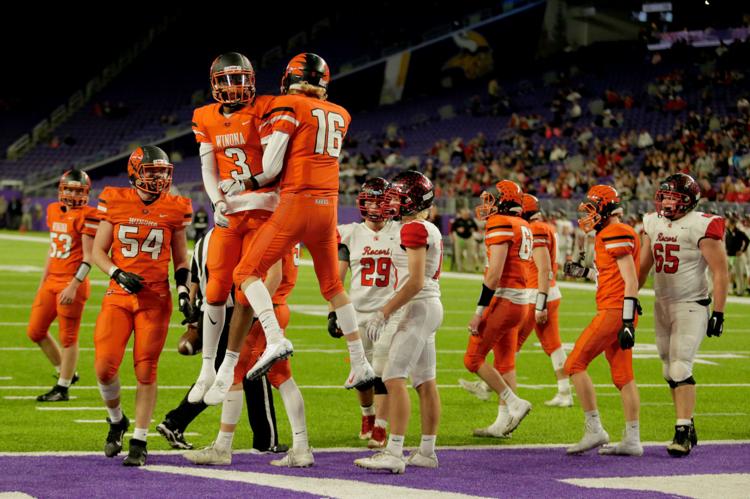 WSHS Football at US Bank Stadium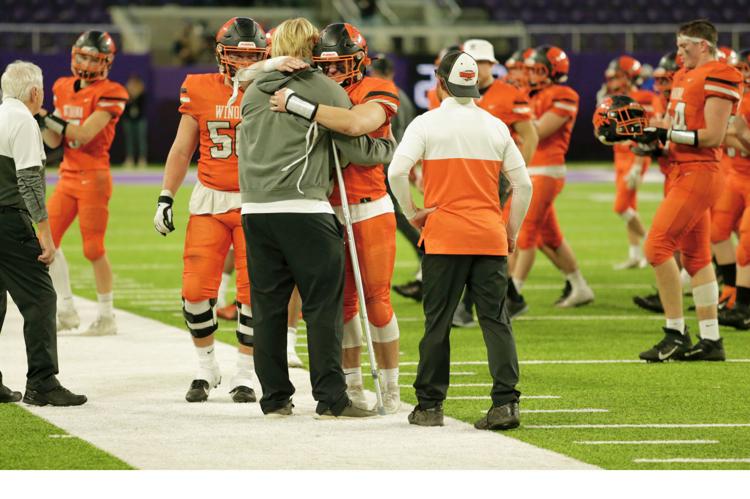 WSHS Football at US Bank Stadium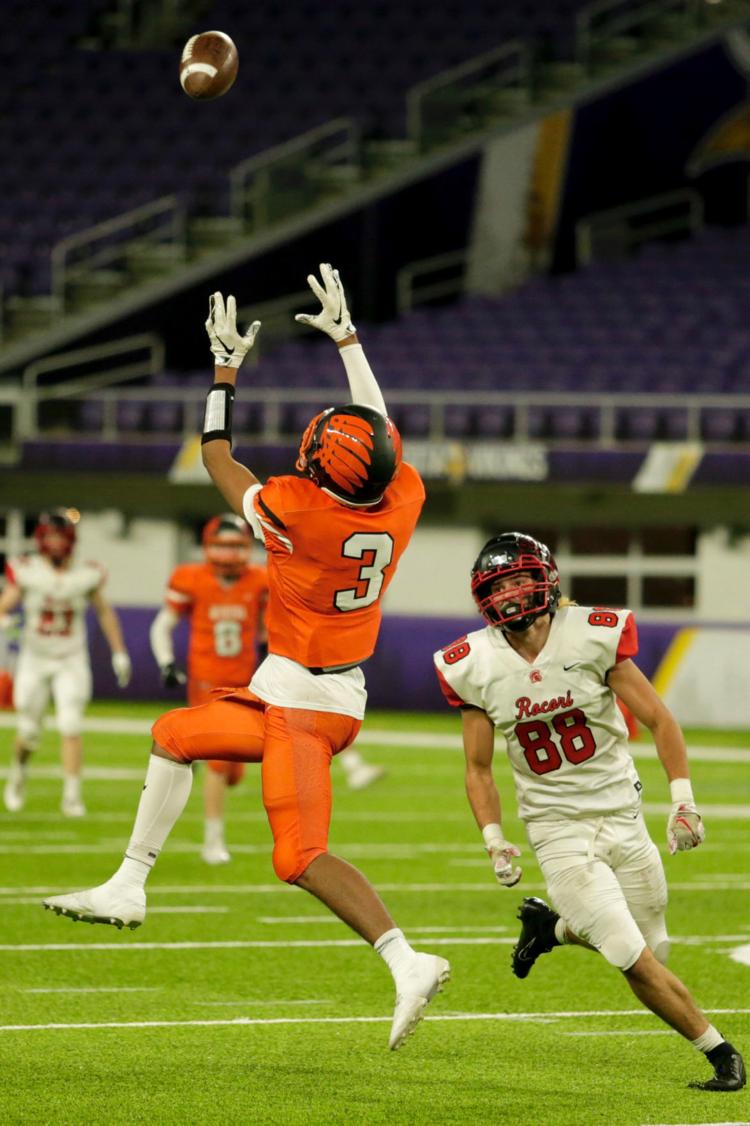 WSHS Football at US Bank Stadium
WSHS Football at US Bank Stadium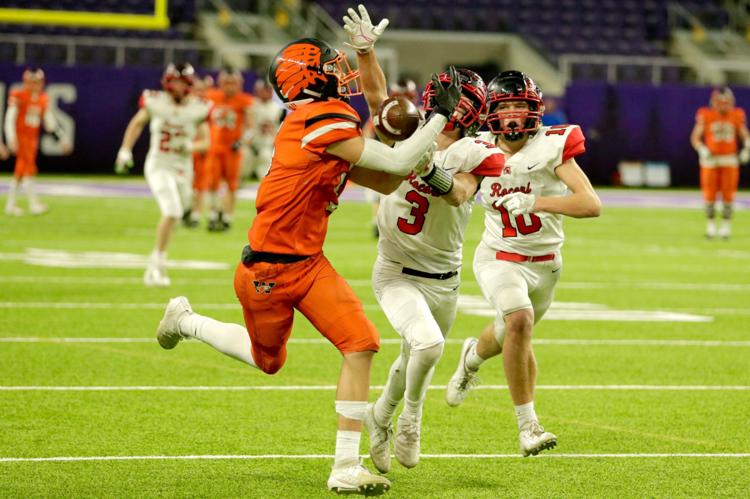 WSHS Football at US Bank Stadium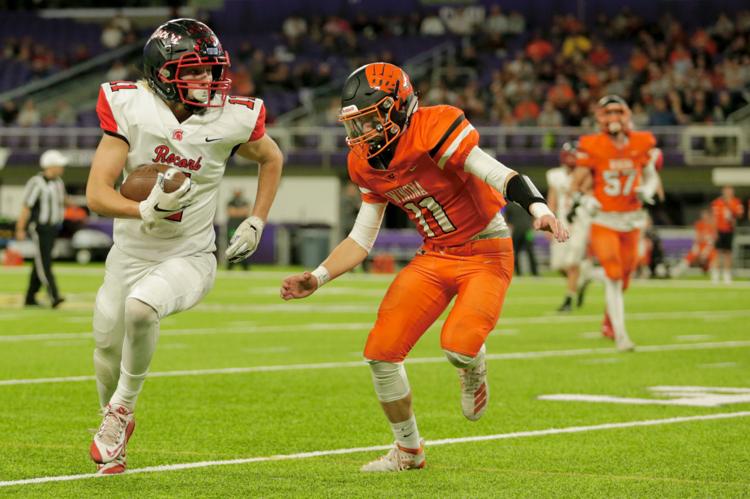 WSHS Football at US Bank Stadium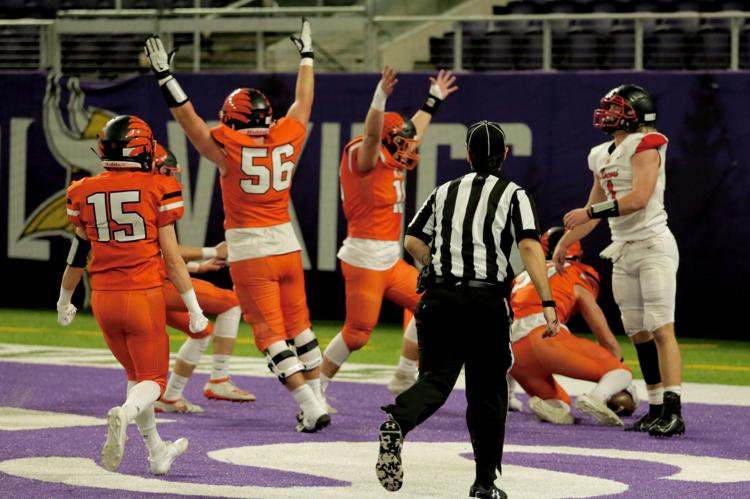 WSHS Football at US Bank Stadium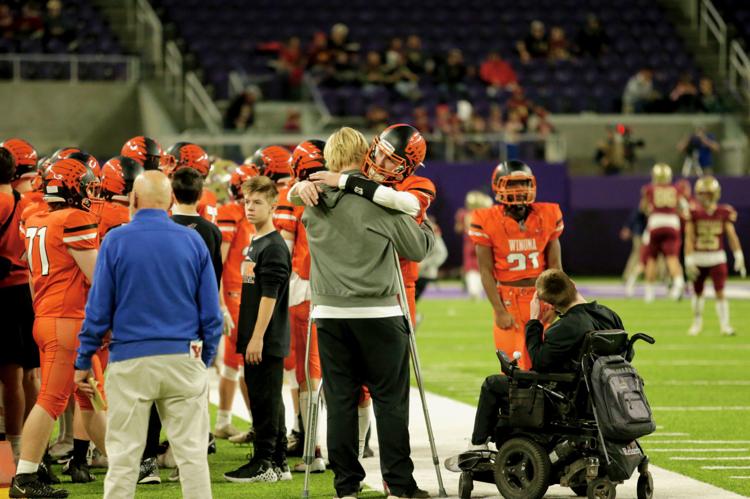 WSHS Football at US Bank Stadium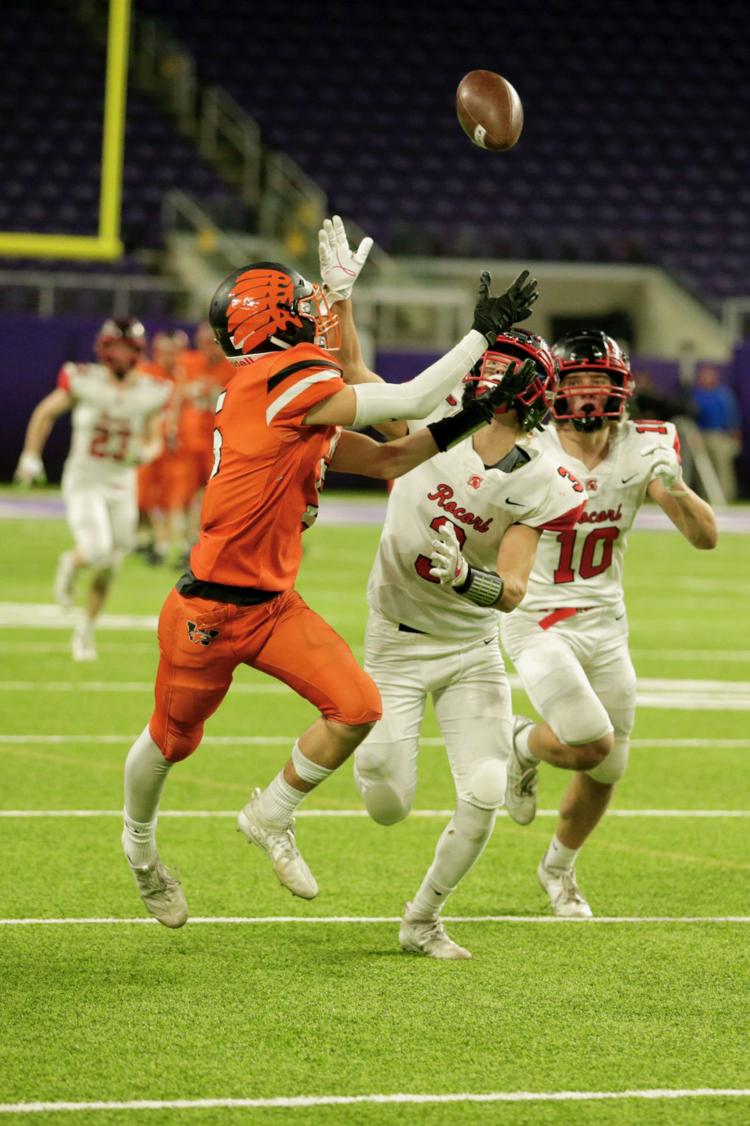 WSHS Football at US Bank Stadium
WSHS Football at US Bank Stadium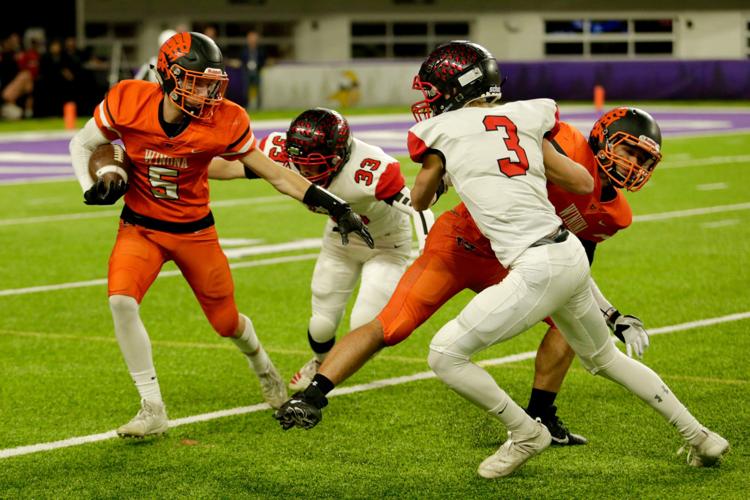 WSHS Football at US Bank Stadium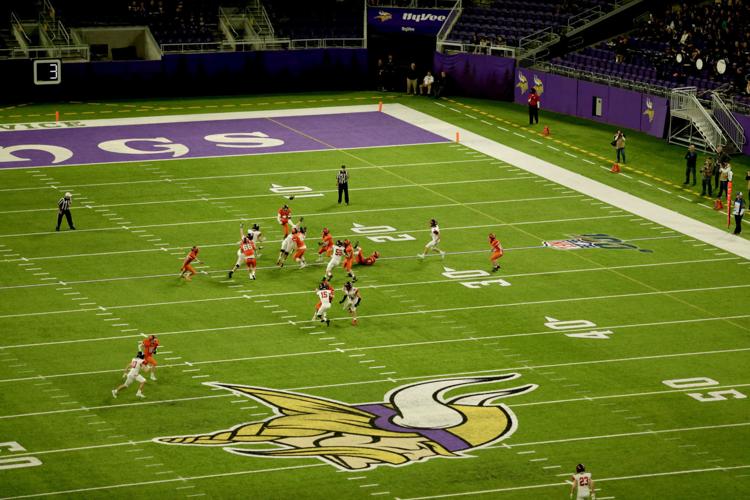 Winona Senior High School Football vs K-M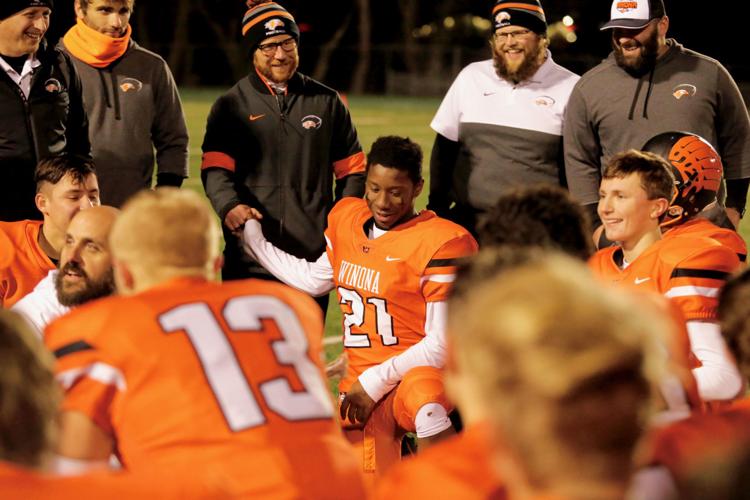 Winona Senior High School Football vs K-M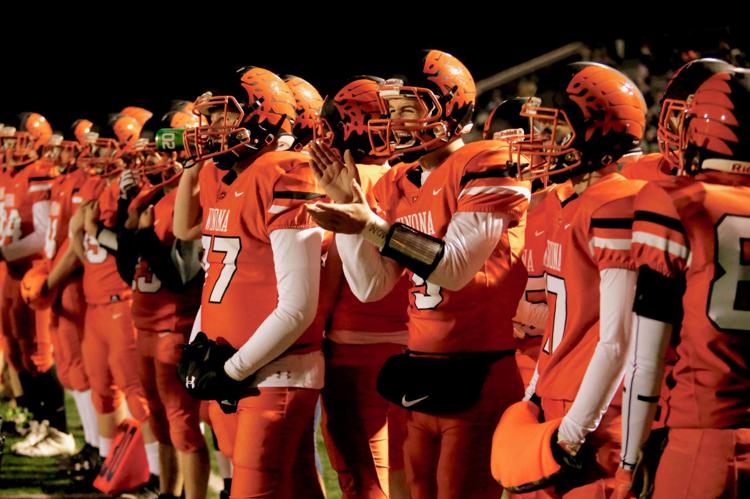 Winona Senior High School Football vs K-M
Winona Senior High School Football vs K-M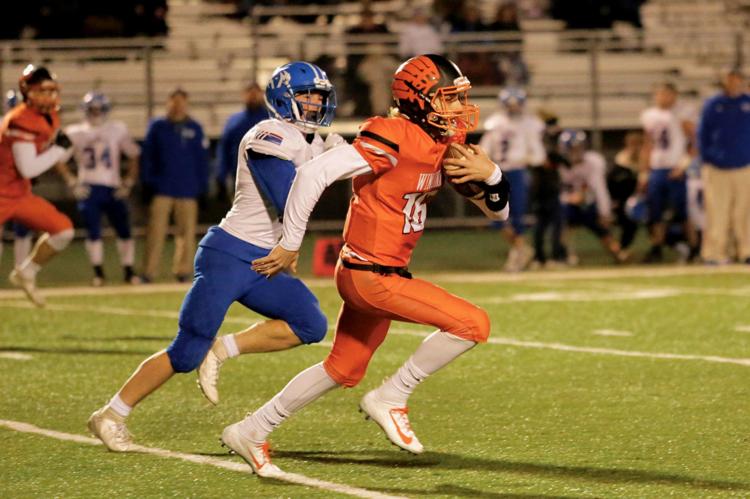 Winona Senior High School Football vs K-M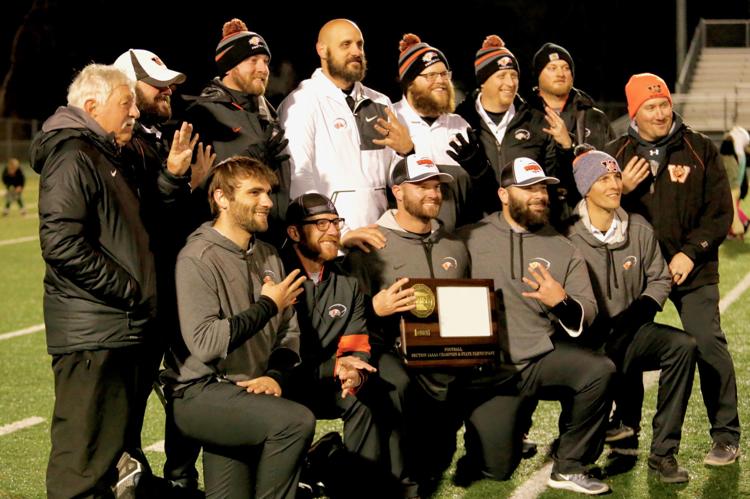 Winona Senior High School Football vs K-M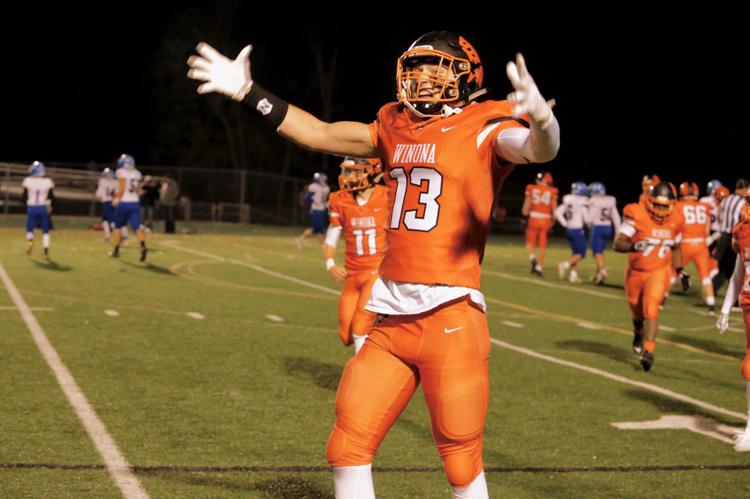 Winona Senior High School Football vs K-M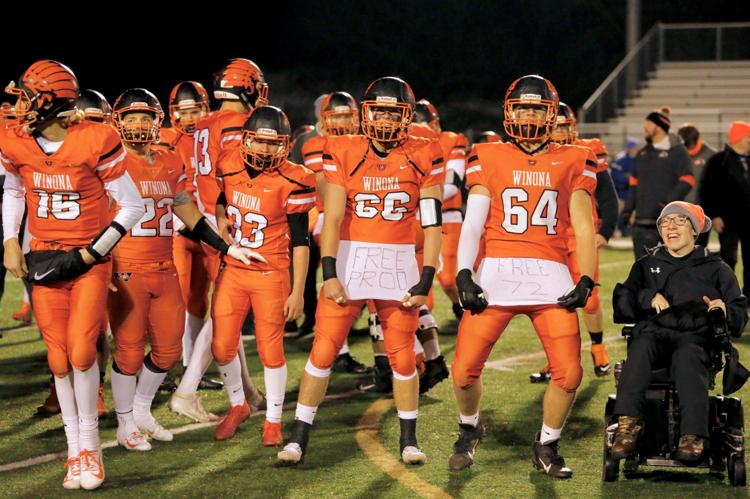 Winona Senior High School Football vs K-M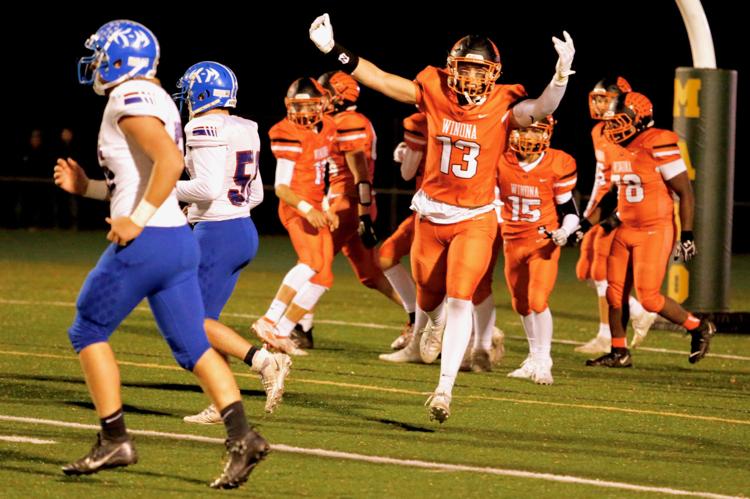 Winona Senior High School Football vs K-M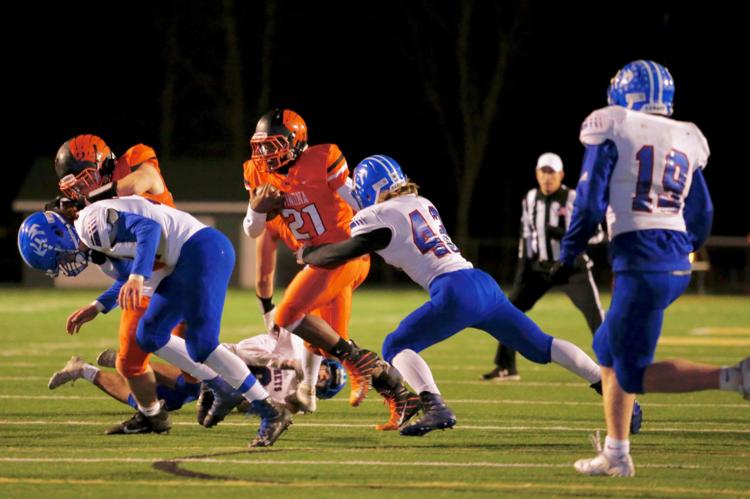 Winona Senior High School Football vs K-M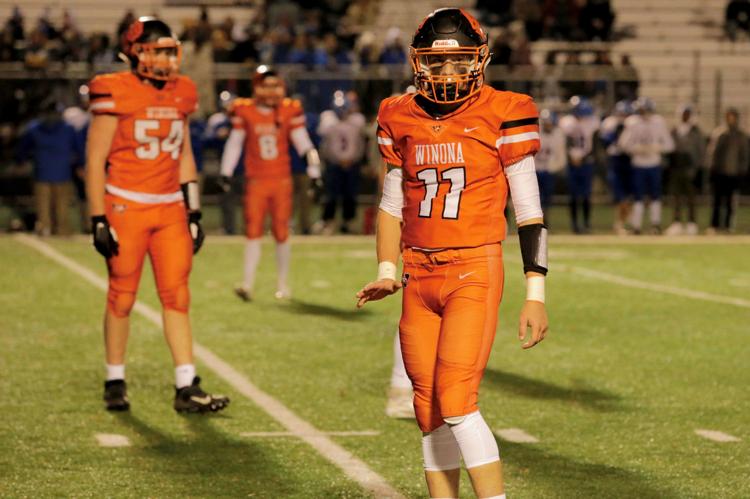 Winona Senior High School Football vs K-M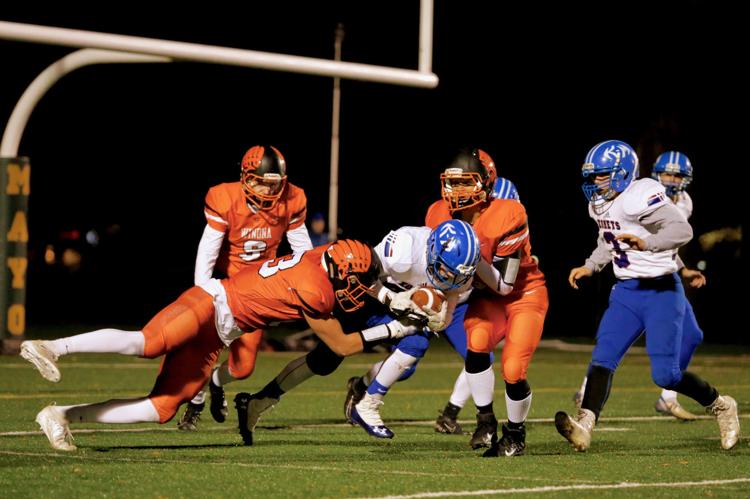 Winona Senior High School Football vs K-M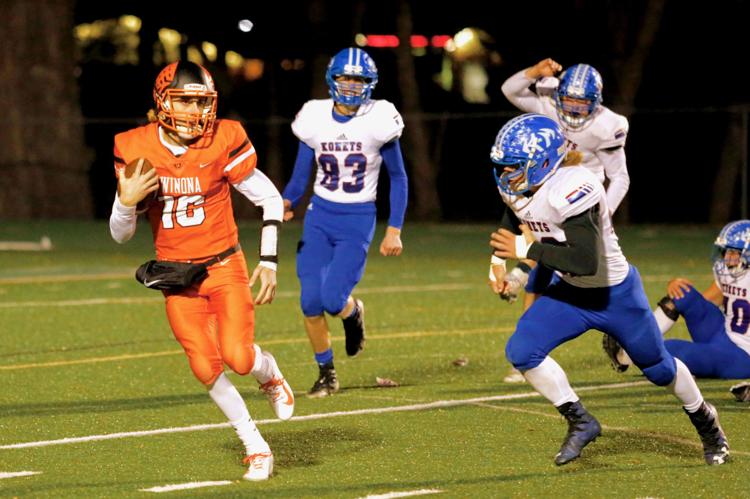 Winona Senior High School Football vs K-M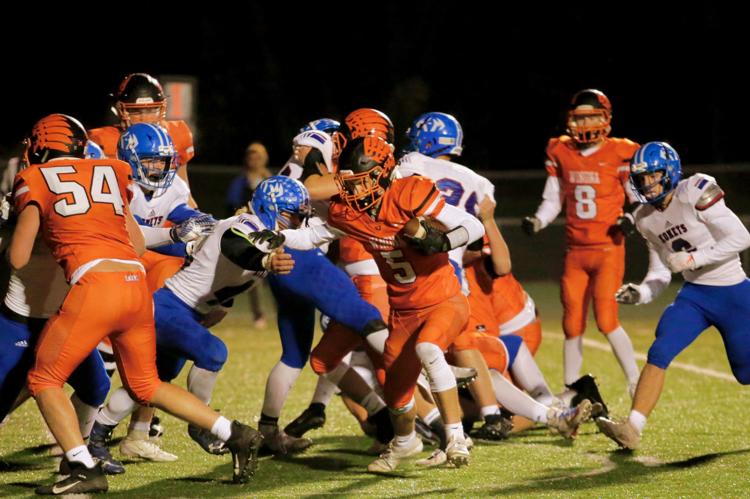 Winona Senior High School Football vs K-M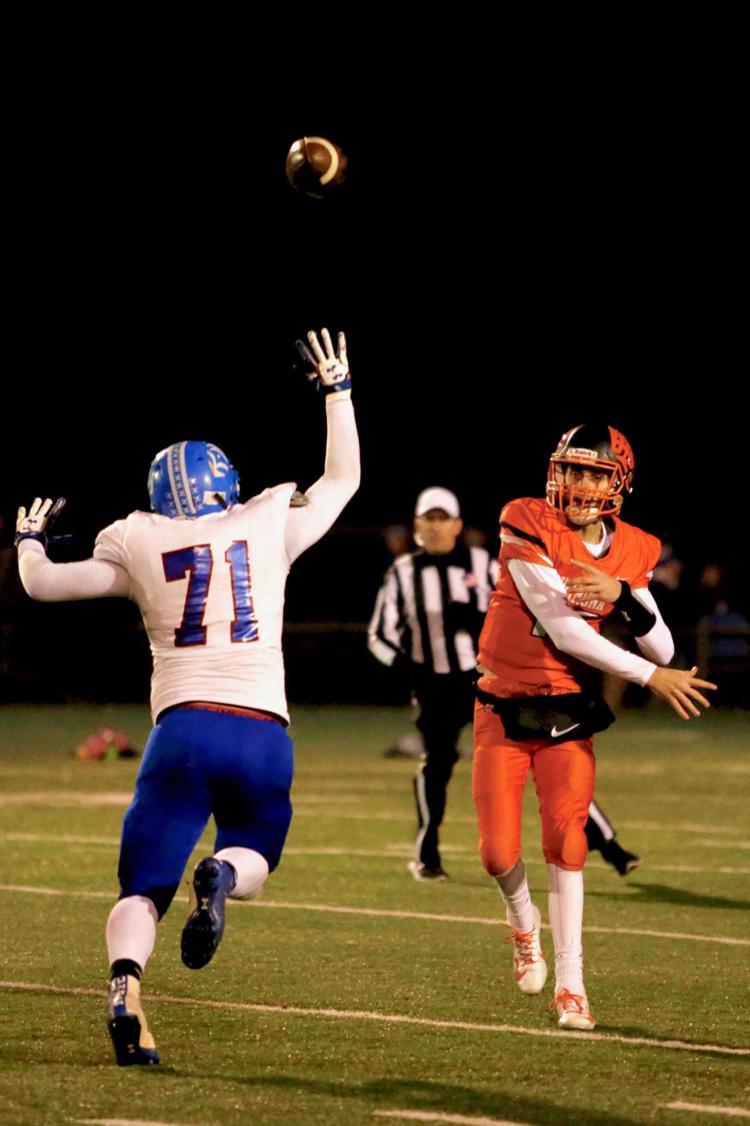 Winona Senior High School Football vs K-M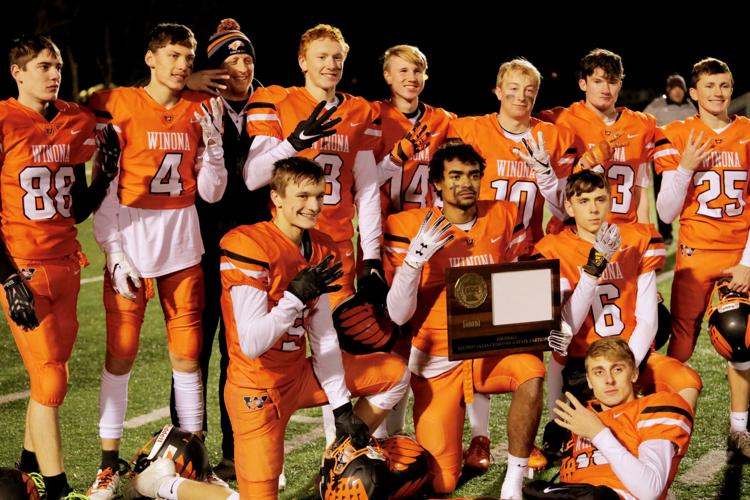 Winona Senior High School Football vs K-M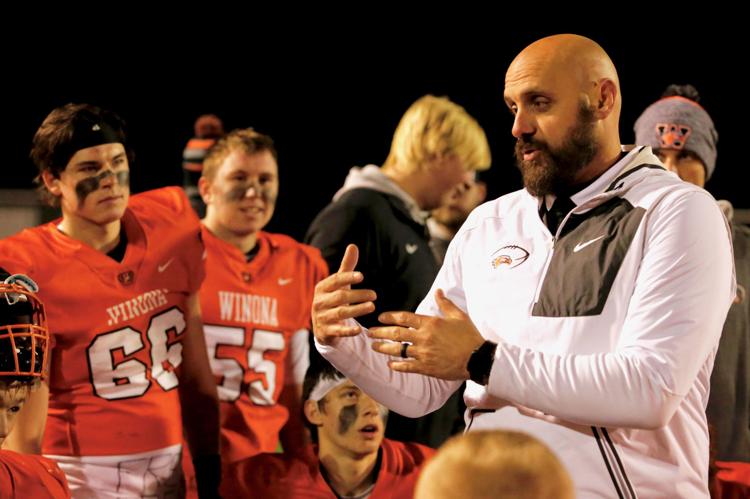 Winona Senior High School Football vs K-M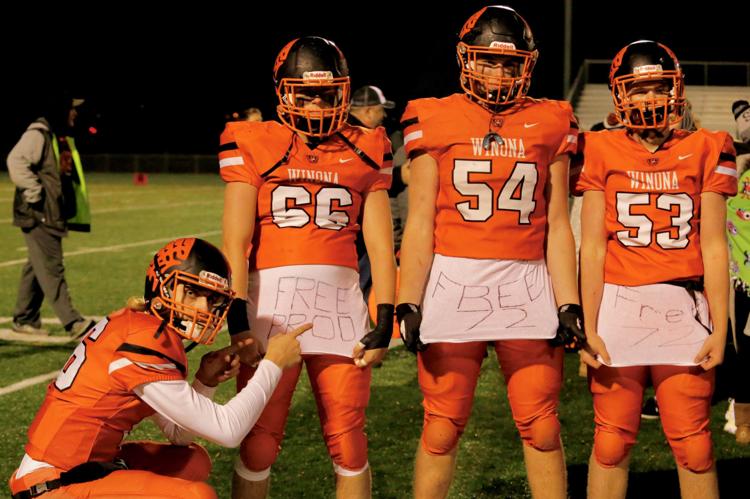 Winona Senior High School Football vs K-M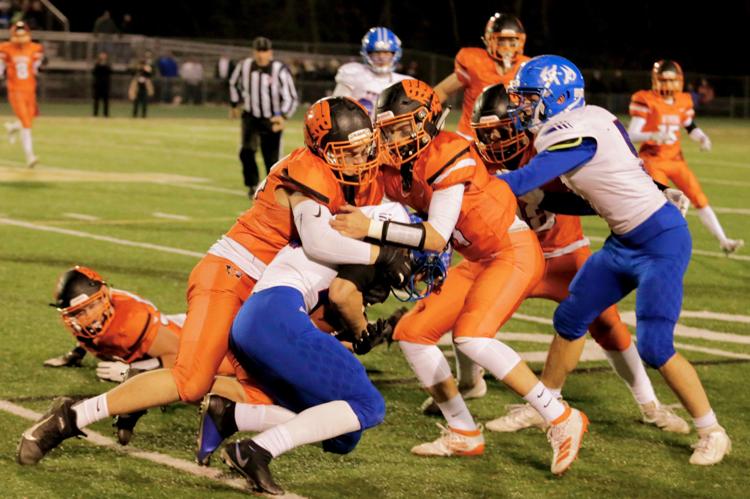 Winona Senior High School Football vs K-M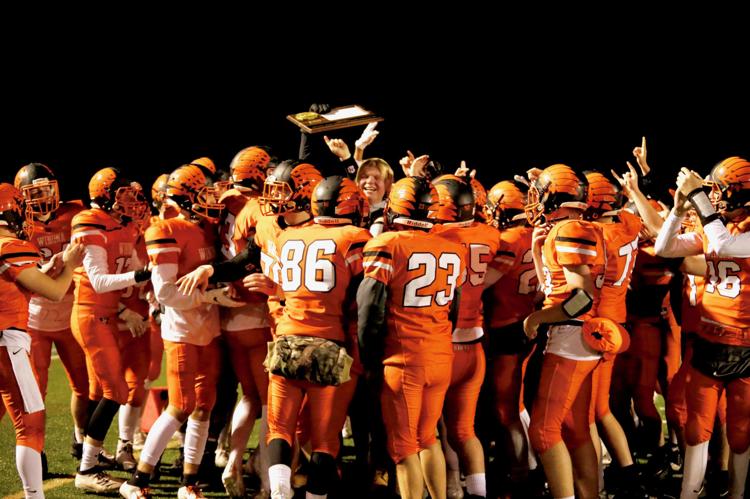 Winona Senior High School Football vs K-M
Winona Senior High School Football vs K-M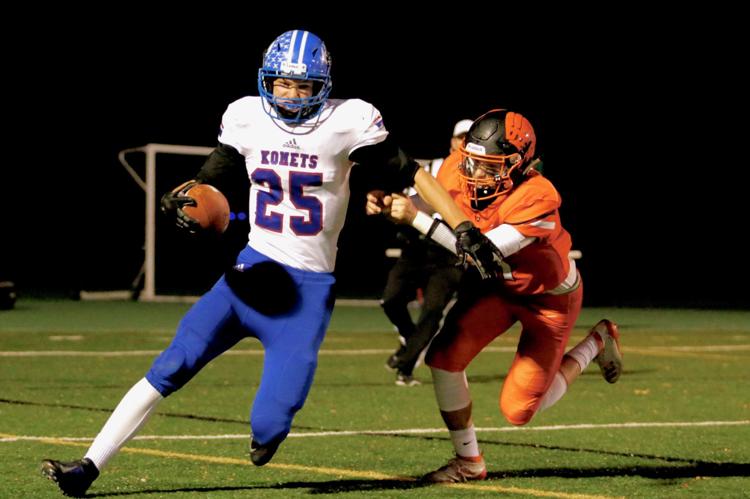 Winona Senior High School Football vs K-M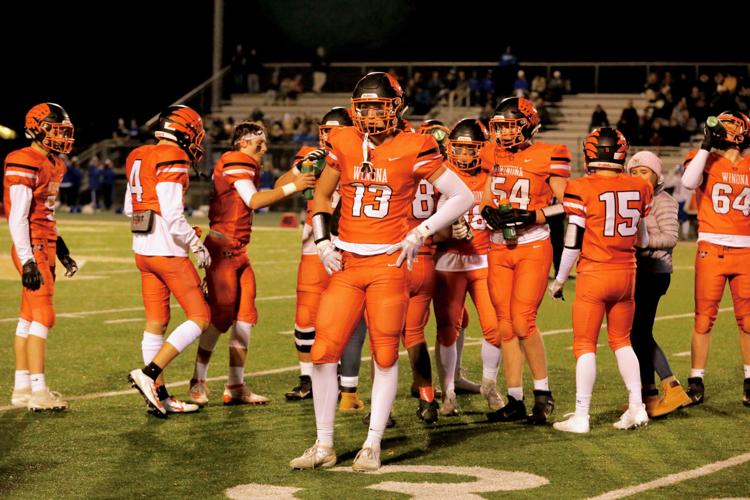 Winona Senior High School Football vs K-M
Winona Senior High School Playoff Football vs Faribault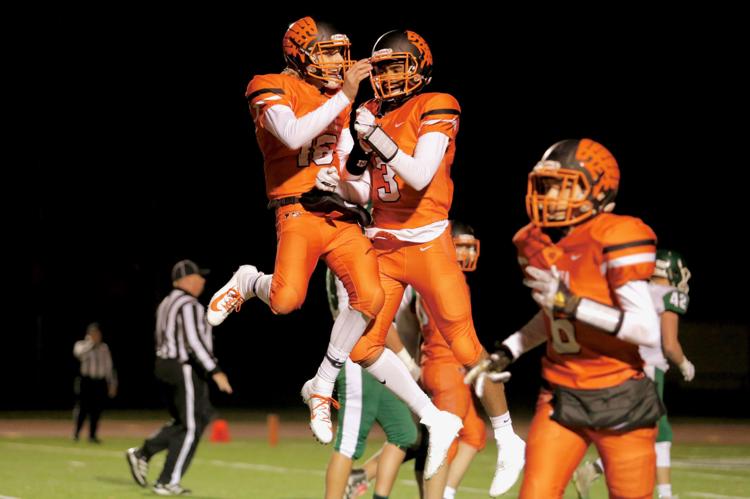 Winona Senior High School Playoff Football vs Faribault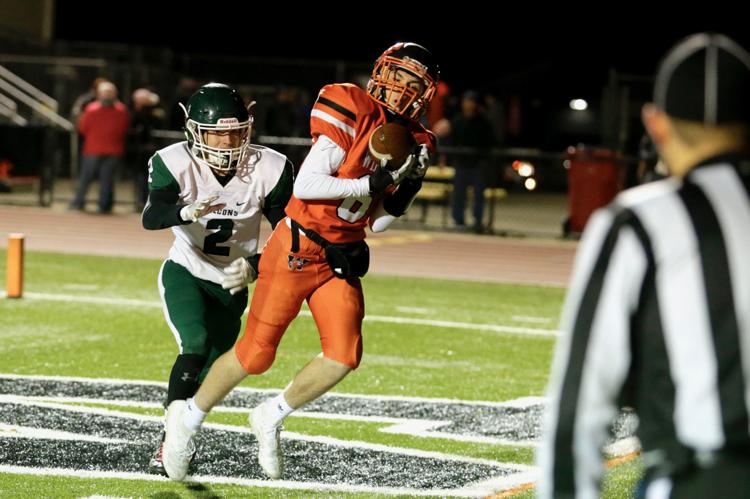 Winona Senior High School Playoff Football vs Faribault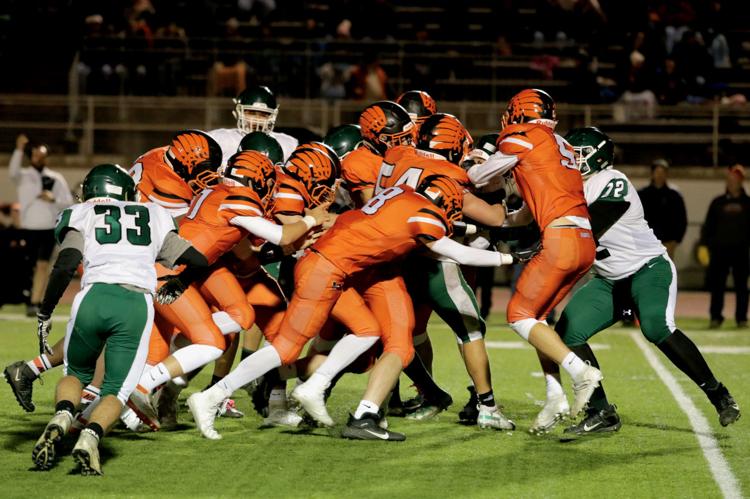 Winona Senior High School Playoff Football vs Faribault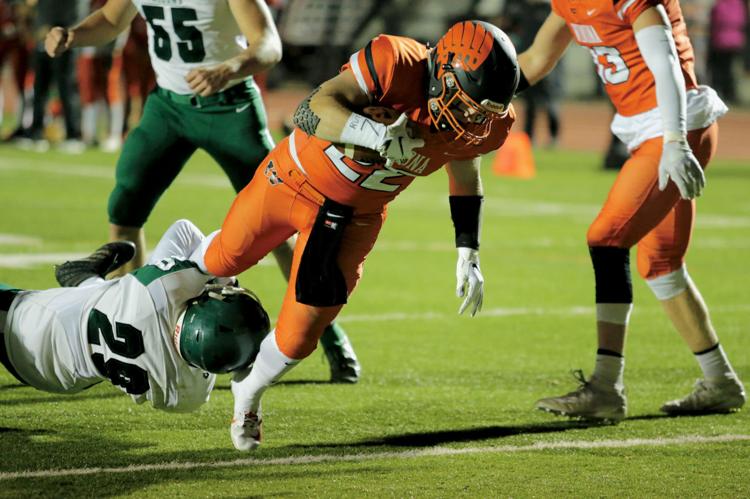 Winona Senior High School Playoff Football vs Faribault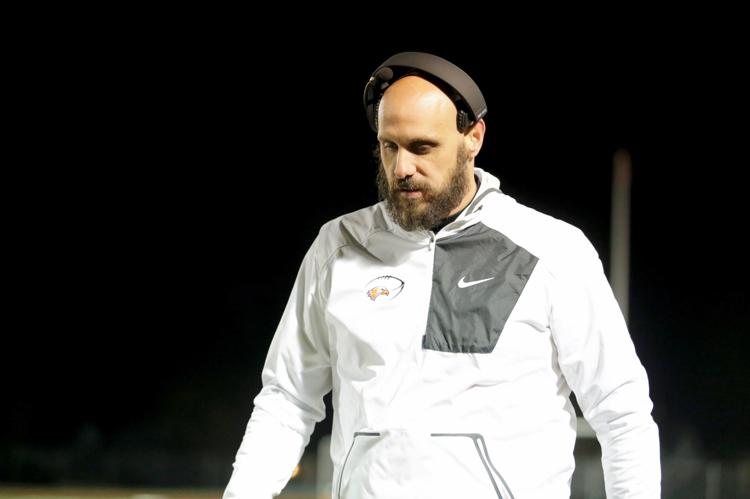 Winona Senior High School Playoff Football vs Faribault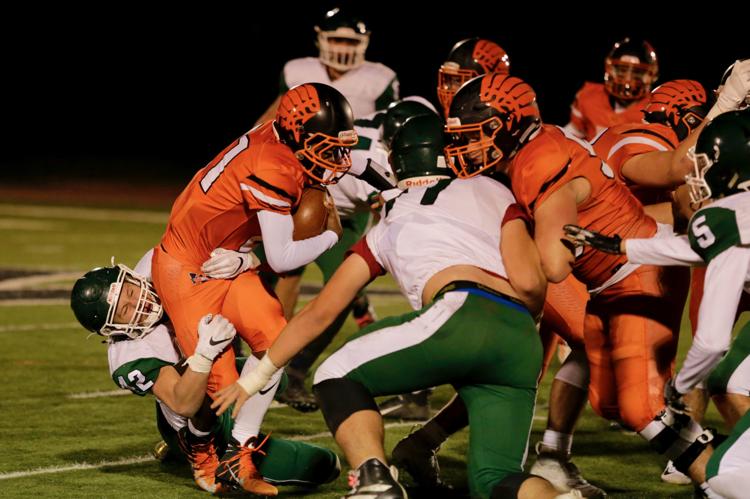 Winona Senior High School Playoff Football vs Faribault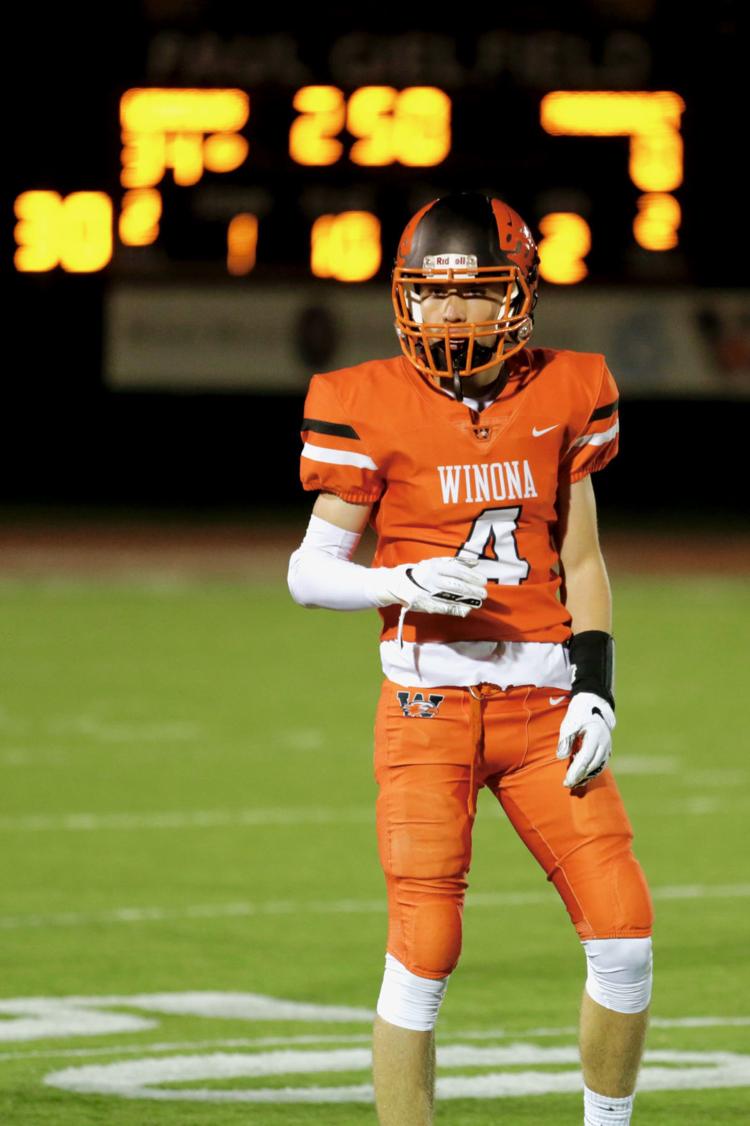 Winona Senior High School Playoff Football vs Faribault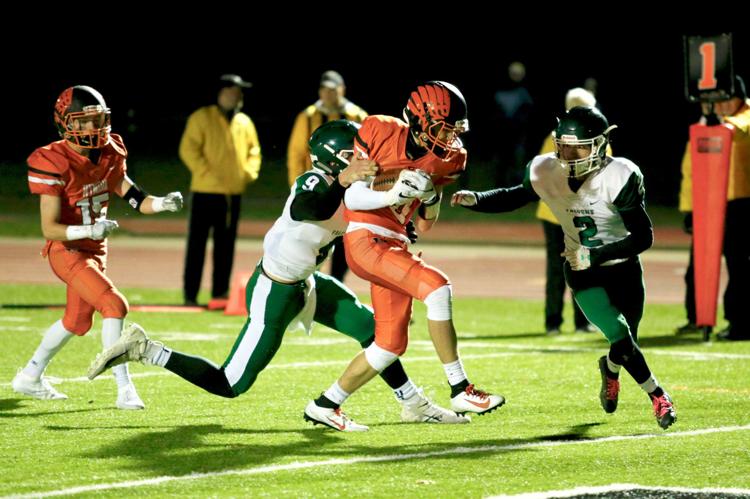 Winona Senior High School Playoff Football vs Faribault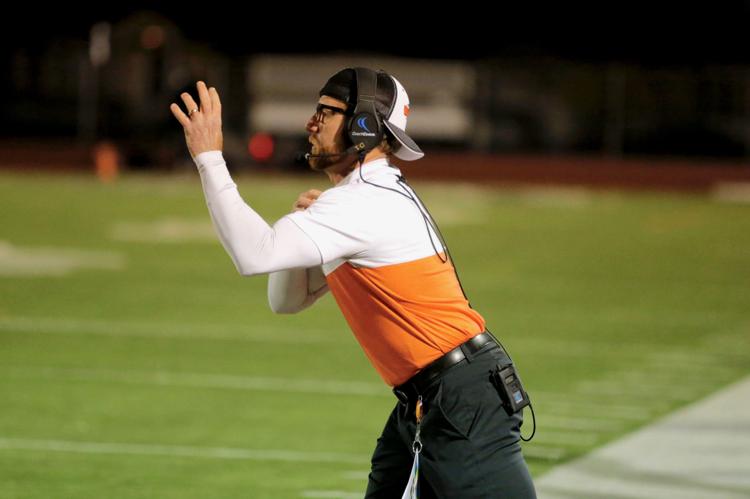 Winona Senior High School Playoff Football vs Faribault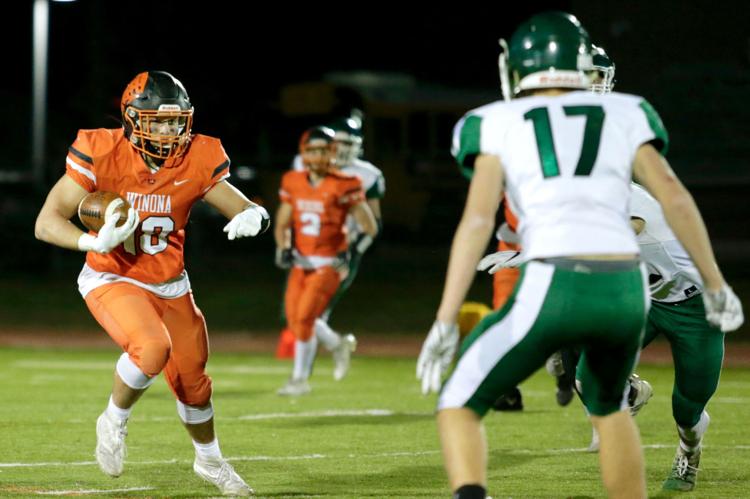 Winona Senior High School Playoff Football vs Faribault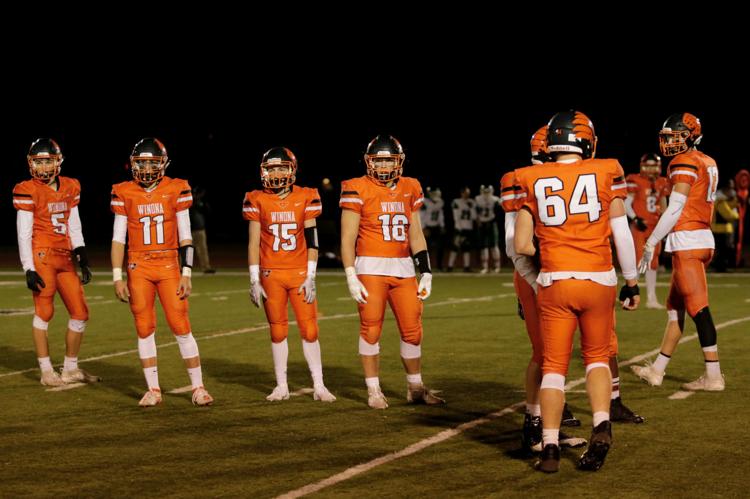 Winona Senior High School Playoff Football vs Faribault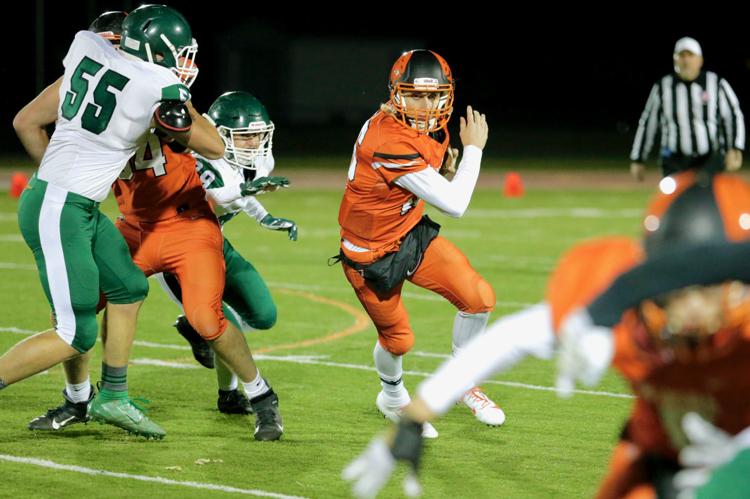 Winona Senior High School Playoff Football vs Faribault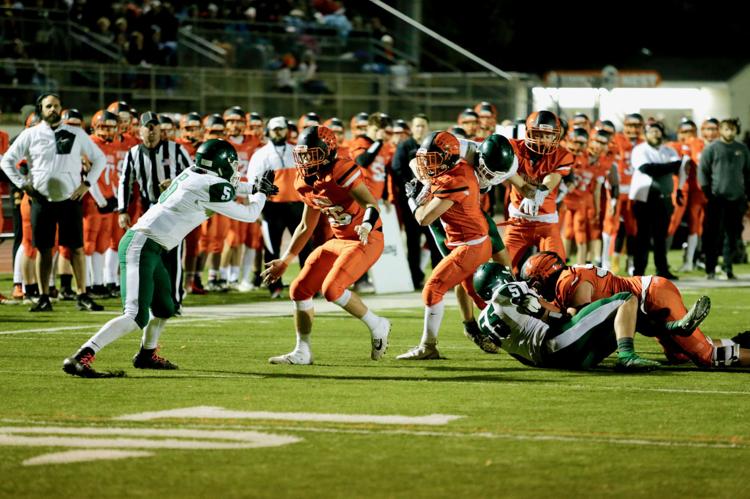 Winona Senior High School Playoff Football vs Faribault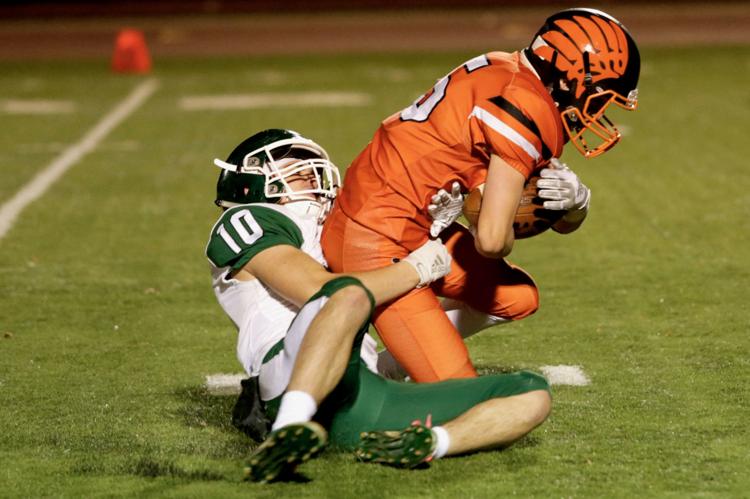 Winona Senior High School Football vs Byron
Winona Senior High School Football vs Byron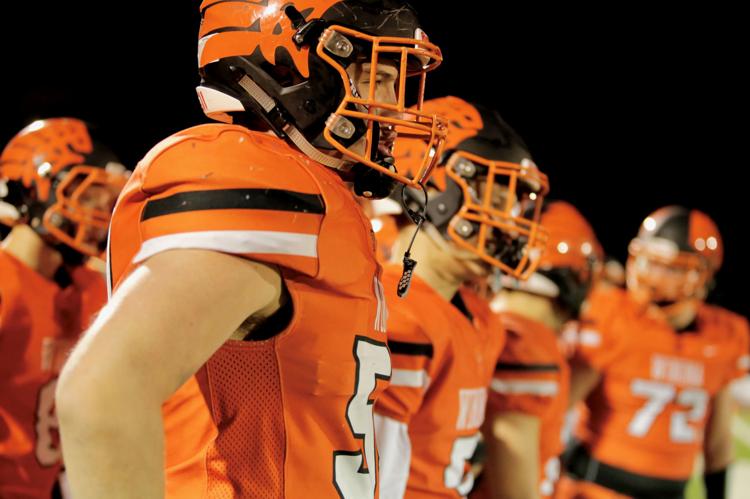 Winona Senior High School Football vs Byron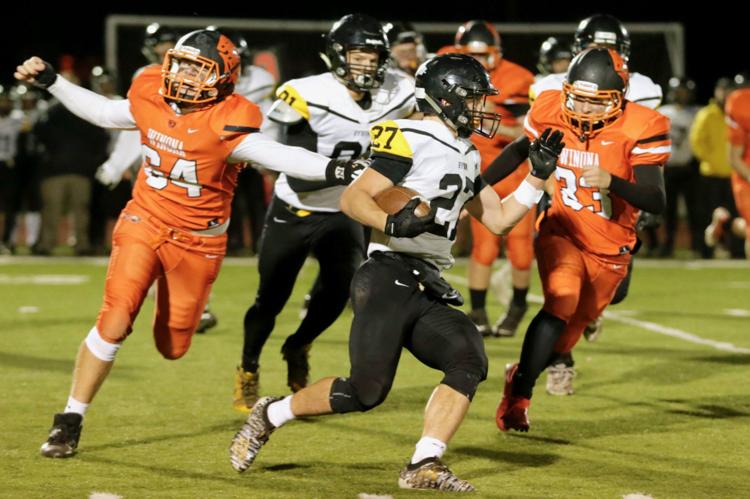 Winona Senior High School Football vs Byron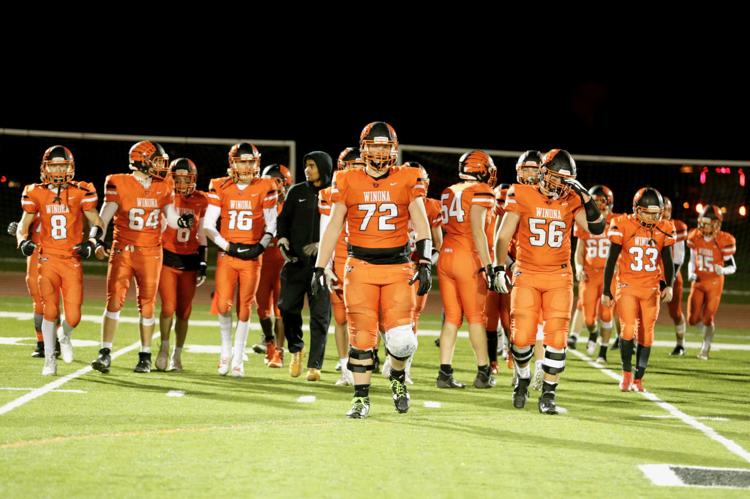 Winona Senior High School Football vs Byron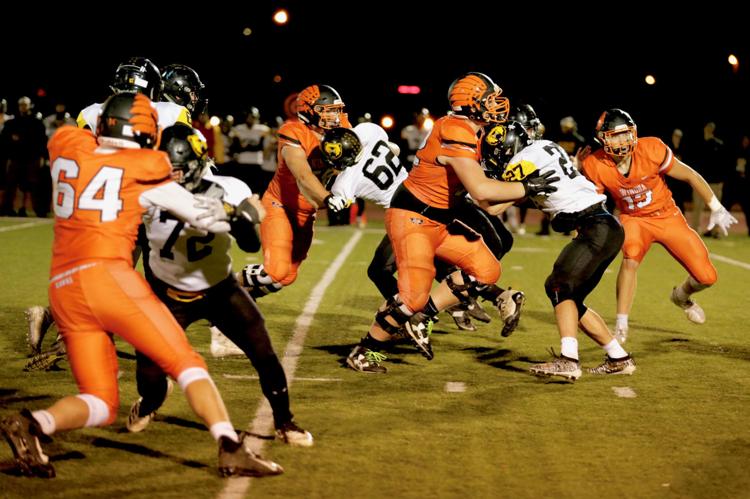 Winona Senior High School Football vs Byron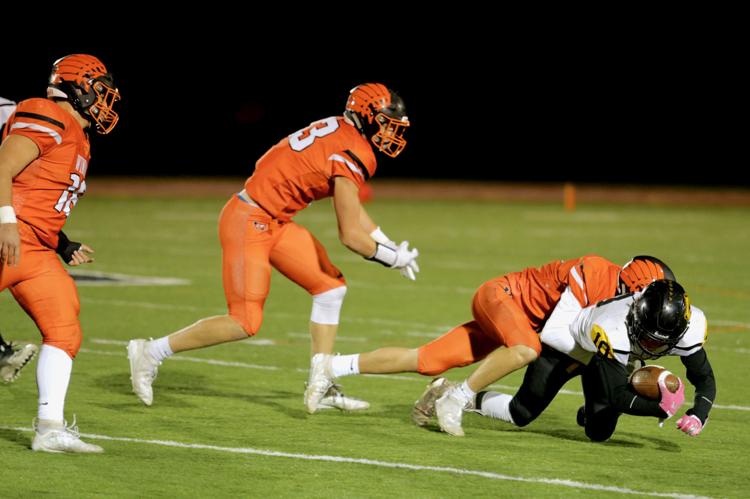 Winona Senior High School Football vs Byron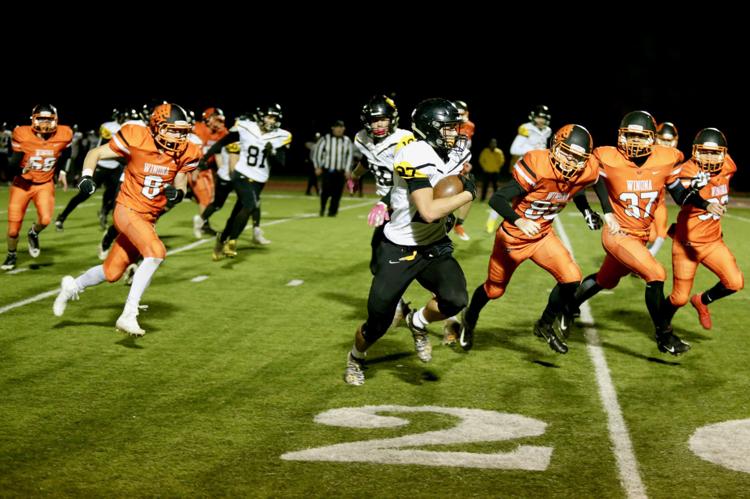 Winona Senior High School Football vs Byron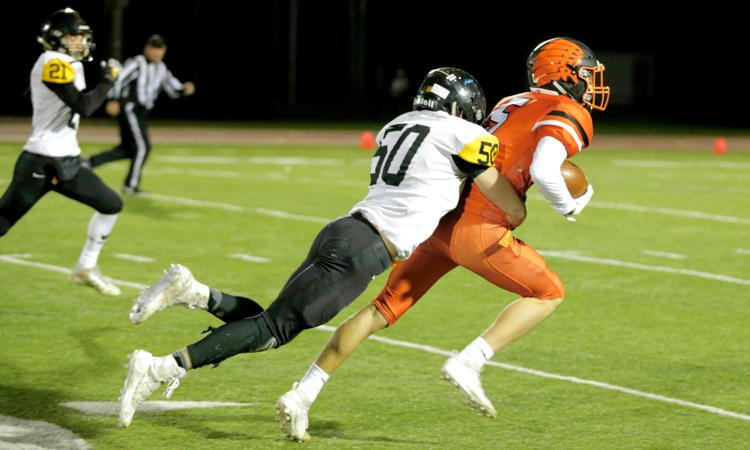 Winona Senior High School Football vs Byron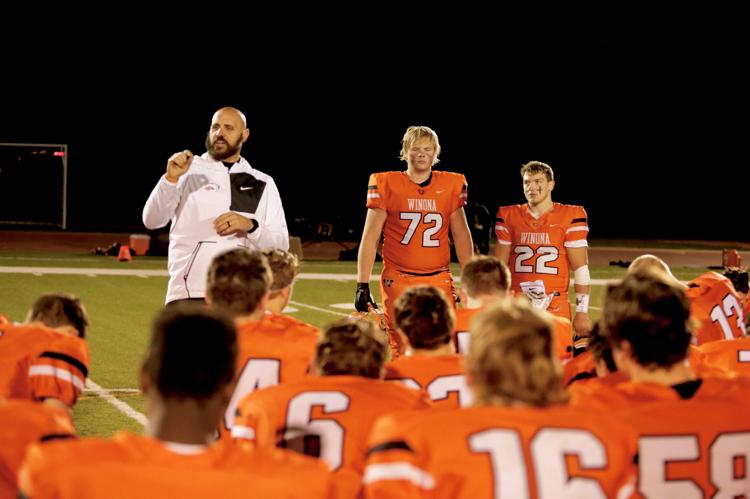 Winona Senior High School Football vs Byron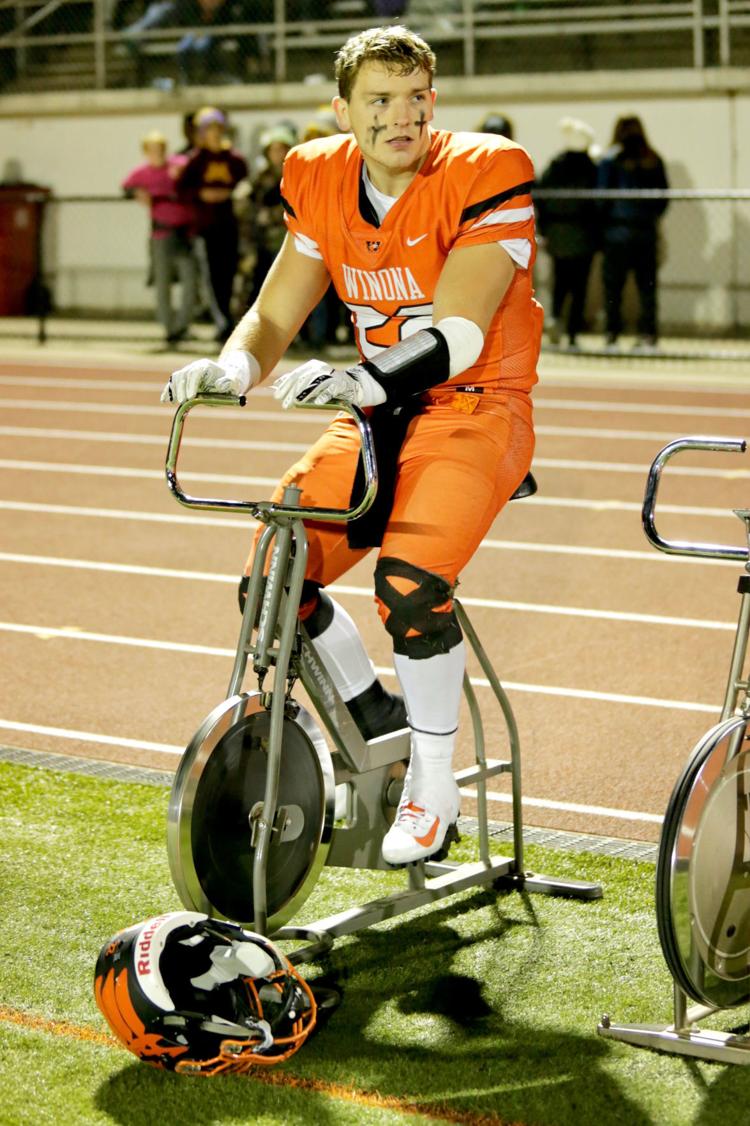 Winona Senior High School Football vs Byron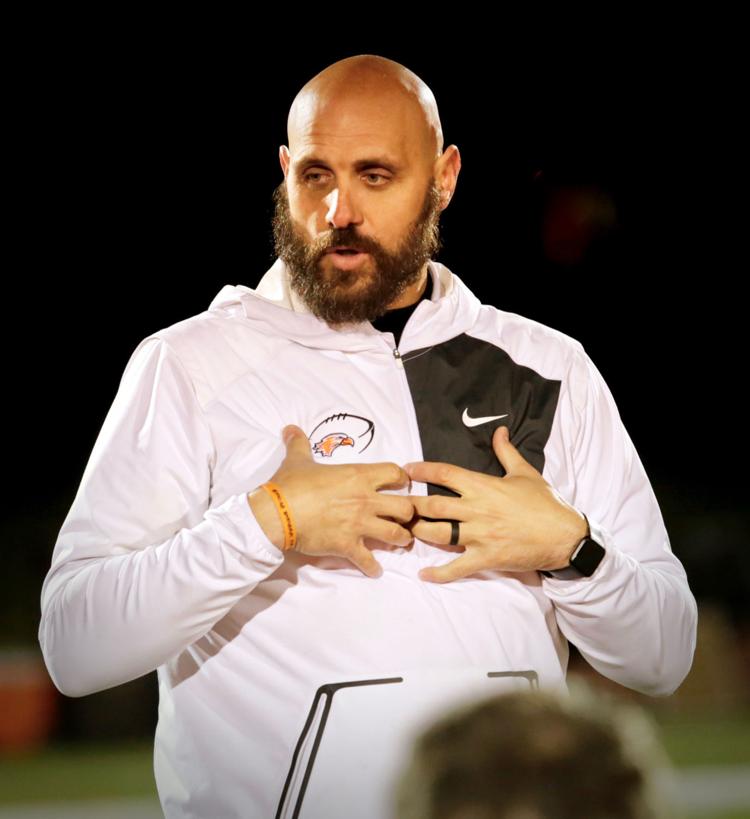 Winona Senior High School Football vs Byron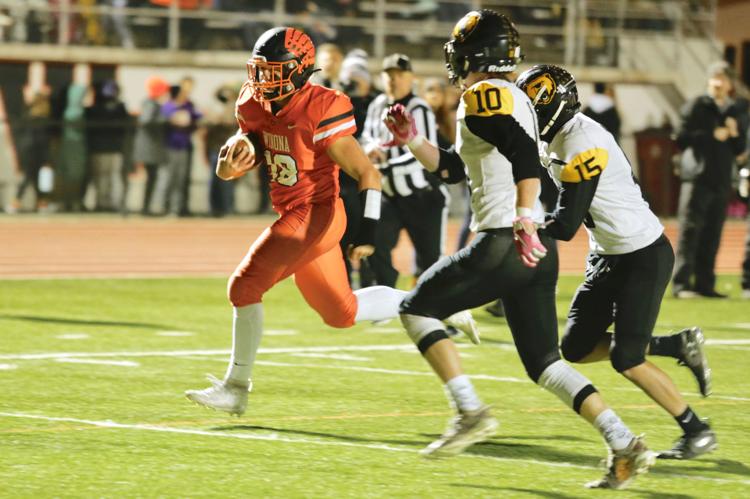 Winona Senior High School Football vs Byron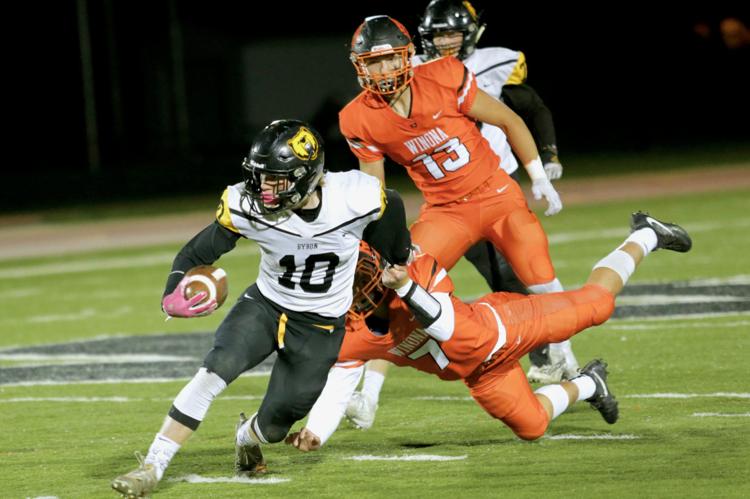 Winona Senior High School Football vs Byron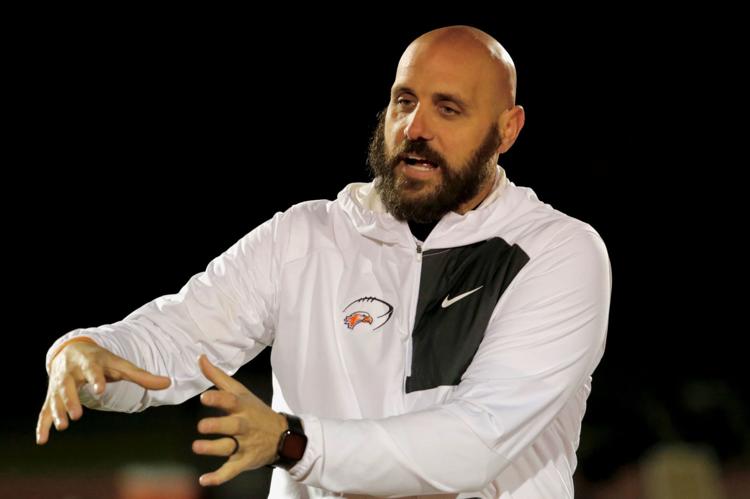 Winona Senior High School Football vs Byron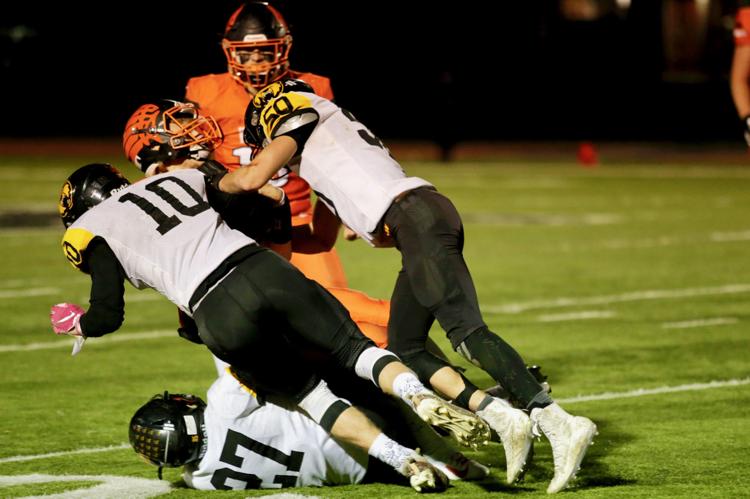 Winona Senior High School Football vs Northfield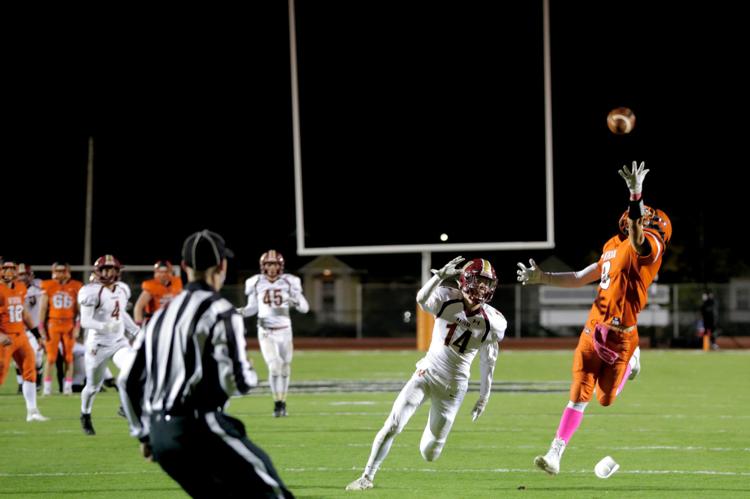 Winona Senior High School Football vs Northfield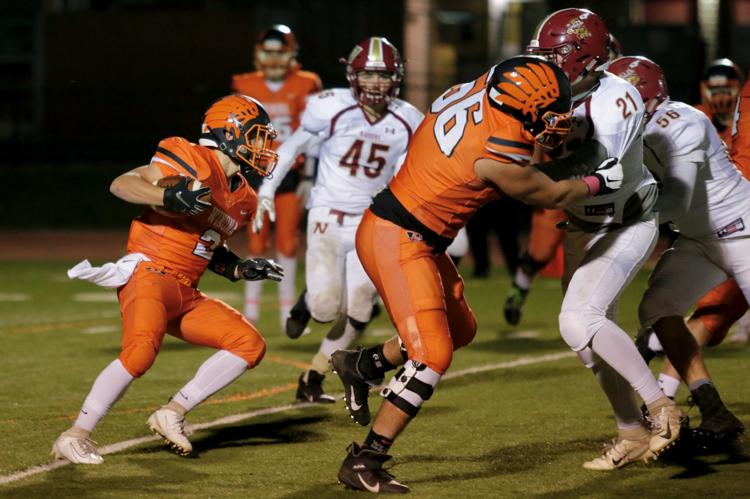 Winona Senior High School Football vs Northfield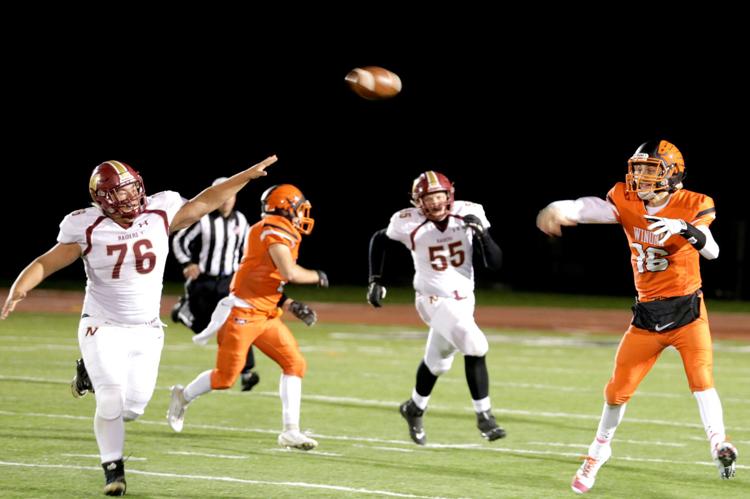 Winona Senior High School Football vs Northfield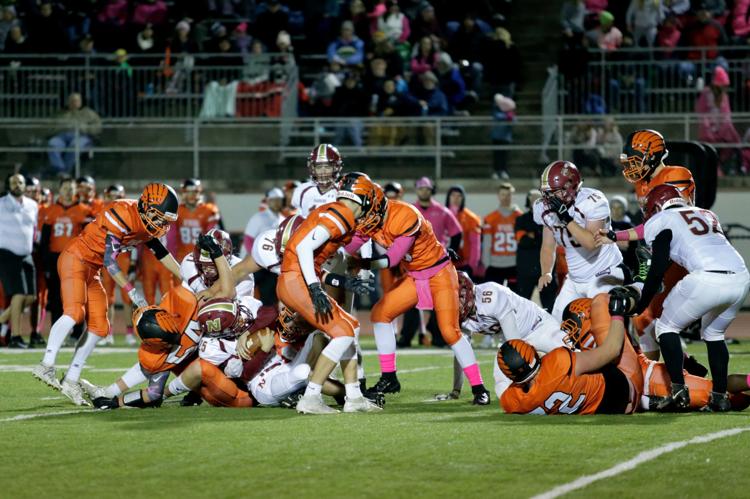 Winona Senior High School Football vs Northfield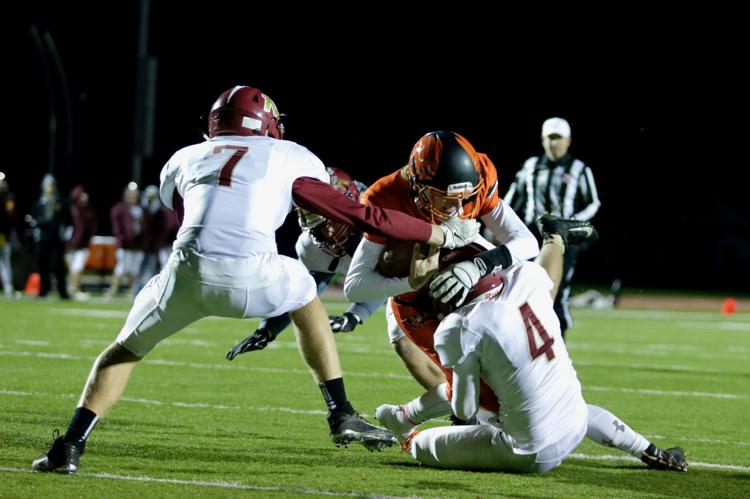 Winona Senior High School Football vs Northfield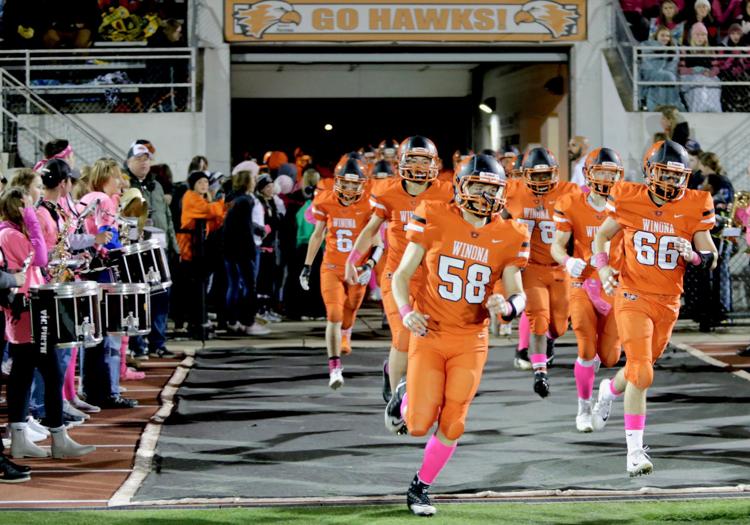 Winona Senior High School Football vs Northfield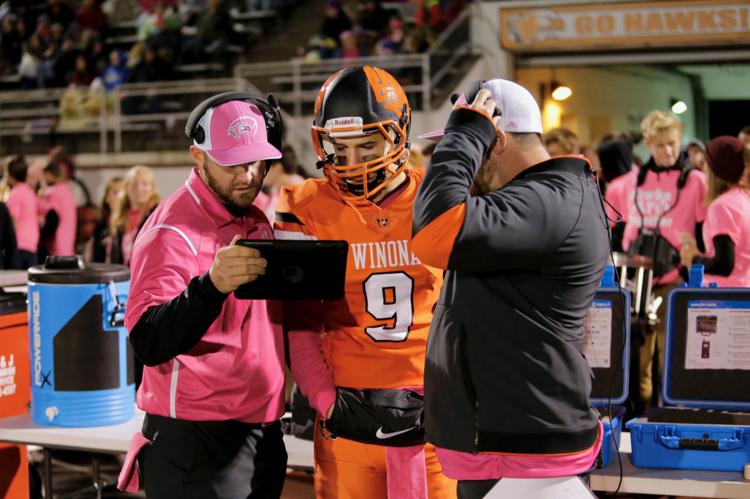 Winona Senior High School Football vs Northfield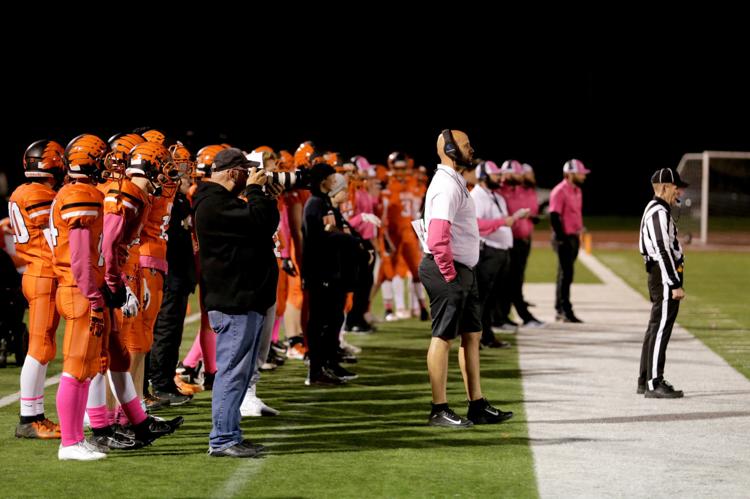 Winona Senior High School Football vs Northfield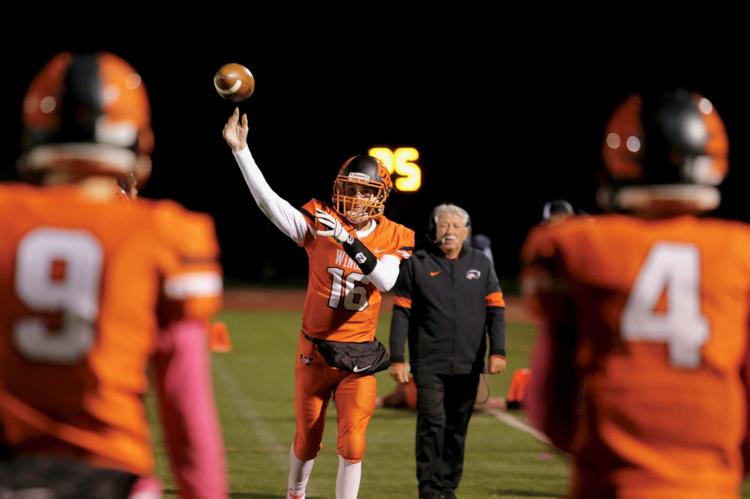 Winona Senior High School Football Homecoming vs Kasson-Mantorville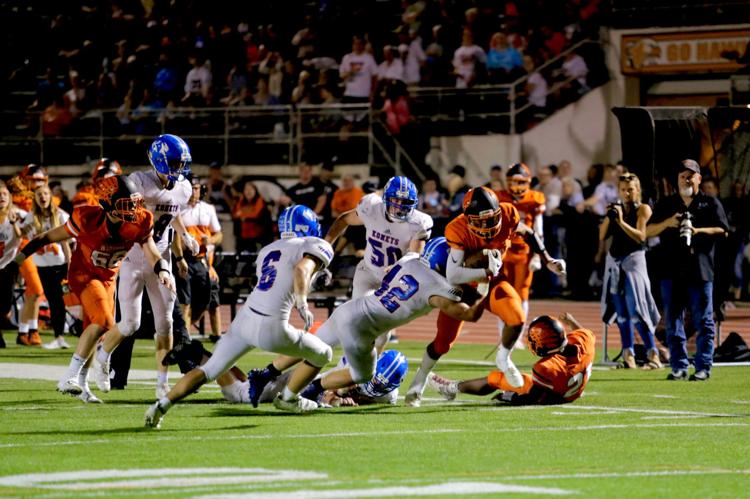 Winona Senior High School Football Homecoming vs Kasson-Mantorville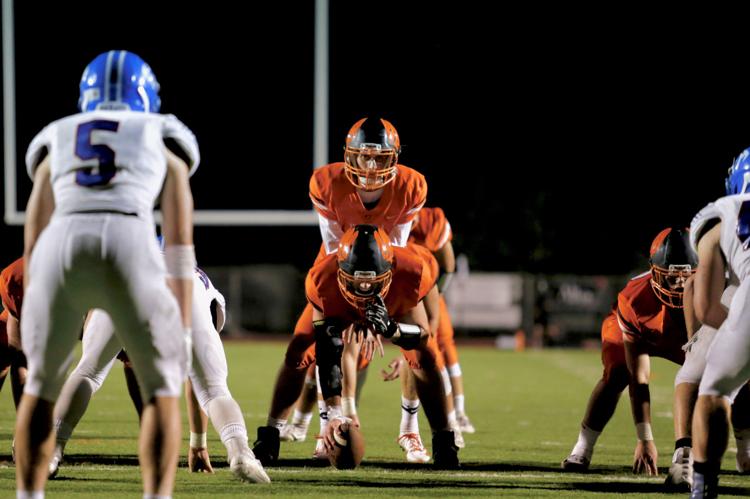 Winona Senior High School Football Homecoming vs Kasson-Mantorville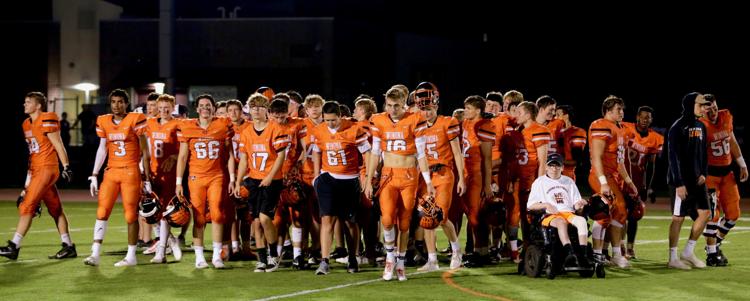 Winona Senior High School Football Homecoming vs Kasson-Mantorville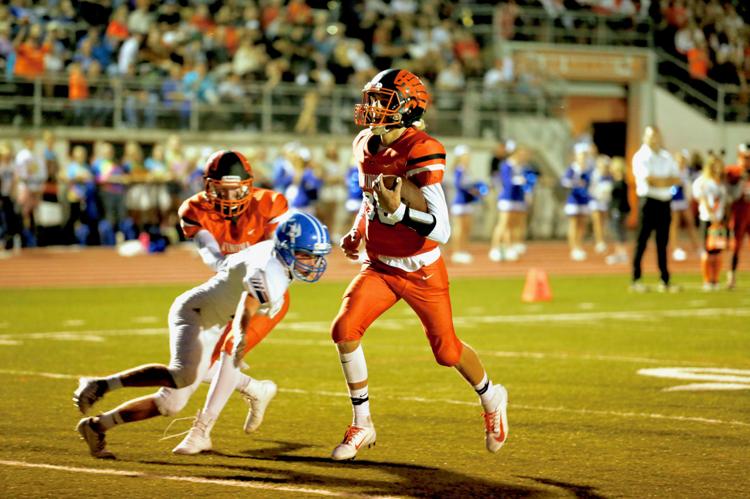 Winona Senior High School Football Homecoming vs Kasson-Mantorville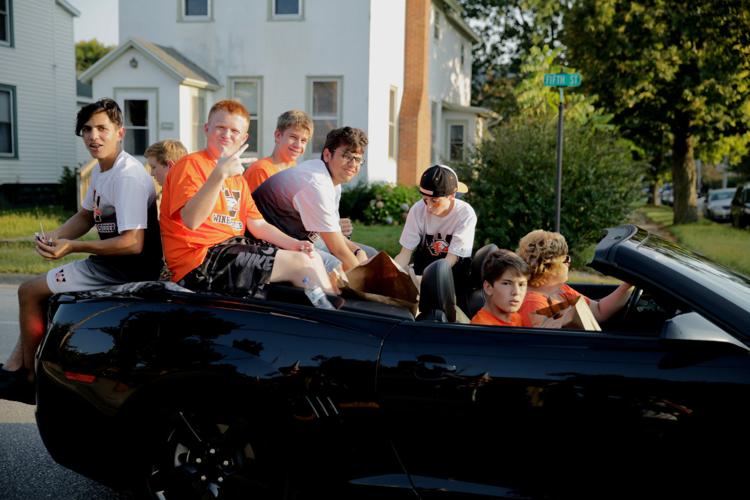 Winona Senior High School Football Homecoming vs Kasson-Mantorville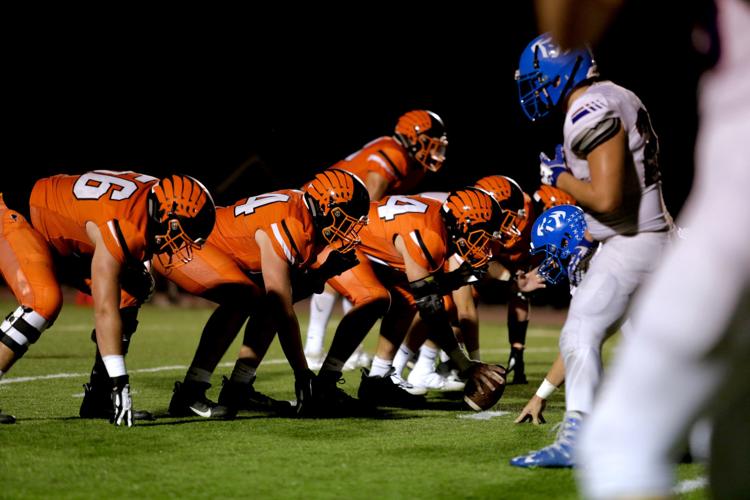 Winona Senior High School Football Homecoming vs Kasson-Mantorville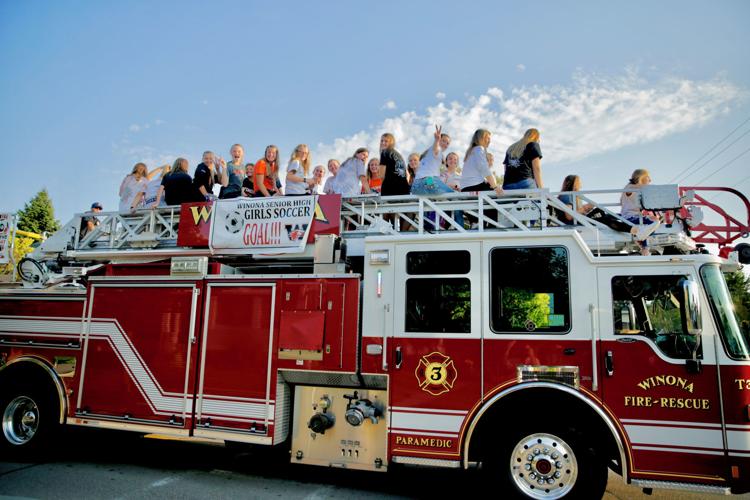 Winona Senior High School Football Homecoming vs Kasson-Mantorville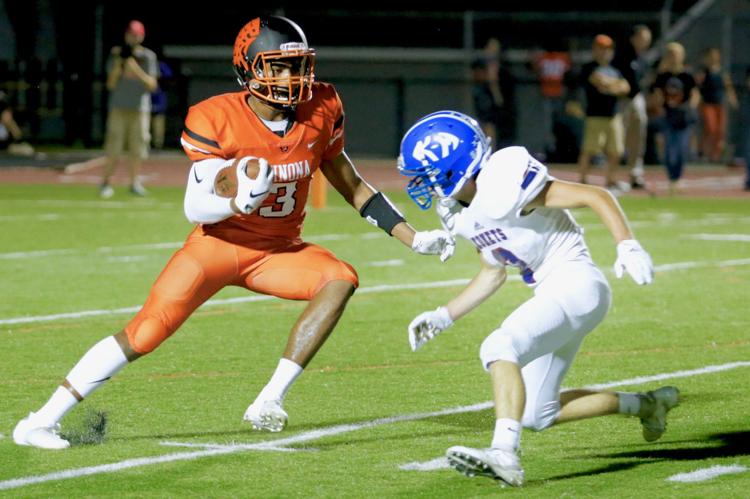 Winona Senior High School Football Homecoming vs Kasson-Mantorville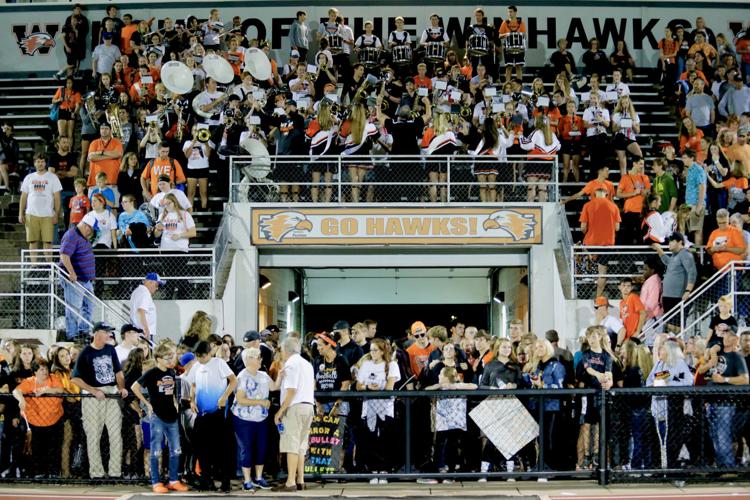 Winona Senior High School Football Homecoming vs Kasson-Mantorville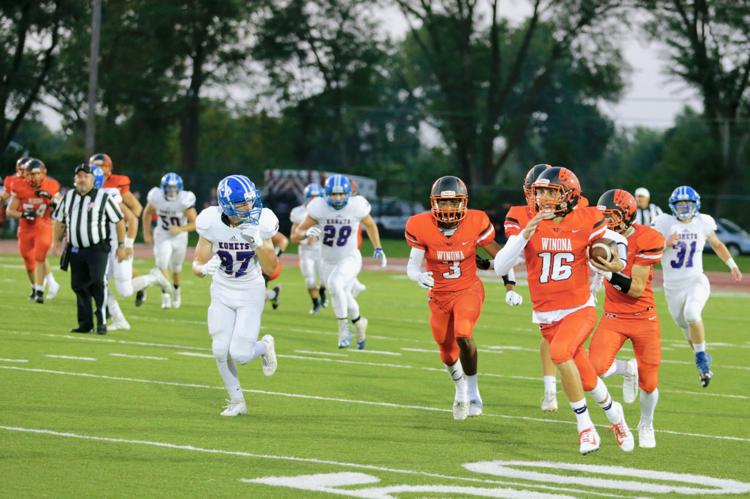 Winona Senior High School Football Homecoming vs Kasson-Mantorville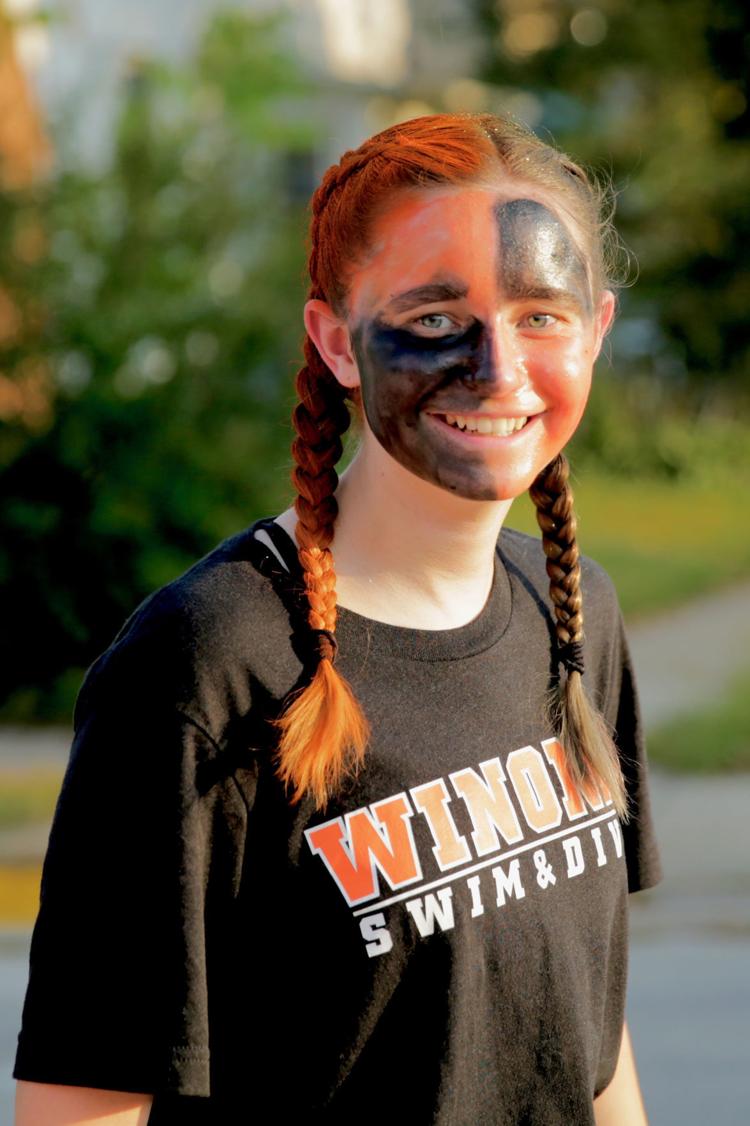 Winona Senior High School Football Homecoming vs Kasson-Mantorville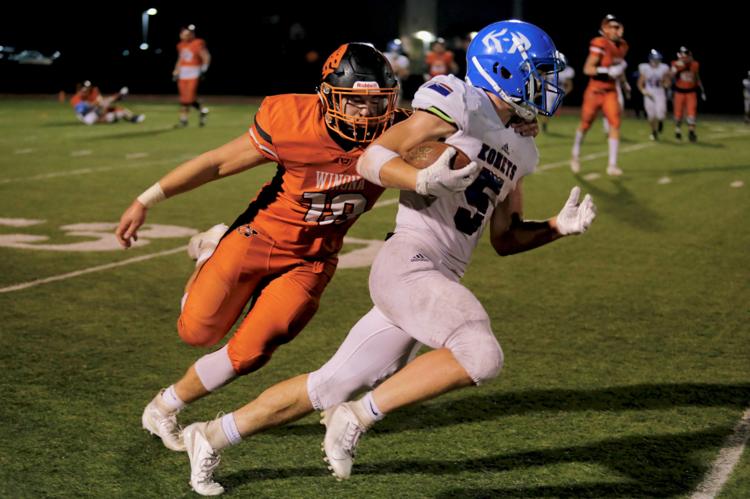 WSHS Football Vs Faribault
WSHS FB vs Faribault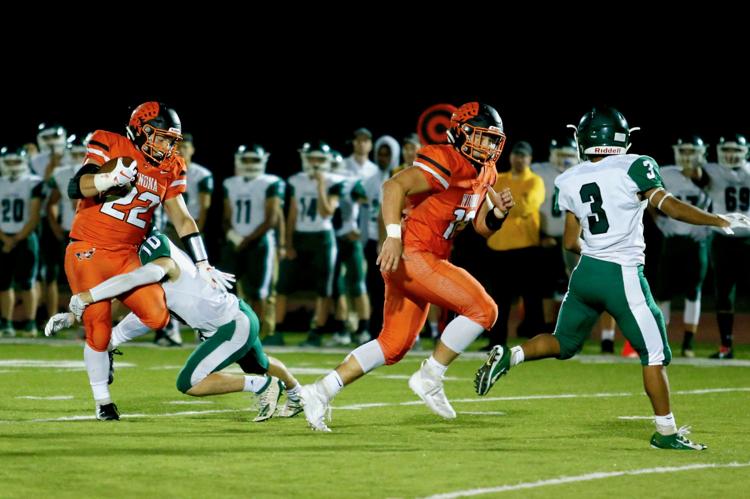 WSHS FB vs Faribault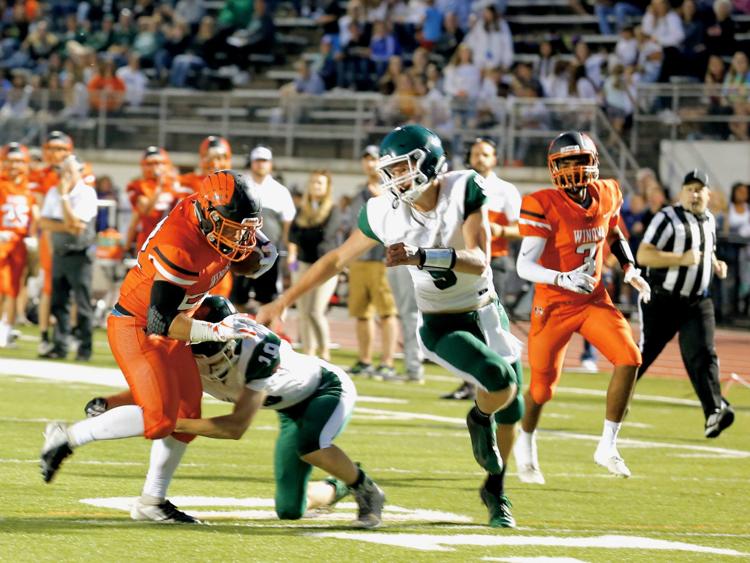 WSHS FB vs Faribault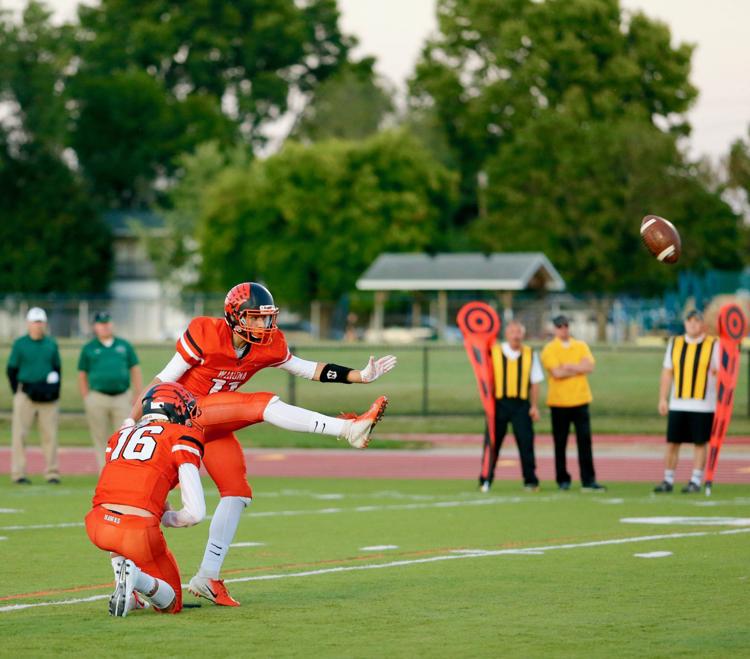 WSHS FB vs Faribault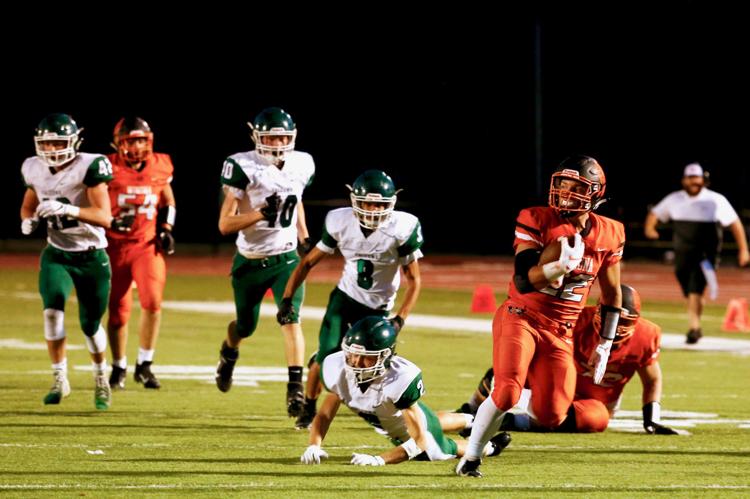 WSHS FB vs Faribault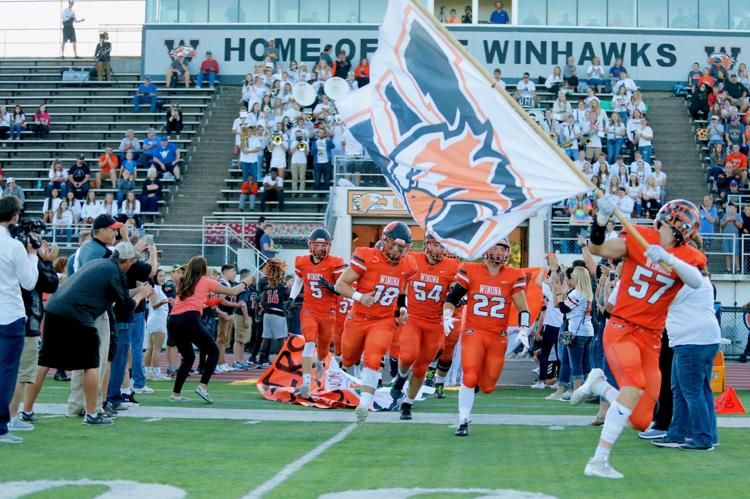 WSHS FB vs Faribault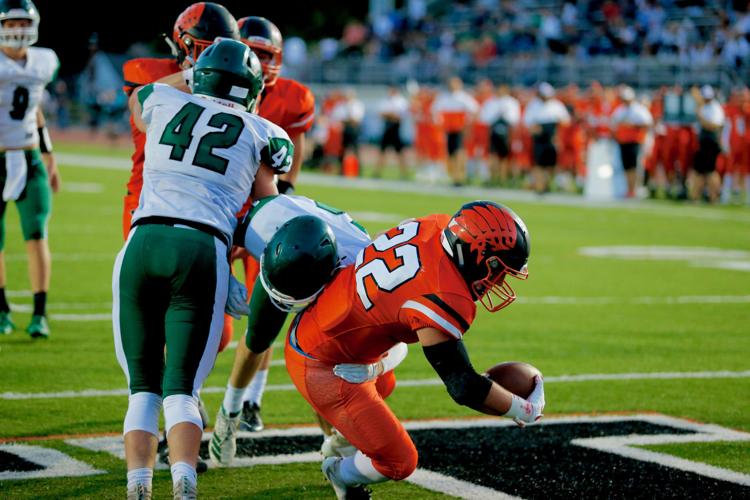 WSHS FB vs Faribault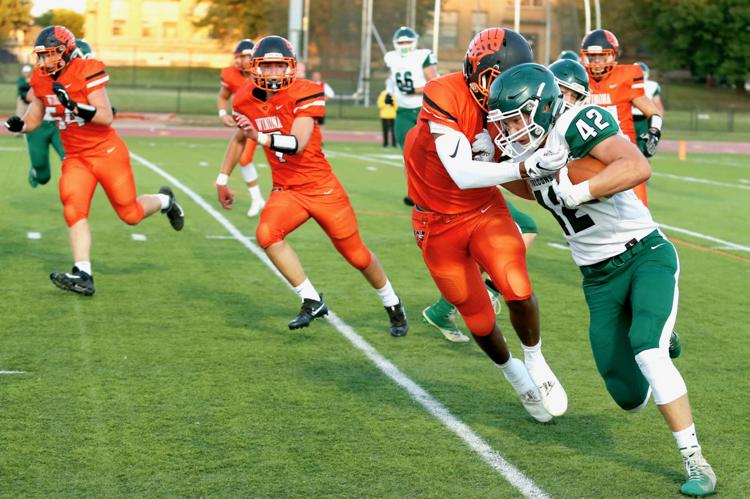 WSHS FB vs Faribault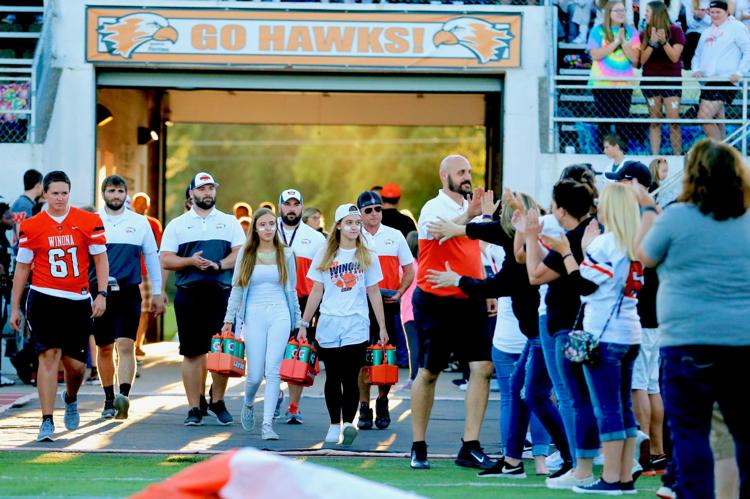 WSHS FB vs Faribault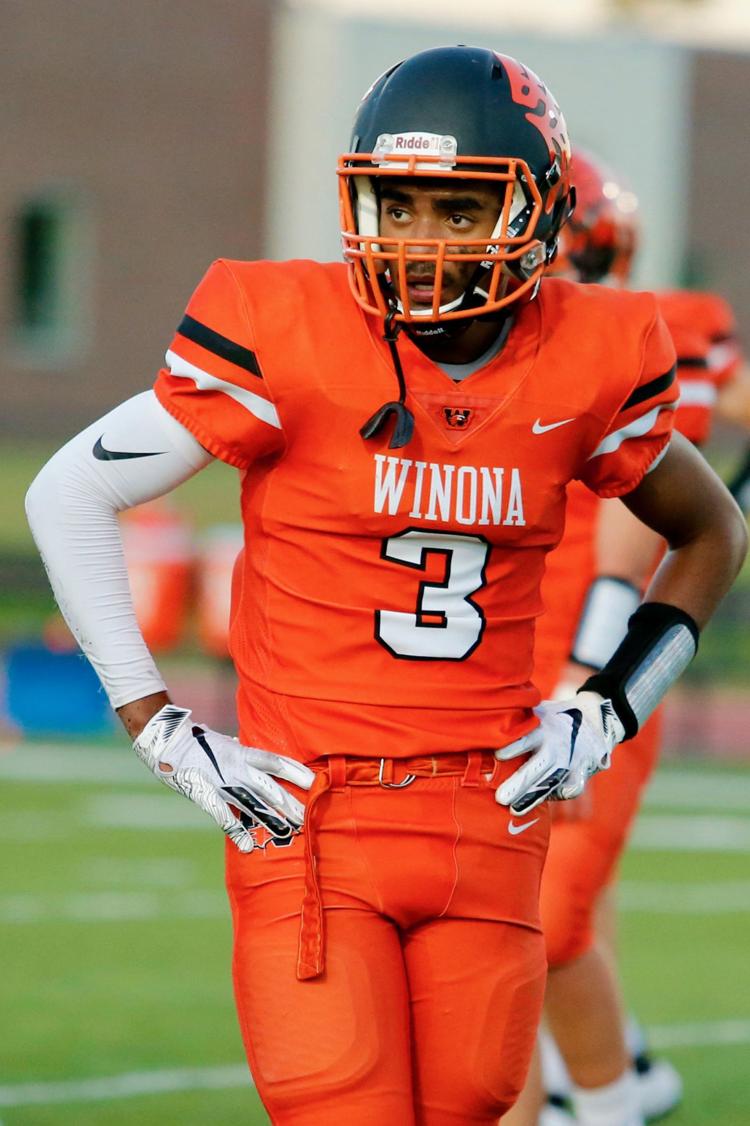 WSHS FB vs Faribault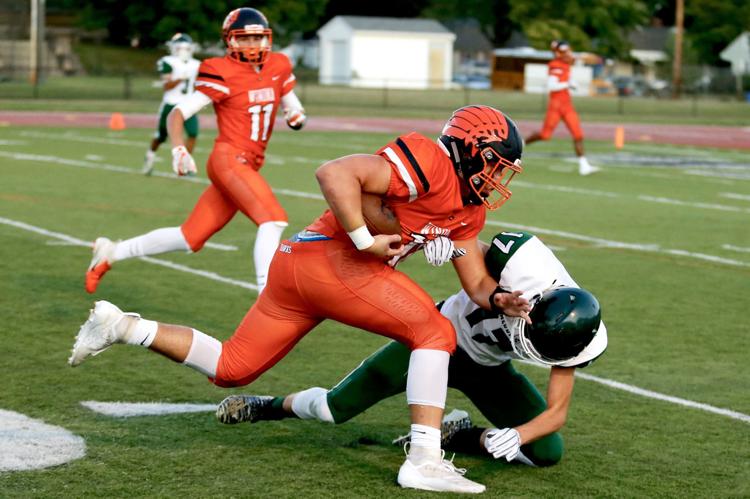 WSHS FB vs Faribault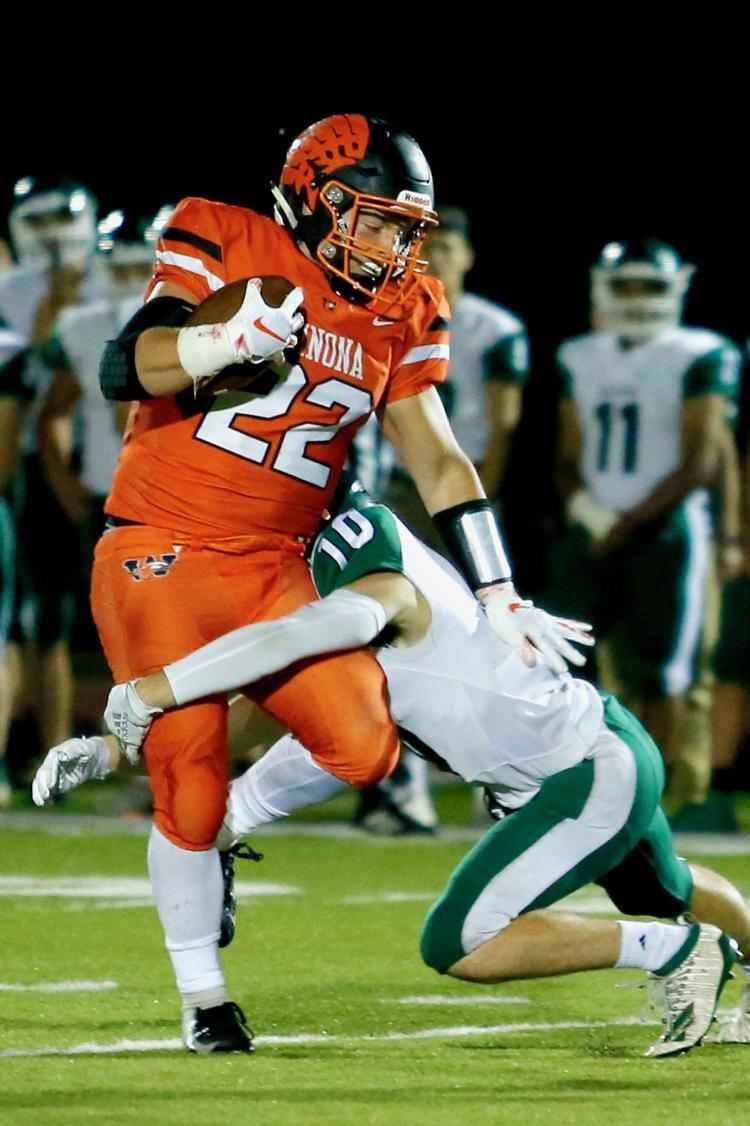 Winona Senior High School Football vs Albert Lea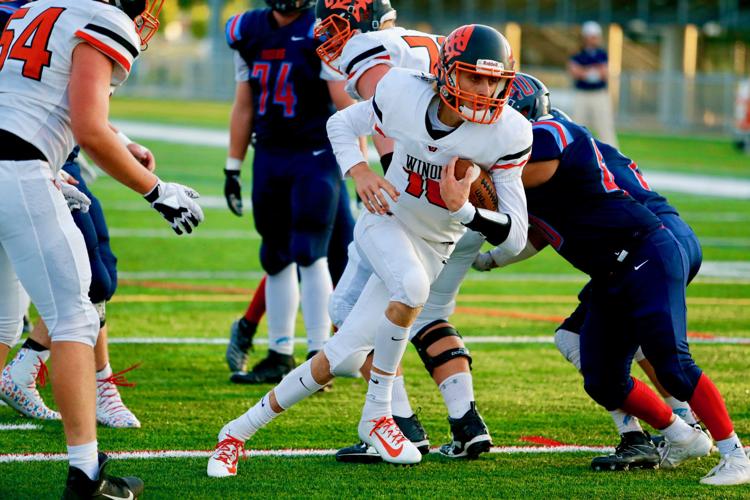 Winona Senior High School Football vs Albert Lea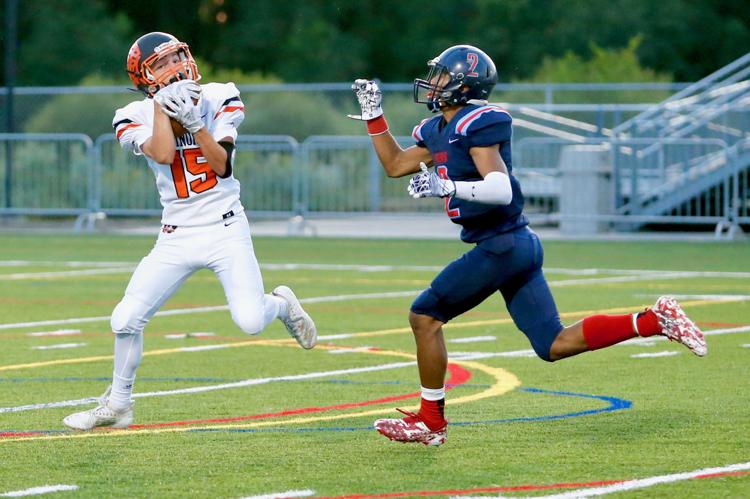 Winona Senior High School Football vs Albert Lea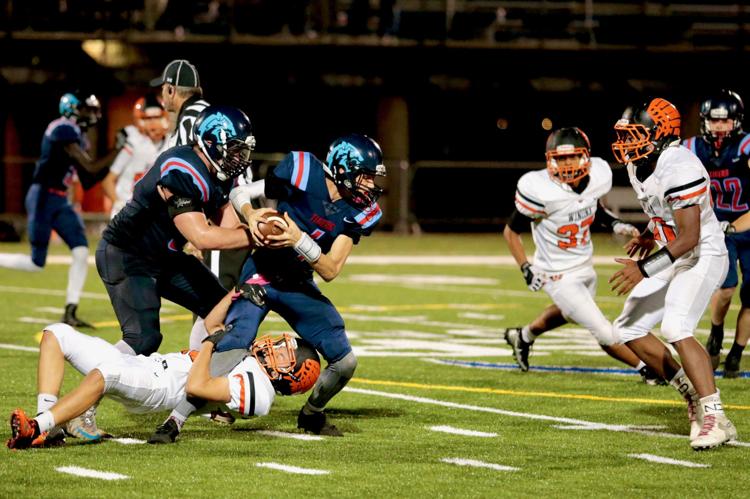 Winona Senior High School Football vs Albert Lea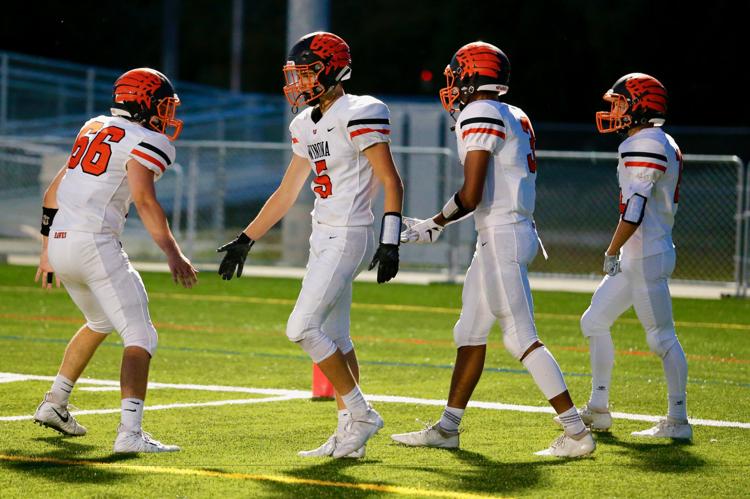 Winona Senior High School Football vs Albert Lea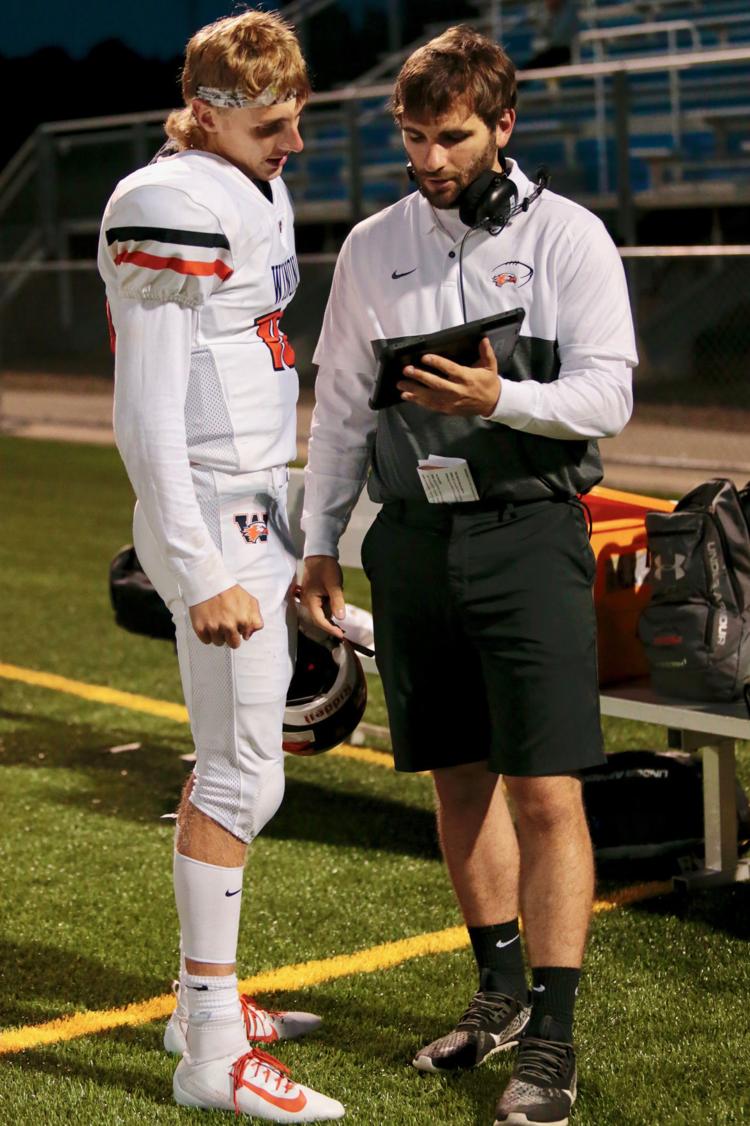 Winona Senior High School Football vs Albert Lea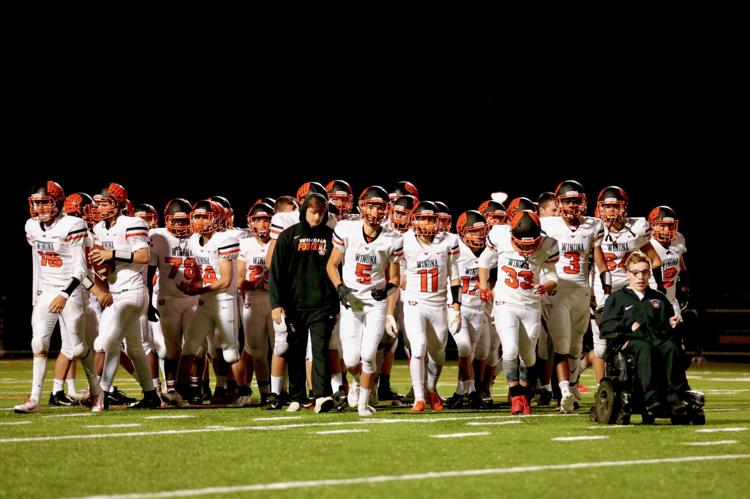 Winona Senior High School Football vs Albert Lea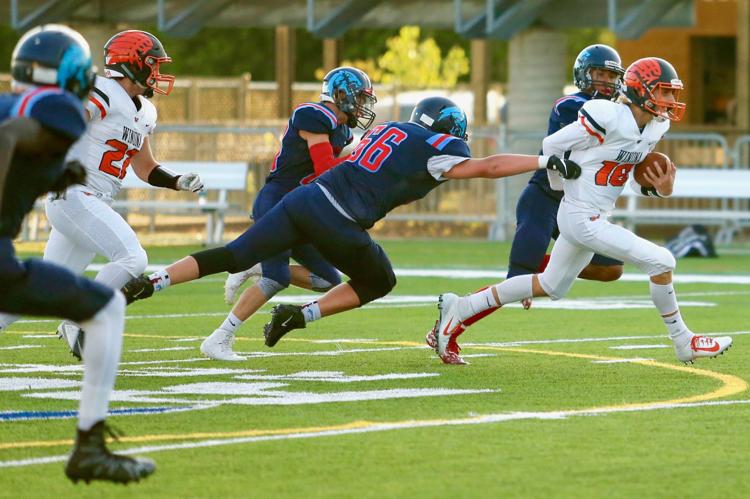 Winona Senior High School Football vs Albert Lea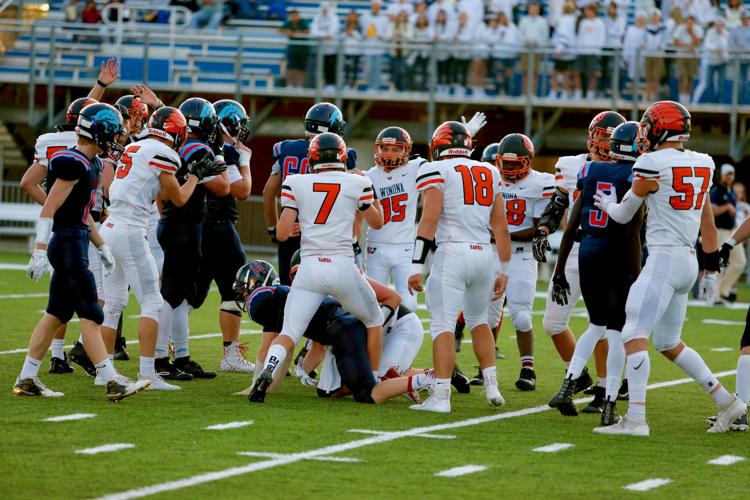 Winona Senior High School Football vs Albert Lea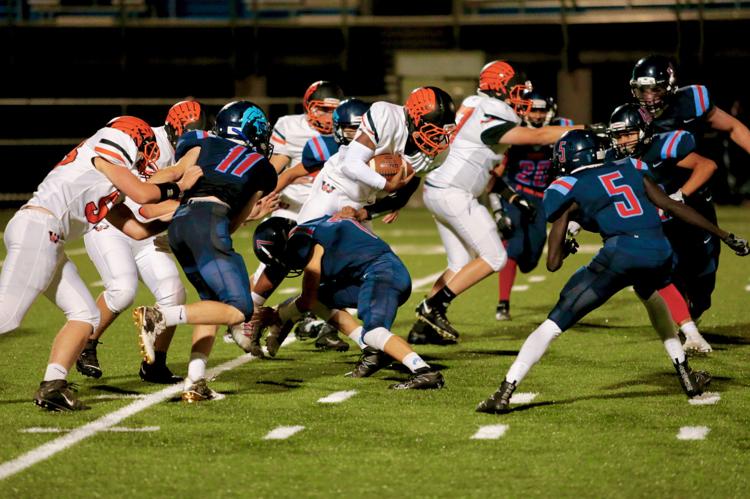 Winona Senior High School Football vs Albert Lea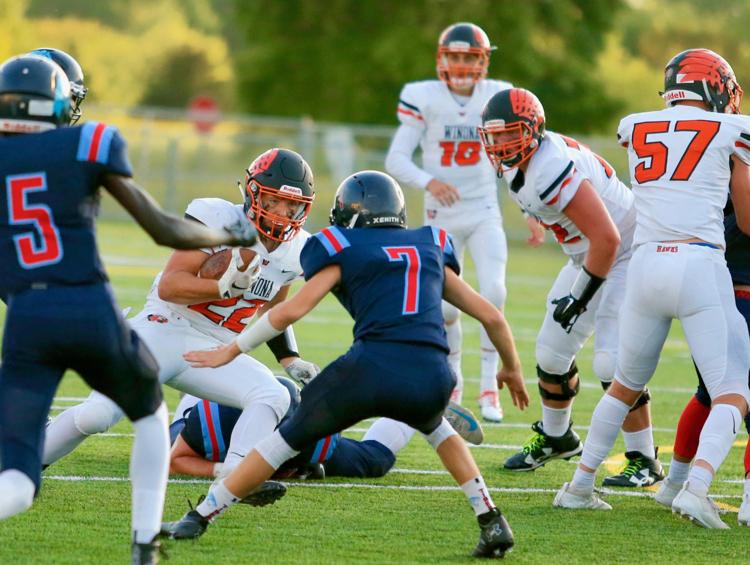 Winona Senior High School Football vs Albert Lea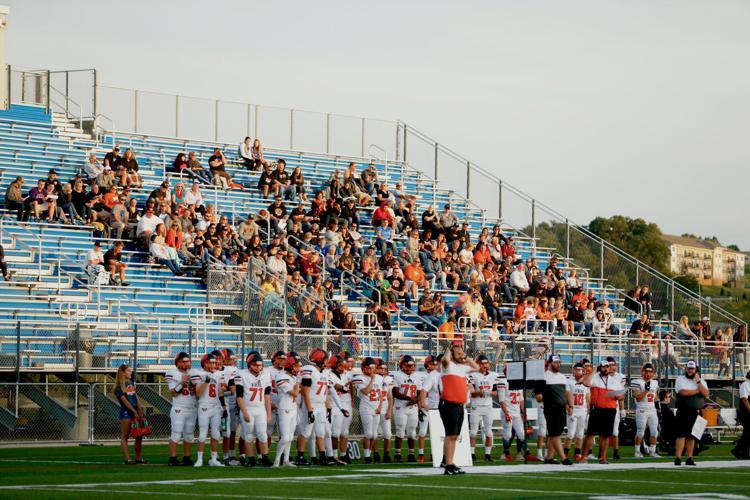 Winona Senior High School Football vs Albert Lea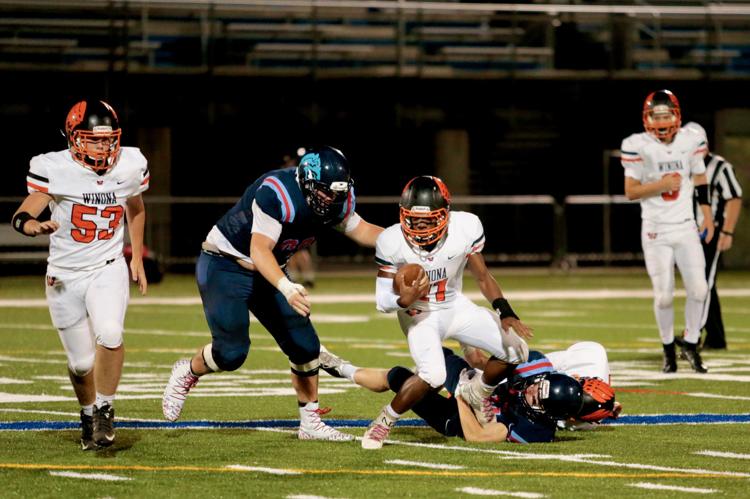 Winona Senior High School Football vs Albert Lea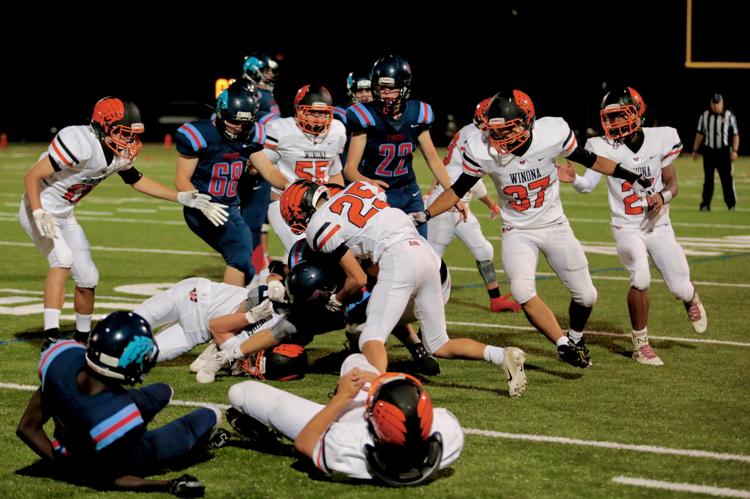 Winona Senior High School Football vs Albert Lea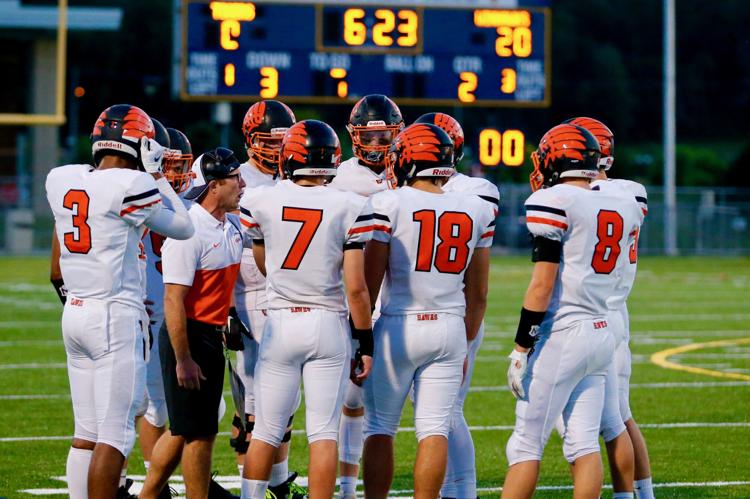 Winona Senior High School Football vs Albert Lea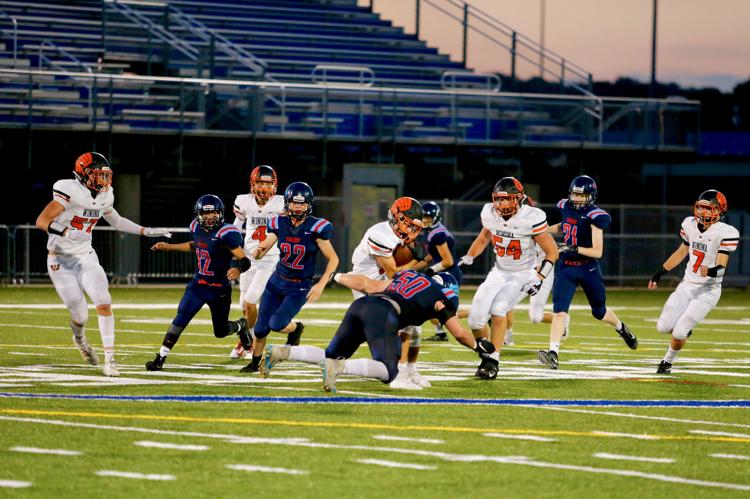 Winona Senior High School Football vs Albert Lea