ROCHESTER, Minn. — Jackson Nibbelink put on a show as Winona cruised to victory over Albert Lea 33-7 in their season-opening football game on Friday at Rochester Regional Sports Center.
The Winhawks' senior quarterback was 7-for-9 passing for 177 yards and three touchdowns while adding 32 yards and two scores on the ground. All five touchdowns and all but one completion came in the first half as Winona's starting offense only played one series in the second half. He threw scoring strikes of 15, 67, and 24 yards with two going to Austin Mlynczak and the 67-yarder going to Dayne Gamoke. And averaged nearly 20 yards per pass attempt.
"My adrenaline was pumping," Nibbelink said. "We had great play calling, they put us in the right position to make plays. I got great blocking from my offensive line in front of me and I had great receivers to catch the ball. I'm blessed to have these guys around me."
The Winhawks tried hard to establish the running game early, handing the ball to senior bell cow running back Trevor Pomeroy nine times on their first two drives. All four plays on the opening drive were Pomeroy runs, but a fourth-and-1 try came up short and they turned it over on downs.
The Hawks took to the sky from there and the offense took off. They ran the ball just four more times in the first half with two being quarterback sneaks inside the 1. And while the Tigers sold out to stop the run, Nibbelink exploited their exposed back end.
"(Nibbelink) did a nice job," Winona coach John Cassellius said. "They were blitzing two or three guys every time trying to stop that run game. We created a few run lanes, but eventually we just said, 'If they're not going to give any help, we're just going to throw the ball,' which is the opposite of what we normally do."
The Winhawks inexperienced receiving corps acquitted itself well and showed that it could be a force going forward. The top three receivers — who entered the season with just 240 combined yards — displayed the ability to get themselves open, show sure hands, and make big plays. Mlynczak caught four passes for 55 yards to go along with his two scores. On top of his 67-yard score, Gamoke beat his defender on another long passing try, but the QB left it just short and let the defensive back catch up. And sophomore Thomas Modjeski caught a 37-yard pass and drew a pass interference after getting open on another long try.
"Our receivers came in way underrated," Nibbelink said. "There's a lot of people doubting our receiving corps and I don't know why. I don't know why anyone would doubt these guys in the first place — they're some of the best athletes on the field. We just came out and did what we know how to do."
You have free articles remaining.
The Winhawks defense stifled the Tigers, allowing them to travel just 40 yards in the first half before sprinkling in the second team after the break. Their first drive was the longest of the first half, getting to the WSHS 22 before turning the ball over on downs. Their next four drives went for just 6, minus-7, 11, and 11 yards and included a blocked punt by Aaron Witt and a fumble recovery by Jacob Heftman.
"The defense had some really good communication," Cassellius said. "They had a couple of longer runs — whether it was a missed tackle or a missed assignment. But those things are going to happen. You're going to give up some big plays but how are you going to respond to those? It's all about how you respond to adversity — whether you fumble or give up a first down or give up a big play, you've just got to focus back in."
The Winhawks were able to work on developing their depth in the second half as their backup played all but the early third quarter after the break. Freshman running back Dominic Davis ran the ball five times for 30 yards, while sophomore quarterback Jacob Heftman ran for 30 yards on four carries and attempted one pass.
"It was great to get some of the younger guys in," Cassellius said. "They were out there playing against some of their bigger guys still and they were out there battling. The only thing you can do is go out there and play hard and battle and give it everything you have and that's what they were doing."
The Winhawks are back in action next Friday as they host Faribault. The Falcons opened the season with a 19-12 home loss to Austin.
WSHS Football at US Bank Stadium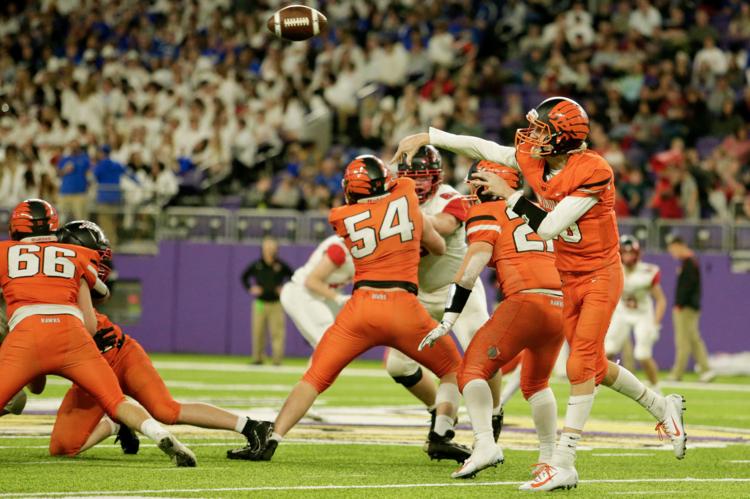 WSHS Football at US Bank Stadium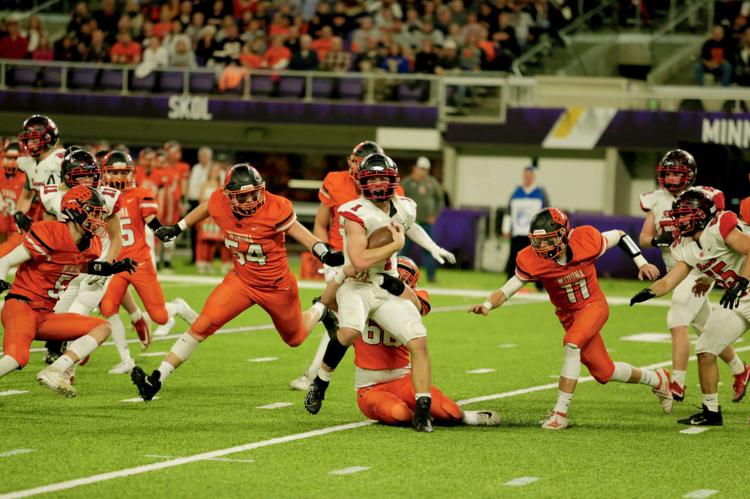 WSHS Football at US Bank Stadium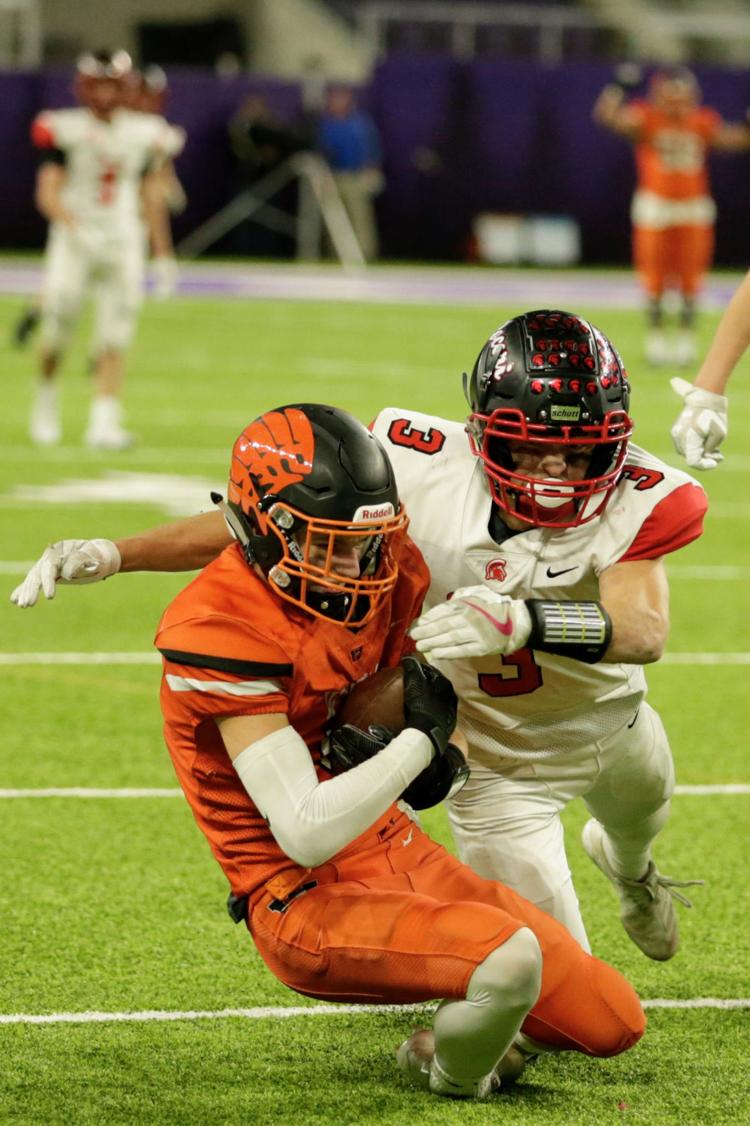 WSHS Football at US Bank Stadium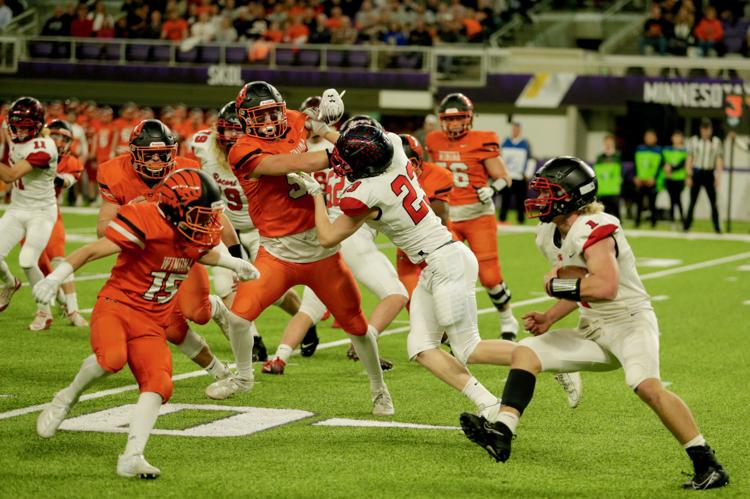 WSHS Football at US Bank Stadium
WSHS Football at US Bank Stadium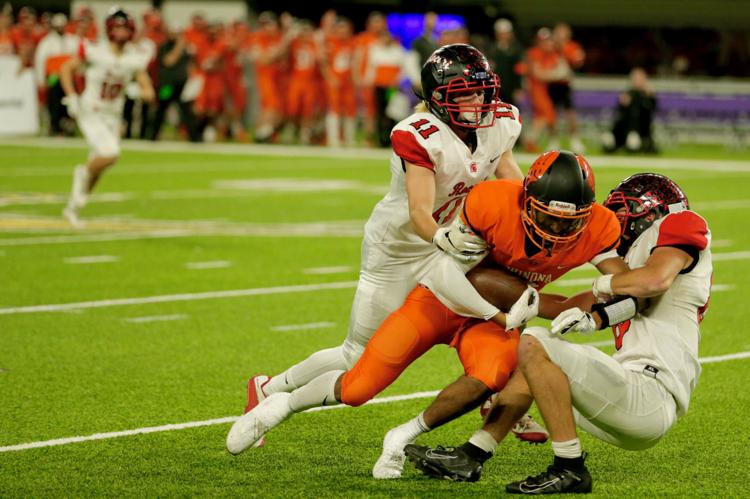 WSHS Football at US Bank Stadium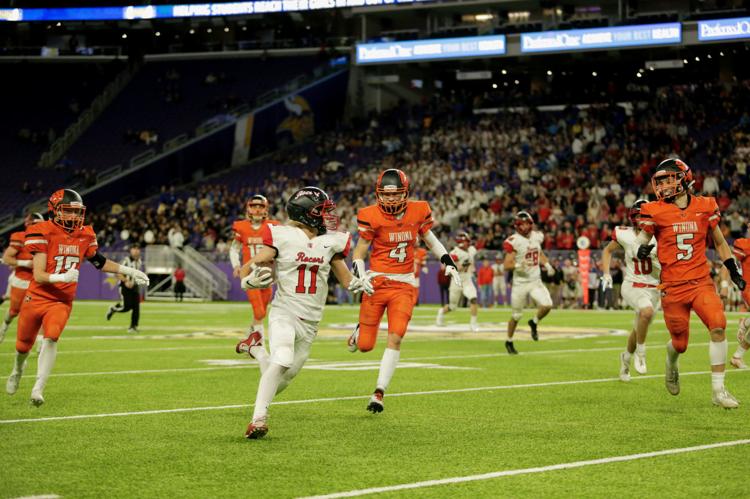 WSHS Football at US Bank Stadium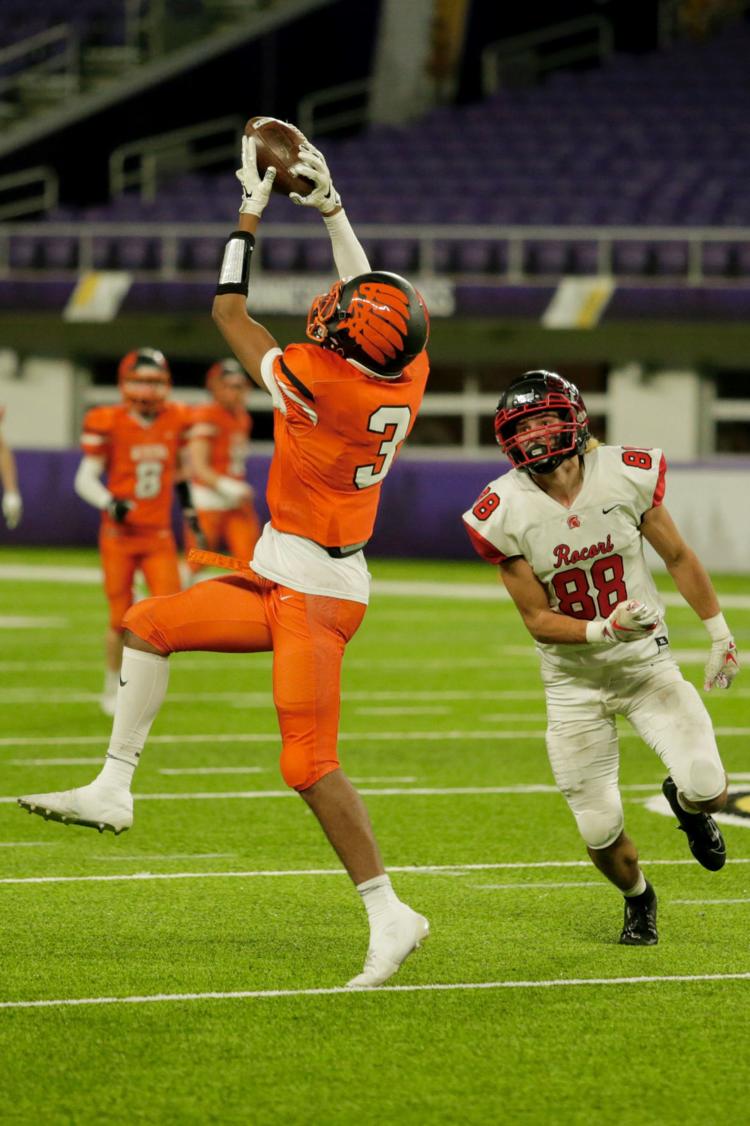 WSHS Football at US Bank Stadium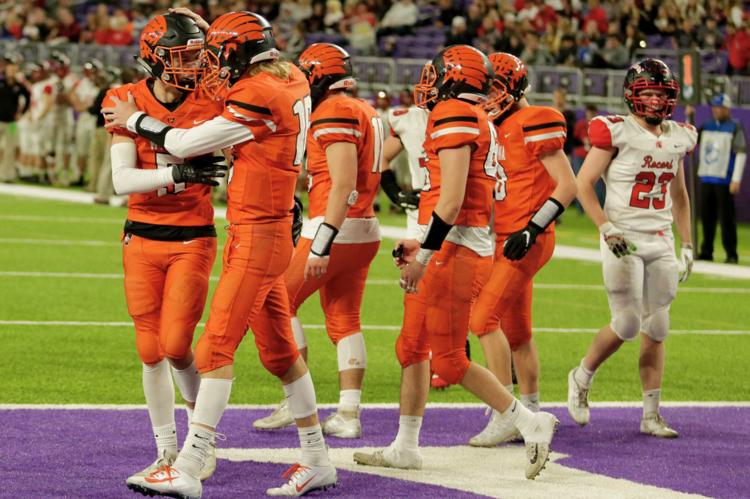 WSHS Football at US Bank Stadium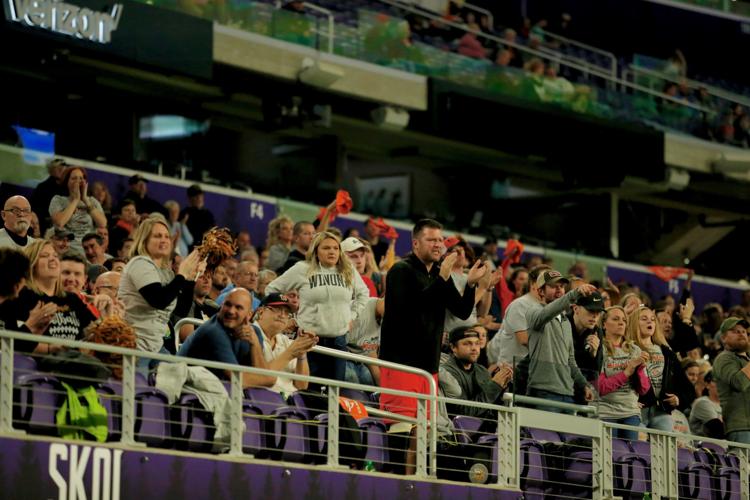 WSHS Football at US Bank Stadium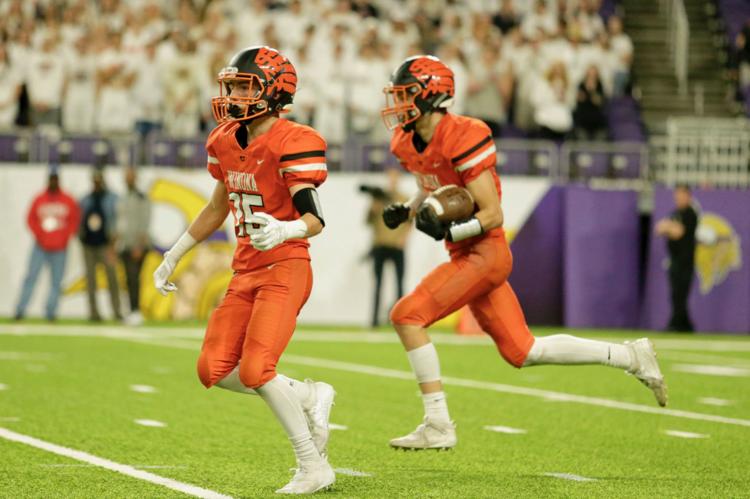 WSHS Football at US Bank Stadium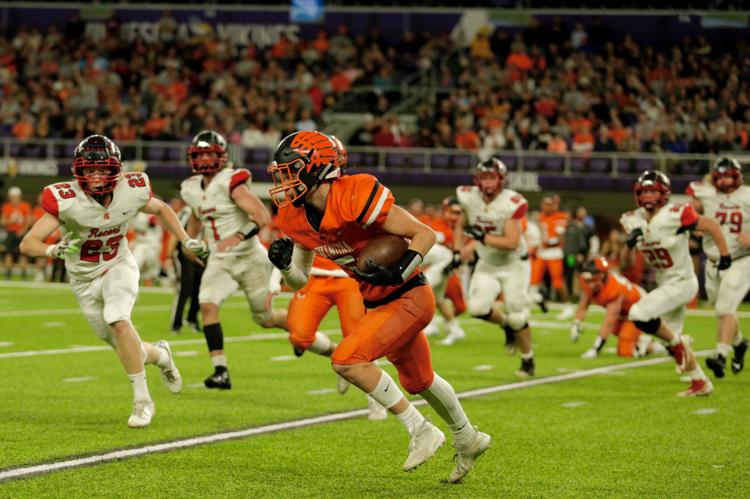 WSHS Football at US Bank Stadium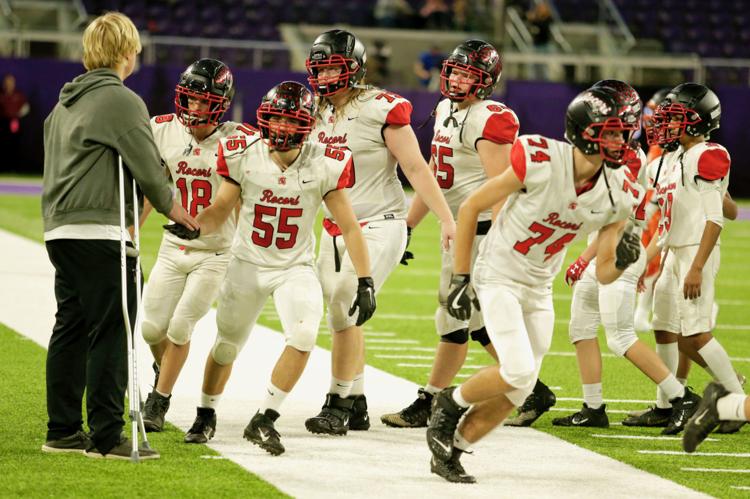 WSHS Football at US Bank Stadium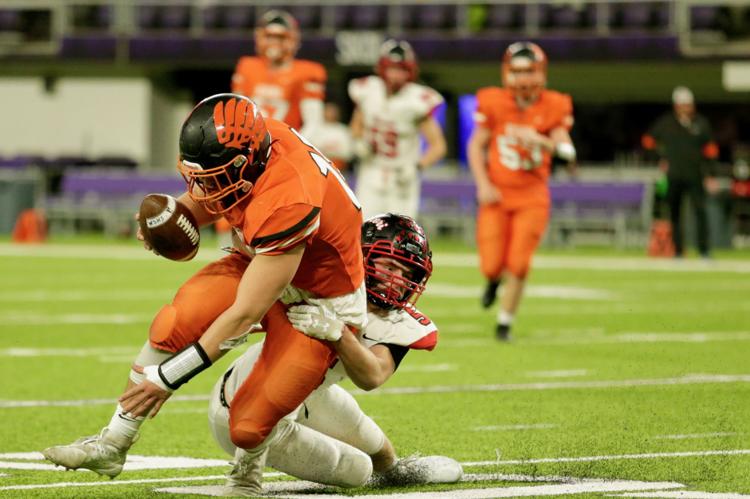 WSHS Football at US Bank Stadium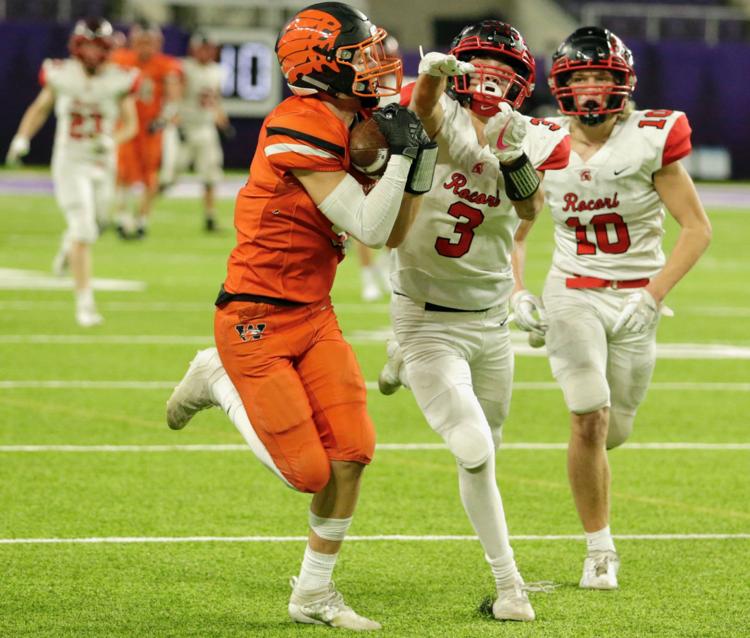 WSHS Football at US Bank Stadium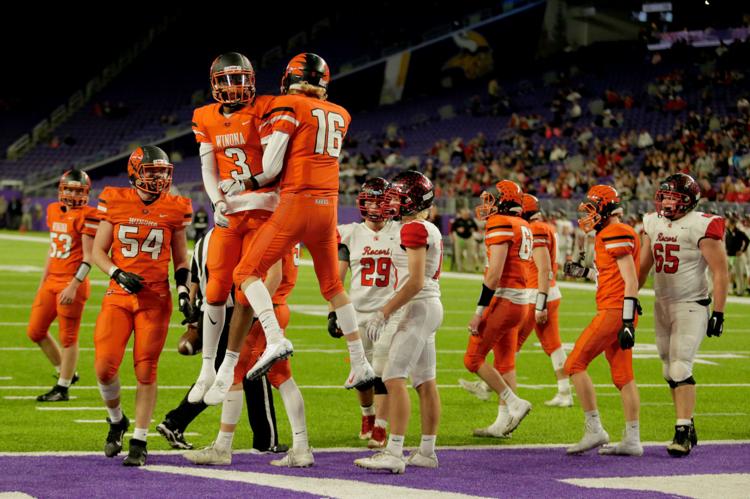 WSHS Football at US Bank Stadium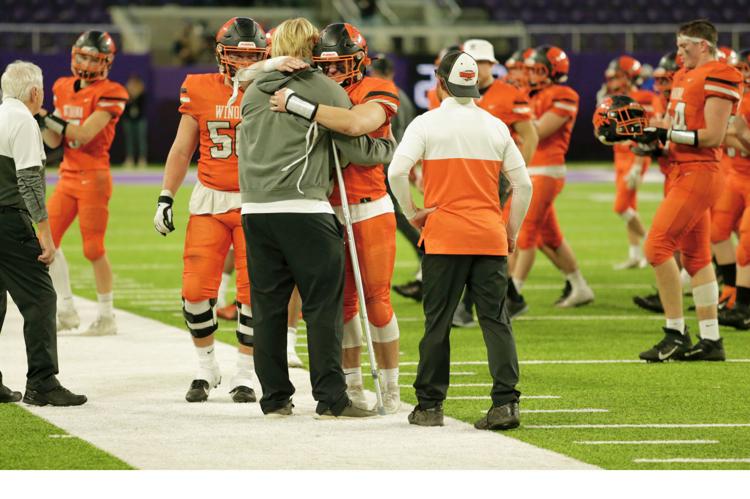 WSHS Football at US Bank Stadium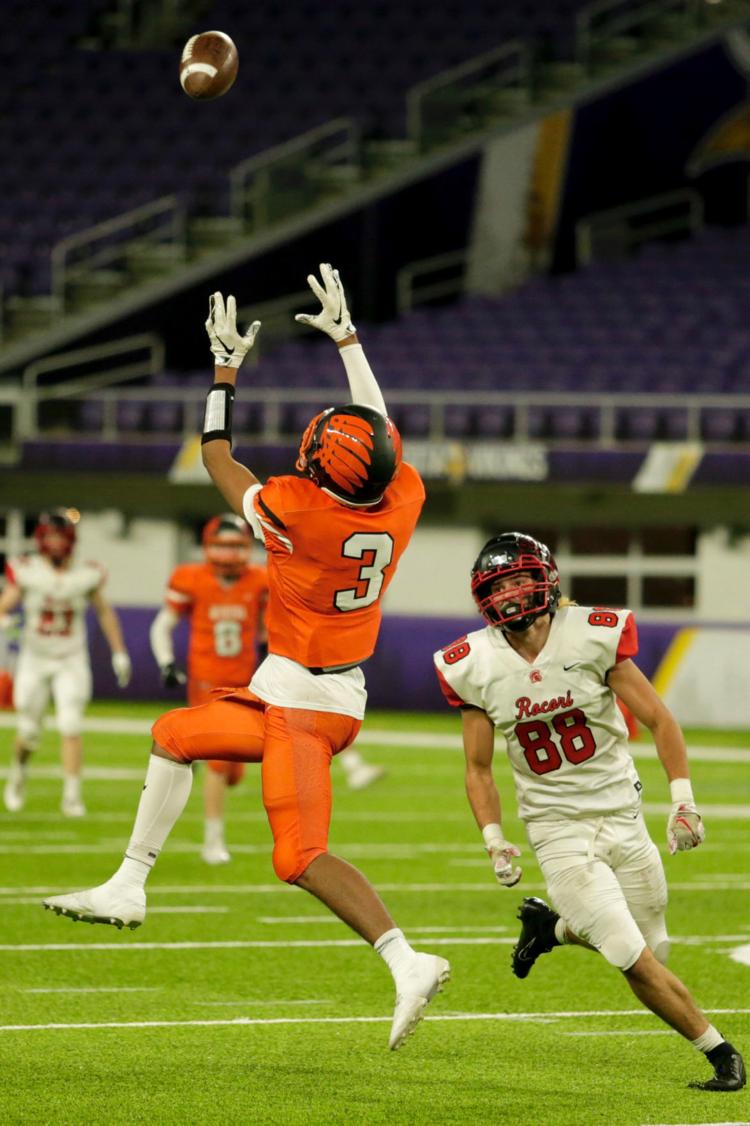 WSHS Football at US Bank Stadium
WSHS Football at US Bank Stadium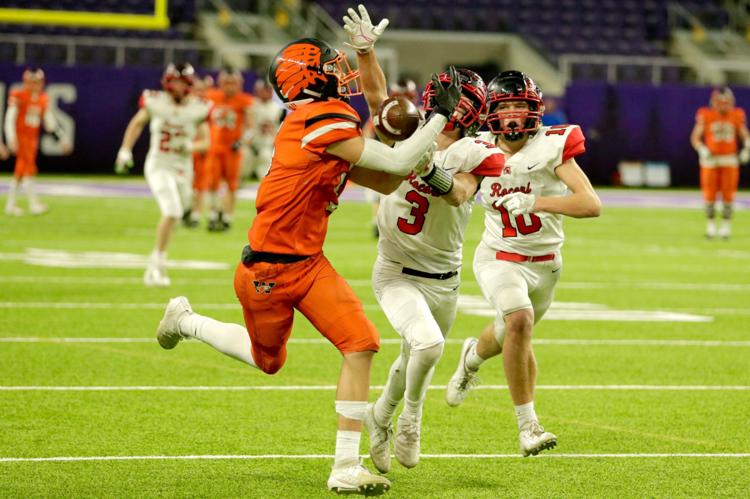 WSHS Football at US Bank Stadium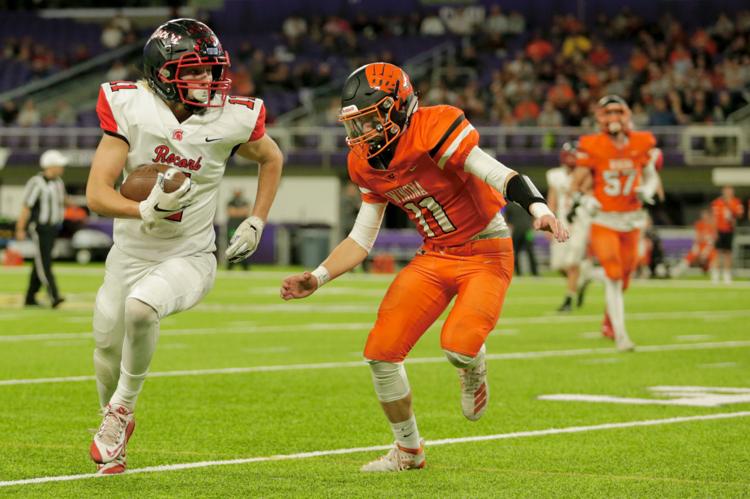 WSHS Football at US Bank Stadium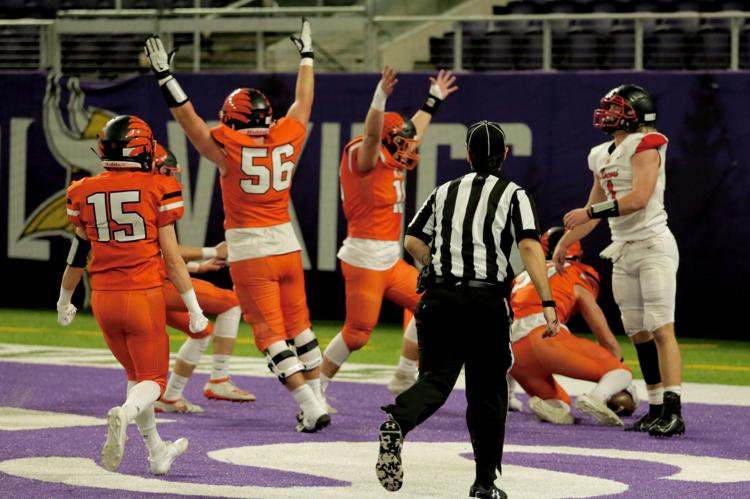 WSHS Football at US Bank Stadium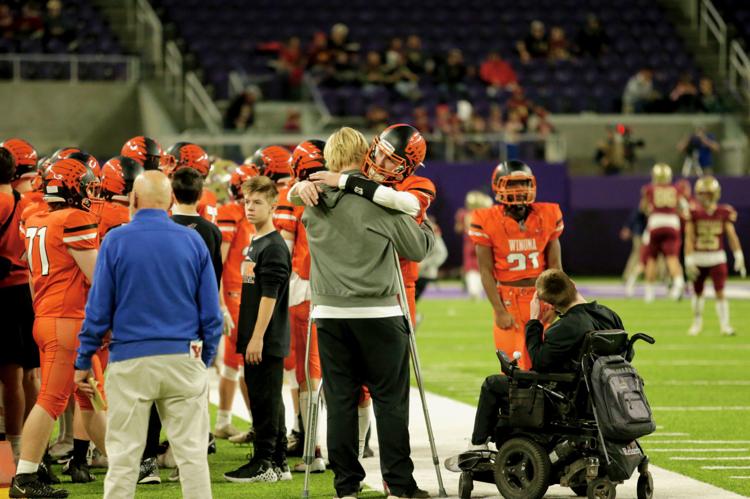 WSHS Football at US Bank Stadium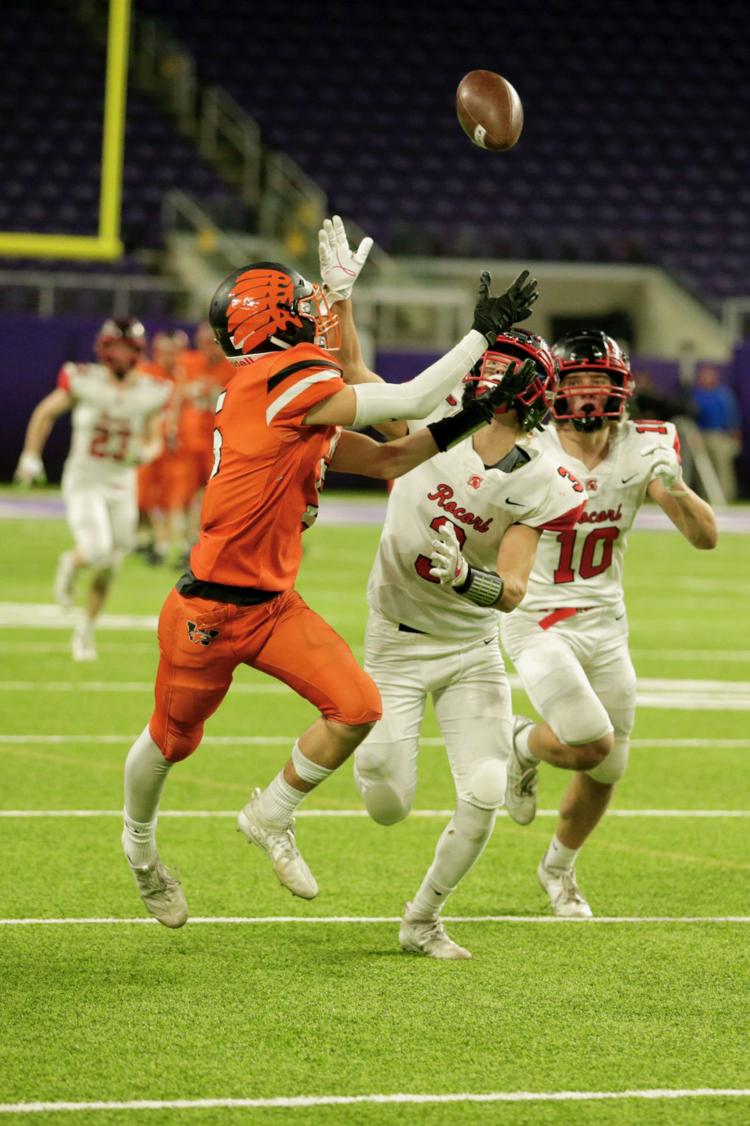 WSHS Football at US Bank Stadium
WSHS Football at US Bank Stadium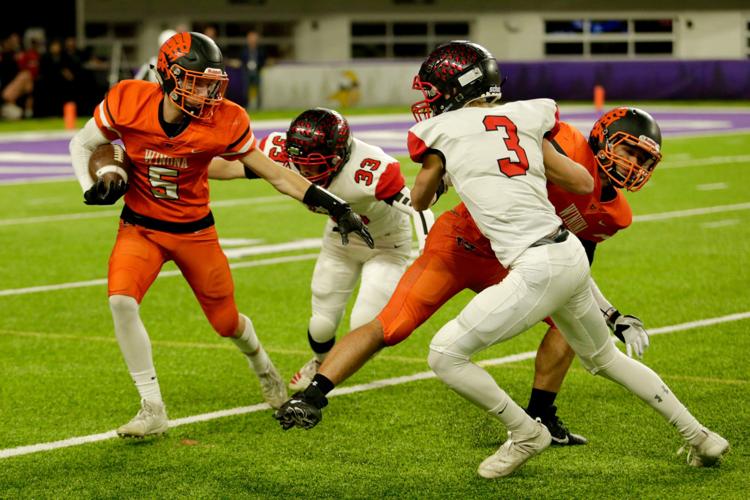 WSHS Football at US Bank Stadium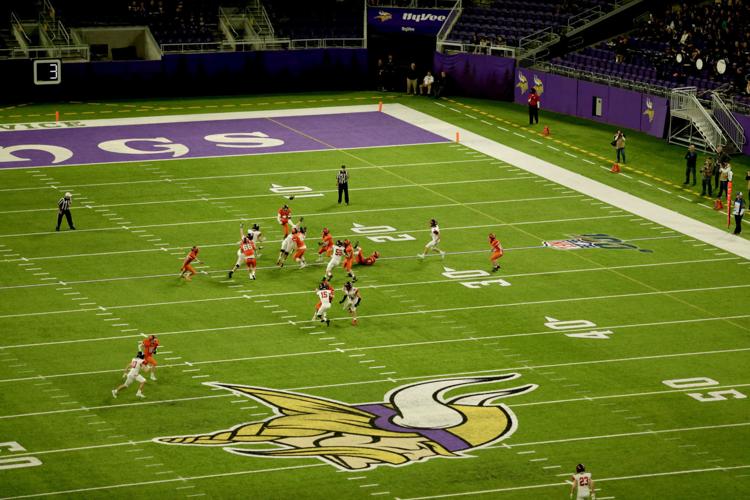 Winona Senior High School Football vs K-M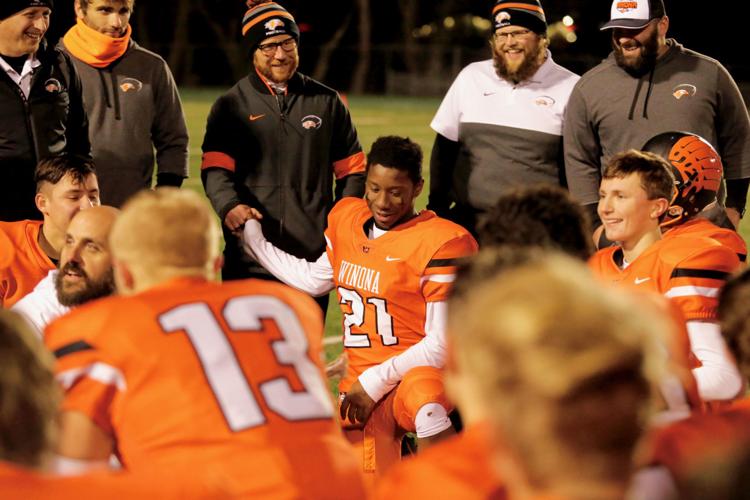 Winona Senior High School Football vs K-M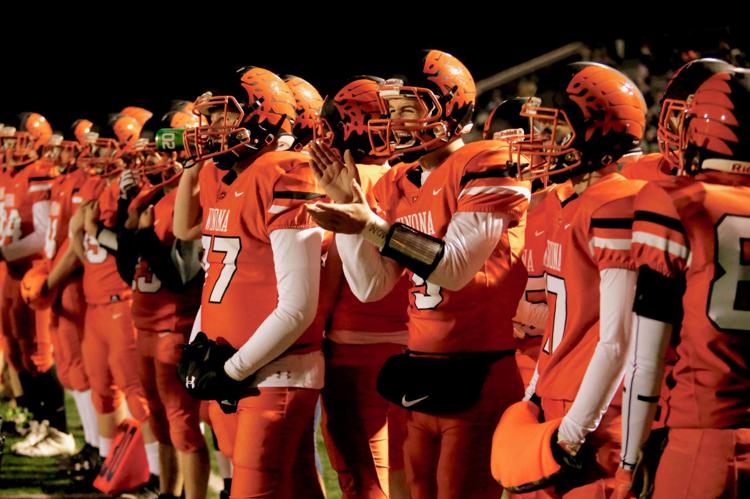 Winona Senior High School Football vs K-M
Winona Senior High School Football vs K-M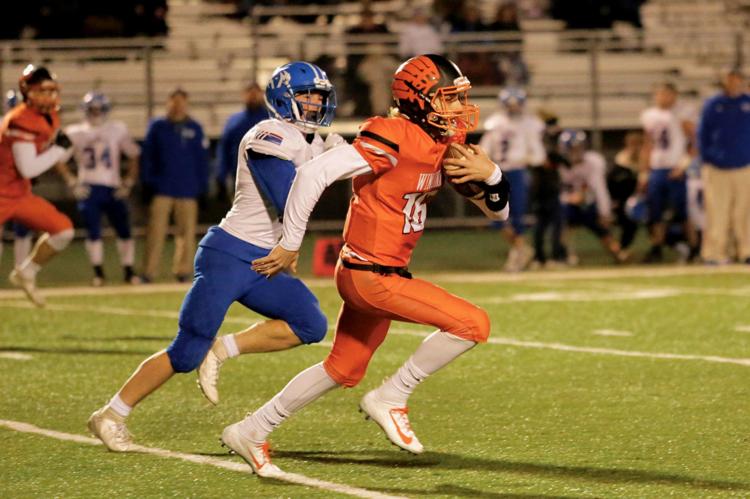 Winona Senior High School Football vs K-M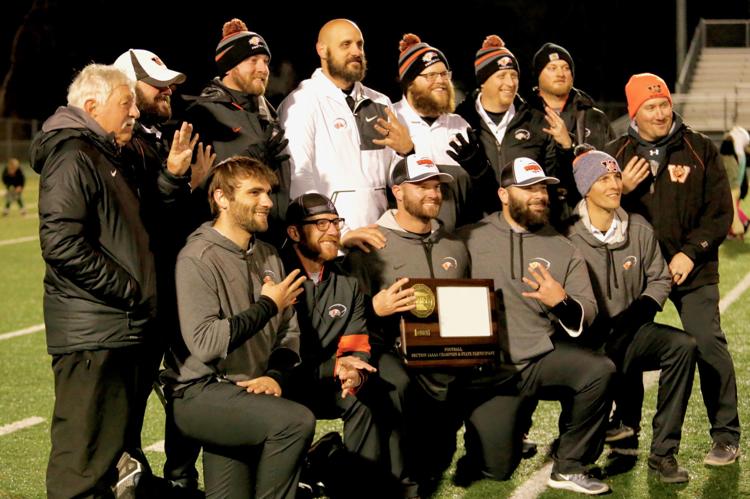 Winona Senior High School Football vs K-M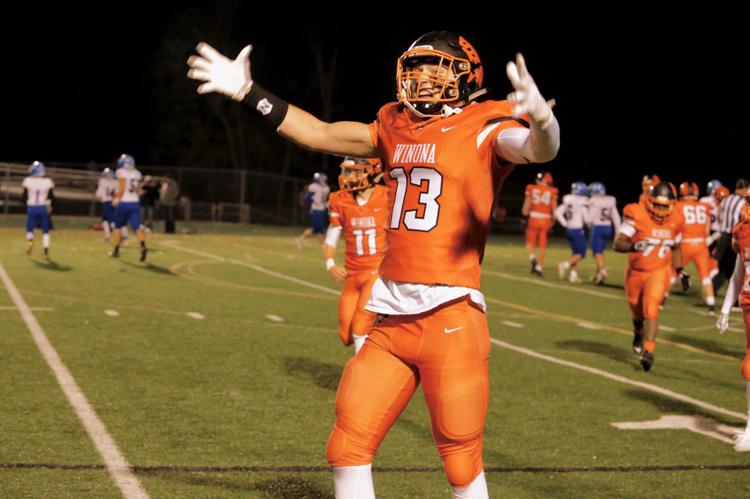 Winona Senior High School Football vs K-M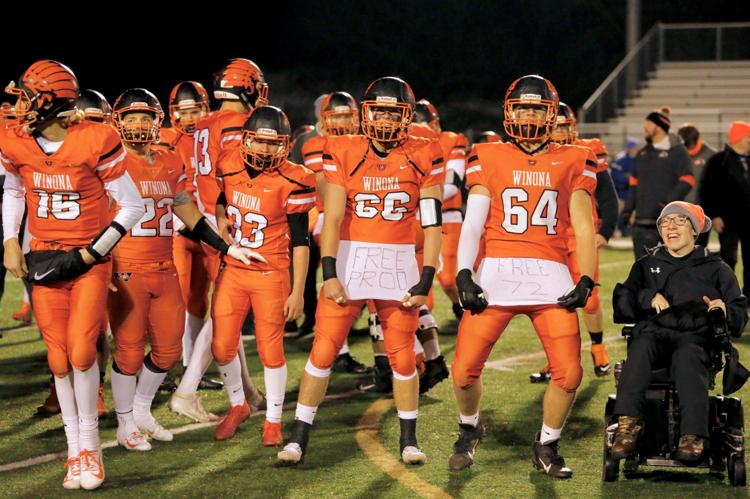 Winona Senior High School Football vs K-M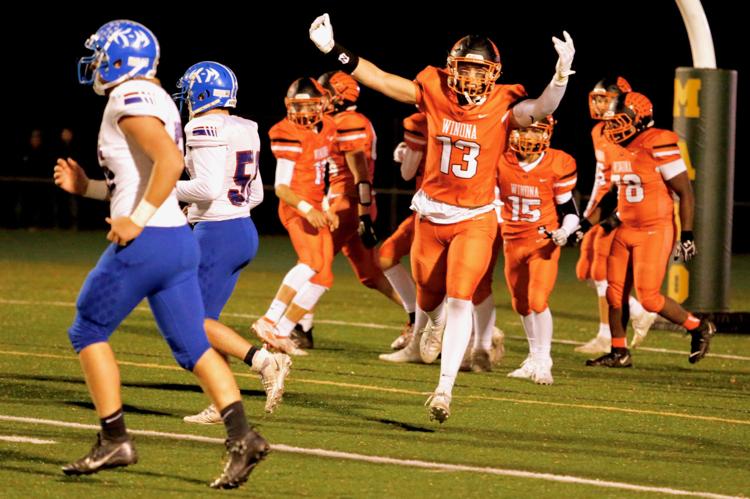 Winona Senior High School Football vs K-M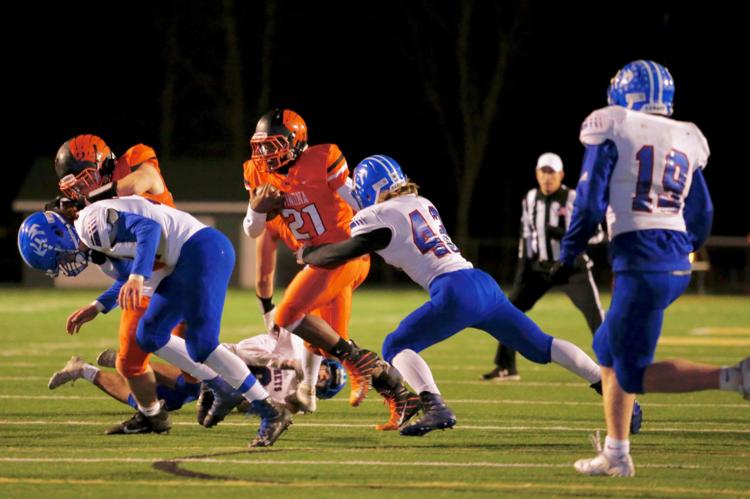 Winona Senior High School Football vs K-M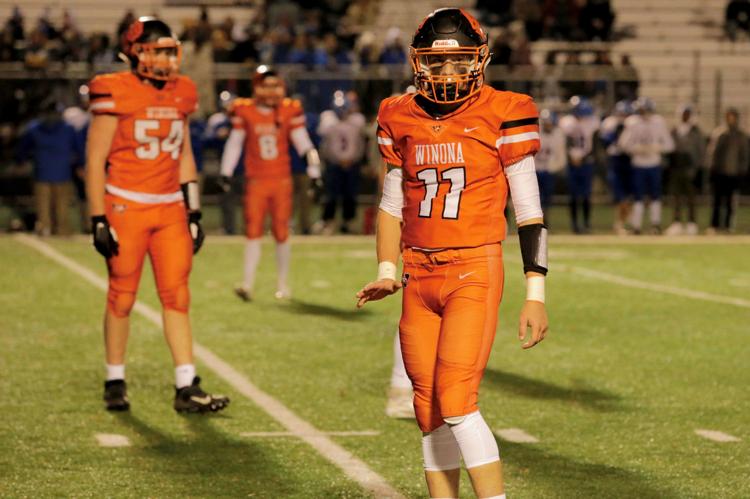 Winona Senior High School Football vs K-M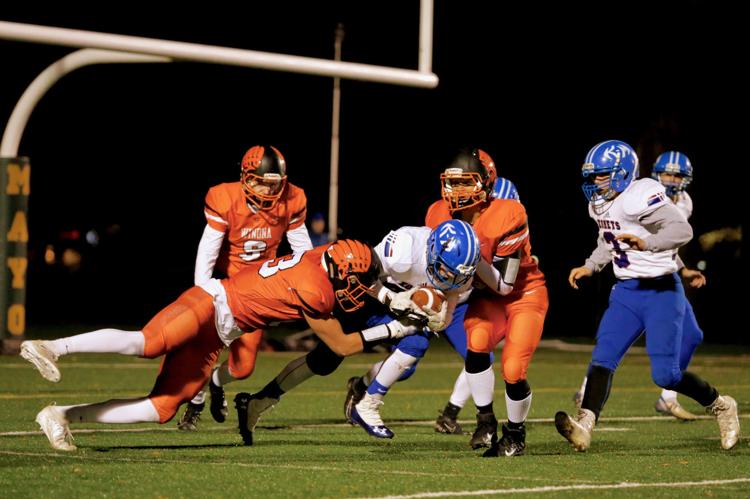 Winona Senior High School Football vs K-M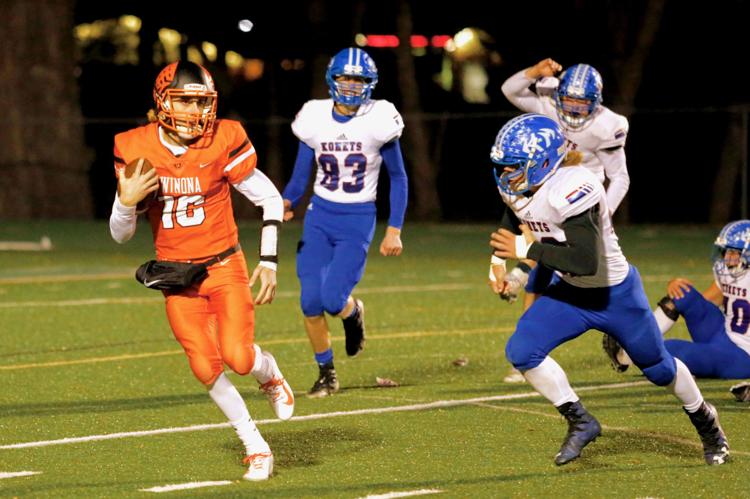 Winona Senior High School Football vs K-M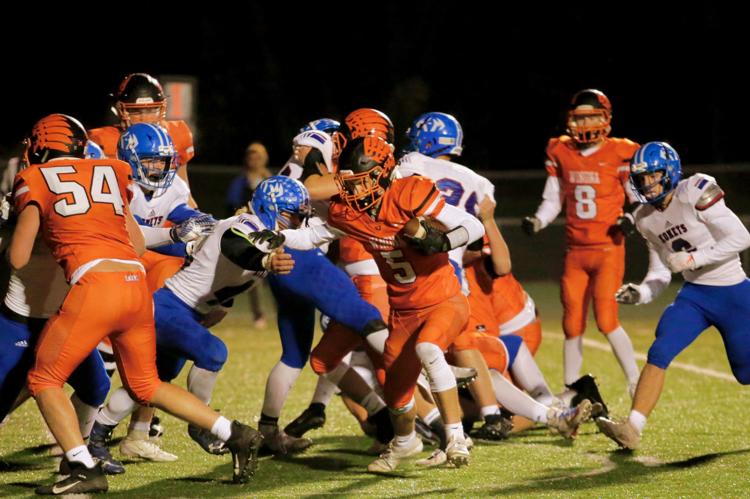 Winona Senior High School Football vs K-M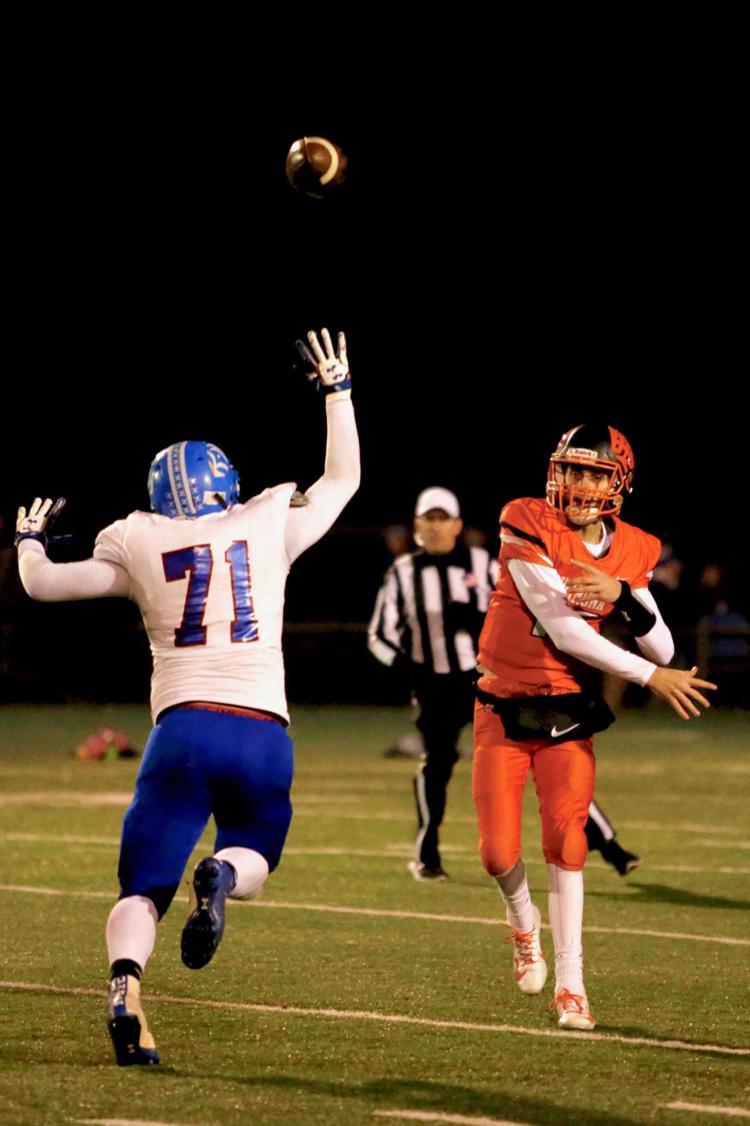 Winona Senior High School Football vs K-M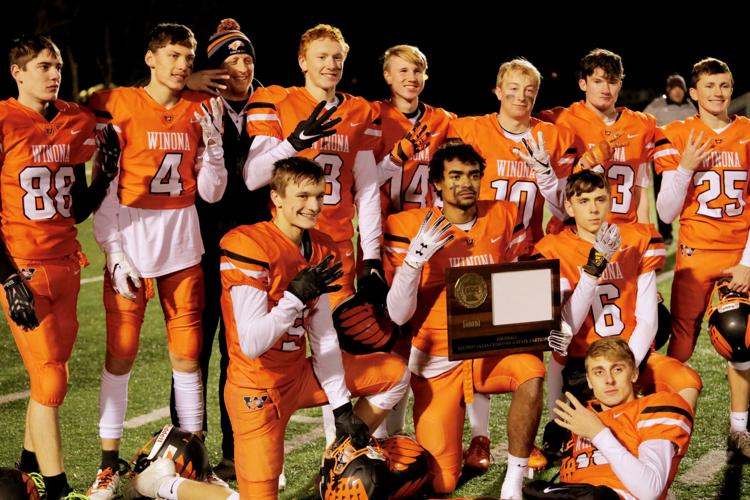 Winona Senior High School Football vs K-M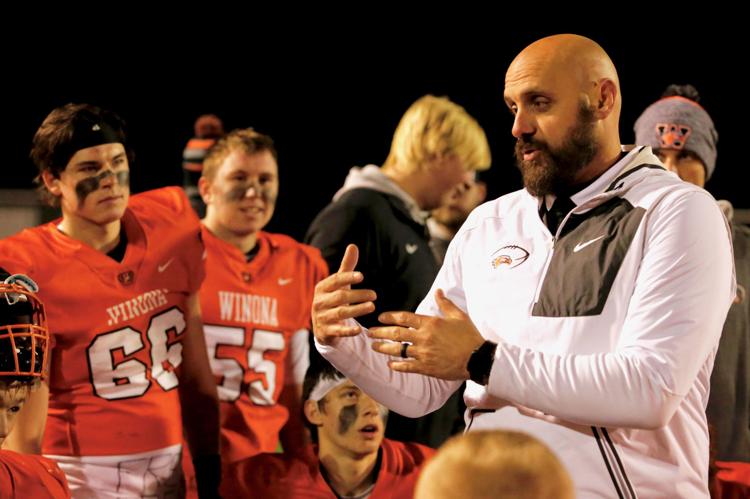 Winona Senior High School Football vs K-M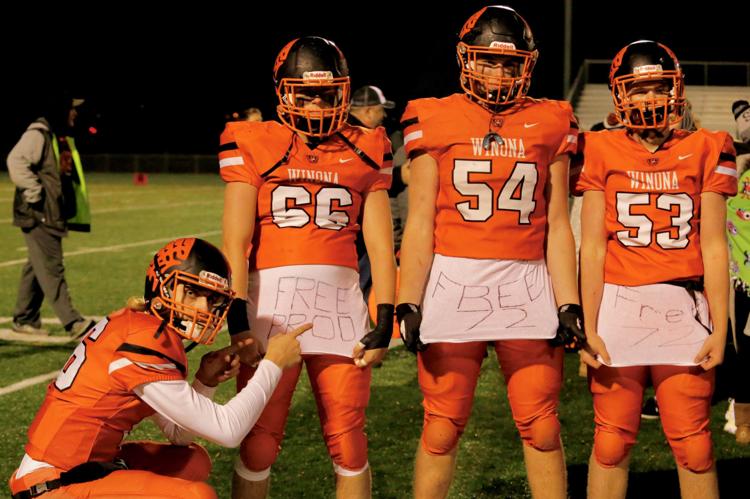 Winona Senior High School Football vs K-M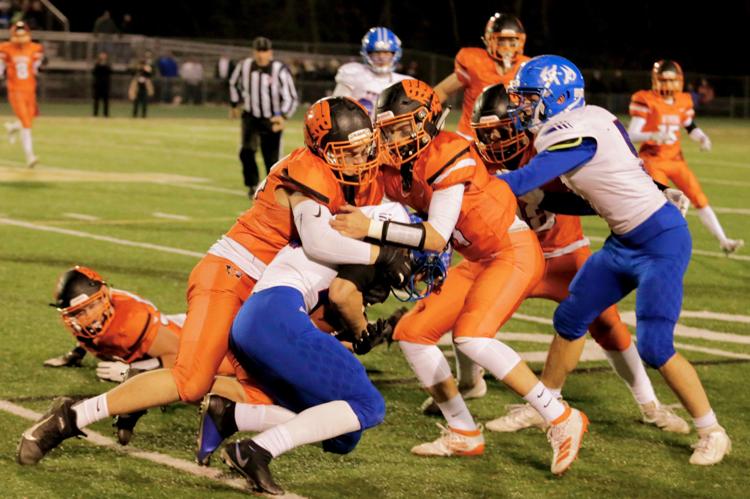 Winona Senior High School Football vs K-M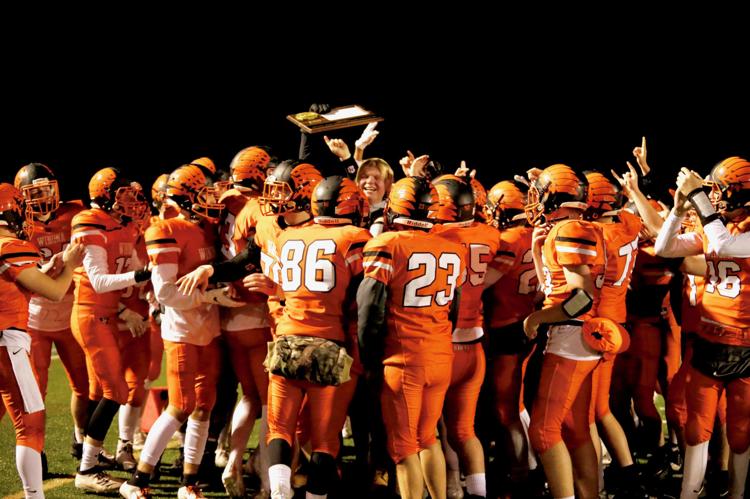 Winona Senior High School Football vs K-M
Winona Senior High School Football vs K-M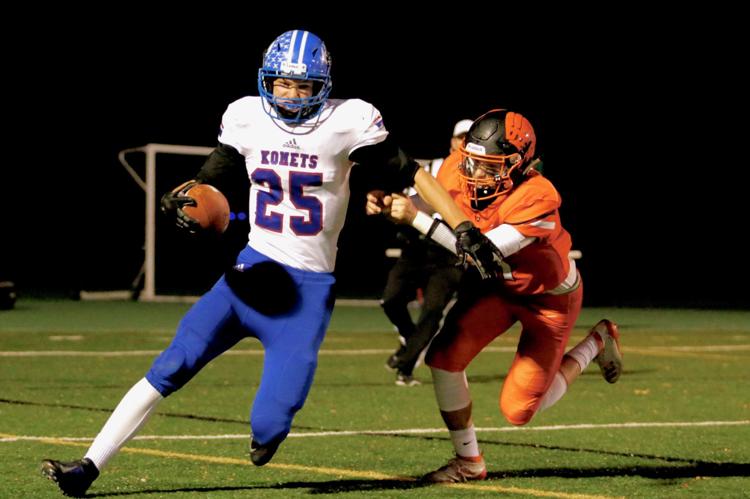 Winona Senior High School Football vs K-M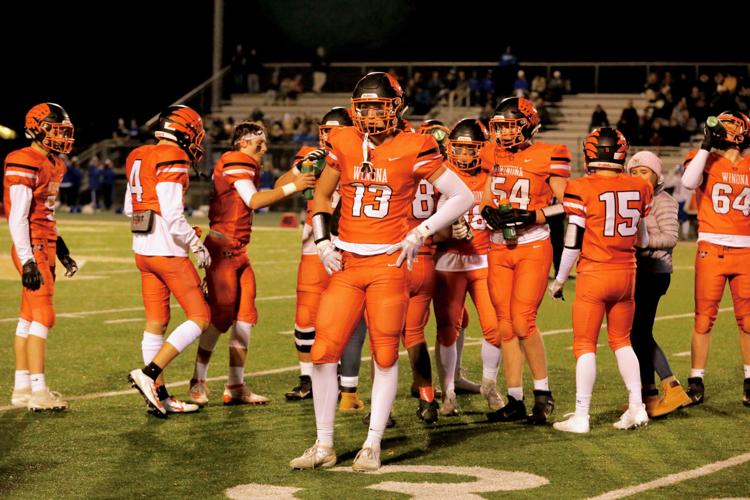 Winona Senior High School Football vs K-M
Winona Senior High School Playoff Football vs Faribault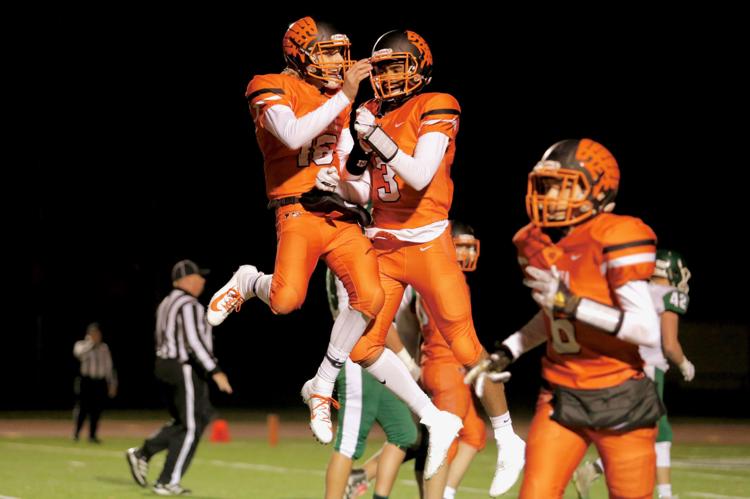 Winona Senior High School Playoff Football vs Faribault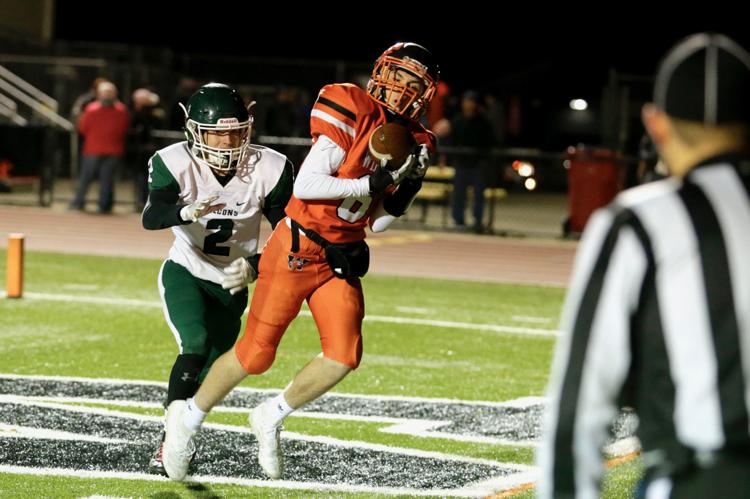 Winona Senior High School Playoff Football vs Faribault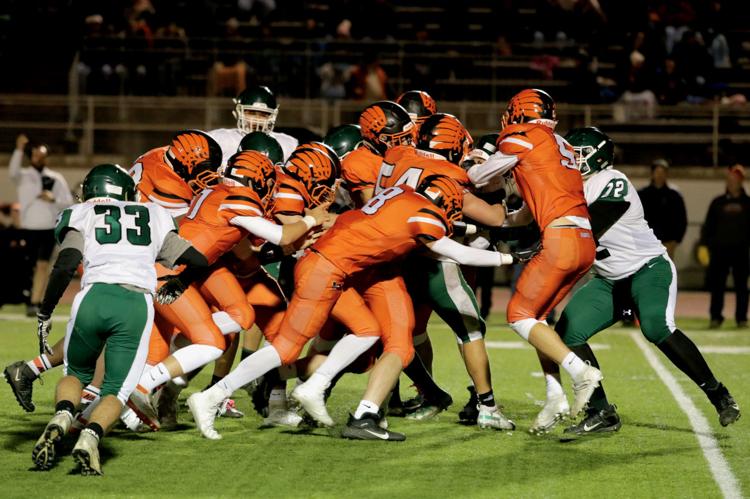 Winona Senior High School Playoff Football vs Faribault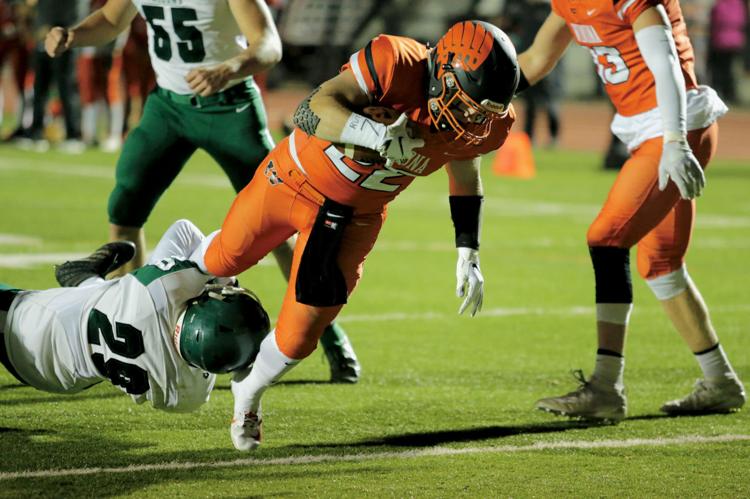 Winona Senior High School Playoff Football vs Faribault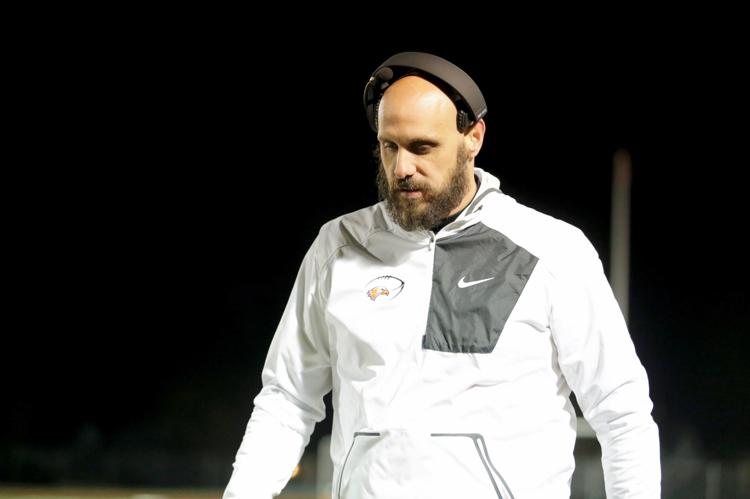 Winona Senior High School Playoff Football vs Faribault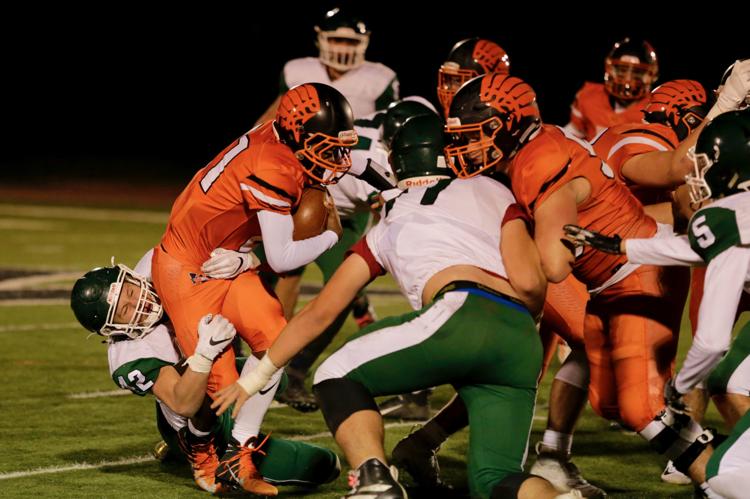 Winona Senior High School Playoff Football vs Faribault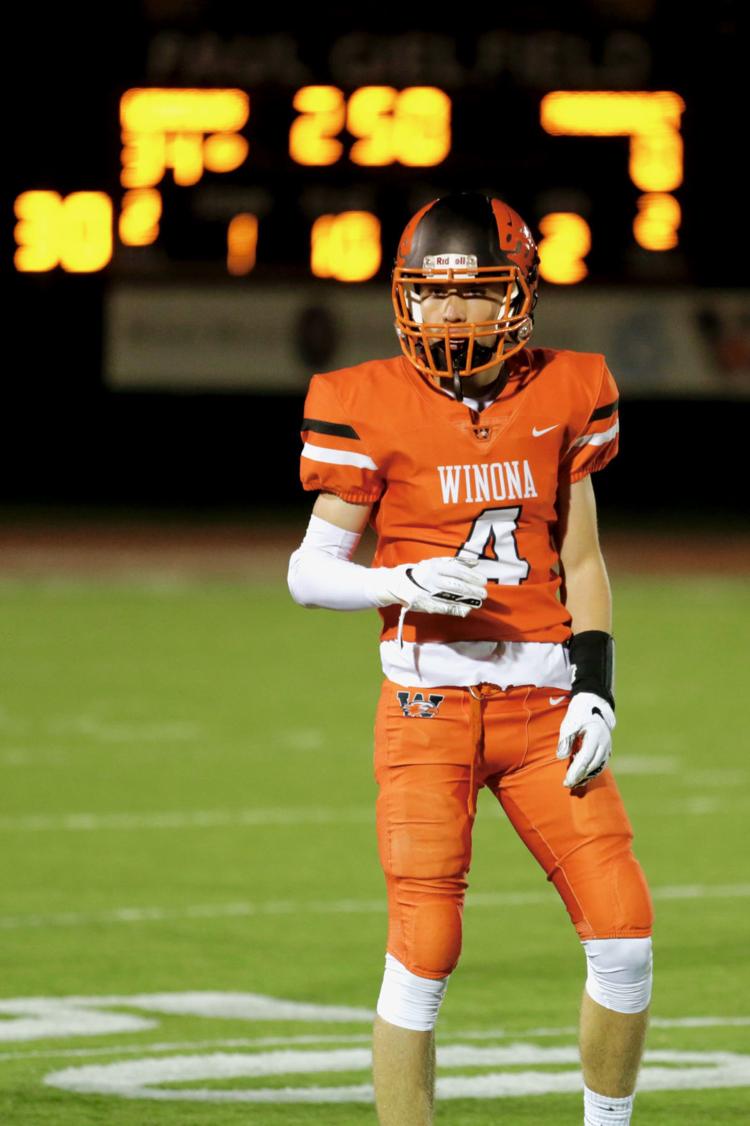 Winona Senior High School Playoff Football vs Faribault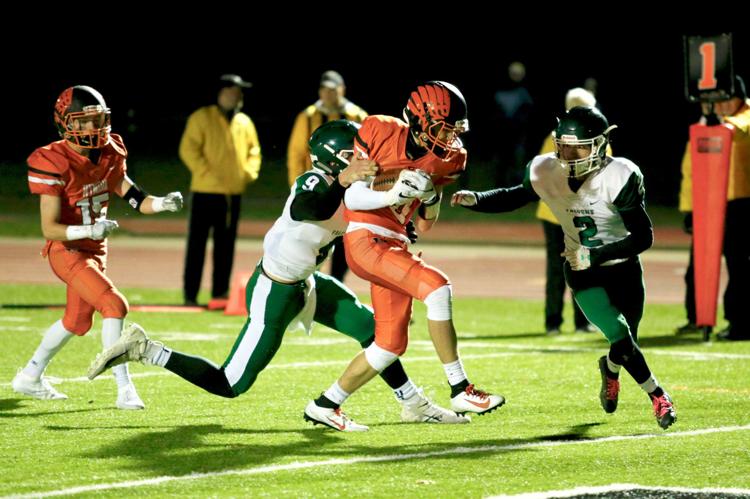 Winona Senior High School Playoff Football vs Faribault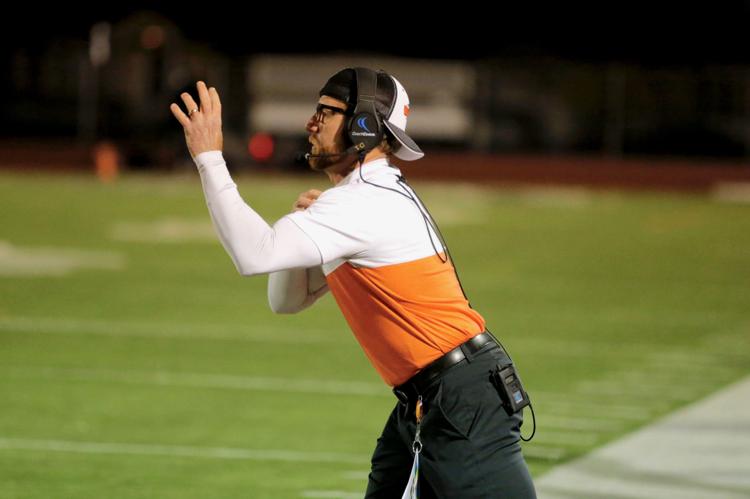 Winona Senior High School Playoff Football vs Faribault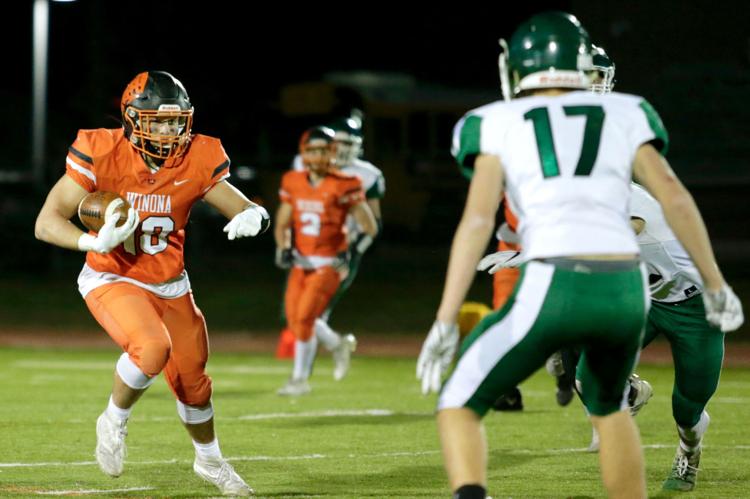 Winona Senior High School Playoff Football vs Faribault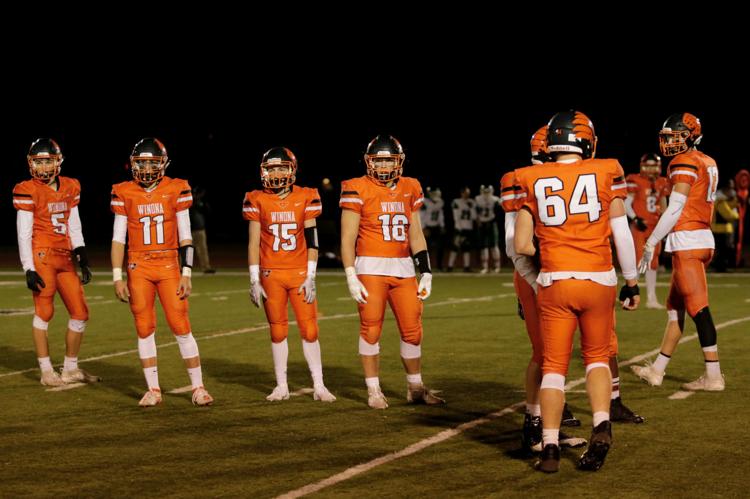 Winona Senior High School Playoff Football vs Faribault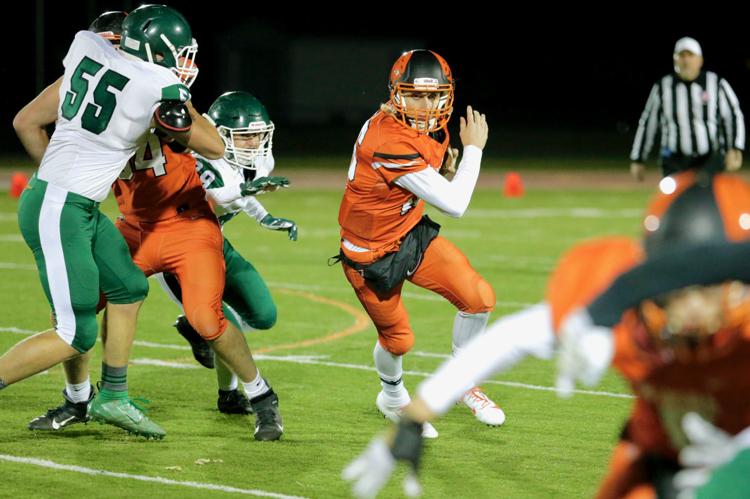 Winona Senior High School Playoff Football vs Faribault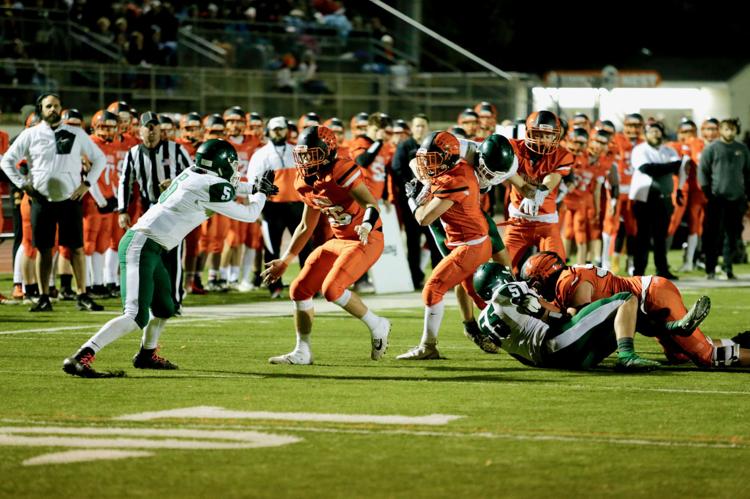 Winona Senior High School Playoff Football vs Faribault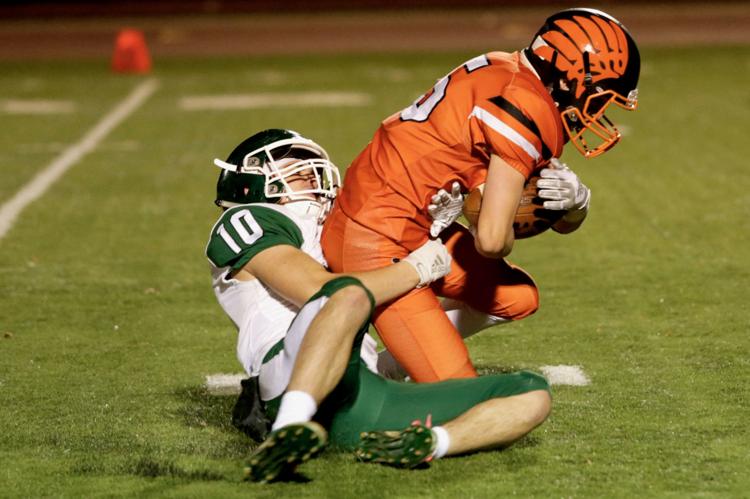 Winona Senior High School Football vs Byron
Winona Senior High School Football vs Byron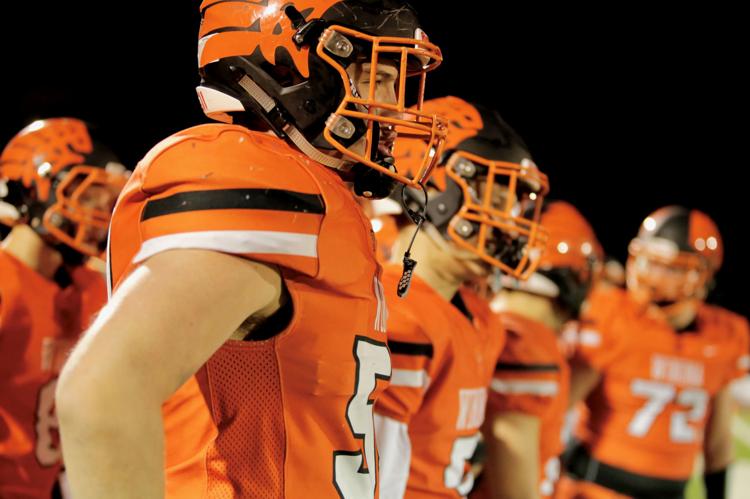 Winona Senior High School Football vs Byron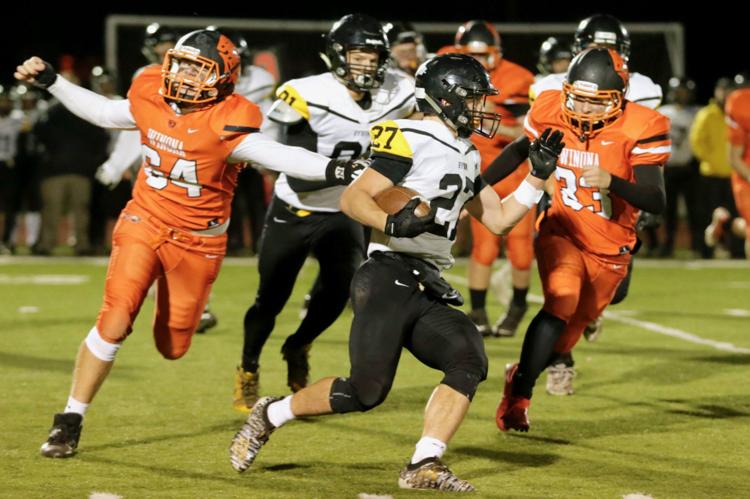 Winona Senior High School Football vs Byron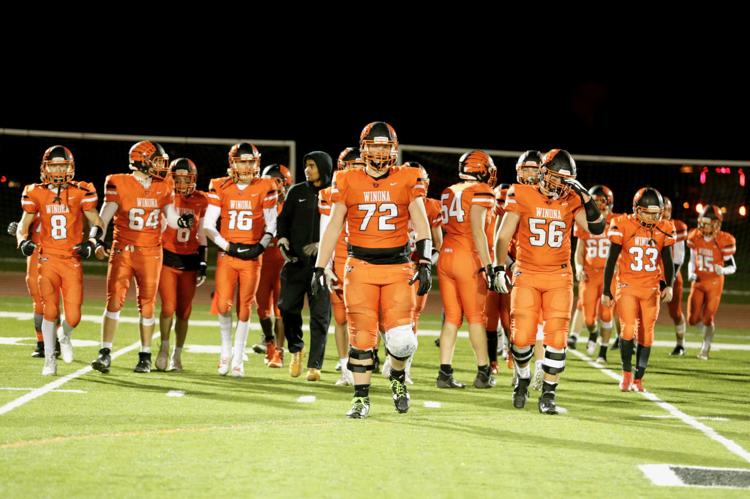 Winona Senior High School Football vs Byron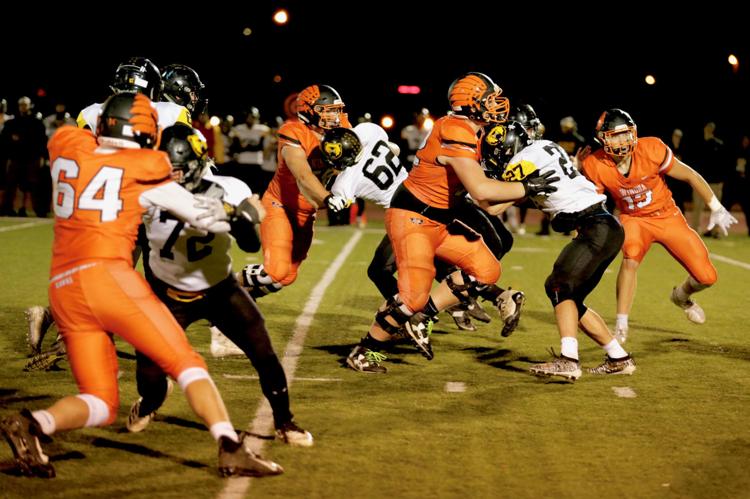 Winona Senior High School Football vs Byron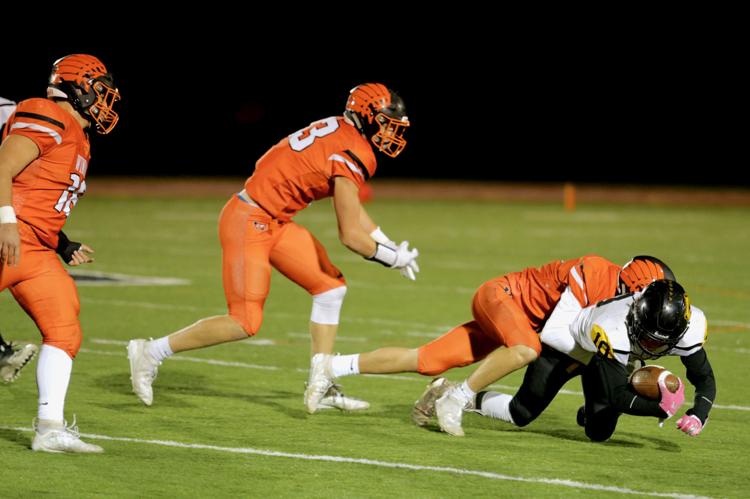 Winona Senior High School Football vs Byron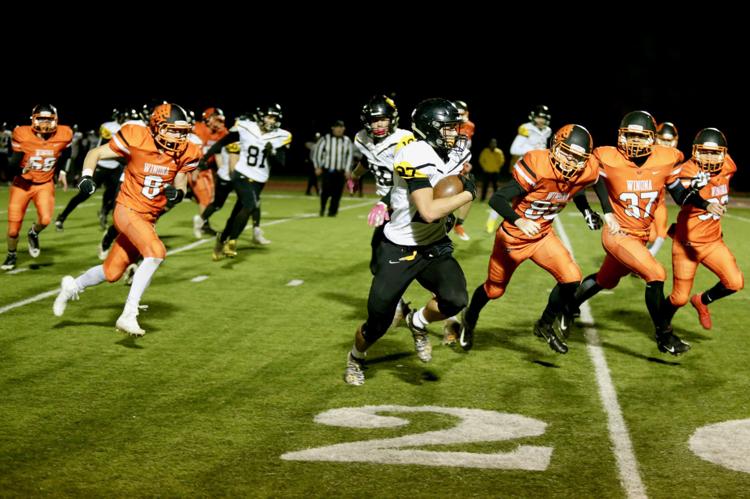 Winona Senior High School Football vs Byron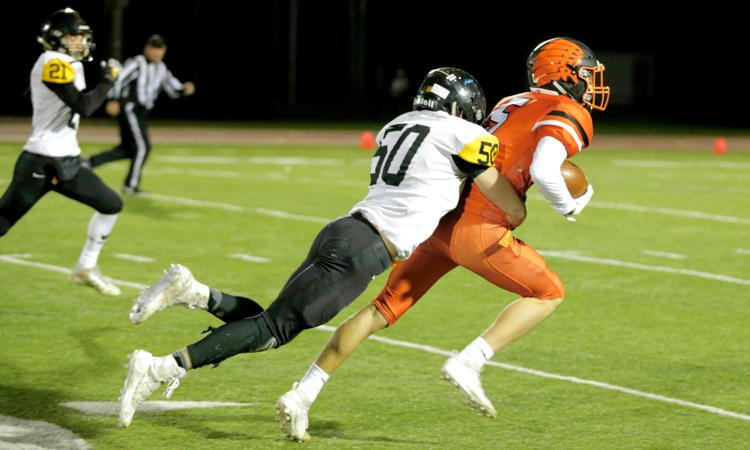 Winona Senior High School Football vs Byron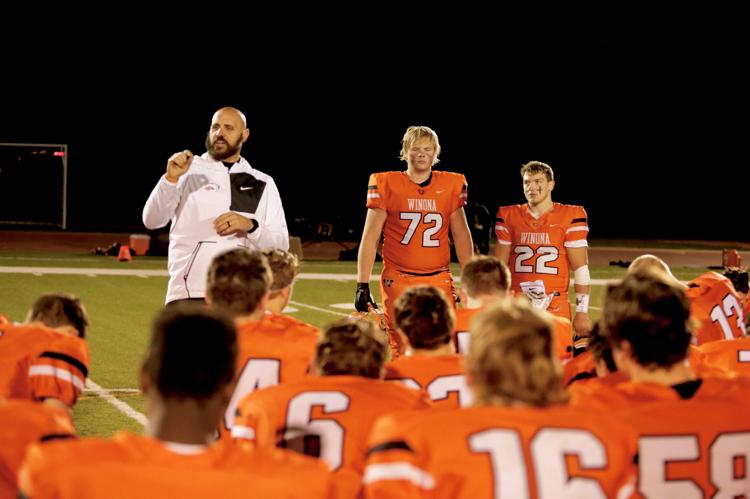 Winona Senior High School Football vs Byron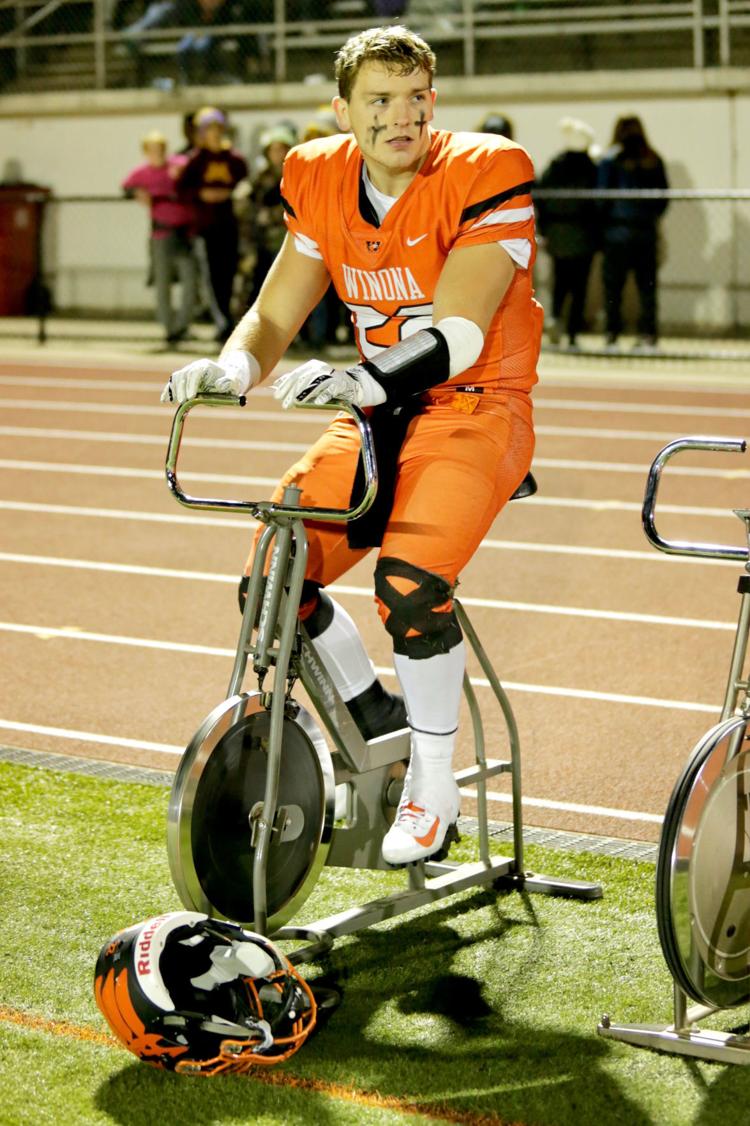 Winona Senior High School Football vs Byron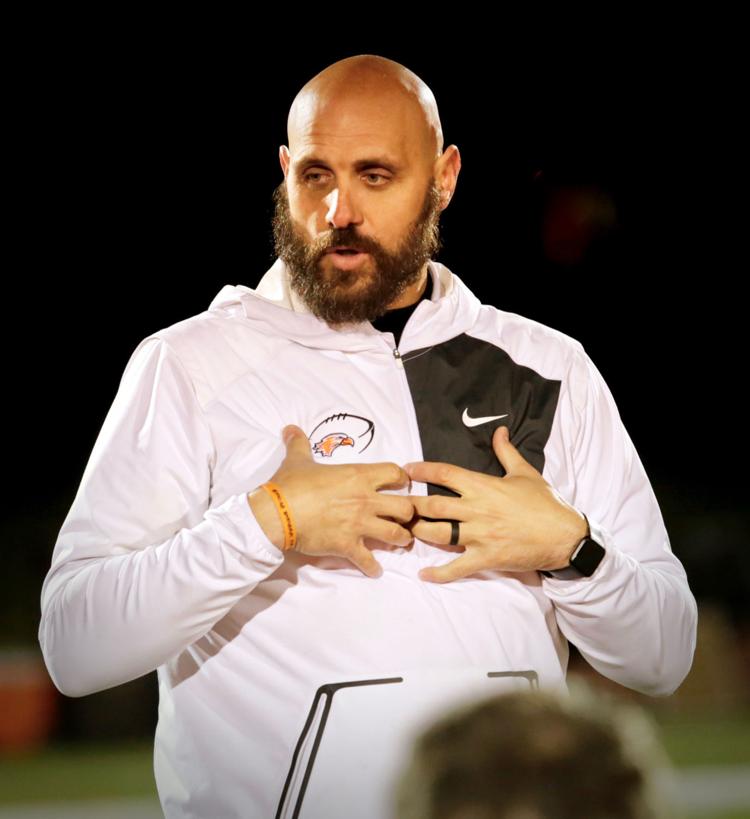 Winona Senior High School Football vs Byron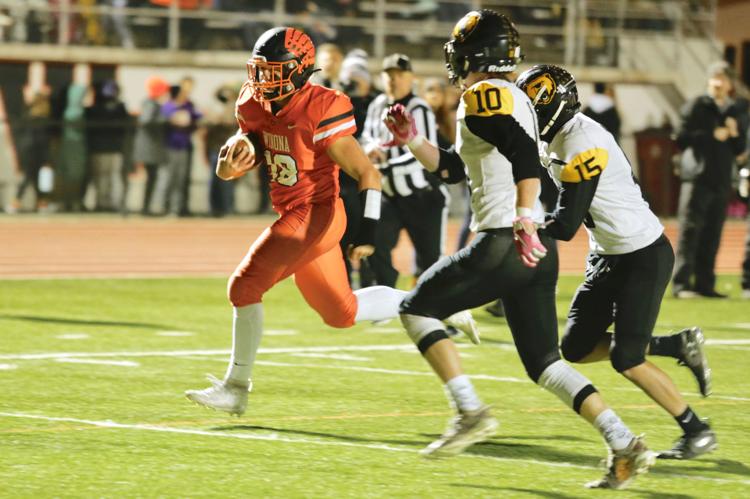 Winona Senior High School Football vs Byron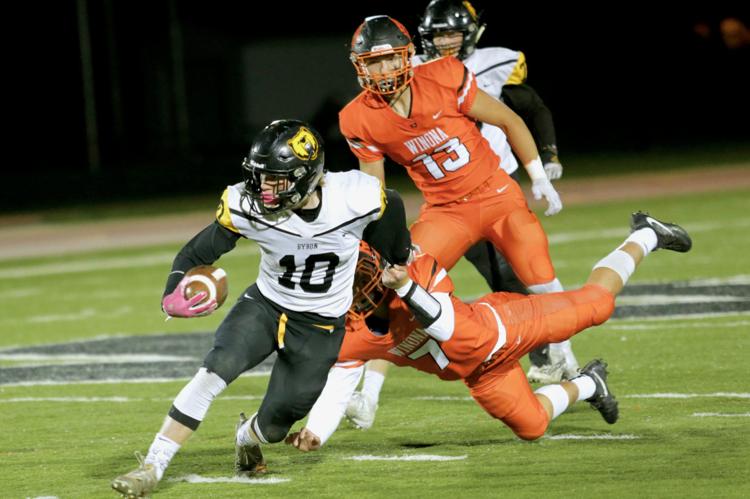 Winona Senior High School Football vs Byron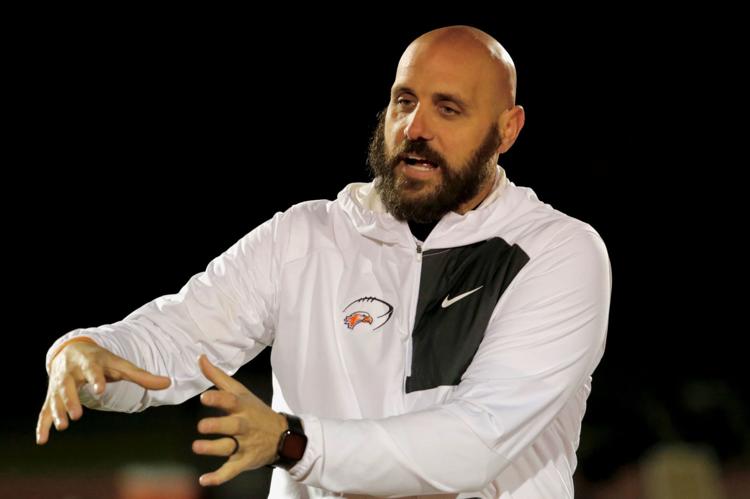 Winona Senior High School Football vs Byron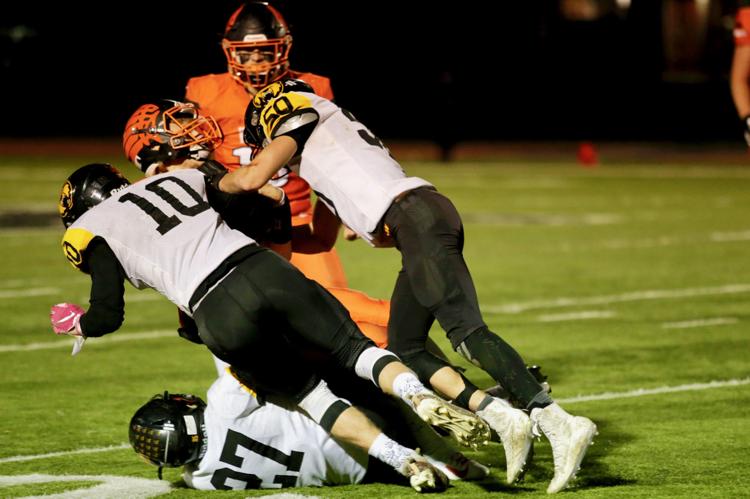 Winona Senior High School Football vs Northfield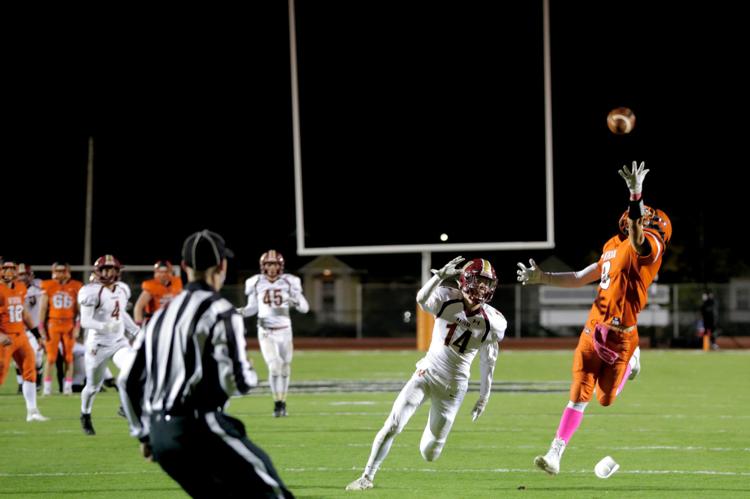 Winona Senior High School Football vs Northfield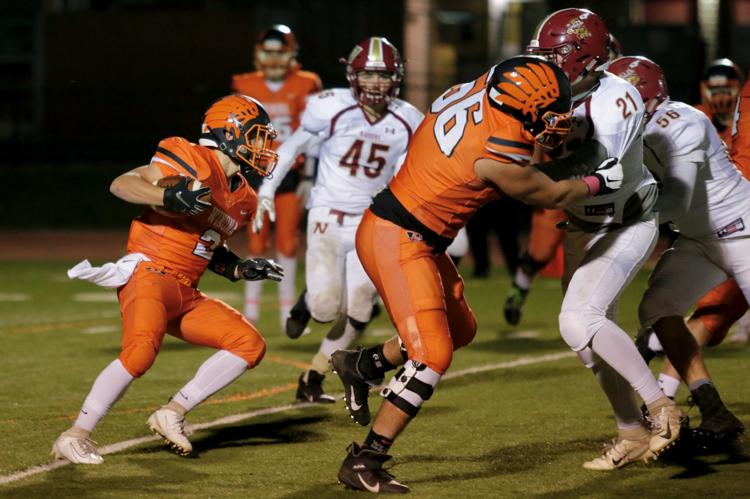 Winona Senior High School Football vs Northfield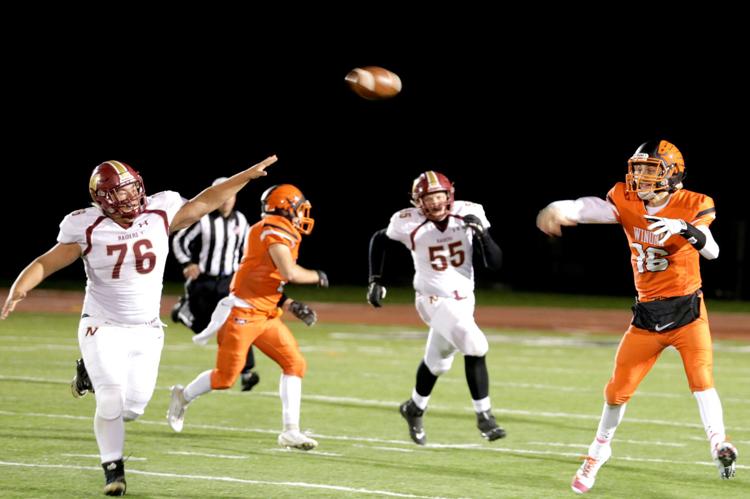 Winona Senior High School Football vs Northfield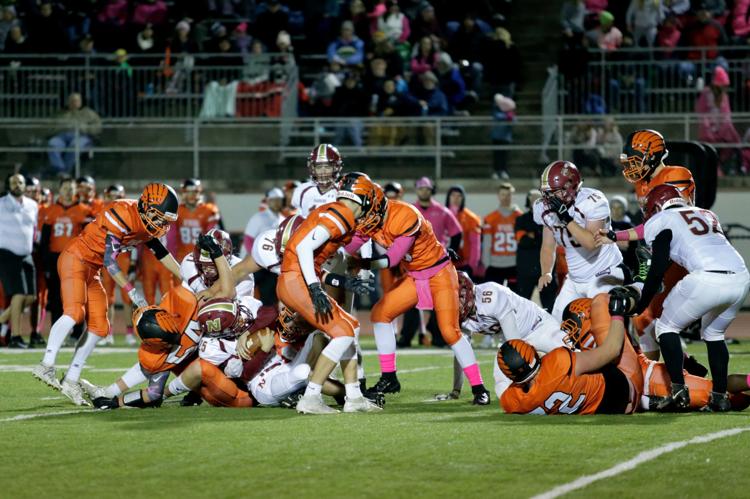 Winona Senior High School Football vs Northfield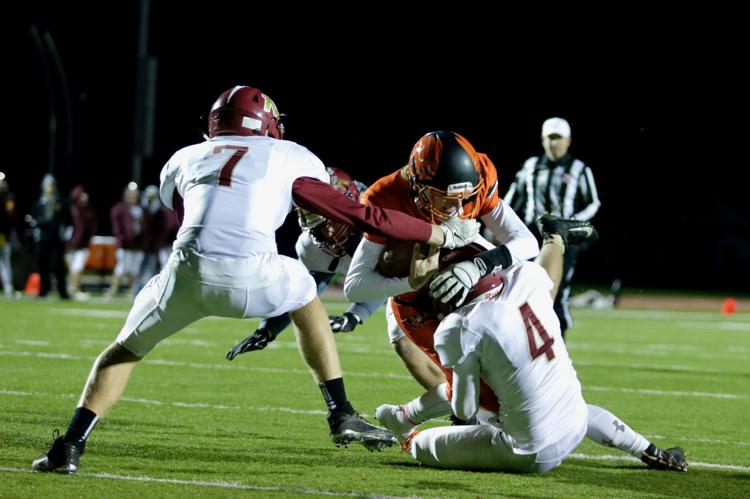 Winona Senior High School Football vs Northfield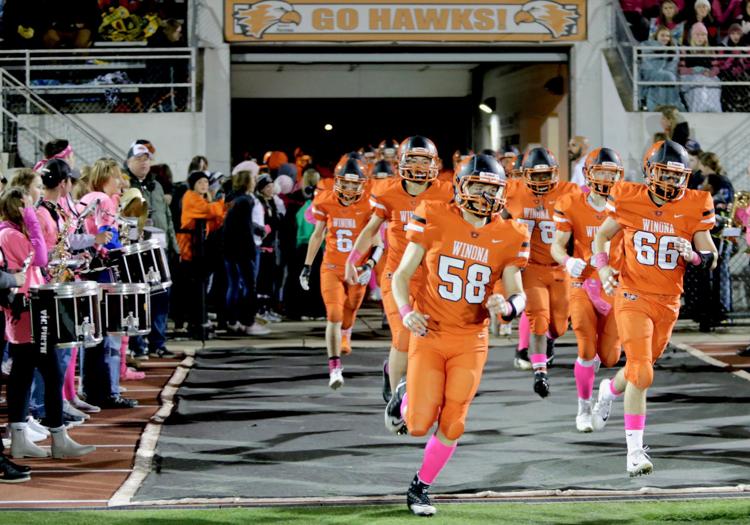 Winona Senior High School Football vs Northfield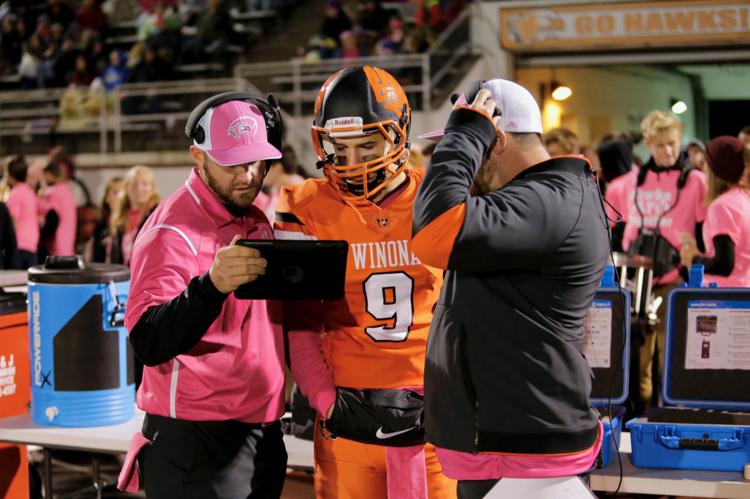 Winona Senior High School Football vs Northfield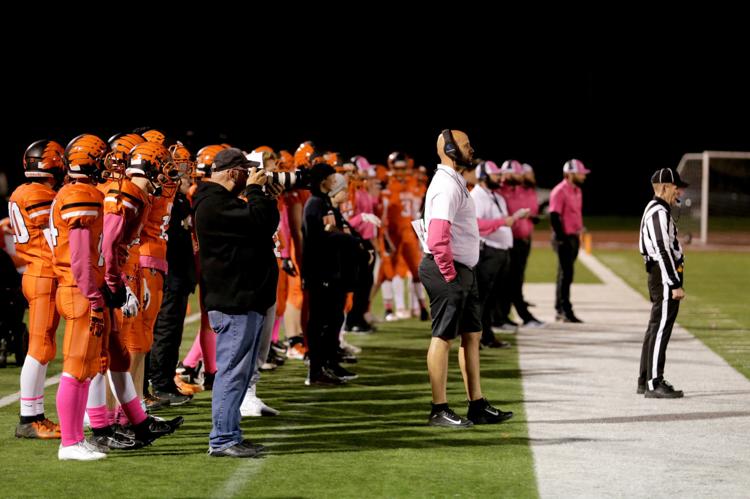 Winona Senior High School Football vs Northfield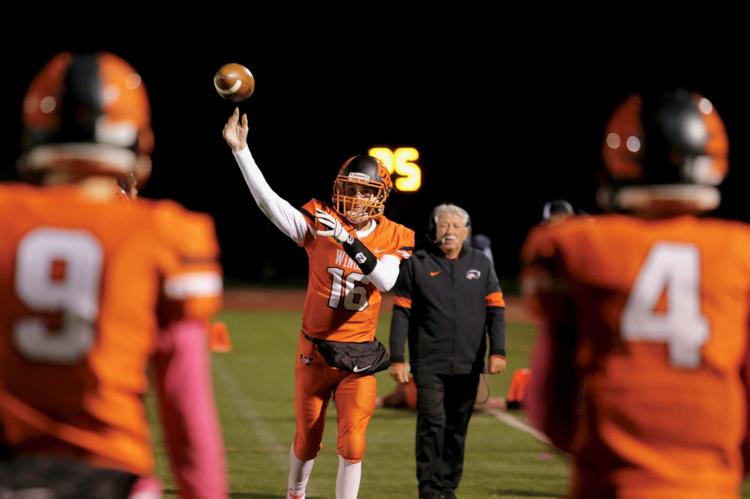 Winona Senior High School Football Homecoming vs Kasson-Mantorville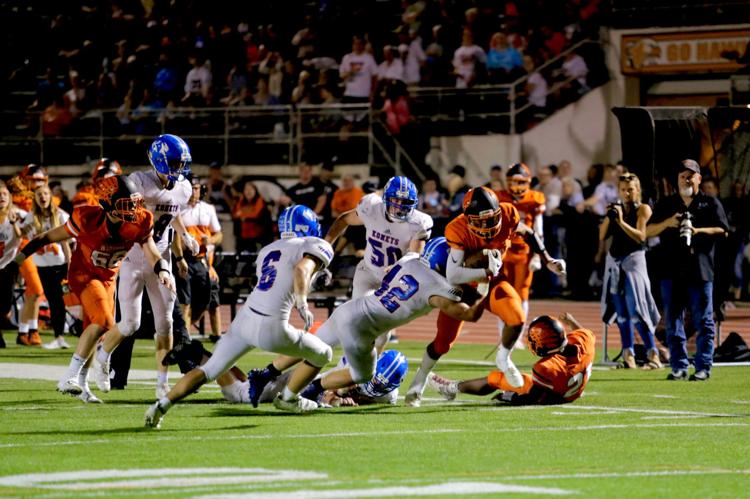 Winona Senior High School Football Homecoming vs Kasson-Mantorville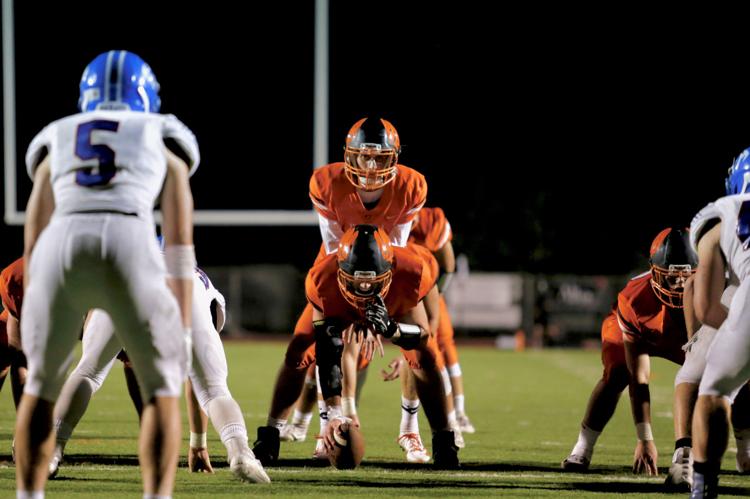 Winona Senior High School Football Homecoming vs Kasson-Mantorville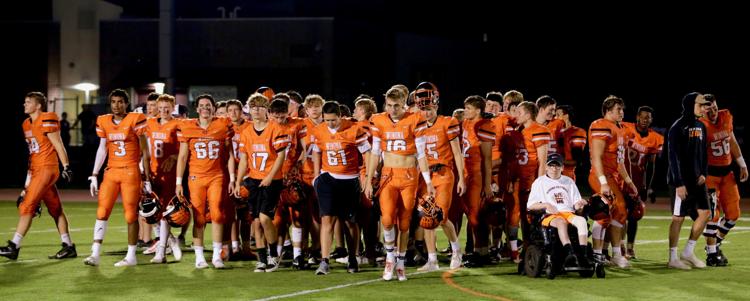 Winona Senior High School Football Homecoming vs Kasson-Mantorville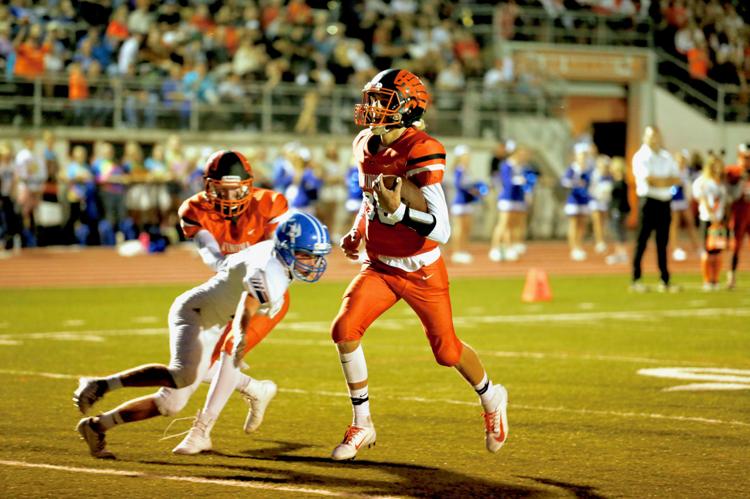 Winona Senior High School Football Homecoming vs Kasson-Mantorville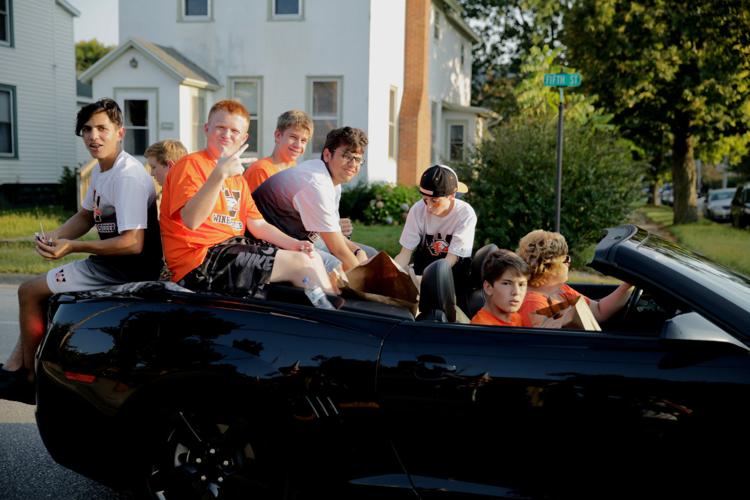 Winona Senior High School Football Homecoming vs Kasson-Mantorville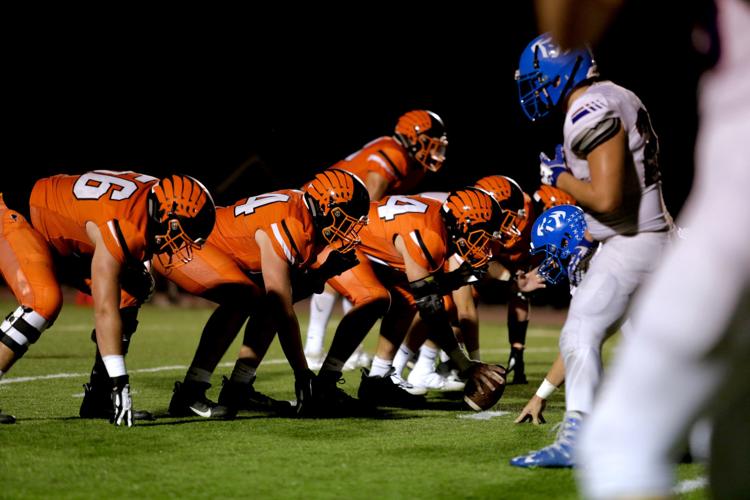 Winona Senior High School Football Homecoming vs Kasson-Mantorville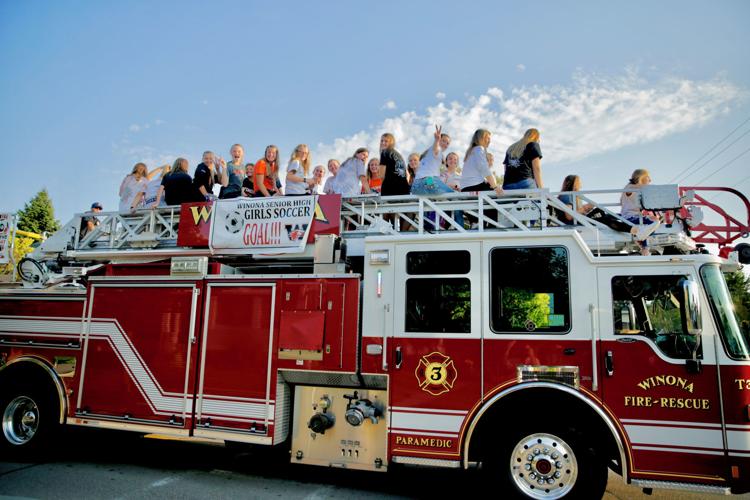 Winona Senior High School Football Homecoming vs Kasson-Mantorville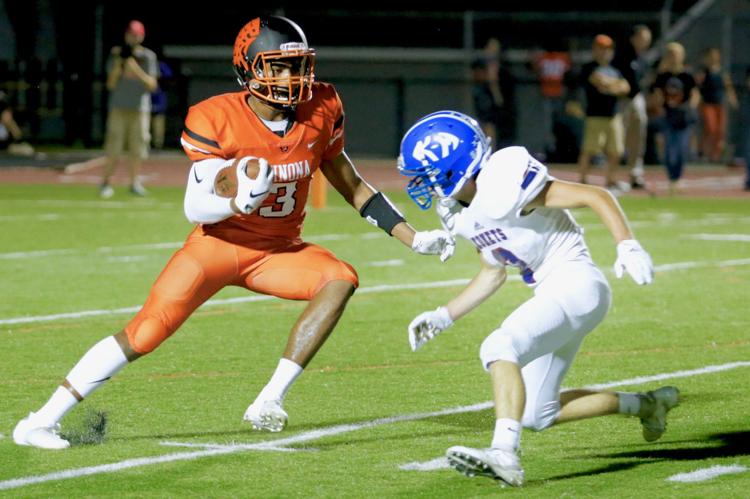 Winona Senior High School Football Homecoming vs Kasson-Mantorville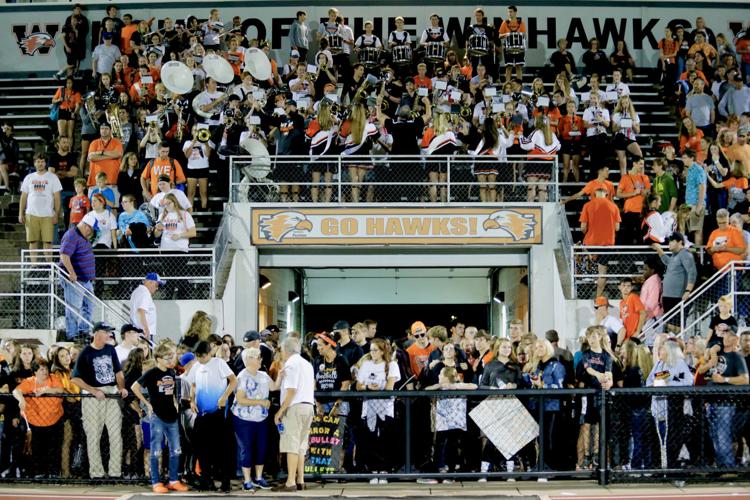 Winona Senior High School Football Homecoming vs Kasson-Mantorville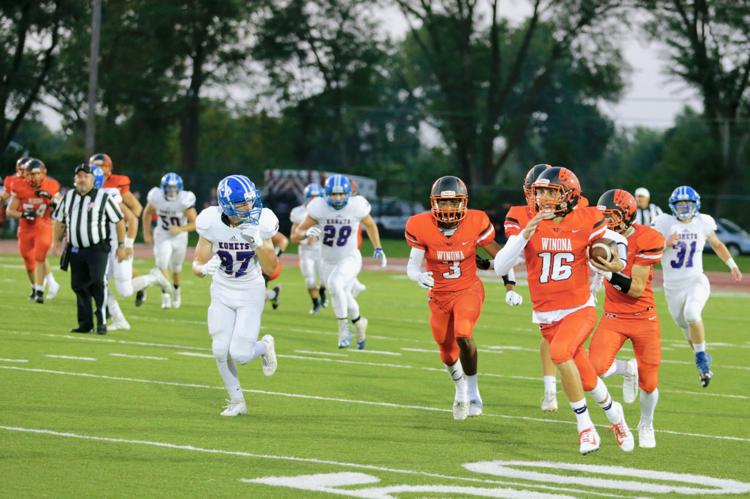 Winona Senior High School Football Homecoming vs Kasson-Mantorville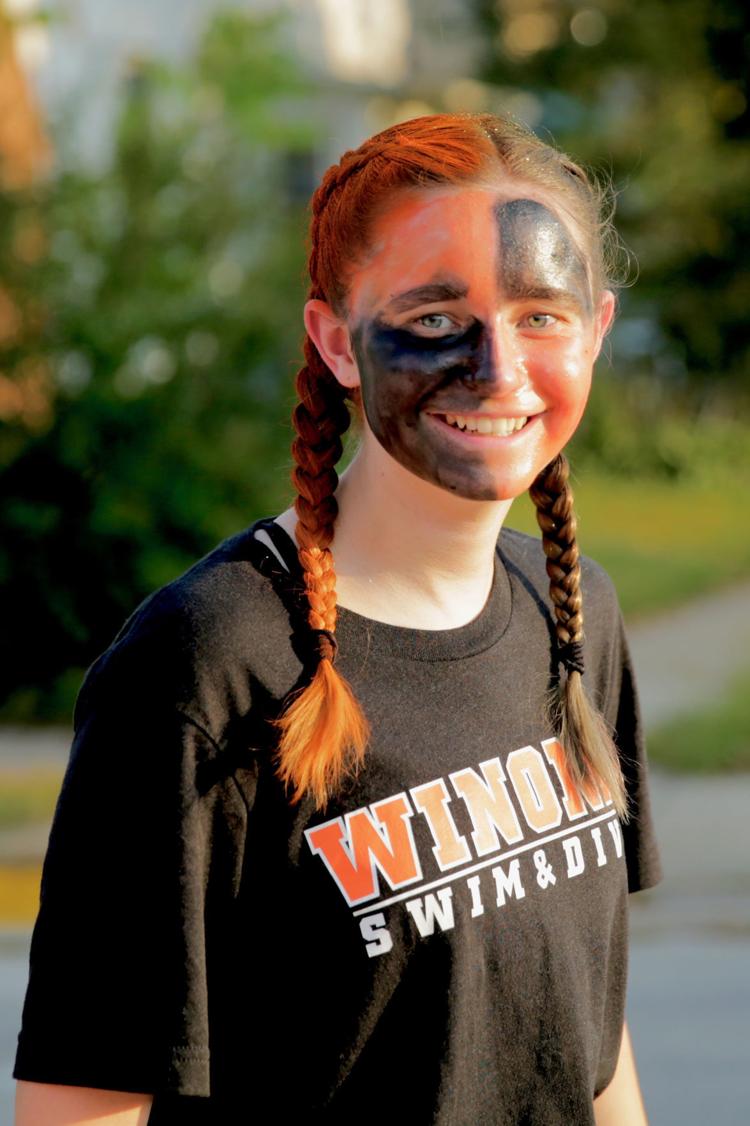 Winona Senior High School Football Homecoming vs Kasson-Mantorville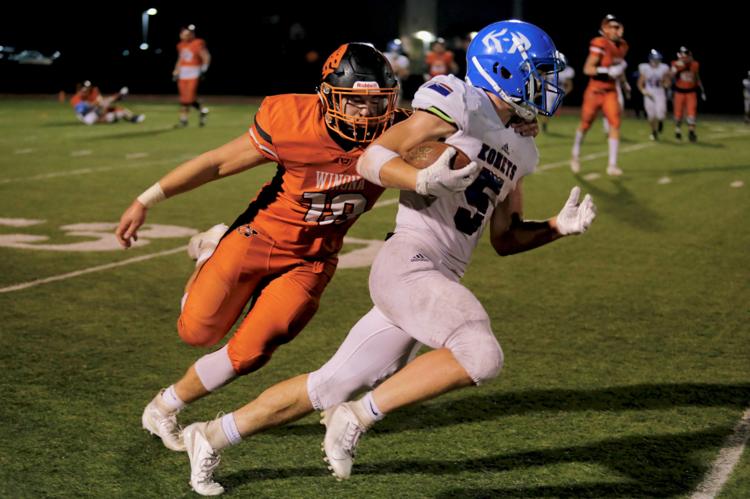 WSHS Football Vs Faribault
WSHS FB vs Faribault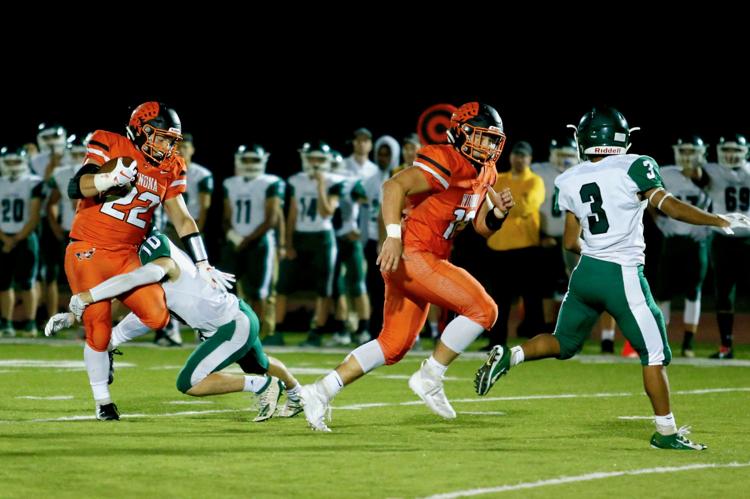 WSHS FB vs Faribault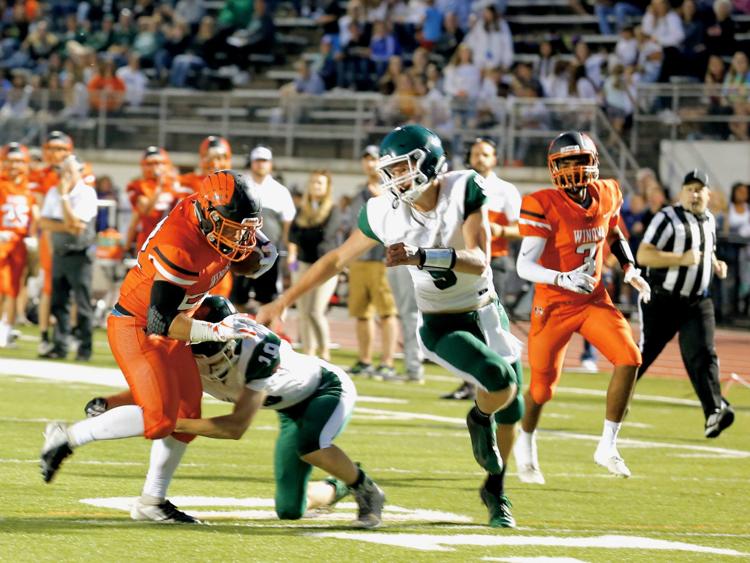 WSHS FB vs Faribault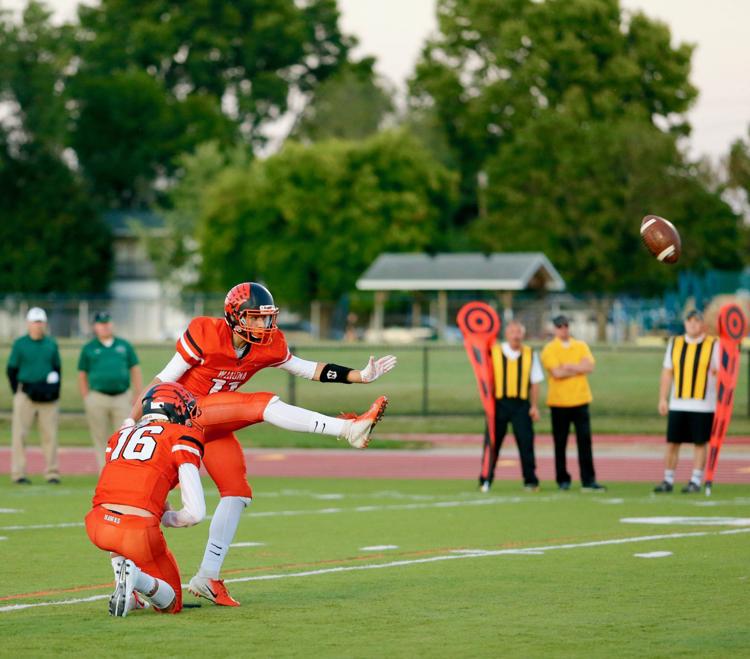 WSHS FB vs Faribault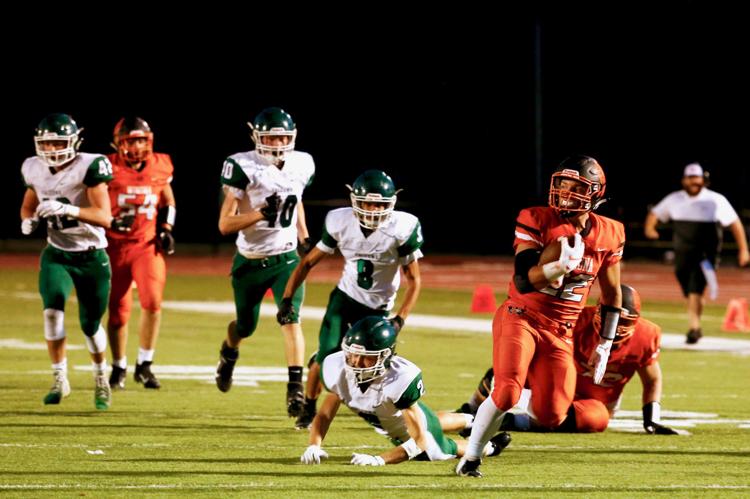 WSHS FB vs Faribault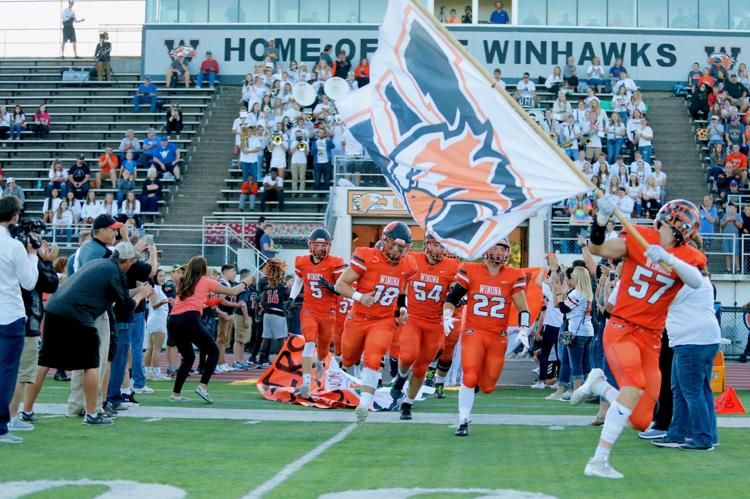 WSHS FB vs Faribault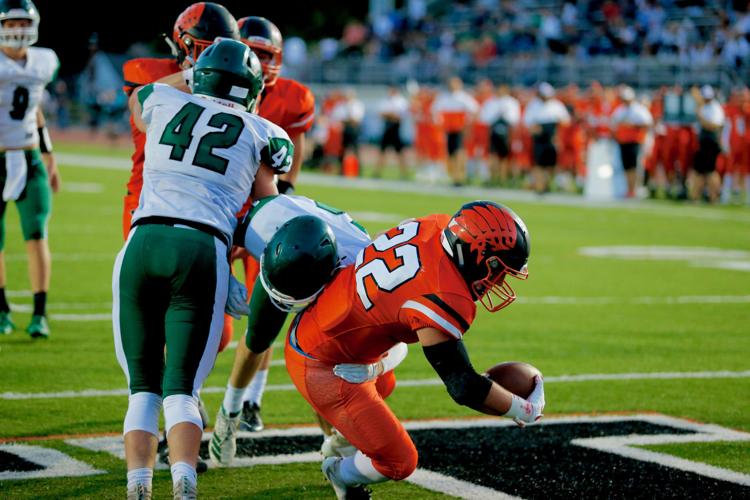 WSHS FB vs Faribault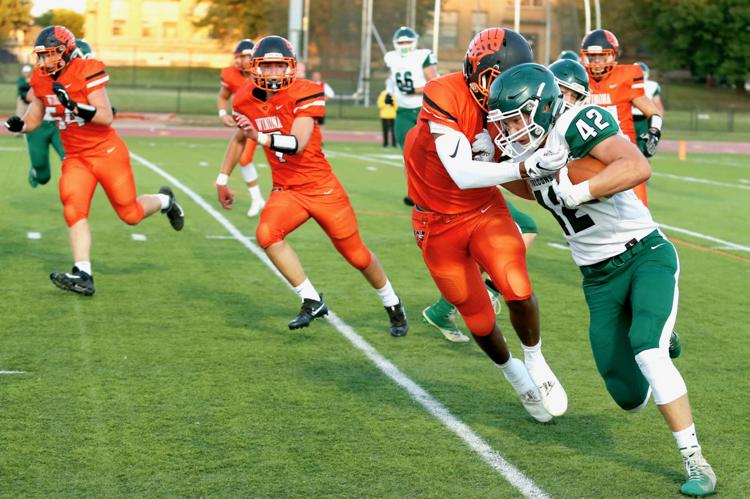 WSHS FB vs Faribault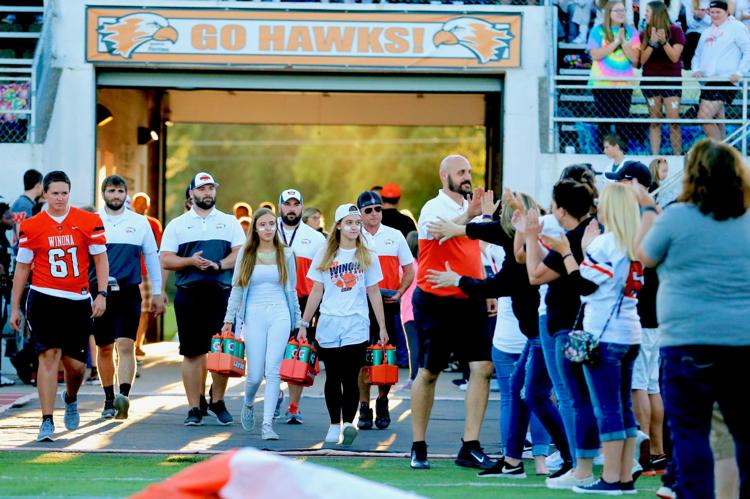 WSHS FB vs Faribault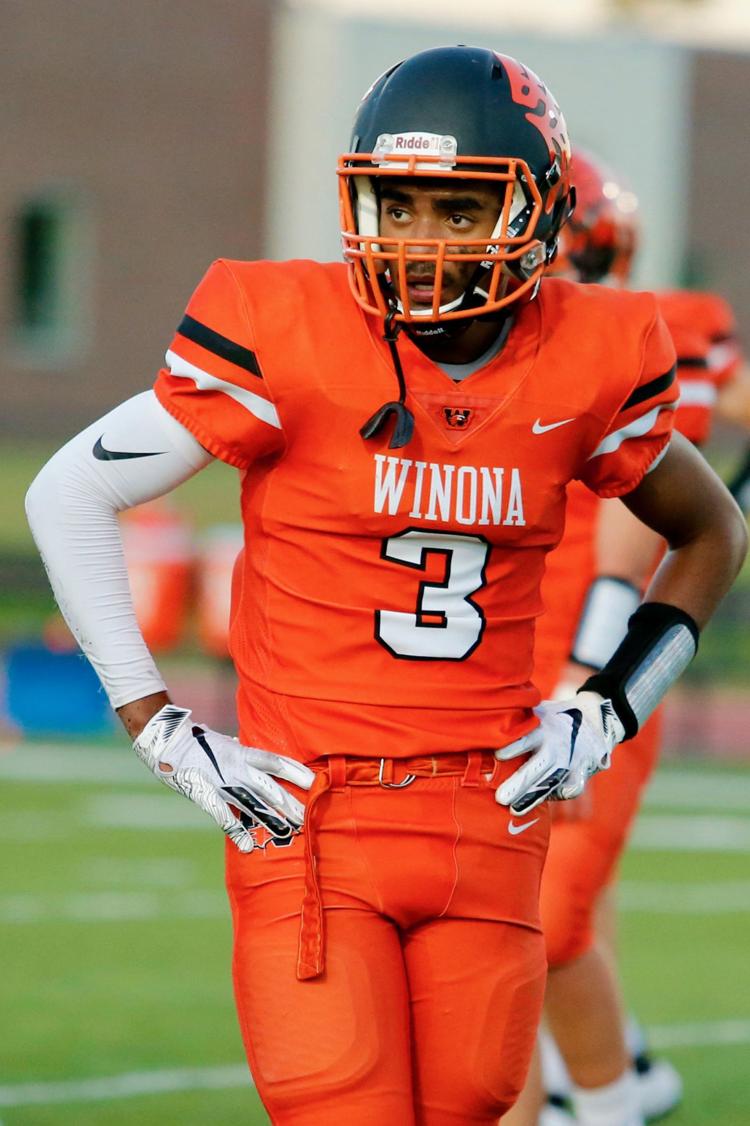 WSHS FB vs Faribault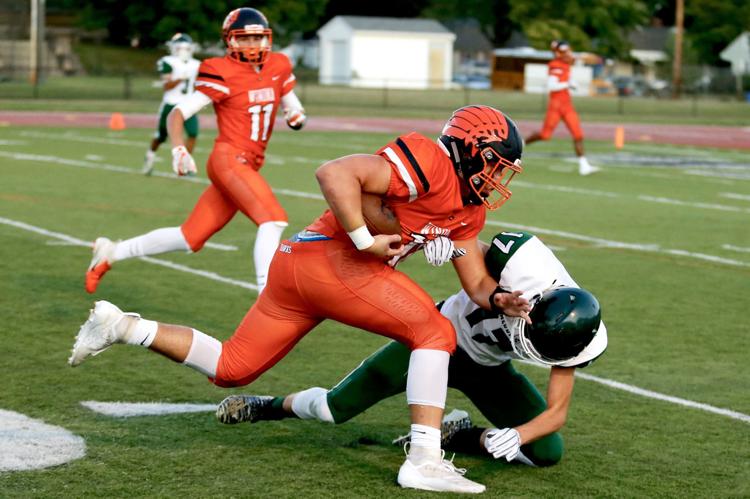 WSHS FB vs Faribault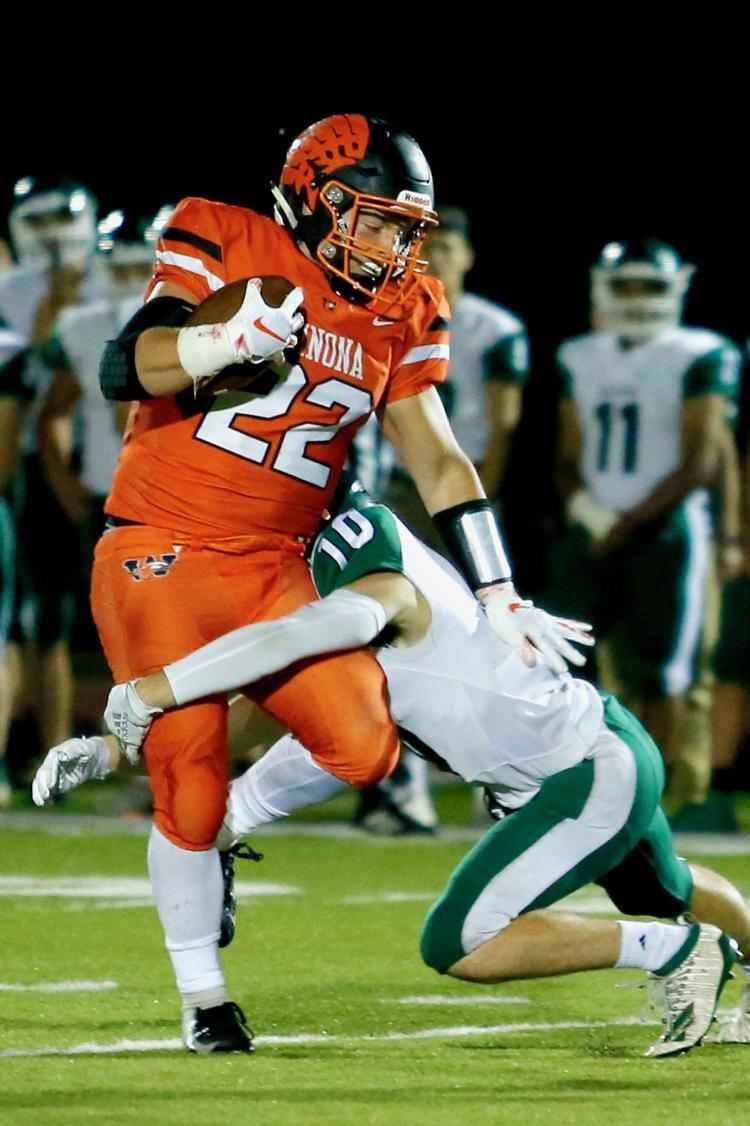 Winona Senior High School Football vs Albert Lea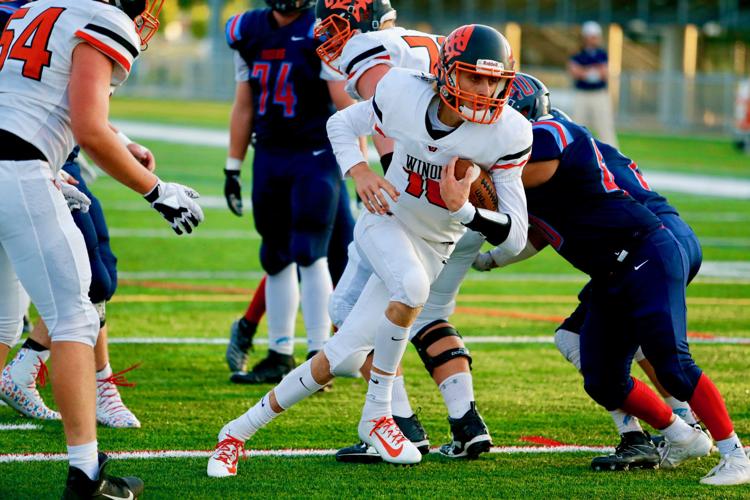 Winona Senior High School Football vs Albert Lea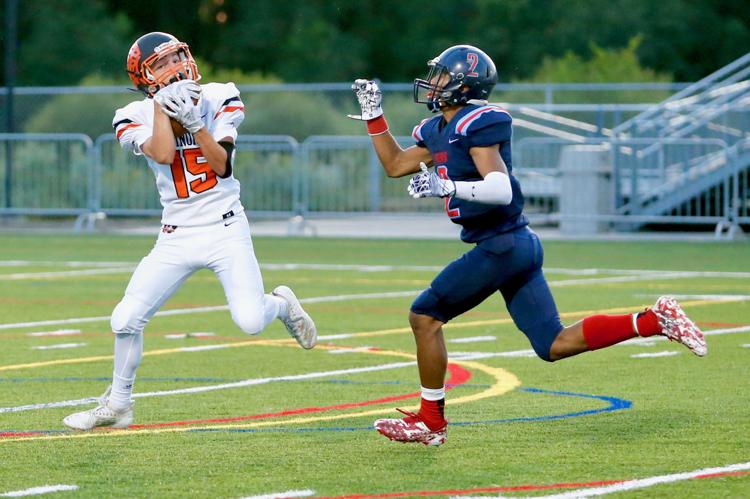 Winona Senior High School Football vs Albert Lea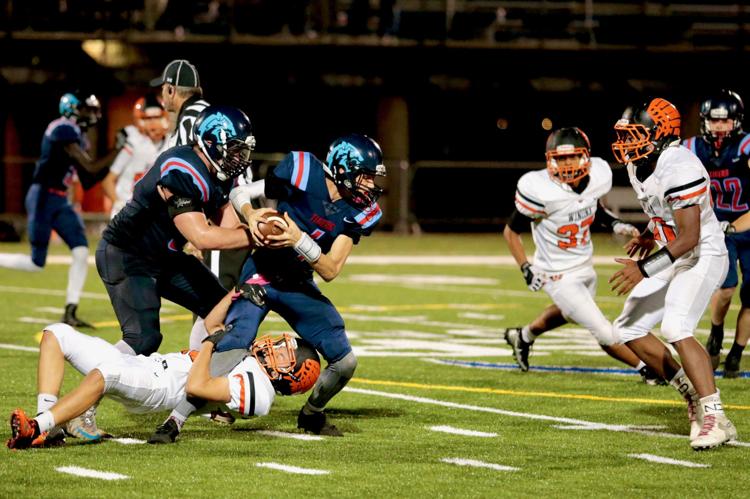 Winona Senior High School Football vs Albert Lea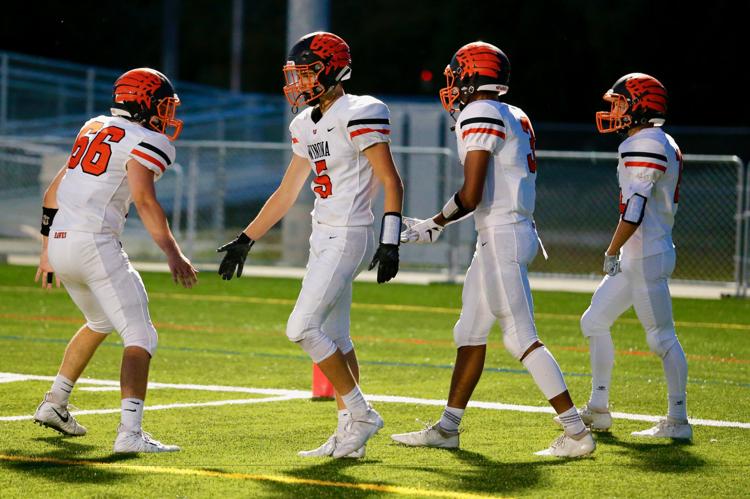 Winona Senior High School Football vs Albert Lea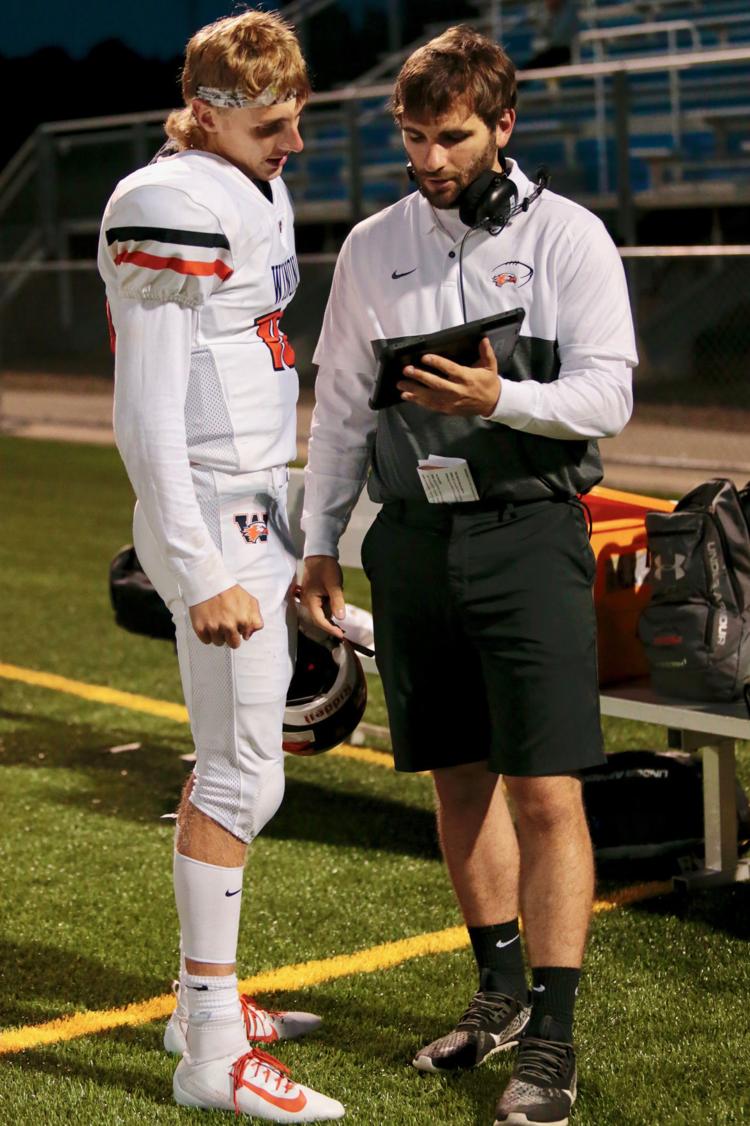 Winona Senior High School Football vs Albert Lea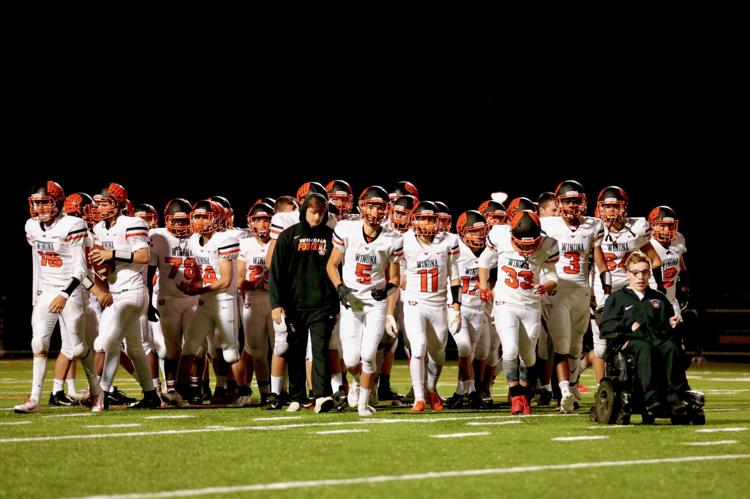 Winona Senior High School Football vs Albert Lea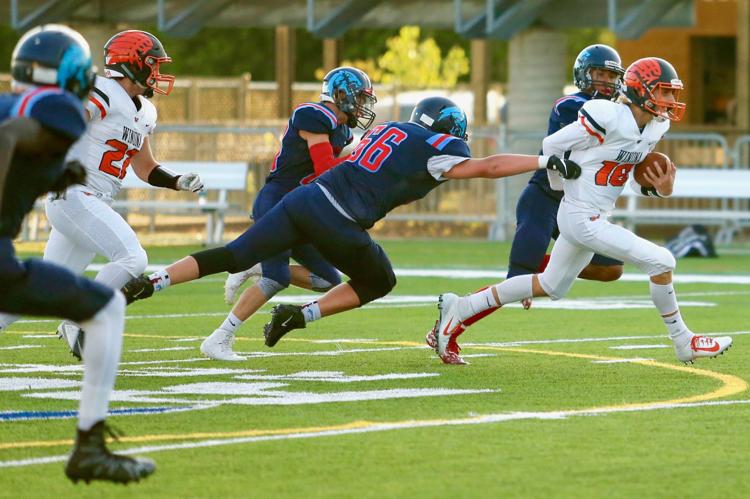 Winona Senior High School Football vs Albert Lea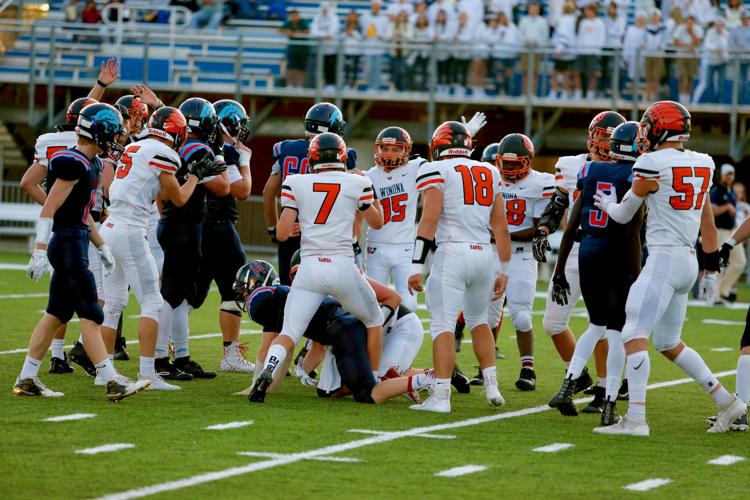 Winona Senior High School Football vs Albert Lea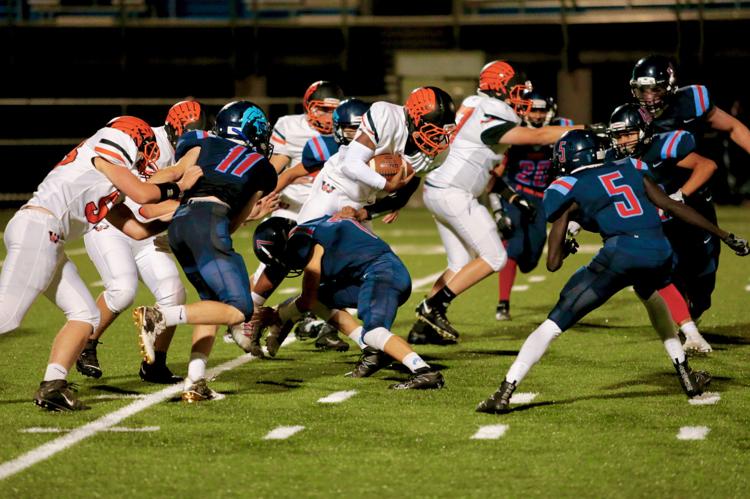 Winona Senior High School Football vs Albert Lea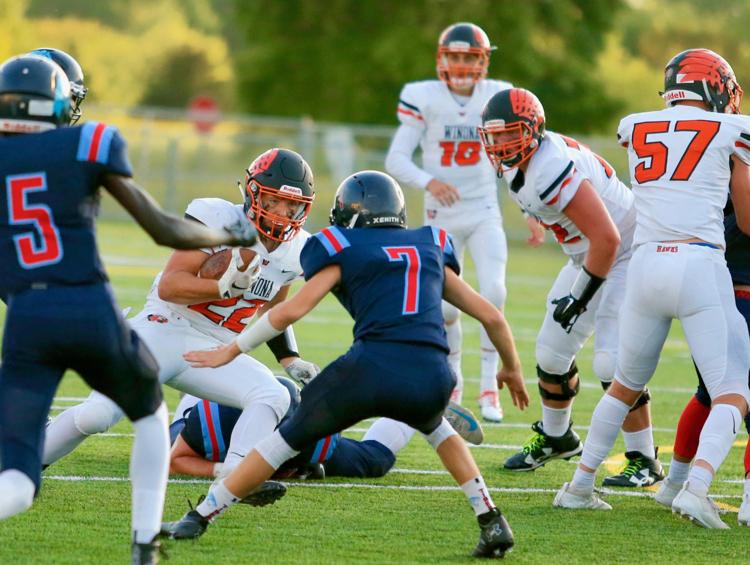 Winona Senior High School Football vs Albert Lea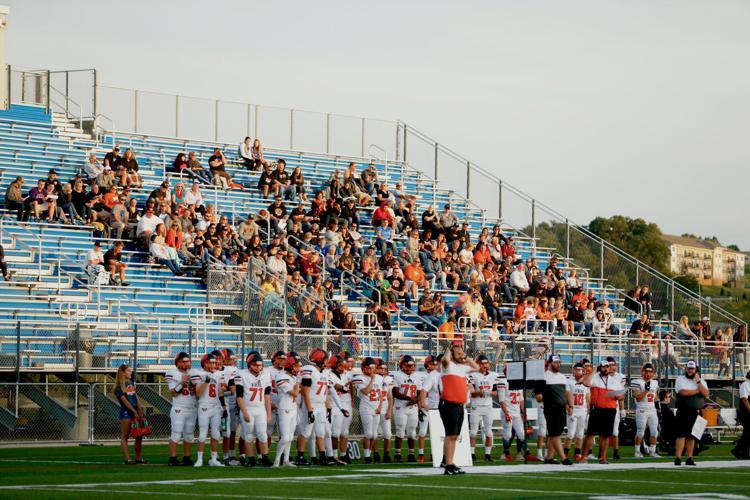 Winona Senior High School Football vs Albert Lea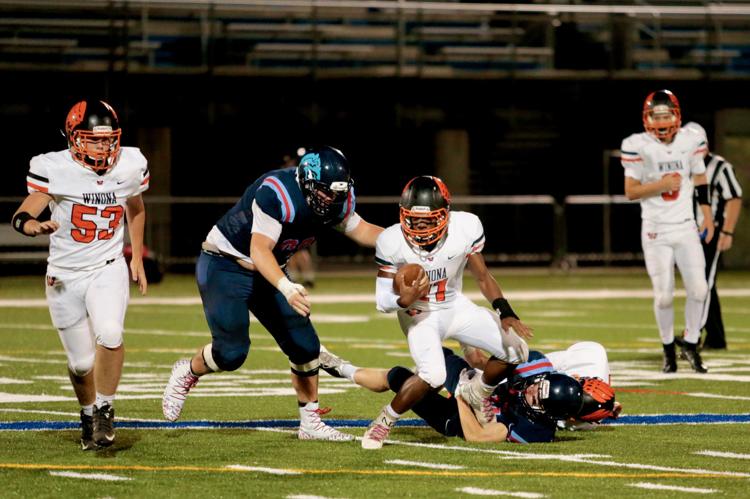 Winona Senior High School Football vs Albert Lea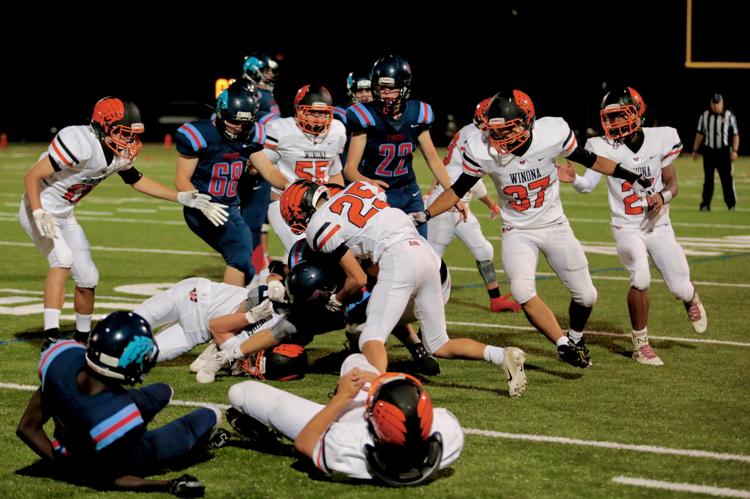 Winona Senior High School Football vs Albert Lea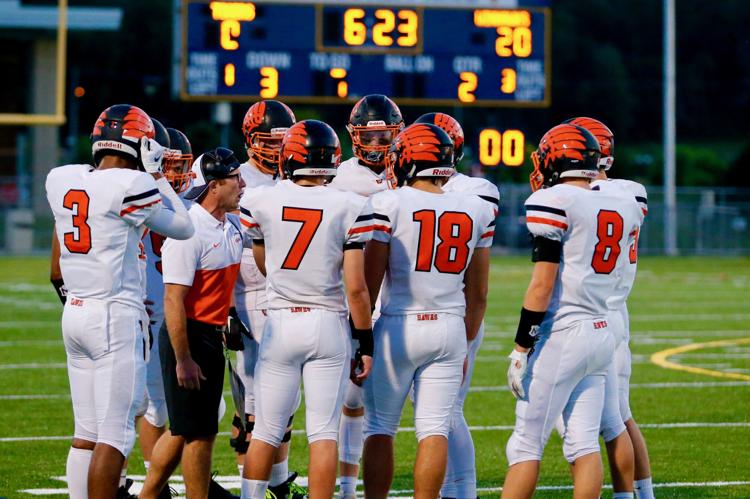 Winona Senior High School Football vs Albert Lea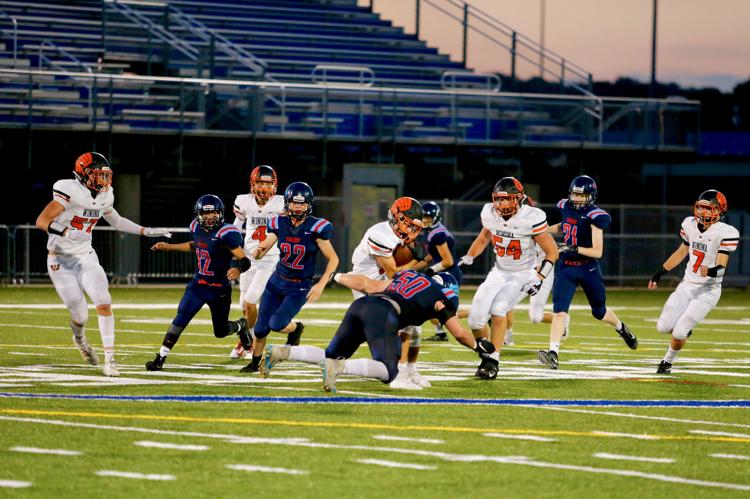 Winona Senior High School Football vs Albert Lea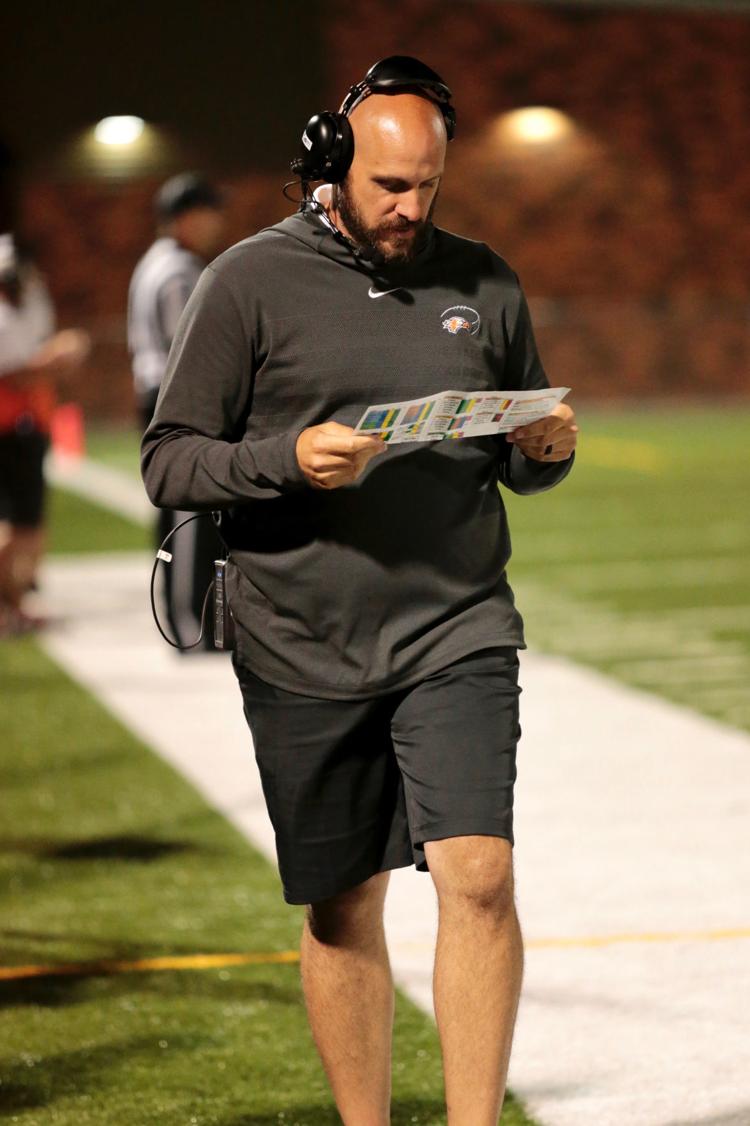 Winona v. Waseca 01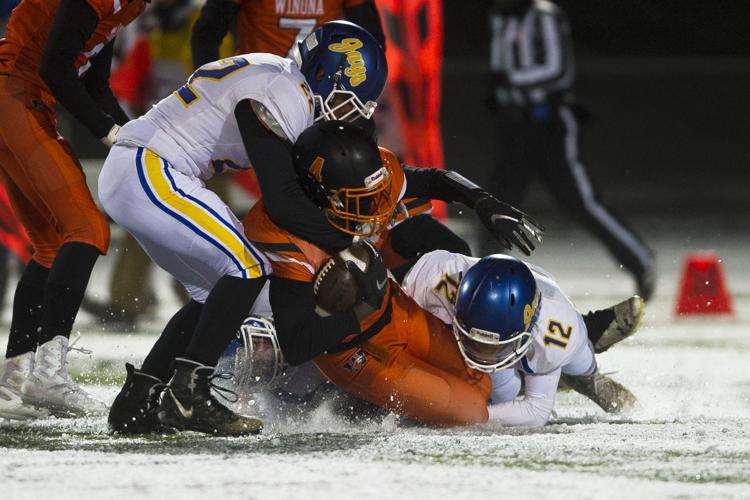 Winona v. Waseca 02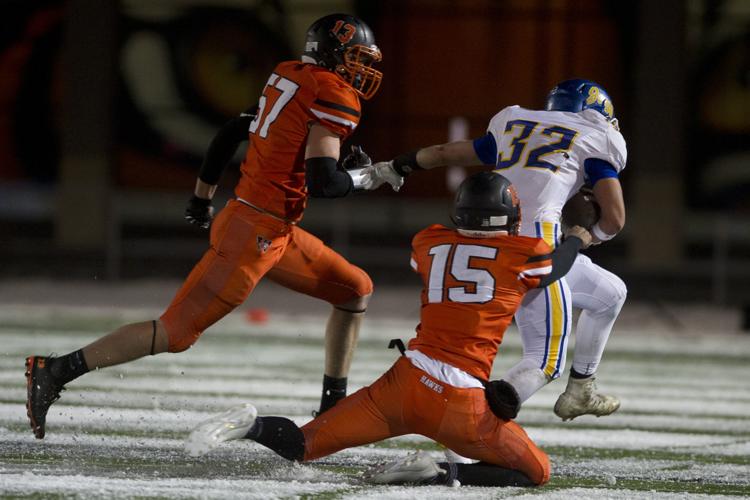 Winona v. Waseca 03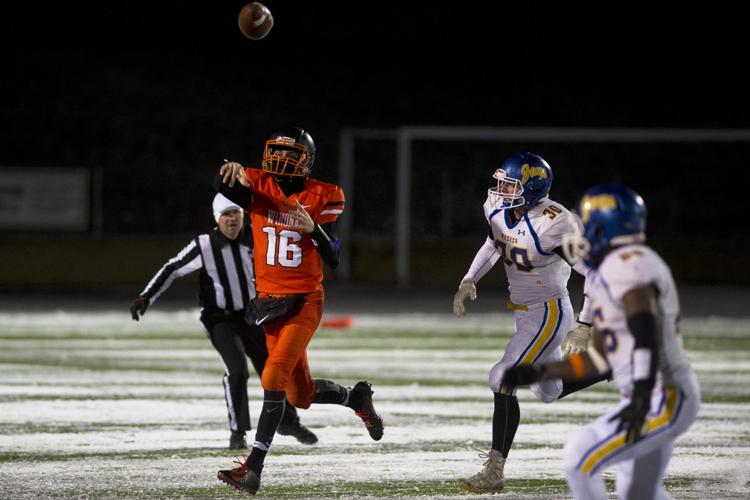 Winona v. Waseca 04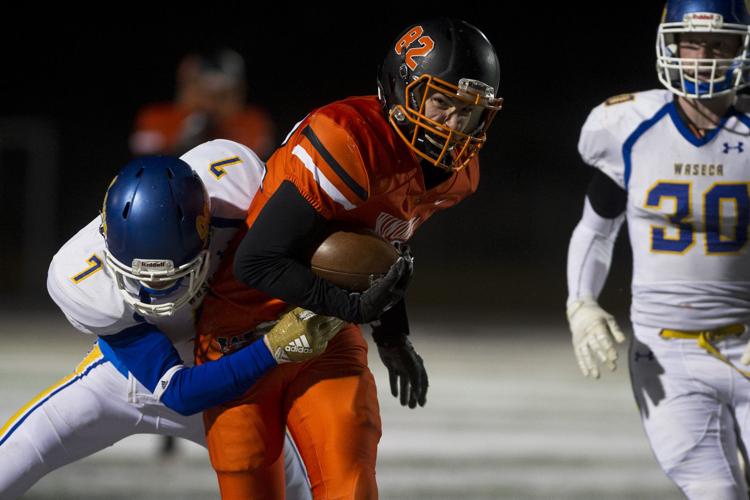 Winona v. Waseca 05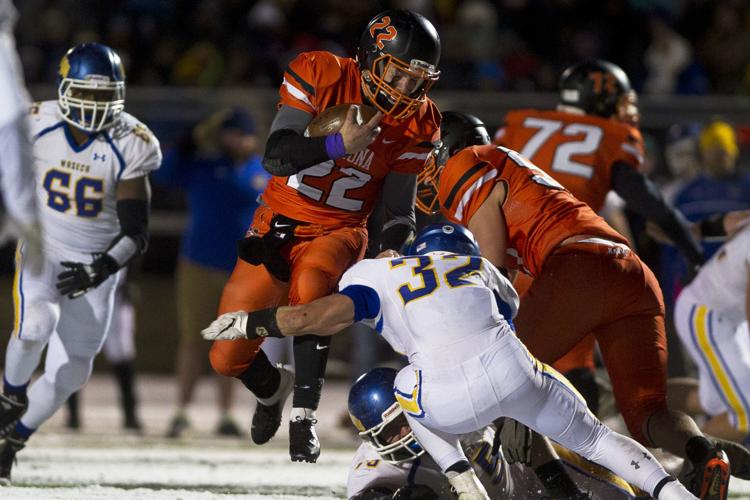 Winona v. Waseca 06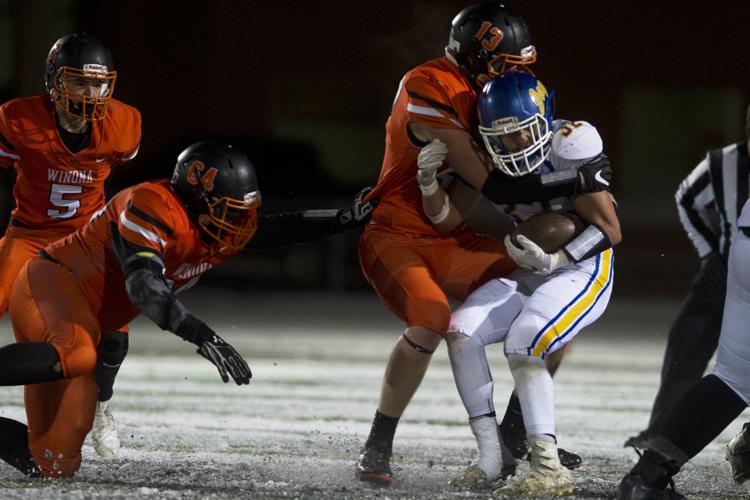 Winona v. Waseca 07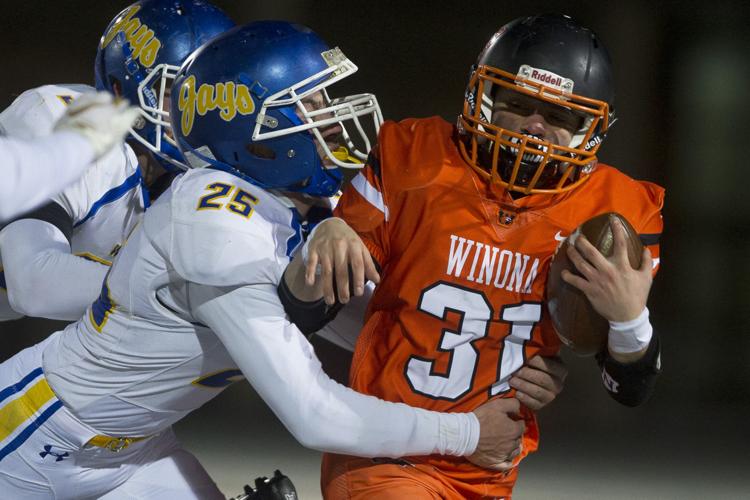 Winona v. Waseca 08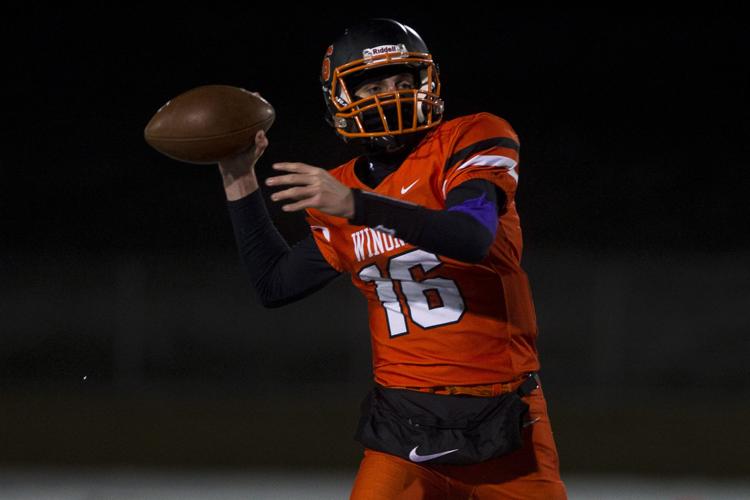 Winona v. Waseca 09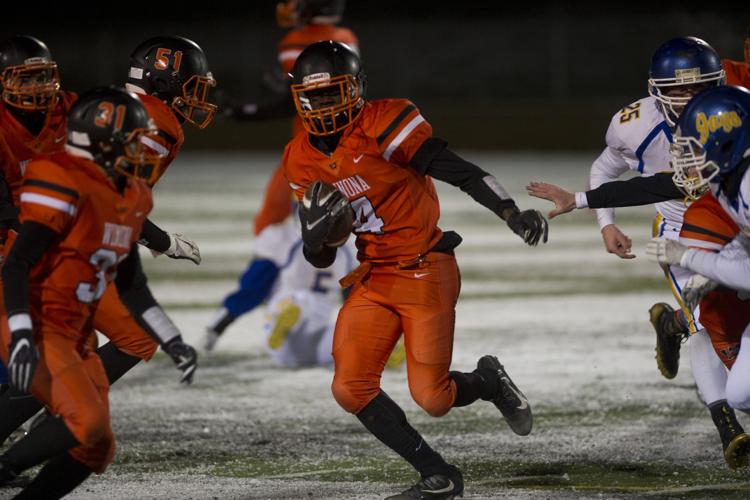 Winona v. Waseca 10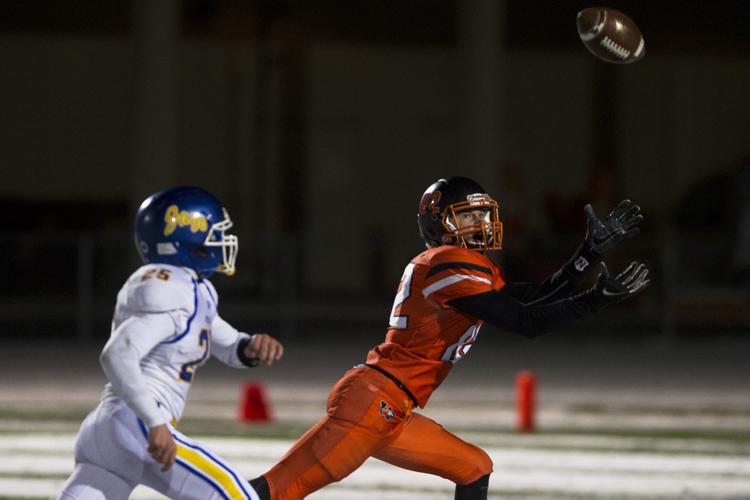 Winona v. Waseca 11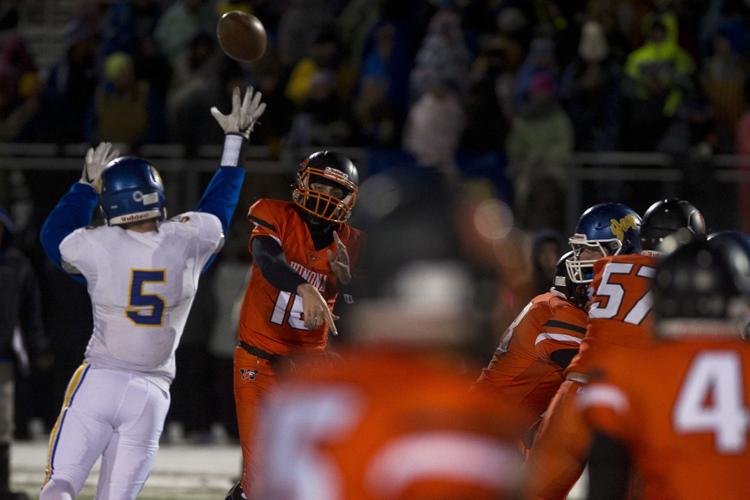 Winona v. Waseca 12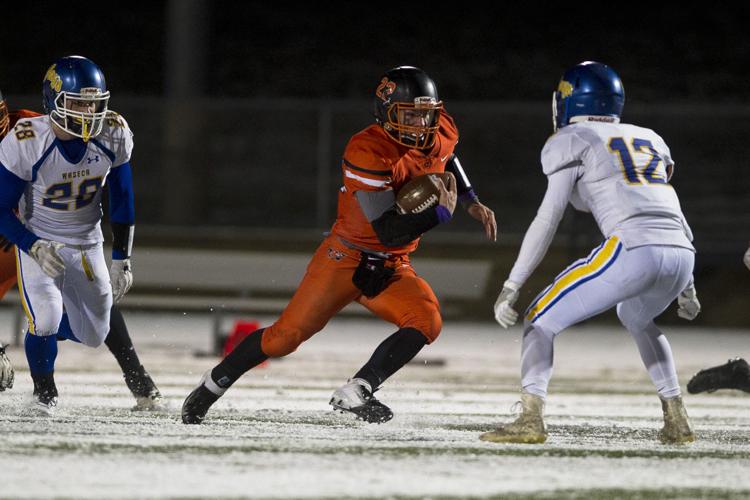 Winona v. Waseca 13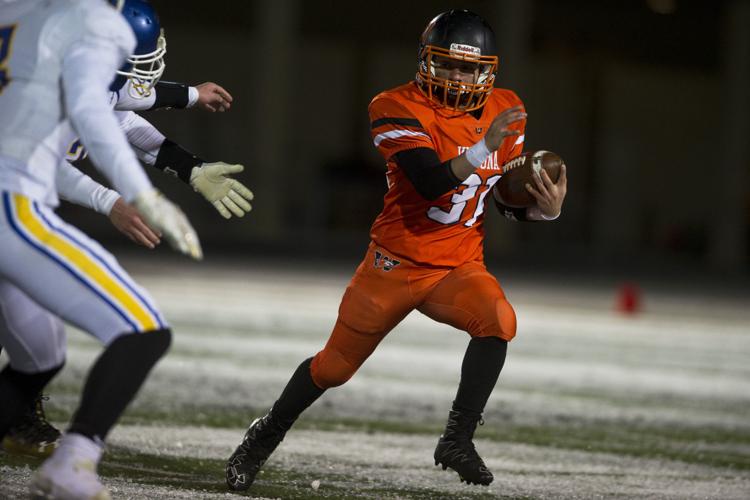 The State Tournament Begins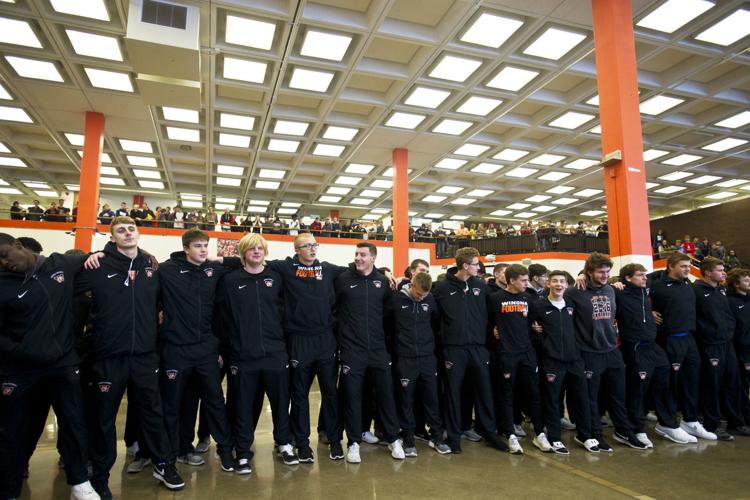 Winona Defeats Faribault for the Section 1AAAA Championship
Winona v. Faribault 01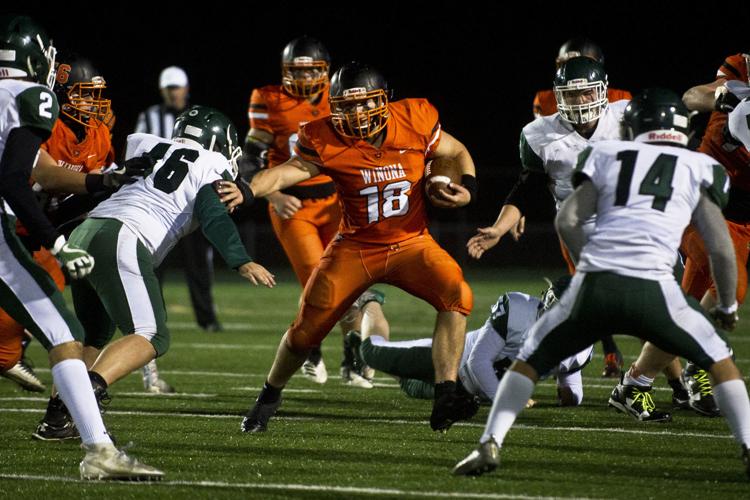 Winona v. Faribault 02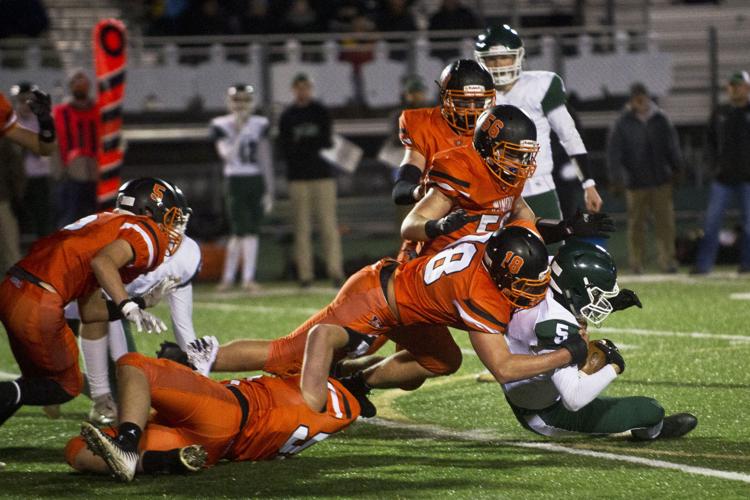 Winona v. Faribault 03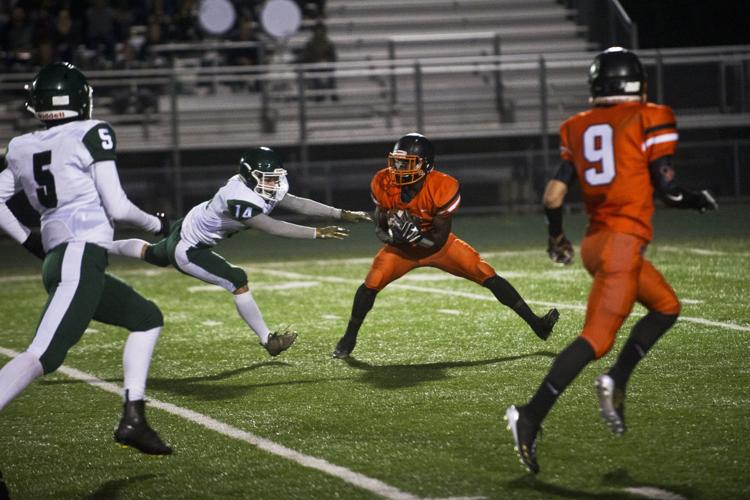 Winona v. Faribault 04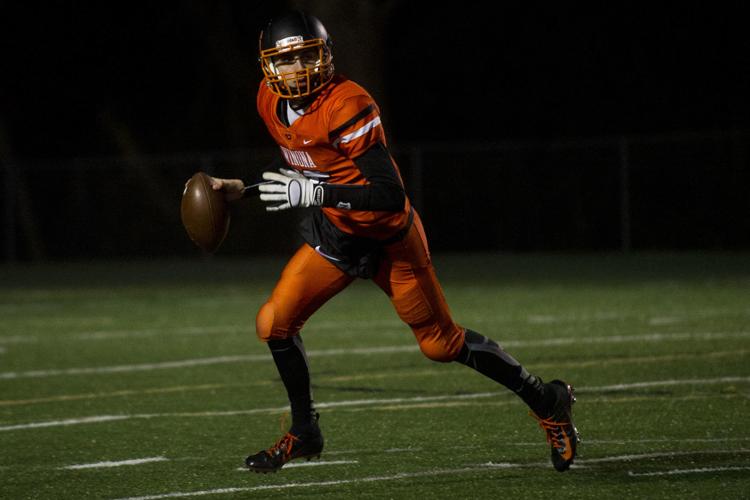 Winona v. Faribault 05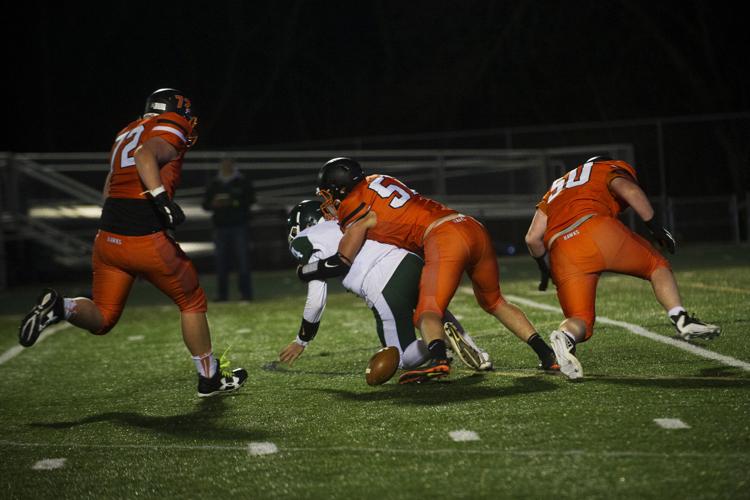 Winona v. Faribault 06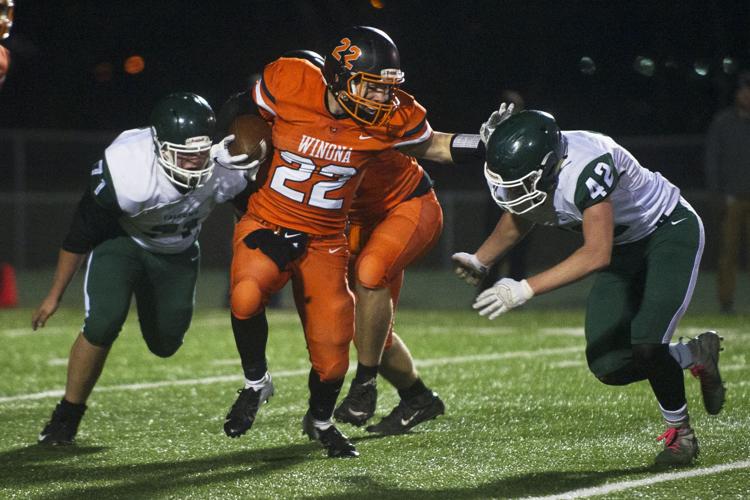 Winona v. Faribault 07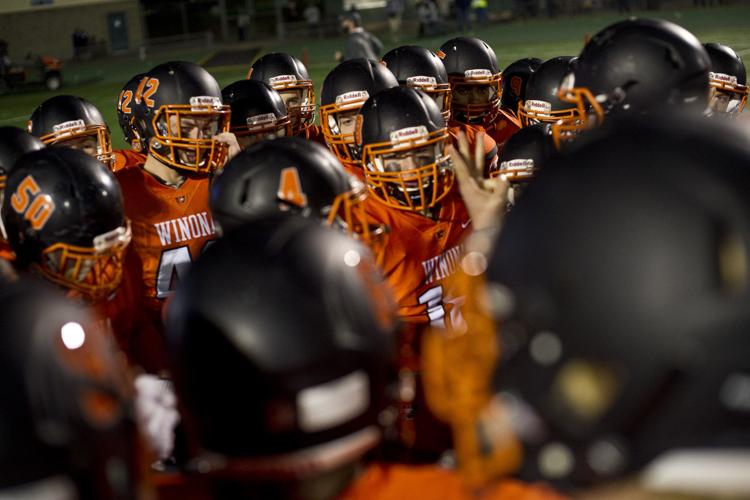 Winona v. Faribault 08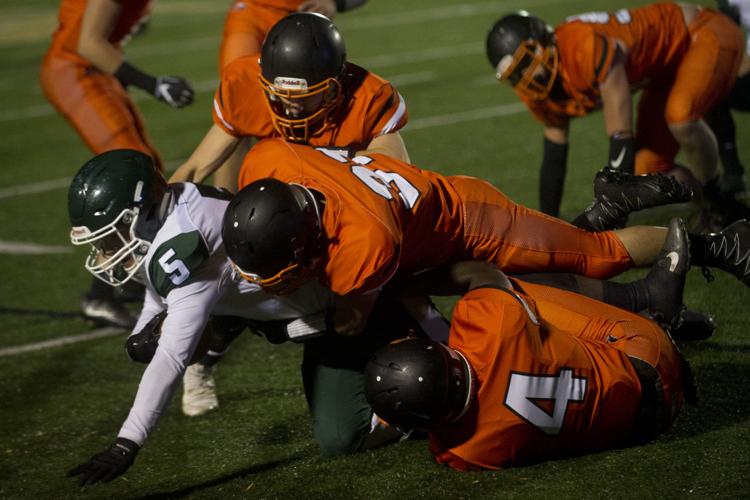 Winona v. Faribault 09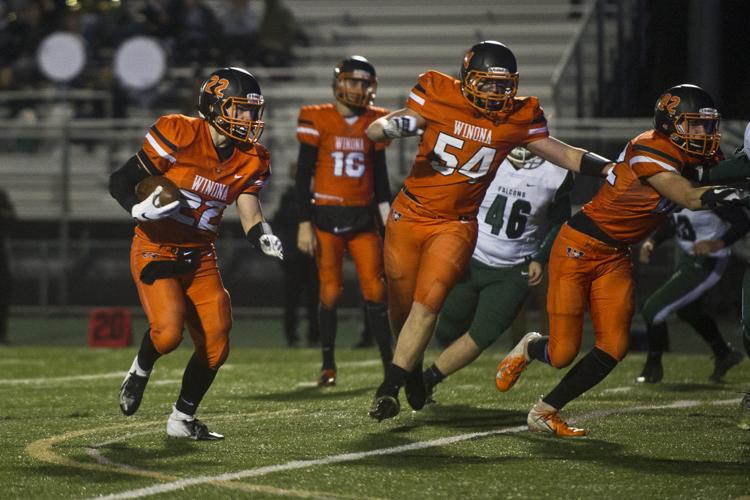 Winona v. Faribault 10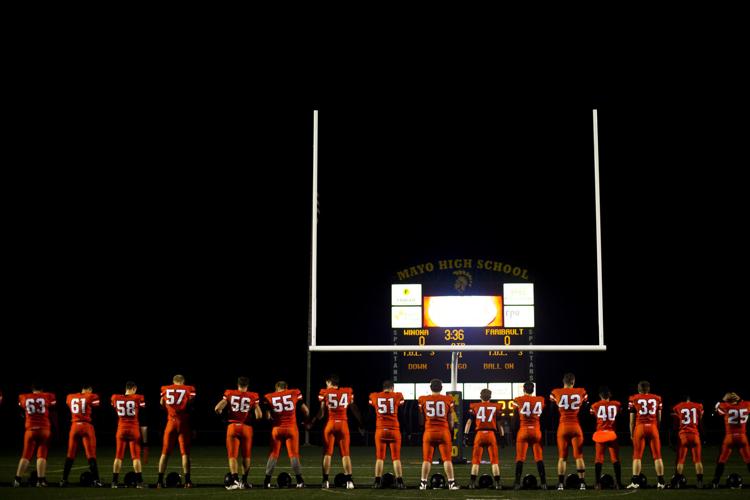 Winona v. Faribault 11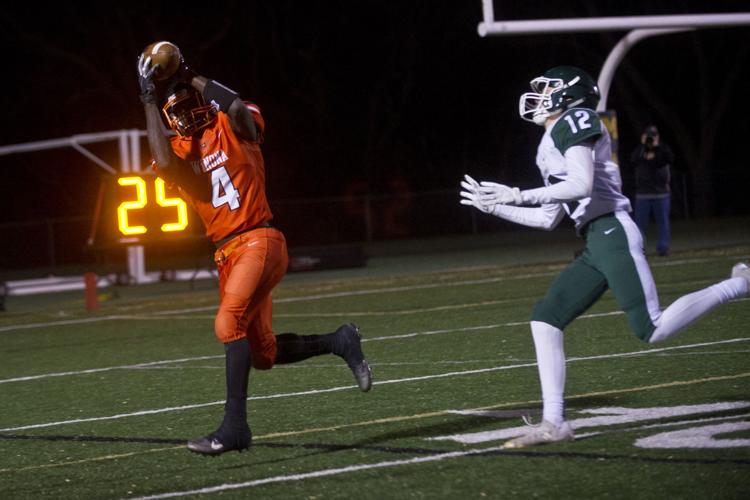 Winona v. Faribault 12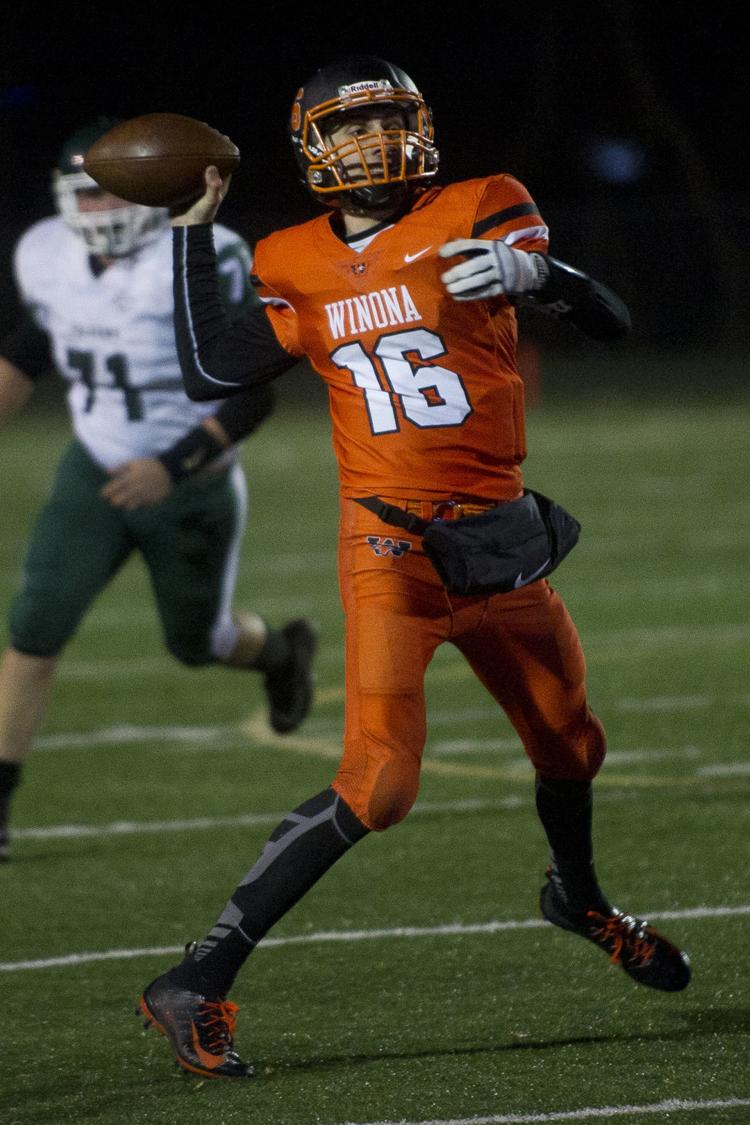 Winona v. Faribault 13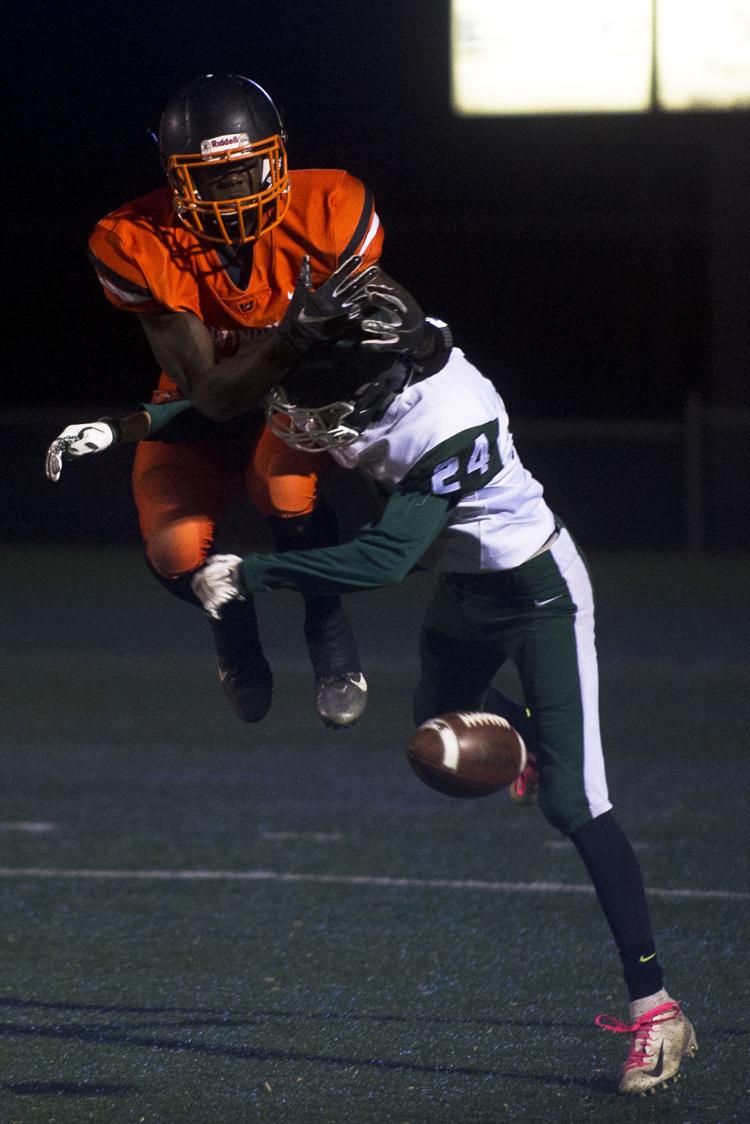 Winona v. Faribault 14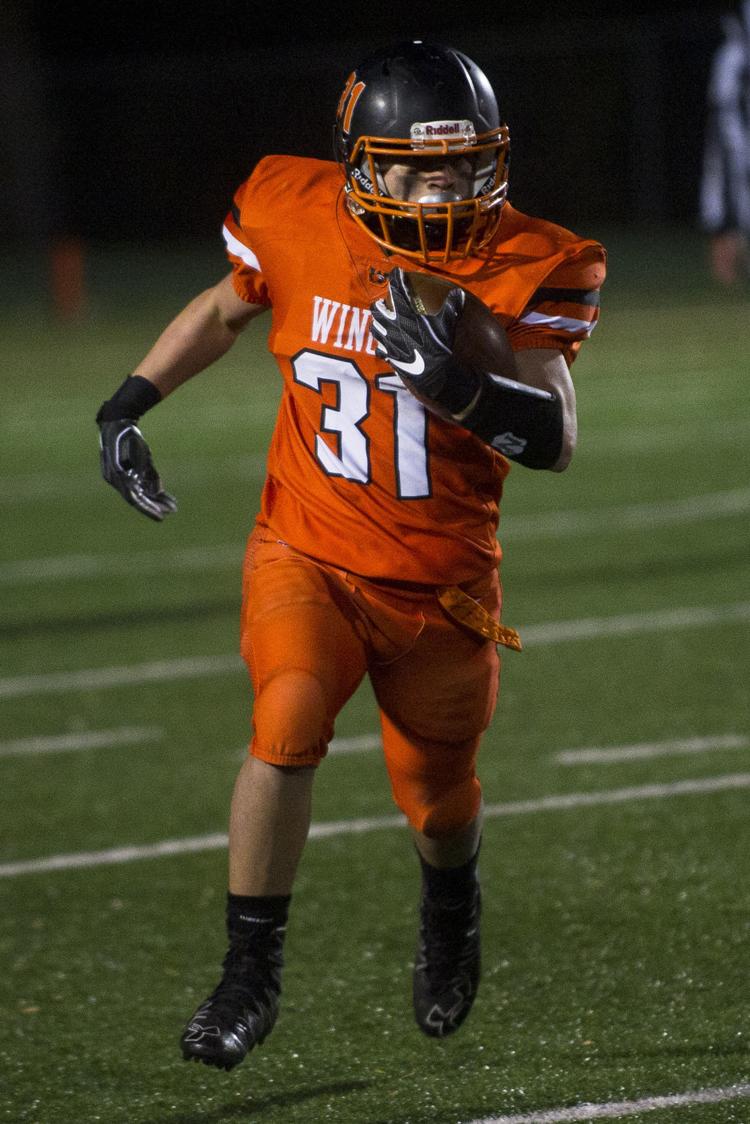 Winona v. Faribault 15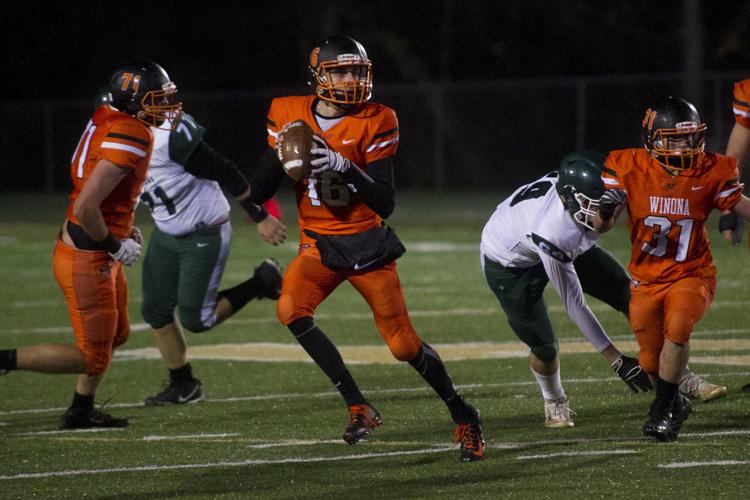 Winona v. Faribault 16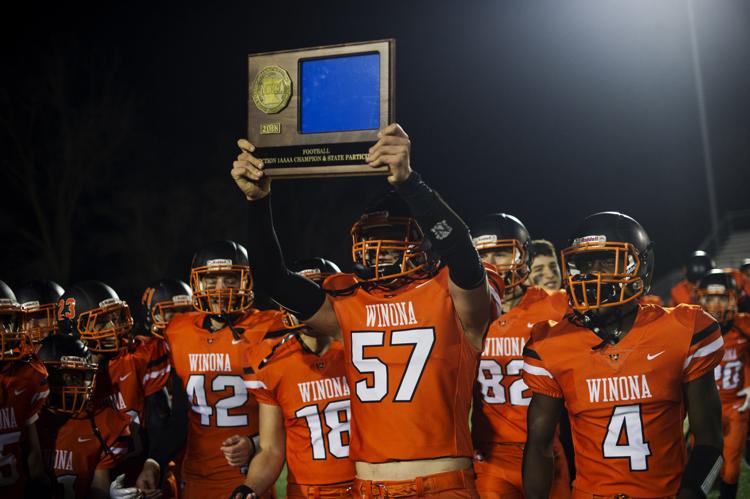 Fighting for state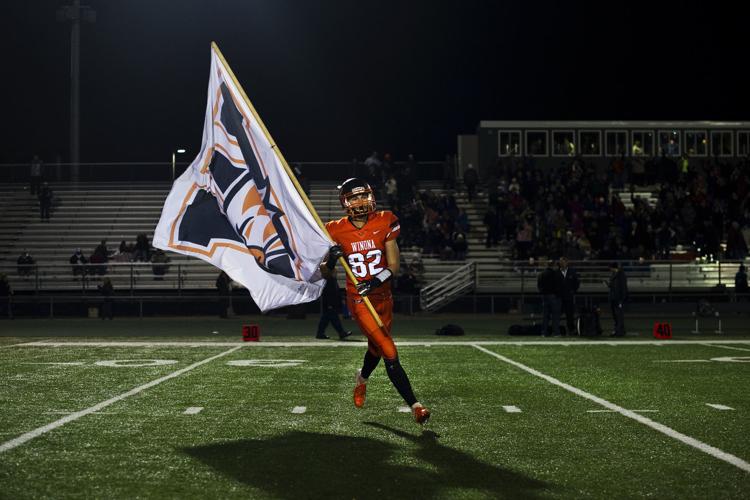 Winona v. Austin 01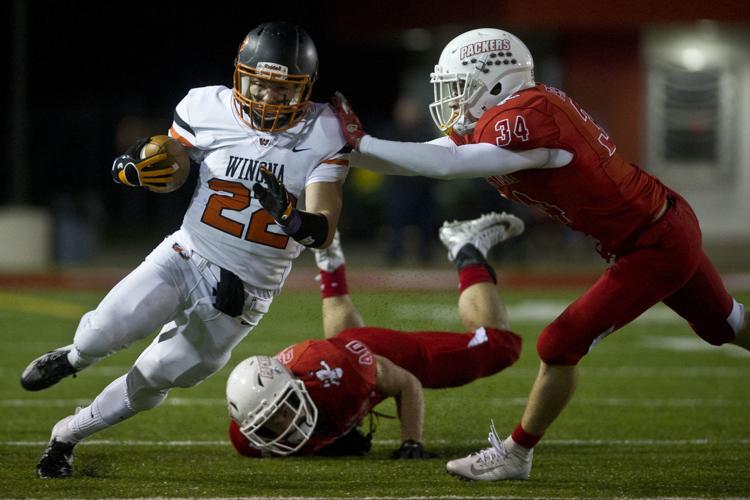 Winona v. Austin 02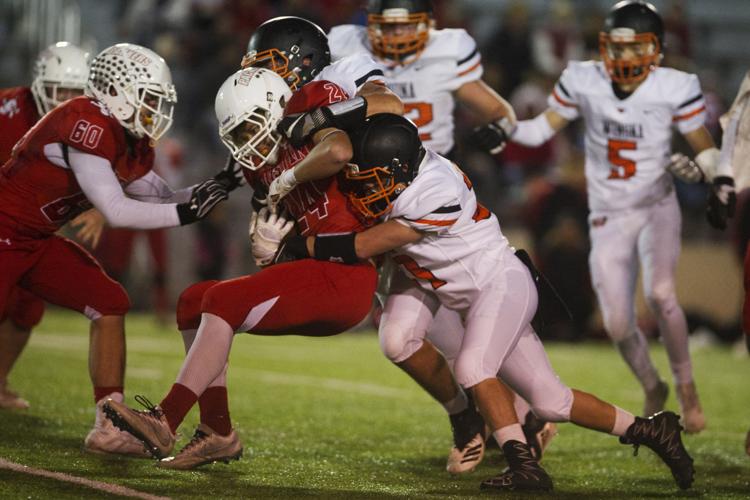 Winona v. Austin 03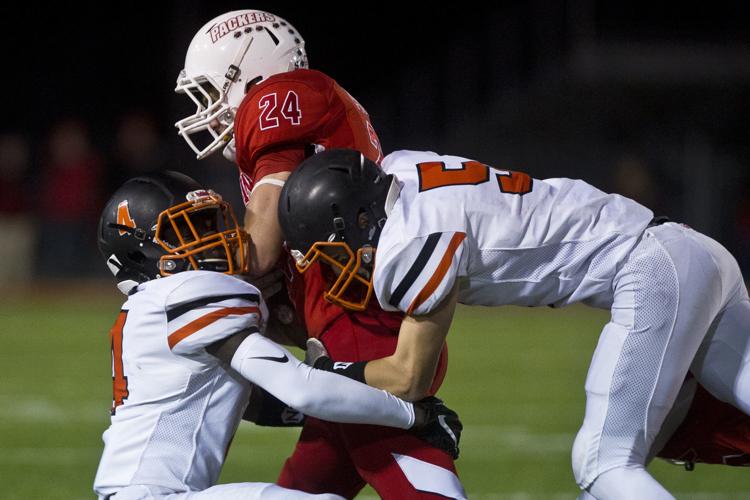 Winona v. Austin 04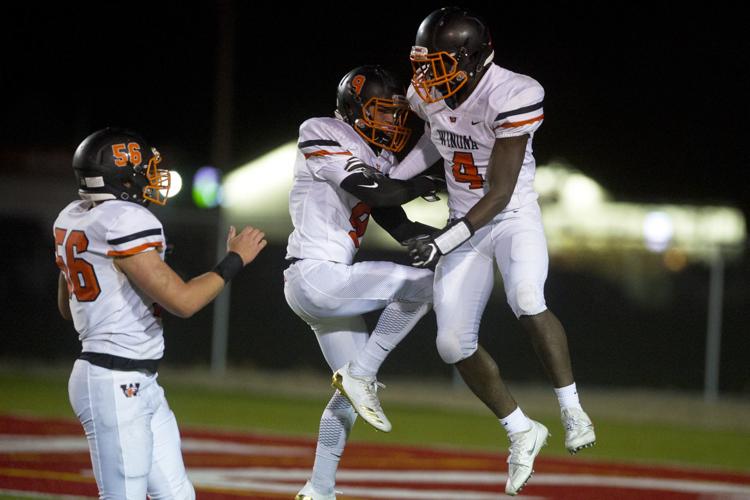 Winona v. Austin 05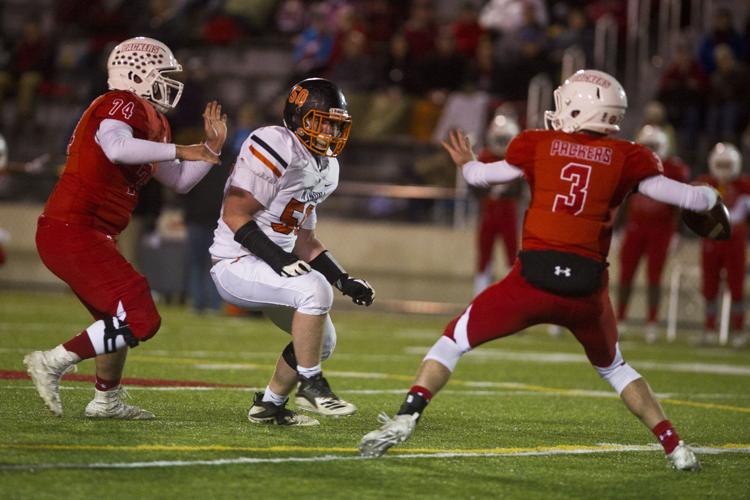 Winona v. Austin 06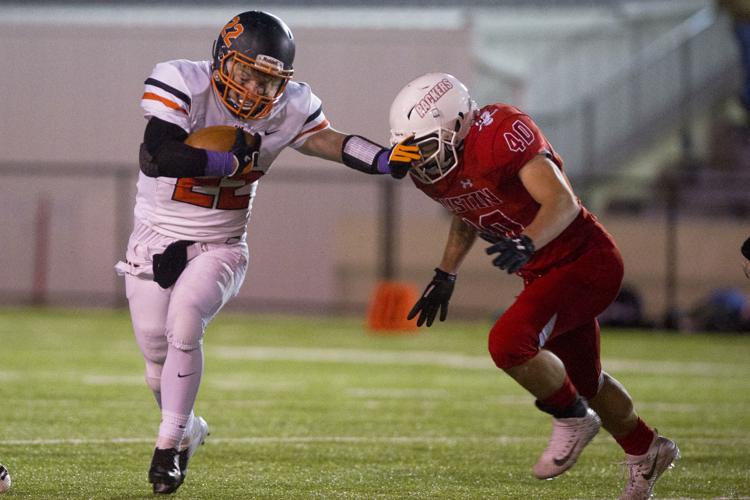 Winona v. Austin 07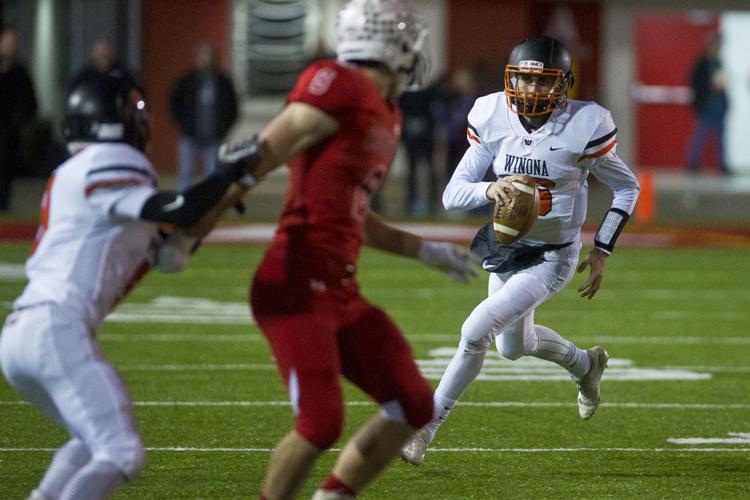 Winona v. Austin 08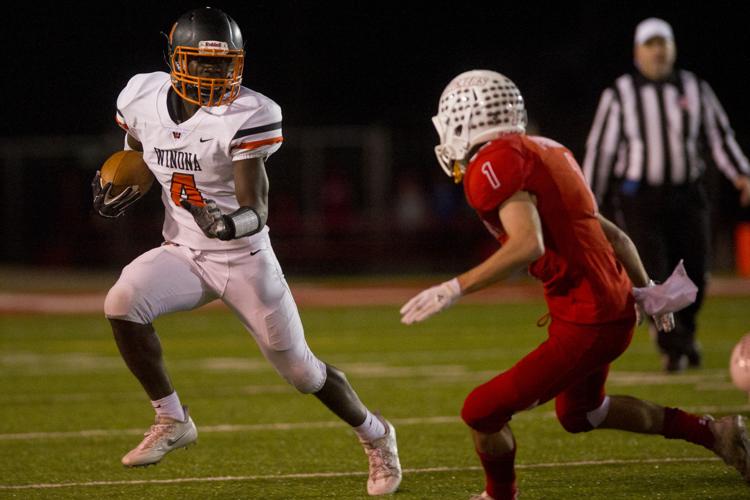 Winona v. Austin 09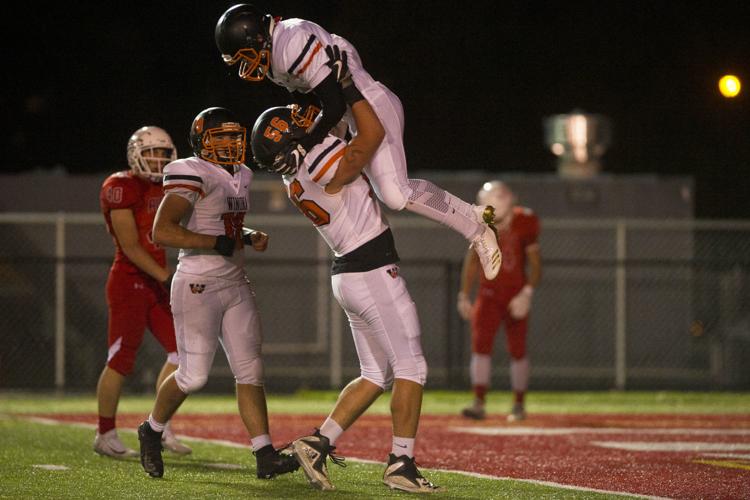 Winona v. Austin 10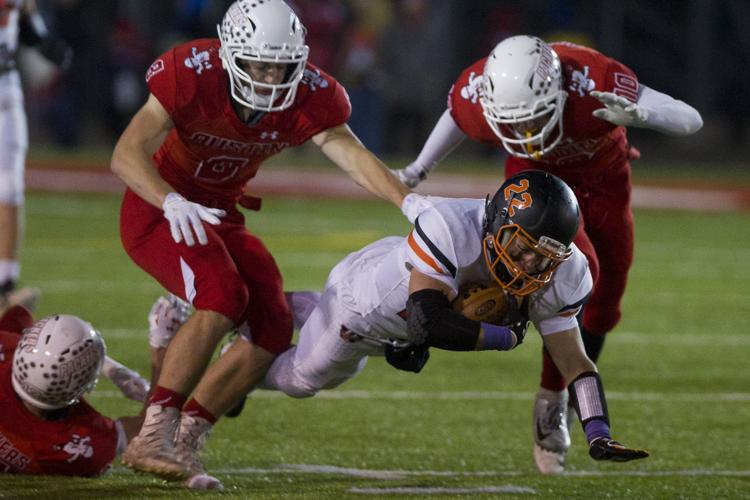 Winona v. Austin 11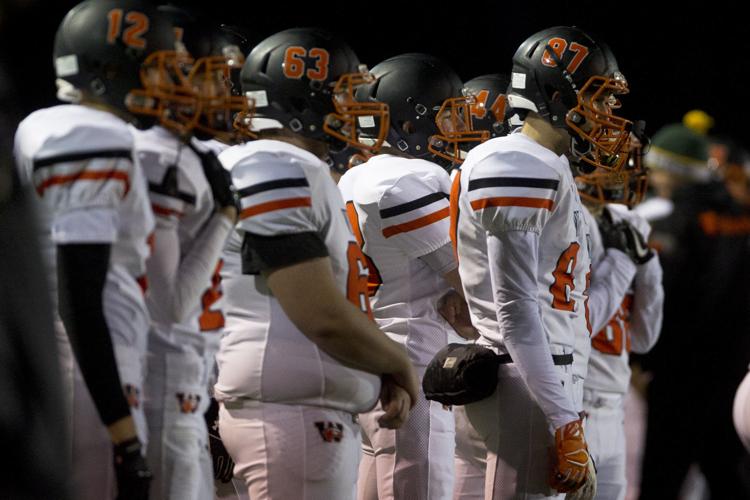 Winona v. Red Wing 01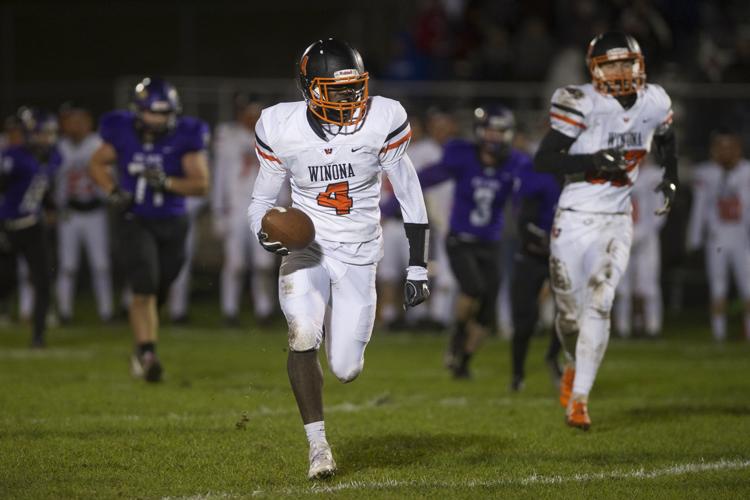 Winona v. Red Wing 02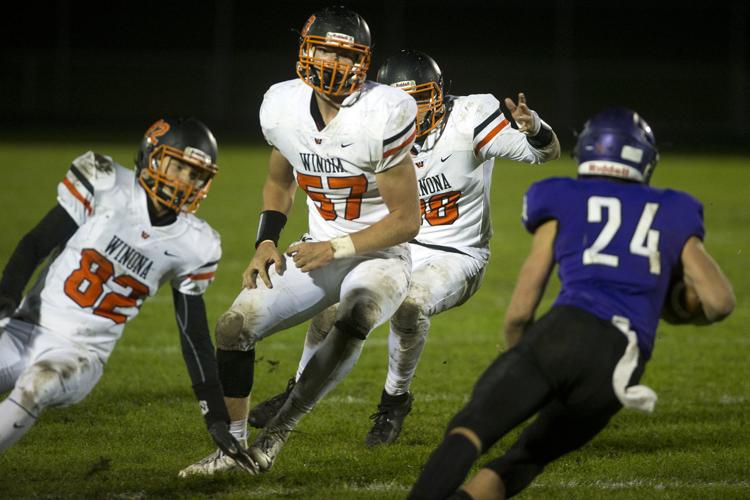 Winona v. Red Wing 03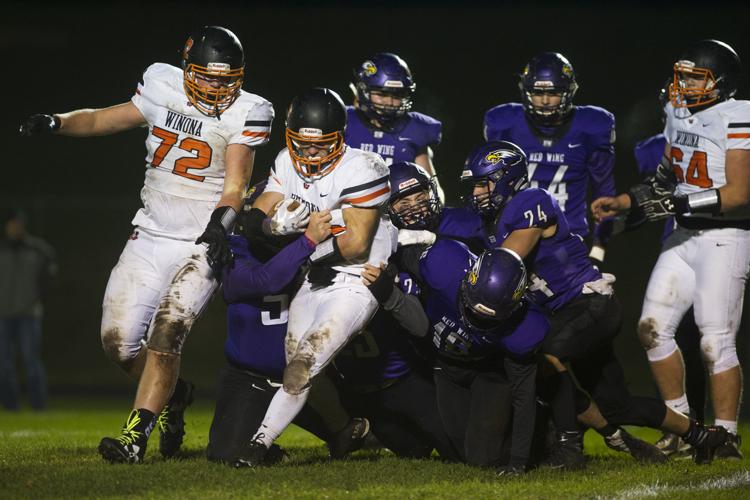 Winona v. Red Wing 04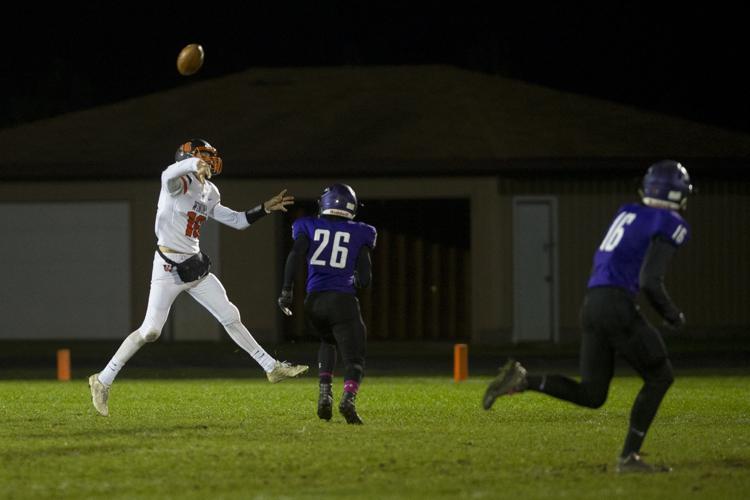 Winona v. Red Wing 05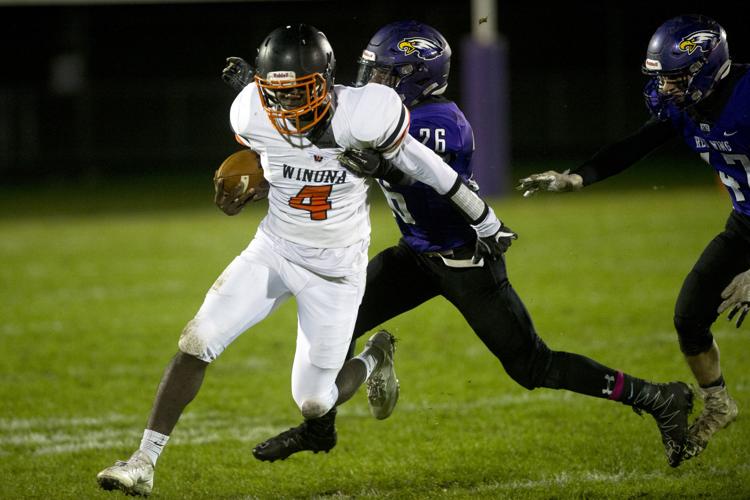 Winona v. Red Wing 06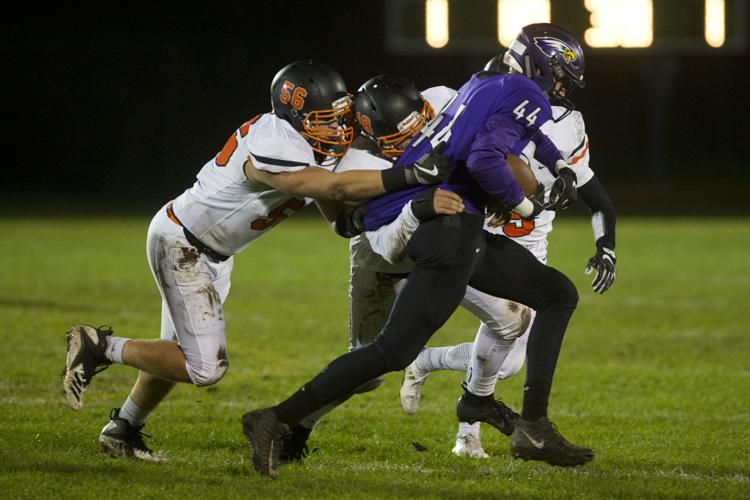 Winona v. Red Wing 07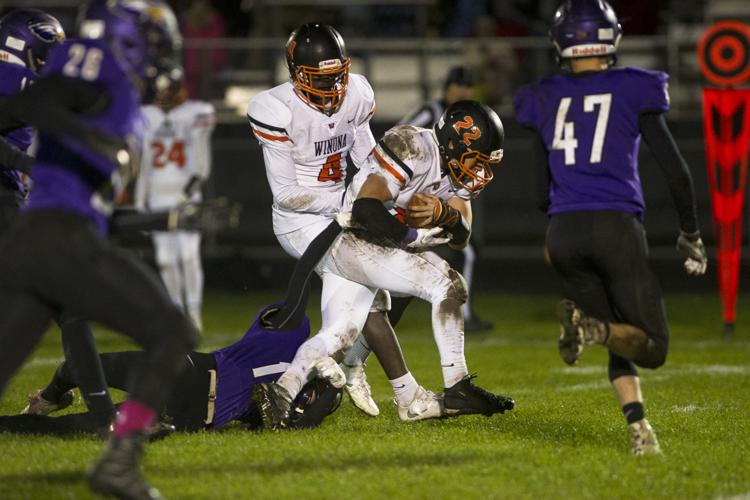 Winona v. Red Wing 08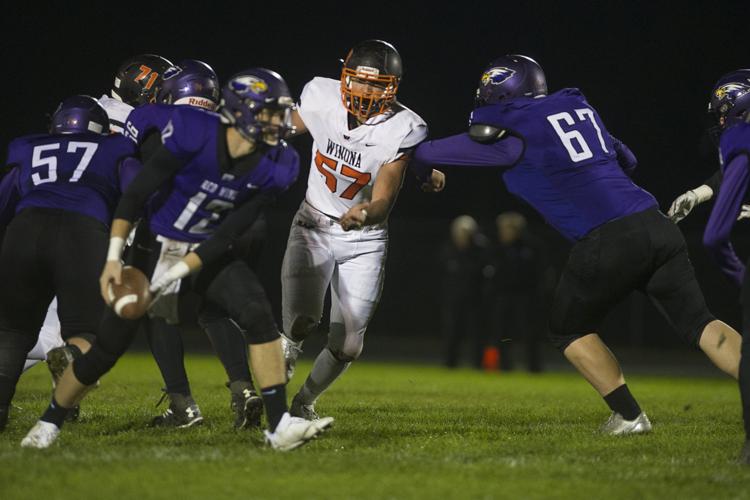 Winona v. Red Wing 09
Winona v. Red Wing 10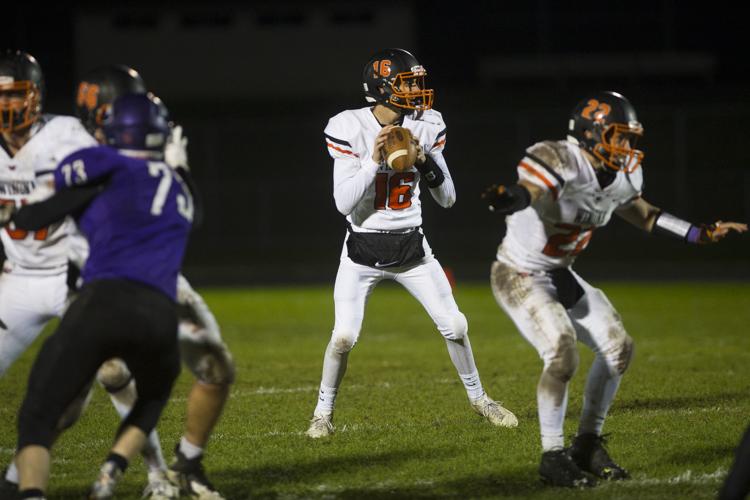 Winona v. Red Wing 11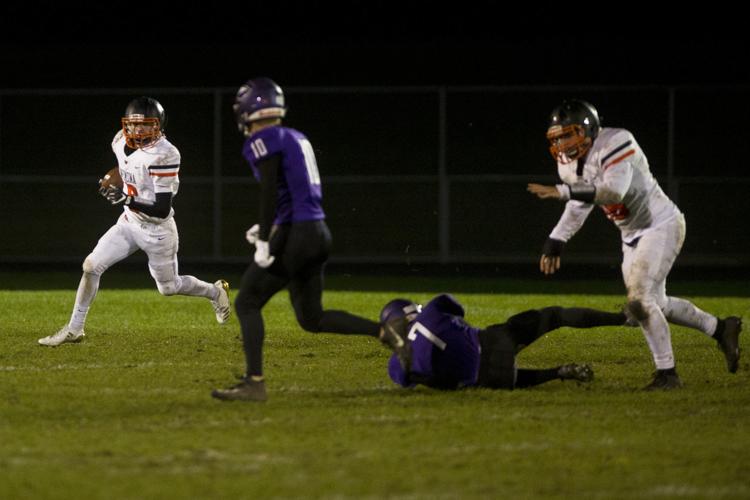 Winona v. Red Wing 12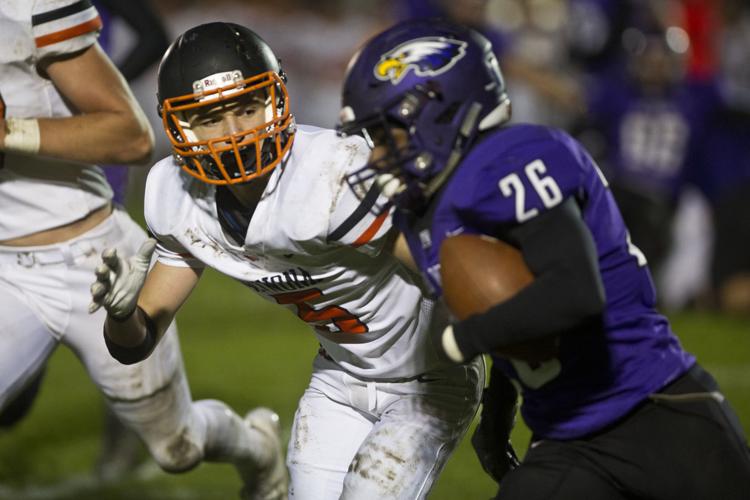 Winona v. Red Wing 13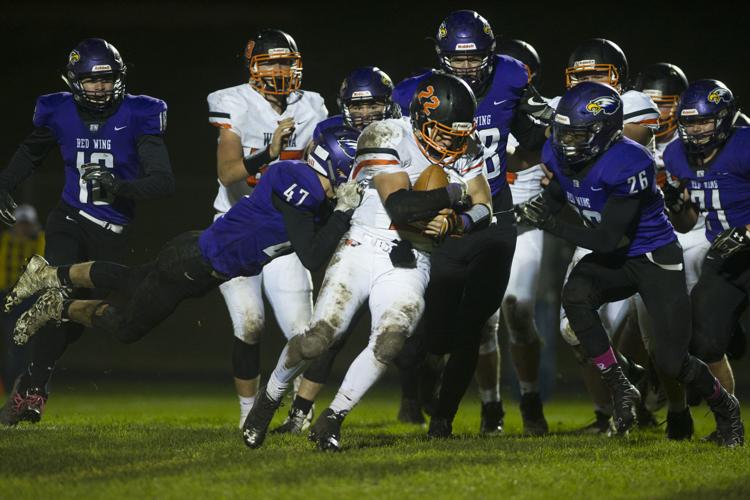 Winona v. Red Wing 14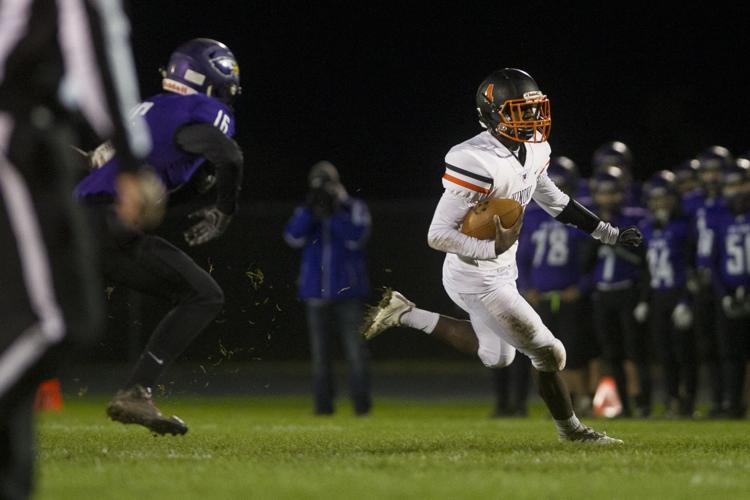 Winona v. Red Wing 15
Winona v. Red Wing 16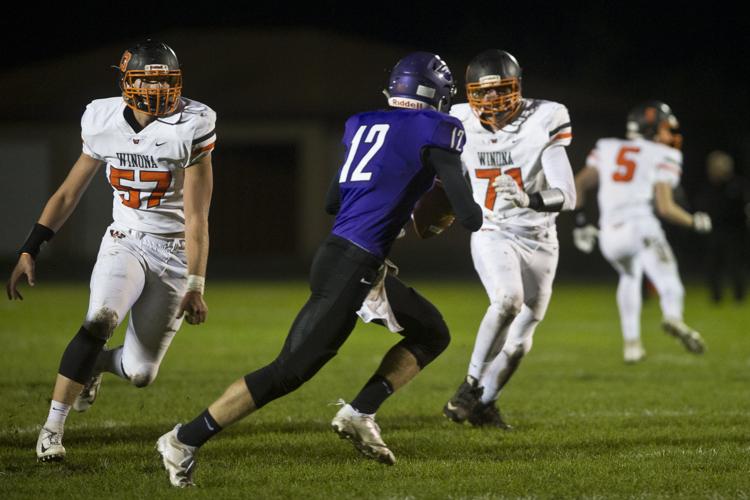 Winona v. Red Wing 17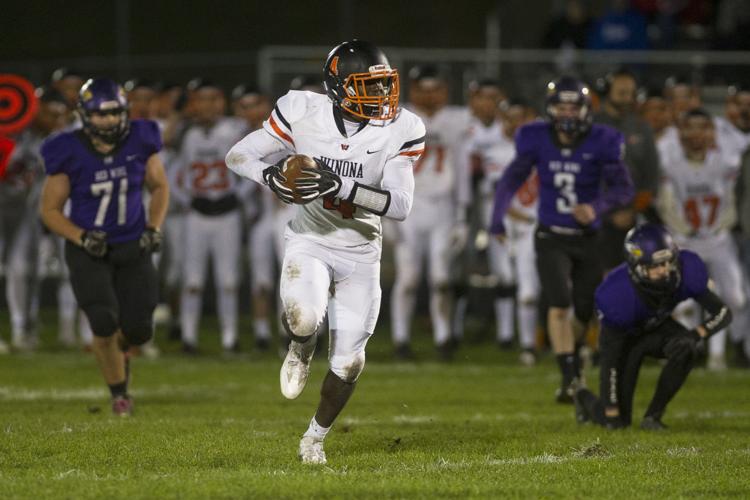 Winona v. Red Wing 18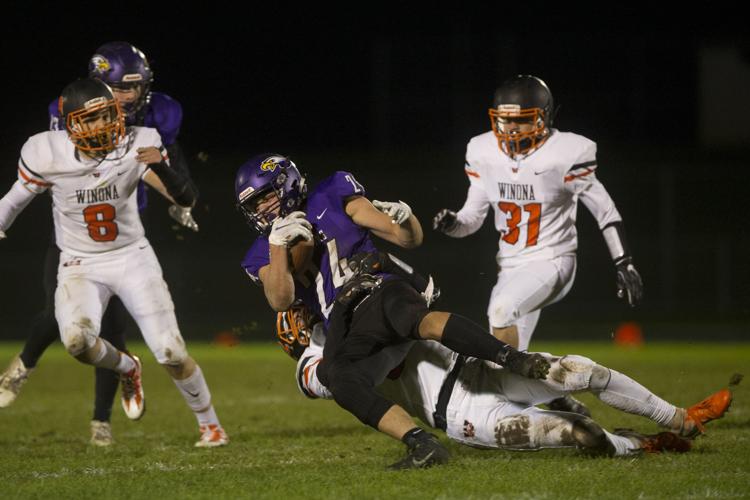 Winona v. Red Wing 19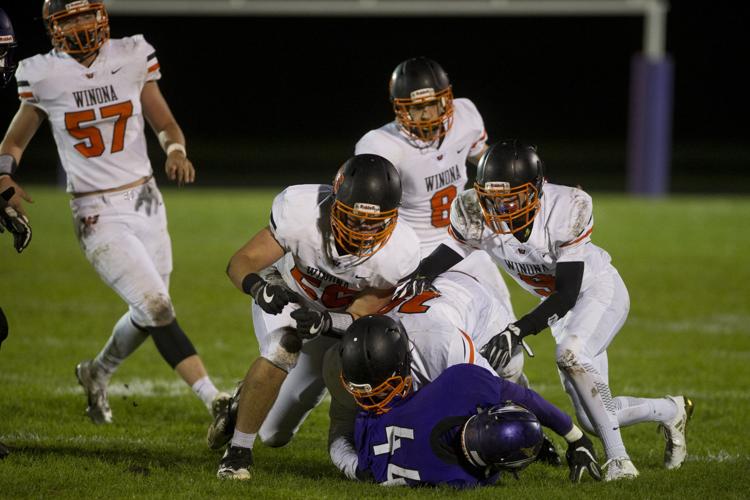 Winona v. Red Wing 20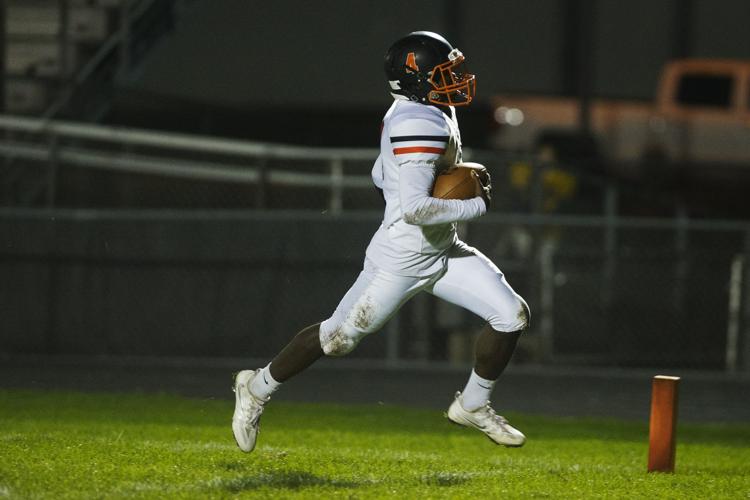 Winona v. Mankato East 01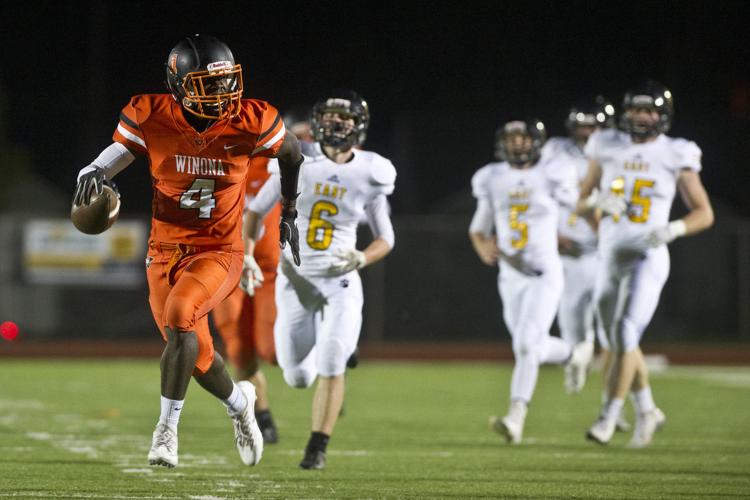 Winona v. Mankato East 02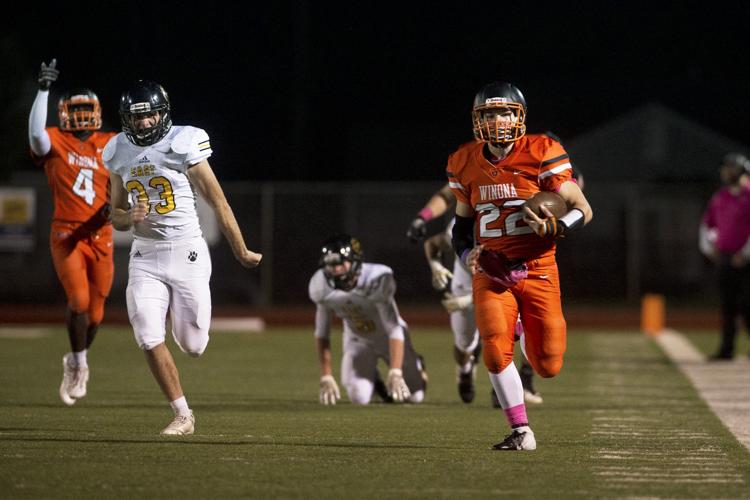 Winona v. Mankato East 03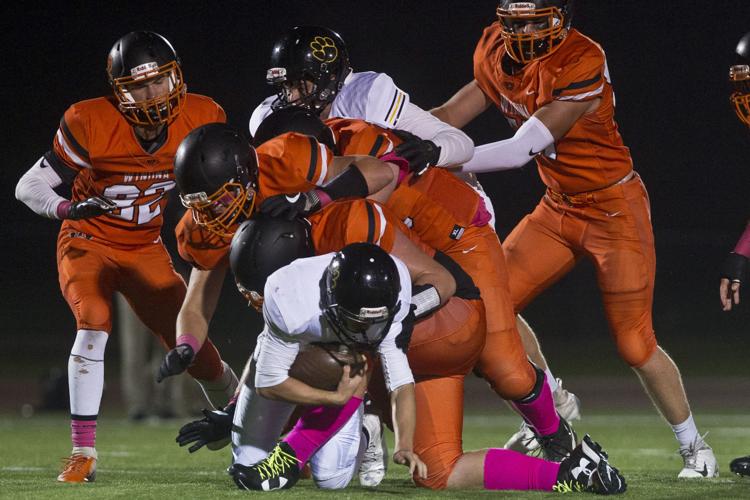 Winona v. Mankato East 04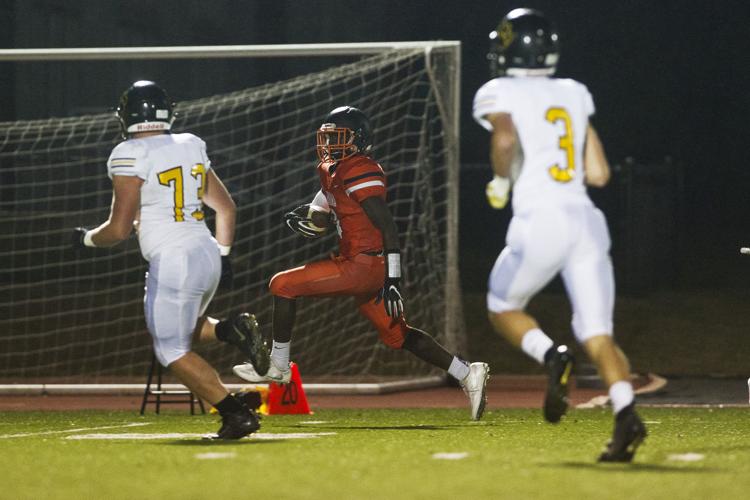 Winona v. Mankato East 05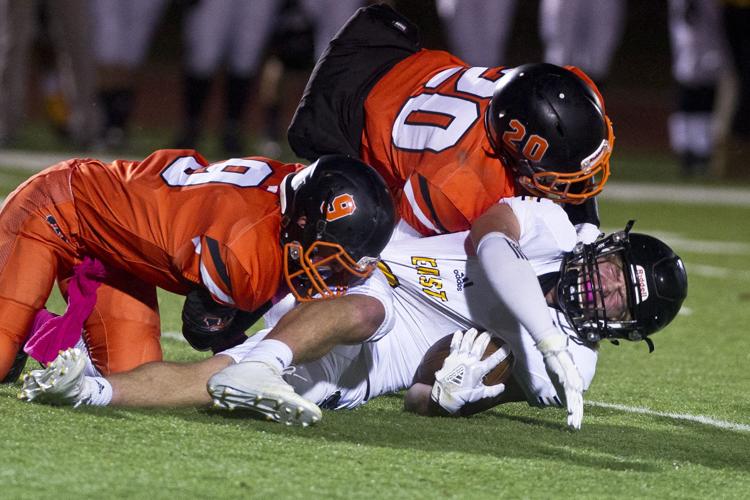 Winona v. Mankato East 06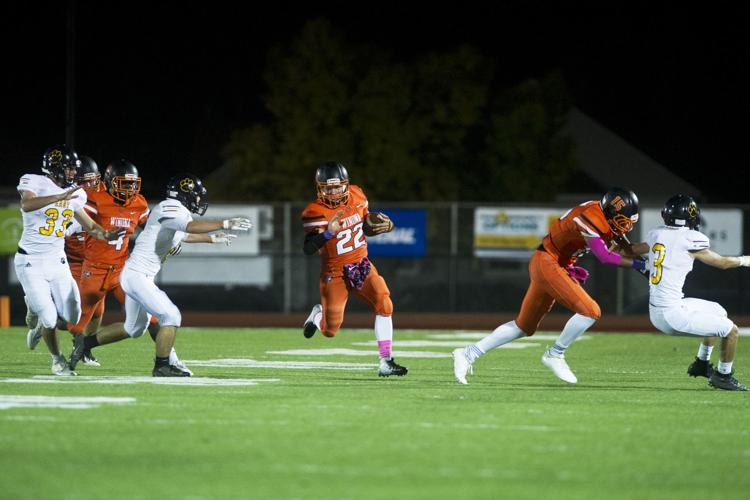 Winona v. Mankato East 07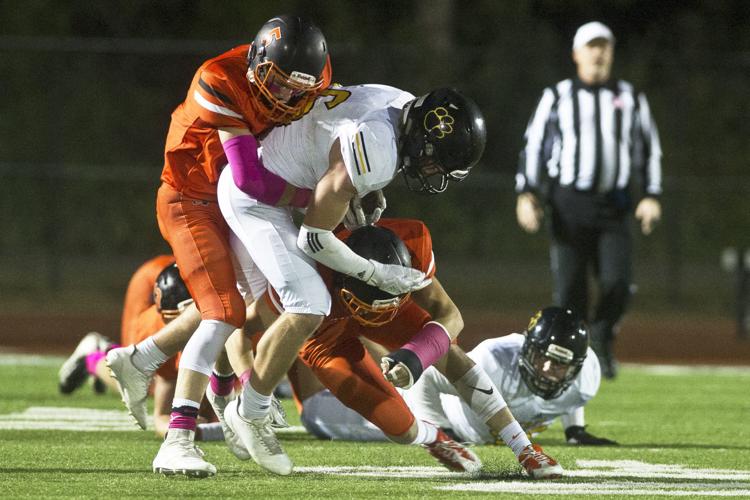 Winona v. Mankato East 08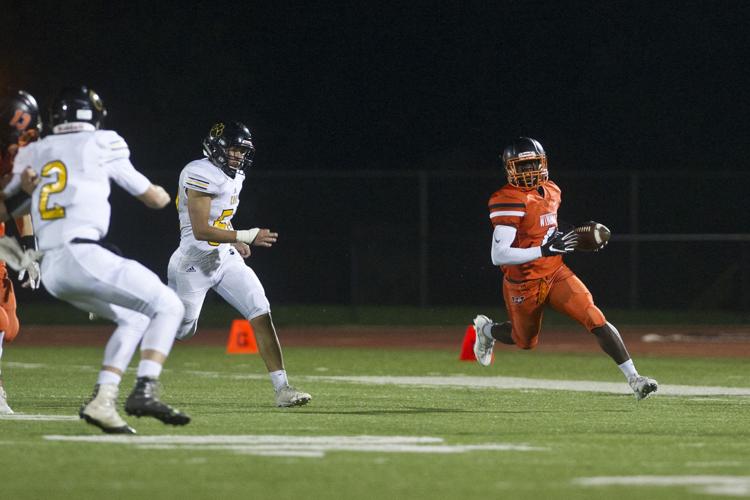 Winona v. Mankato East 09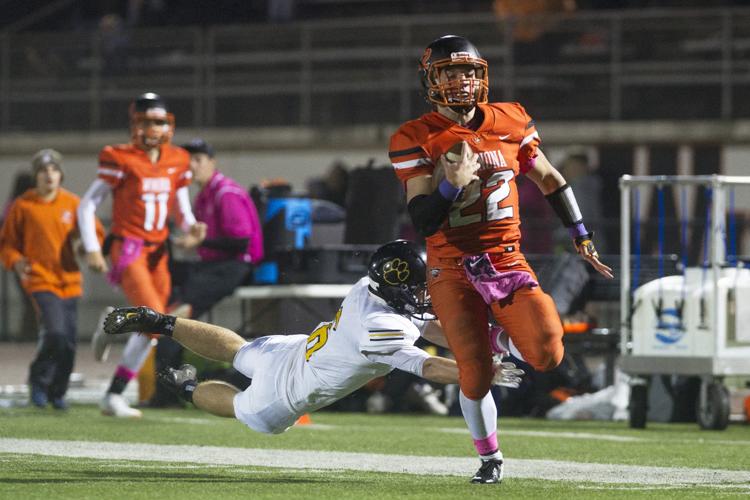 Winona v. Mankato East 10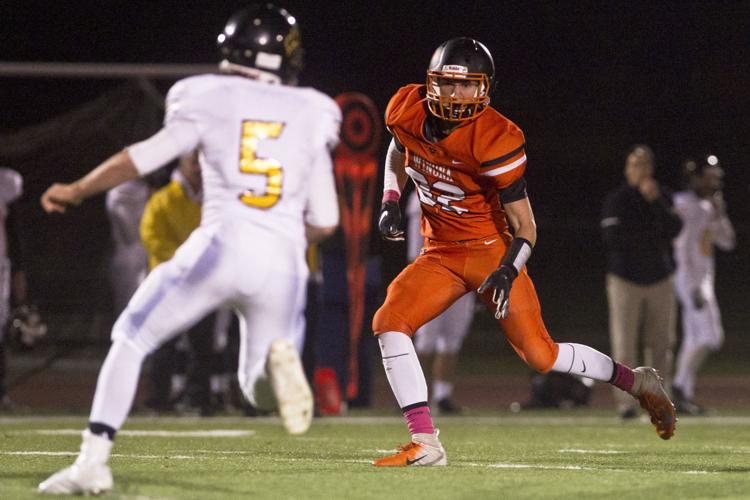 Winona v. Mankato East 11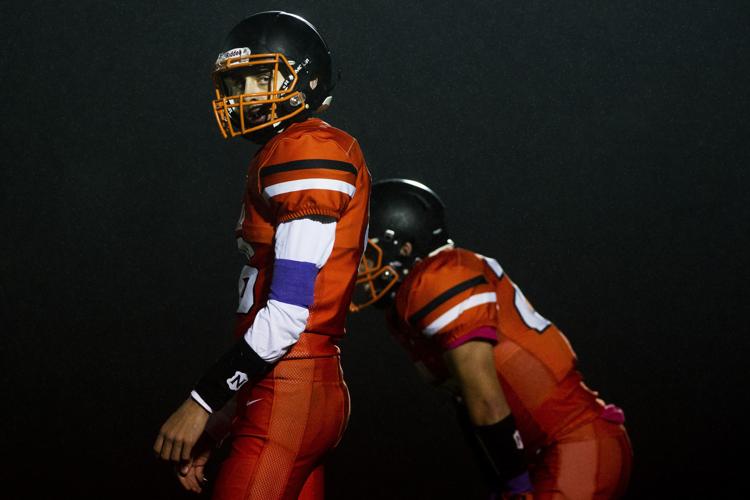 Winona v. Century 01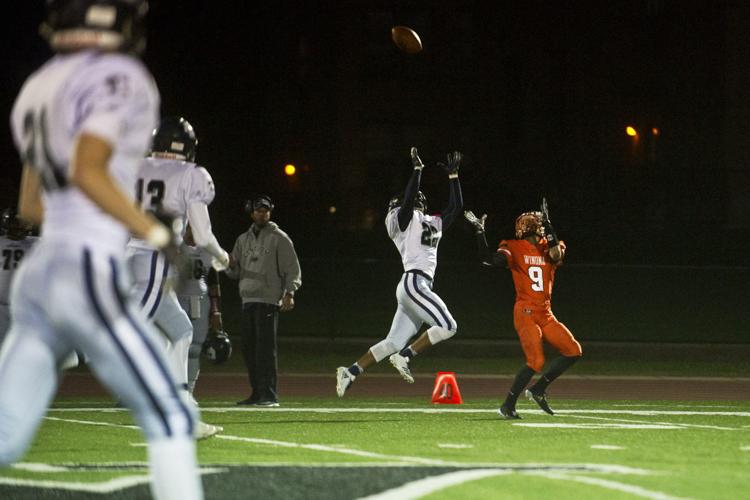 Winona v. Century 02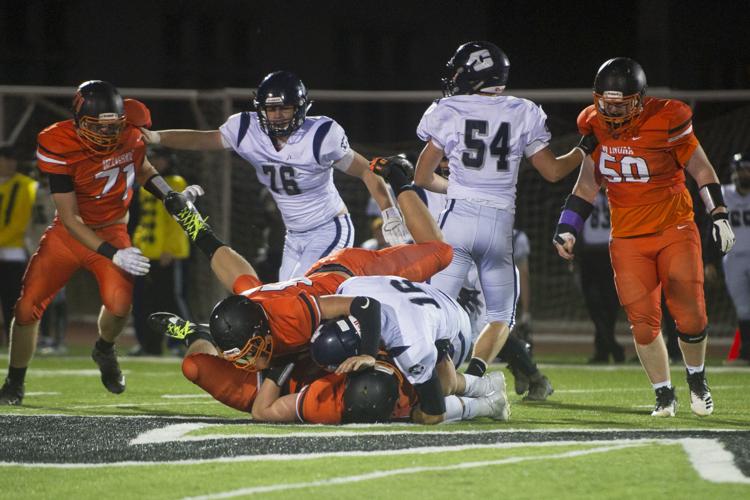 Winona v. Century 03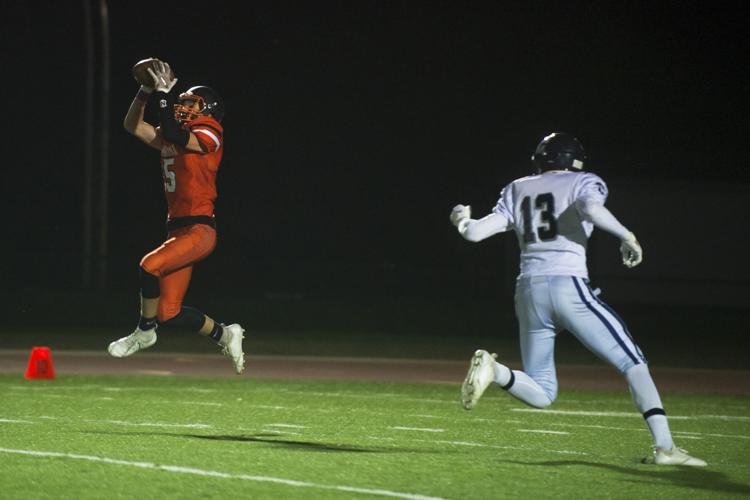 Winona v. Century 04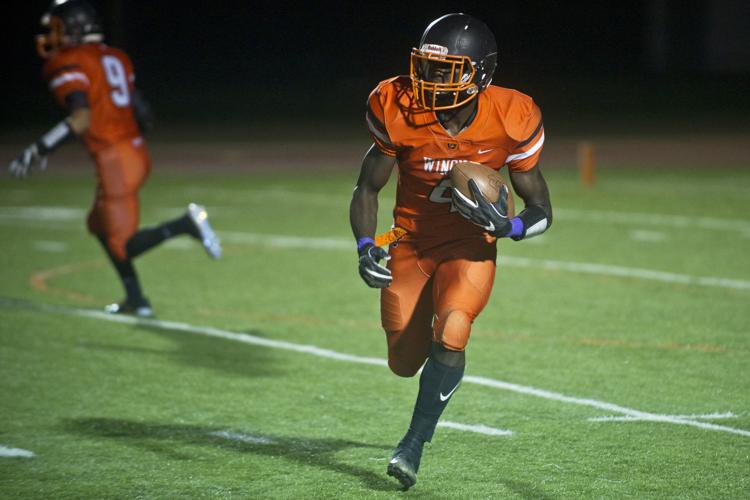 Winona v. Century 05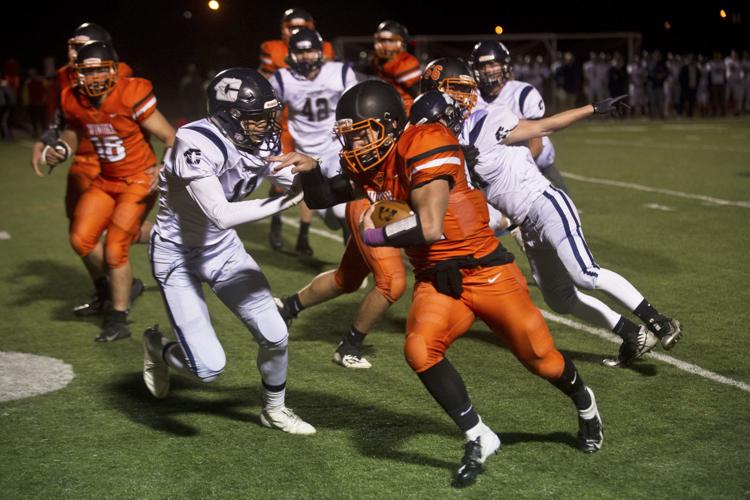 Winona v. Century 06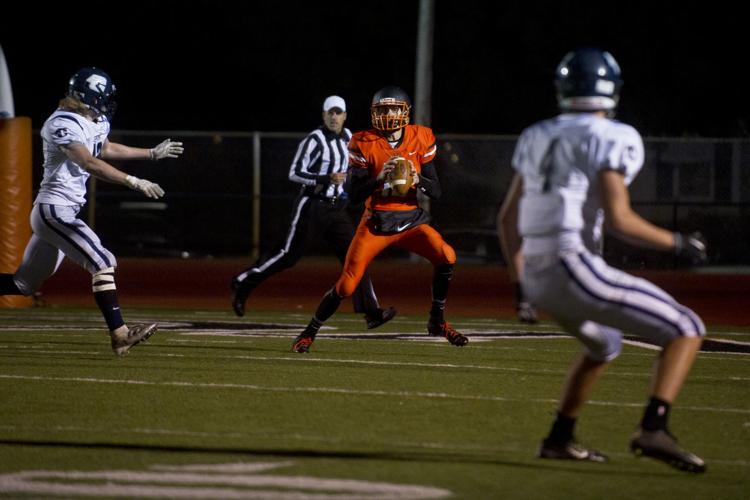 Winona v. Century 07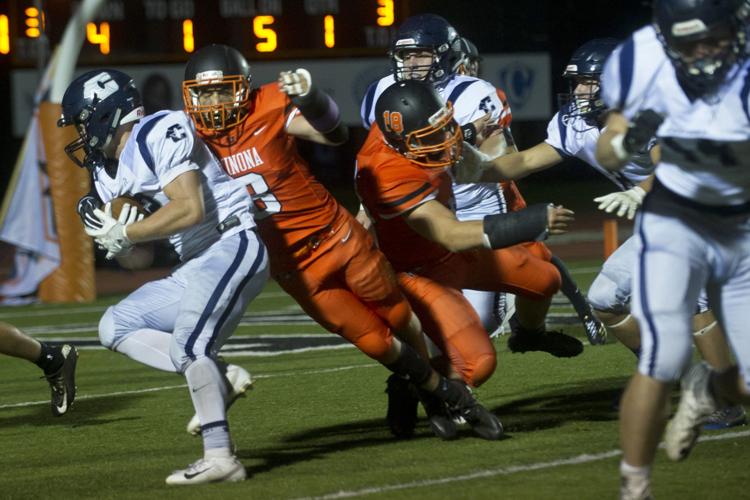 Winona v. Century 08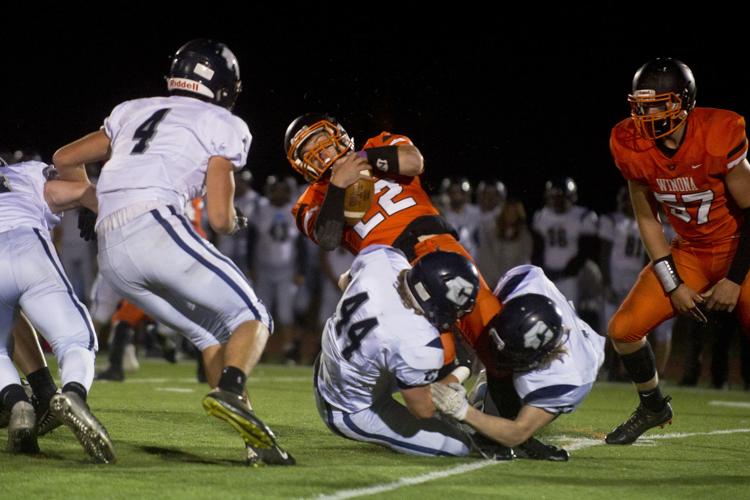 Winona v. Century 09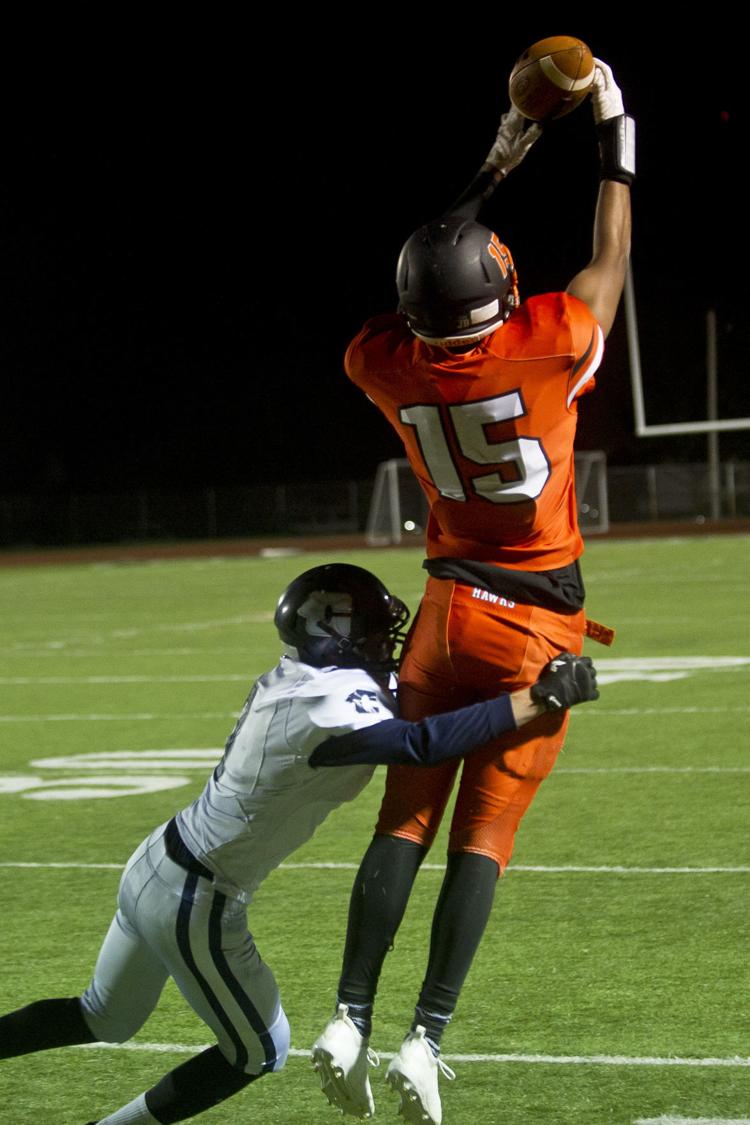 Winona v. Century 10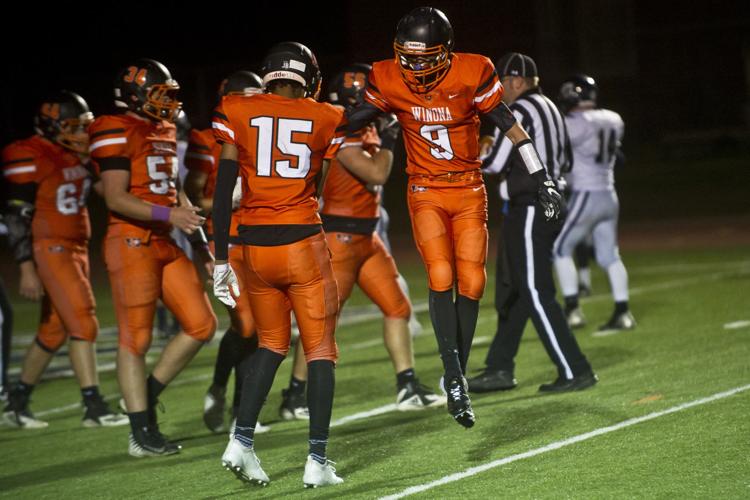 Winona v. Century 11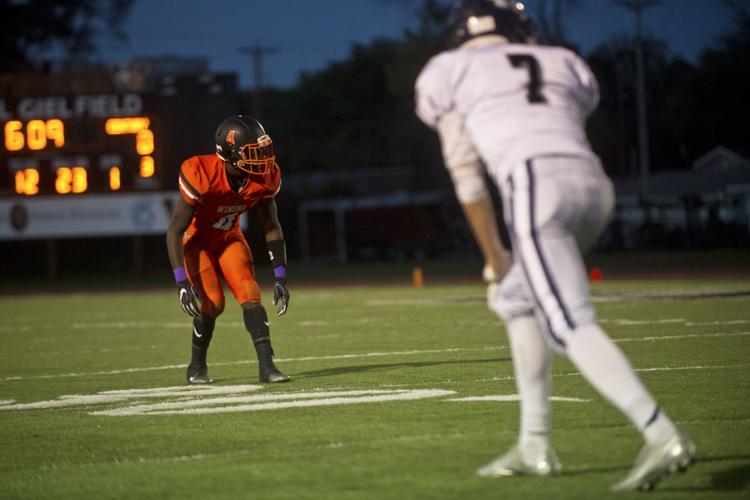 Winona v. Century 12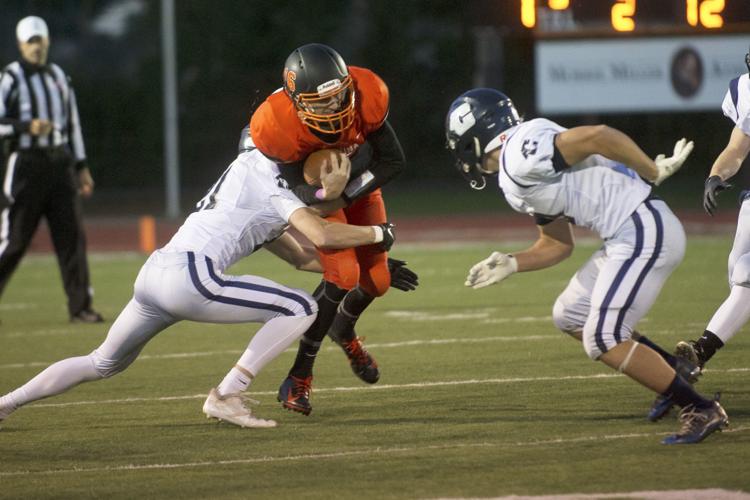 Winona v. Century 13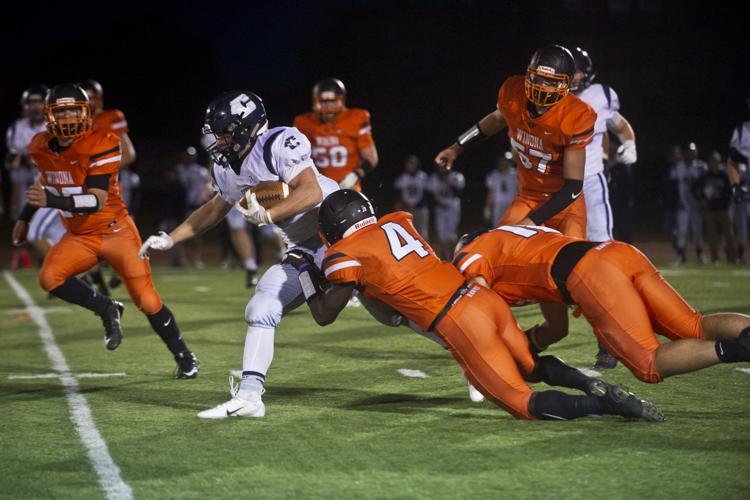 promo
Winona v. Century 15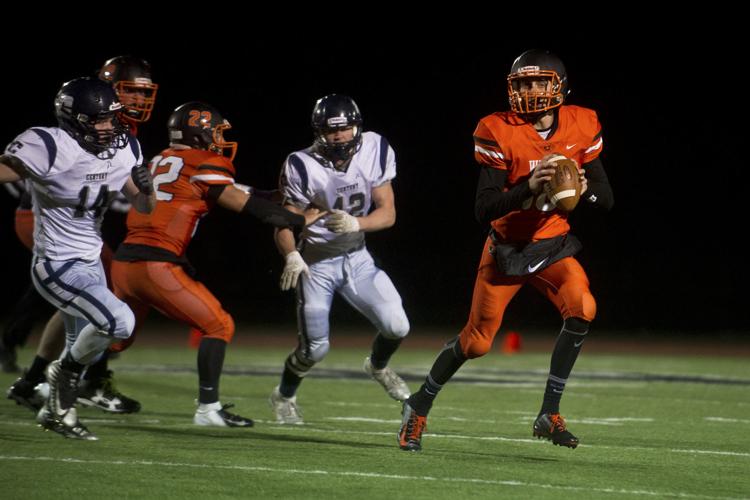 Winona v. Century 16
Highlights: Winona High v. New Prague
Winona v. New Prague 01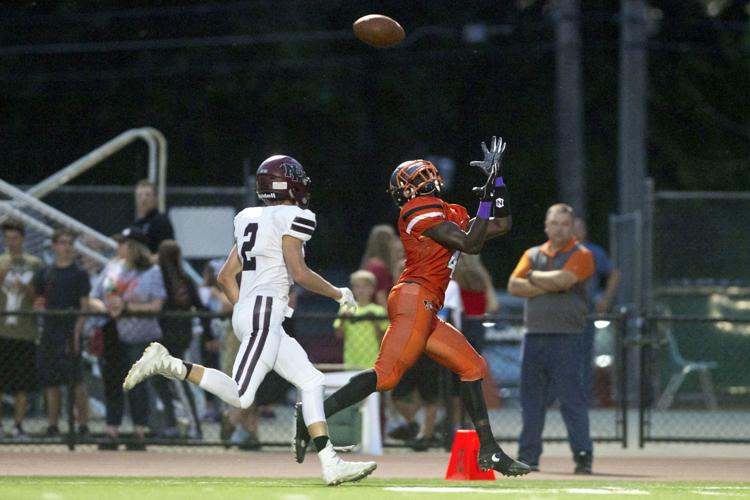 Winona v. New Prague 02
Winona v. New Prague 03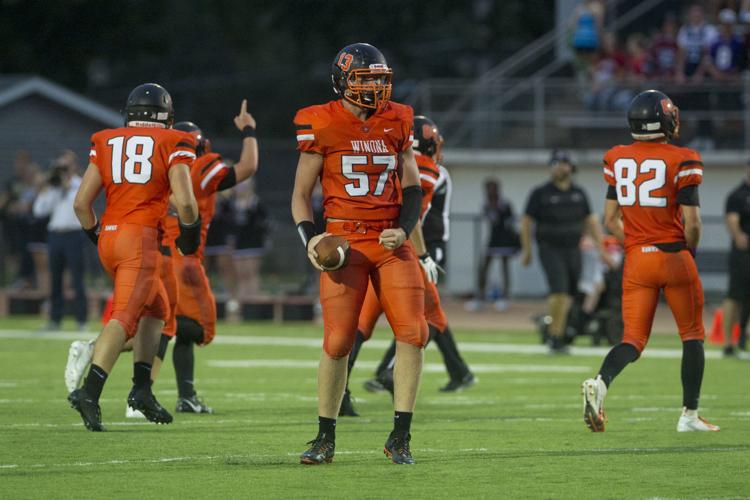 Winona v. New Prague 04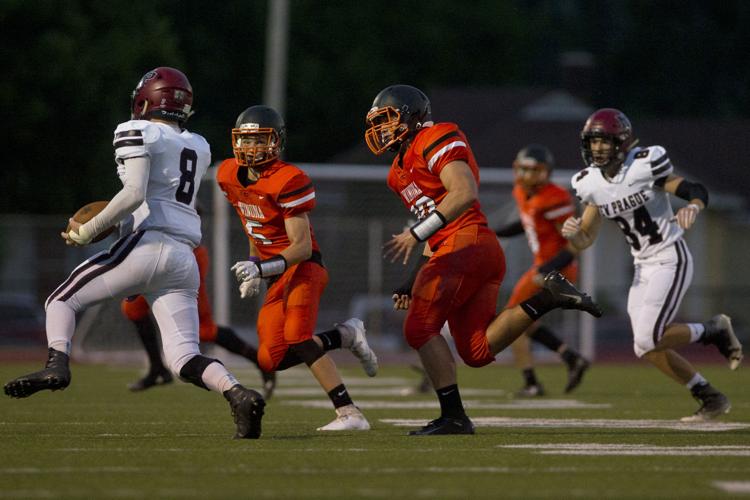 Winona v. New Prague 05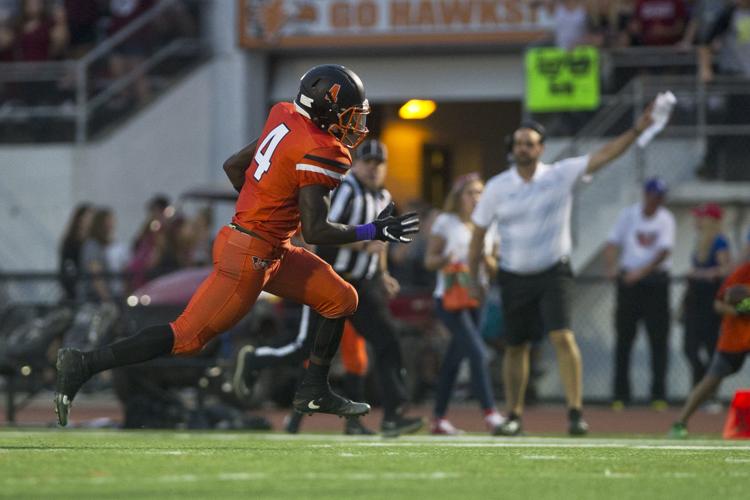 Winona v. New Prague 06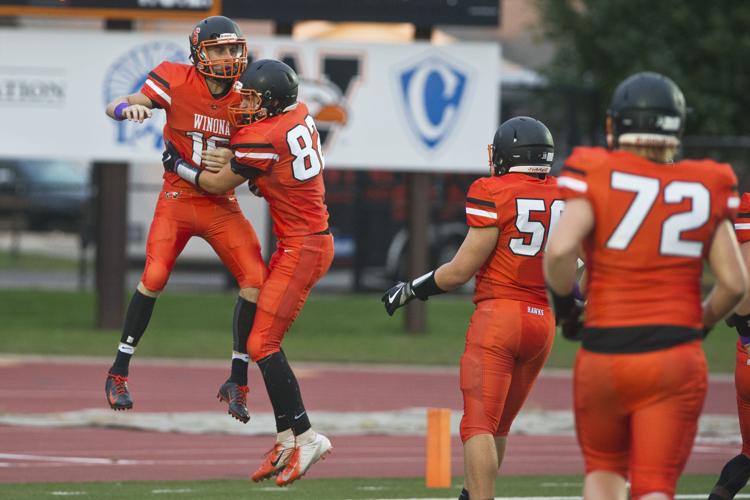 Winona v. New Prague 07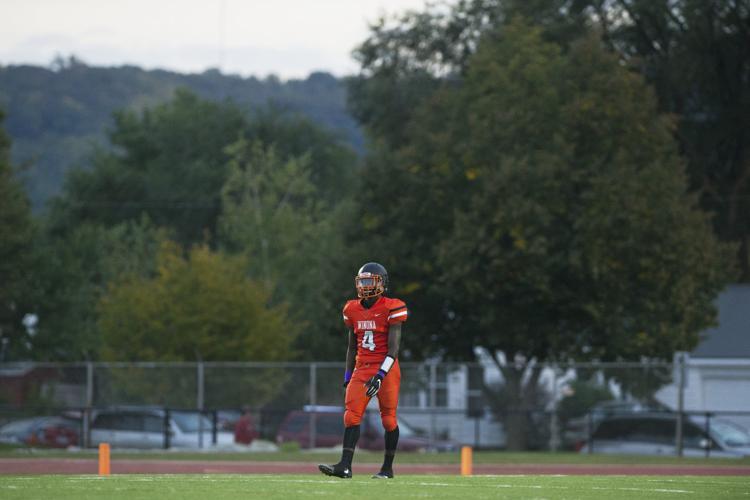 Winona v. New Prague 08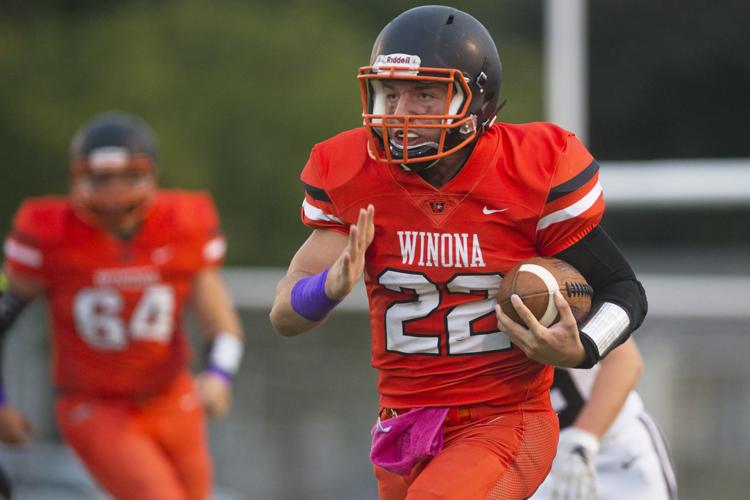 Winona v. New Prague 09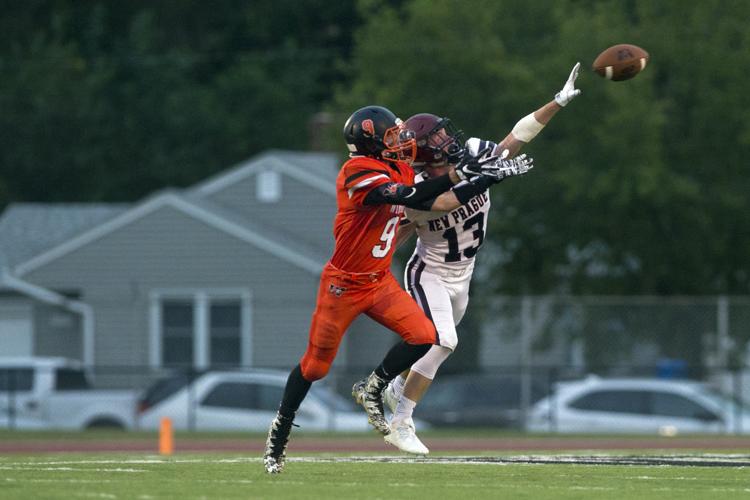 Winona v. New Prague 10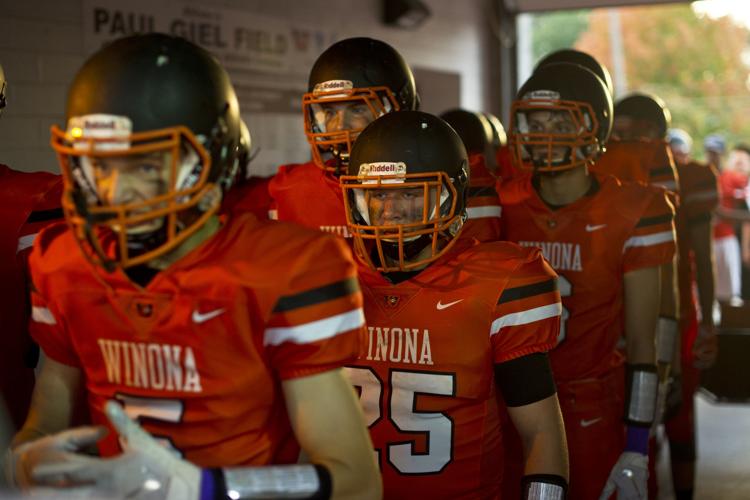 Winona v. New Prague 11