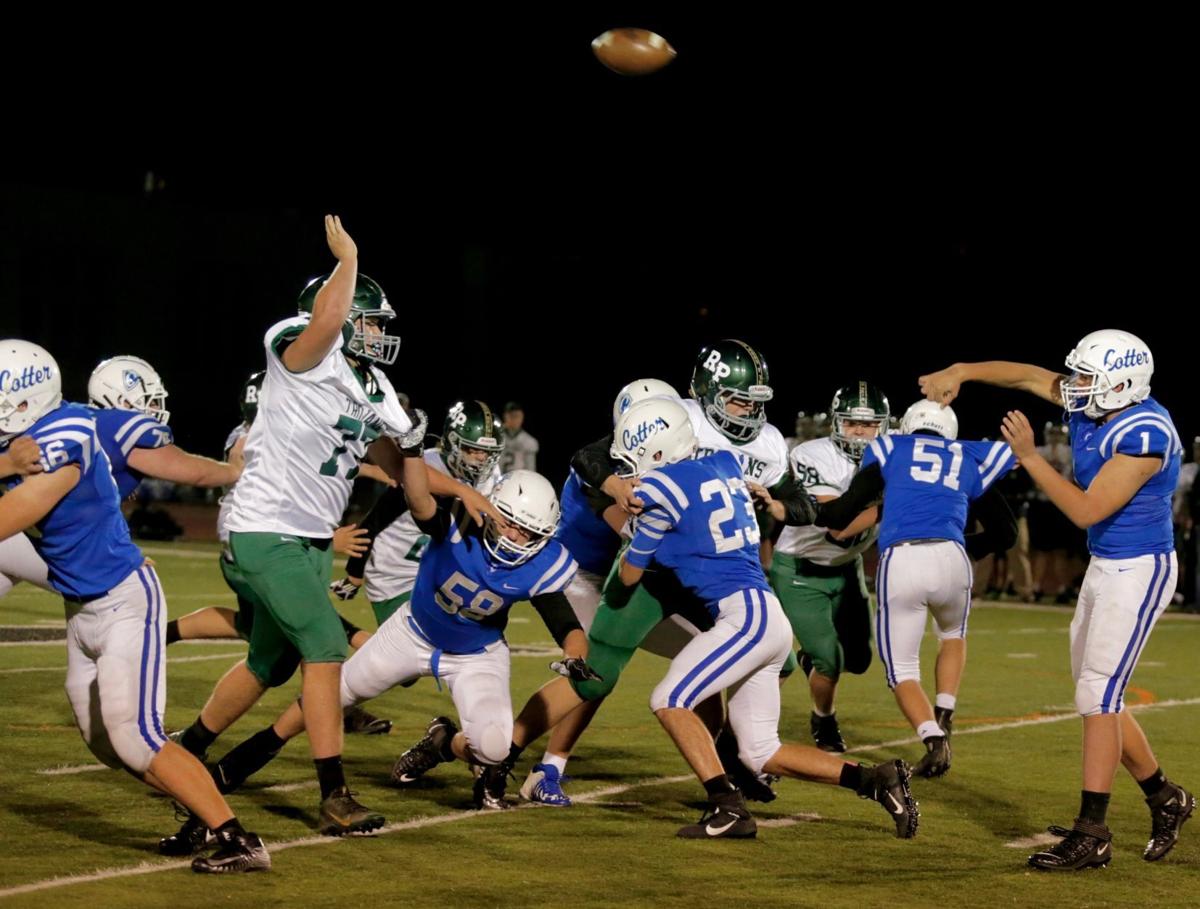 Unfortunately, a singular issue has plagued the Cotter High School football team for much of the recent past.
Season after season, the Ramblers' primary focus has been less about wins and losses and more about simply fielding a team in general, so much so at times that the notion of forgoing the program all together has been suggested. Nobody wants to see that happen, but the potential has been there in years past.
But this fall, a newfound optimism seems to be bolstering the Cotter camp — and the program as a whole.
"Last year we ended the season with 19 guys, and the worry was basically can we get through the season and maintain having a football team. I think this year we've really changed our mentality a little bit," said Cotter coach Kyler Sieben, now entering his first year as the Ramblers' head coach after serving six seasons as an assistant.
"With the number of guys we have, there is a bit more of a focus on winning on Friday nights. We have enough guys now, and we have some talented guys. We have a number of seniors that have been with us for four years that have been through some pretty lean times, some pretty tough times, and they're ready to break out and help us turn the corner here."
Thanks to an influx of newcomers, the Ramblers have gone from 19 players to 28 entering this season, with sizeable host of junior high players waiting in the wings.
The last time Cotter brought those kind of numbers to the gridiron was in 2017, when a team led by 12 senior helped the Ramblers to a 4-4 record, the only time in the last decade that they've finished with a record level or above the .500 mark.
After 2017, it was back to Square 1, with Cotter needing to regroup after losing most of its starting core to graduation.
Could the same fate await the Ramblers again after this season? Sieben doesn't think so.
"I think it's a very promising time right now," he said. "We had a really good group of seniors in 2017, but unfortunately when they all graduated we kind of had to start all over again. And so this year, there's certainly a lot of excitement, and I think a lot of that is because we have a lot of underclassmen and the junior high class as well, and we're hoping to continue to bring those kids up so we don't climb the mountain a little bit and then fall back to the bottom every time.
"It doesn't feel like after this year we're going to go down the roller coaster again and have to start over. I feel like we can continue to build. You know, win a few games this year and then continue to build on that as we go forward."
Many of Cotter's seniors this season have started since they were freshmen. Senior quarterback Tate Gilbertson is among that group, as he returns to lead the Ramblers' offense yet again. A captain, Gilbertson has started all but one game of his high school career, and that was opening game of his freshman year. He's been the man ever since, throwing for 783 yards and seven touchdowns as a junior last season.
"He's played well," Sieben said. "Obviously having to start as a freshman was tough, being undersized and playing a lot older and more physical kids was tough. And with the size of the roster we had at the time, it was tough for him. So we had some lean years there. But he's really come out the other side a much better player. We're pretty excited to see what he can do this season."
Senior wide receiver Payton Weifenbach also returns as Gilbertson's favorite target in the passing game. Weifenbach led the Ramblers with 23 receptions for 276 yards and a touchdown in 2020.
On defense, senior linebacker Ethan Hesch — a do-it-all linebacker, Sieben said — is once again expected to lead Cotter in tackles, as he did as junior with 52 last season.
Those three players, and others, are hoping to leave the program in a better place than it was when the found it as freshmen four years ago.
"I think there's just a general interest in football at Cotter right now," Sieben said. "The bigger class sizes coming through right now are definitely a big help. And there's also just a lot of athletic kids, especially in those younger grades. That's a big help when they can look at their classmates and see that we can all be successful if we all go out. I'm excited to see where we go from here."
PHOTOS: Cotter Football 2018
Cotter v. Kingsland 01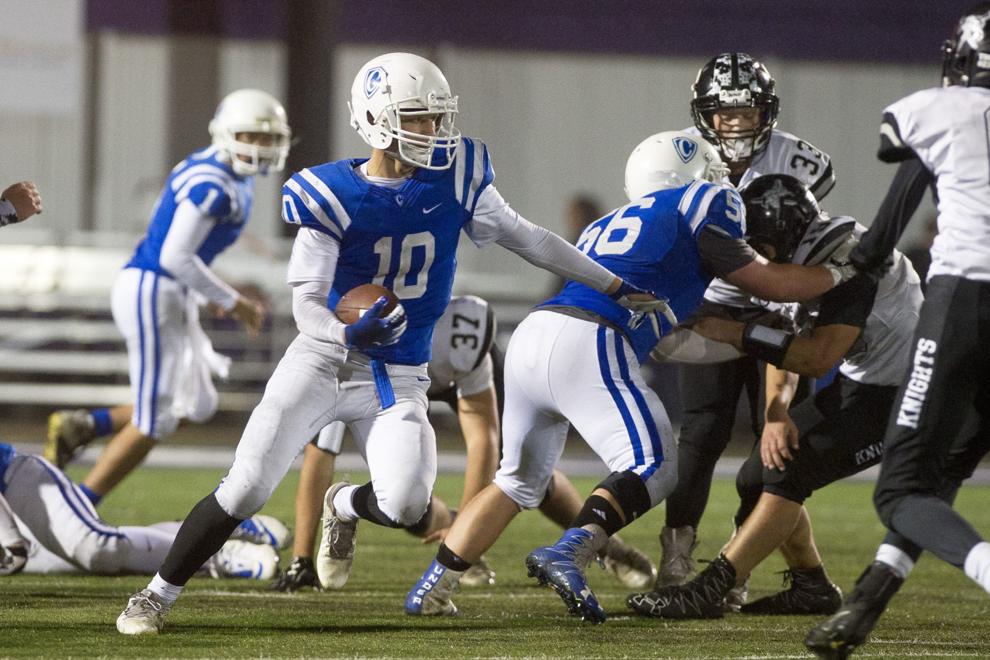 Cotter v. Kingsland 02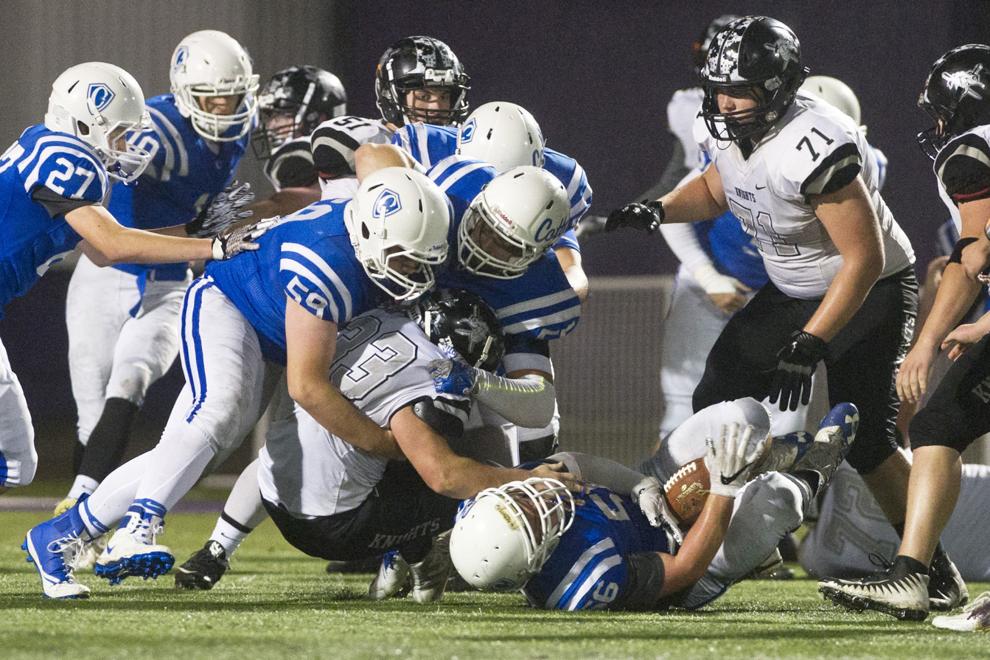 Cotter v. Kingsland 03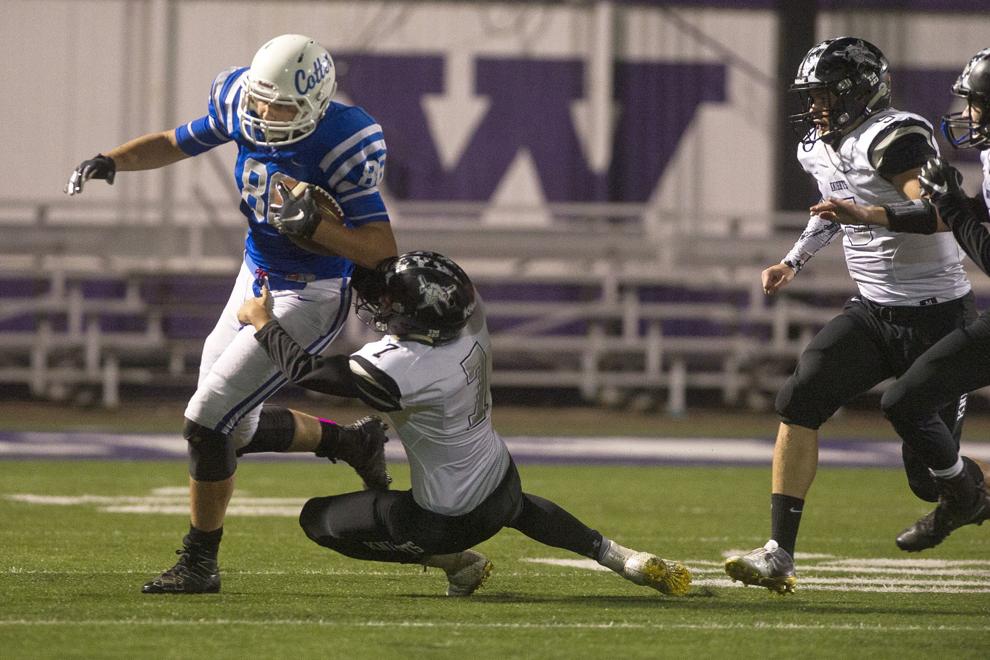 Cotter v. Kingsland 04
Cotter v. Kingsland 05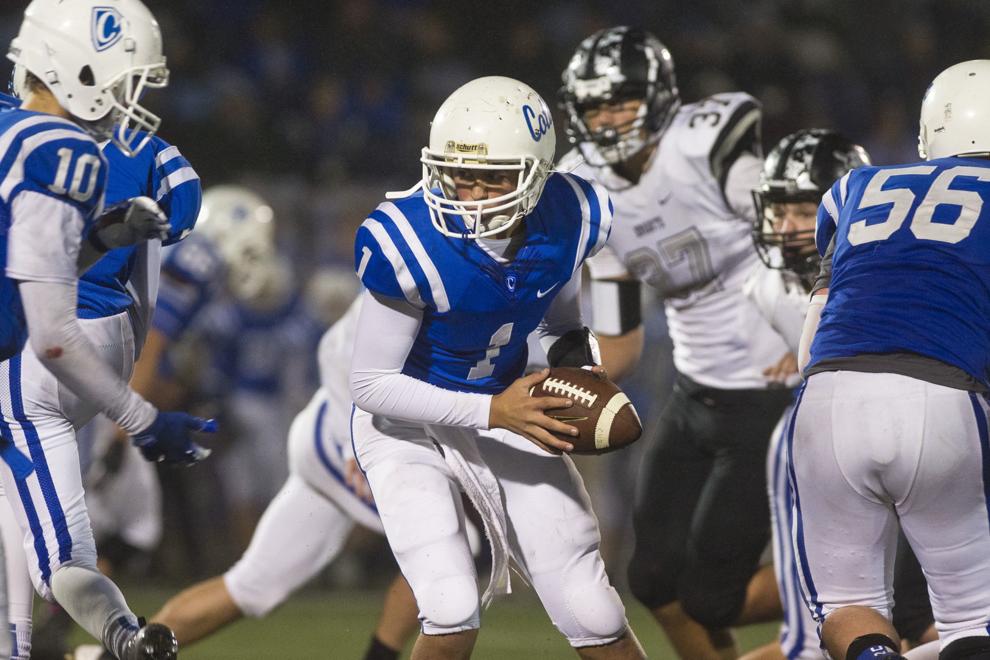 Cotter v. Kingsland 06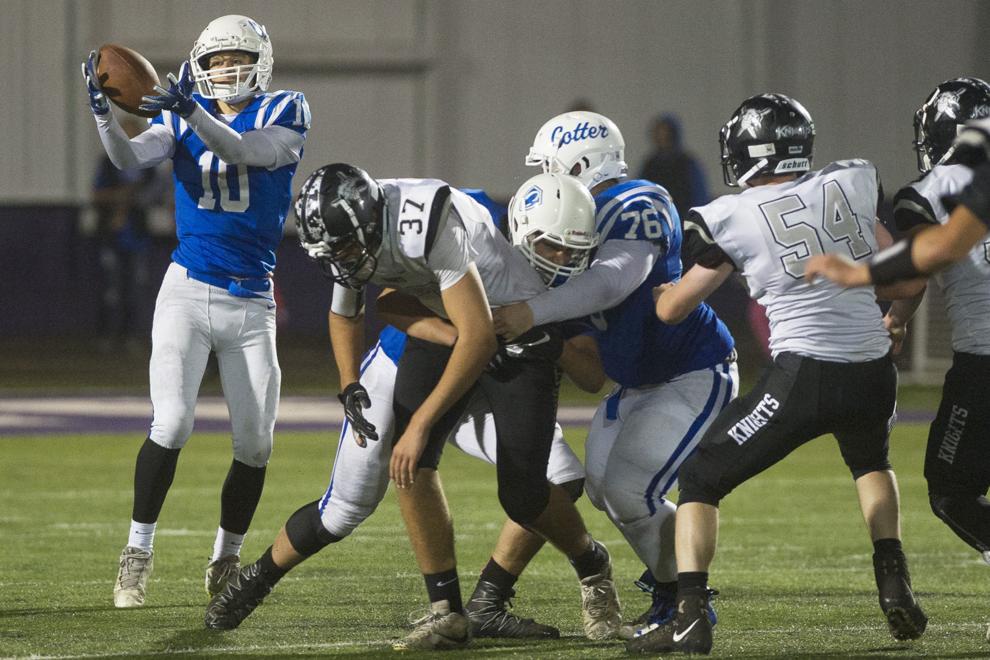 Cotter v. Kingsland 08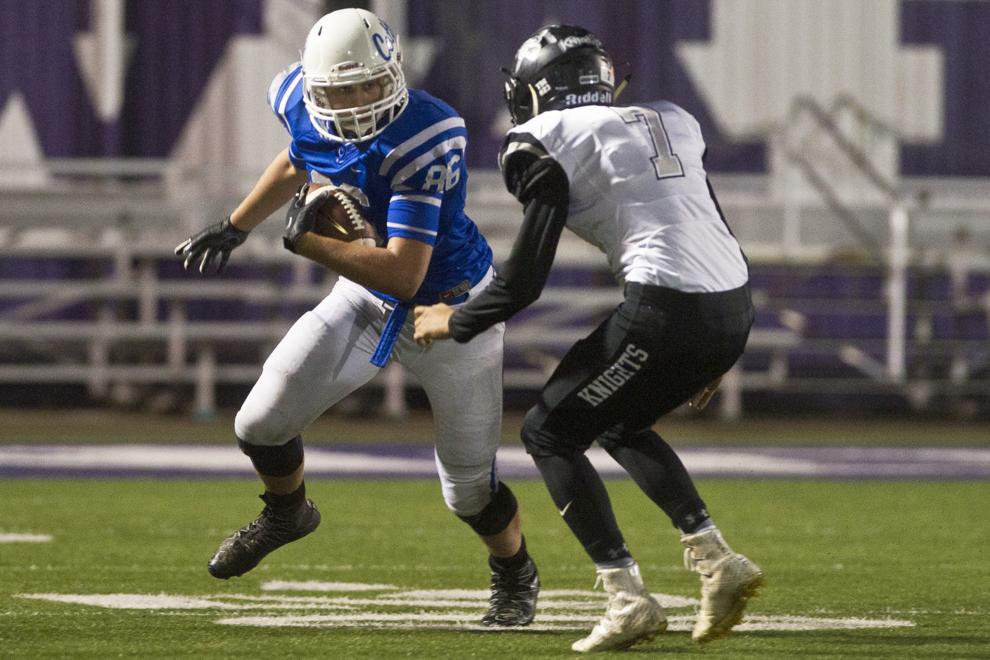 Cotter v. Goodhue 01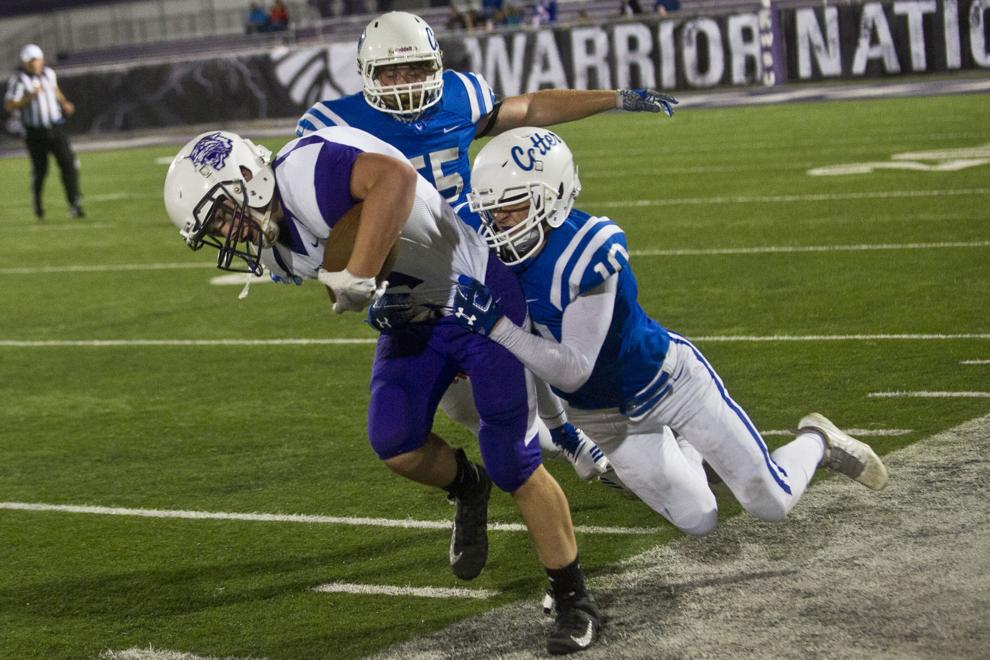 Cotter v. Goodhue 02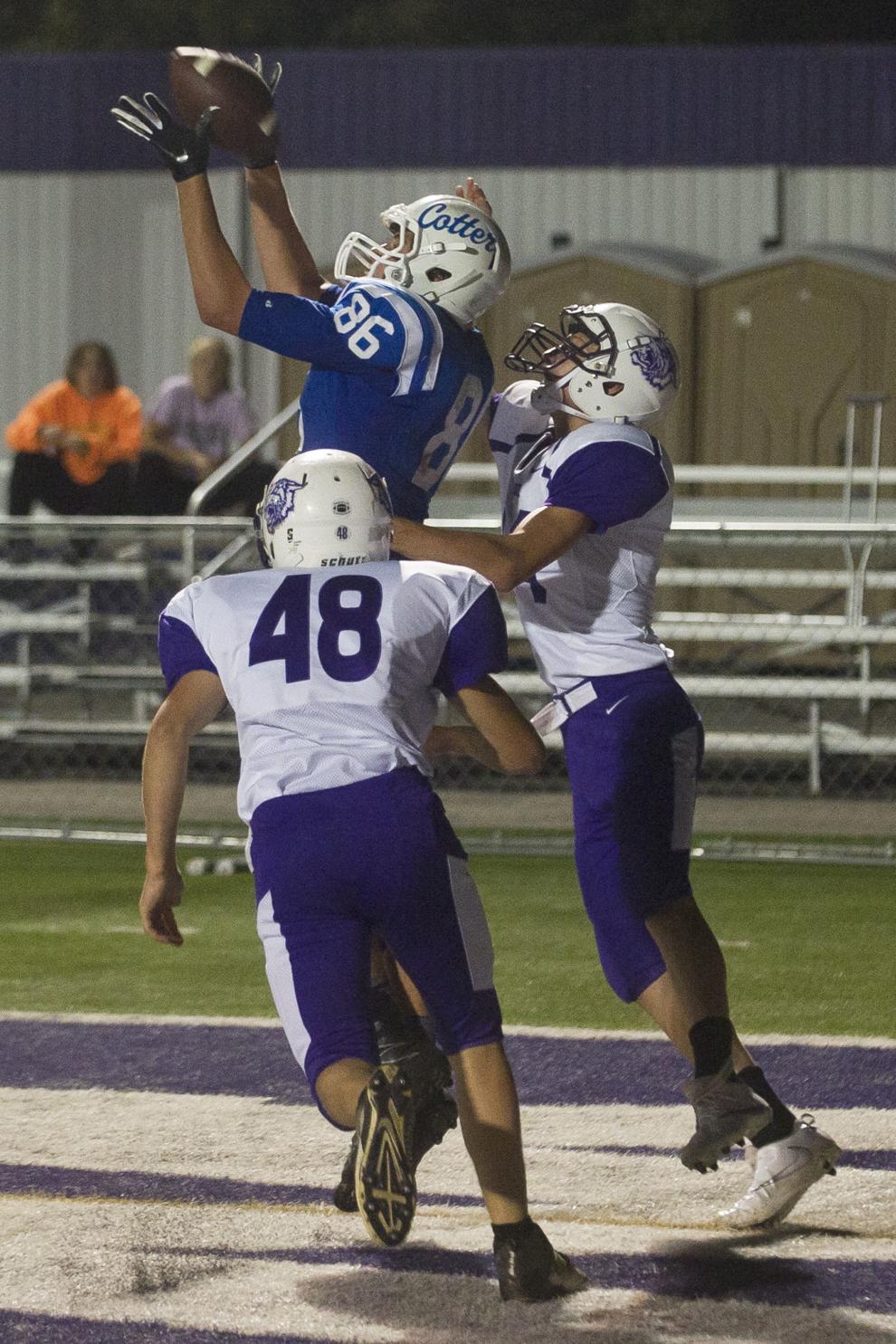 Cotter v. Goodhue 03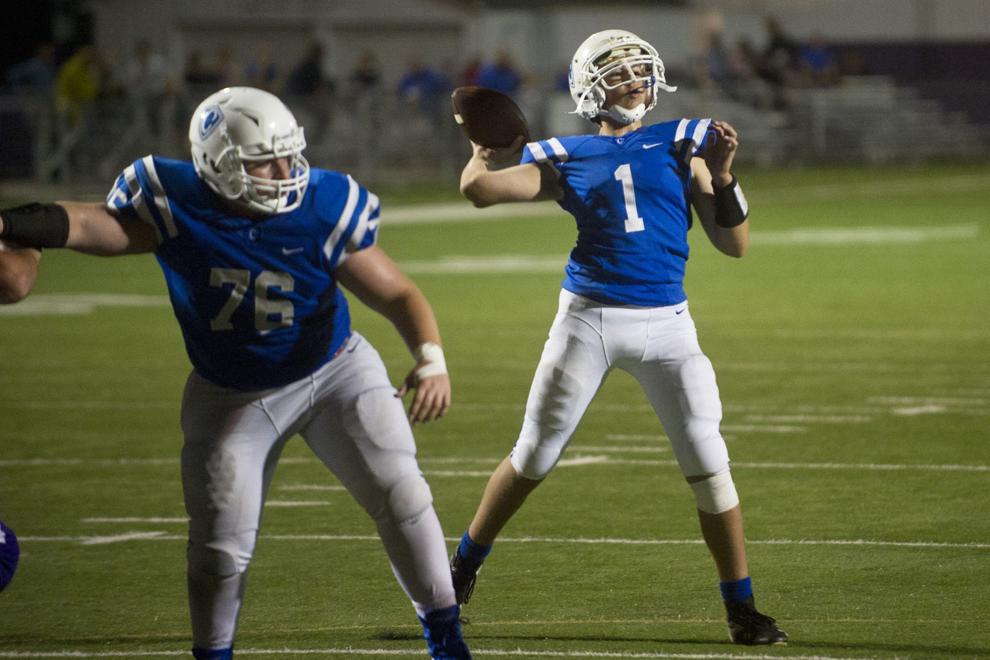 Cotter Football 01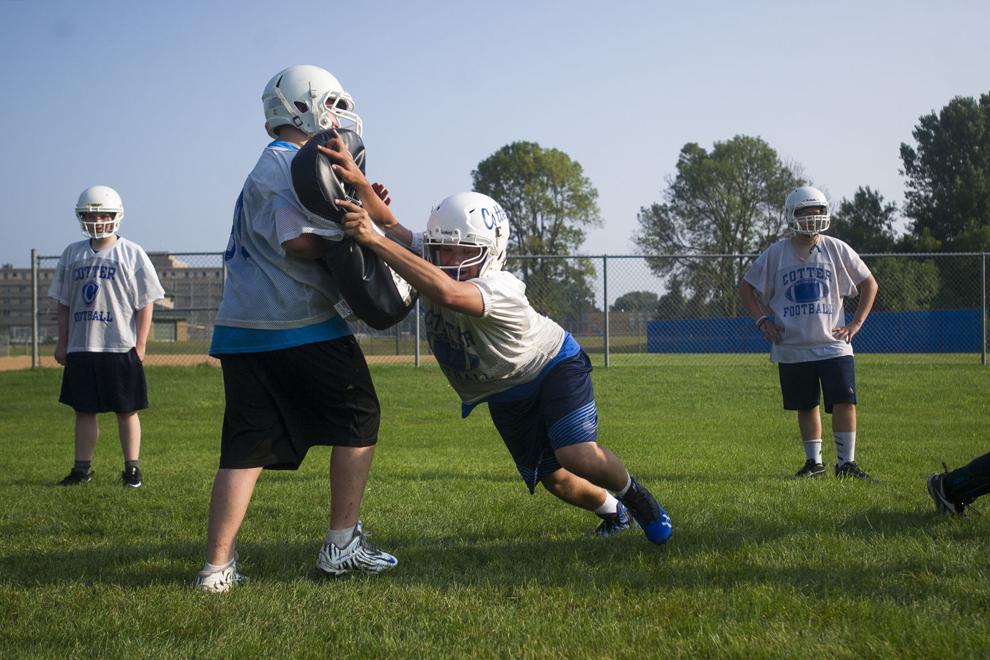 Cotter Football 02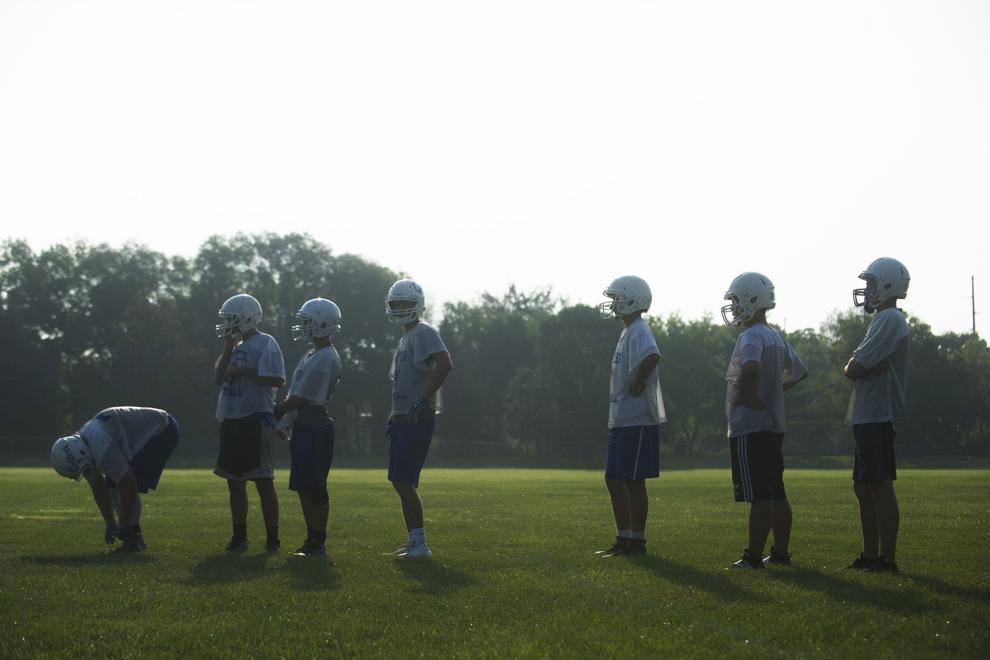 Cotter Football 03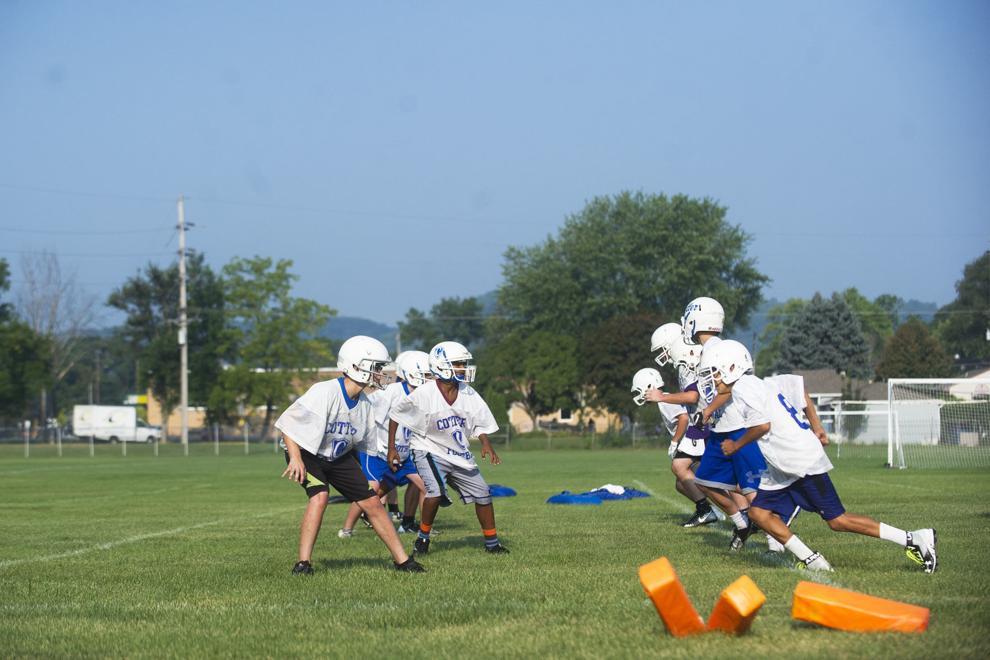 Cotter Football 04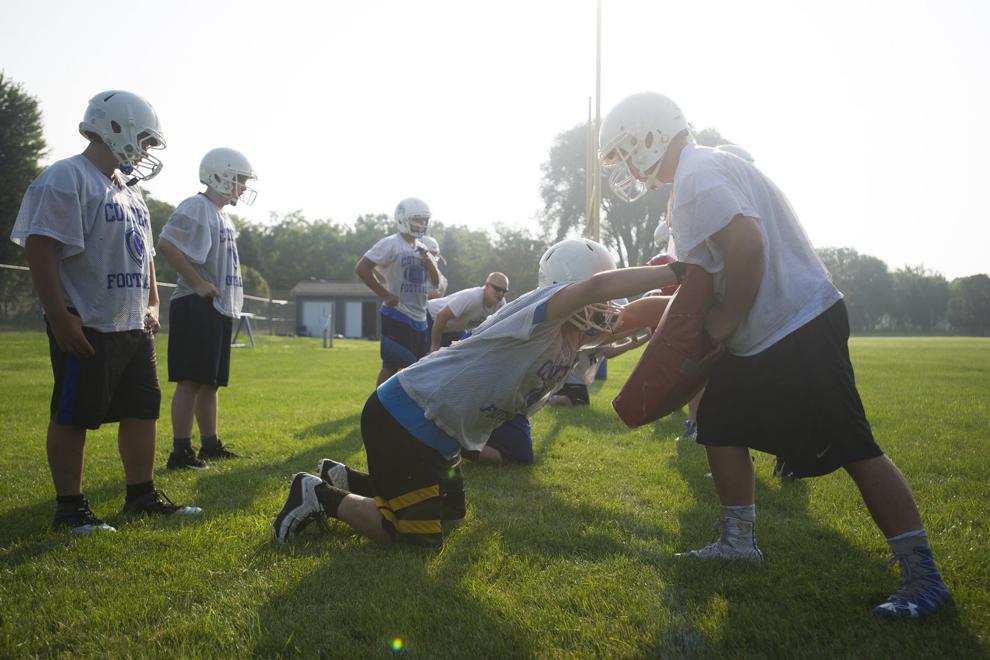 Cotter Football 05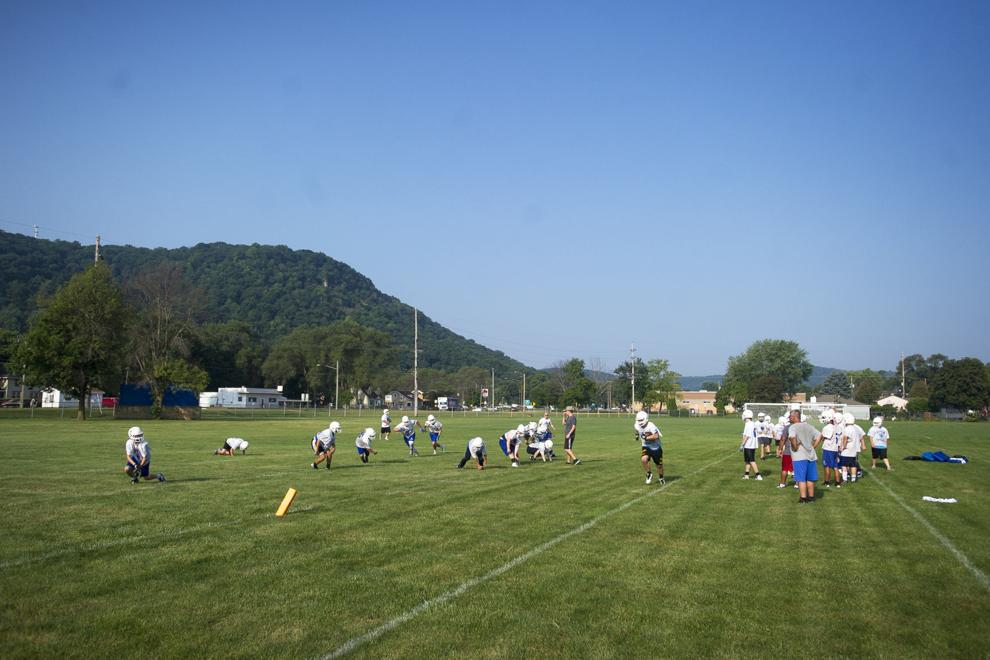 Cotter Football 06