Already one of the most successful classes in Winona football history, the class of 2020 is finally the top dogs and ready to shine.
This year's senior class is chock full of players who have been key contributors and starters on varsity for years, getting huge playing time as sophomores and even freshmen. They were key contributors on state tournament teams alongside Jacob Stanislawski, Nick Waldo, Riley Bosteter, Dakota Matthees, and Terrell Hall. And now it's their time to 15-player senior class to step into the spotlight.
"It feels good to be the top dog," senior linebacker Sam Kanne said. "It's a lot of pressure because you don't have anybody to rely on, it's just you. But you have more trust in you from the coaches and more responsibility. The young kids are looking up to you so you want to give them a good example."
In their three years on varsity, they have a 32-4 overall record and have posted back-to-back unbeaten regular seasons the last two years. They have made three consecutive state tournaments with runs to the state championship as freshmen and the state semifinals as sophomores.
Their names are plastered all over the WSHS record books.
Running back Trevor Pomeroy set the school record for rushing yards in a season last year with 1,610 — breaking the previous record of 1,320 held by Tanner Remlinger — by nearly 300 yards. His 15 rushing touchdowns last season were one shy of the school record and he is one or two big games away from setting career records in both yards and touchdowns. His 2,046 yards and 20 touchdowns put him just 138 yards and five touchdowns behind Paul Klinger, who holds the records in both categories with 2,184 career rushing yards and 25 touchdowns.
Pomeroy averaged 8.5 yards per carry last season and topped 100 yards seven times and 200 yards three times.
"We bring back Trevor, he's going to be Trevor — breaking records," senior quarterback Jackson Nibbelink said. "You can never go wrong handing the ball off to that guy."
Pomeroy will have his dominant offensive line back to bust open big holes for him this season.
The line including Ethan Prodzinski (6-foot-5, 270 pounds), Bennett Heftman (6-3, 245), Cal Brinkman (6-3, 250), Garit Wollan (6-4, 230), and Aaron Witt (6-6, 230) is all returning, missing only starter Matt Leahy from last season. The unit won't be at full strength to start the season, as they are taking it slow with Prodzinski, who is cleared to play but coming back off a knee injury, and Heftman will be out for a couple more weeks with a knee injury of his own. Witt will start the season at right tackle, but may move out to tight end once Heftman is healthy.
The Winhawks line led the way for the third- and fourth-highest team rushing totals in school history the last two seasons with 2,866 in 2017 as sophomores and 2,357 last year as juniors.
You have free articles remaining.
"Until (Prodzinski and Heftman) come back, we're going to have to fill in some holes," Witt said. "But once we get the same five back from last year, it should be pretty fun to watch."
Several of the players on that dominant O-line play both ways and contribute to a defensive front seven that will be a major strength of the team. Witt is a University of Wisconsin commit who plays defensive end for the Winhawks but will play outside linebacker in college. He sits at 12 career sacks after seven last year and five in 2017. He needs six this season to break the school record of 17½ set by Waldo. And Prodzinski has been a force up the middle at defensive tackle.
The team's leading tacklers from the last two campaigns are back for their senior seasons. Safety Austin Mlynczak led the team last year with 85 tackles, while linebacker Sam Kanne led the team in 2017 as a sophomore with 103. The 6-0, 220-pound Kanne missed time with a broken hand early last season and played a number of games with a club on his hand. But he still finished the season with 78 tackles in eight games. With a big season he's capable of, Kanne could climb into the top three on the all-time tackles list. He's at 191 now and is 65 behind Mitch Jacobson's 256. It would take a massive season to pass Brody Hogenson (349) or Chase Bratland (454) for a top-two spot.
"Our front seven is going to be pretty tough," Kanne said. "We've got basically the whole starting unit back except (Matt) Leahy is gone. Our linebackers are going to be solid and bring back Mlynczak."
The passing game should be in good shape with last season's starting quarterback Jackson Nibbelink returning. He passed for 1,502 yards with 14 touchdowns and seven interceptions and added seven touchdowns on the ground. The QB only rushed for 84 yards last season on 70 attempts, but is more mobile than that number indicates. As a sprinter on the track team, he ran a person best time of 11.72 seconds in the 100-meter dash and 24.05 in the 200.
The receiver position is a bit of a question mark for the Winhawks after losing the program's all-time receptions leader, Terrell Hall, to graduation. Hall accounted for more than half of Winona's passing output with 785 yards, while Ethan Ringo, who also graduated, had 435.
The top two receivers this season look to be 6-foot-3 receiver Dayne Gamoke, who showed the ability to get open last year as he caught five passes for 73 yards and the dependable Mlynczak, who had 167 yards.
"Terrell is irreplaceable, but me and Dayne have a good shot to be a good connection this year," Nibbelink said. "And Mooner (Mlynczak) will be a big moving piece in this offense this year.
"Dayne is quite flashy, he's tall, he's fast, he has good hands. He's hard to guard. And Mooner is a great route runner and catches almost anything you throw to him."
The Winhawks open the season on Friday as they take on Albert Lea at Rochester Community and Technical College. Winona defeated the Tigers 42-14 in the section playoffs last year and are playing them in the regular season for the first time since 2014.
Winona v. Waseca 01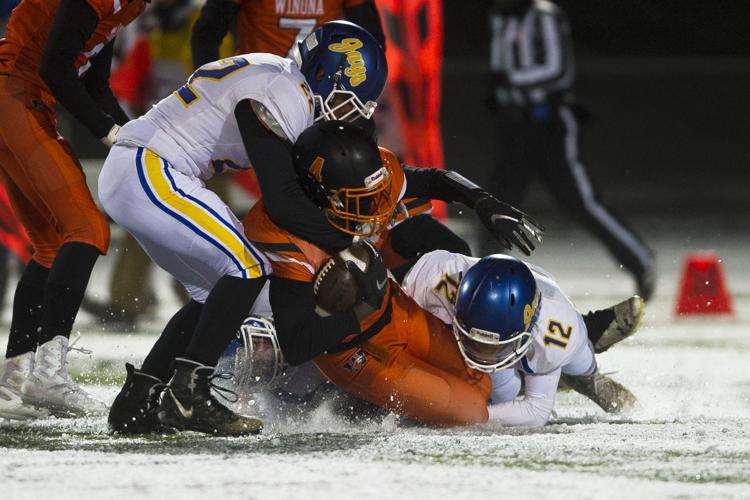 Winona v. Waseca 02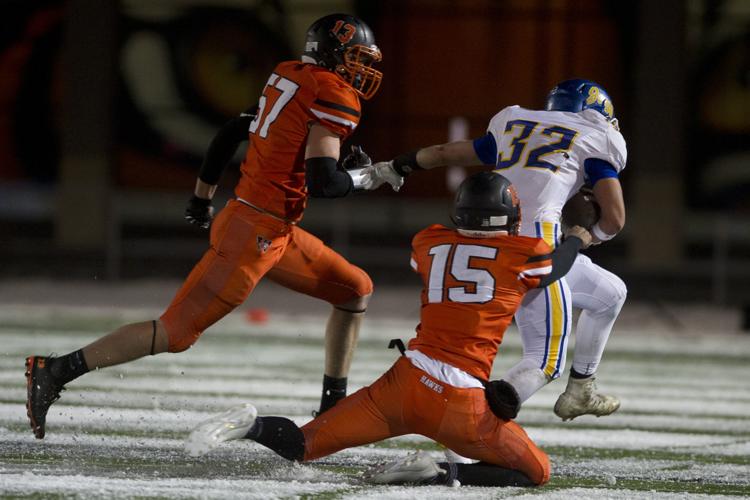 Winona v. Waseca 03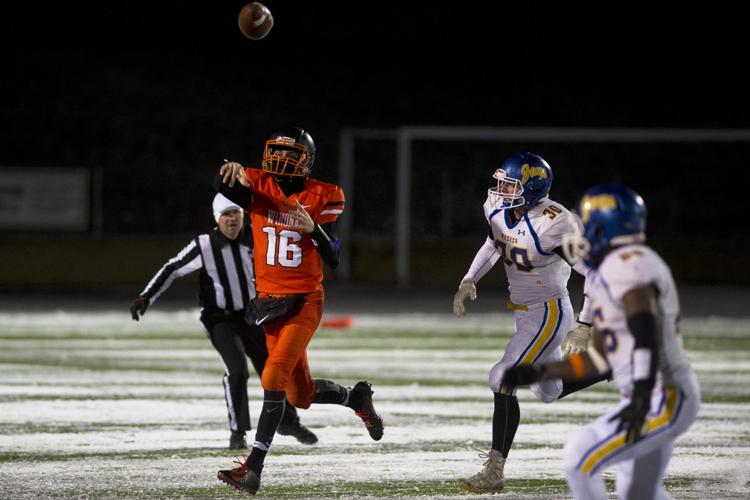 Winona v. Waseca 04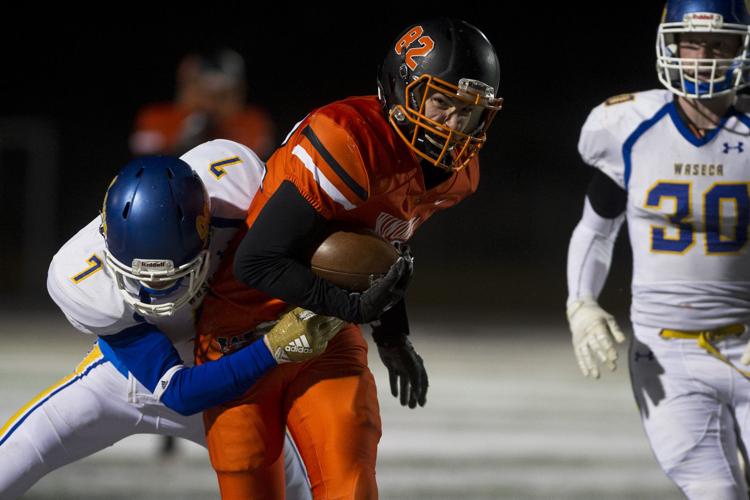 Winona v. Waseca 05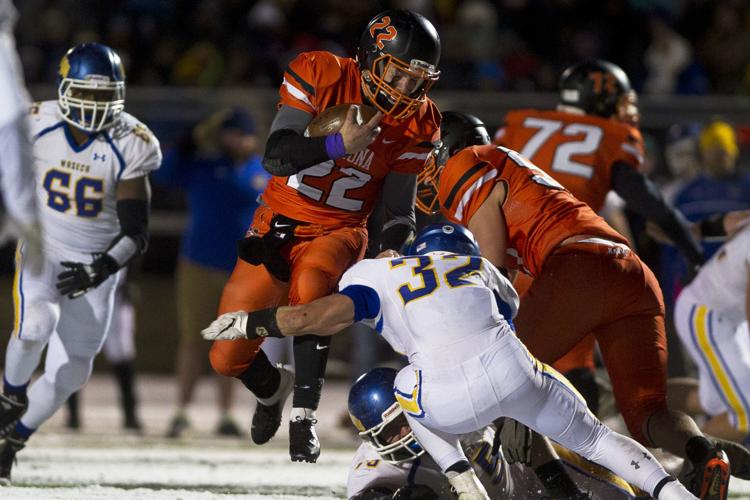 Winona v. Waseca 06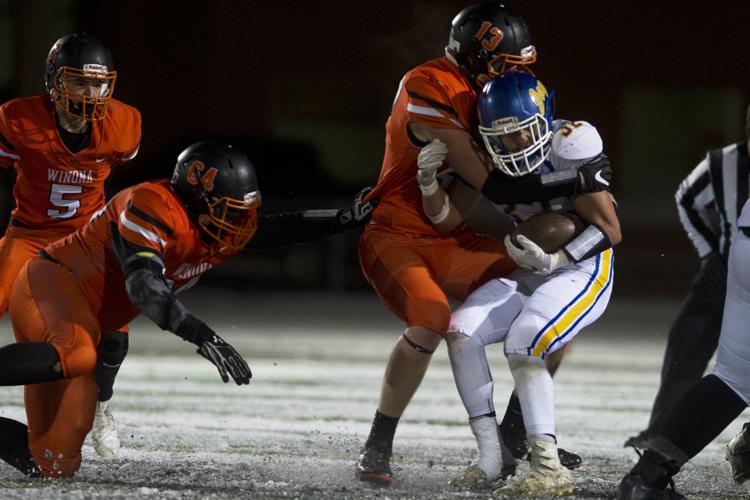 Winona v. Waseca 07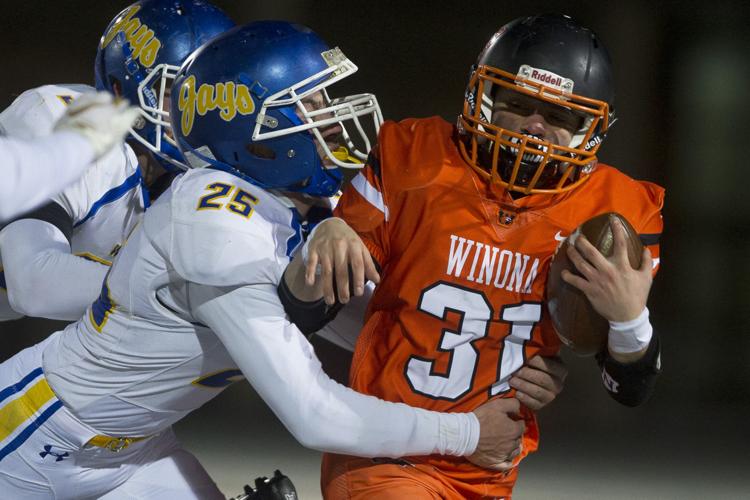 Winona v. Waseca 08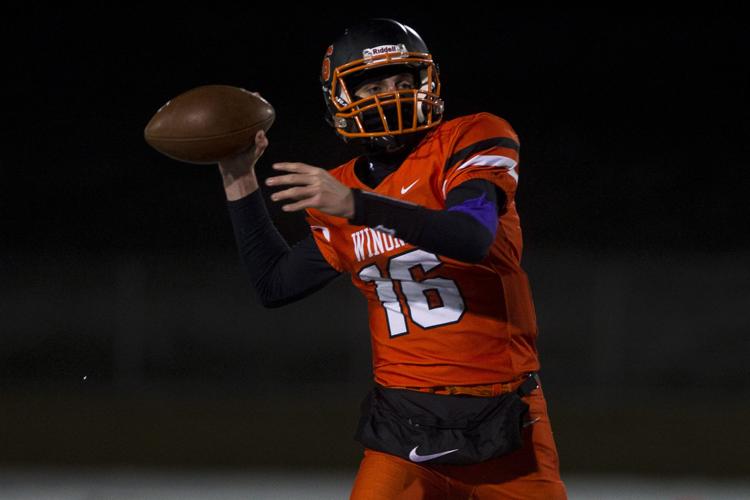 Winona v. Waseca 09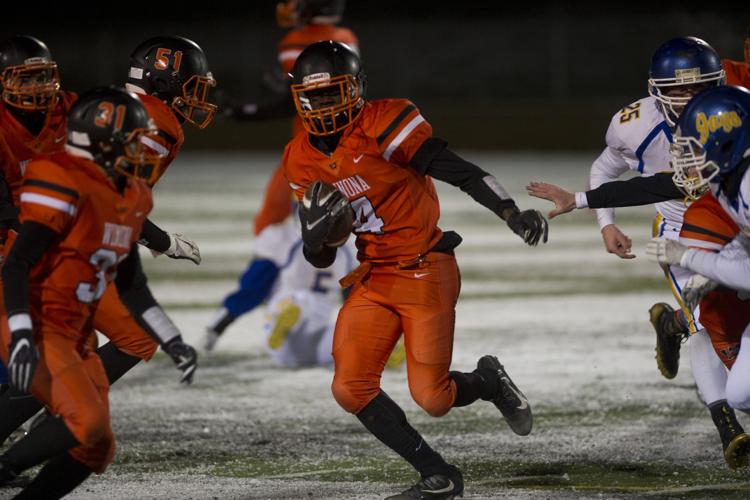 Winona v. Waseca 10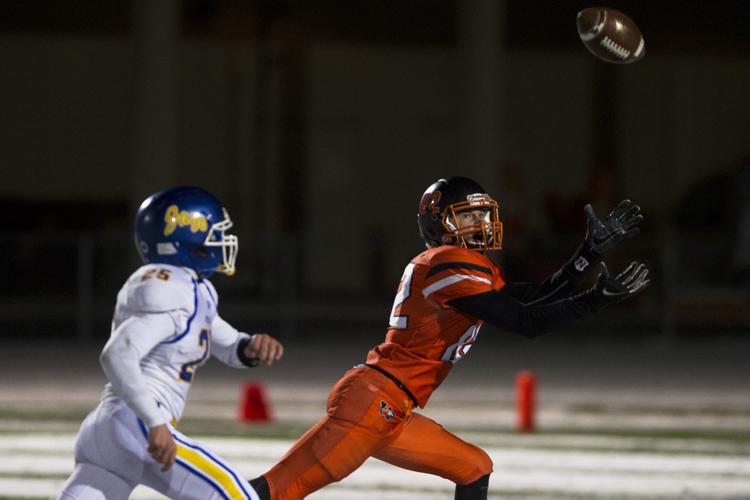 Winona v. Waseca 11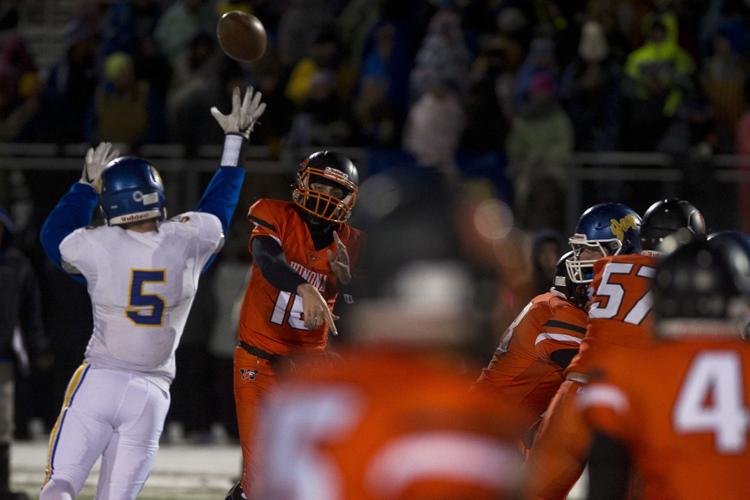 Winona v. Waseca 12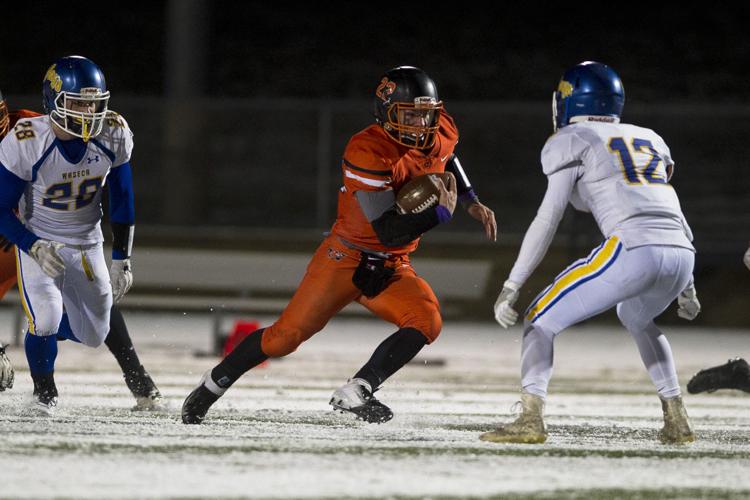 Winona v. Waseca 13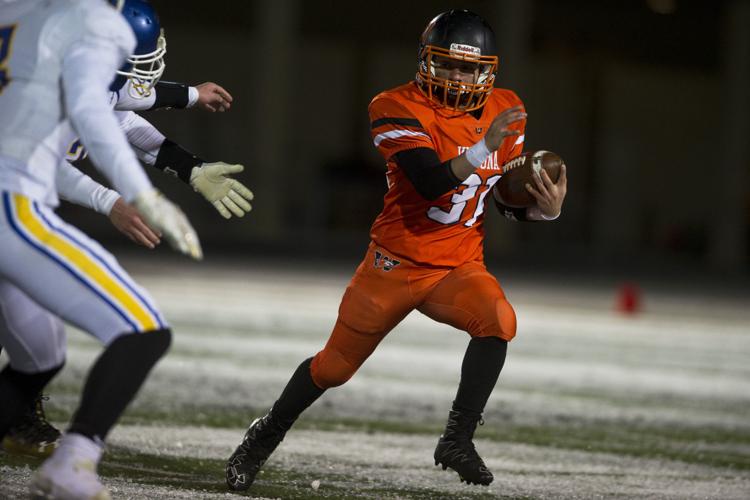 The State Tournament Begins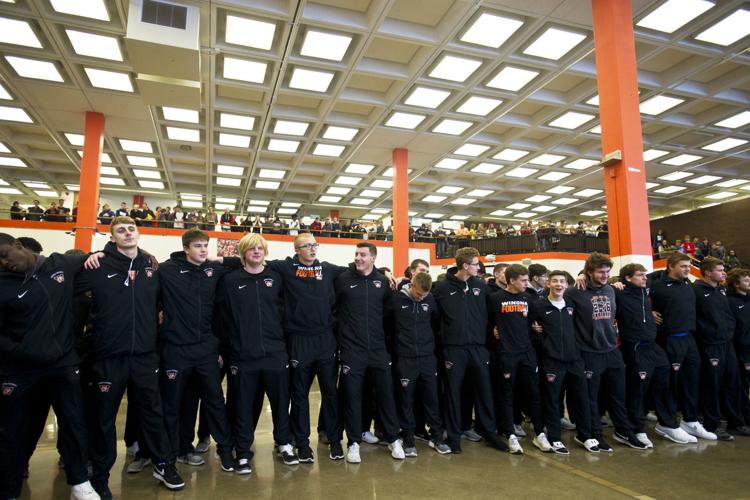 Winona Defeats Faribault for the Section 1AAAA Championship
Winona v. Faribault 01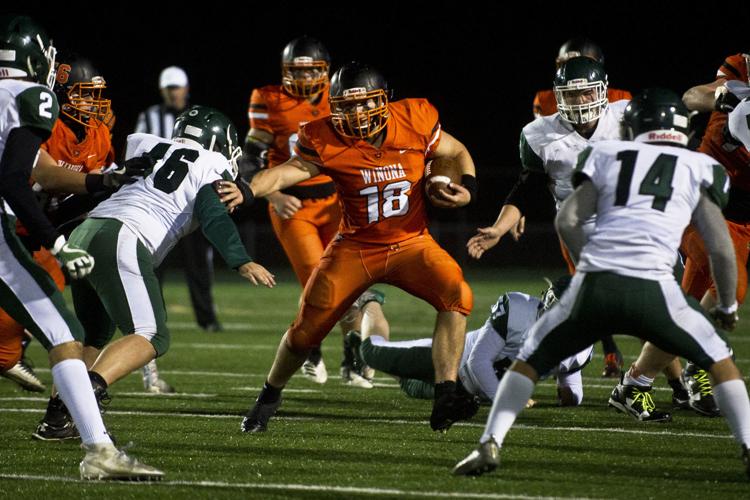 Winona v. Faribault 02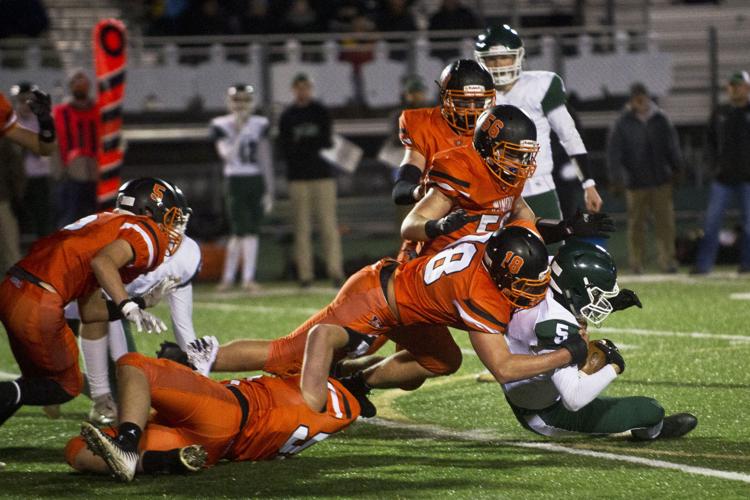 Winona v. Faribault 03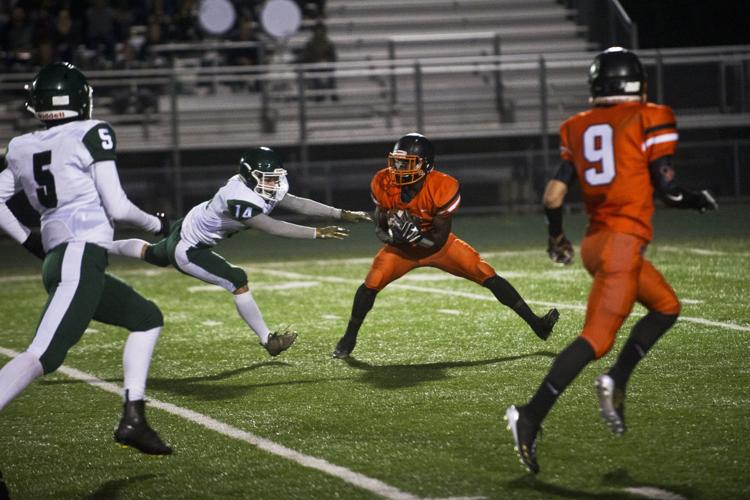 Winona v. Faribault 04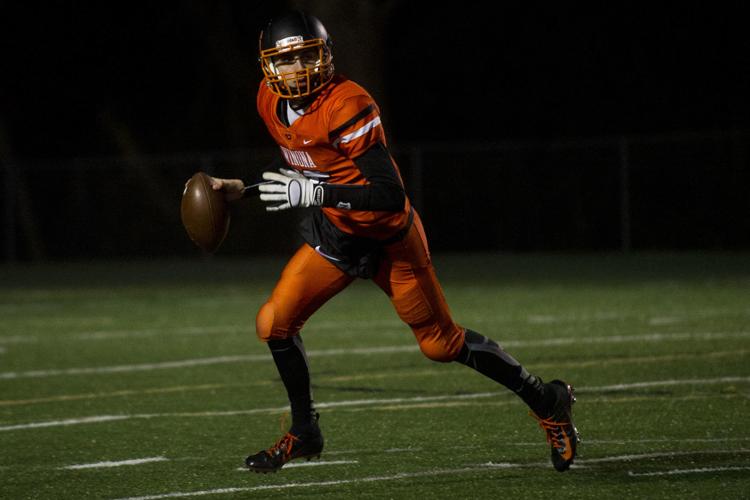 Winona v. Faribault 05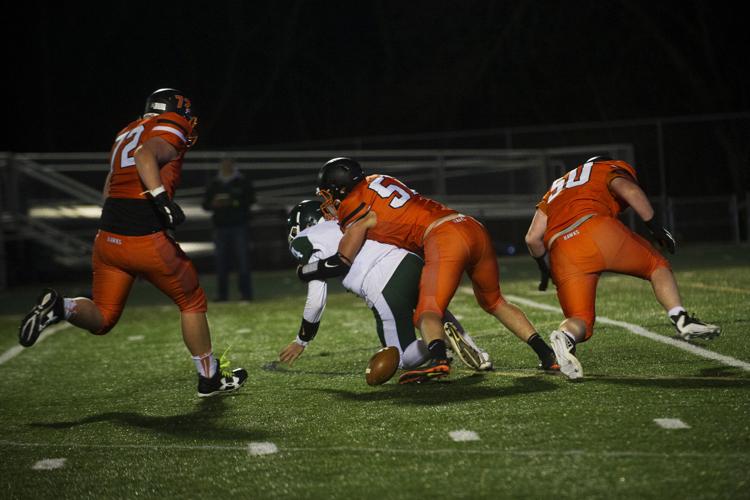 Winona v. Faribault 06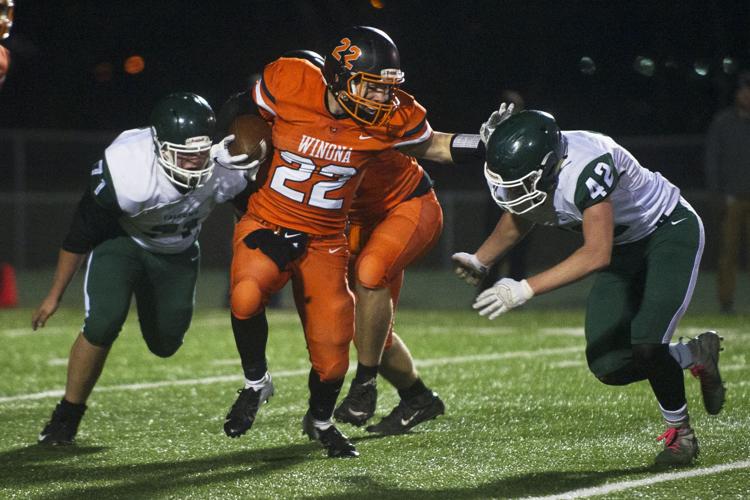 Winona v. Faribault 07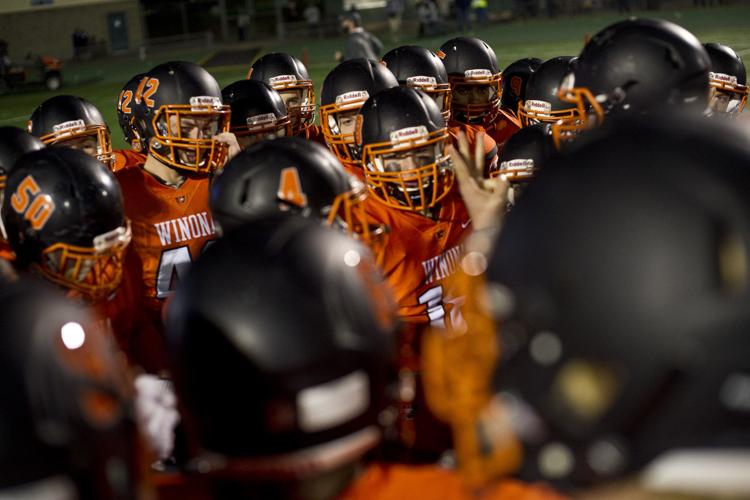 Winona v. Faribault 08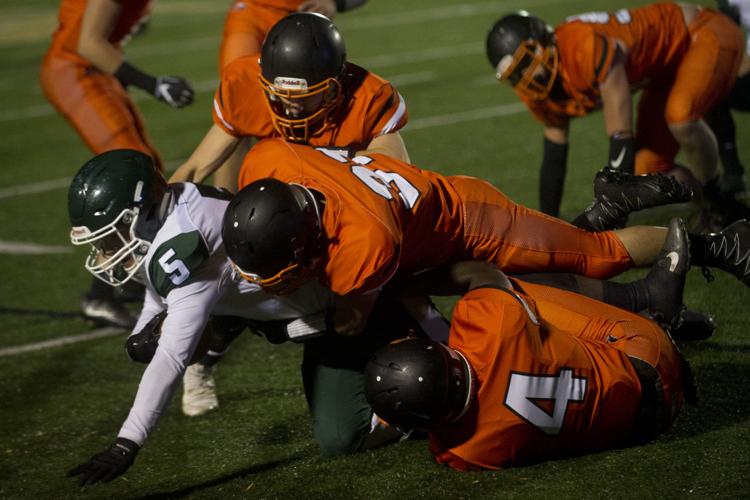 Winona v. Faribault 09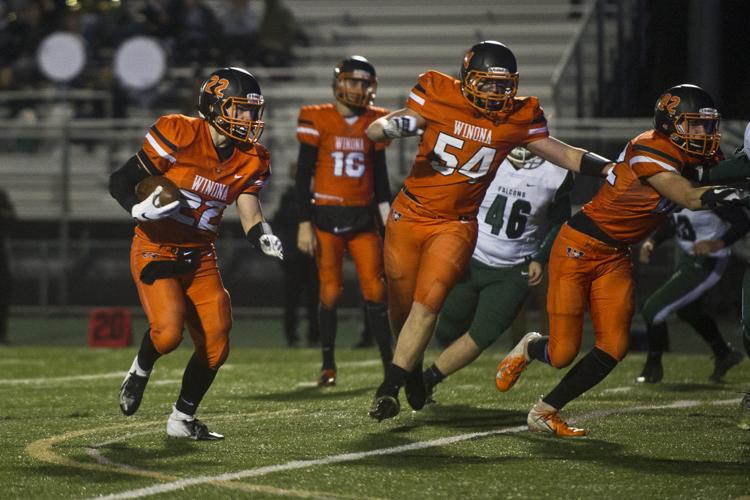 Winona v. Faribault 10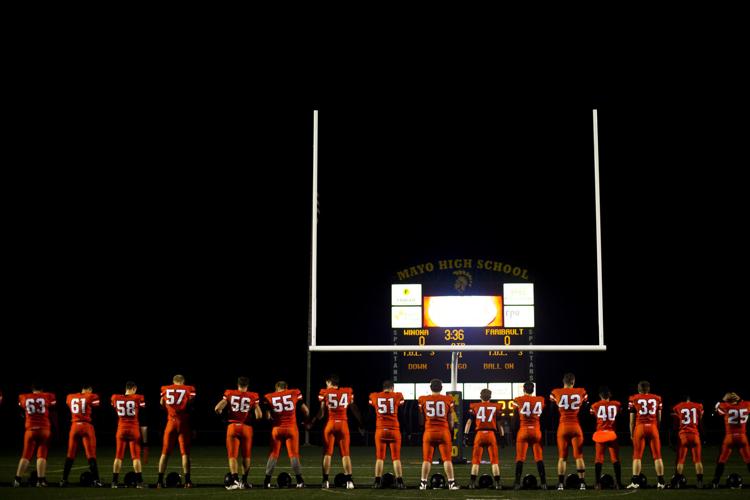 Winona v. Faribault 11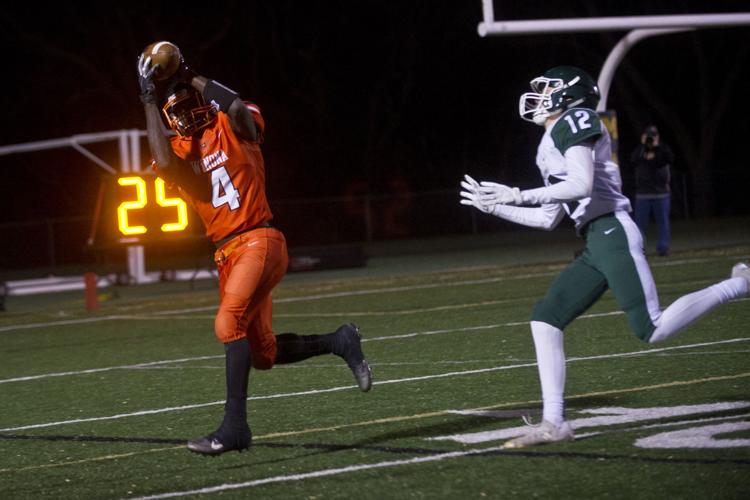 Winona v. Faribault 12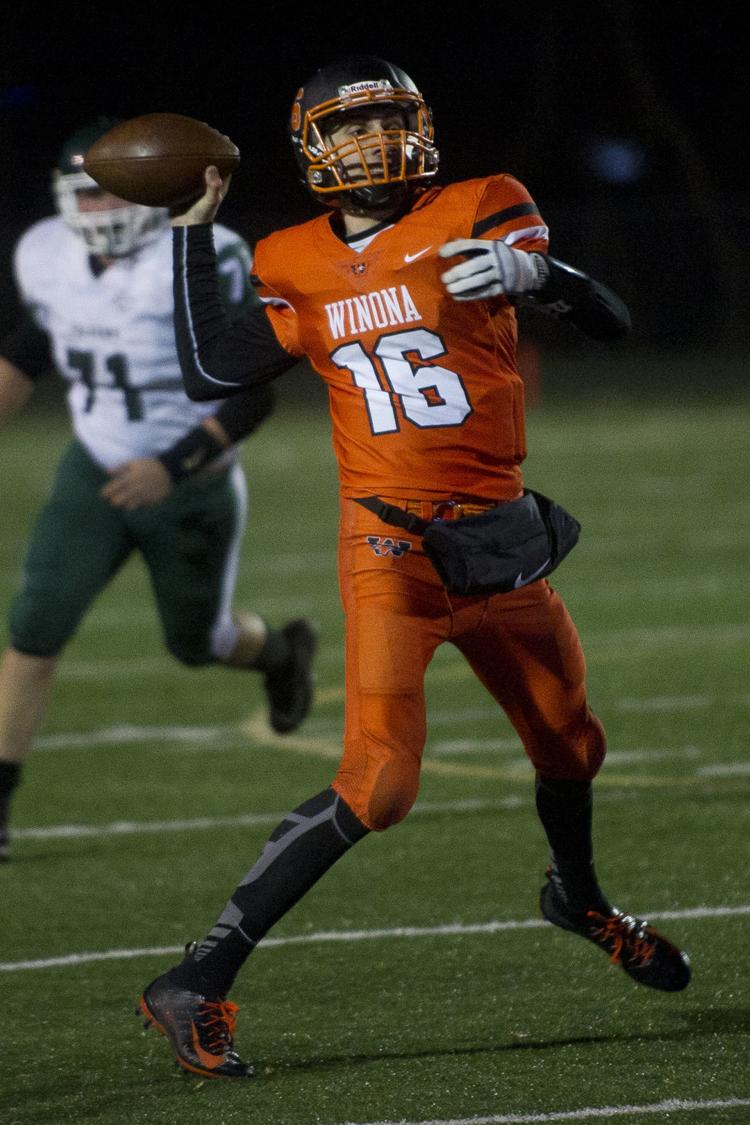 Winona v. Faribault 13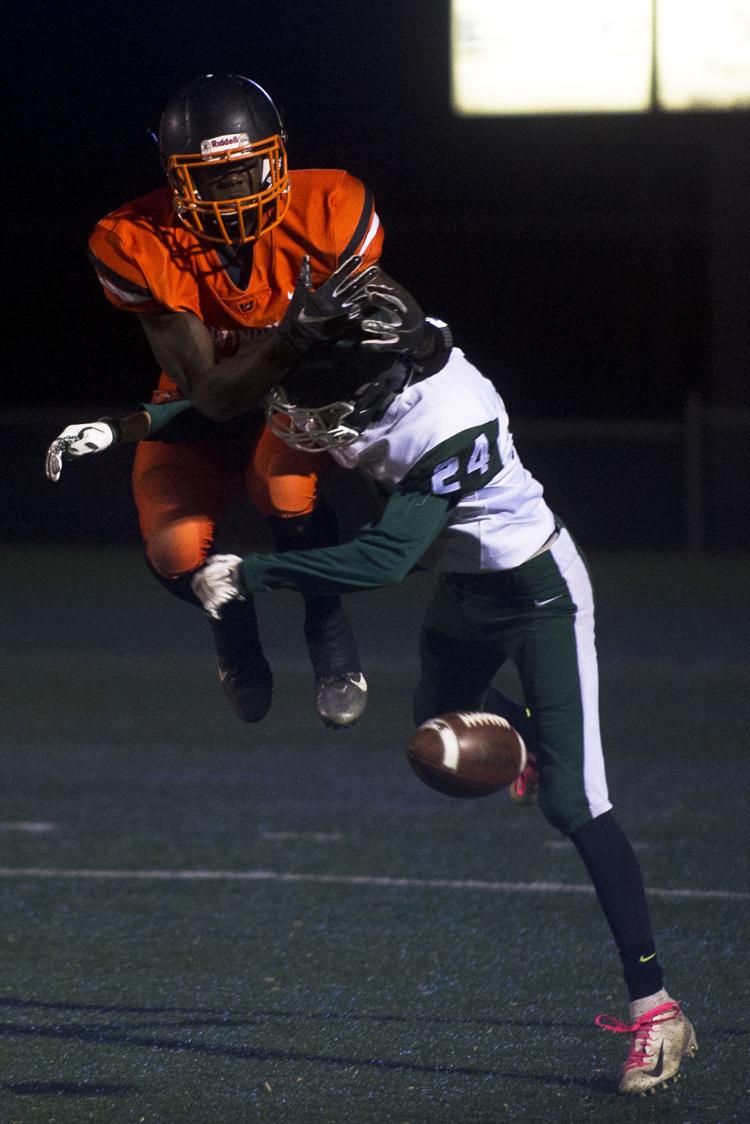 Winona v. Faribault 14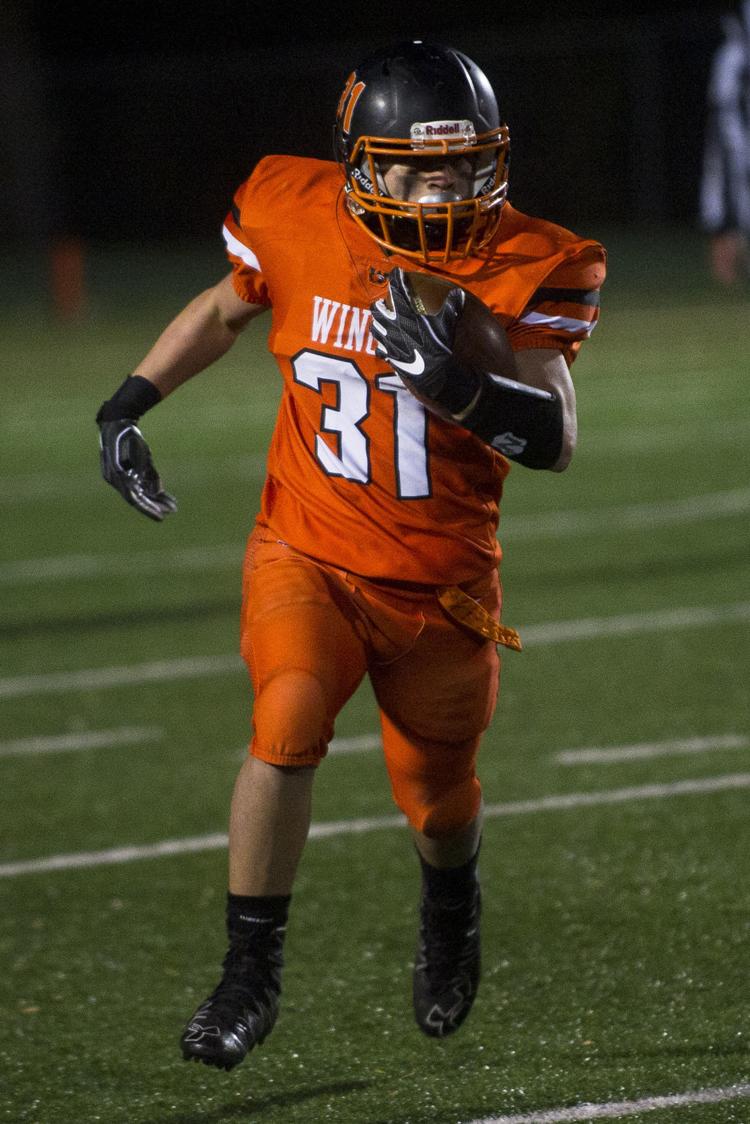 Winona v. Faribault 15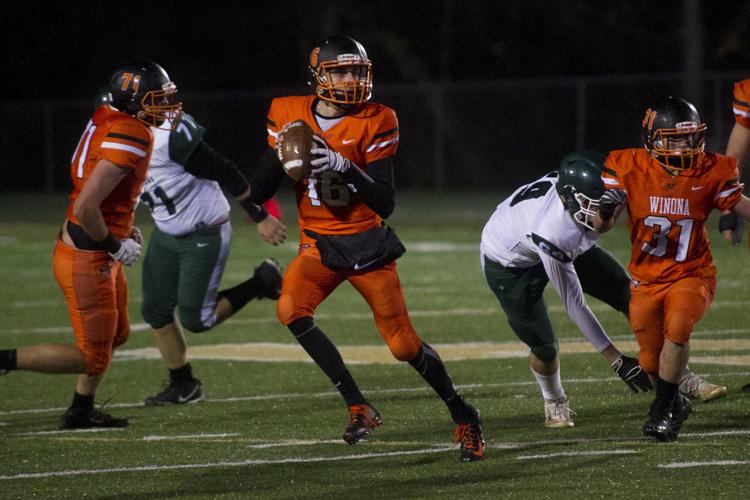 Winona v. Faribault 16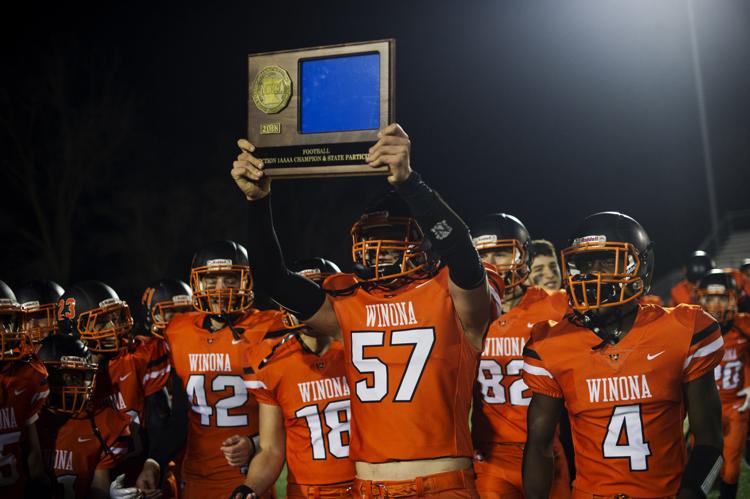 Fighting for state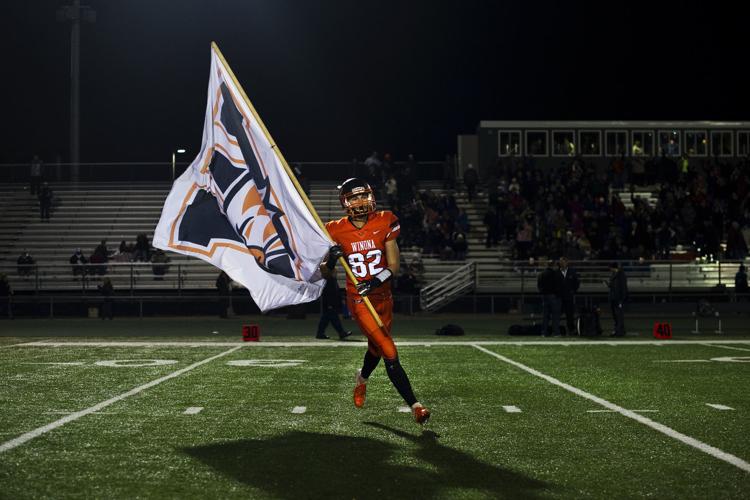 Winona v. Austin 01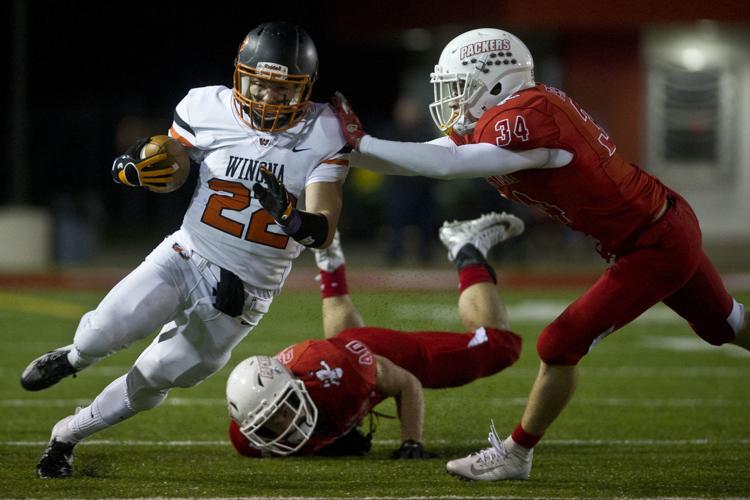 Winona v. Austin 02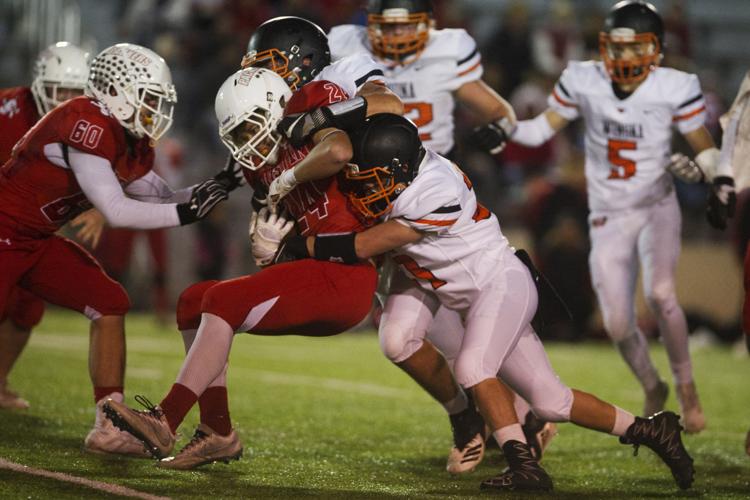 Winona v. Austin 03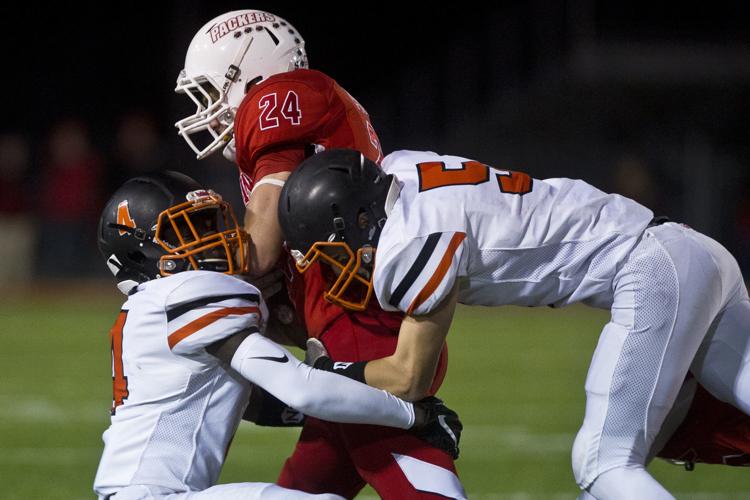 Winona v. Austin 04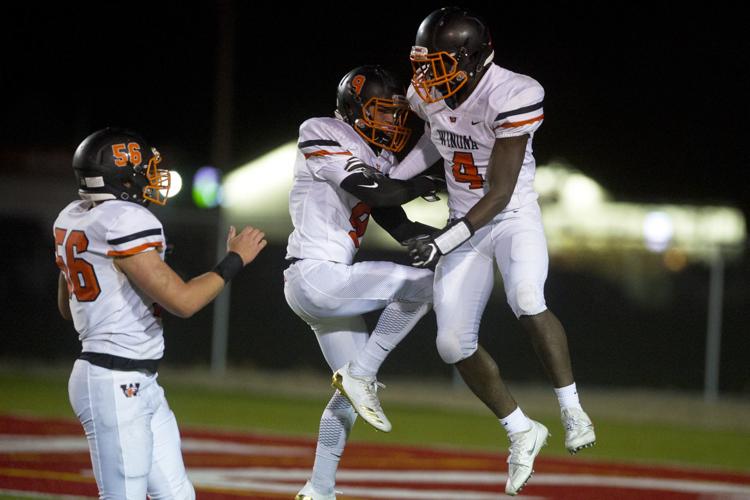 Winona v. Austin 05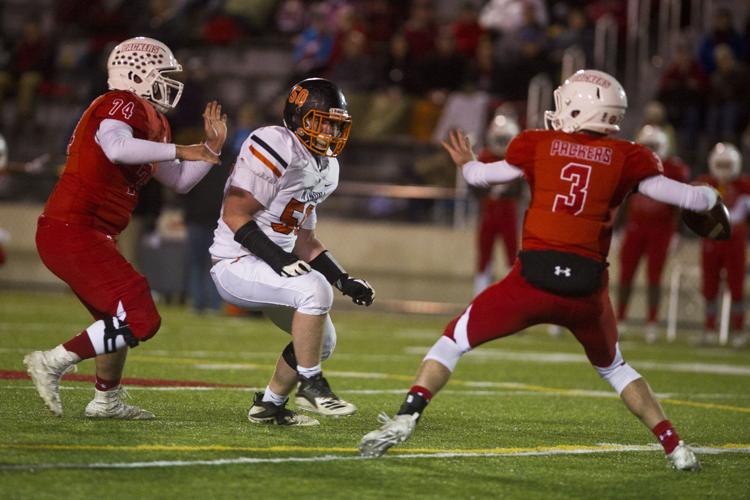 Winona v. Austin 06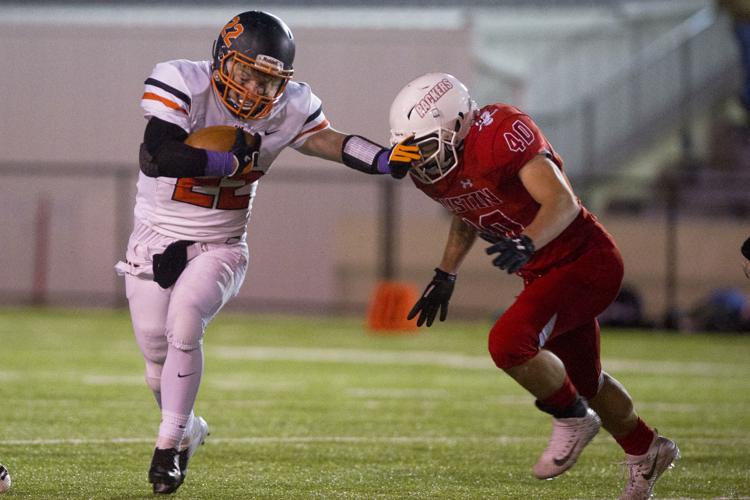 Winona v. Austin 07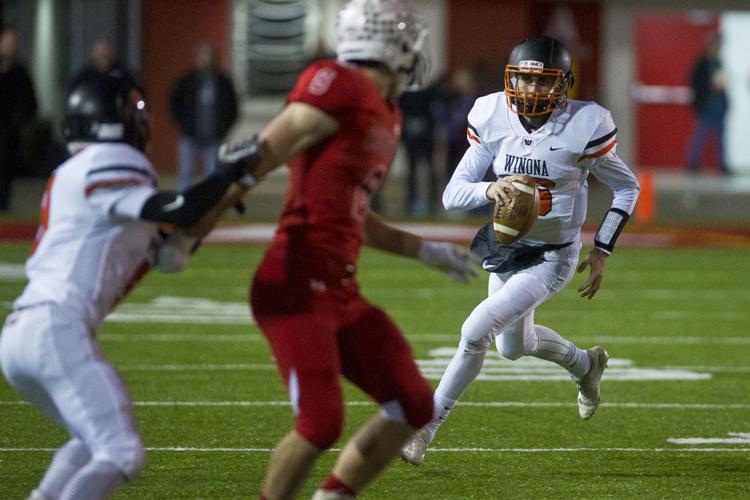 Winona v. Austin 08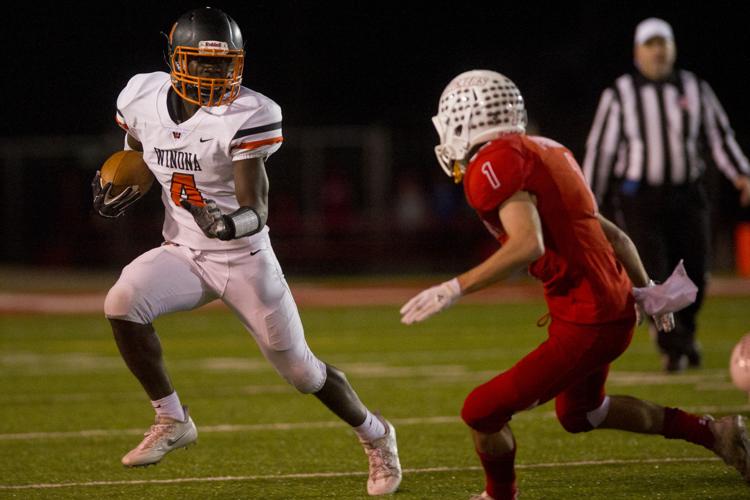 Winona v. Austin 09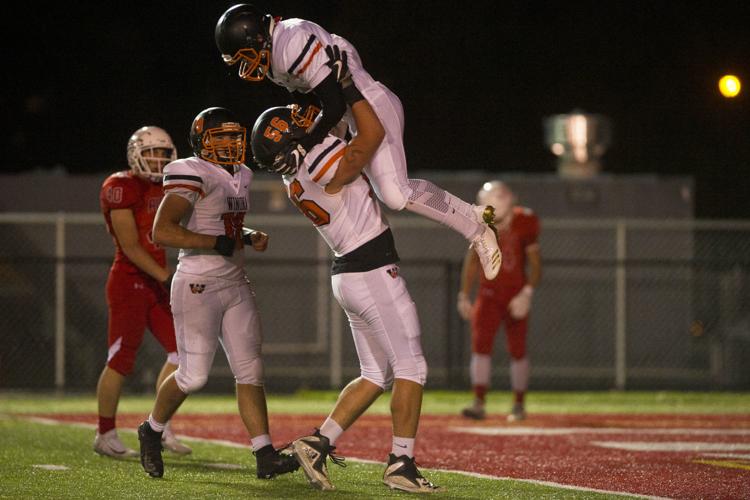 Winona v. Austin 10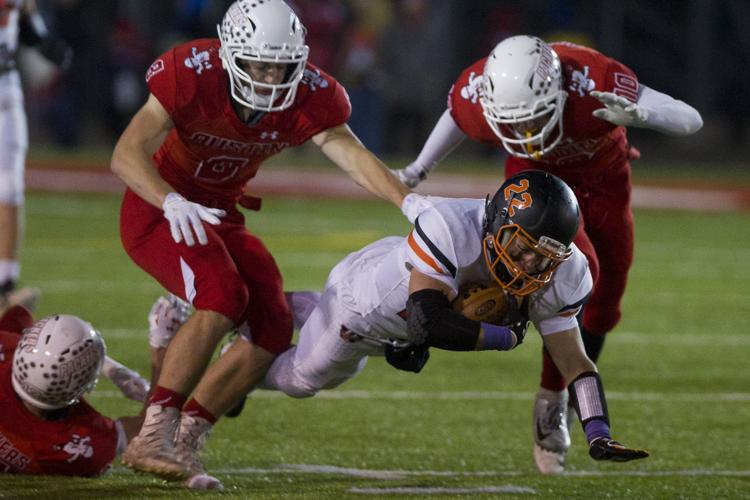 Winona v. Austin 11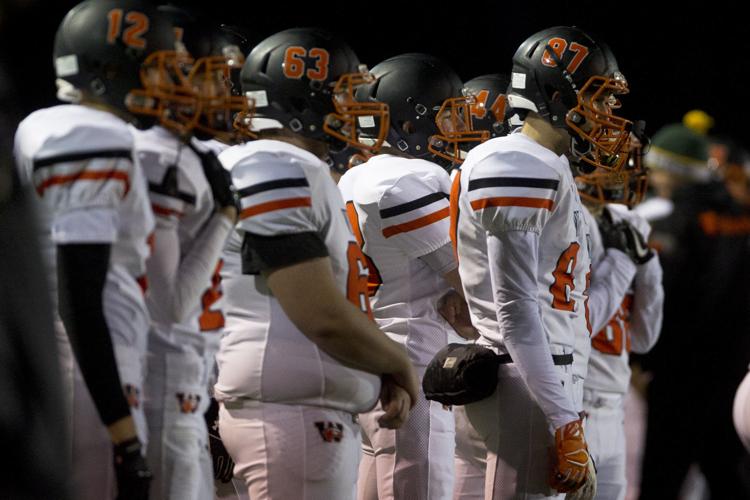 Winona v. Red Wing 01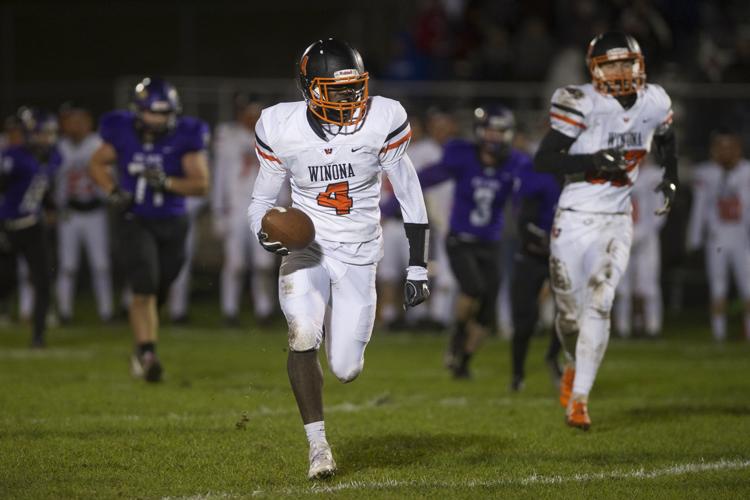 Winona v. Red Wing 02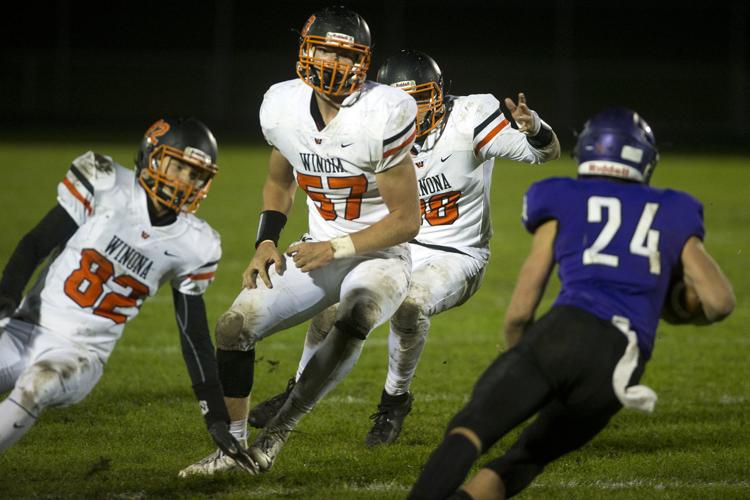 Winona v. Red Wing 03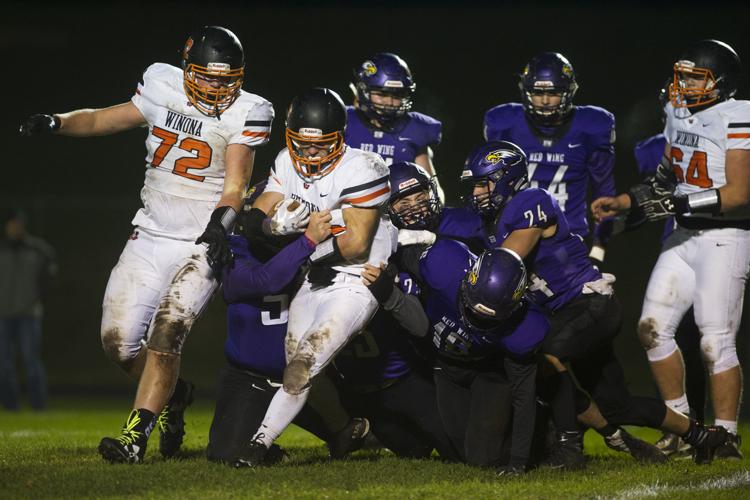 Winona v. Red Wing 04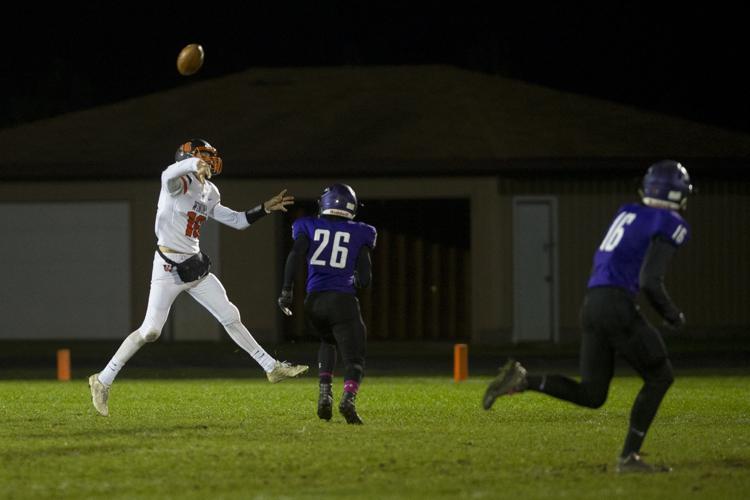 Winona v. Red Wing 05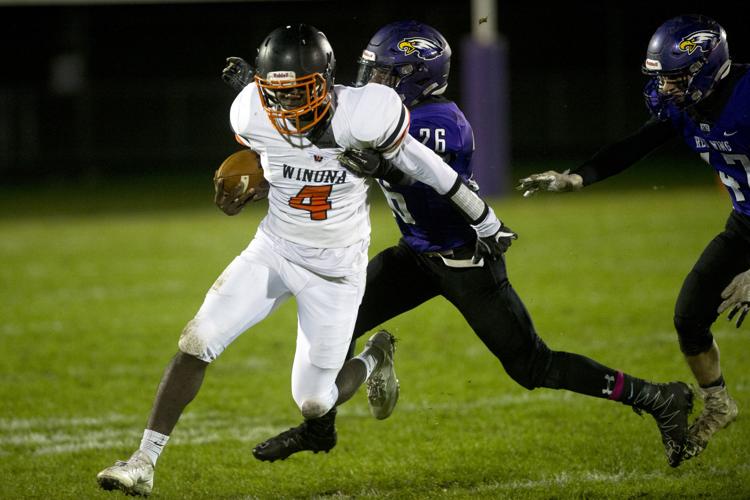 Winona v. Red Wing 06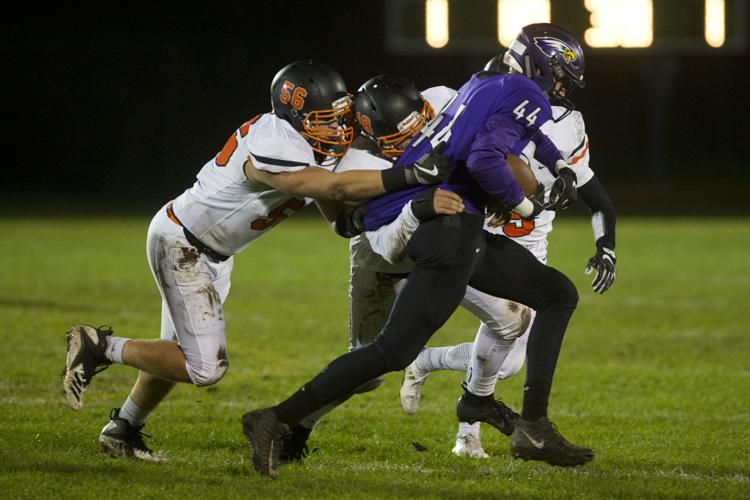 Winona v. Red Wing 07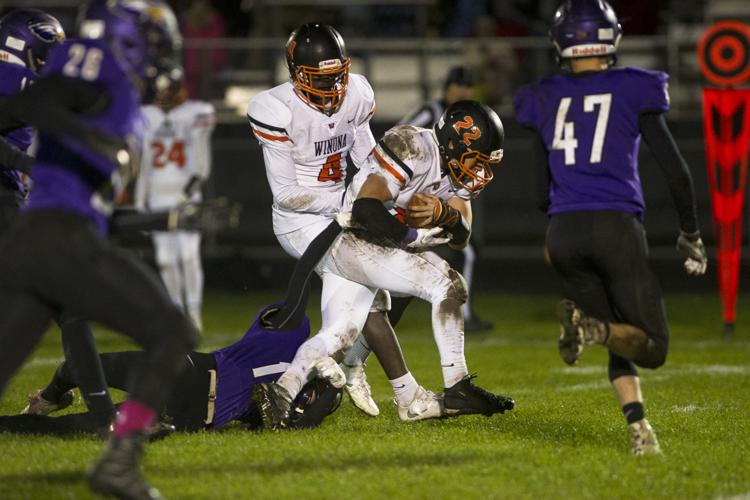 Winona v. Red Wing 08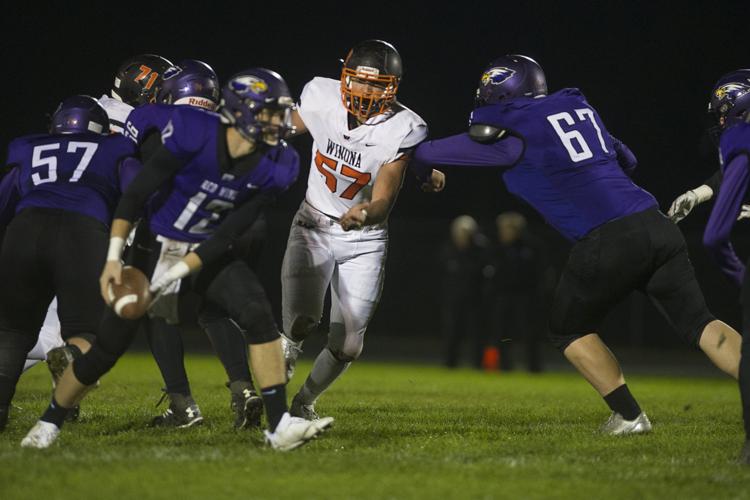 Winona v. Red Wing 09
Winona v. Red Wing 10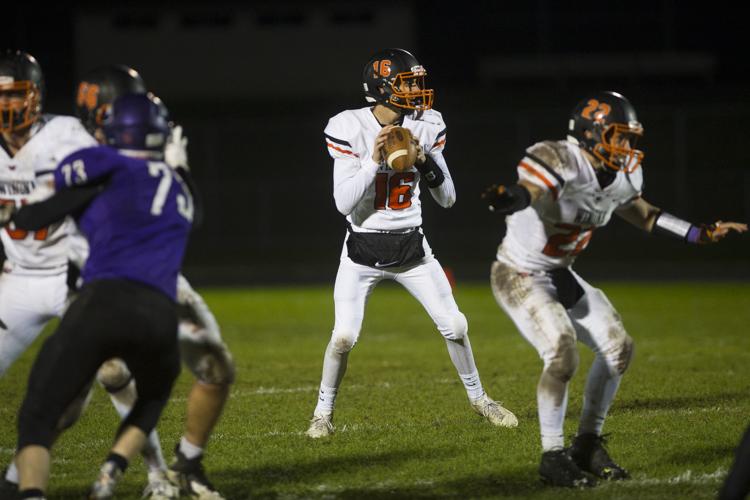 Winona v. Red Wing 11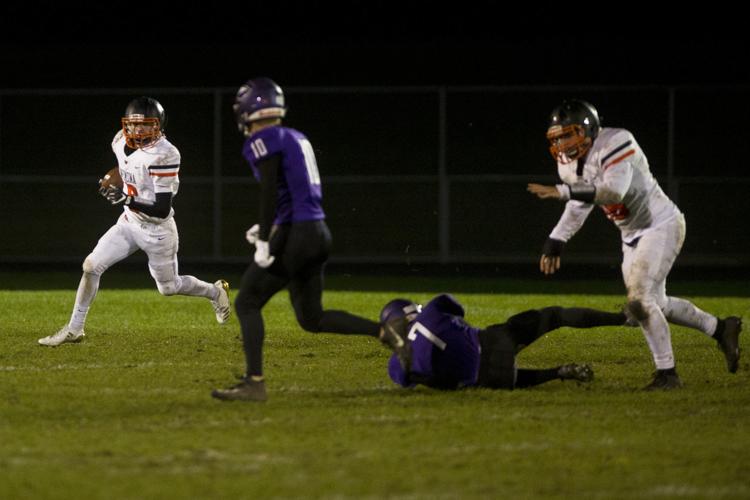 Winona v. Red Wing 12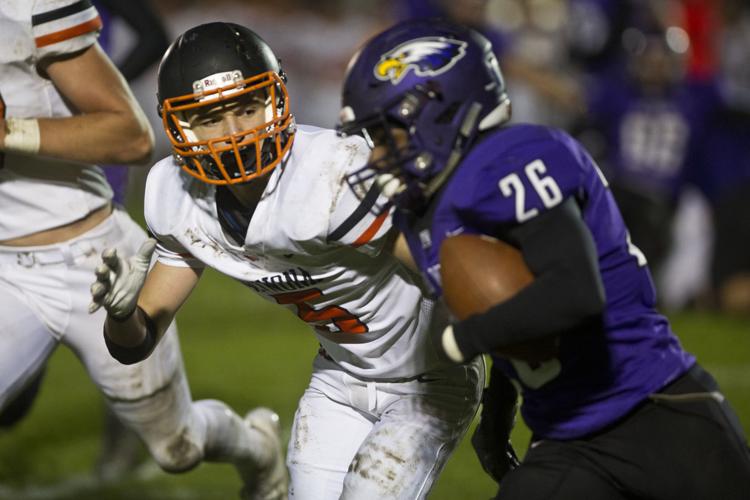 Winona v. Red Wing 13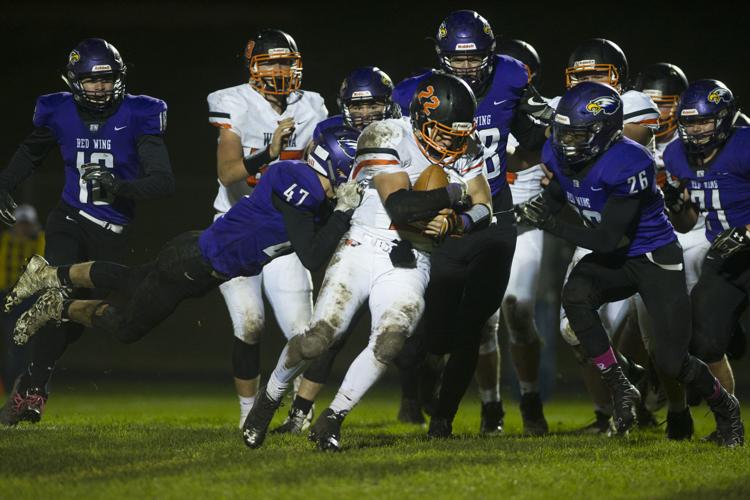 Winona v. Red Wing 14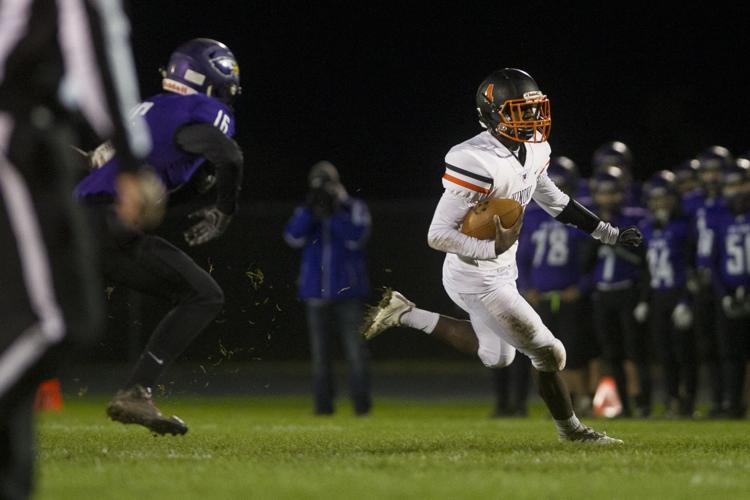 Winona v. Red Wing 15
Winona v. Red Wing 16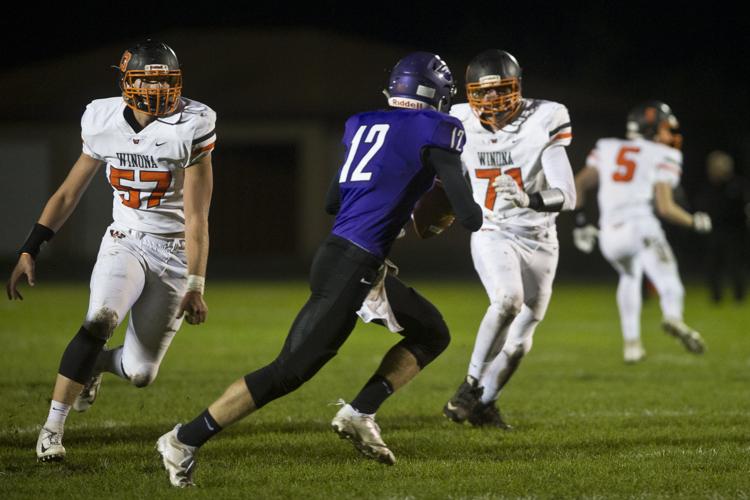 Winona v. Red Wing 17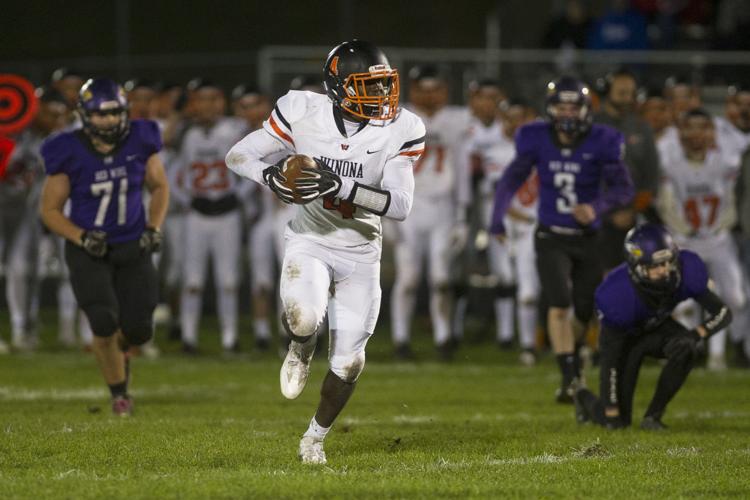 Winona v. Red Wing 18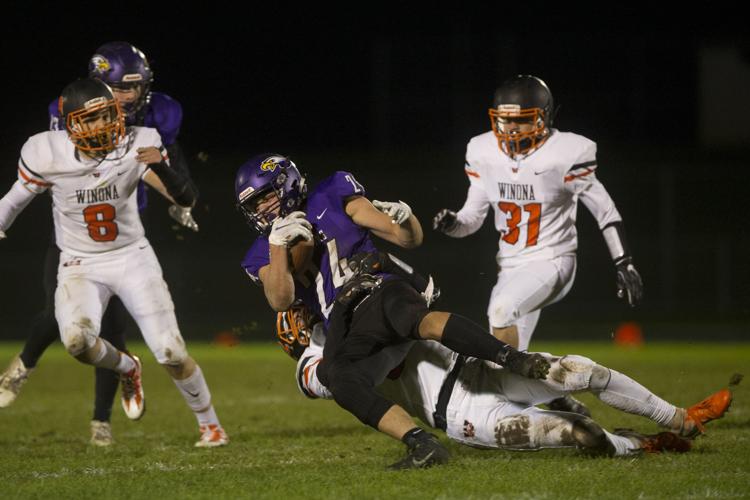 Winona v. Red Wing 19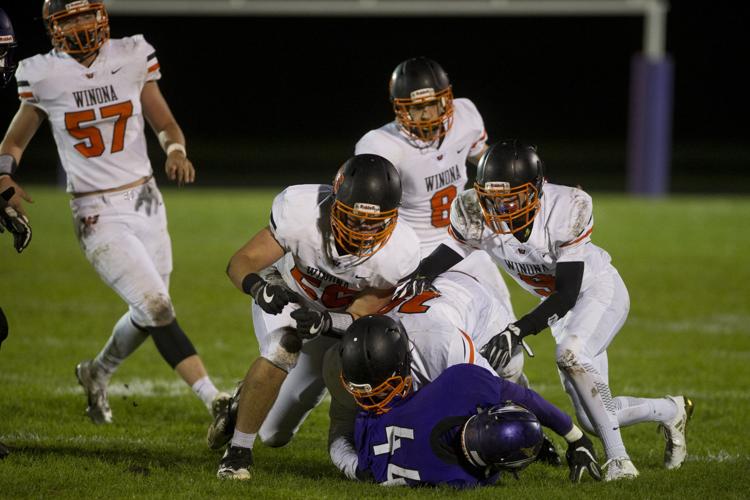 Winona v. Red Wing 20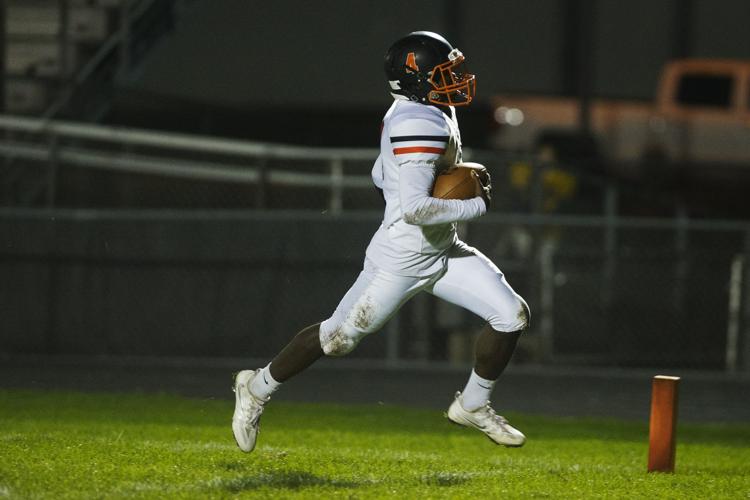 Winona v. Mankato East 01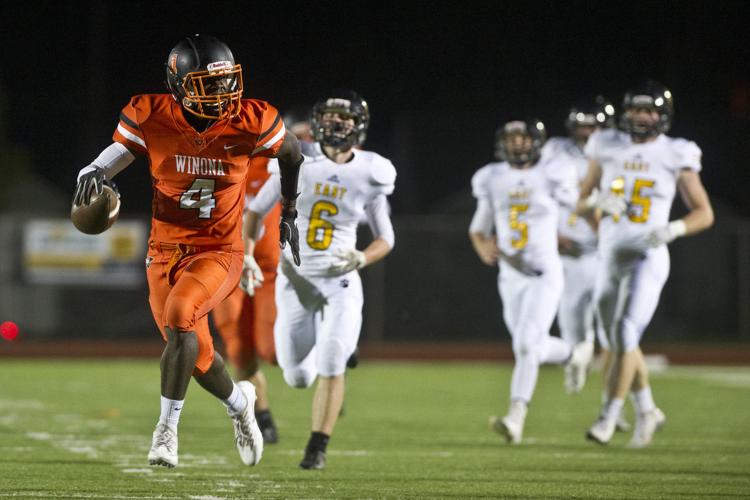 Winona v. Mankato East 02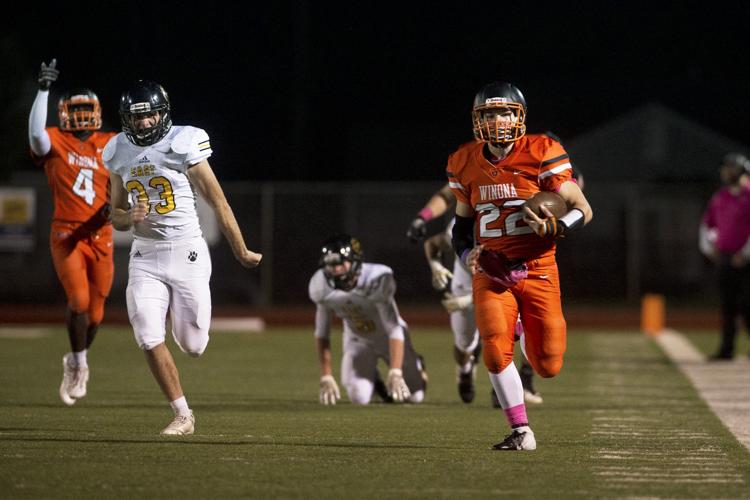 Winona v. Mankato East 03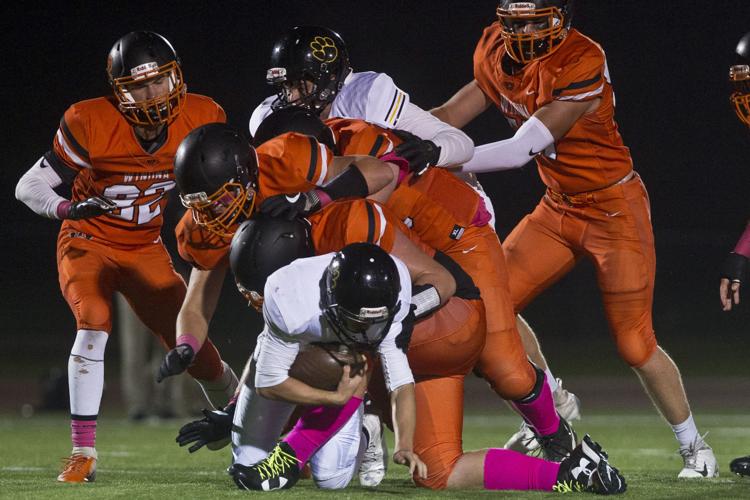 Winona v. Mankato East 04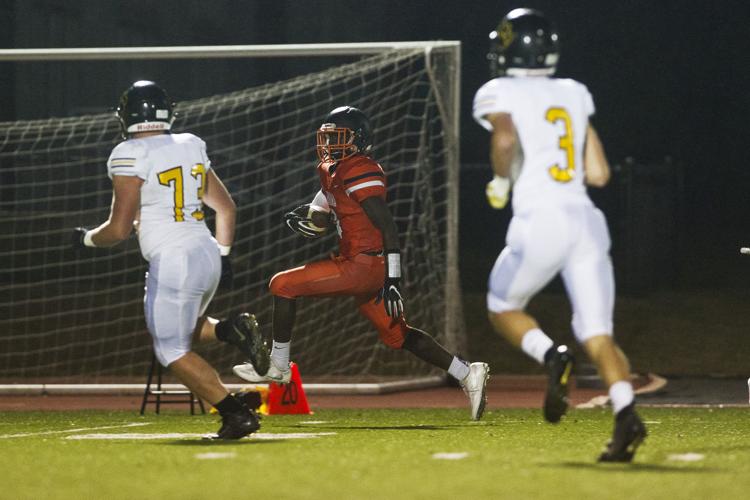 Winona v. Mankato East 05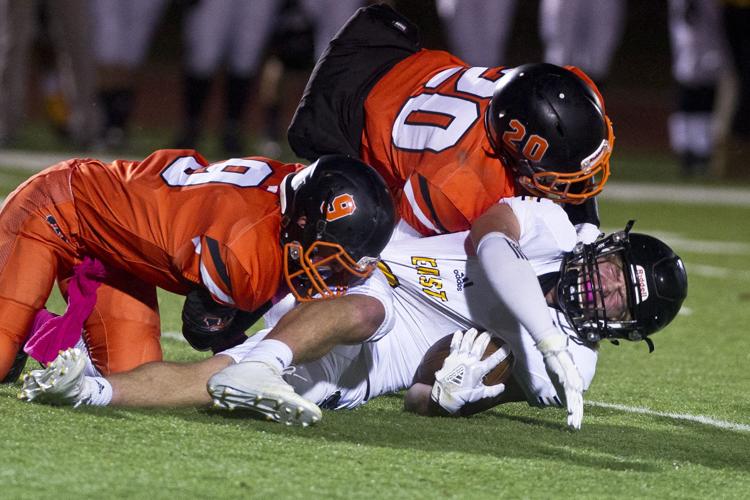 Winona v. Mankato East 06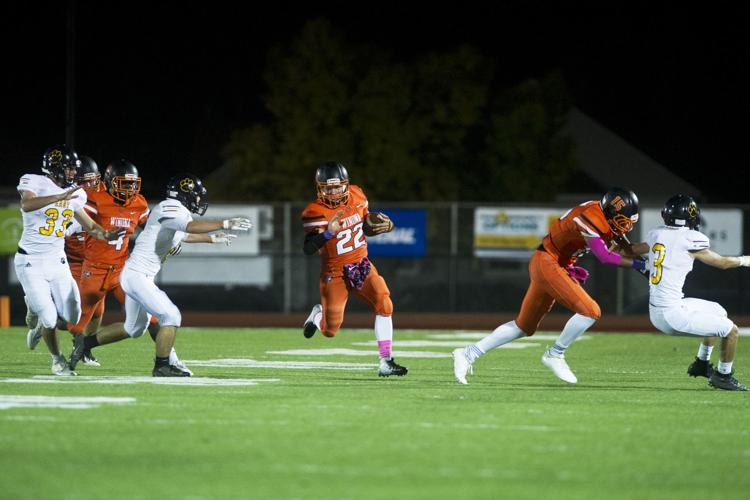 Winona v. Mankato East 07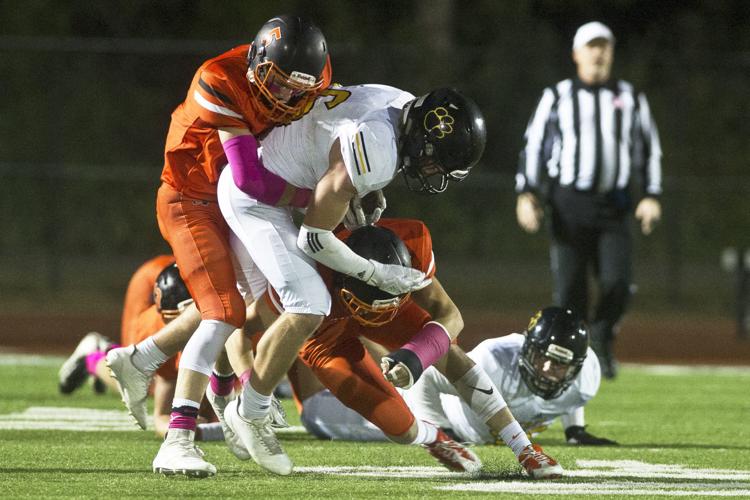 Winona v. Mankato East 08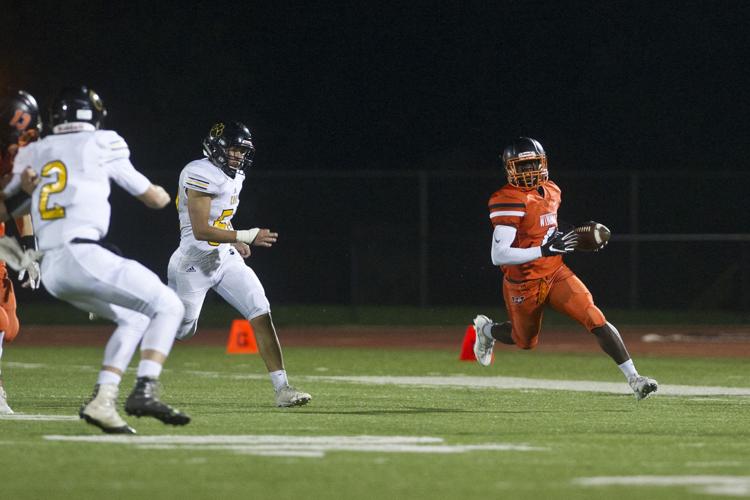 Winona v. Mankato East 09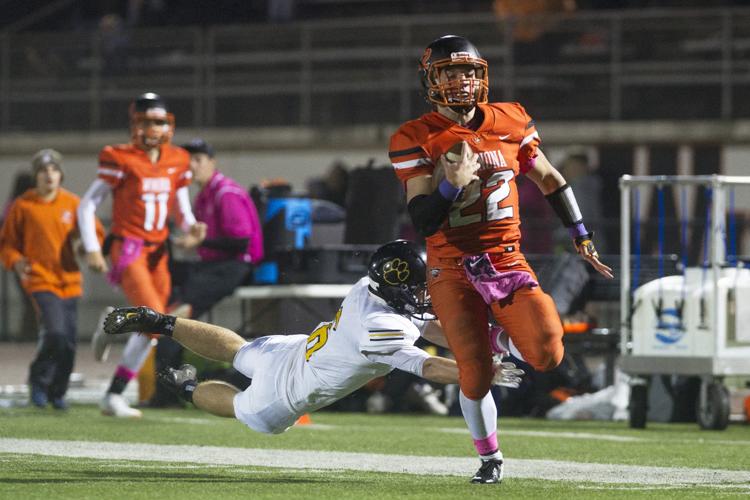 Winona v. Mankato East 10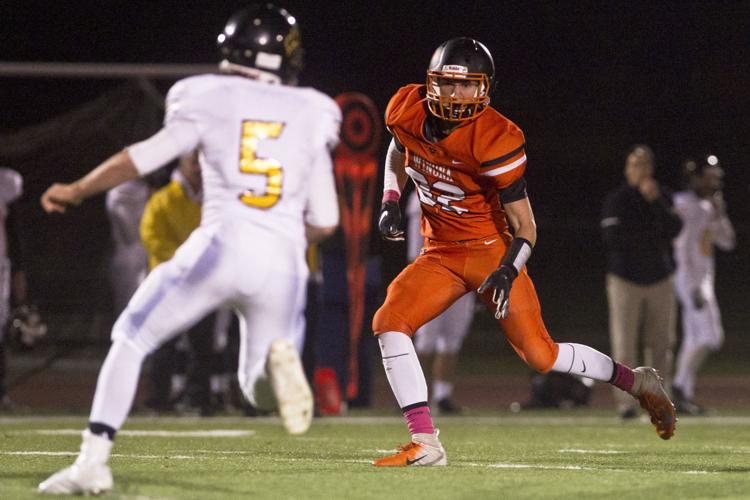 Winona v. Mankato East 11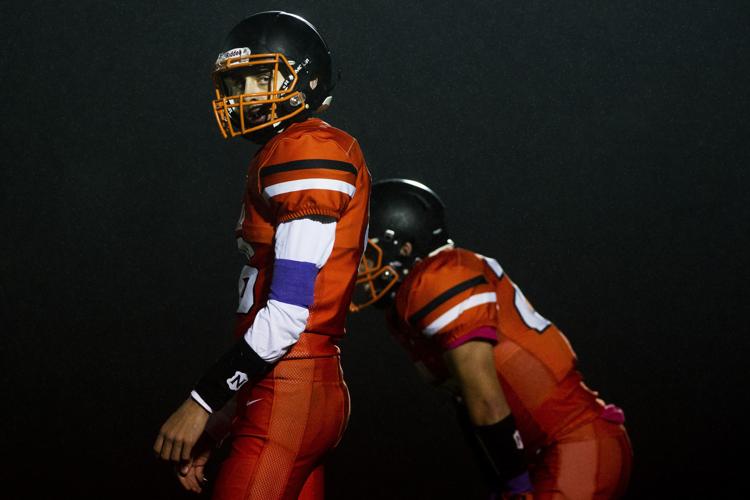 Winona v. Century 01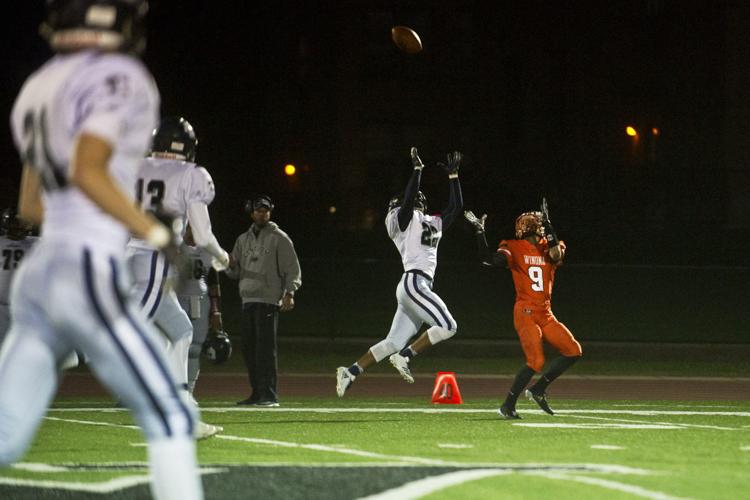 Winona v. Century 02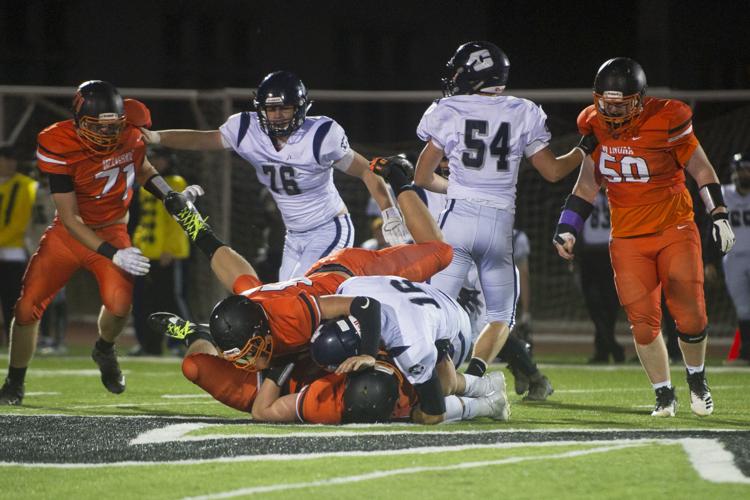 Winona v. Century 03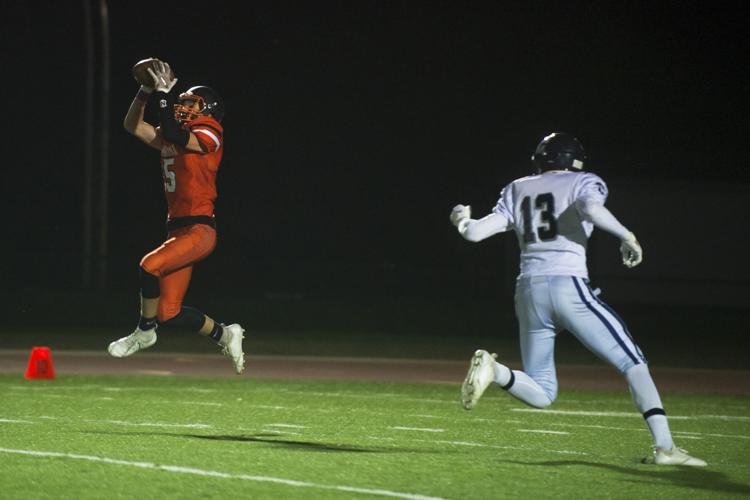 Winona v. Century 04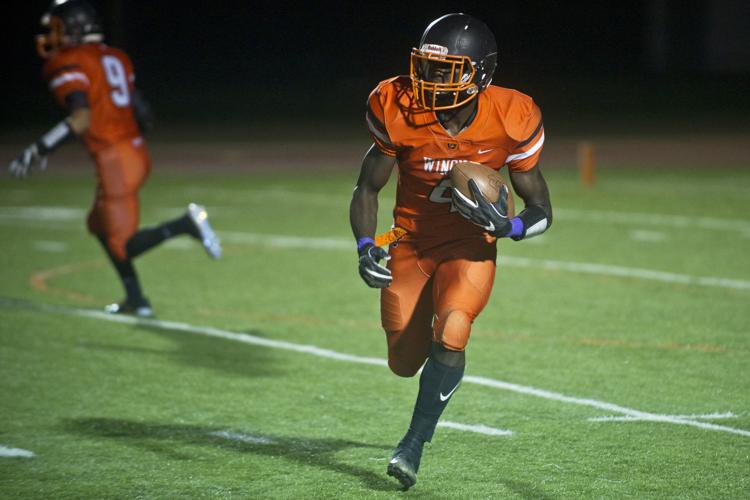 Winona v. Century 05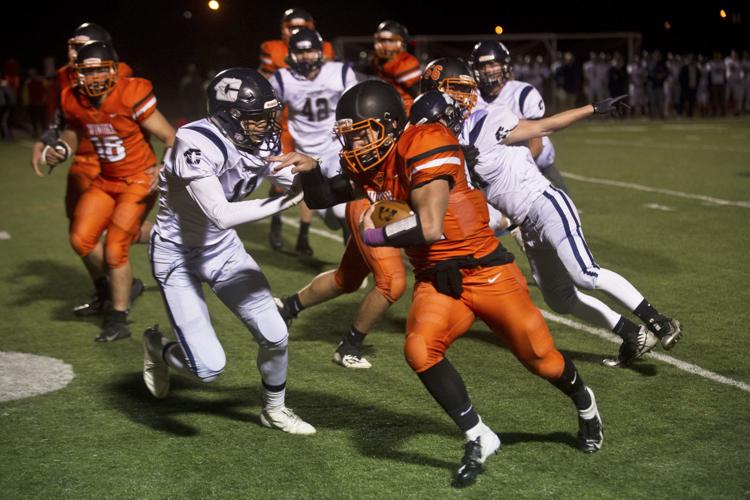 Winona v. Century 06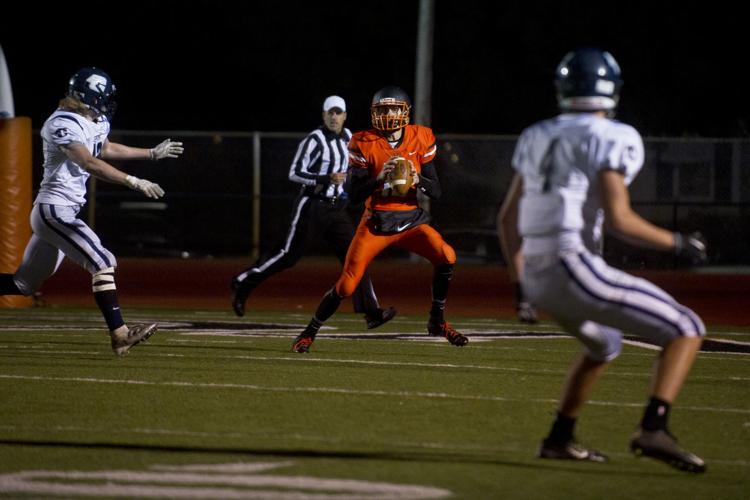 Winona v. Century 07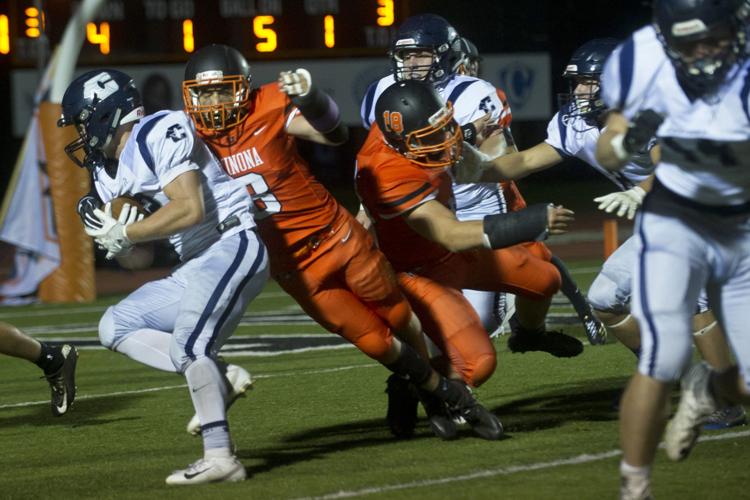 Winona v. Century 08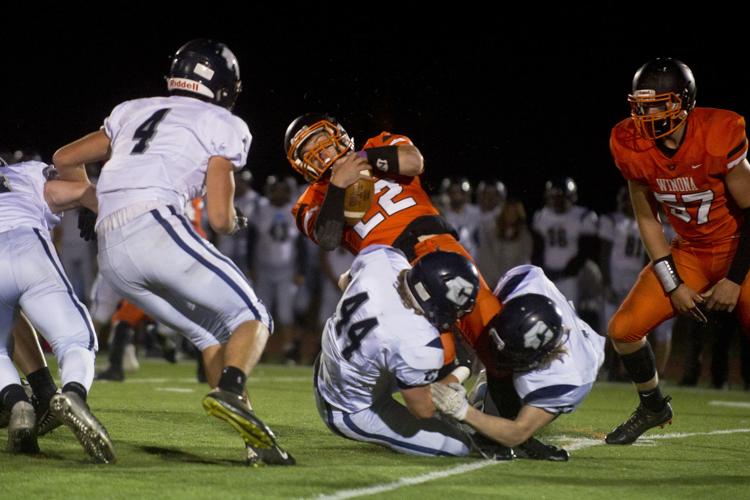 Winona v. Century 09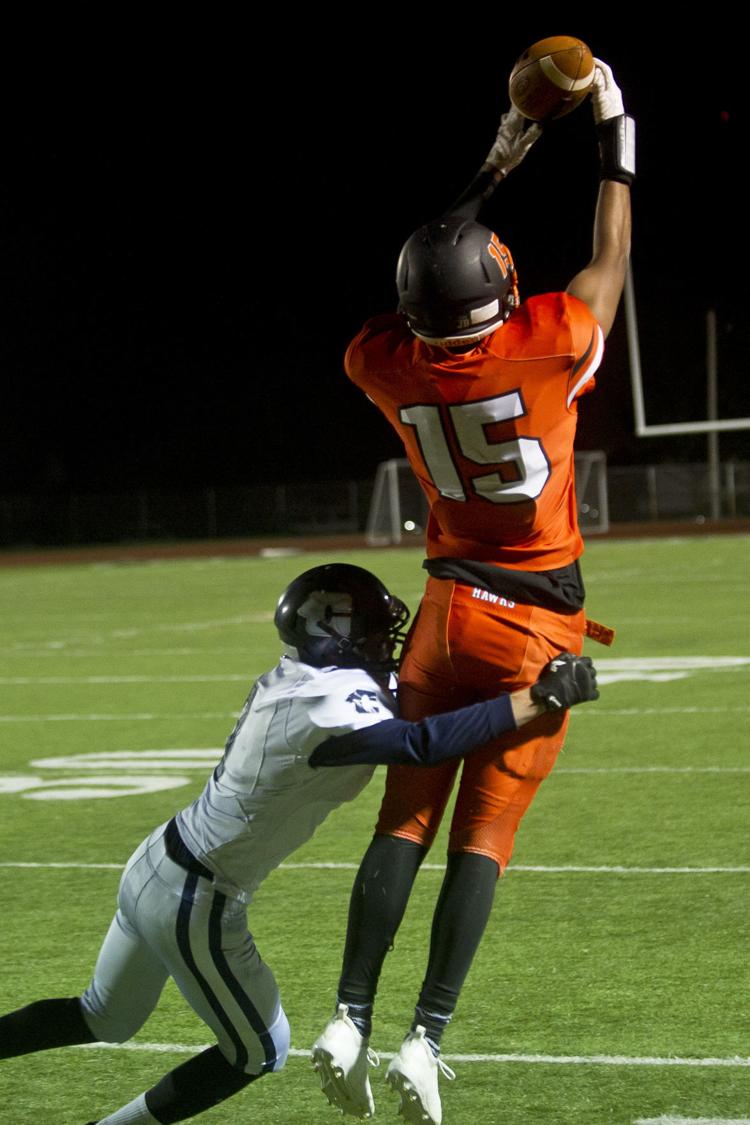 Winona v. Century 10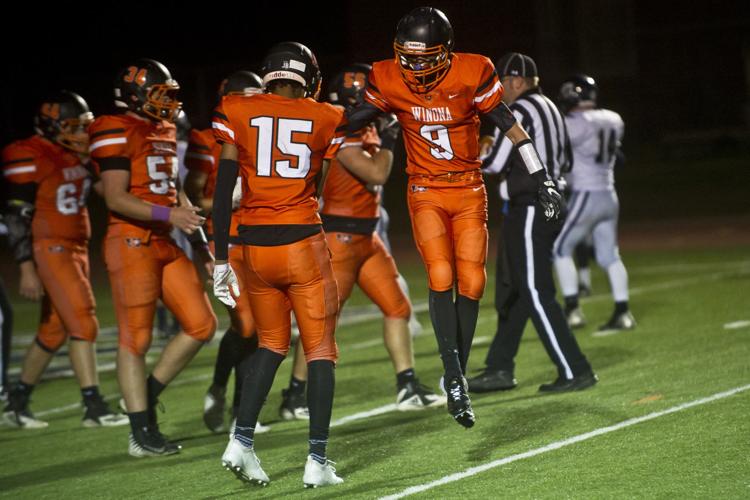 Winona v. Century 11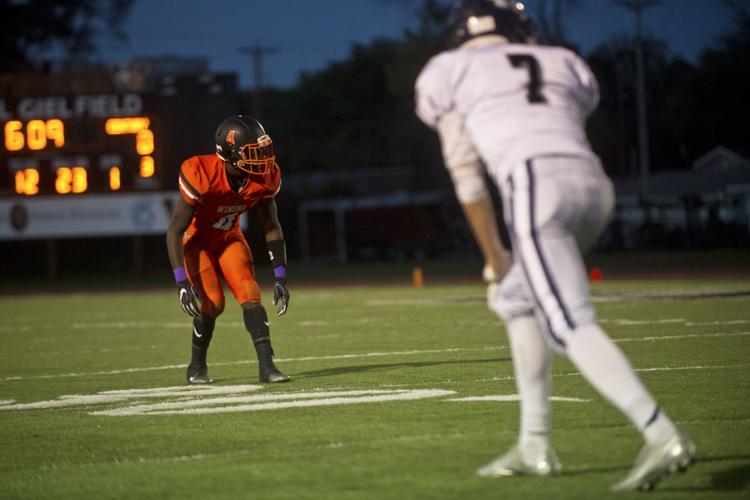 Winona v. Century 12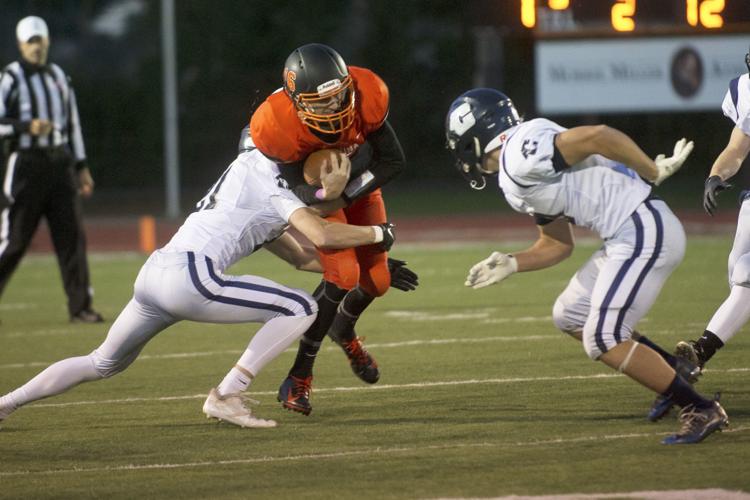 Winona v. Century 13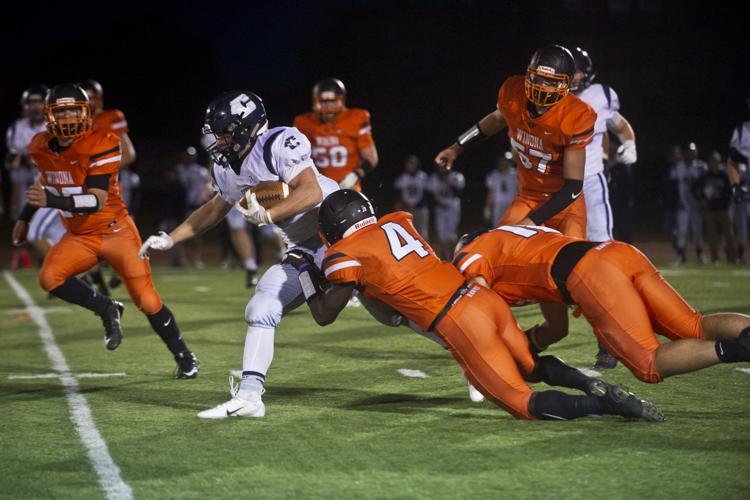 promo
Winona v. Century 15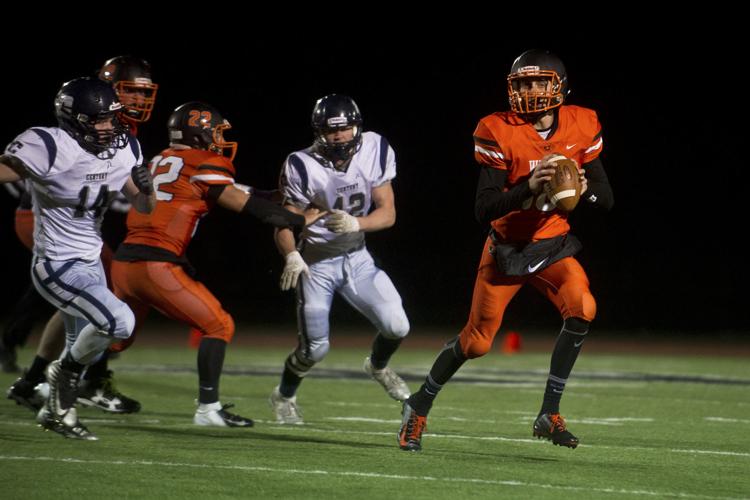 Winona v. Century 16
Highlights: Winona High v. New Prague
Winona v. New Prague 01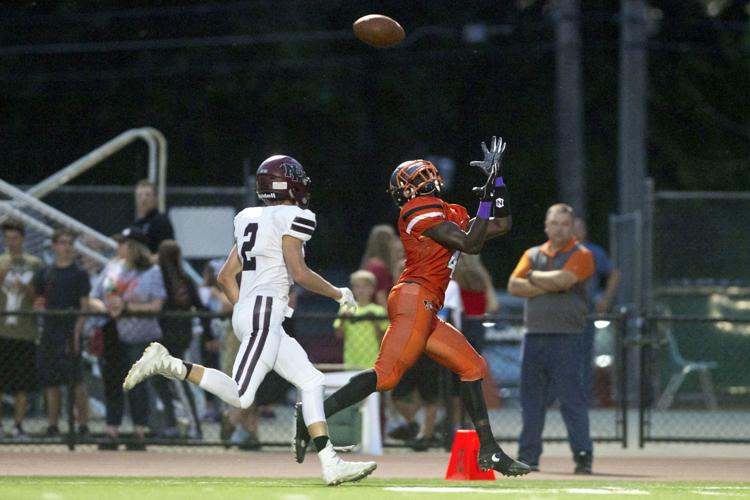 Winona v. New Prague 02
Winona v. New Prague 03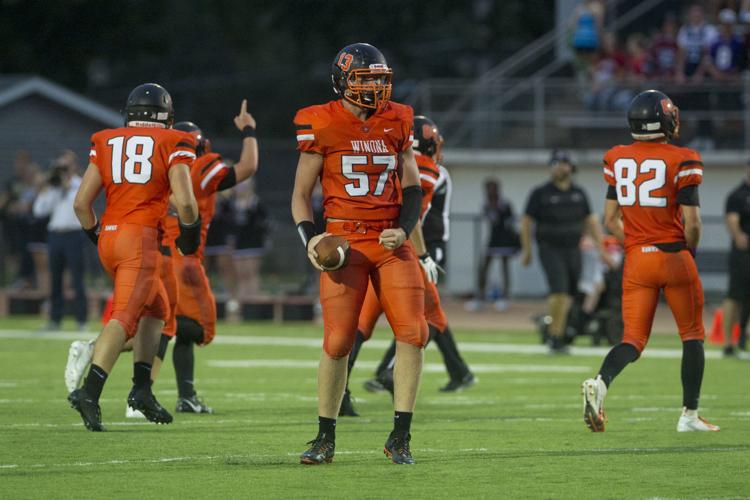 Winona v. New Prague 04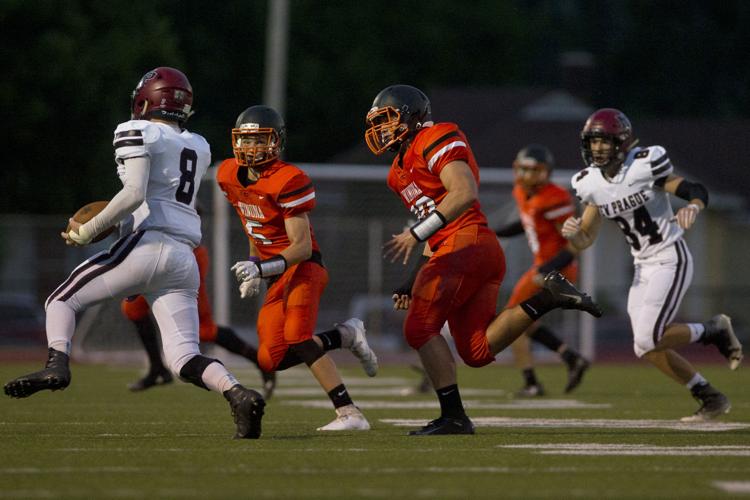 Winona v. New Prague 05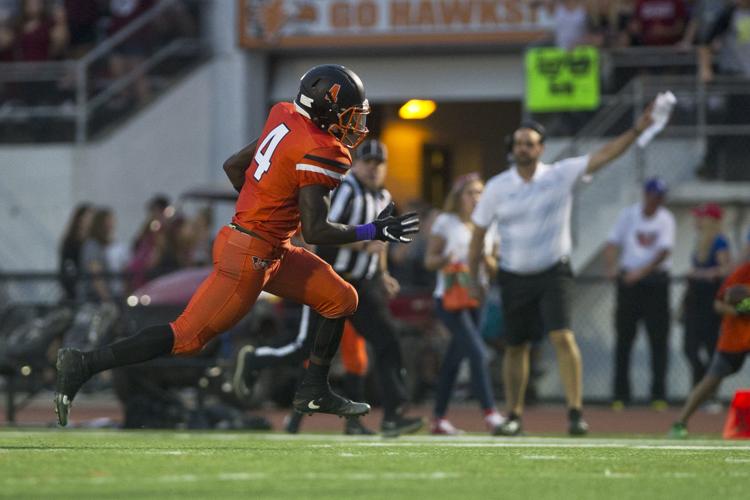 Winona v. New Prague 06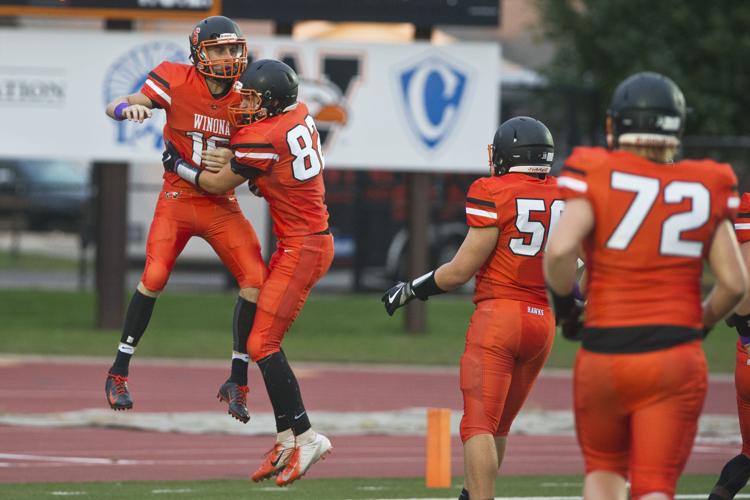 Winona v. New Prague 07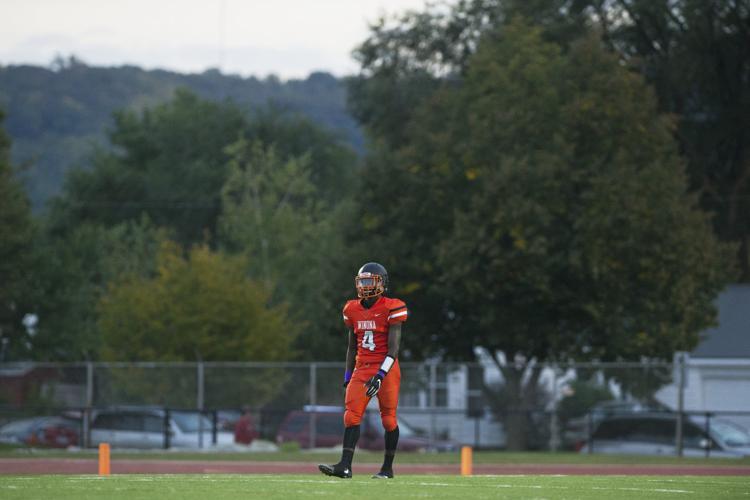 Winona v. New Prague 08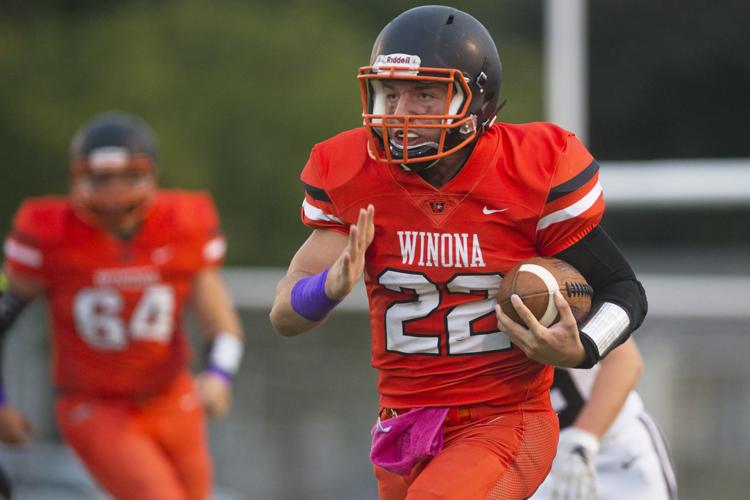 Winona v. New Prague 09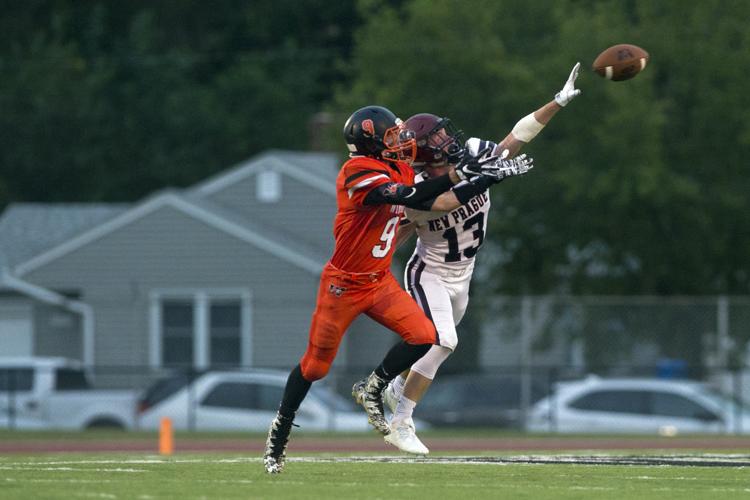 Winona v. New Prague 10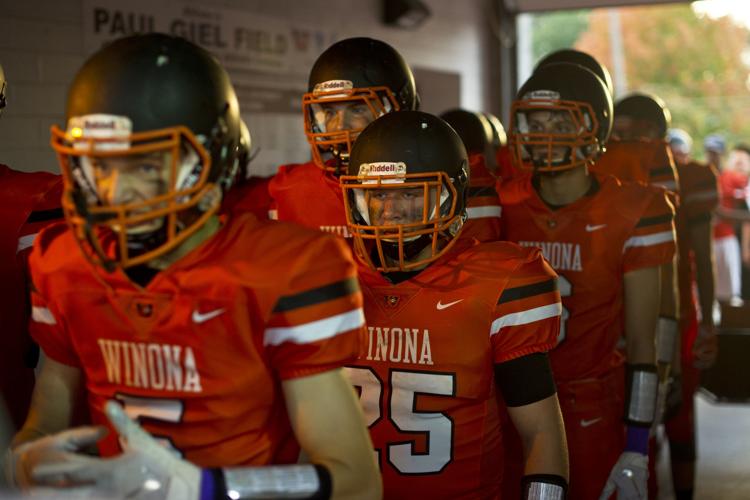 Winona v. New Prague 11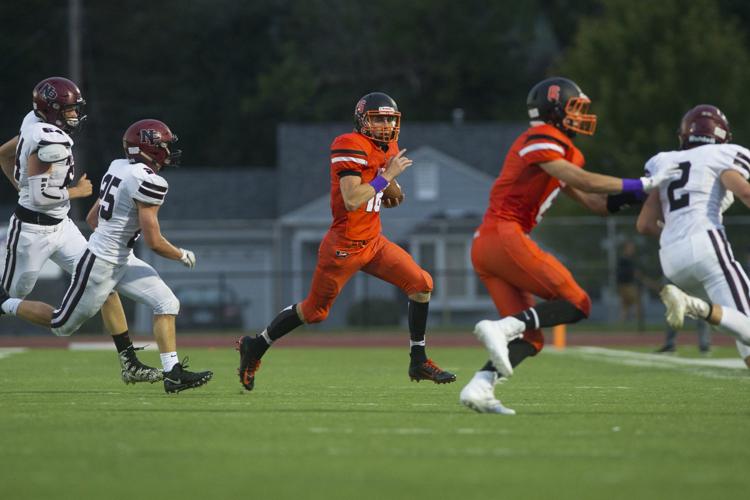 Winona v. New Prague 12
Winona v. New Prague 13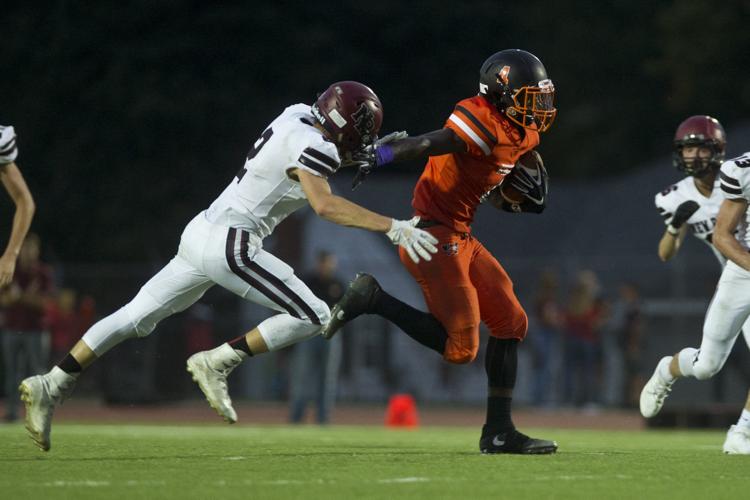 Winona v. New Prague 14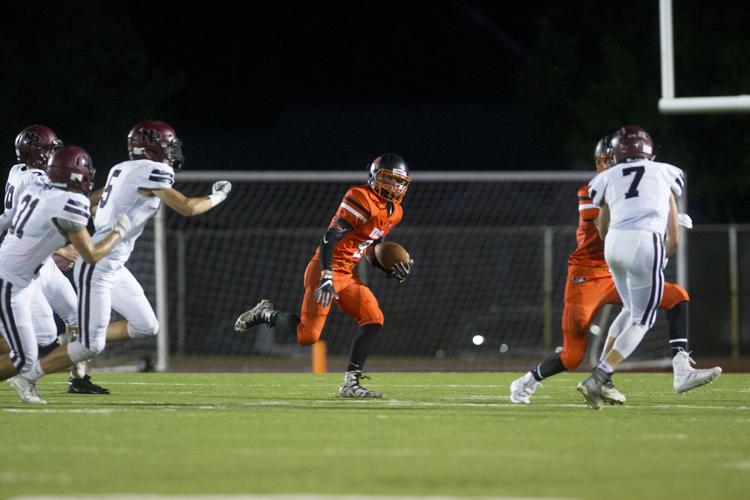 Winona v. New Prague 15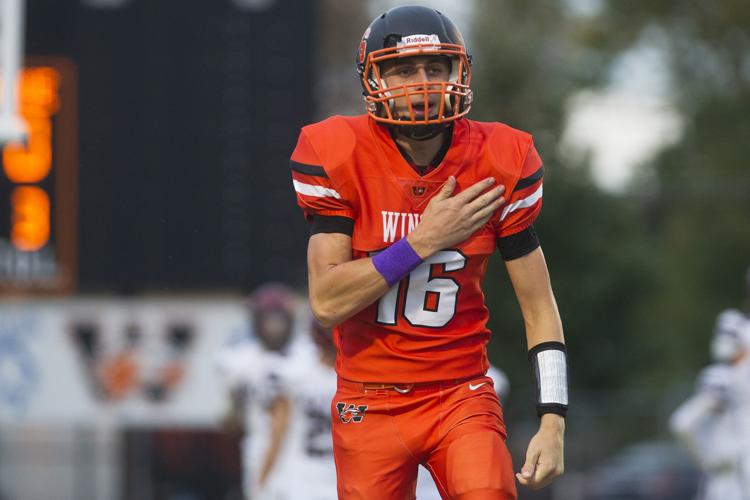 Winona v. New Prague 16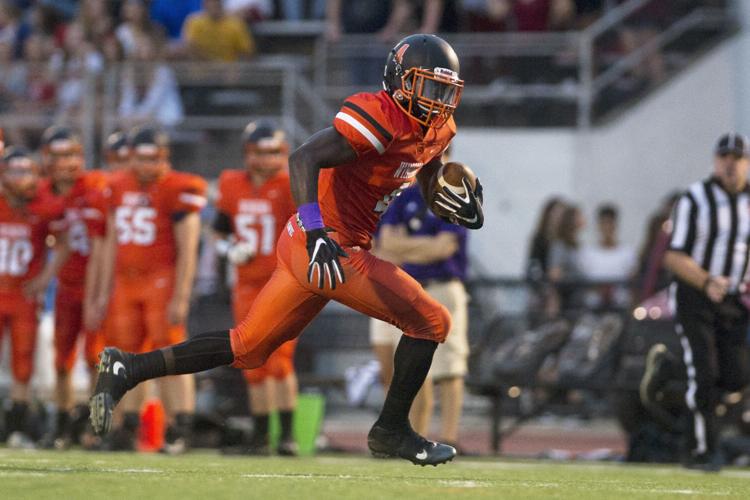 Winona v. New Prague 17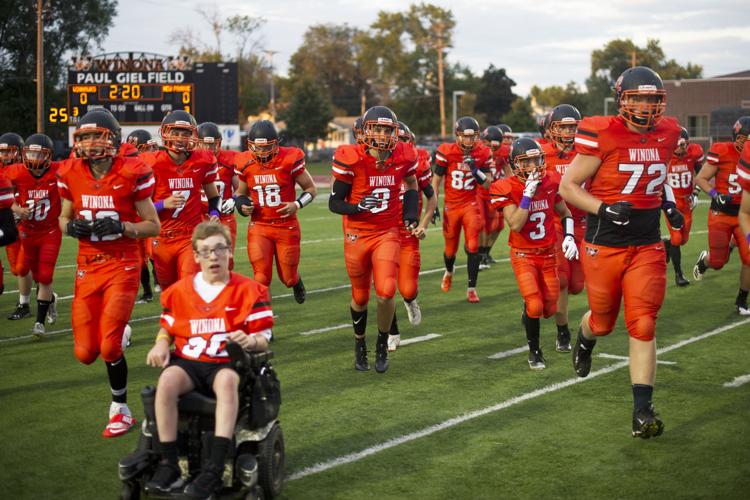 Winona v. Faribault 01
Winona v. Faribault 02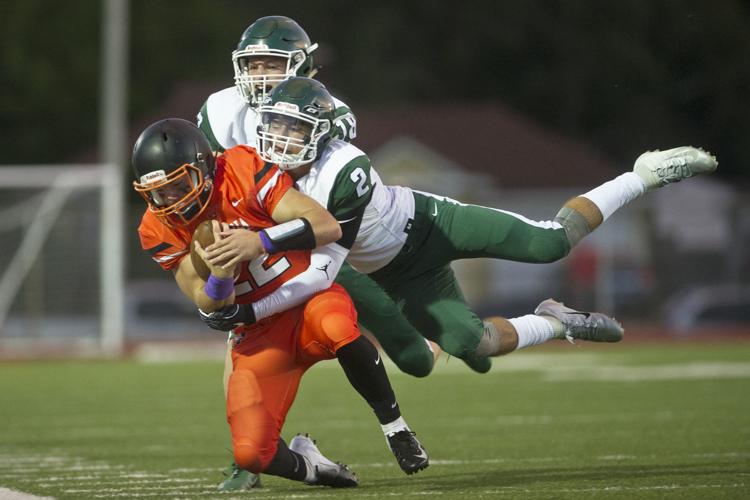 Winona v. Faribault 03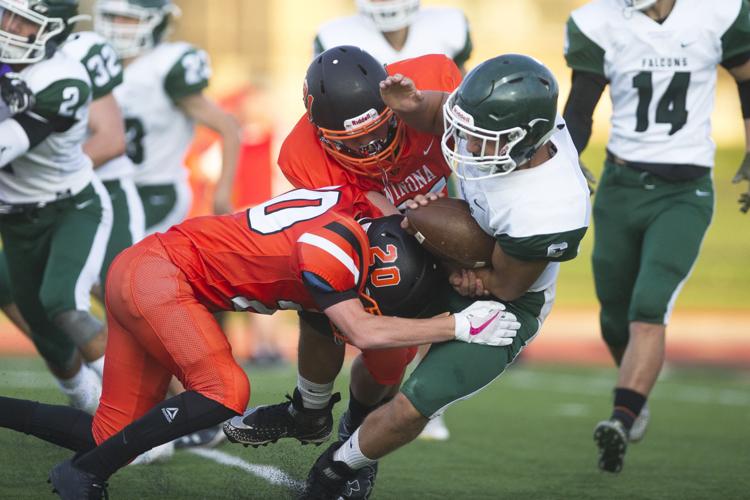 Winona v. Faribault 04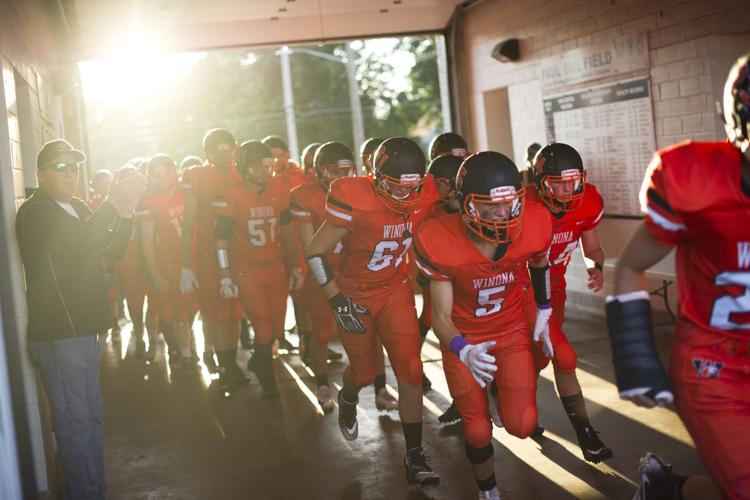 Winona v. Faribault 05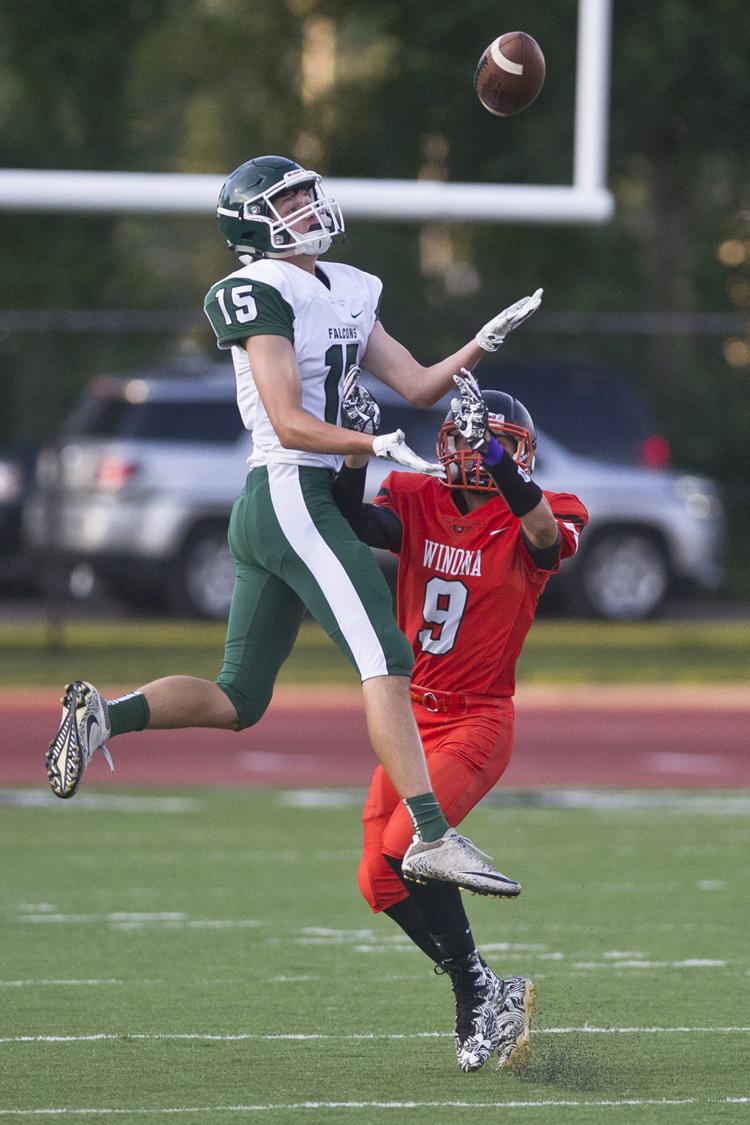 Winona v. Faribault 06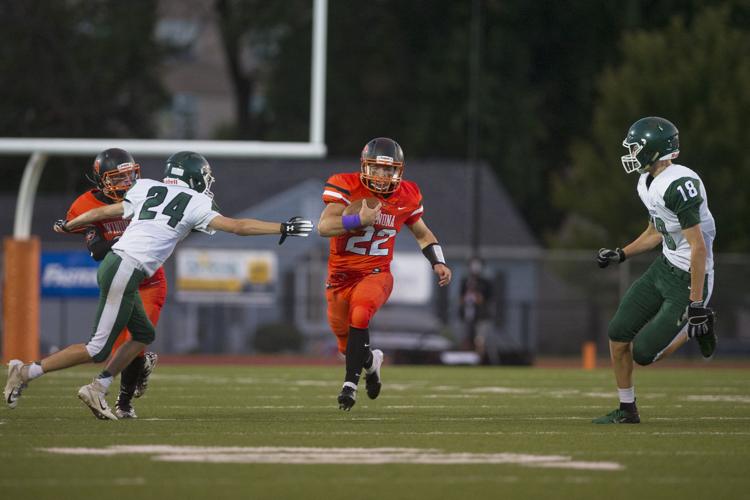 Winona v. Faribault 07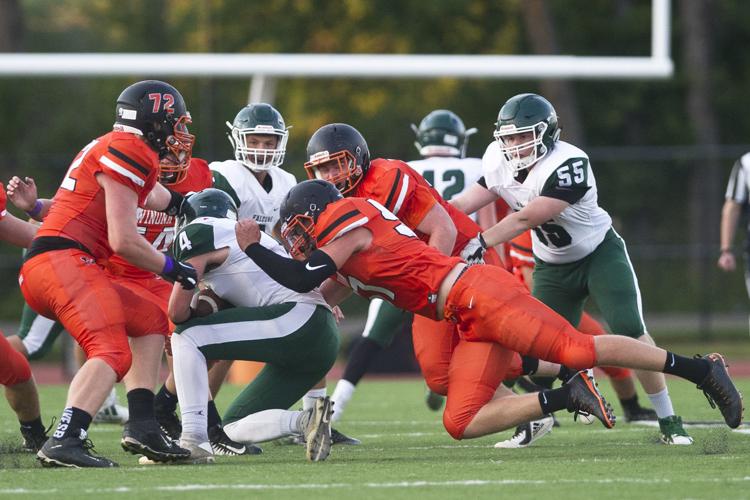 Winona v. Faribault 08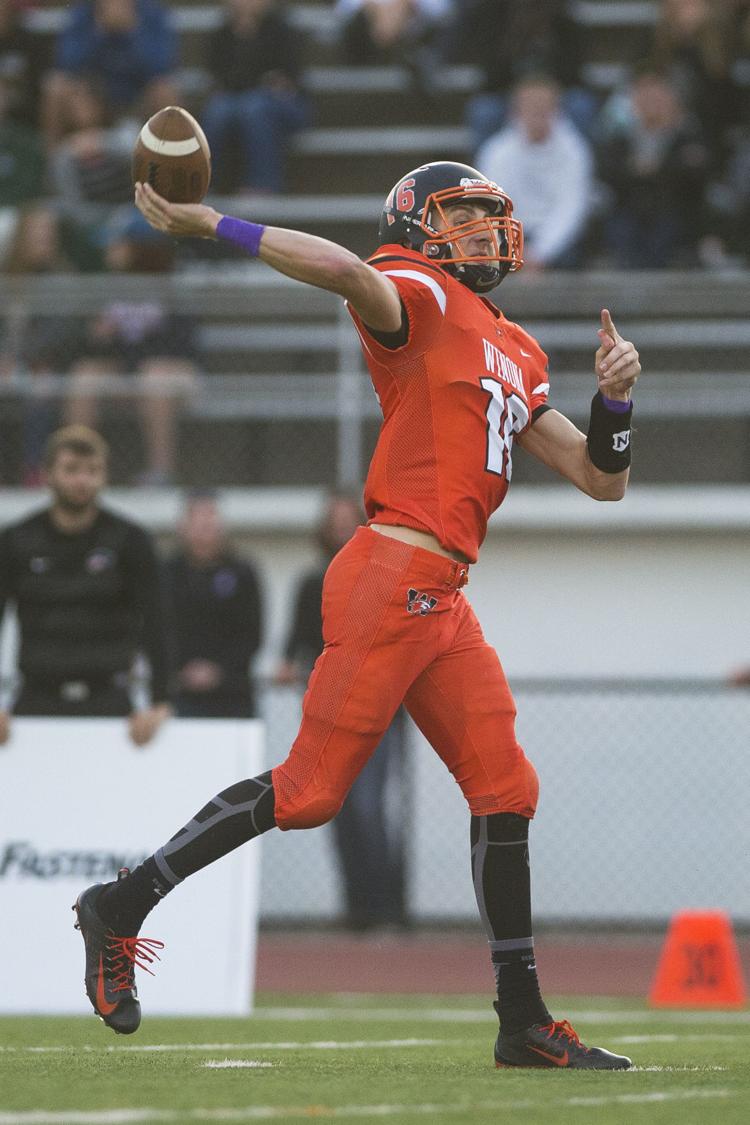 Winona v. Faribault 09
Winona v. Faribault 10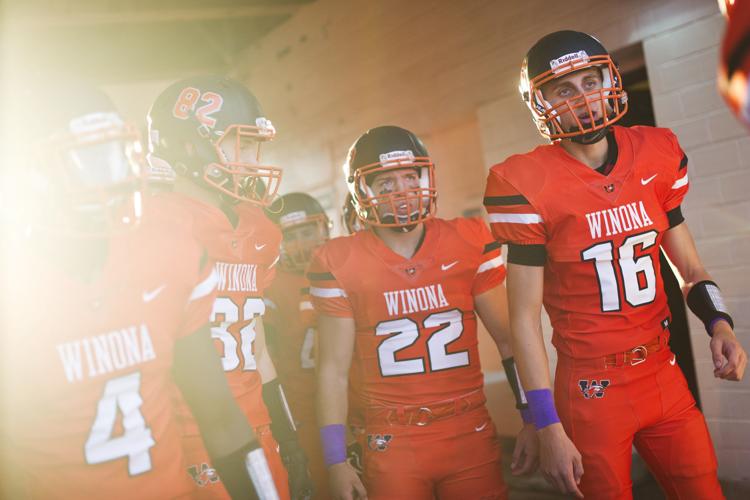 Winona v. Faribault 12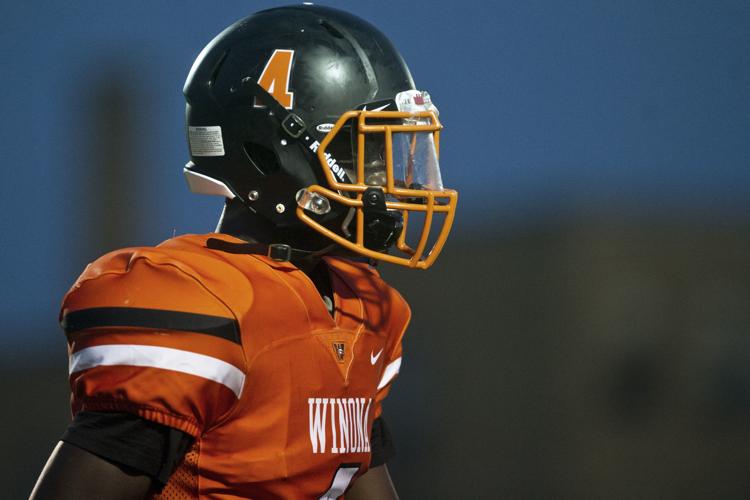 Winona v. Faribault 13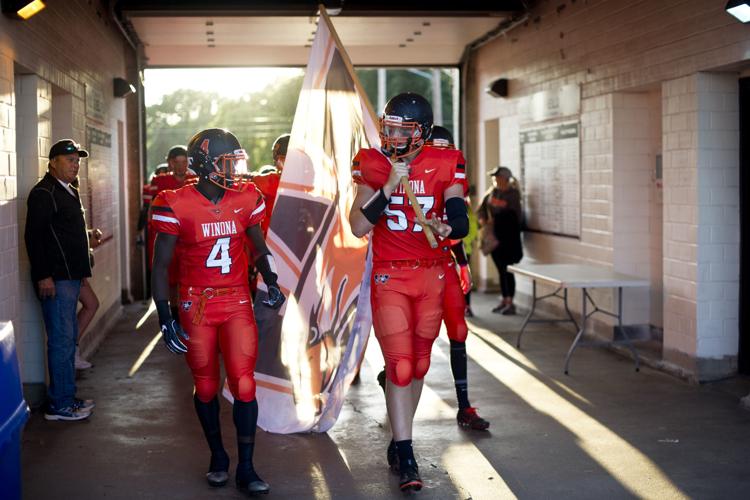 Winona v. Faribault 14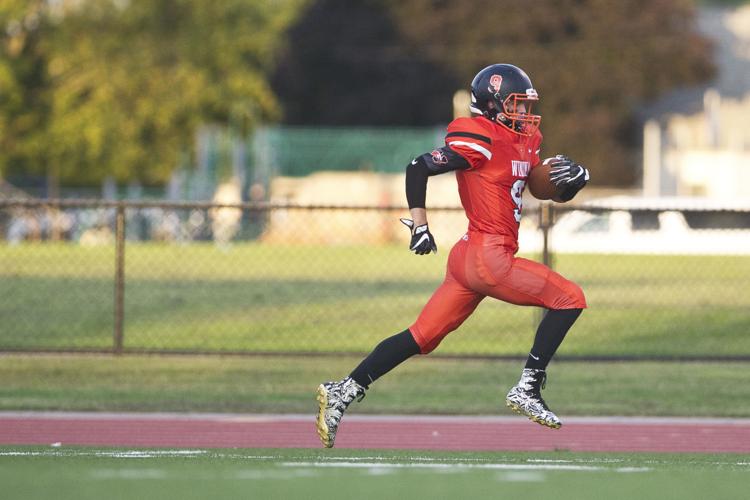 Winona v. Rochester John Marshall 20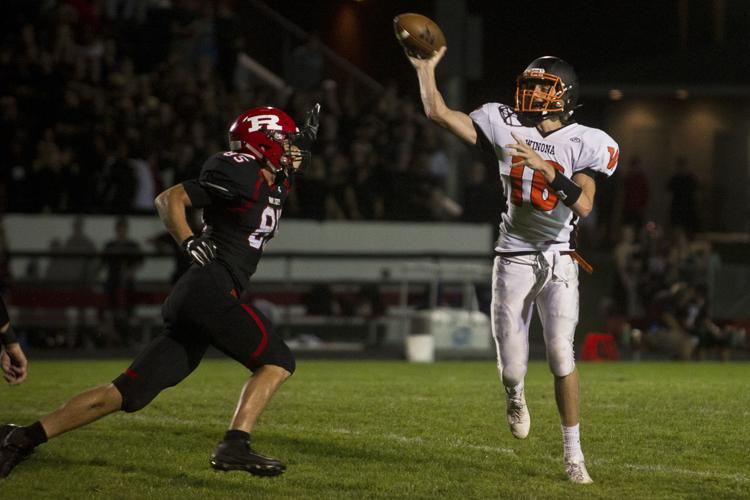 Winona v. Rochester John Marshall 17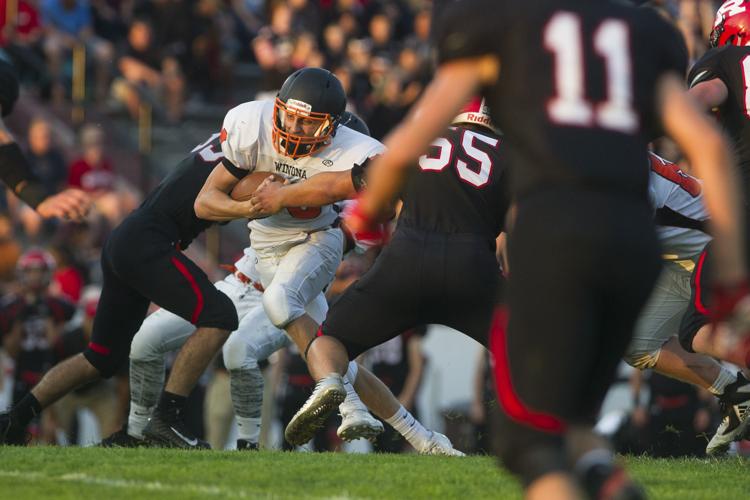 Winona v. Rochester John Marshall 19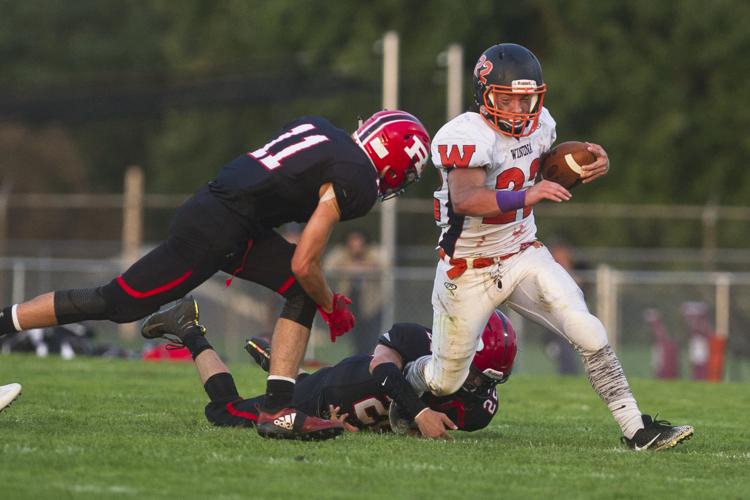 Winona v. Rochester John Marshall 18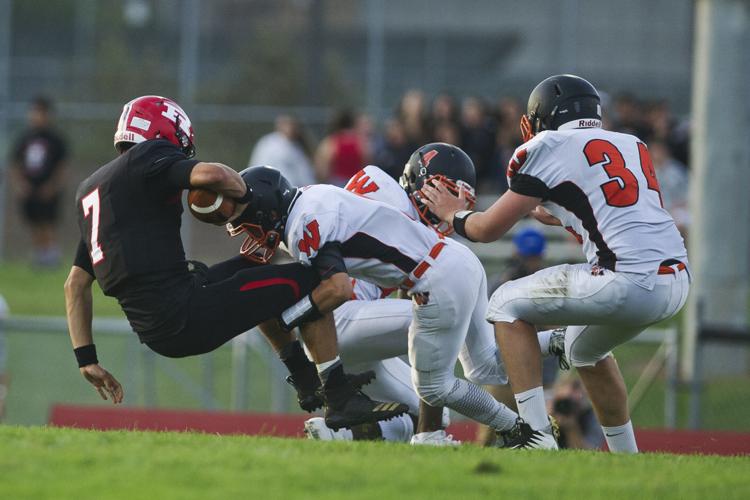 Winona v. Rochester John Marshall 15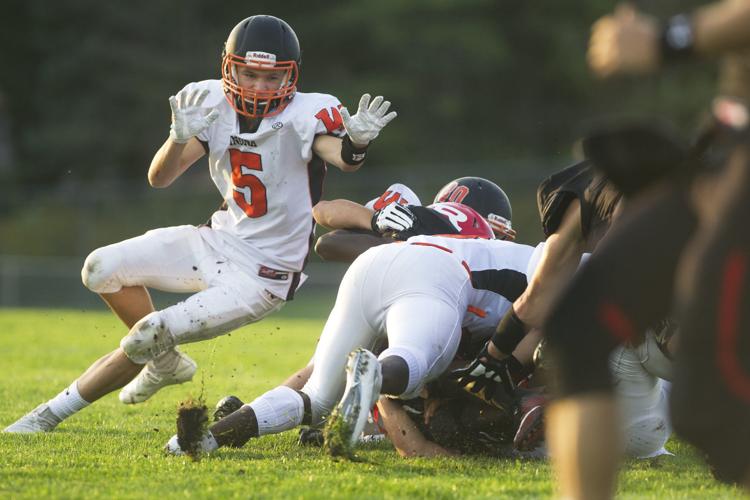 Winona v. Rochester John Marshall 14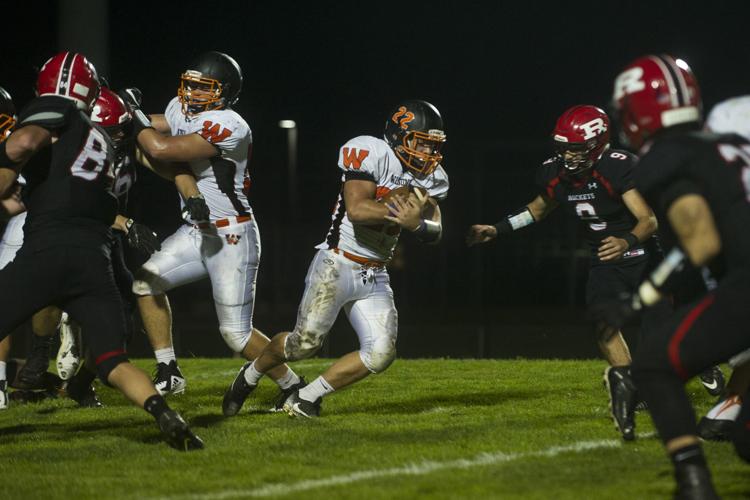 Winona v. Rochester John Marshall 13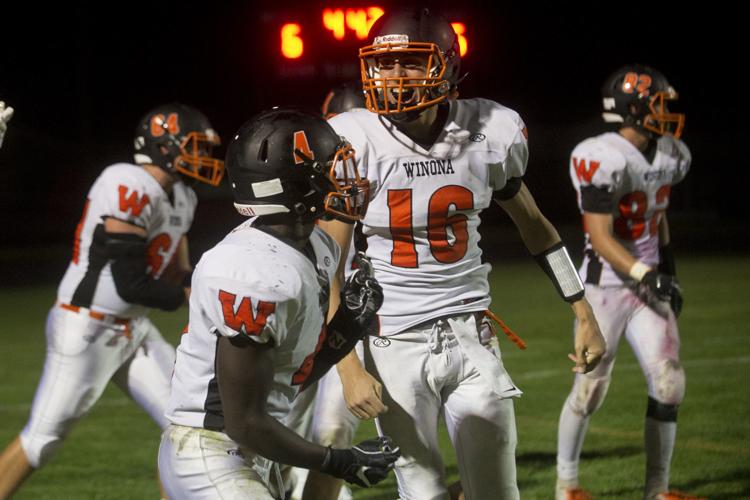 Winona v. Rochester John Marshall 16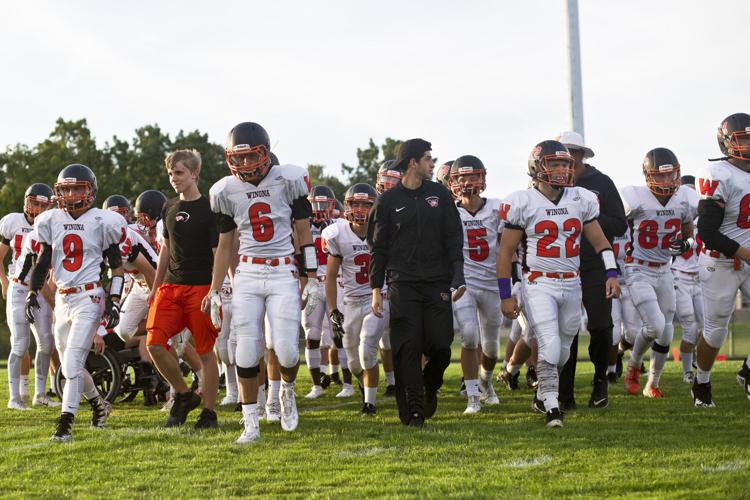 Winona v. Rochester John Marshall 12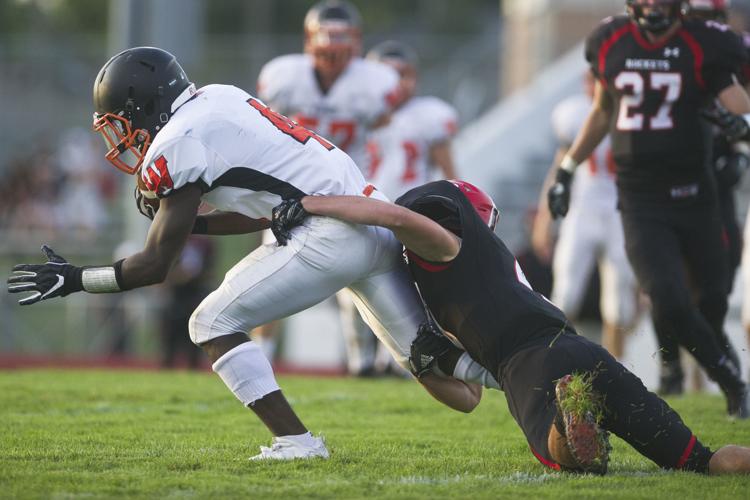 Winona v. Rochester John Marshall 11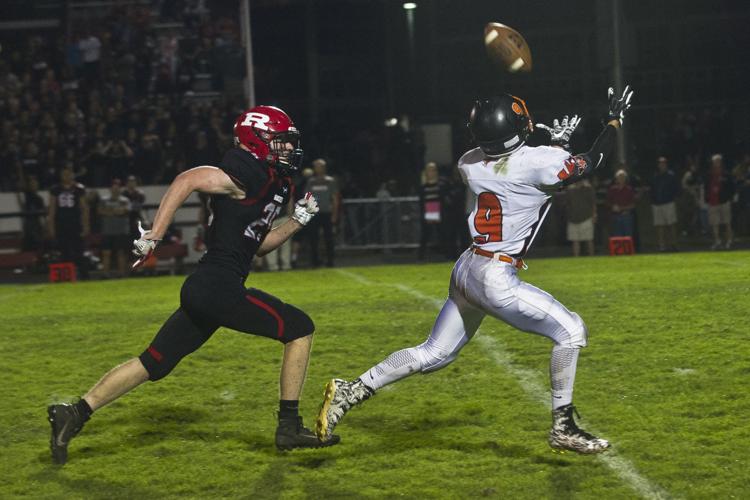 Winona v. Rochester John Marshall 10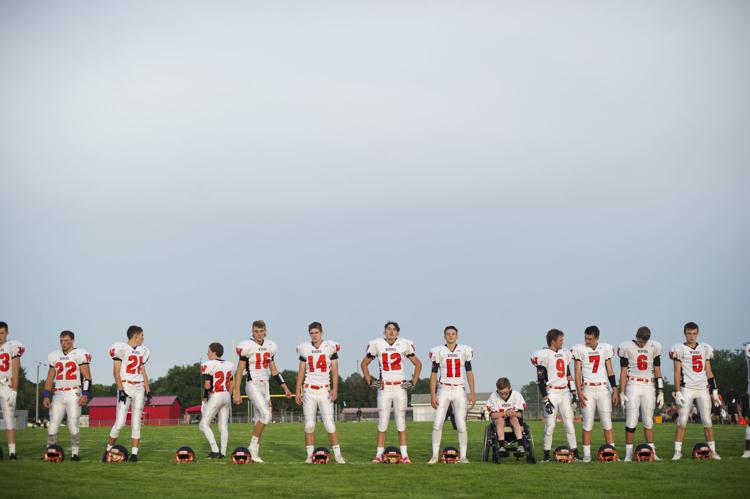 Winona v. Rochester John Marshall 09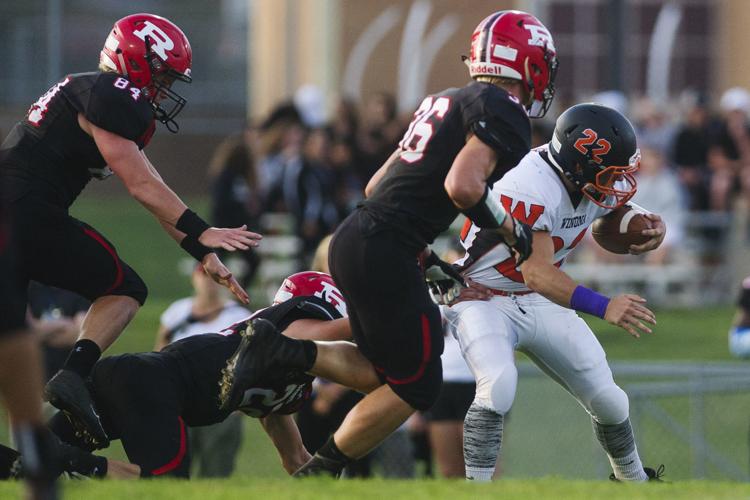 Winona v. Rochester John Marshall 08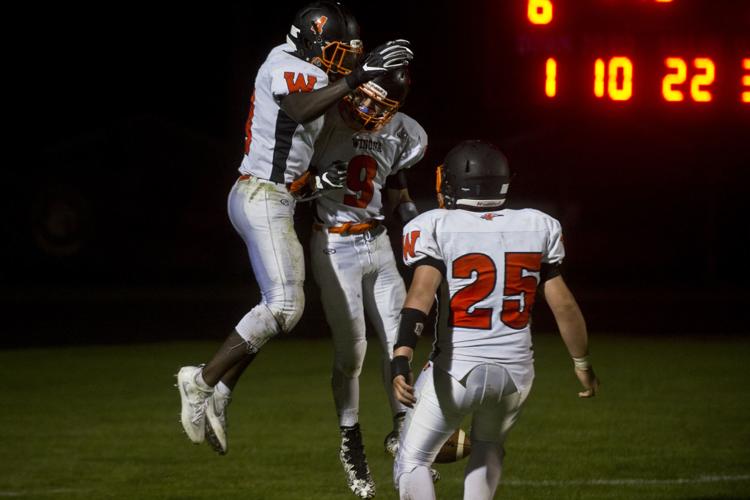 Winona v. Rochester John Marshall 07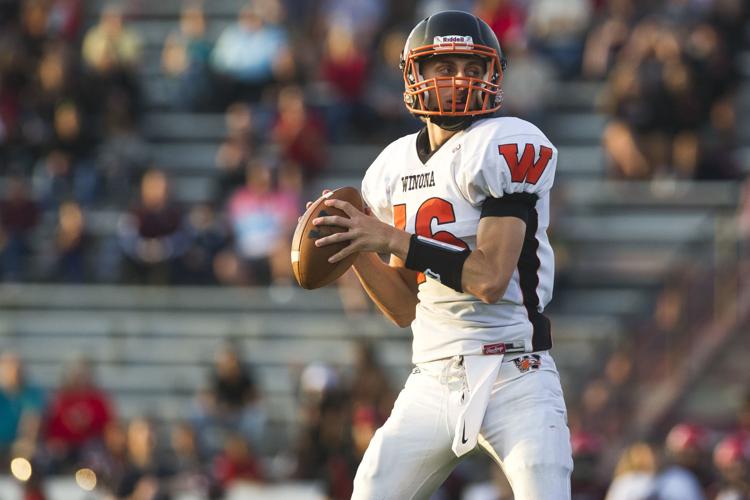 Winona highlights against Rochester John Marshall
Winona v. John Marshall 05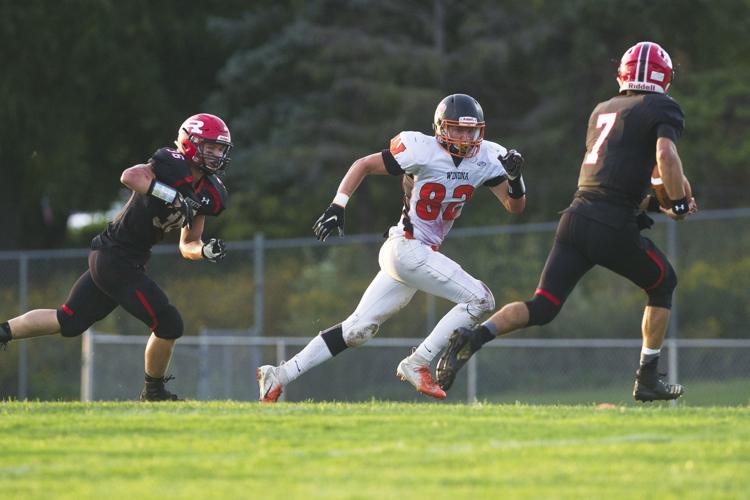 Winona v. John Marshall 03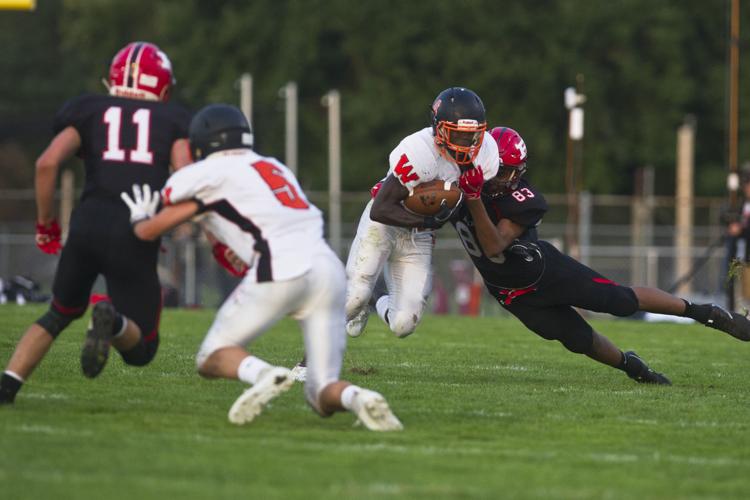 Winona v. John Marshall 04
Winona v. John Marshall 06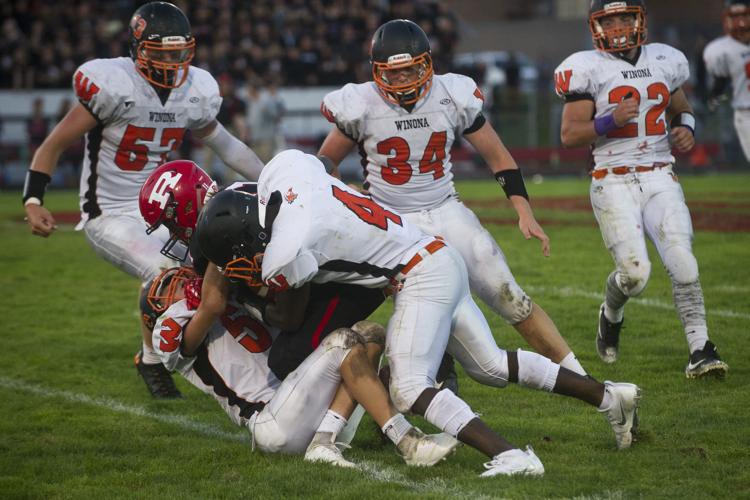 Winona v. John Marshall 02
Friday night lights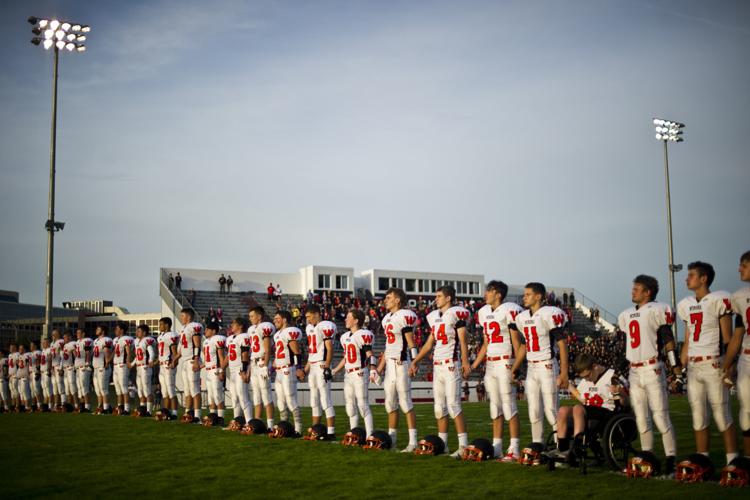 Winona v. John Marshall 01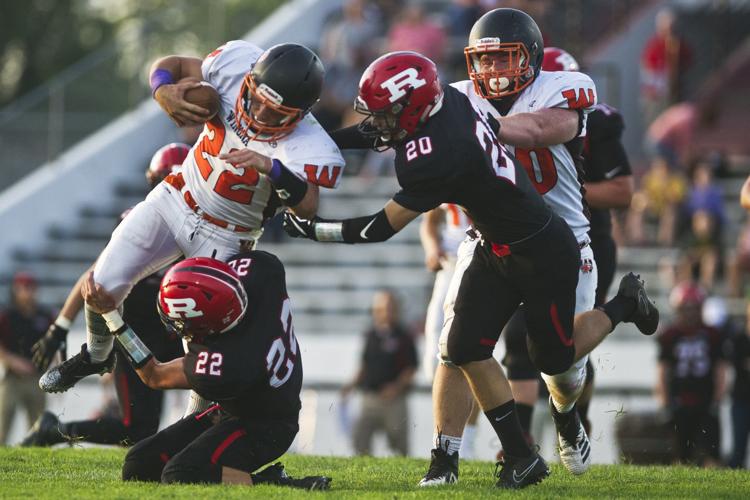 Winona High Football 05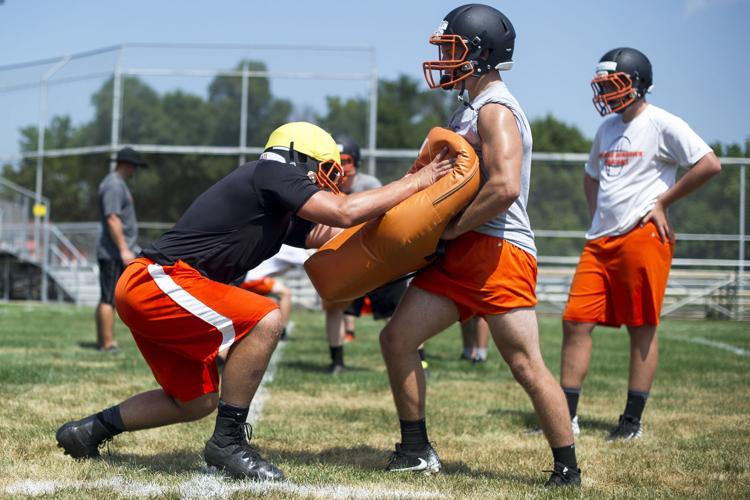 Winona High Football 04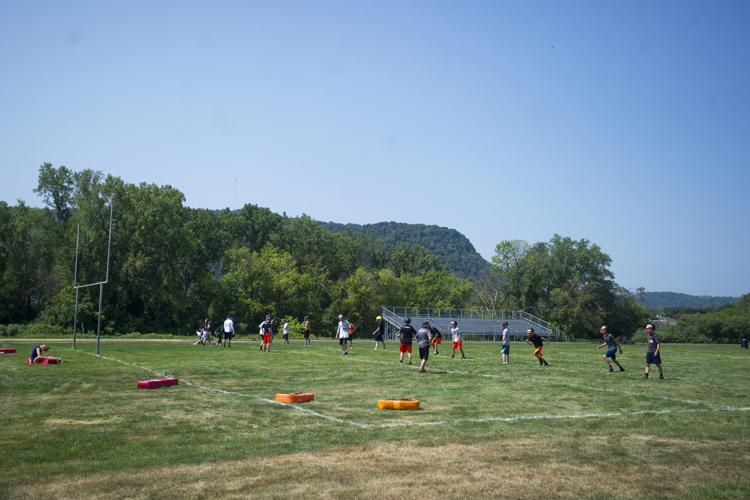 Winona High Football 03
Winona High Football 02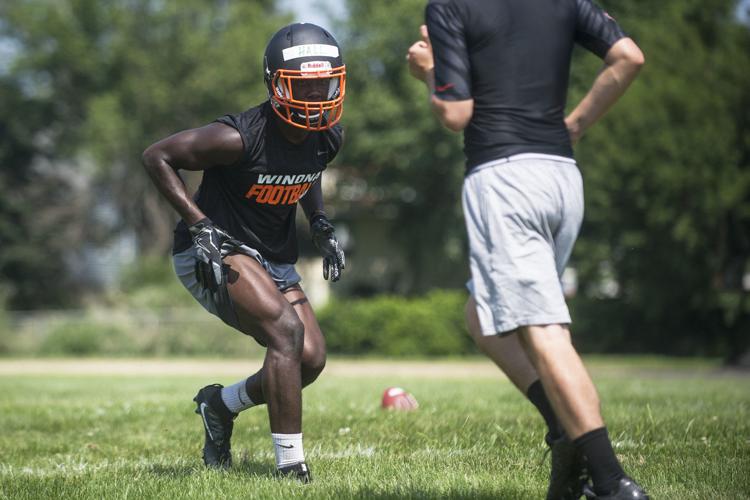 Winona High Football 01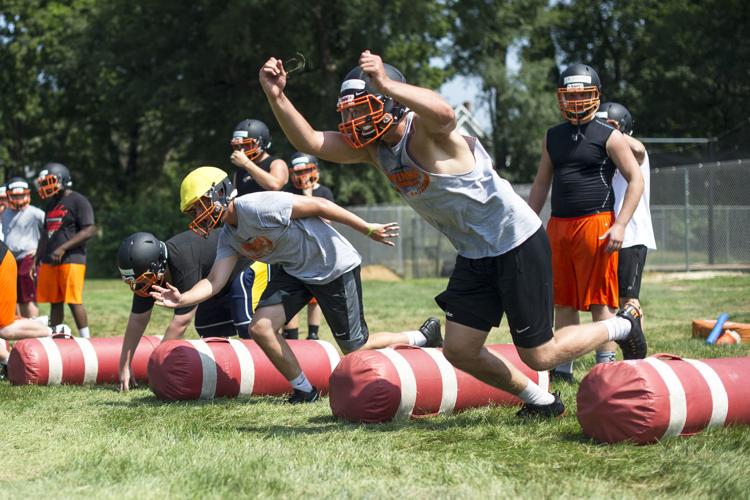 Winona High Football 06