A little more than a month after rescinding his verbal commitment to the University of Minnesota, Winona Senior High School junior Aaron Witt has chosen a new college home and this time it's with a Gophers rival.
The 6-foot-5, 230-pound defensive end announced via his Twitter page on Monday that he was committing to the University of Iowa.
This comes after he took an official visit to Iowa City this weekend.
Witt committed to Minnesota in November, but decided to re-open his recruiting in May in an effort to give himself more time to explore the recruiting process. He is rated as the fifth-best recruit in Minnesota in the Class of 2020.
You have free articles remaining.
Witt is the 18th commit for the Hawkeyes' 2020 recruiting class, which is currently ranked 18th in the country and No. 3 in the Big Ten according to 247Sports.com.
The Winona junior fielded offers from Minnesota, Iowa, Iowa State, North Dakota State, Northern Iowa, Ohio, Oregon State, and Wyoming and was dominant at times for the Winhawks this season recording 62 total tackles, 18 of which were for a loss, seven sacks, four forced fumbles, and an interception.
Aaron Witt through the years 1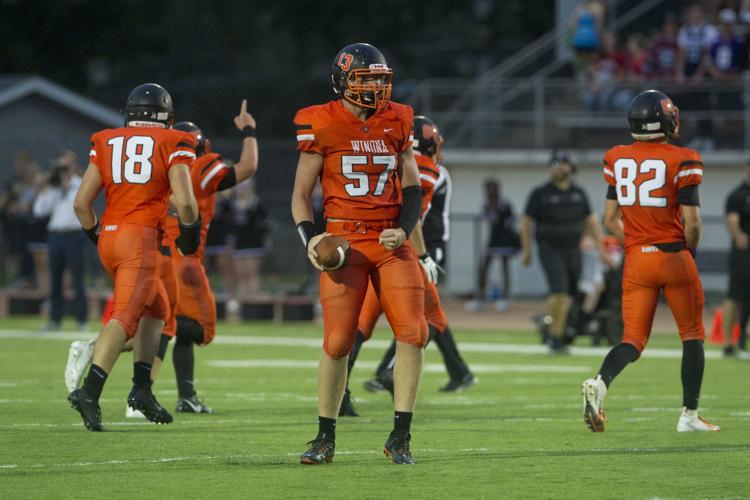 Aaron Witt through the years 2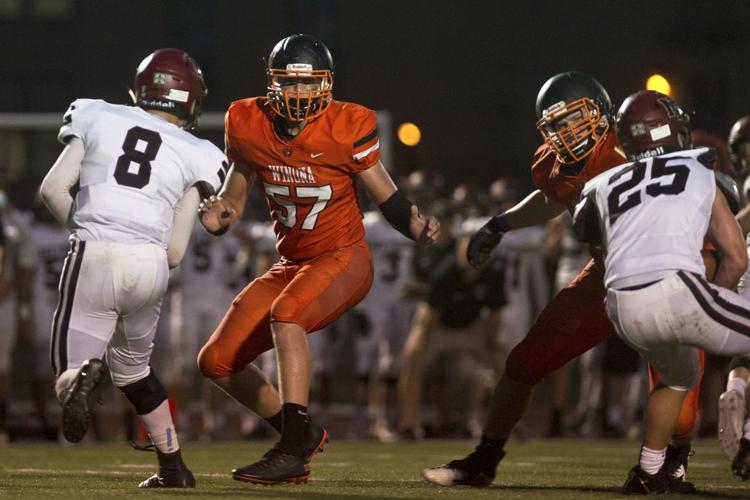 Aaron Witt through the years 3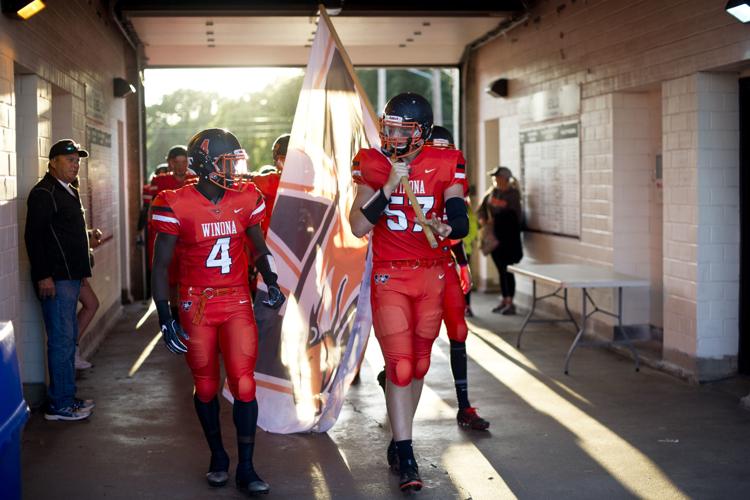 Aaron Witt through the years 4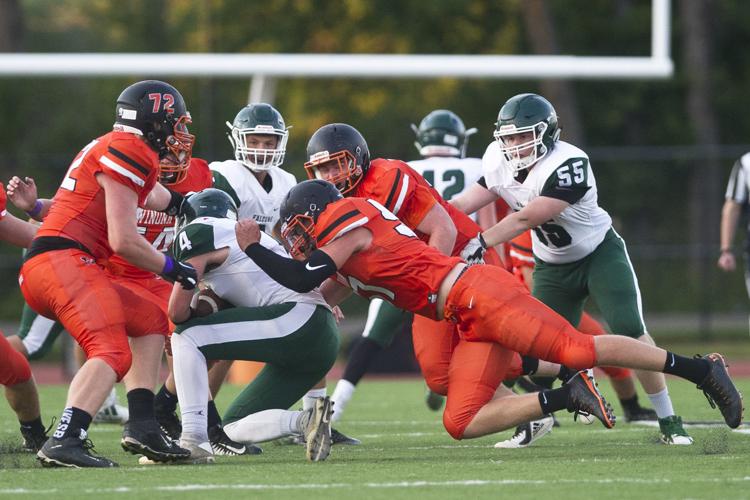 Aaron Witt through the years 5
Aaron Witt through the years 6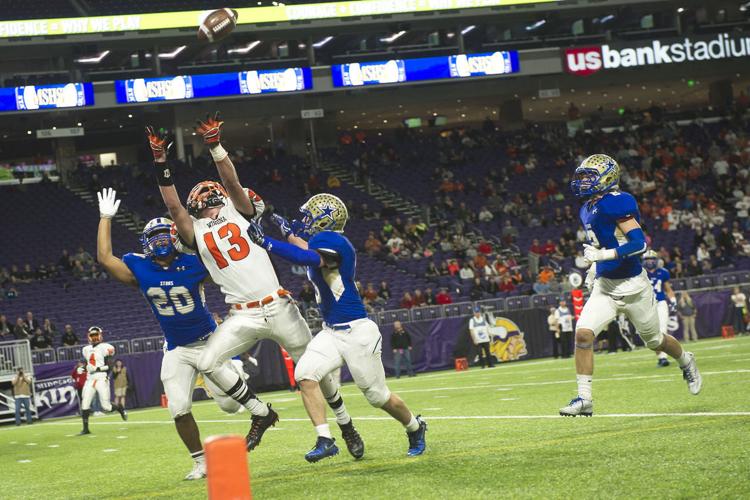 Aaron Witt through the years 7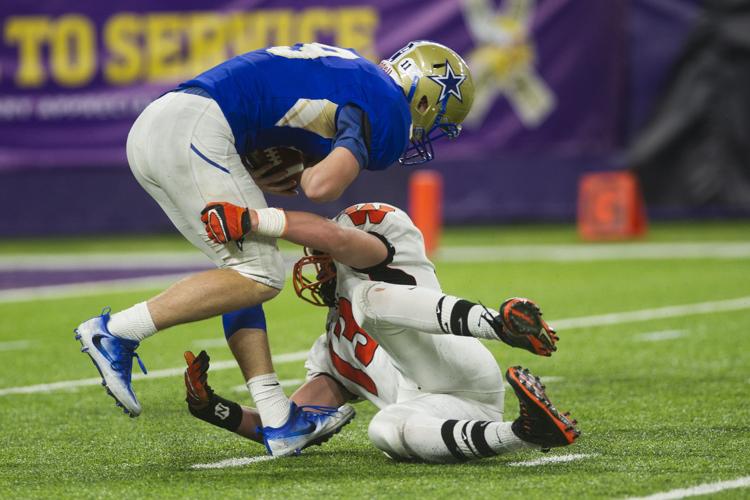 Aaron Witt through the years 8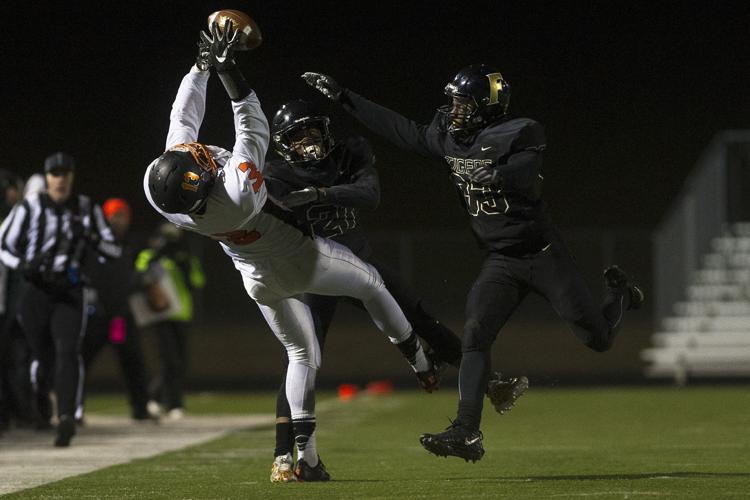 Aaron Witt through the years 9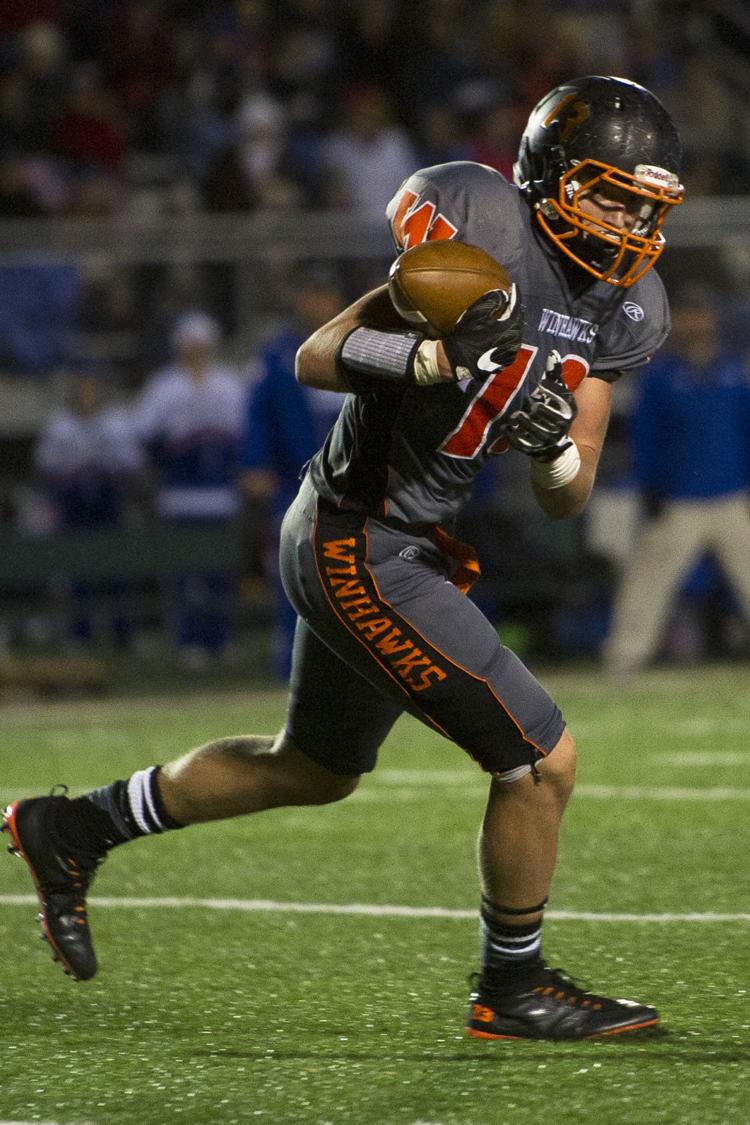 Aaron Witt through the years 10