Aquinas High School senior Jackson Flottmeyer made his football future official on Saturday with a commitment to play quarterback for NCAA Division II Winona State University.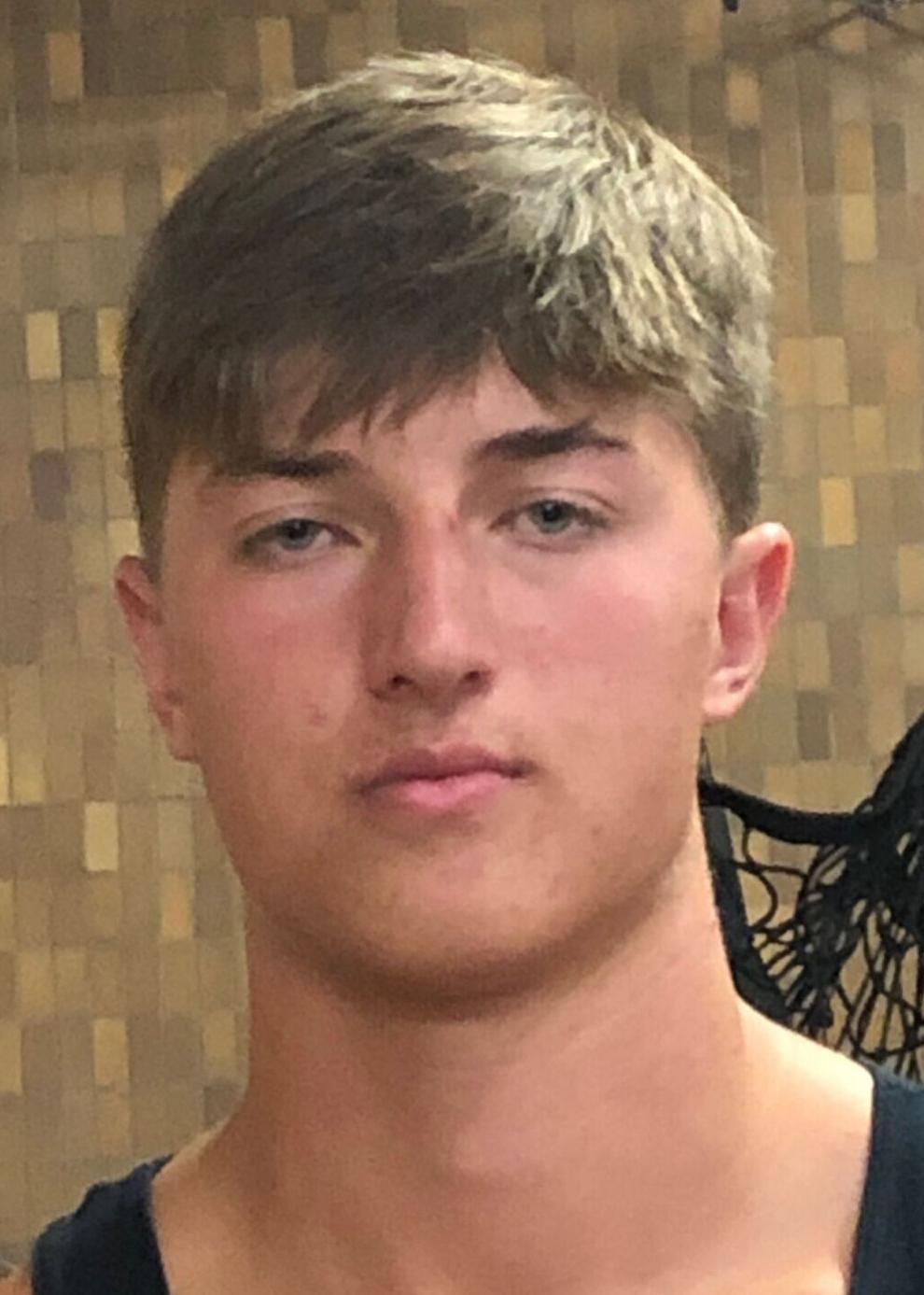 Flottmeyer, a 6-foot-5, 220-pound prospect who led the Blugolds to WIAA Division 5 state championships as a junior and senior, had multiple Division II offers after three full seasons as a starting high school quarterback.
Flottmeyer completed 144 of 213 passes (67.6 percent) for 2,651 yards, 30 touchdowns and eight interceptions as a senior. He was 7 for 11 for 137 yards, two touchdowns and no interceptions as the Blugolds beat Mayville 22-14 in the championship game at Camp Randall Stadium in Madison.
Flottemeyer completed 365 of 564 passes (64.7 percent) for 6,436 yards and 77 touchdowns against 19 interceptions during his career. Three of those picks came as a freshman. He also rushed for 482 yards and 11 touchdowns the past two seasons.
Coach Tom Lee didn't have to use Flottmeyer often defensively, but he had four interceptions as a senior and returned one of them 106 yards for a touchdown. He also secured the state championship with an interception late in the fourth quarter and averaged 42.6 yards on 11 punts as a senior.