The WIAA girls basketball state tournament kicks off Thursday at the La Crosse Center, starting with the Division 5 semifinals at 9:05 a.m. 
For many, it will serve as a symbol of perseverance, as well as a key step back to normalcy. 
But for the Cochrane-Fountain City High School girls basketball team, it will serve as a stark reminder on what could have been. 
The first day of the tournament will mark one week from when the Pirates were forced to cancel their WIAA Division 4 section semifinal against Auburndale a mere four hours before tip-off — not because of a positive COVID-19 case within the C-FC program — but due to a close contact concern with the Pirates' last opponent, Blair-Taylor. C-FC defeated the Wildcats 67-53 on Feb. 13 for the progam's third ever regional title and the first since 2016.  
It was an absolute gut punch.
"Everybody's pretty devastated," coach Rick Peterson said. "It's one of those things it's definitely going to take a while."
School administrators told activities director Lance Litchfield the girls season was over a little before 3 p.m., just four hours before the Pirates were scheduled to host Auburndale. Peterson, who teaches the sixth grade at Wabasha-Kellogg, was just getting set to leave work when he heard the news. His Pirates learned about the same time he did. 
"They were all, as you can imagine, devastated," Peterson said. "It was kind of unreal, 'Is this really happening?' We were still in denial. I think everybody was going through, like, 'What can we do to still play the game?' But there's nothing you can do. You have to follow the protocols with what's going on with everything in today's world."
The Pirates had entered sectionals winners of 14 of their last 16 games after knocking off their Large Dairyland rival. They had won all 14 of those games by double digits thanks to a 1-2-2 half-court trap zone defense that teams just had a hard time figuring out. Paired with a balanced offense that could see anyone go off on any given night, the Pirates felt they had the pieces to punch the program's first ticket to the state tournament in hopes of a state title. 
"We had a lot of momentum going into the playoffs," Peterson said. "A big win against Blair-Taylor a second time, and they were ranked in the state each time we beat them. The sky was the limit. The kids were ready to go for Auburndale as we had three days of practice to get ready and watch film on them. Then all of a sudden, four hours before the game, you're told it's over."
Instead, Auburndale advanced via forfeit to the sectional championship, where it fell to top-seeded Bangor — which also advanced because of an opponent's cancellation. Now Bangor will look to win its second state title in four years, while the Pirates try to pick up the pieces. 
"It's going to take a long time to get over it," Peterson said. "It's going to be when they're 40-, 50-years-old and they see a ball dribbling in the driveway or their own children and they're going to ask themselves, 'What if?' It's always going to be in the back of their mind.
It's especially tough for Peterson, who just finished his first year as the varsity head coach after spending the past couple of seasons as the junior varsity coach. He had known this group of seniors since they were in the eighth grade and some even longer, as his daughter — Lindsey Peterson, the team's leading scorer — was also a senior. 
"You just start thinking how hard all these kids worked since they were little," Rick Peterson said. "And the seniors, you know they're not going to have another shot at it. They've been playing basketball together since the fourth grade."
But Peterson is an optimist, as he knows there are better days on the horizon. This was still a big step forward for the program, with Peterson saying the JV and the youth levels are in healthy spots and junior standout point guard Chayce Rollinger looks poised for a terrific senior season. Rollinger along with Maile Gotzinger, Haili Brone, Breilynn Halverson and Mckinlee Northup will all be tasked with helping the Pirates make up for the graduation of three of their top four scorers. 
"The group that we have coming back, there is a lot of talent there," Peterson said. "And some of the younger groups, some of those girls are talented and will have to be ready to go."
IN PHOTOS: C-FC's recent games until its season was abruptly ended
Photos: C-FC GBB vs Blair-Taylor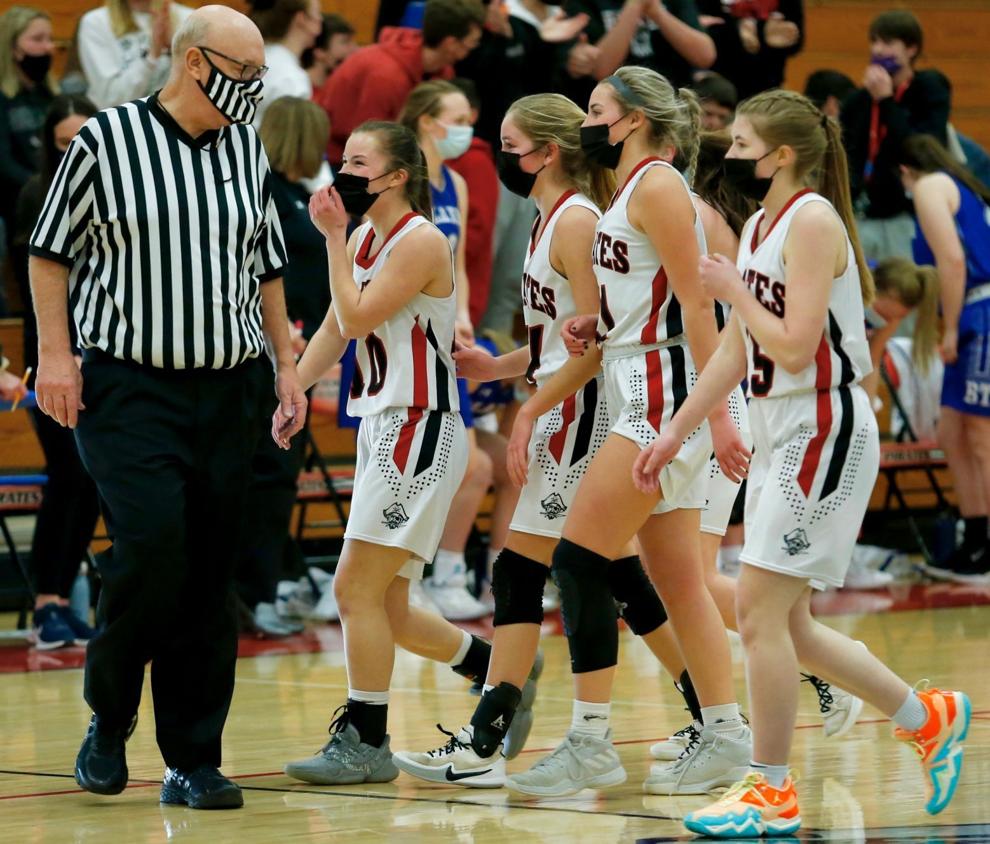 Photos: C-FC GBB vs Blair-Taylor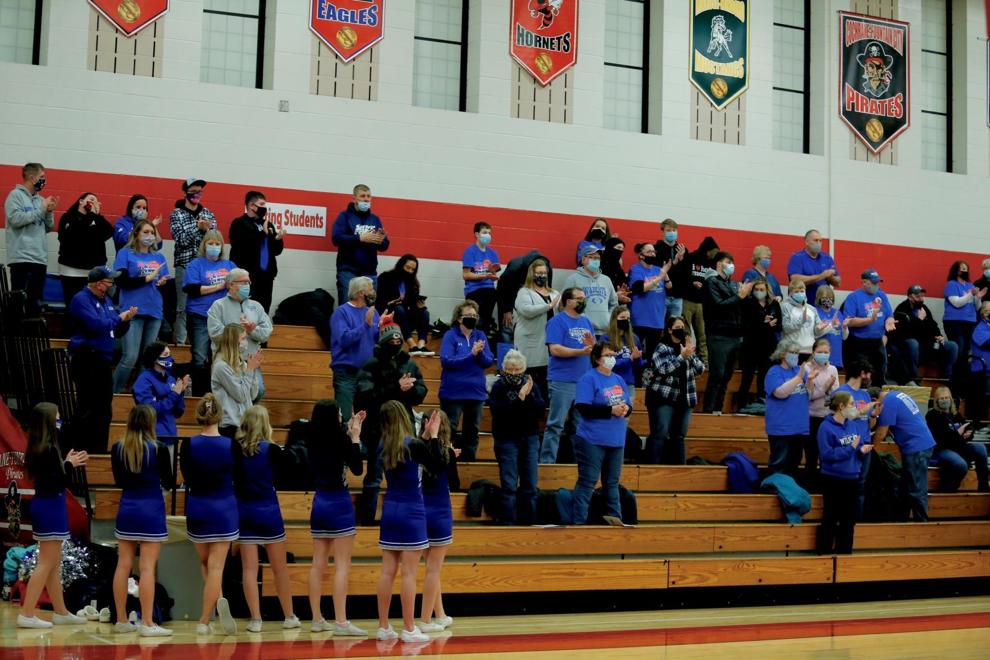 Photos: C-FC GBB vs Blair-Taylor
Photos: C-FC GBB vs Blair-Taylor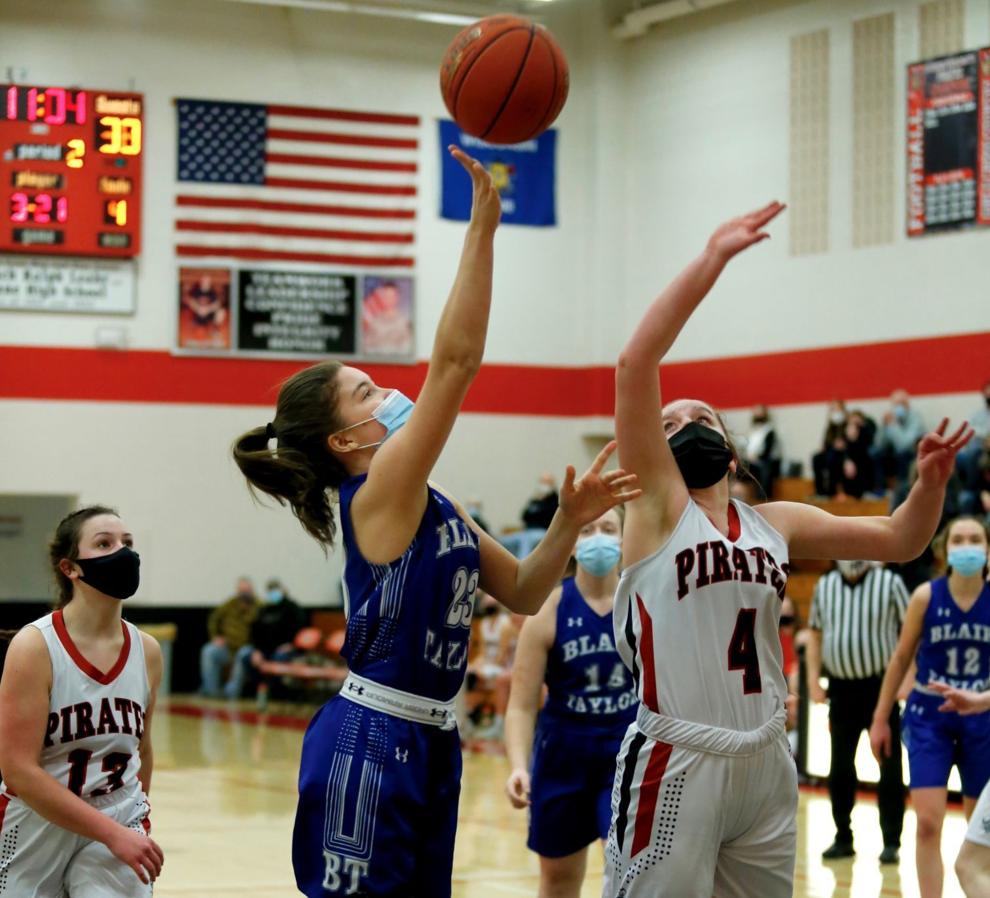 Photos: C-FC GBB vs Blair-Taylor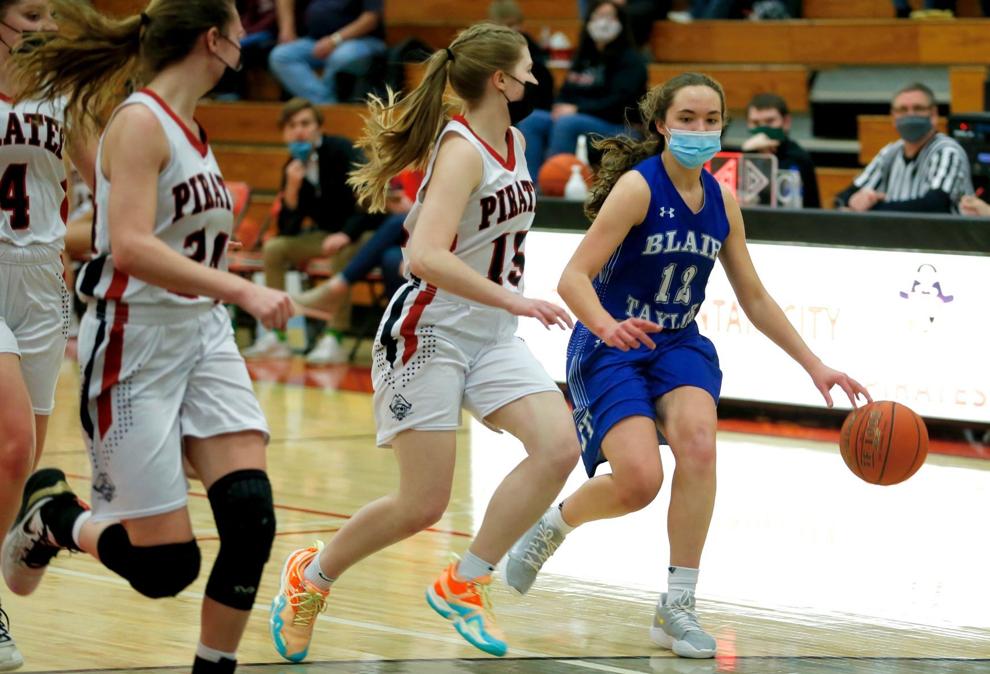 Photos: C-FC GBB vs Blair-Taylor
Photos: C-FC GBB vs Blair-Taylor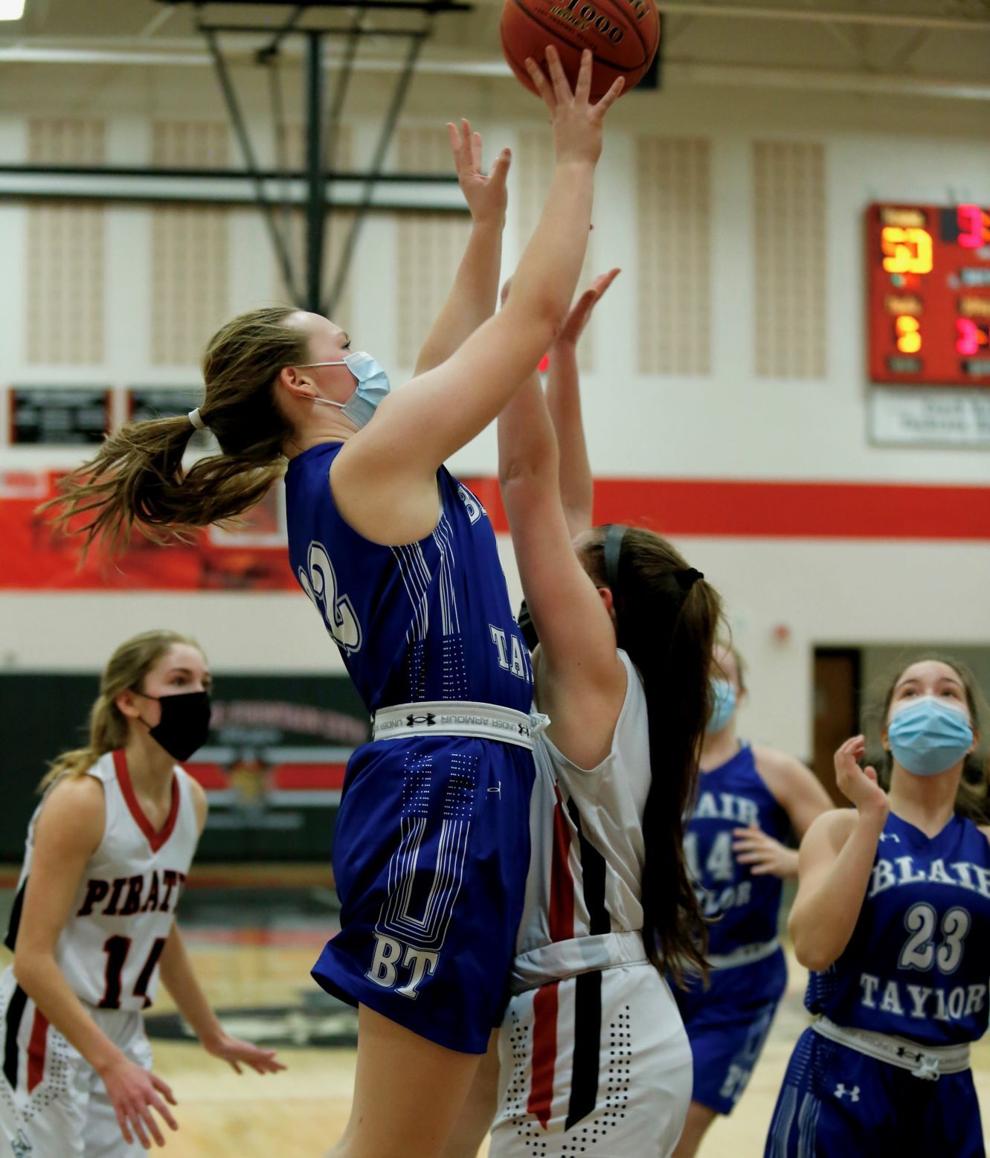 Photos: C-FC GBB vs Blair-Taylor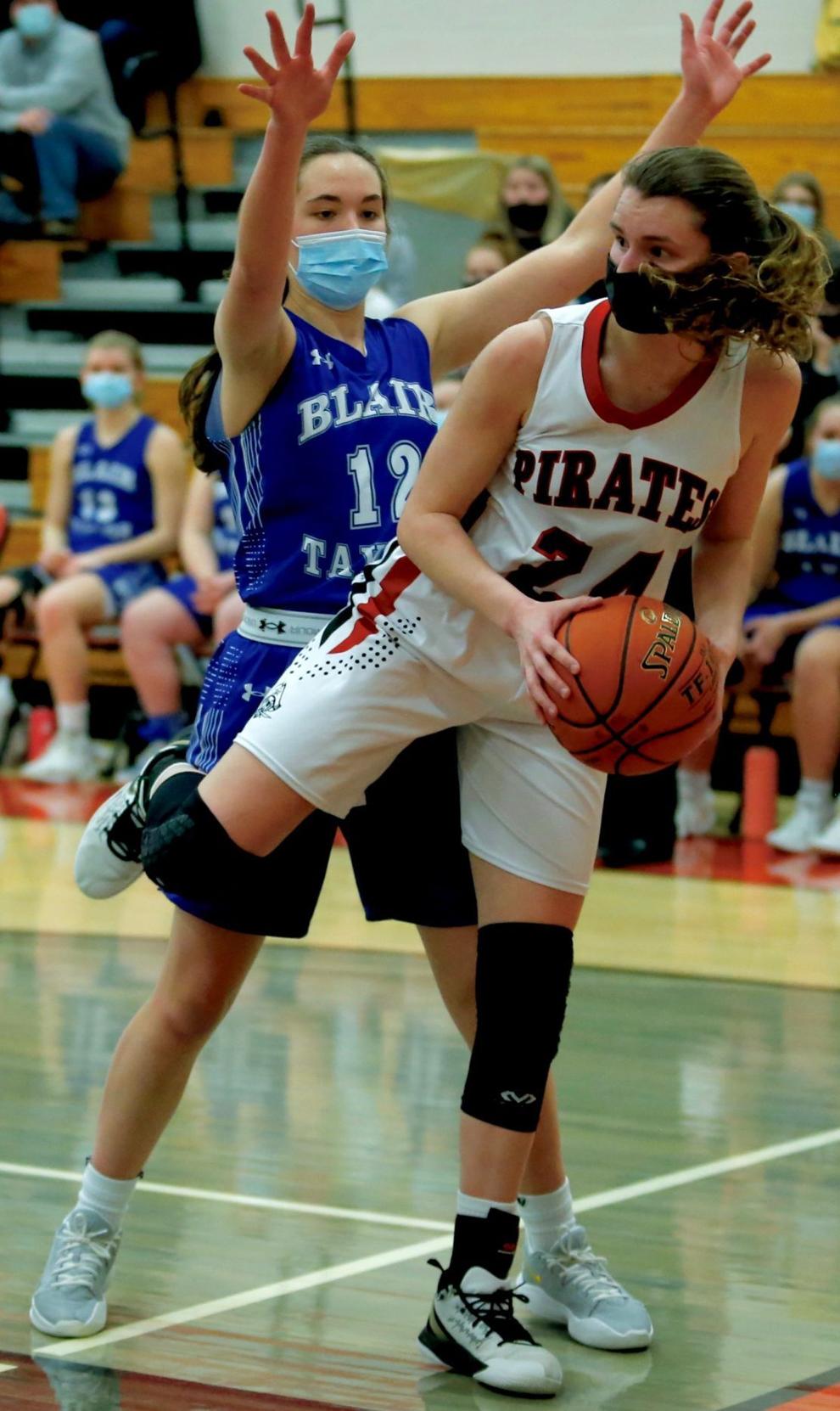 Photos: C-FC GBB vs Blair-Taylor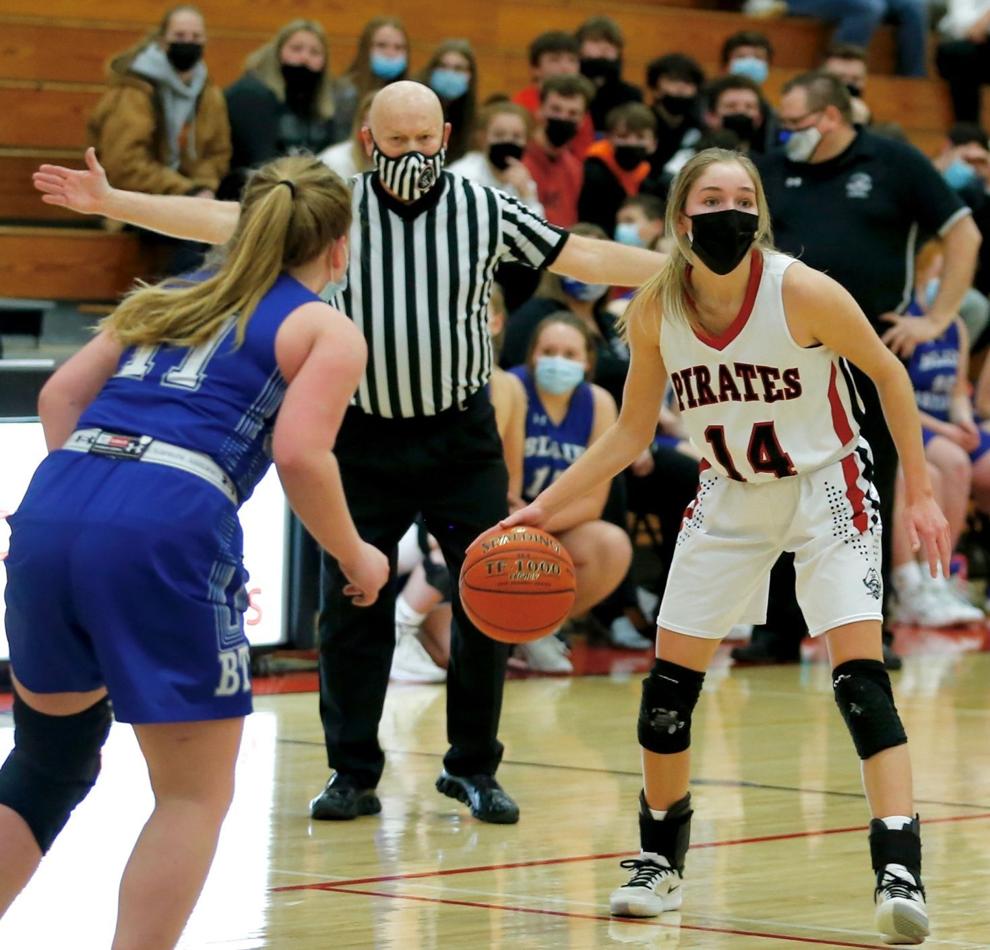 Photos: C-FC GBB vs Blair-Taylor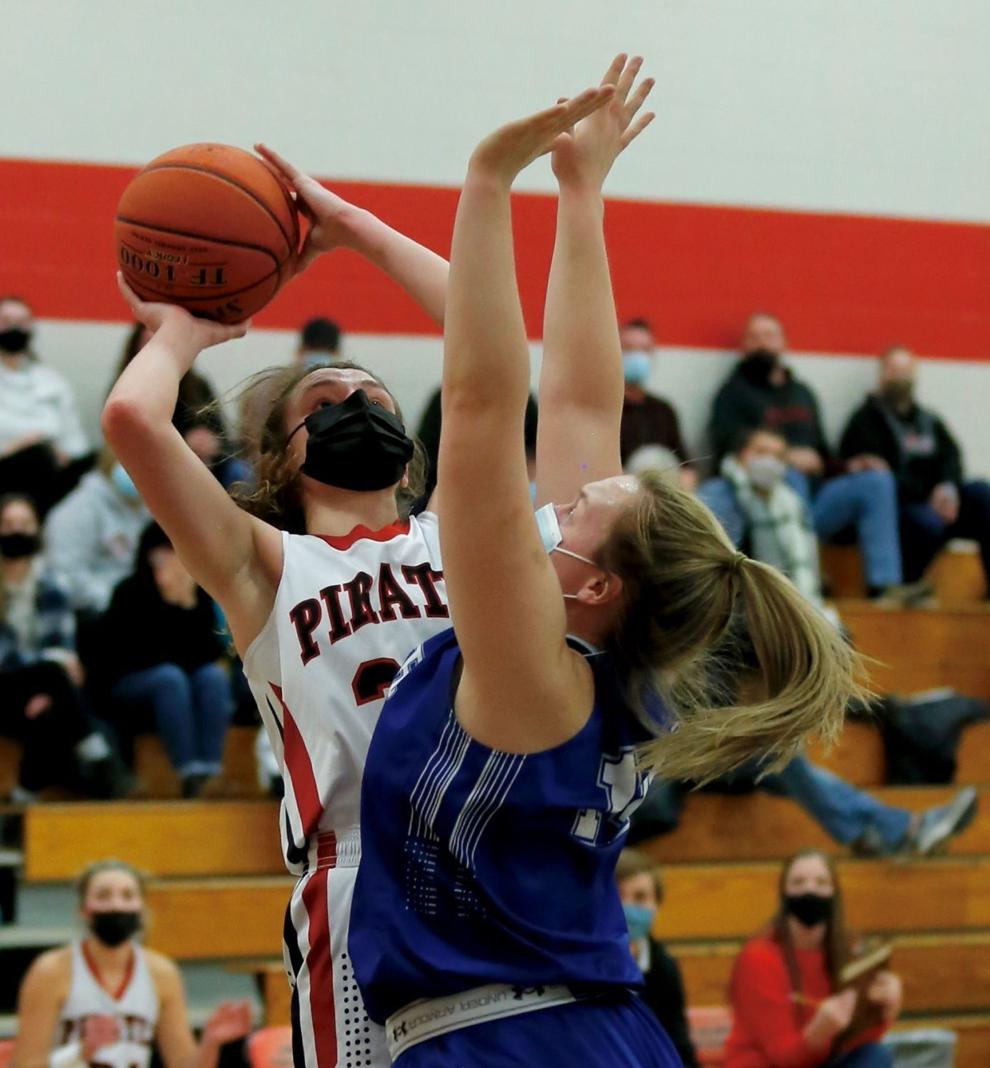 Photos: C-FC GBB vs Blair-Taylor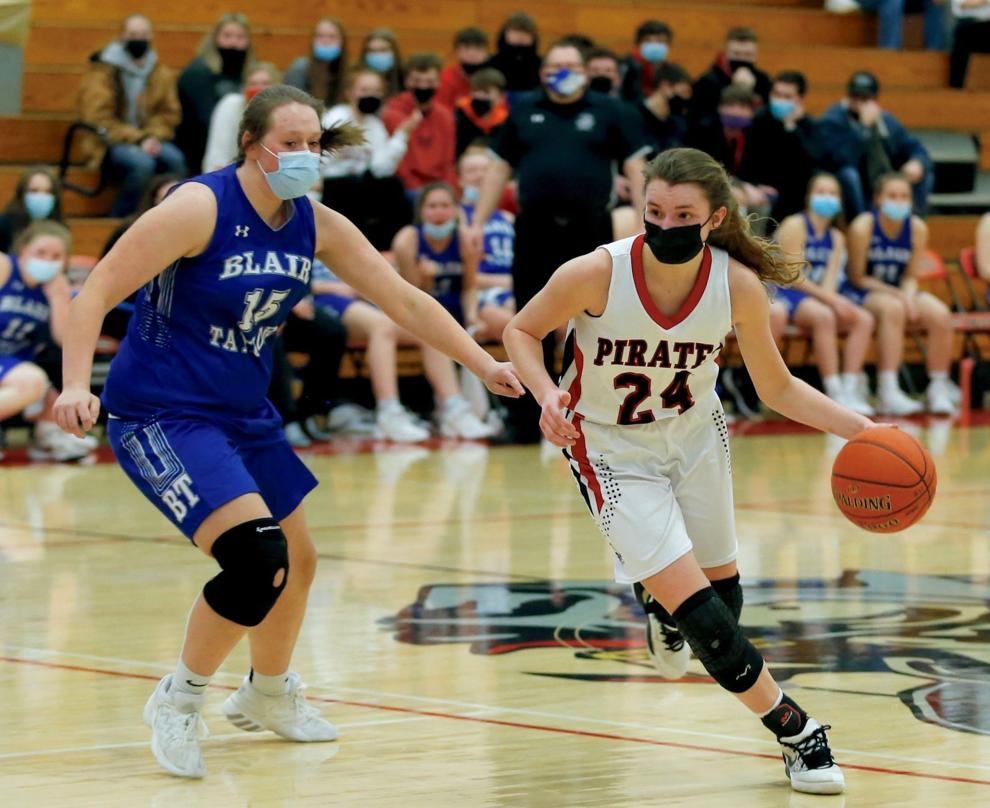 Photos: C-FC GBB vs Blair-Taylor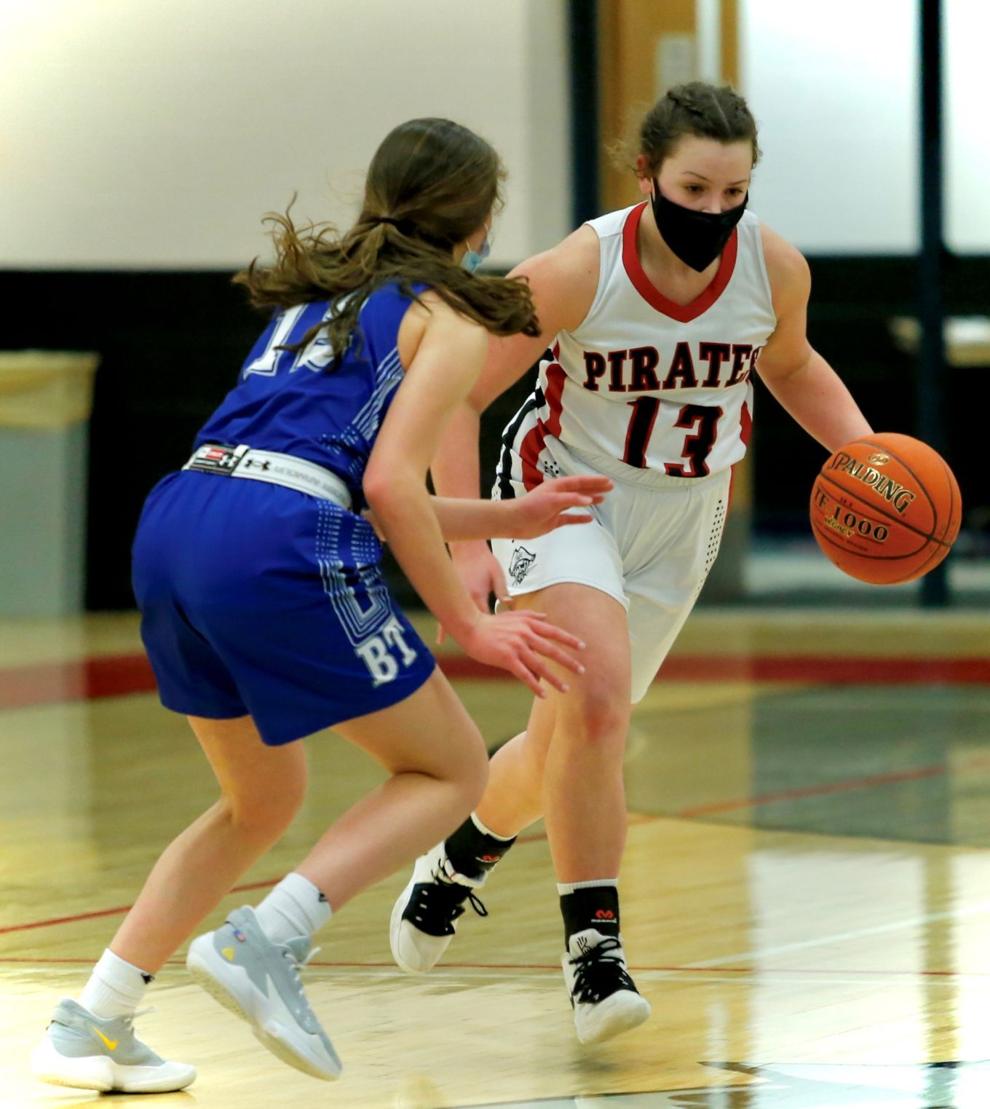 Photos: C-FC GBB vs Blair-Taylor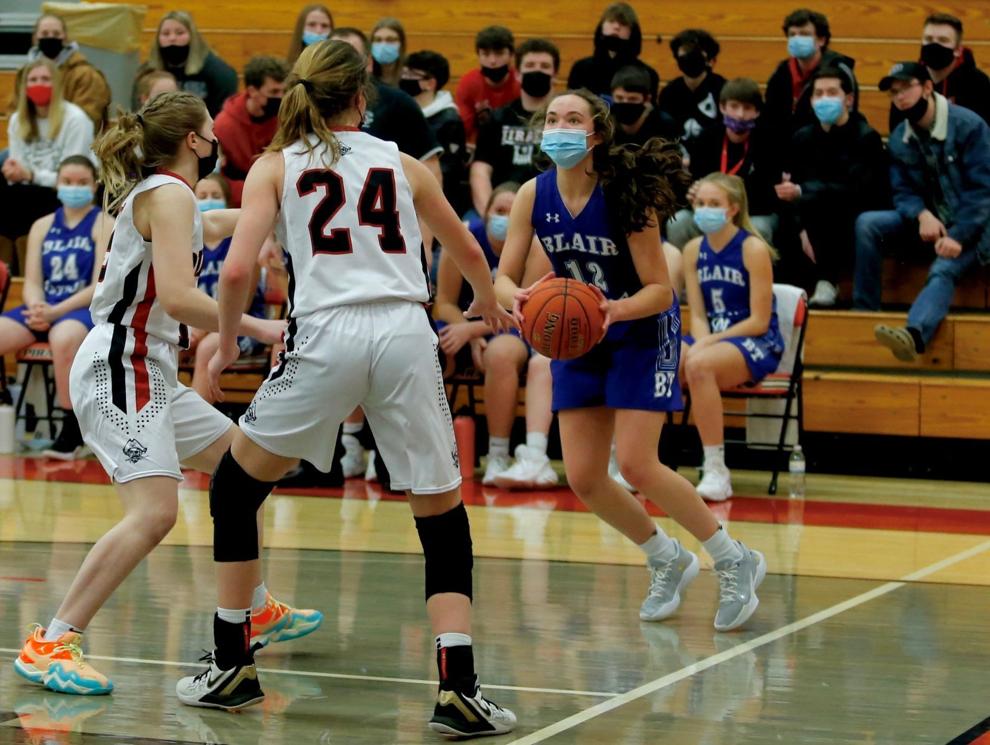 Photos: C-FC GBB vs Blair-Taylor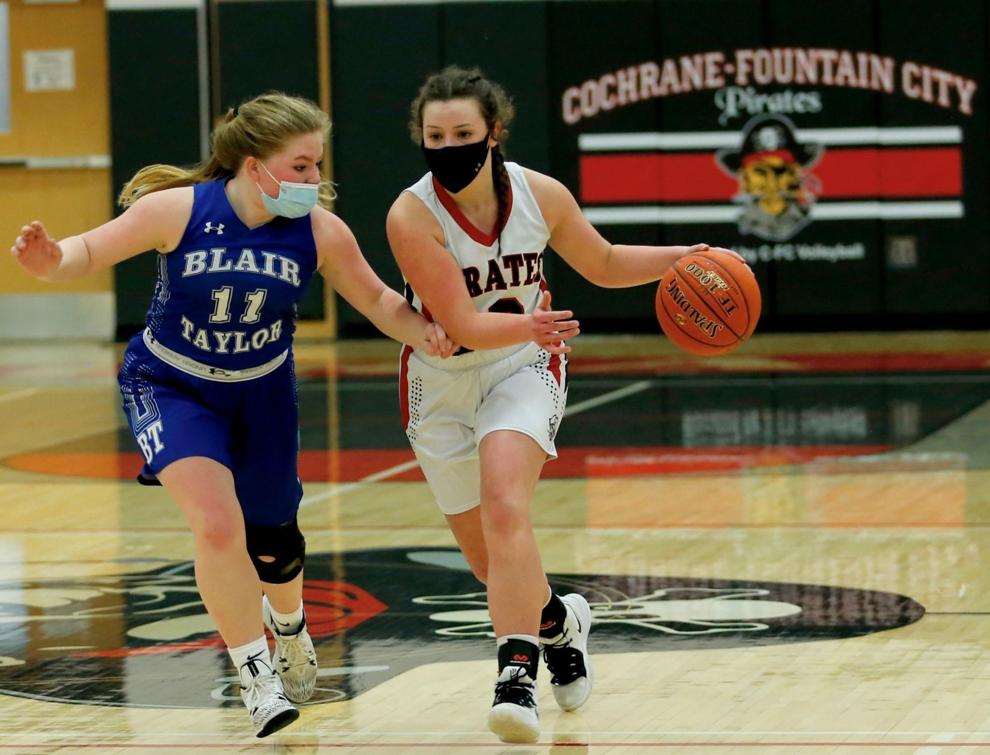 Photos: C-FC GBB vs Blair-Taylor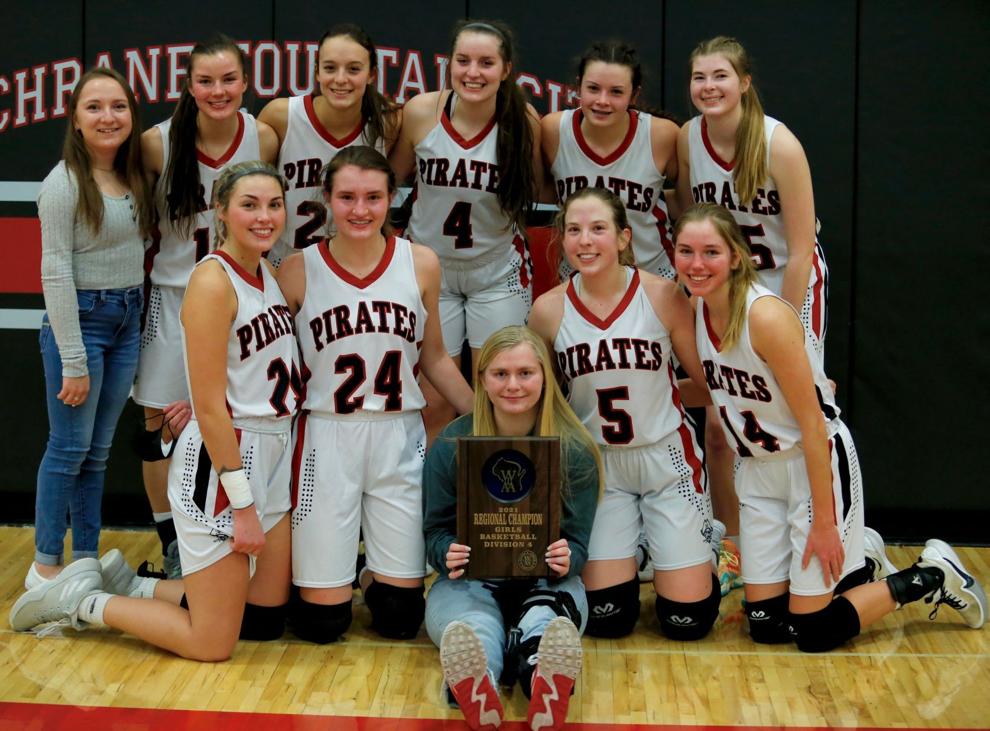 Photos: C-FC GBB vs Blair-Taylor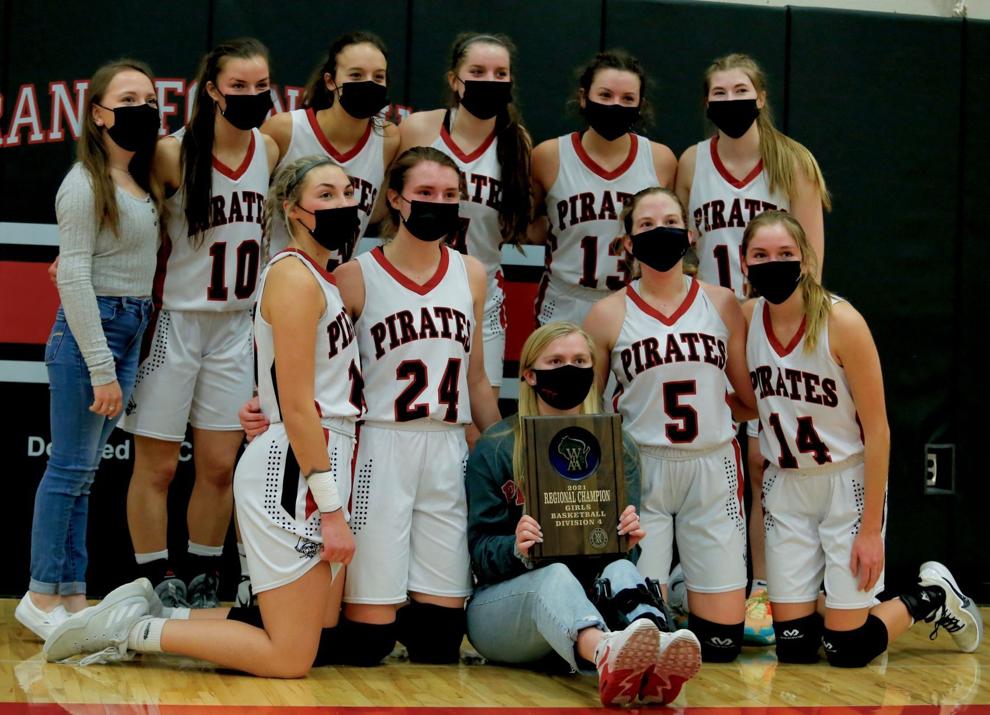 Photos: C-FC GBB vs Blair-Taylor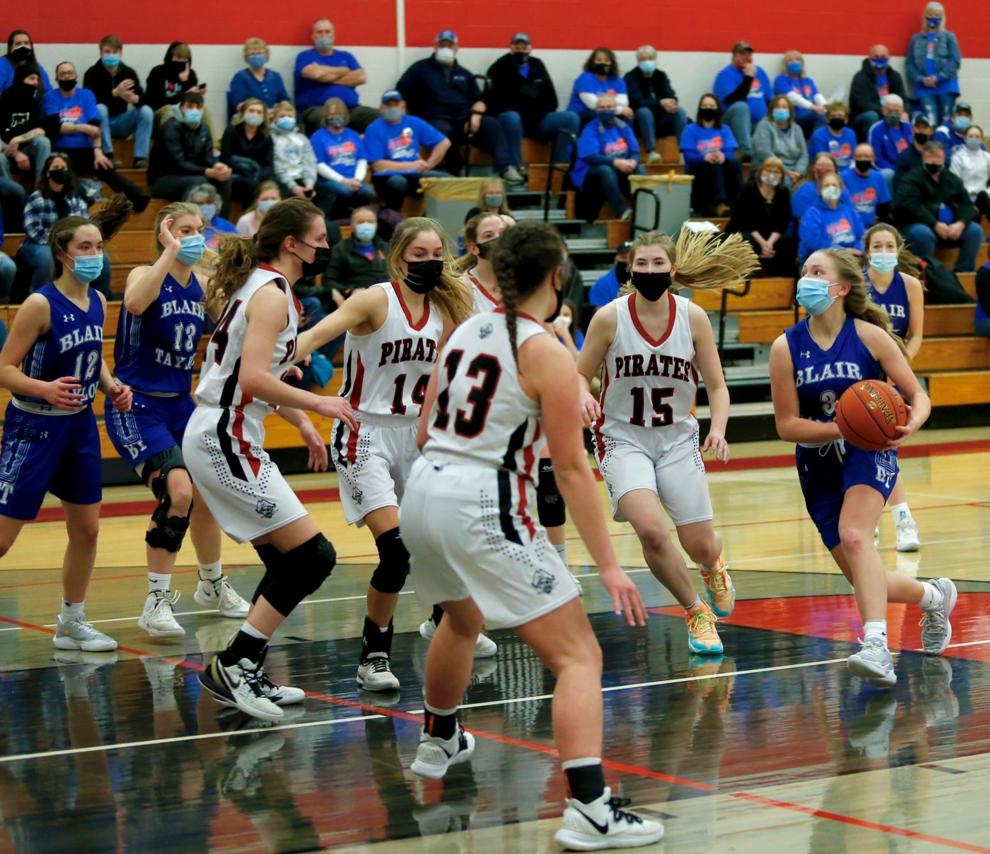 Photos: C-FC GBB vs Blair-Taylor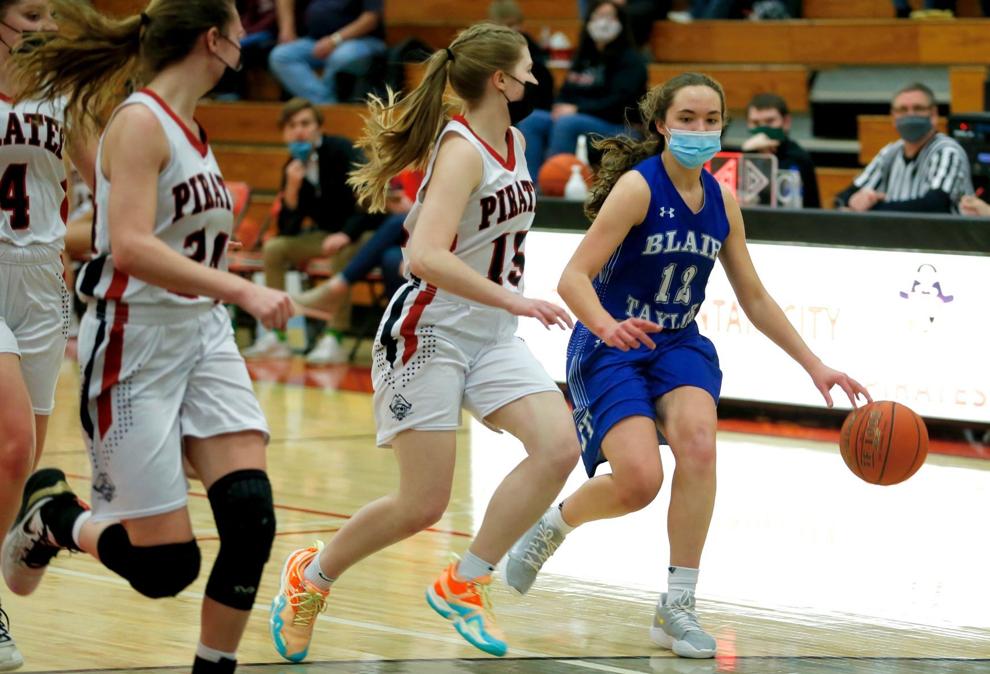 Photos: C-FC GBB vs Blair-Taylor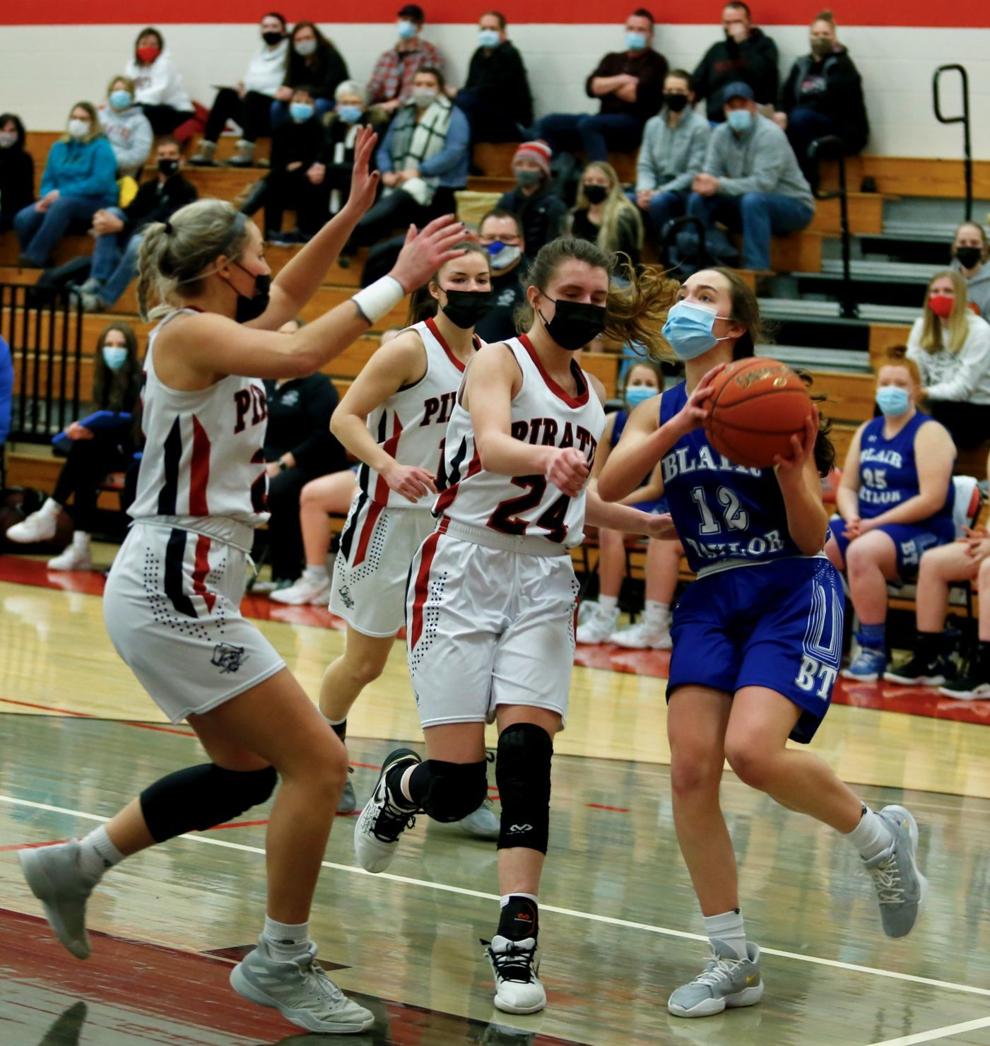 Photos: C-FC GBB vs Blair-Taylor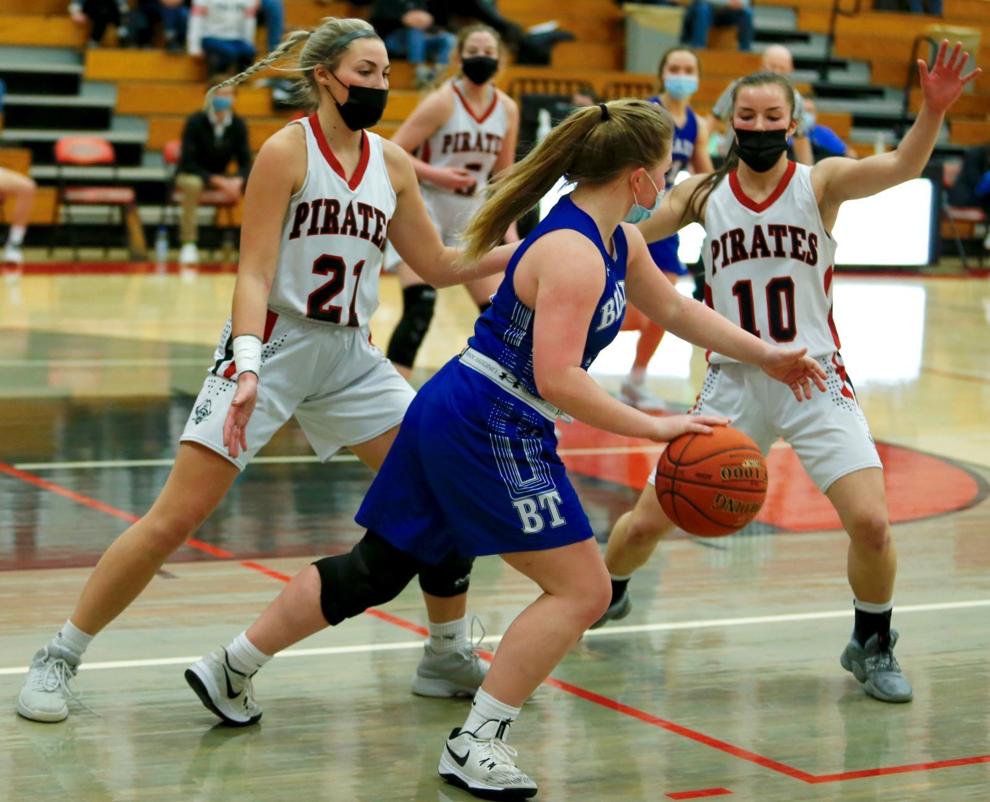 Photos: C-FC GBB vs Elmwood/Plum City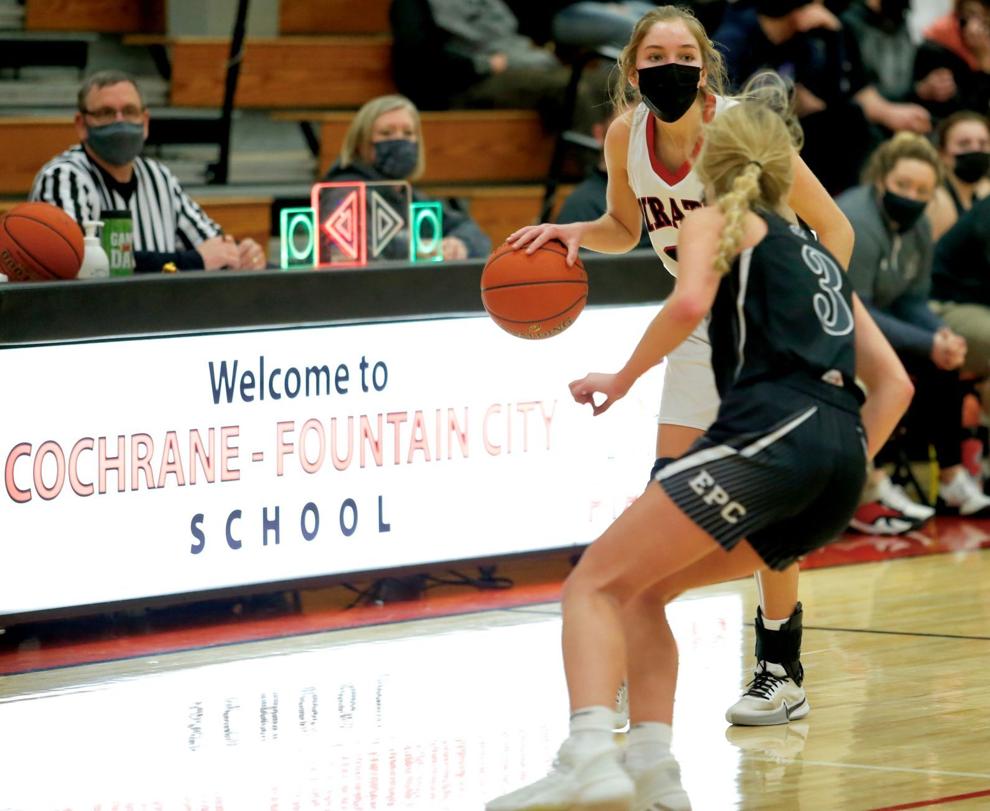 Photos: C-FC GBB vs Elmwood/Plum City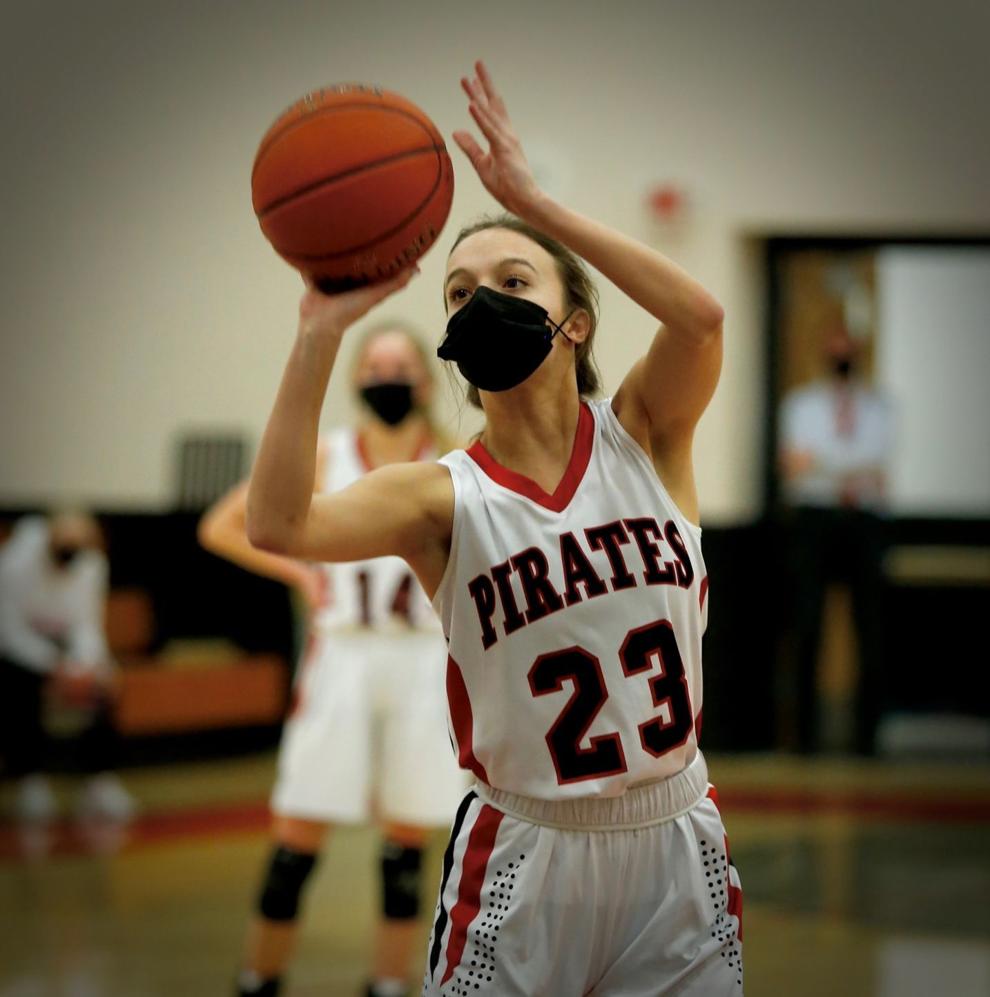 Photos: C-FC GBB vs Elmwood/Plum City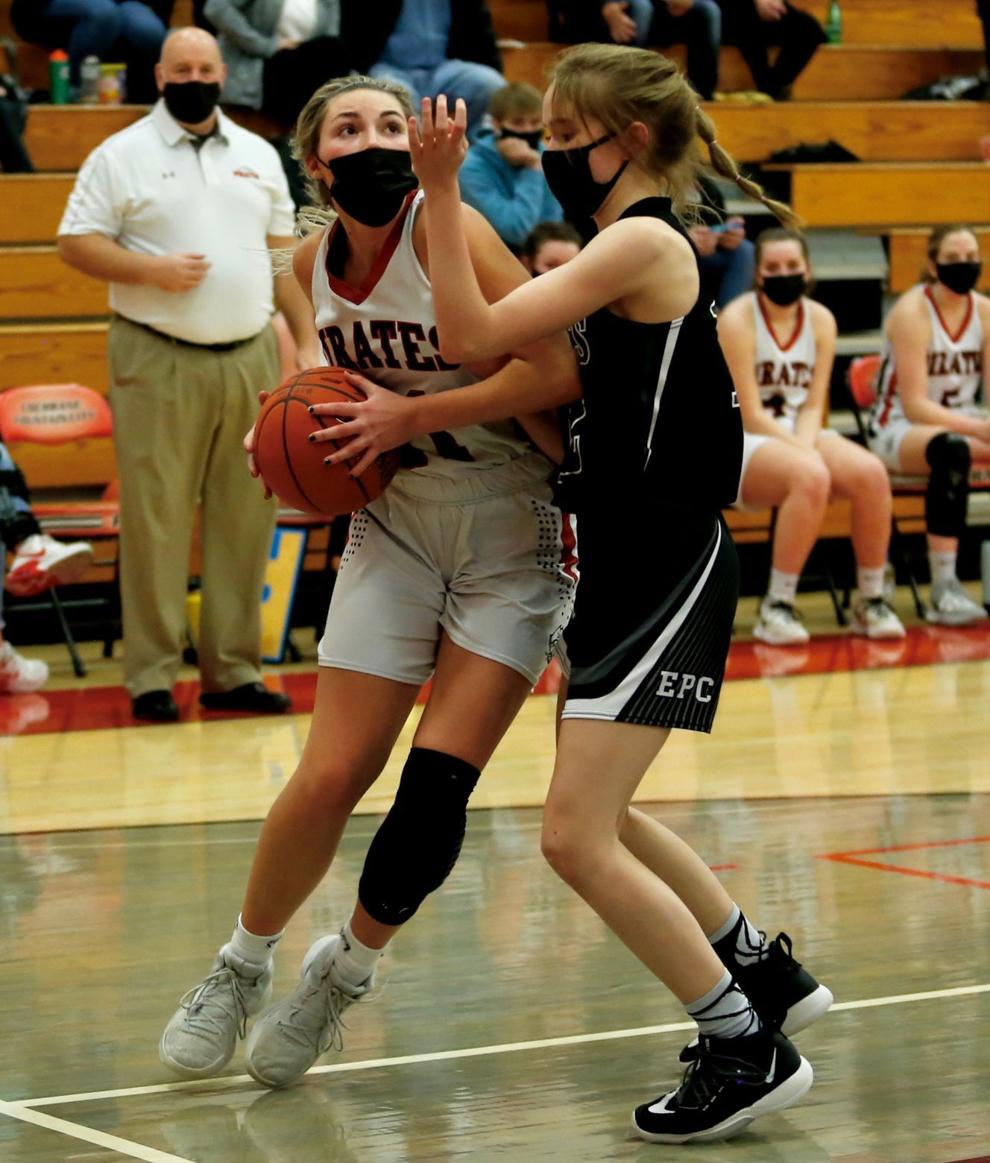 Photos: C-FC GBB vs Elmwood/Plum City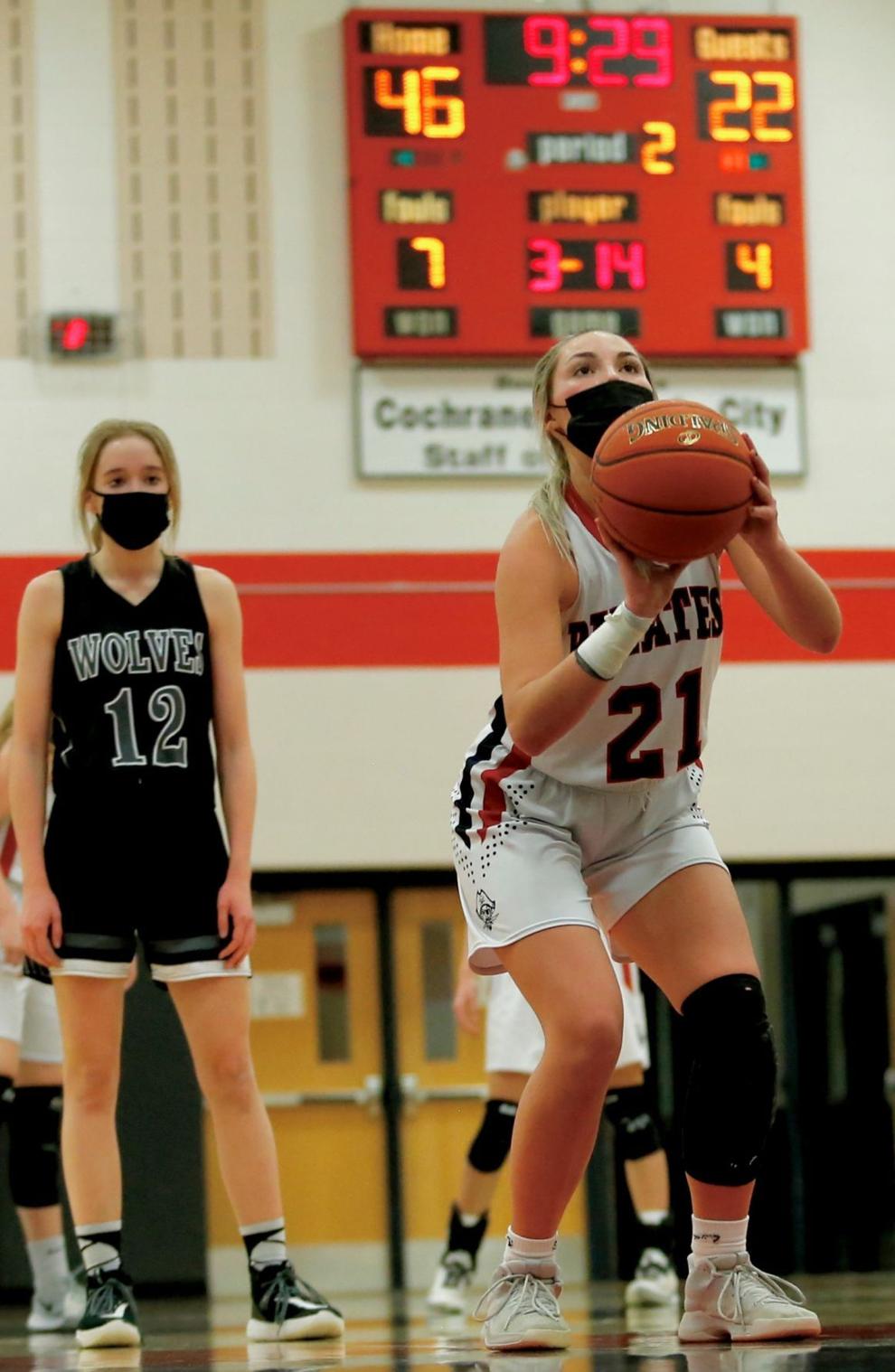 Photos: C-FC GBB vs Elmwood/Plum City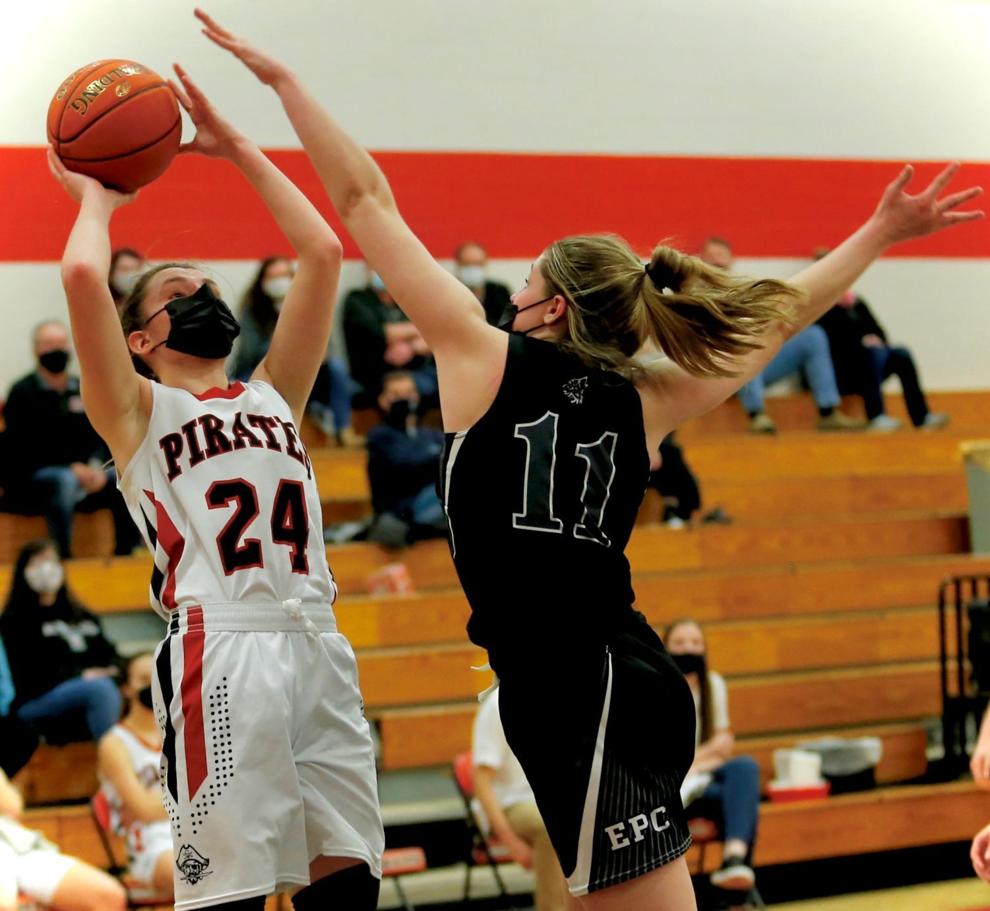 Photos: C-FC GBB vs Elmwood/Plum City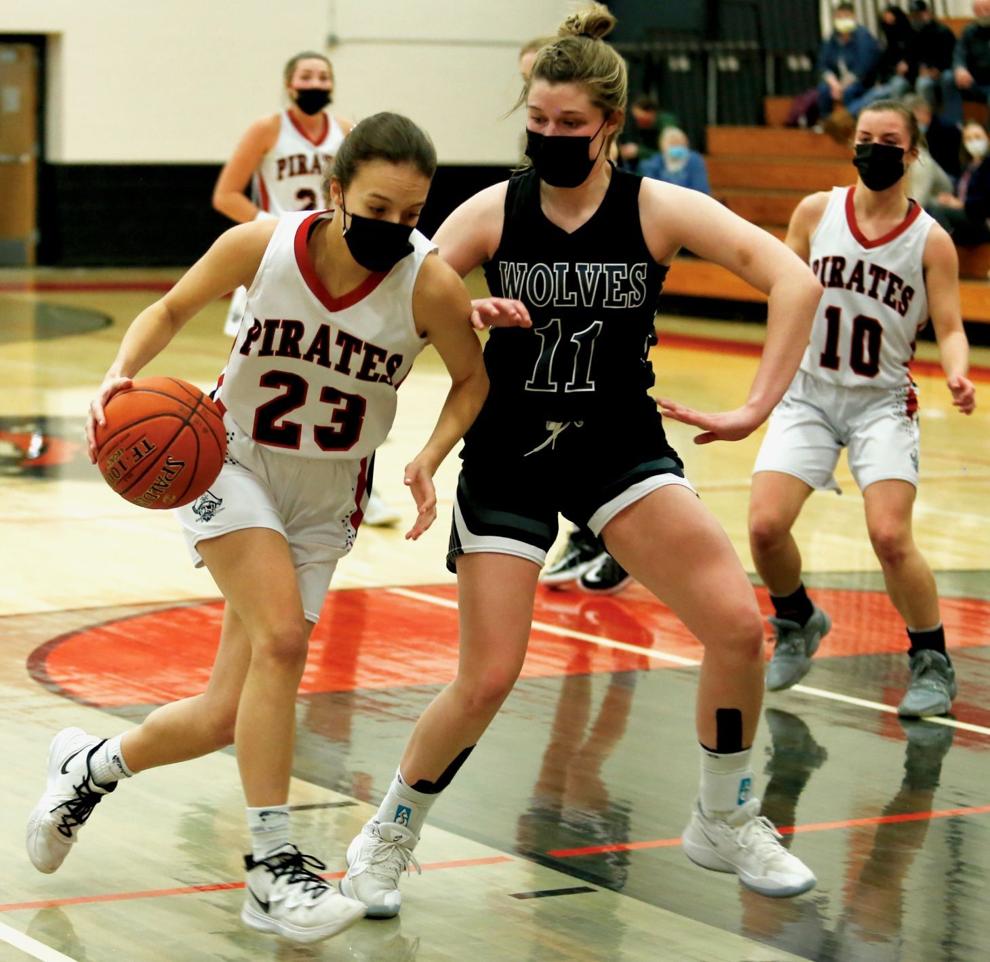 Photos: C-FC GBB vs Elmwood/Plum City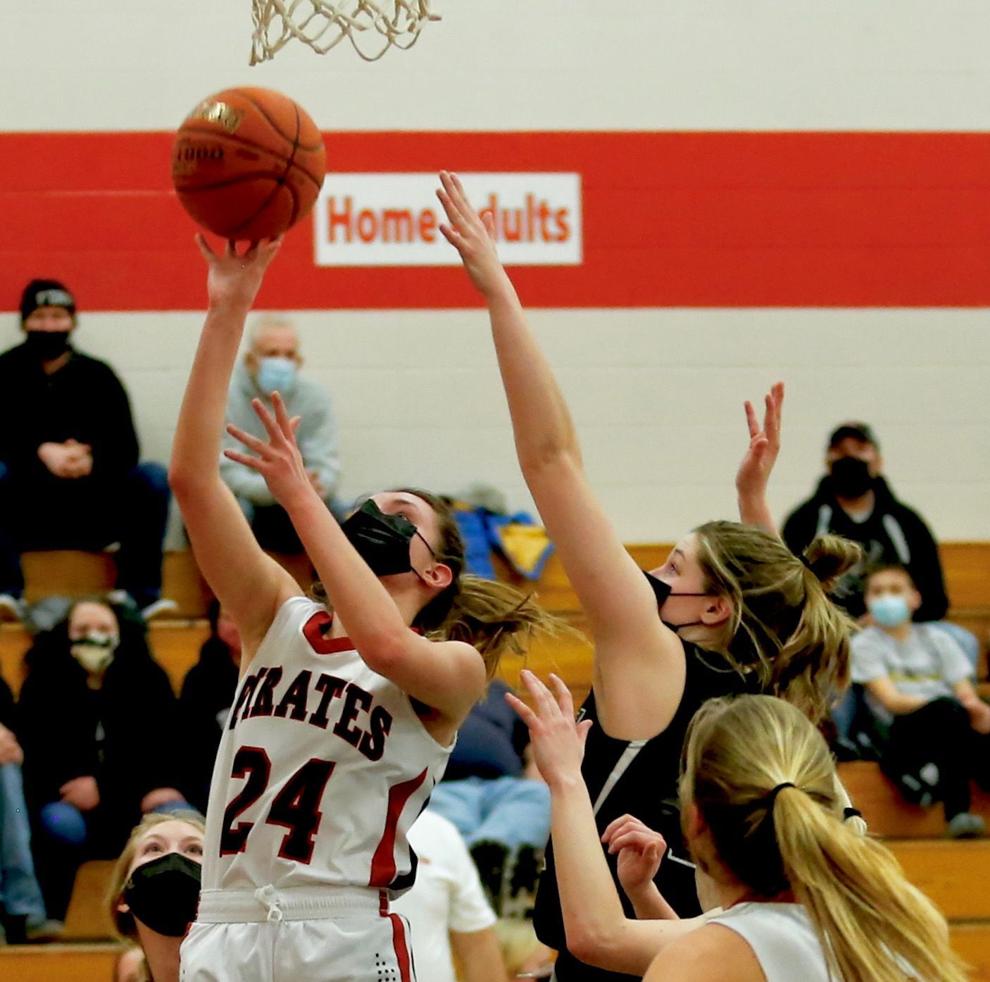 Photos: C-FC GBB vs Elmwood/Plum City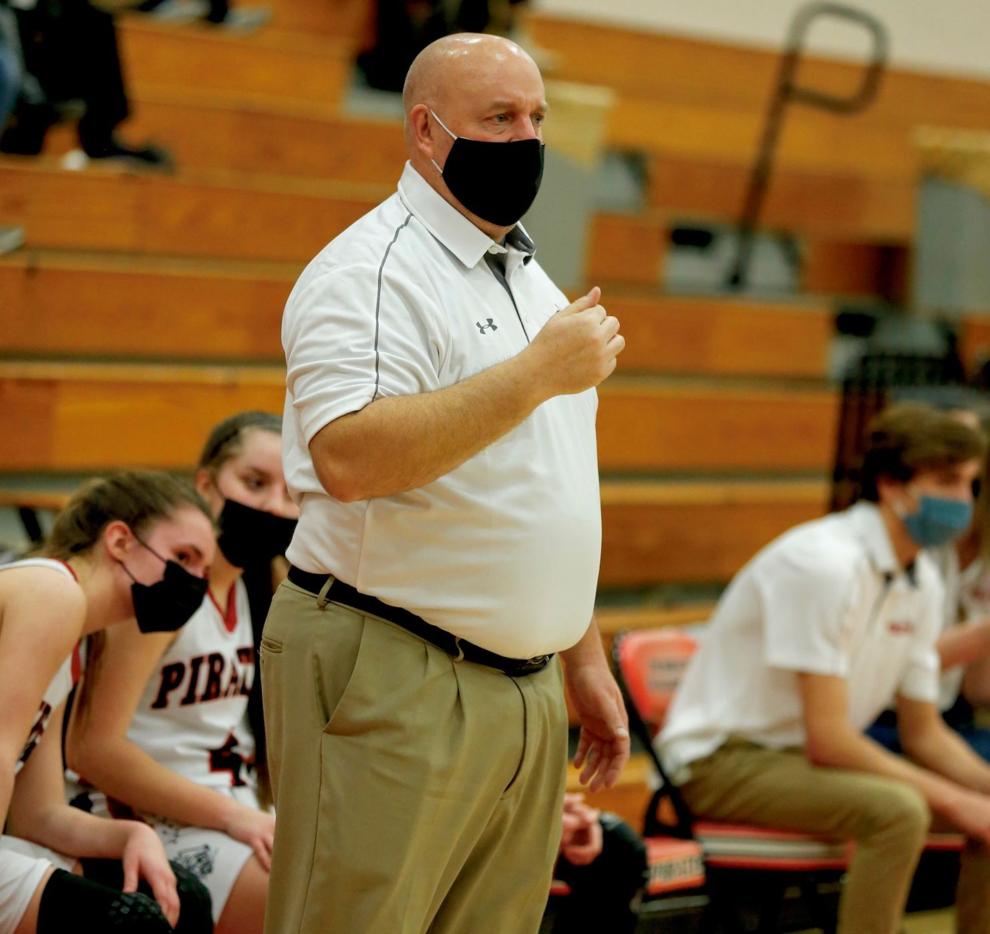 Photos: C-FC GBB vs Elmwood/Plum City
Photos: C-FC GBB vs Elmwood/Plum City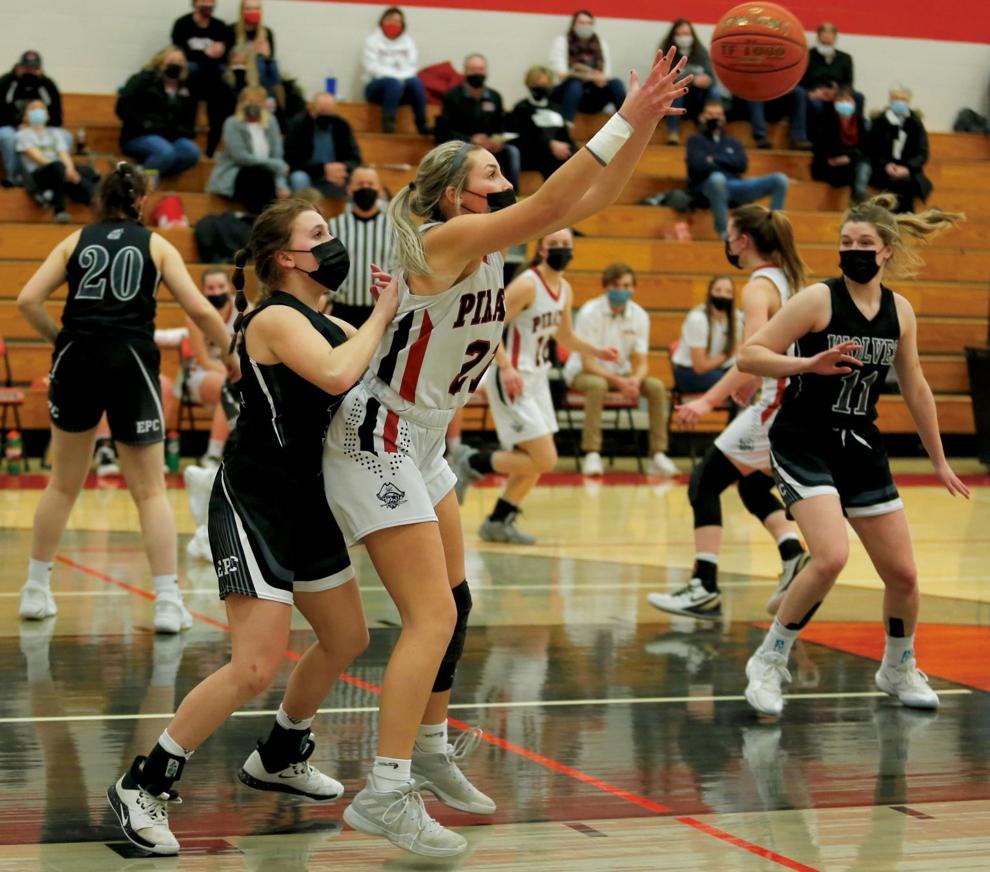 Photos: C-FC GBB vs Elmwood/Plum City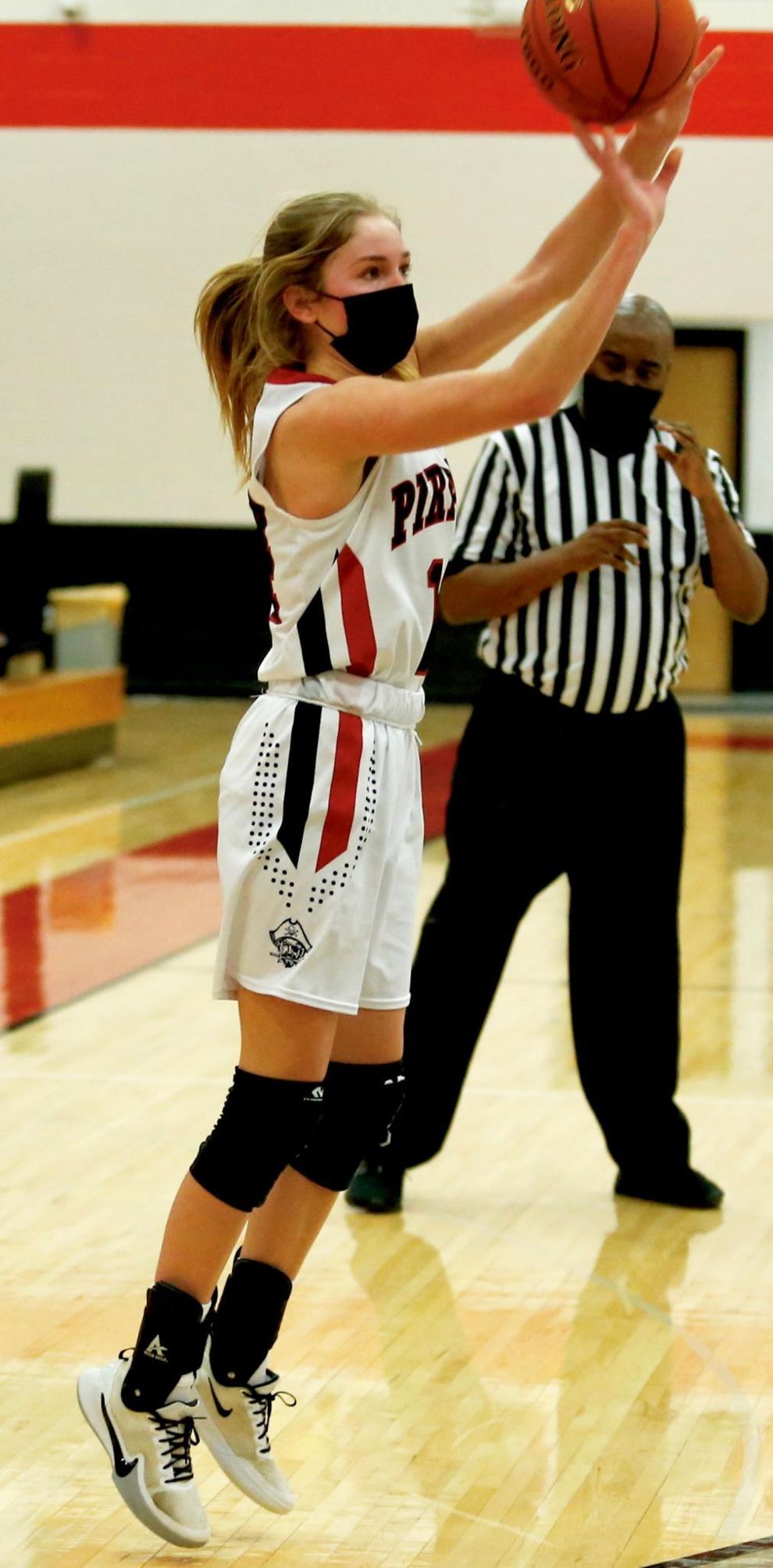 Photos: C-FC GBB vs Elmwood/Plum City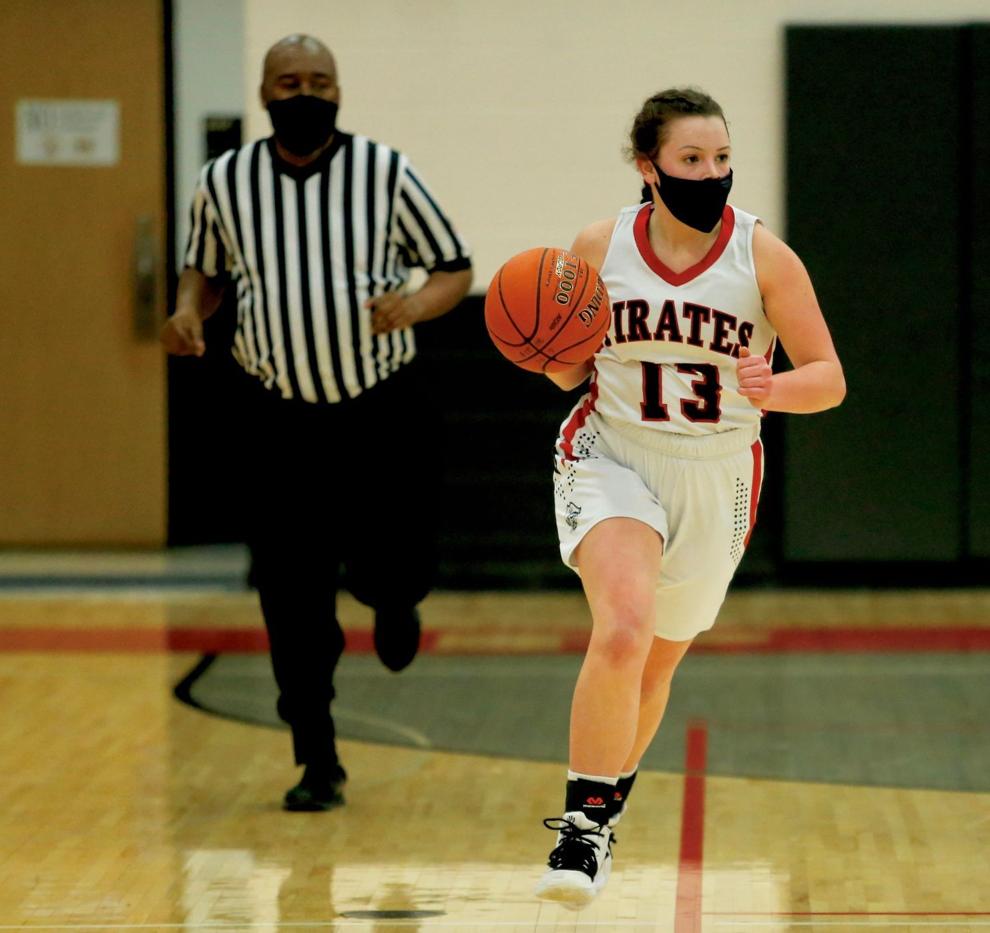 Photos: C-FC GBB vs Elmwood/Plum City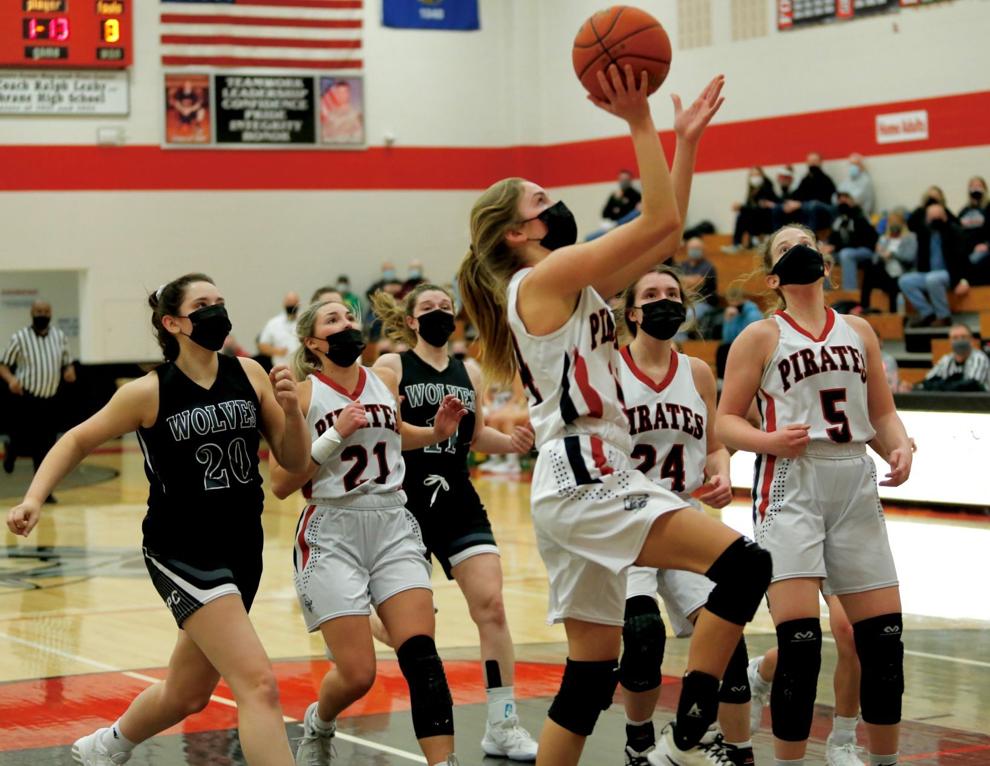 Photos: C-FC GBB vs Eleva-Strum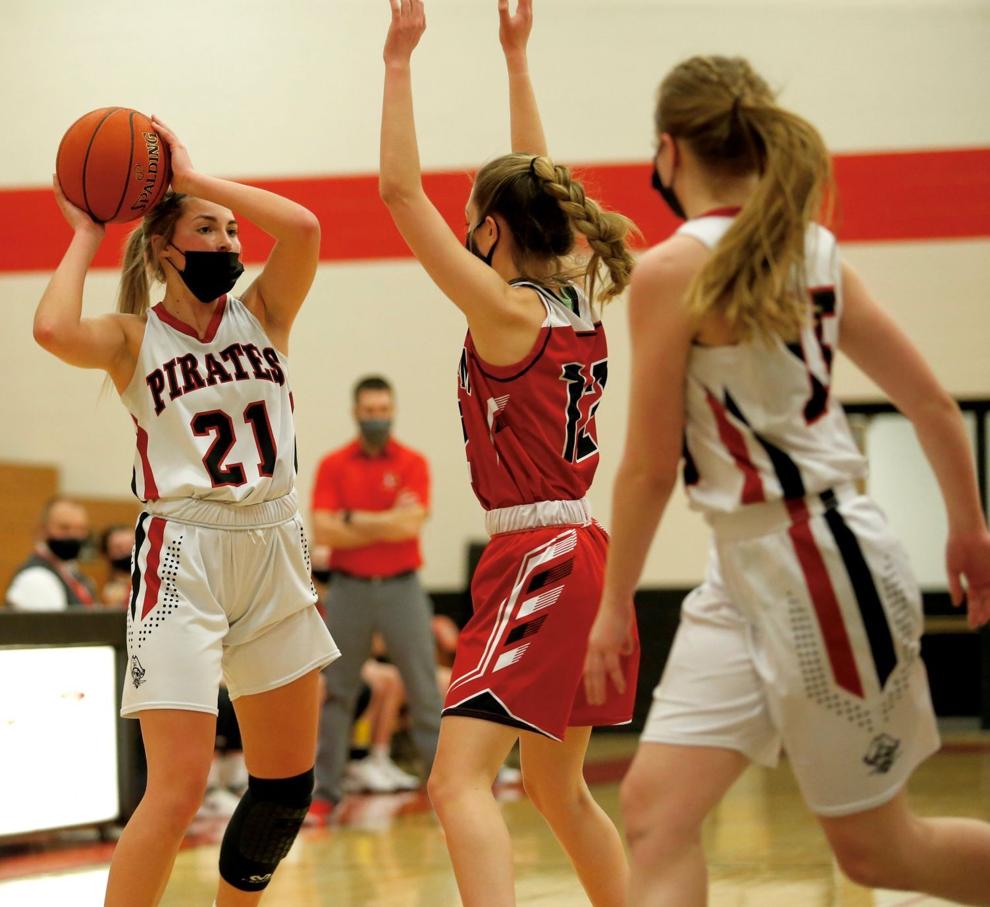 Photos: C-FC GBB vs Eleva-Strum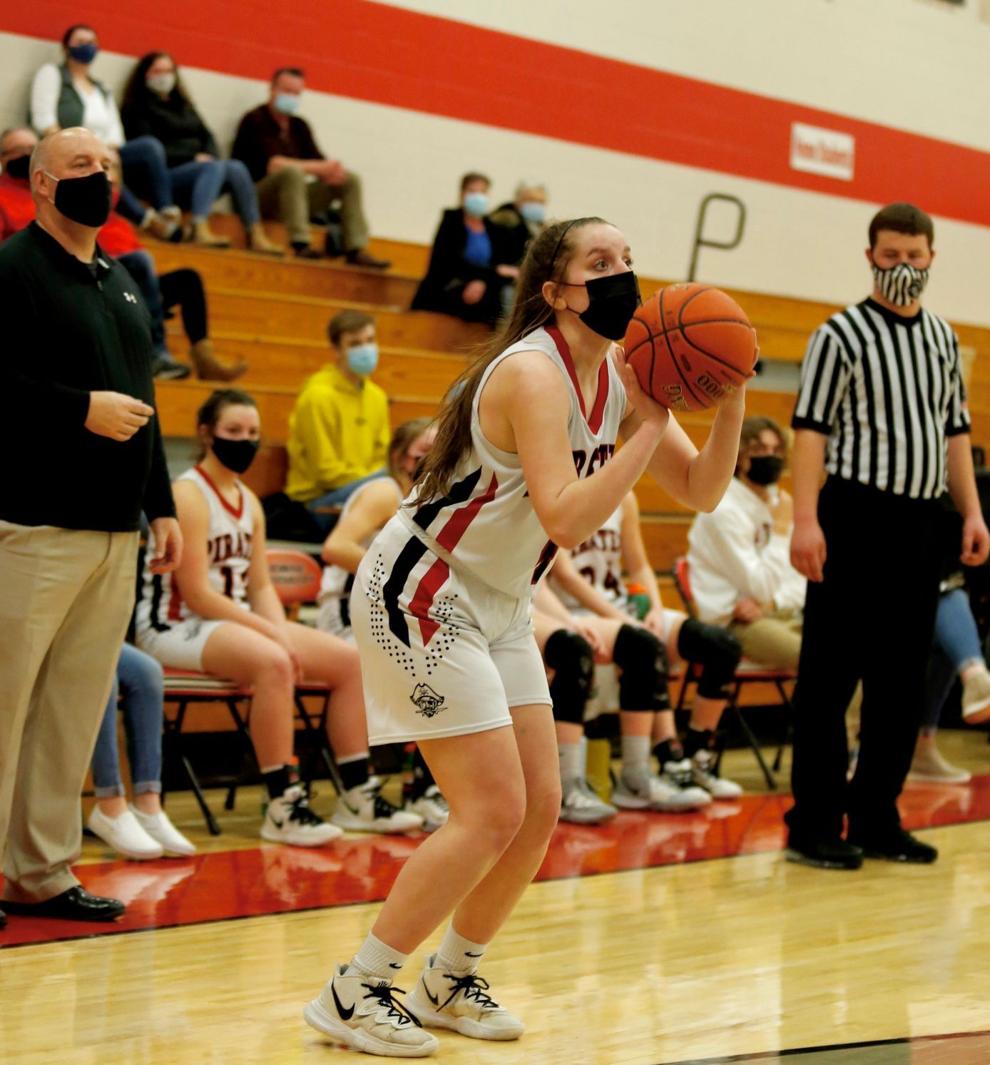 Photos: C-FC GBB vs Eleva-Strum
Photos: C-FC GBB vs Eleva-Strum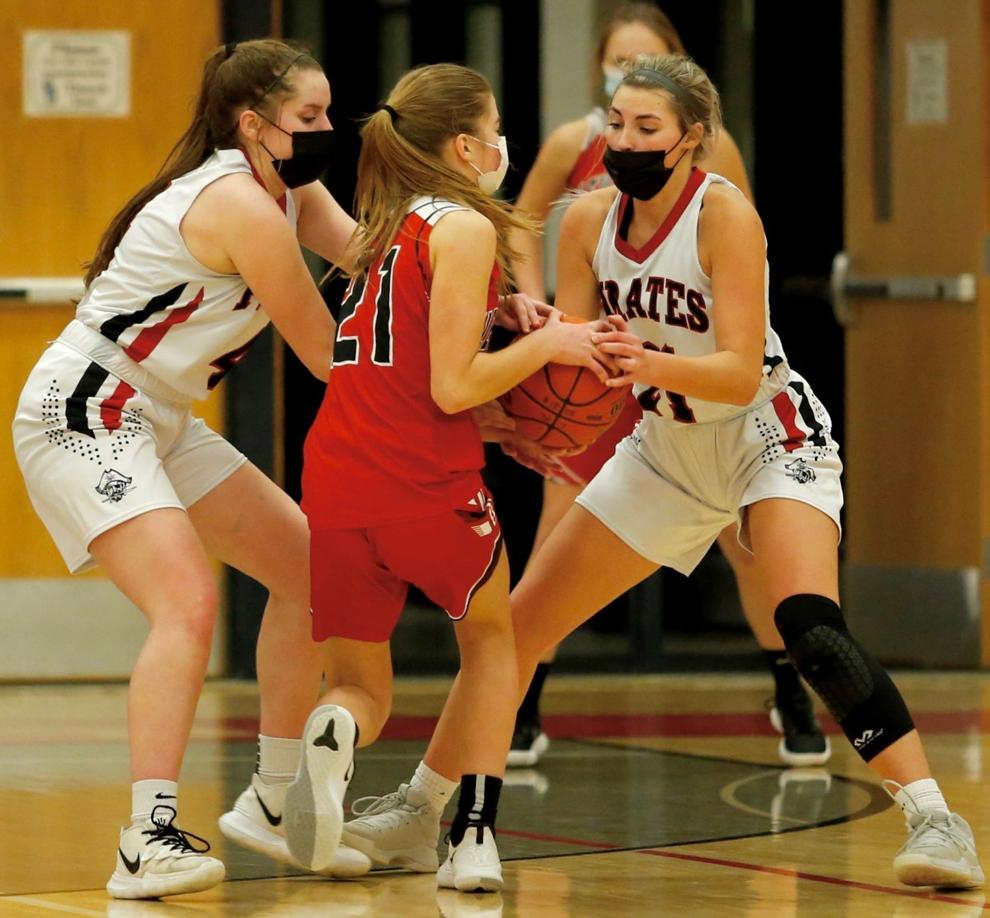 Photos: C-FC GBB vs Eleva-Strum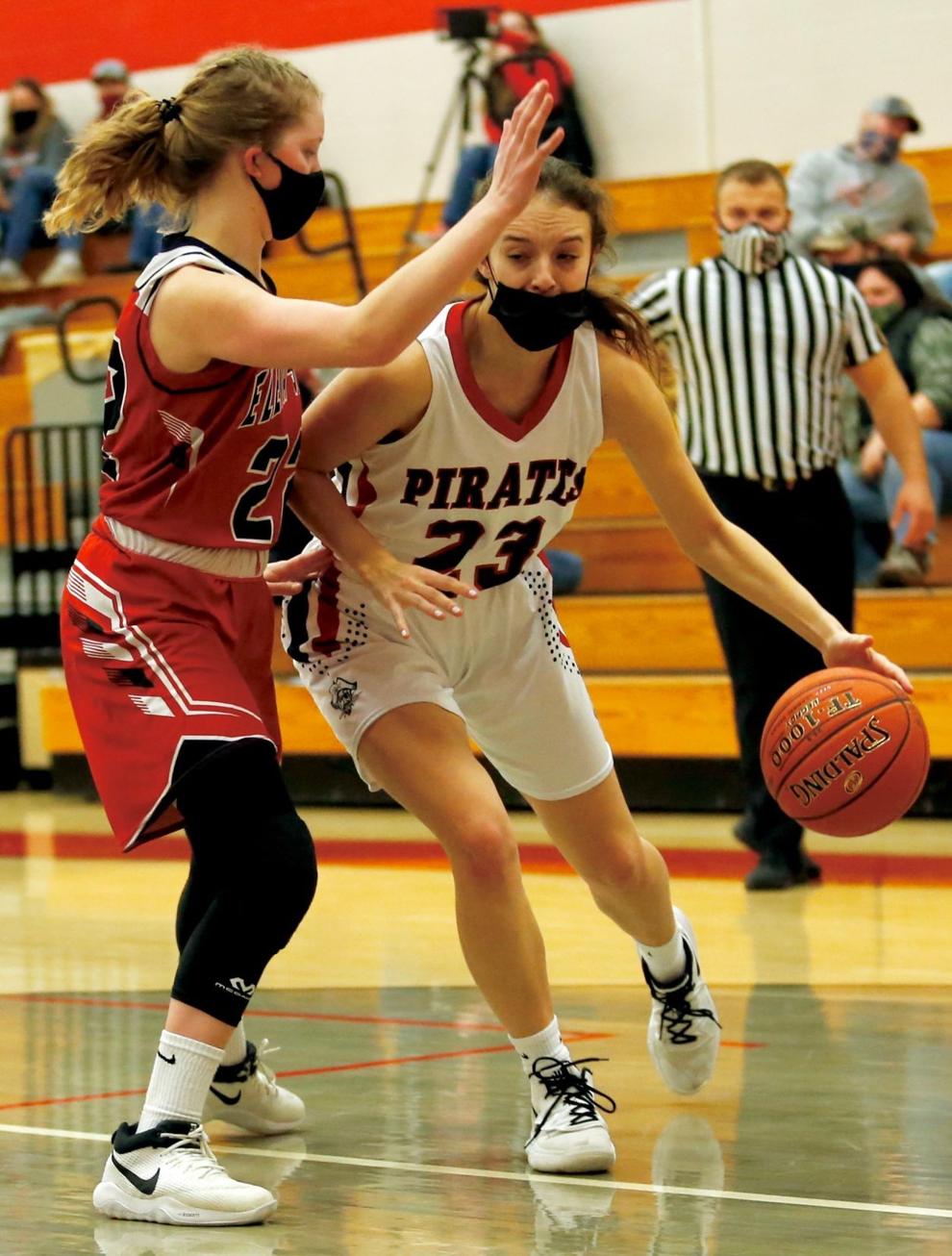 Photos: C-FC GBB vs Eleva-Strum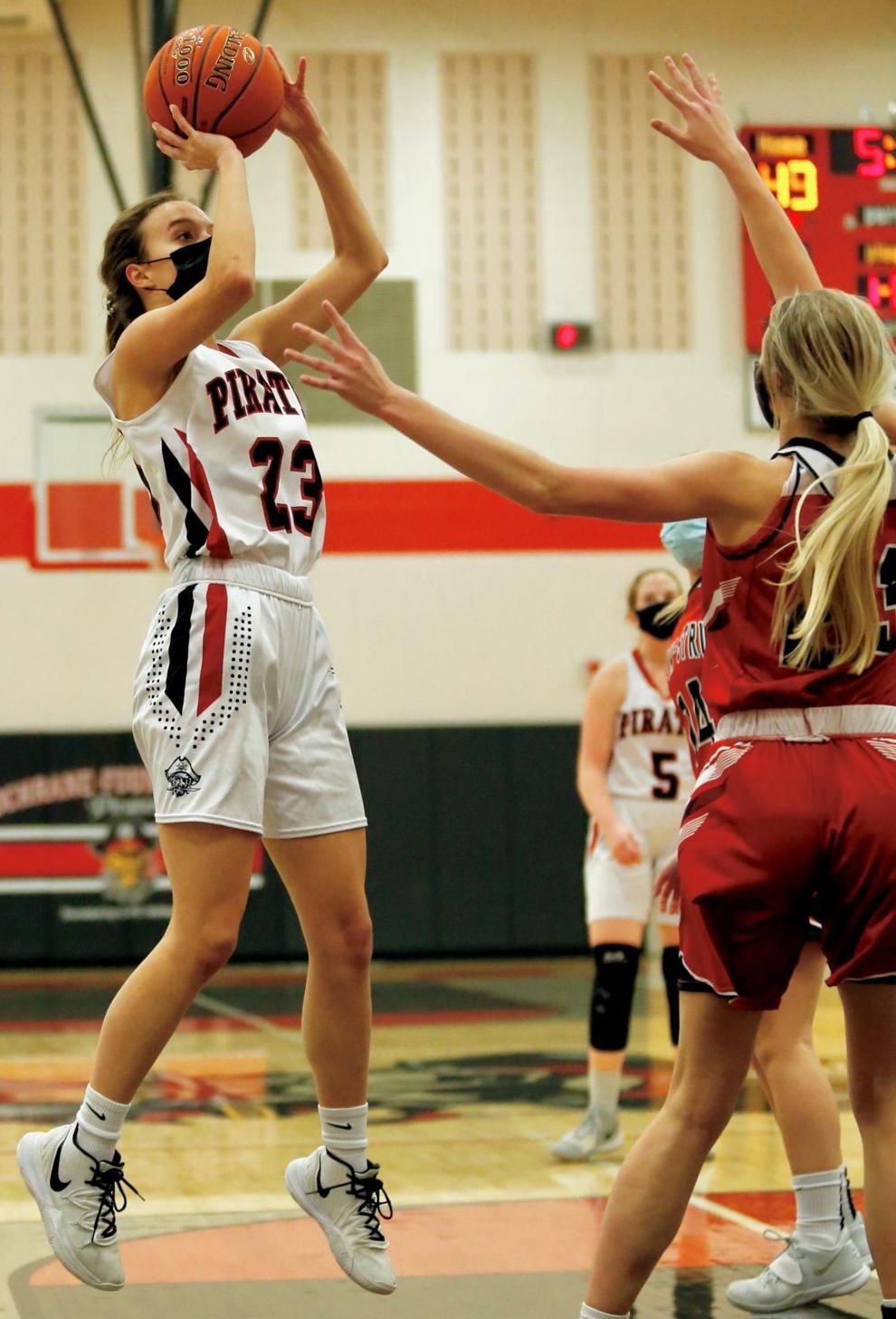 Photos: C-FC GBB vs Eleva-Strum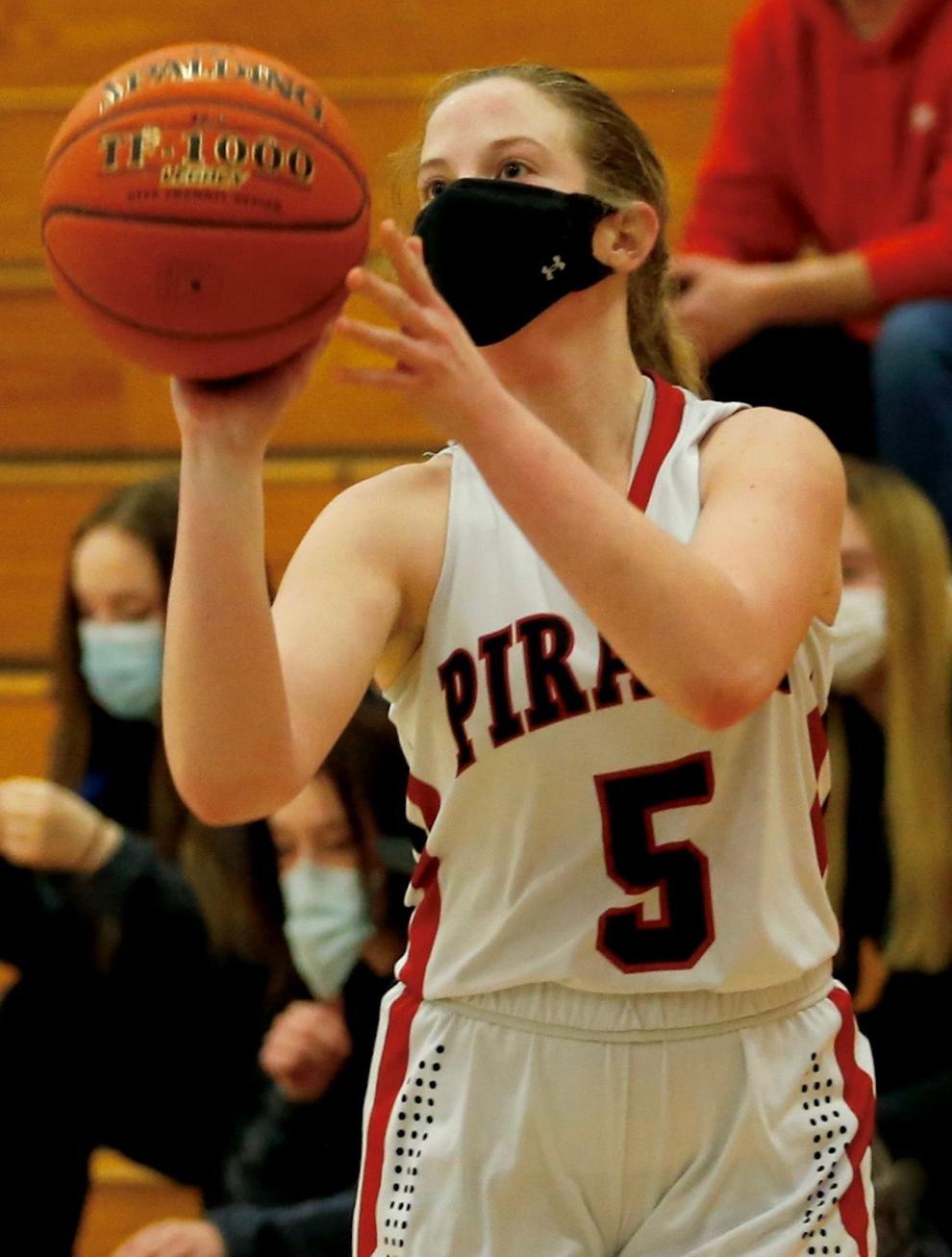 Photos: C-FC GBB vs Eleva-Strum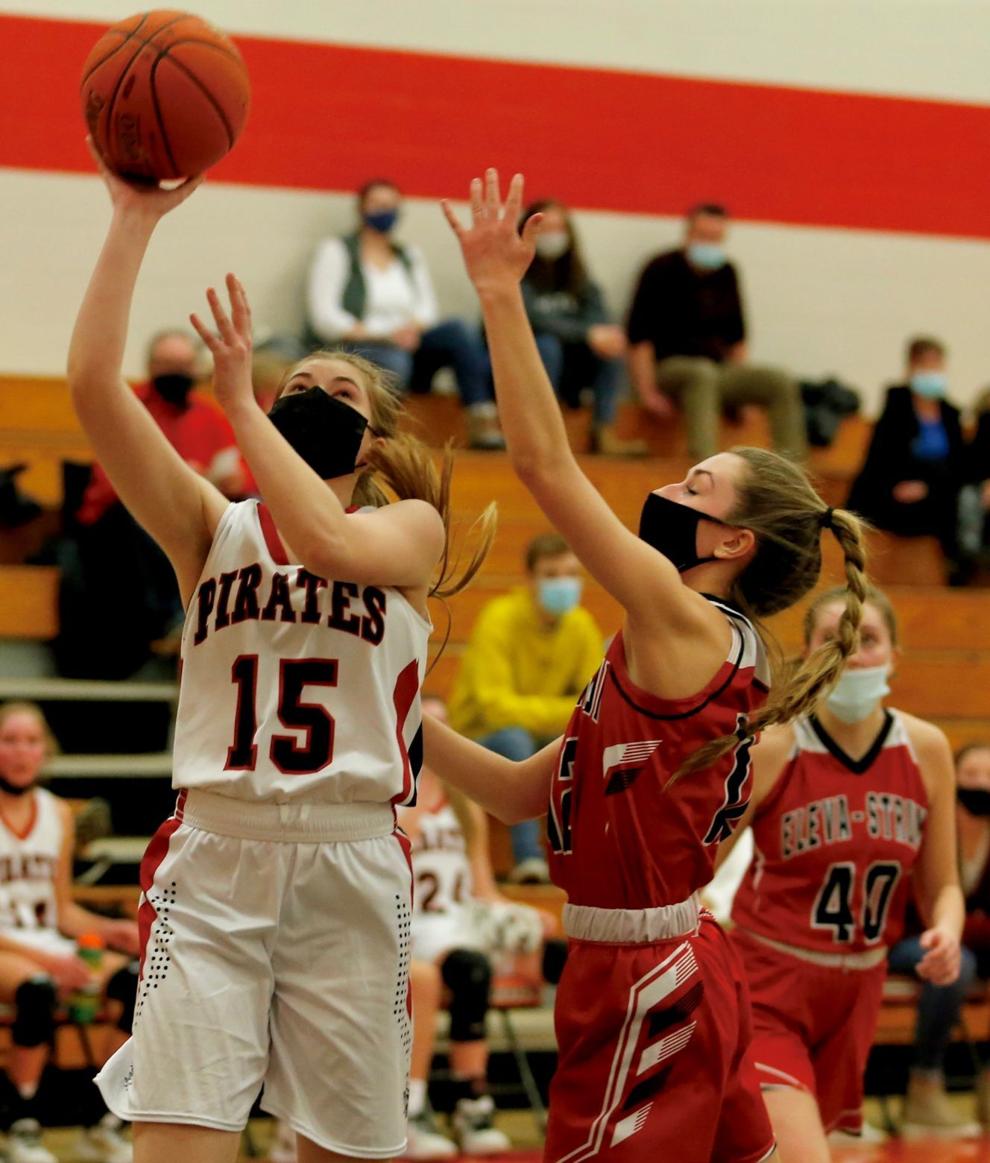 Photos: C-FC GBB vs Eleva-Strum
Photos: C-FC GBB vs Eleva-Strum
Photos: C-FC GBB vs Eleva-Strum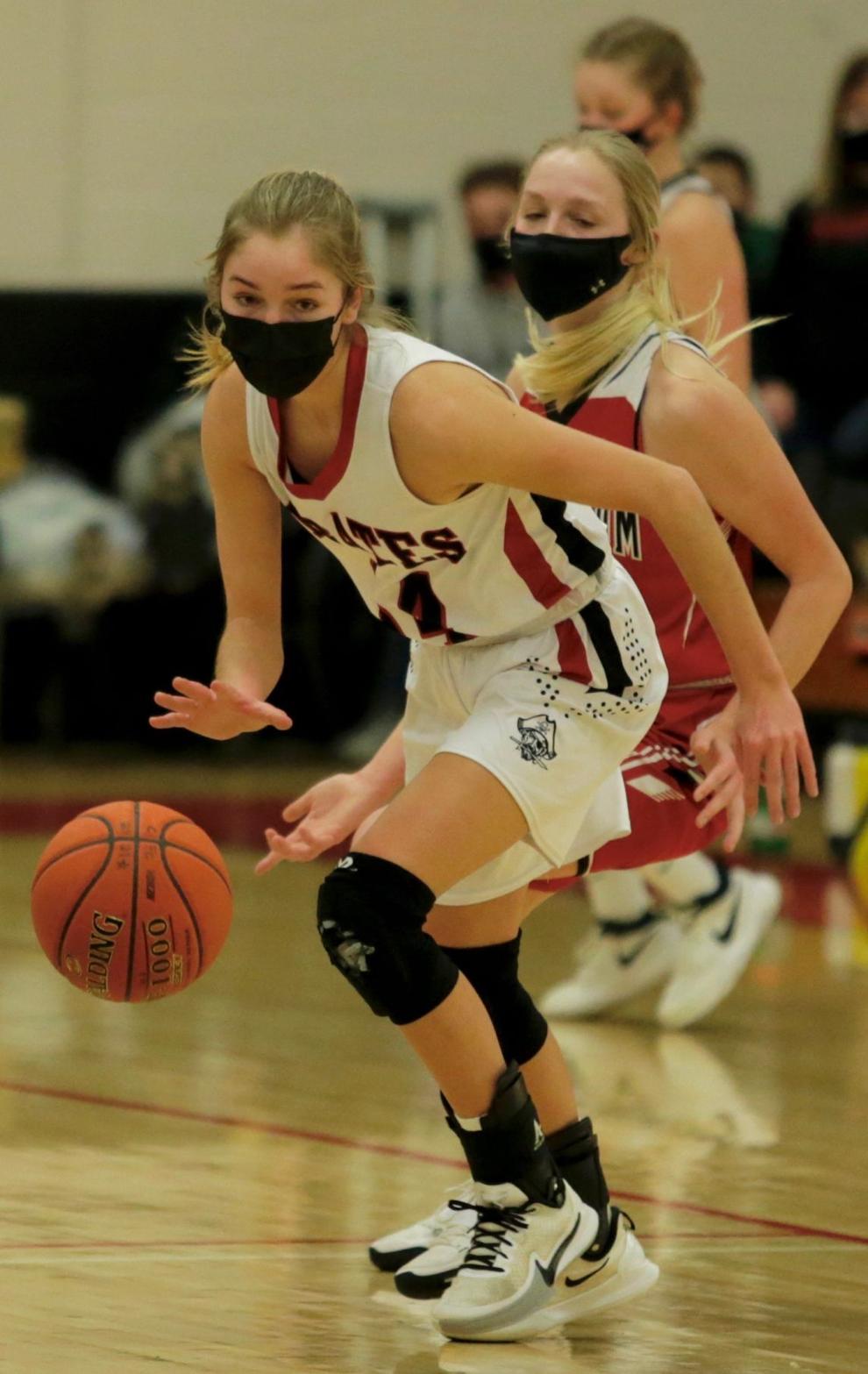 Photos: C-FC GBB vs Eleva-Strum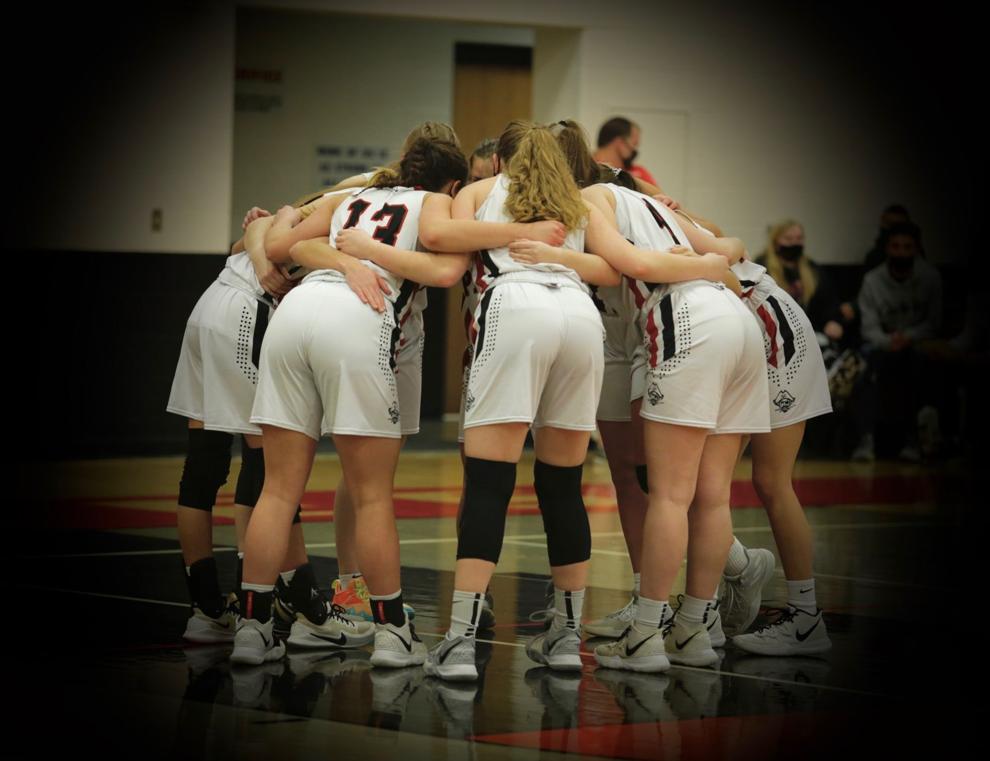 Photos: C-FC GBB vs Eleva-Strum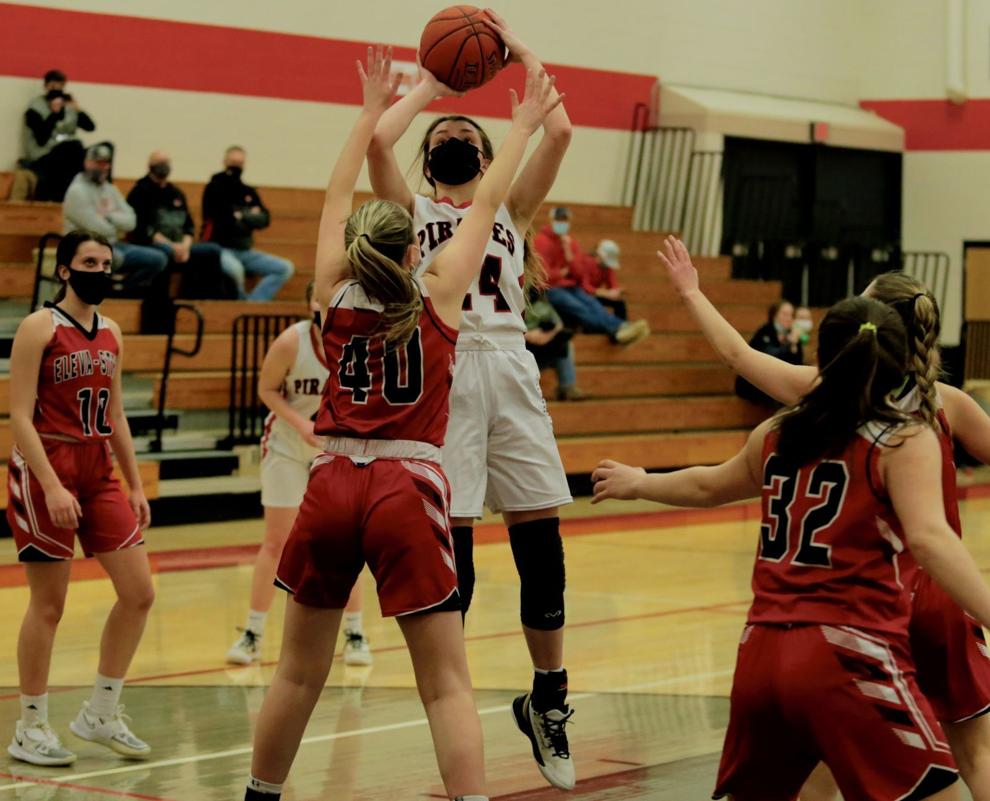 Photos: C-FC GBB vs Eleva-Strum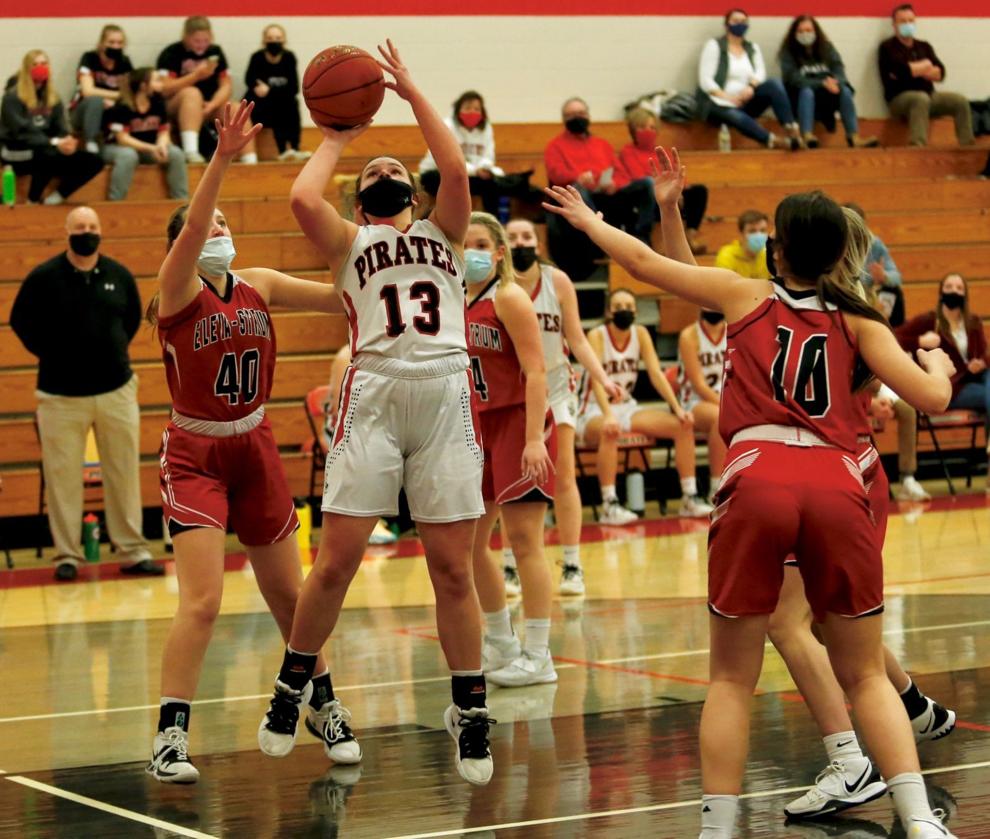 Photos: C-FC GBB vs Eleva-Strum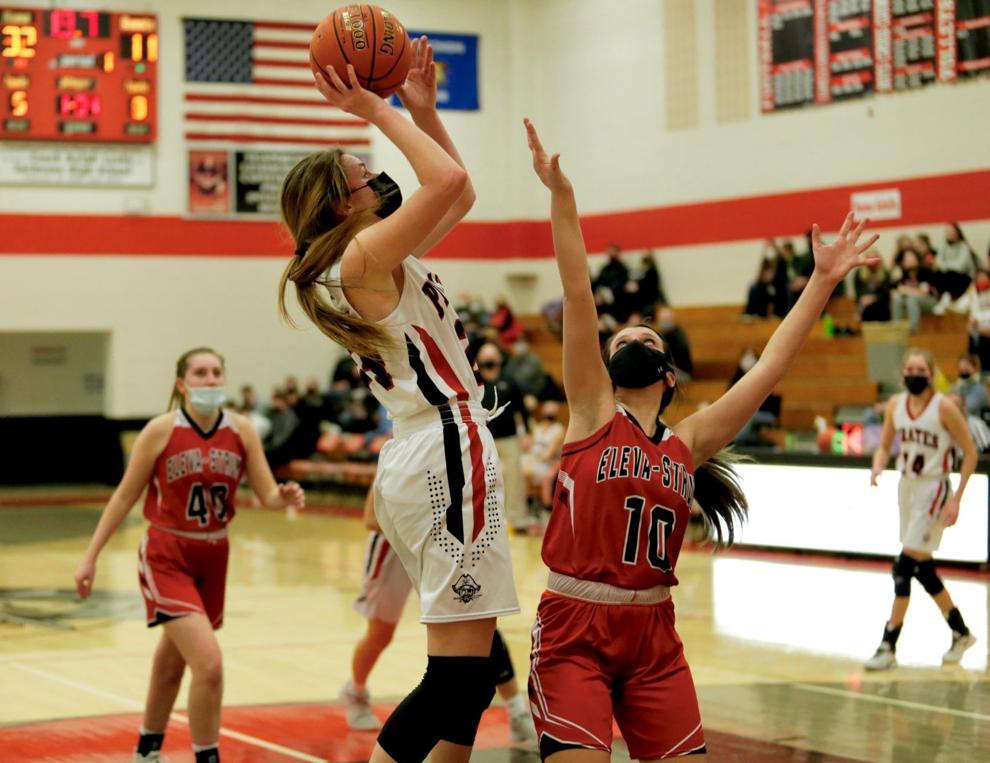 Photos: C-FC GBB vs Eleva-Strum