After years of dominating distance running in Minnesota, Cotter's Ping sisters are giving the rest of the state a chance.
According to milesplit.com, sisters junior Grace Ping and freshman Lauren Ping are transferring to Desert Vista High School in Phoenix.
The Pings join a team in Desert Vista that returns five of seven runners from last year's varsity squad that finished fourth in the state last season and won a state title in 2016.
The Pings have accomplished just about everything there is to accomplish in distance running in Minnesota. Between the two of them, they have 15 top-three finishes in cross country, the 3,200 meter run and the 1,600 meter run at MSHSL State Championship meets. Grace has six first-place finishes, a second-place finish and two third-place finishes, while Lauren has two firsts and four seconds.
This past season, they swept the top two spots in all three of those events with Grace winning cross country and the 1,600 and Lauren winning the 3,200.
Grace burst onto the national scene with an age-group world record time in the 5K as a 10-year-old. She then went on to win state titles in cross country, 1,600 and 3,200 as a seventh-grader. After spending her eighth-grade year away in Utah, Grace returned to competition in Minnesota as a freshman alongside Lauren, making her varsity debut as a seventh grader.
Lauren finished second at the state cross country championships as a seventh grader in 2017, ahead of Grace — battling an injury — in third place. And went on to win a state tile in the 3,200 at the state track and field championships the following spring. Grace returned to the top of the podium at that meet, taking the crown in the 1,600.
On the national stage, Grace finished second at the Nike Cross Heartland Regional while Lauren was third. Lauren went on to finish 14th at the Nike Cross Nationals. And in 2017, Lauren was fourth at regionals and 11th at nationals.
As a member of the US under-20 team this spring, Grace finished 10th at the NACAC Cross Country Championships in Trinidad and Tobago, finishing the 6,000-meter race in 24 minutes, 6 seconds.
Goodview_Gallop_0817_06.jpg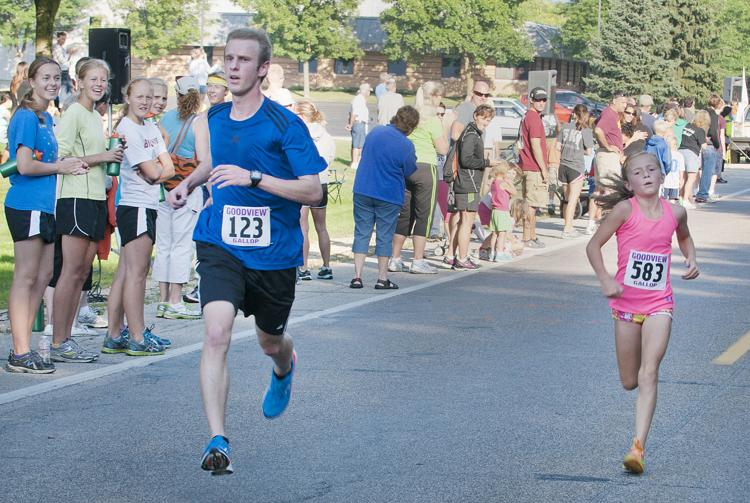 Fool's Five Road Race 02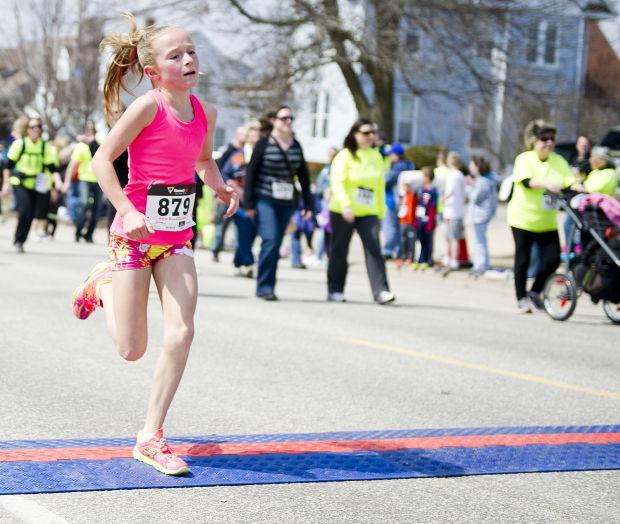 Fools Five Road Race 05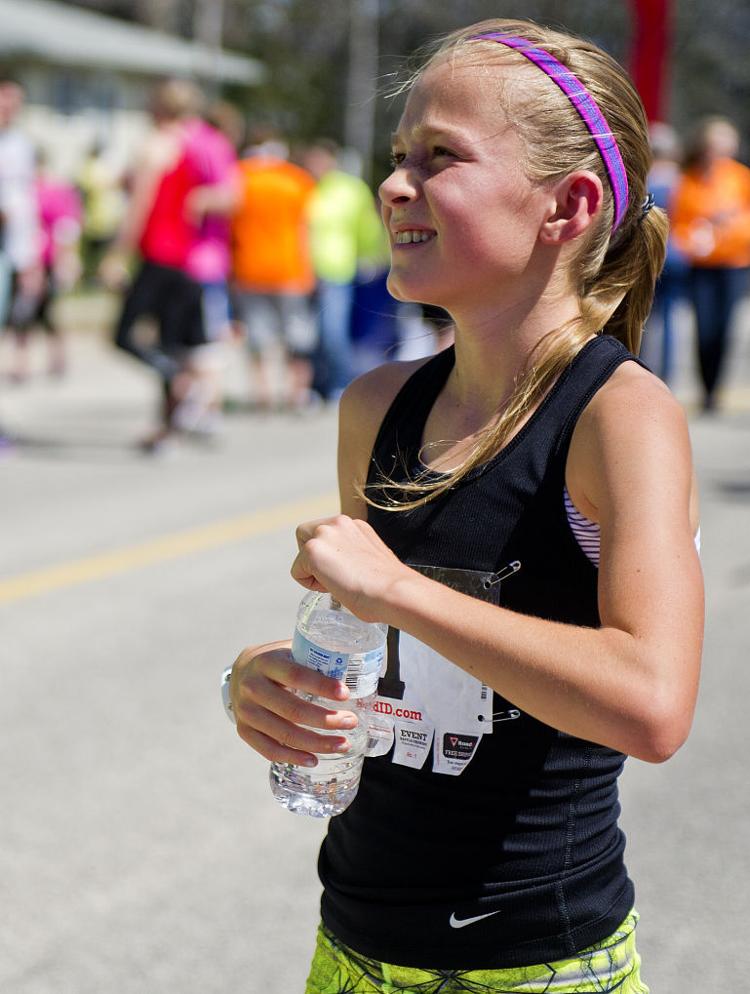 Grace Ping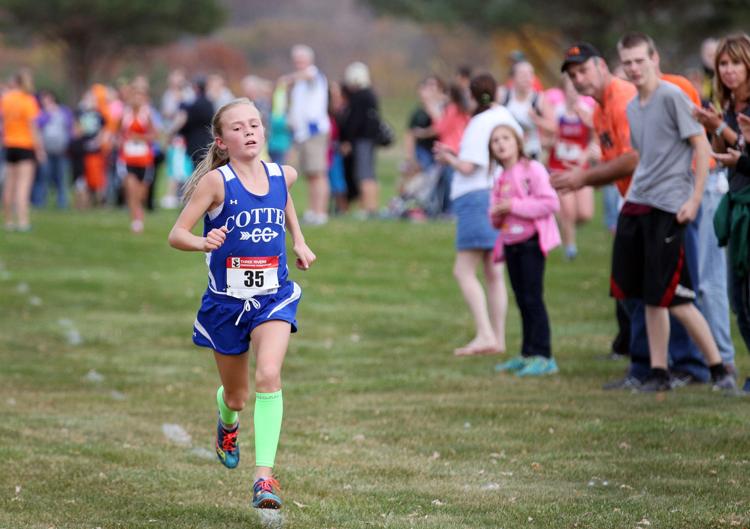 Cross Country Section 01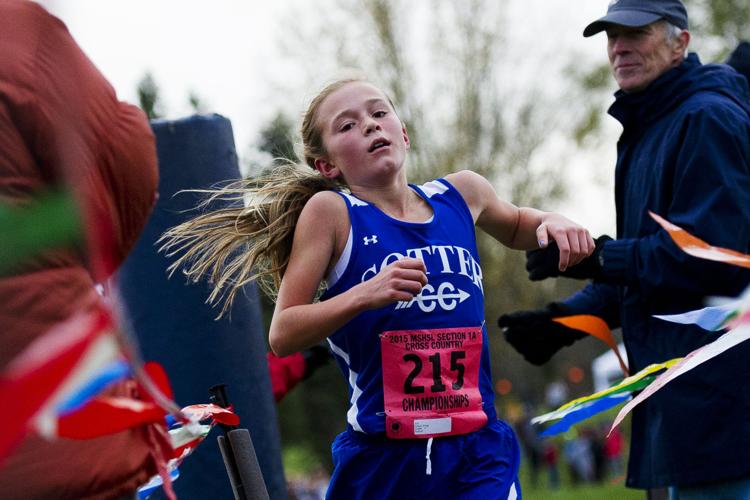 Cross Country Championships 01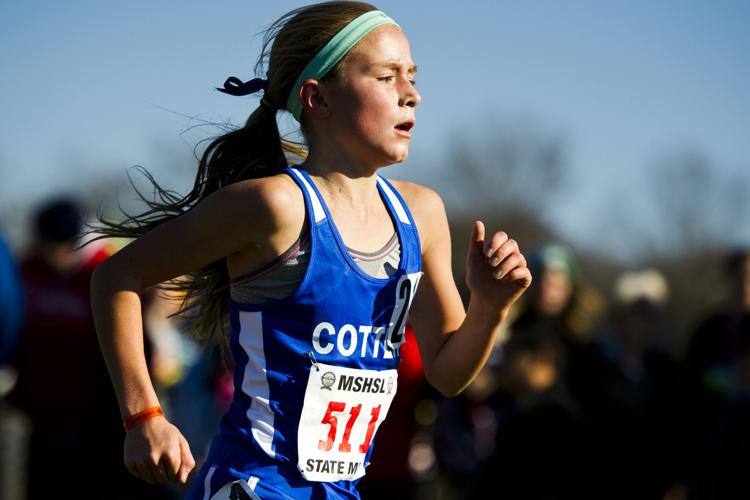 Cross Country Section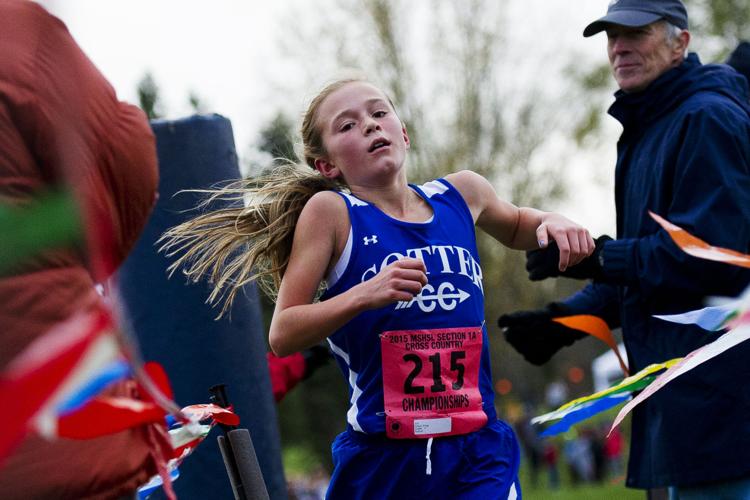 Three Rivers Conference Track and Field Championships 14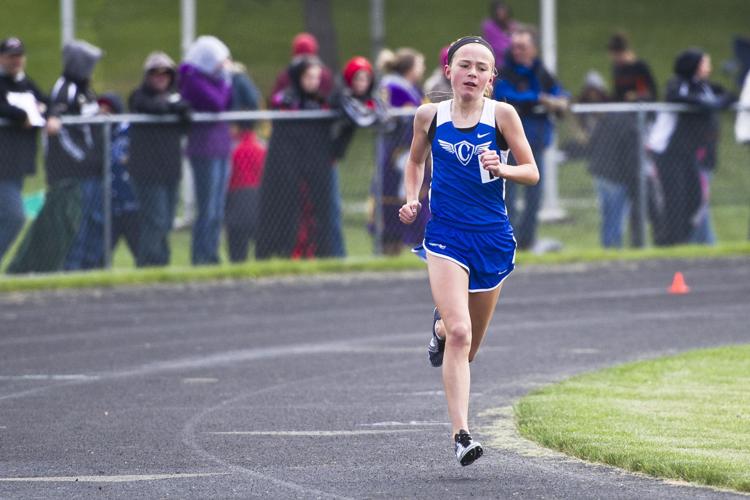 MSHSL State Meet 21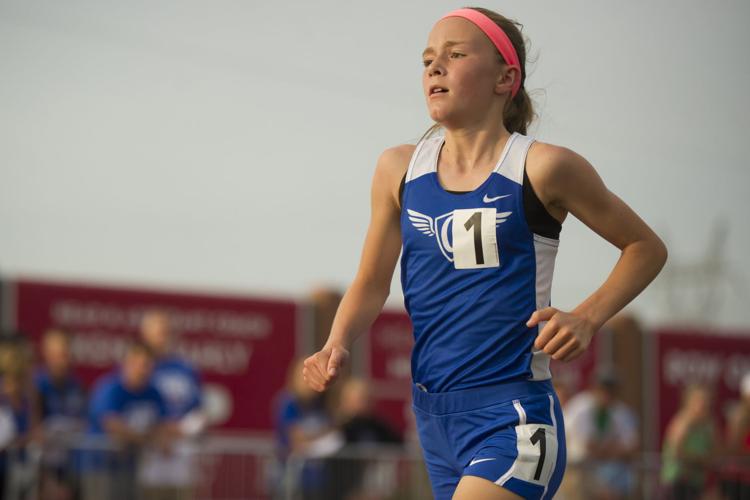 MSHSL State Track Meet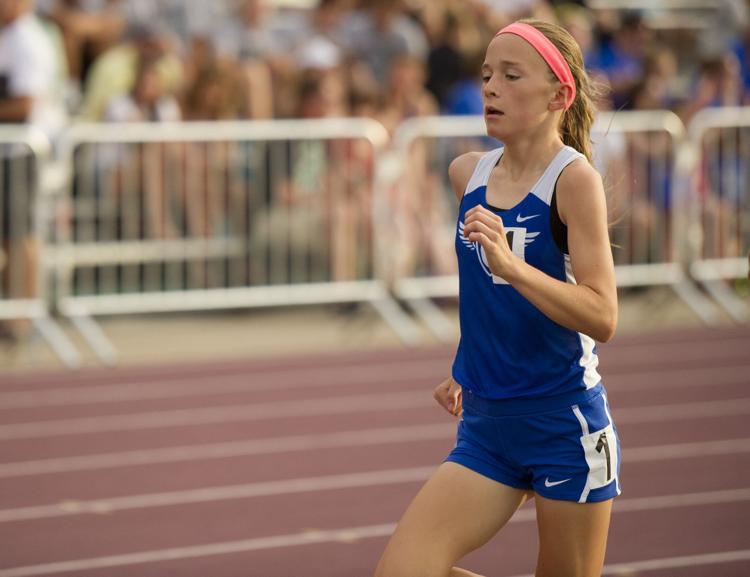 Mayo Invitational 01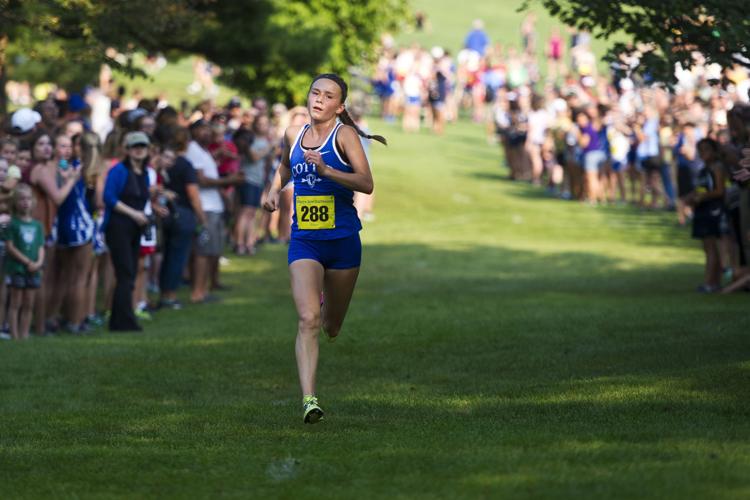 Mayo Invitational 05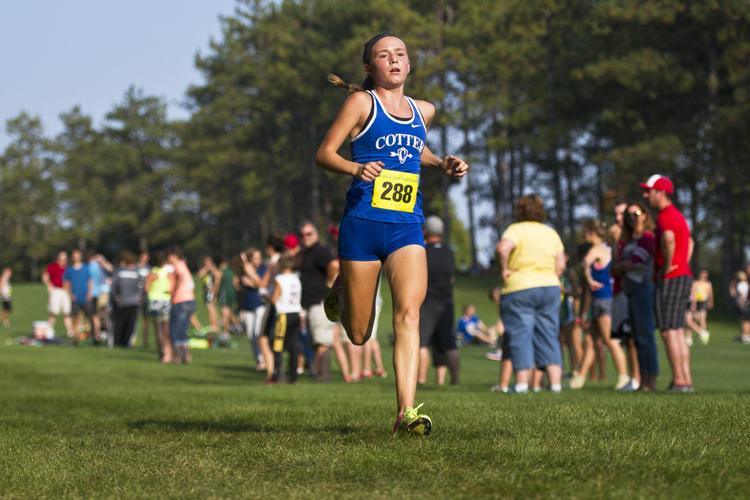 Lauren Ping, Grace Ping congratulate each other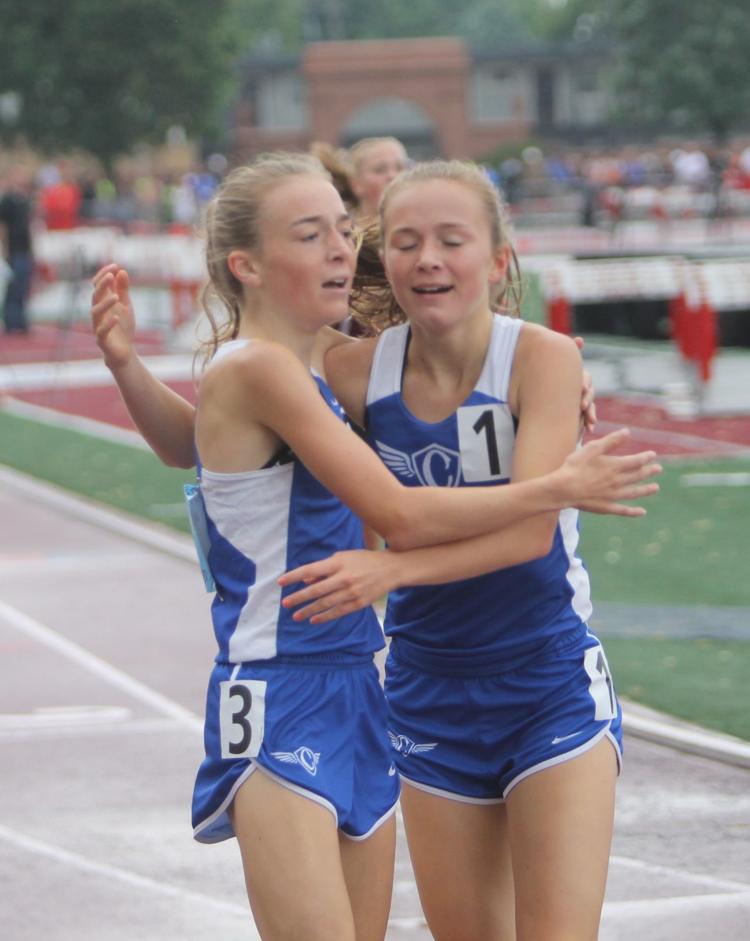 2017 MSHSL Cross Country State Meet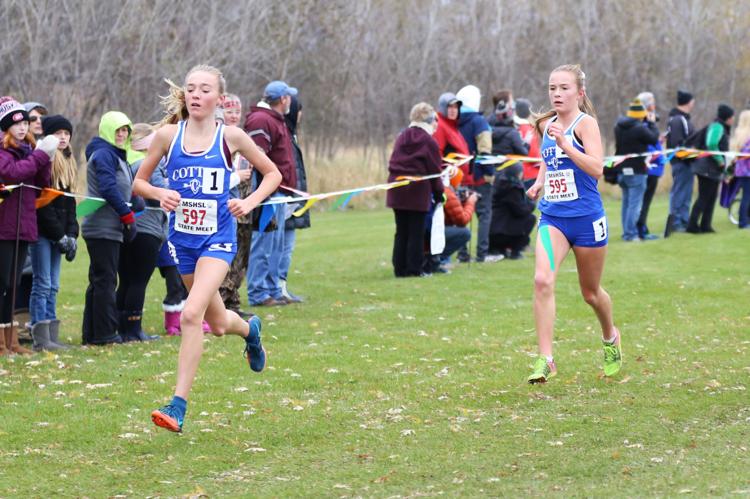 Running for the title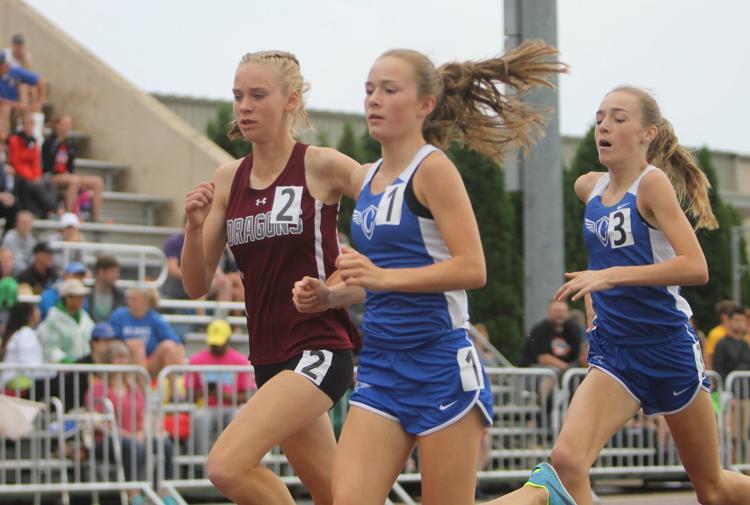 Ping sisters take gold, silver at state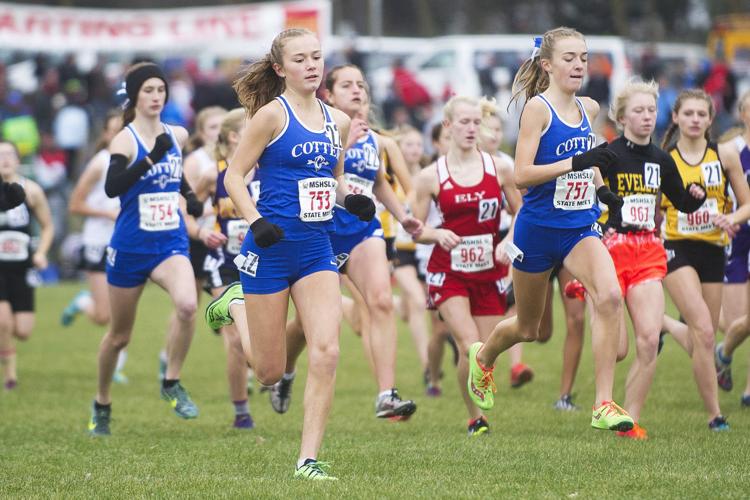 Cross Country State Meet 18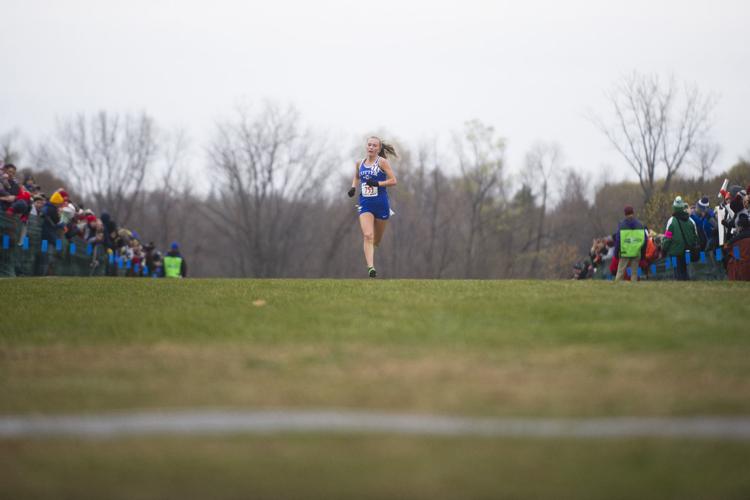 Track Meet Day 2 12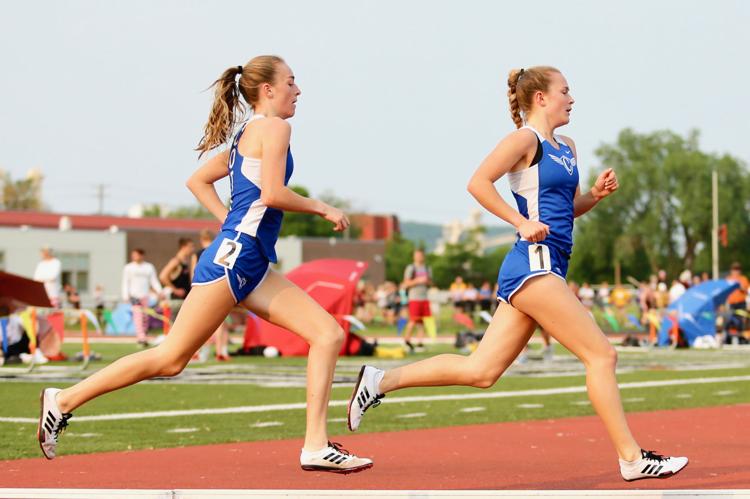 Track Meet Day 2 23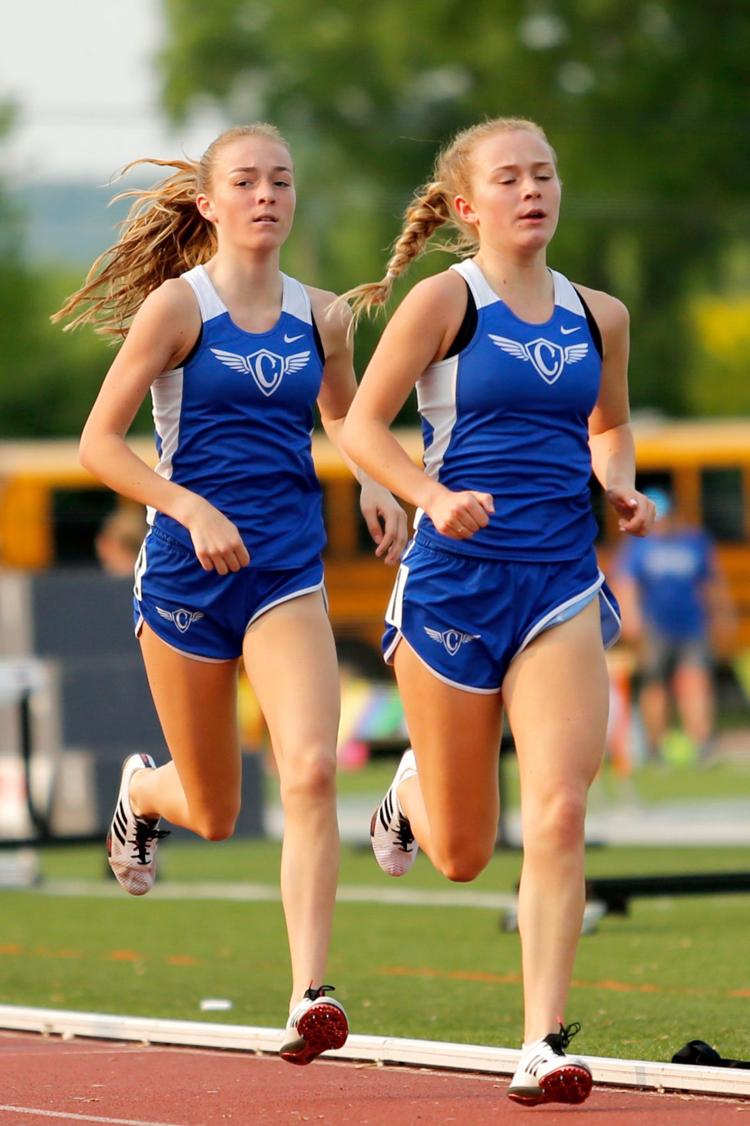 Track Meet Day 2 19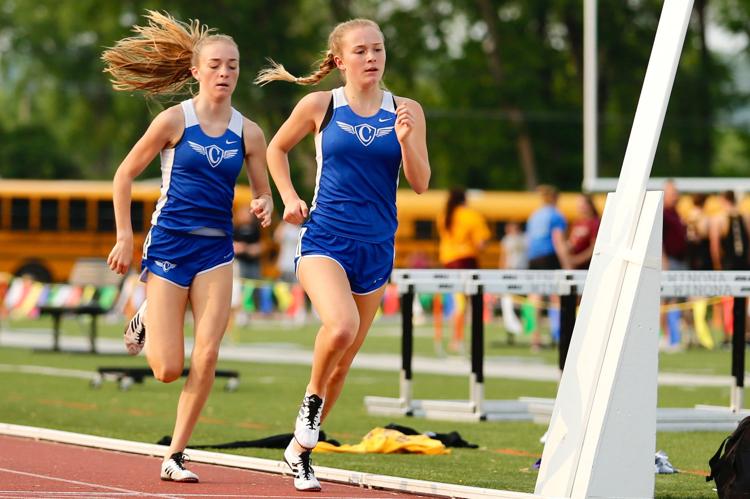 2017 MSHSL Cross Country State Meet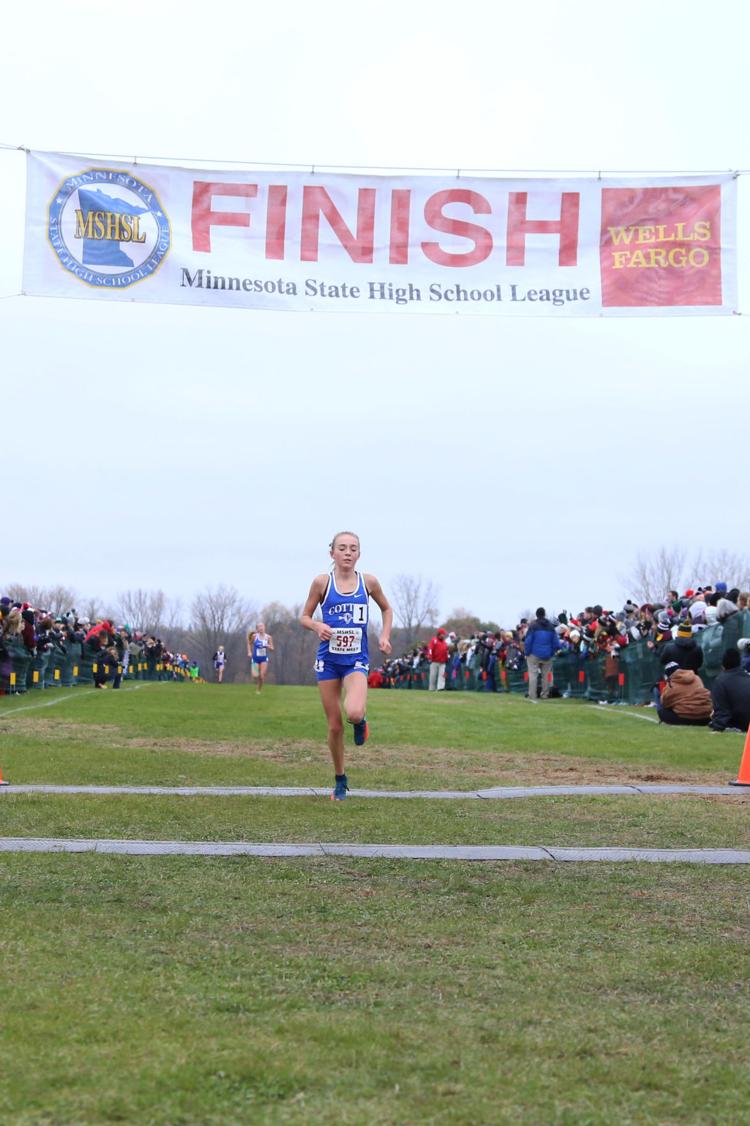 Cross Country State Meet 23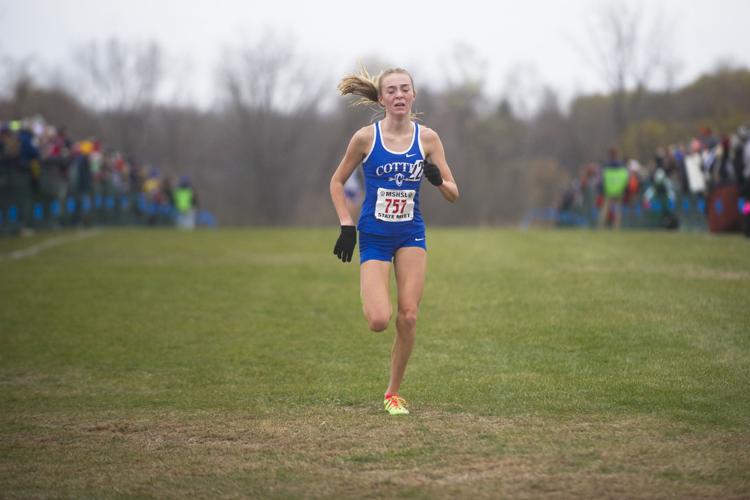 State Track Saturday 05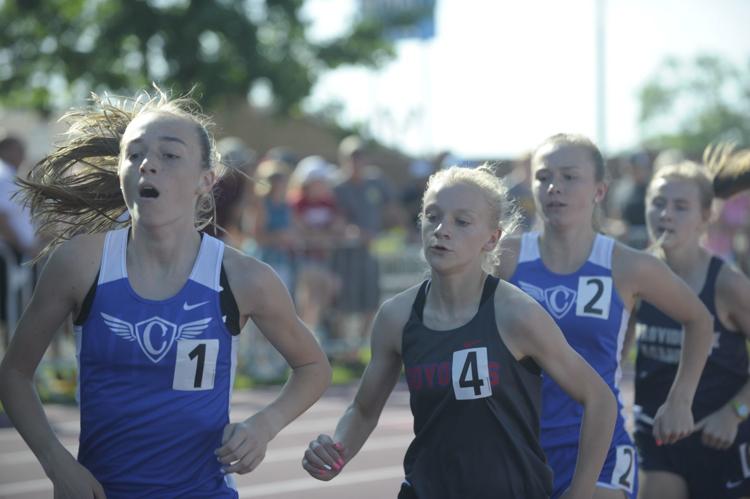 State Track 10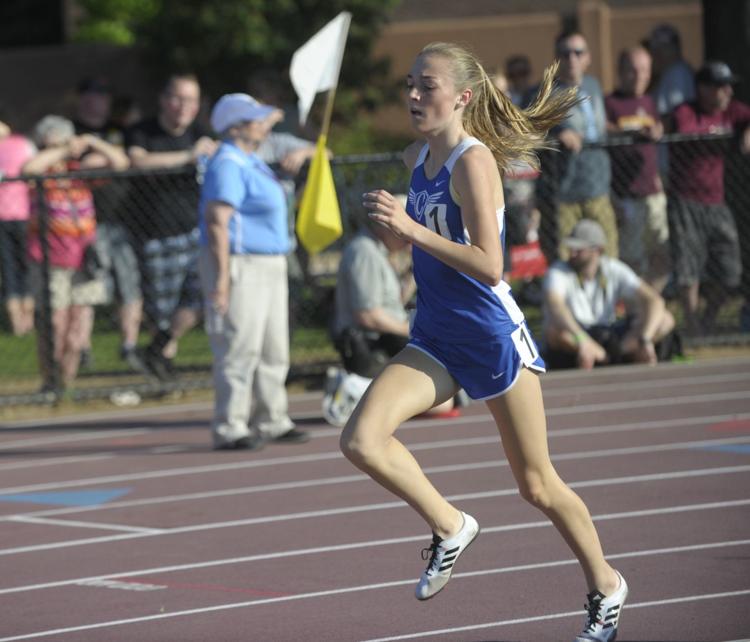 Get in the game with our Prep Sports Newsletter
Sent weekly directly to your inbox!