Cotter will hold off on postponing sports and other extracurricular activities for at least another week, according to activities director Seth Haun.
Winona Senior High announced Tuesday night it would be switching to distance learning only for grades 7th-12th after originally agreeing to a hybrid model in response to the rising COVID-19 case total in Winona County. That decision came with the postponement of all activities and athletics for a minimum of two weeks starting Friday. Entering Friday, Winona County had 535 confirmed cases. On Aug. 24, the county had just surpassed 300 cases.
The decision goes into effect Friday. 
But Cotter finds itself in a different situation than Winona Senior High.
Being a private school, Cotter isn't bound by the Minnesota Department of Education's guidance and can make its decisions independently.
Plus, the Ramblers already had a distance learning plan in place and will continue to move forward with that plan — at least for another week as they continue to monitor the situation.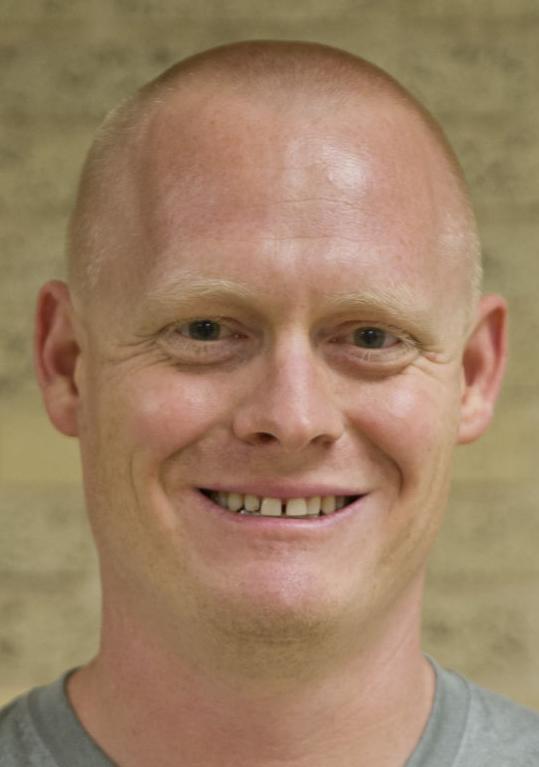 "We just decided that we're going to try one more week because we've already got the system in place," Haun said. "We were already going to be transitioning in to a distance learning for high school aged kids. ... Senior High decided what they thought was best for their students, their district. Because of the plan we already have in place, we felt comfortable with what we are doing.
"Honestly, we are going to take it day by day. Things might happen over the weekend, and come Tuesday, we might have to change our plans. But right now we're having constant discussions, and that's where we are."
Haun stressed that he understands the decision made by Winona Senior High, and just because it is taking a different approach, doesn't mean he disagrees with the decision.
"Each administration is making decisions based off what they believe is best for their students," he said. "There are no easy decisions right now."
Haun said, as a school, Cotter wanted to wait another week to see where COVID-19 numbers would be. He also said the fact that the demographics show the number of cases linked to college-aged students also is a factor in the decision.
Entering Friday, Winona County residents between ages 19 and 24 are by far the most common to test positive for COVID-19, with 261 of the first 507 cases being in this age range — approximately 51% of cases.
Twenty-six new COVID-19 cases in Winona County were confirmed by the Minnesota Department of…
"There's a lot of numbers in the demographics that are the college-aged kids," Haun said. "There's a lot of correlation. Fair or unfair, that's realistically what is going on. We believe what have in our place for our kids both educationally and what we're offering for the activities we feel we have a good plan in place to at least get a few more days to give the kids more chances to play. Obviously, there are some things that we can't control from the outside influences from the public.
"If we feel we can do it safely and we feel comfortable with it, we're going to continue to play."
It's a tough situation with no easy answers, putting administrators like Haun in theoretically a no-win scenario.
"You hear the numbers from the state, you read everything, you try not to be influenced by social media in order to try to determine what's best for the community, for our Cotter community," Haun said. "But it's really difficult to do so. We are treading very delicately with everything that we are doing."
For now, the Ramblers will just try to make every competition count.
"It's definitely scary thinking that we might have to stop soon," Cotter girls soccer player Olivia Gardner said. "But we're just going to take it day by day and make the most out of every game that we can get because we know it could be our last."
Get in the game with our Prep Sports Newsletter
Sent weekly directly to your inbox!