Winona swimmer Jack Herczeg was named to the NISCA Boys High School All-America Team in the 100 yard freestyle.
His time of 45.38 seconds in the event was good for the 89th fastest time in the country this year. He is joined by three other Minnesotans on the All-America team as Edina's Peter Larson and Andrew Gray, and Elk River's Zachary Kopp also made it.
You have free articles remaining.
Herczeg won state championships in the 50 freestyle and 100 freestyle this year and was a member of a pair of second-place relay teams in the 4x50 free and 4x100 free. Last year as a sophomore he won a state championship in the 100 freestyle, 4x50 free and 4x100 free, and was third in the 50 free.
Swimming Finals 01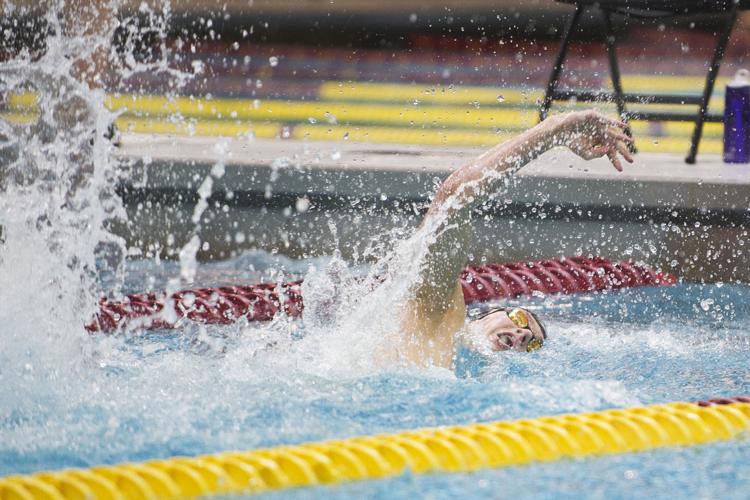 Swimming Finals 02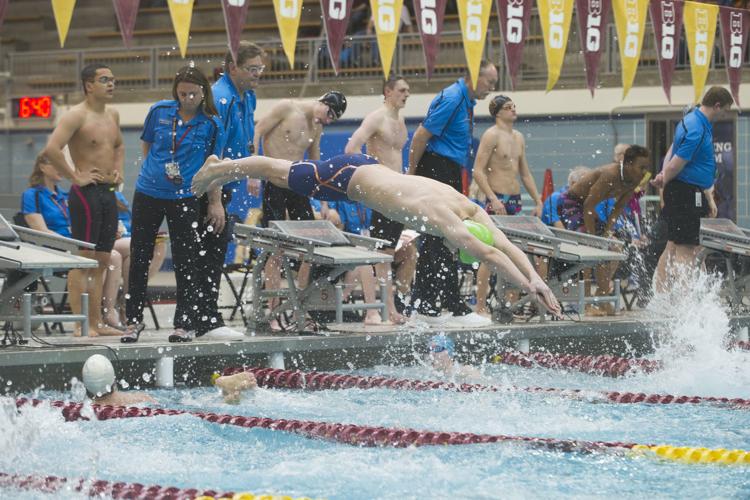 Swimming Finals 03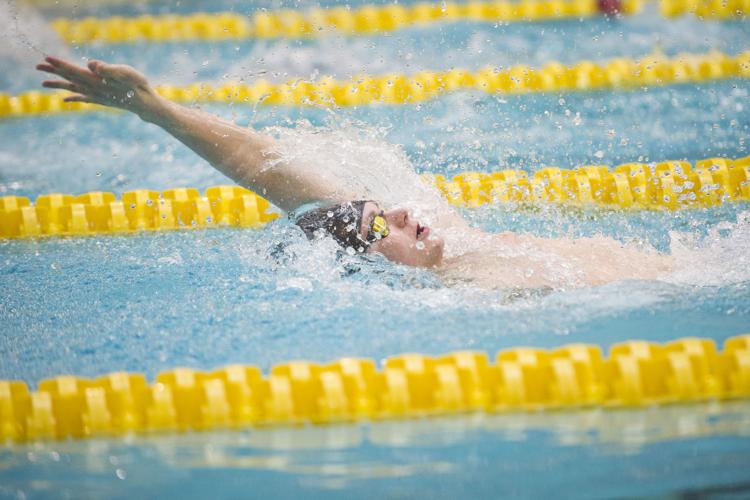 Swimming Finals 04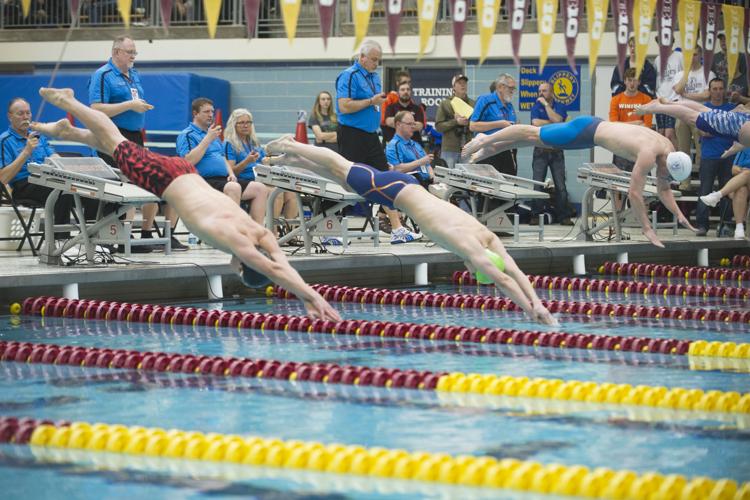 Swimming Finals 05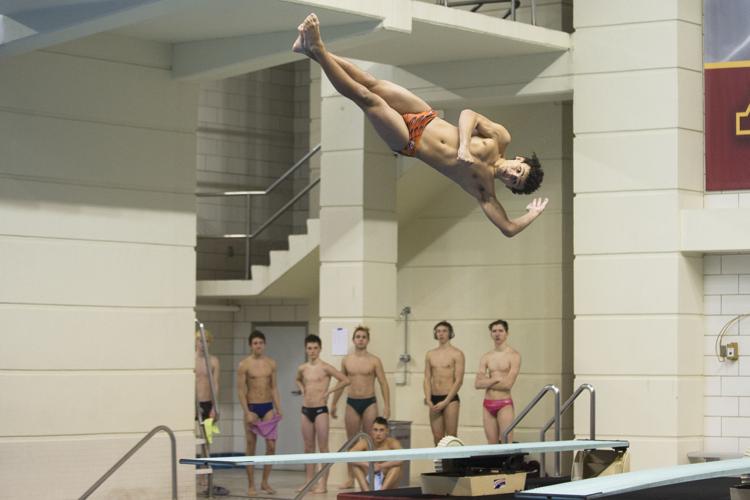 Swimming Finals 06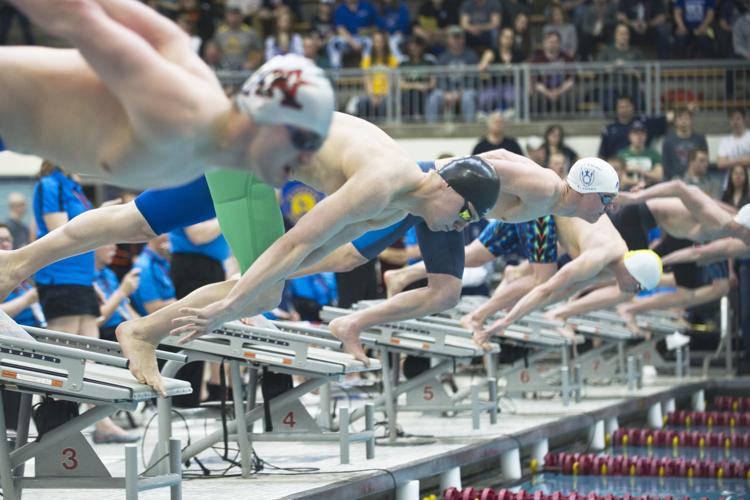 Swimming Finals 07
Swimming Finals 08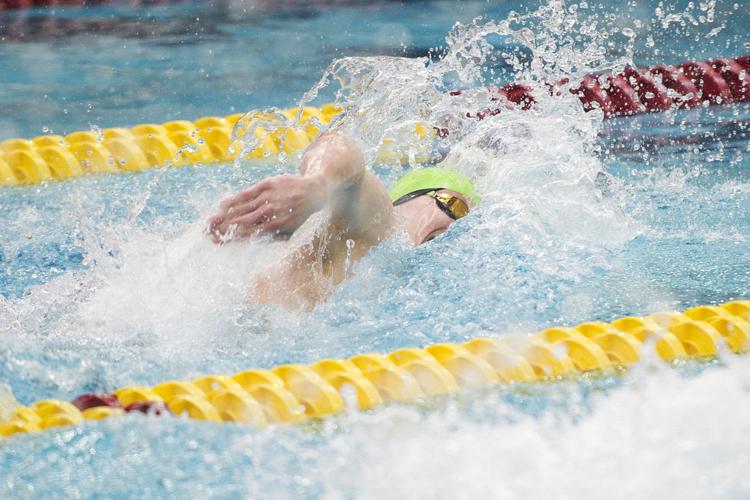 Swimming Finals 09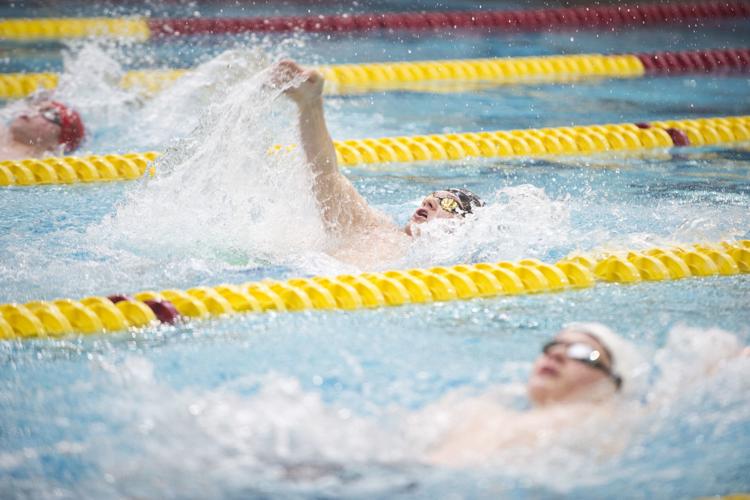 Swimming Finals 10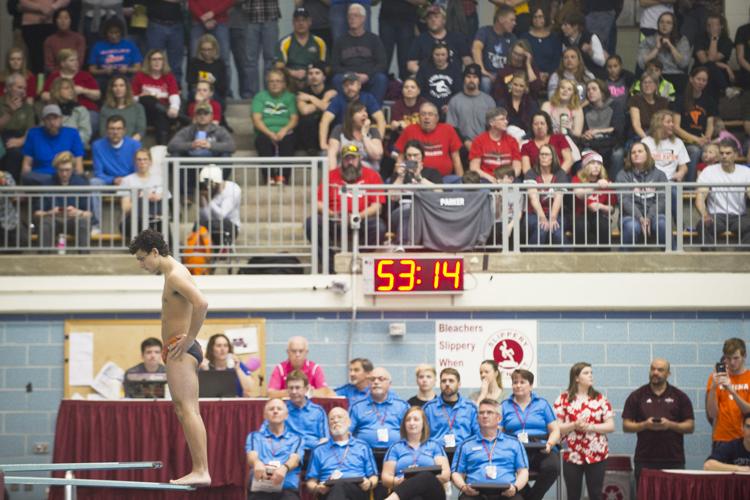 Swimming Finals 11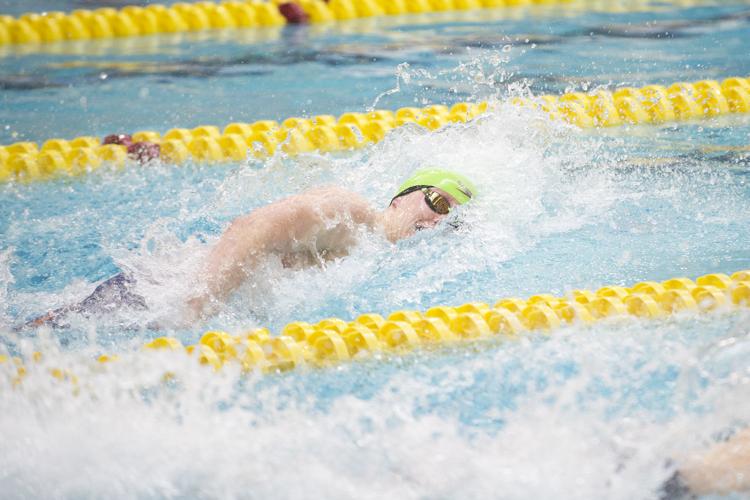 Winhawks in the water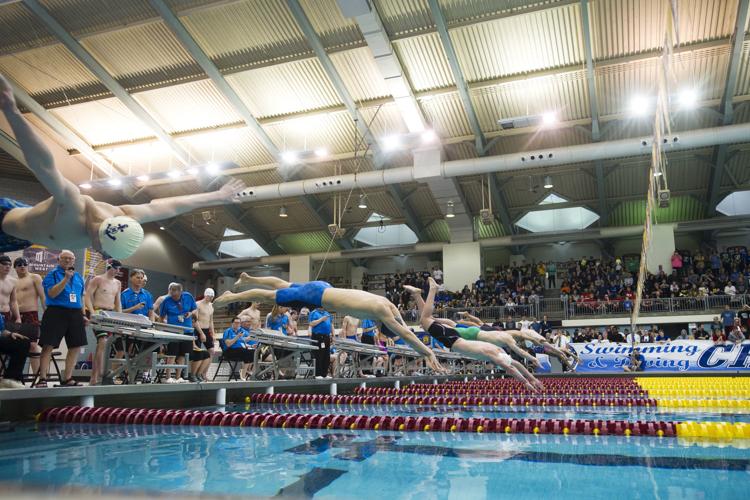 Swimming Finals 13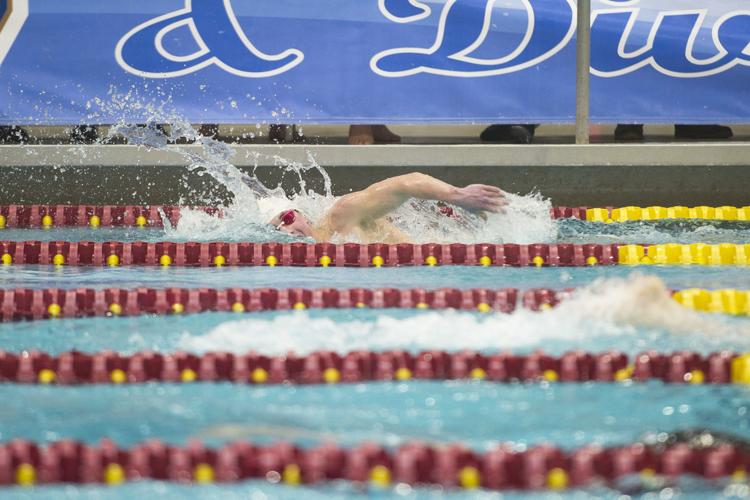 Swimming Finals 14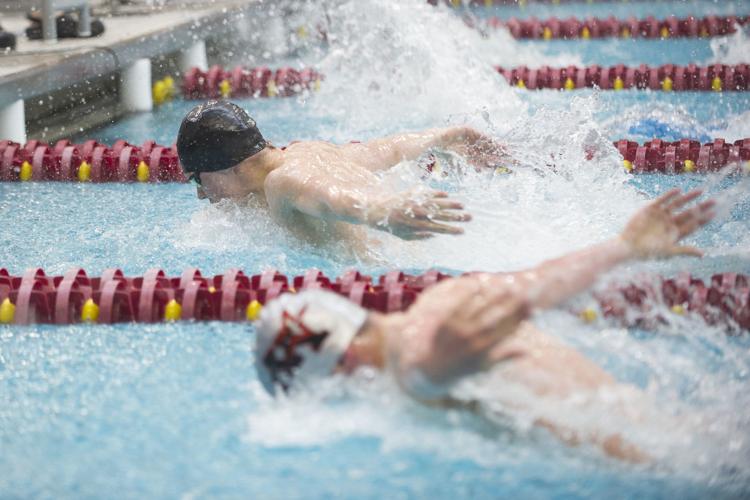 Swimming Finals 15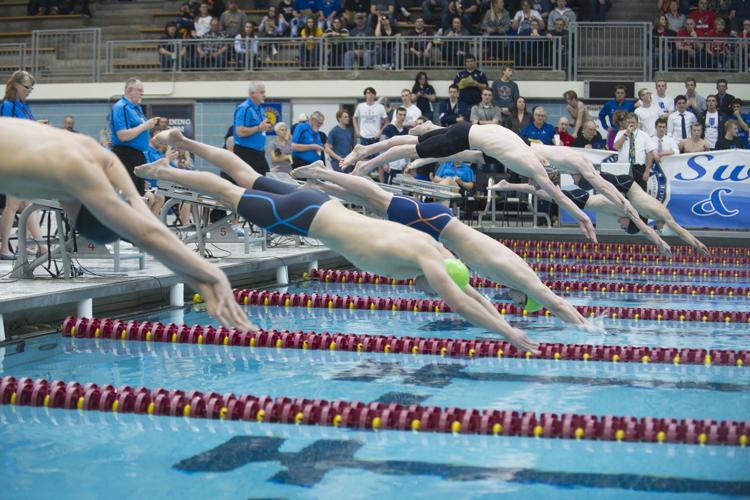 Swimming Finals 16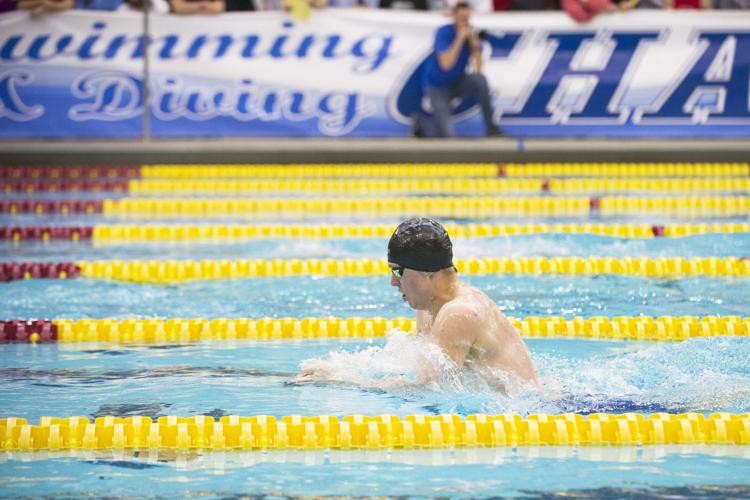 Swimming Finals 17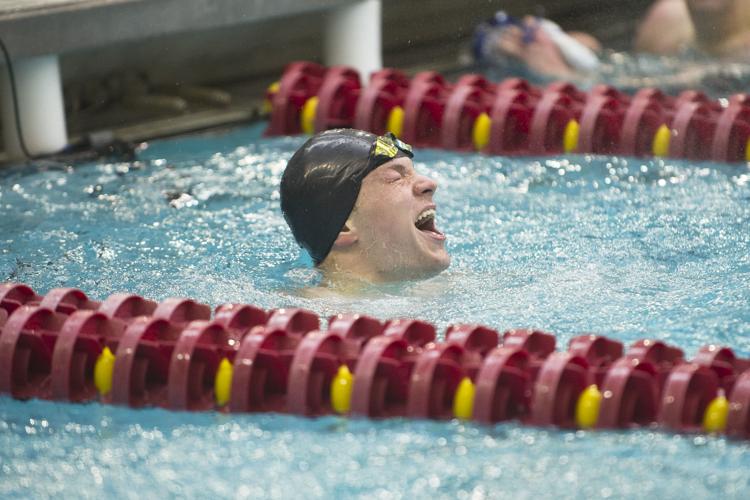 Swimming Finals 18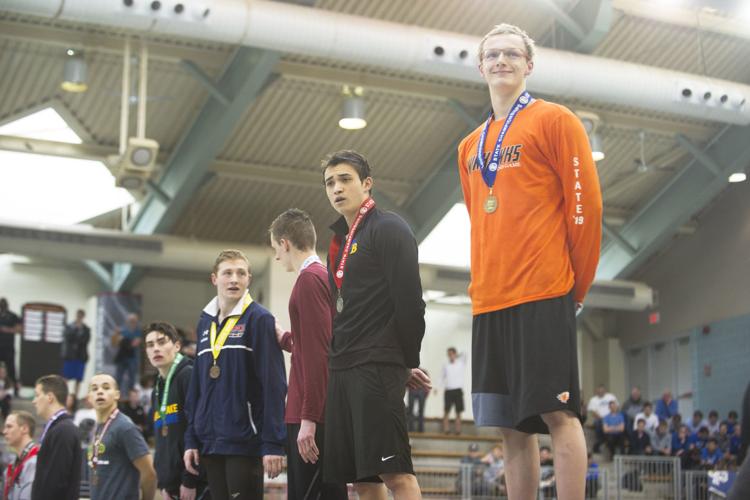 Swimming Finals 19
Swimming Finals 20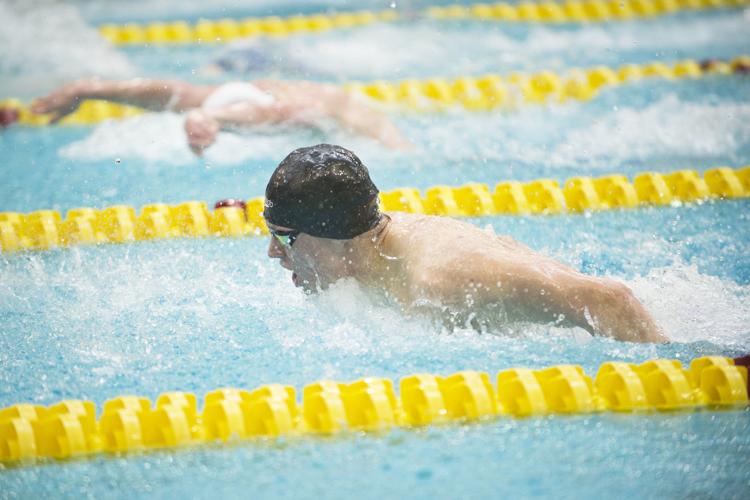 Swimming Finals 21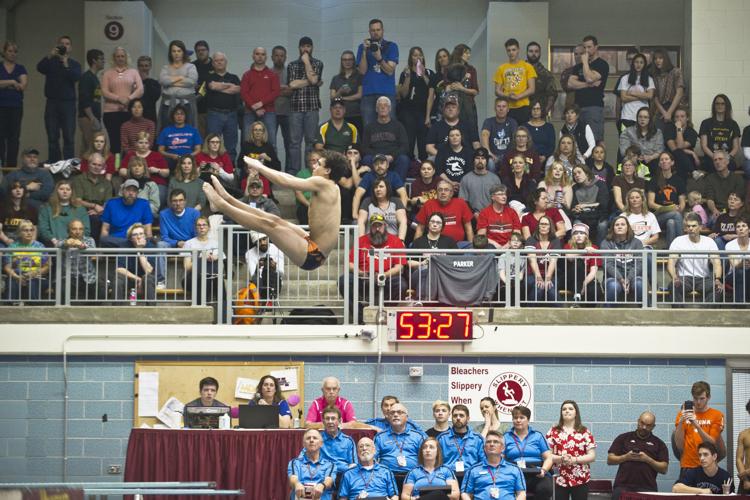 Swimming Finals 22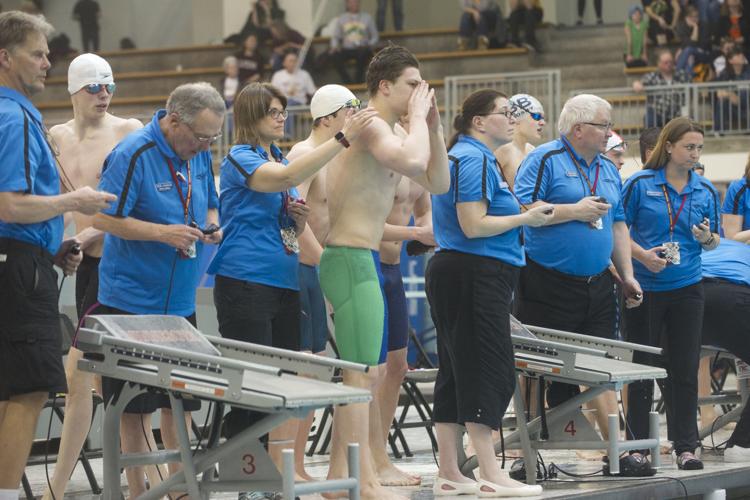 Swimming Finals 23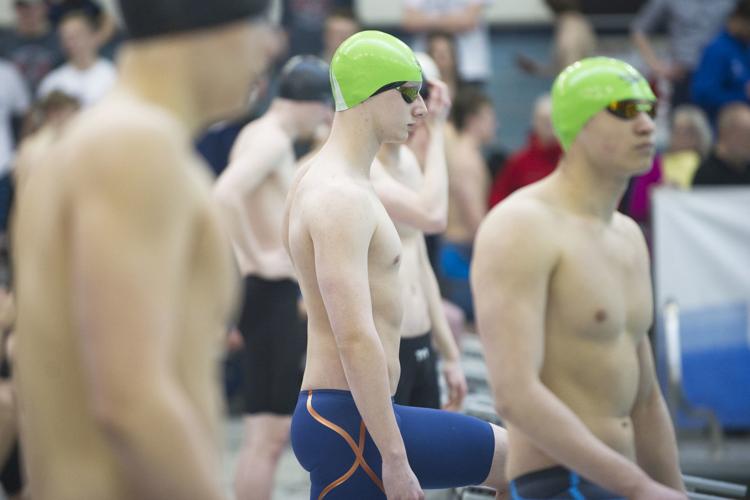 Swimming Finals 24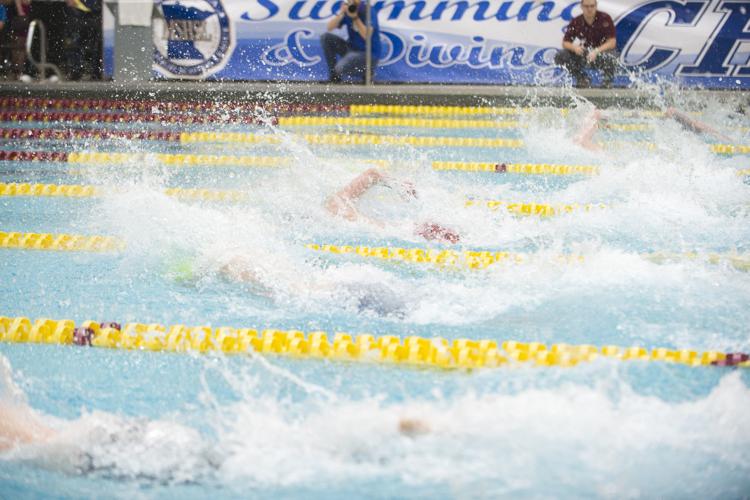 Swimming Finals 25