The last five months have been excruciating for Jack Herczeg.
The junior Winona swimmer put up a fast enough 100 freestyle time on his way to a state championship to earn All-America consideration all the way back on March 2. And for the last five and a half months, he has been checking in on the NISCA website at least once a week to see if the list of All-Americans is there.
"The deadline (to submit times) was June 15 and my coach was on top of it right away when I made the cut," Herczeg said. "And I was just waiting like 'man, when are they gonna release it?' So I waited all the way through baseball season and back into swimming and June 15 comes and I give them a couple days and a couple more days and then three weeks later it finally comes out."
He finally knows. He is an All-American.
His time of 45.38 seconds tied for the 89th-fastest in the country, with the top 100 times earning All-America honors. It was a particularly tough year to make the cut with a consideration time this year as the automatic-qualifying time of 45.06 seconds was good for 60th, leaving only 40 swimmers behind that time had a shot.
Herczeg made it by only 0.03 seconds, somehow an even closer margin than the one by which he won his Minnesota state title — out touching the second place finisher Dylan Brown of Breck/Blake by a narrow 0.09 seconds. And he thinks having such a fast competitor in the pool with him pushed him to finish just fast enough to get there.
"Being an All-American is one of the coolest things that has happened to me ever," Herczeg said. "It doesn't get much better than being an All-American in terms of what you can earn from a sport. State champ is close but that's just a Minnesota thing and this is a national thing."
In a decorated high school swimming career that has seen him win five gold medals, two silver medals, and a bronze medal at state, this is his greatest accomplishment so far.
But with another year of high school left, there is plenty of time to do even more.
Especially now with his attention focused solely on swimming.
Until pretty recently, Herczeg considered baseball his primary sport with his goal to play in college. Even after he took home three gold medals and a bronze at the state meet as a sophomore, he still considered himself mainly a baseball player who happened to be a fast swimmer. So he went full go into the baseball season, playing for the high school team in the spring and the VFW Buddies in the summer.
"After the VFW Buddies season went really well that summer, I thought, 'I'm a pretty good baseball player, I can hit pretty well, but this isn't where my future lies because I just won a state title,'" he said. "I know it sounds dumb to only realize it then, but I was talking with my dad and said, 'you know, I'm starting to realize this isn't really where my future lies.' And he said, 'I was waiting for you to figure that out.'"
You have free articles remaining.
He still played high school baseball this spring as a junior, but skipped summer ball to put more effort into swimming.
"I played baseball this spring and that was fine, but the whole time I was thinking I couldn't wait to get back in the pool." Herczeg said. "Which is awesome, because this is the first summer that I actually thought that. Before that, I always thought, 'that went well, now I need a break, I'll be back in September.' But this spring I was thinking, 'I wish I was in the pool right now, I can't wait for June to come.'"
He thinks the extra time in the pool this summer will help him to really build on what he accomplished last year and improve as much as possible. He is swimming two times a day most days, training in meters like Olympians in the mornings and then in yards like high school in the afternoon. The longer training sessions are helping his endurance, which he hopes will have a positive impact on the second half of his 100 free.
He is already swimming times he says he normally wouldn't hit until midseason.So theoretically he should be able to improve from there and put up his best times ever once the season starts.
"Instead of taking September and October to get back into swimming shape, I'll be in swimming shape at the beginning of September and I have more time to build," he said.
Maybe, he hopes, that extra head start will have him and his teammates taking down school records over and over again throughout this season. He especially has his eye on the WSHS pool record in the 50 free which has stood since 1988.
"I got really close to it in our first home meet and our last home meet, so I'd really like to get that," he said, "I'd like to see that fall, not so much because I want my name up there, but it's a piece of history. That's been there 32 years in January. I'd like to see that drop.
"I want to make (WSHS Swimming and Diving coach) Chris (Mayer) climb the ladder as much as possible. Hopefully we do it enough that it becomes a pain for him."
Winona Swimming Section Finals 01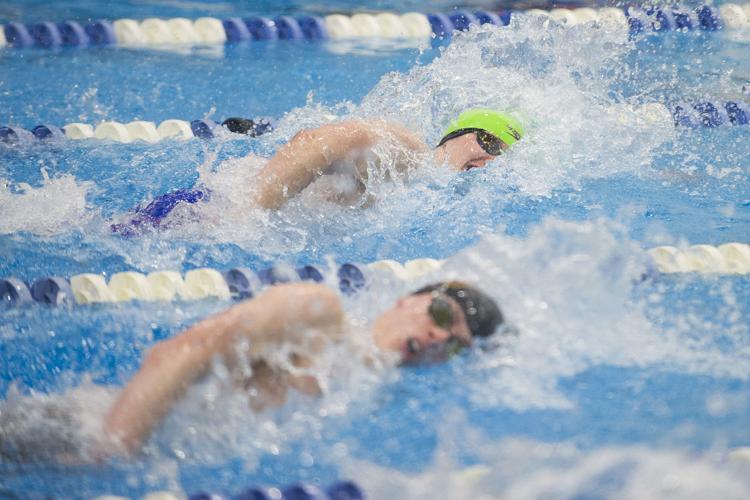 Winona Swimming Section Finals 02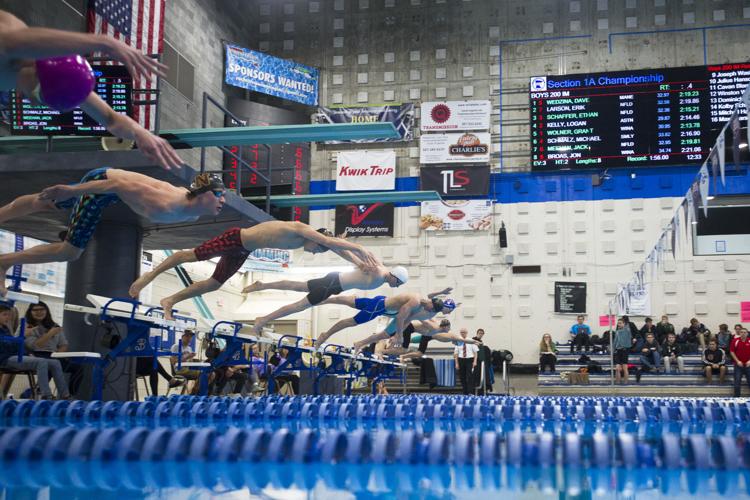 Winona Swimming Section Finals 03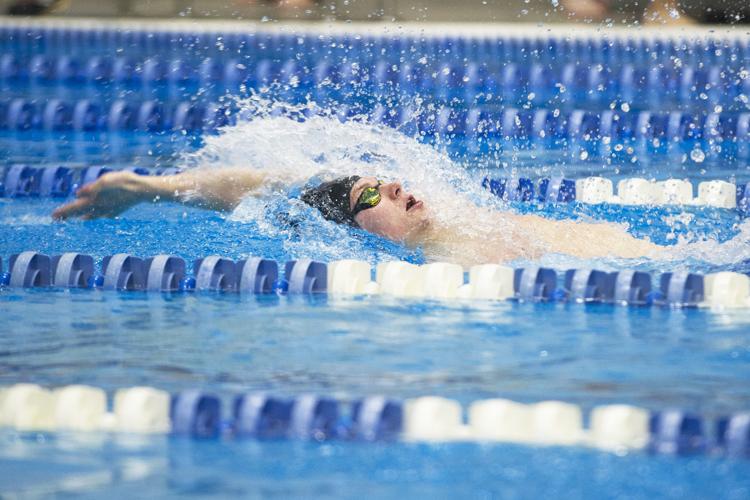 Winona Swimming Section Finals 04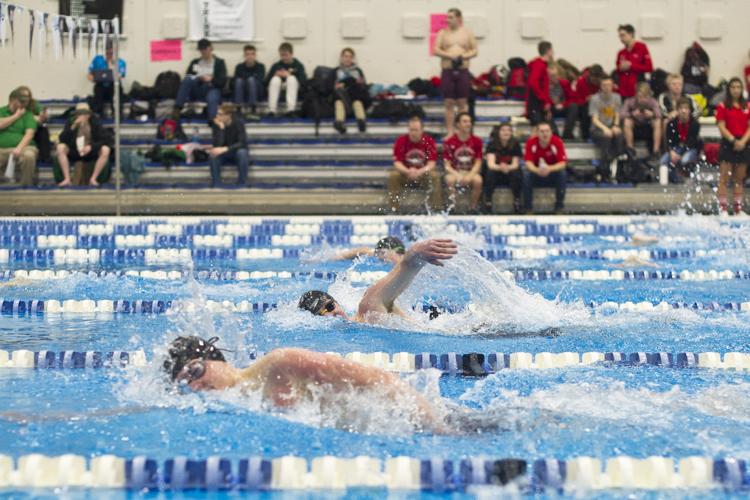 Winona Swimming Section Finals 05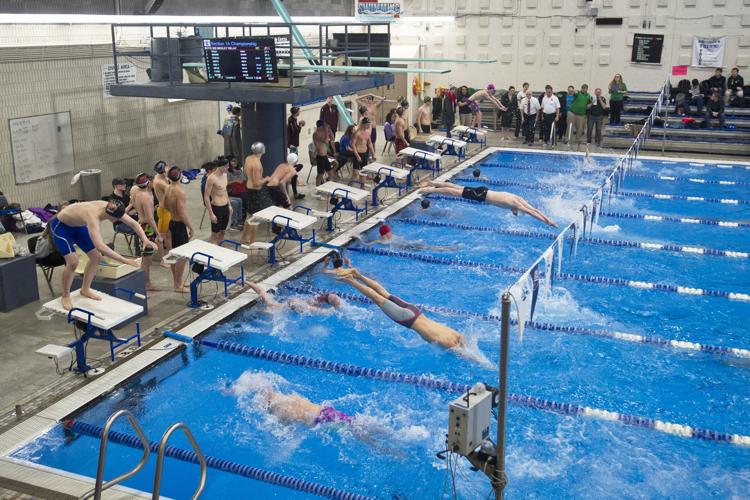 Winona Swimming Section Finals 06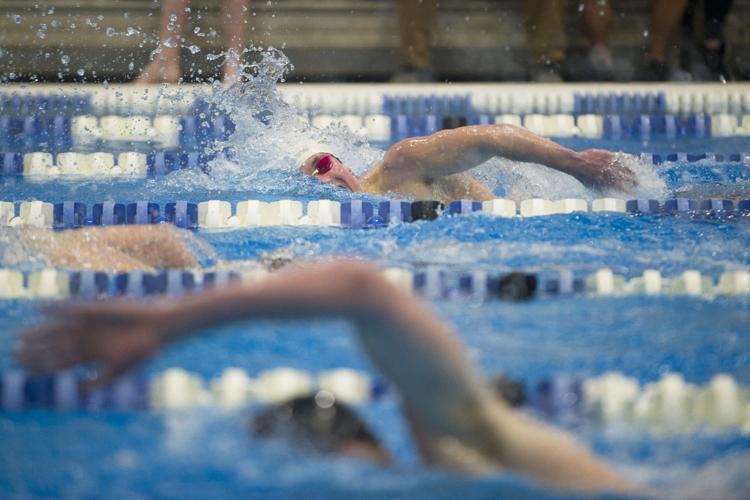 Winona Swimming Section Finals 07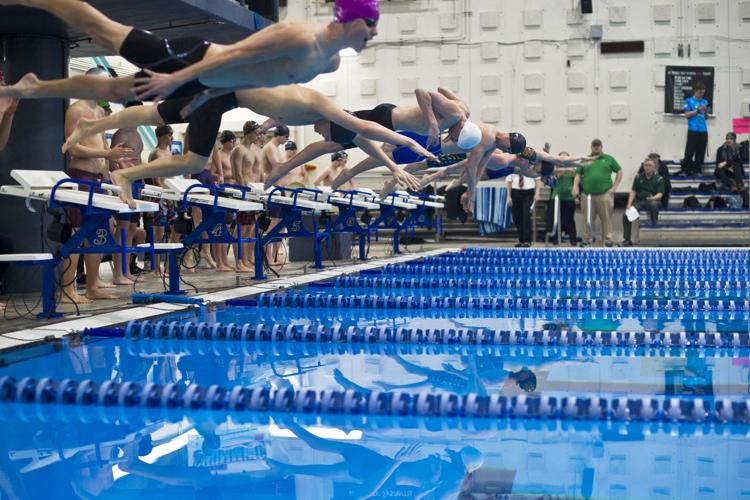 Winona Swimming Section Finals 08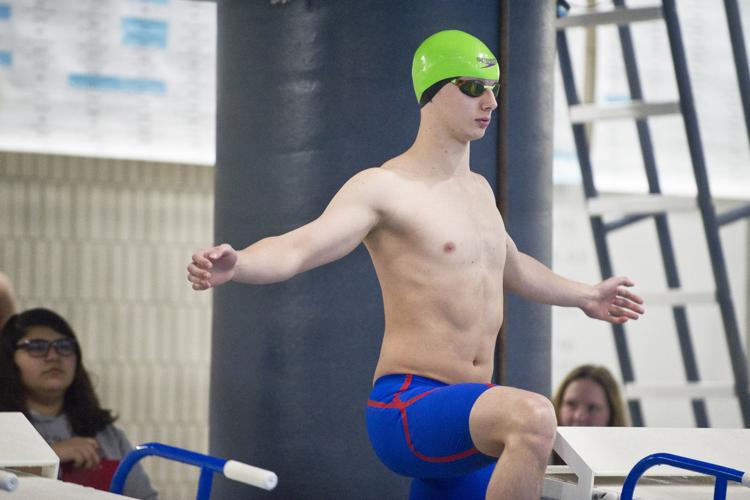 Winona Swimming Section Finals 09
Winona Swimming Section Finals 10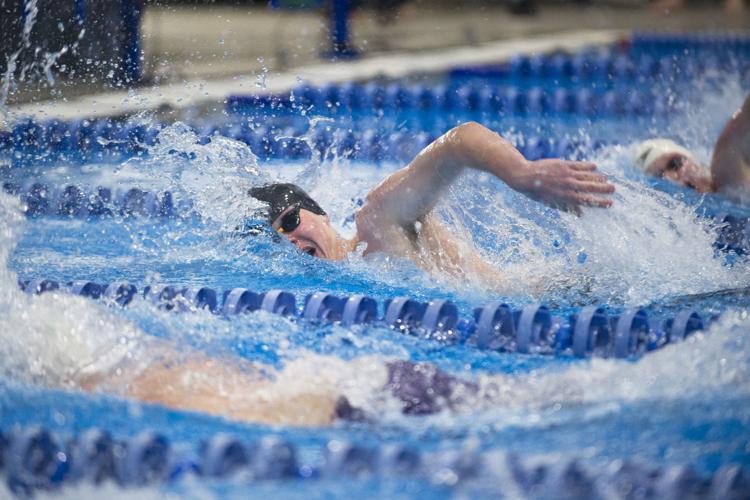 Winona Swimming Section Finals 11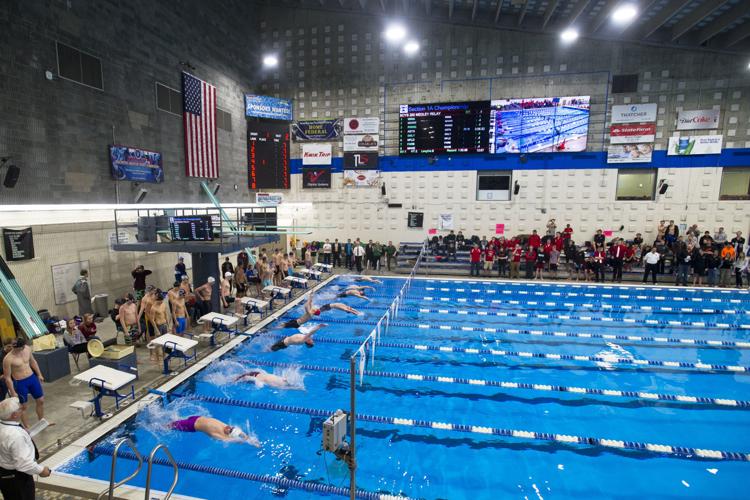 Winona Swimming Section Finals 12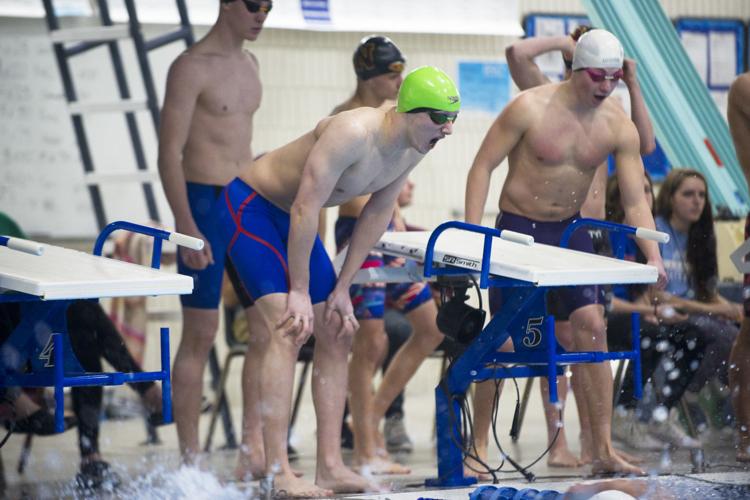 Winona Swimming Section Finals 13
Winona Swimming Section Finals 14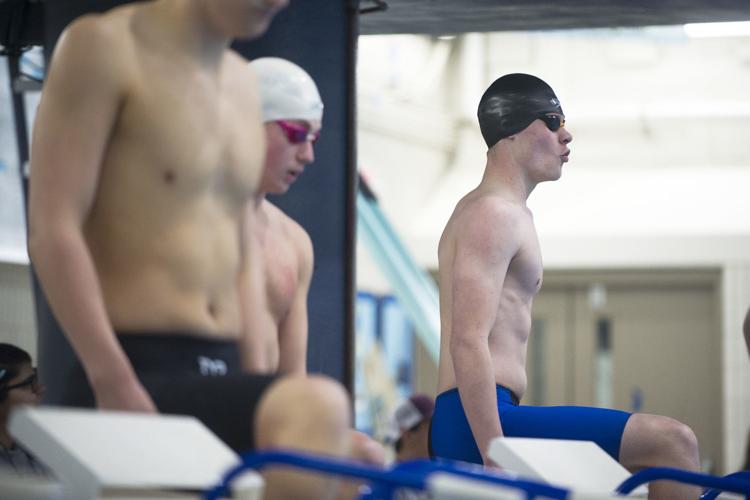 Winona Swimming Section Finals 15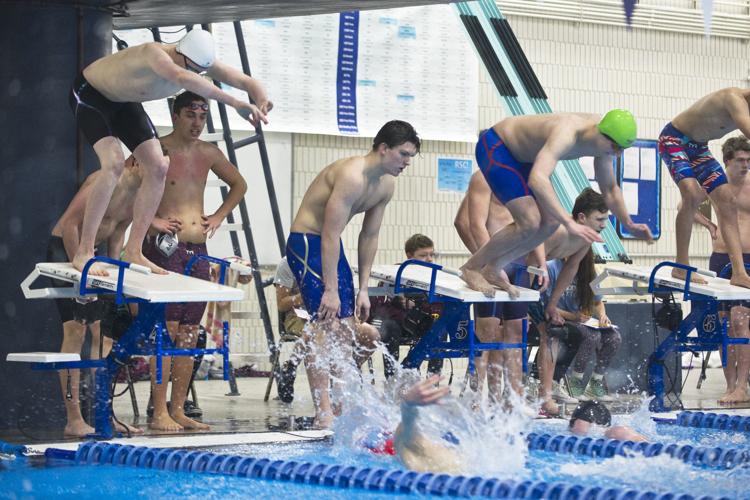 Winona Swimming Section Finals 16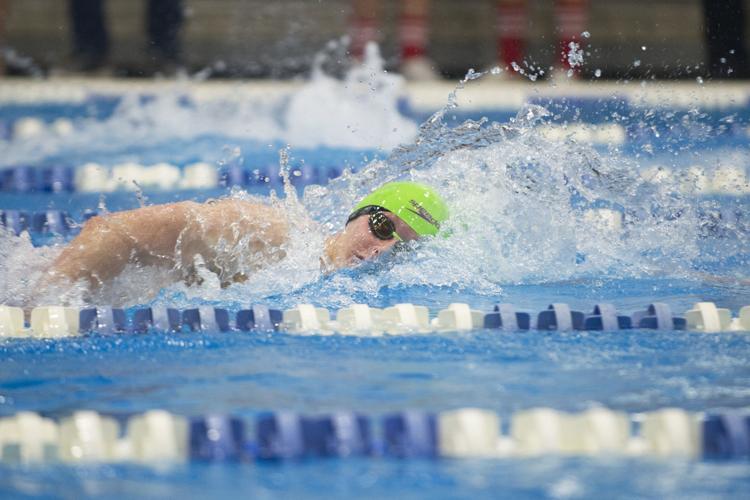 Winona Swimming Section Finals 17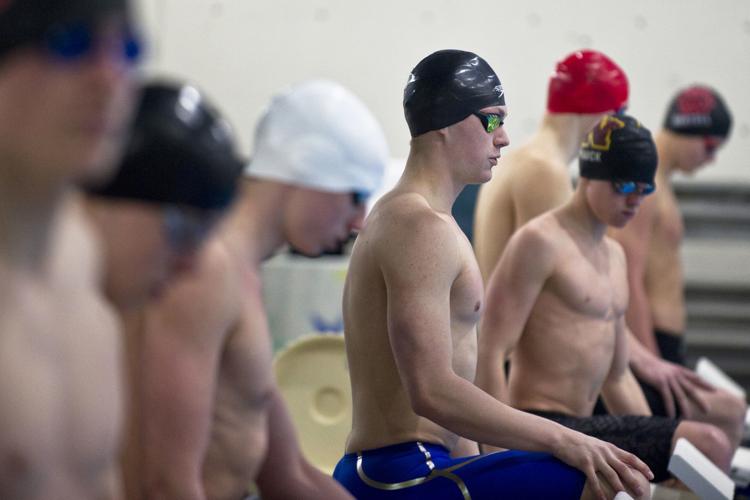 Winona Swimming Section Finals 18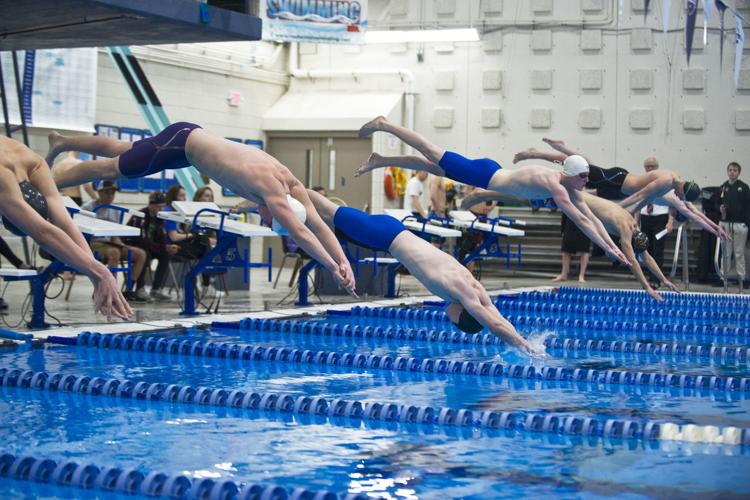 Winona Swimming Section Finals 19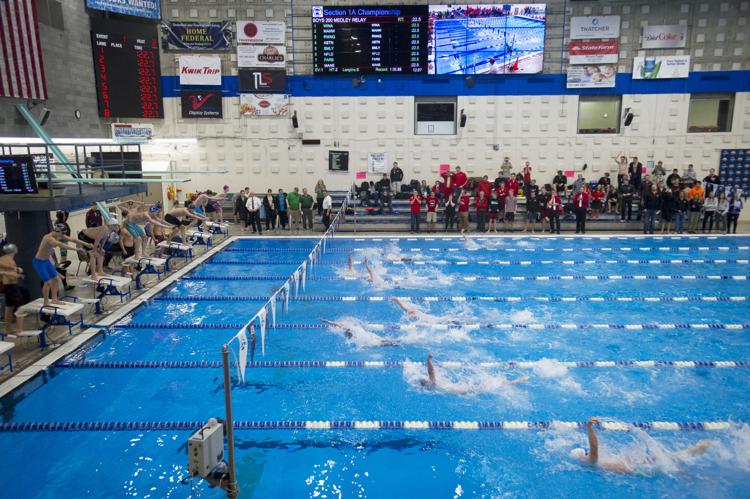 Winona Swimming Section Finals 20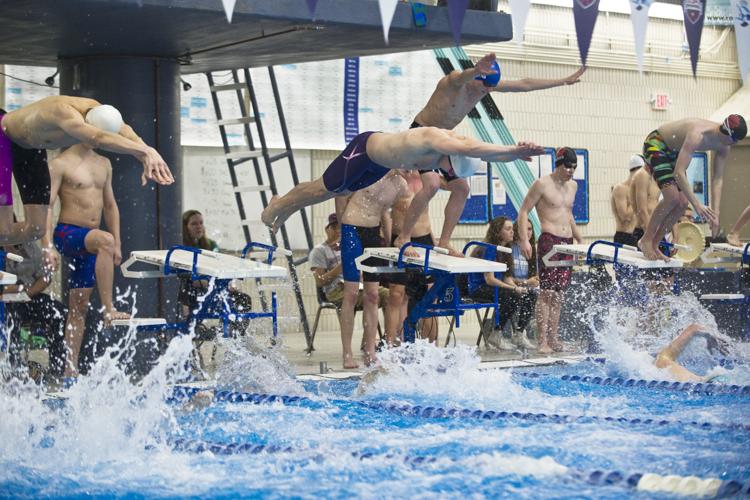 Winona v. Mayo 01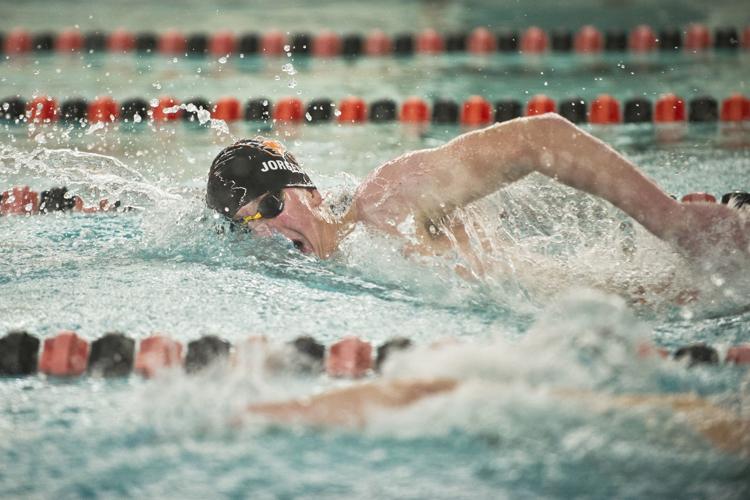 Winona v. Mayo 02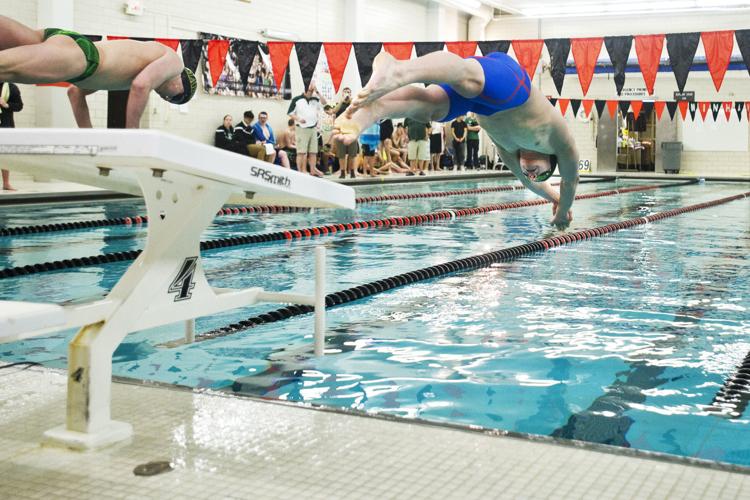 Winona v. Mayo 03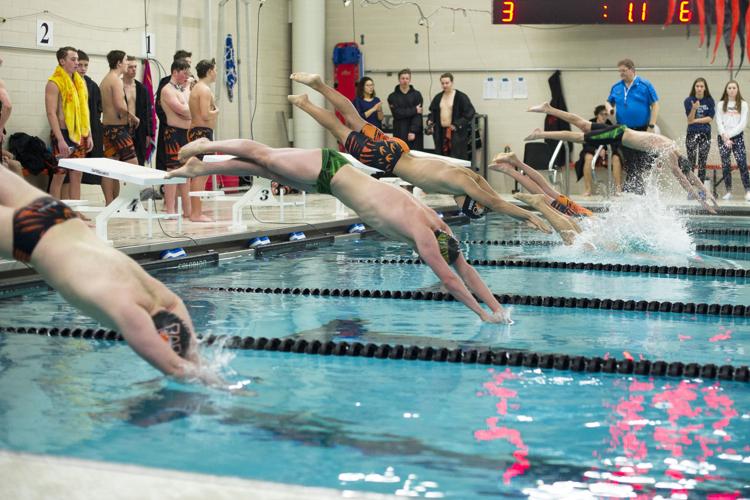 Winona v. Mayo 04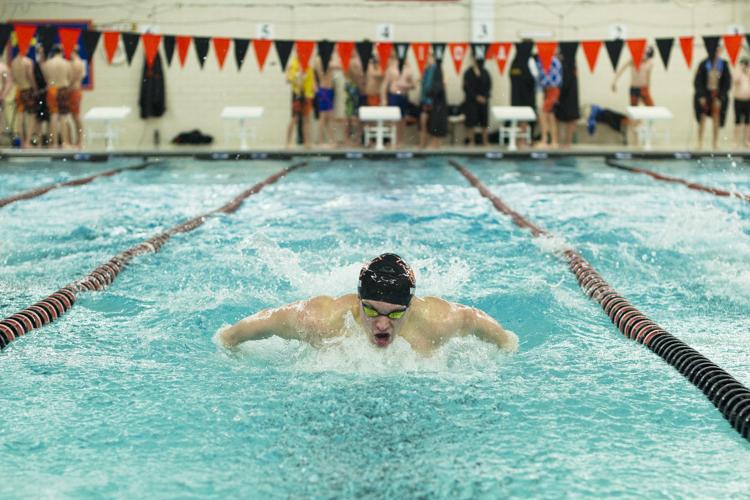 Winona v. Red Wing 01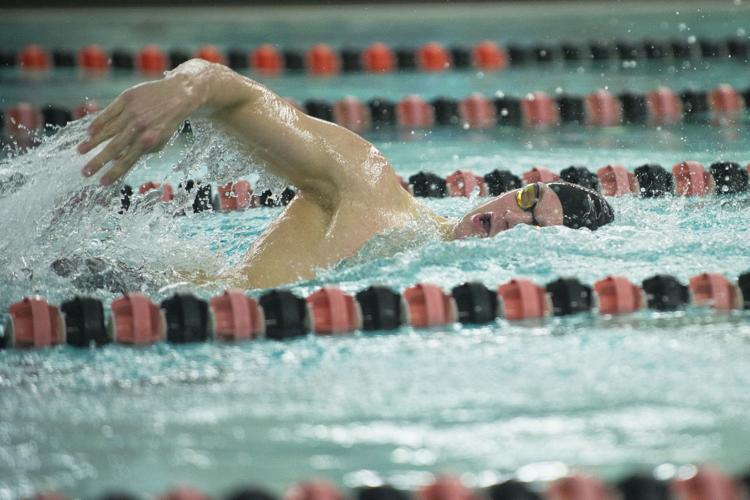 Winona v. Red Wing 02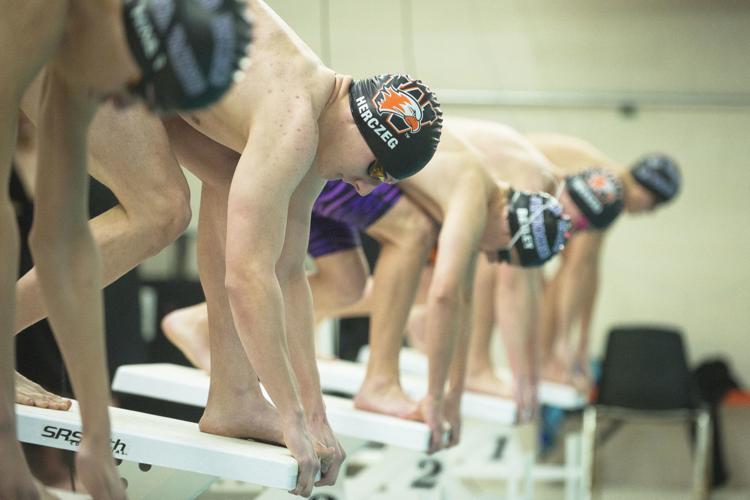 Winona v. Red Wing 03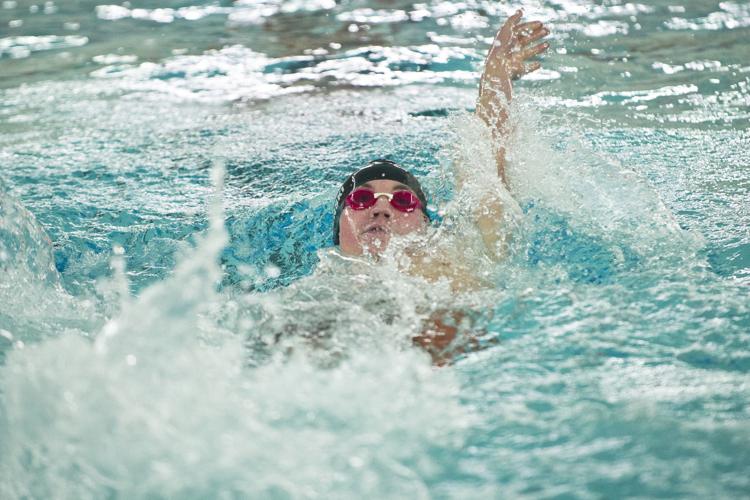 Winona v. Red Wing 04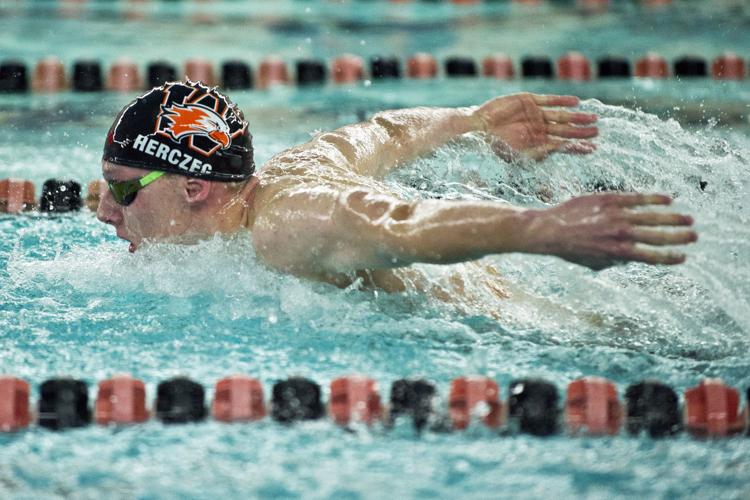 Winona v. Red Wing 05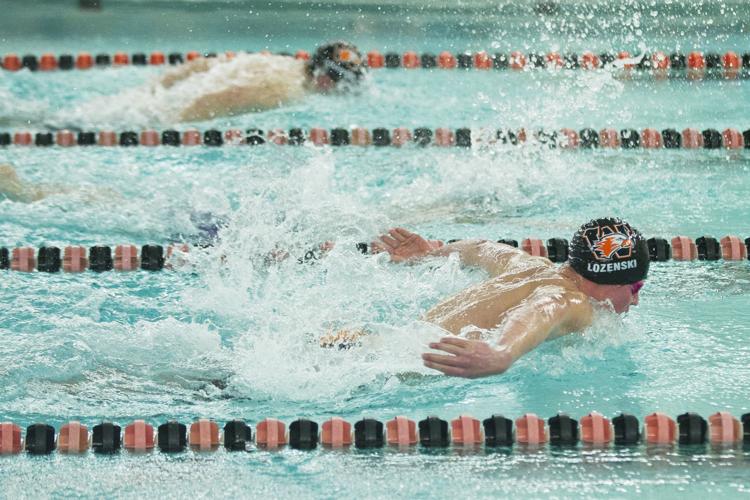 Winona Swimming 01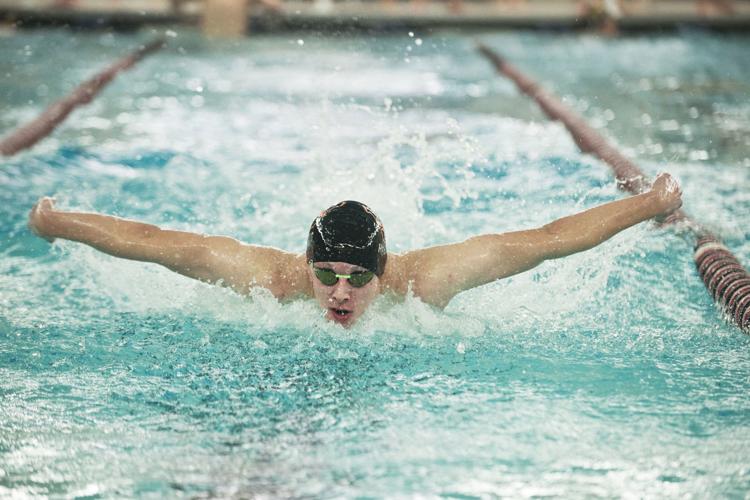 Winona Swimming 02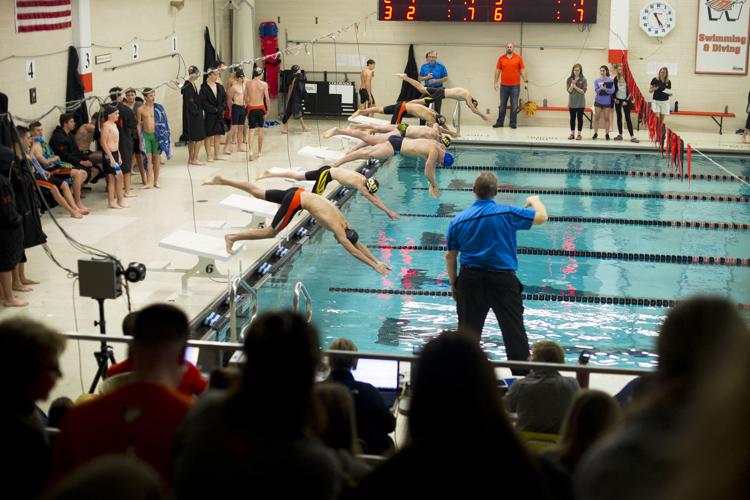 Winona Swimming 03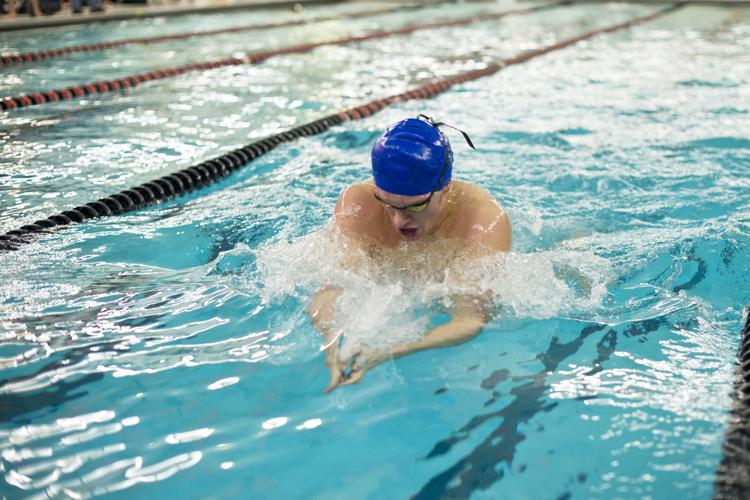 Winona Swimming 04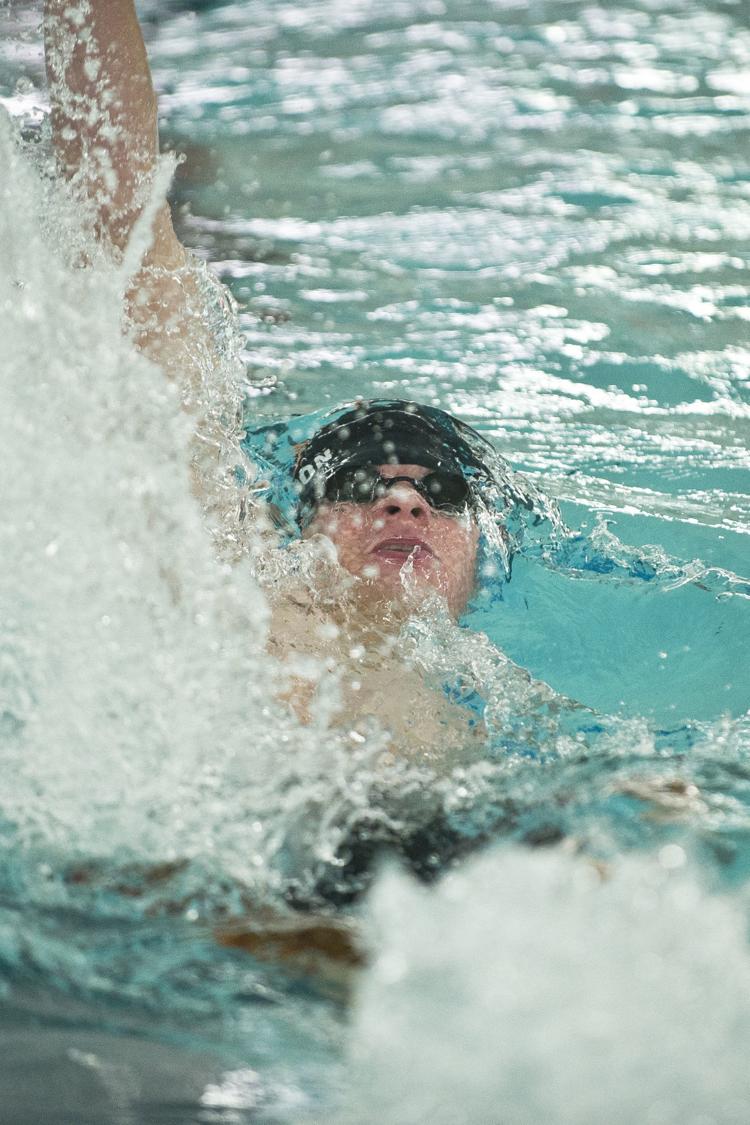 Winona Swimming 05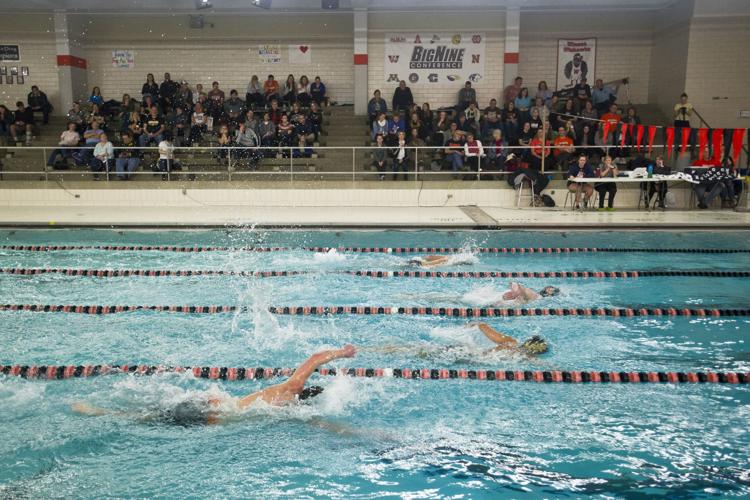 Winona Swimming 06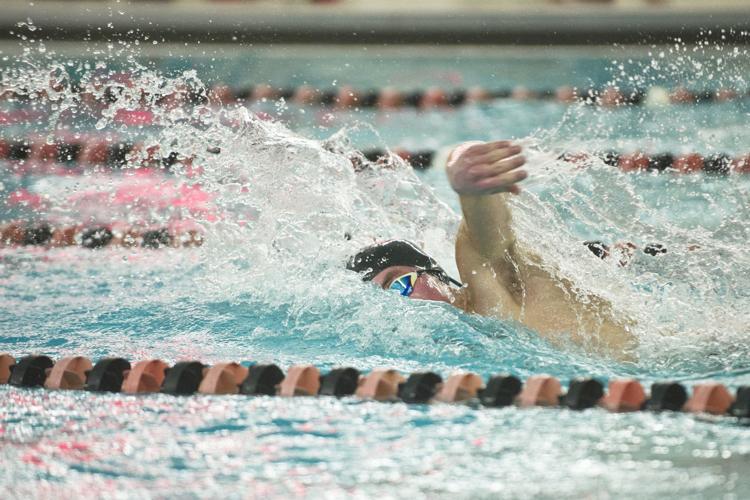 Winona Swimming 07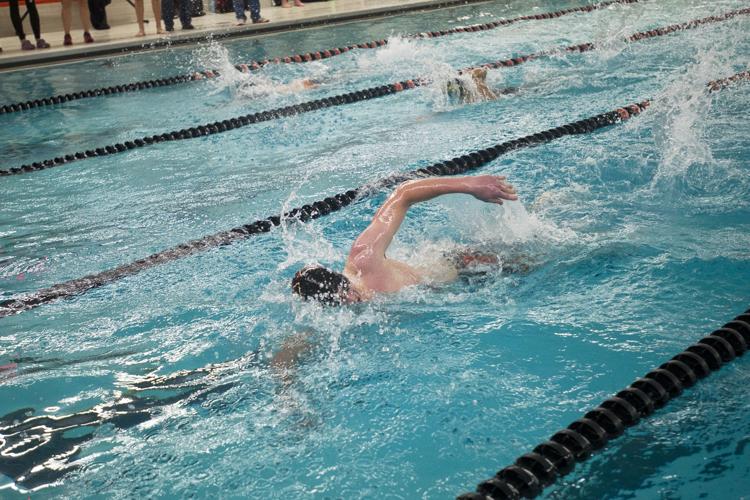 Winona Swimming 08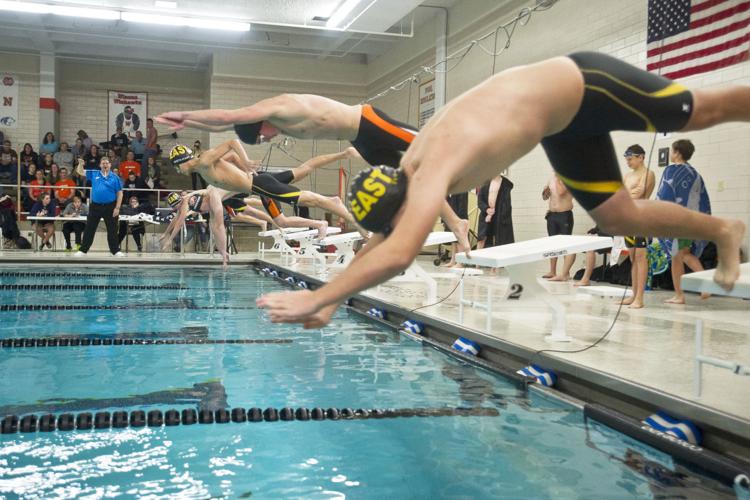 Winona Swimming 09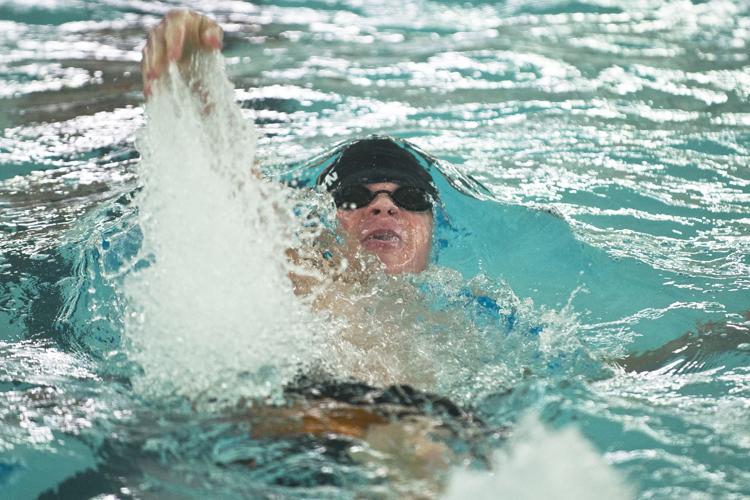 Swimming Finals 01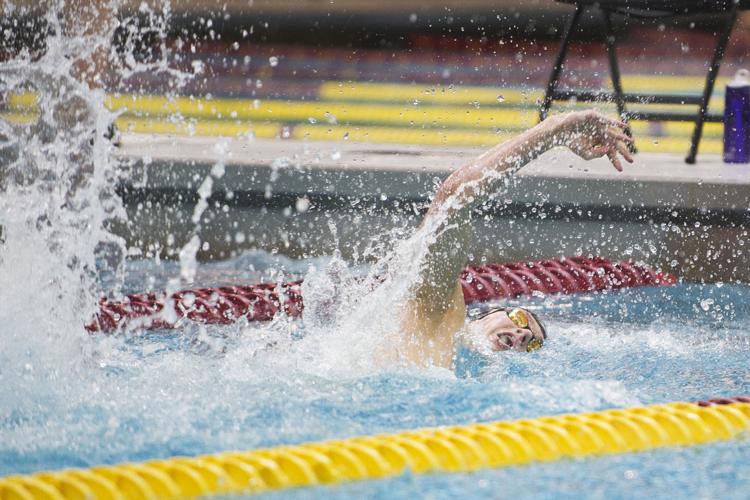 Swimming Finals 02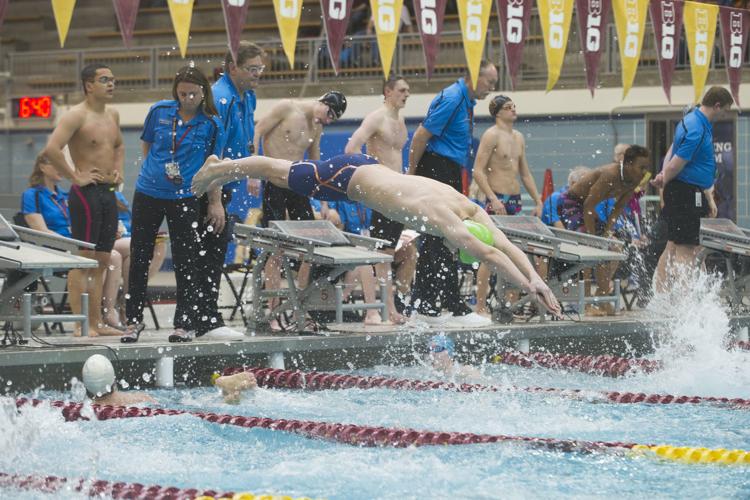 Swimming Finals 03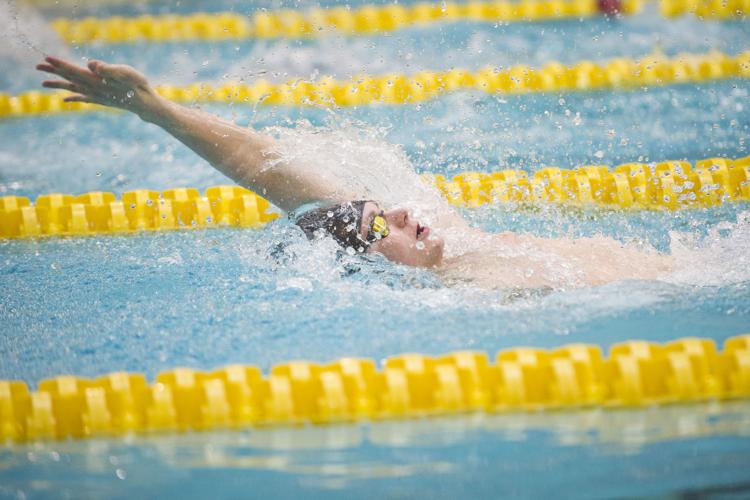 Swimming Finals 04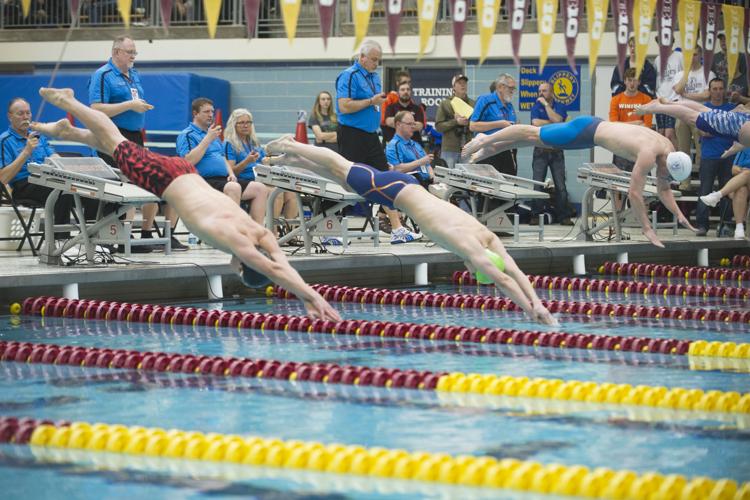 Swimming Finals 05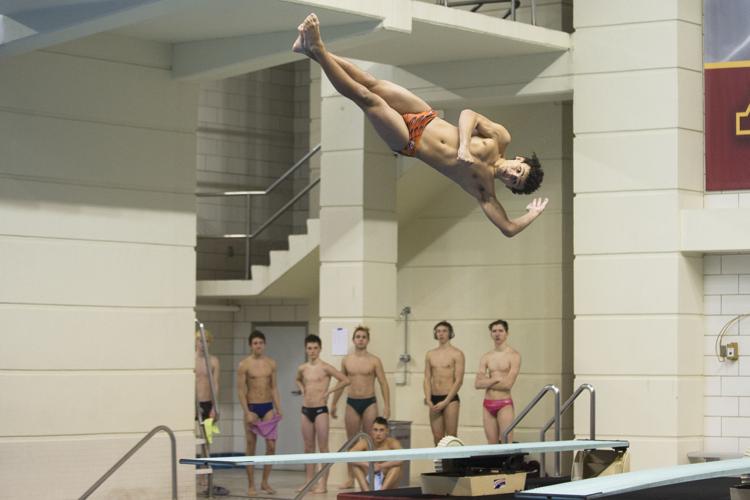 Swimming Finals 06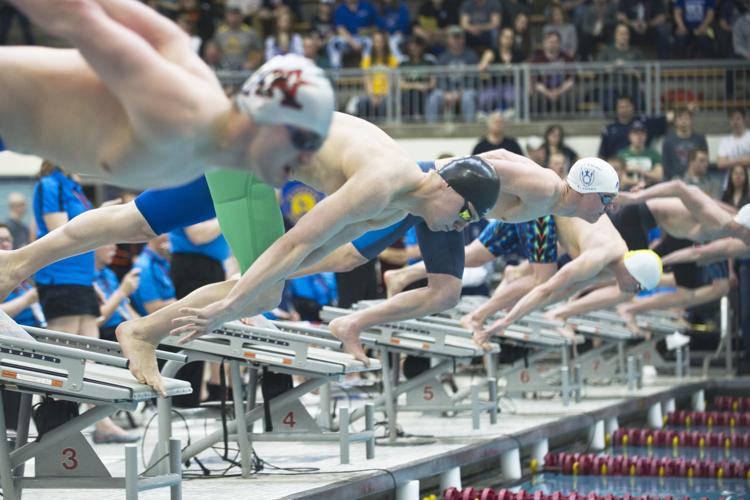 Swimming Finals 07
Swimming Finals 08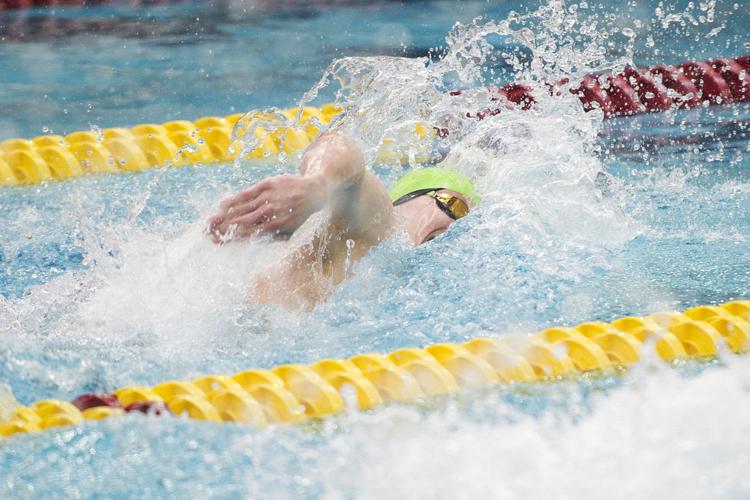 Swimming Finals 09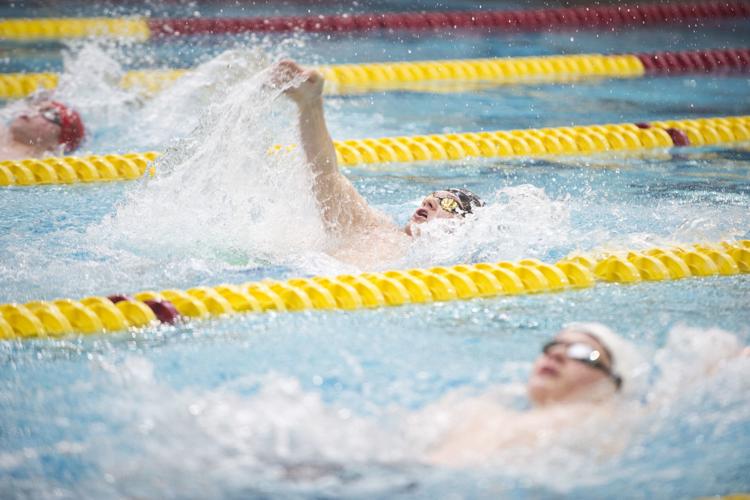 Swimming Finals 10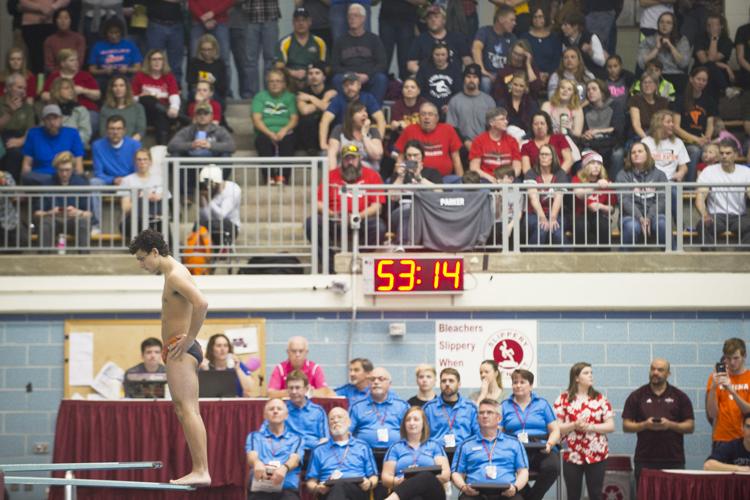 Swimming Finals 11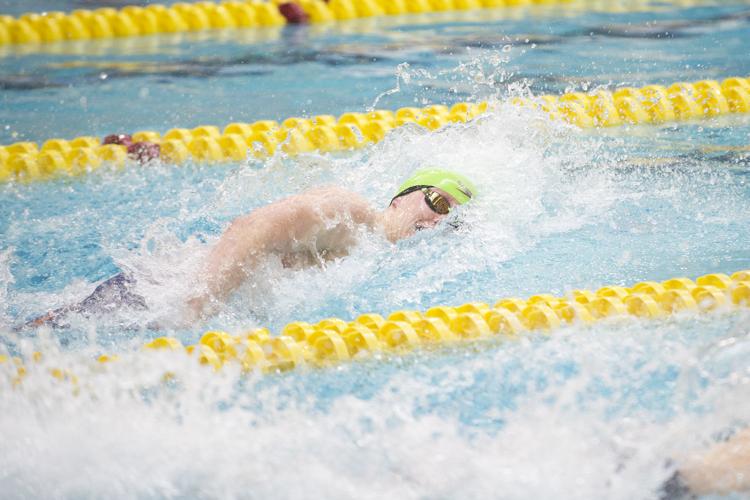 Winhawks in the water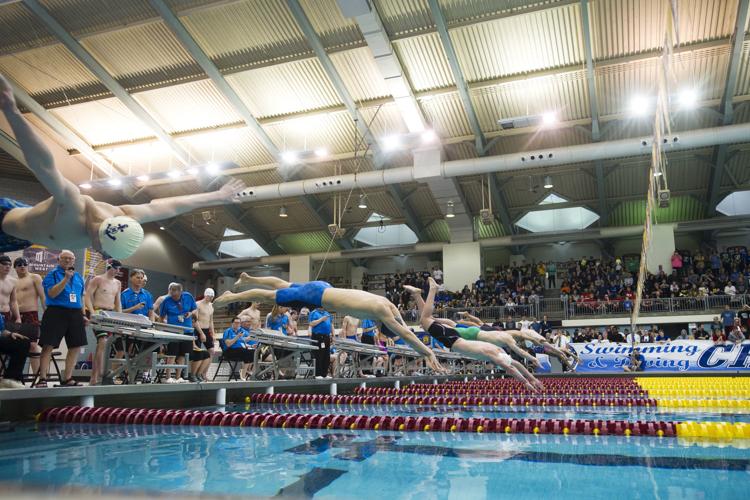 Swimming Finals 13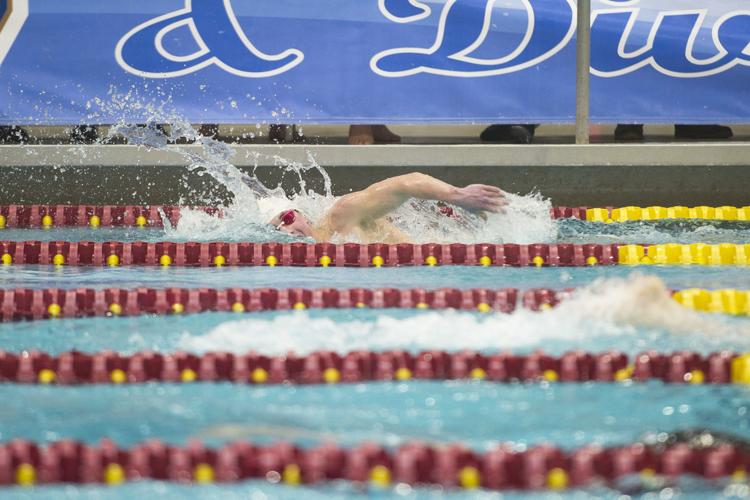 Swimming Finals 14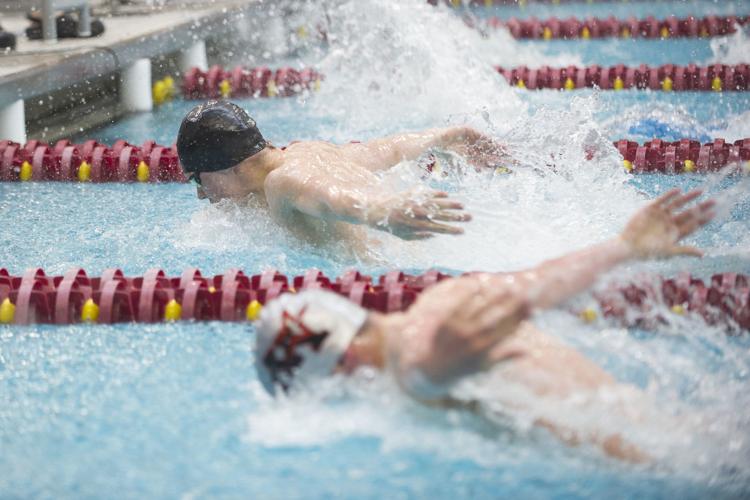 Swimming Finals 15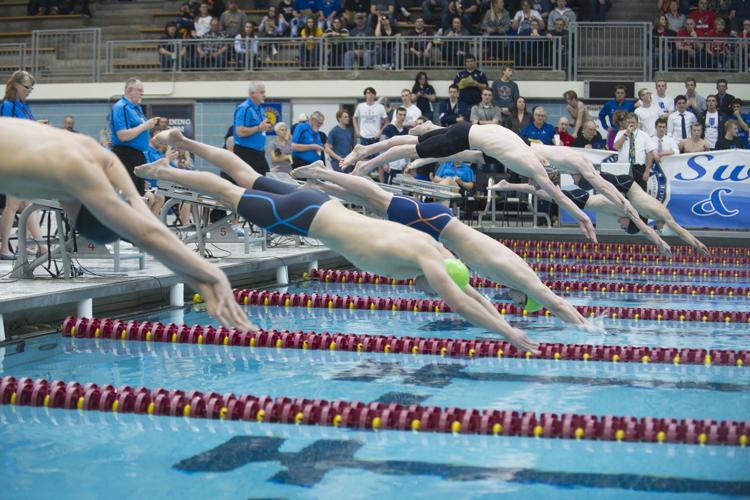 Swimming Finals 16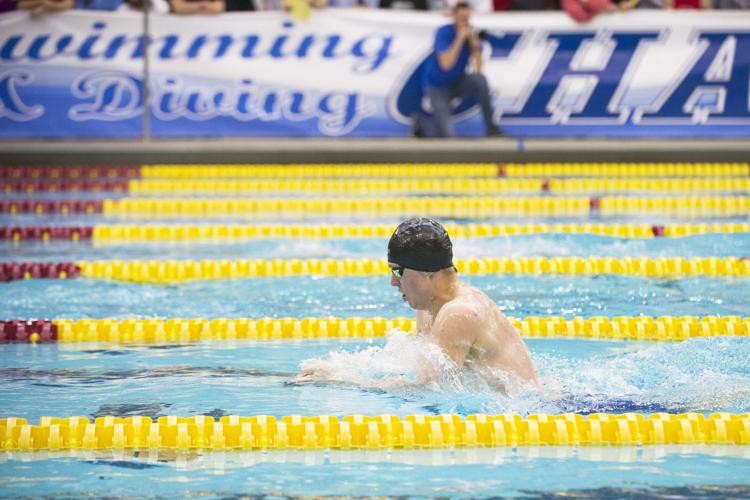 Swimming Finals 17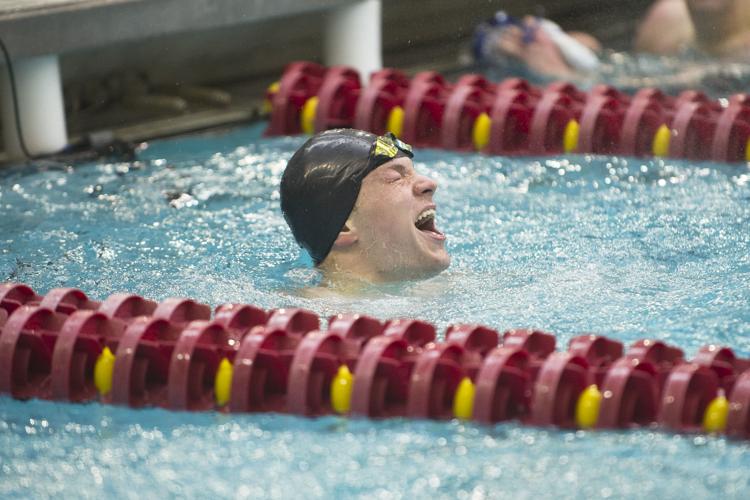 Swimming Finals 18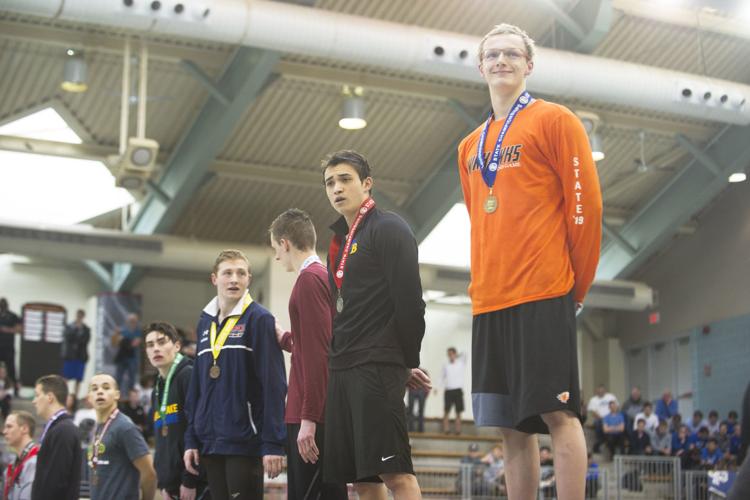 Swimming Finals 19
Swimming Finals 20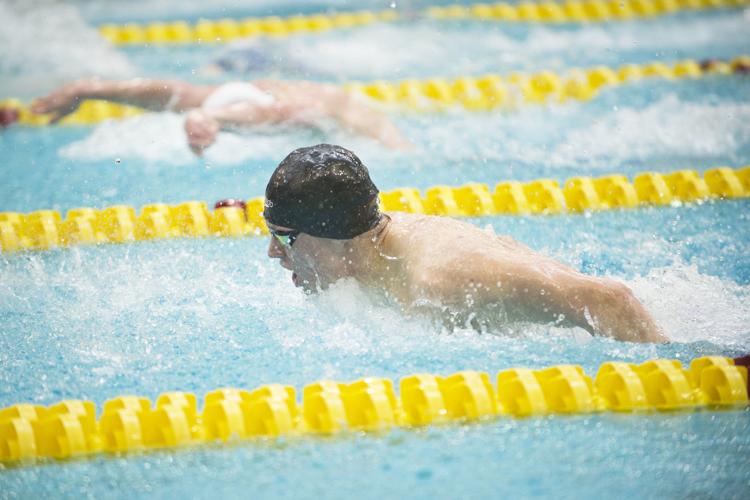 Swimming Finals 21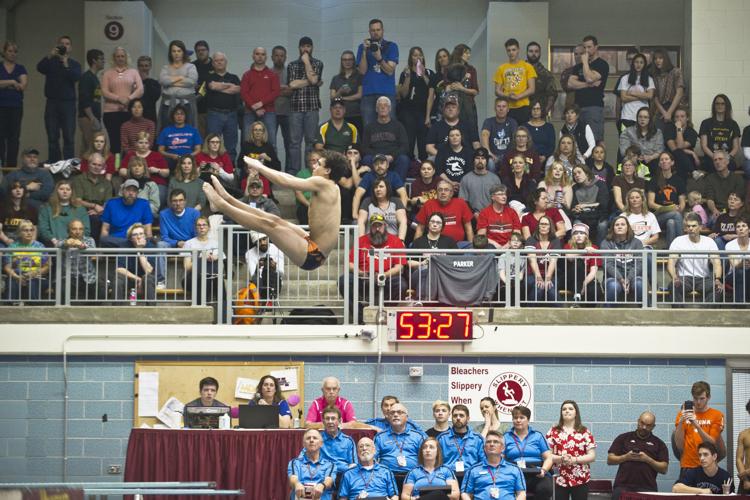 Swimming Finals 22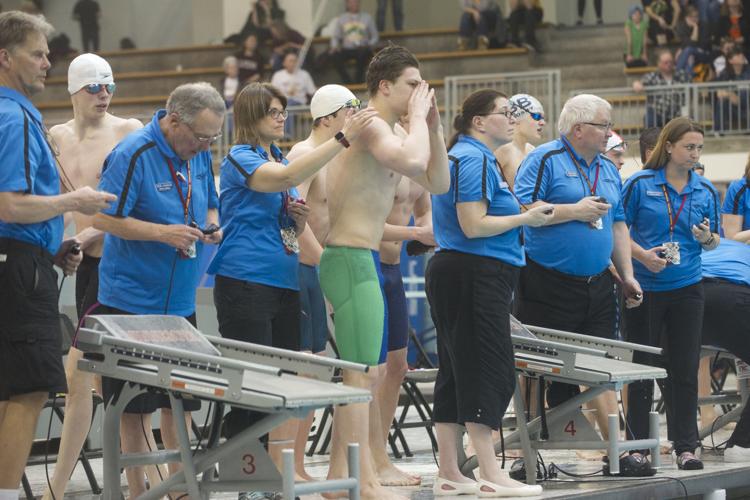 Swimming Finals 23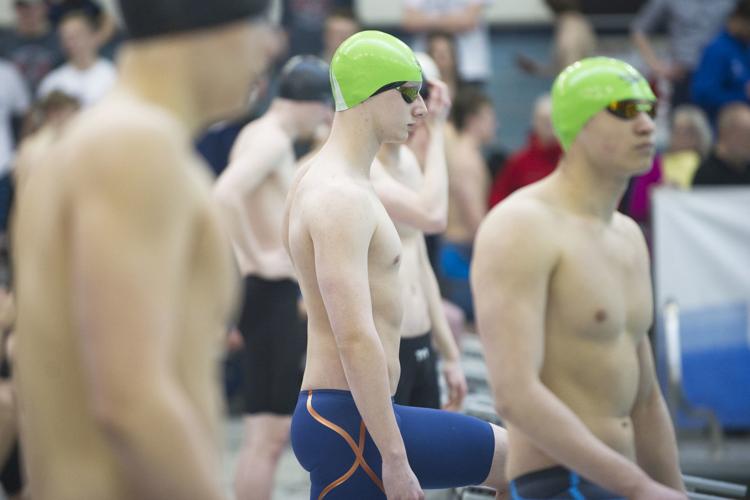 Swimming Finals 24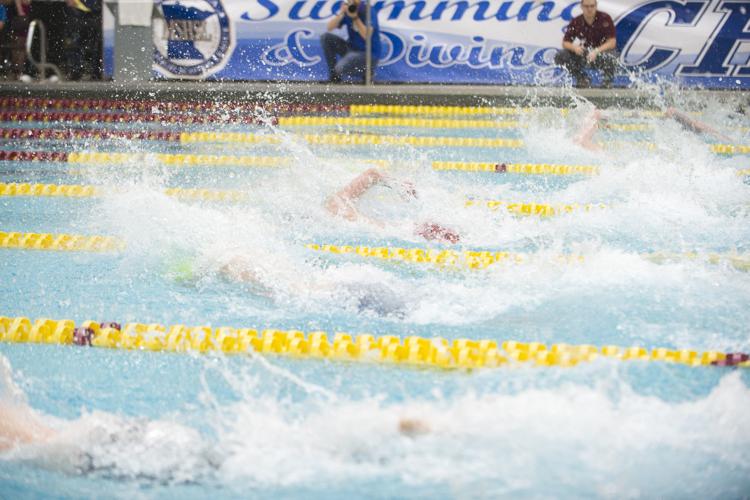 Swimming Finals 25