MINNEAPOLIS — Hundredths of a second made the difference.
The Winona boys swimming and diving team won three individual championships by less than half a second combined as it finished third as a team at the MSHSL Class A Boys Swimming and Diving Championships on Saturday at the Jean K. Freeman Aquatic Center in Minneapolis.
Junior Jack Herczeg was a double champion, winning the 50-yard freestyle by a margin of .05 seconds and the 100 freestyle by .09, while Grant Wolner won the 100 butterfly by .28 seconds.
"It was very intense, very nerve wracking," Herczeg said. "For the 50, I had kind of a wonky finish, so when I hit the wall, i thought, 'I might have just lost that.' I was very nervous. I was racing (Anderson) Breazeale — a very good swimmer — his underwater as a backstroker is very strong. So to hang on at the end, that was very exciting."
The Winhawks added five more medals in addition to Herczeg and Wolner's championships, totalling eight trips to the podium. Wolner added a third-place finish in the 200 individual medley, Devon Dulek was eighth in diving, Tanner Lozenski was sixth in the 500 freestyle, and both the 200 and 400 freestyle relays finished second. Alex Jorgenson won the consolation heat in the 500.
Getting points out of Dulek and Lozenski as individuals as well as Alex Jorgenson's and senior Tony Coudron's contributions in the relays were huge for the Winhawks team performance. After losing a pair of high-scoring seniors from last year's second-place team in Griffin Wolner and Sam Serleth, the Winhawks weren't sure they'd be able to duplicate their success. But a third place finish with 177 team points — behind only Northfield and Breck/Blake — proved they were ready to step up.
"I was hoping at the beginning of the season for fourth," Winona coach Chris Mayer said. "That's what we were really hoping for. Losing Griff last year, losing Sam, I didn't know what was going to happen. Losing a state champion and a pivotal part of both relays and second in that 200, that was a ton of points. Alex, stepping it up, Tony stepping it up, and Devon stepping it up. We can't say we replaced Griff, but those guys did their best. That was awesome."
Herczeg repeated as champion in the 100 free and won his first championship in the 50 after finishing third in the event last year as a sophomore. He won his 50 in 21.02 seconds, while Breck/Blake's Anderson Breazeale was right behind in 21.07. And he won the 100 in 45.38 seconds, just ahead of Breck/Blake's Dylan Brown's 45.87.
"That 100 — I knew Dylan Brown and Andrew Becker would be coming pretty quick," Herczeg said. "That was intense. I had to watch Dylan the entire time because if I missed one stroke, he was going to get me. The legs were feeling it, so I was able to get it. I was very happy with that 100."
A late-season decision to switch from breaststroke to butterfly paid off for Wolner. The state finals were just the sixth time in his varsity career that Wolner competed in the butterfly. After finishing third in the 100 breaststroke as a sophomore, Mayer decided to try him at fly — and it worked. Wolner won a state title in the fly in 50.44 seconds, just out-touching St. Thomas Academy's Toby Sullivan.
He finished third in the 200 individual medley in 1:51.29. Minnehaha Academy's Andrew Karpenko set a new Class A record in the event, winning in 1:48.05.
"In both of my events, I was just a few hundredths off of All-America consideration, so that was probably the only downside," Wolner said. "I think next year, I'm hoping to get the automatic All-American. That's a good goal as I keep swimming and keep grinding in this offseason."
If things had gone just a little differently,the Winhawks easily could have been without Dulek and Lozenski this season — or possibly ever again.
Just over a year after breaking his neck in a trampoline accident, Winona sophomore diver Devon Dulek finished eighth at State with a score of 330.65. If things had gone just a little differently, he could have been paralyzed from the neck down. And now he is a State medalist.
And Lozenski finished sixth in the 500 freestyle in 5:01.42 less than a year after breaking his back in an accident in his family's side-by-side utility vehicle.
"A year ago (Dulek) broke his neck," Mayer said. "Who knew if he was going to live or die or walk. He broke his neck and finished eighth. How incredible is that. Him and Tanner doing what they did. Somebody is watching over us and I hope they enjoyed the show."
The Winhawks were a bit disappointed with second-place finishes in the 400 and 200 freestyle relays after winning them last year. But their competition was just too strong.
Breck/Blake flew past the field in the 400 relay, finishing in 3:06.46, more than three seconds ahead of the Winona team of Wolner, Lozenski, Jorgenson, and Herczeg's time of 3:09.86.
And the Breck/Blake team put up an All-America consideration time of 1:25.93 in the 200 relay as it finished ahead of Winona's Wolner, Coudron, Herczeg, and Jorgenson's 1:26.41.
"Obviously it was a little bit bitter sweet because we won both of those relays last year," Wolner said. "But breck/blake is such a strong team. They won by 200 points so I'm just happy with how my teammates performed and kept me up on the relays."
Swimming Finals 01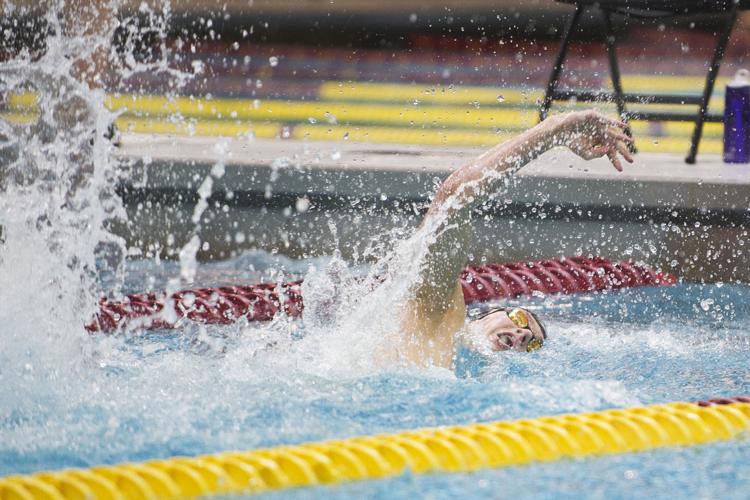 Swimming Finals 02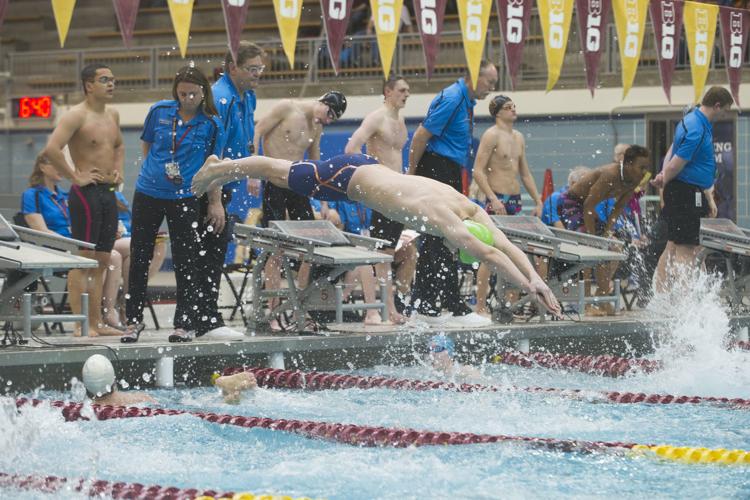 Swimming Finals 03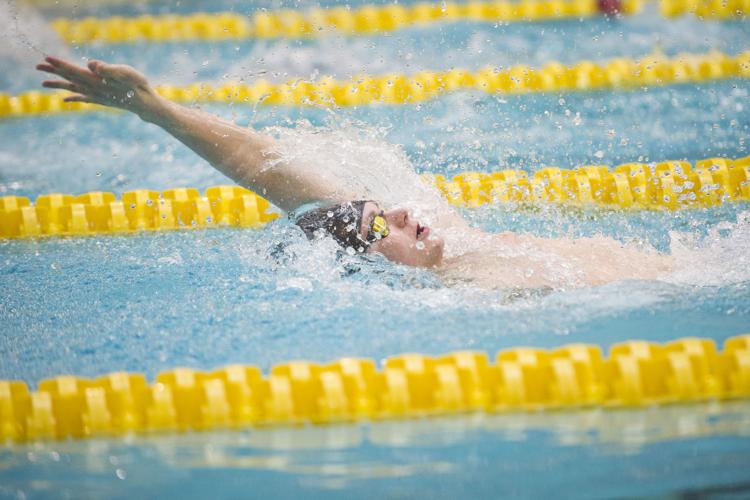 Swimming Finals 04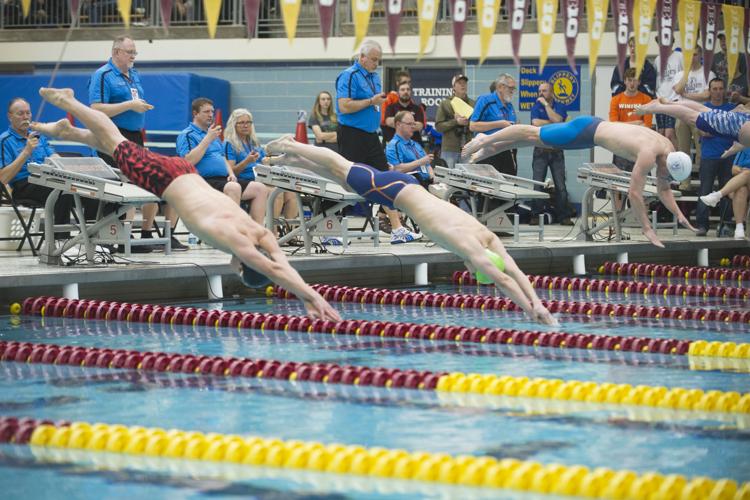 Swimming Finals 05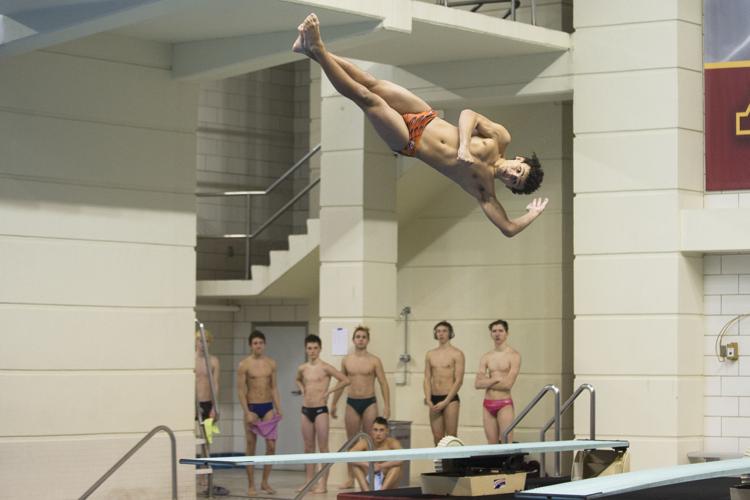 Swimming Finals 06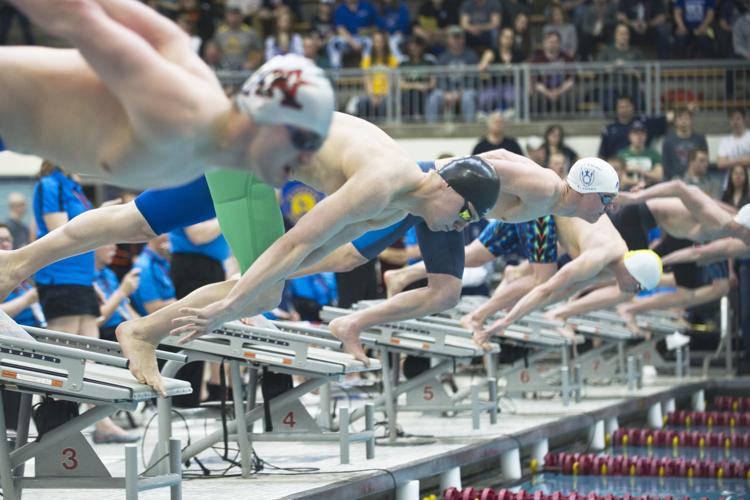 Swimming Finals 07
Swimming Finals 08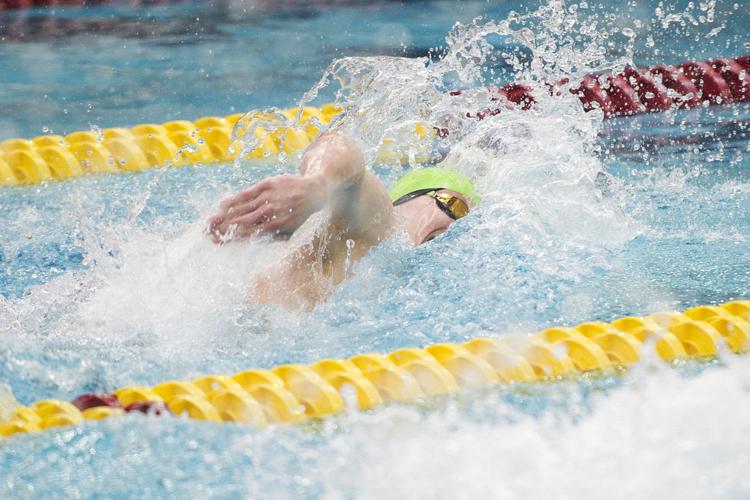 Swimming Finals 09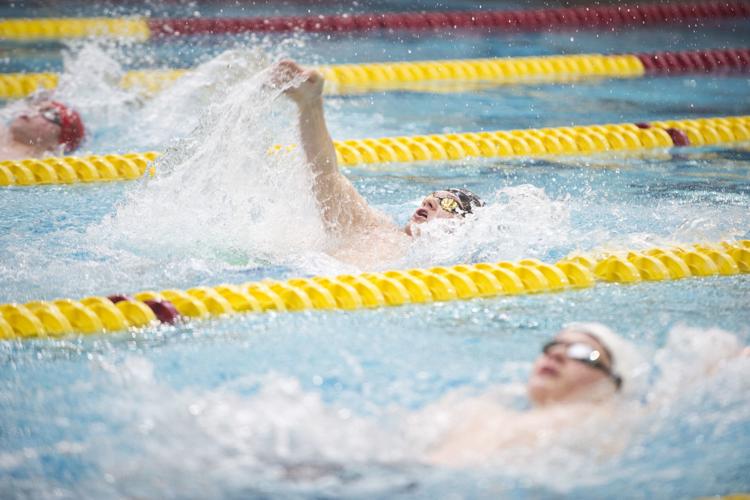 Swimming Finals 10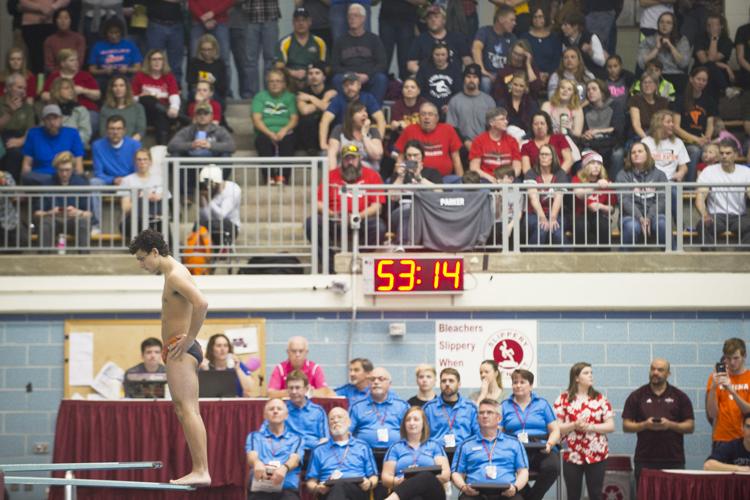 Swimming Finals 11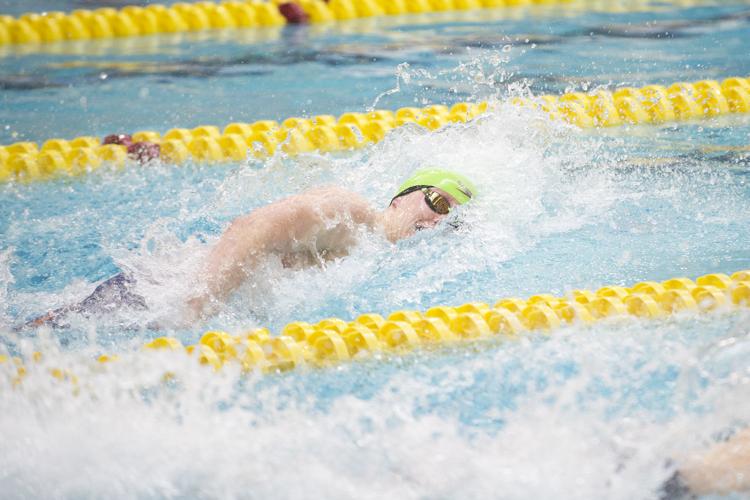 Winhawks in the water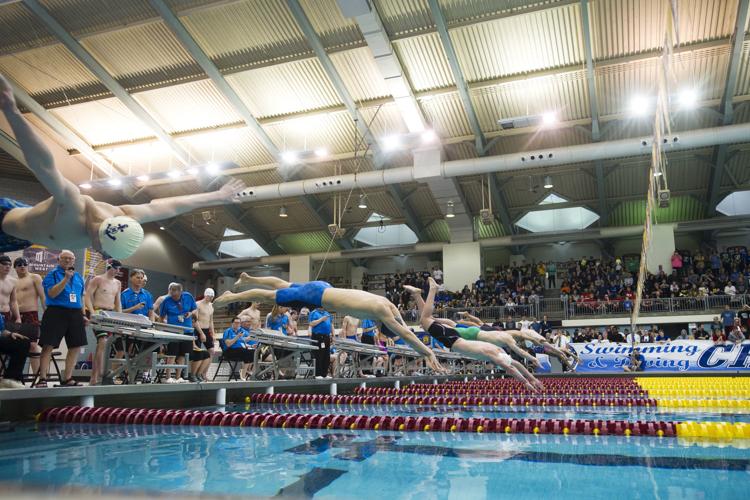 Swimming Finals 13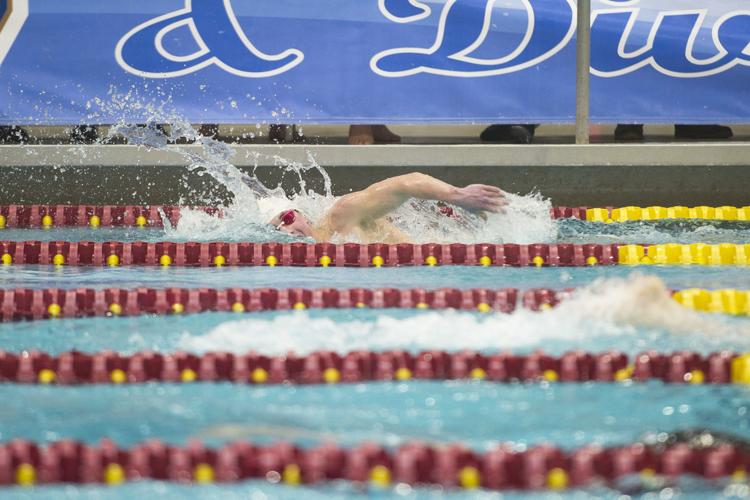 Swimming Finals 14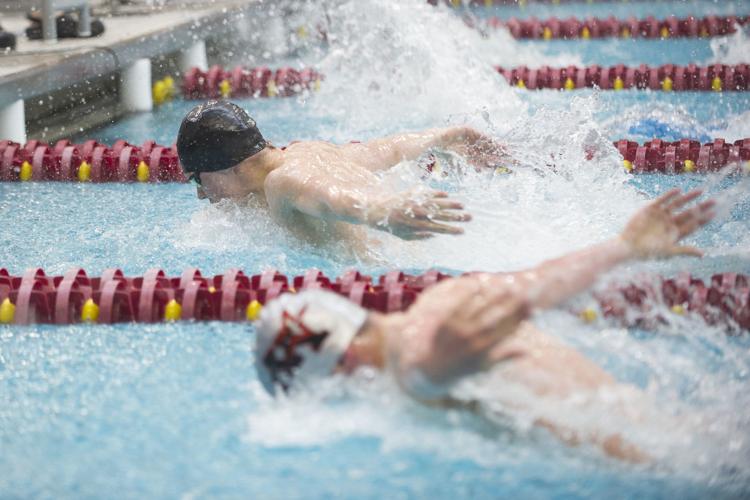 Swimming Finals 15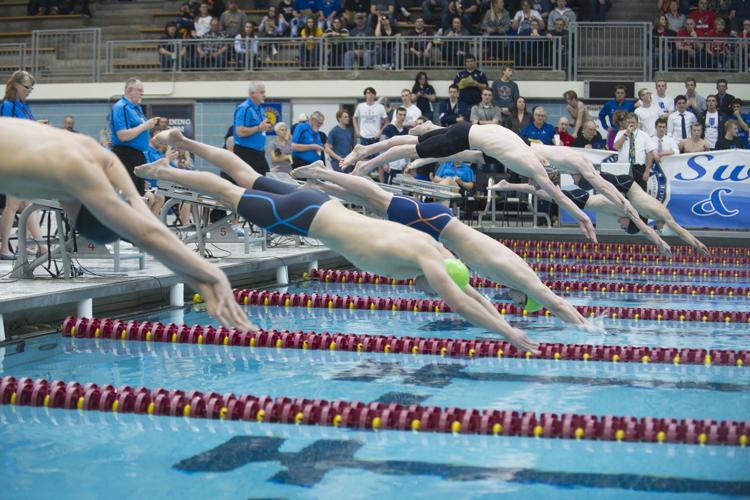 Swimming Finals 16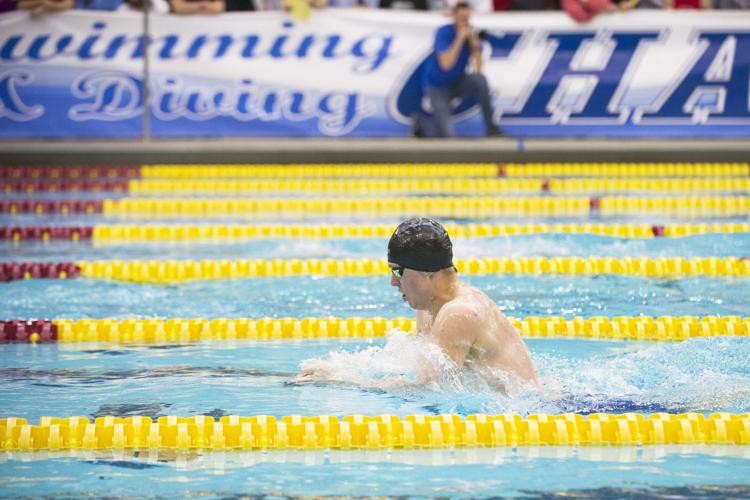 Swimming Finals 17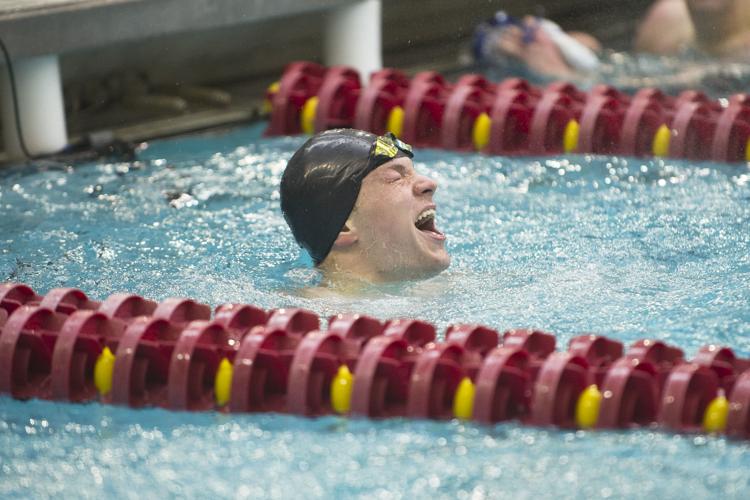 Swimming Finals 18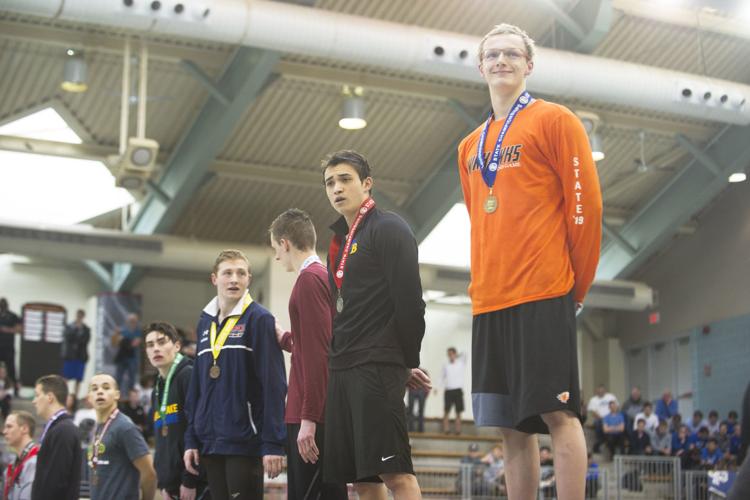 Swimming Finals 19
Swimming Finals 20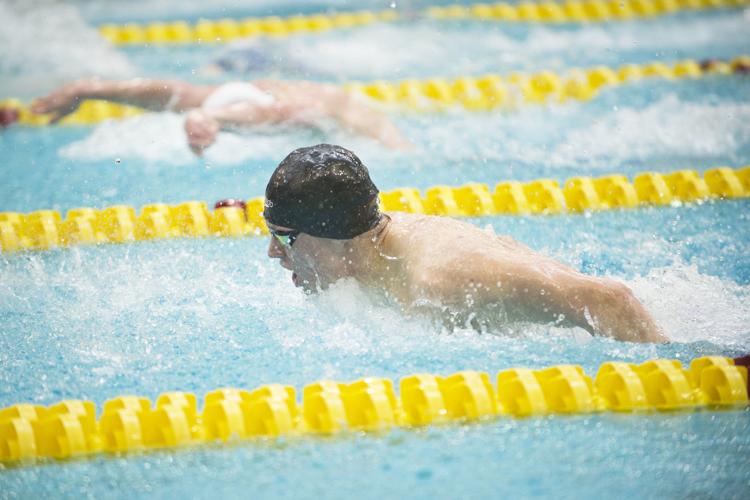 Swimming Finals 21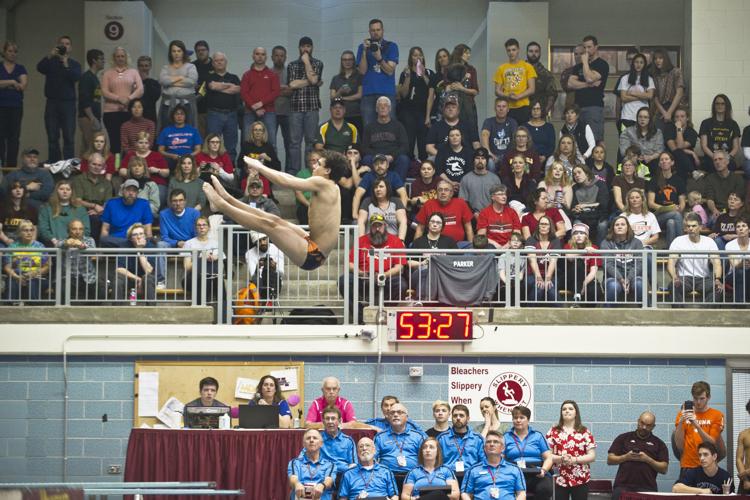 Swimming Finals 22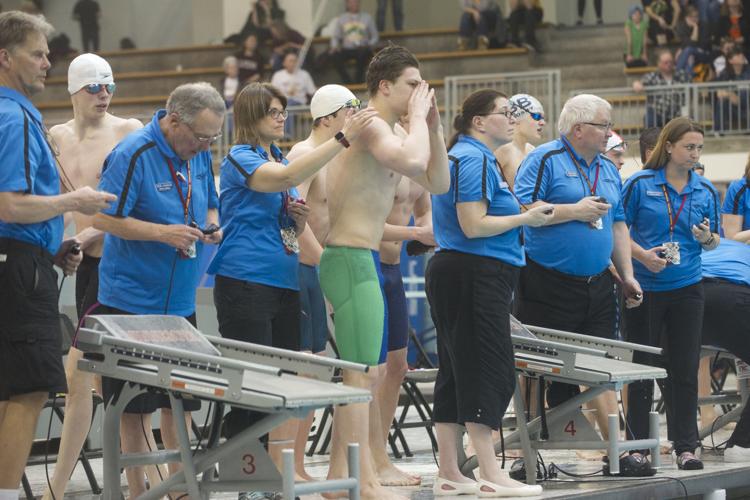 Swimming Finals 23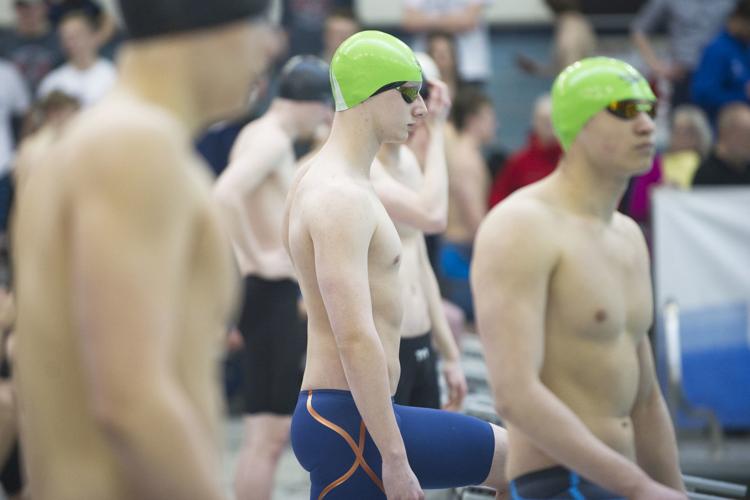 Swimming Finals 24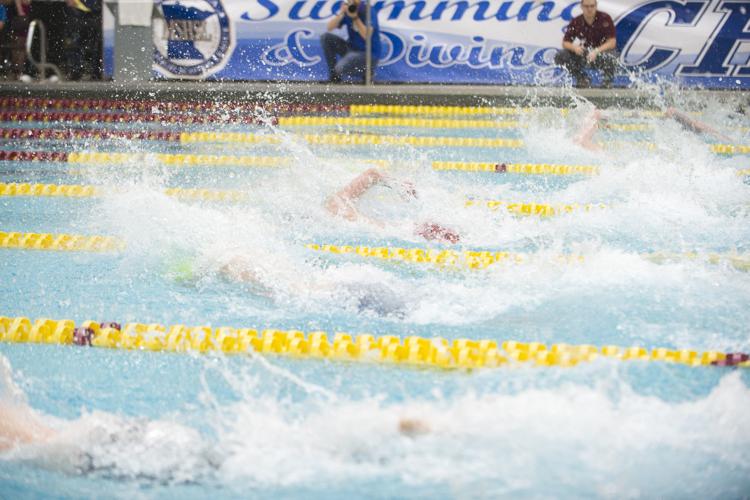 Swimming Finals 25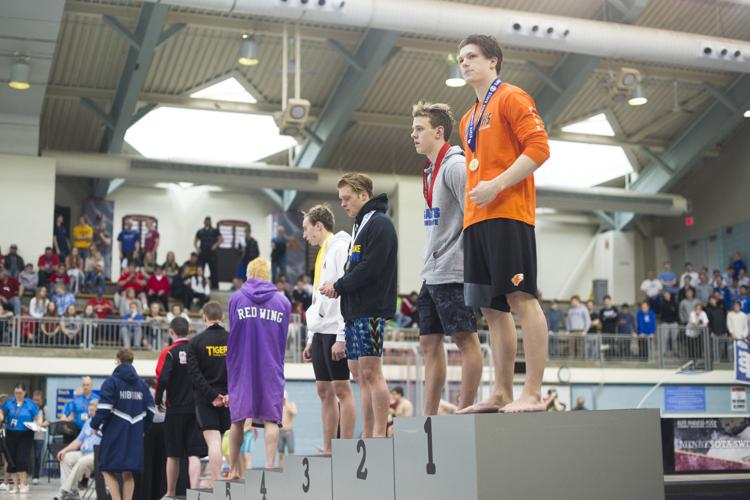 Winona Swimming Section Finals 01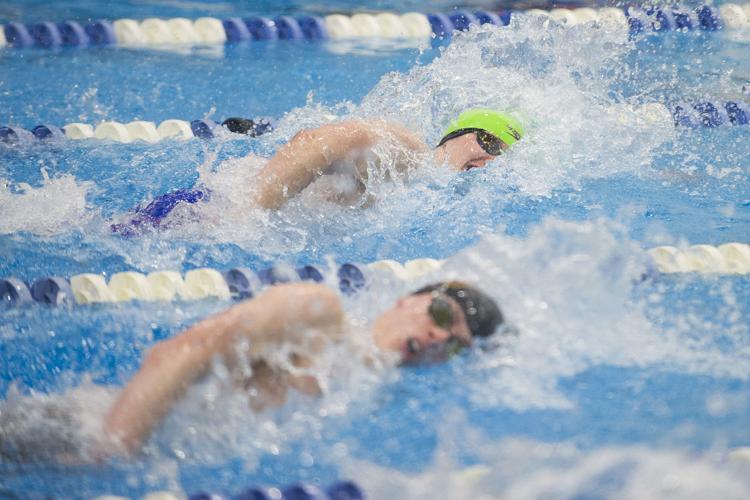 Winona Swimming Section Finals 02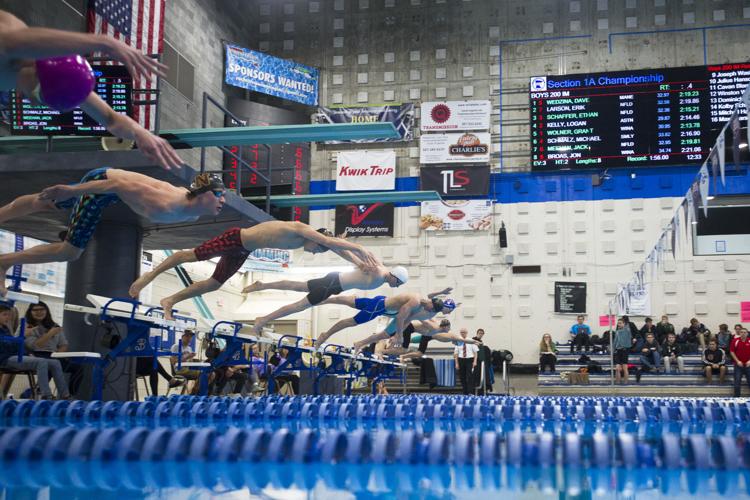 Winona Swimming Section Finals 03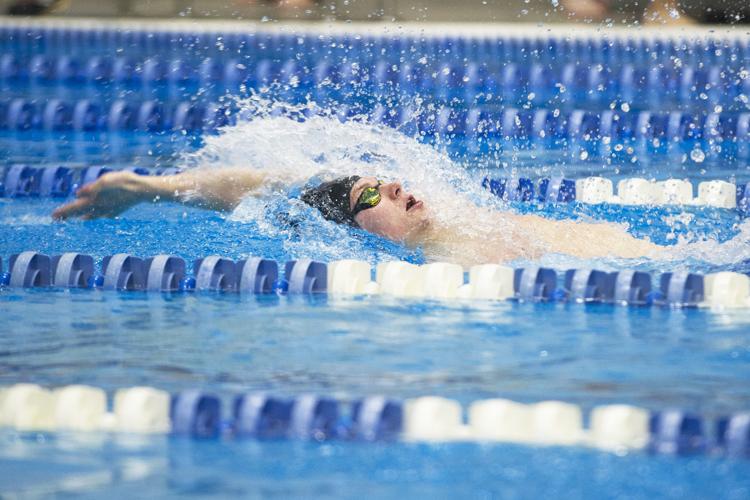 Winona Swimming Section Finals 04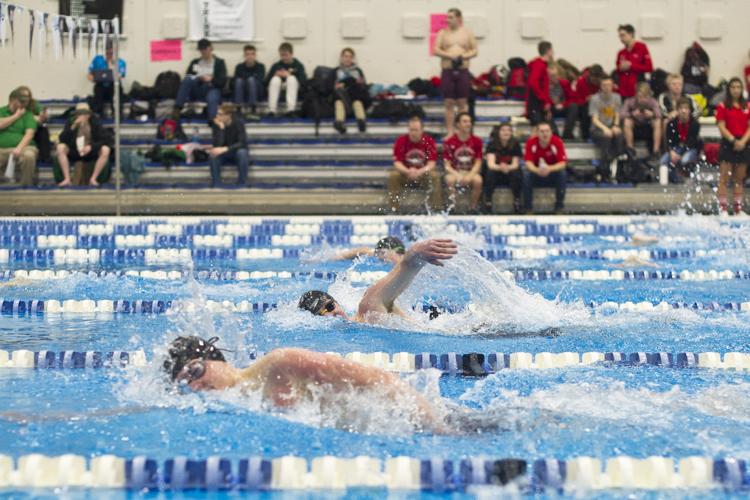 Winona Swimming Section Finals 05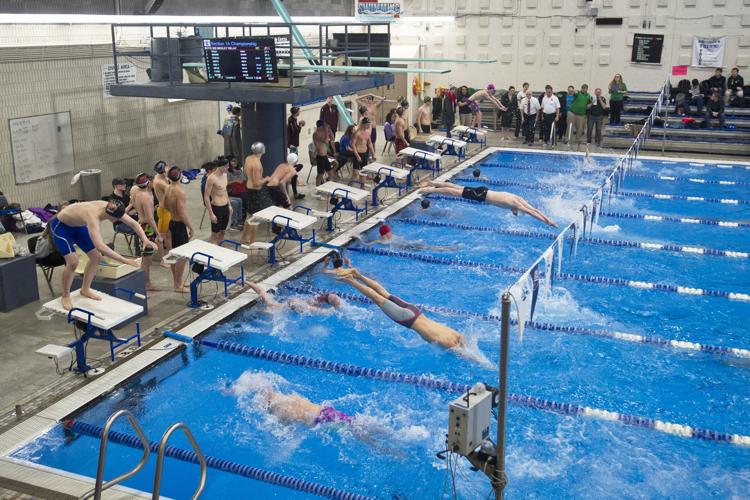 Winona Swimming Section Finals 06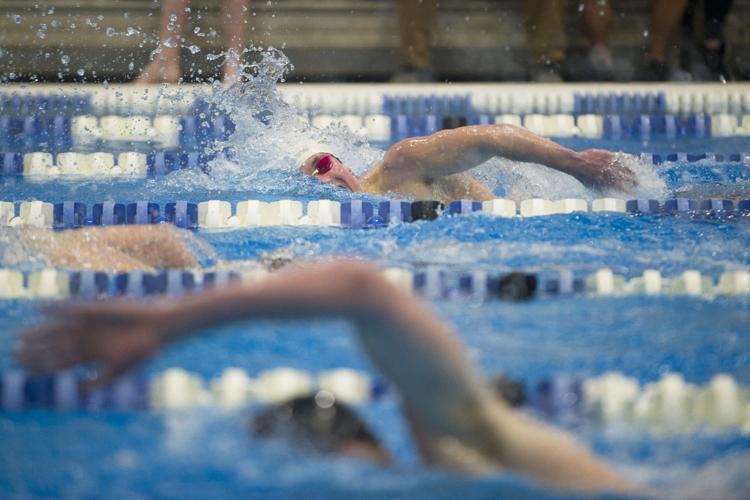 Winona Swimming Section Finals 07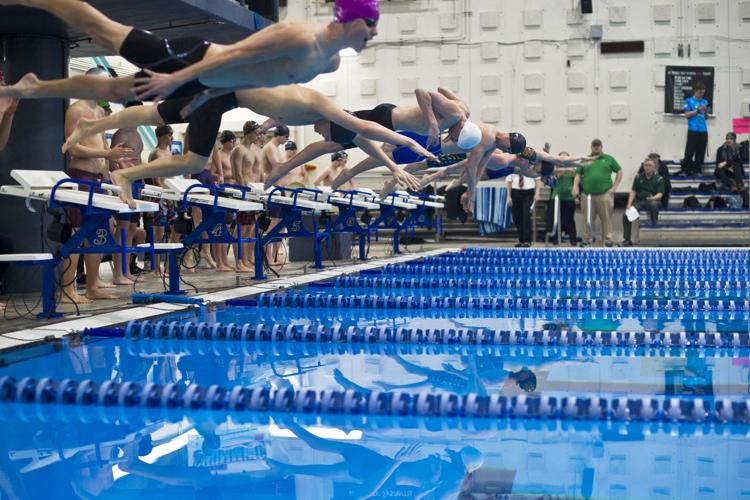 Winona Swimming Section Finals 08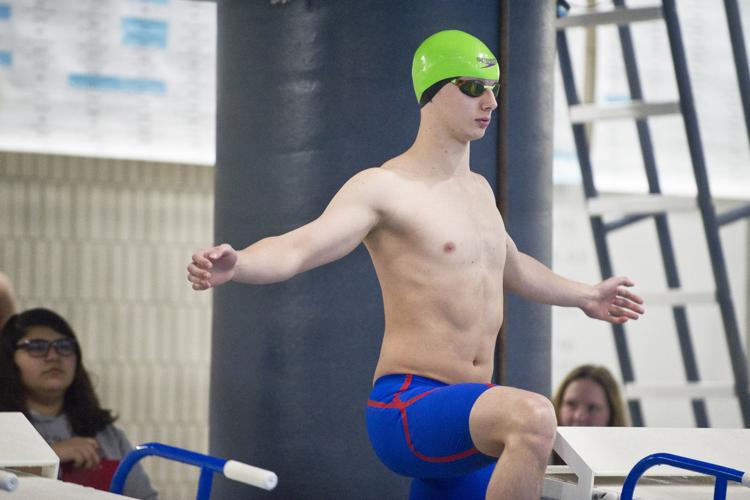 Winona Swimming Section Finals 09
Winona Swimming Section Finals 10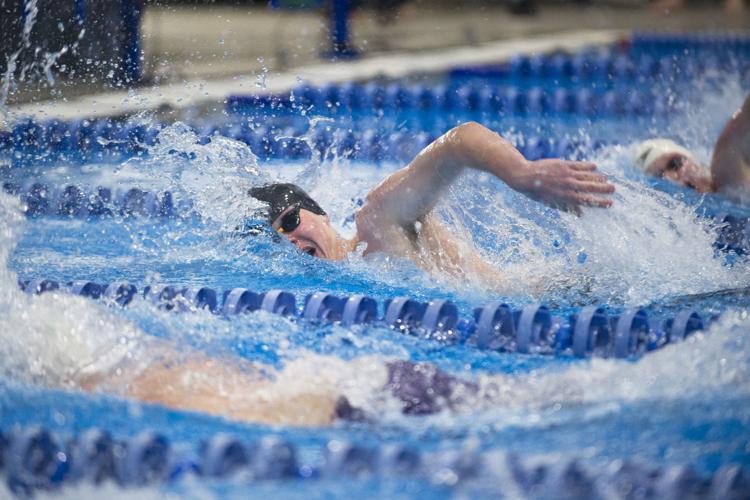 Winona Swimming Section Finals 11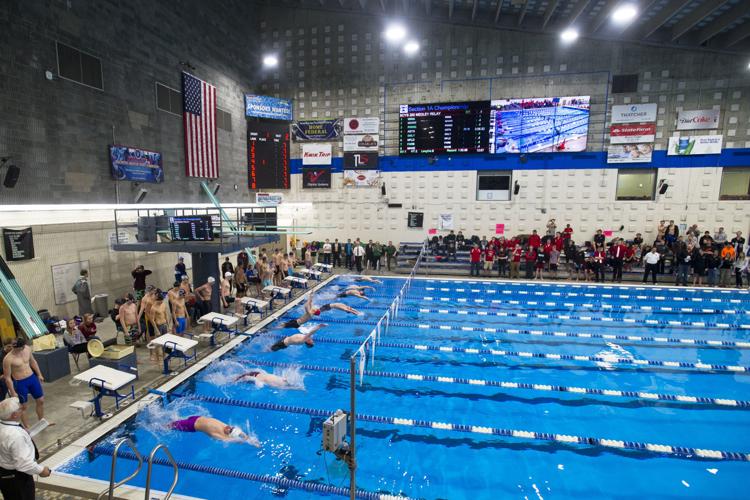 Winona Swimming Section Finals 12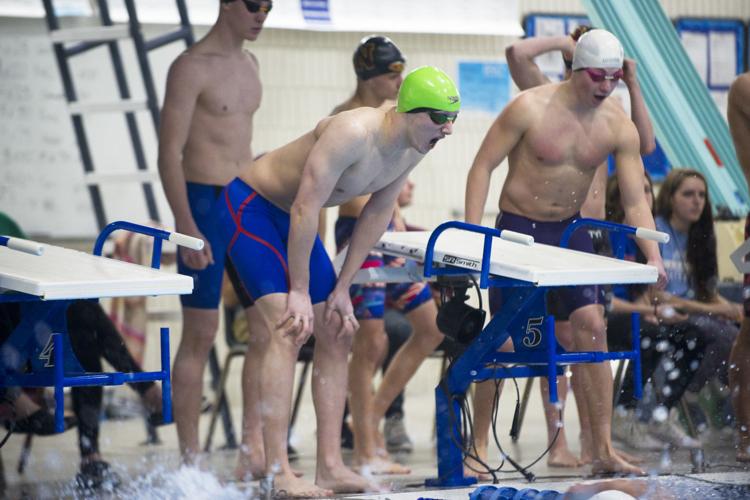 Winona Swimming Section Finals 13
Winona Swimming Section Finals 14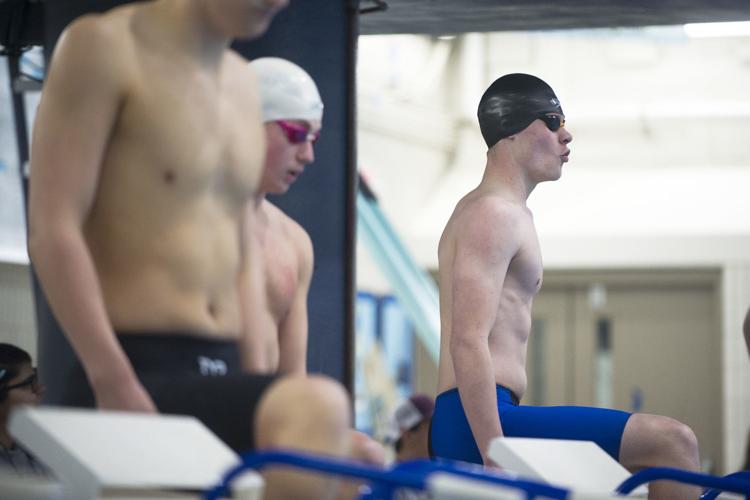 Winona Swimming Section Finals 15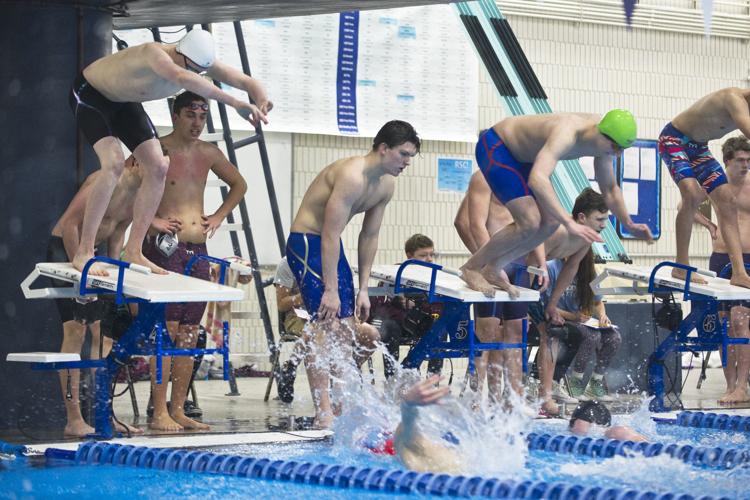 Winona Swimming Section Finals 16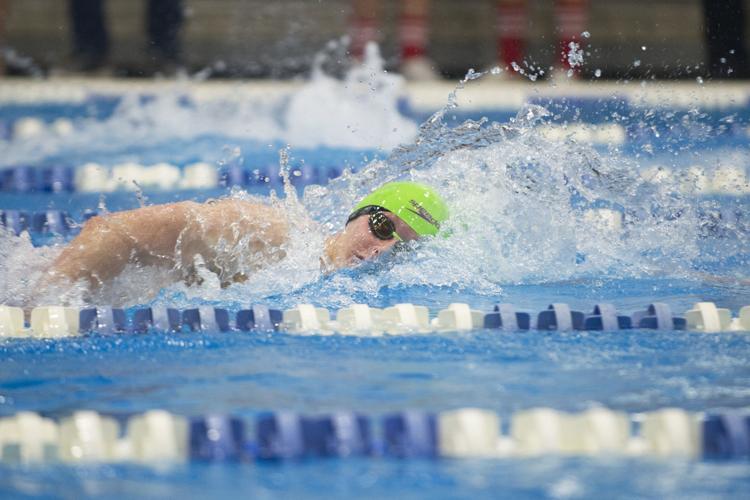 Winona Swimming Section Finals 17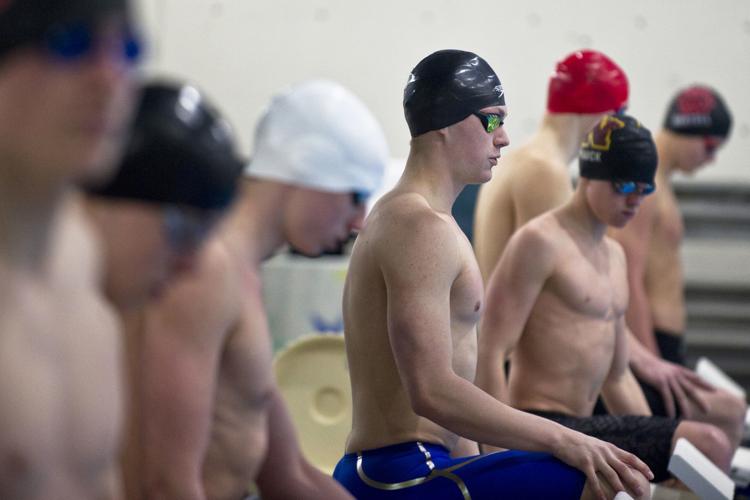 Winona Swimming Section Finals 18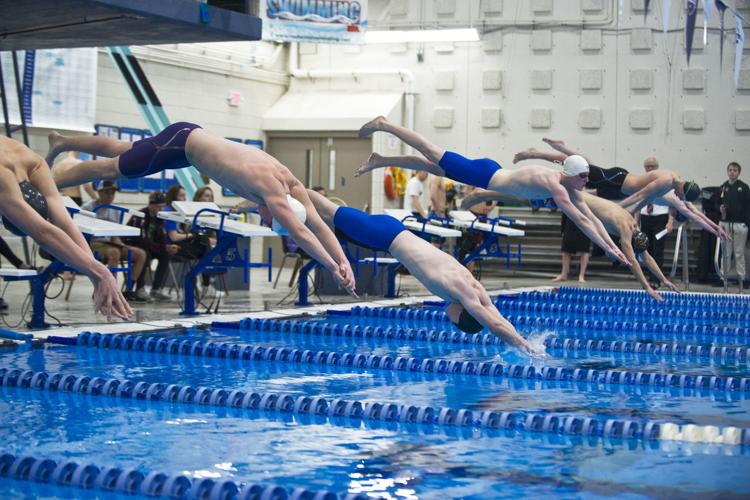 Winona Swimming Section Finals 19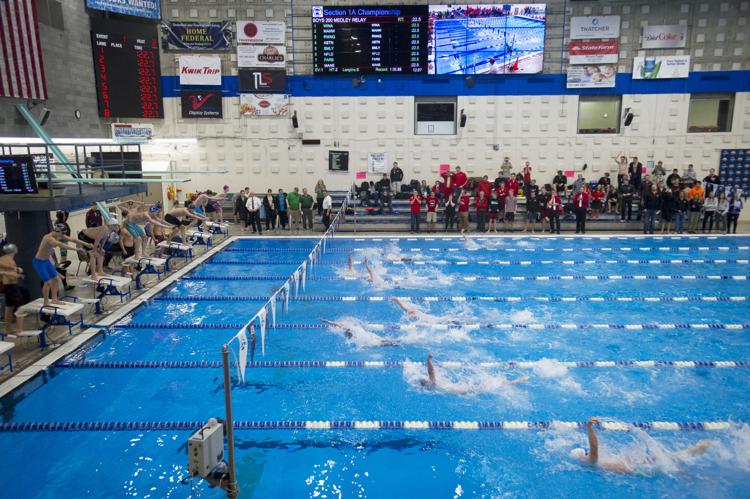 Winona Swimming Section Finals 20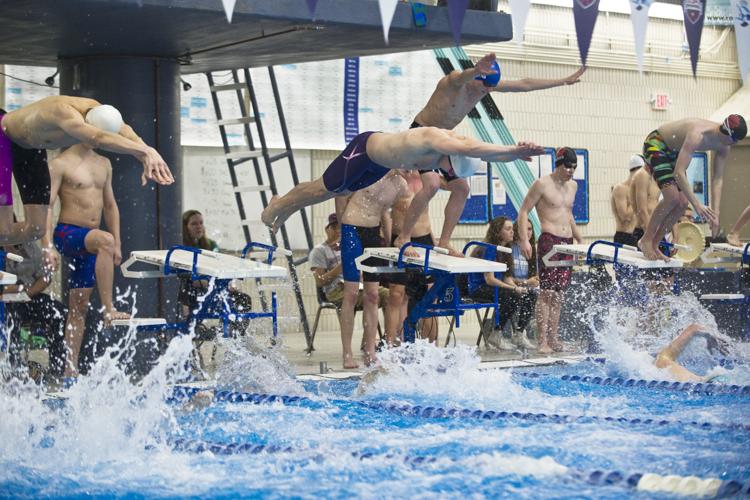 Winona v. Mayo 01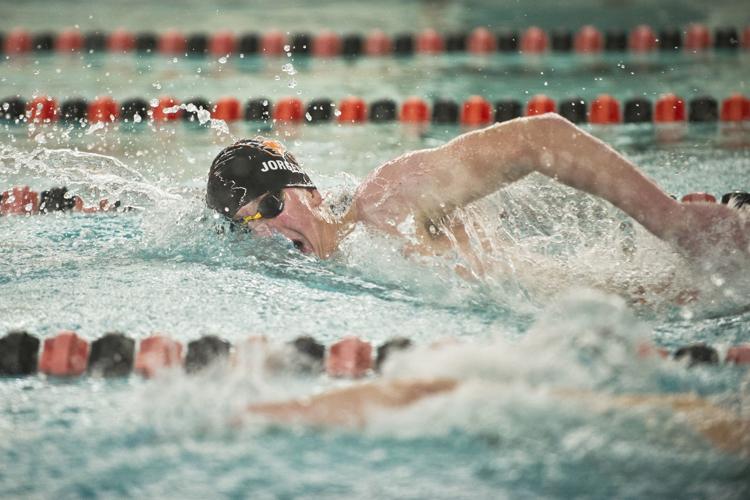 Winona v. Mayo 02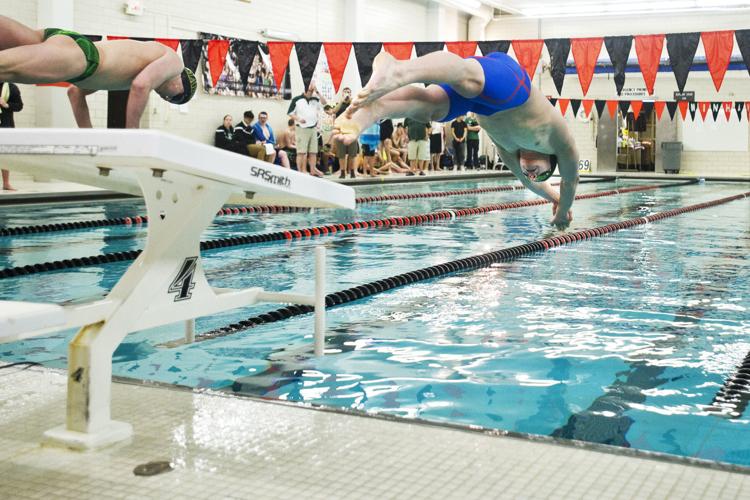 Winona v. Mayo 03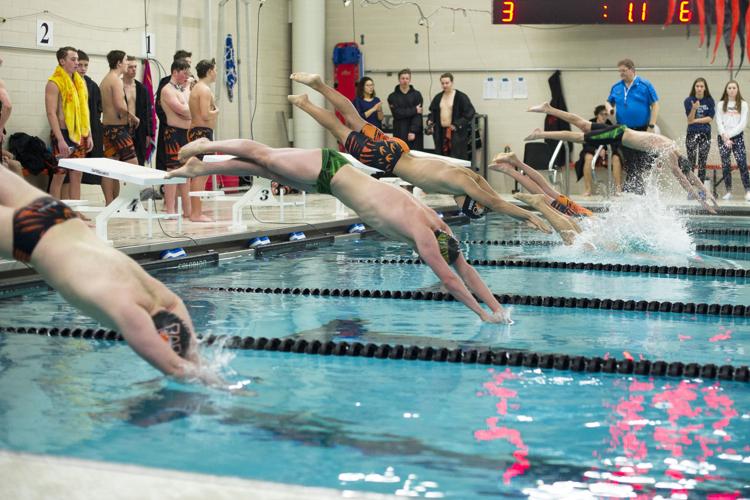 Winona v. Mayo 04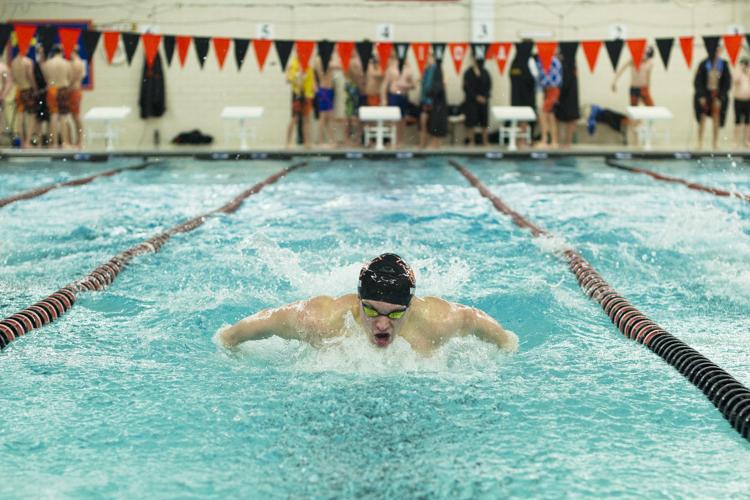 Winona v. Red Wing 01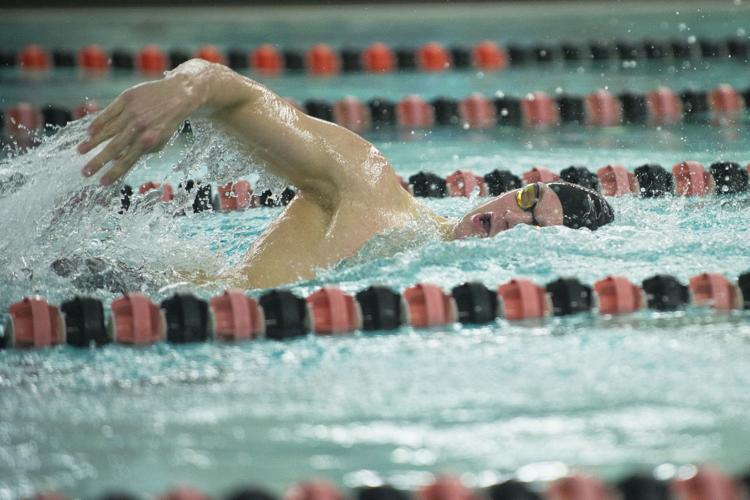 Winona v. Red Wing 02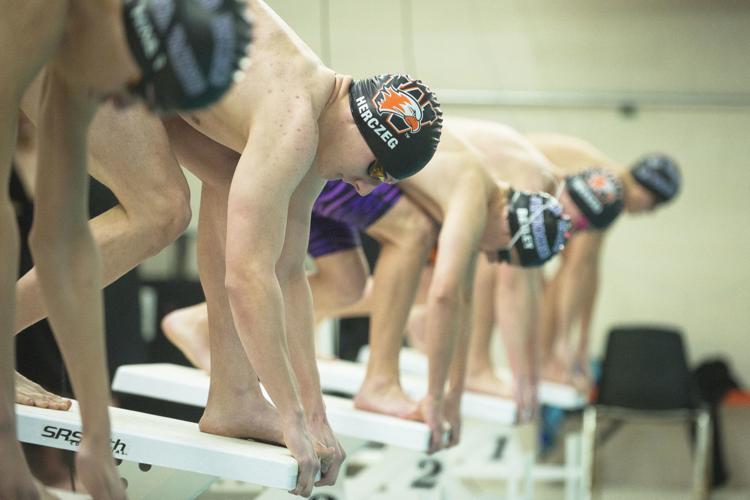 Winona v. Red Wing 03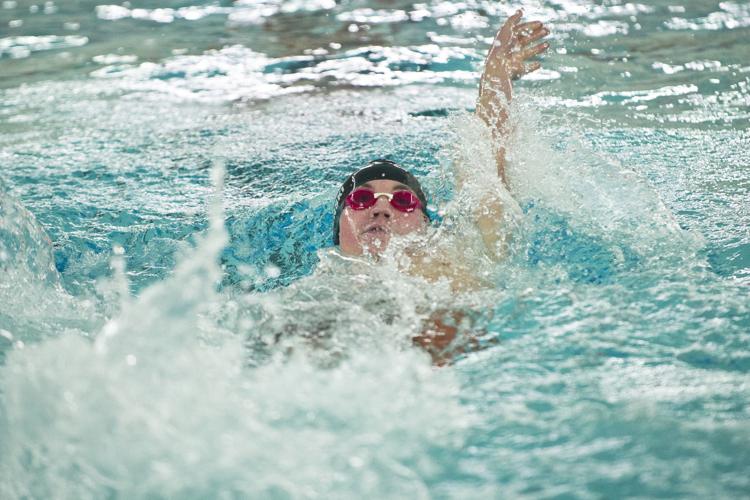 Winona v. Red Wing 04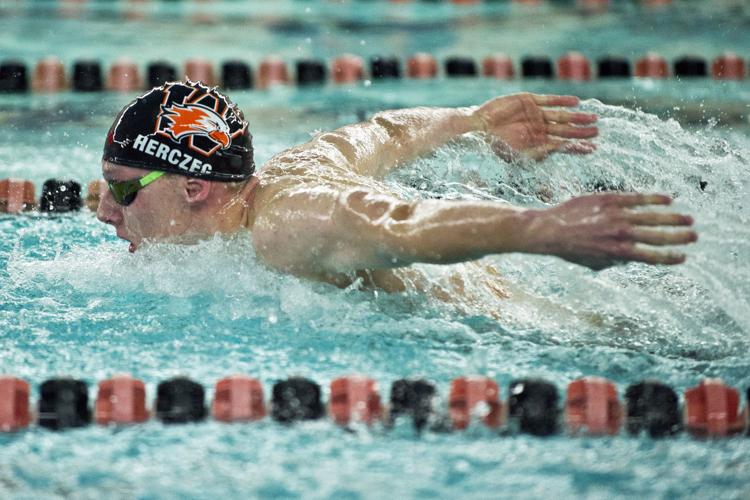 Winona v. Red Wing 05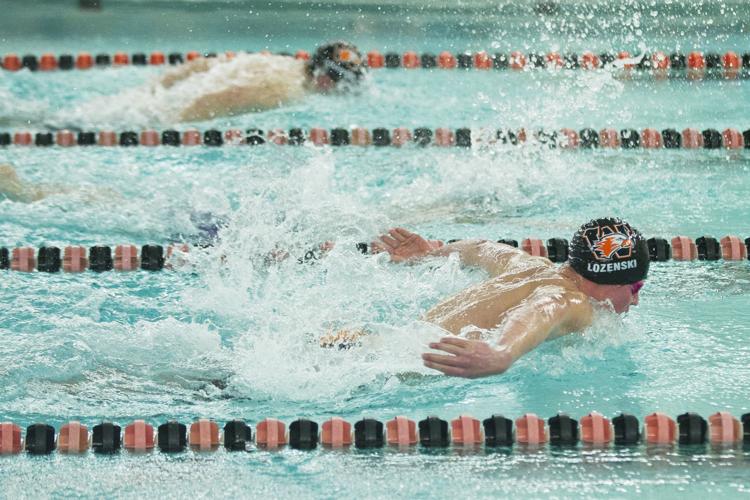 Winona Swimming 01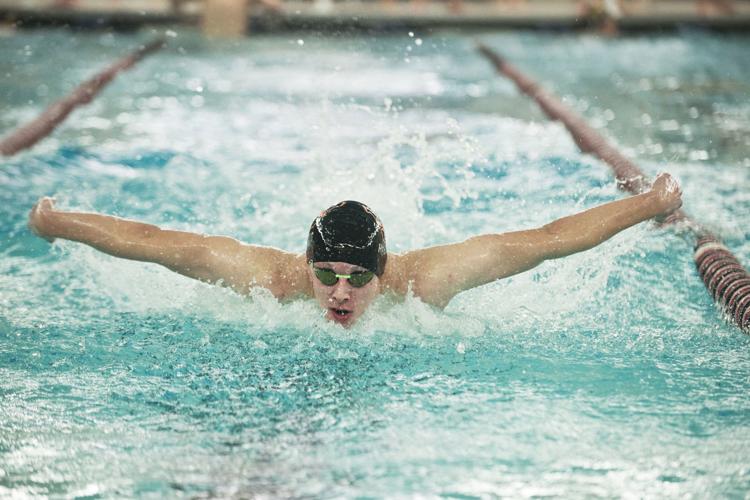 Winona Swimming 02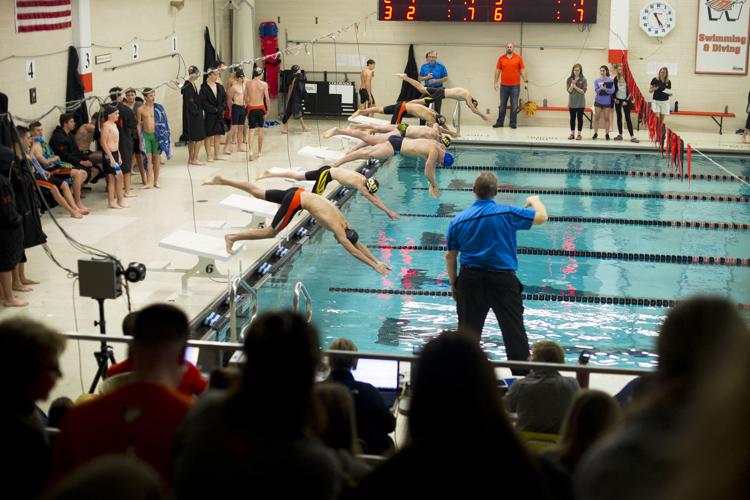 Winona Swimming 03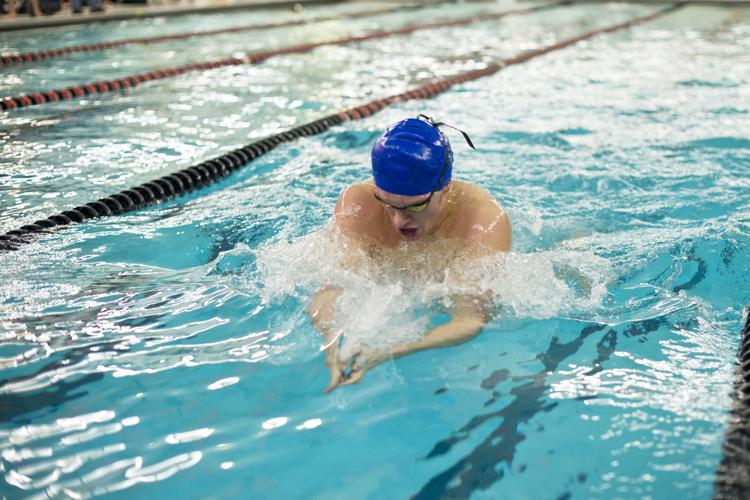 Winona Swimming 04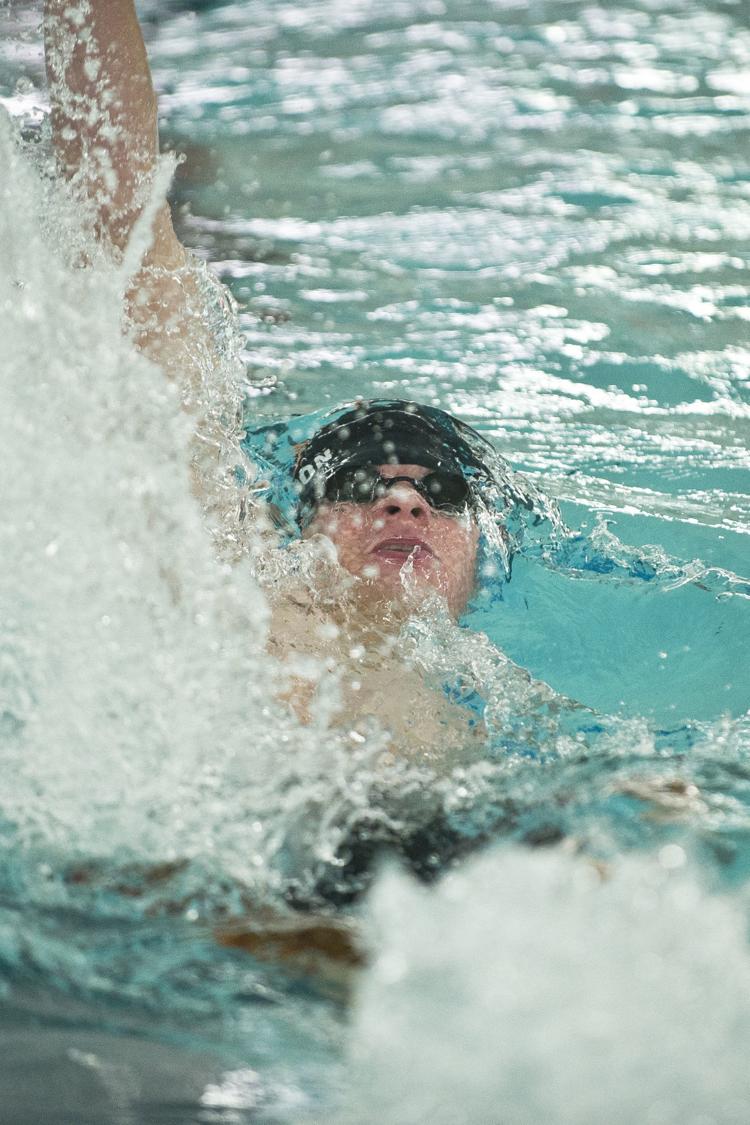 Winona Swimming 05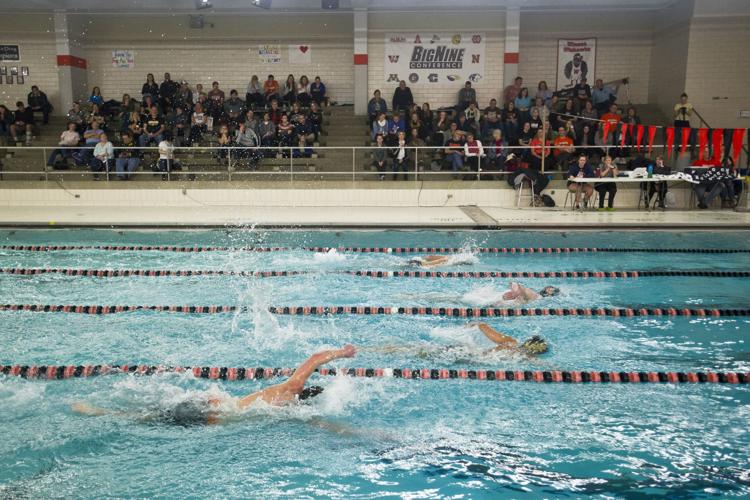 Winona Swimming 06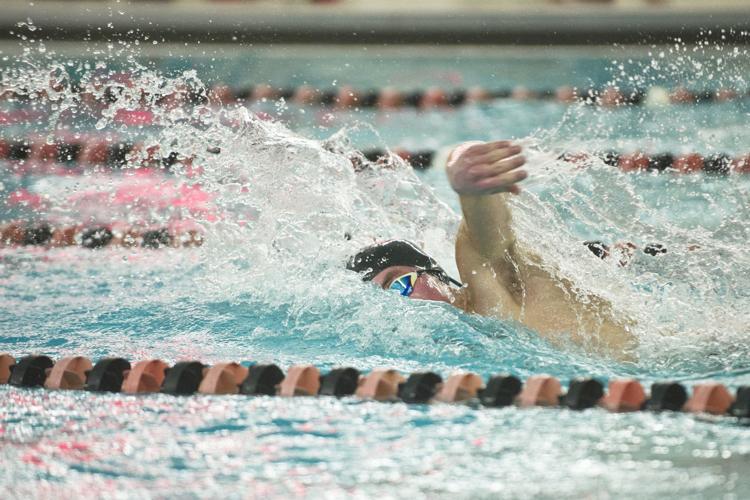 Winona Swimming 07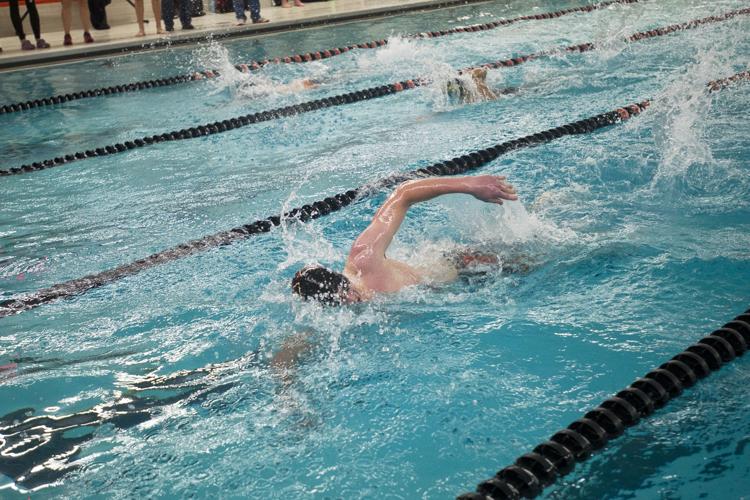 Winona Swimming 08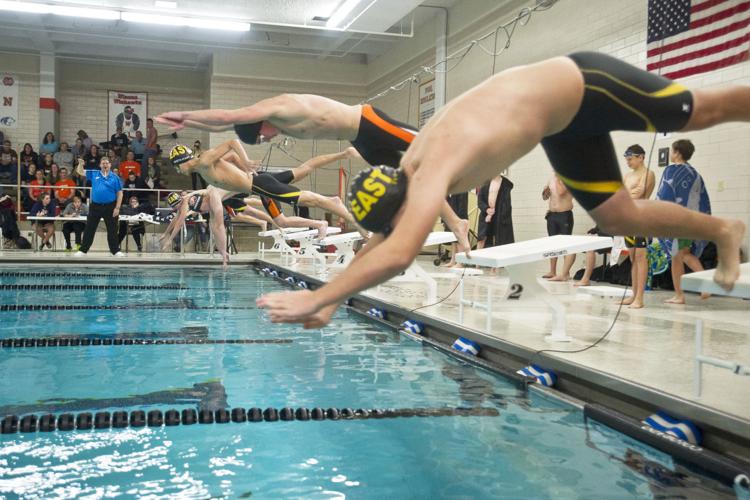 Winona Swimming 09