Winona State started slow, but turned it on and made big baskets when it counted as it defeated Minot State 63-57 on Wednesday at McCown Gymnasium to advance in the NSIC Women's Basketball Tournament.
After shooting just 34.6 percent from the field in the first half, the Warriors bounced back to make 78 percent in the fourth quarter.
"I'm proud of how resilient we were," WSU coach Scott Ballard said. "We bent but we didn't break. After we had the timeout and fell behind, I don't think we had any turnovers in the first six or seven minutes, (Kayla) Schaefer made some big-time shots and we needed every one of them."
Schaefer was huge in the final period, scoring 10 of the Warriors 22 fourth-quarter points including a pair of giant 3s, including a dagger with just under a minute to go. With the Warriors up by 3 with 56 seconds remaining, she caught a pass in the right corner and put the Warriors up by six.
Her other 3 put an end to a back-and-forth rally that saw the lead change hands eight times from the 8:36 mark to the 4:42 mark of the fourth. Schaefer made two jumpers during that stretch, then finally ended it with a 3 off an assist from Allie Pickrain.
"I knew it was a close game and being a senior, you've got to leave it all out there," said Schaefer, who finished with 16 points. "If we wouldn't have won, we were going home, so I knew that coming in. It was getting to be a grind and down to the wire, so I just took over and tried to help the team. We needed a score."
In the regular season matchup between the Warriors and Beavers, WSU made 15 3s — third most in a single game in program history. But it was much slower going for much of the game as the Warriors made just 4-of-17 shots from beyond the arc.
Points were hard to come by for both sides in the first half as the Warriors entered the break, leading 20-16. WSU made just 9-of-26 field goals in the first half, while Minot State made 7-of-25.
You have free articles remaining.
Register for more free articles
Stay logged in to skip the surveys
"We knew it was going to be be tougher than the first time," Schaefer said. "They knew more about us after playing them the first time and in the playoffs it's always a battle — anything can happen."
But the game kicked into gear in the third as both sides more than doubled their scores before the close of the period with Winona State scored 21 and MSU scored 20.
"They were sagging off Taylor so we knew we needed to be on opposite sides of the floor and just looking to post up more," Schaefer said. "I wasn't trying to change things up, but I was more aggressive looking for my shot."
Second-chance points killed the Warriors all game and kept the Beavers in it. MSU scored 13 second-chance points while grabbing 16 offensive rebounds. They out-rebounded WSU 37-26. Whitney Molina led the way with eight boards, while Calli Delsman had seven. Taylor Hustad led WSU with six rebounds.
"(Molina) and (Delsman) are big rebounders for that team and (Delsman) kept getting rebounds which was frustrating," said Hustad, who scored 14 points for the Warriors. "But that's her game — getting o-boards and putbacks. So it was really tough. They push you through and jump pretty high."
The Warriors advance to play MSU Moorhead in the conference quarterfinals at noon on Saturday at the Sanford Pentagon in Sioux Falls, S.D. The Dragons defeated WSU 64-51 in a regular season matchup back on Jan. 4 in Winona.
WSU WBB Tournament Round 1 Vs Minot
WSU WBB vs Minot Tournament 1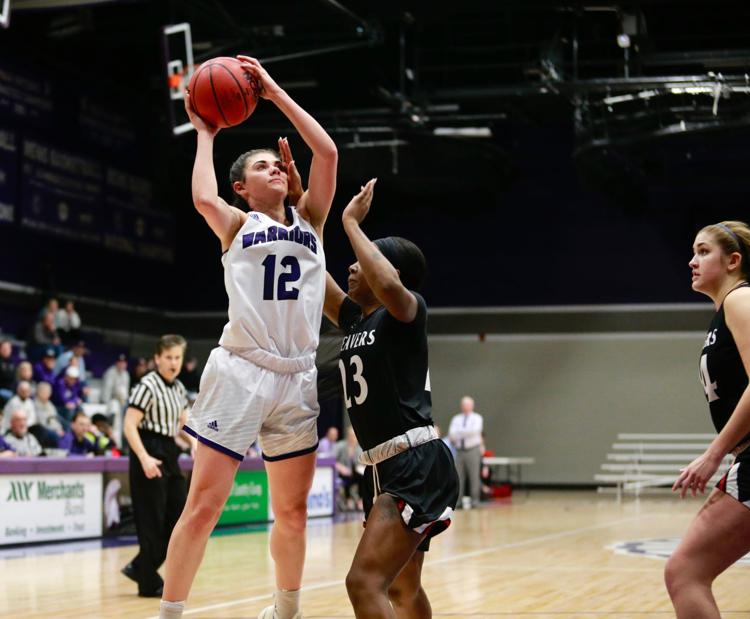 WSU WBB vs Minot Tournament 2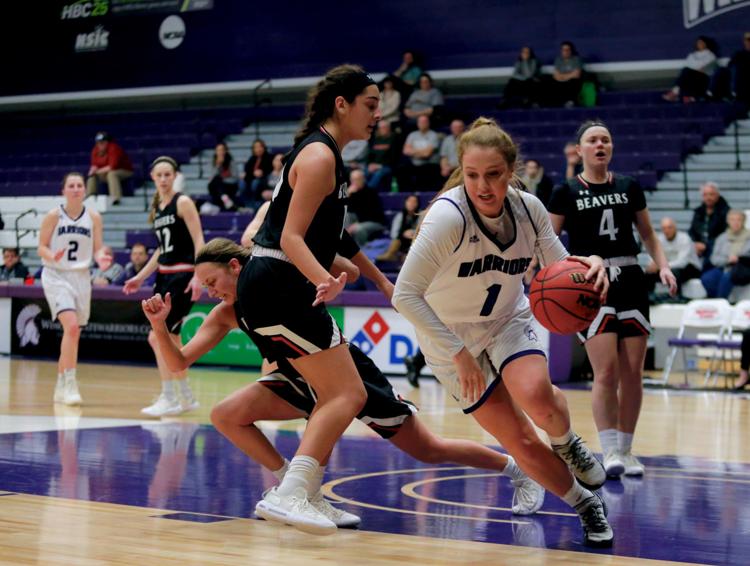 WSU WBB vs Minot Tournament 3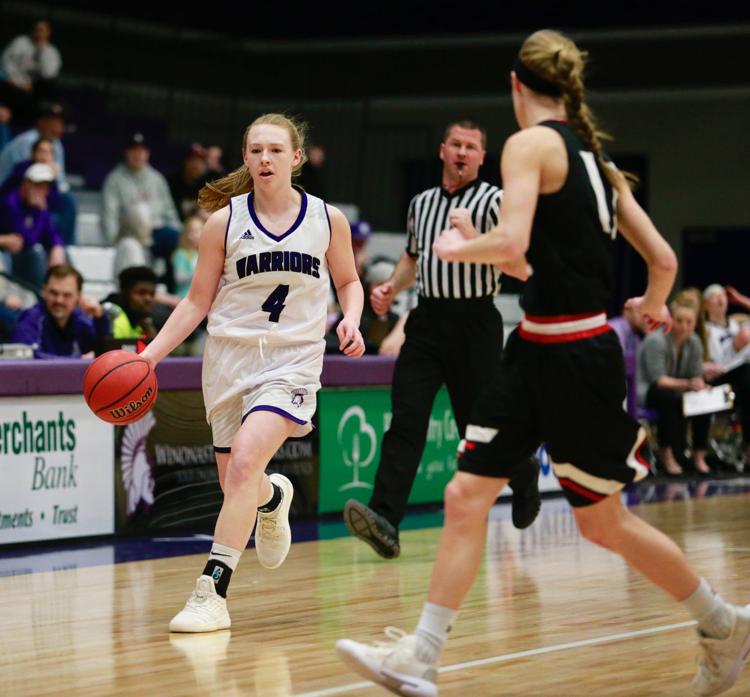 WSU WBB vs Minot Tournament 4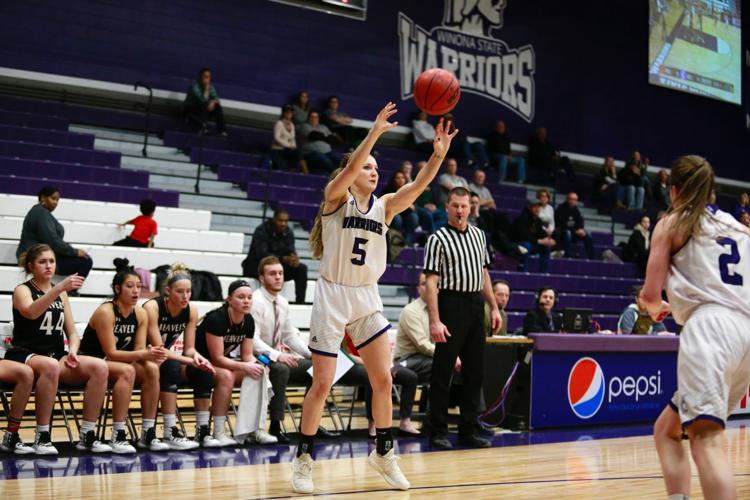 WSU WBB vs Minot Tournament 5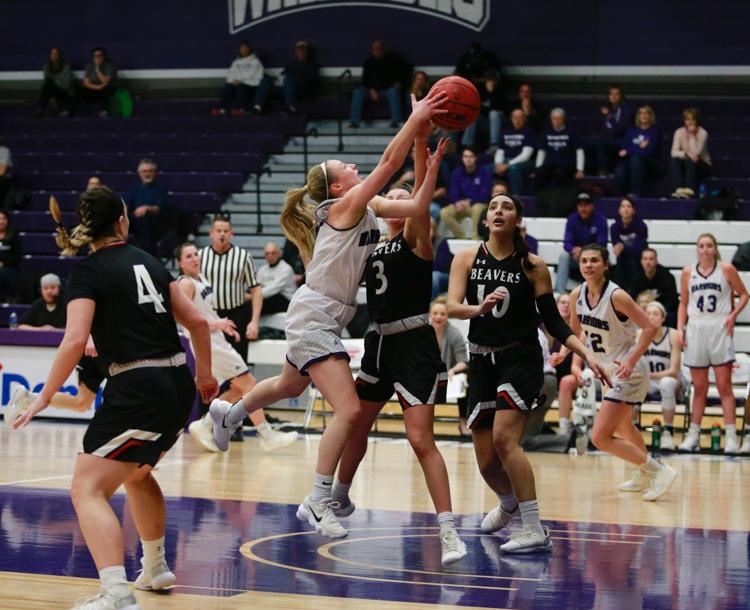 WSU WBB vs Minot Tournament 6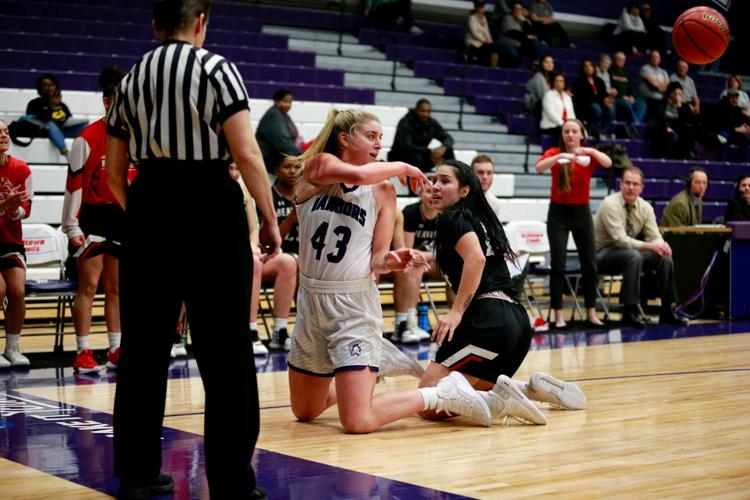 WSU WBB vs Minot Tournament 7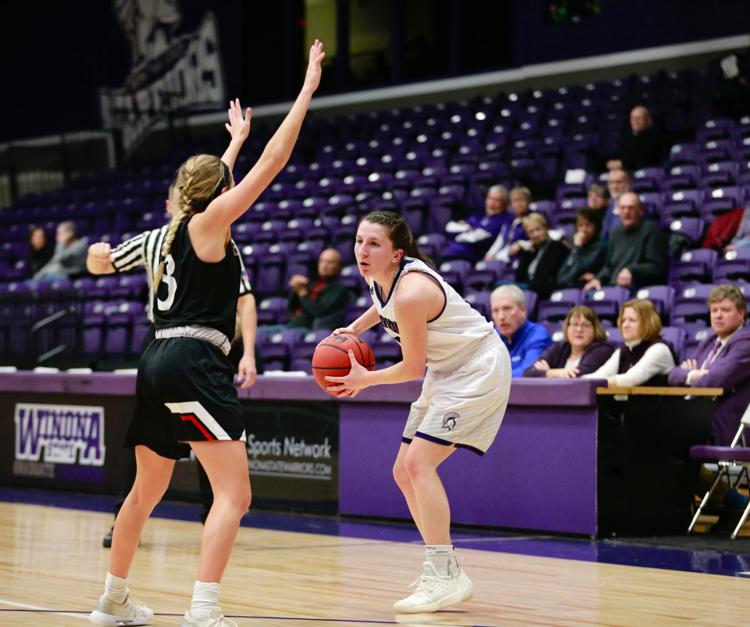 WSU WBB vs Minot Tournament 8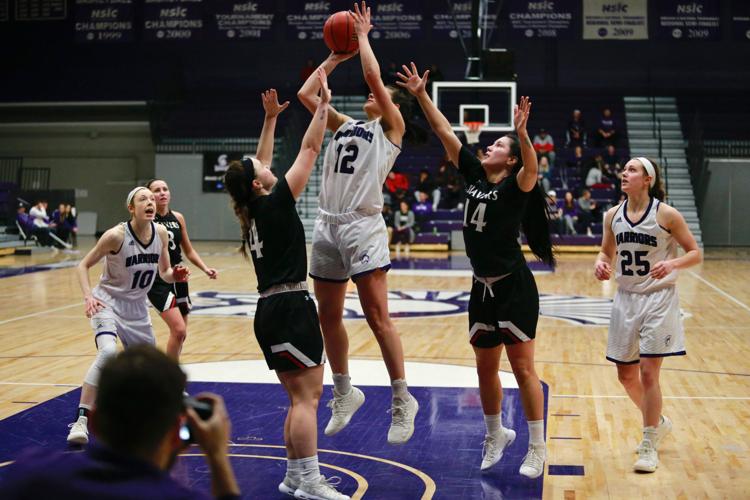 WSU WBB vs Minot Tournament 9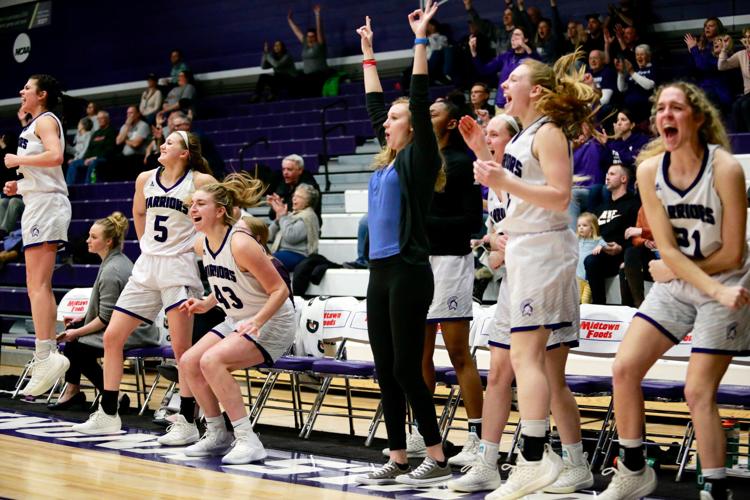 WSU WBB vs Minot Tournament 10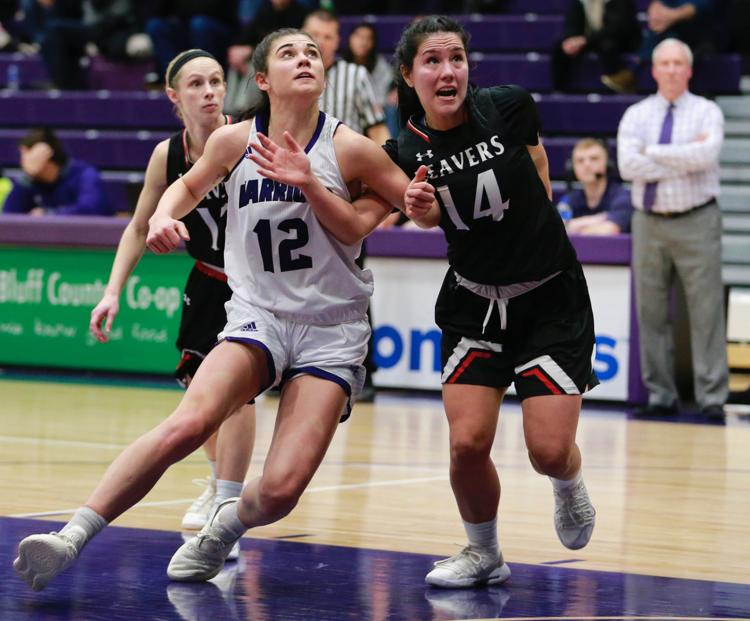 WSU WBB vs Minot Tournament 11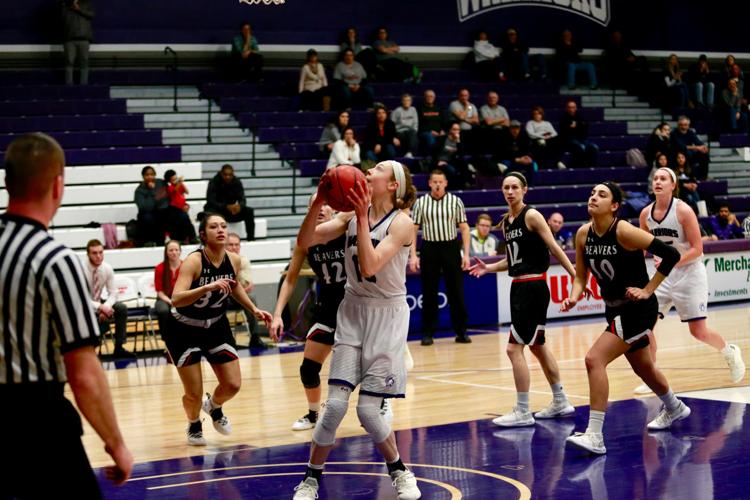 WSU WBB vs Minot Tournament 12
WSU WBB vs Minot Tournament 13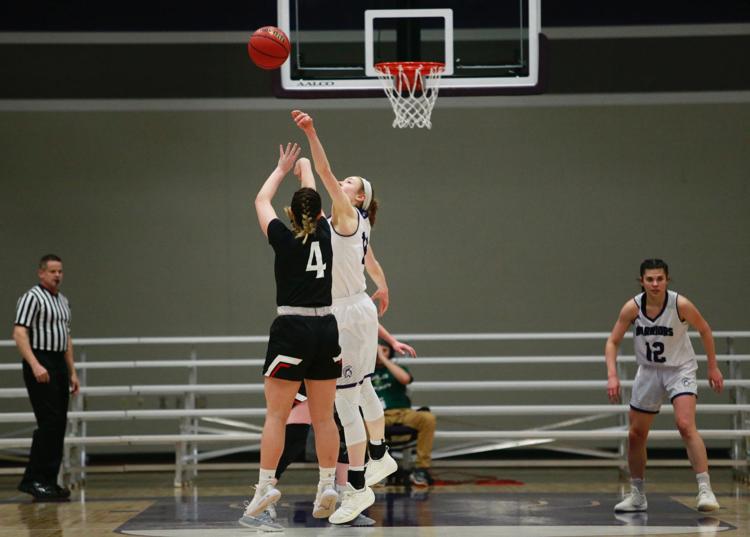 WSU WBB vs Minot Tournament 14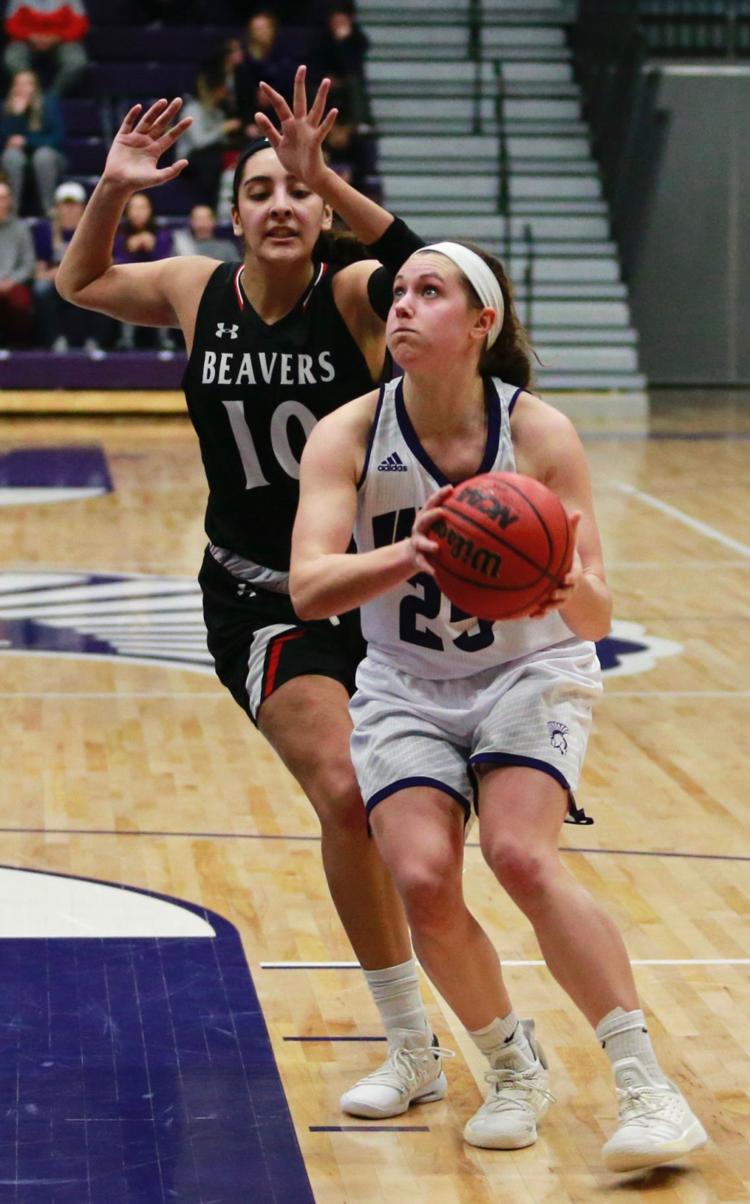 WSU WBB vs Minot Tournament 15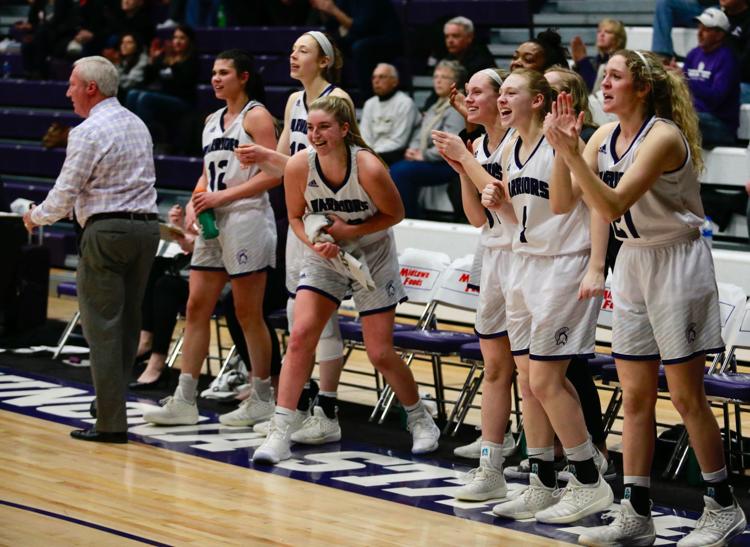 WSU WBB vs Minot Tournament 16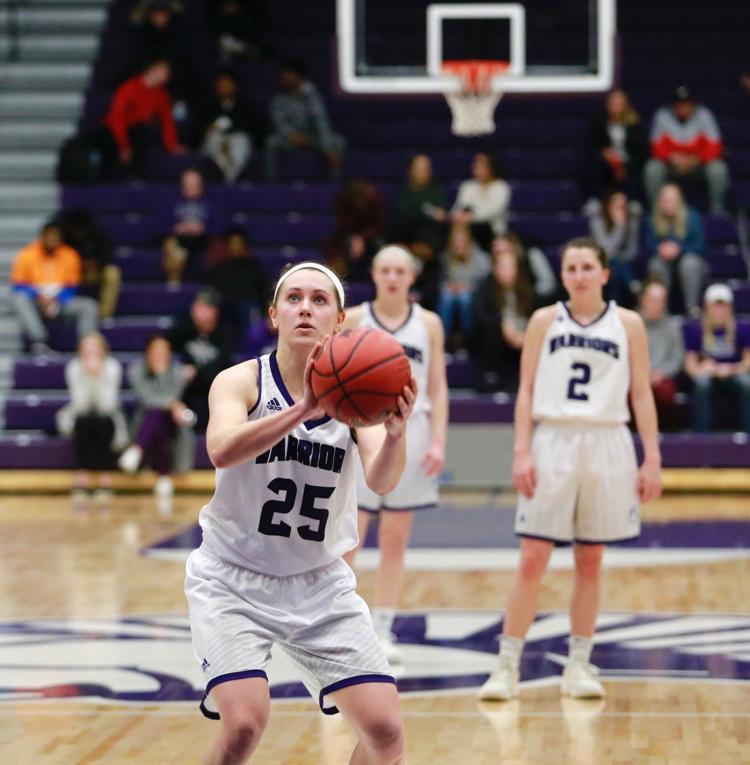 WSU WBB vs Minot Tournament 17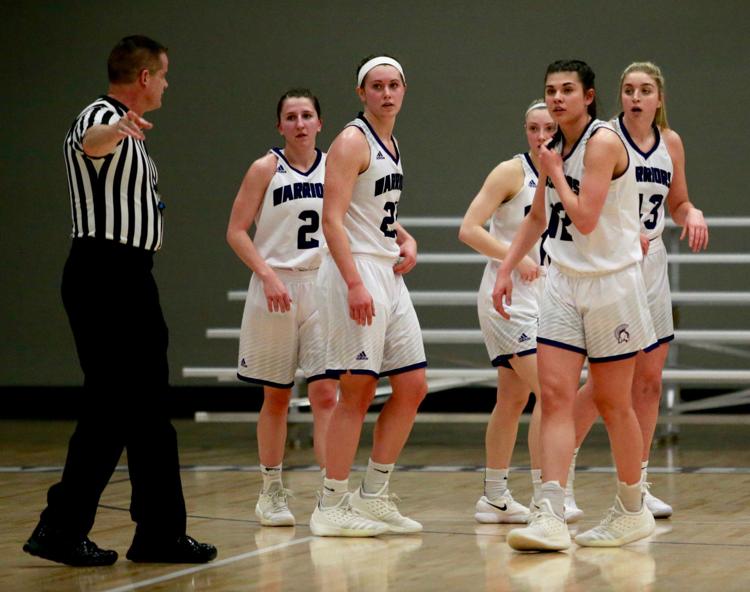 WSU WBB vs Minot Tournament 18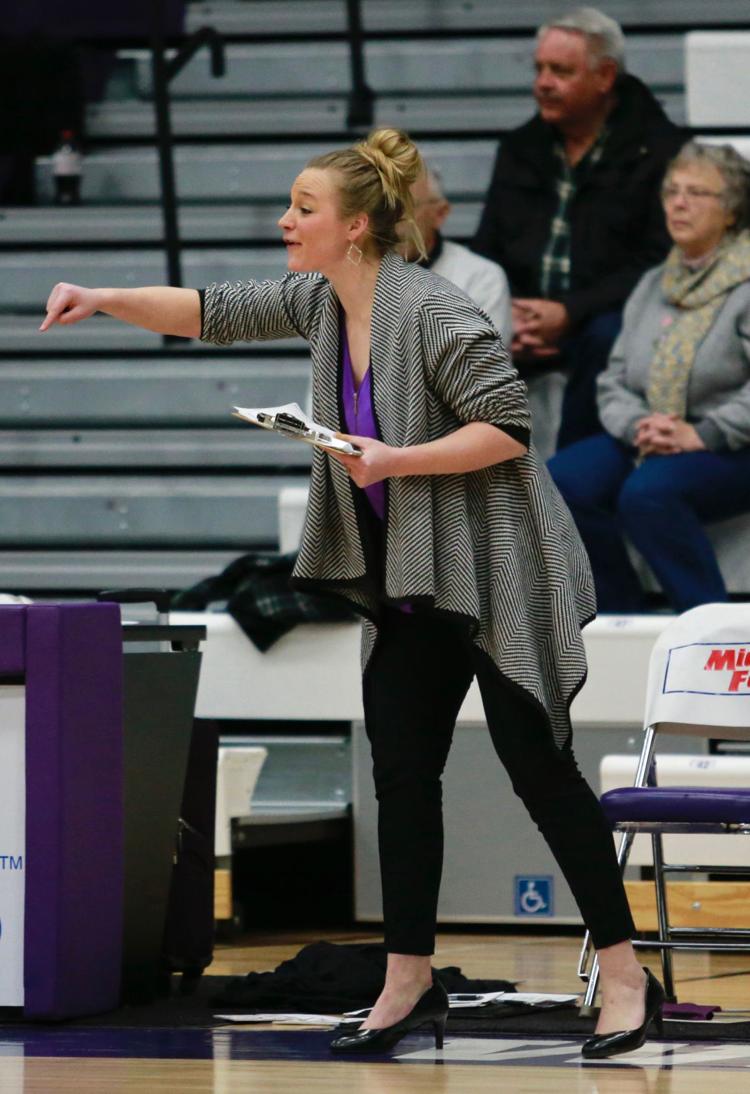 WSU WBB vs Minot Tournament 19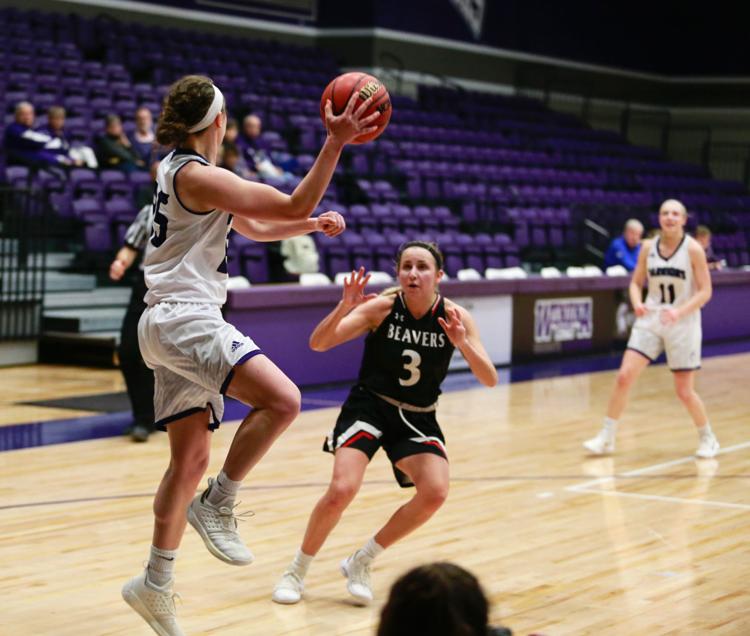 WSU WBB Senior Day Vs MSU
WSU WBB vs MSU 1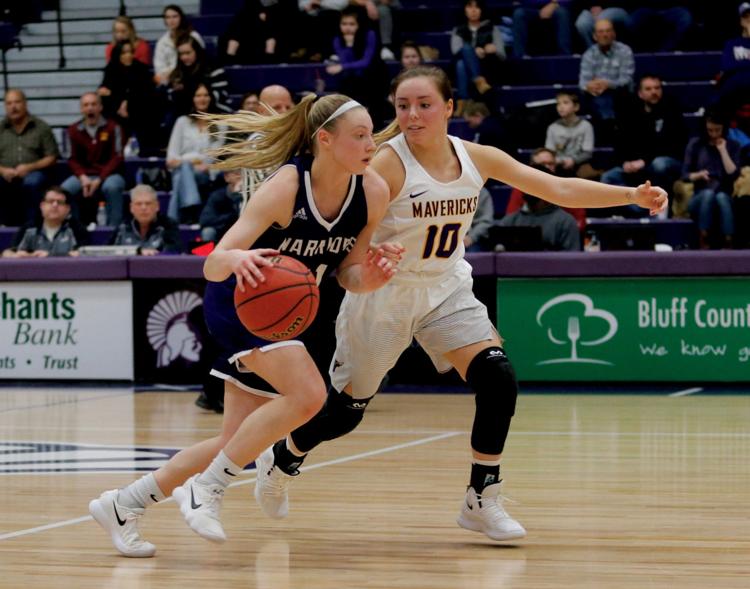 WSU WBB vs MSU 2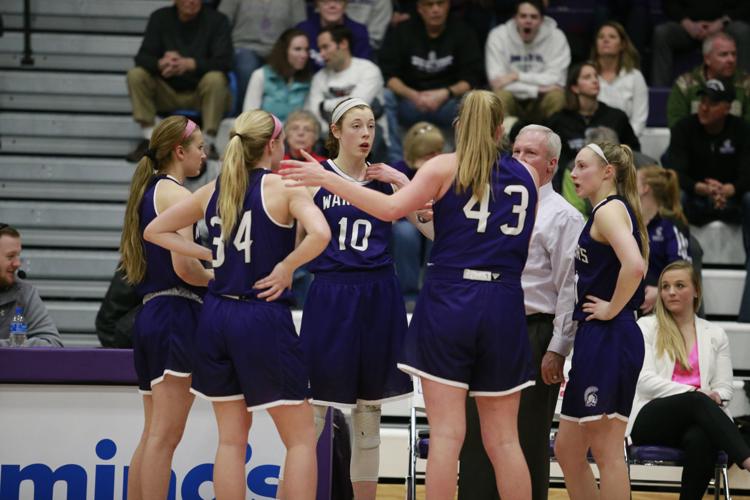 WSU WBB vs MSU 3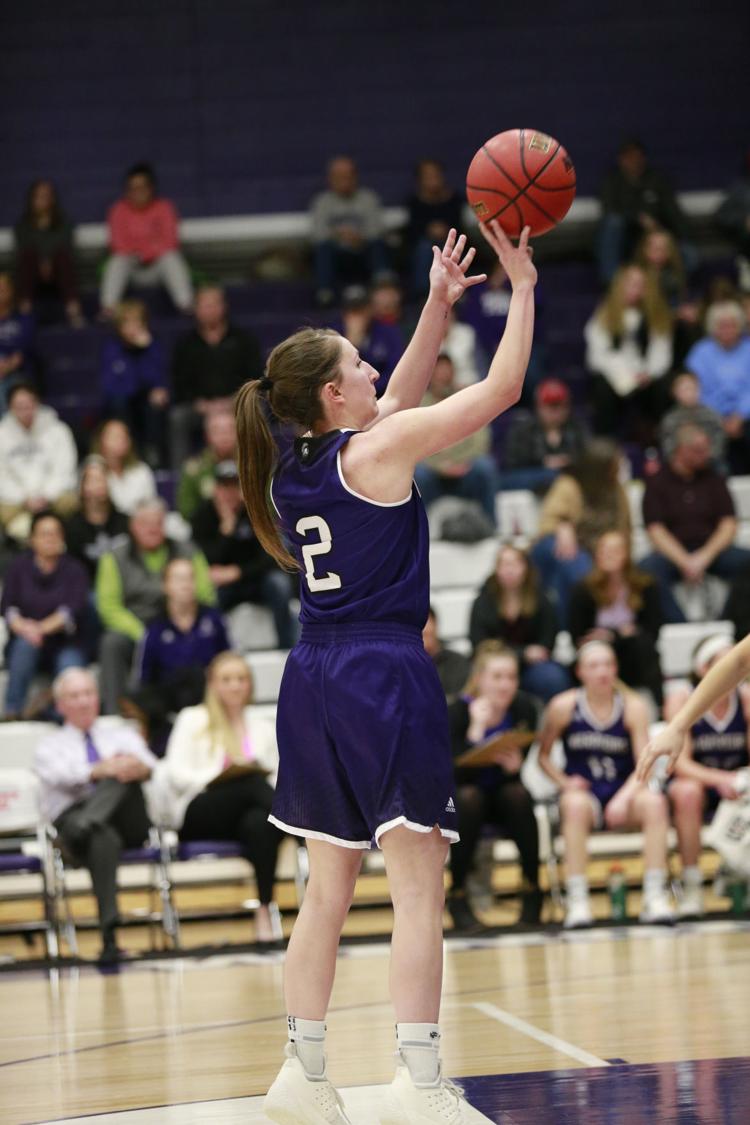 WSU WBB vs MSU 4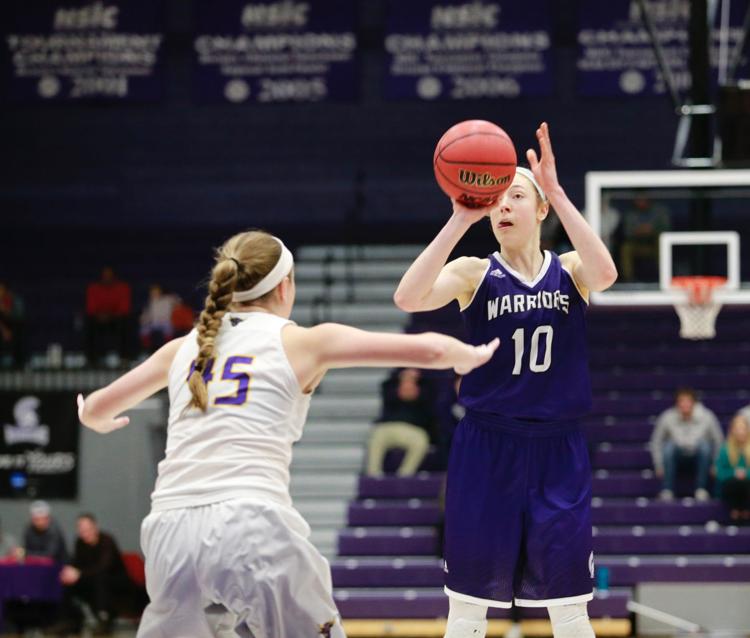 WSU WBB vs MSU 5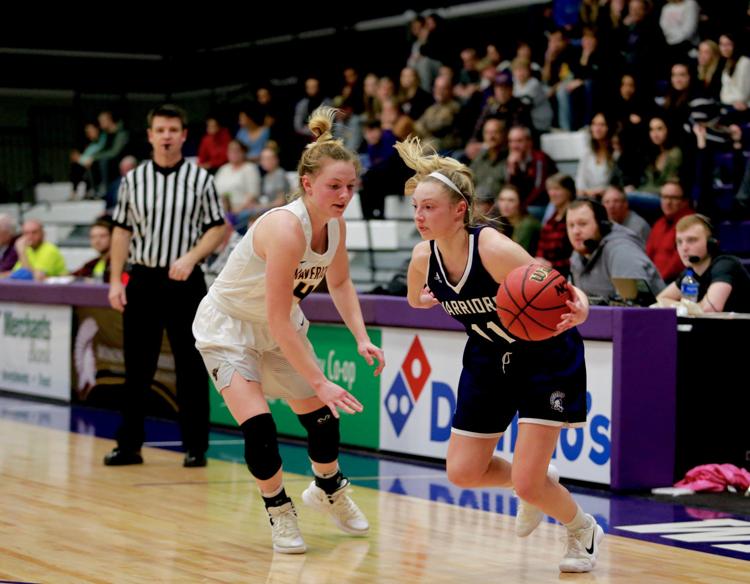 WSU WBB vs MSU 6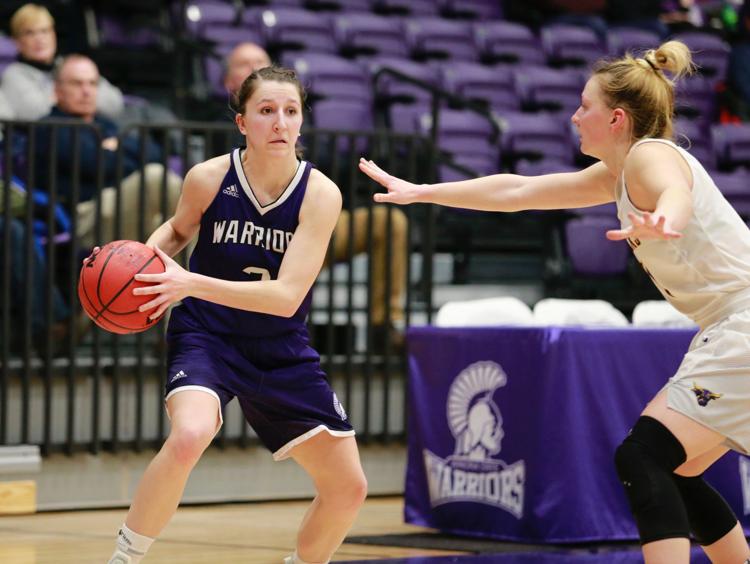 WSU WBB vs MSU 7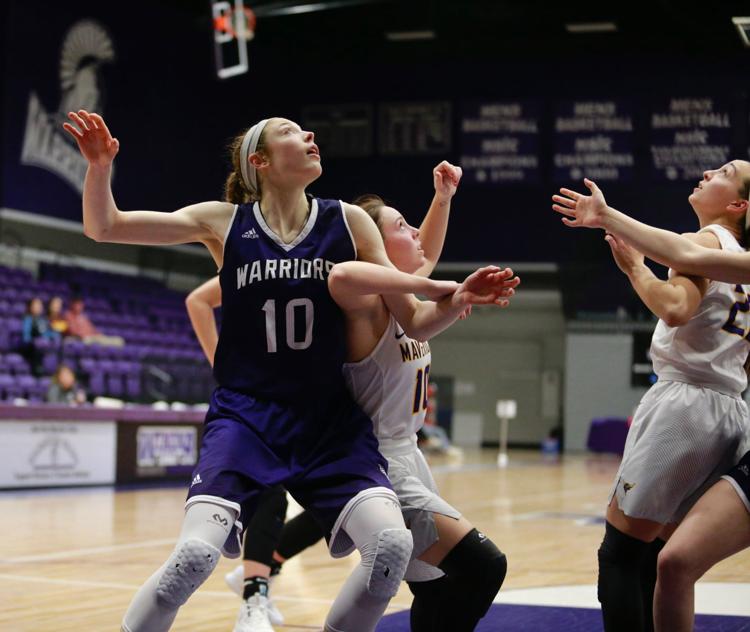 WSU WBB vs MSU 8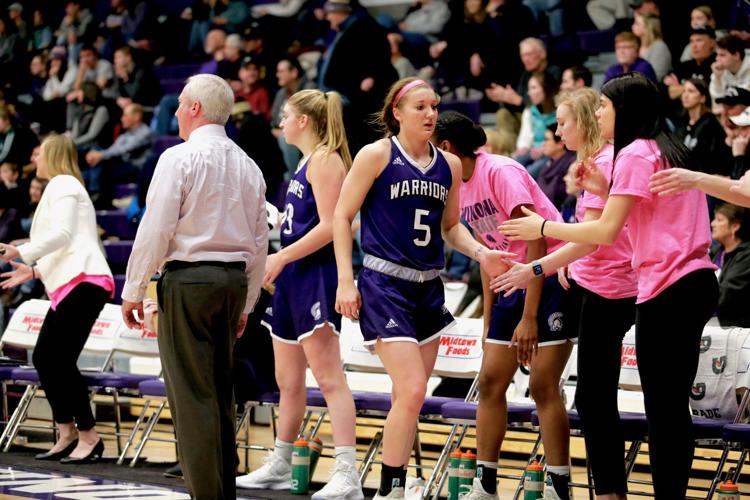 WSU WBB vs MSU 9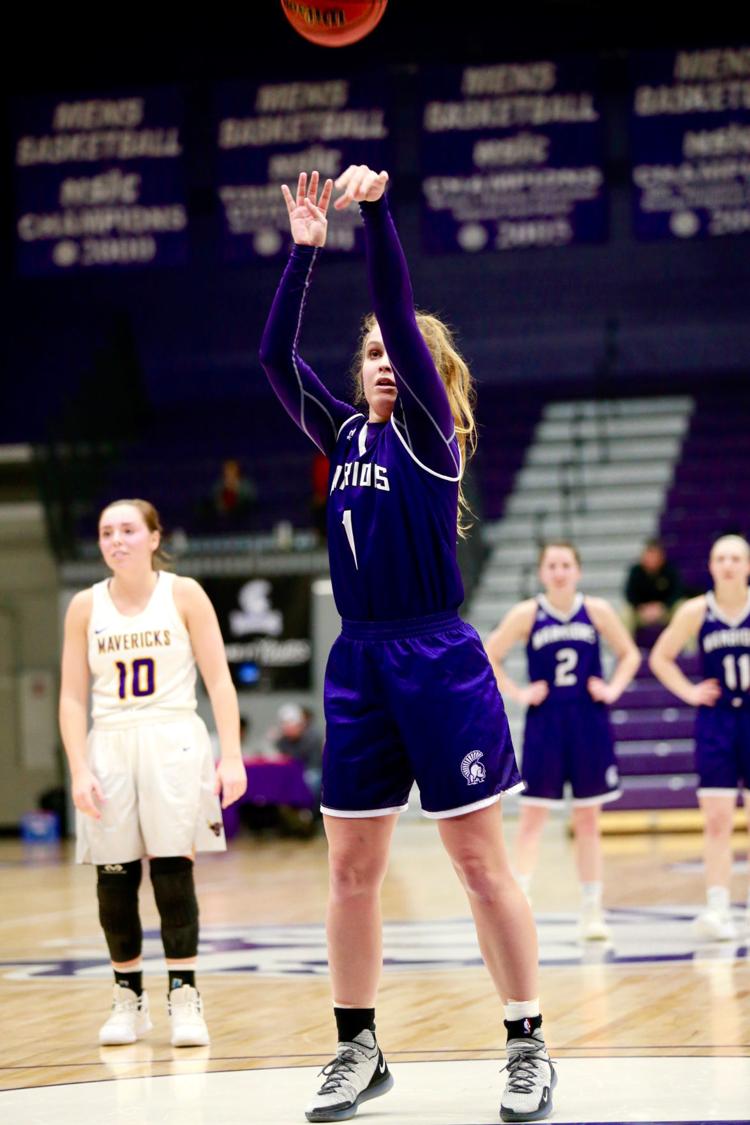 WSU WBB vs MSU 10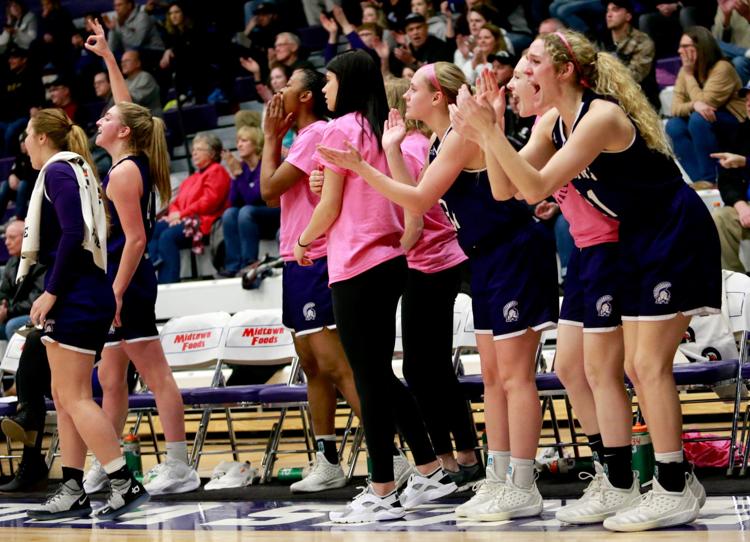 WSU WBB vs MSU 11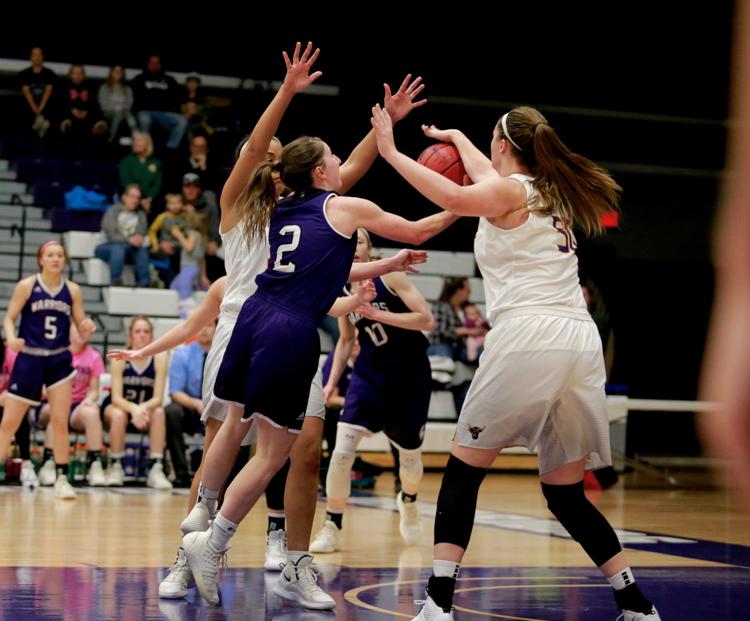 WSU WBB vs MSU 12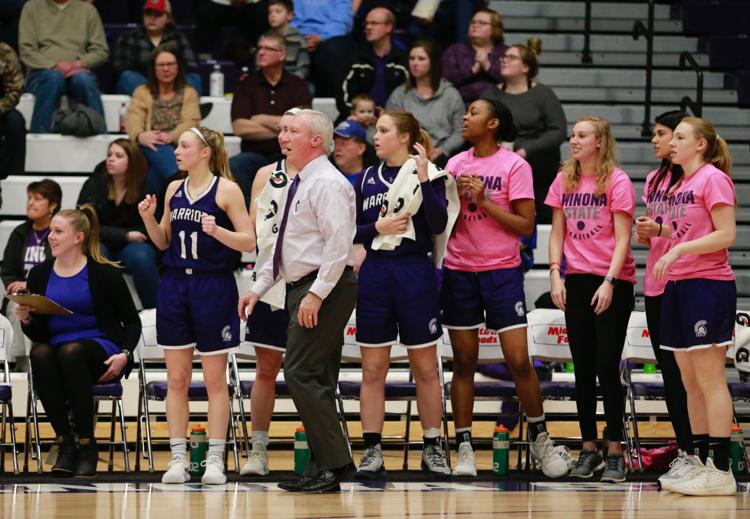 WSU WBB vs MSU 13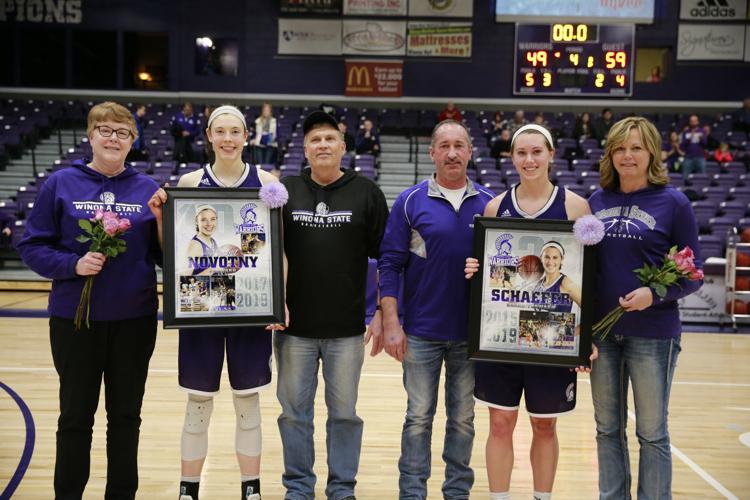 WSU WBB Vs Concordia
WSU WBB vs Concordia 1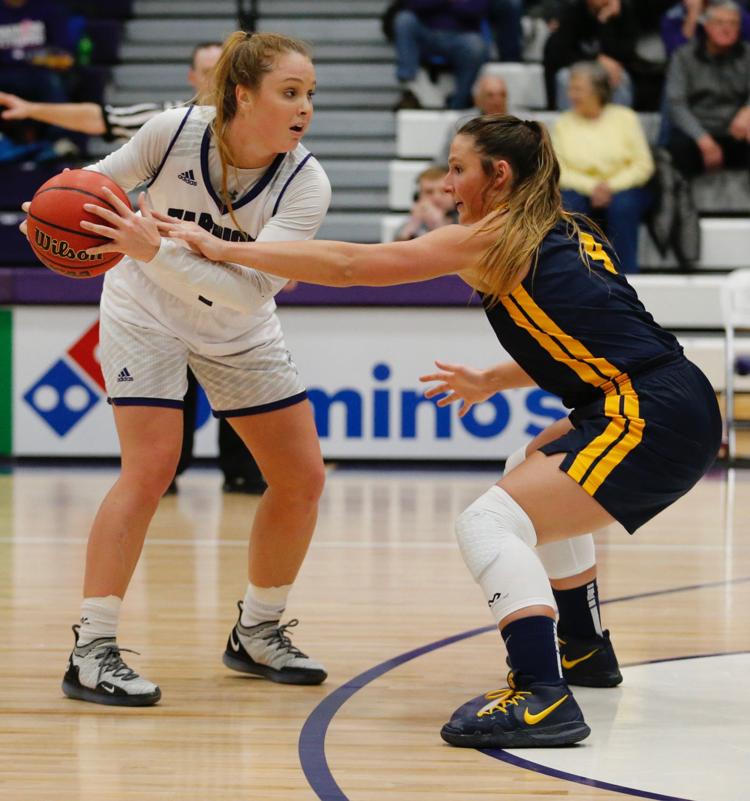 WSU WBB vs Concordia 2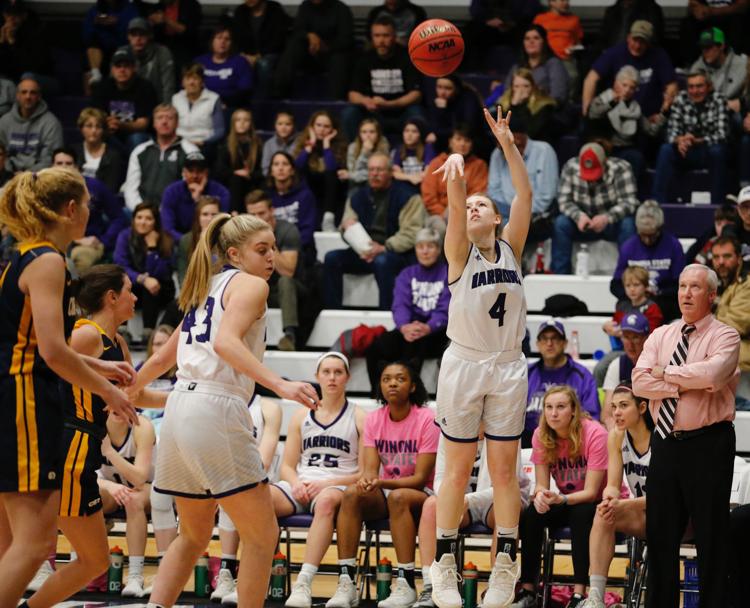 WSU WBB vs Concordia 3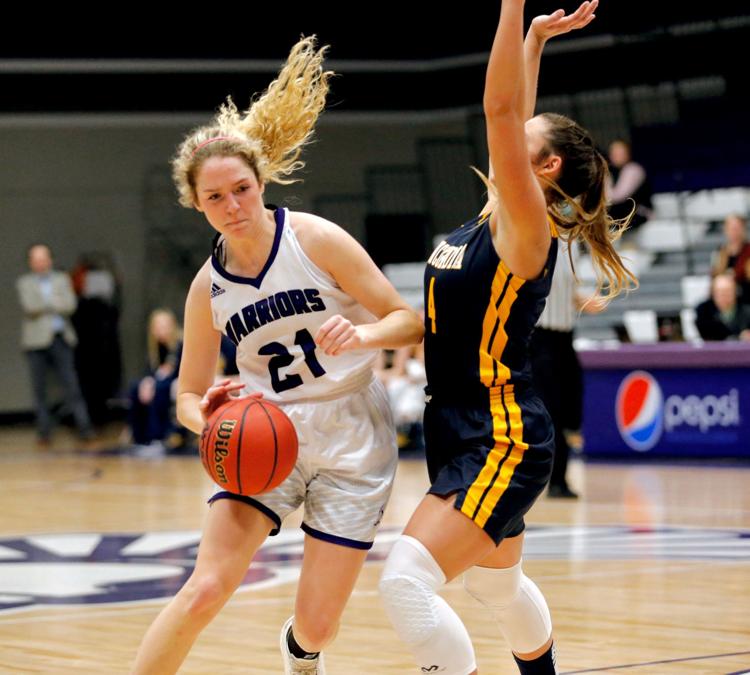 WSU WBB vs Concordia 4
WSU WBB vs Concordia 5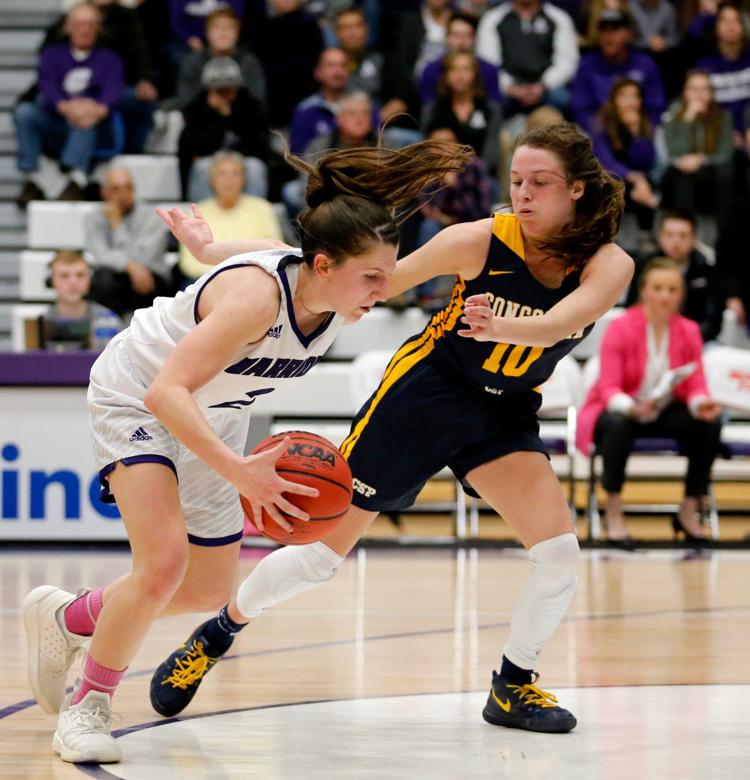 WSU WBB vs Concordia 6
WSU WBB vs Concordia 7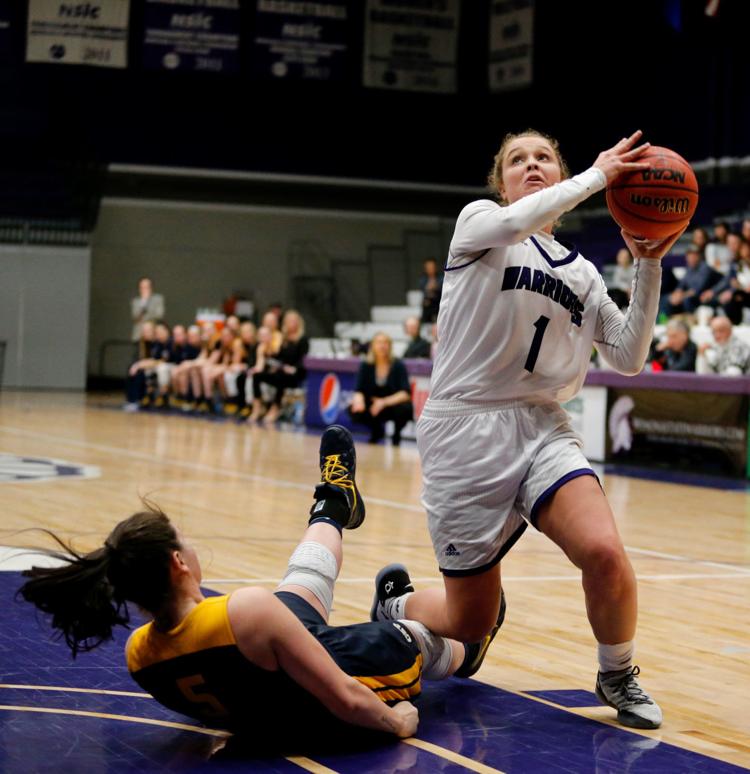 WSU WBB vs Concordia 8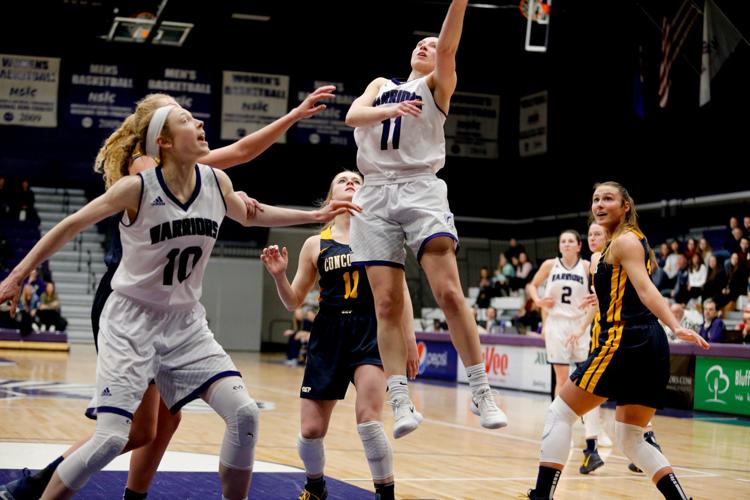 WSU WBB vs Concordia 9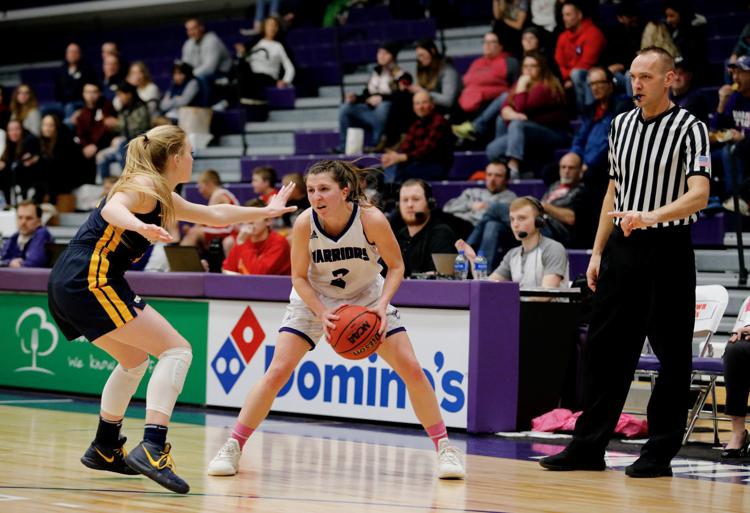 WSU WBB vs Concordia 10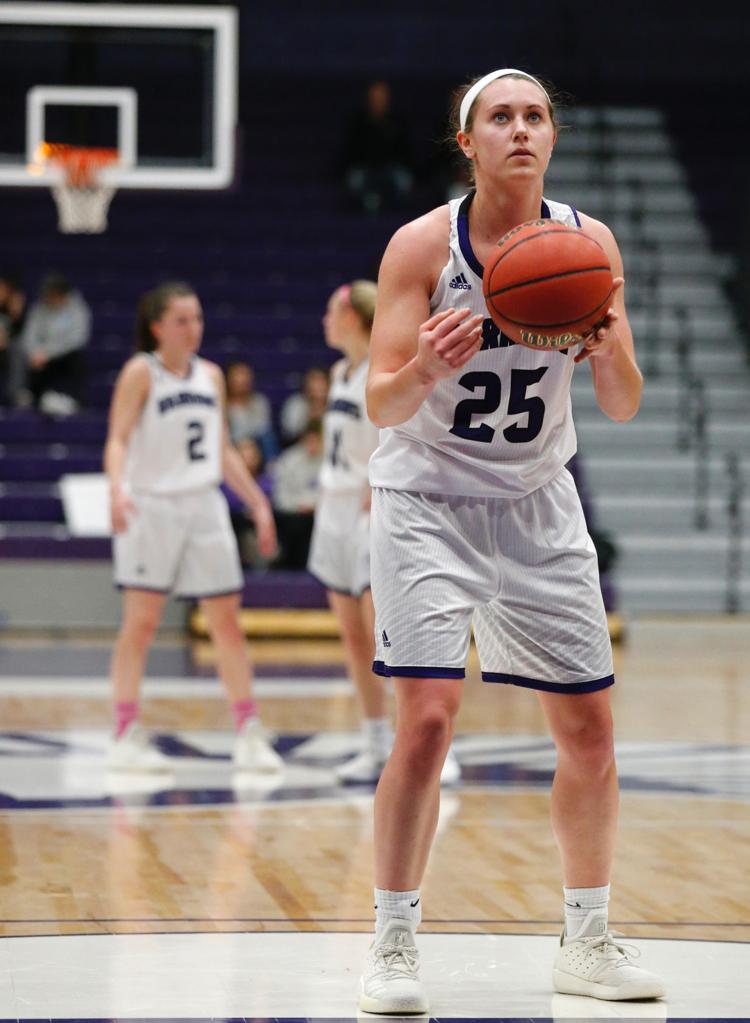 WSU WBB vs Concordia 11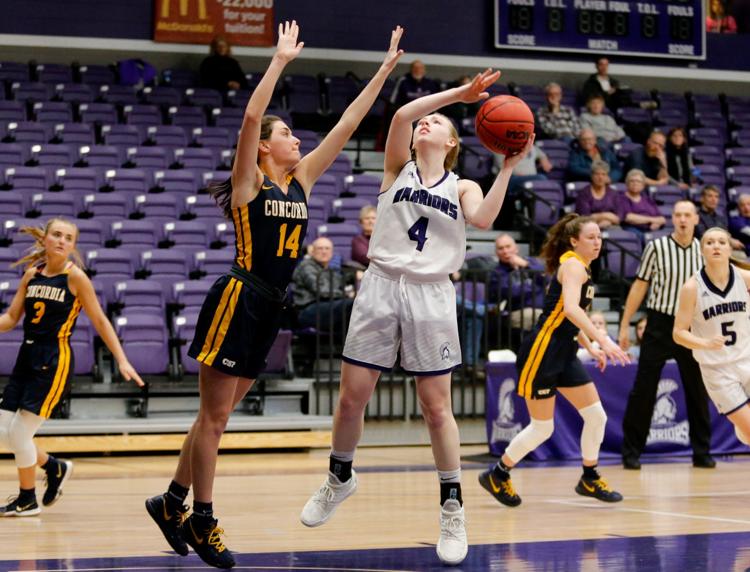 WSU WBB vs Concordia 12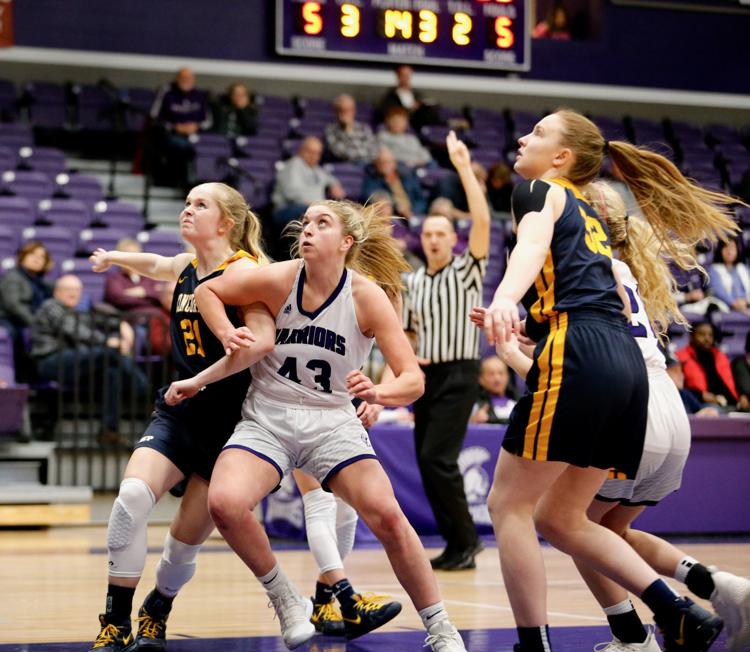 WSU WBB vs Concordia 13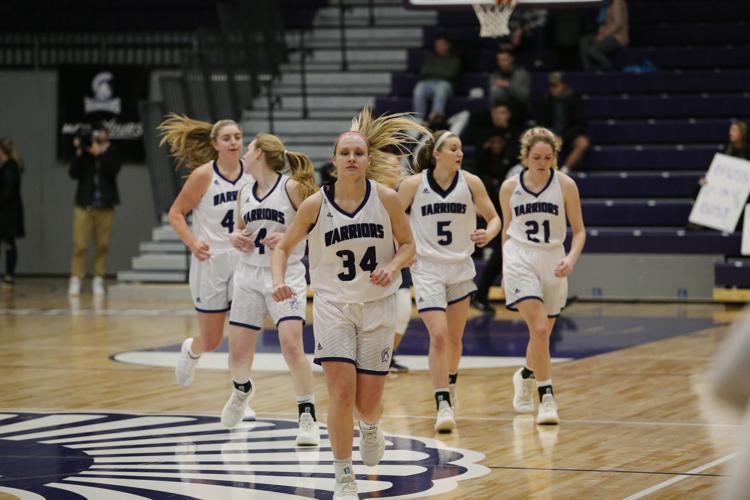 WSU WBB vs Concordia 14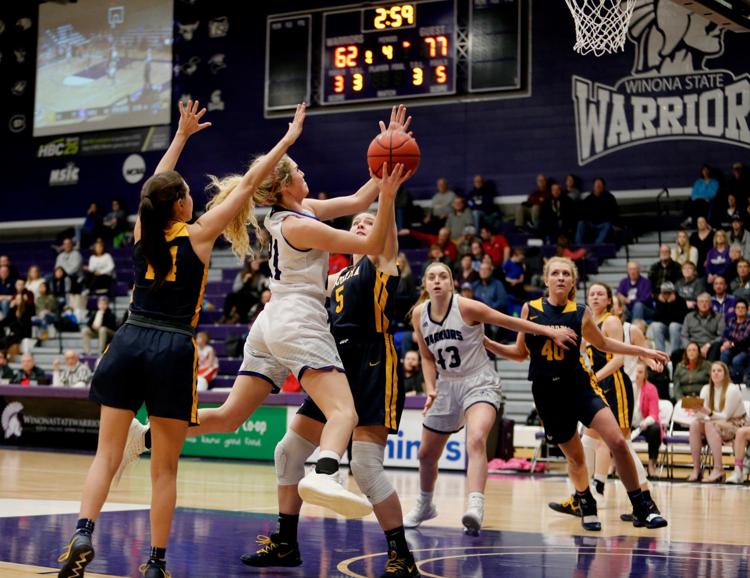 WSU WBB vs Concordia 15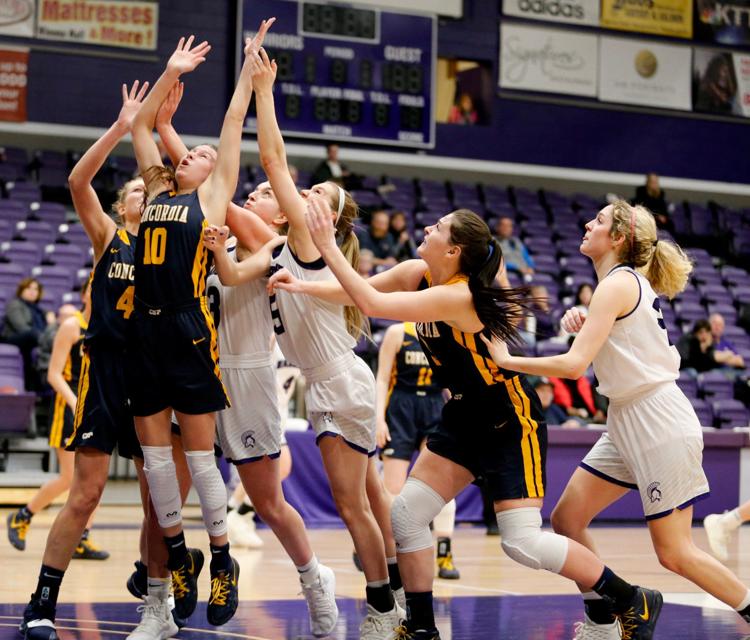 Winona State v. Minot State 01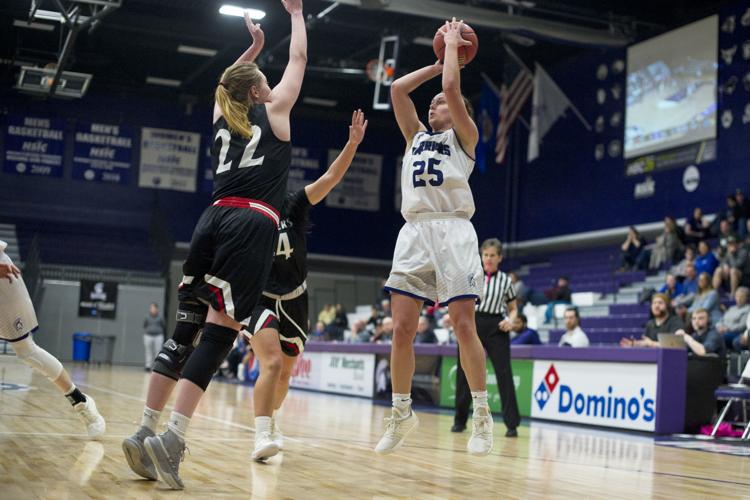 Winona State v. Minot State 02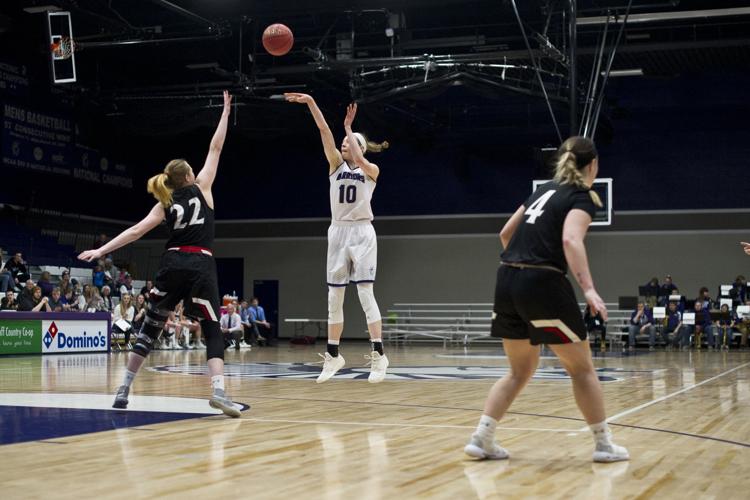 Winona State v. Minot State 03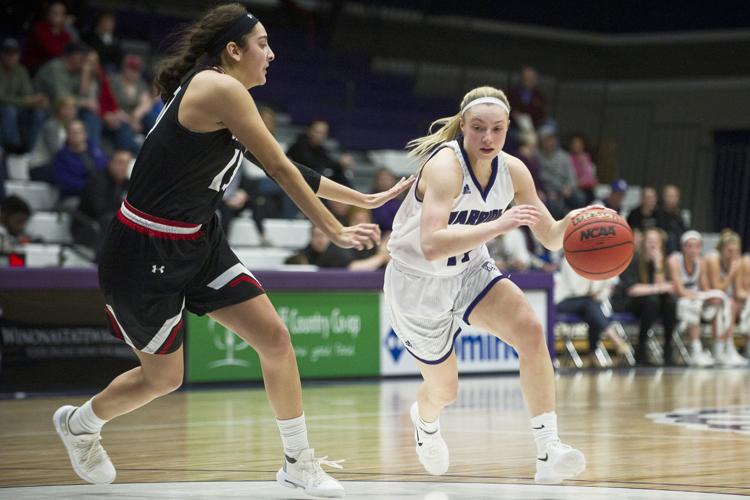 Winona State v. Minot State 04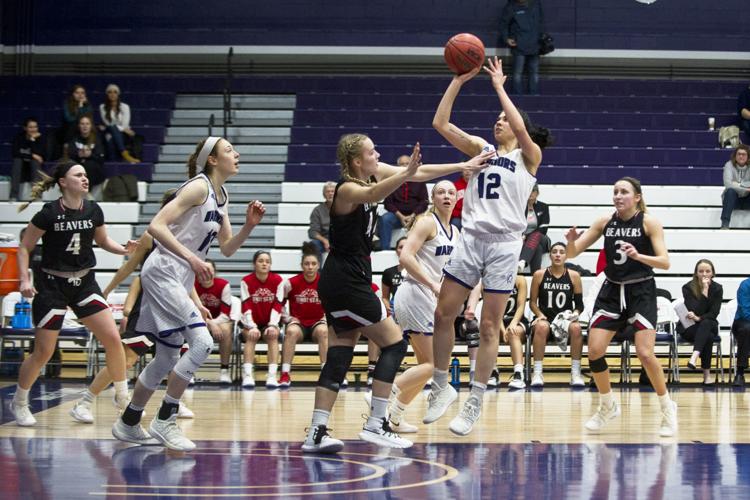 Winona State v. Minot State 05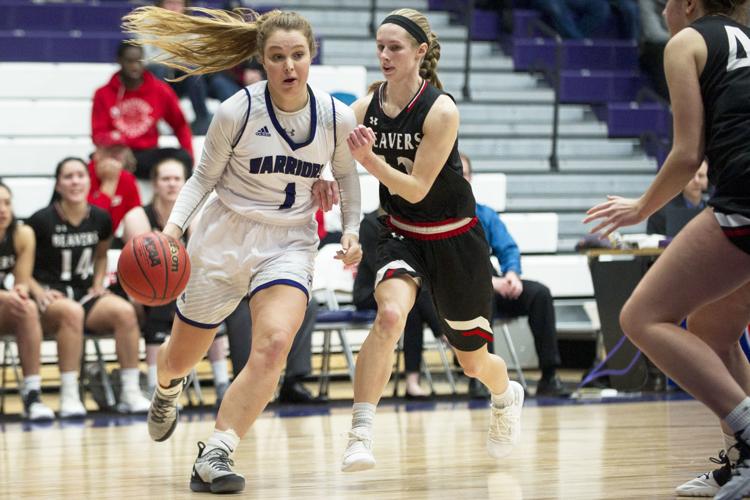 Winona State v. Minot State 06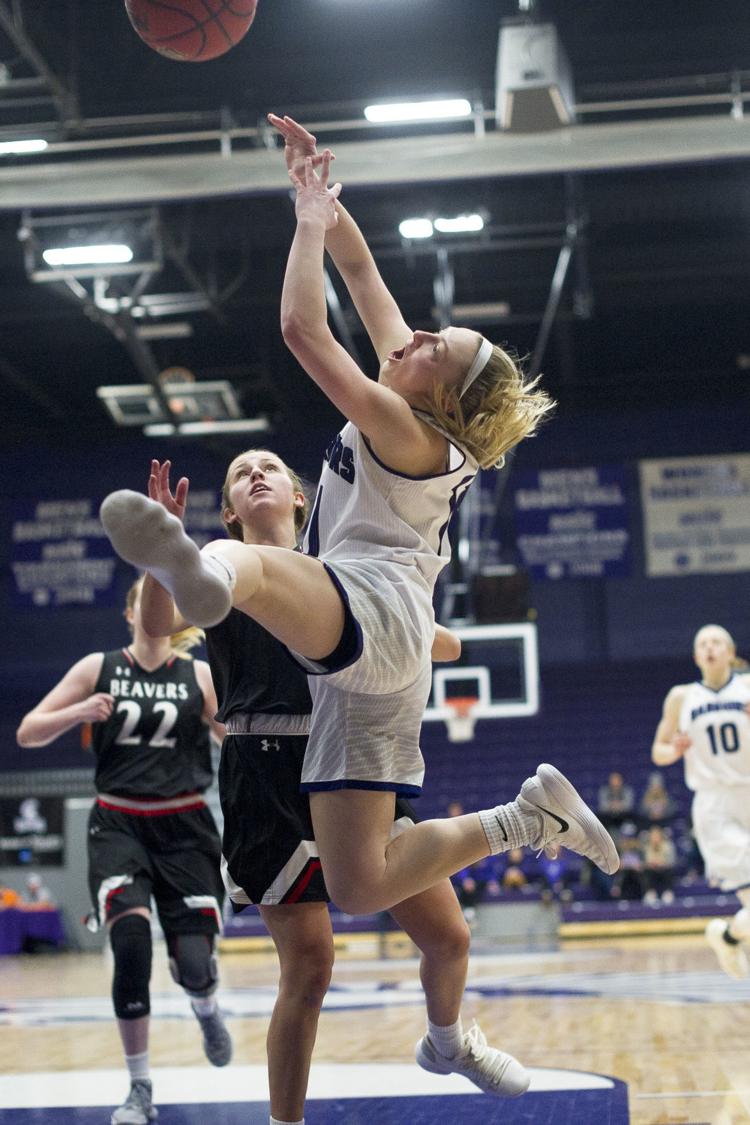 Winona State v. Minot State 07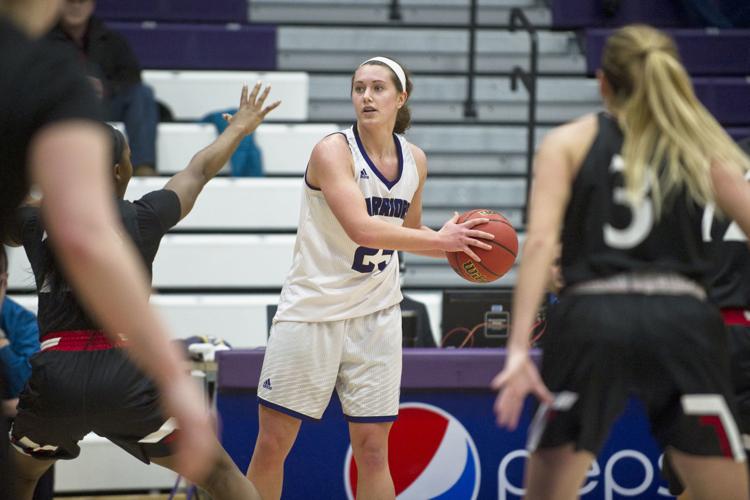 Winona State v. Minot State 08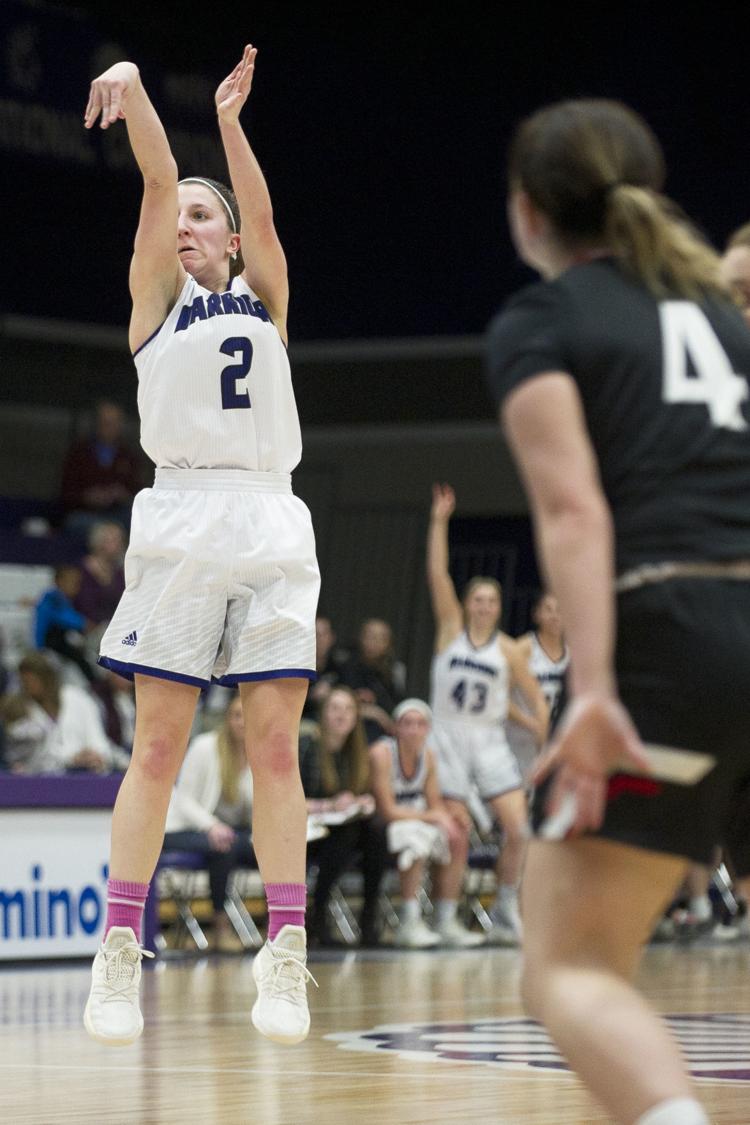 WSU v. Sioux Falls 01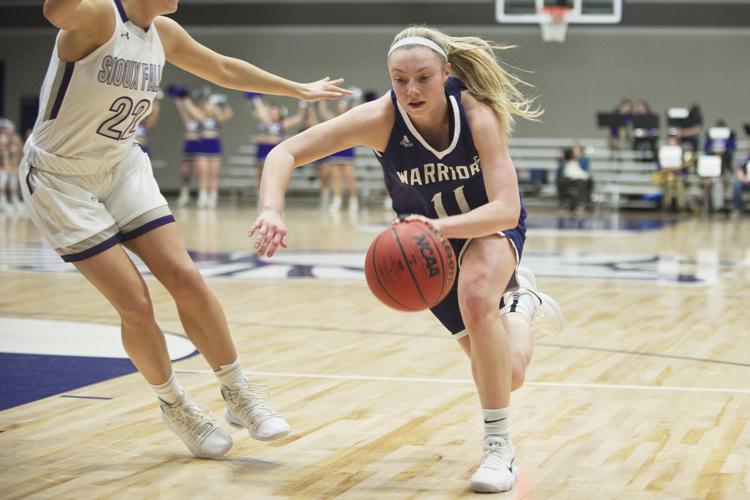 WSU v. Sioux Falls 02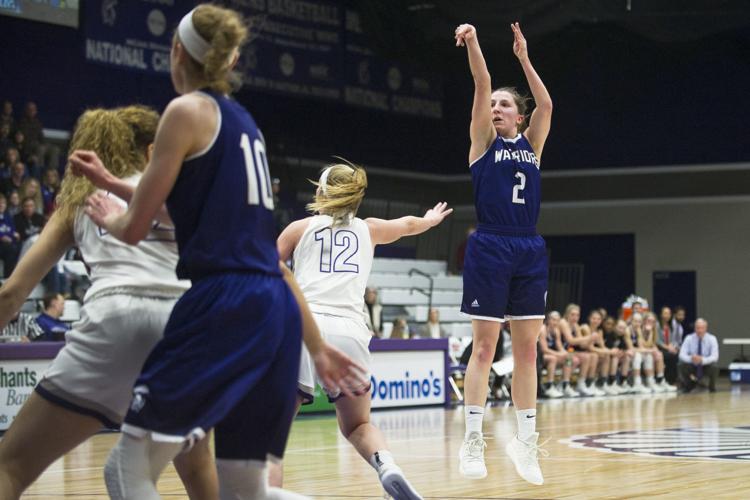 WSU v. Sioux Falls 03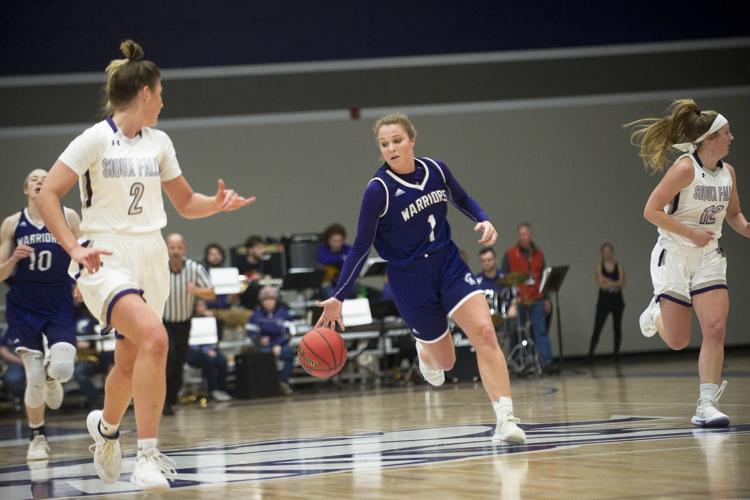 WSU v. SMSU 01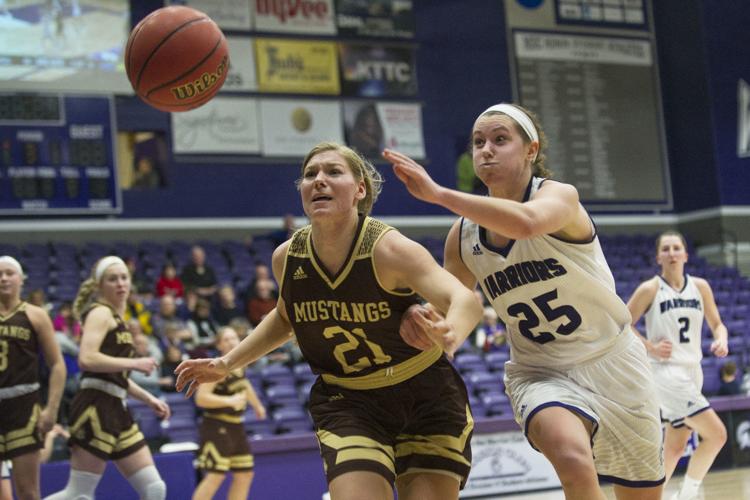 WSU v. SMSU 02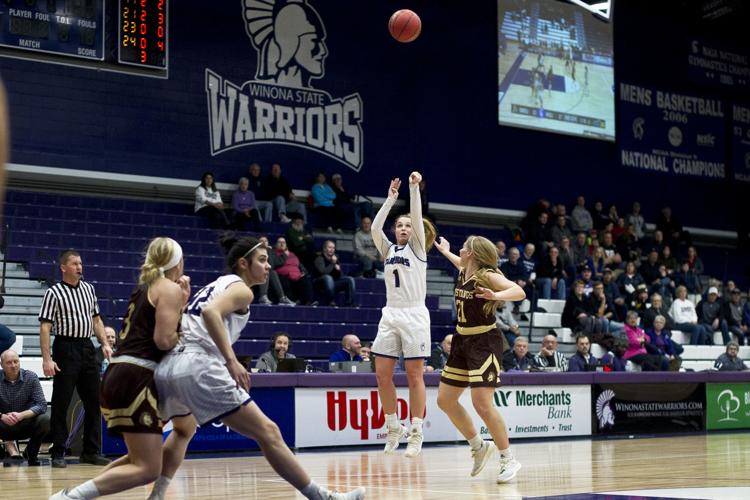 WSU v. SMSU 03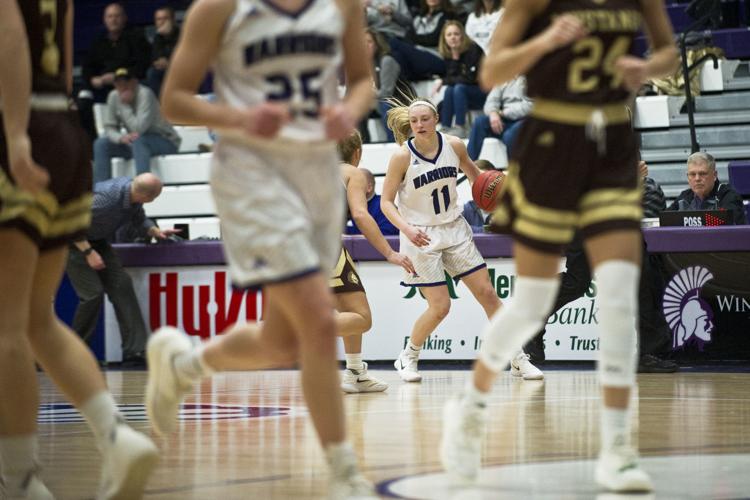 WSU v. SMSU 04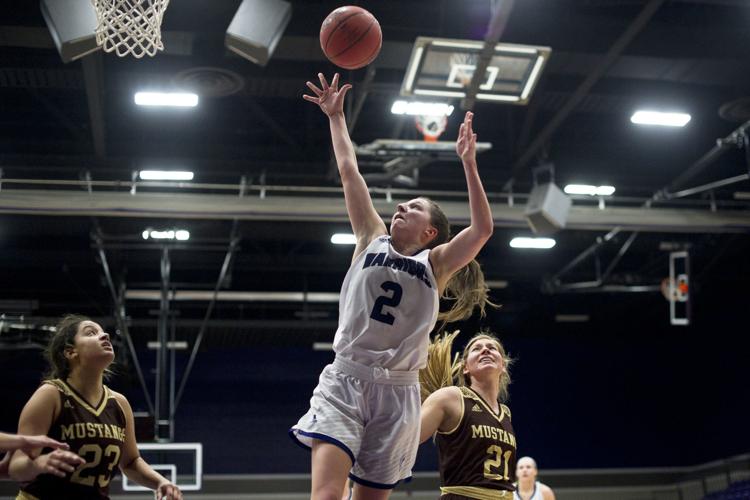 WSU v. SMSU 05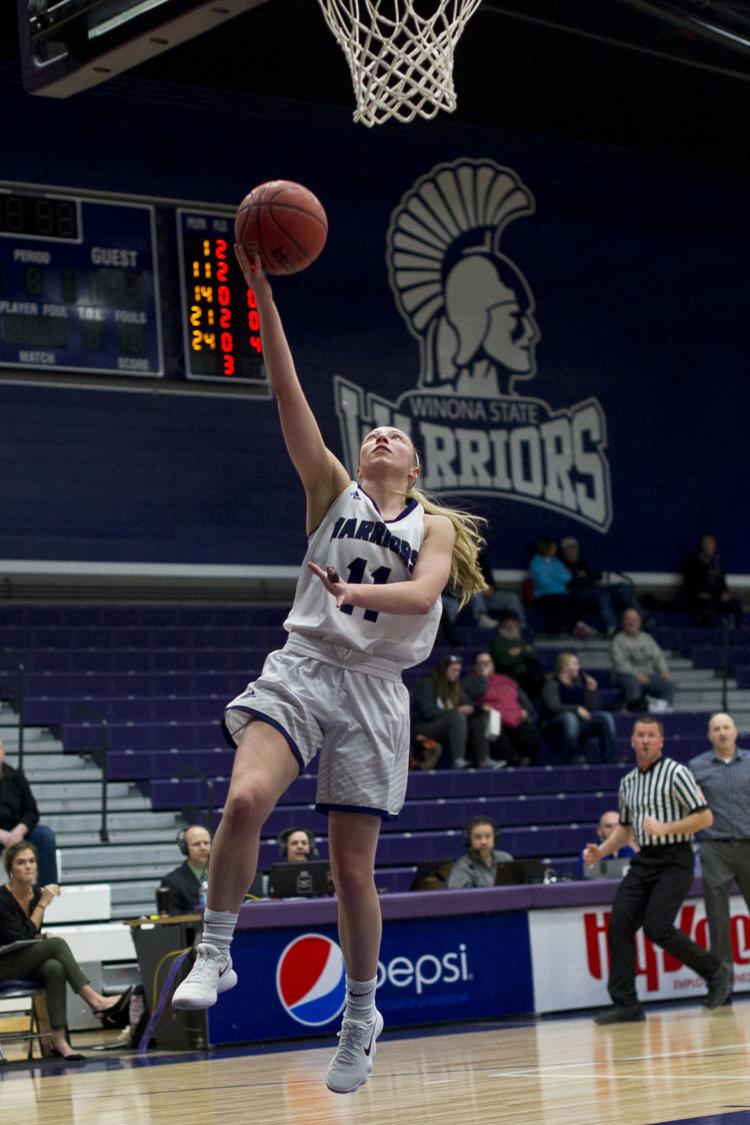 WSU v. SMSU 06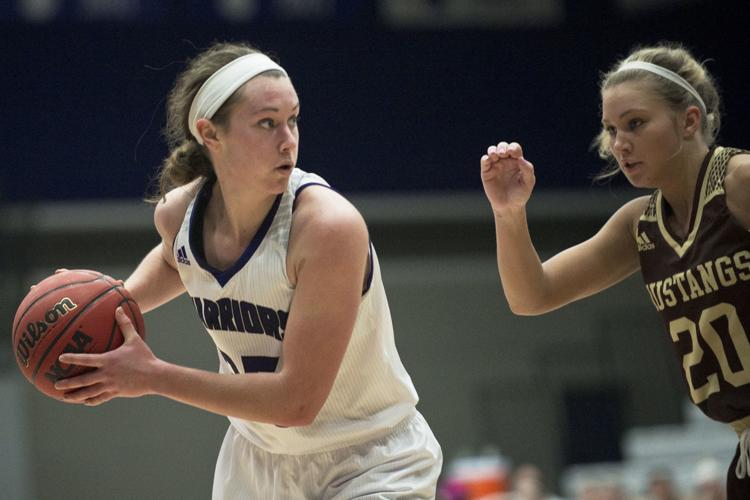 WSU v. SMSU 07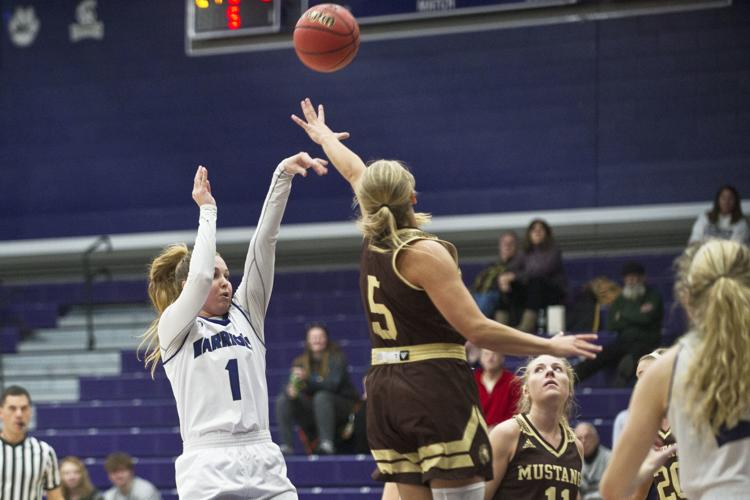 WSU v. SMSU 08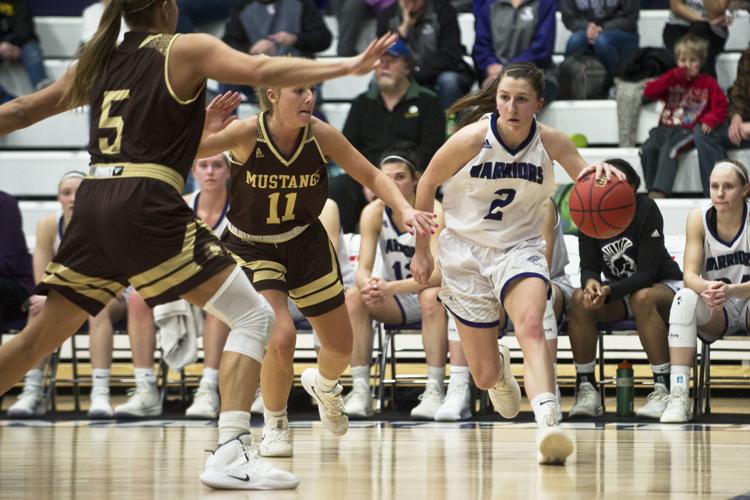 WSU v. SMSU 09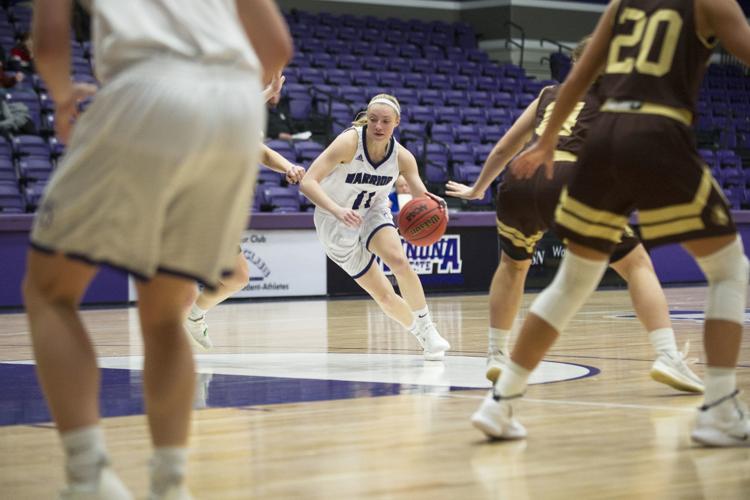 WSU v. SMSU 10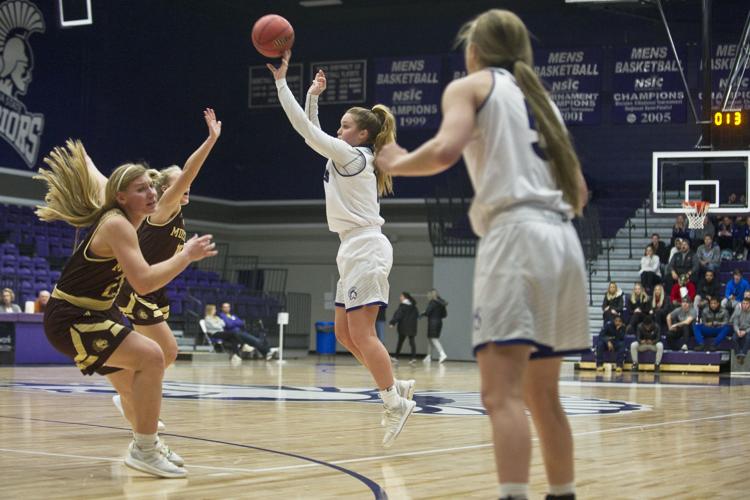 WSU v. SMSU 11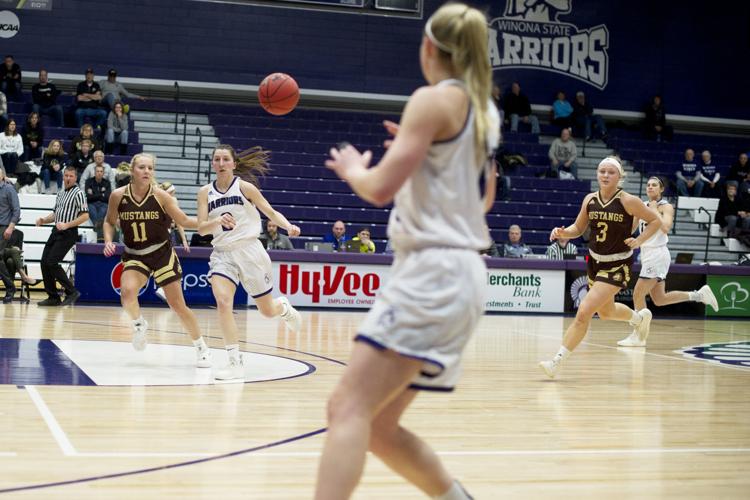 WSU v. SMSU 12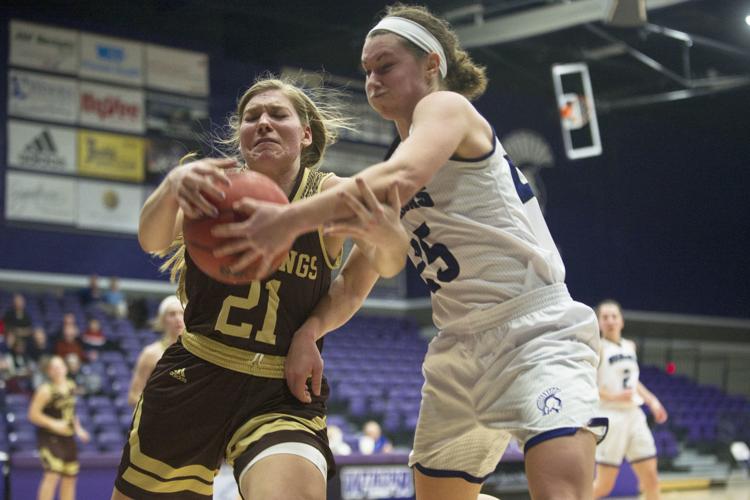 WSU v. SMSU 13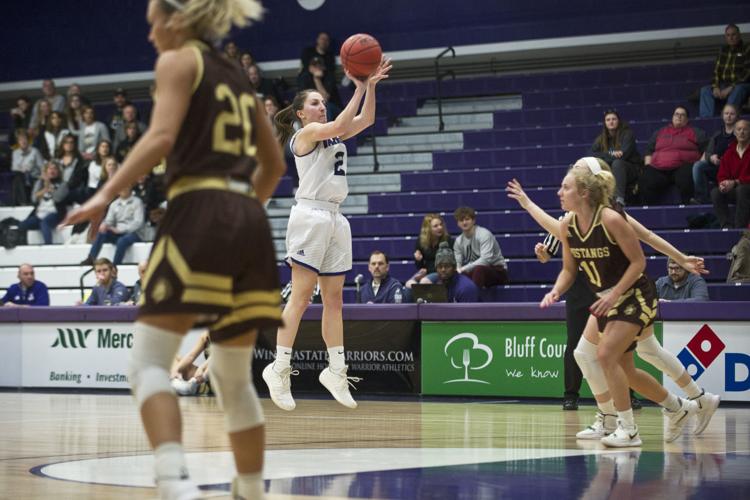 WSU WBB Vs Northern State
WSU WBB vs Northern State 1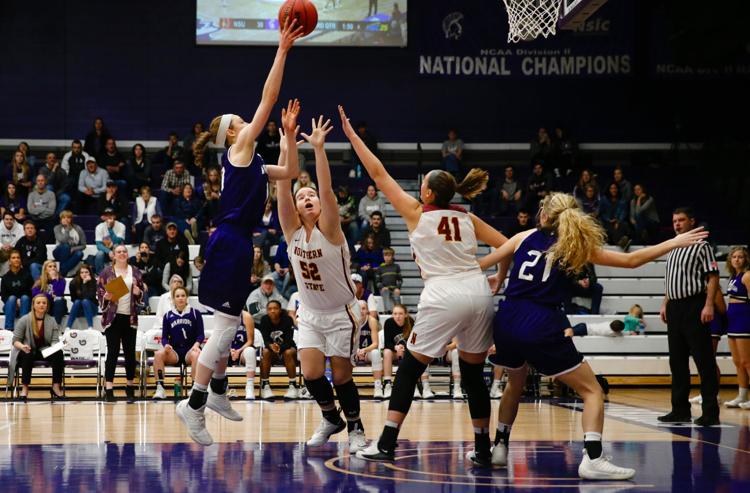 WSU WBB vs Northern State 2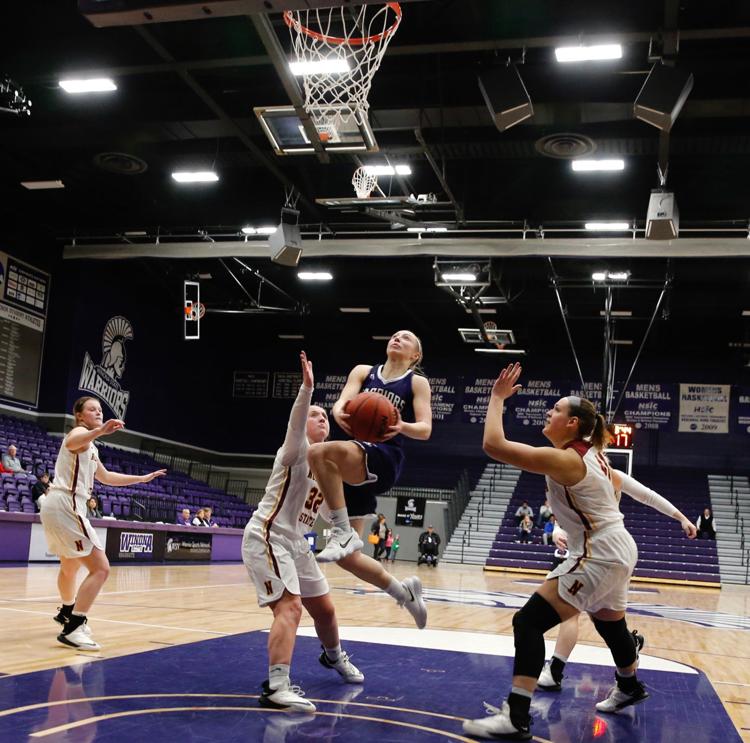 WSU WBB vs Northern State 3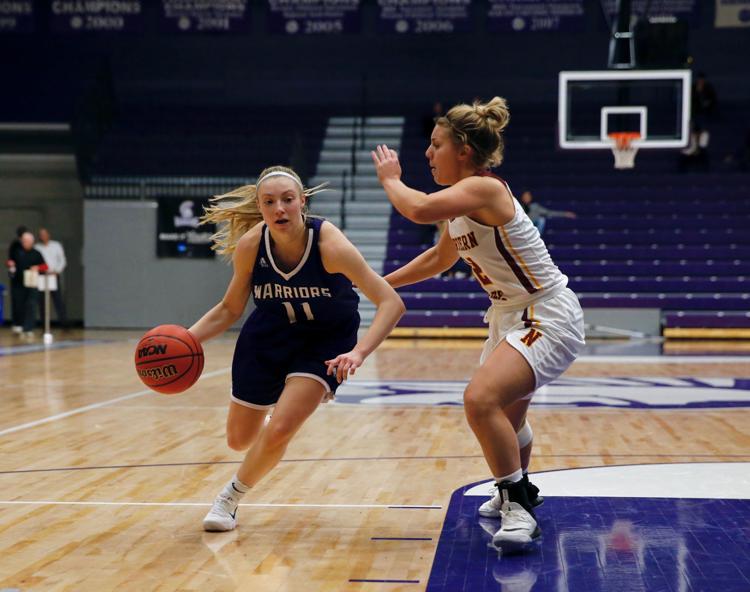 WSU WBB vs Northern State 4
WSU WBB vs Northern State 5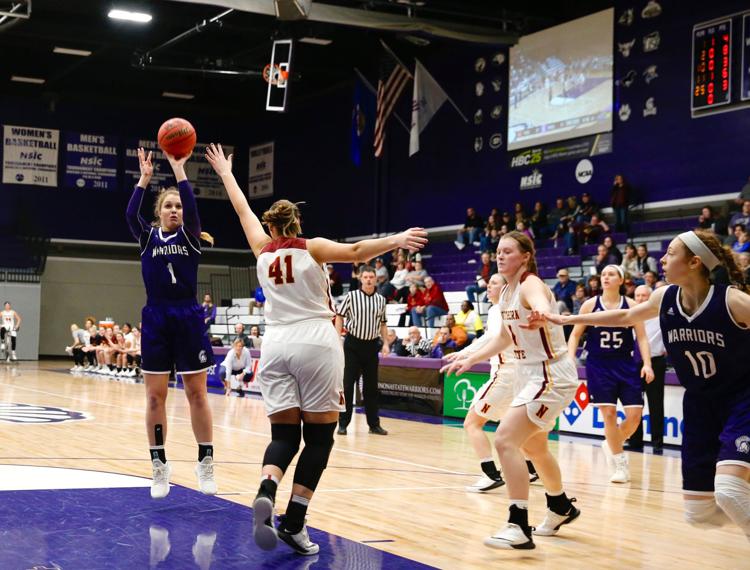 WSU WBB vs Northern State 6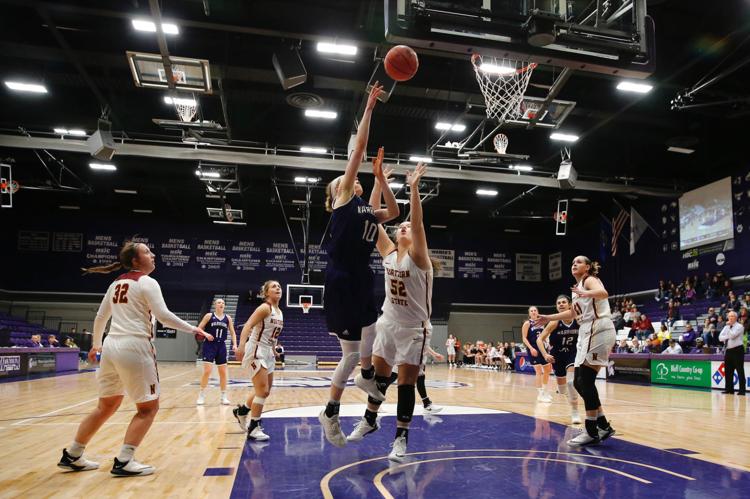 WSU WBB vs Northern State 7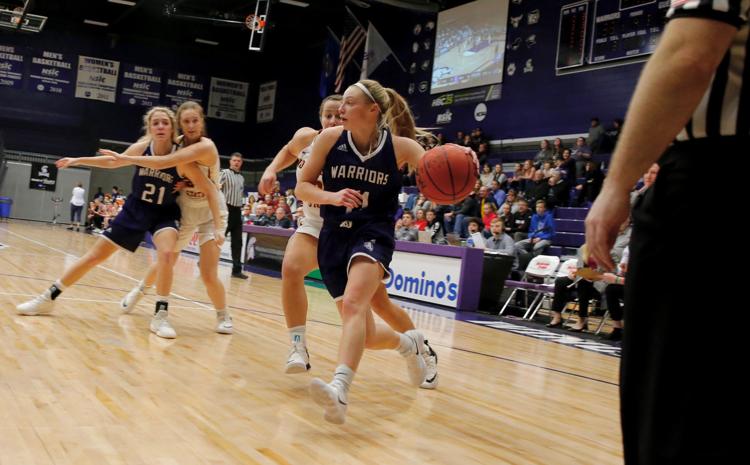 WSU WBB vs Northern State 8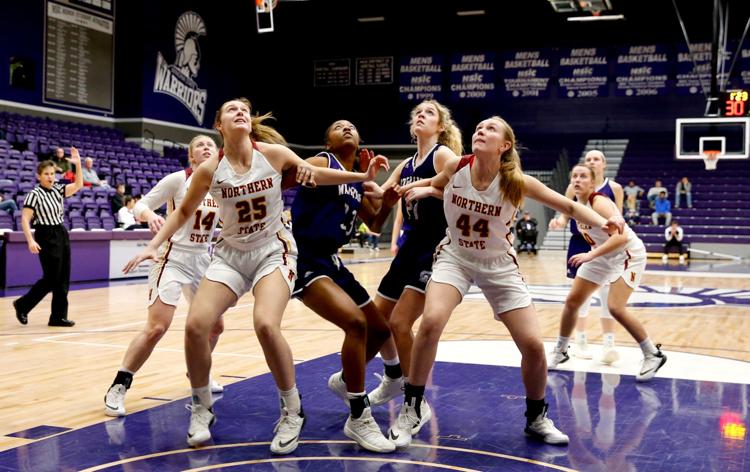 WSU WBB vs Northern State 9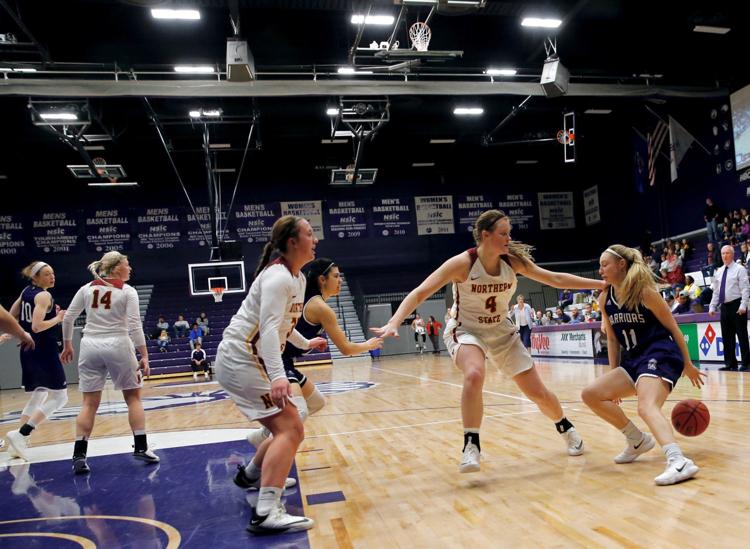 WSU WBB vs Northern State 10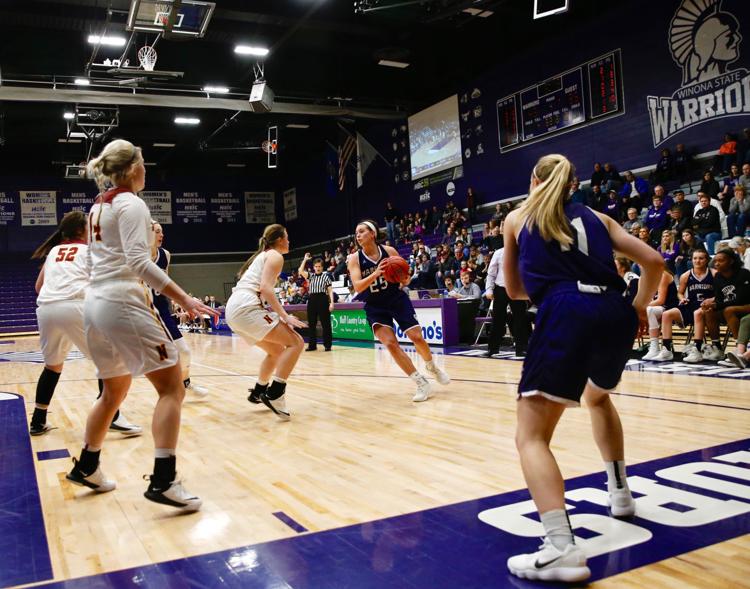 WSU WBB vs MN Moorhead
WSU WBB vs MN Moorhead 1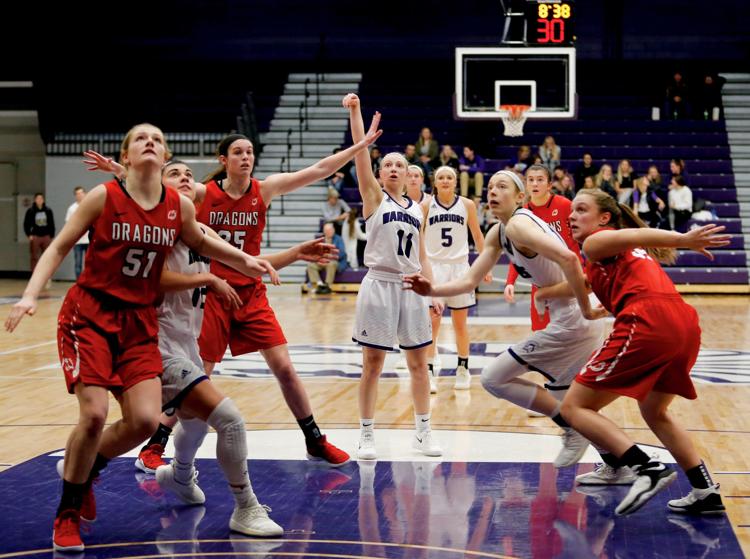 WSU WBB vs MN Moorhead 2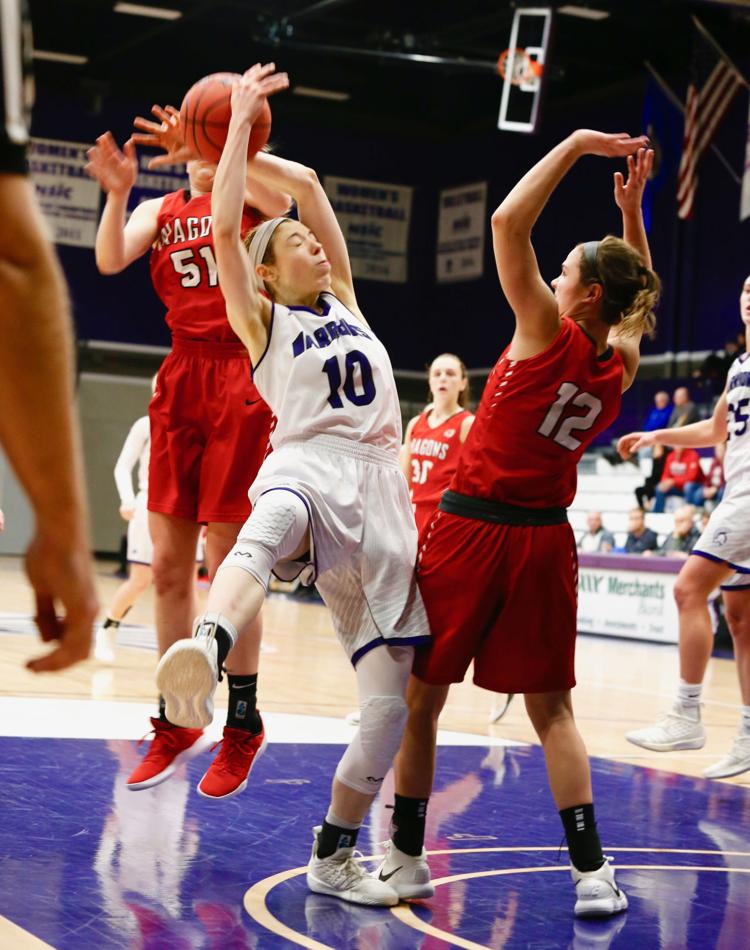 WSU WBB vs MN Moorhead 3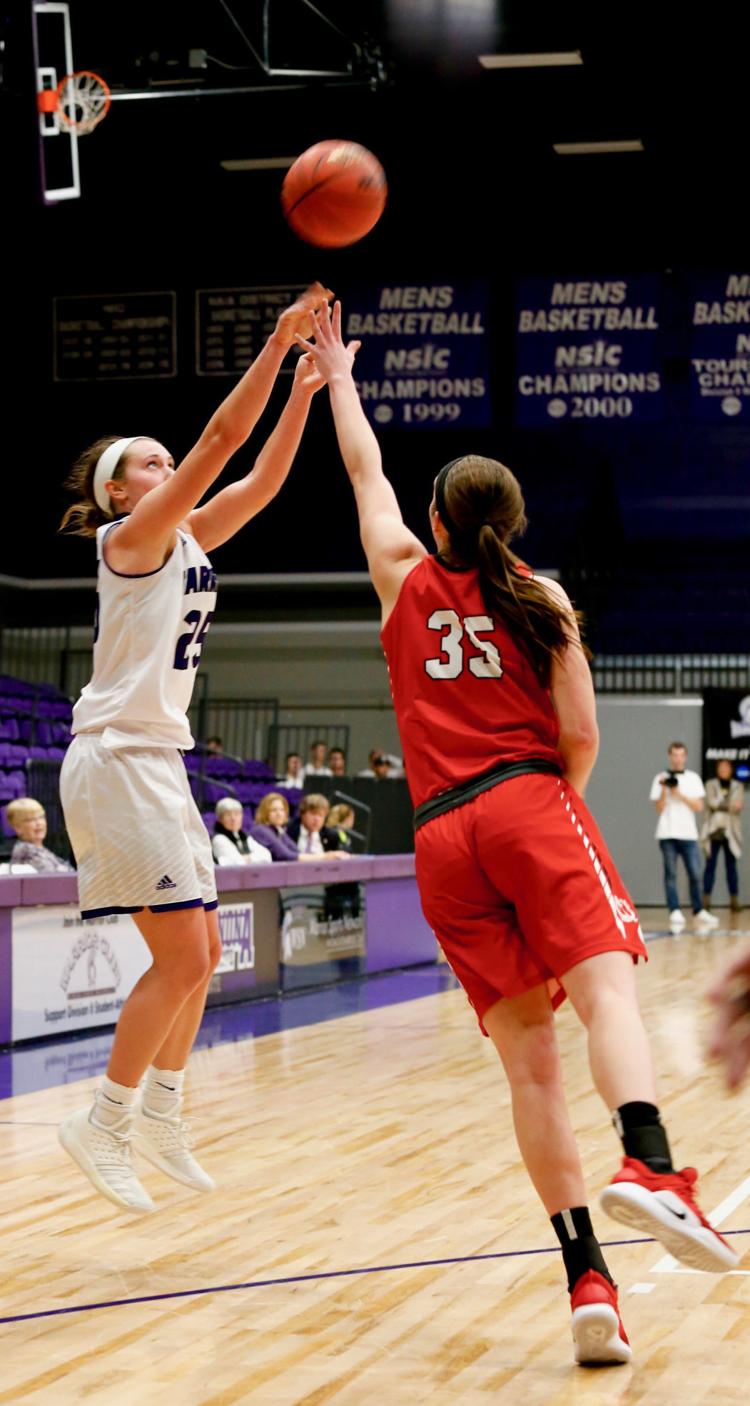 WSU WBB vs MN Moorhead 4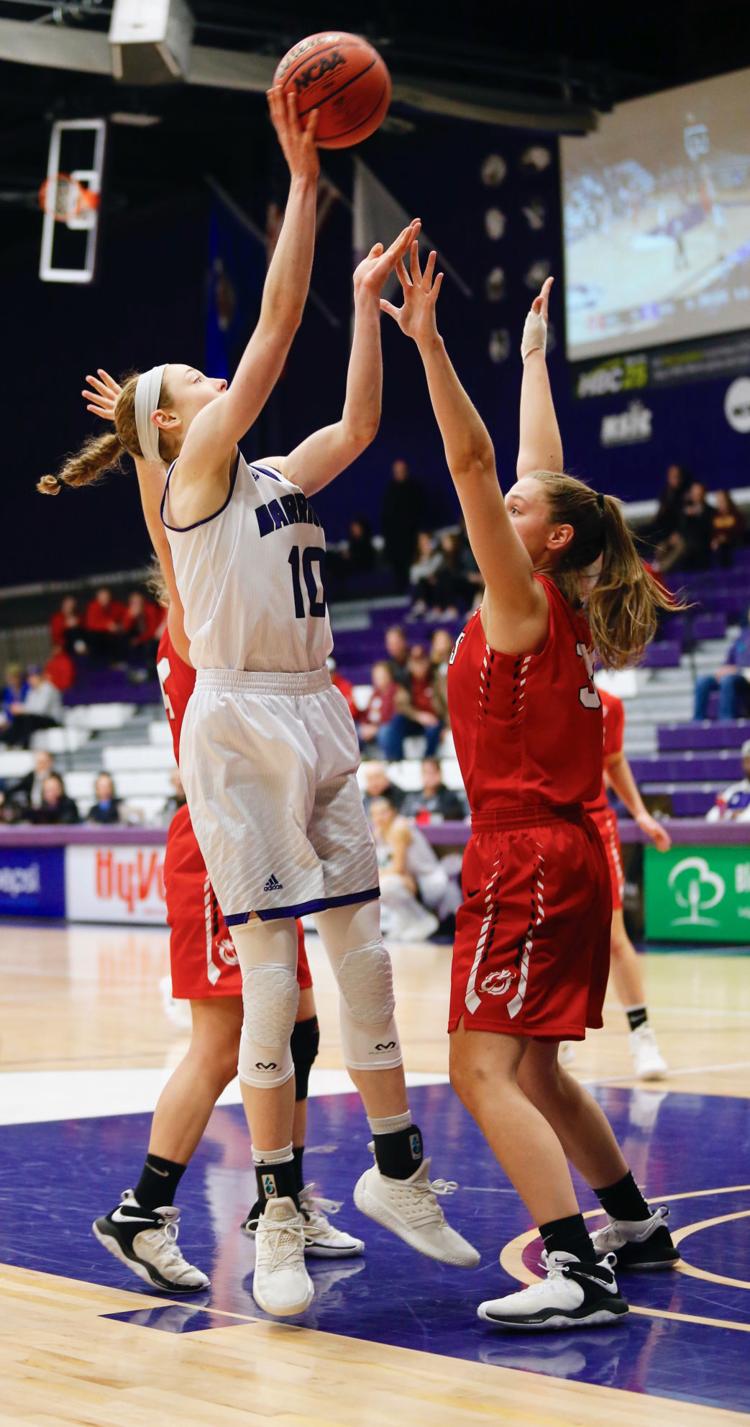 WSU WBB vs MN Moorhead 5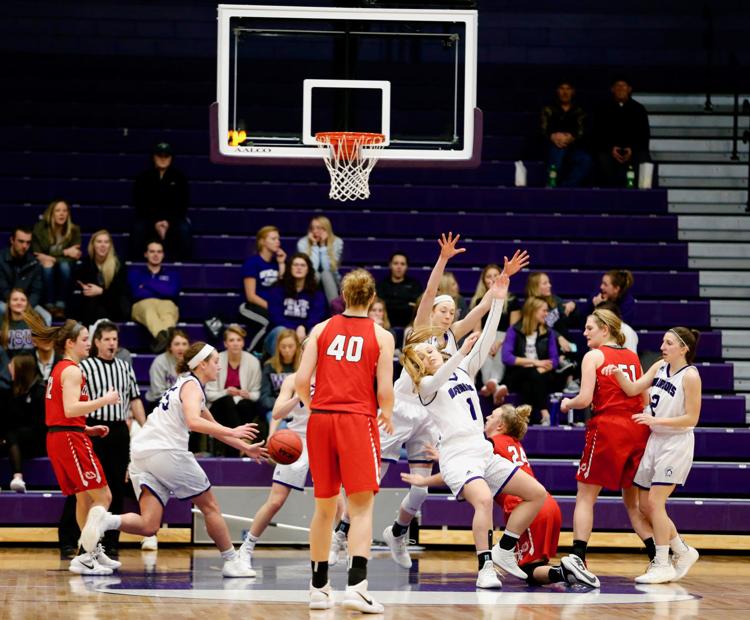 WSU WBB vs MN Moorhead 6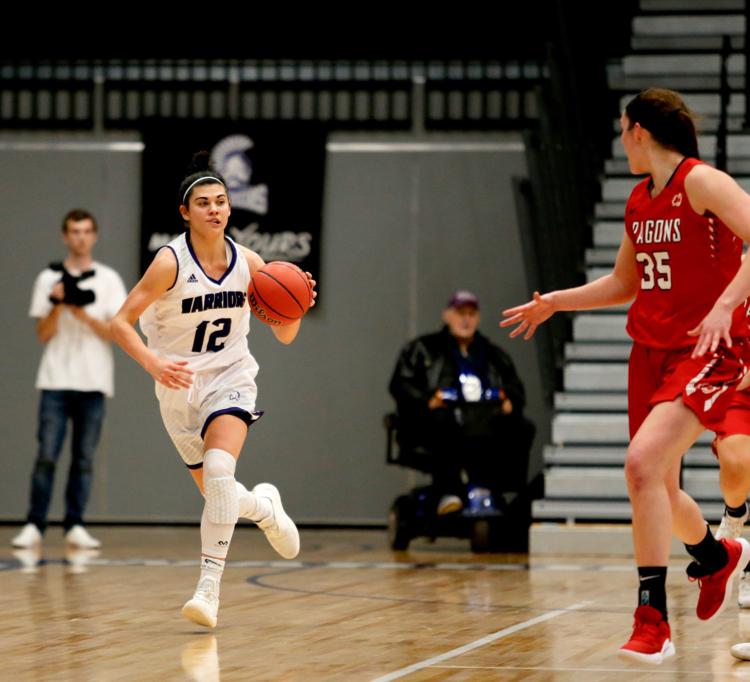 WSU WBB vs MN Moorhead 7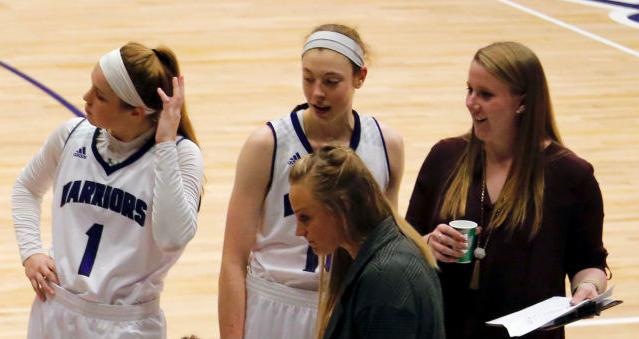 WSU WBB vs MN Moorhead 8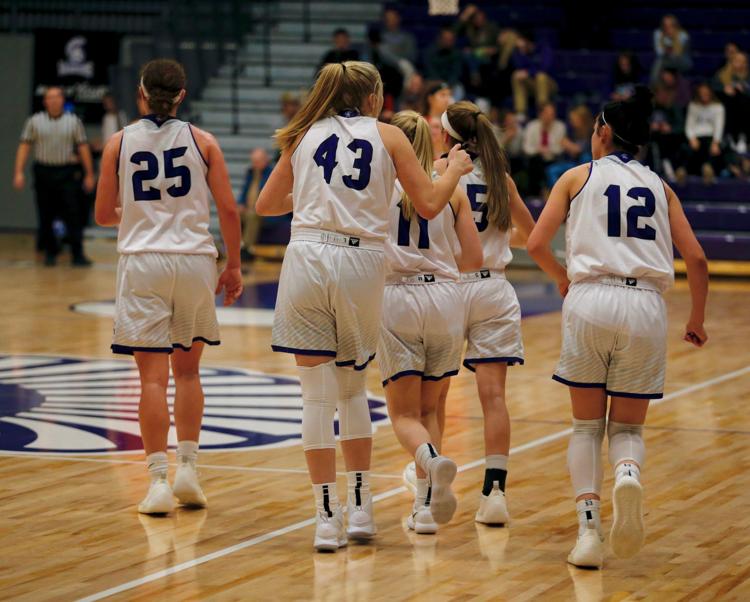 WSU WBB vs MN Moorhead 9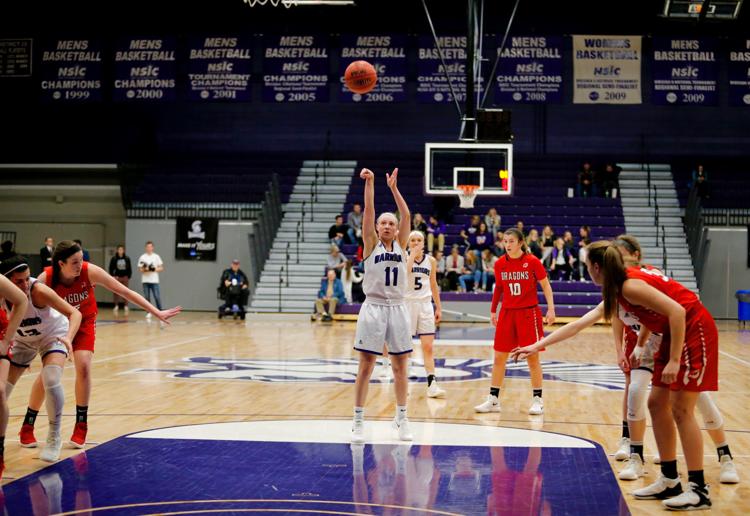 WSU WBB vs MN Moorhead 10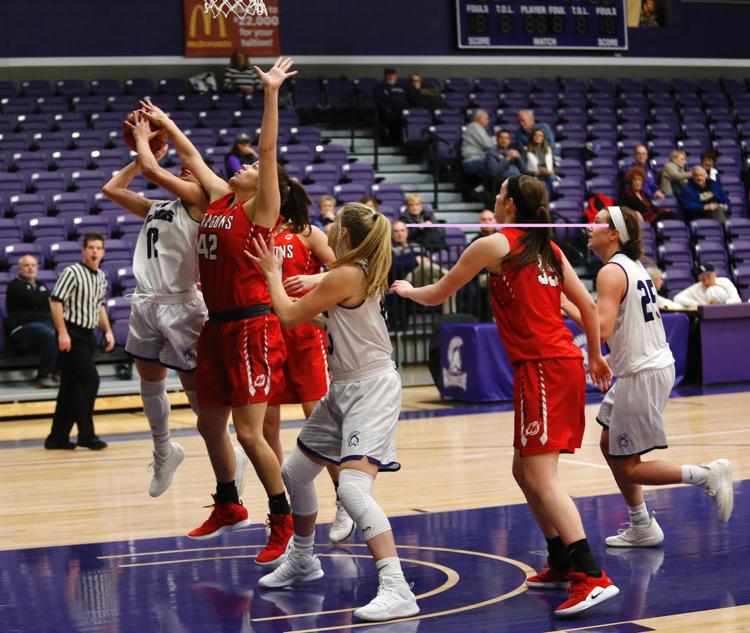 WSU WBB vs MN Moorhead 11
WSU WBB vs MN Moorhead 12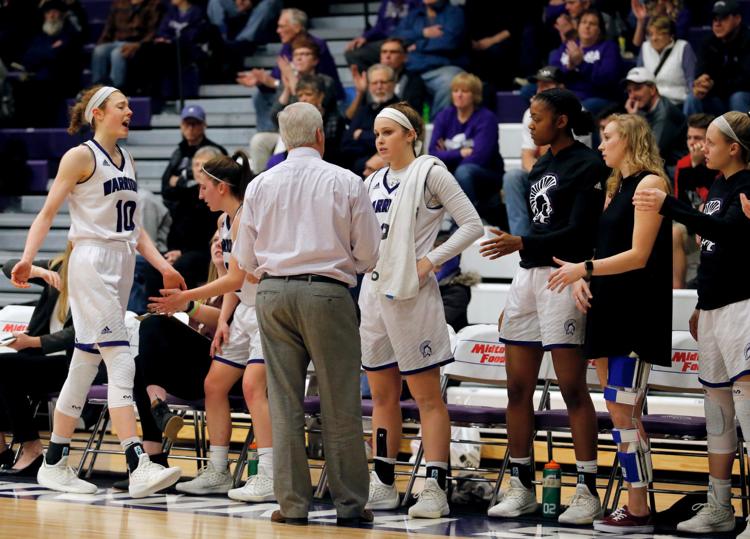 WSU WBB vs MN Moorhead 13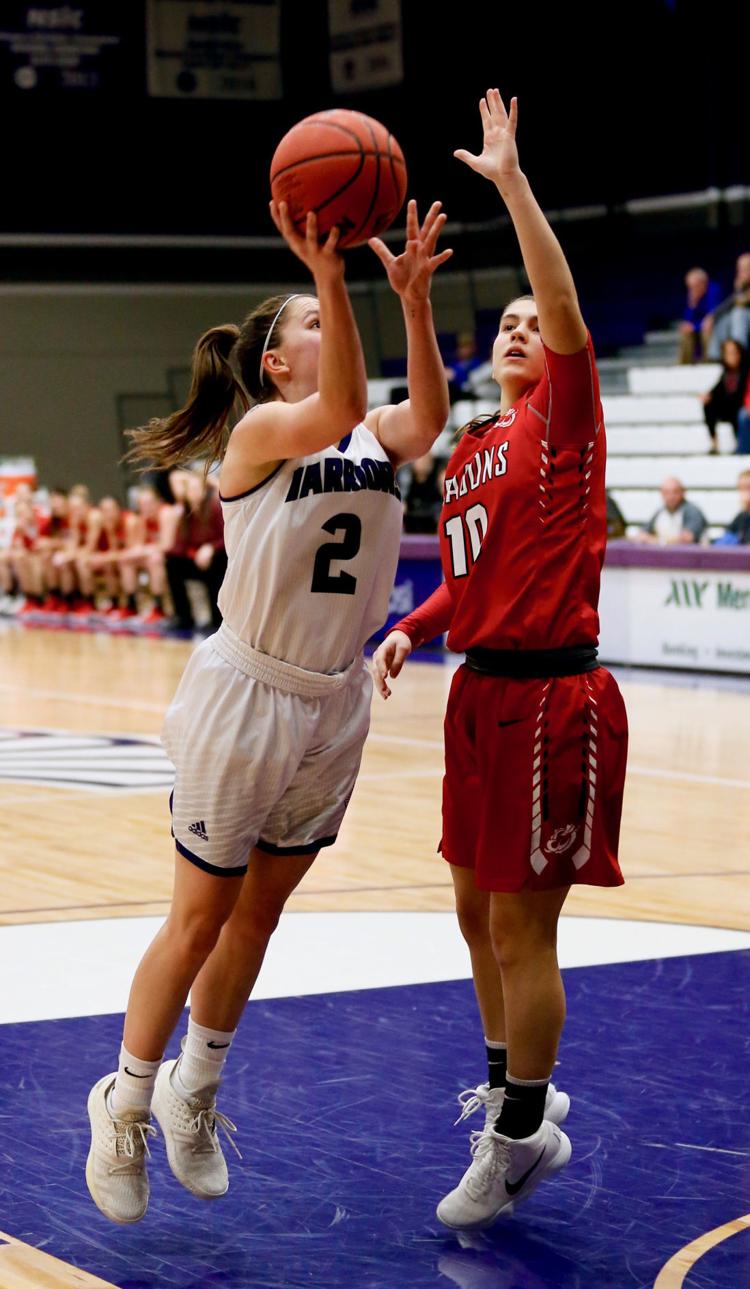 WSU v. Wayne State 01
WSU v. Wayne State 02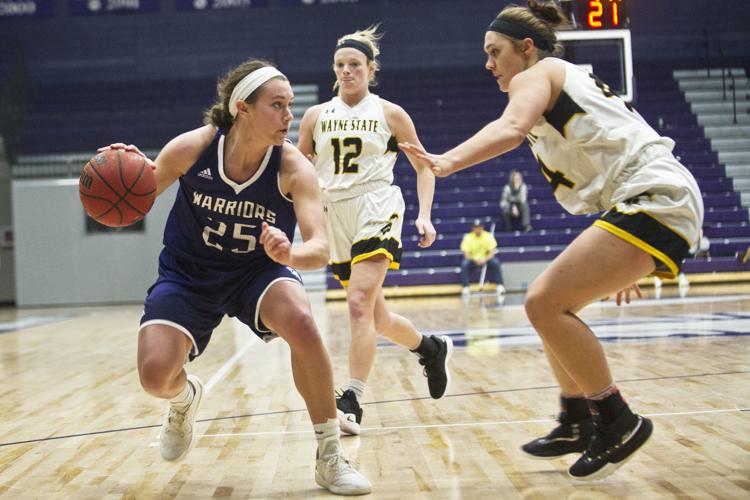 WSU v. Wayne State 03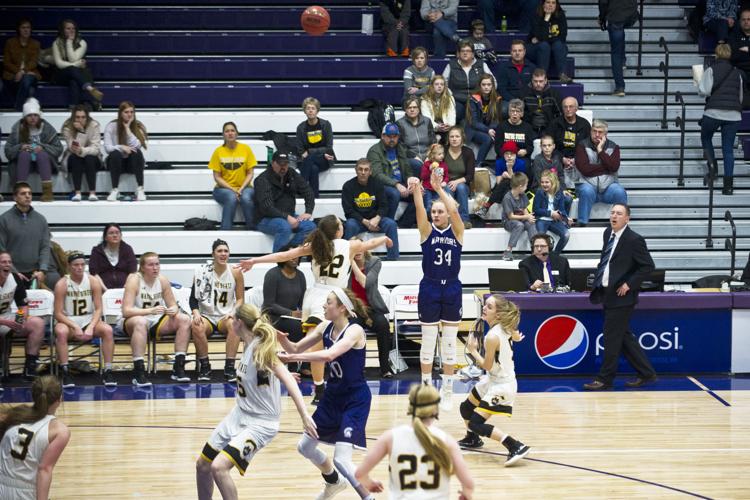 WSU v. Wayne State 04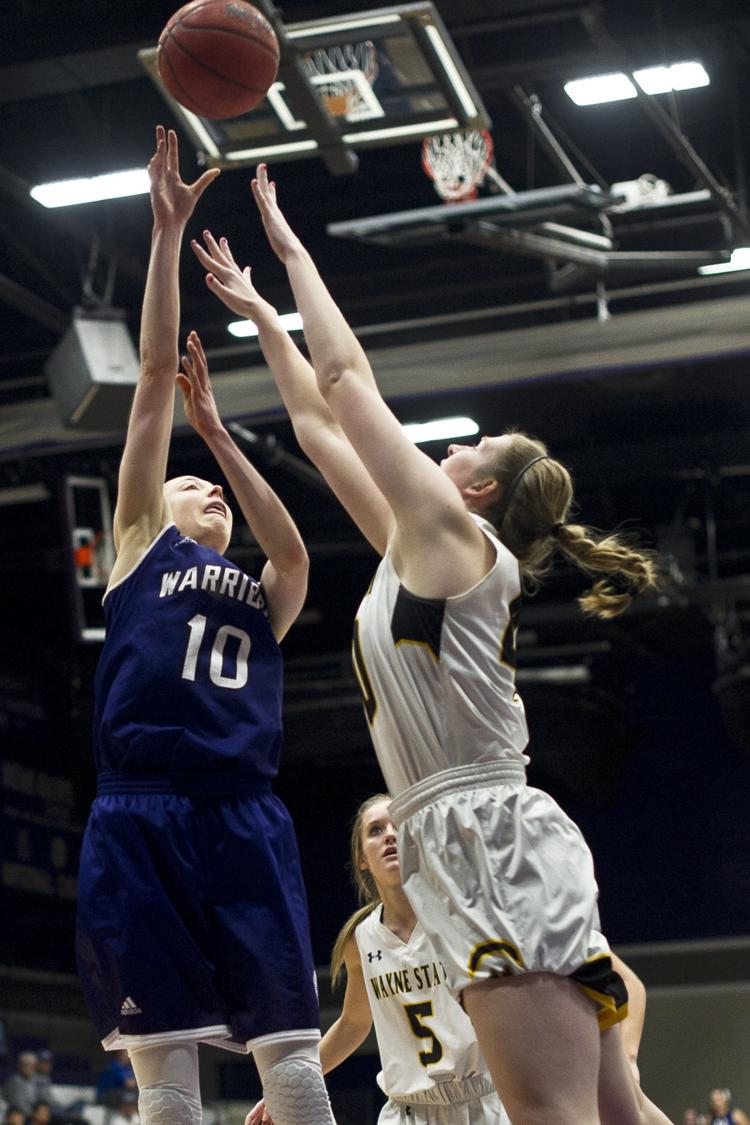 WSU v. Wayne State 05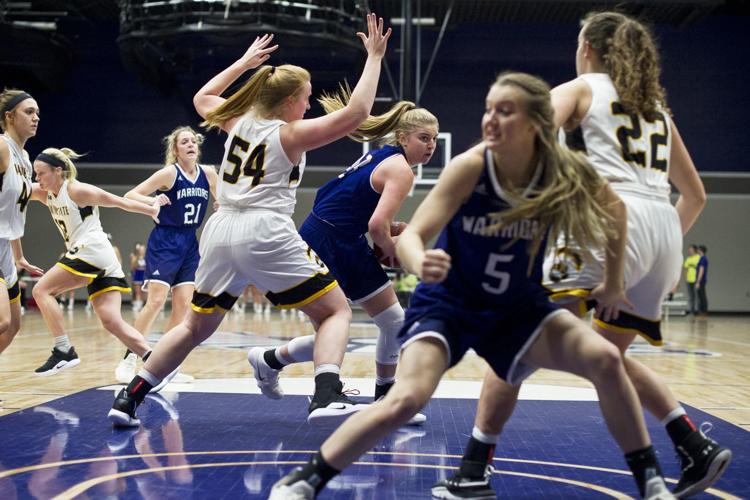 WSU v. Wayne State 06
WSU v. Wayne State 07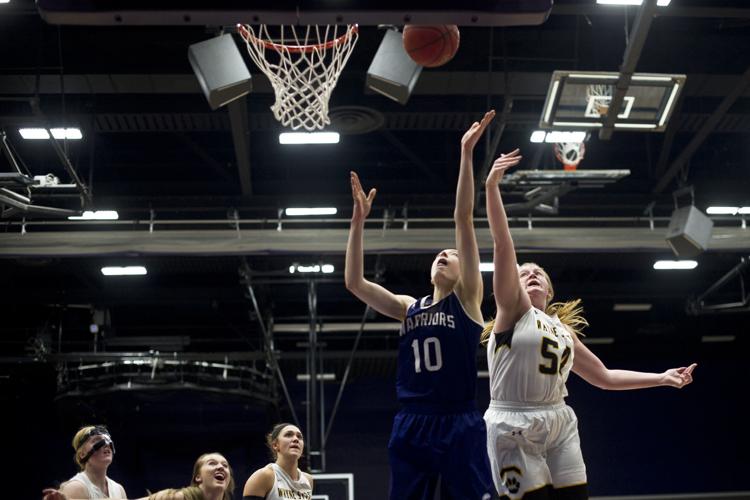 WSU v. Wayne State 08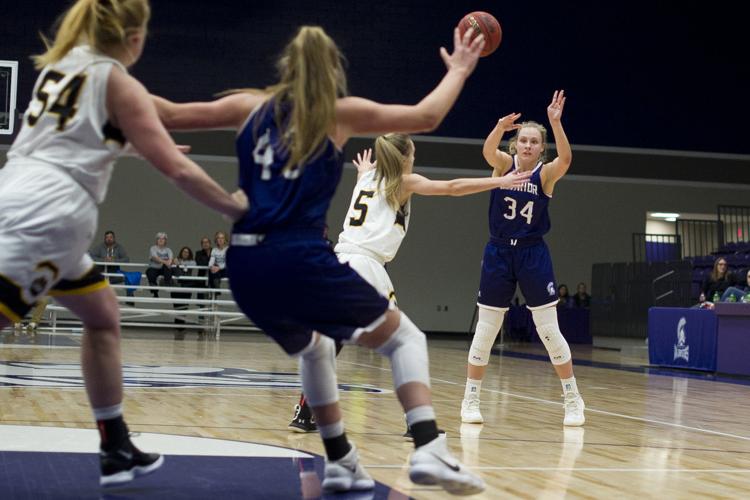 WSU v. Wayne State 09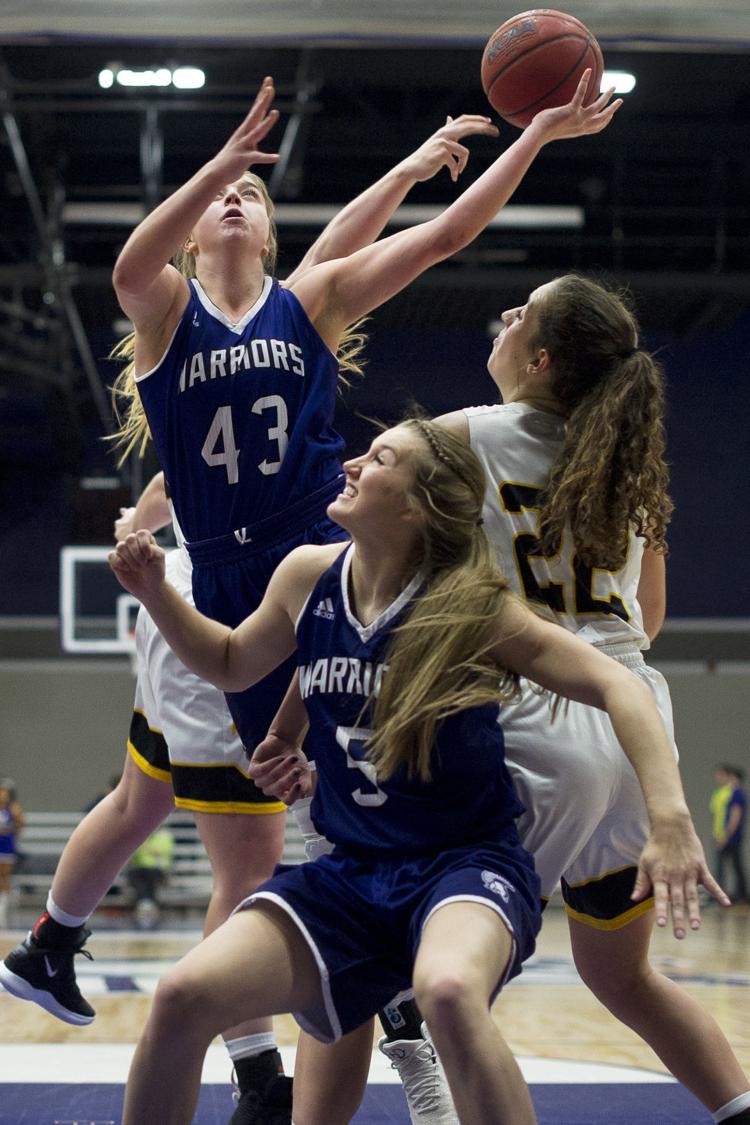 WSU v. Wayne State 10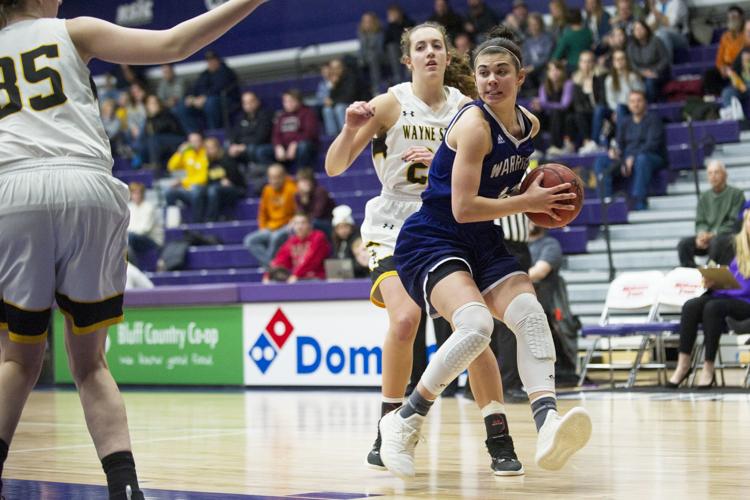 Winona State v. Augustana Women's Basketball
WSU v. Augustana 01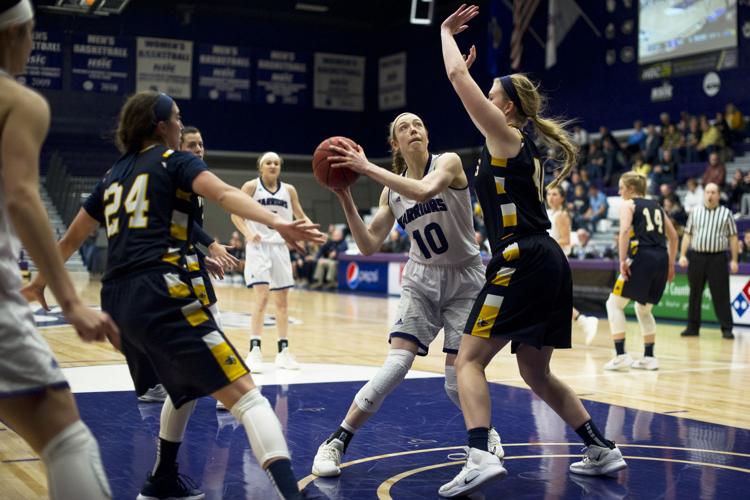 WSU v. Augustana 02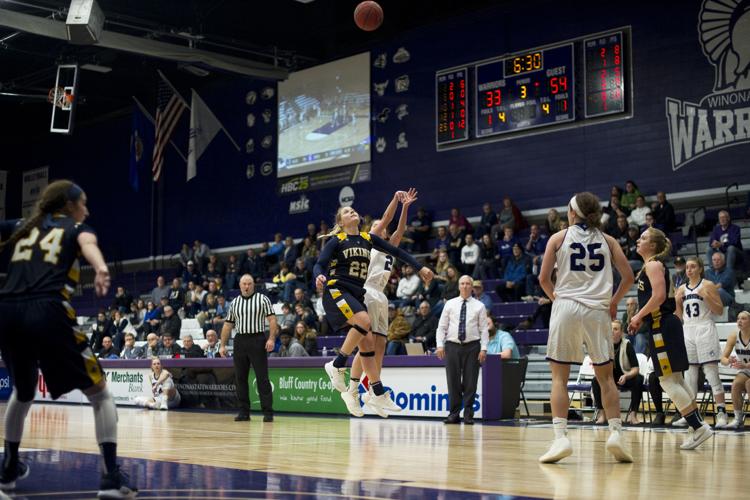 WSU v. Augustana 03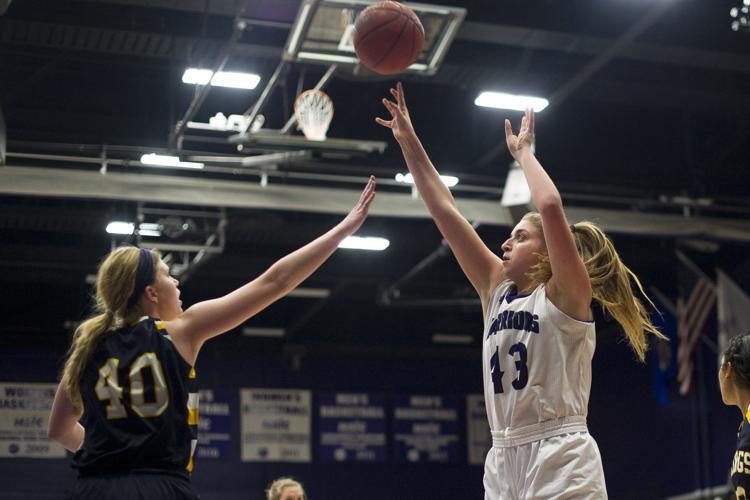 WSU v. Augustana 04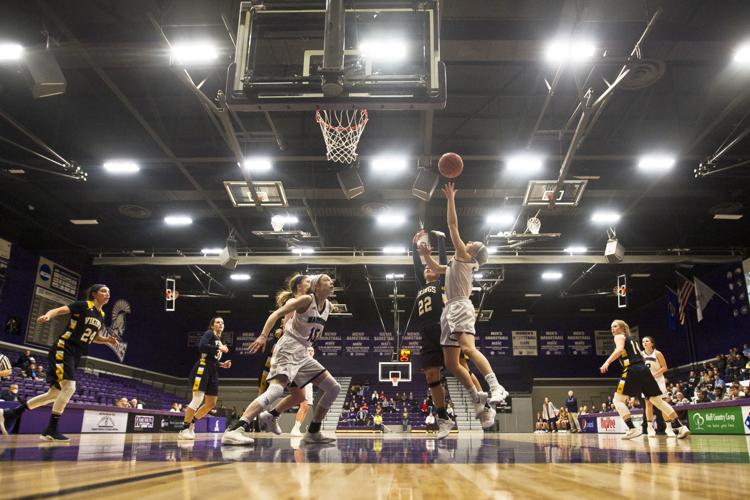 WSU v. Augustana 05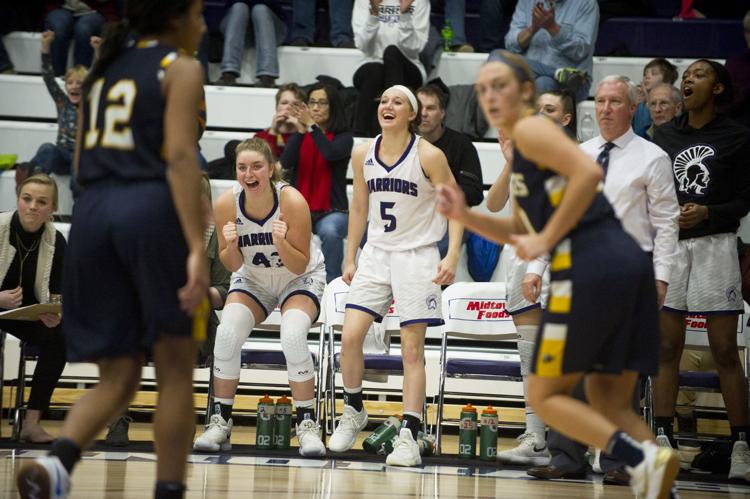 WSU v. Augustana 06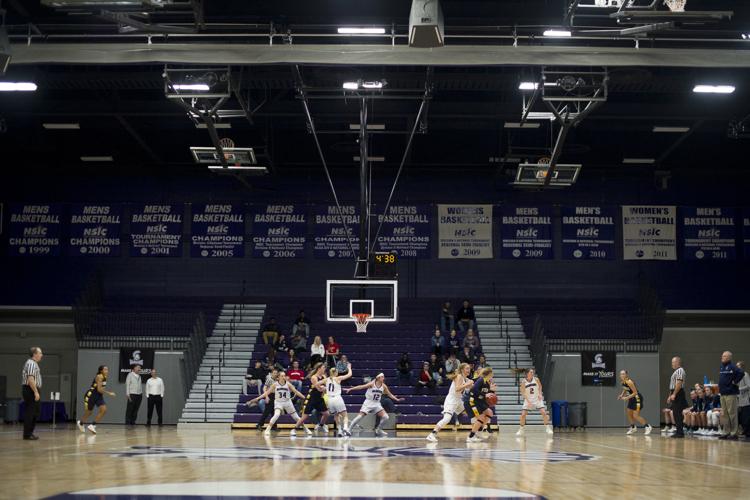 WSU v. Augustana 07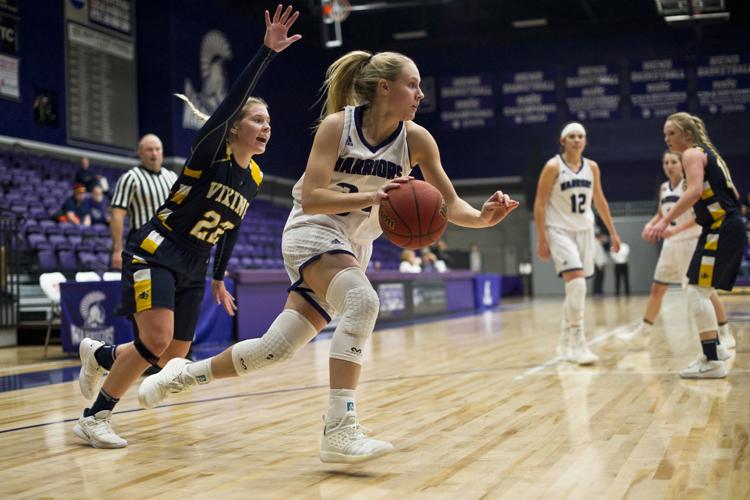 WSU v. Augustana 08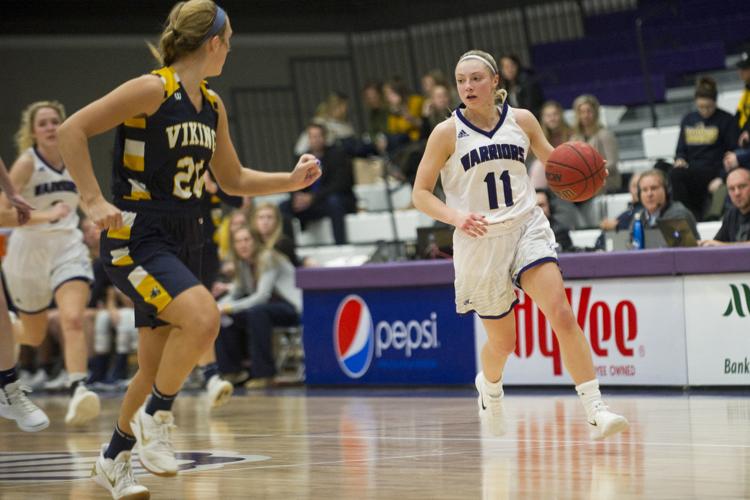 WSU v. Augustana 09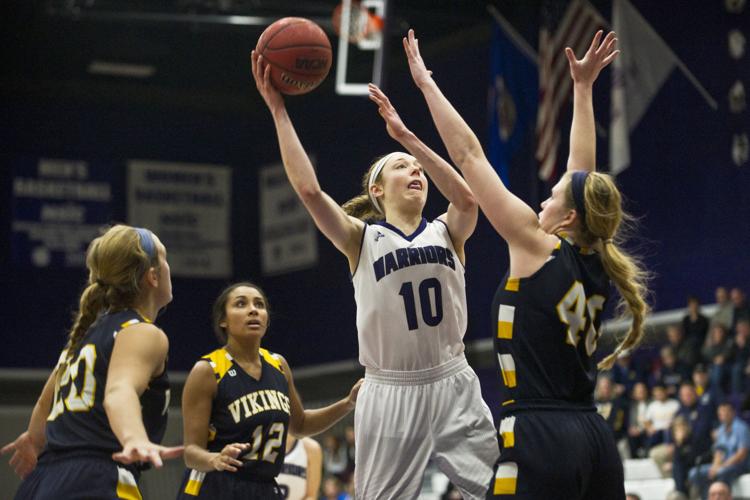 WSU WBB vs Upper Iowa 1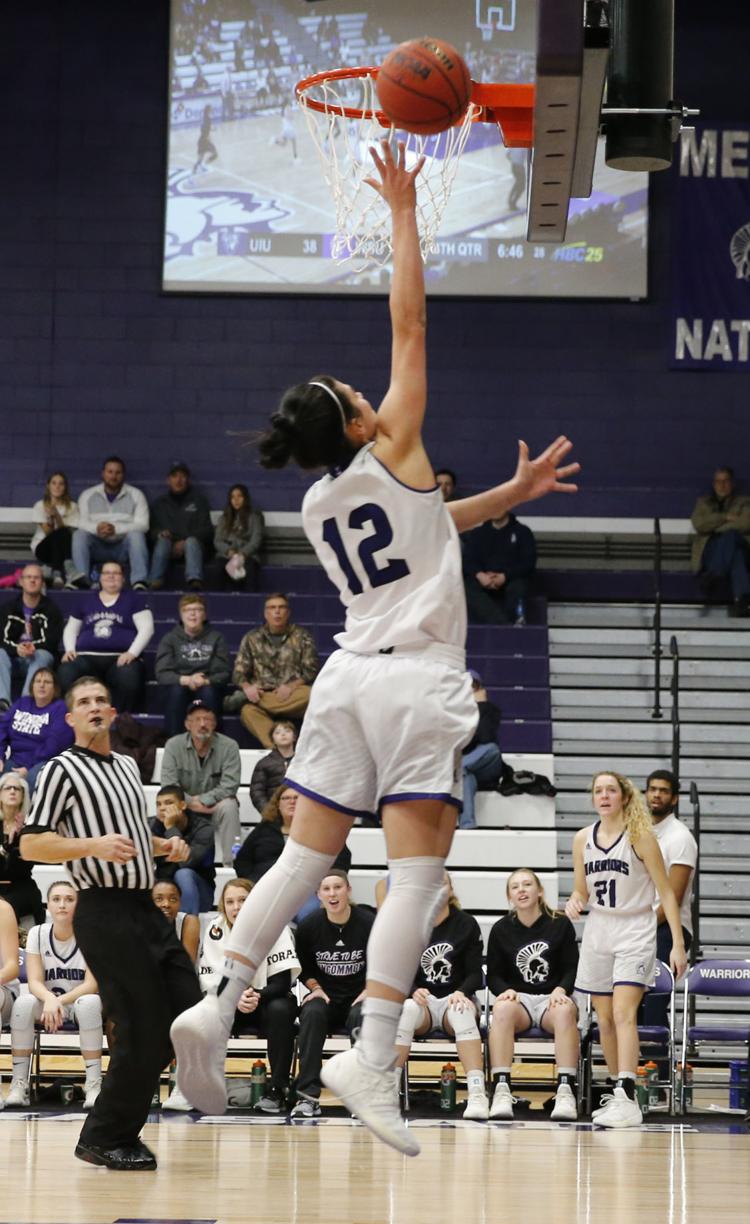 WSU WBB vs Upper Iowa 2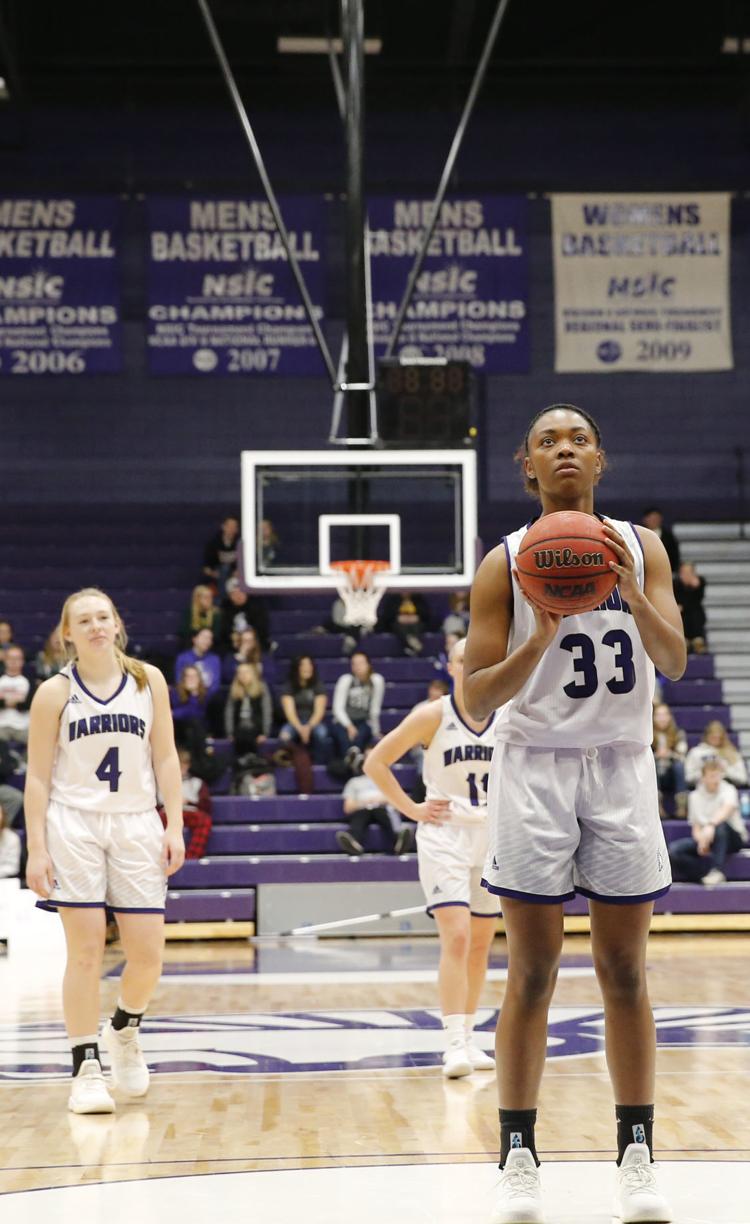 WSU WBB vs Upper Iowa 3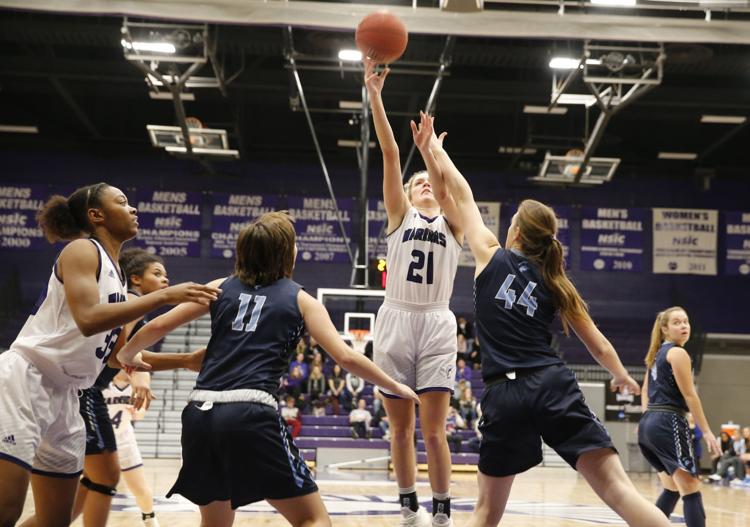 WSU WBB vs Upper Iowa 4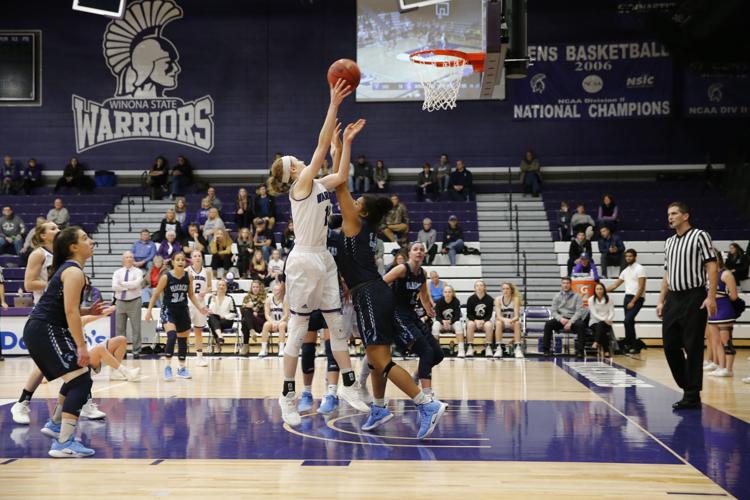 WSU WBB vs Upper Iowa 5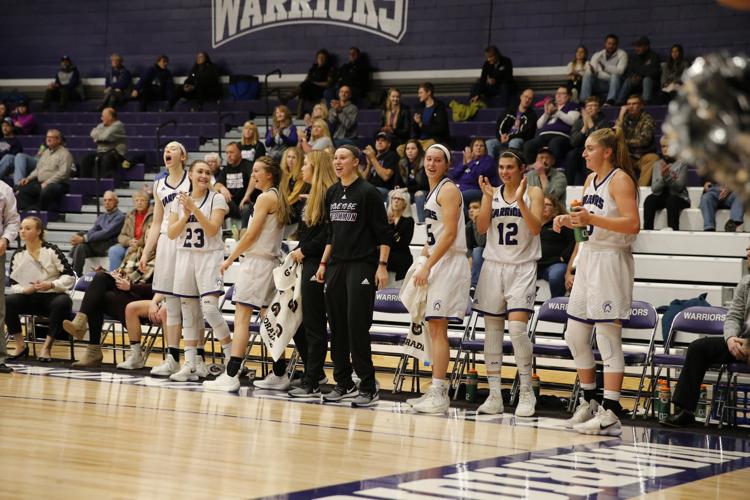 WSU WBB vs Upper Iowa 6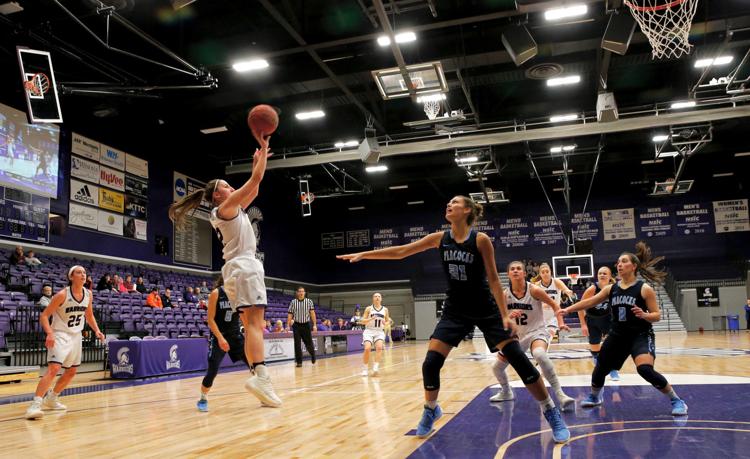 WSU WBB vs Upper Iowa 7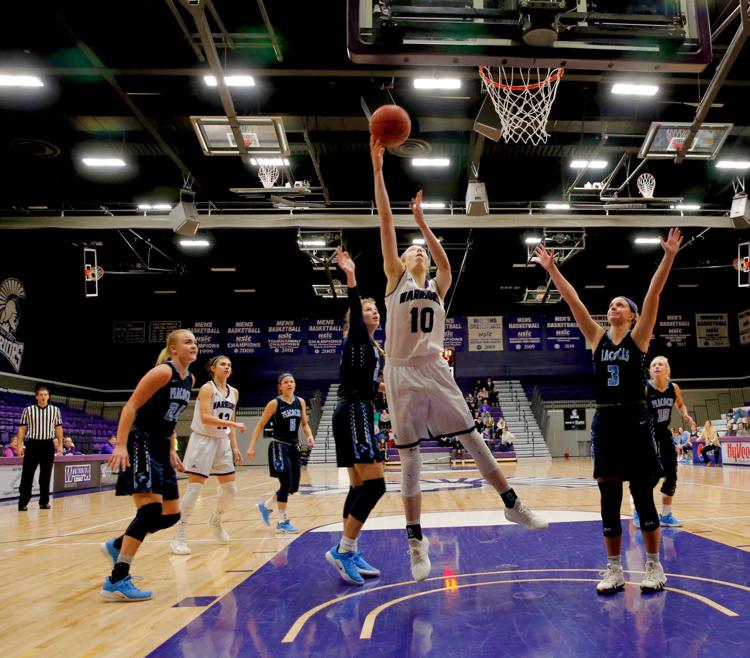 WSU WBB vs Upper Iowa 8