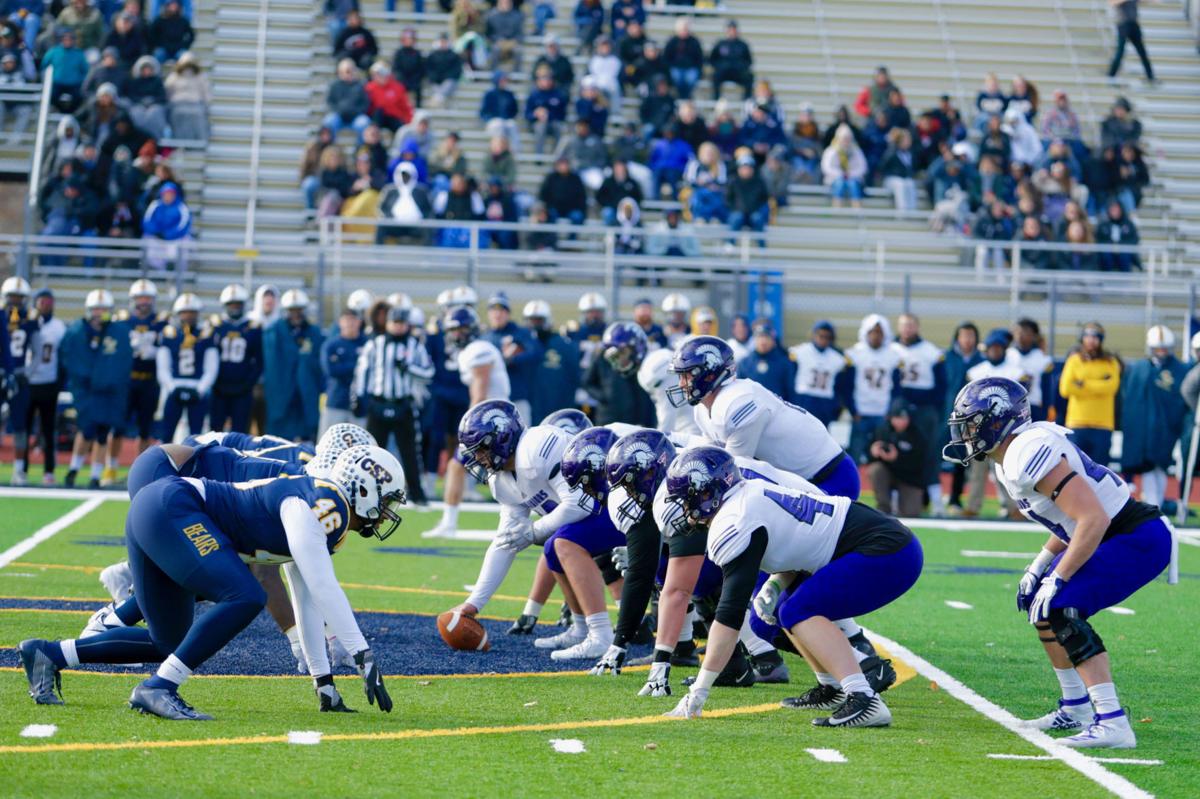 Winona State University football coach Tom Sawyer is "cautiously optimistic" that his Warriors will play games this season after the Northern Sun Intercollegiate Conference announced Monday that it will delay the start of its fall sports.
"We can only go by what's in front of us, and as of right now, we're still playing," Sawyer said as he started a 10-day visit to Clearwater Beach, Florida. "I thought (the decision) was going to be a yes or no (on playing).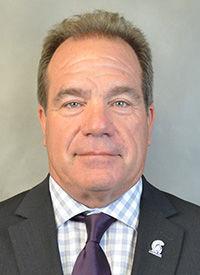 "I knew the delay was an option, playing in the spring was an option. I think any option you could come up with was on the table."
Sawyer said he appreciated the fact that everyone involved was open to discuss just about anything, too.
The NSIC announcement pushed back first practice dates to Sept. 2 for football and cross country. The earliest those sports can compete is Sept. 26.
The Warriors are scheduled to play the first of their eight games at the University of Mary in Bismarck, North Dakota, on Sept. 26. The first home game is now against Northern State University (S.D.) on Oct. 10.
Volleyball and soccer can start practicing Sept. 8 with first scheduled competitions taking place Oct. 2.
"This was a challenging decision for our membership to make," NSIC commissioner Erin Lind said in a release. "For the last several months, our membership has been working tirelessly to prepare for the fall sports season, including developing the resumption of athletic principles, revamping schedules and creating competition disruption plans. At this time, we remain optimistic that we can safely conduct a fall sports season and moving the start date of competition will give us the best opportunity to give our student-athletes the experience they deserve."
The conference will continue to monitor the pandemic and its options going forward, the release said.
"Athletics is a vital aspect of all 16 of our campus communities, and we owe it to our student-athletes to exhaust all options that will result in an opportunity for them to compete in their sport," Lind said. "We are optimistic that remedies to manage the virus and minimize spread will improve over time which would provide a more consistent season and positive experience for our student-athletes. Although we are not able to guarantee this given the uncertain nature of the virus, we are committed to exploring all options."
Sawyer said he and his staff will have their hands full getting things rolling when he returns. New timetables for just about everything will have to be created.
"It's going to be tough, but if we are going to go for it, we have to go for it," he said. "We always have team camp in July, but now we have three weeks of camp that we didn't have.
"It was a little more time off, but we did have a chance to work with our players weekly with flexibility and strength. We've been busy, just not as busy as we normally are and not with a purpose yet."
Be the first to know
Get local news delivered to your inbox!