Julia Silloway's bank shot, a buzzer-beating 3-pointer to end the first quarter, was what the Winona State Warriors needed on Saturday.
Silloway's 3 started an elongated 28-7 run that helped the Warriors (9-8, 7-6 NSIC) defeat Sioux Falls (13-6, 8-5) 64-50 at McCown Gymnasium.
It was almost if that bank shot turned on the Warriors' switch to what was their best performance this season.
At the beginning of the second quarter, Winona State started a 14-2 run that lasted 6 minutes, 19 seconds and was bookended by Kayla Schaefer field goals. Schaefer had a big night, and led the Warriors with 14 points. Allie Pickrain came on strong, too, scoring 11 of her 13 points after the first quarter.
Emily Kieck hit the go-ahead shot on a transition layup with 4:08 remaining in the second quarter, and WSU did not surrender its lead after that.
"We really needed that and that gave us a boost," WSU senior Rachel Novotny said. "It definitely changed that momentum. It got us going."
There was little time to think whether Silloway's shot was going to make an impact, according to Winona State coach Scott Ballard. He hoped the Warriors would make something out of it.
You have free articles remaining.
"We dominated in the second quarter," Ballard said of the impact of the turnaround 3. "It makes you think maybe the tide had turned. When we finally took the lead and finally built on it, we felt good about ourselves. I thought we had good basketball IQ and played with toughness and focus. I thought we were well-prepared."
Friday's 71-69 win over Southwest Minnesota State and the win on Saturday marked the first time this season in which WSU swept an NSIC weekend.
There are four more weekends before NSIC tournament play begins on Feb. 27. The Warriors will spend Super Bowl weekend at UM-Duluth and St. Cloud State.
Defense played a large key in the Warriors win, too.
The Cougars were held to a 3-for-15 clip in the second quarter, and in the second half, the Sioux Falls made 12 of 27 shots, but just 2 of 10 from 3-point territory.
The Warriors also dominated the rebounding battle, 38-26, and that included 11 offensive rebounds. Friday night's leading scorer, Gabie Doud, had 12 total rebounds.
WSU held Cougars leading scorer Kaely Hummel (15.4 ppg entering weekend play) to six points. Schaefer and Silloway had the defensive assignment on the NSIC's seventh-leading scorer.
"That is the first time I've seen Hummel get locked up," Ballard said. "She's their leading scorer. How are they going to make that up? You go into it not with the plan of holding her to 10 points or less, but you just want to contain her."
The Cougars had to rely on Jessie Geer's 15 points. Geer entered weekend play with 7.2 ppg.
WSU WBB Tournament Round 1 Vs Minot
WSU WBB vs Minot Tournament 1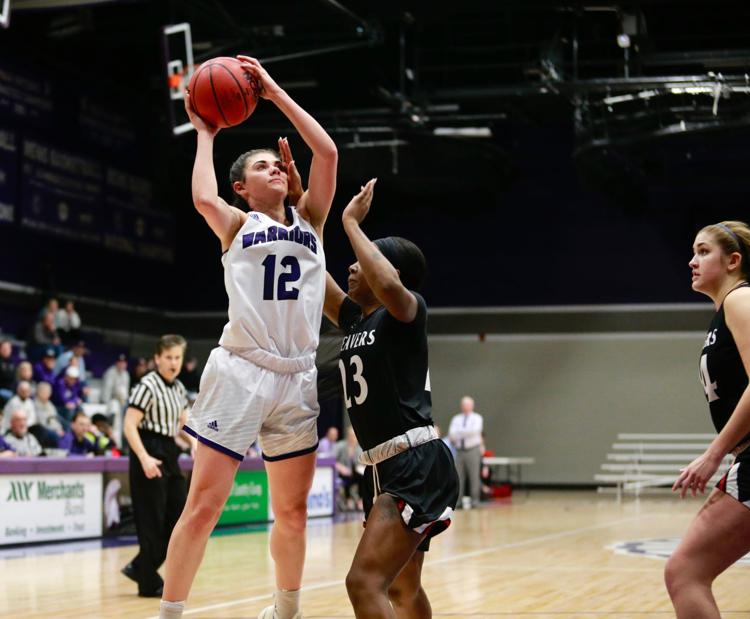 WSU WBB vs Minot Tournament 2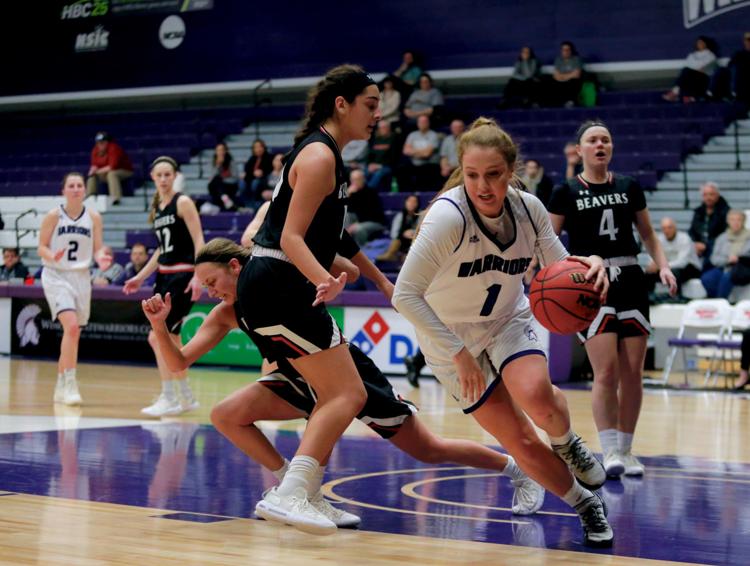 WSU WBB vs Minot Tournament 3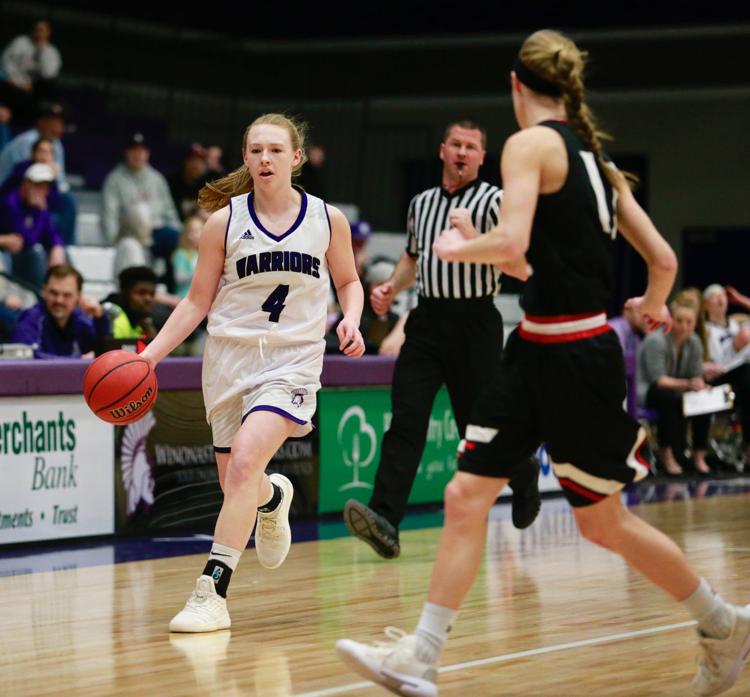 WSU WBB vs Minot Tournament 4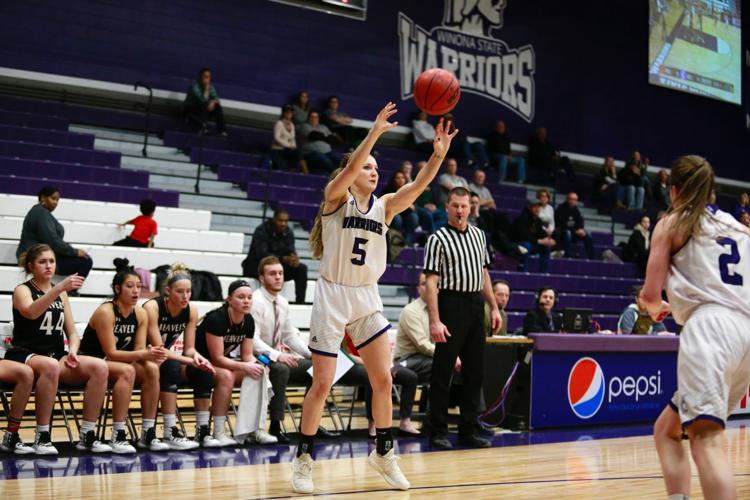 WSU WBB vs Minot Tournament 5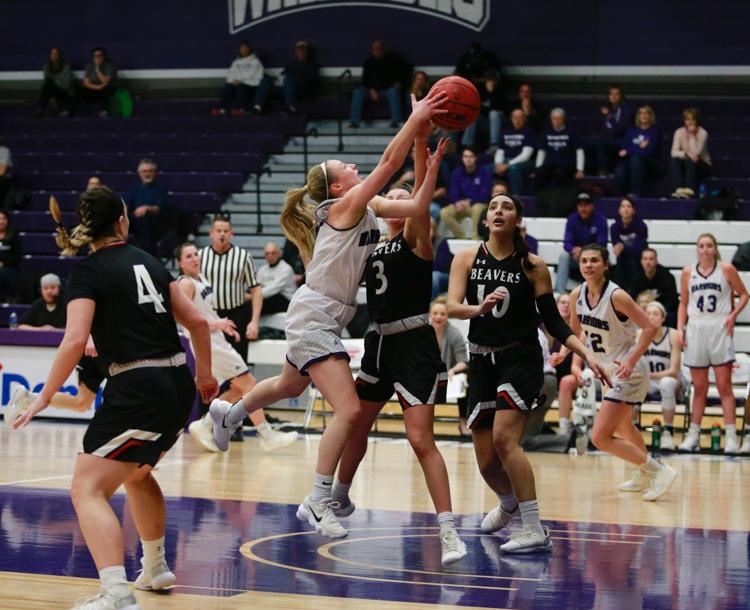 WSU WBB vs Minot Tournament 6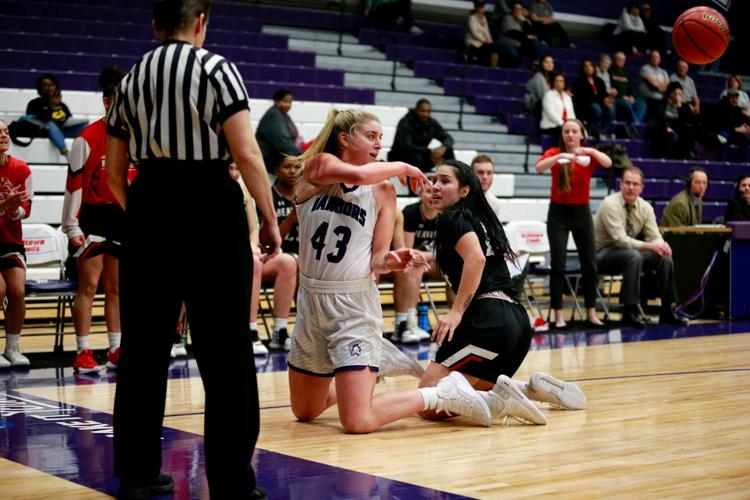 WSU WBB vs Minot Tournament 7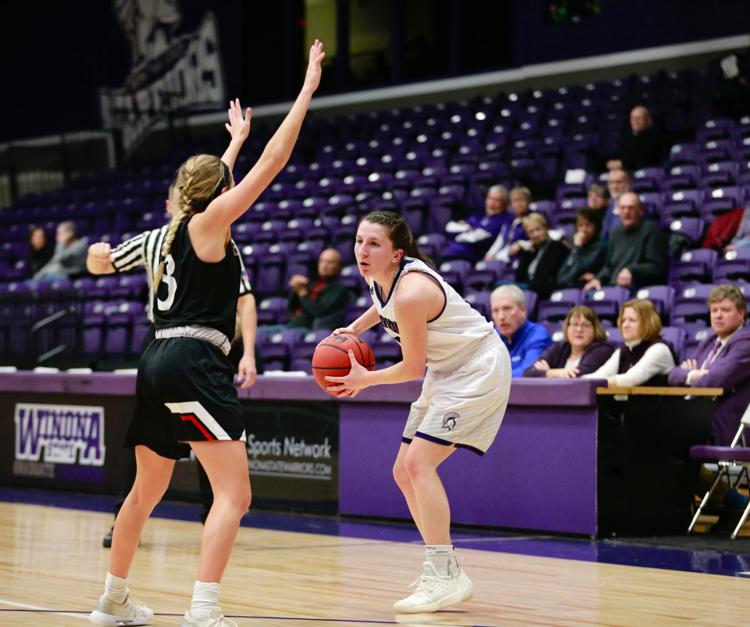 WSU WBB vs Minot Tournament 8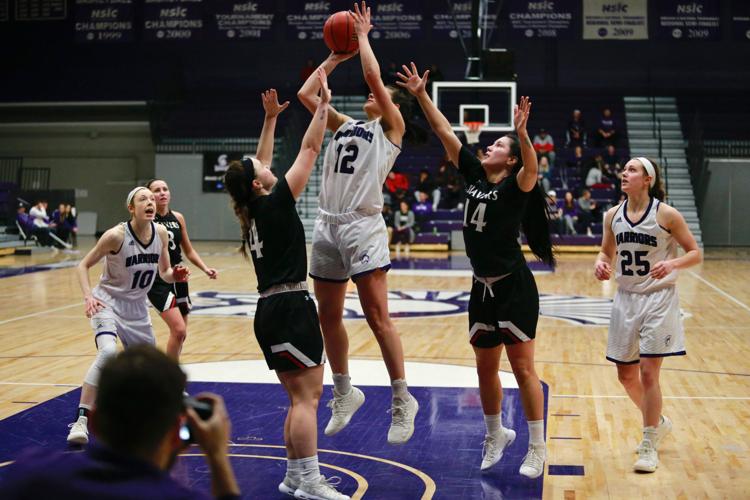 WSU WBB vs Minot Tournament 9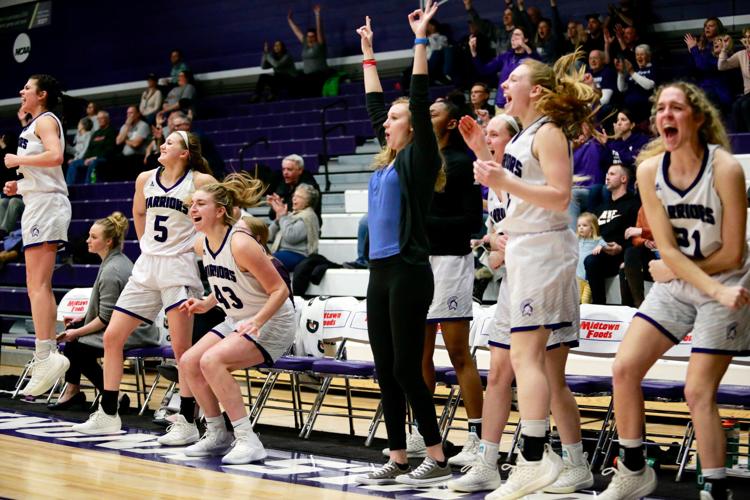 WSU WBB vs Minot Tournament 10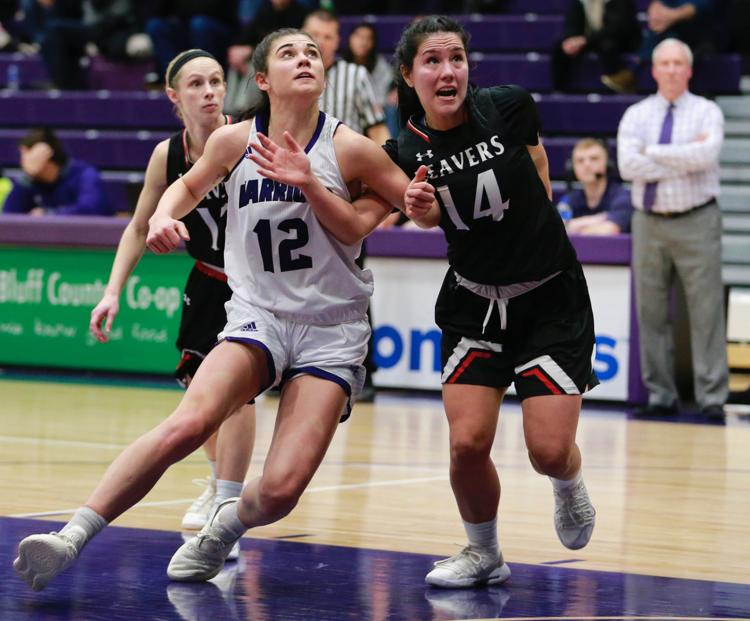 WSU WBB vs Minot Tournament 11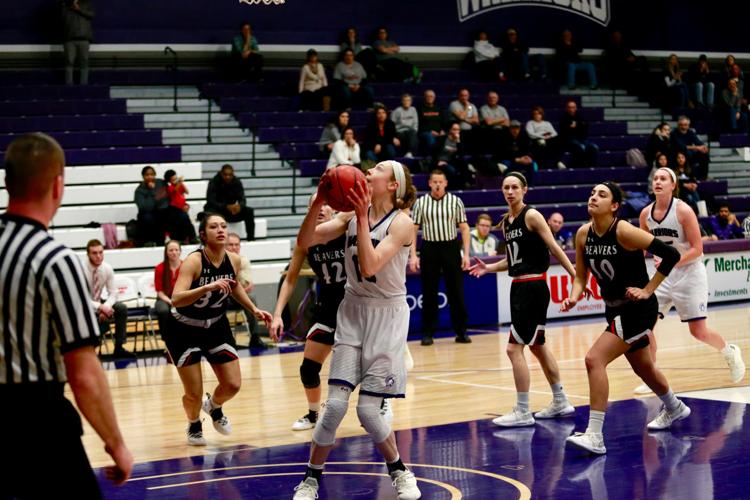 WSU WBB vs Minot Tournament 12
WSU WBB vs Minot Tournament 13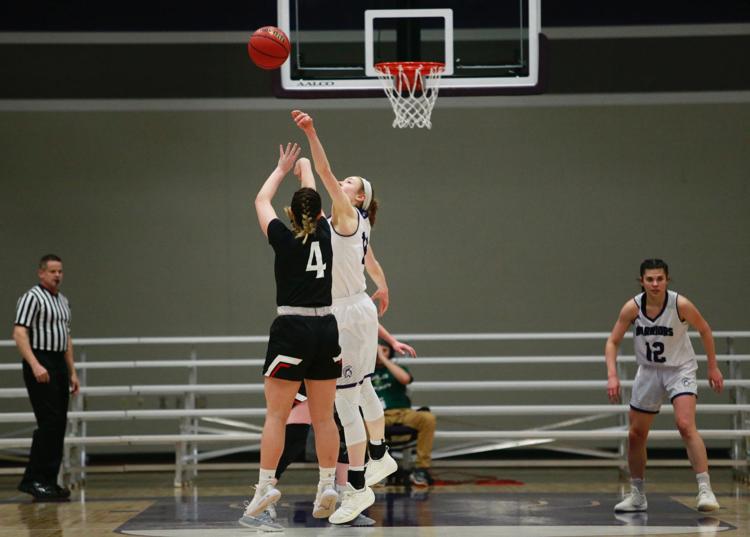 WSU WBB vs Minot Tournament 14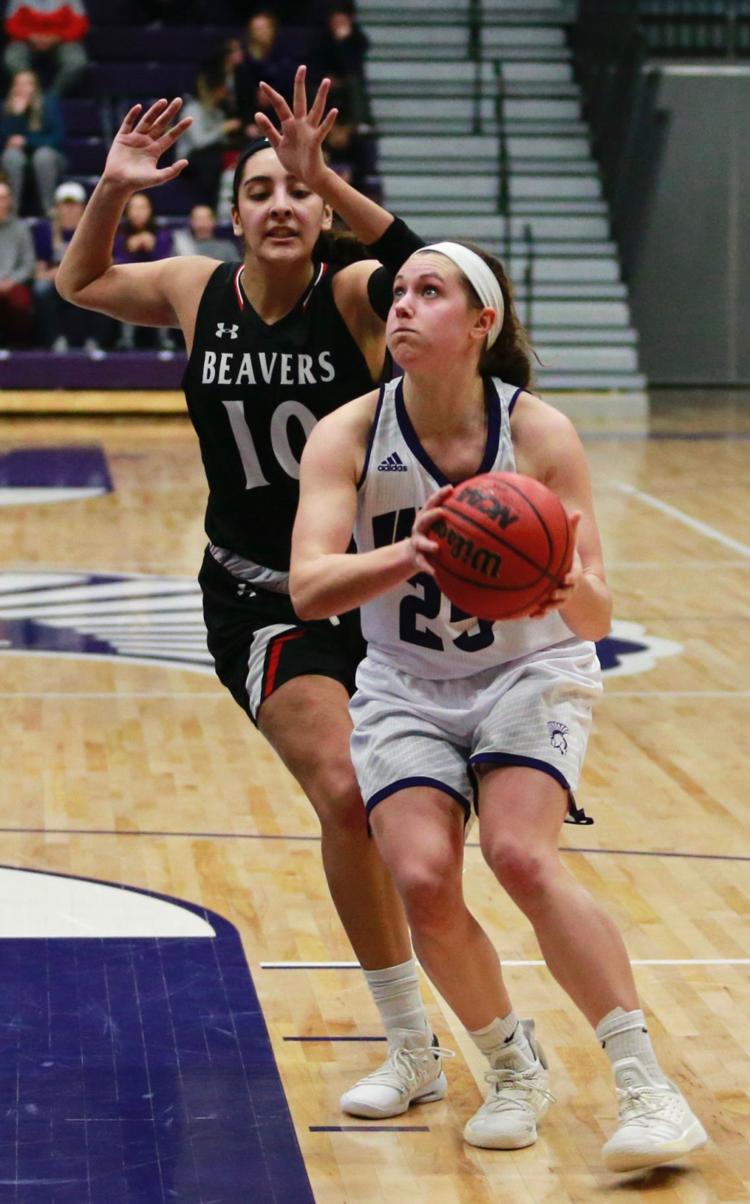 WSU WBB vs Minot Tournament 15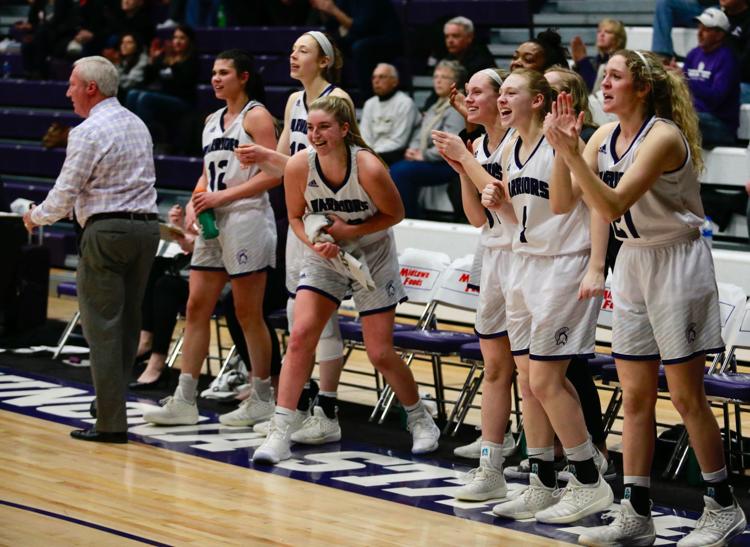 WSU WBB vs Minot Tournament 16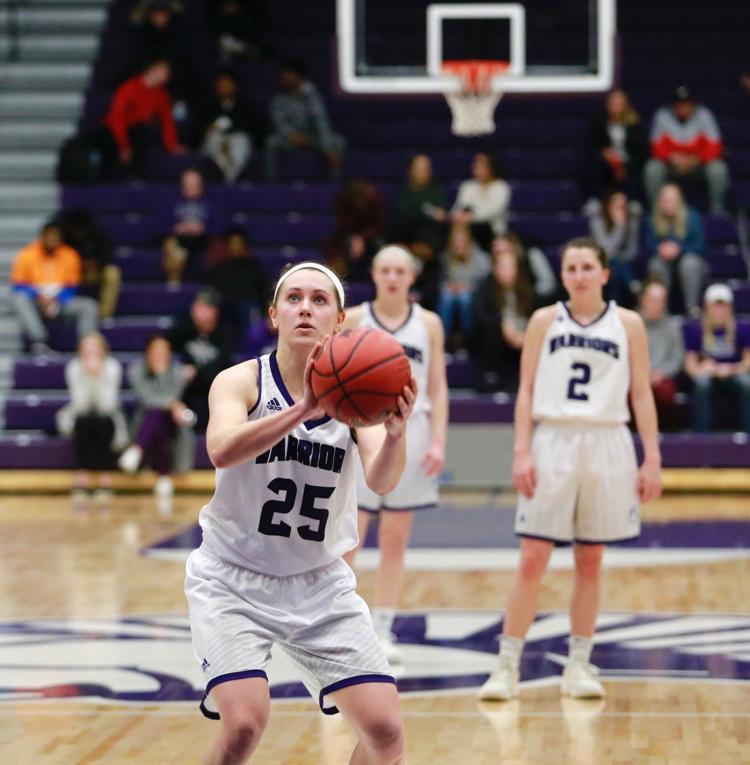 WSU WBB vs Minot Tournament 17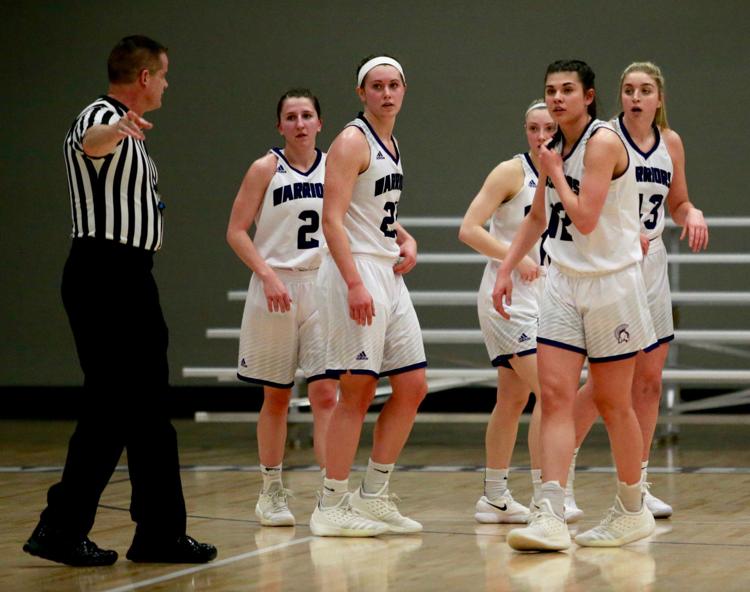 WSU WBB vs Minot Tournament 18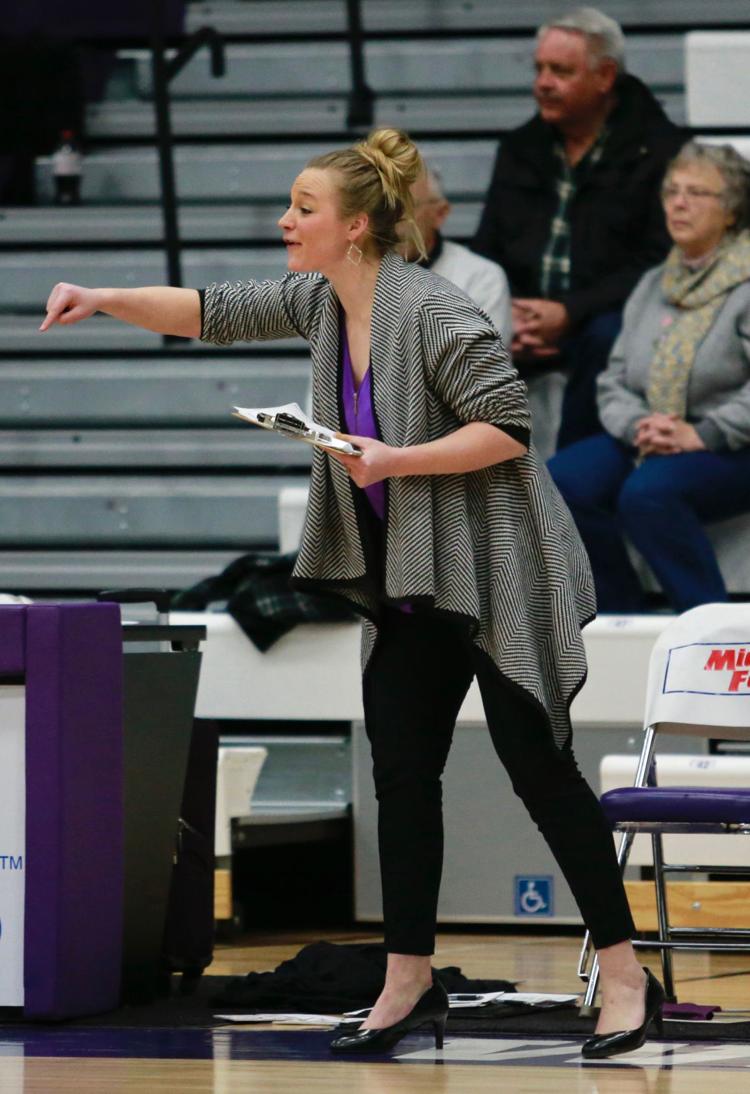 WSU WBB vs Minot Tournament 19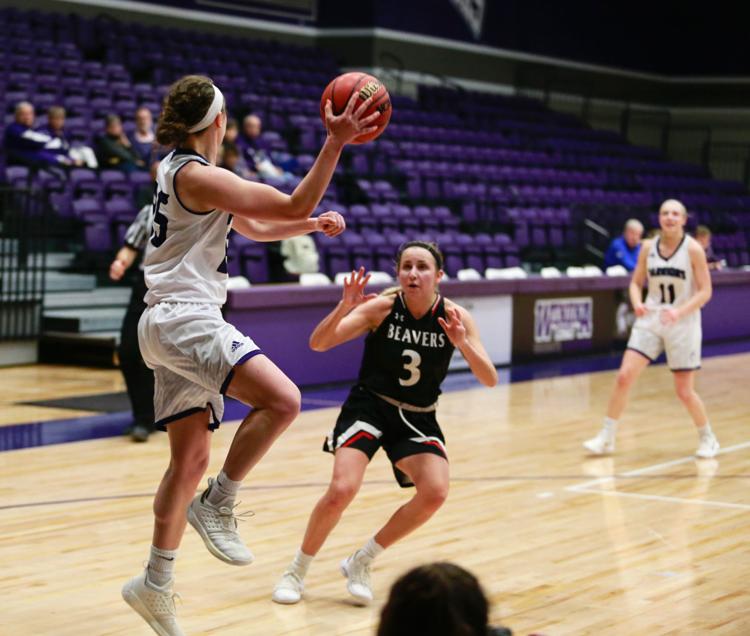 WSU WBB Senior Day Vs MSU
WSU WBB vs MSU 1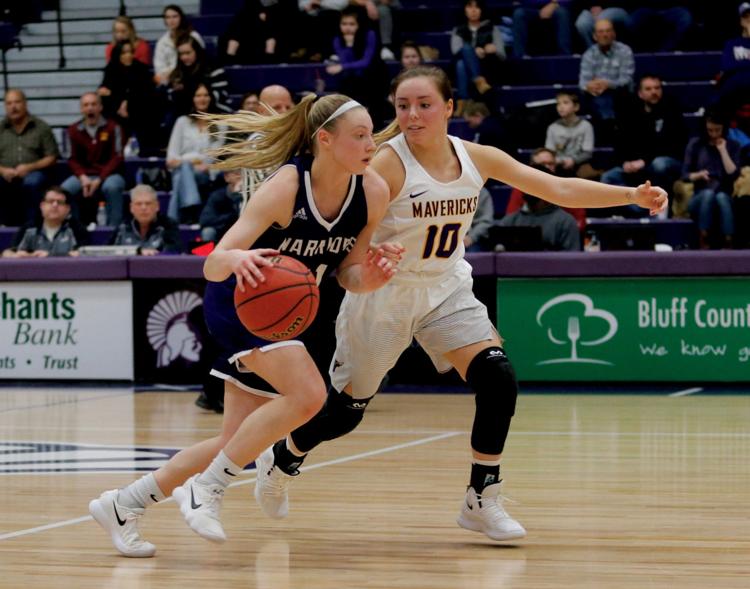 WSU WBB vs MSU 2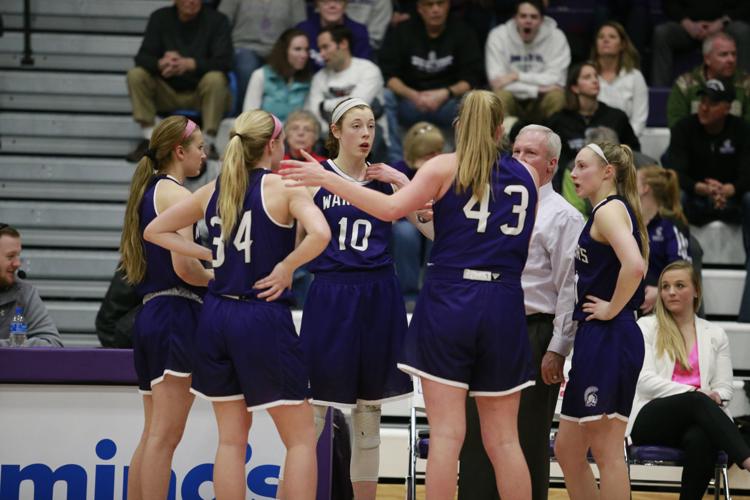 WSU WBB vs MSU 3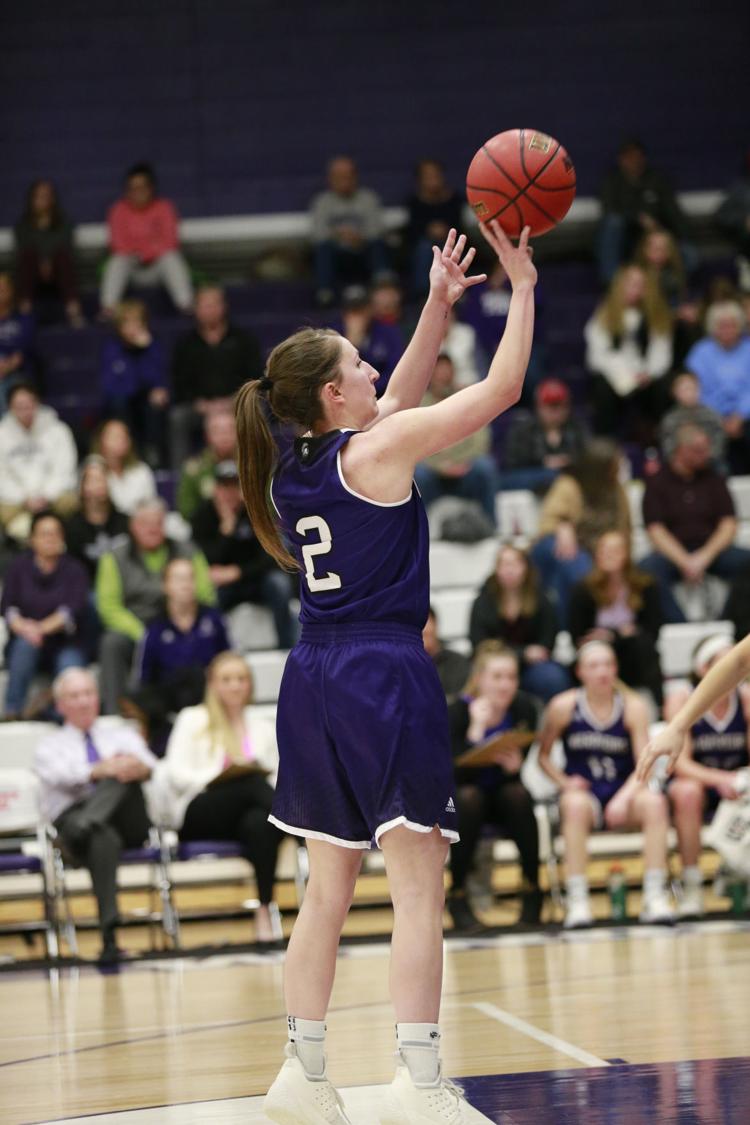 WSU WBB vs MSU 4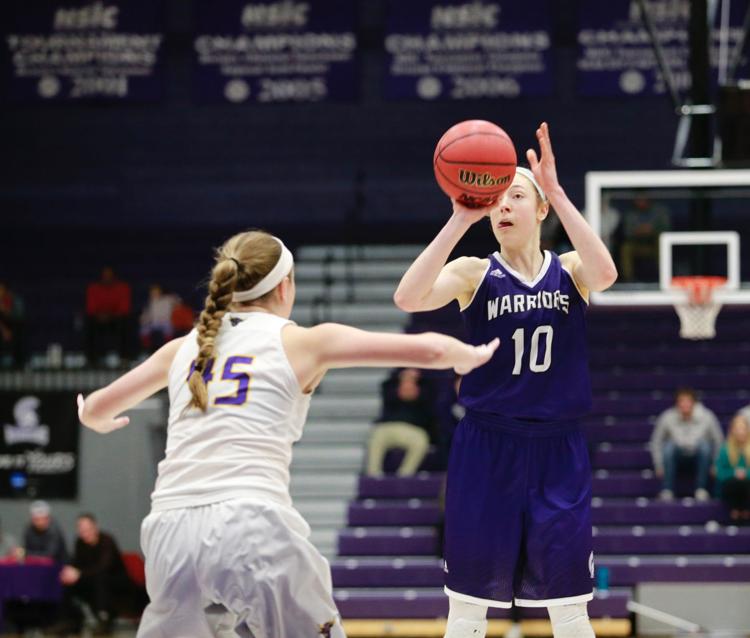 WSU WBB vs MSU 5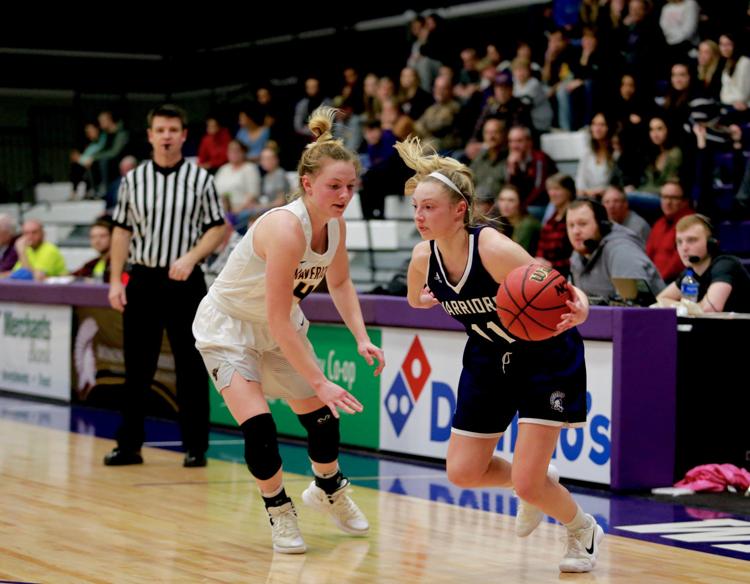 WSU WBB vs MSU 6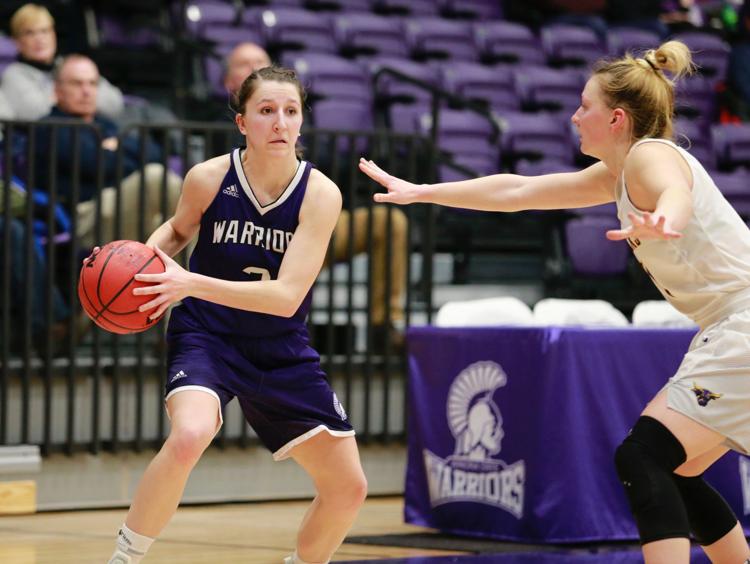 WSU WBB vs MSU 7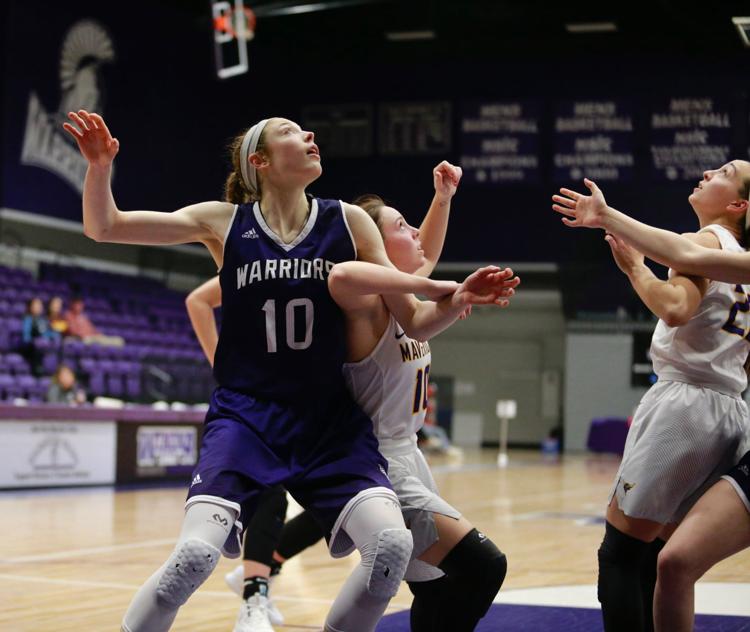 WSU WBB vs MSU 8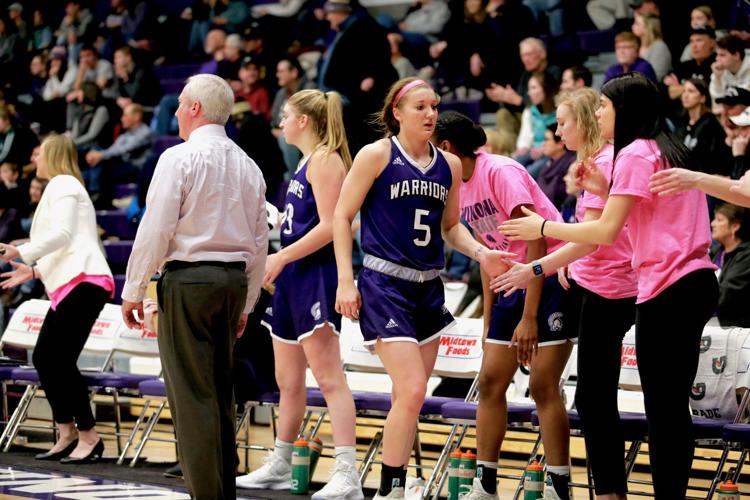 WSU WBB vs MSU 9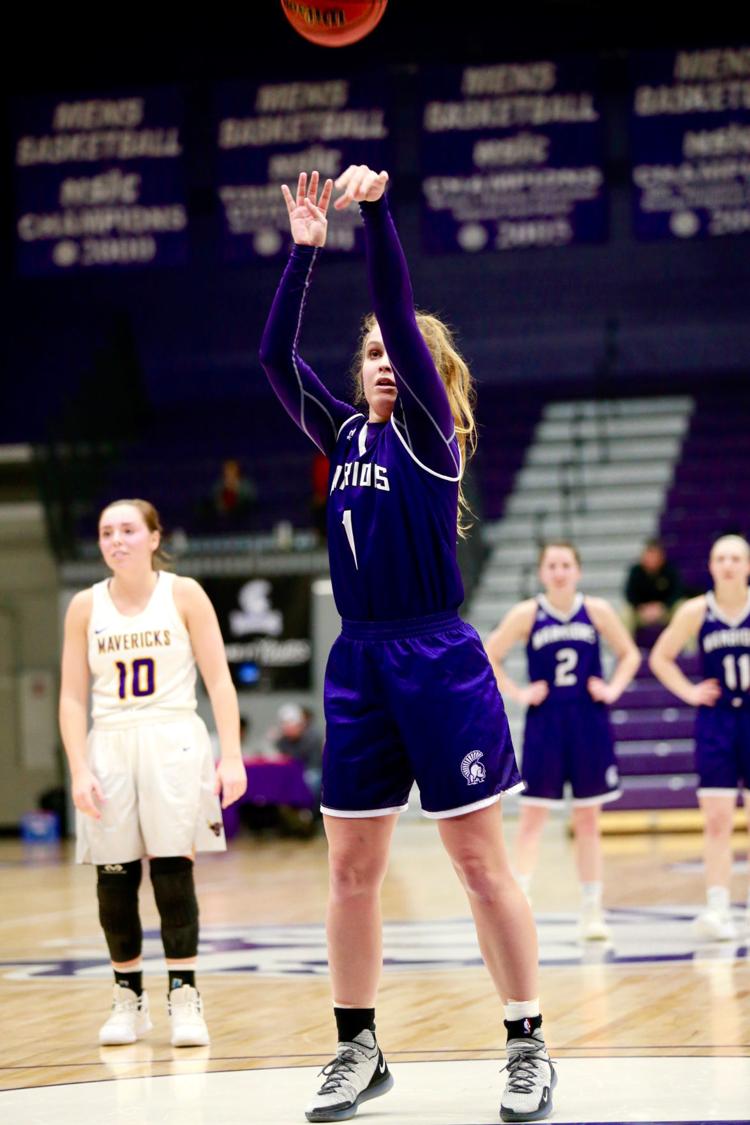 WSU WBB vs MSU 10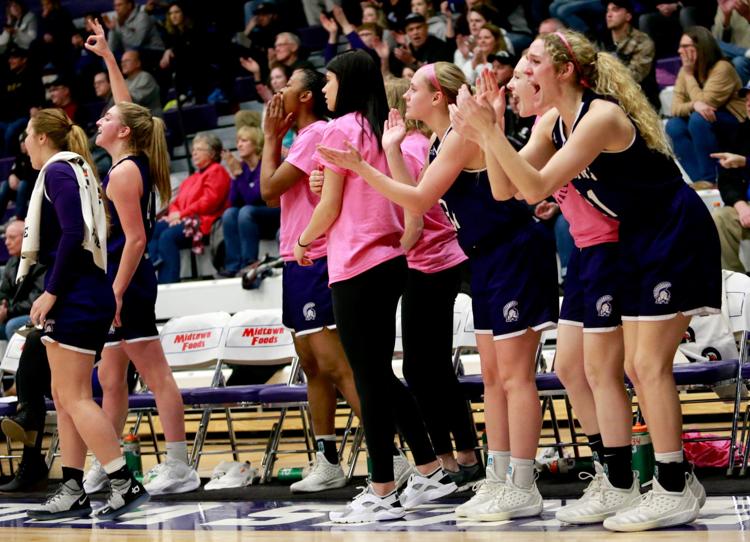 WSU WBB vs MSU 11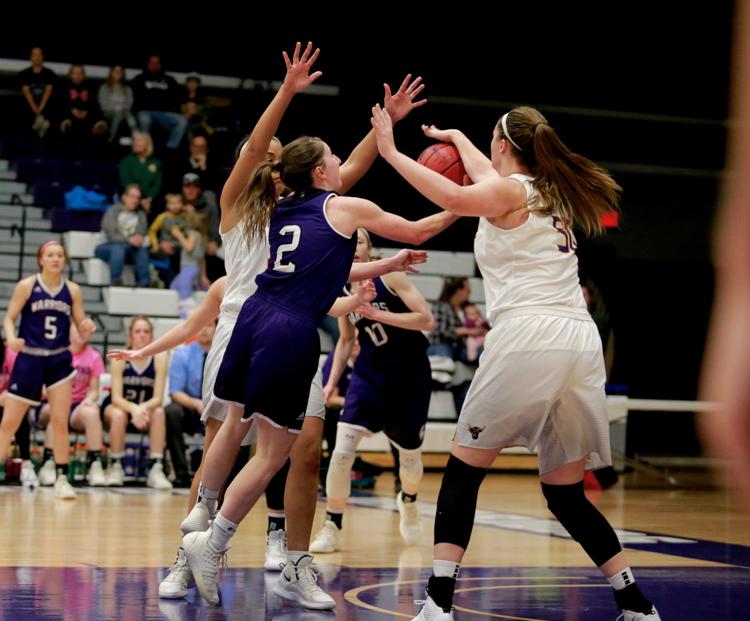 WSU WBB vs MSU 12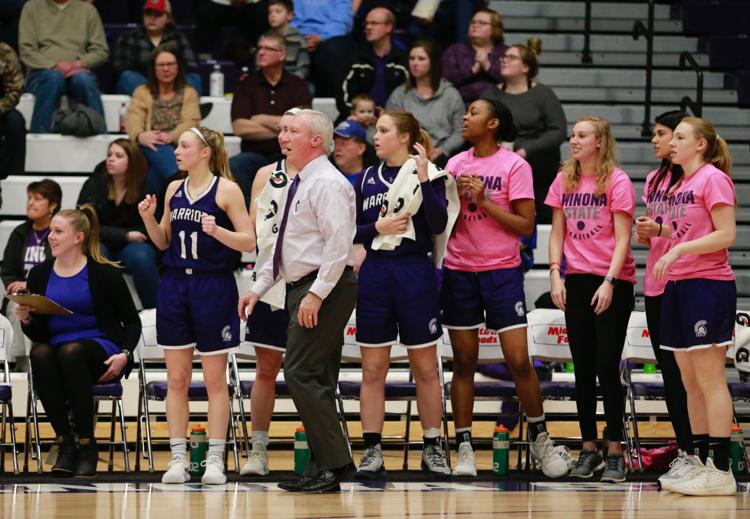 WSU WBB vs MSU 13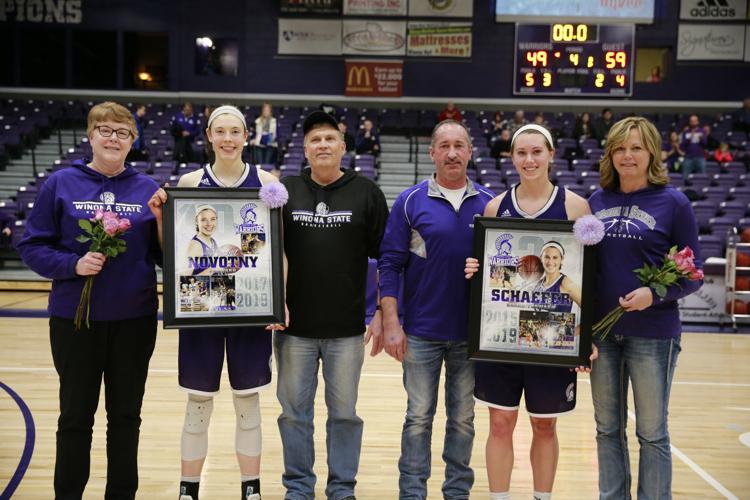 WSU WBB Vs Concordia
WSU WBB vs Concordia 1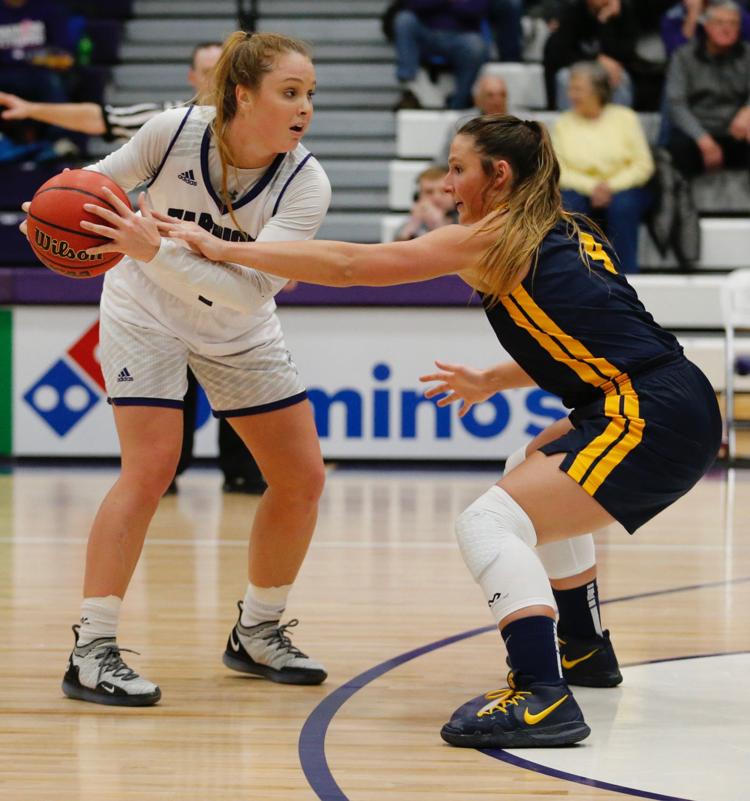 WSU WBB vs Concordia 2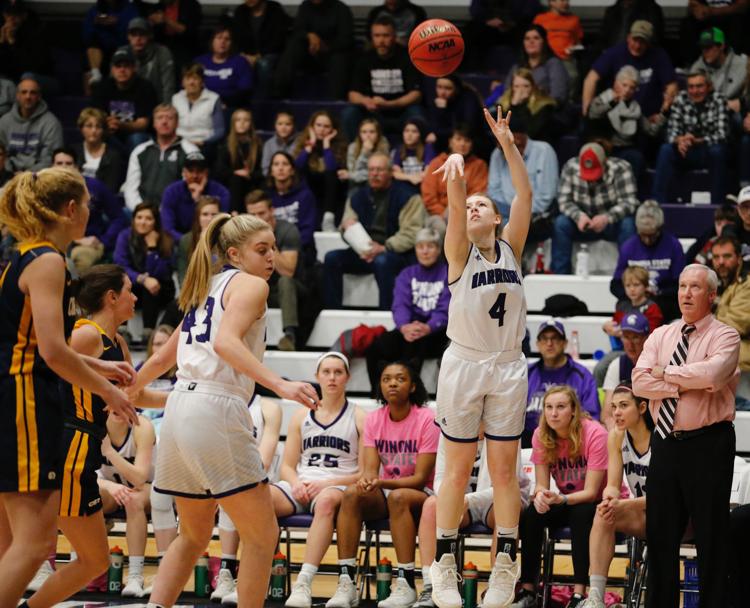 WSU WBB vs Concordia 3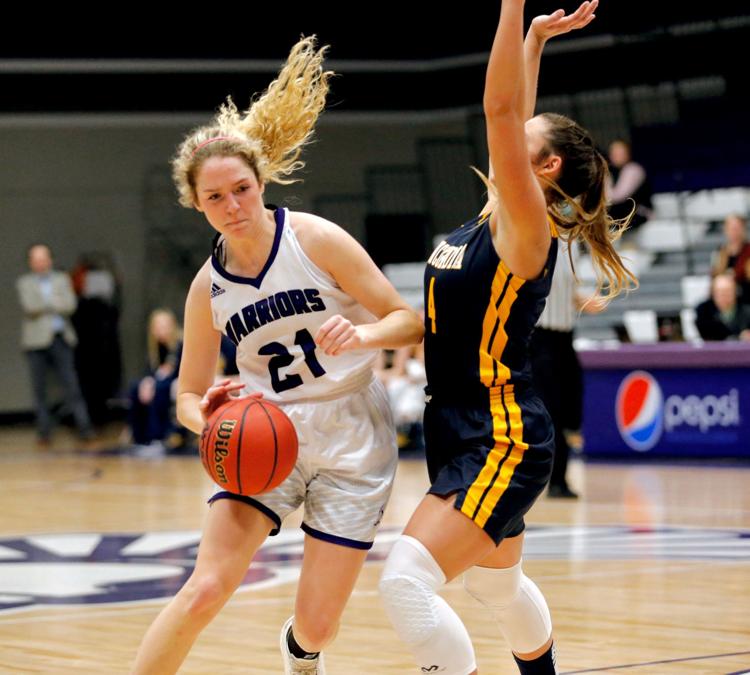 WSU WBB vs Concordia 4
WSU WBB vs Concordia 5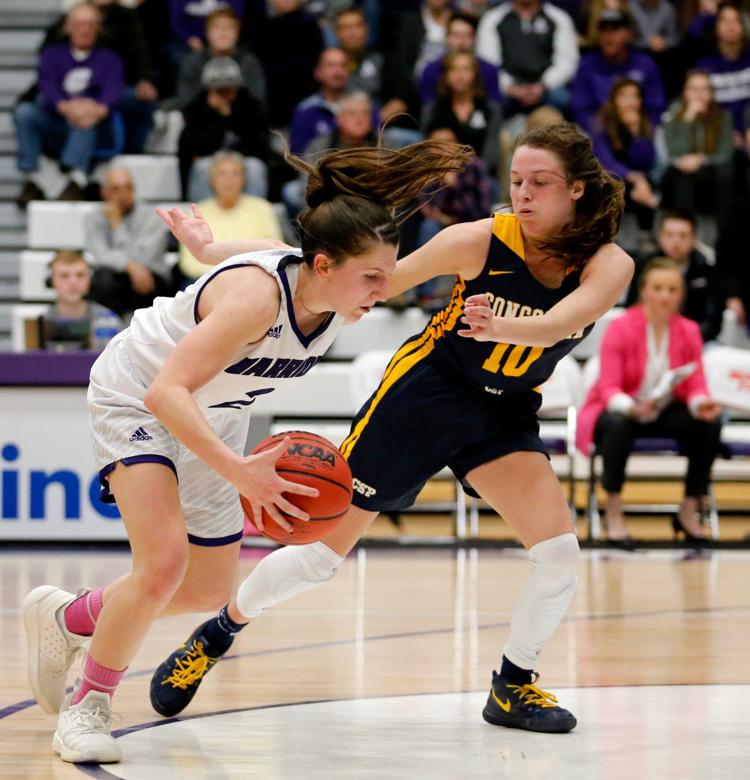 WSU WBB vs Concordia 6
WSU WBB vs Concordia 7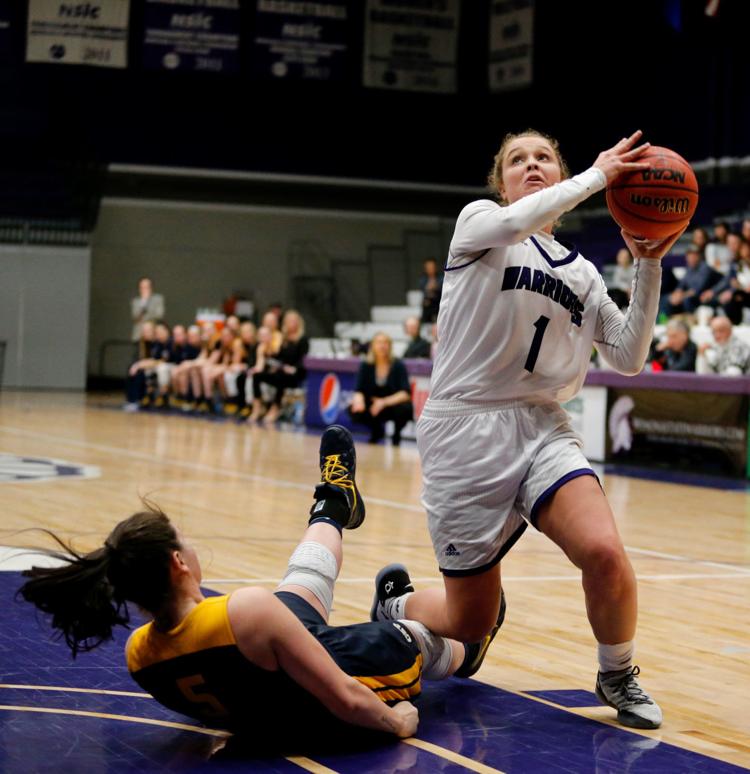 WSU WBB vs Concordia 8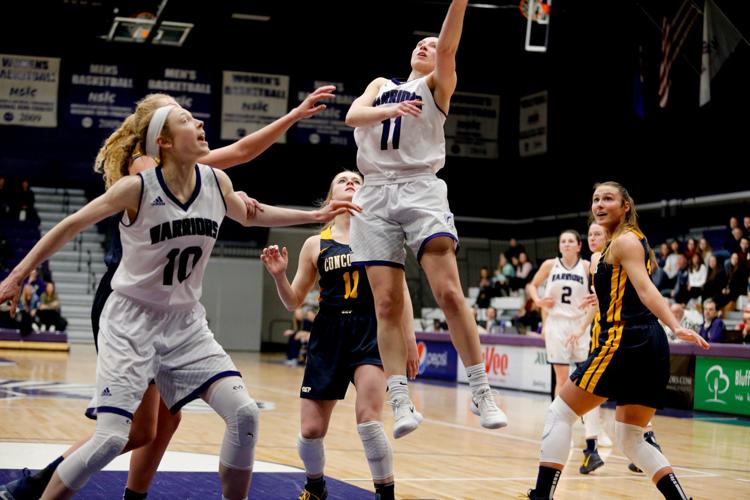 WSU WBB vs Concordia 9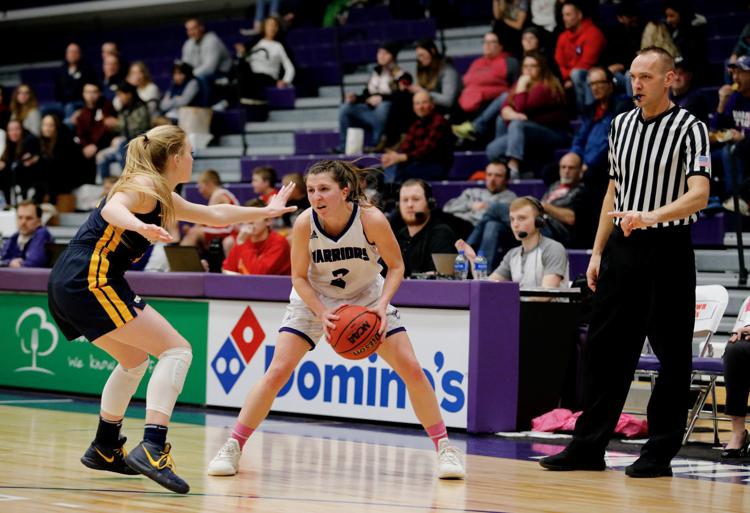 WSU WBB vs Concordia 10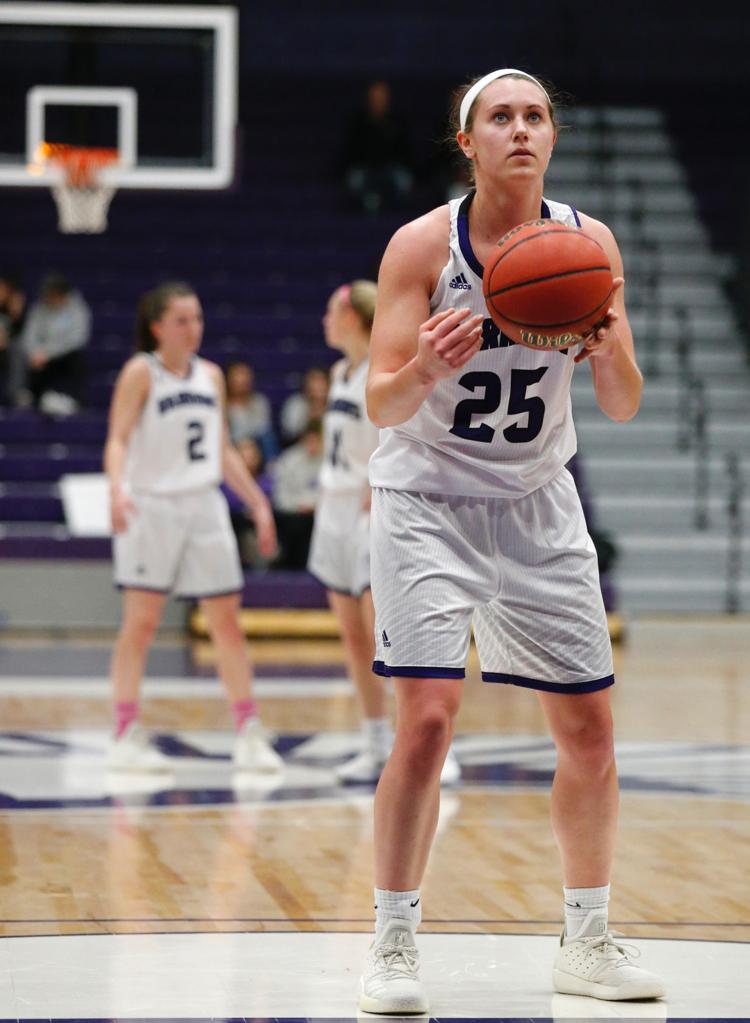 WSU WBB vs Concordia 11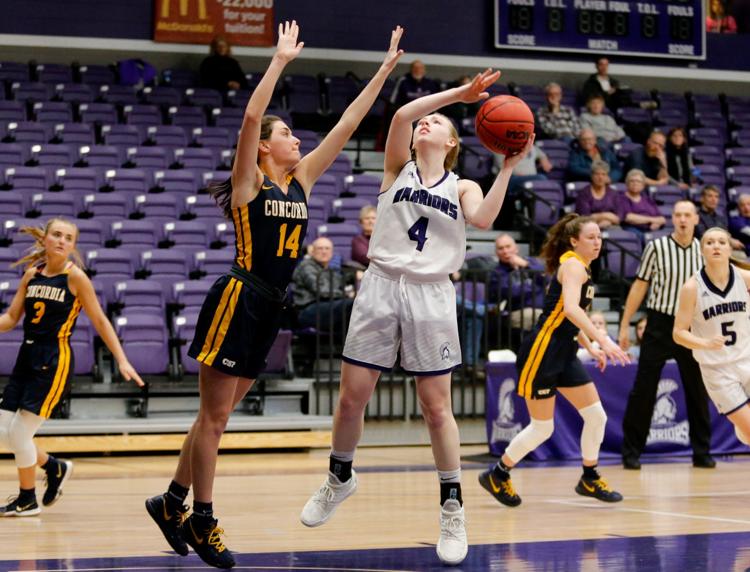 WSU WBB vs Concordia 12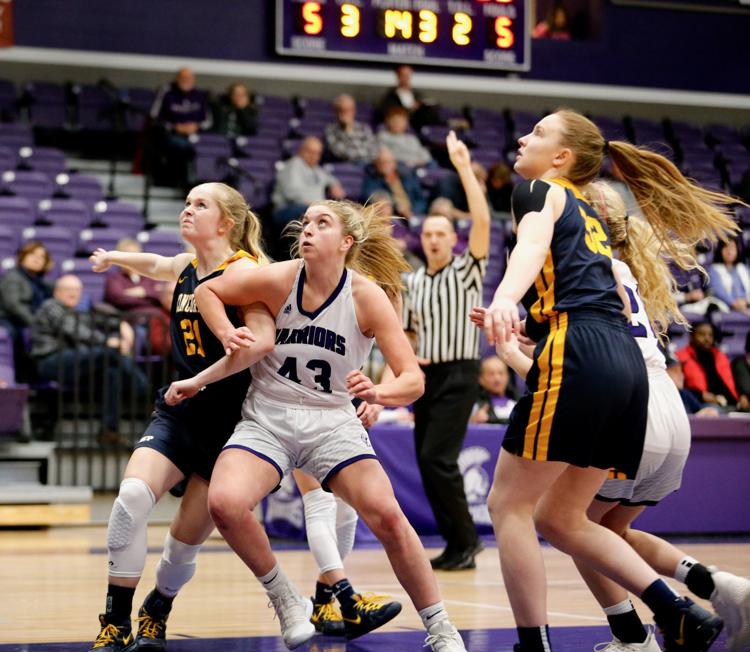 WSU WBB vs Concordia 13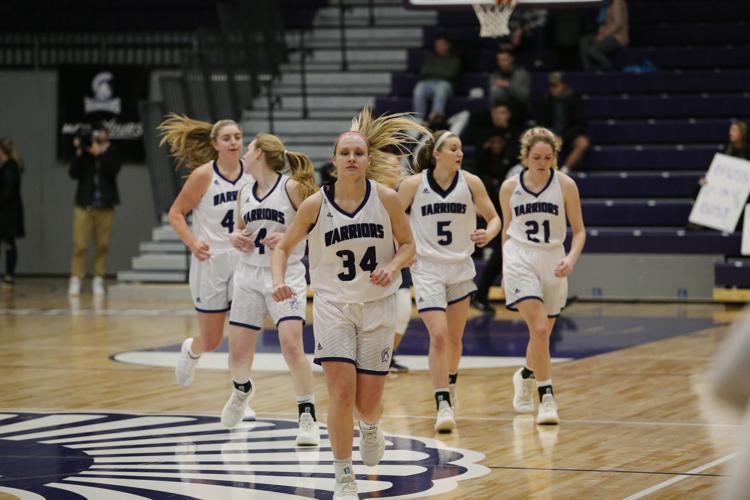 WSU WBB vs Concordia 14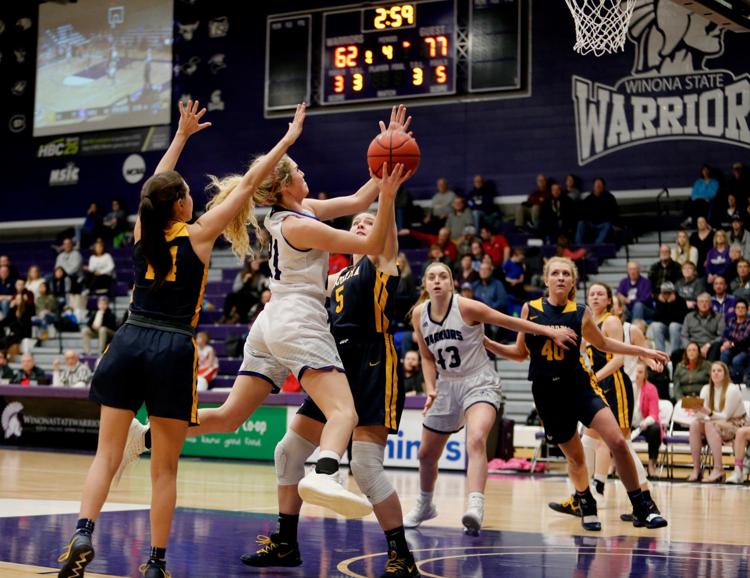 WSU WBB vs Concordia 15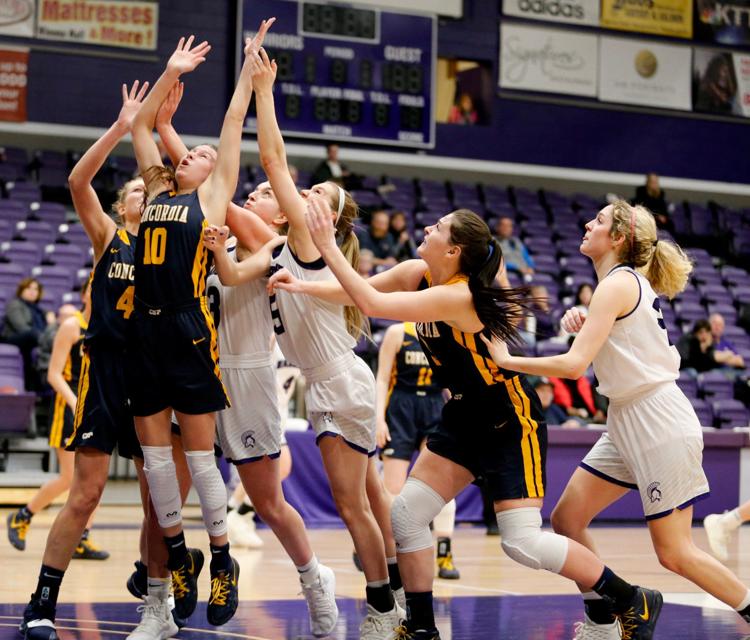 Winona State v. Minot State 01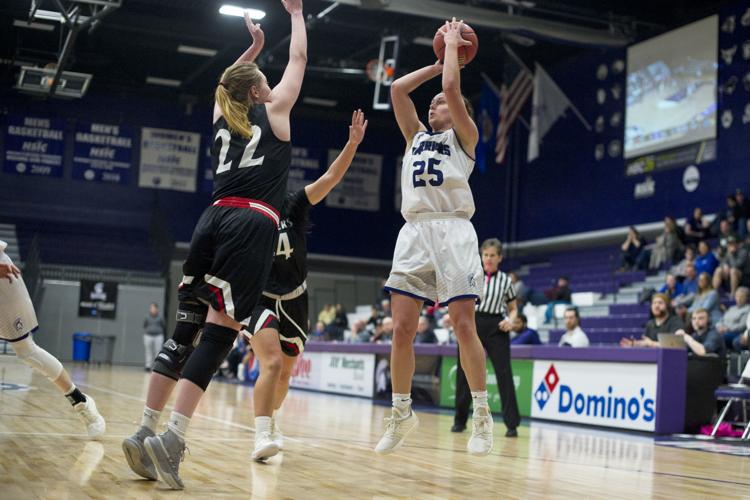 Winona State v. Minot State 02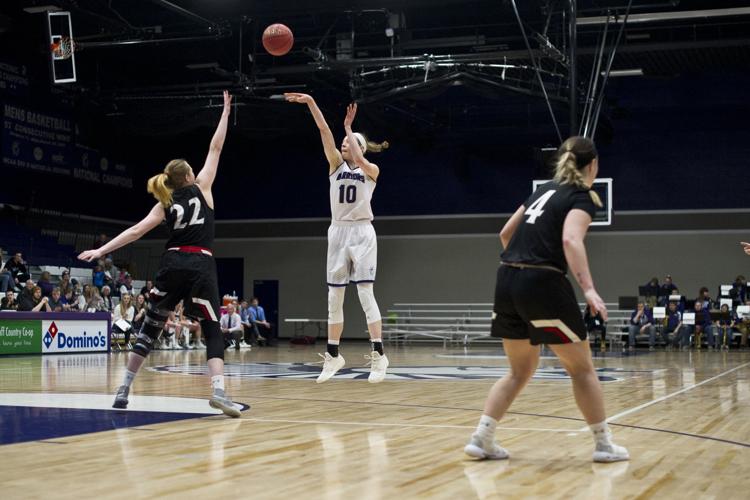 Winona State v. Minot State 03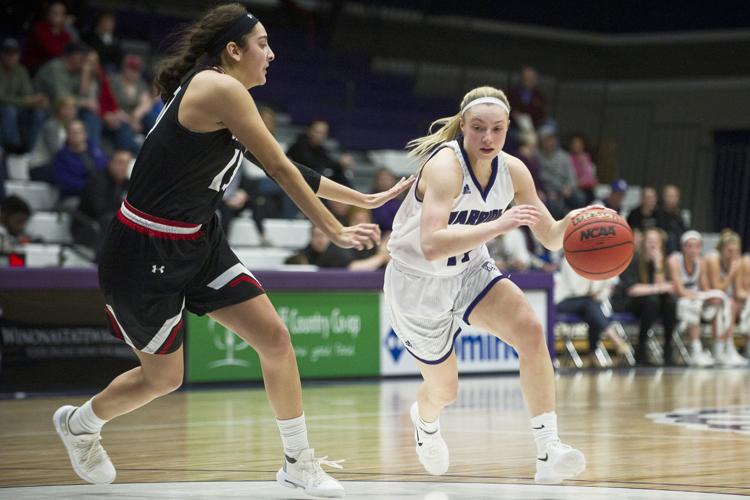 Winona State v. Minot State 04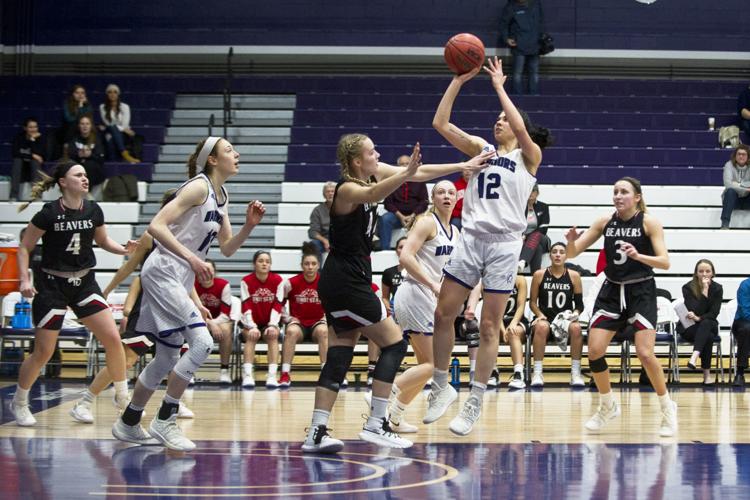 Winona State v. Minot State 05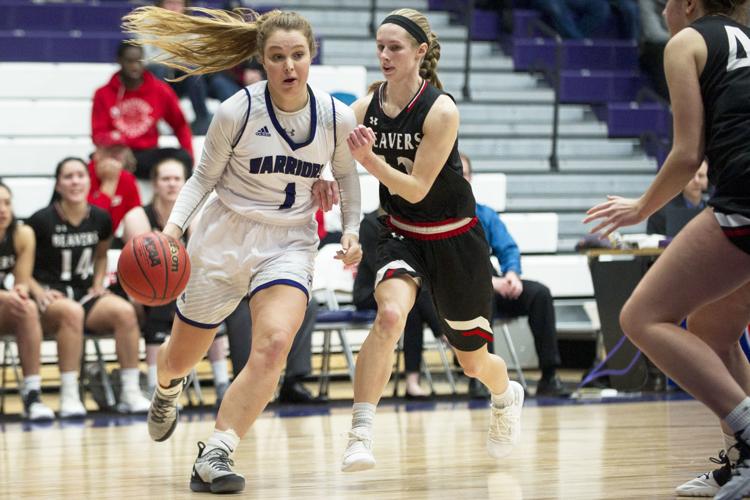 Winona State v. Minot State 06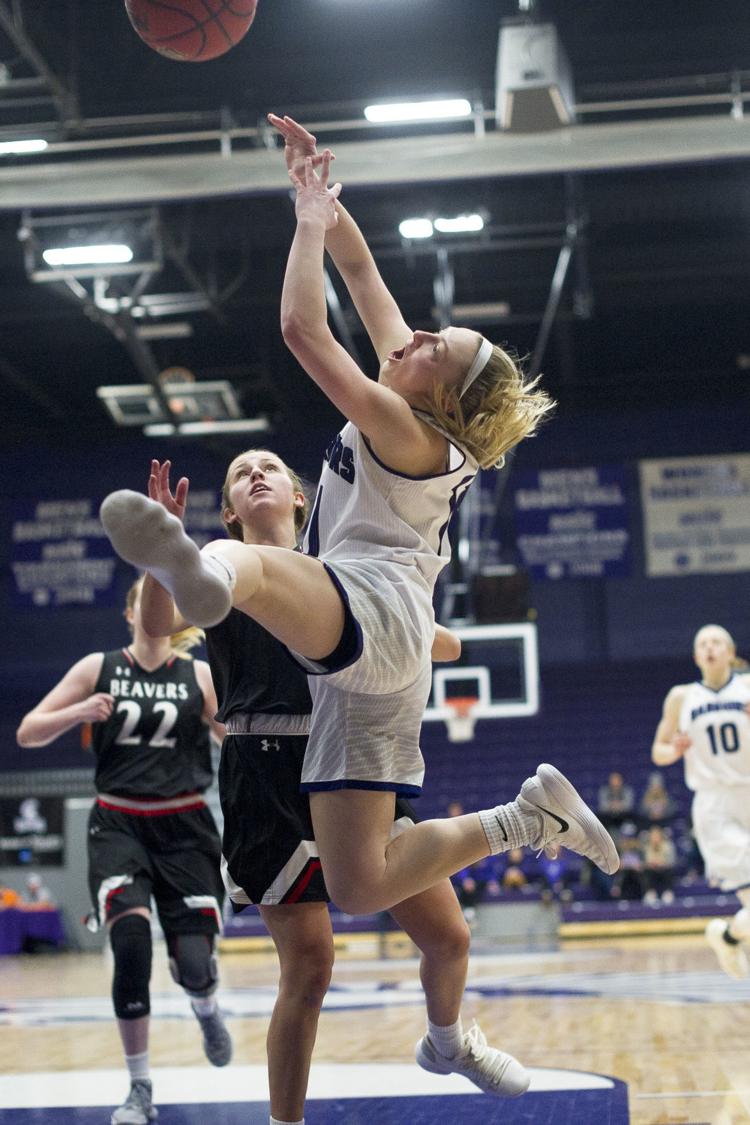 Winona State v. Minot State 07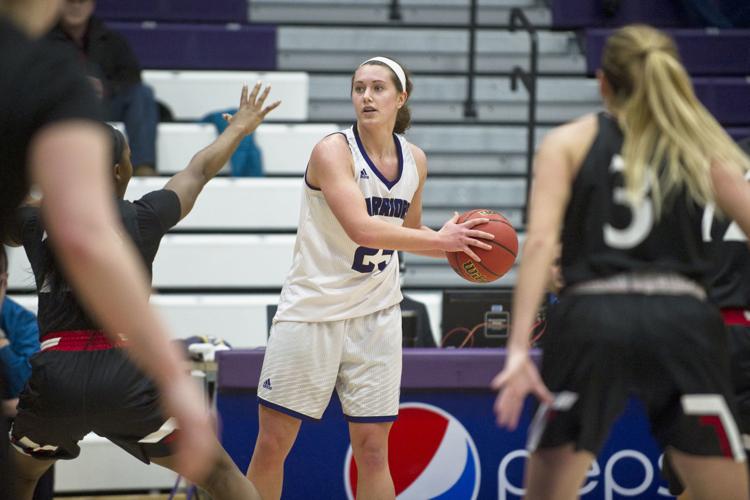 Winona State v. Minot State 08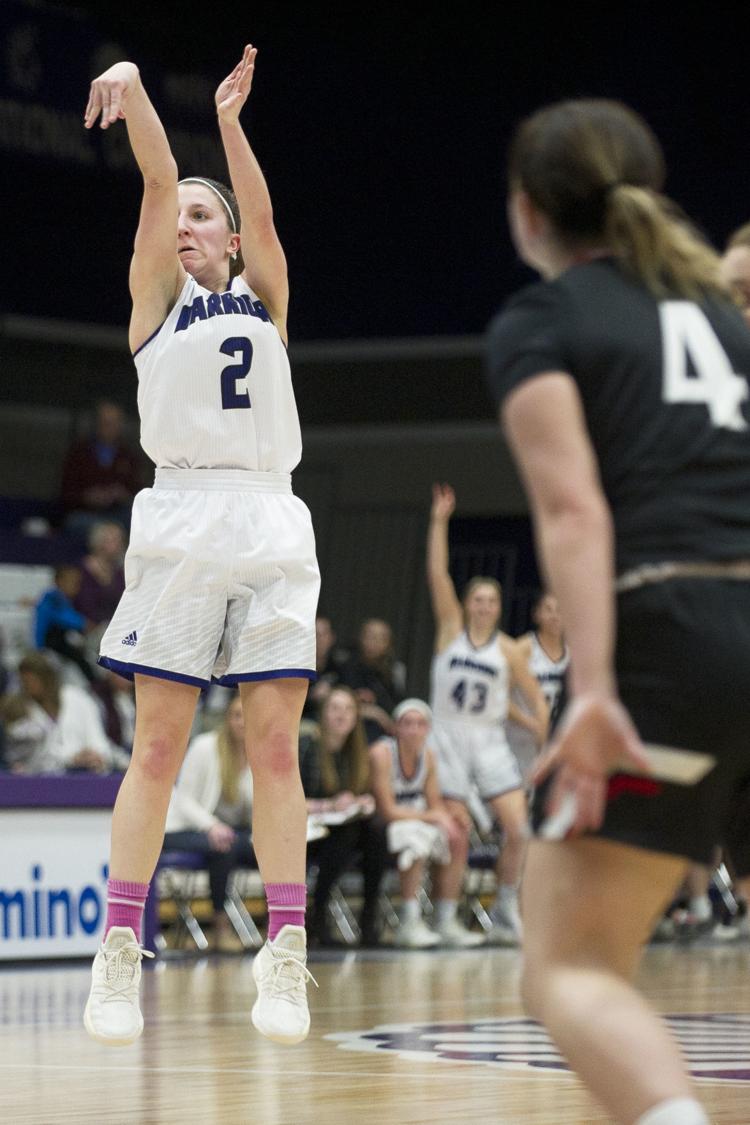 WSU v. Sioux Falls 01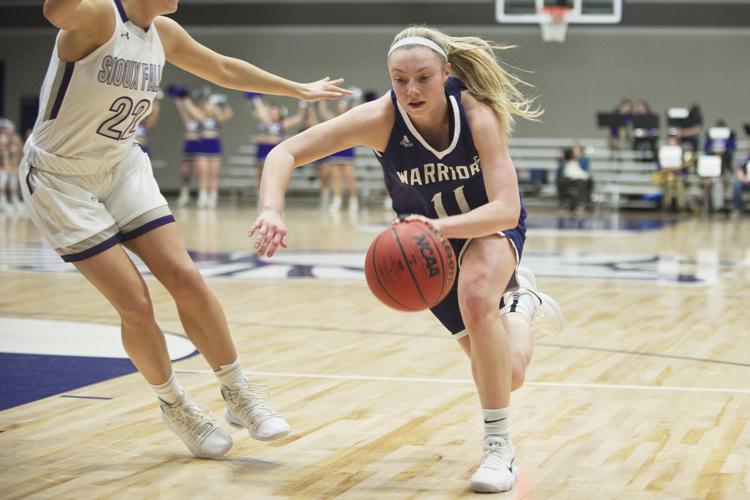 WSU v. Sioux Falls 02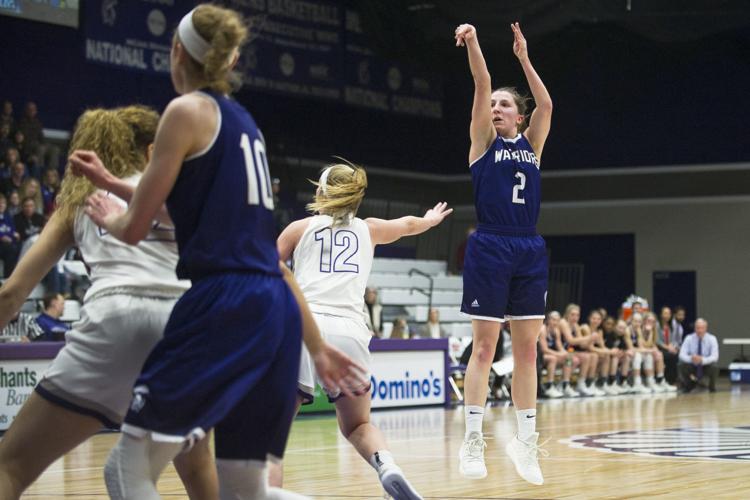 WSU v. Sioux Falls 03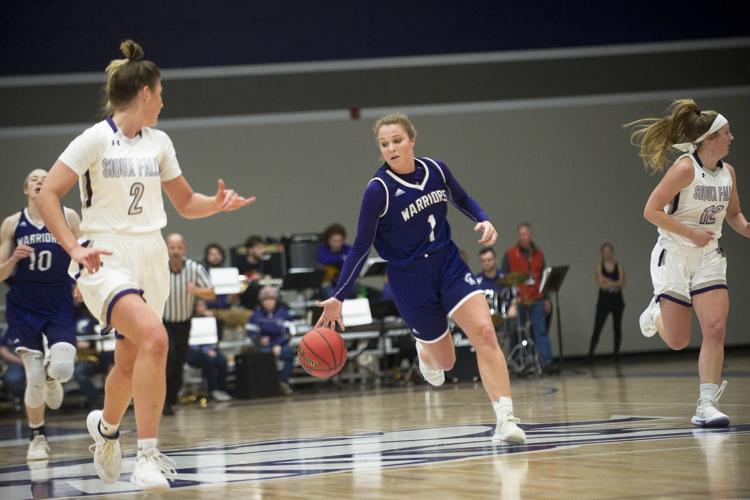 WSU v. SMSU 01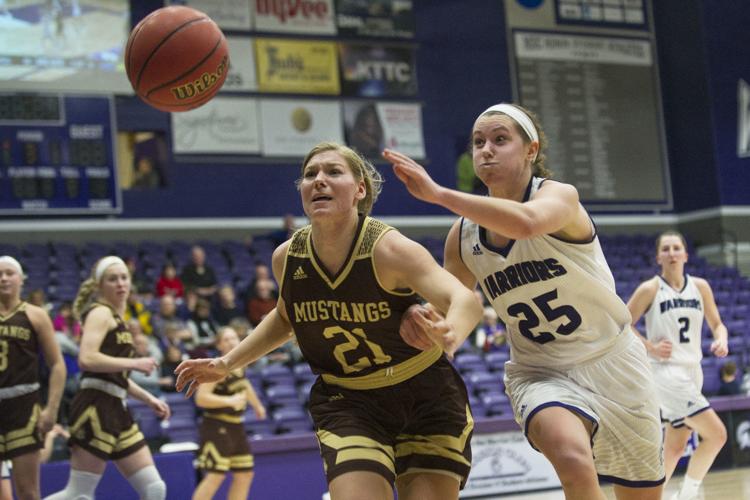 WSU v. SMSU 02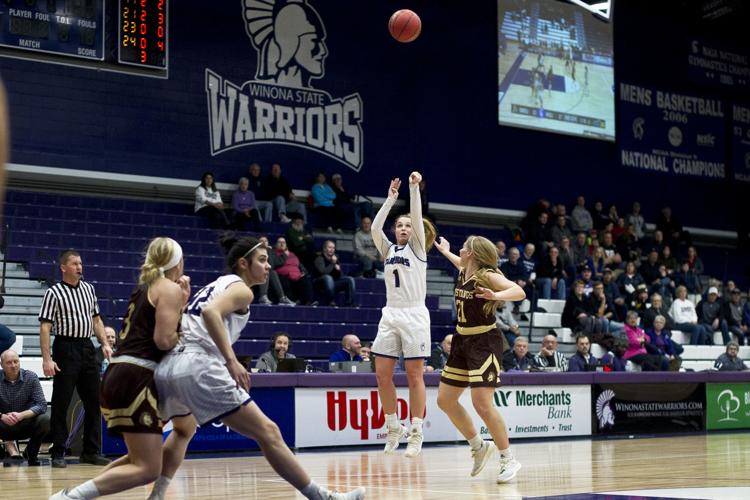 WSU v. SMSU 03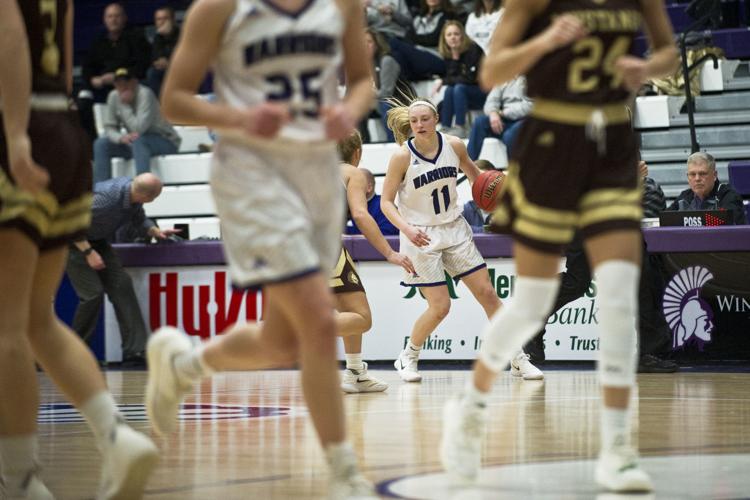 WSU v. SMSU 04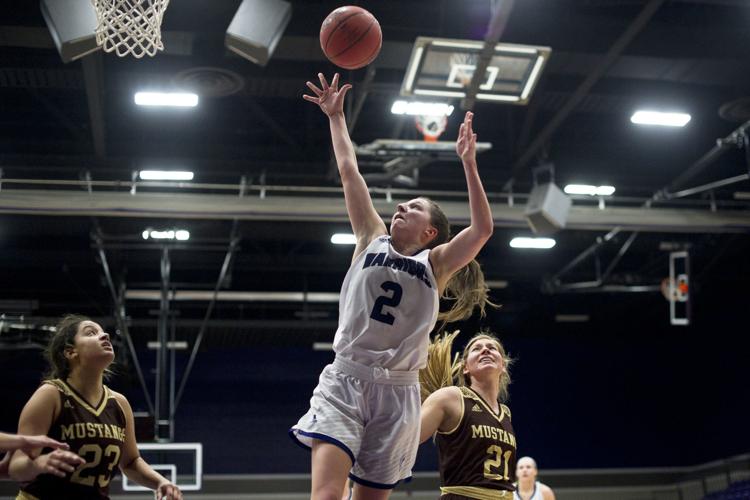 WSU v. SMSU 05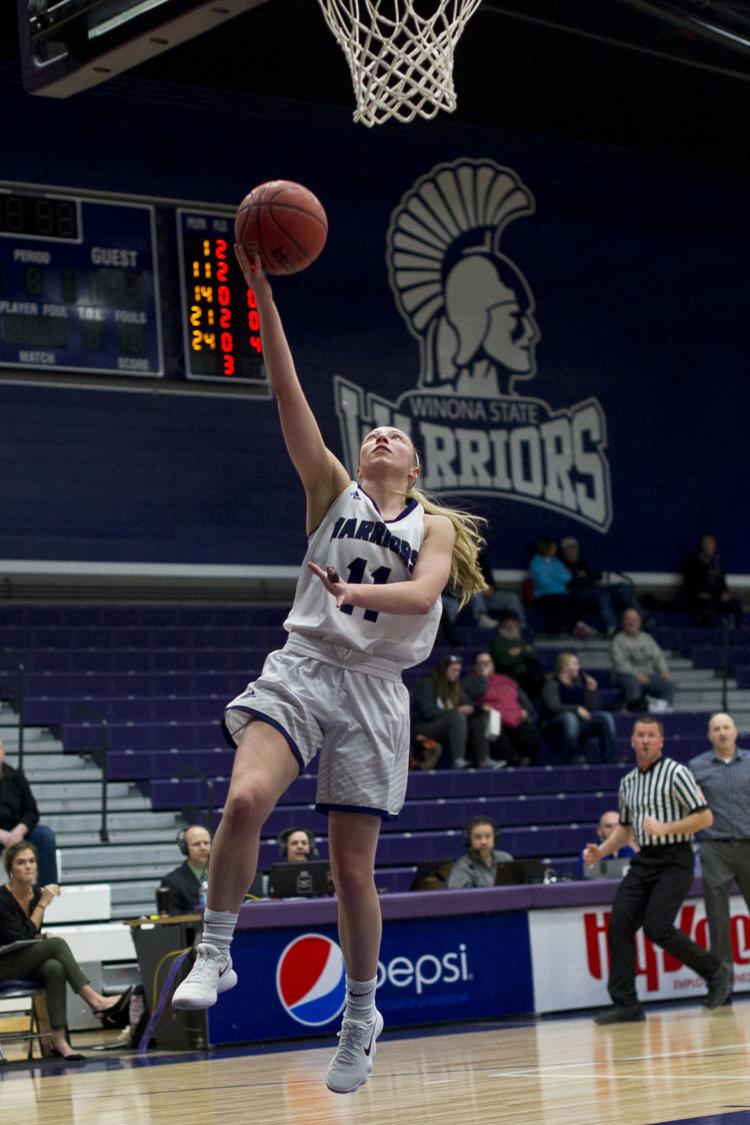 WSU v. SMSU 06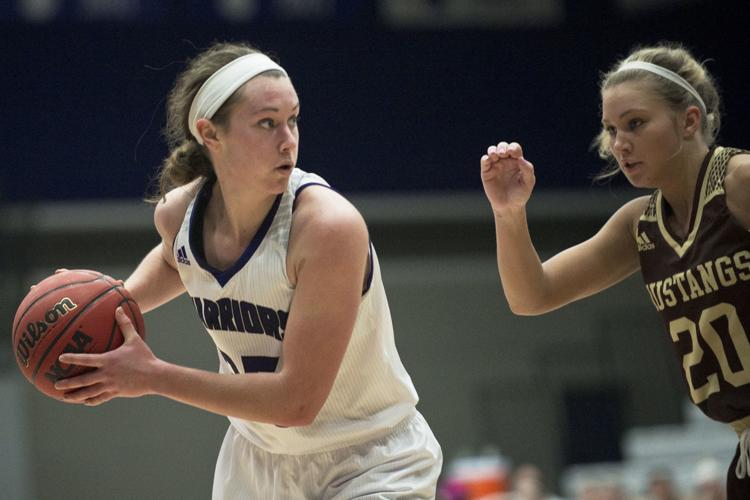 WSU v. SMSU 07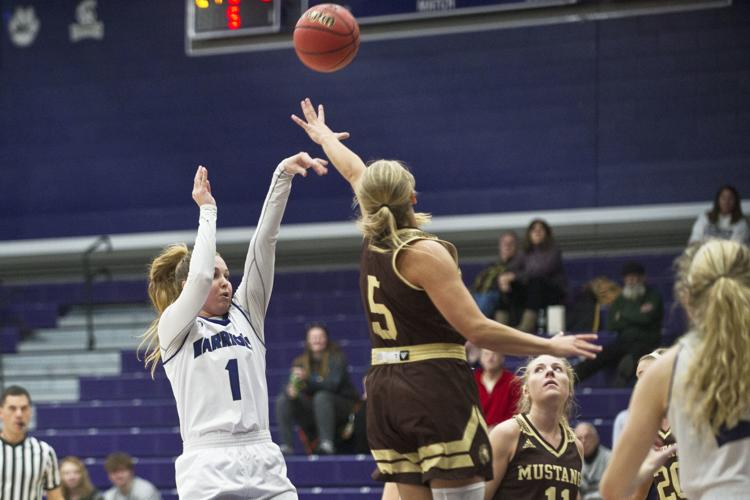 WSU v. SMSU 08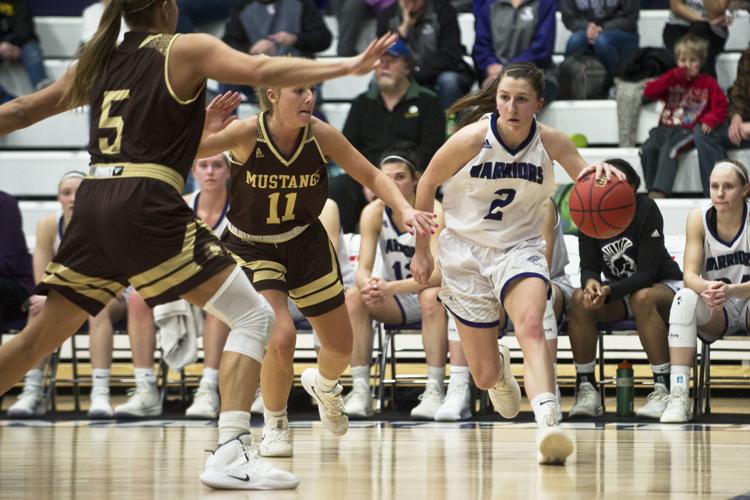 WSU v. SMSU 09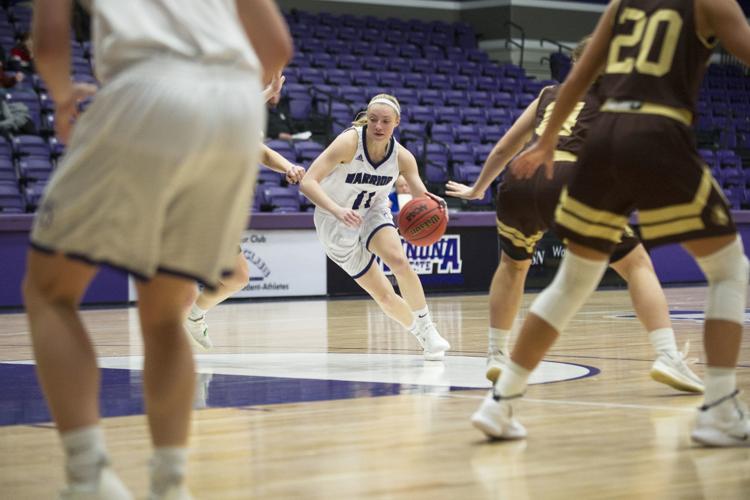 WSU v. SMSU 10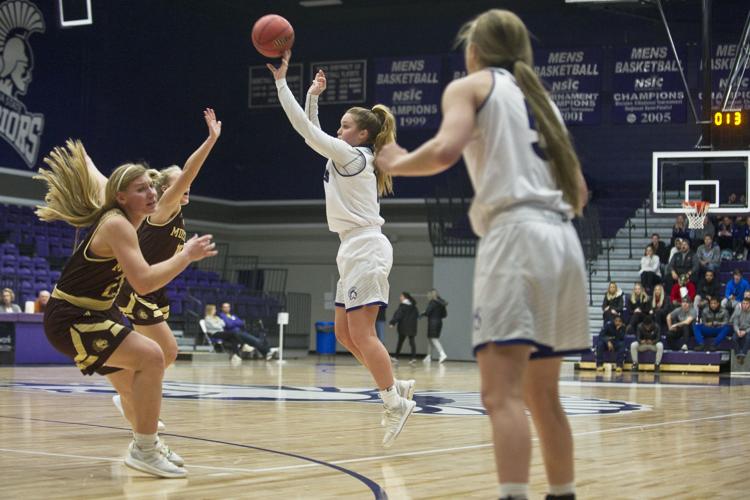 WSU v. SMSU 11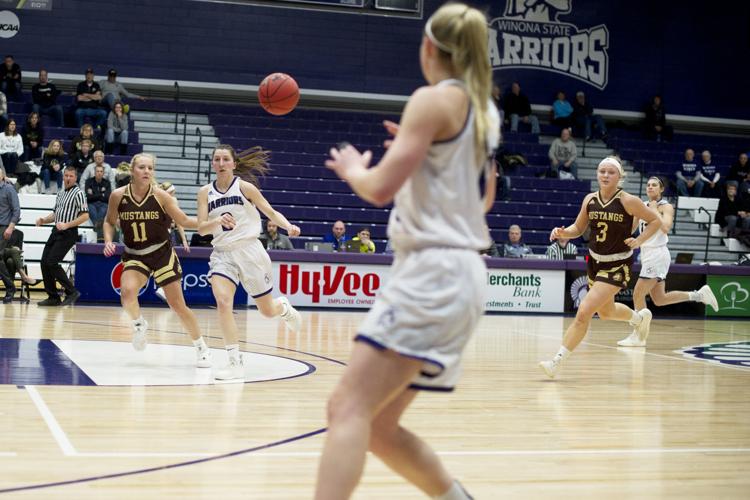 WSU v. SMSU 12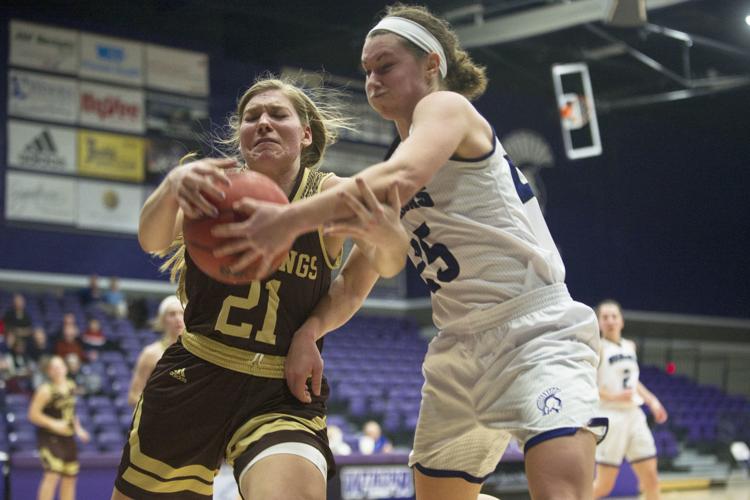 WSU v. SMSU 13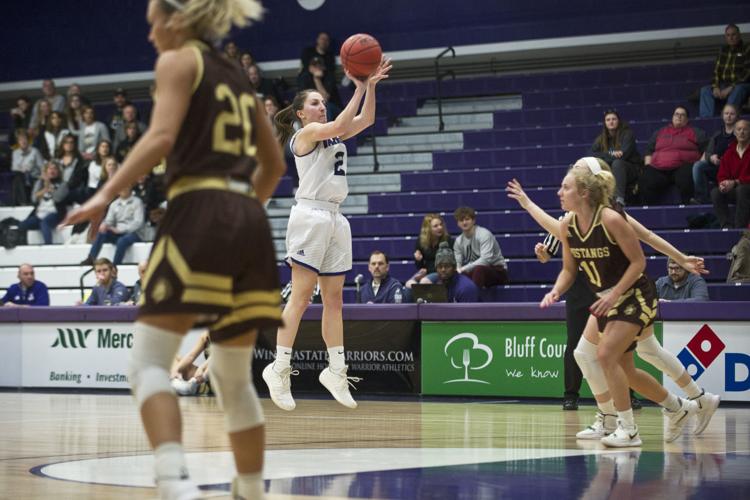 WSU WBB Vs Northern State
WSU WBB vs Northern State 1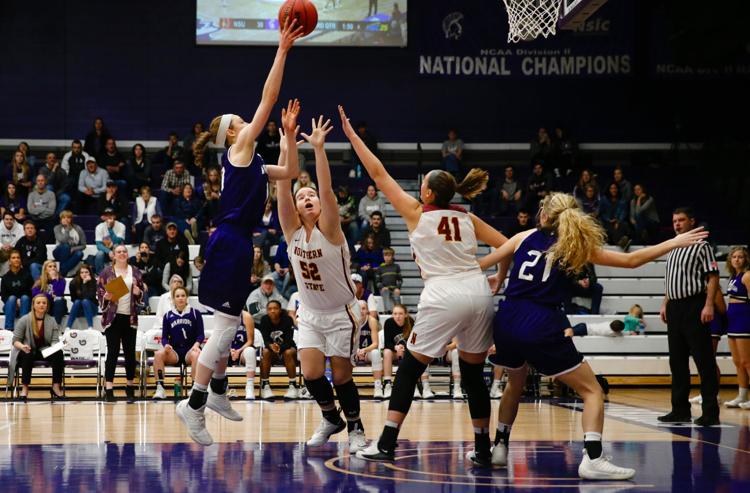 WSU WBB vs Northern State 2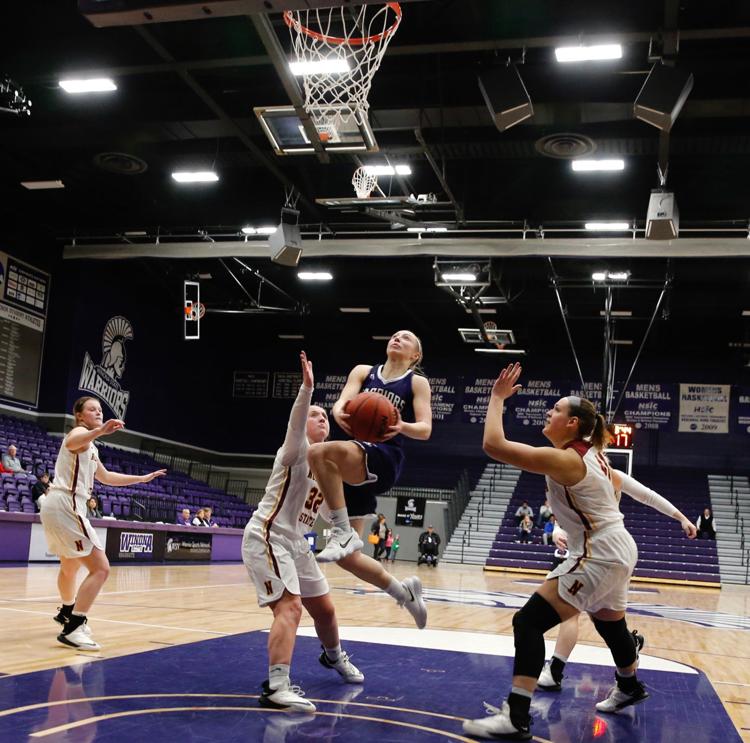 WSU WBB vs Northern State 3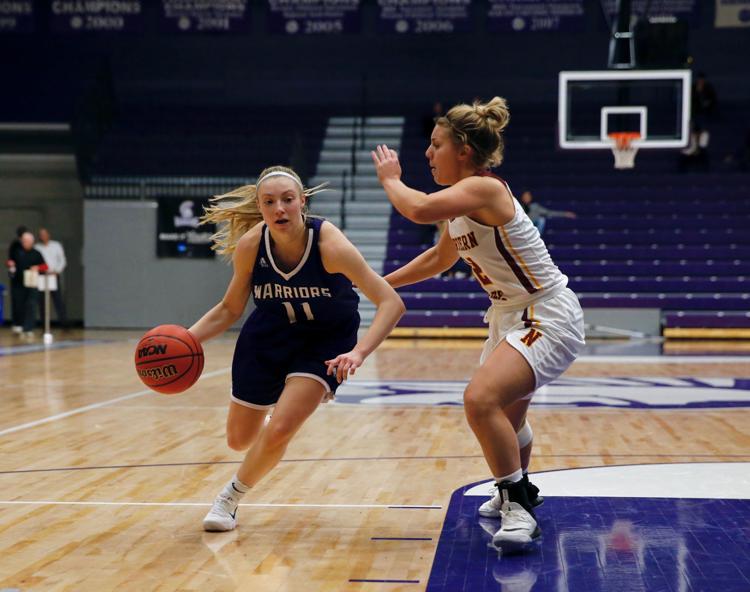 WSU WBB vs Northern State 4
WSU WBB vs Northern State 5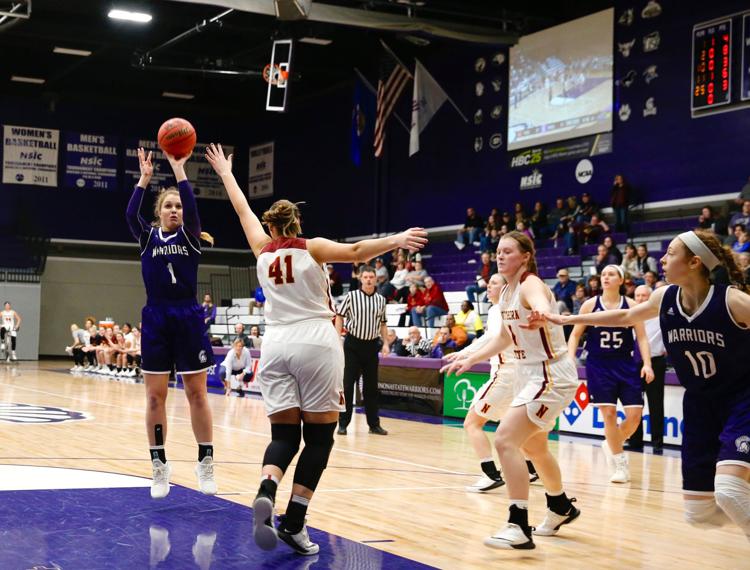 WSU WBB vs Northern State 6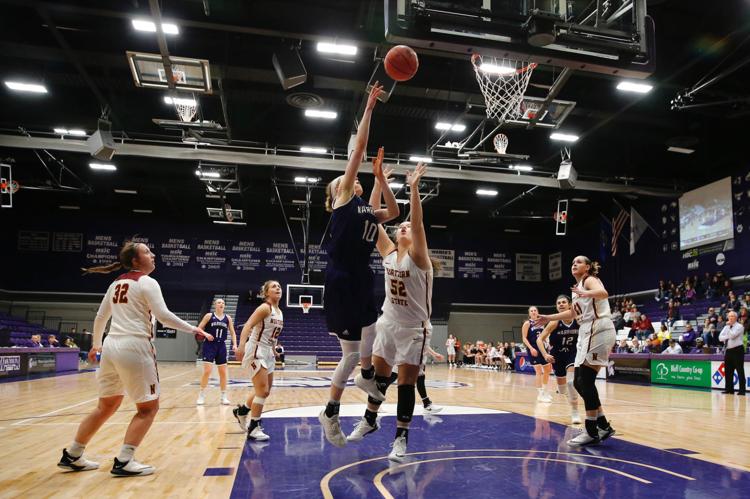 WSU WBB vs Northern State 7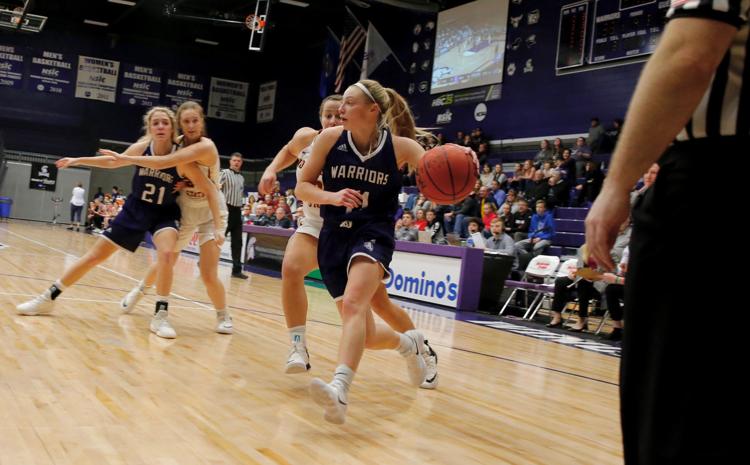 WSU WBB vs Northern State 8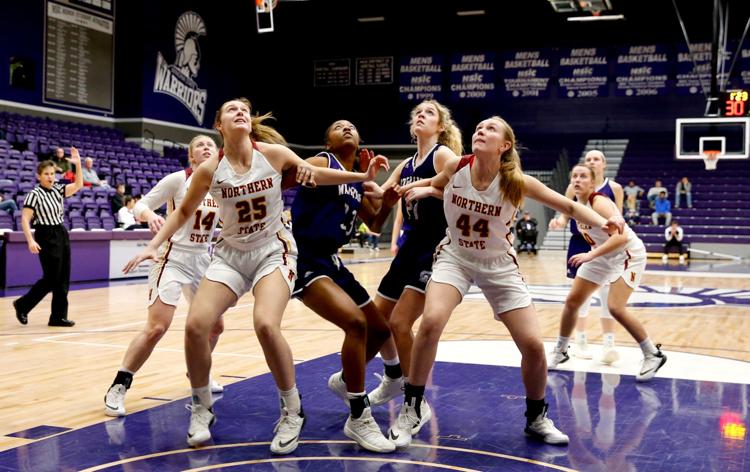 WSU WBB vs Northern State 9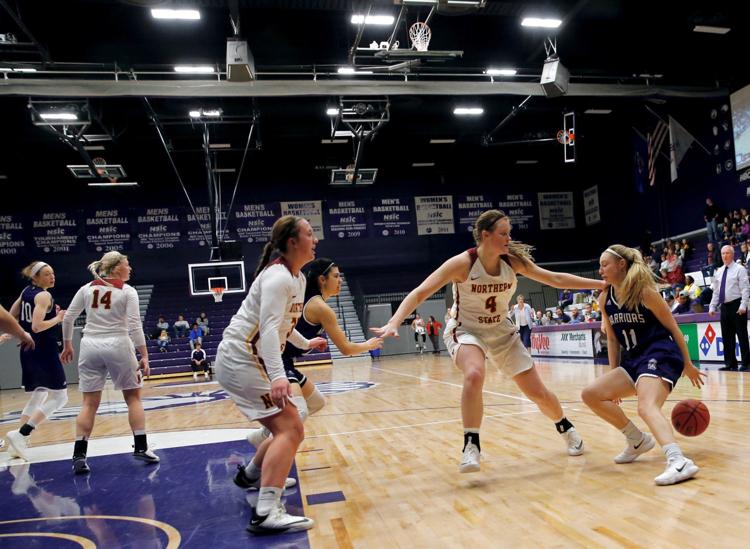 WSU WBB vs Northern State 10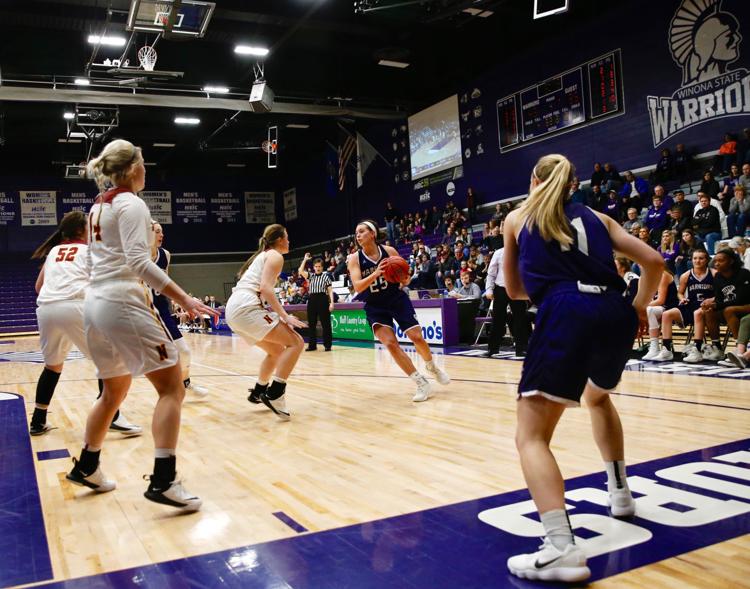 WSU WBB vs MN Moorhead
WSU WBB vs MN Moorhead 1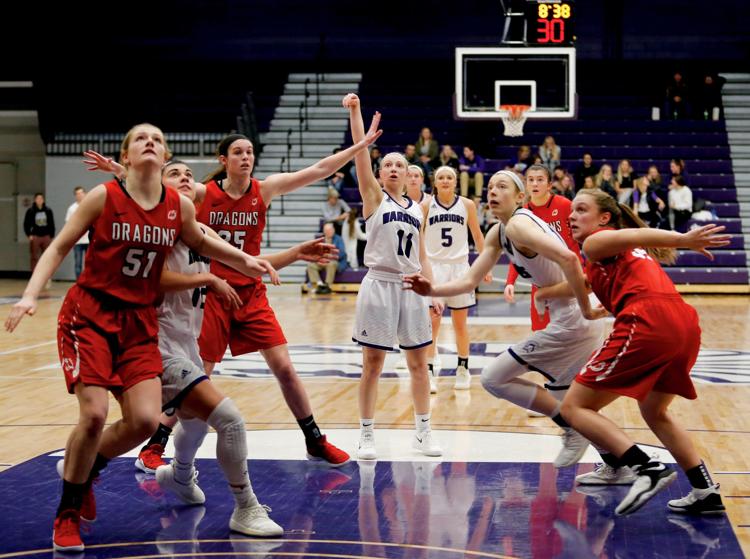 WSU WBB vs MN Moorhead 2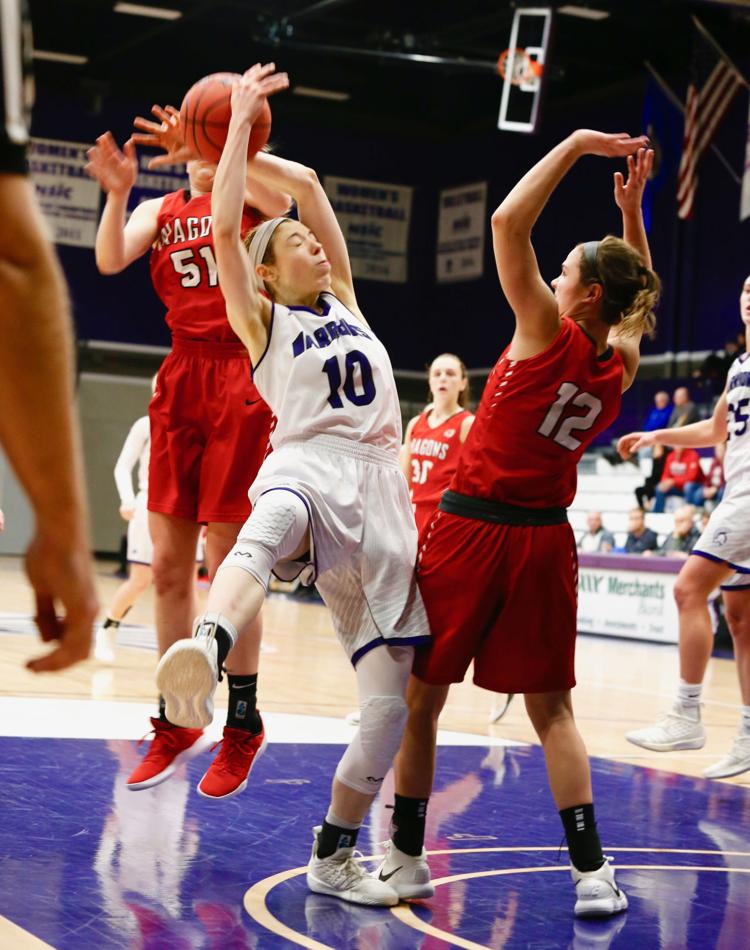 WSU WBB vs MN Moorhead 3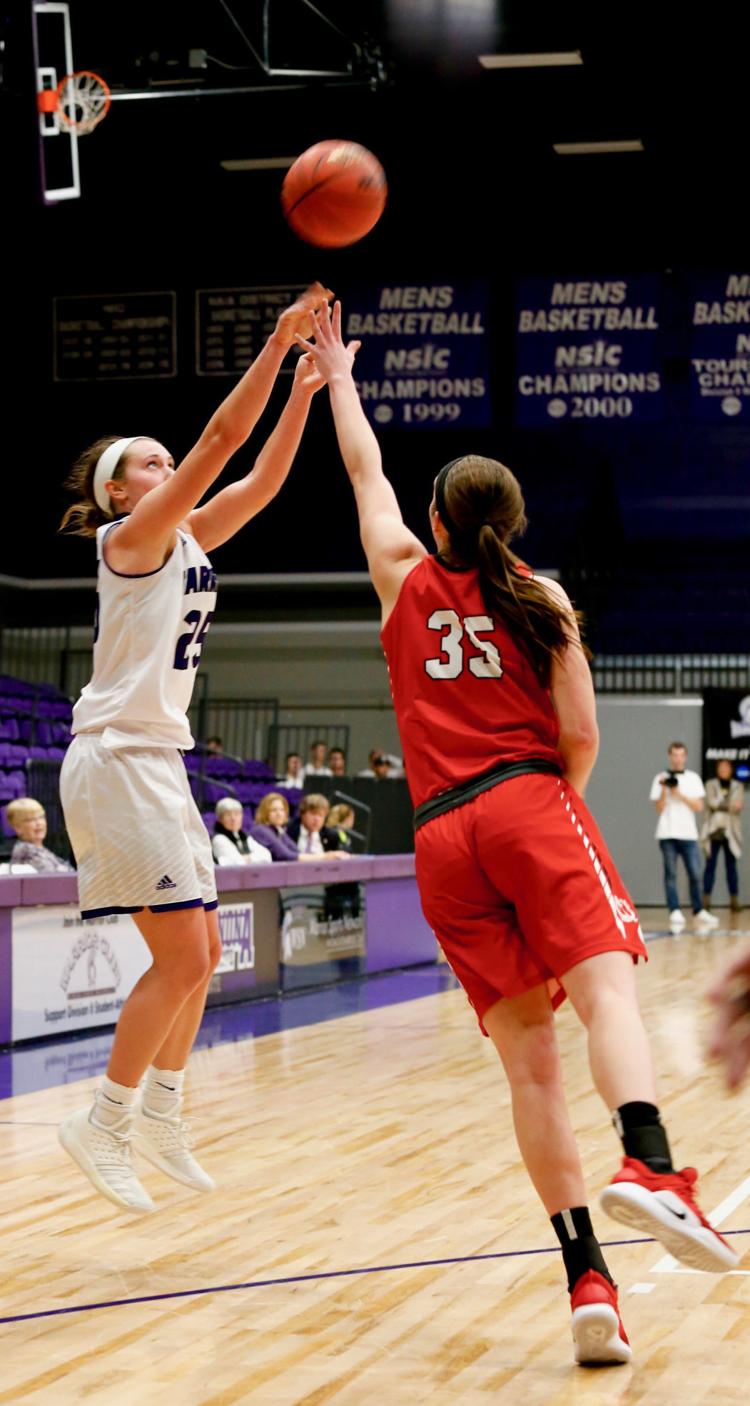 WSU WBB vs MN Moorhead 4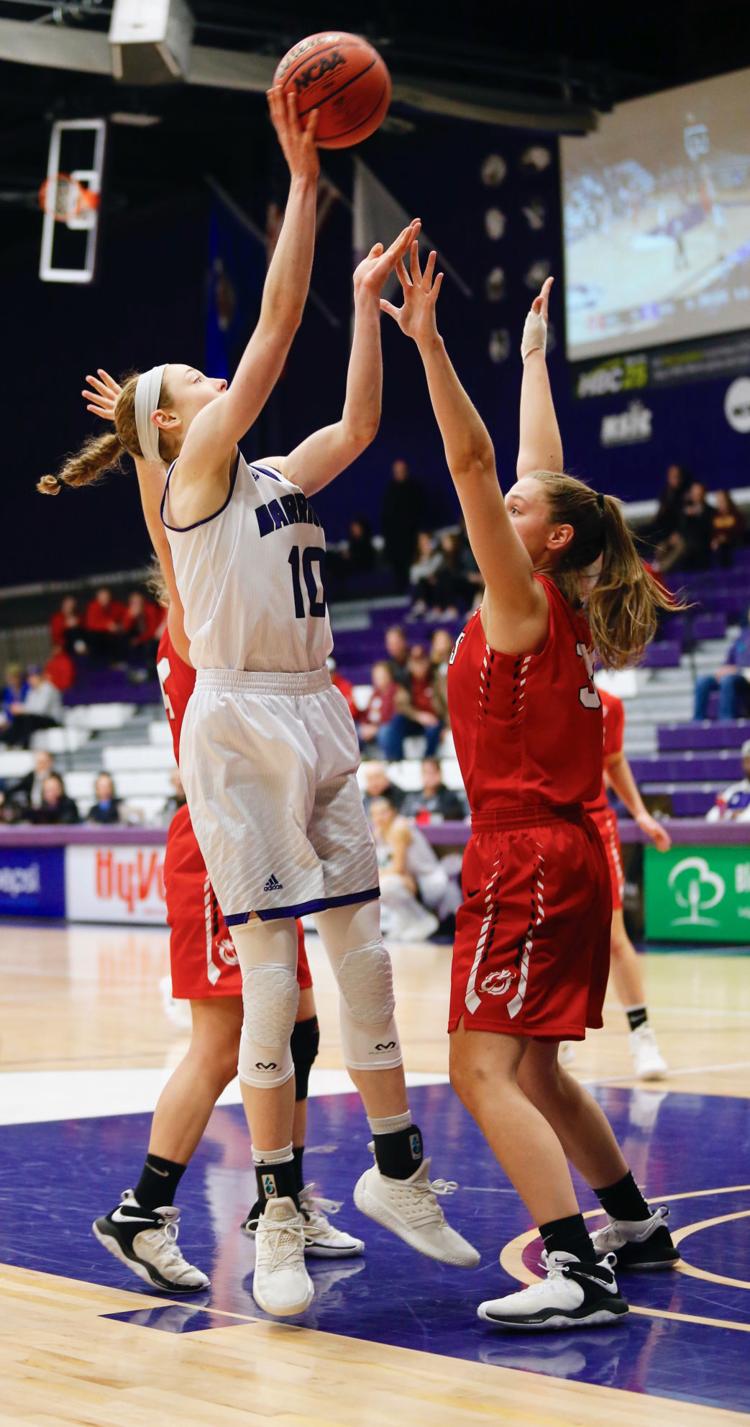 WSU WBB vs MN Moorhead 5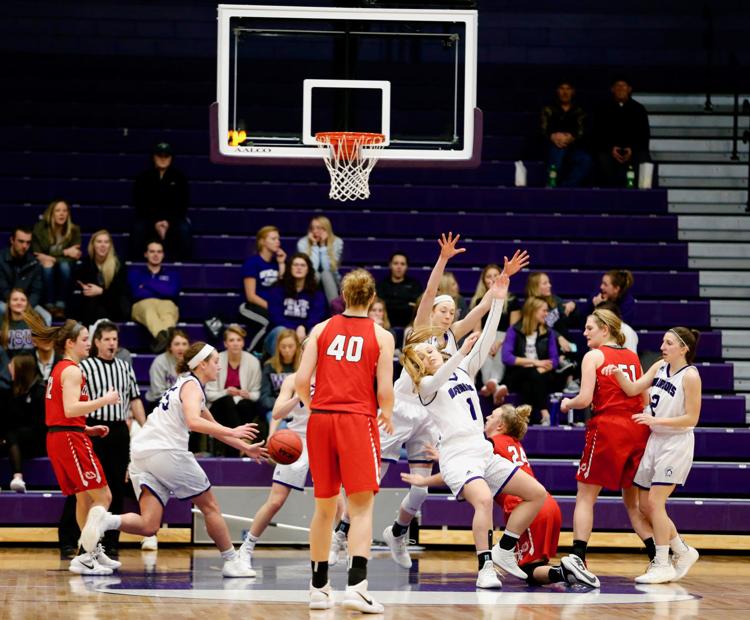 WSU WBB vs MN Moorhead 6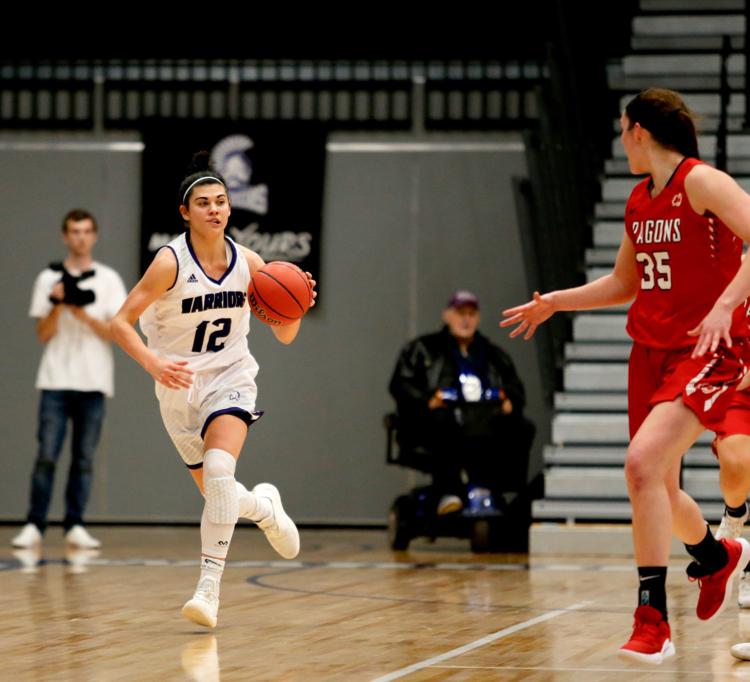 WSU WBB vs MN Moorhead 7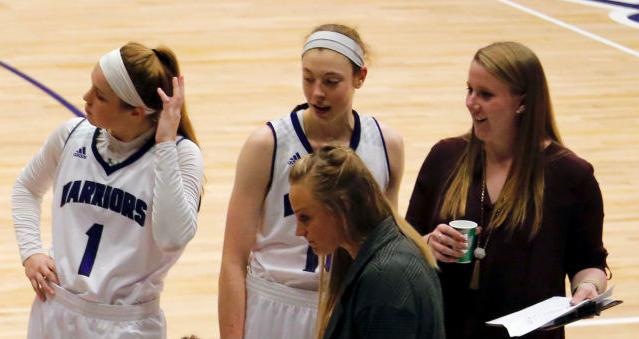 WSU WBB vs MN Moorhead 8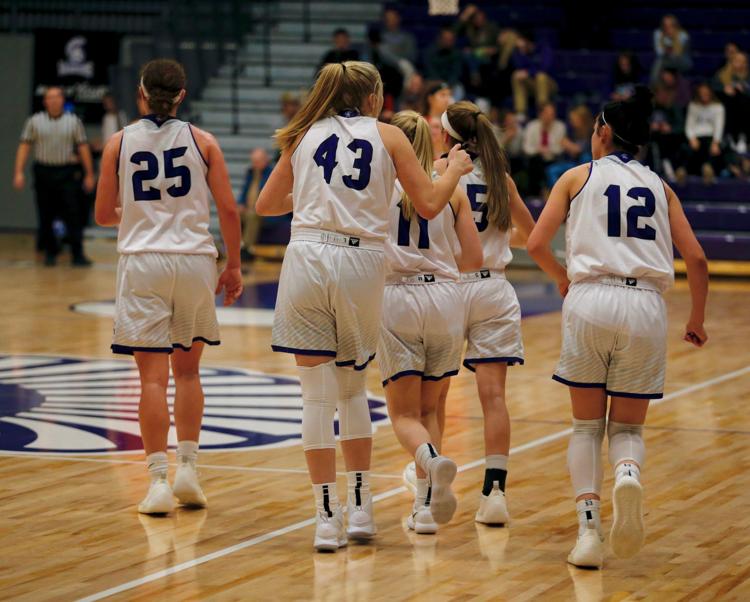 WSU WBB vs MN Moorhead 9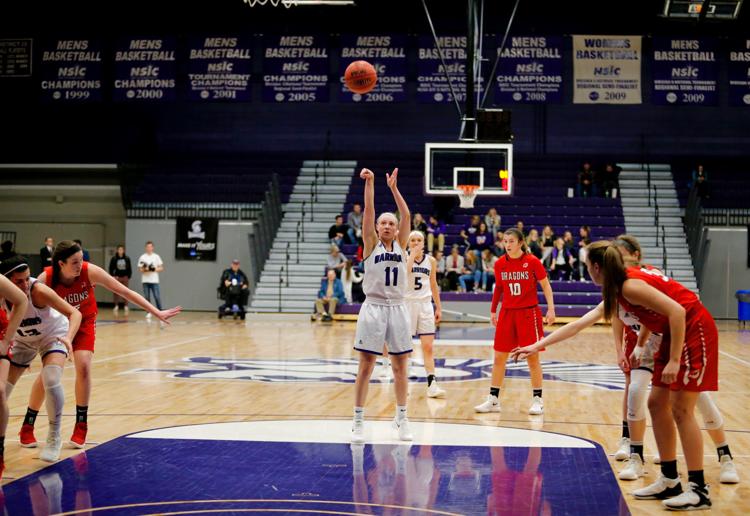 WSU WBB vs MN Moorhead 10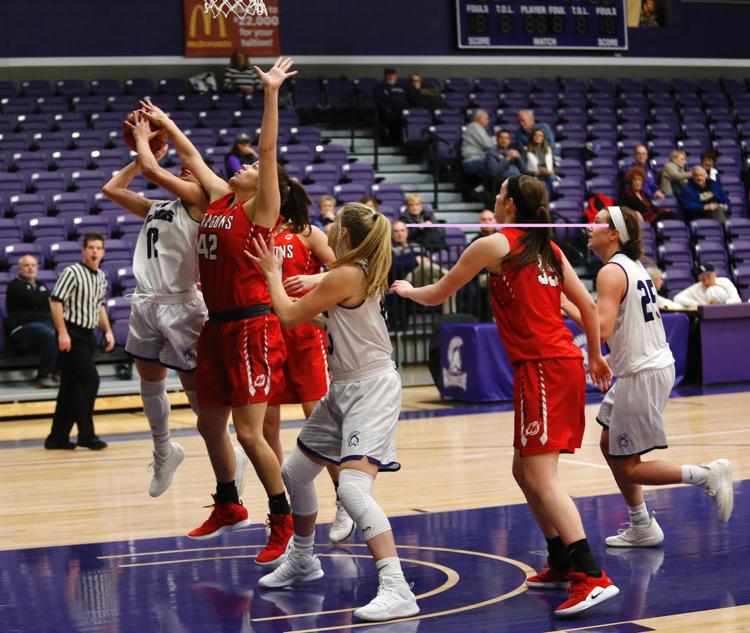 WSU WBB vs MN Moorhead 11
WSU WBB vs MN Moorhead 12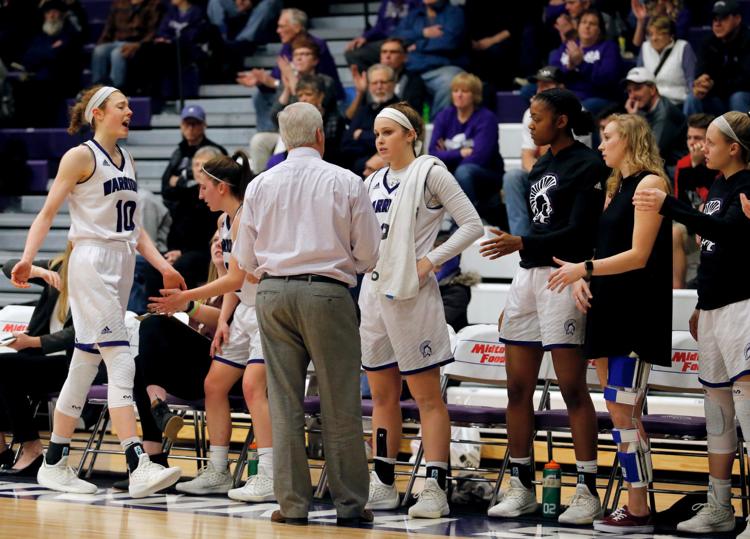 WSU WBB vs MN Moorhead 13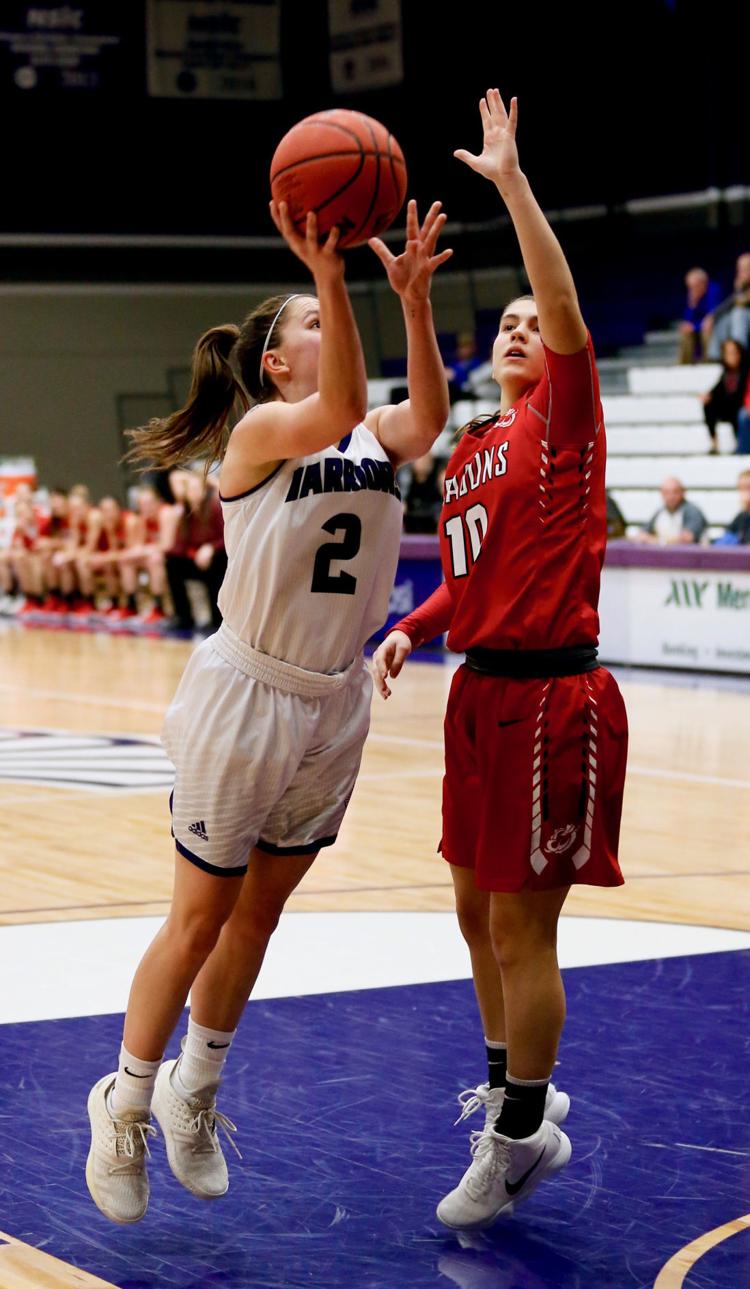 WSU v. Wayne State 01
WSU v. Wayne State 02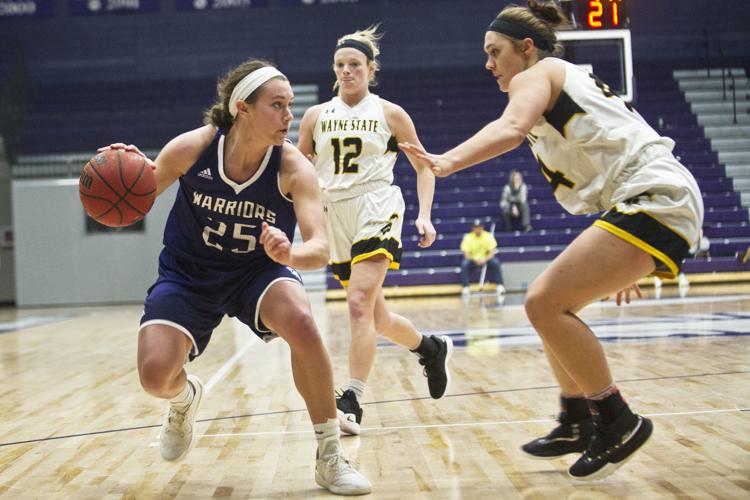 WSU v. Wayne State 03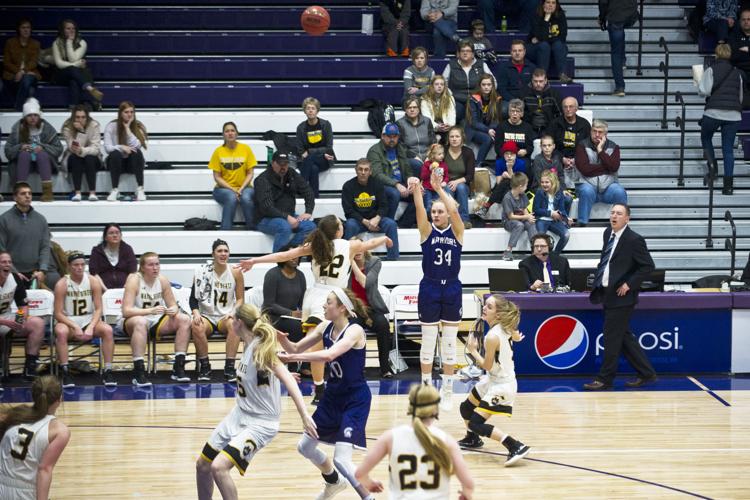 WSU v. Wayne State 04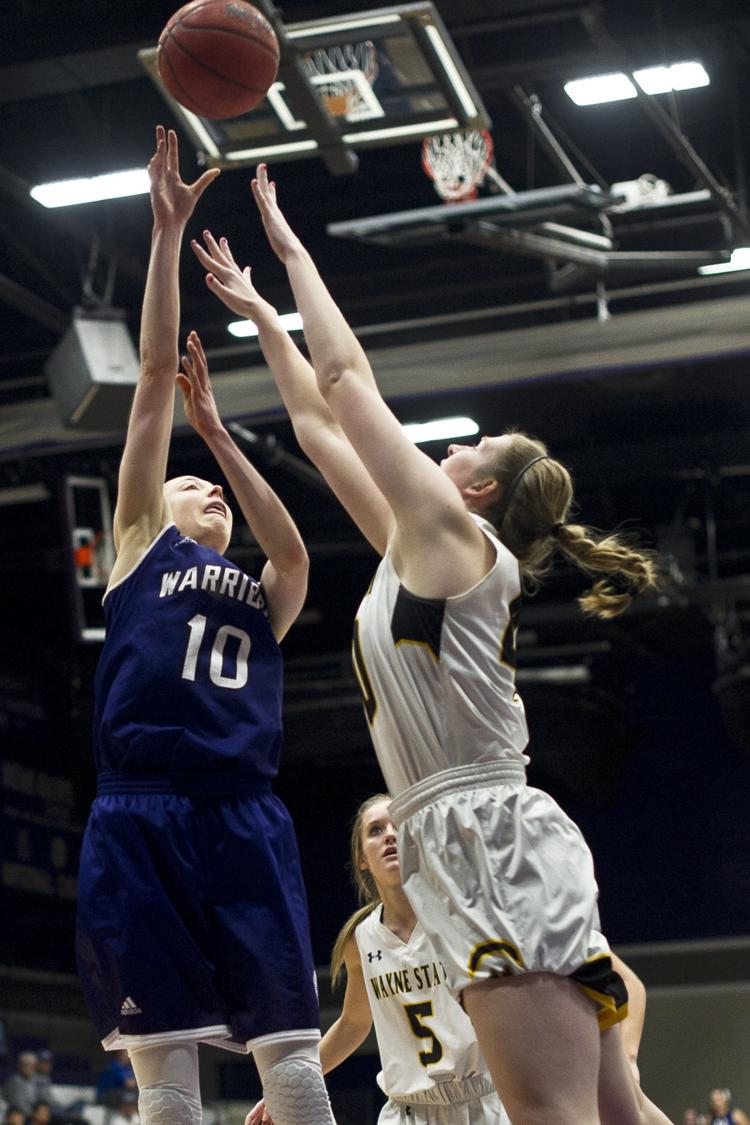 WSU v. Wayne State 05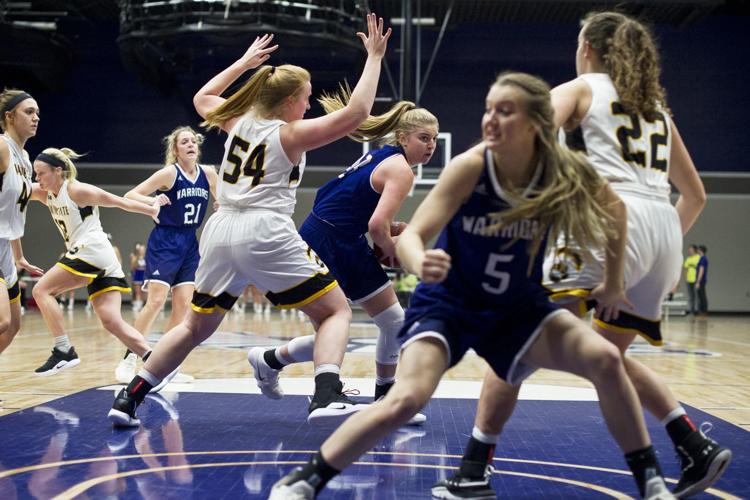 WSU v. Wayne State 06
WSU v. Wayne State 07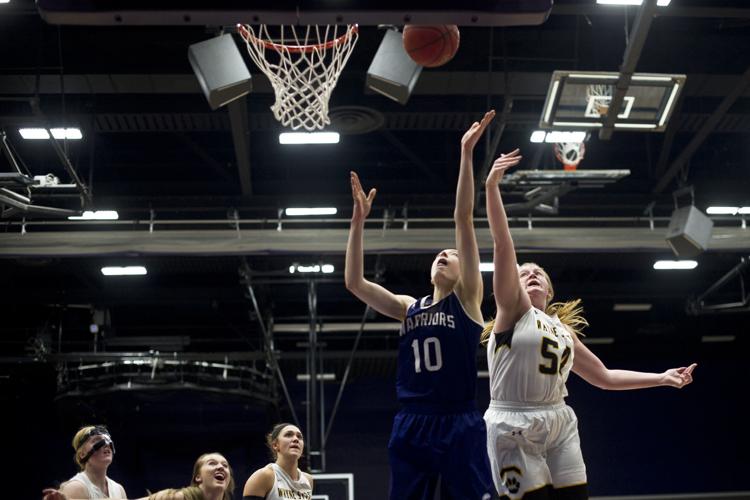 WSU v. Wayne State 08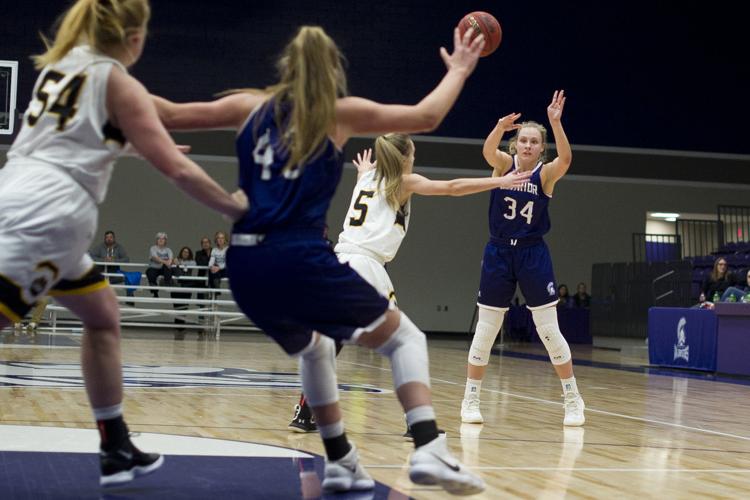 WSU v. Wayne State 09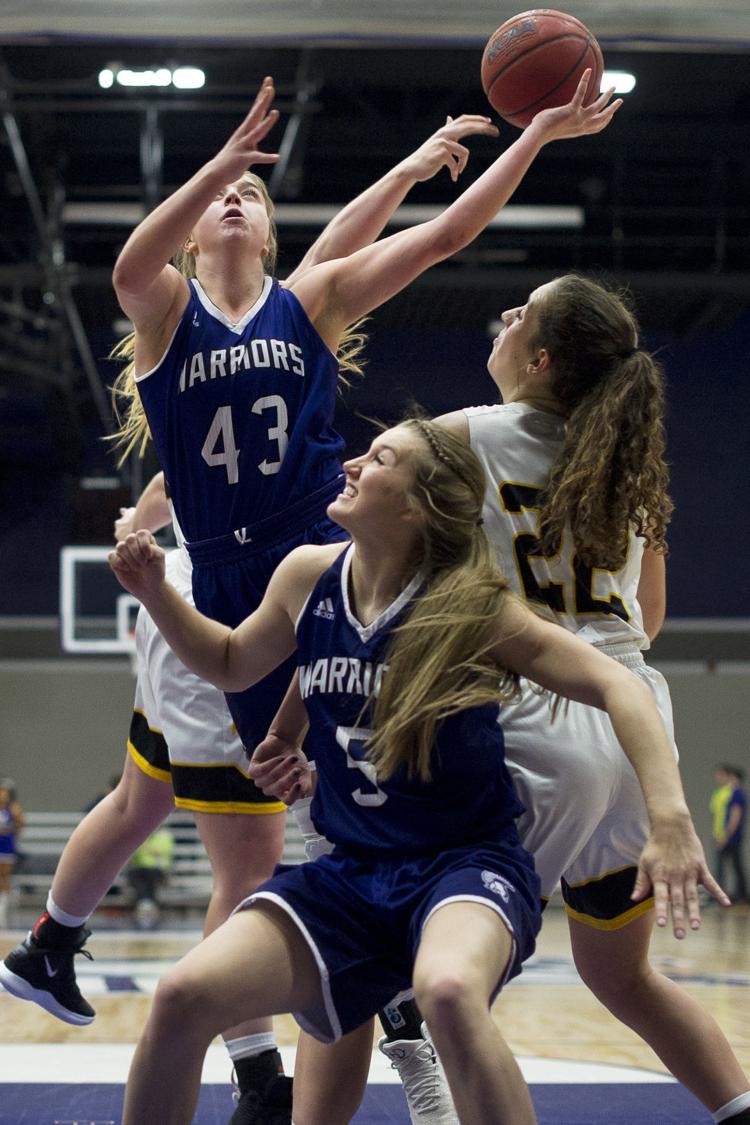 WSU v. Wayne State 10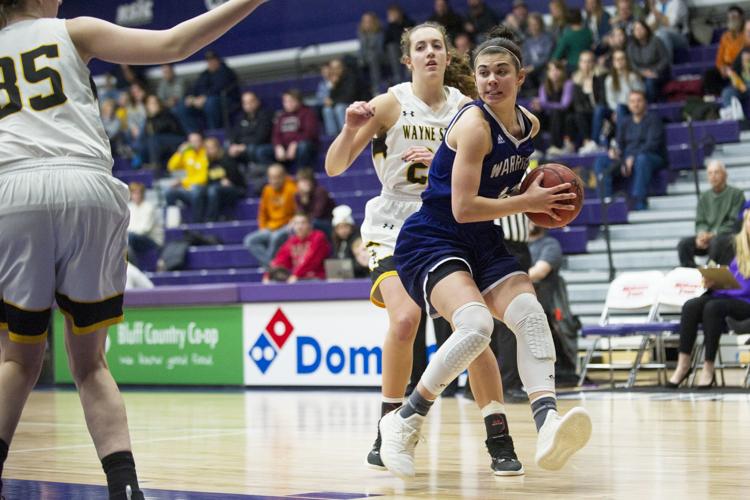 Winona State v. Augustana Women's Basketball
WSU v. Augustana 01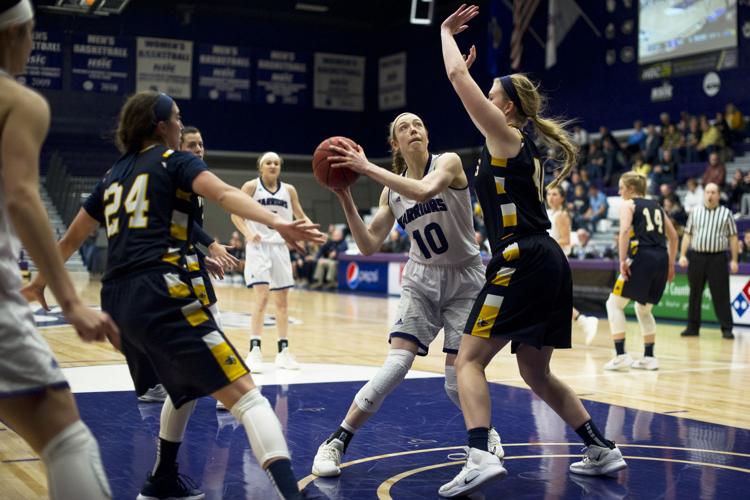 WSU v. Augustana 02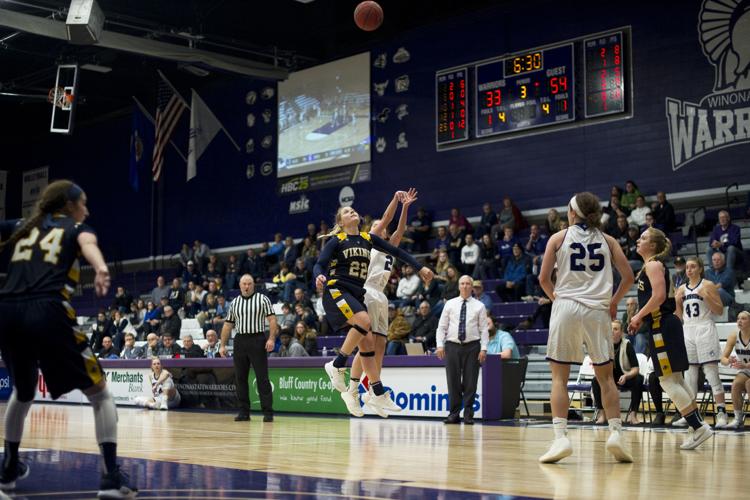 WSU v. Augustana 03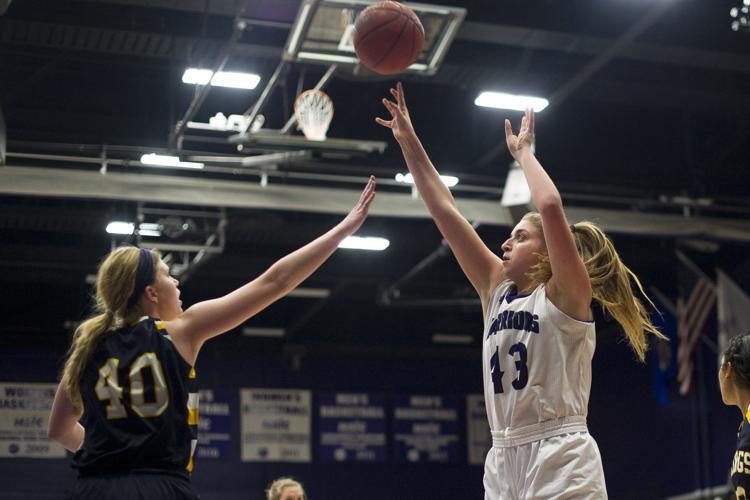 WSU v. Augustana 04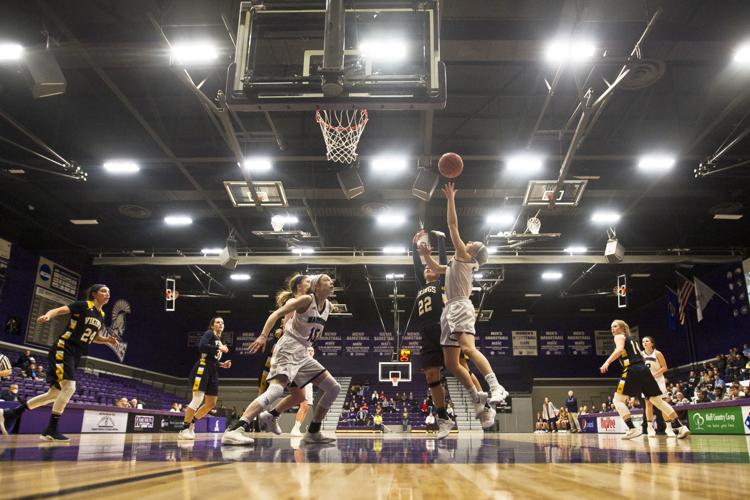 WSU v. Augustana 05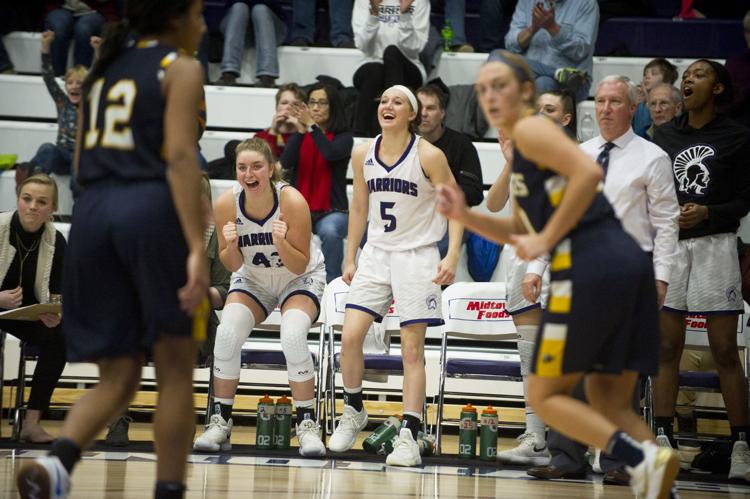 WSU v. Augustana 06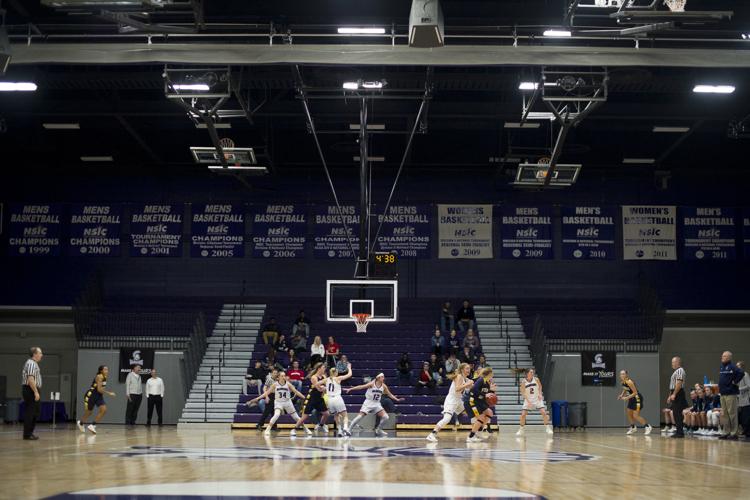 WSU v. Augustana 07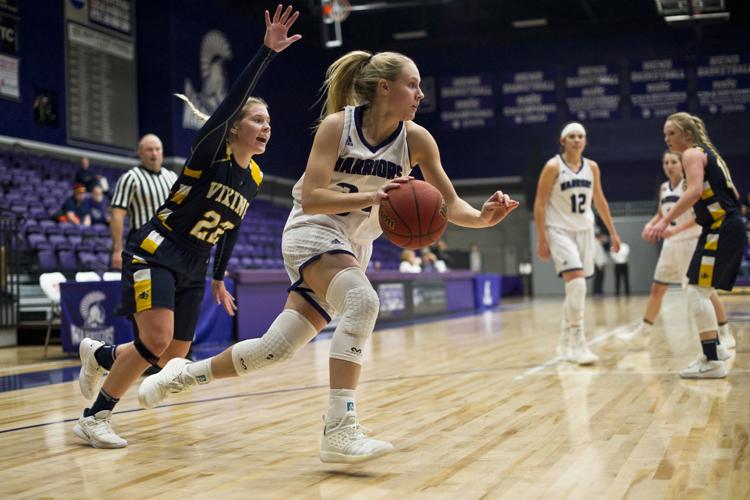 WSU v. Augustana 08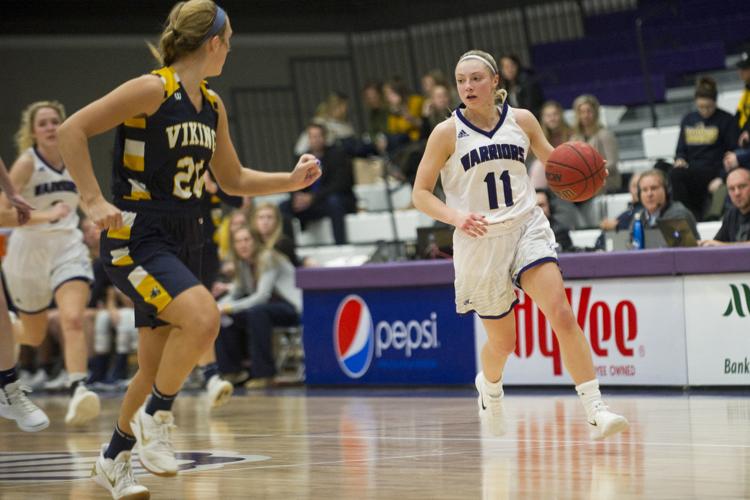 WSU v. Augustana 09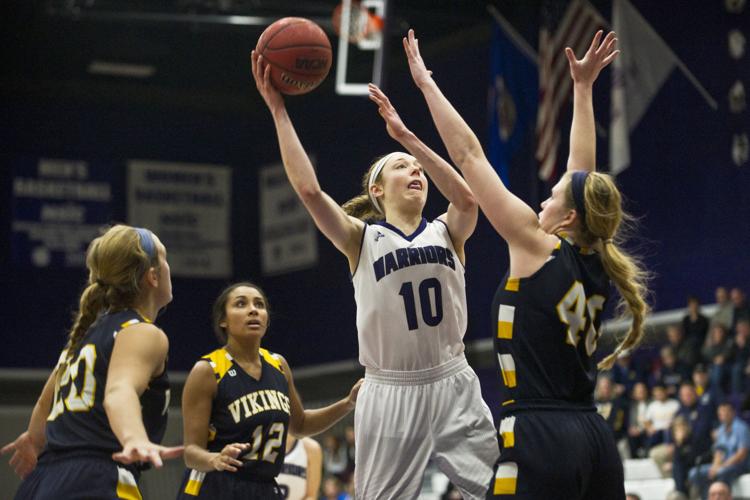 WSU WBB vs Upper Iowa 1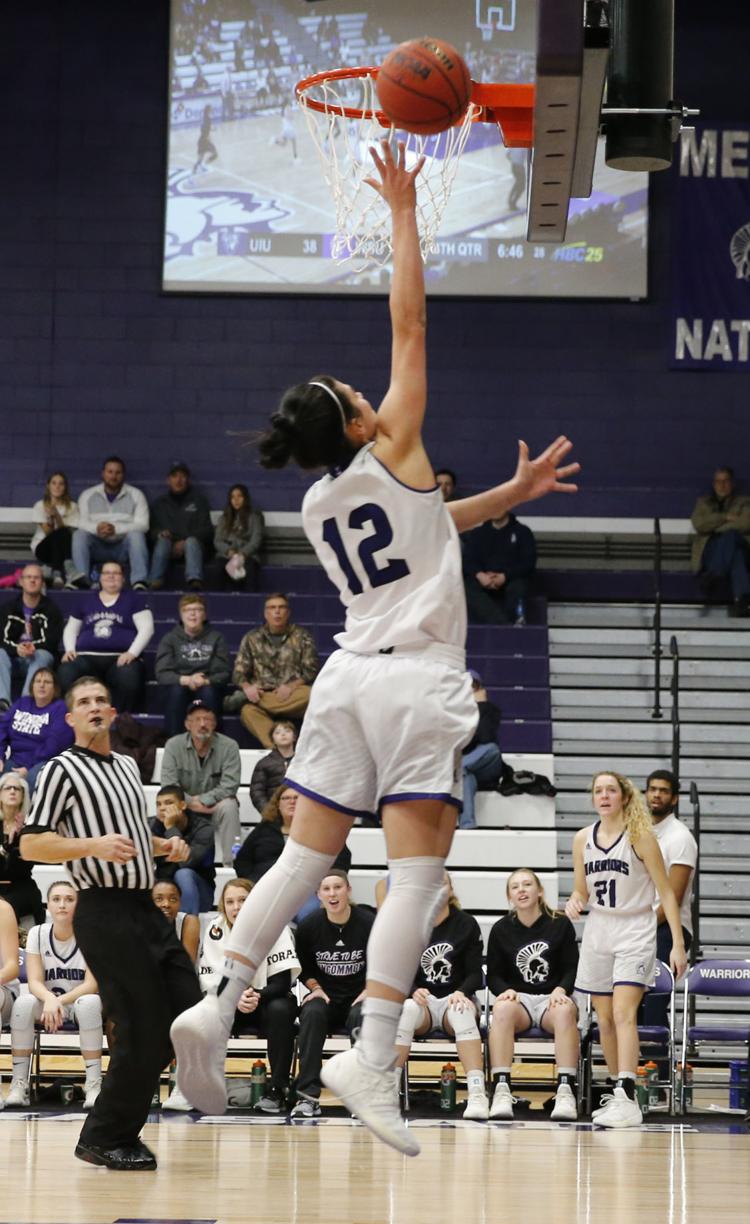 WSU WBB vs Upper Iowa 2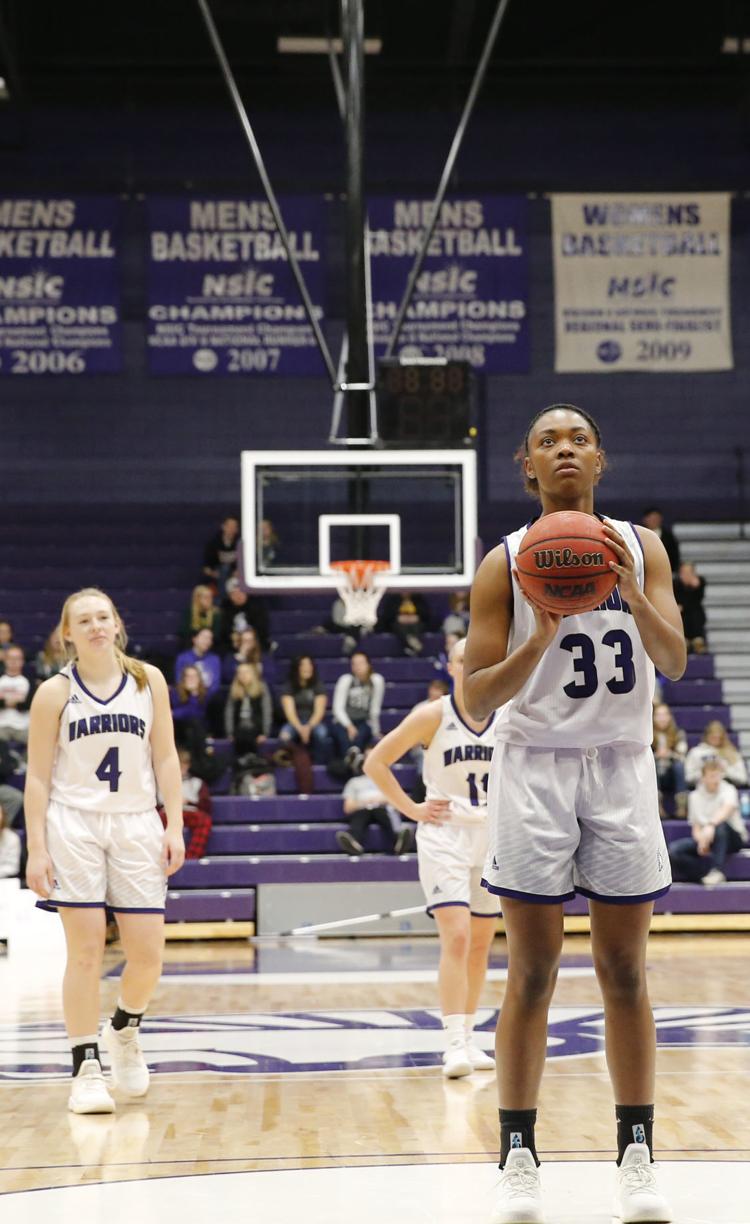 WSU WBB vs Upper Iowa 3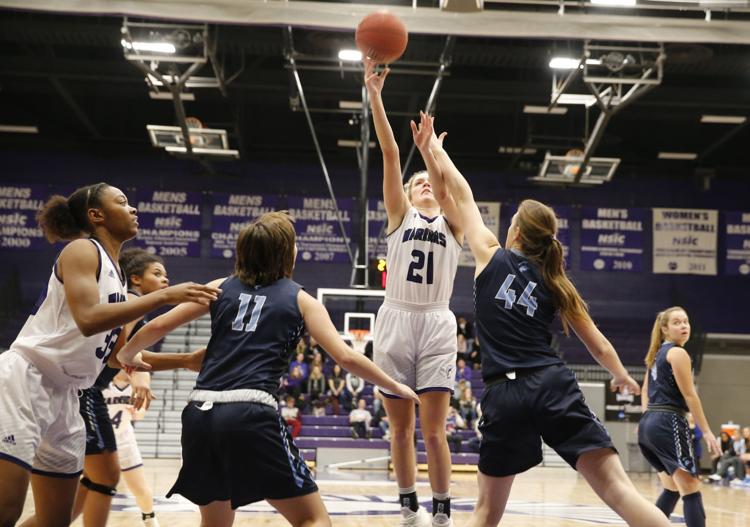 WSU WBB vs Upper Iowa 4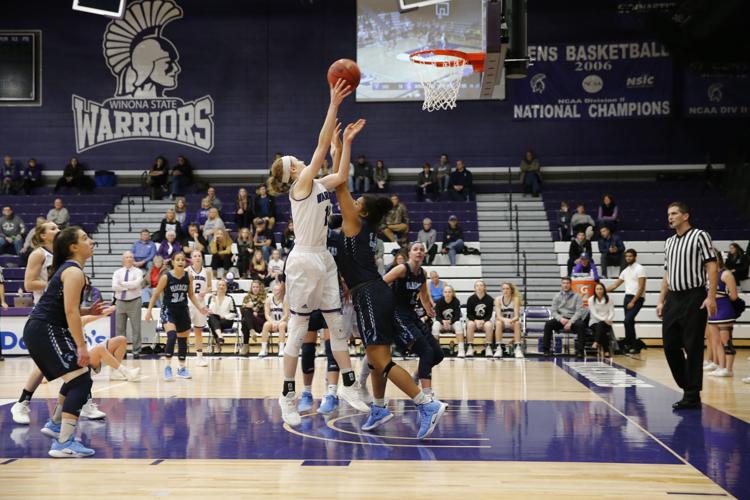 WSU WBB vs Upper Iowa 5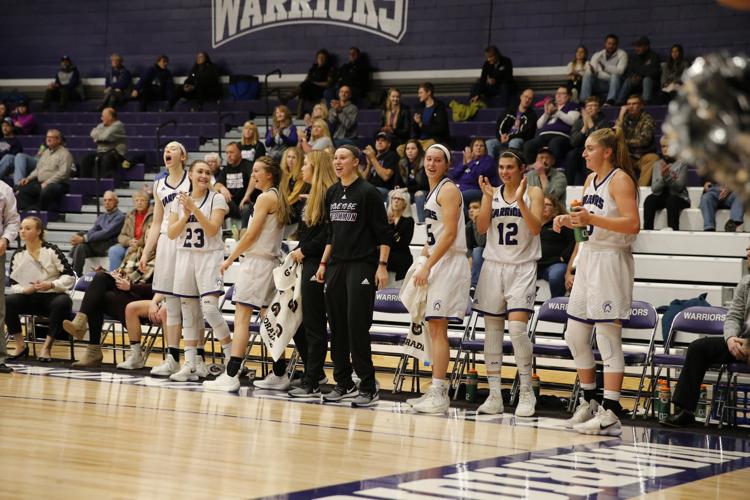 WSU WBB vs Upper Iowa 6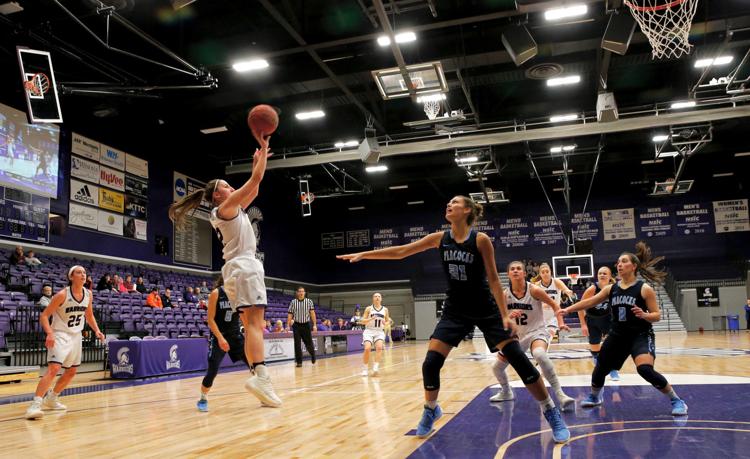 WSU WBB vs Upper Iowa 7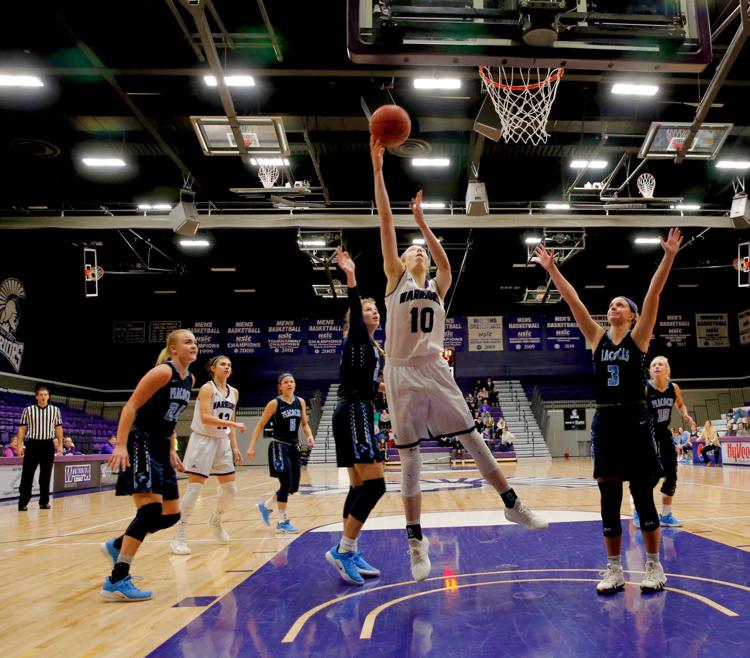 WSU WBB vs Upper Iowa 8