Winona State continued its hot streak, defeating Sioux Falls 80-77 and winning its third-straight NSIC men's basketball contest on Saturday at McCown Gymnasium.
The Warriors (9-11, 6-8) have shot the lights out since scoring 57 points in the second half against Bemidji State last Saturday.
They made 13 3-pointers as they scored 87 points in the victory over the Beavers, made 13 more as they scored 85 in a victory over Southwest Minnesota State on Friday, and made 17 in Saturday's victory over the Cougars (14-6, 9-5).
"You live by the 3 and you die by the 3, and luckily we lived by the 3 this weekend," Winona State coach Todd Eisner. "And we had to tonight, because their length at the rim really bothered us. We couldn't score in the paint, so our only chance was to knock down shots at the arc and luckily we did that tonight."
WSU needed every one of its 3s to hold off Sioux Falls as it struggled to get inside and score in the paint against its pair of 6-foot-9 post players Drew Guebert, Austin Slater, and 6-8 Teathloach Pal. The Warriors shot just 25 percent on 2-point field goals as the Cougars racked up nine blocks.
"Sioux Falls poses a unique problem in the league as they have those guys inside athletically that just have so much length and explosiveness," Eisner said. "We couldn't get to the rim and when we did get to the rim, they blocked have the shots we took. We were 8 of 28 on 2s tonight so if we didn't make 3s, we weren't going to win the game."
Sioux Falls never let the Warriors close the door, remaining within a possession or two for most of the second half. But every time they'd tie it or get within a point, WSU was there to answer.
Guebert tied the game at 75 with 1 minute, 30 seconds to go, but red-hot WSU sophomore forward Kevion Taylor answered right back with the game-winning 3 to take the lead right back. He added a pair of free throws on the next possession to push the Warriors ahead 80-75 and it was all but over from that point.
Taylor has been a catalyst for Winona State in its winning streak, scoring 27 against Sioux Falls after dropping a career-high 32 against BSU and 23 against SMSU. Scoring opportunities opened up for Taylor in the second half against the Cougars as he scored 20 of his 27 points after the break, but all six of his assists came in the first half. He led the Warriors with nine rebounds.
"It starts in practice getting extra shots up and building confidence, doing a lot of shooting drills and coaches getting us going and telling us to keep shooting the ball," Taylor said. "When your coach believes in you as much as our coach believes in me, it's easy to stay confident."
Mason Domask scored 14 points for the Warriors and was 4-for-8 on 3-point tries with his first two coming in the first two possessions and all four in the first six minutes. He opened the game with a make from the left corner on an assist by Devin Whitelow, then got wide open on the right side on an assist from Taylor, and a minute later went back over to the left for this third.
WSU led by 14 with 2:44 to go in the first half, but Sioux Falls closed the half with a 12-0 run to go into the break trailing 42-40. The Warriors missed three 3-point tries during the Cougars run, while Sioux Falls kept making shots.
The Warriors held the NSIC's second-leading scorer Trevon Evans to 14 points — 10 points below his season average of 24. But Guebert picked up the slack, scoring 23 points and Chase Grinde scored 22.
"Obviously we knew (Evans) would be important and sometimes that's worked for us and sometimes it hasn't," Eisner said. "I thought we did a nice job of fighting him and made his possessions difficult. But then Chase Grinde turns around and goes off on us. We focused on some of their key guys, but it was a little bit of a tradeoff."
The Warriors return to action next Saturday as they hit the road to face Minnesota Duluth (11-7, 8-6) on Friday and St. Cloud State (14-6, 9-5) on Saturday. They're home again on Friday, Feb. 8, hosting Minot State (9-14, 4-10) and Saturday, Feb. 9, hosting U-Mary (9-11, 6-8).
WSU MBB Senior Day Vs MSU
WSU MBB vs MSU 1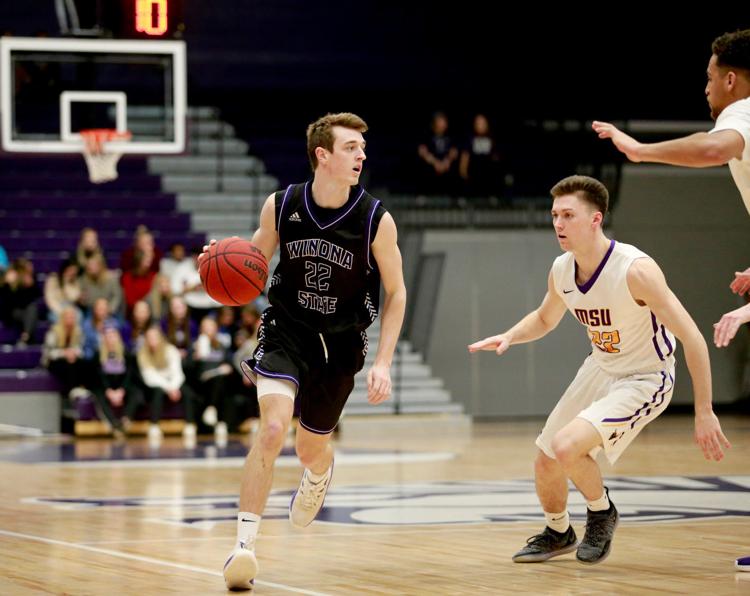 WSU MBB vs MSU 2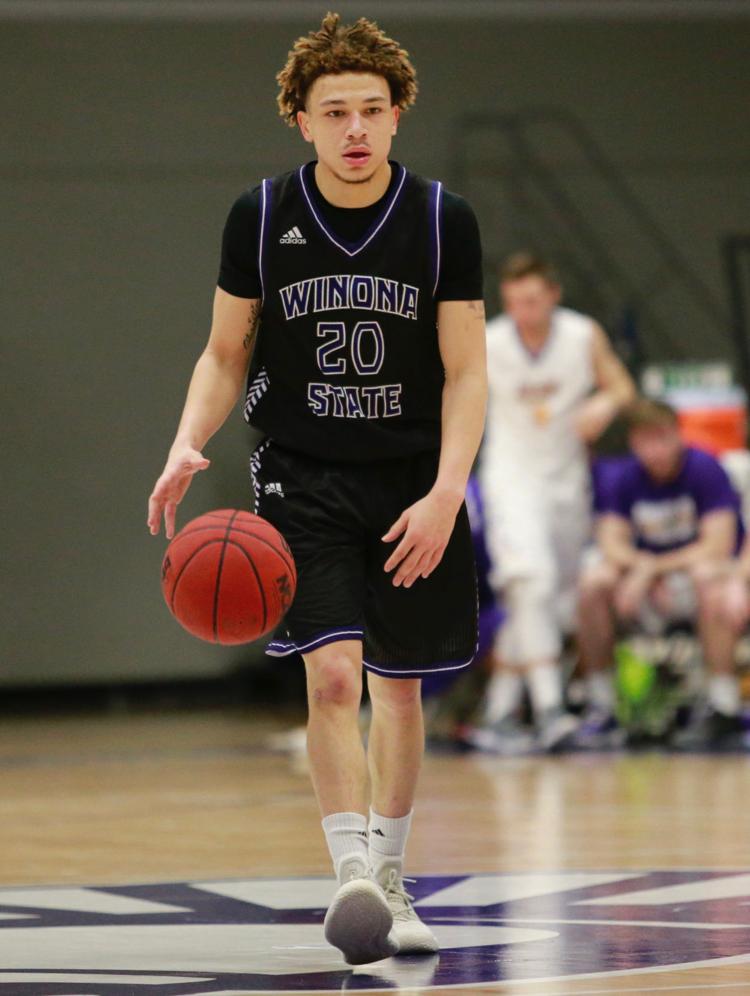 WSU MBB vs MSU 3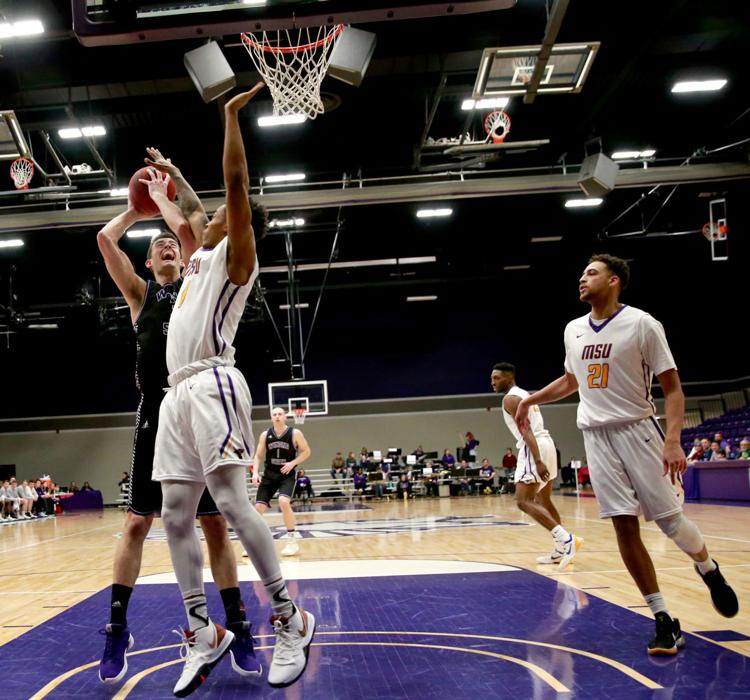 WSU MBB vs MSU 4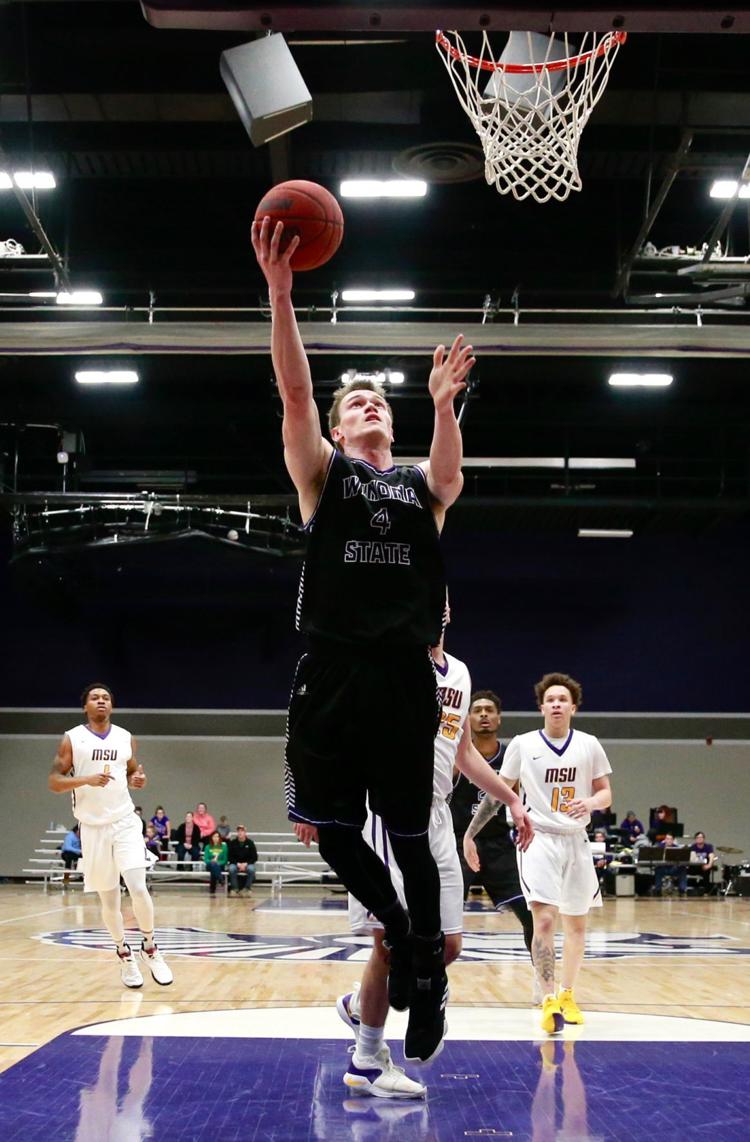 WSU MBB vs MSU 5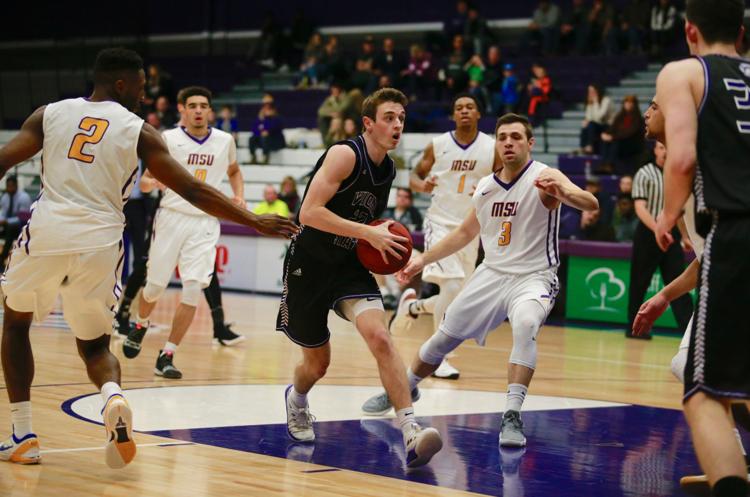 WSU MBB vs MSU 6
WSU MBB vs MSU 7
WSU MBB vs MSU 8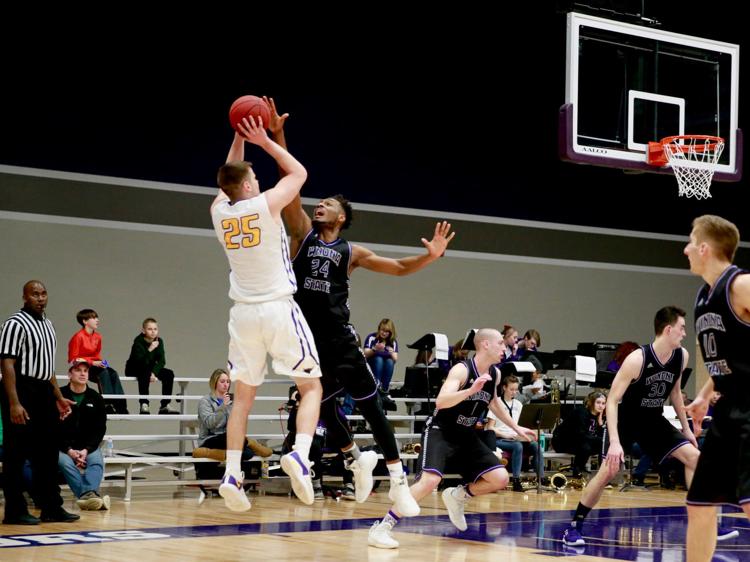 WSU MBB vs MSU 9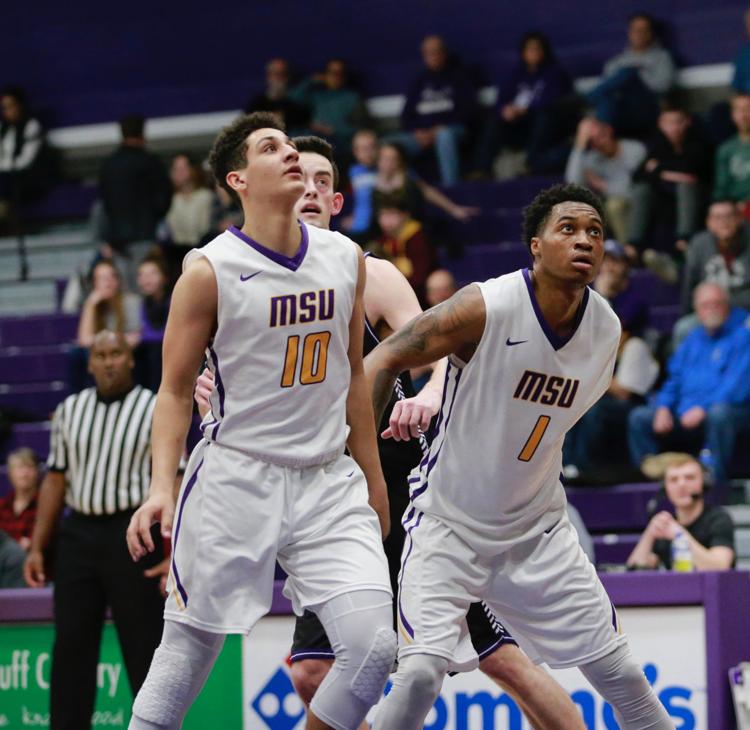 WSU MBB vs MSU 10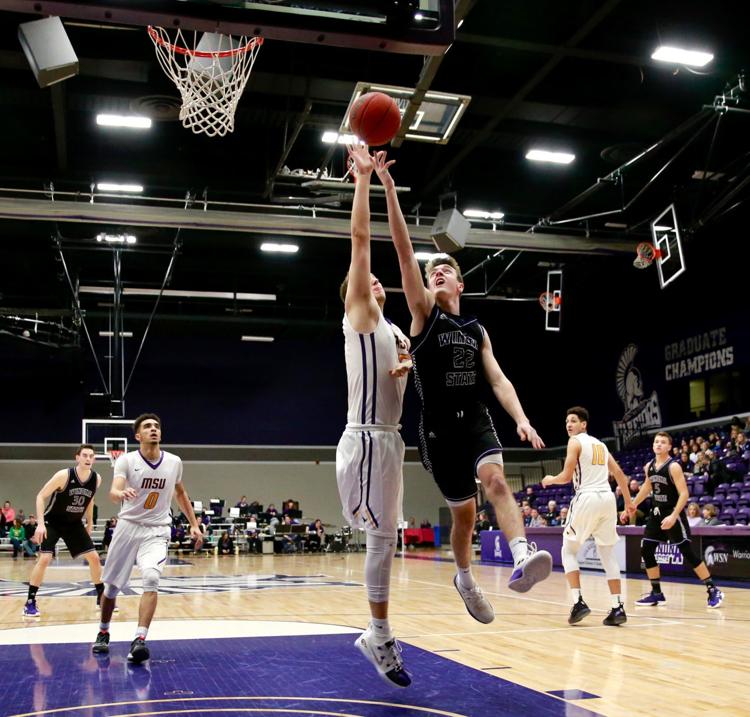 WSU MBB vs MSU 11
WSU MBB vs MSU 12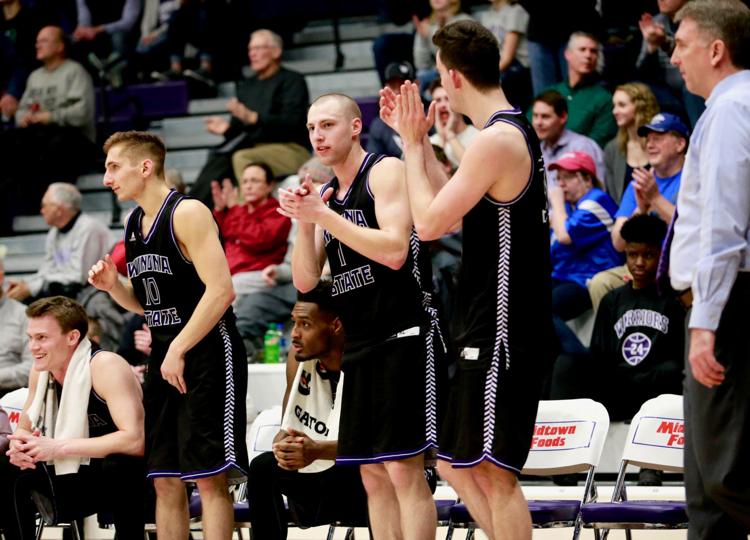 WSU MBB vs MSU 13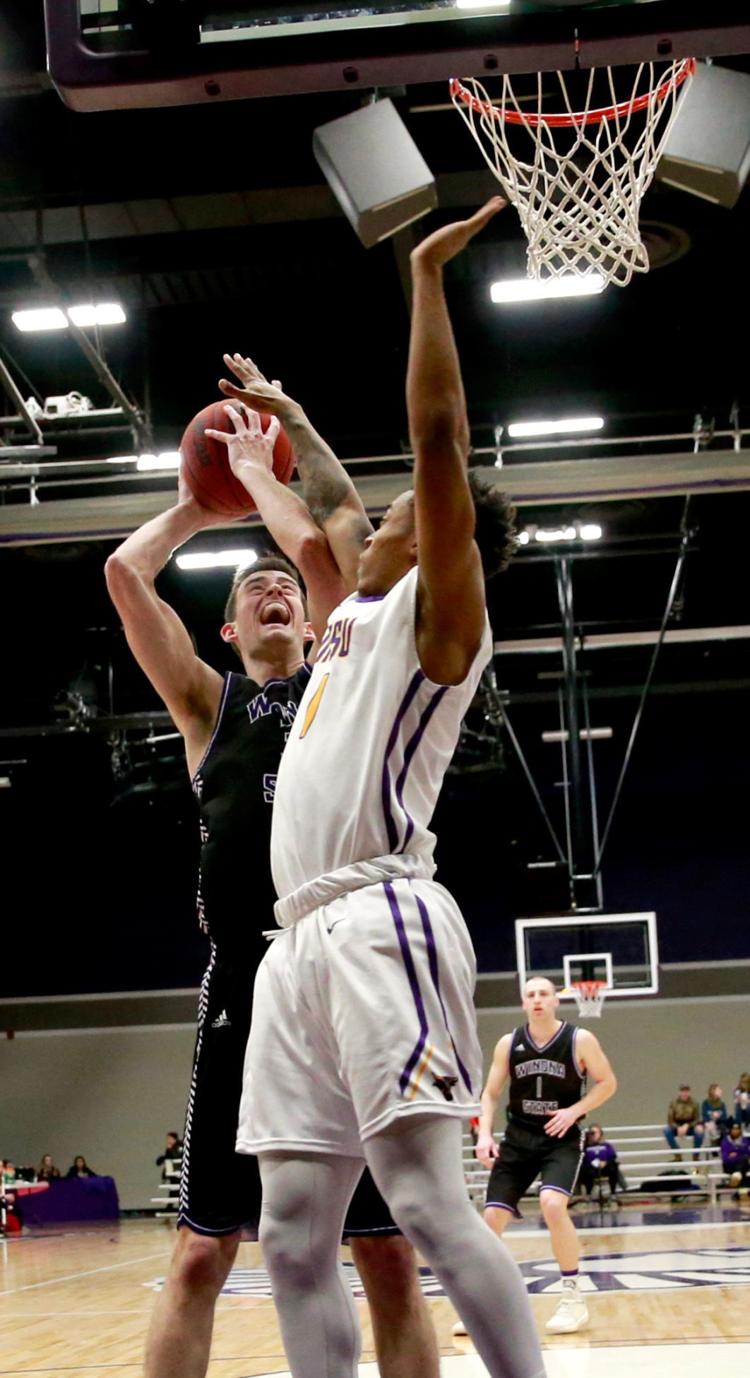 WSU MBB vs MSU 14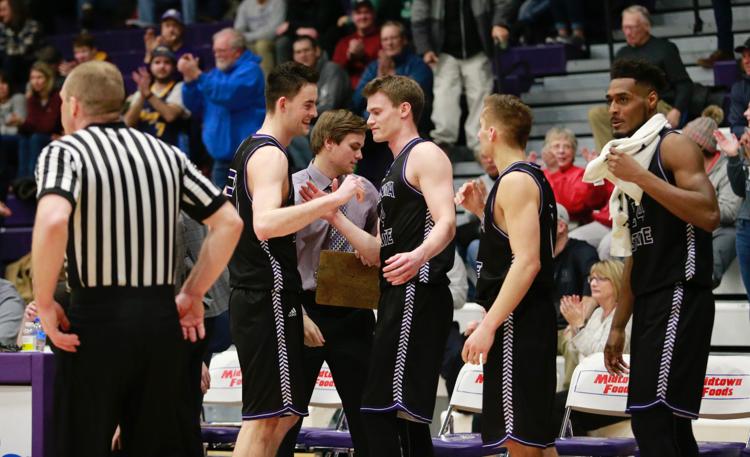 WSU MBB vs MSU 15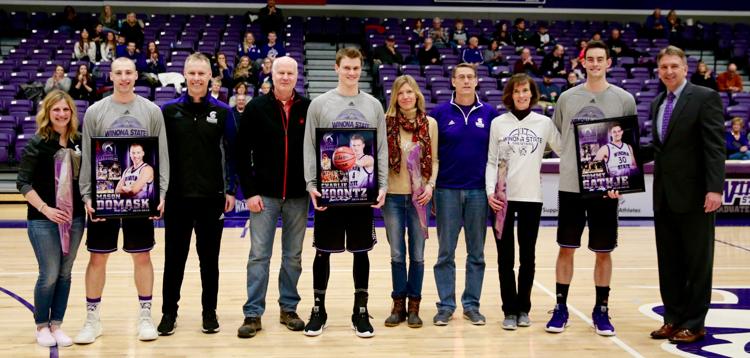 WSU MBB Vs Concordia
WSU MBB vs Concordia 1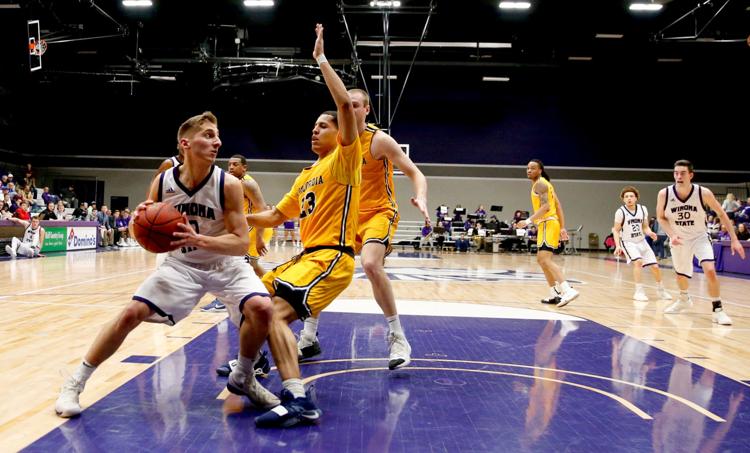 WSU MBB vs Concordia 2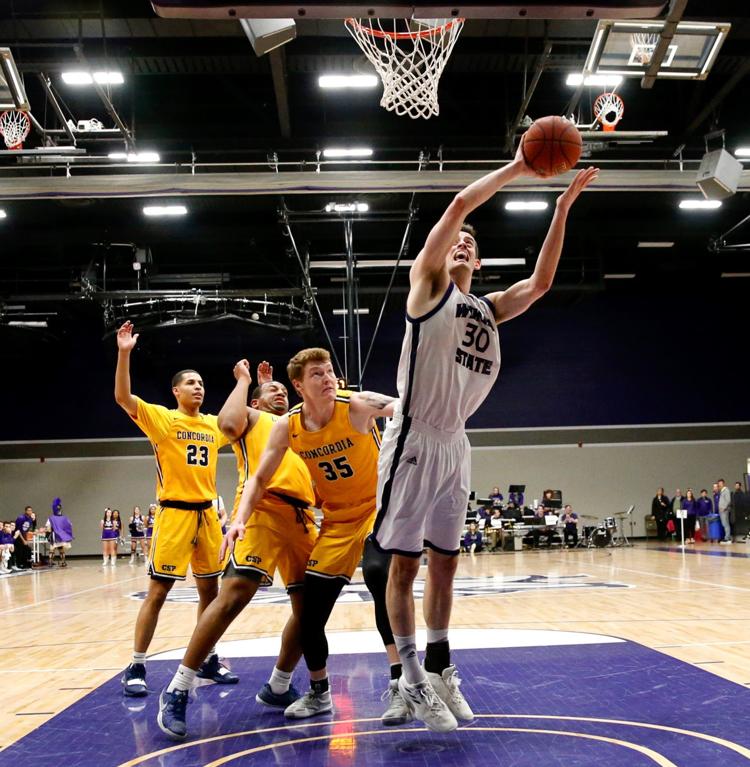 WSU MBB vs Concordia 3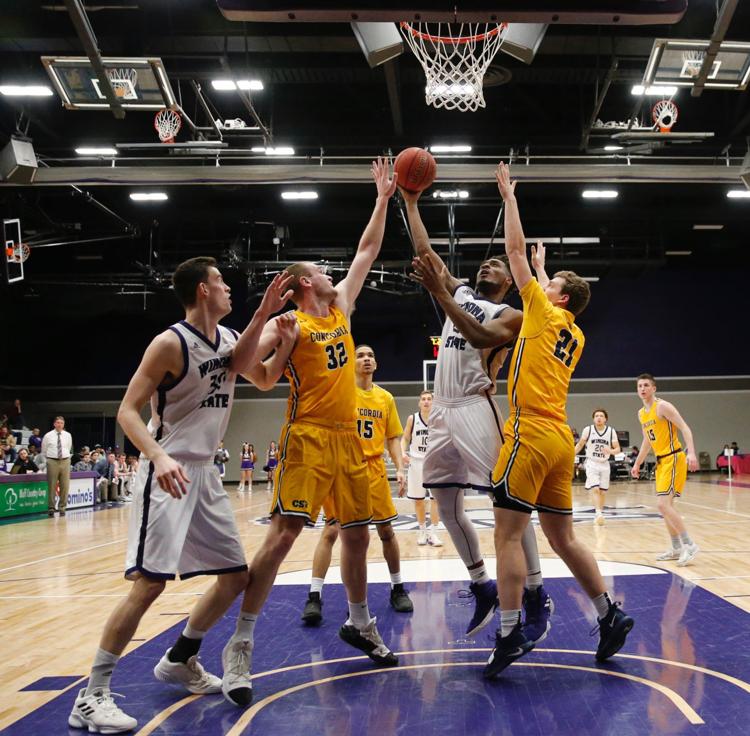 WSU MBB vs Concordia 4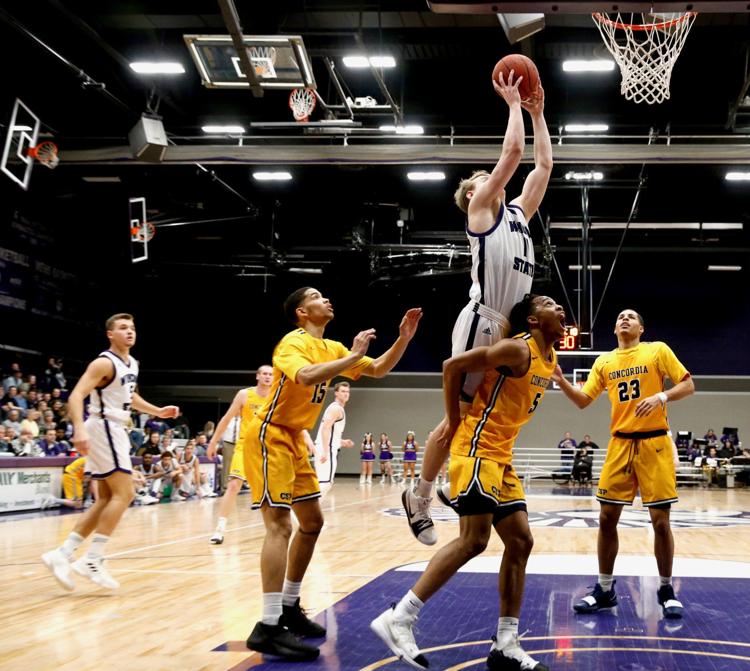 WSU MBB vs Concordia 5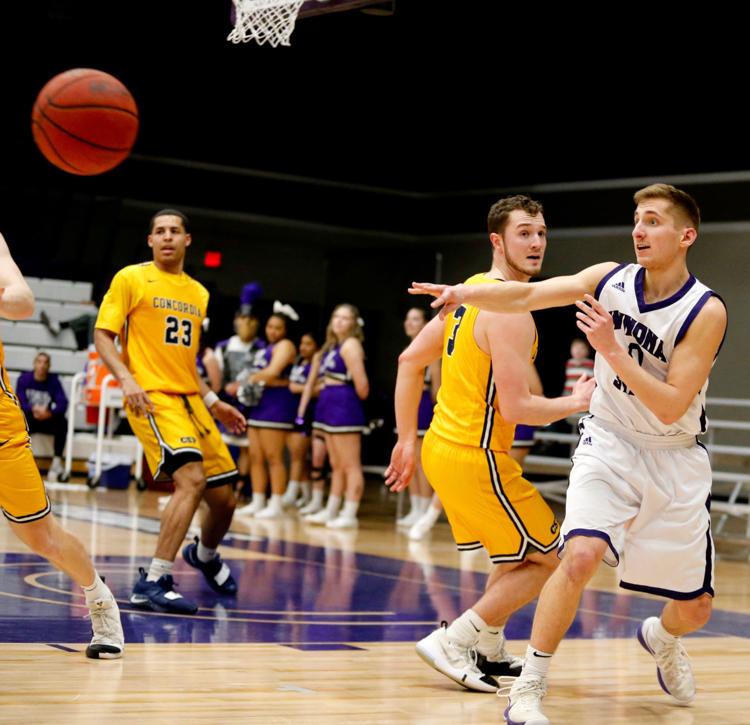 WSU MBB vs Concordia 6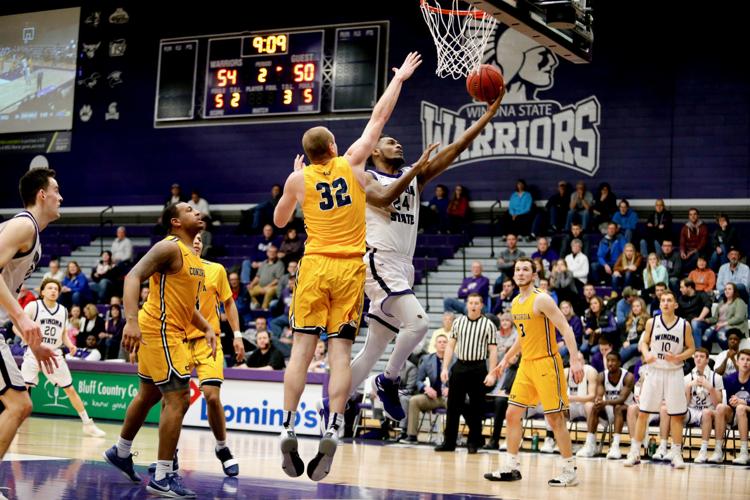 WSU MBB vs Concordia 7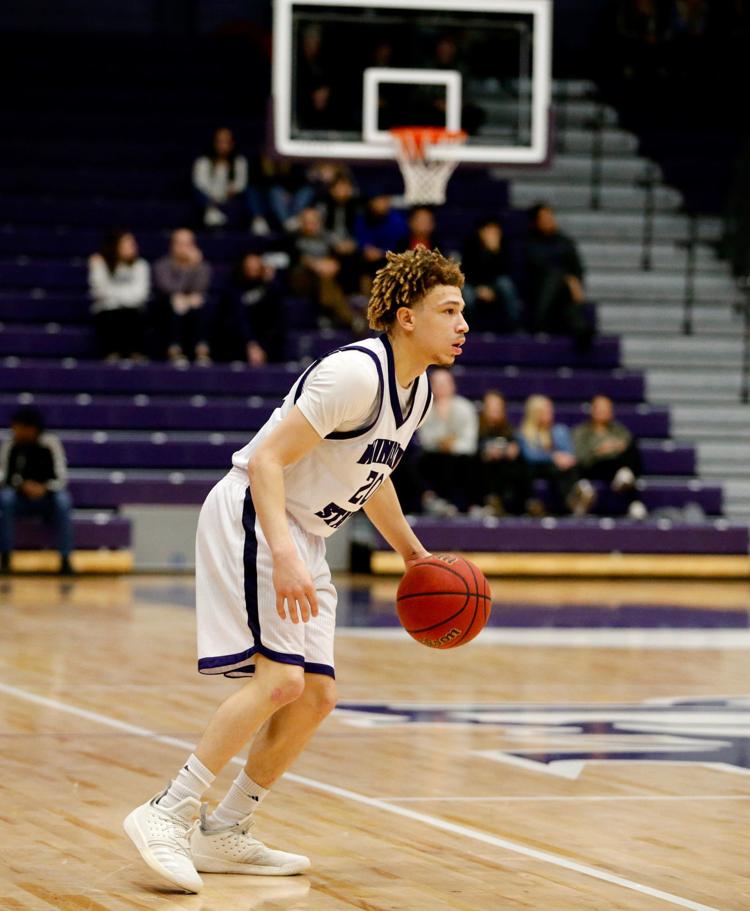 WSU MBB vs Concordia 8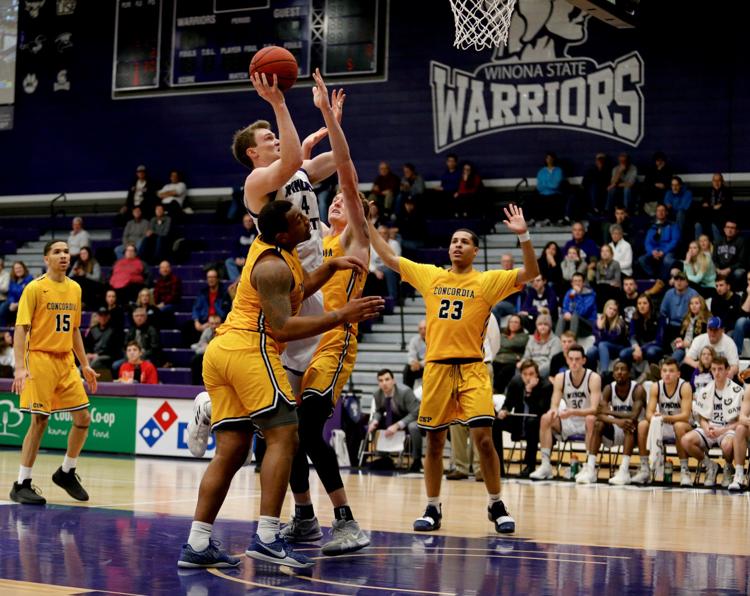 WSU MBB vs Concordia 9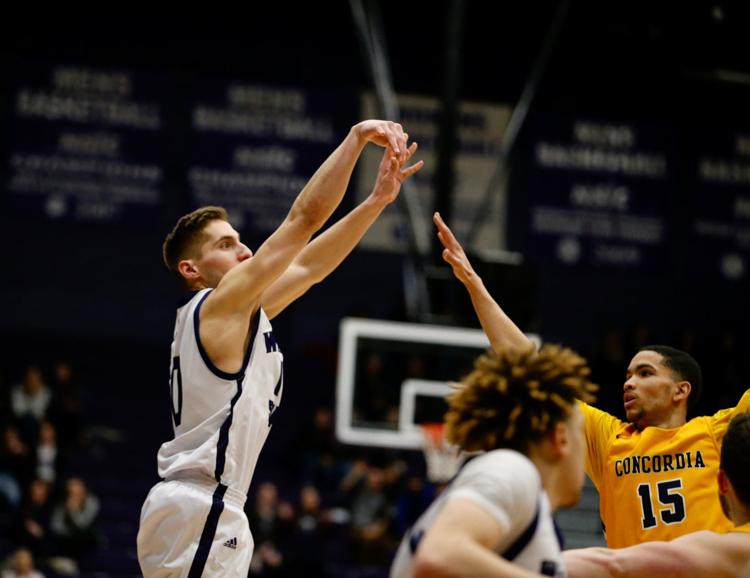 WSU MBB vs Concordia 10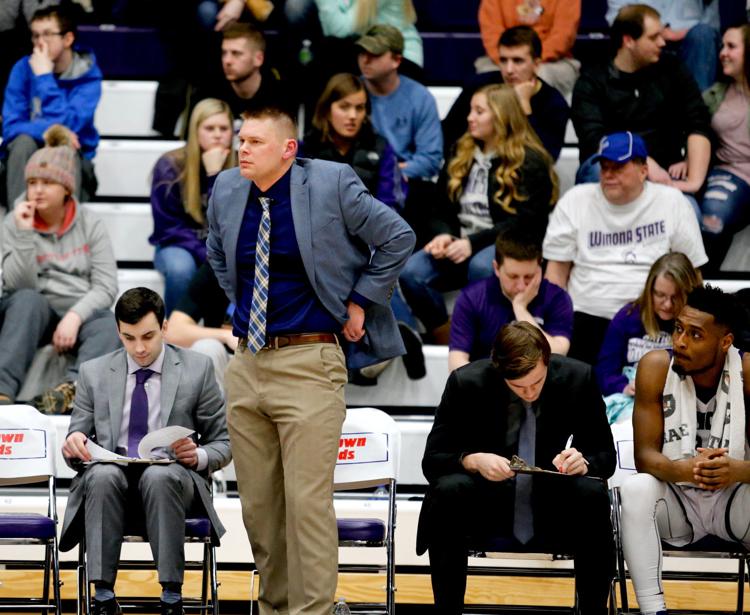 WSU MBB vs Concordia 11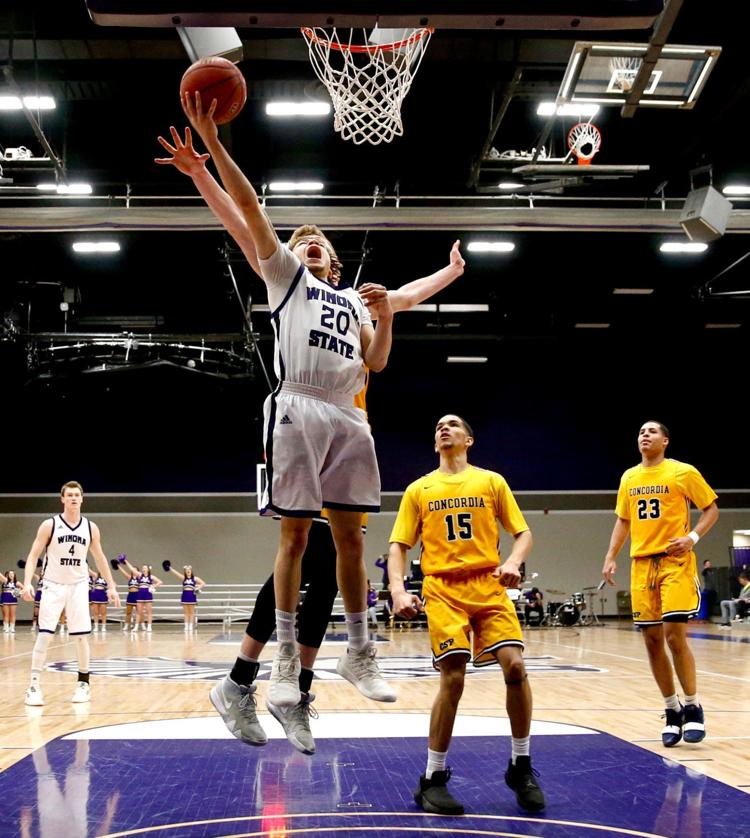 WSU MBB vs Concordia 12
WSU MBB vs Concordia 13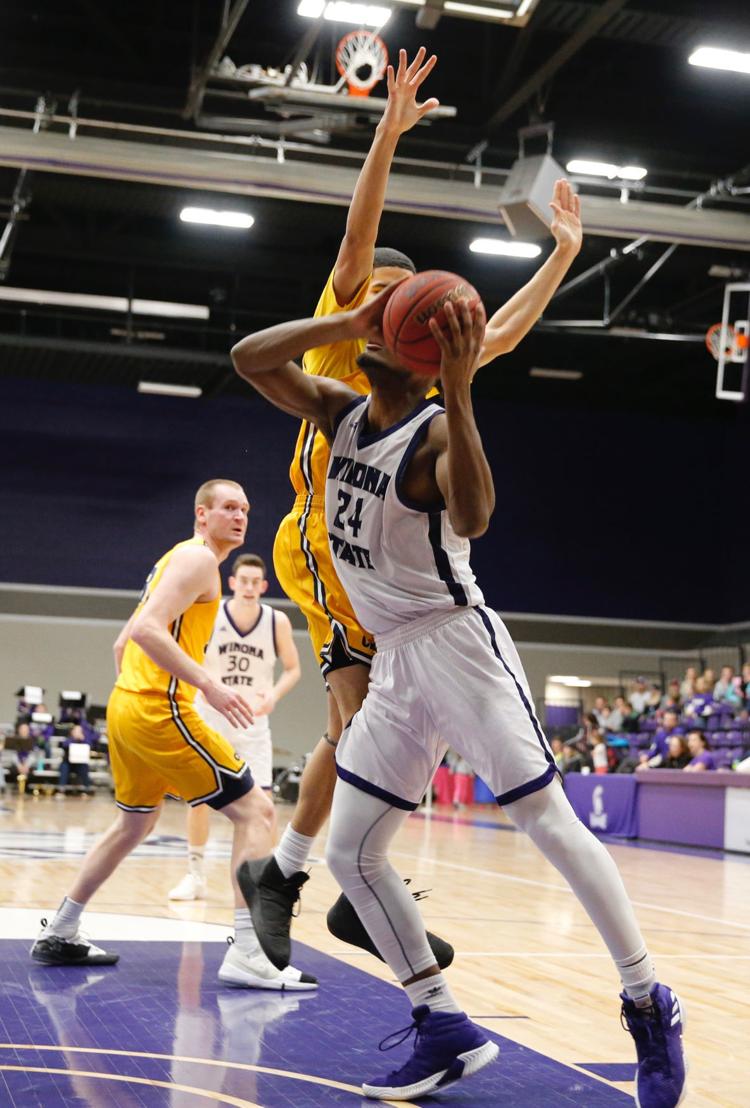 WSU MBB vs Concordia 14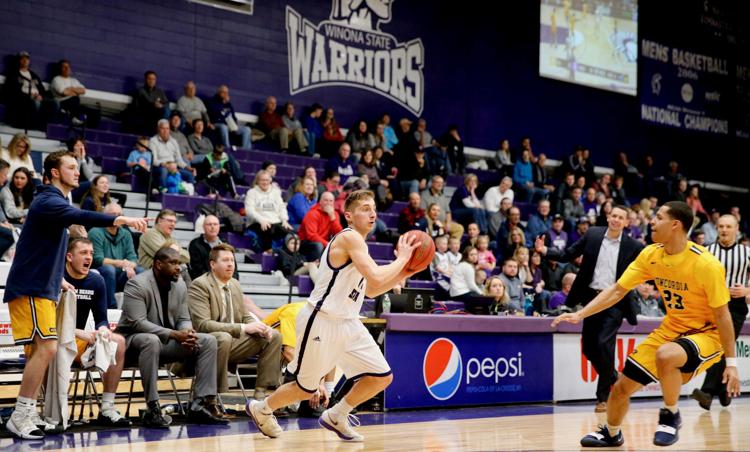 WSU MBB vs Concordia 15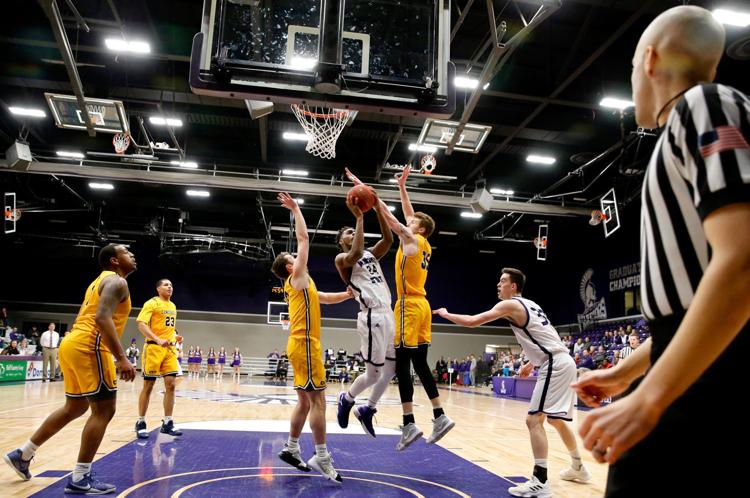 WSU MBB Vs Mary
WSU MBB vs Mary 1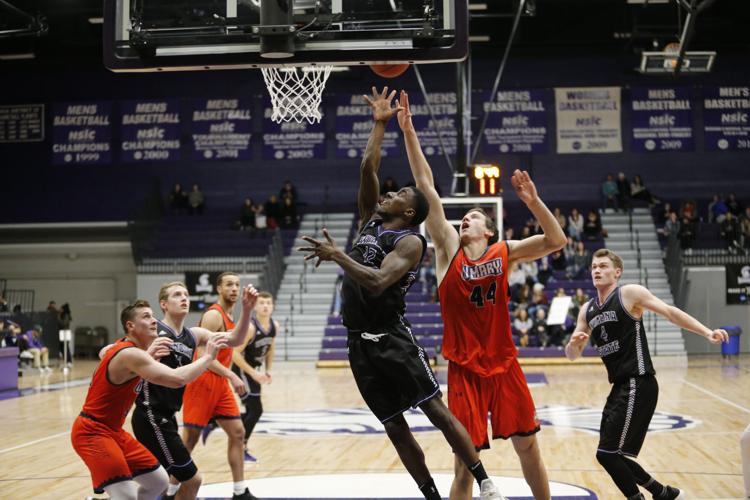 WSU MBB vs Mary 2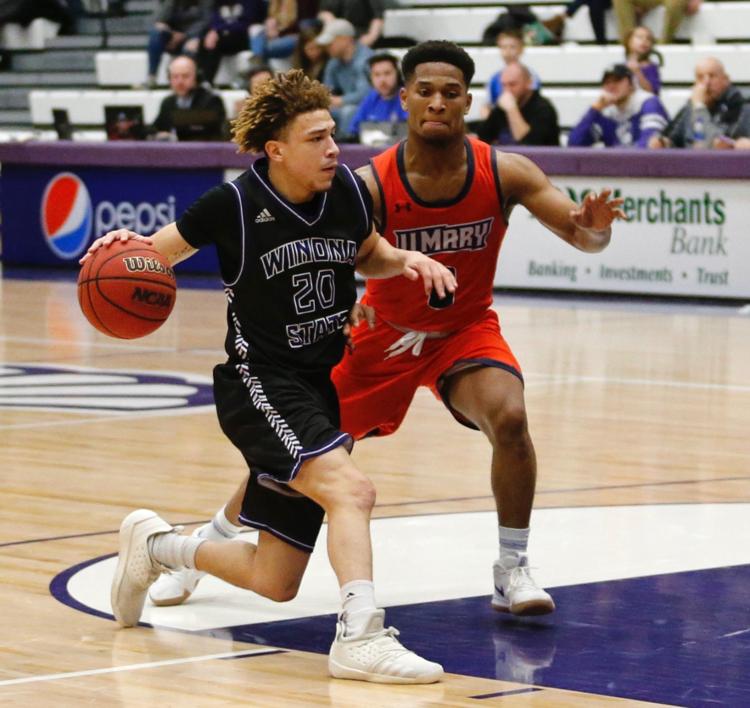 WSU MBB vs Mary 3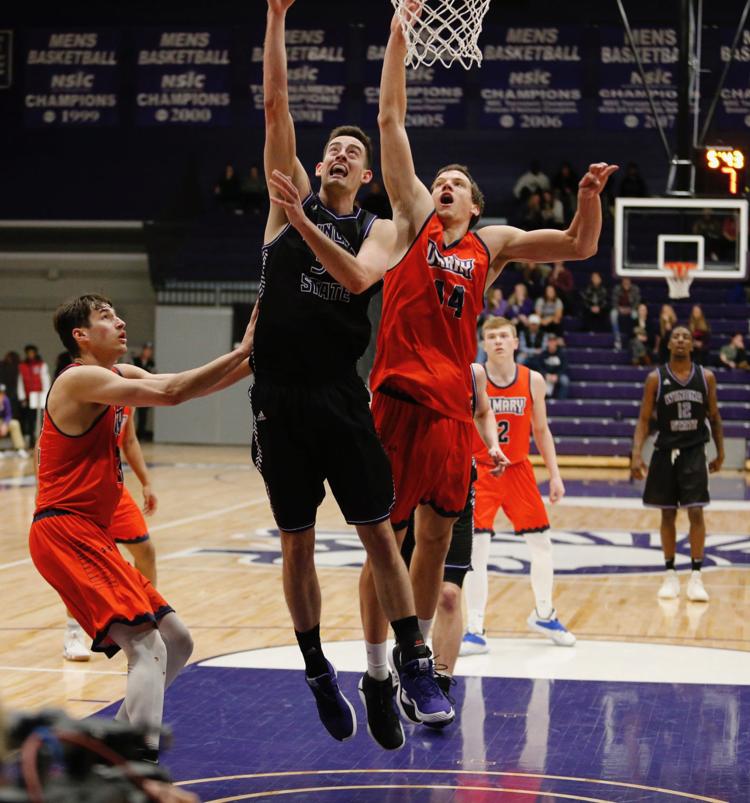 WSU MBB vs Mary 4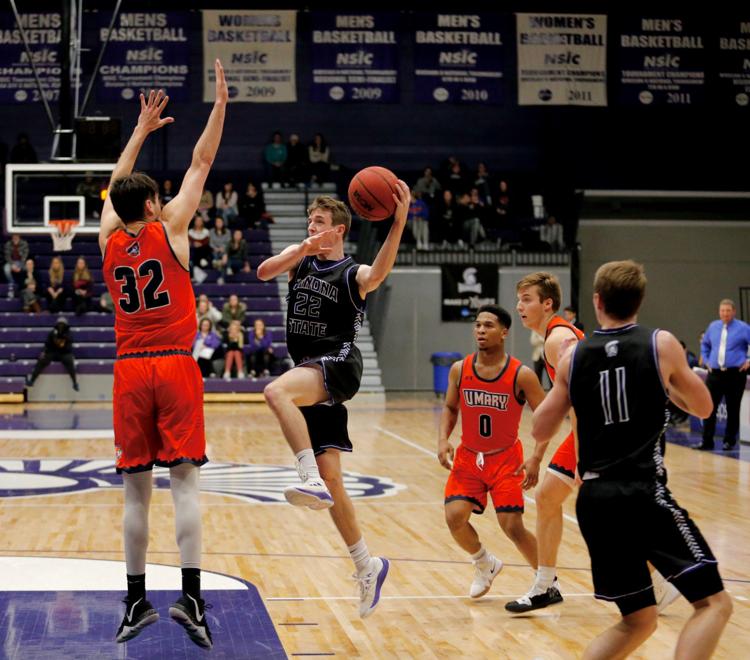 WSU MBB vs Mary 5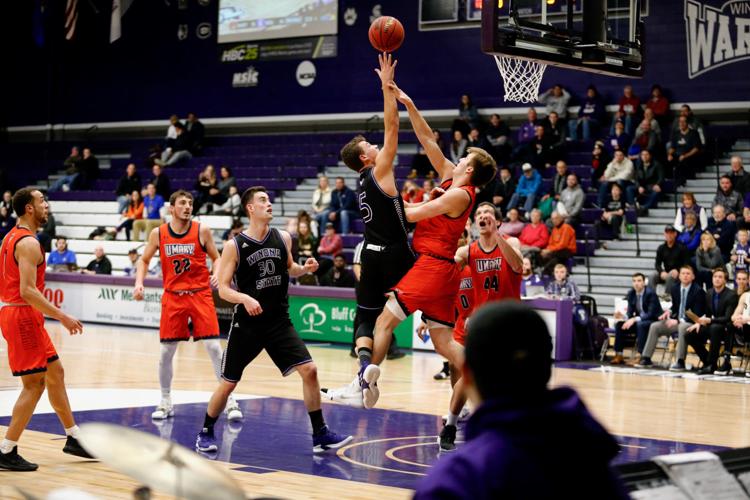 WSU MBB vs Mary 6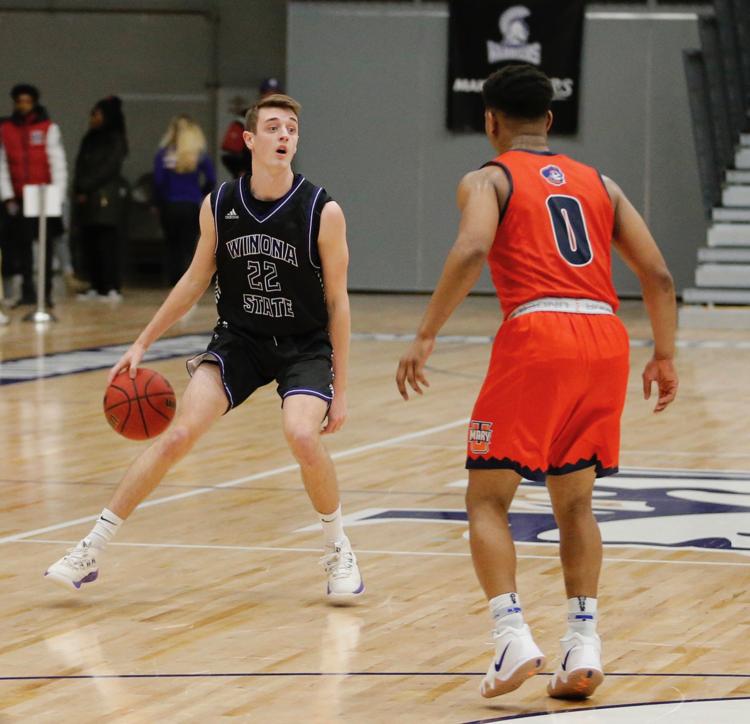 WSU MBB vs Mary 7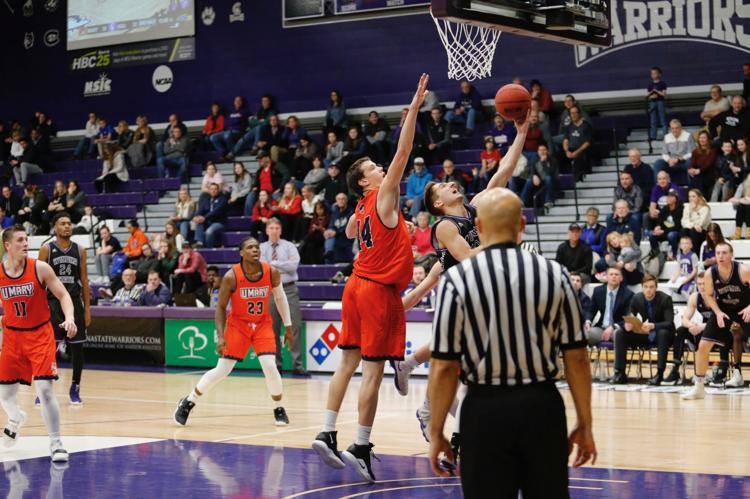 WSU MBB vs Mary 8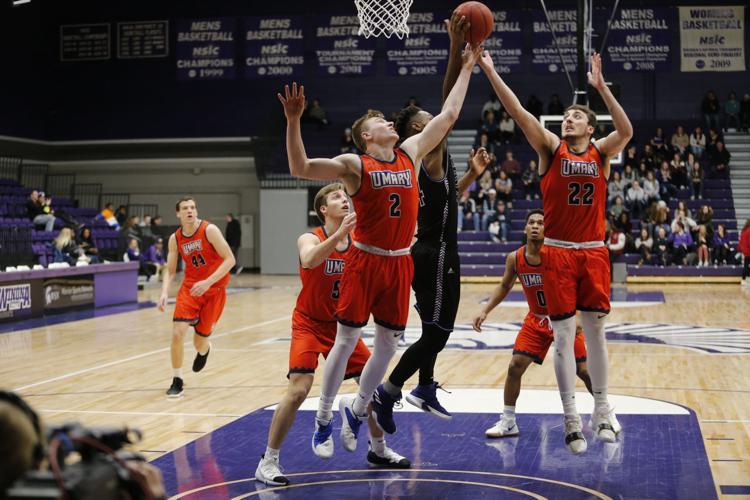 WSU MBB vs Mary 9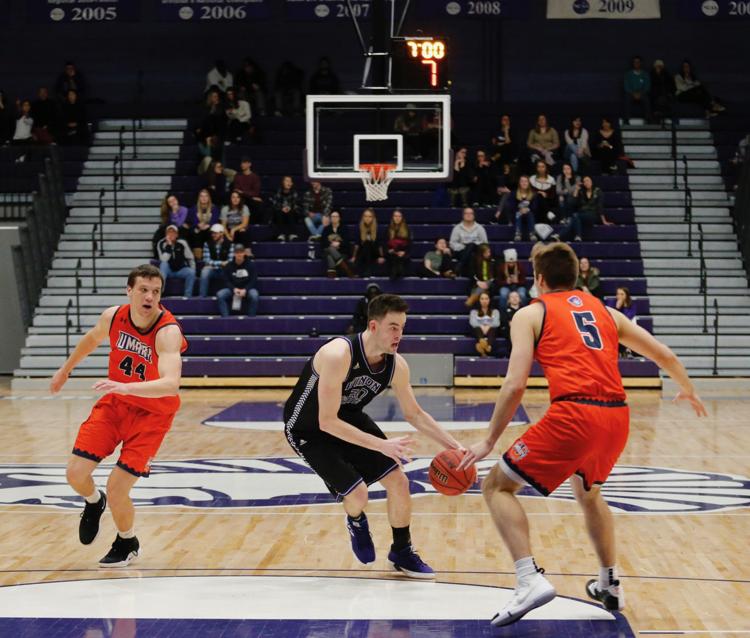 WSU MBB vs Mary 10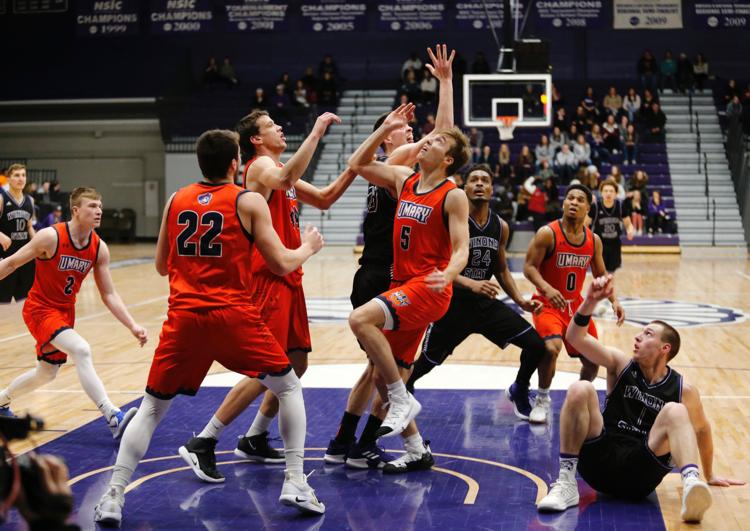 WSU MBB vs Mary 11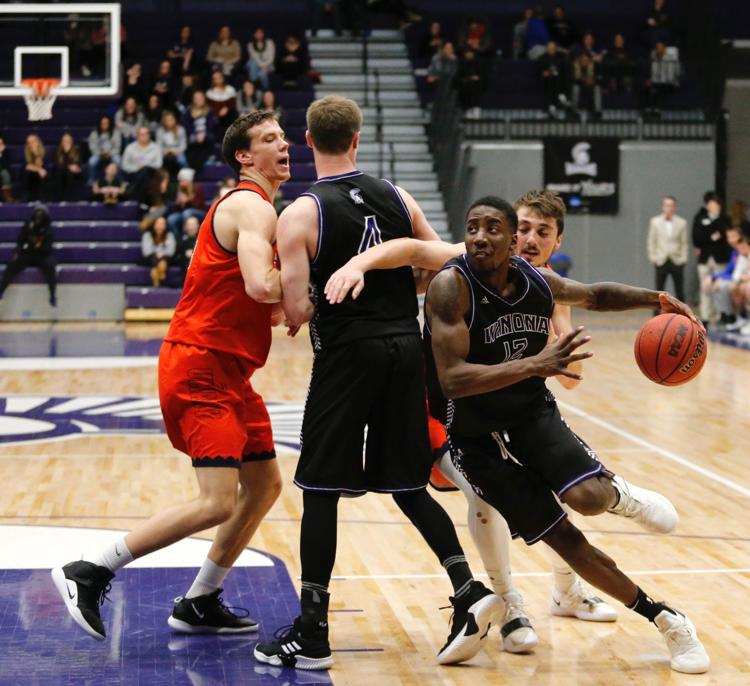 WSU MBB vs Mary 12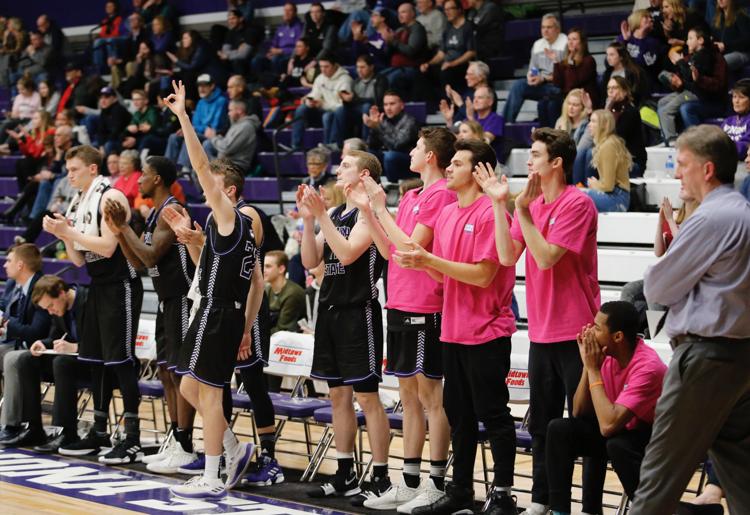 WSU MBB vs Mary 13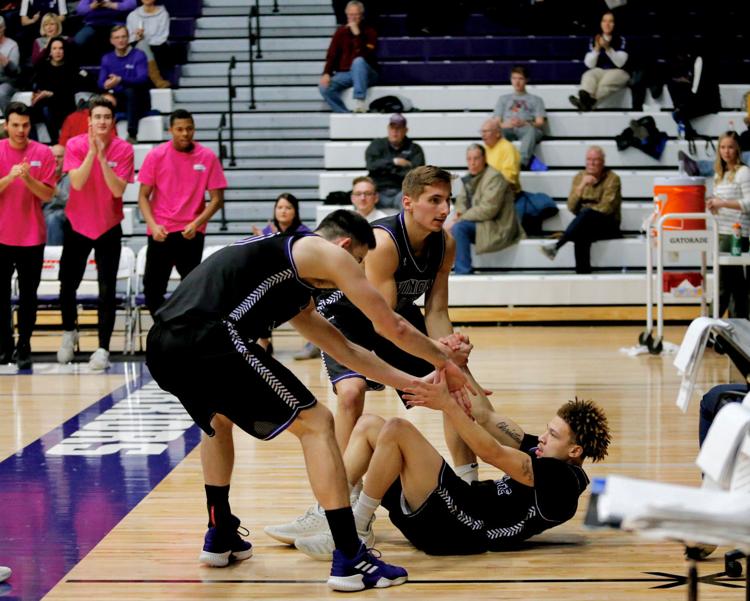 WSU MBB vs Mary 14
WSU MBB vs Augustana 1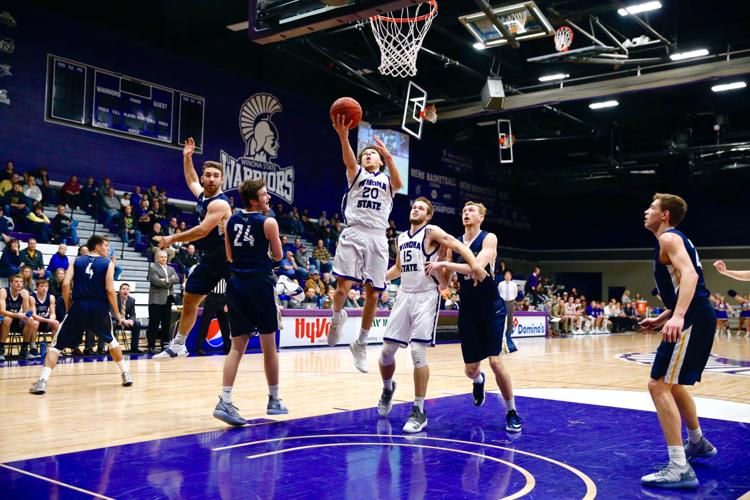 WSU MBB vs Augustana 2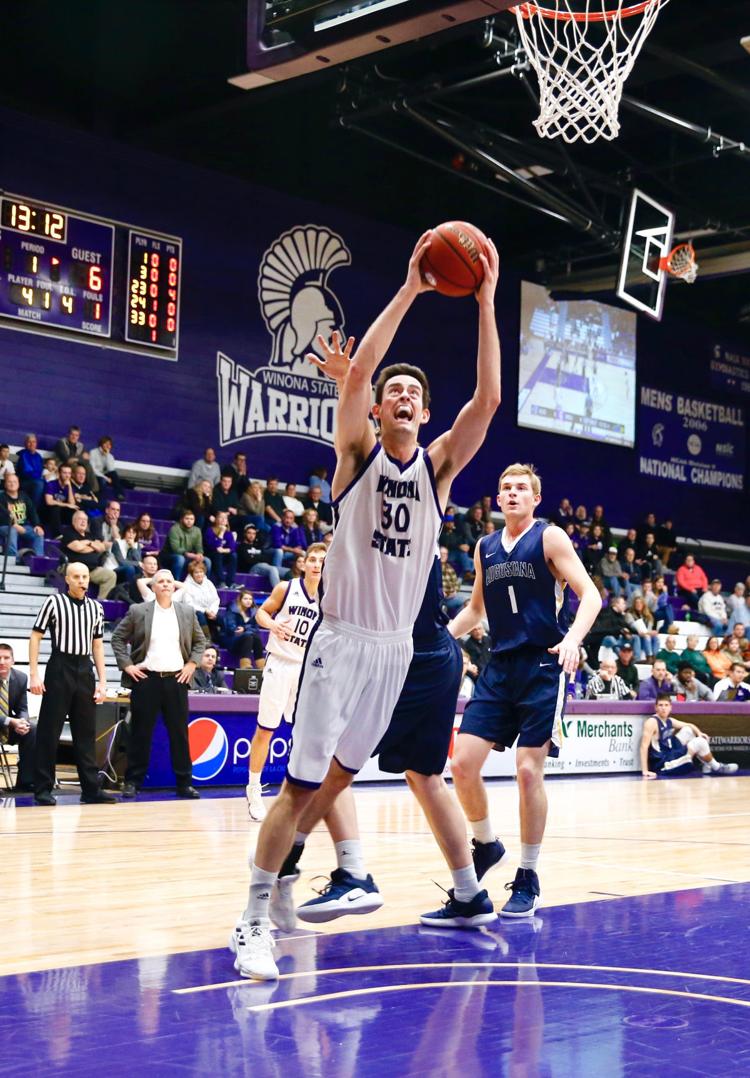 WSU MBB vs Augustana 3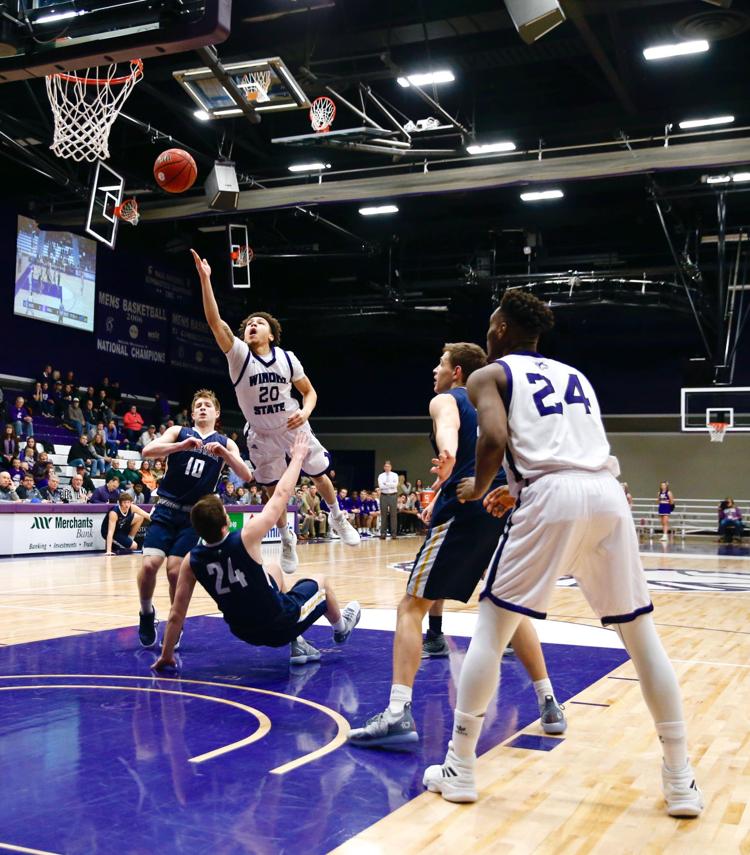 WSU MBB vs Augustana 4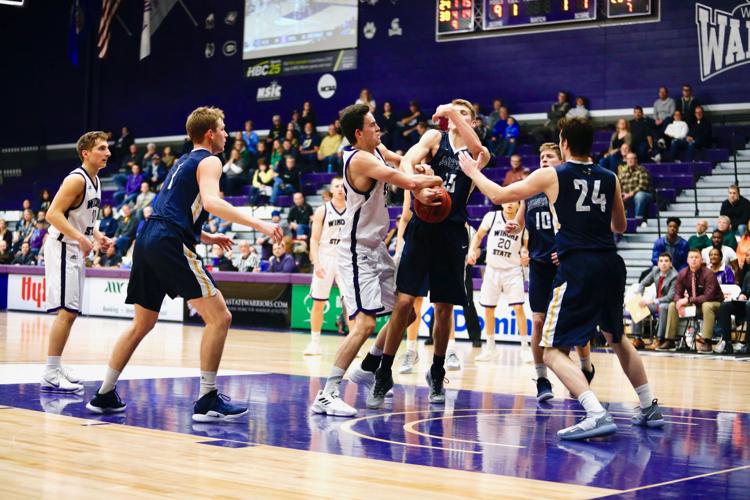 WSU MBB vs Augustana 5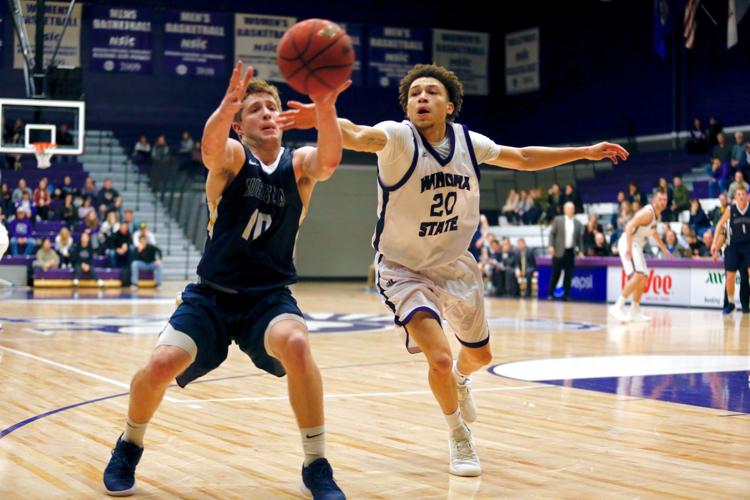 WSU MBB vs Augustana 6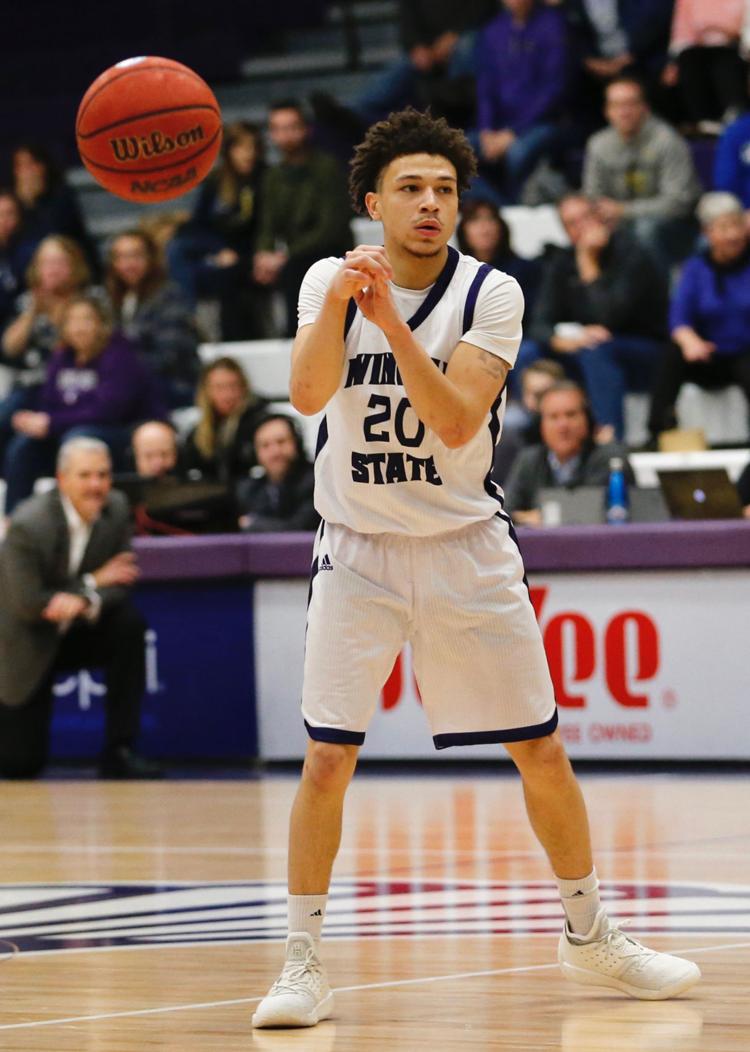 WSU MBB vs Augustana 7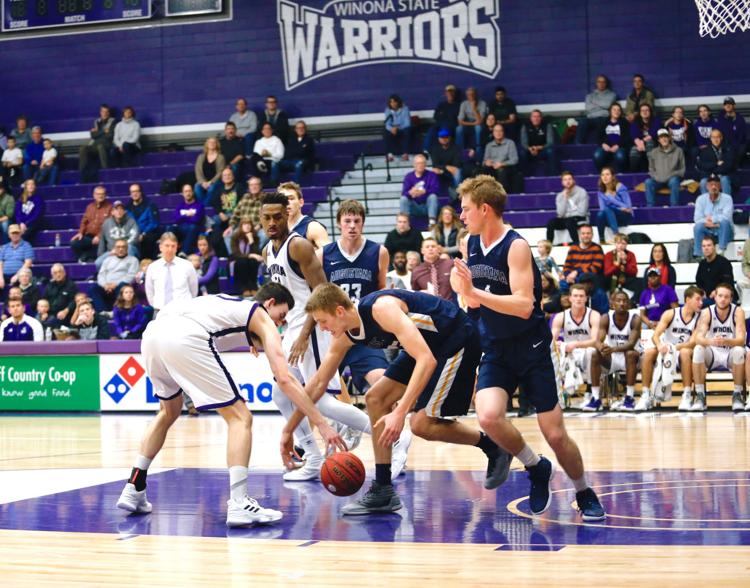 WSU MBB vs Augustana 8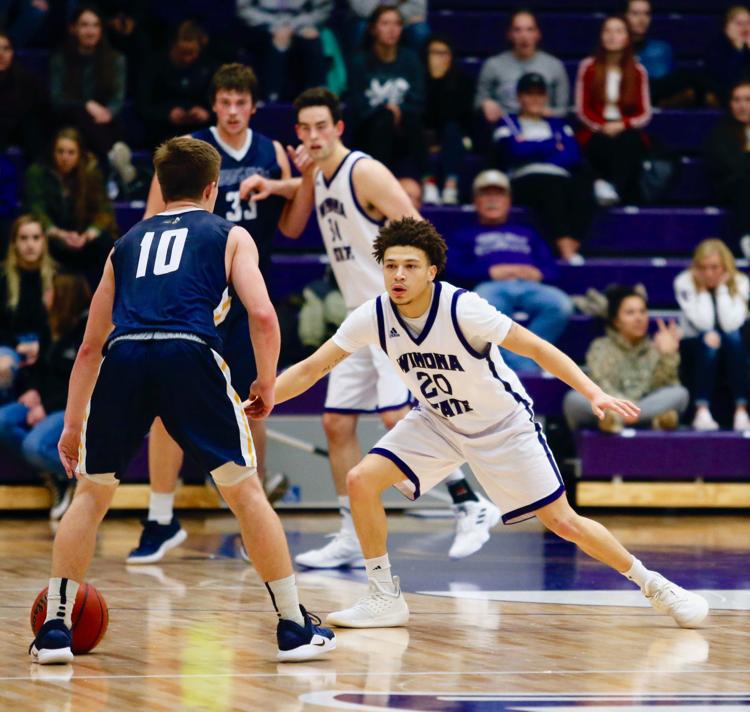 WSU MBB vs Augustana 9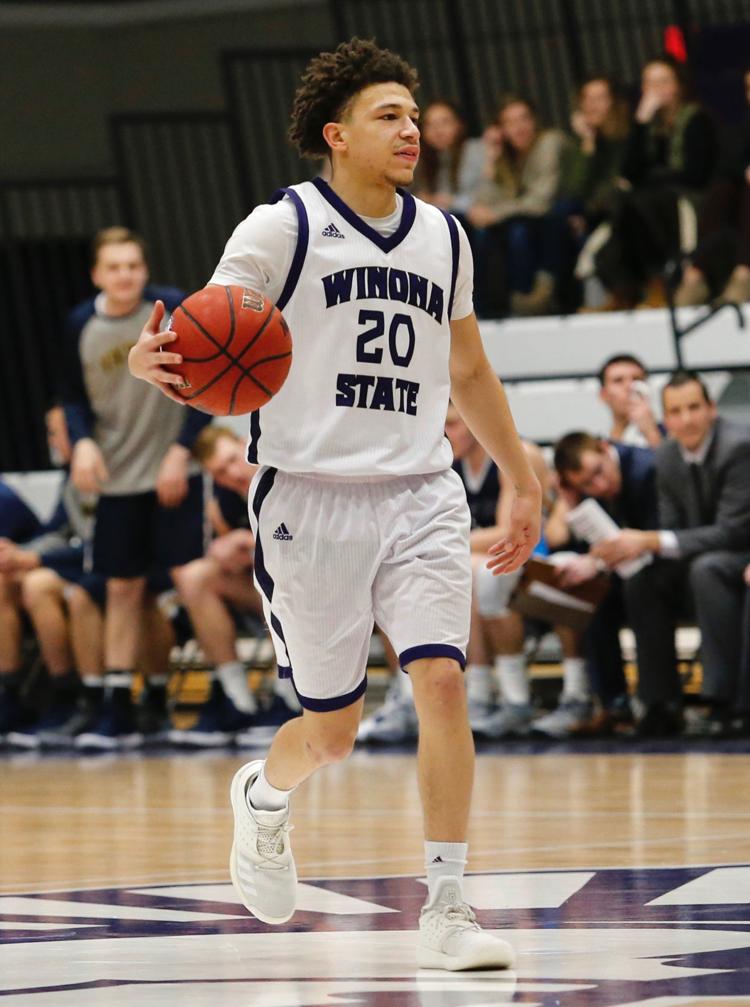 WSU MBB vs Augustana 10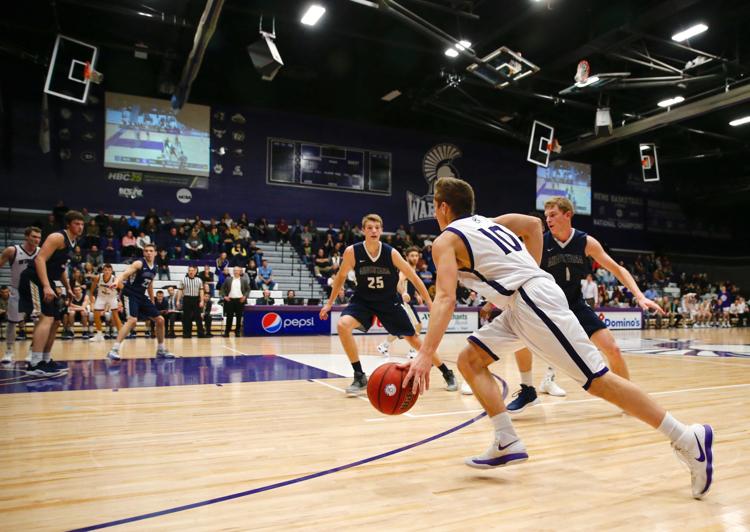 WSU MBB vs Augustana 11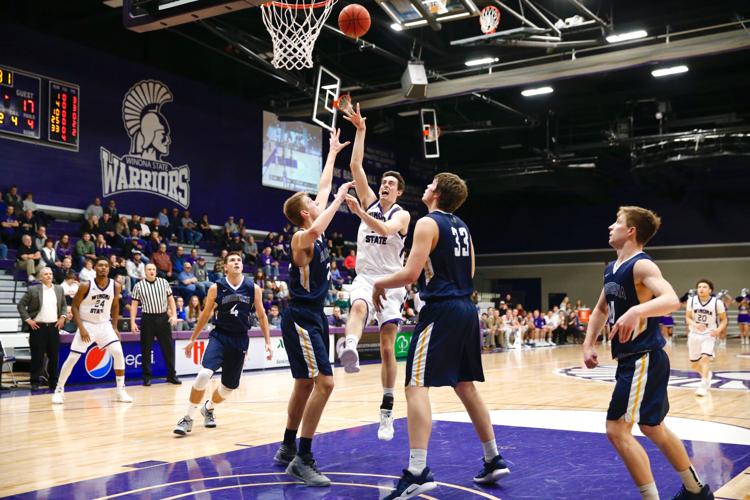 WSU MBB vs Augustana 12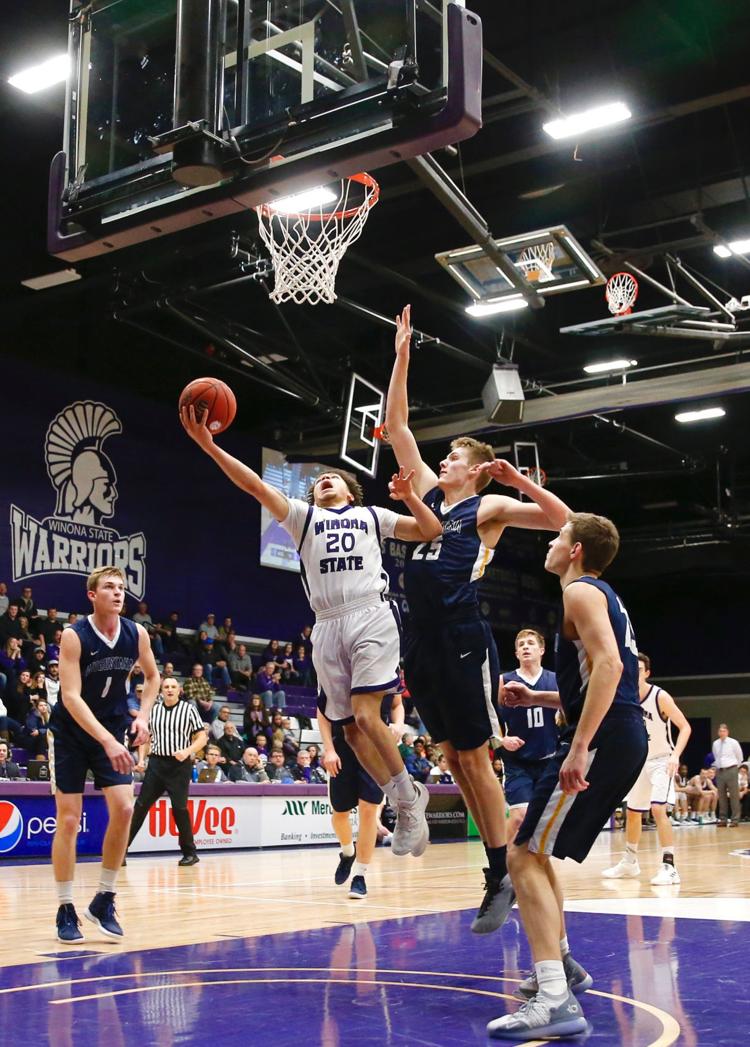 WSU MBB vs Augustana 13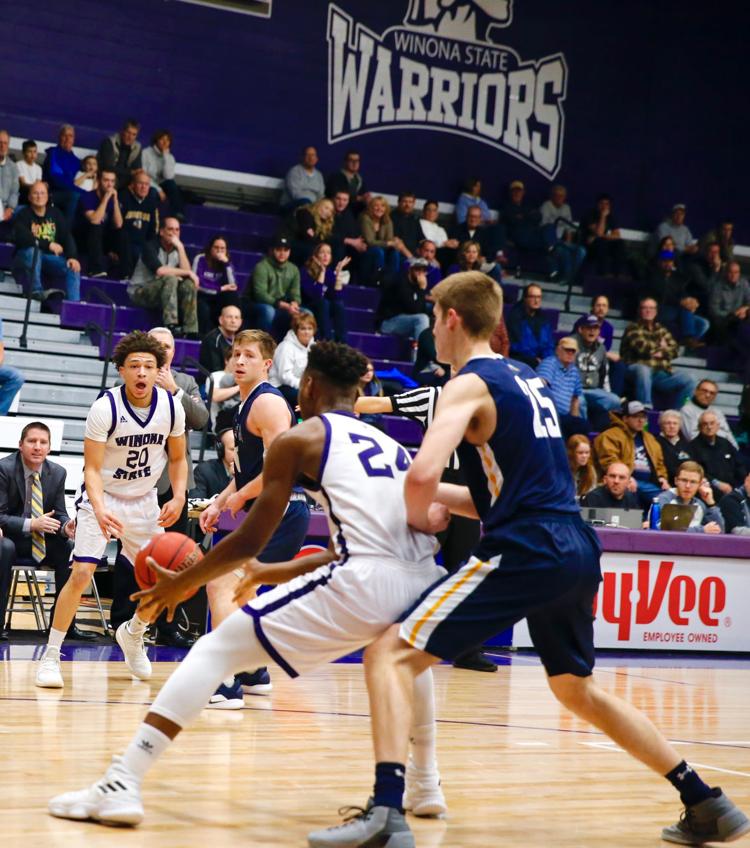 WSU MBB vs Augustana 14
WSU MBB vs Augustana 15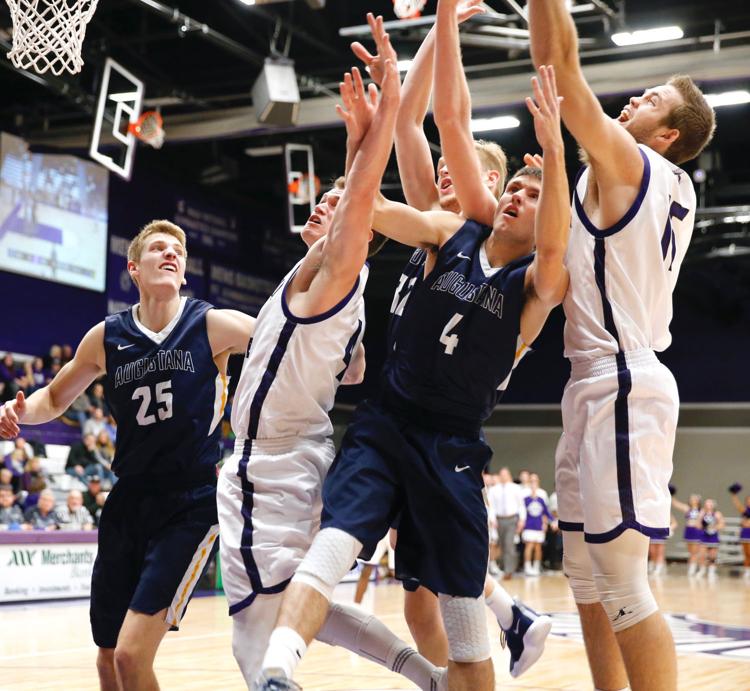 WSU MBB vs Augustana 16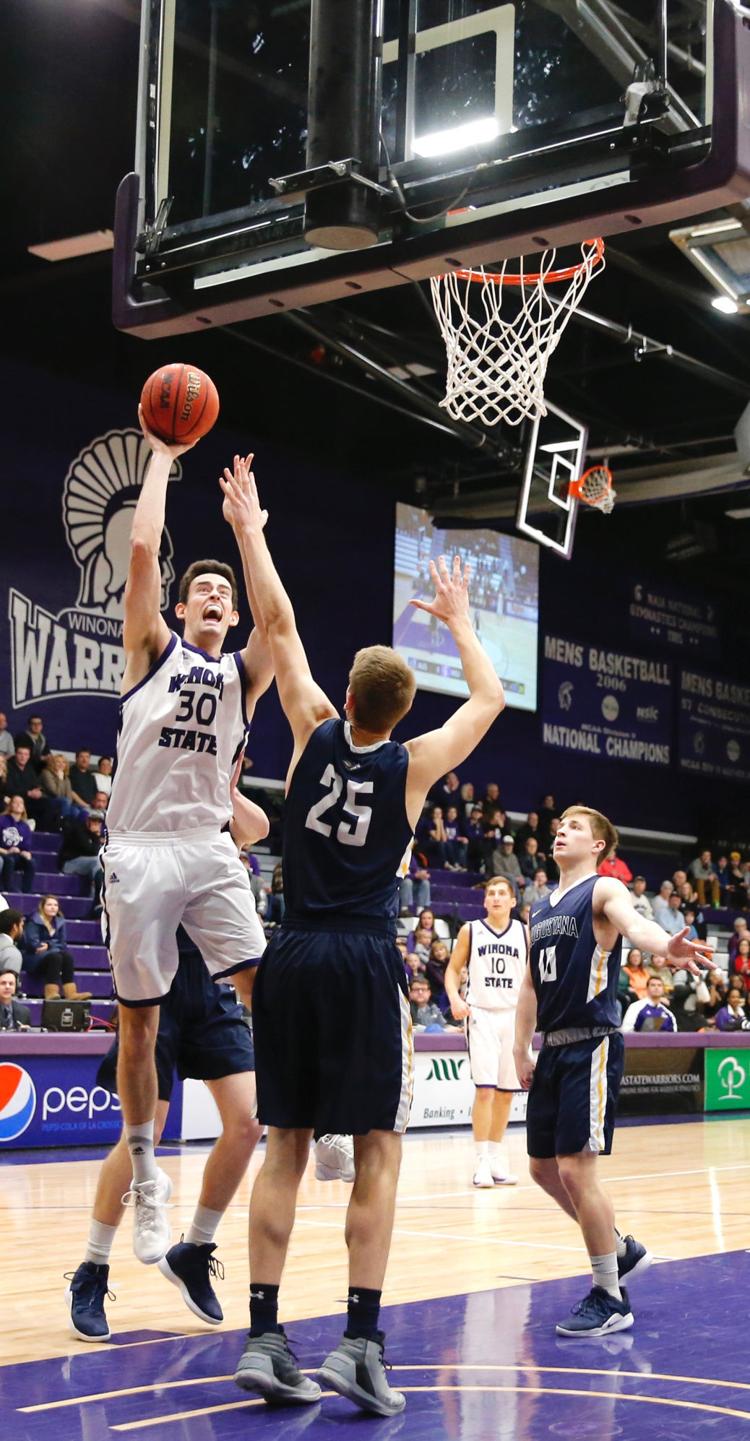 WSU MBB vs MN Moorhead
WSU MBB vs MN Moorhead 1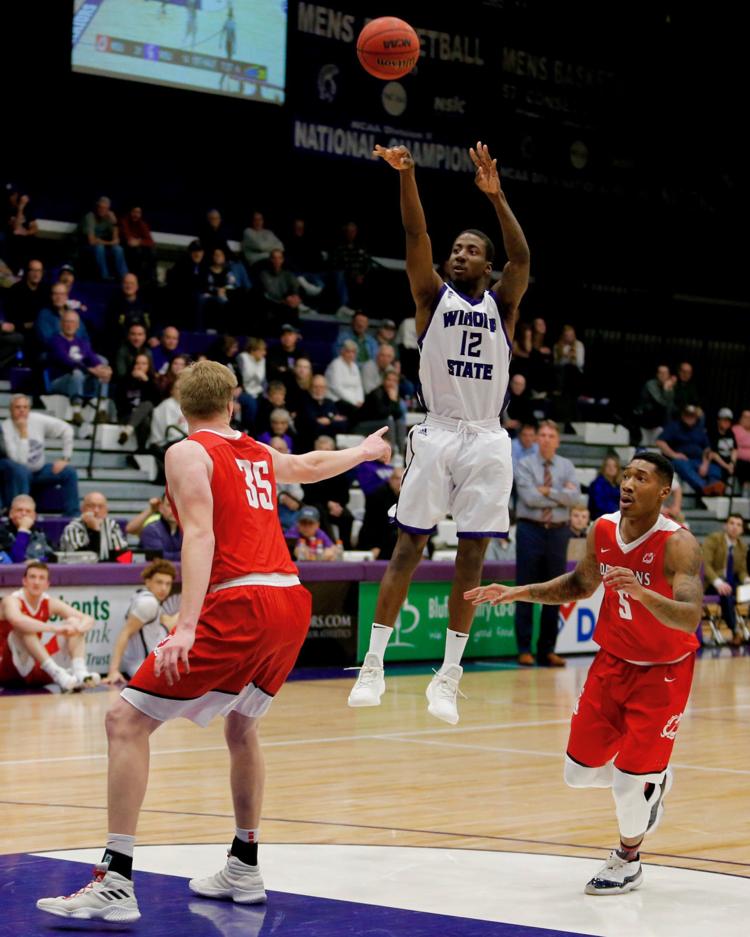 WSU MBB vs MN Moorhead 2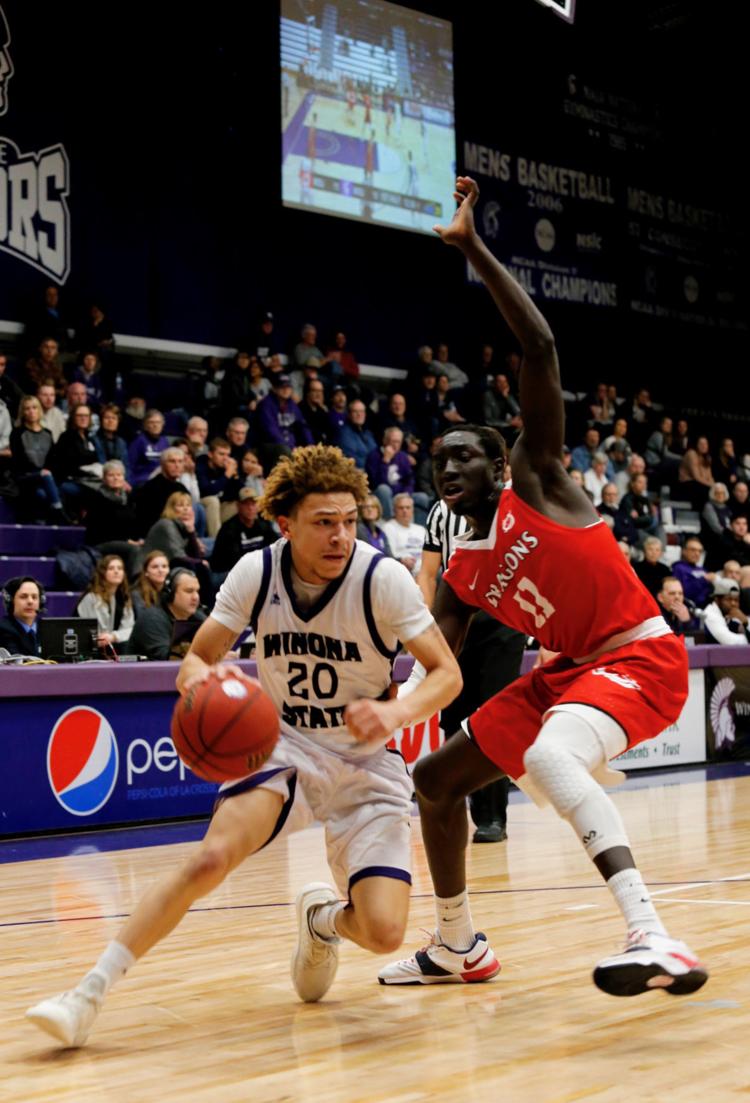 WSU MBB vs MN Moorhead 3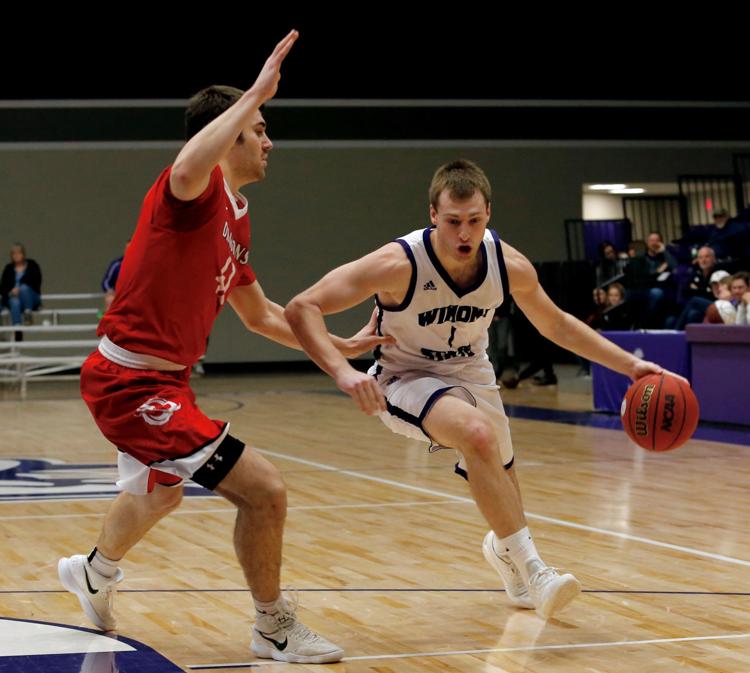 WSU MBB vs MN Moorhead 4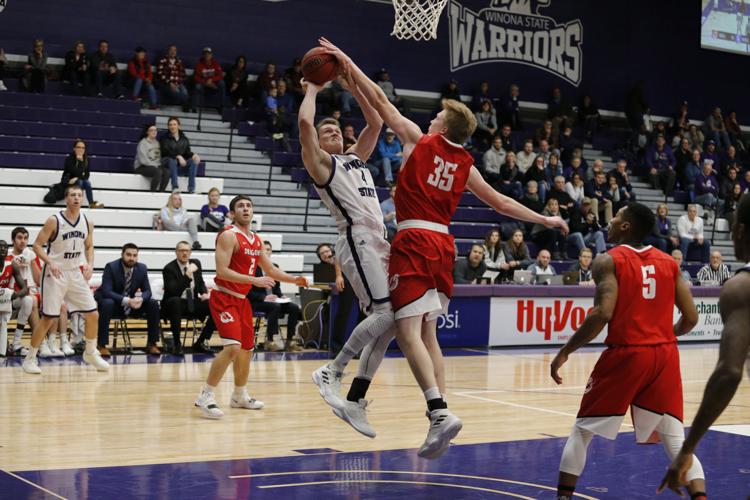 WSU MBB vs MN Moorhead 5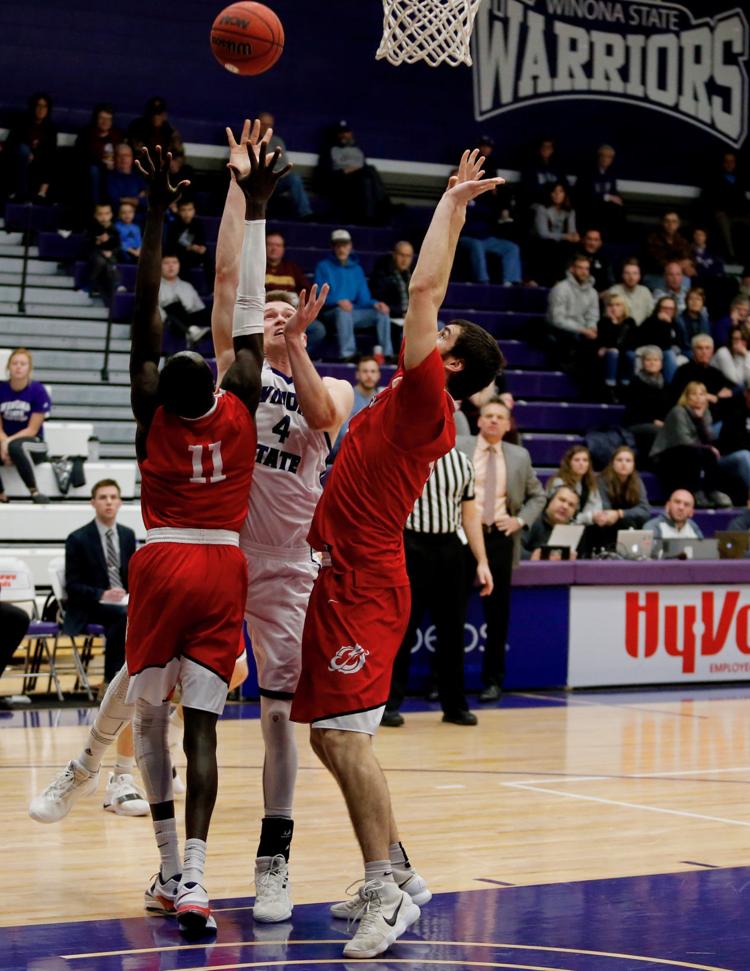 WSU MBB vs MN Moorhead 6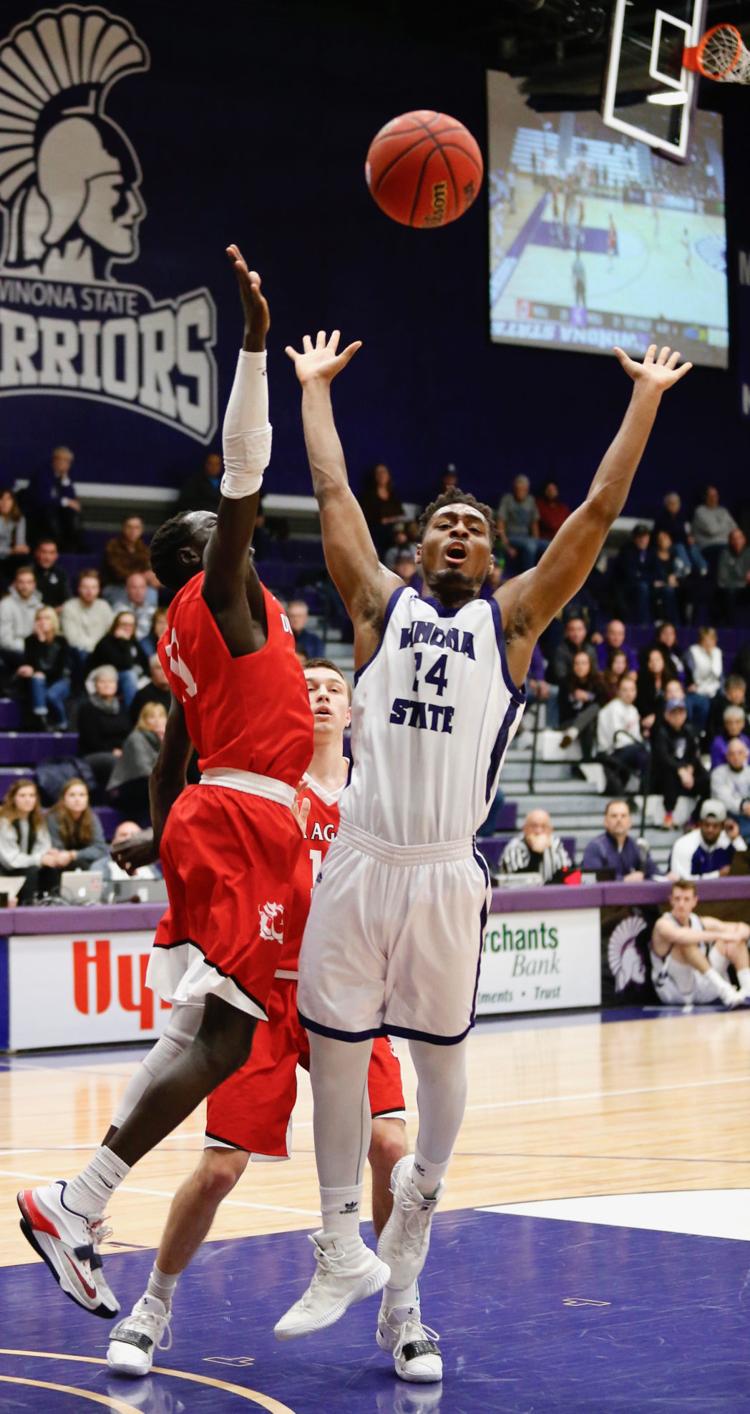 WSU MBB vs MN Moorhead 7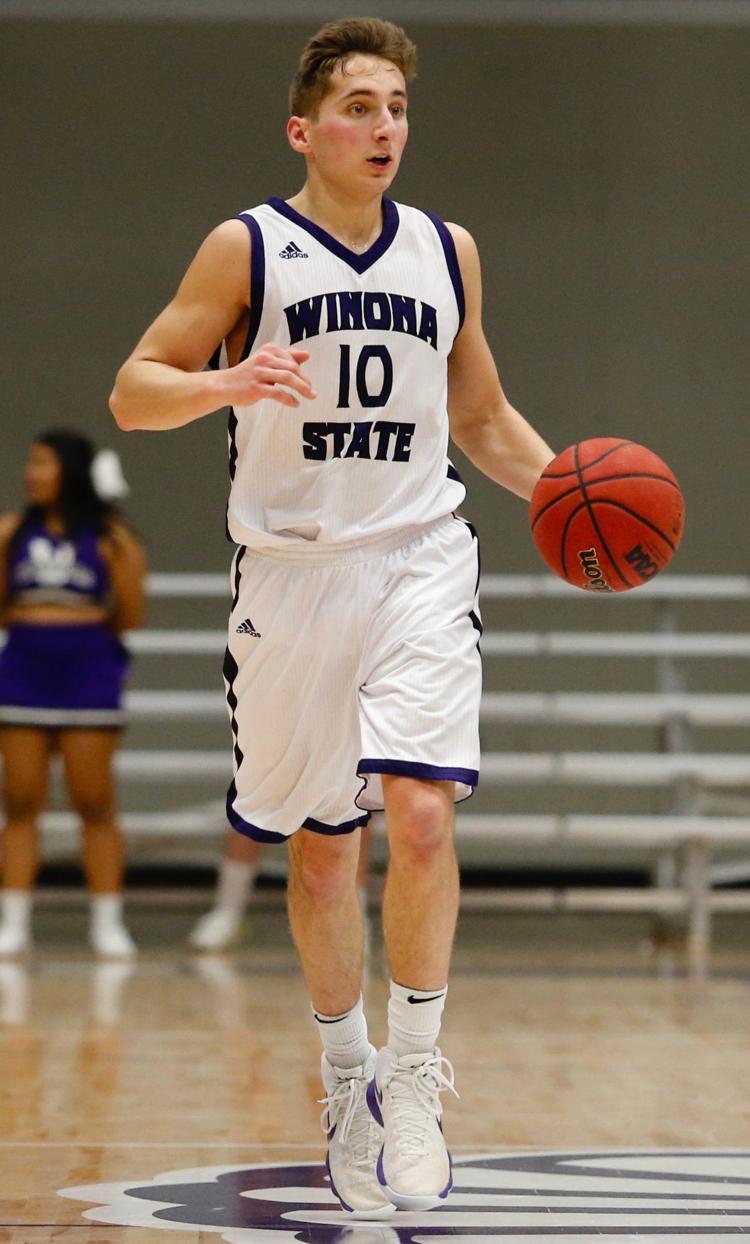 WSU MBB vs MN Moorhead 8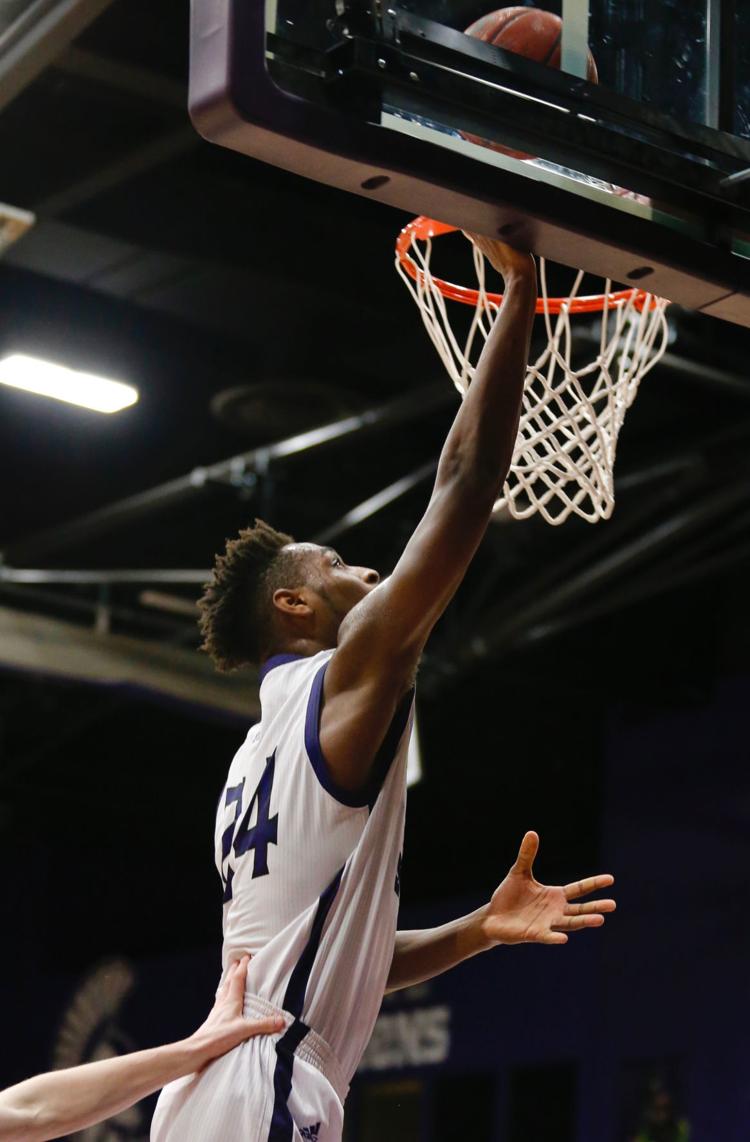 WSU MBB vs MN Moorhead 9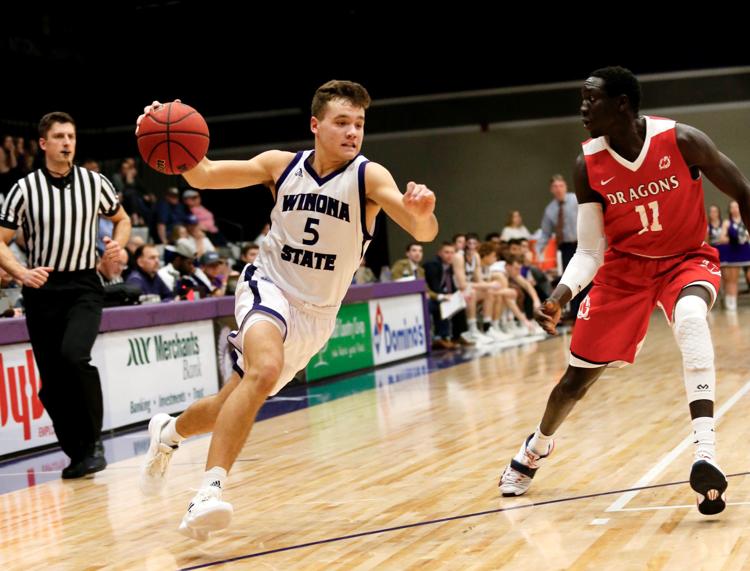 WSU MBB vs MN Moorhead 10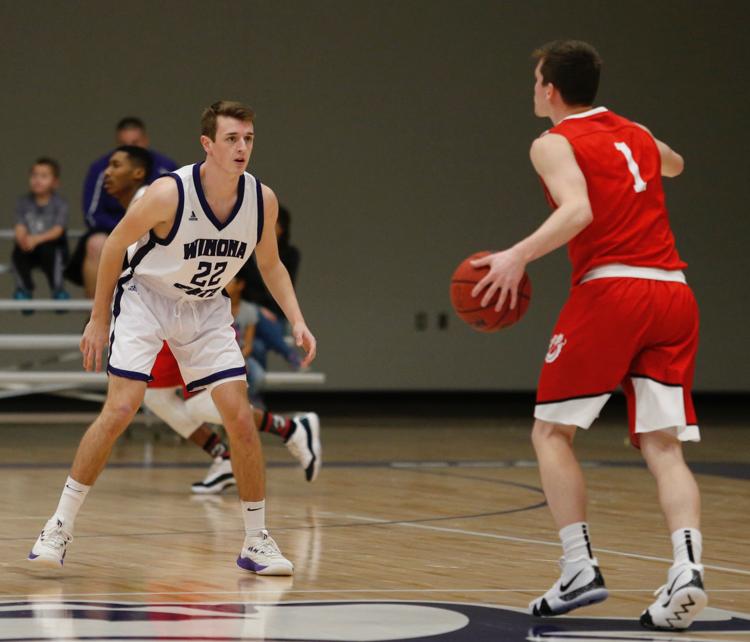 WSU MBB vs MN Moorhead 11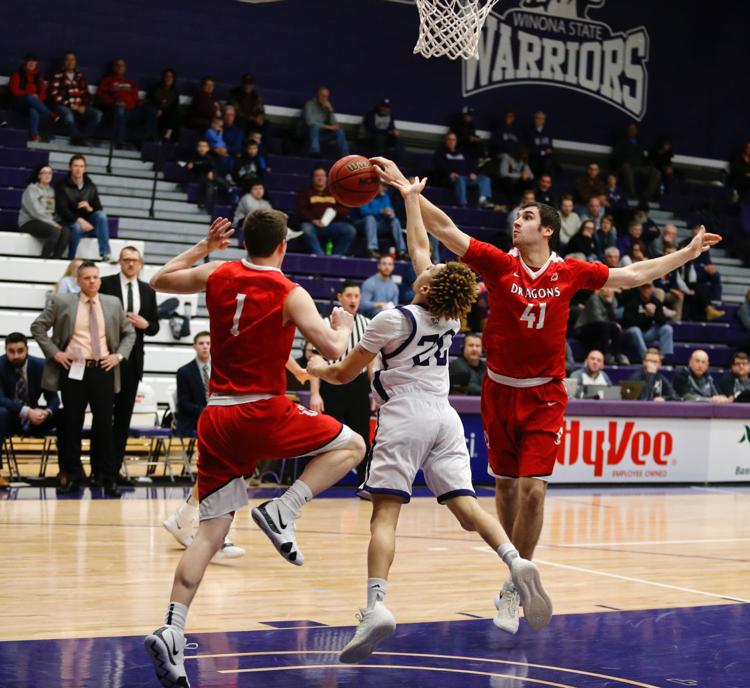 WSU MBB vs MN Moorhead 12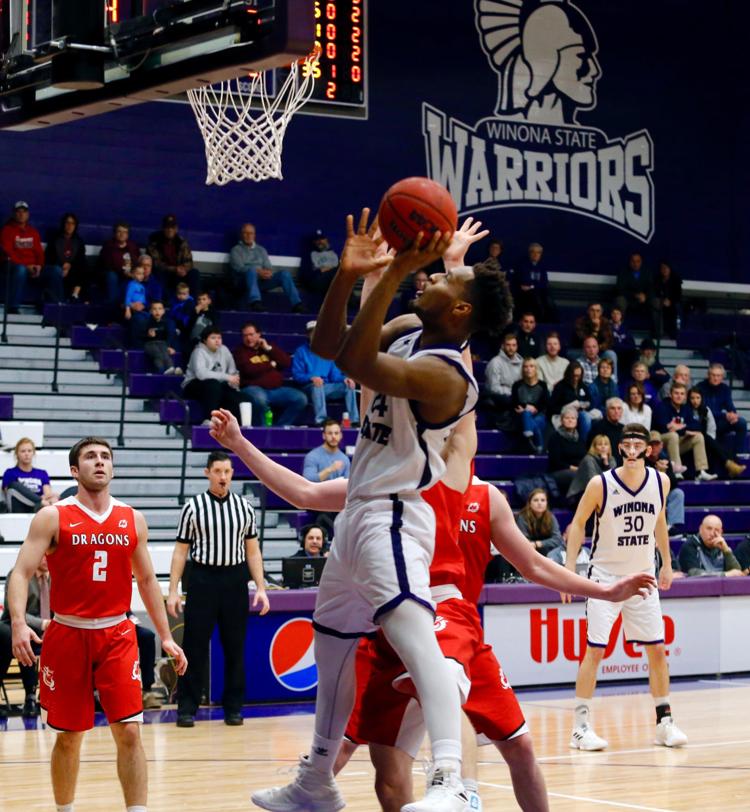 WSU MBB vs MN Moorhead 13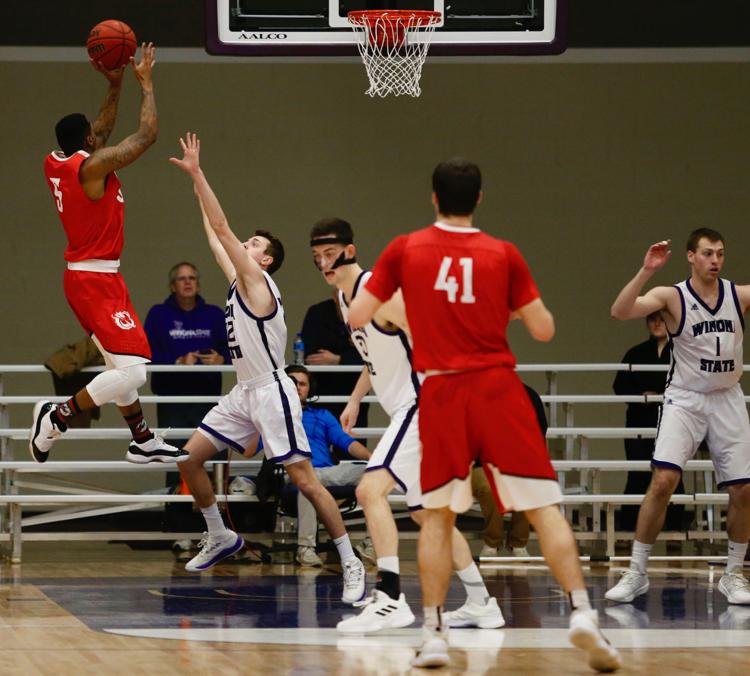 WSU MBB vs MN Moorhead 14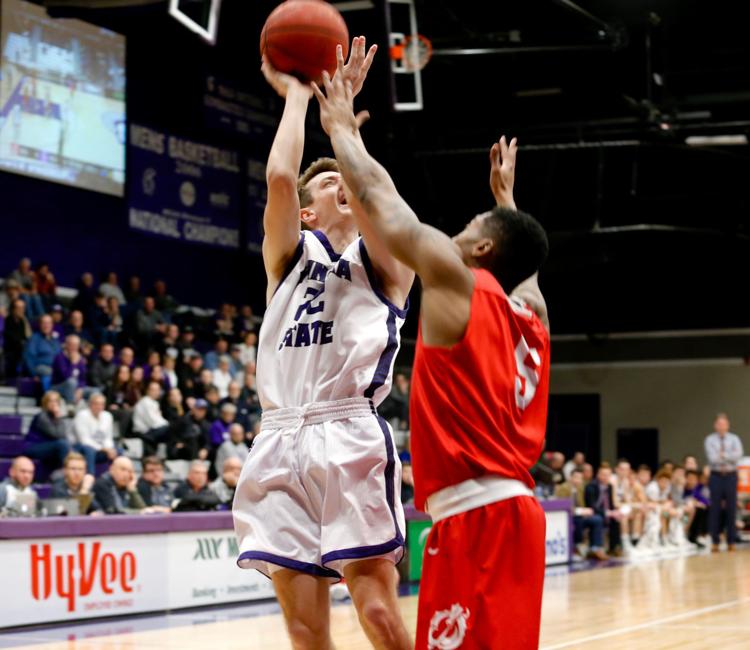 WSU MBB vs MN Moorhead 15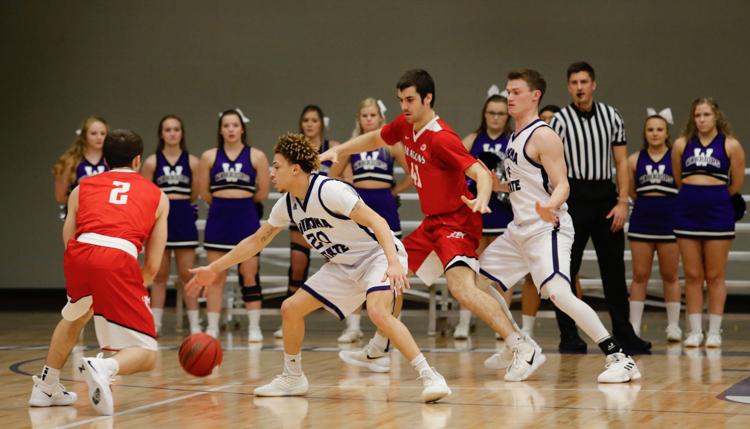 WSU MBB vs Northern ST 1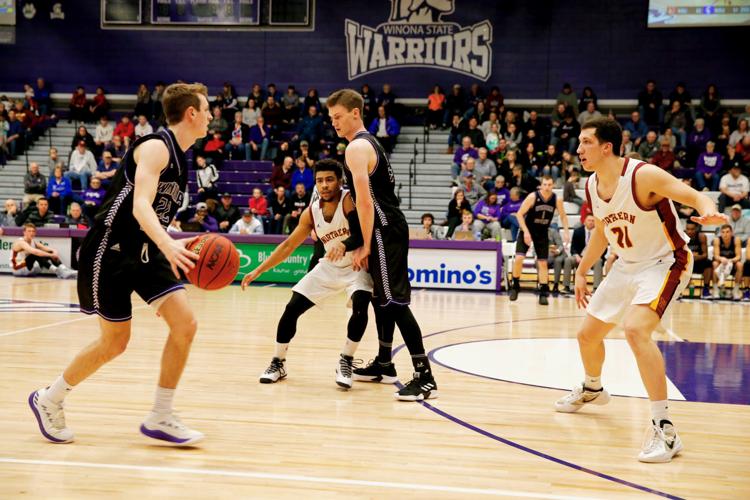 WSU MBB vs Northern ST 2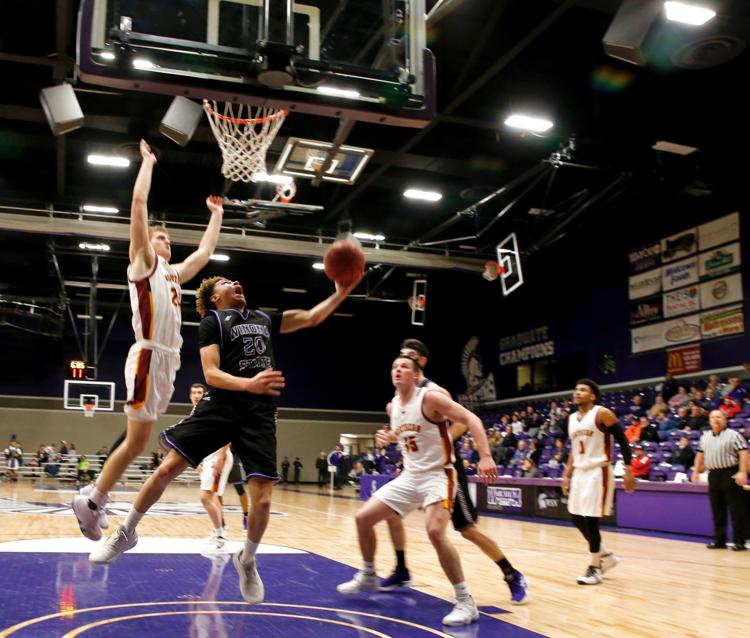 WSU MBB vs Northern ST 3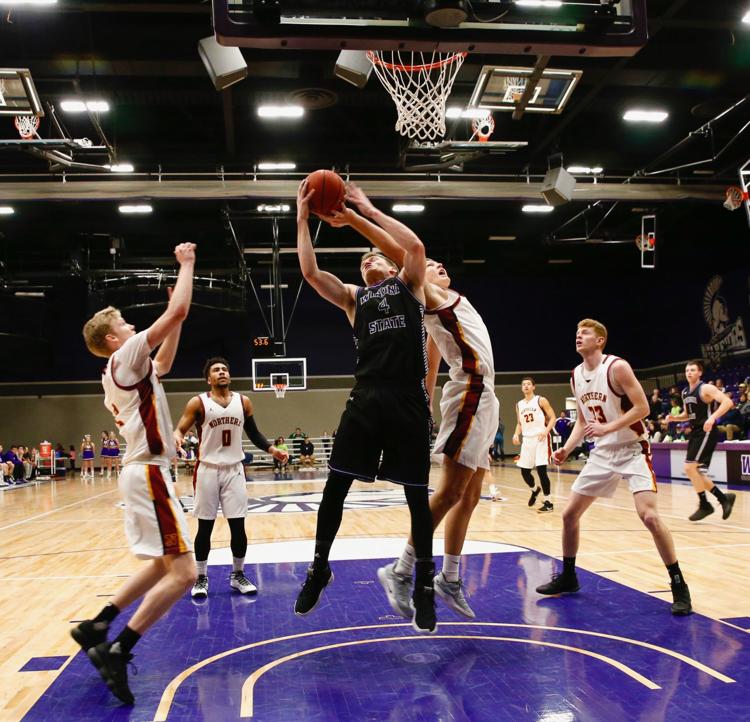 WSU MBB vs Northern ST 4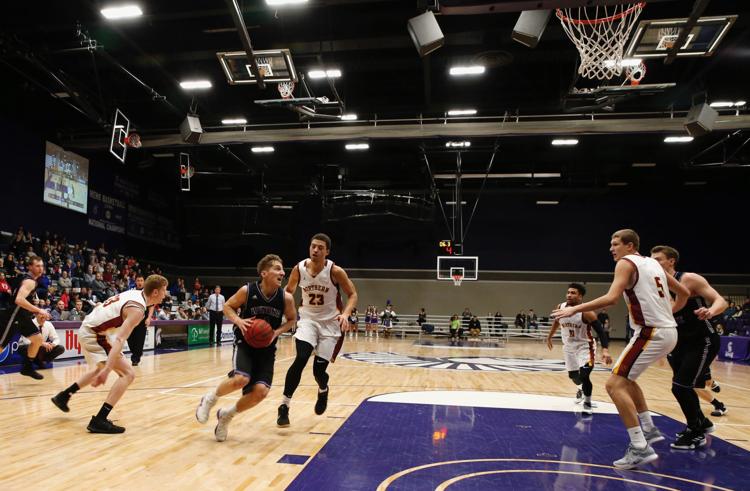 WSU MBB vs Northern ST 5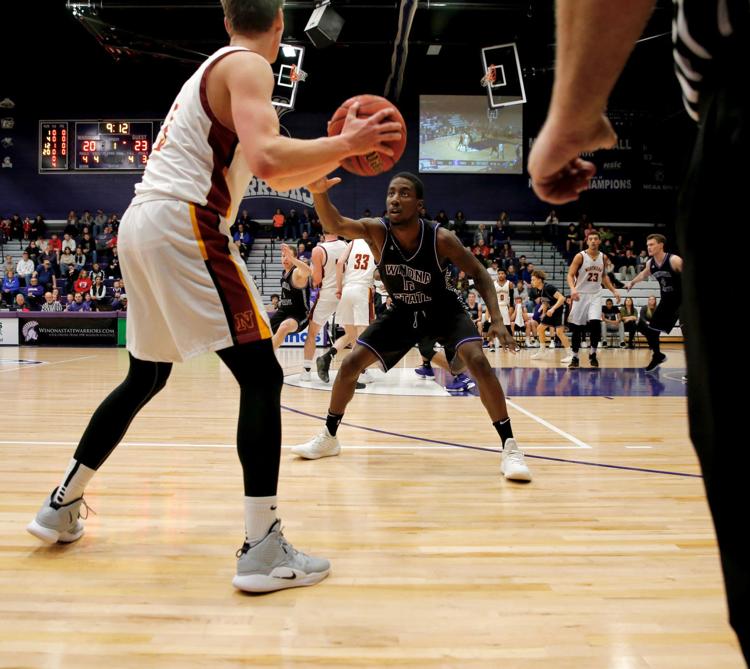 WSU MBB vs Northern ST 6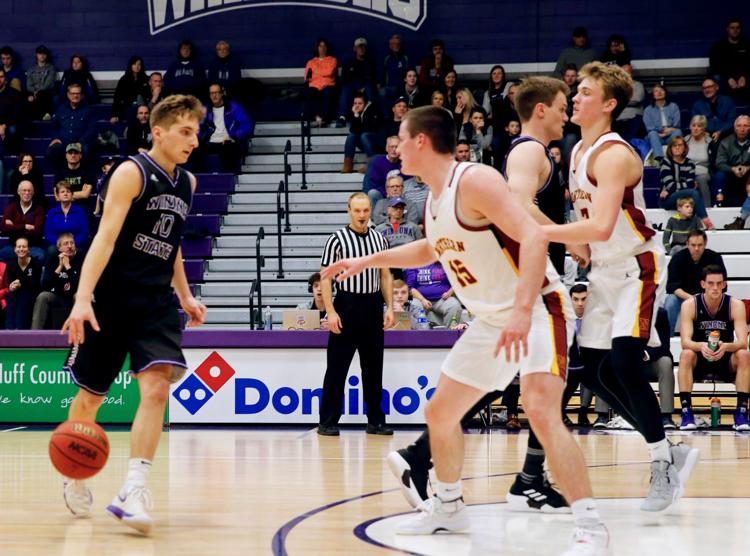 WSU MBB vs Northern ST 7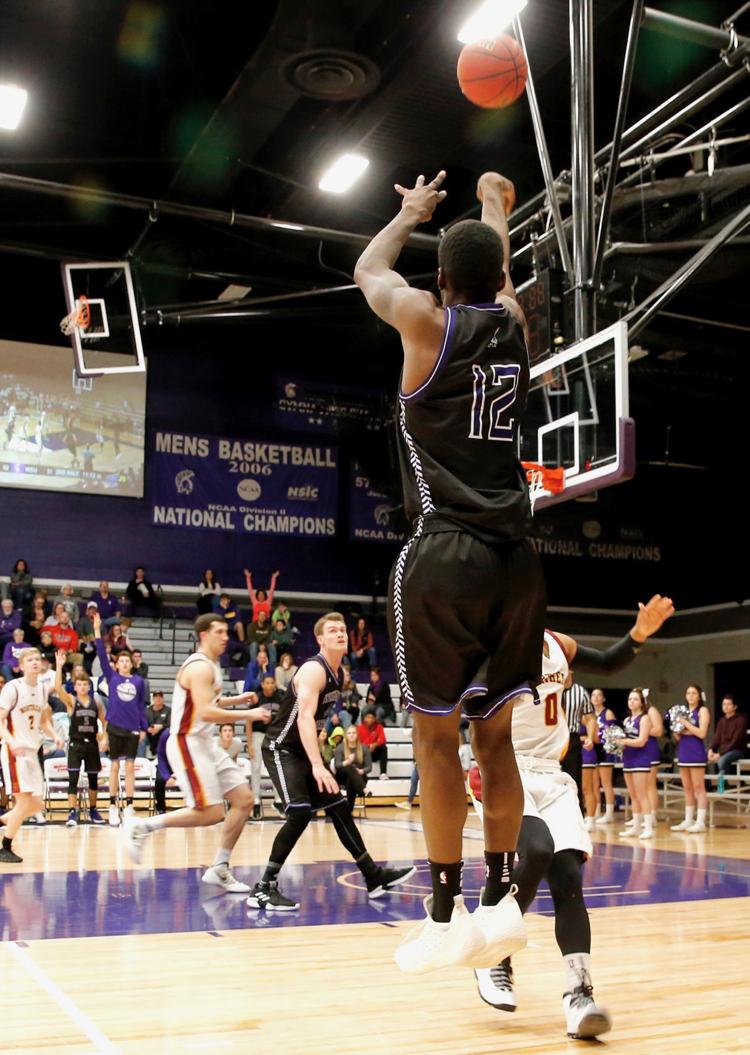 WSU MBB vs Northern ST 8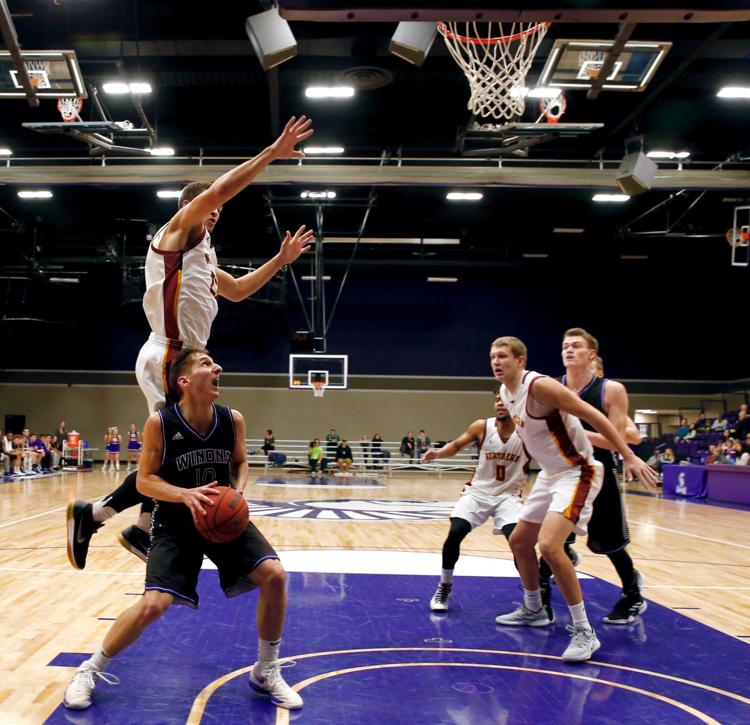 WSU MBB vs Northern ST 9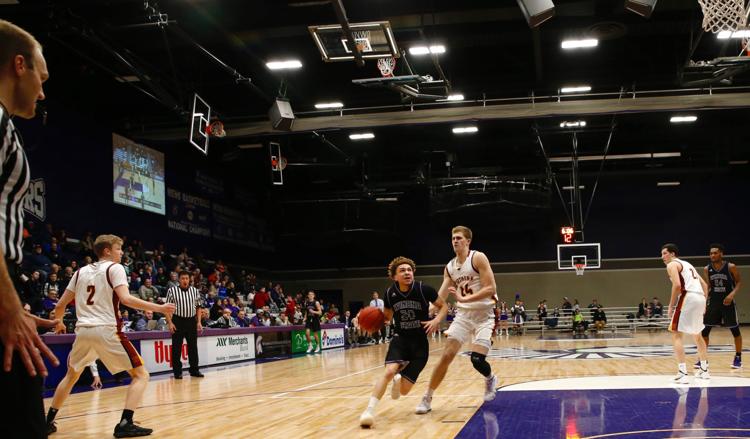 WSU MBB Vs Northern State
WSU MBB vs Upper Iowa 1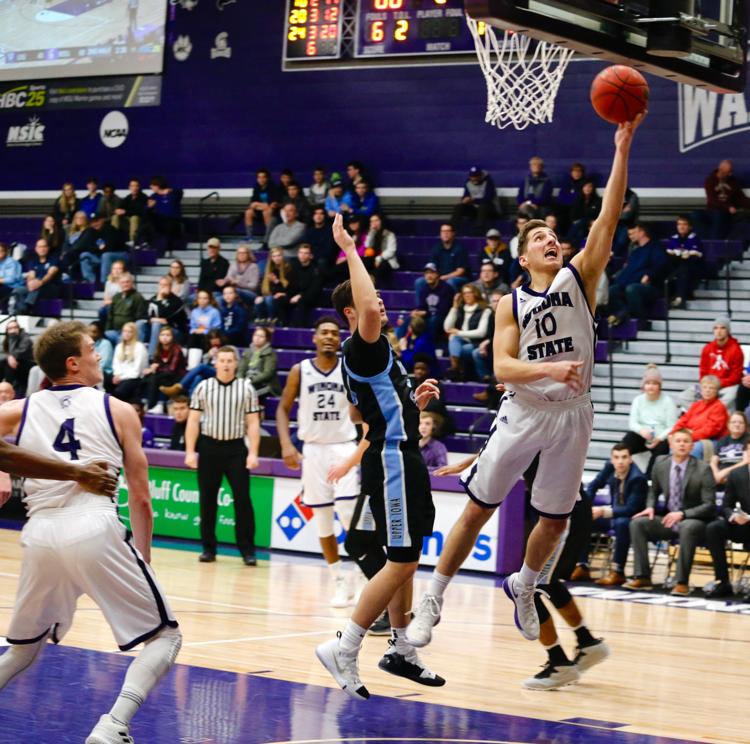 WSU MBB vs Upper Iowa 2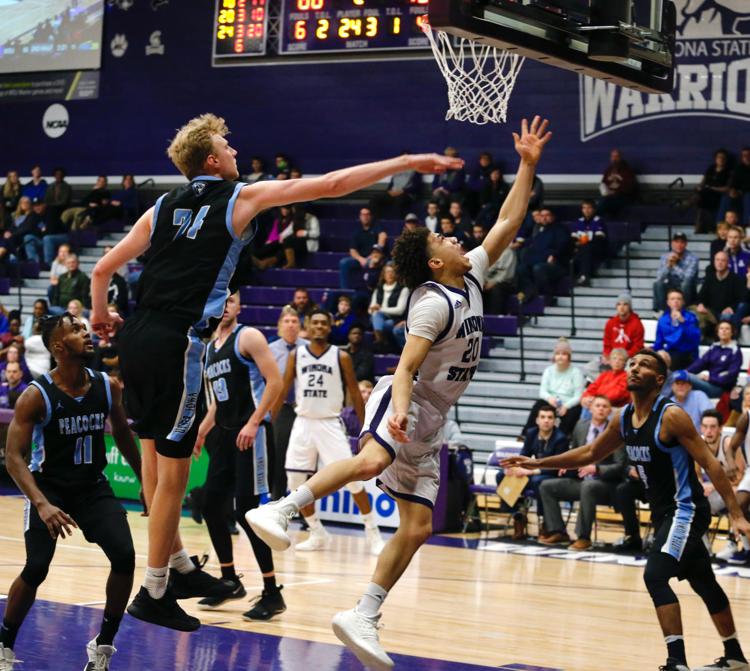 WSU MBB vs Upper Iowa 3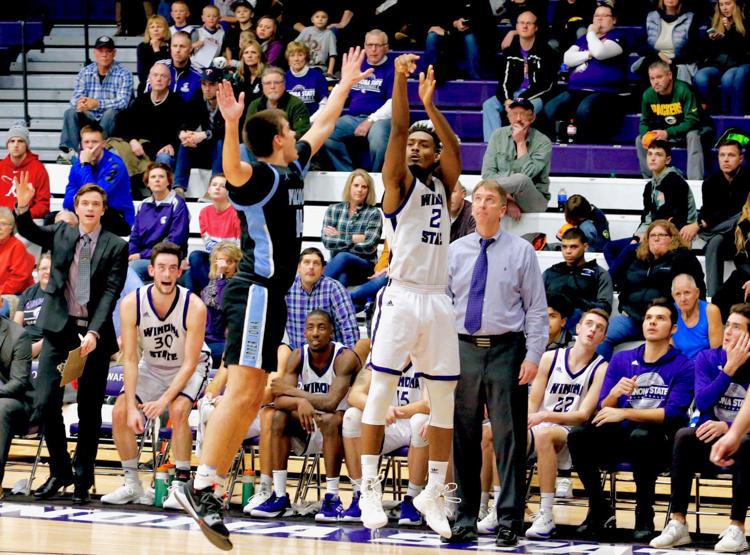 WSU MBB Vs USF
WSU MBB vs USF 3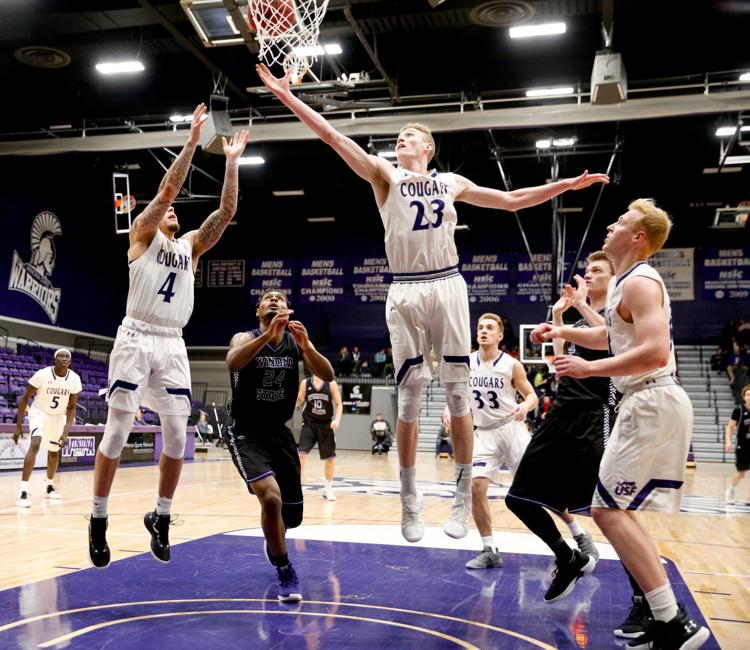 WSU MBB vs USF 4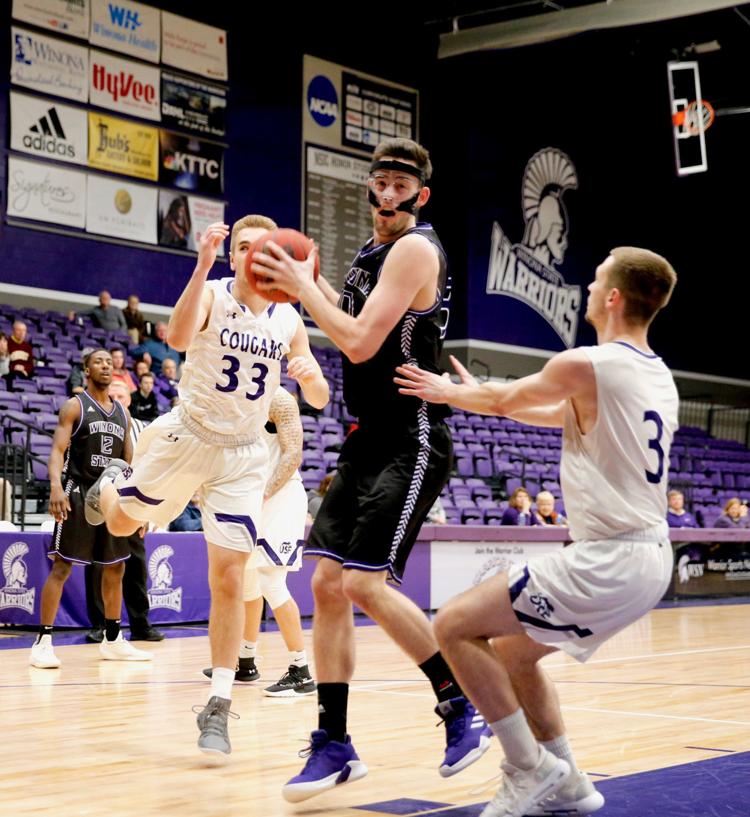 WSU MBB vs USF 5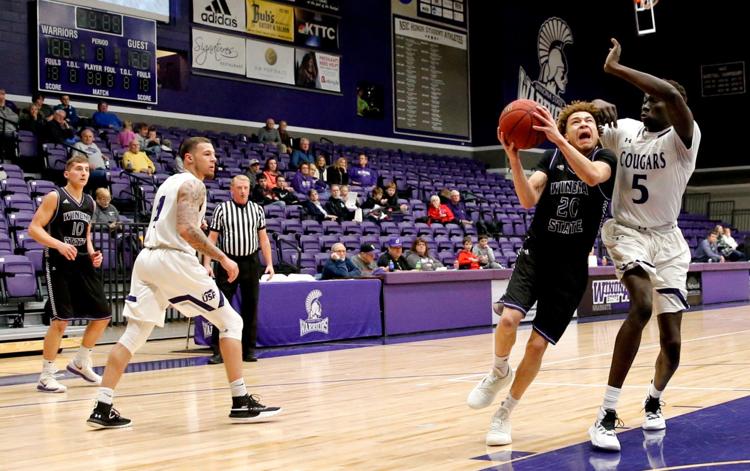 WSU MBB vs USF 6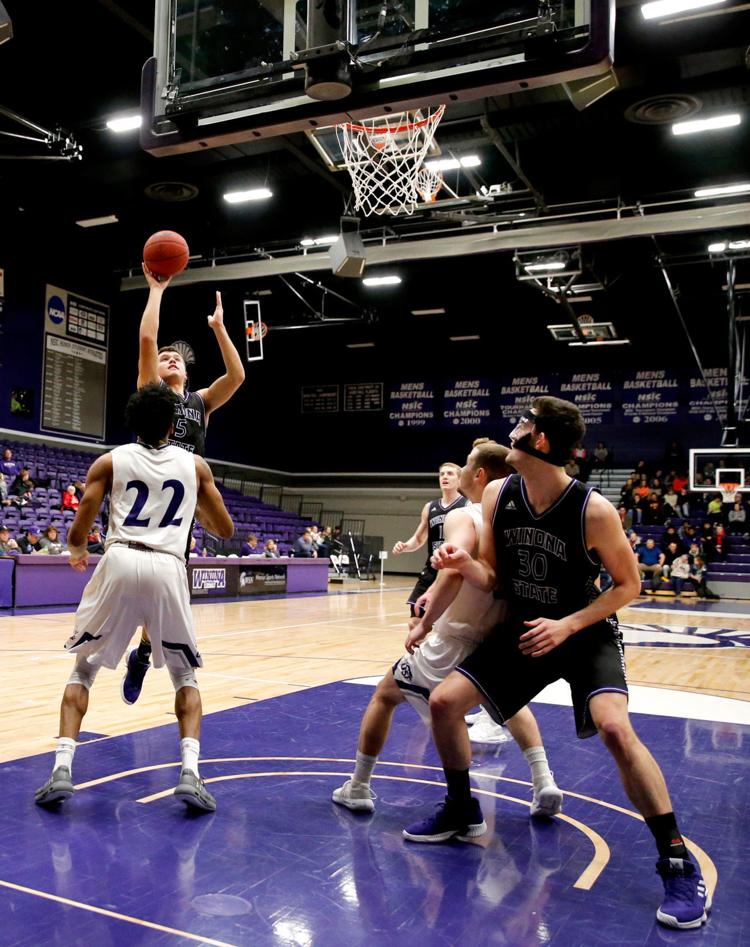 WSU MBB vs USF 7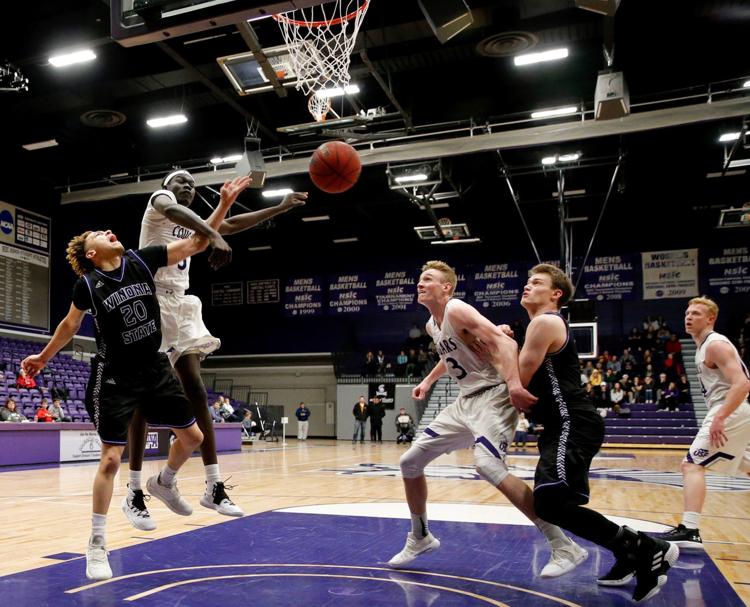 WSU MBB vs USF 8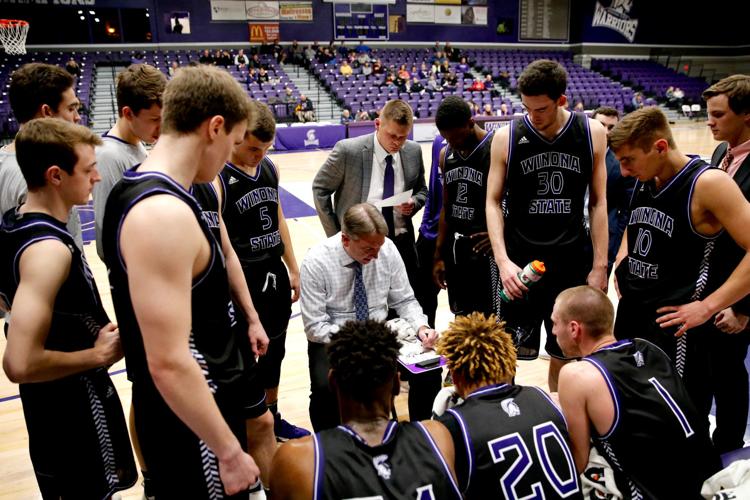 WSU MBB vs USF 9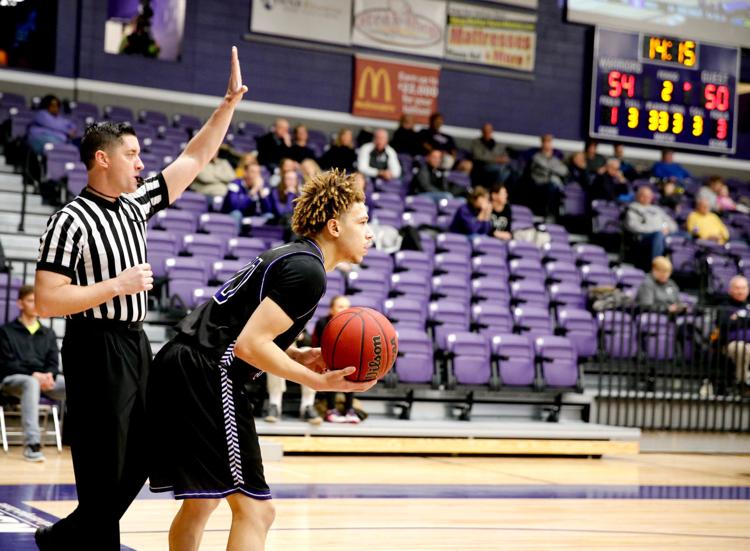 WSU MBB vs USF 10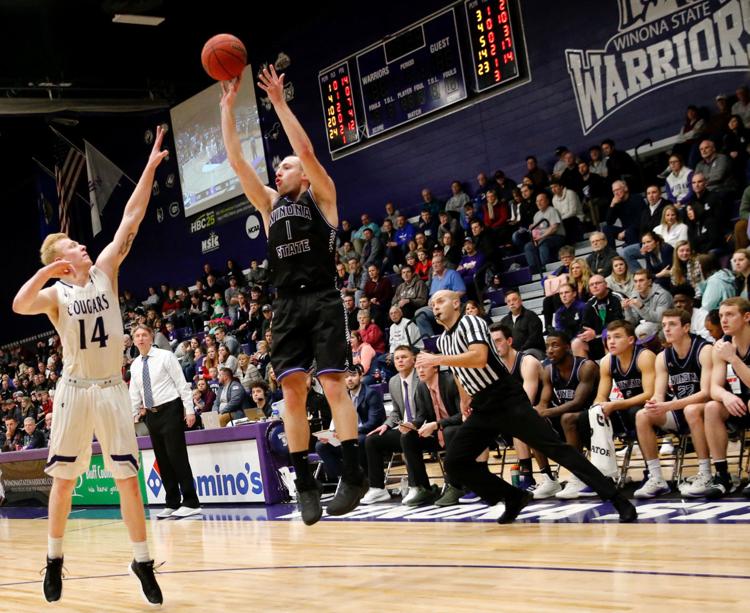 WSU MBB vs USF 11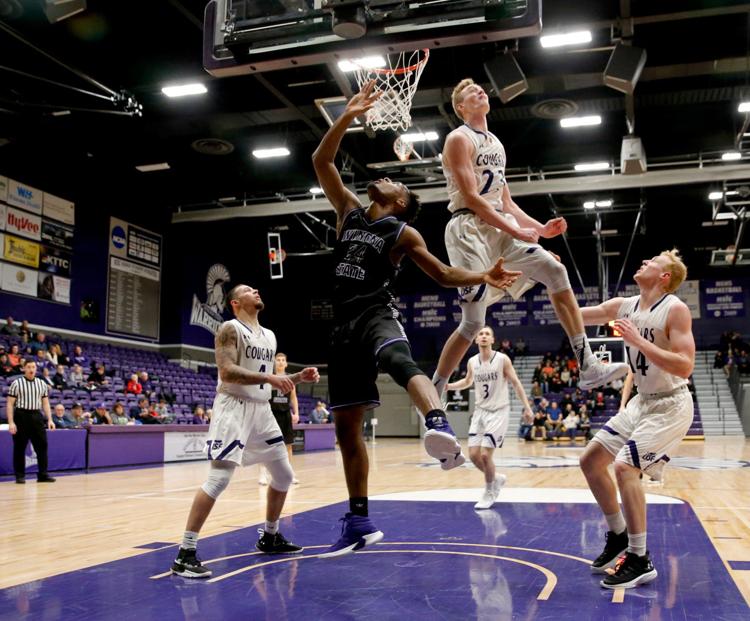 WSU MBB vs USF 12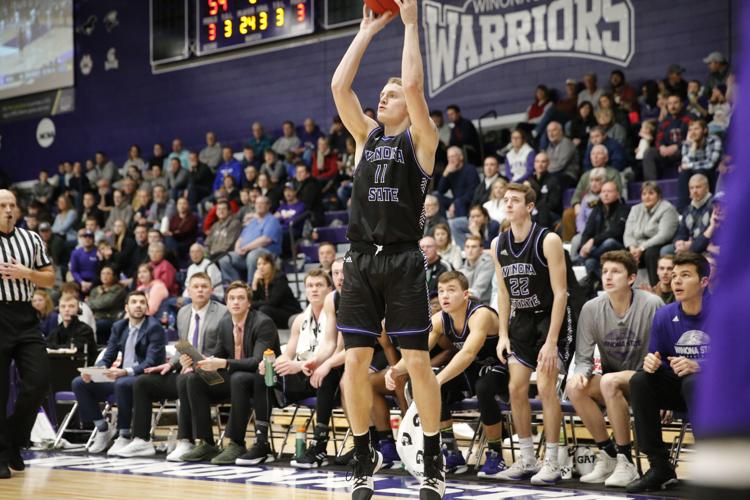 WSU MBB vs USF 13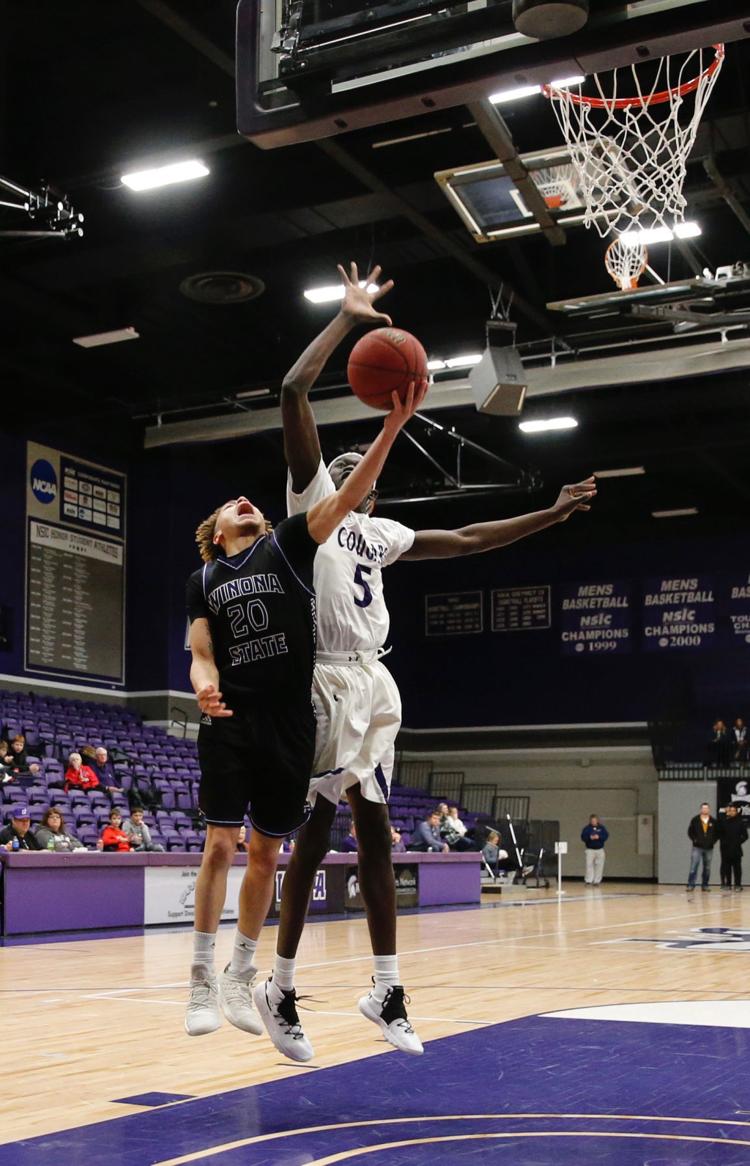 WSU MBB vs USF 14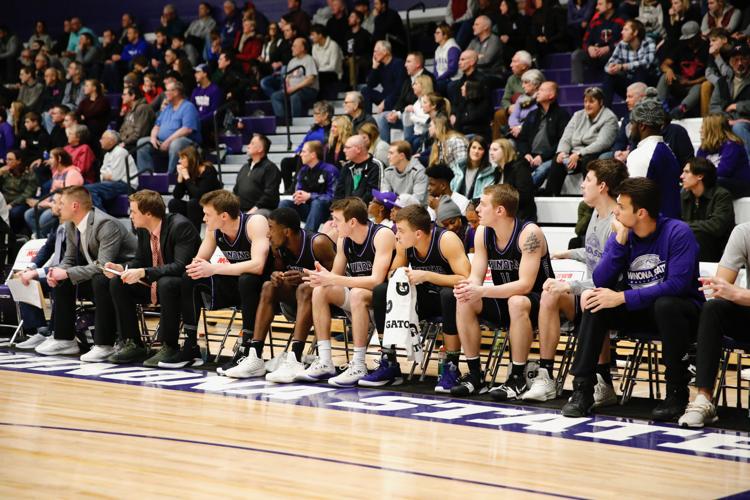 WSU MBB vs USF 15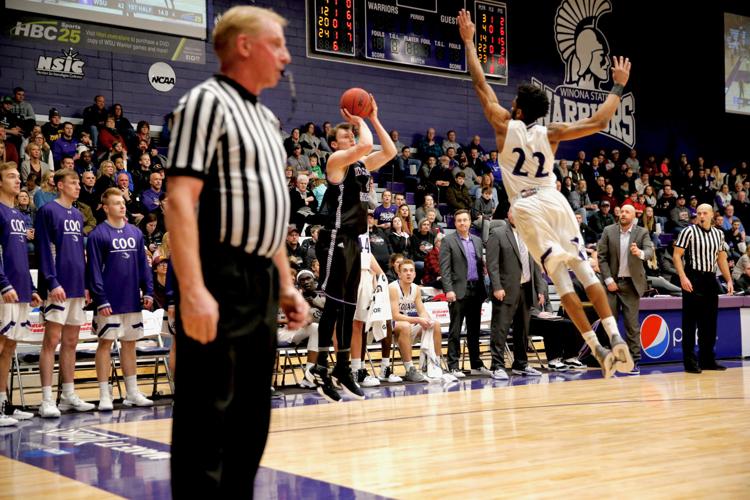 WSU MBB vs USF 16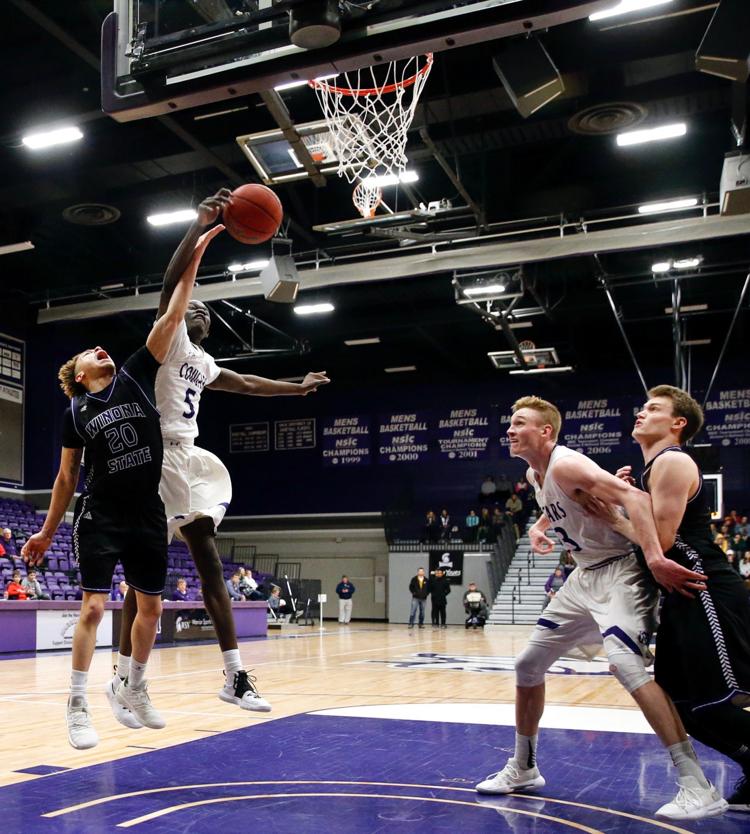 WSU MBB vs USF INSIDE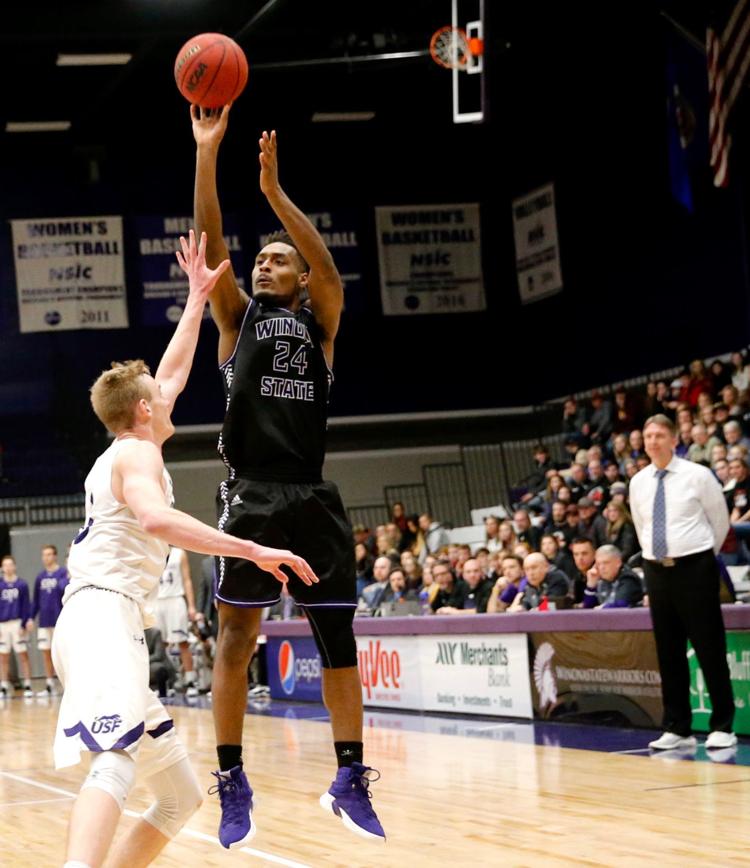 WSU MBB vs USF MAIN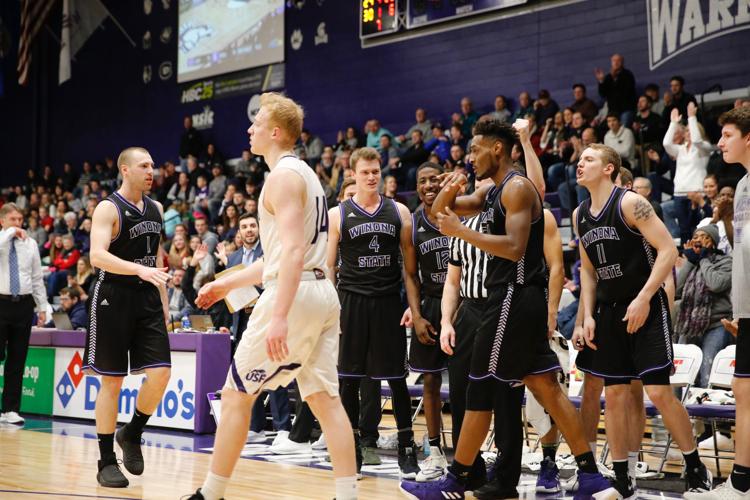 WSU MBB vs Viterbo 1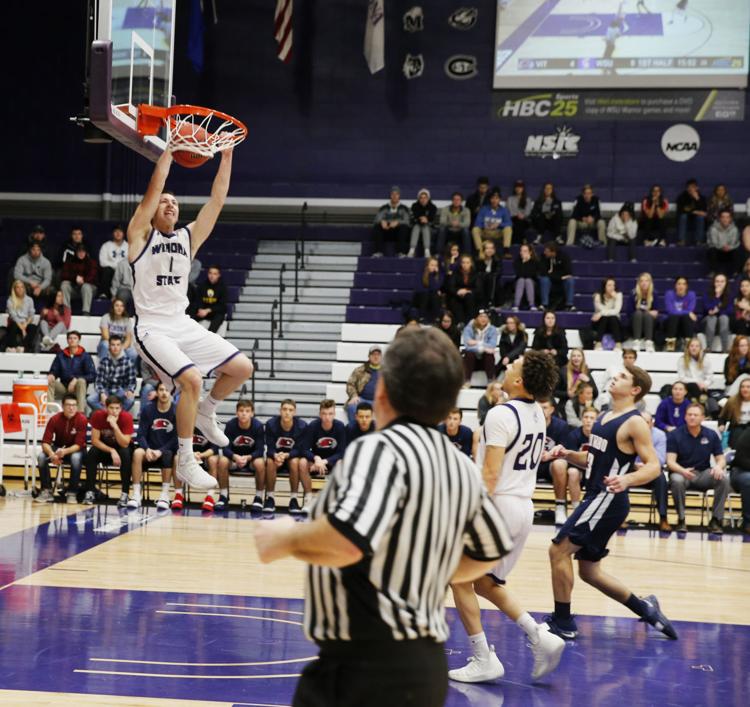 WSU MBB vs Viterbo 2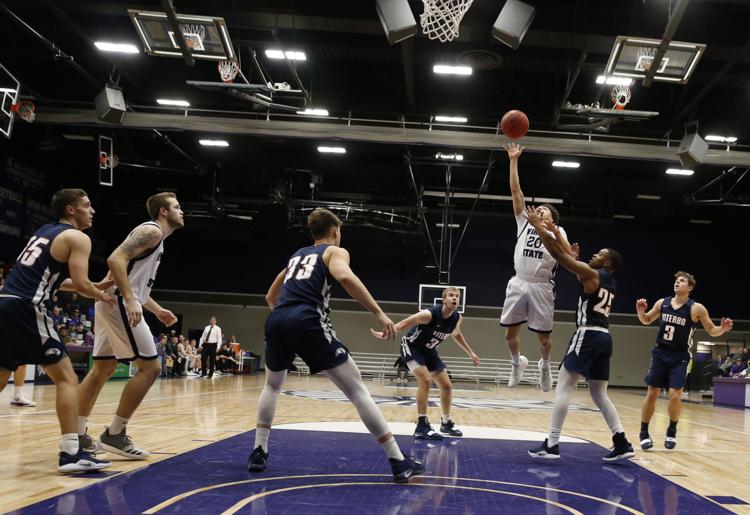 WSU MBB vs Viterbo 3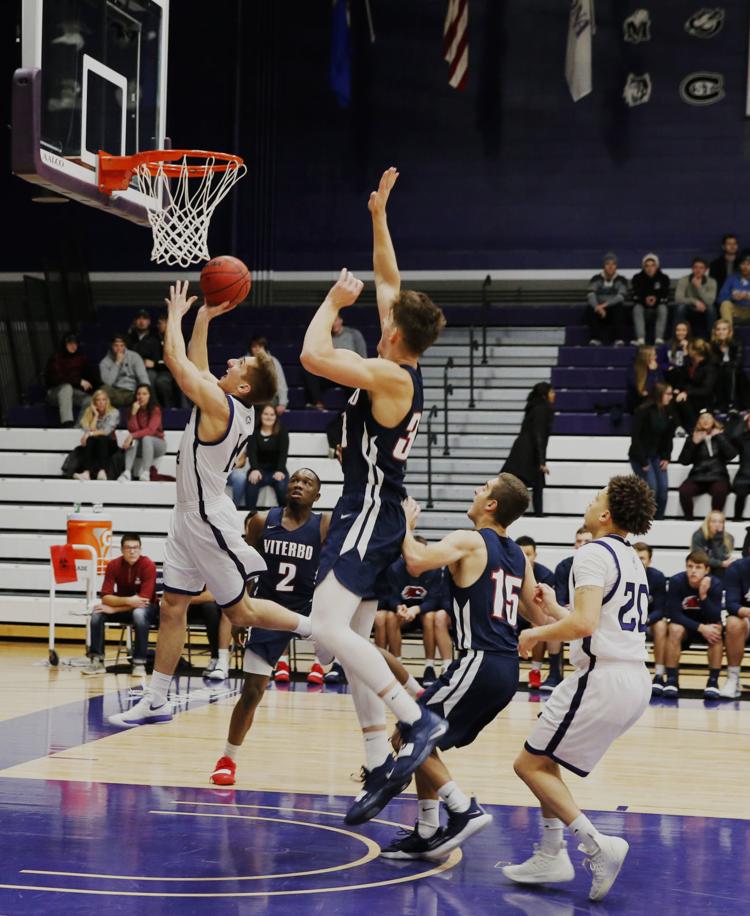 WSU MBB vs Viterbo 4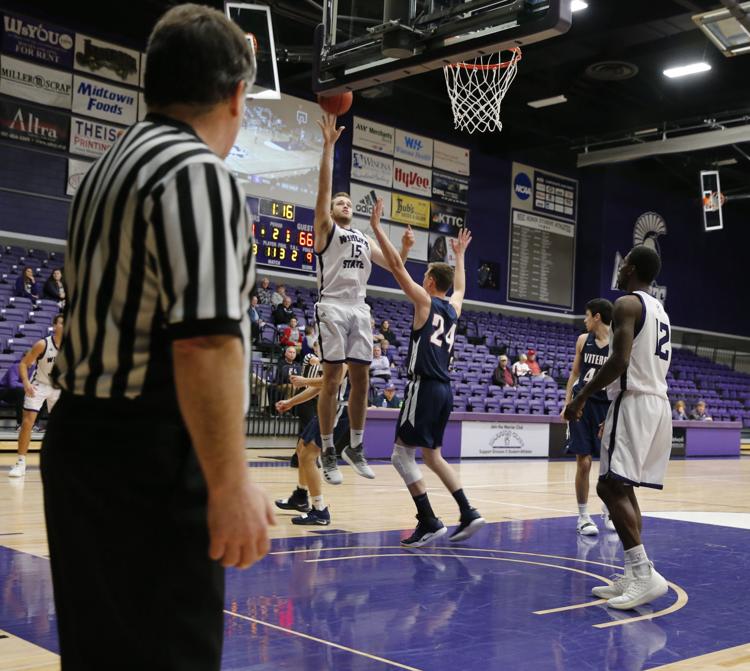 WSU MBB vs Viterbo 5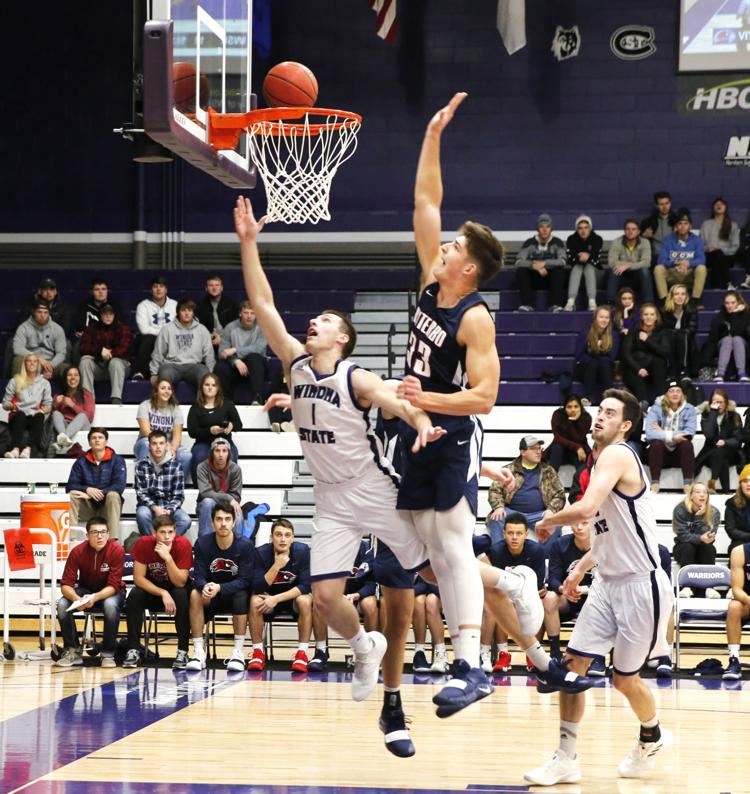 WSU MBB vs Viterbo 6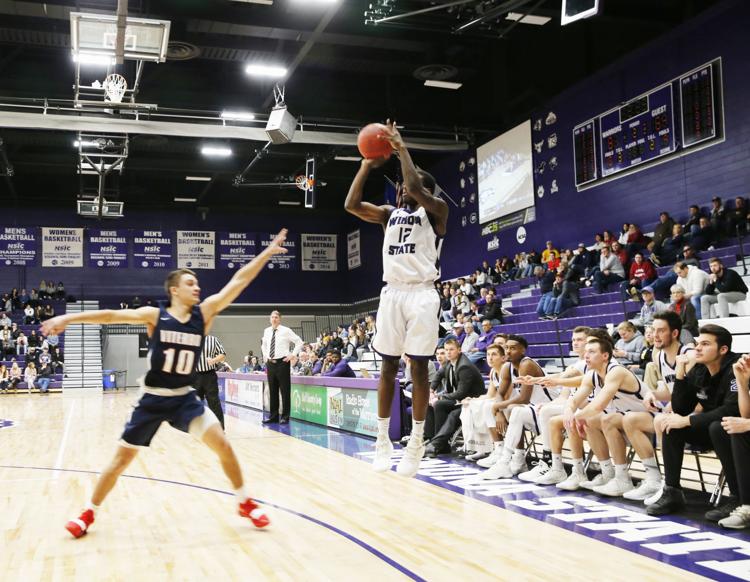 WSU MBB vs Viterbo 7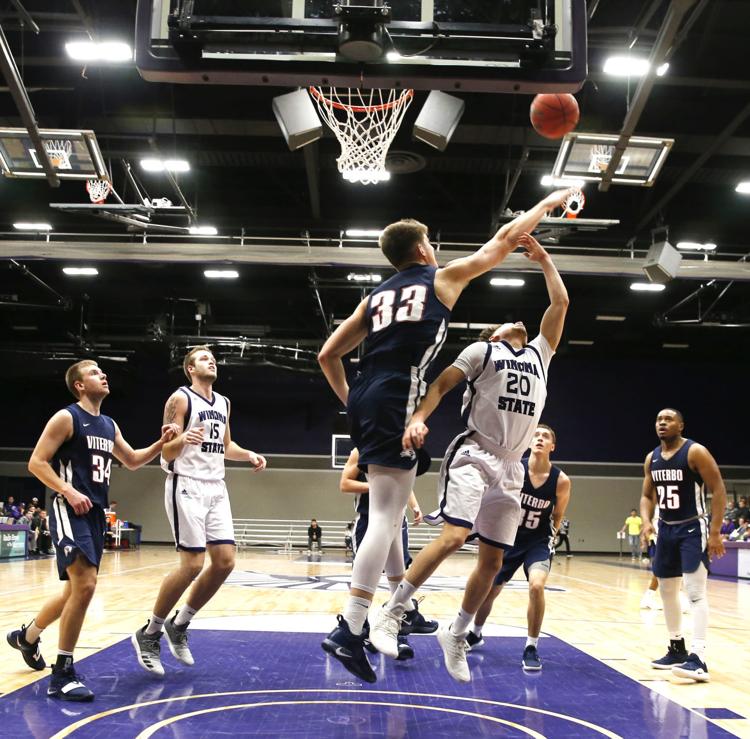 WSU MBB vs Viterbo 8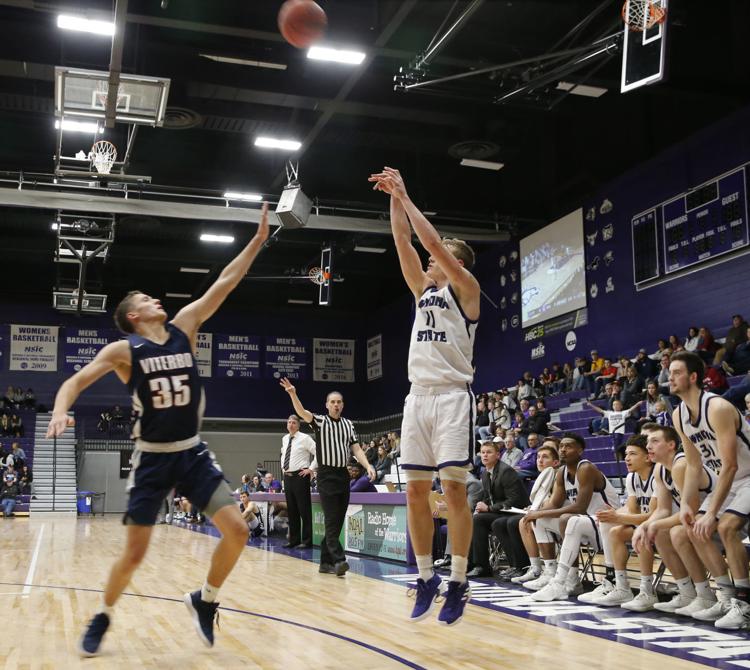 WSU MBB vs Waldorf 05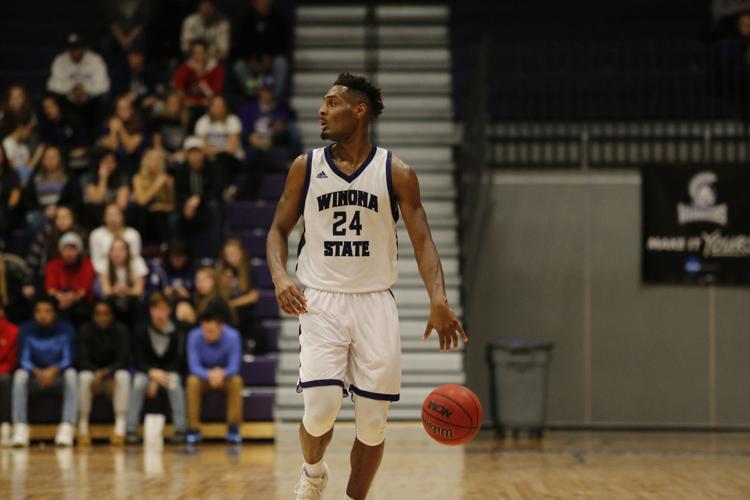 WSU MBB vs Wayne State 1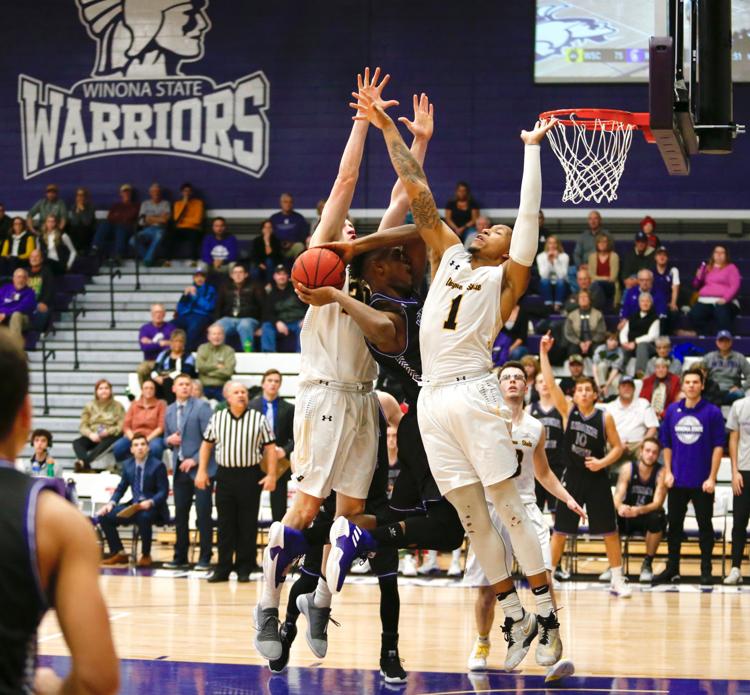 WSU MBB vs Wayne State 2
WSU MBB vs Wayne State 3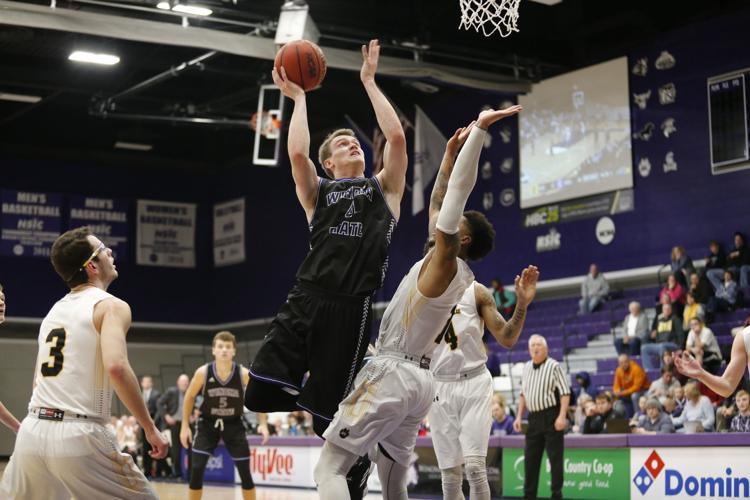 WSU MBB vs Wayne State 4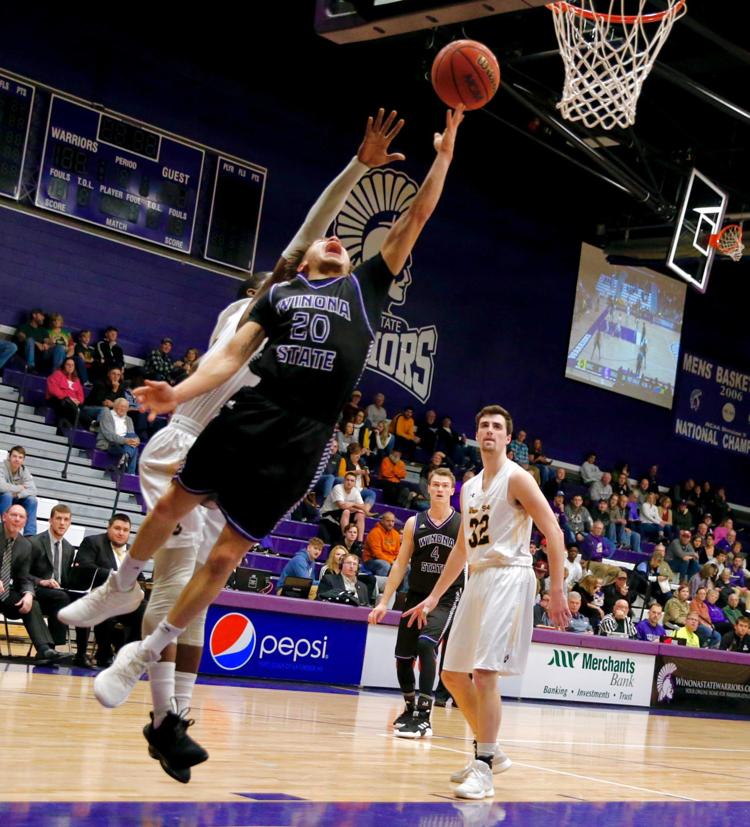 WSU MBB vs Wayne State 5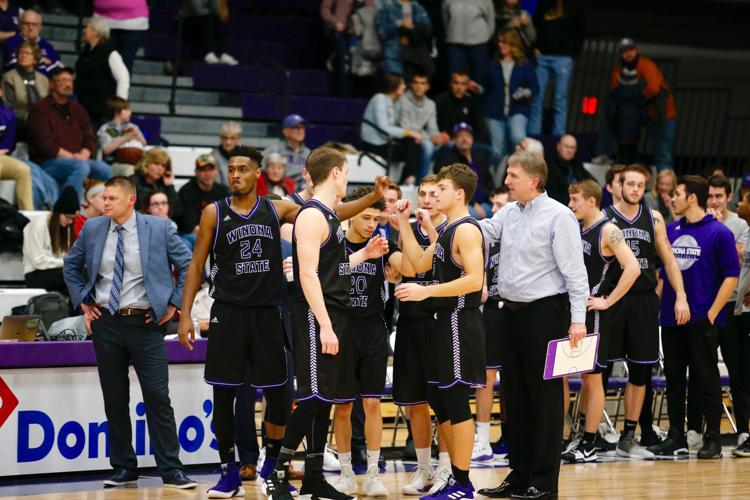 WSU MBB vs Wayne State 6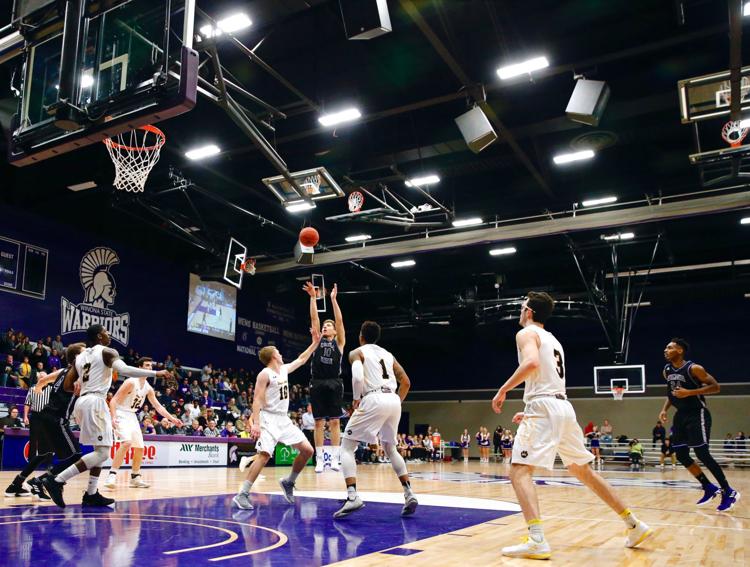 WSU MBB vs Wayne State 7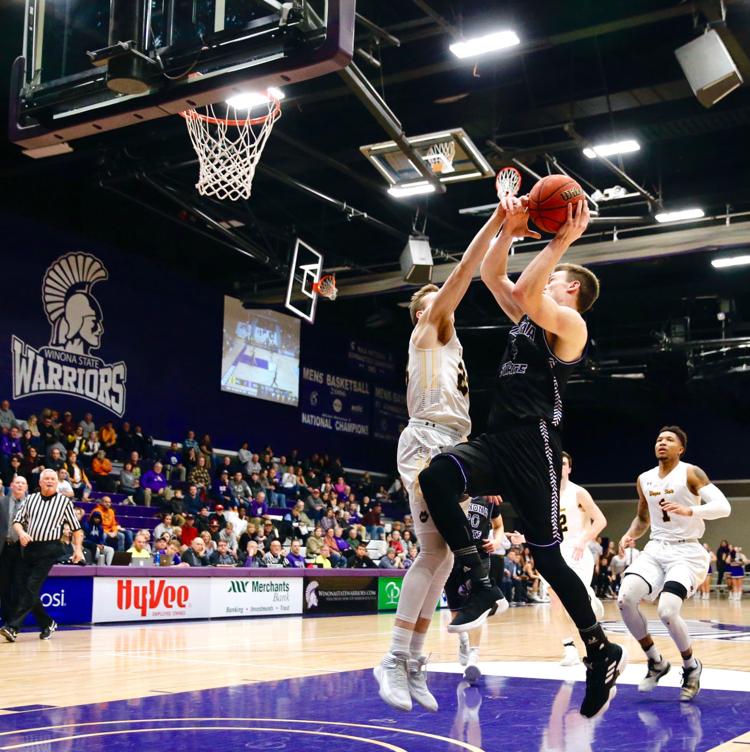 WSU MBB vs Wayne State 8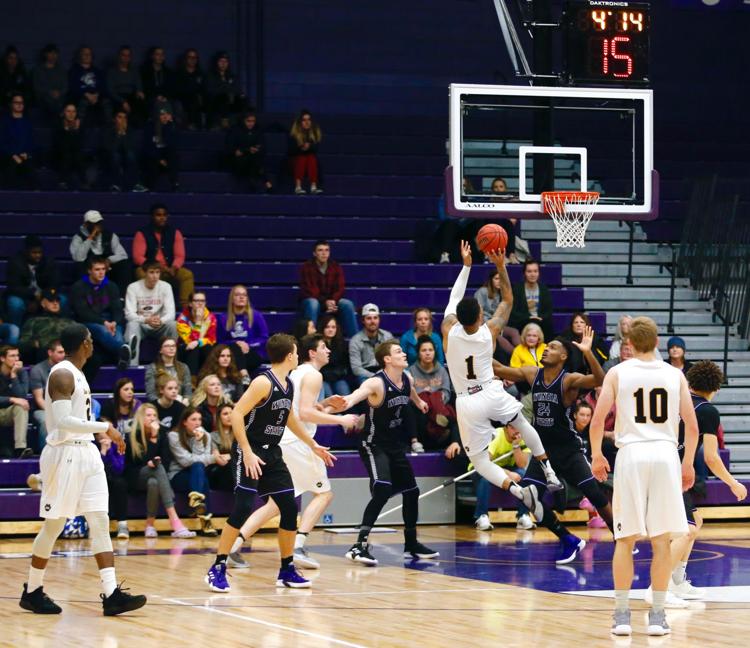 WSU MBB vs Wayne State 9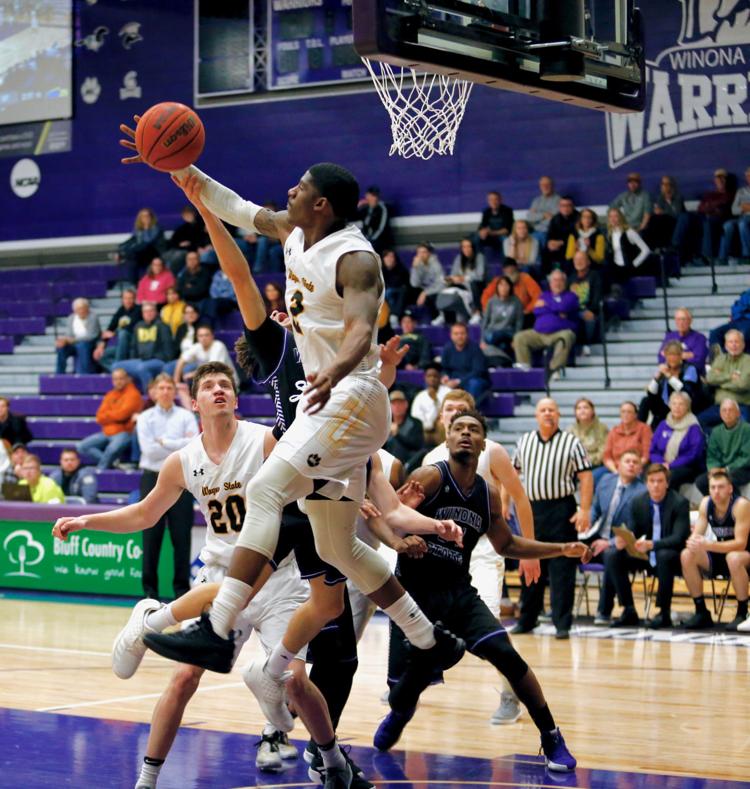 WSU MBB vs Wayne State 10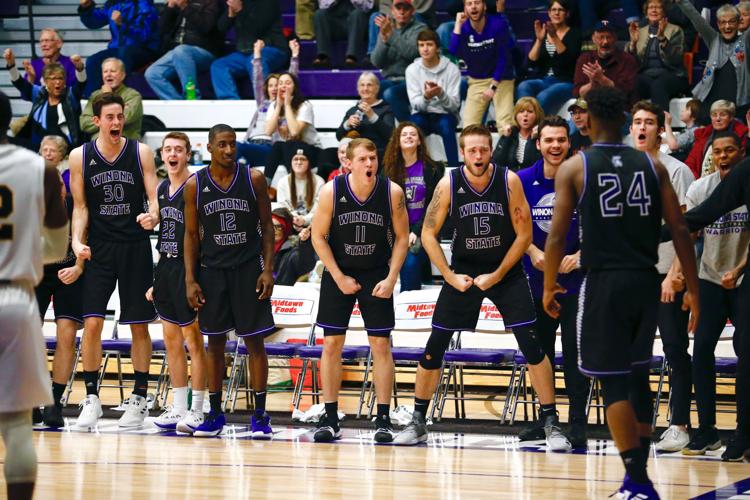 WSU v. Augustana
WSU v. Wayne State
WSU vs Waldorf 04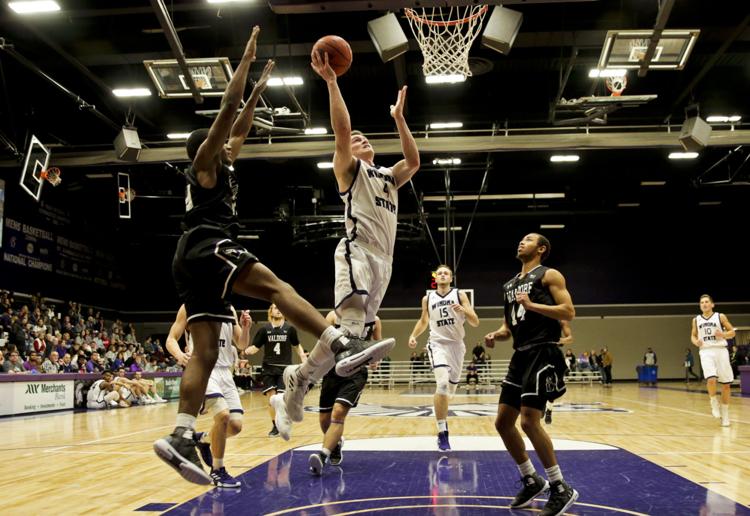 WSU vs. Waldorf 01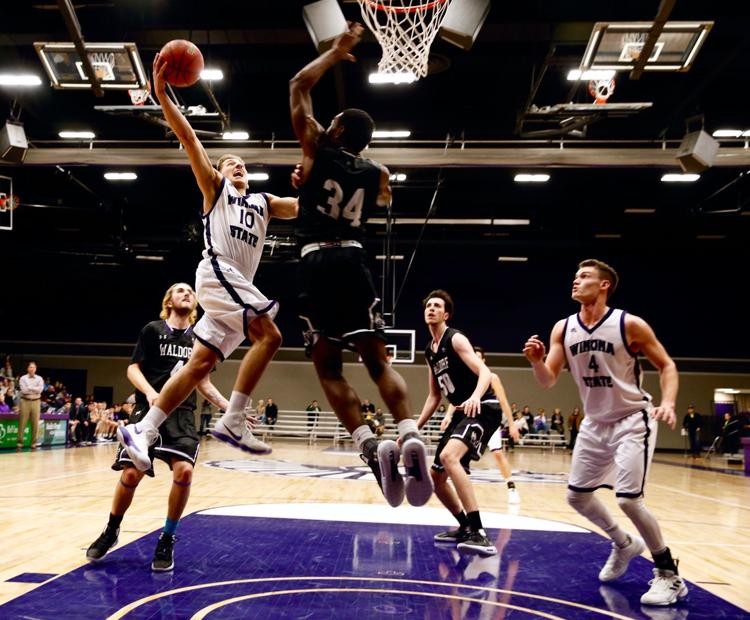 WSU vs. Waldorf 02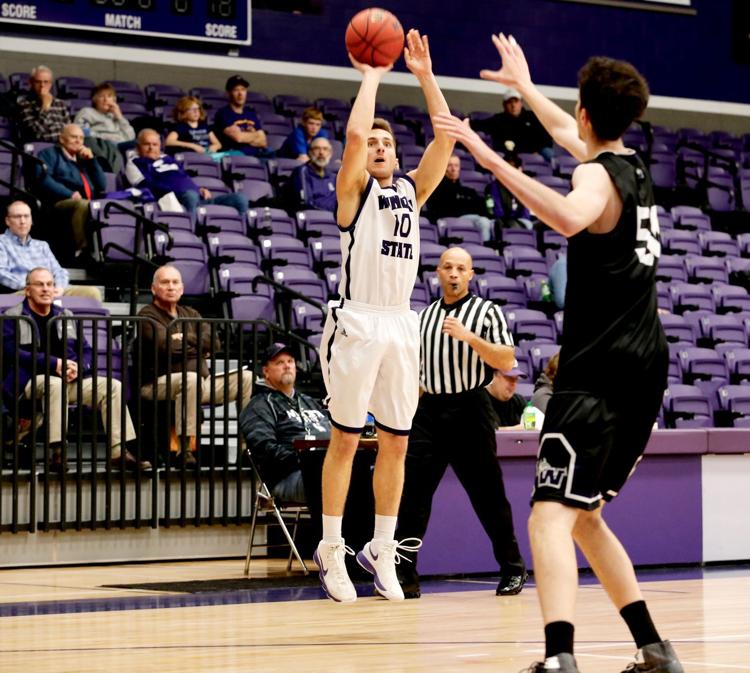 WSU vs. Waldorf 03