KANSAS CITY, Mo. – The Winona State University men's basketball team has been honored with the Team Academic Excellence Award, presented annually by the National Association of Basketball Coaches. The award recognizes outstanding academic achievement by a team with a cumulative GPA of 3.0 or better for the 2018-19 season.
"We are very proud that our program received this recognition from the NABC again this year," said head coach Todd Eisner. "Our players do a fantastic job of balancing their responsibilities of being both a student and an athlete. For our team to achieve this honor all four years that we have been at WSU is something we are very proud of."
The Warriors have been recognized with the NABC's Team Academic Excellence Award in each of Eisner's four seasons at the helm at Winona State.
Winona State University is one of just three NSIC men's basketball programs to earn the award in 2018-19.
In order to receive the NABC Team Academic Excellence Award, institutions in the NCAA, NAIA and NJCAA must count the grade point averages of all men's student-athletes who competed during the 2018-19 campaign.
WSU MBB Senior Day Vs MSU
WSU MBB vs MSU 1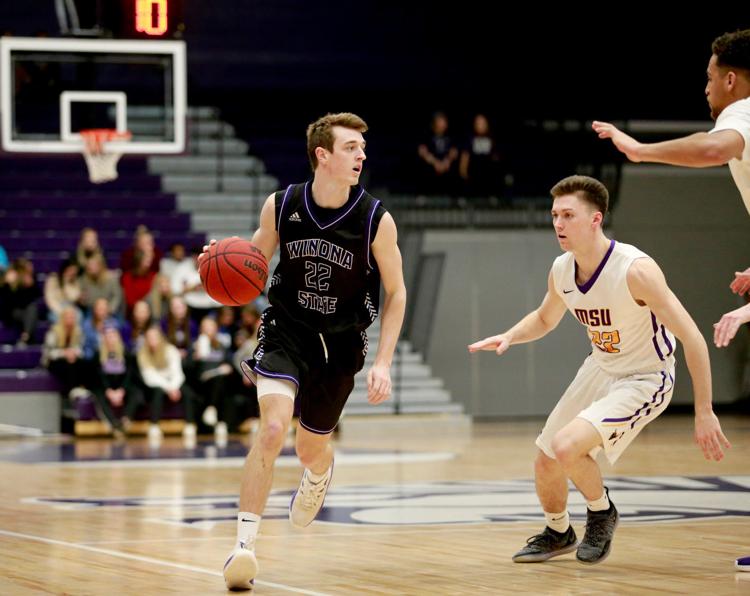 WSU MBB vs MSU 2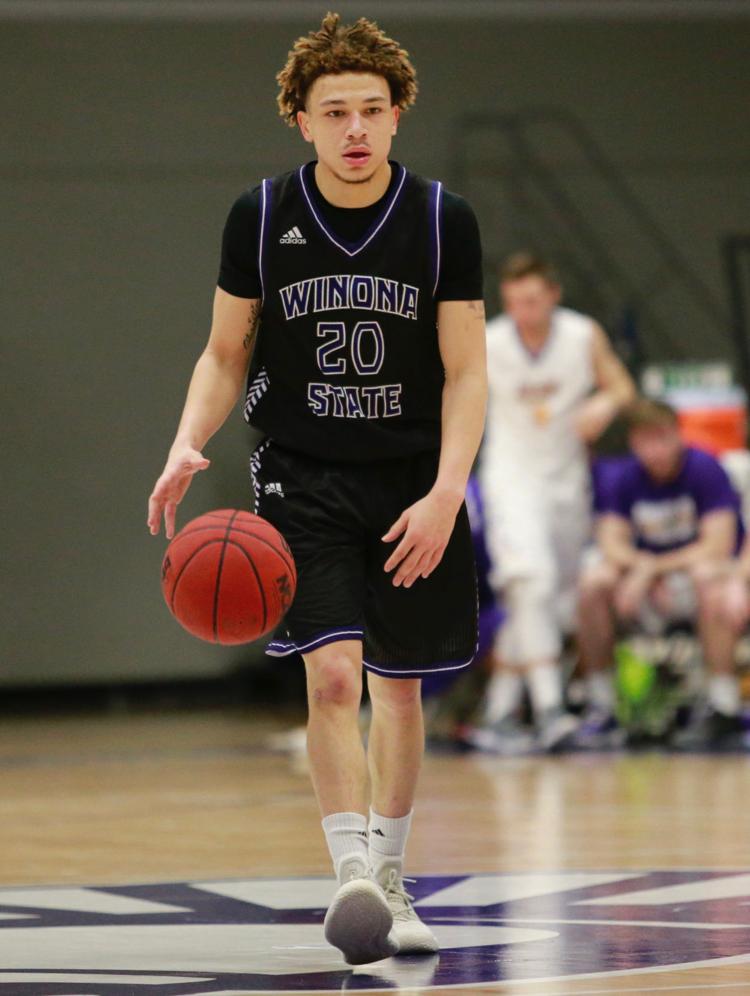 WSU MBB vs MSU 3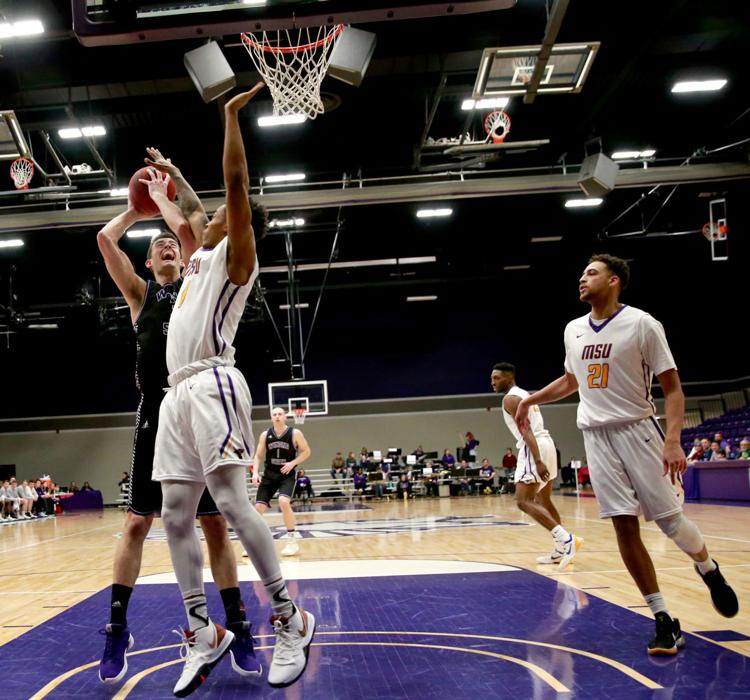 WSU MBB vs MSU 4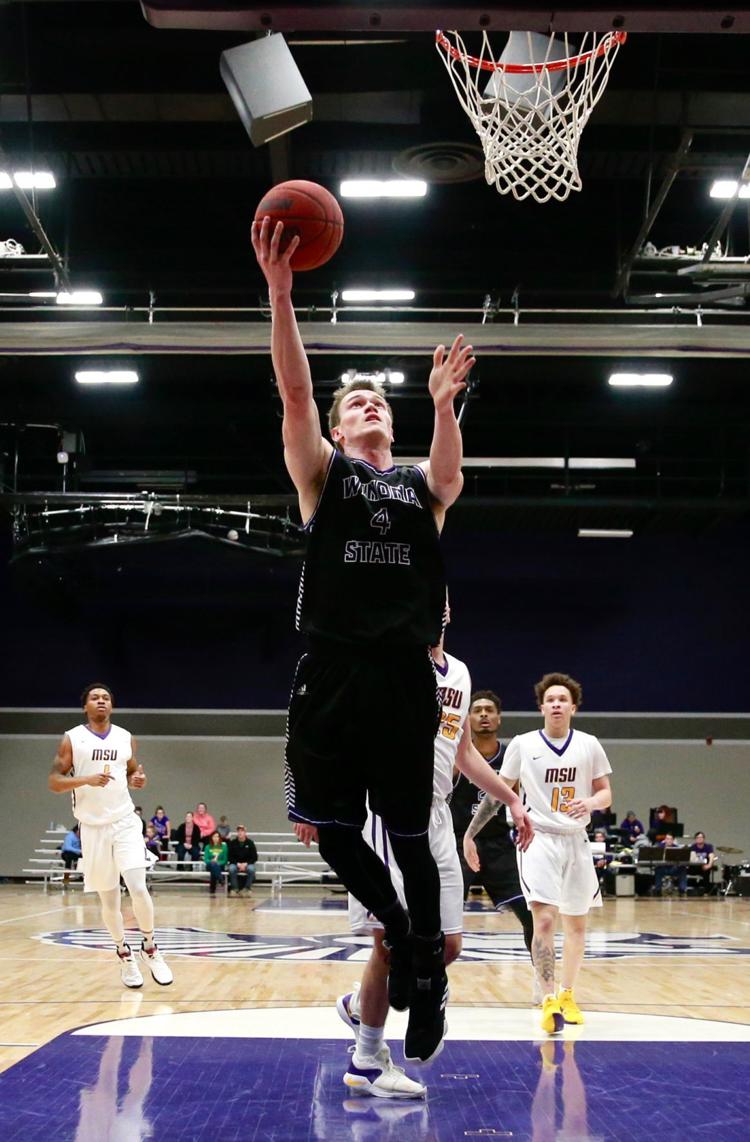 WSU MBB vs MSU 5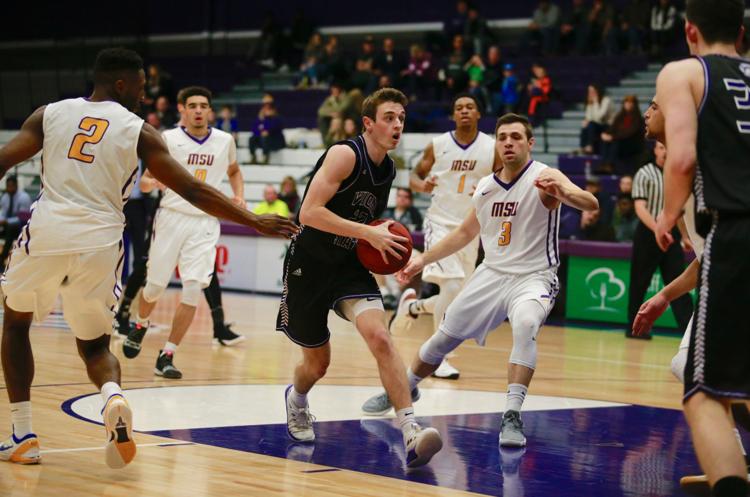 WSU MBB vs MSU 6
WSU MBB vs MSU 7
WSU MBB vs MSU 8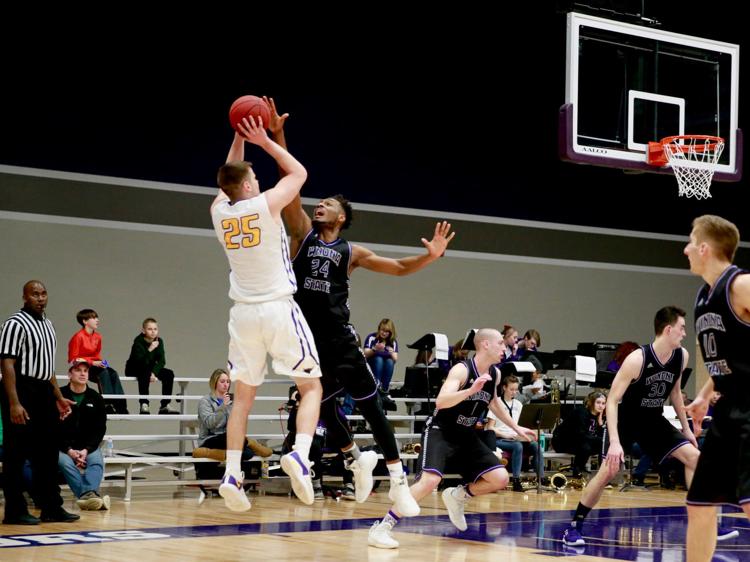 WSU MBB vs MSU 9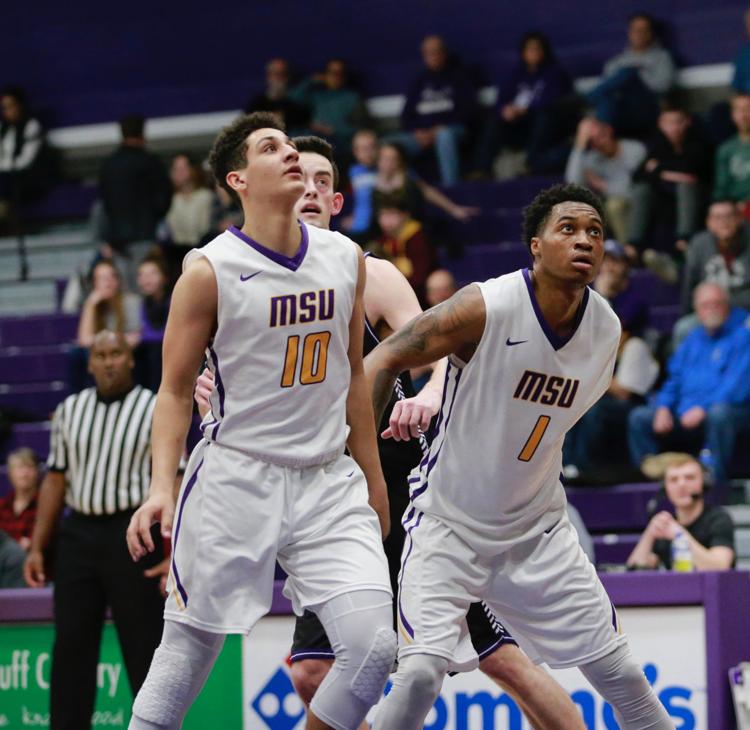 WSU MBB vs MSU 10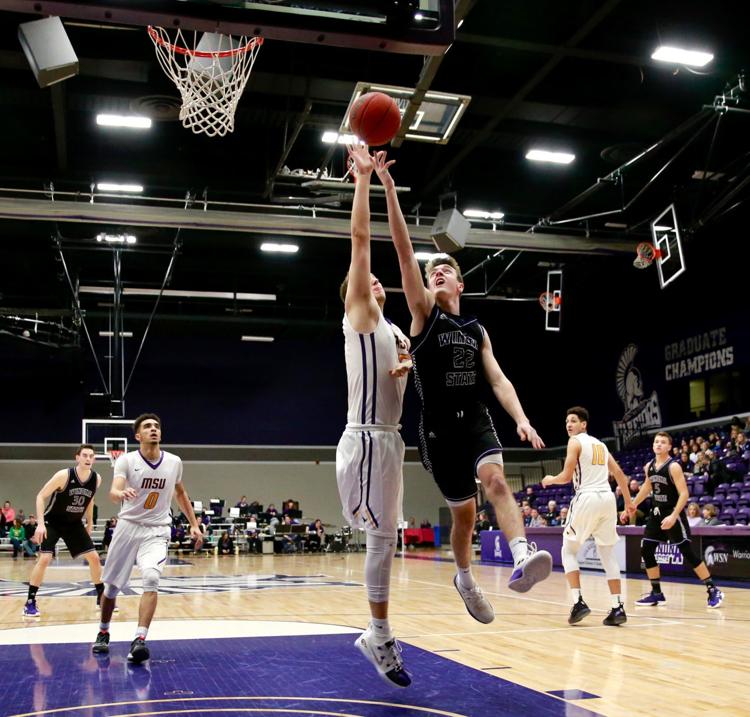 WSU MBB vs MSU 11
WSU MBB vs MSU 12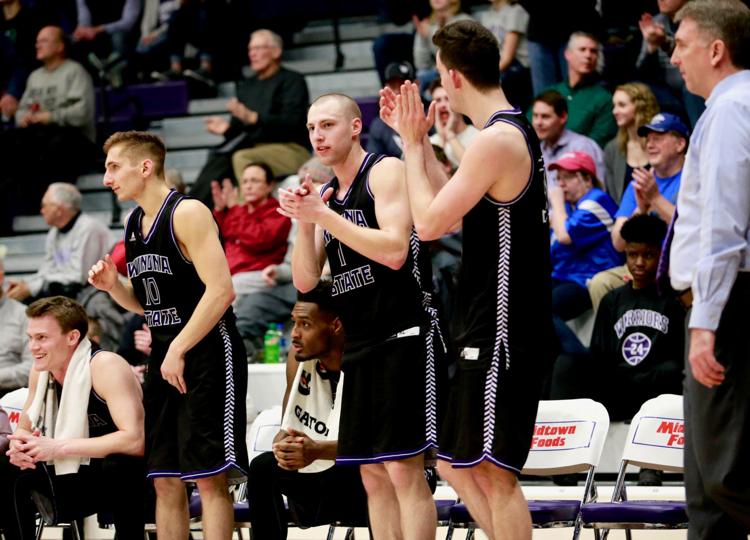 WSU MBB vs MSU 13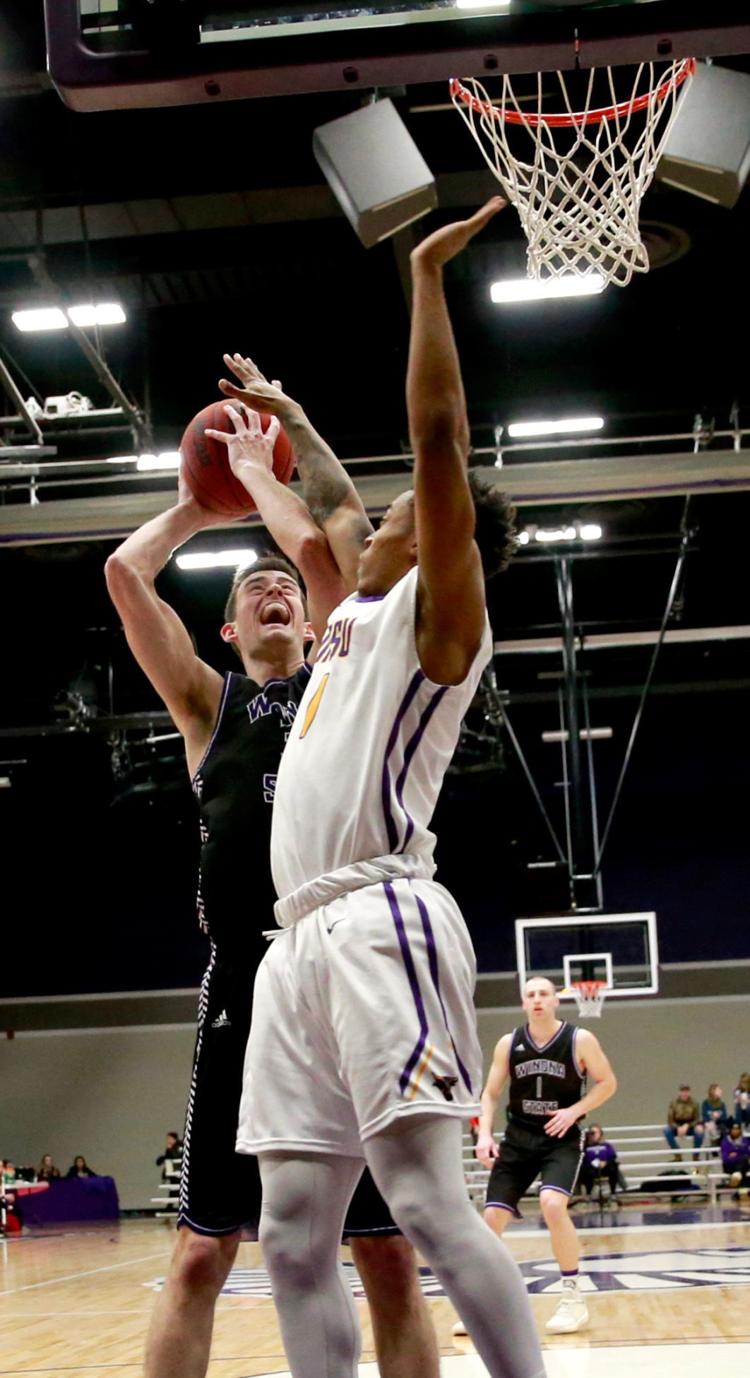 WSU MBB vs MSU 14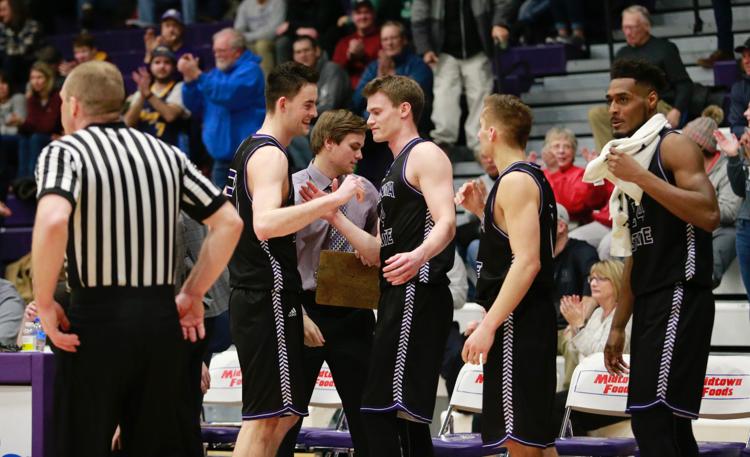 WSU MBB vs MSU 15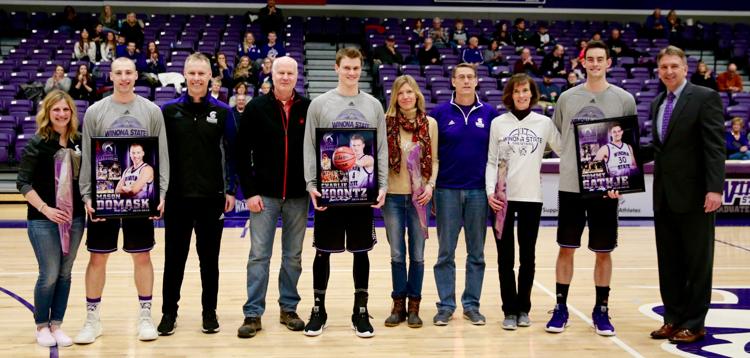 WSU MBB Vs Concordia
WSU MBB vs Concordia 1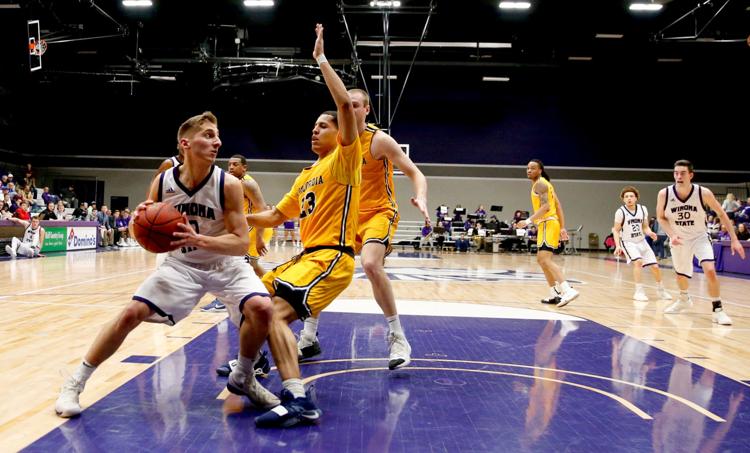 WSU MBB vs Concordia 2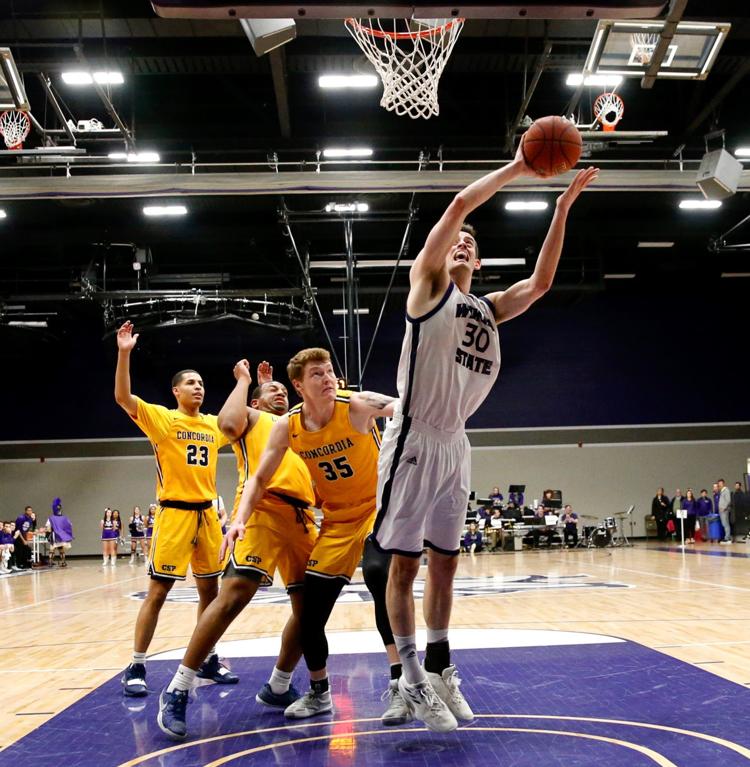 WSU MBB vs Concordia 3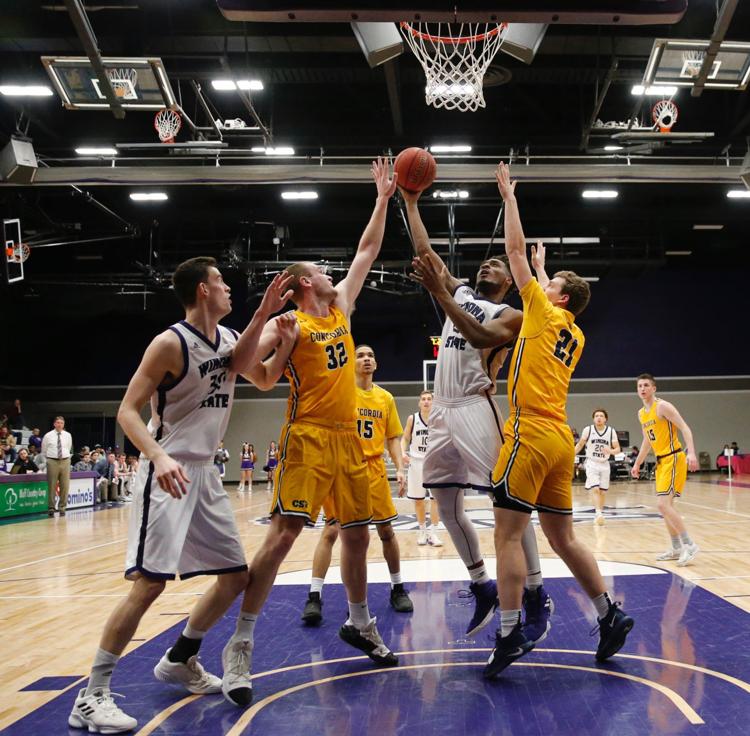 WSU MBB vs Concordia 4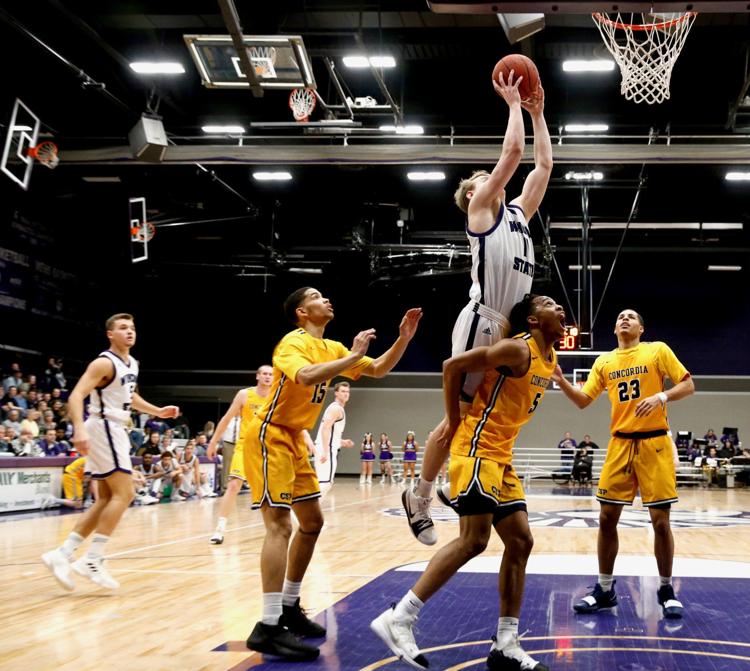 WSU MBB vs Concordia 5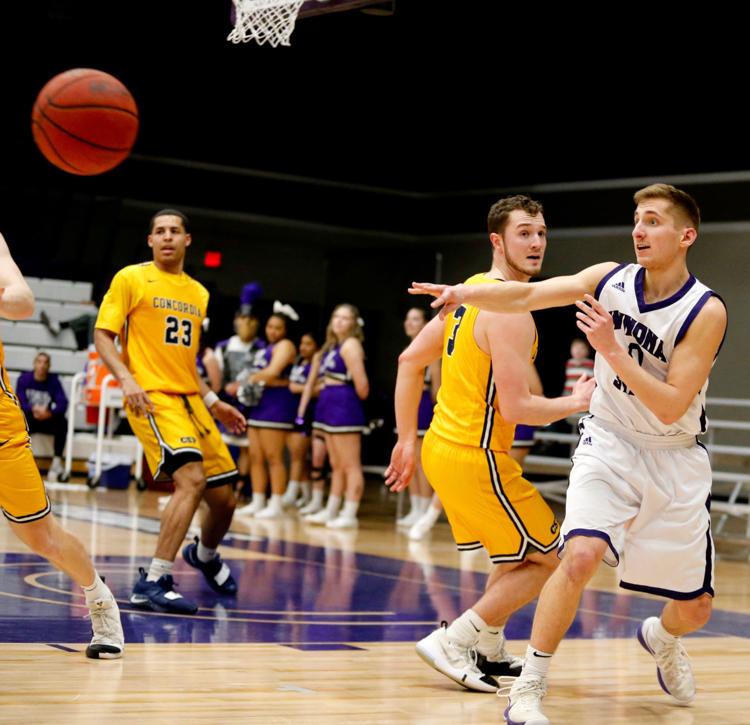 WSU MBB vs Concordia 6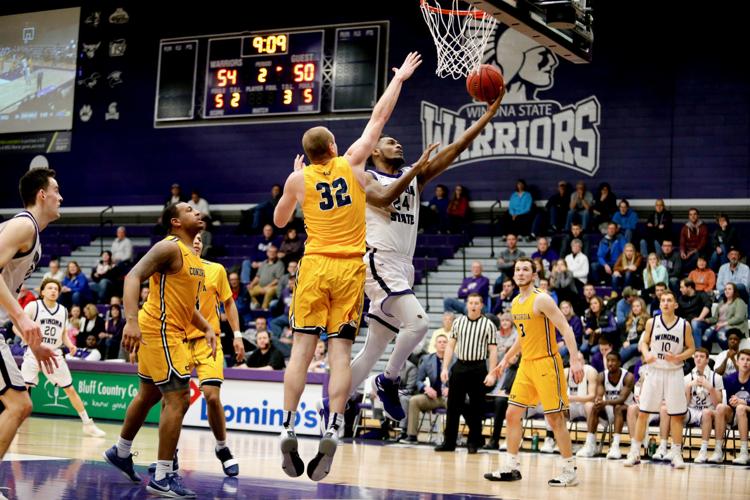 WSU MBB vs Concordia 7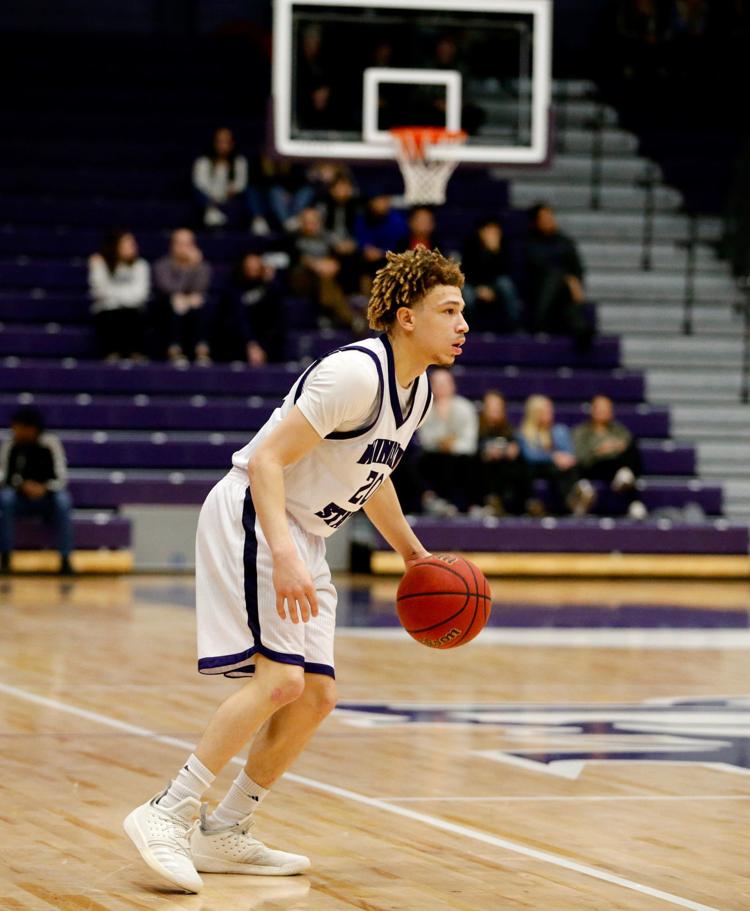 WSU MBB vs Concordia 8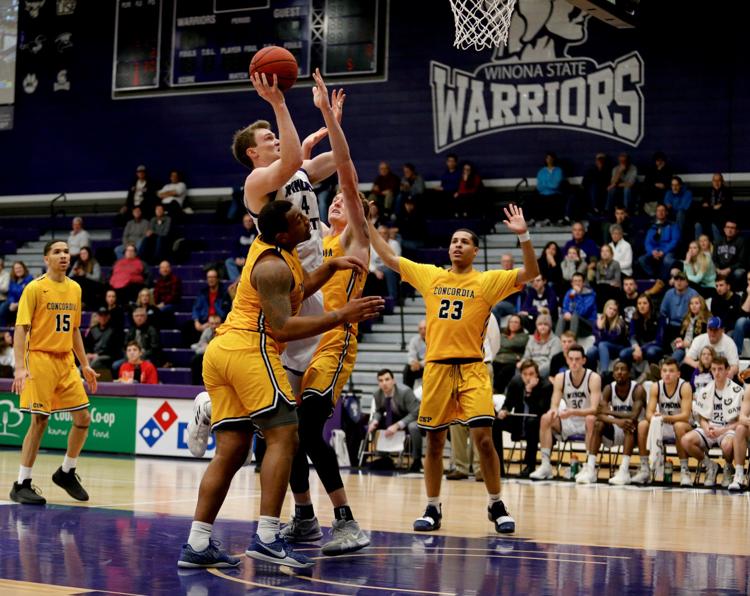 WSU MBB vs Concordia 9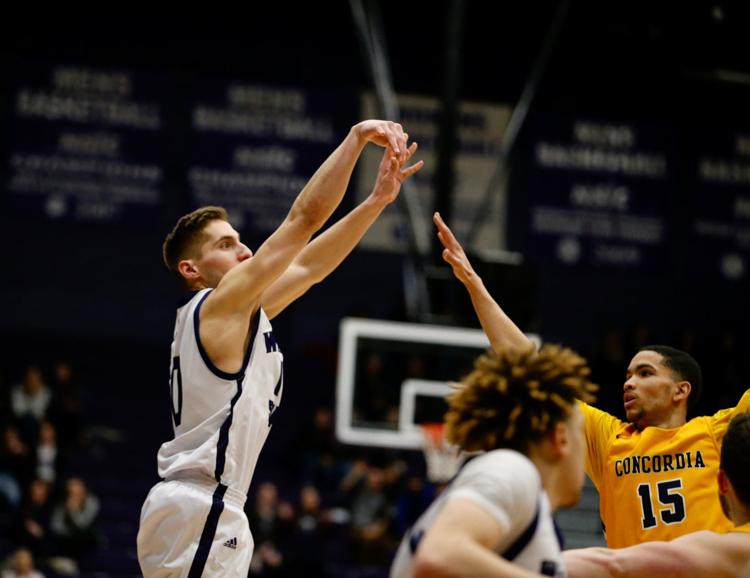 WSU MBB vs Concordia 10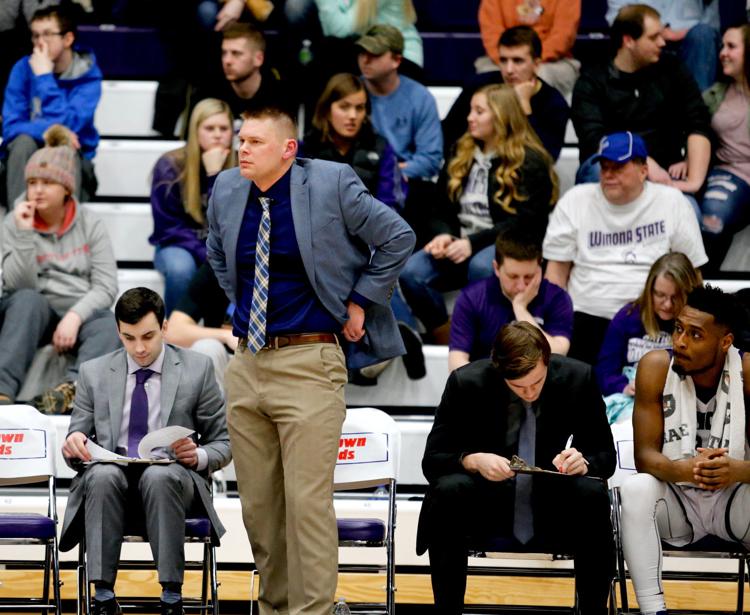 WSU MBB vs Concordia 11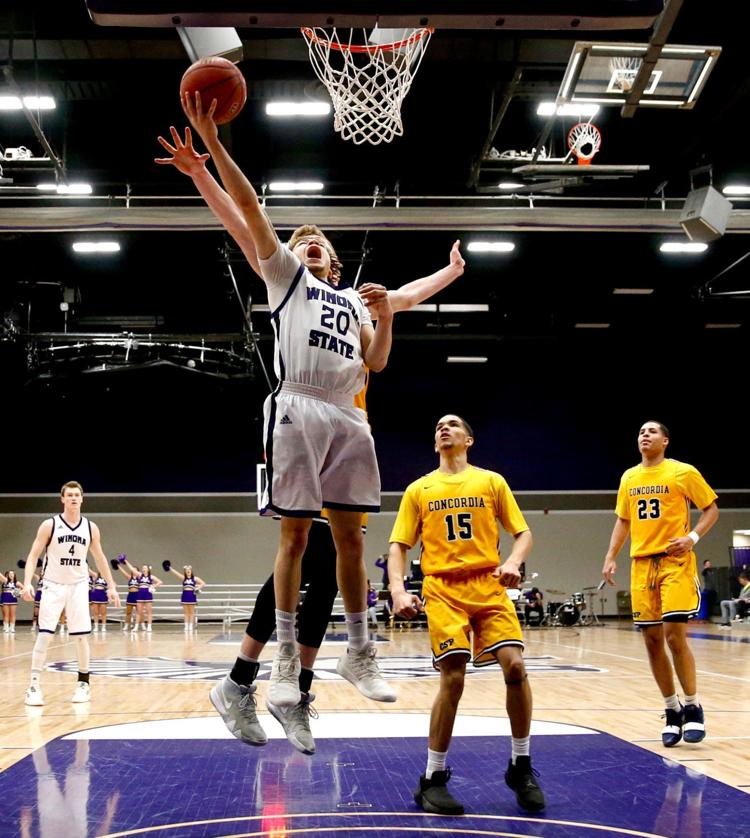 WSU MBB vs Concordia 12
WSU MBB vs Concordia 13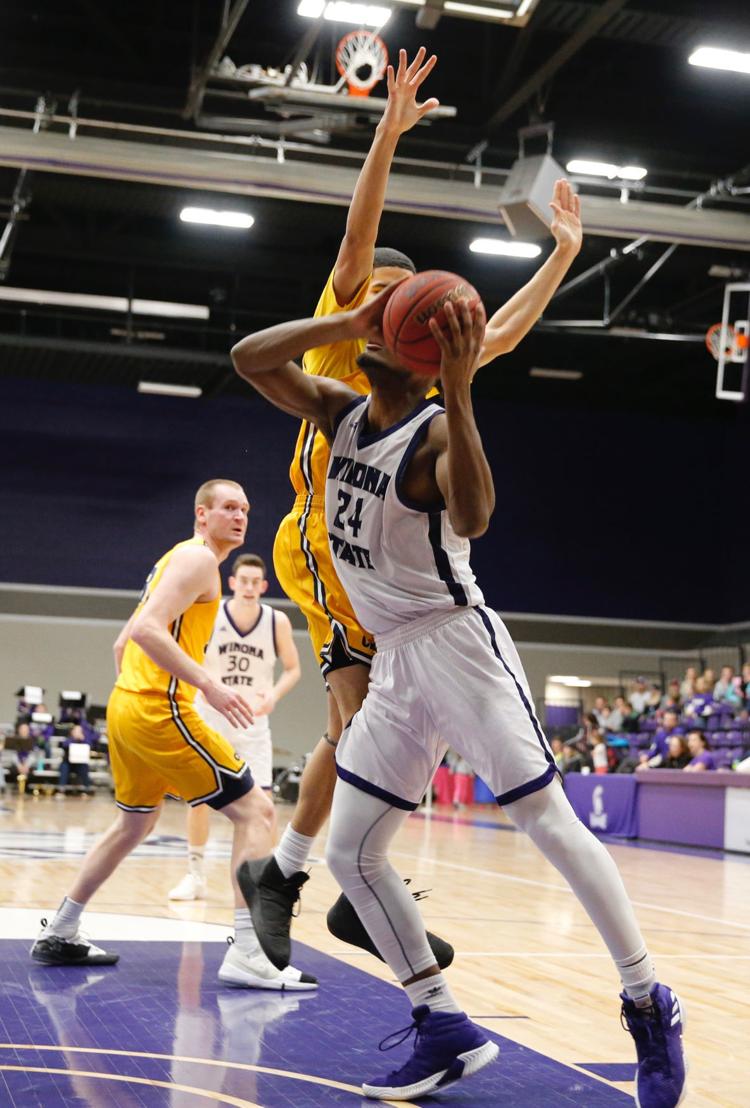 WSU MBB vs Concordia 14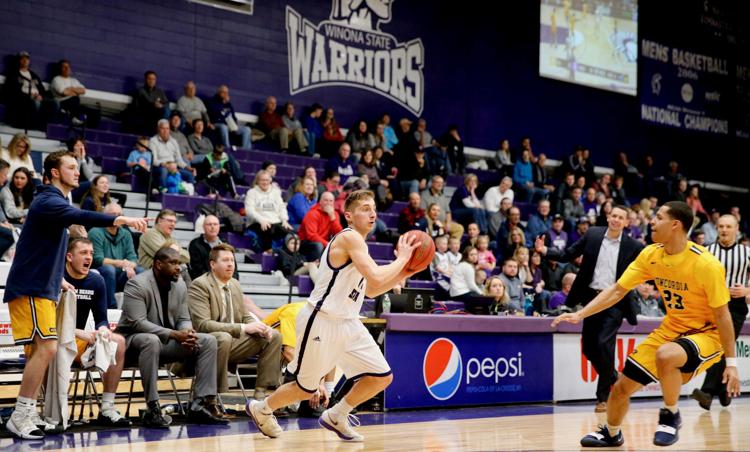 WSU MBB vs Concordia 15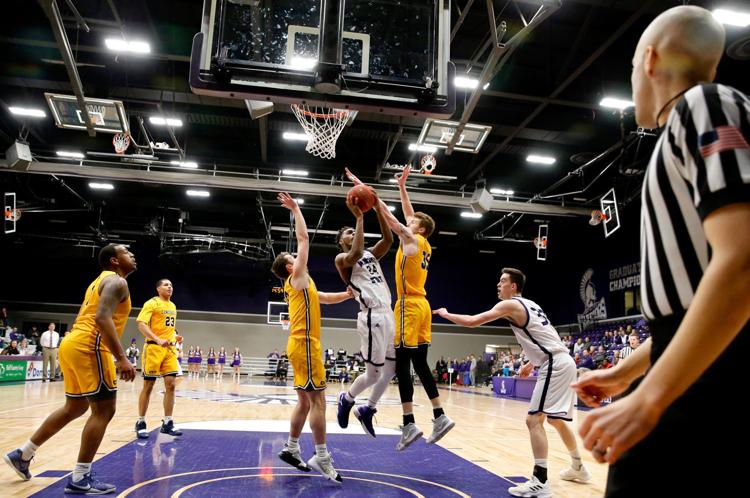 WSU MBB Vs Mary
WSU MBB vs Mary 1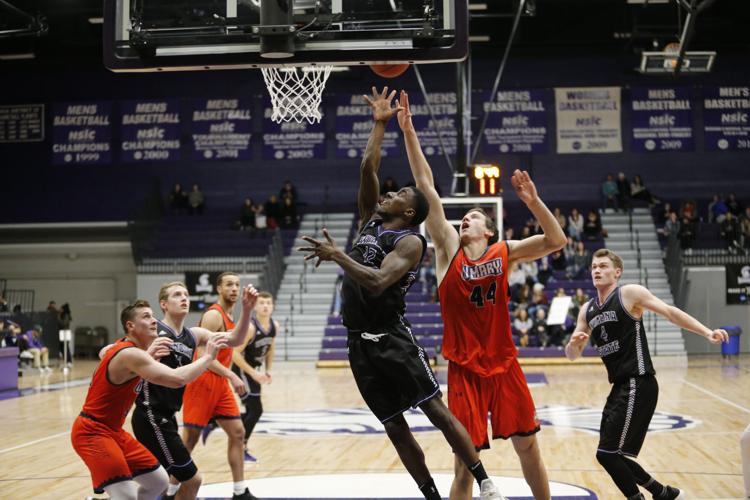 WSU MBB vs Mary 2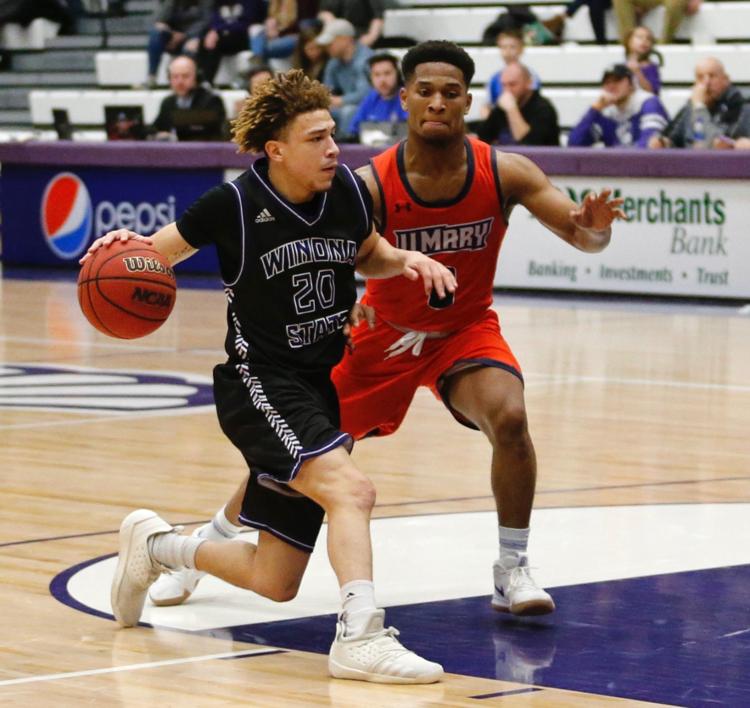 WSU MBB vs Mary 3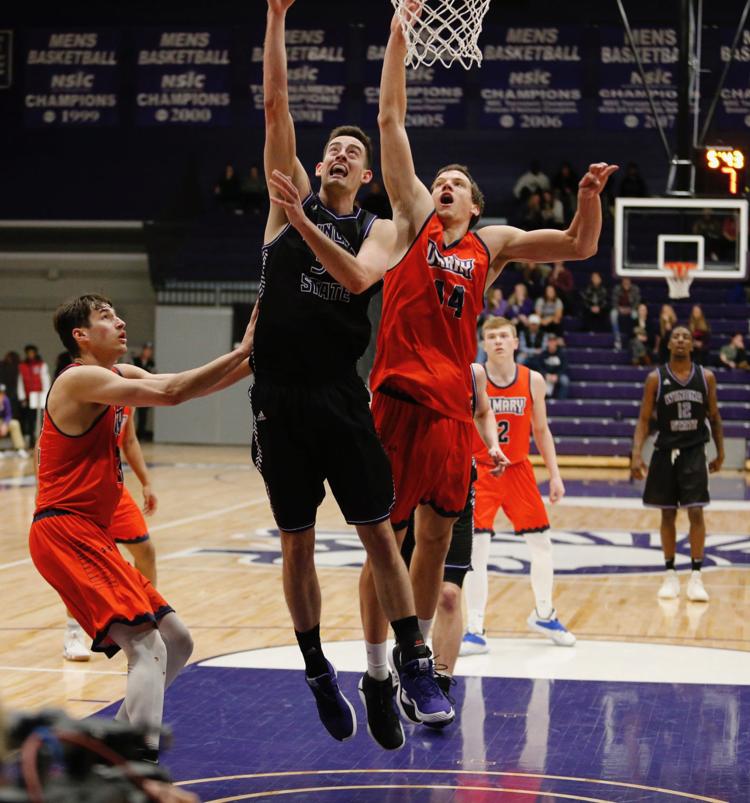 WSU MBB vs Mary 4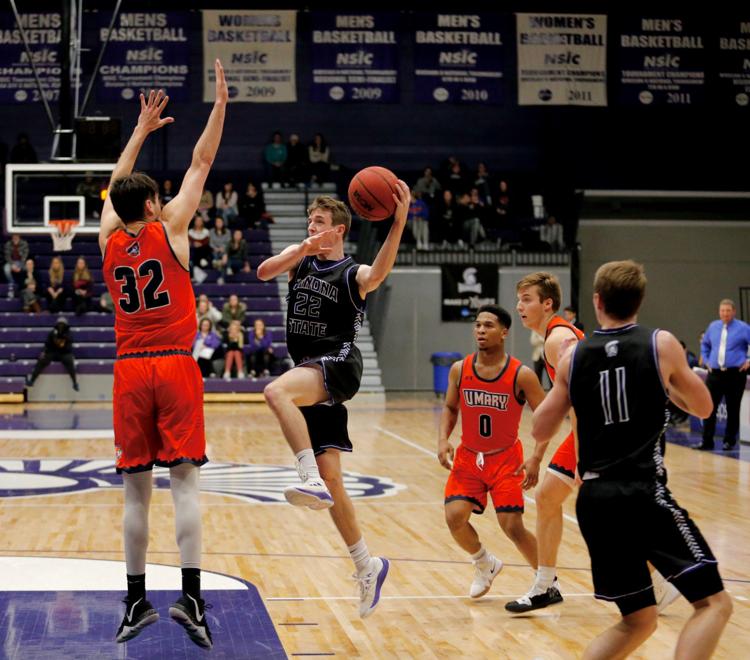 WSU MBB vs Mary 5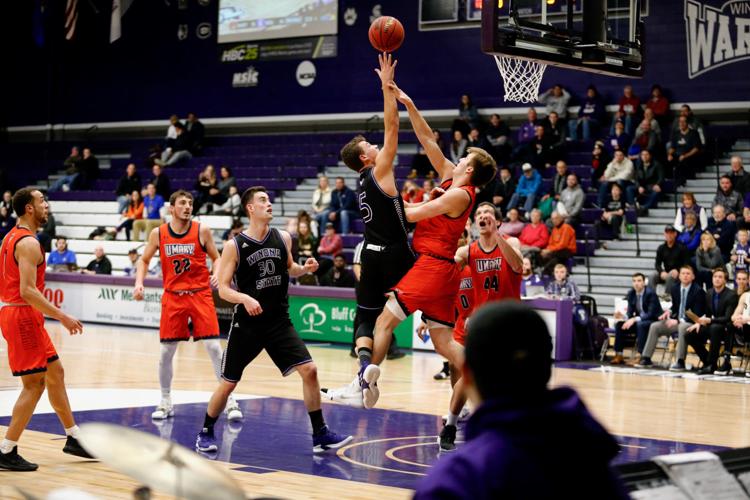 WSU MBB vs Mary 6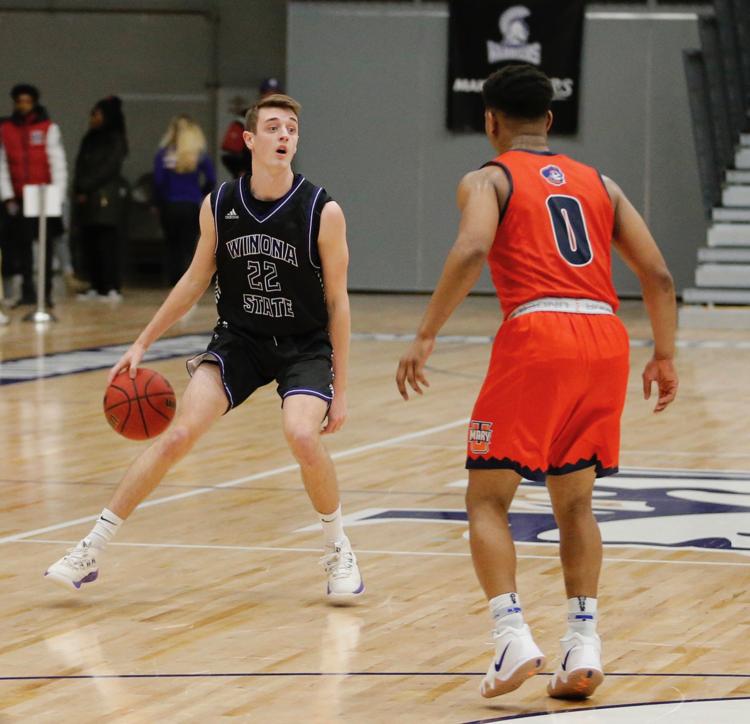 WSU MBB vs Mary 7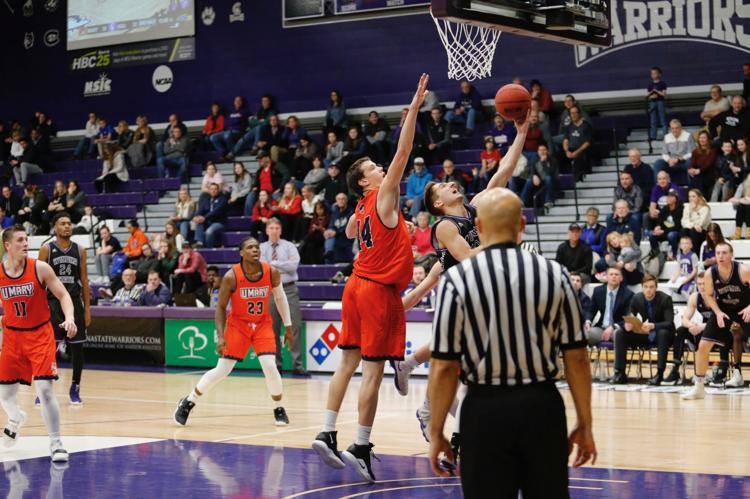 WSU MBB vs Mary 8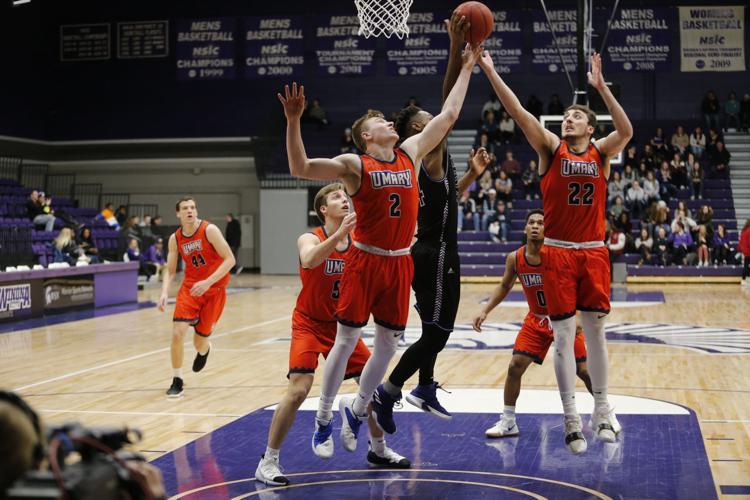 WSU MBB vs Mary 9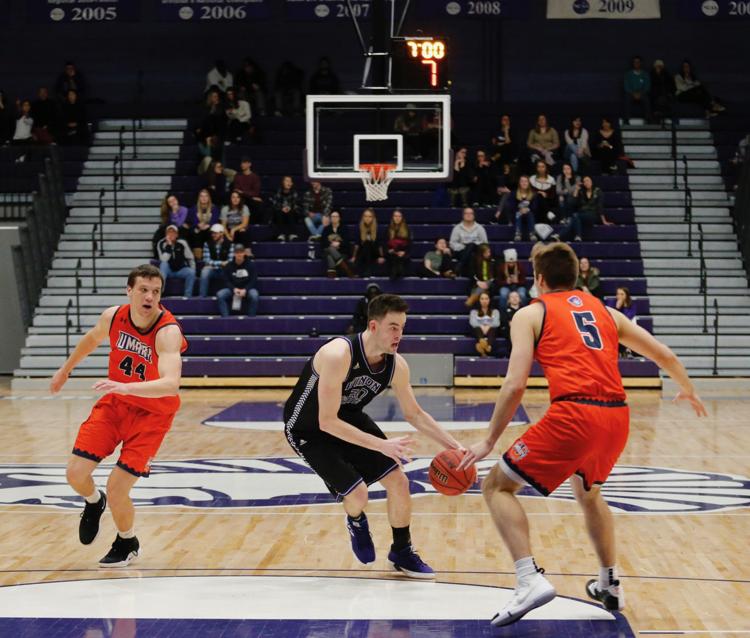 WSU MBB vs Mary 10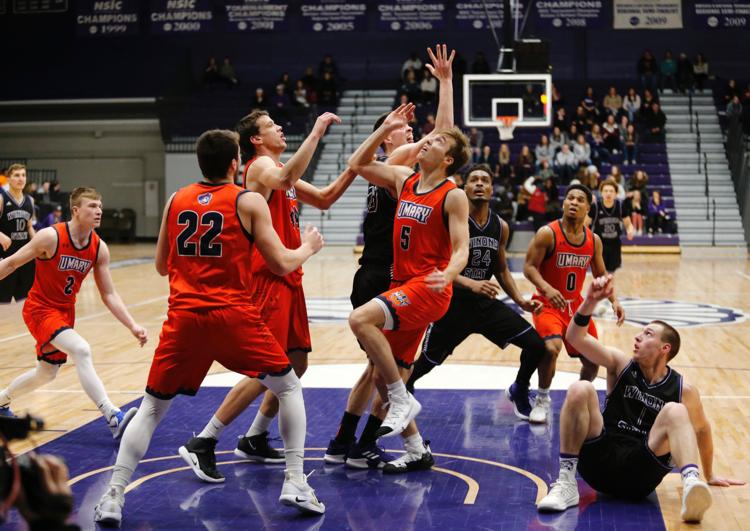 WSU MBB vs Mary 11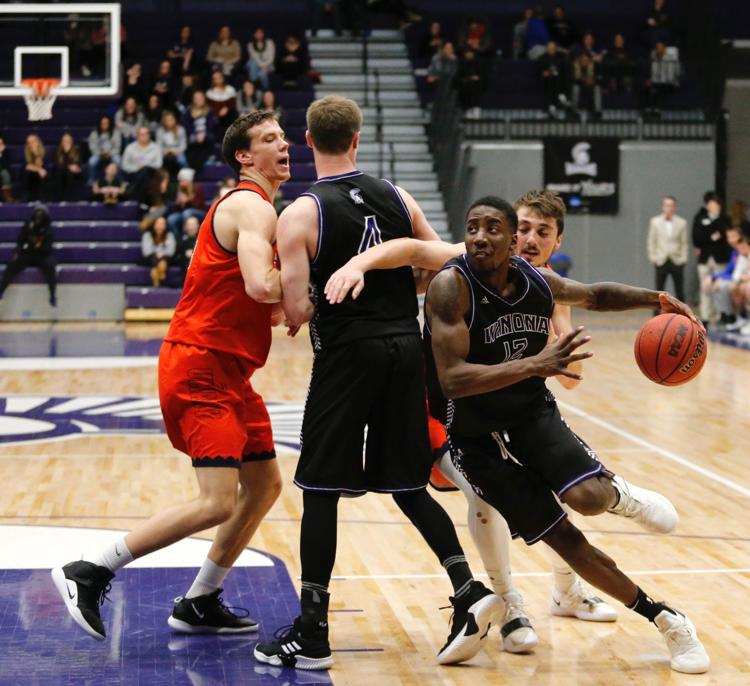 WSU MBB vs Mary 12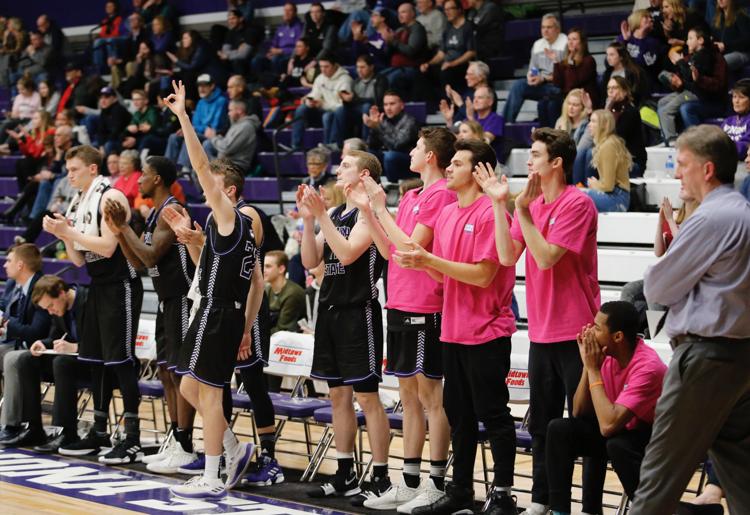 WSU MBB vs Mary 13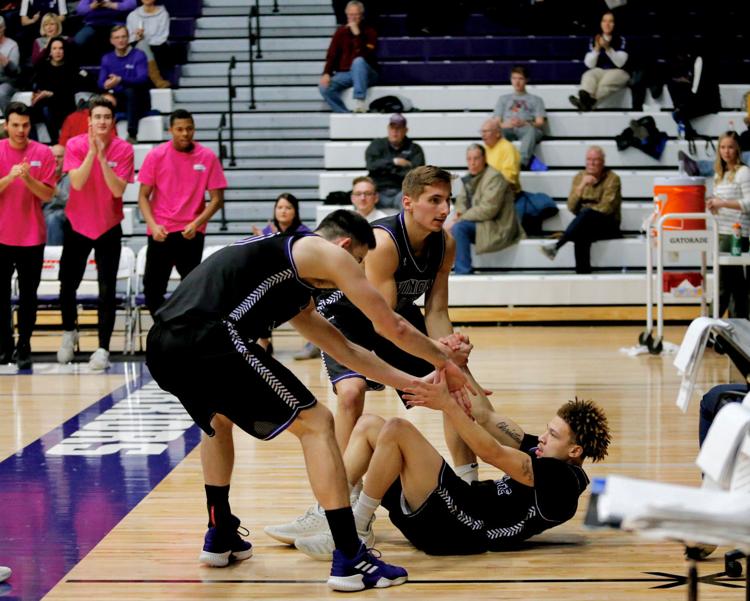 WSU MBB vs Mary 14
WSU MBB vs Augustana 1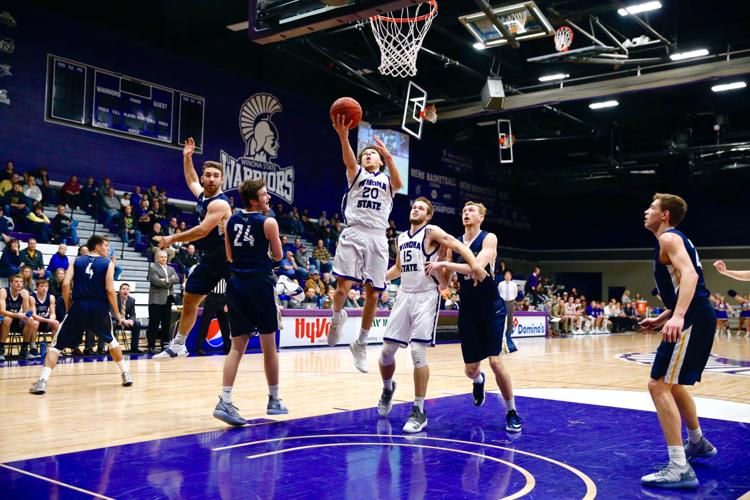 WSU MBB vs Augustana 2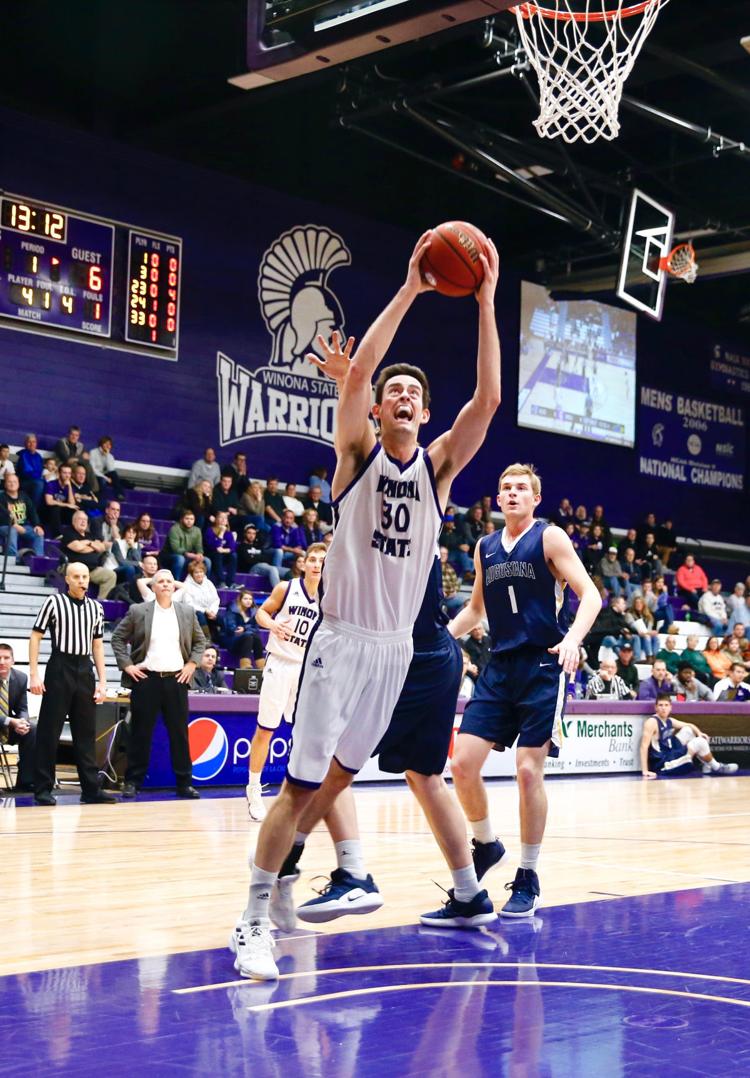 WSU MBB vs Augustana 3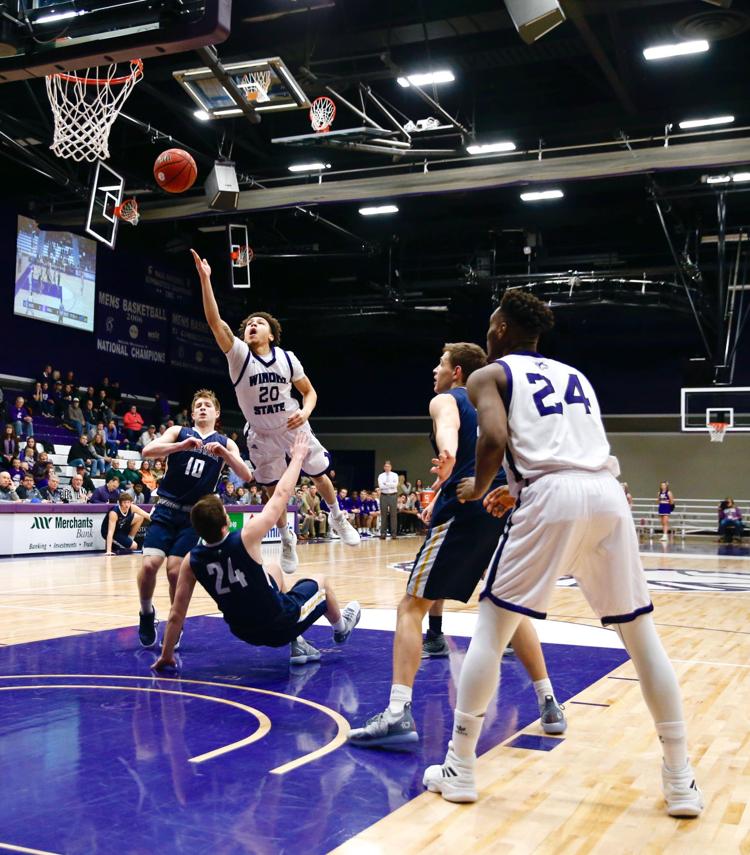 WSU MBB vs Augustana 4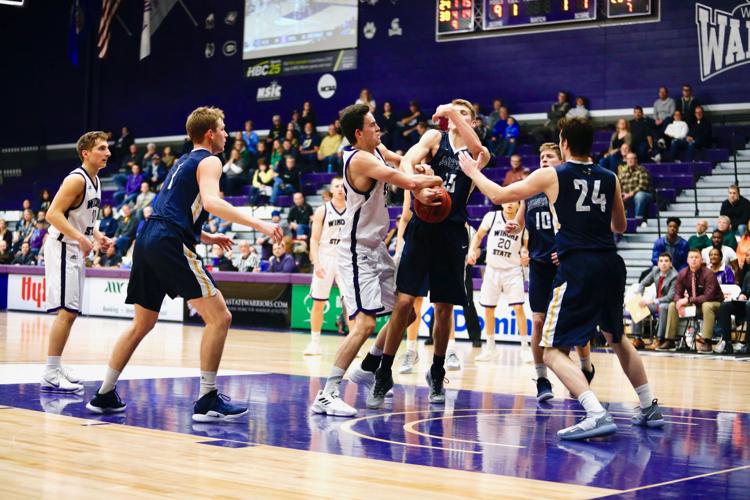 WSU MBB vs Augustana 5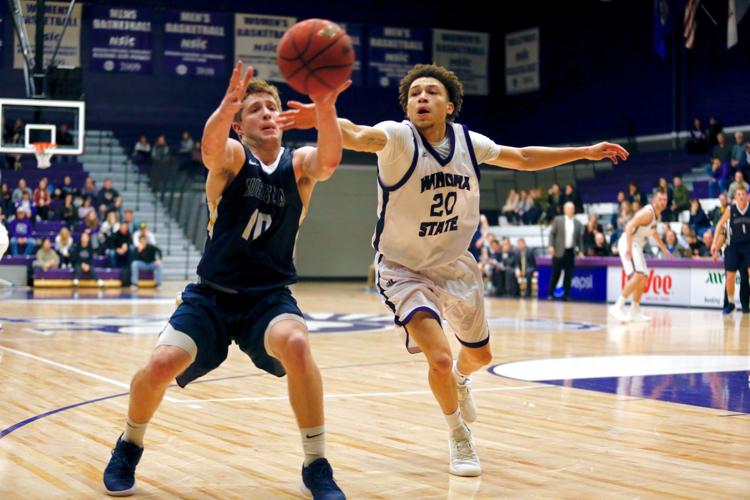 WSU MBB vs Augustana 6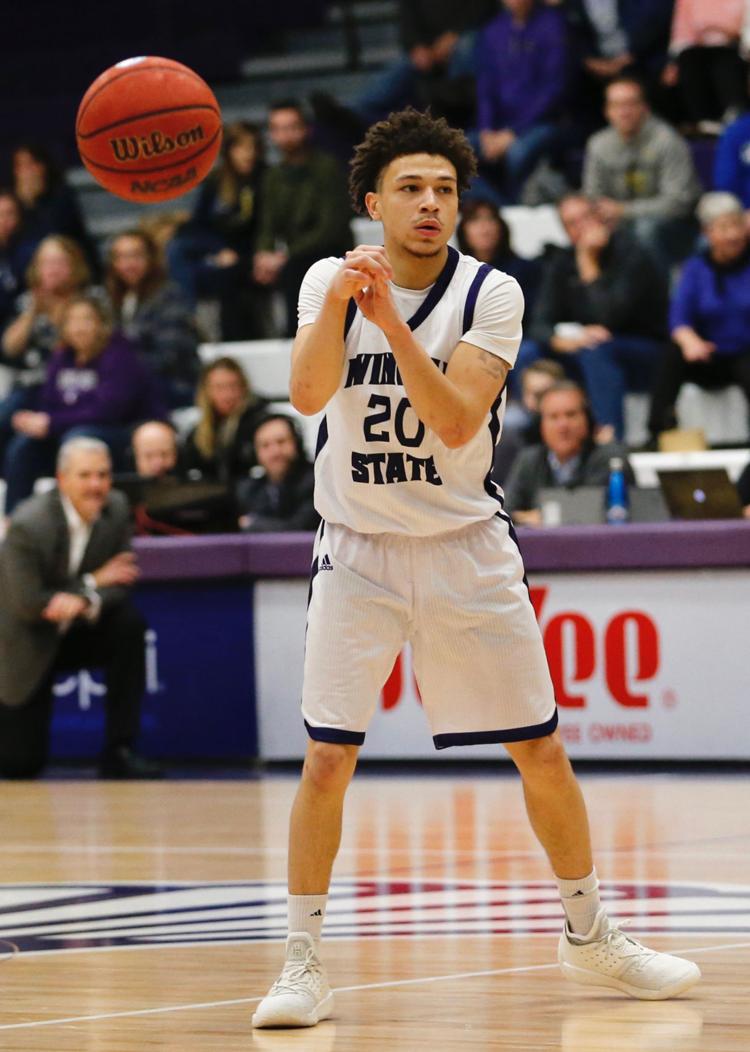 WSU MBB vs Augustana 7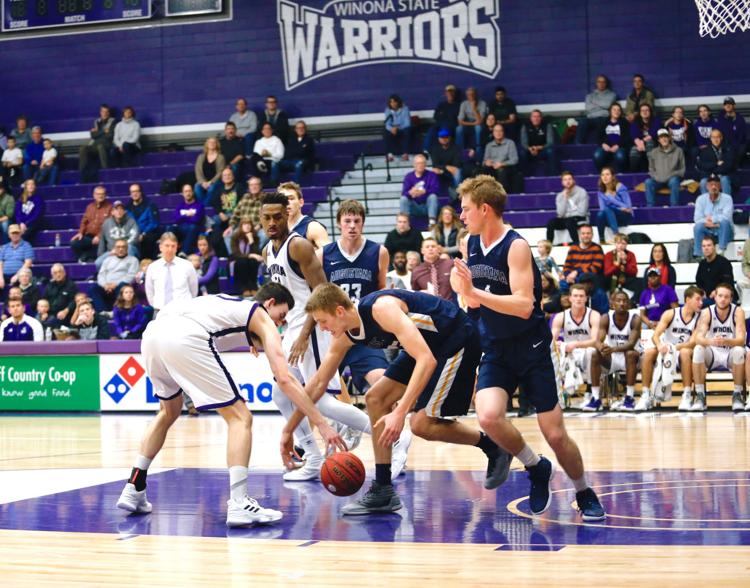 WSU MBB vs Augustana 8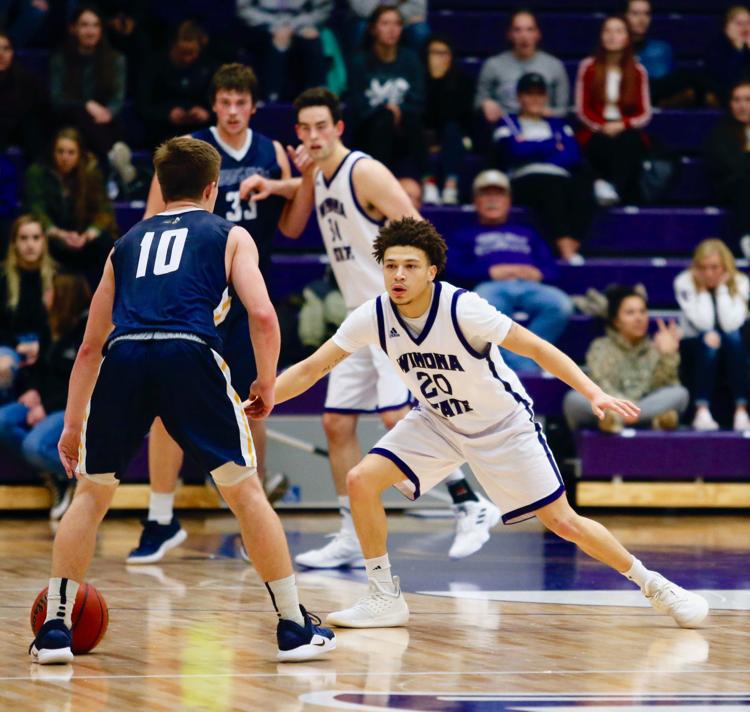 WSU MBB vs Augustana 9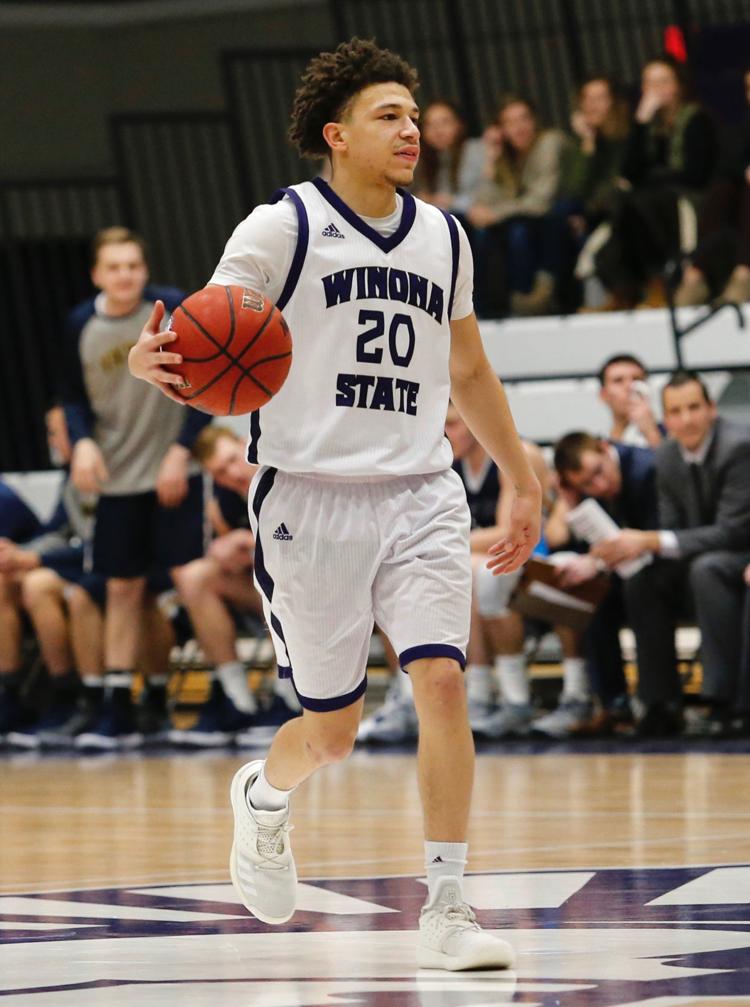 WSU MBB vs Augustana 10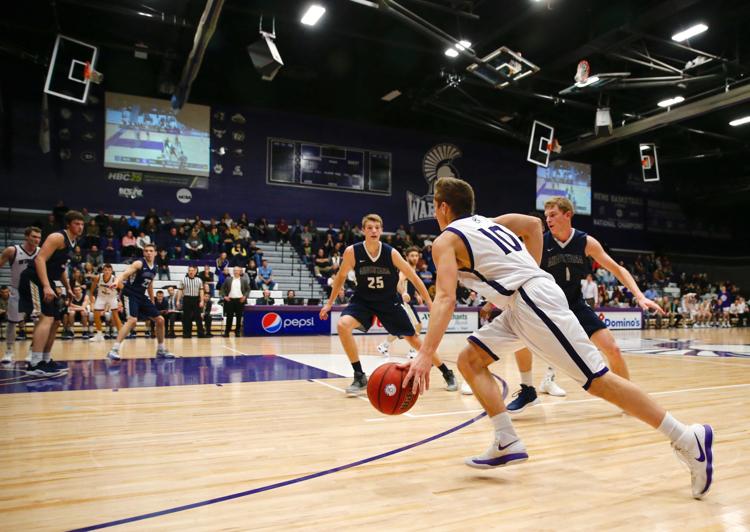 WSU MBB vs Augustana 11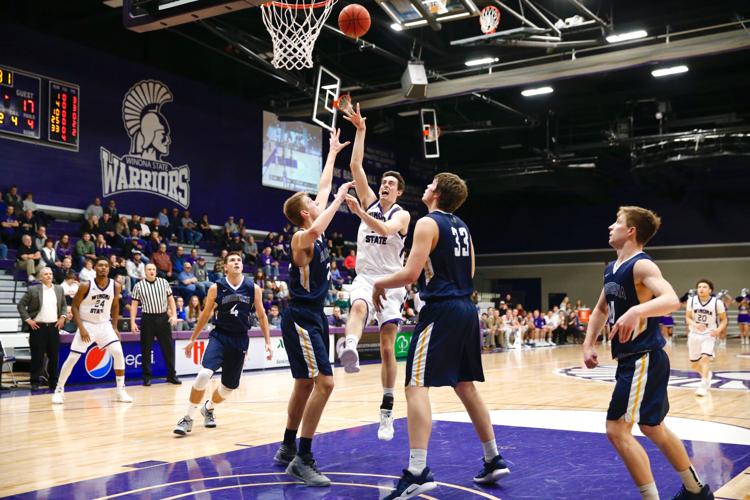 WSU MBB vs Augustana 12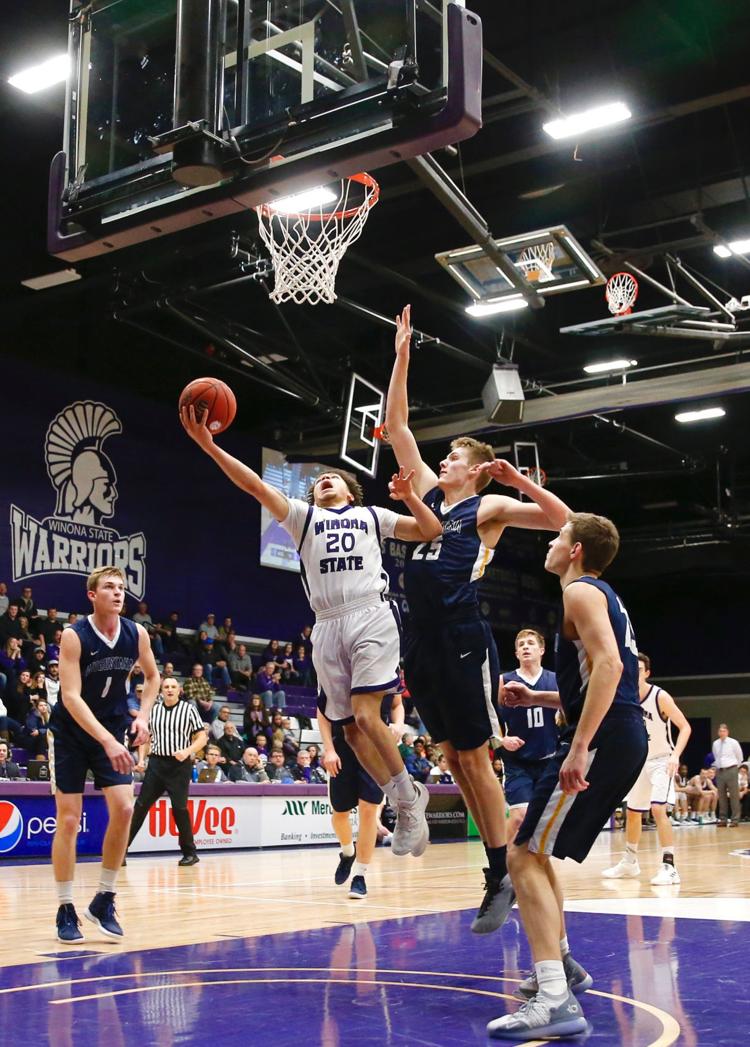 WSU MBB vs Augustana 13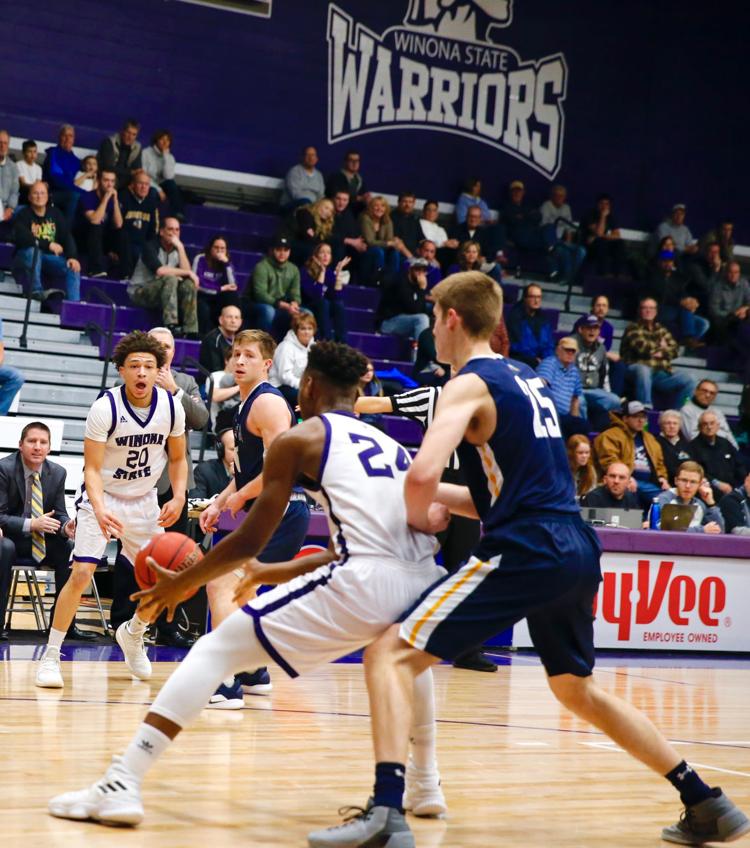 WSU MBB vs Augustana 14
WSU MBB vs Augustana 15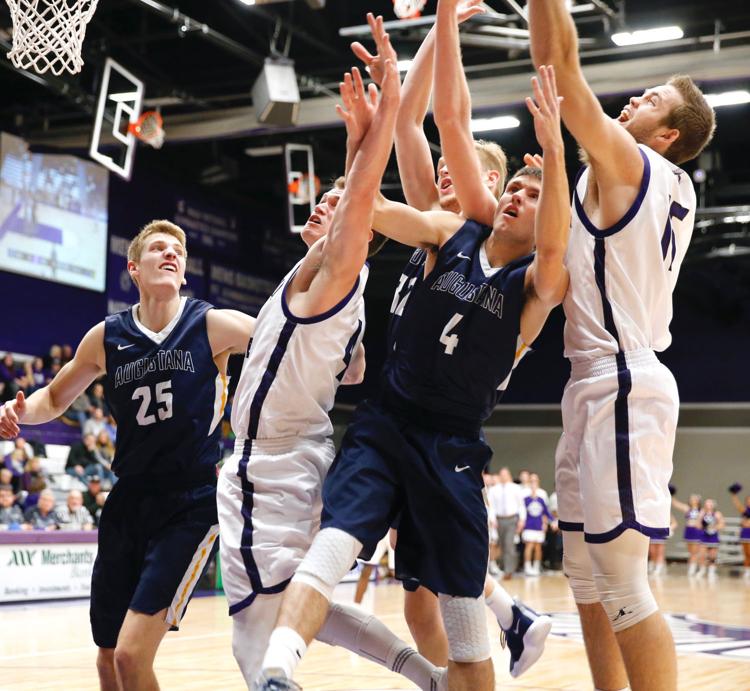 WSU MBB vs Augustana 16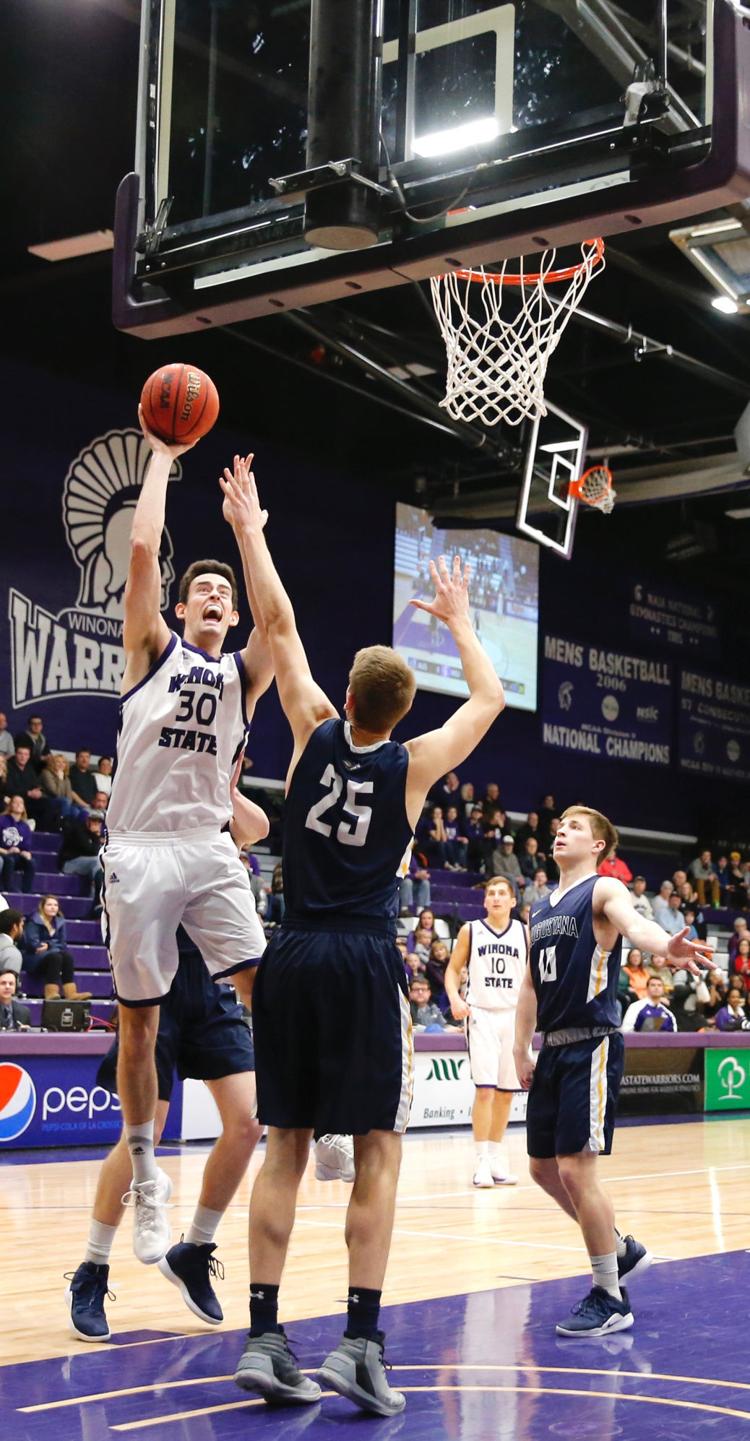 WSU MBB vs MN Moorhead
WSU MBB vs MN Moorhead 1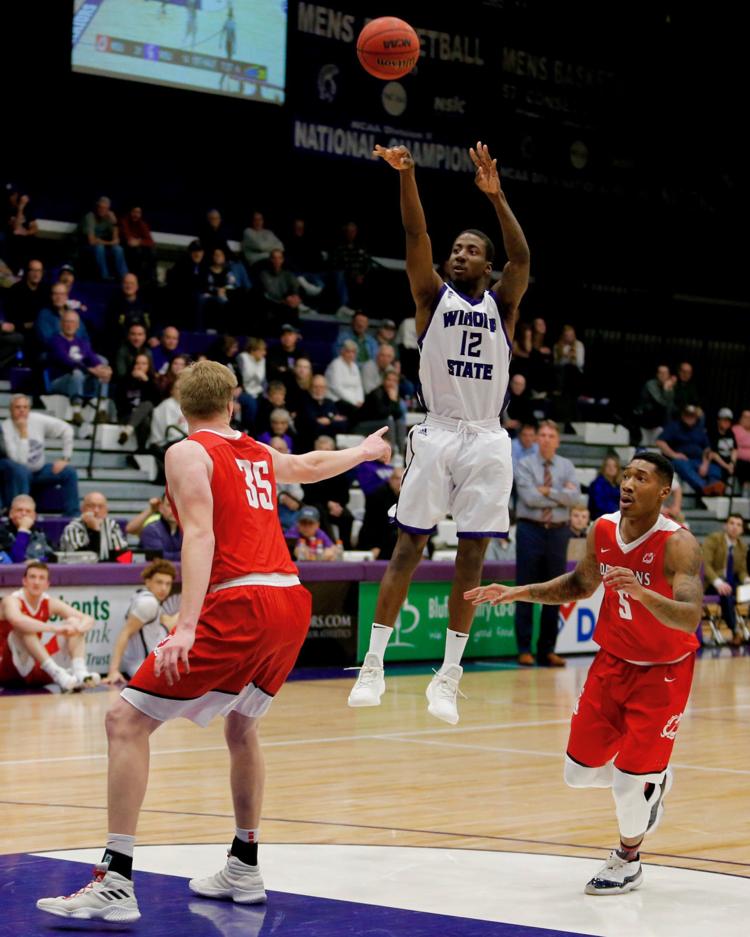 WSU MBB vs MN Moorhead 2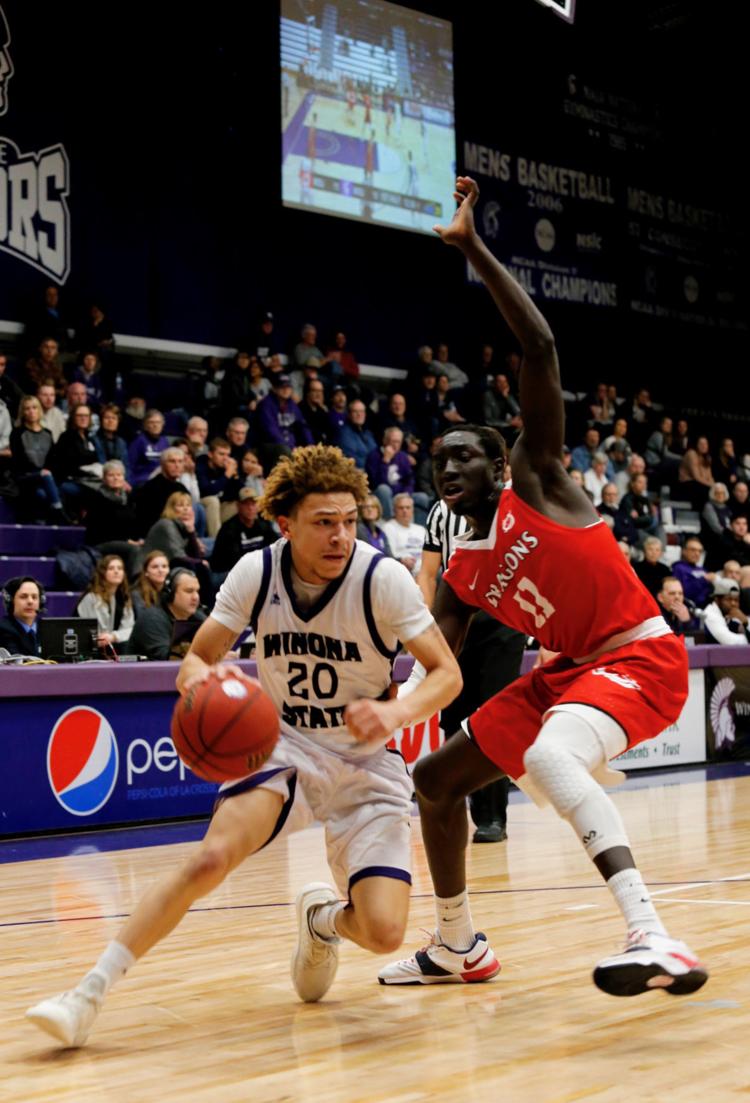 WSU MBB vs MN Moorhead 3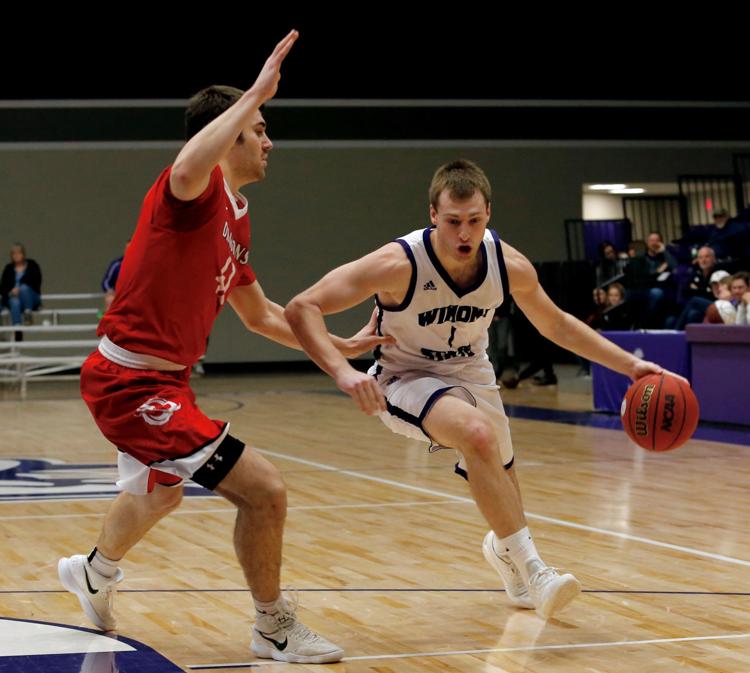 WSU MBB vs MN Moorhead 4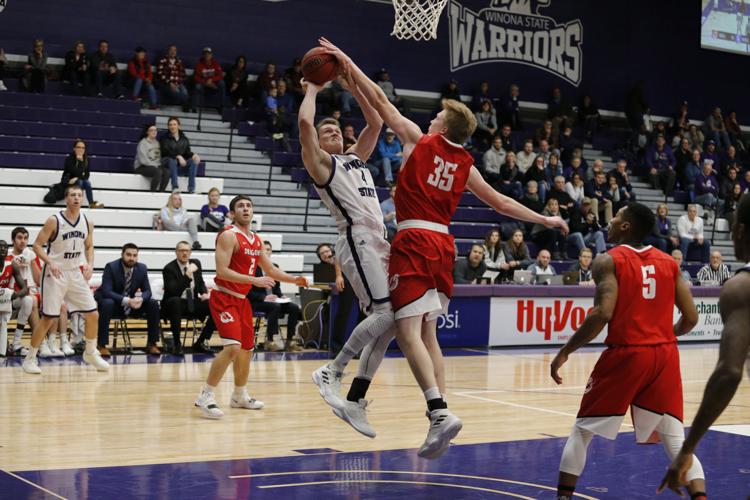 WSU MBB vs MN Moorhead 5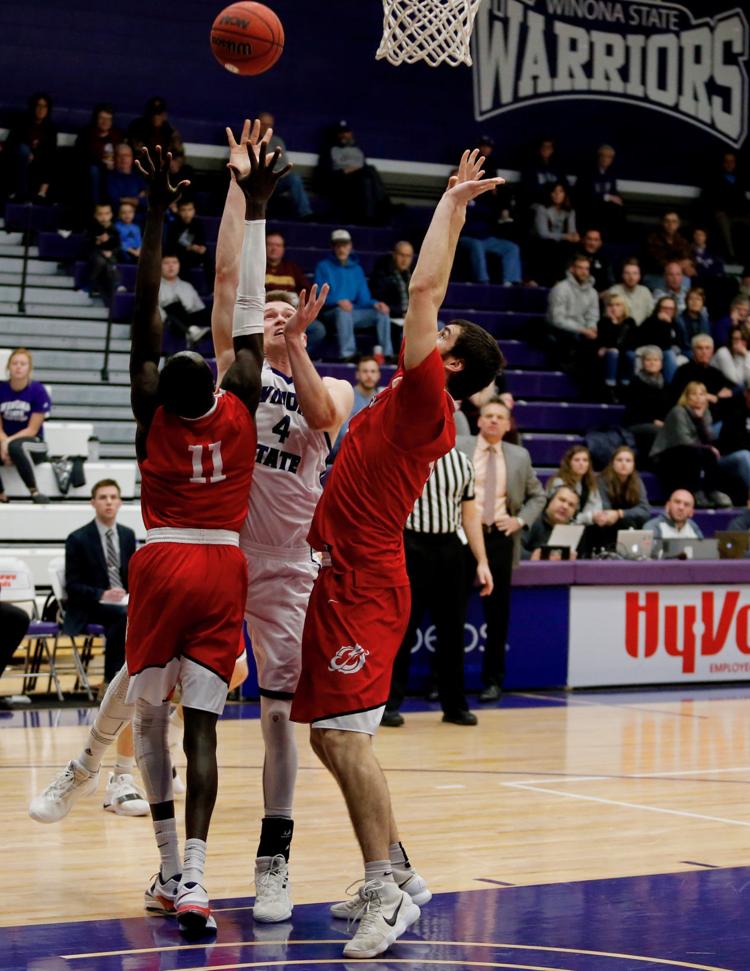 WSU MBB vs MN Moorhead 6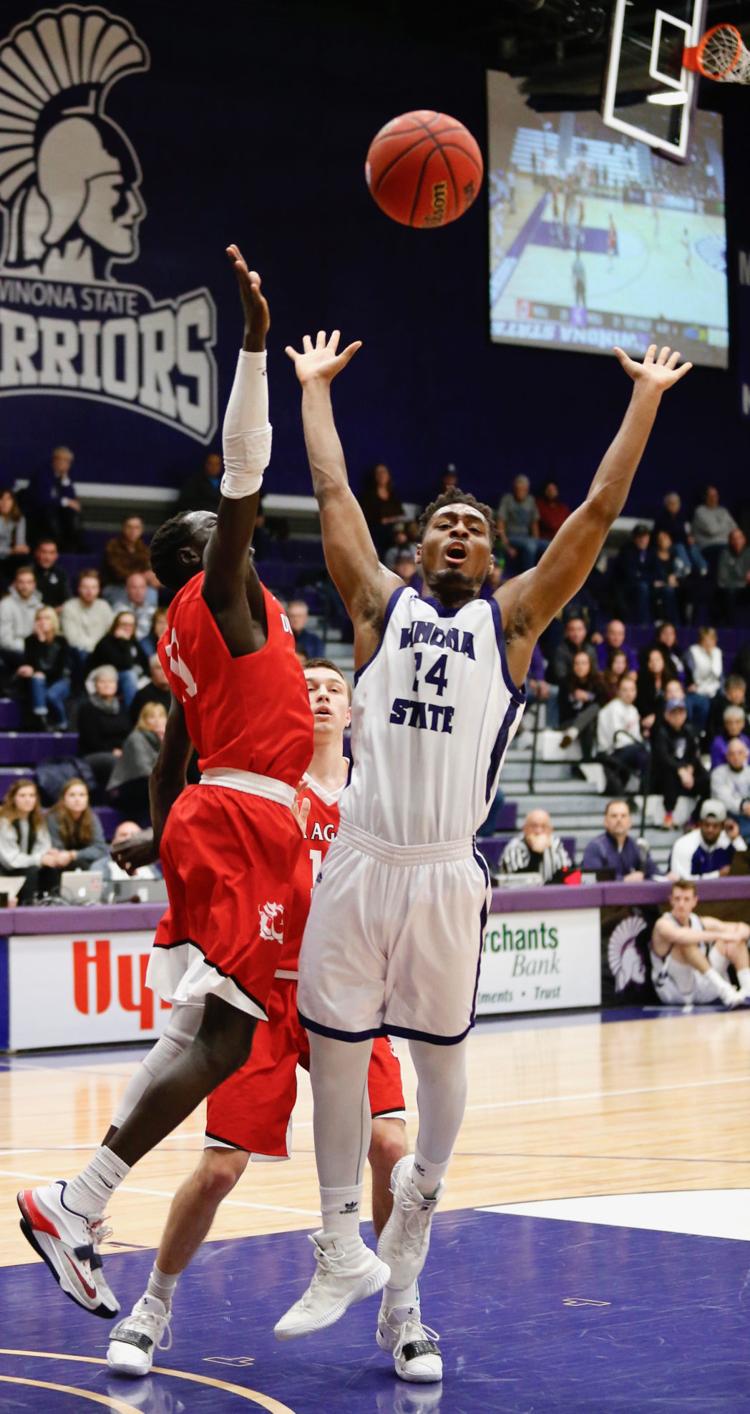 WSU MBB vs MN Moorhead 7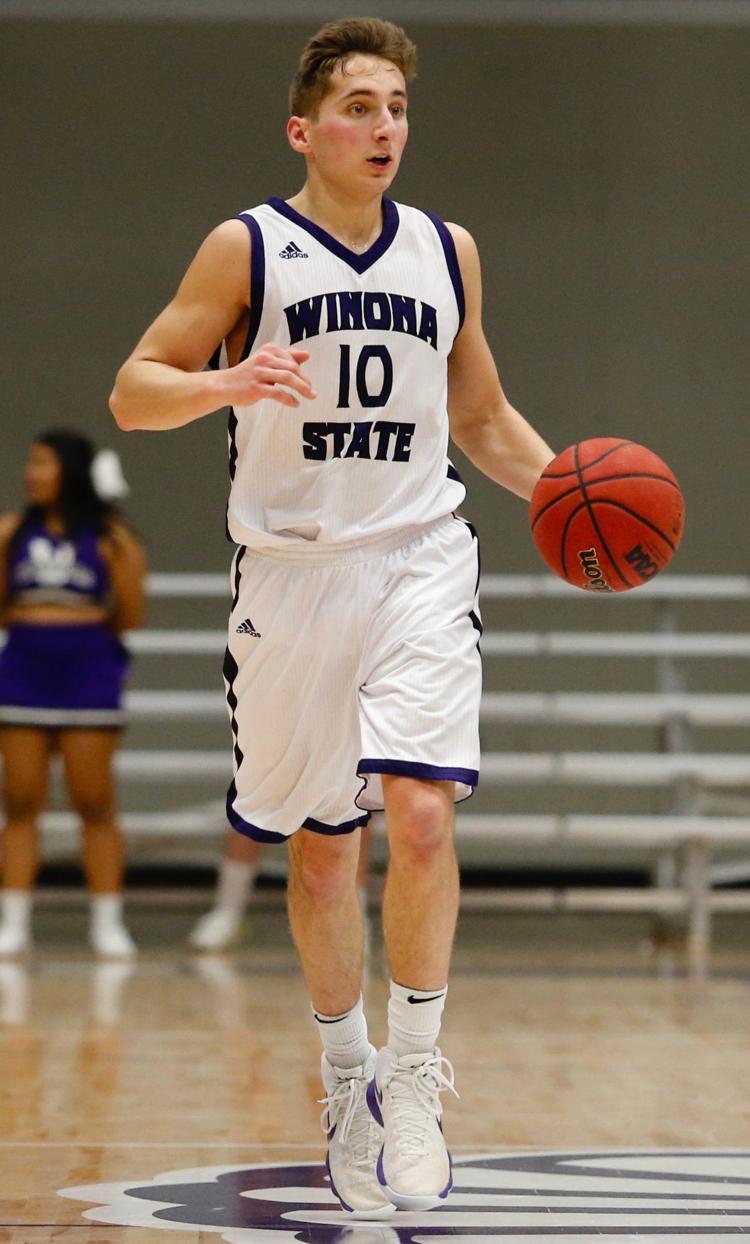 WSU MBB vs MN Moorhead 8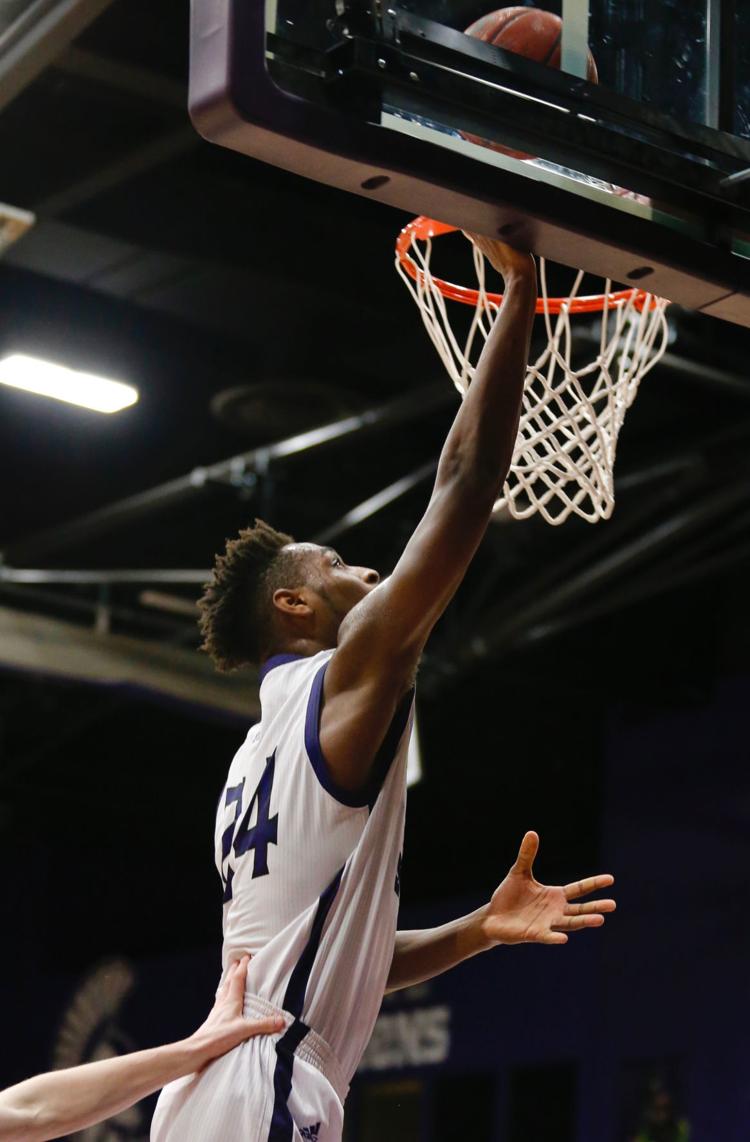 WSU MBB vs MN Moorhead 9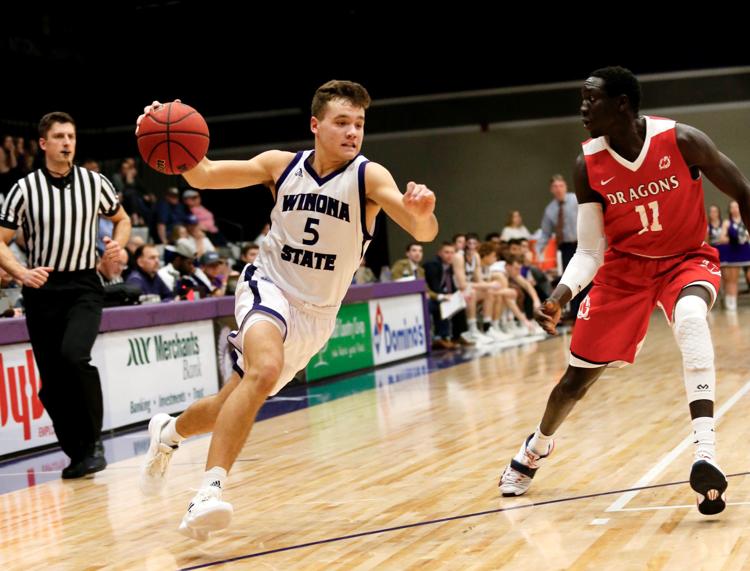 WSU MBB vs MN Moorhead 10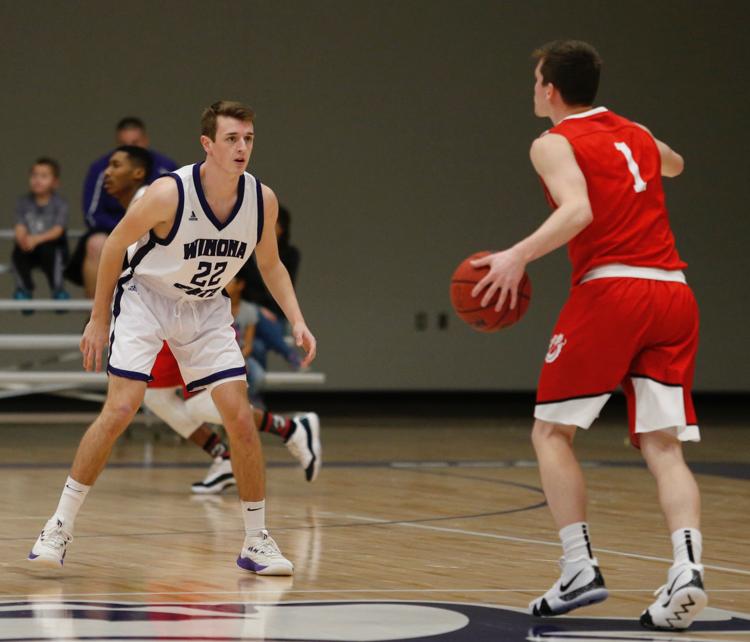 WSU MBB vs MN Moorhead 11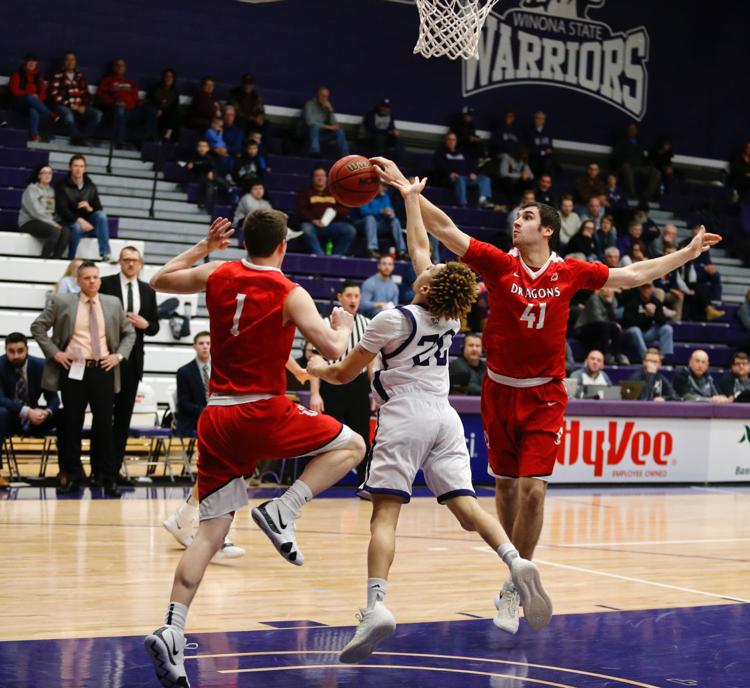 WSU MBB vs MN Moorhead 12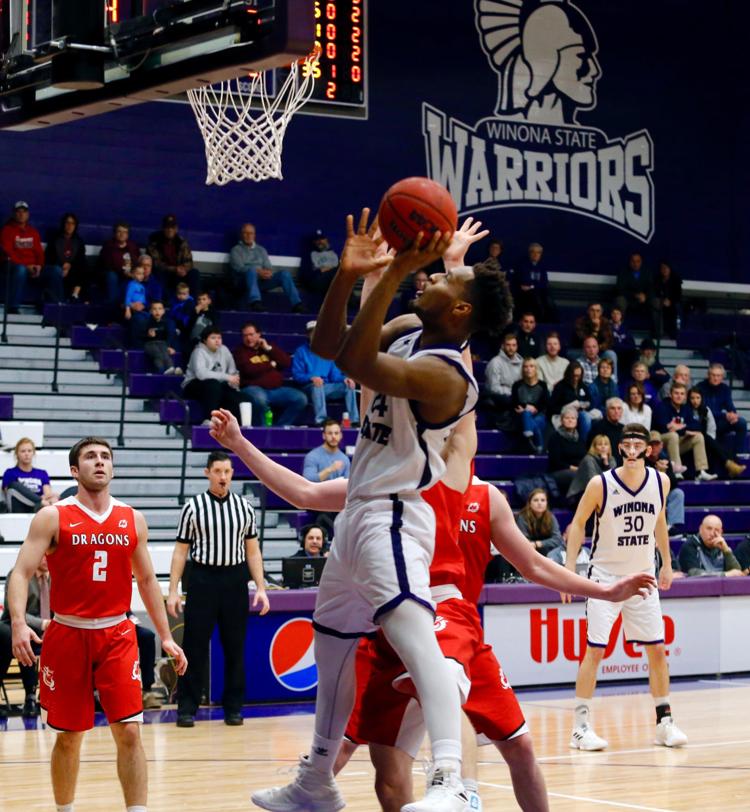 WSU MBB vs MN Moorhead 13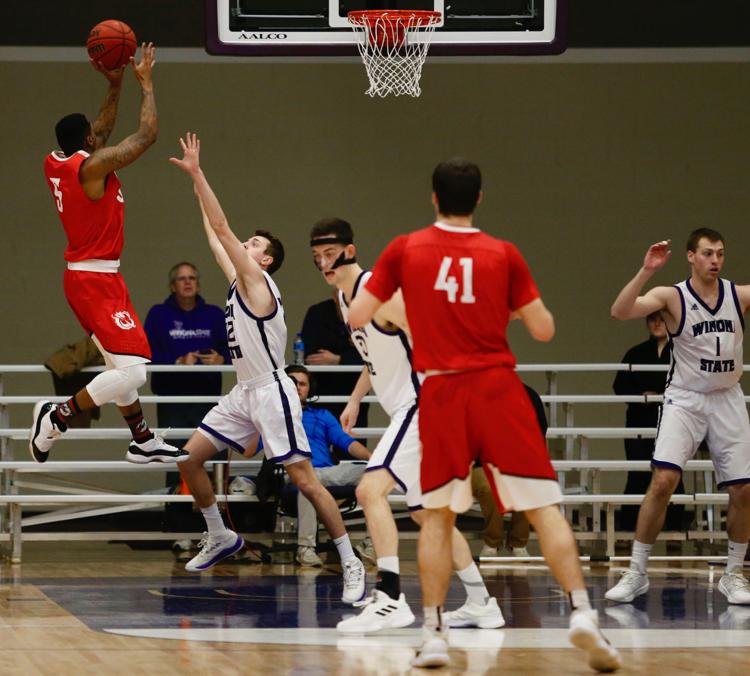 WSU MBB vs MN Moorhead 14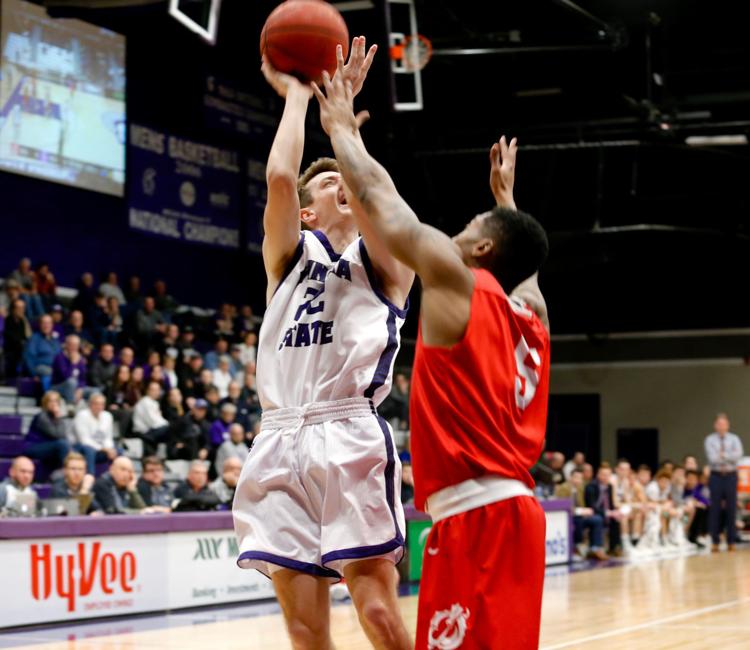 WSU MBB vs MN Moorhead 15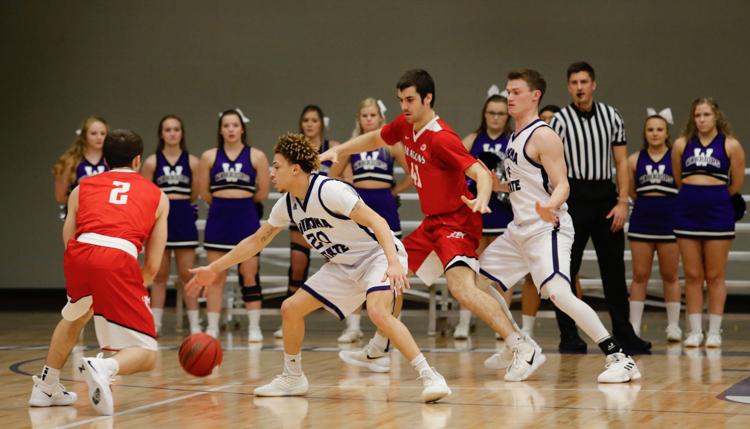 WSU MBB vs Northern ST 1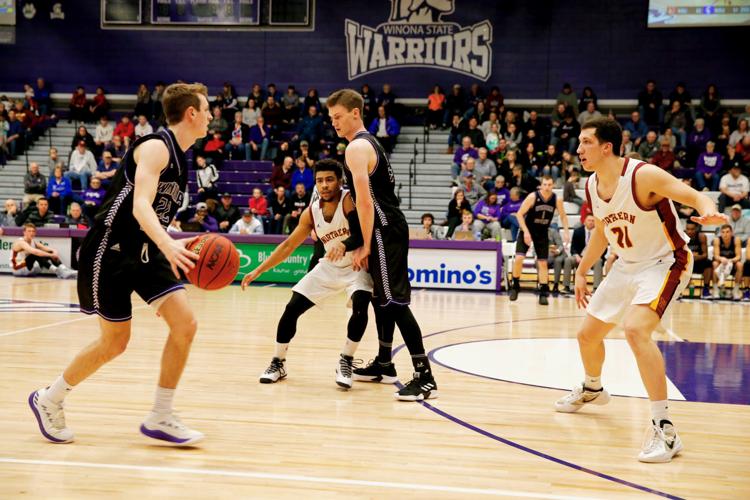 WSU MBB vs Northern ST 2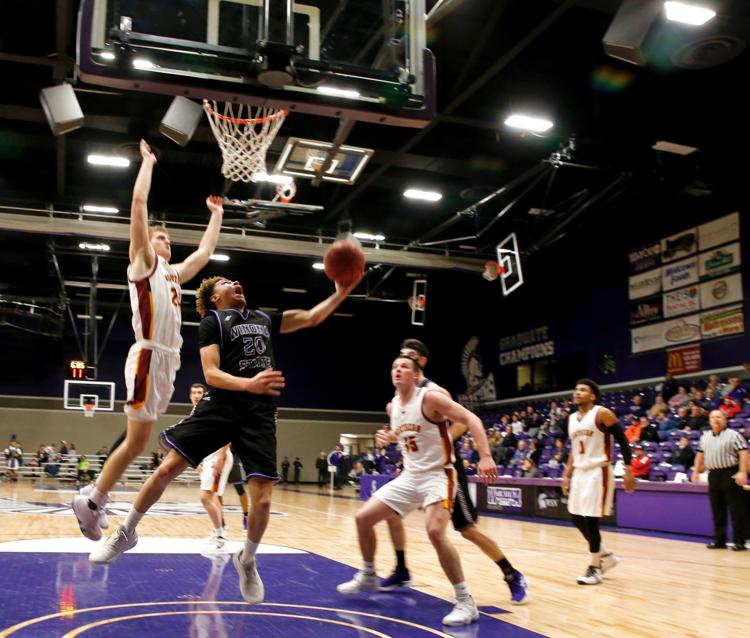 WSU MBB vs Northern ST 3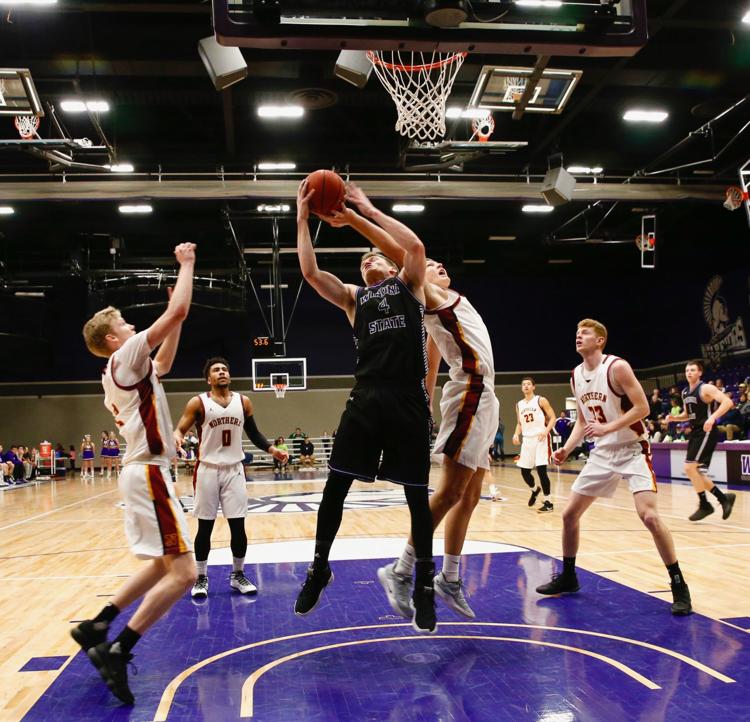 WSU MBB vs Northern ST 4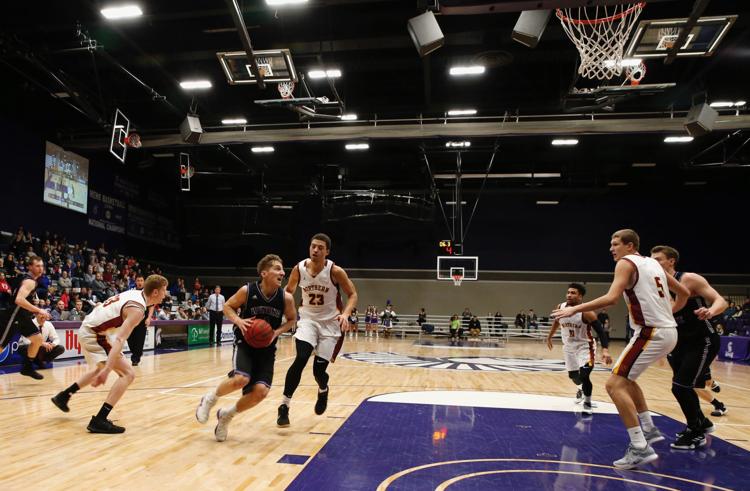 WSU MBB vs Northern ST 5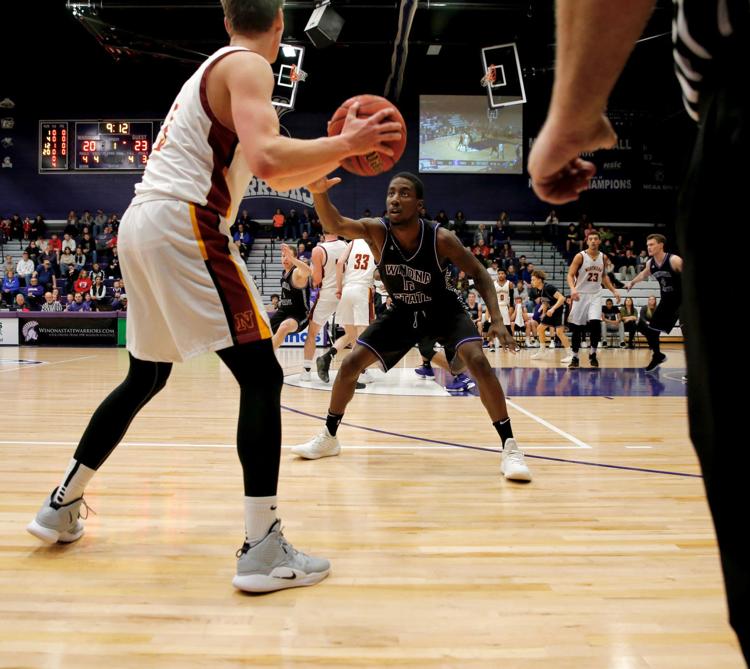 WSU MBB vs Northern ST 6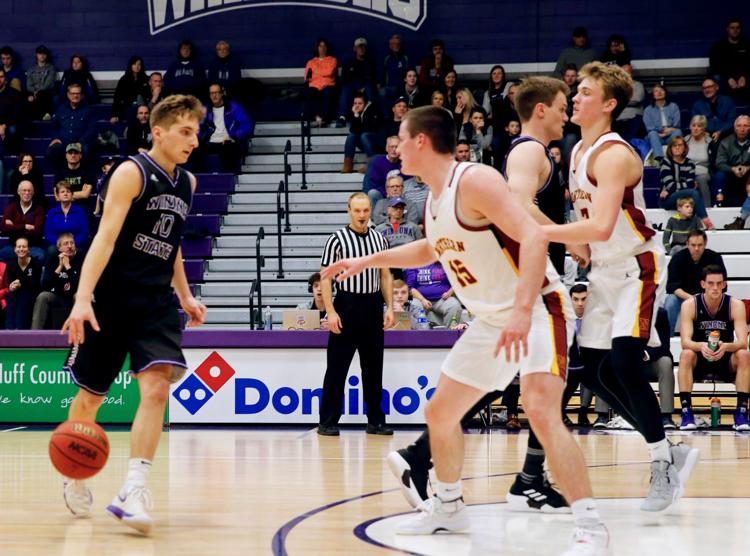 WSU MBB vs Northern ST 7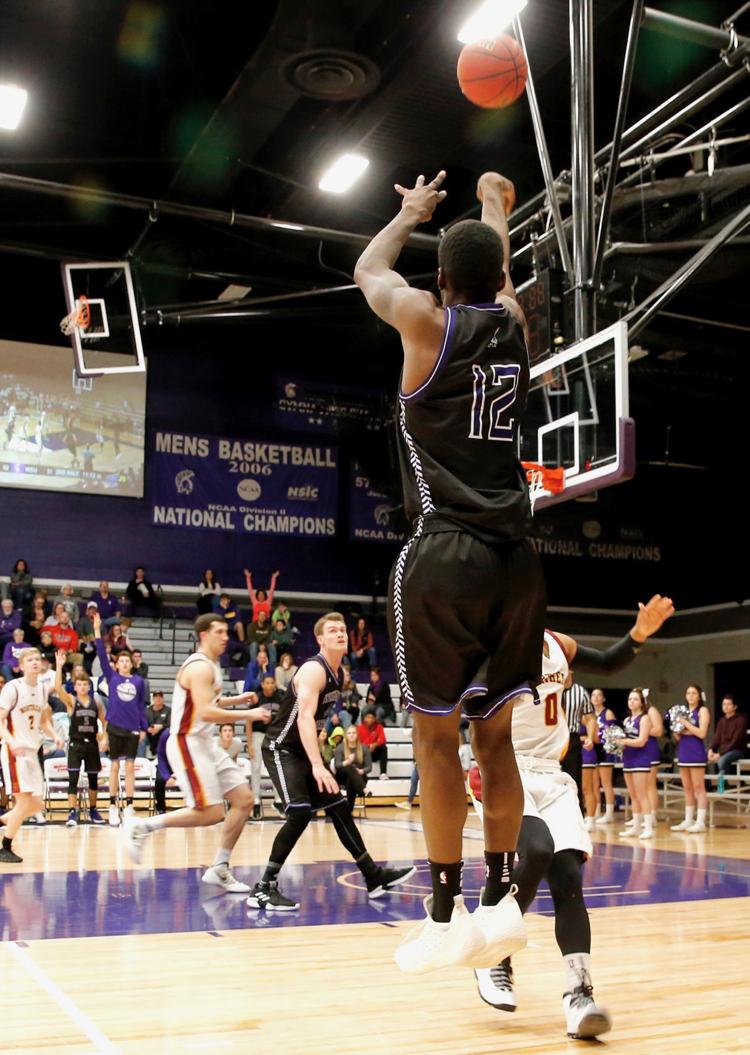 WSU MBB vs Northern ST 8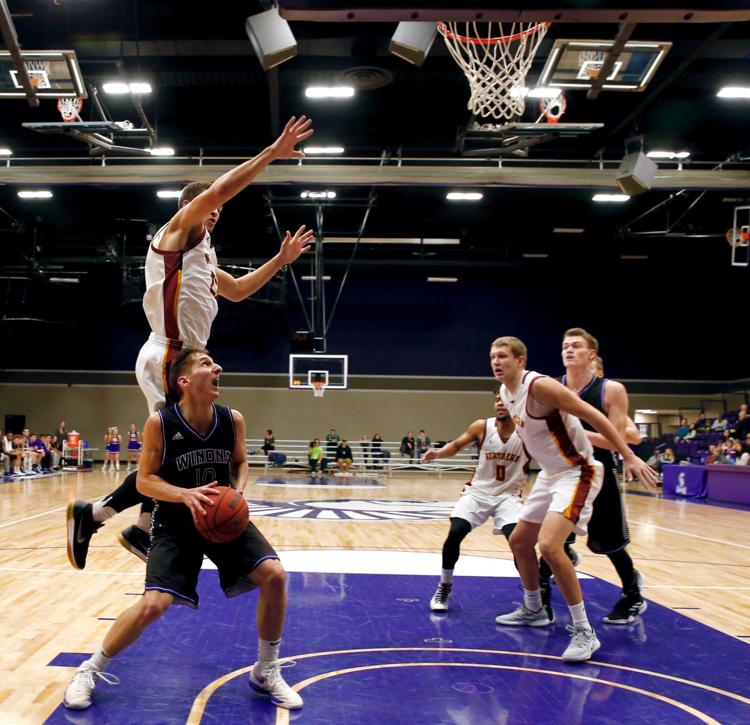 WSU MBB vs Northern ST 9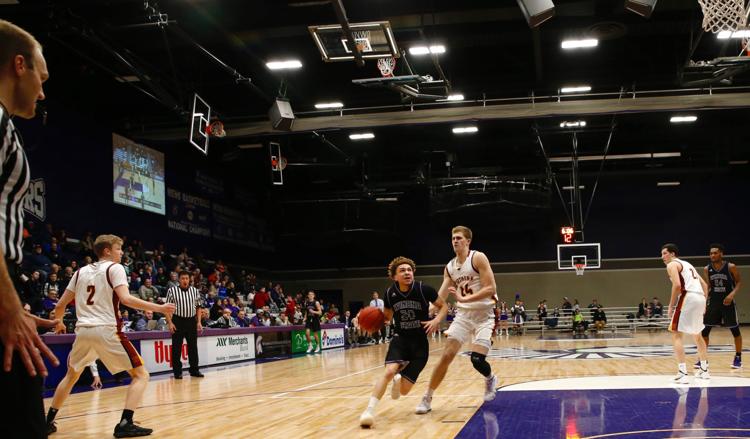 WSU MBB Vs Northern State
WSU MBB vs Upper Iowa 1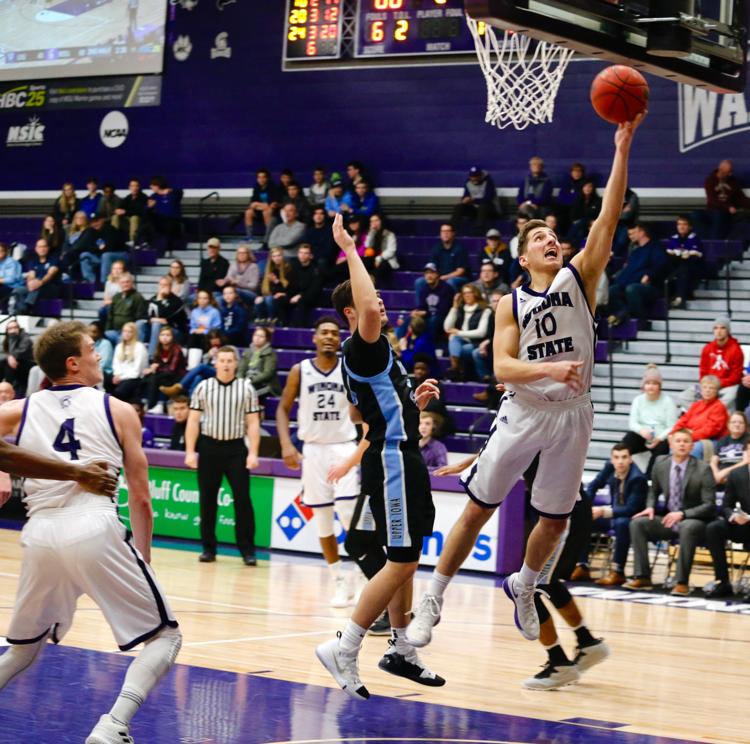 WSU MBB vs Upper Iowa 2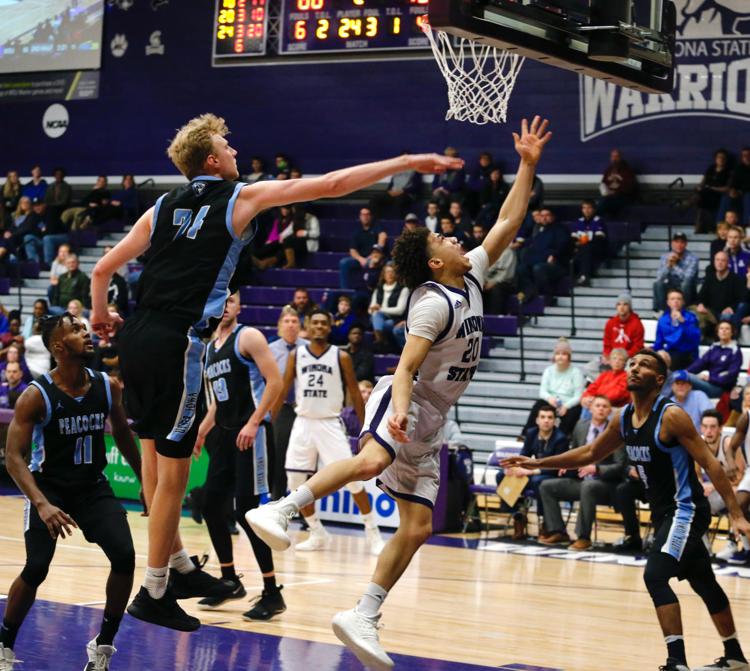 WSU MBB vs Upper Iowa 3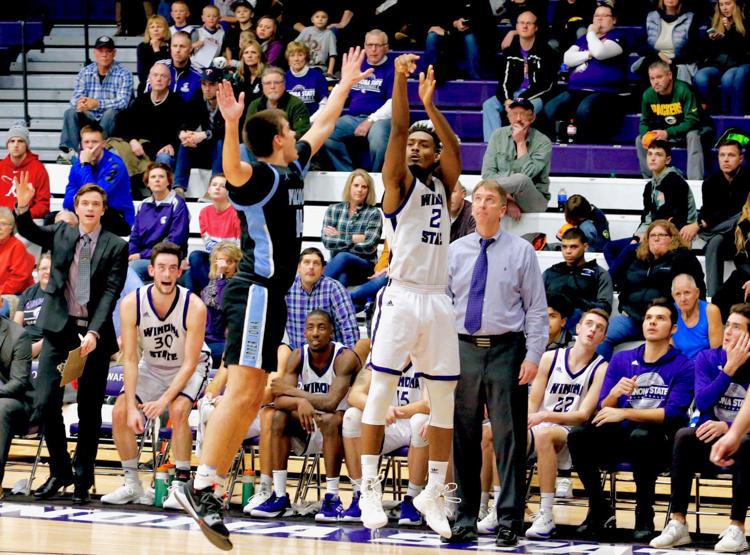 WSU MBB Vs USF
WSU MBB vs USF 3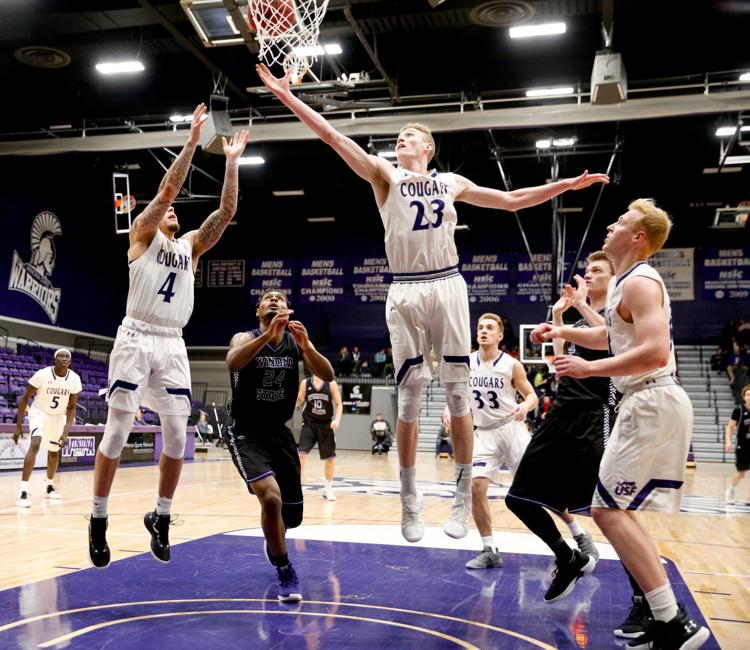 WSU MBB vs USF 4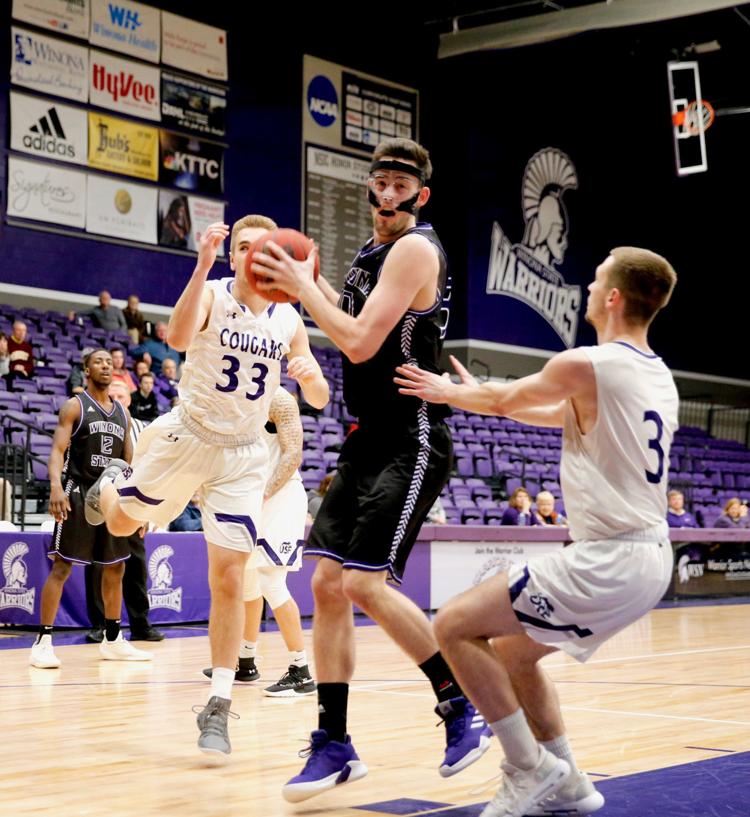 WSU MBB vs USF 5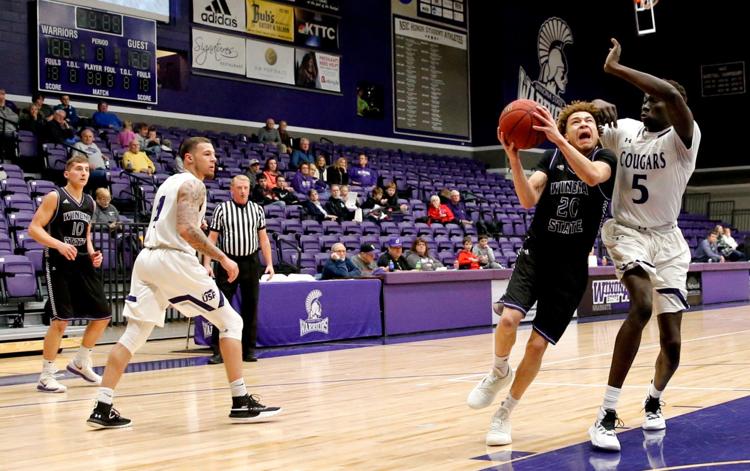 WSU MBB vs USF 6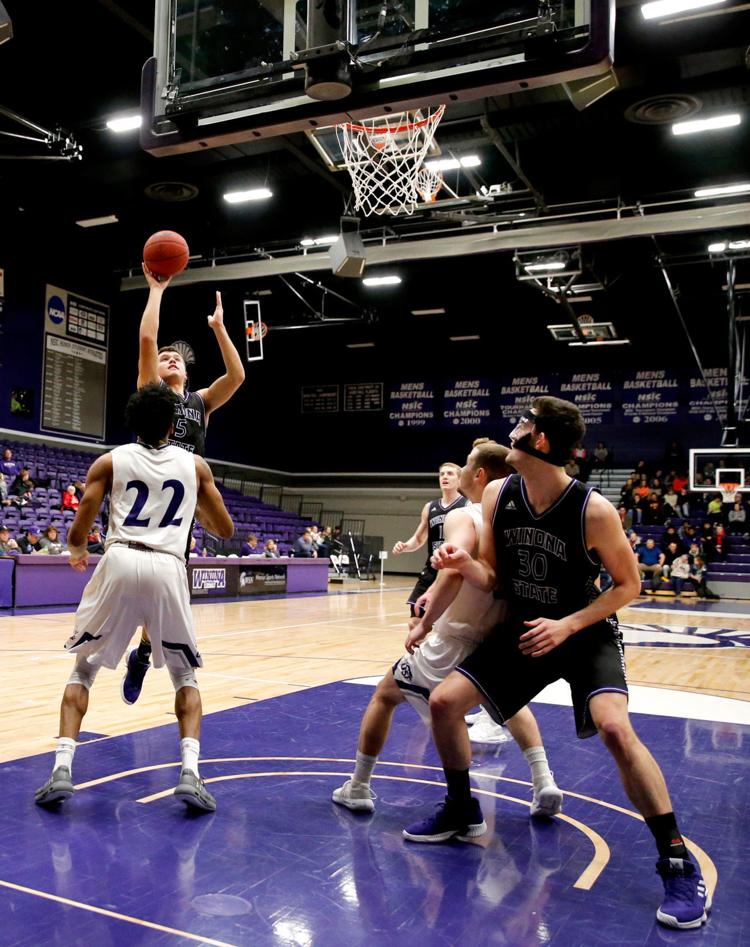 WSU MBB vs USF 7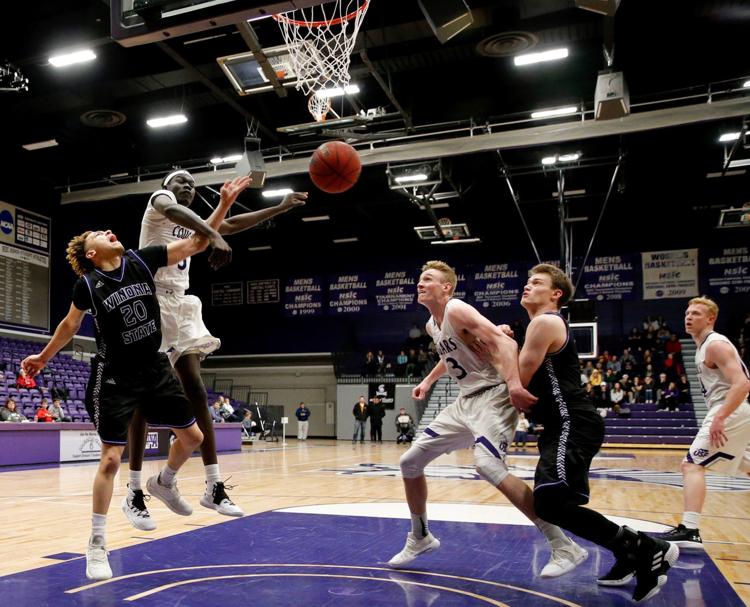 WSU MBB vs USF 8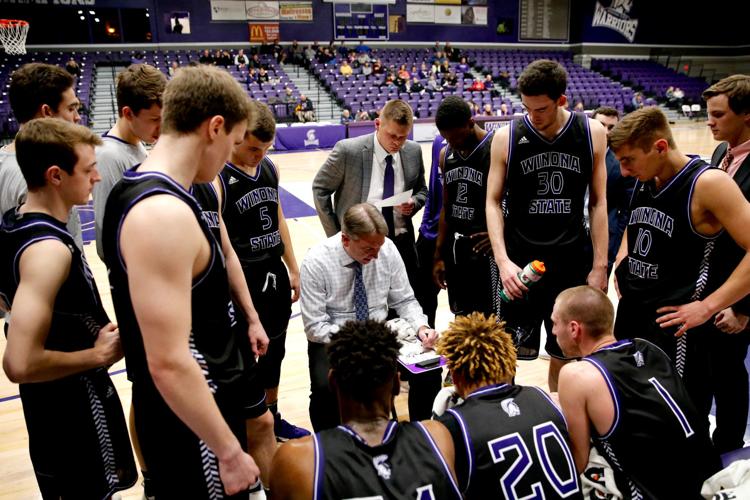 WSU MBB vs USF 9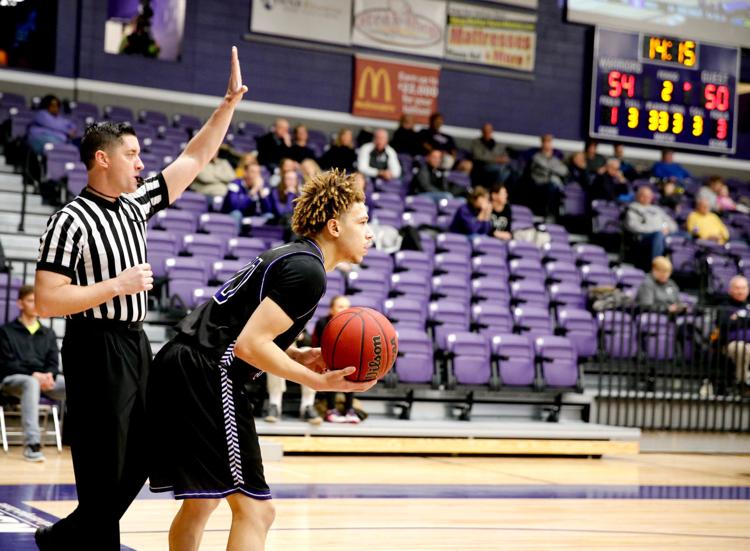 WSU MBB vs USF 10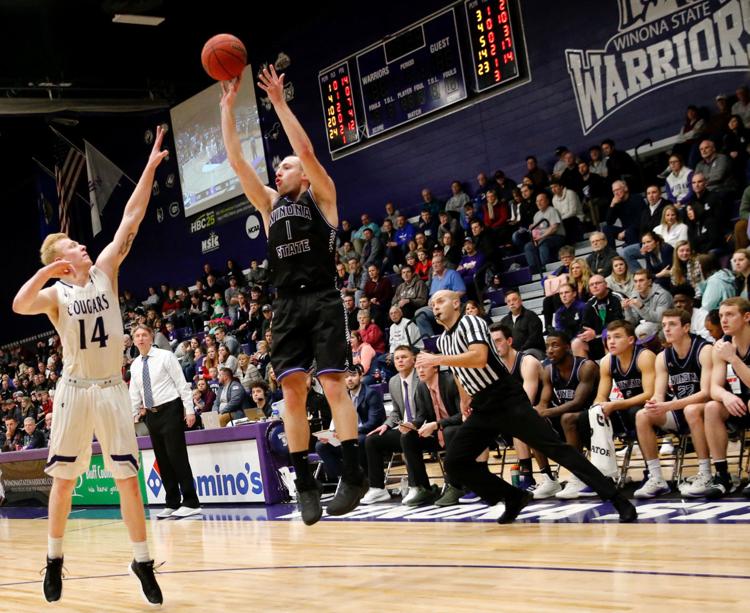 WSU MBB vs USF 11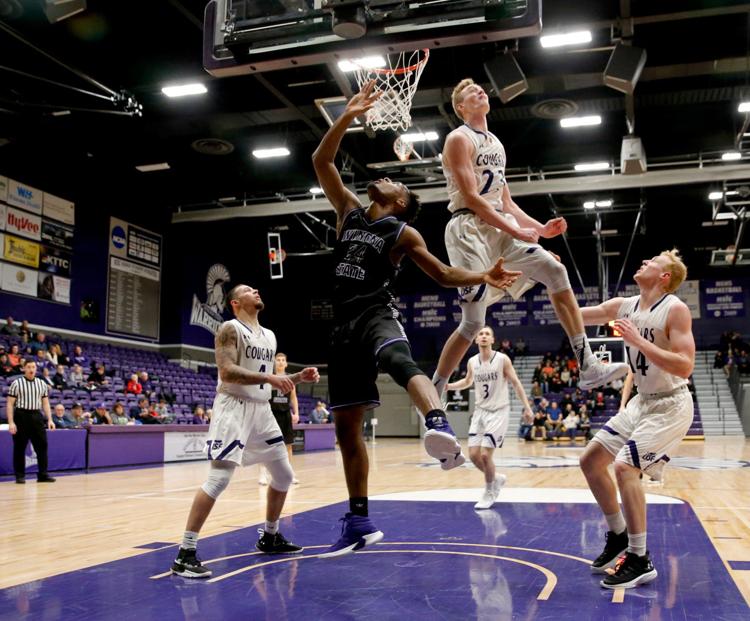 WSU MBB vs USF 12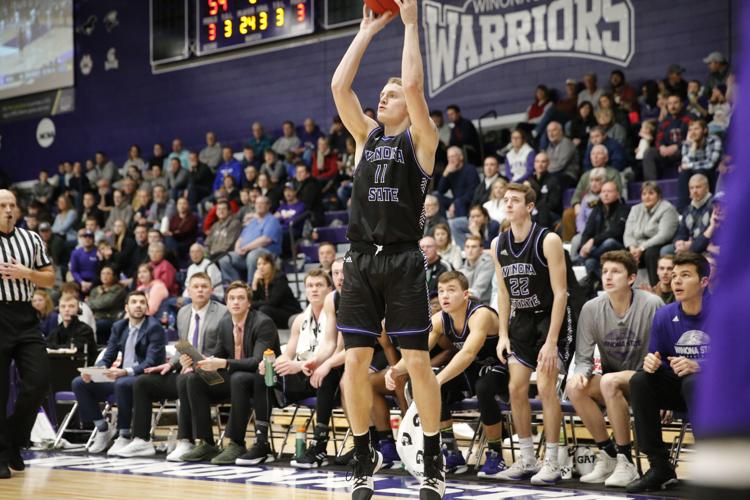 WSU MBB vs USF 13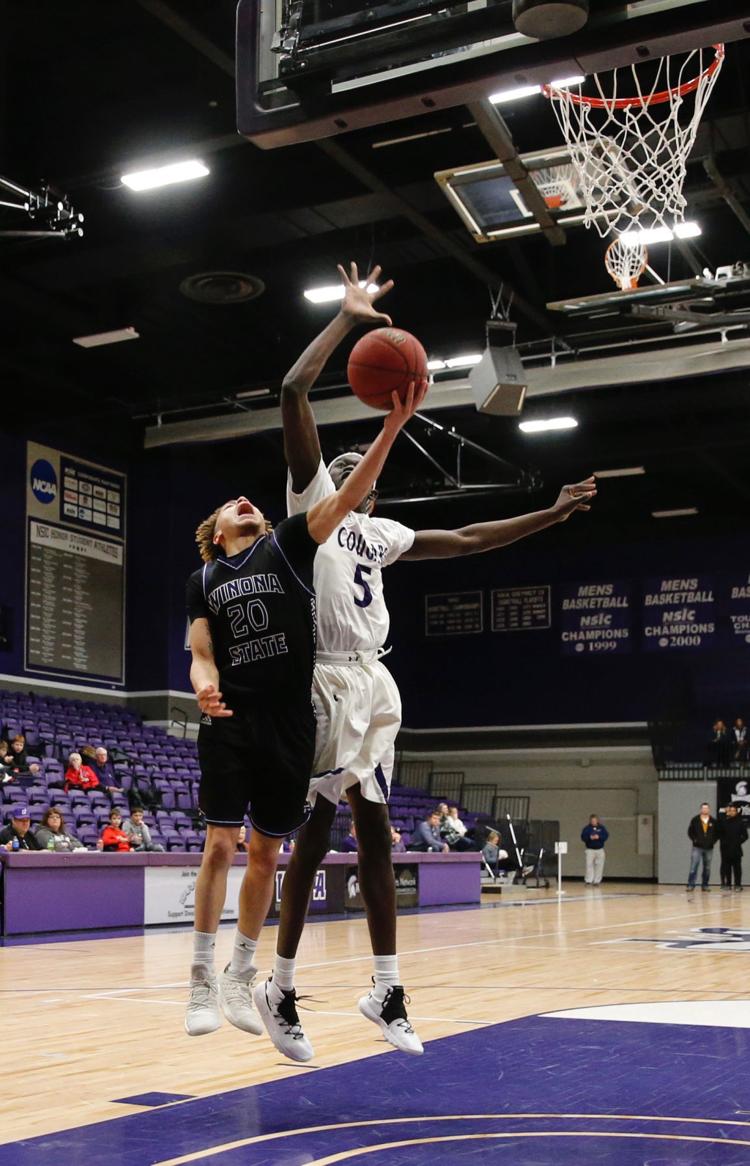 WSU MBB vs USF 14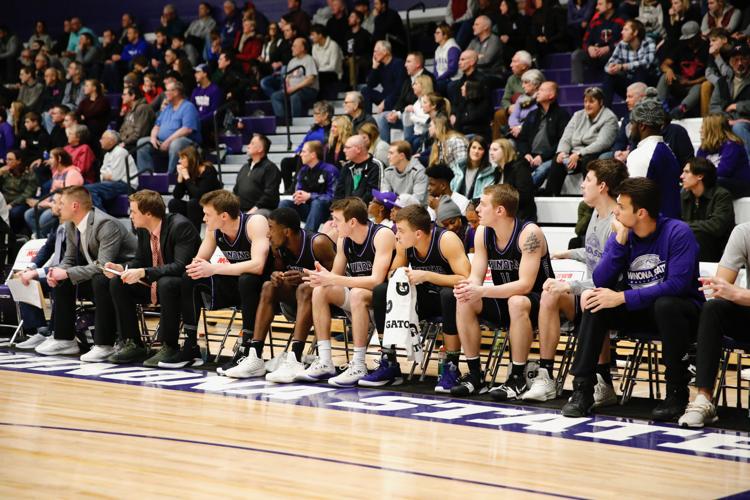 WSU MBB vs USF 15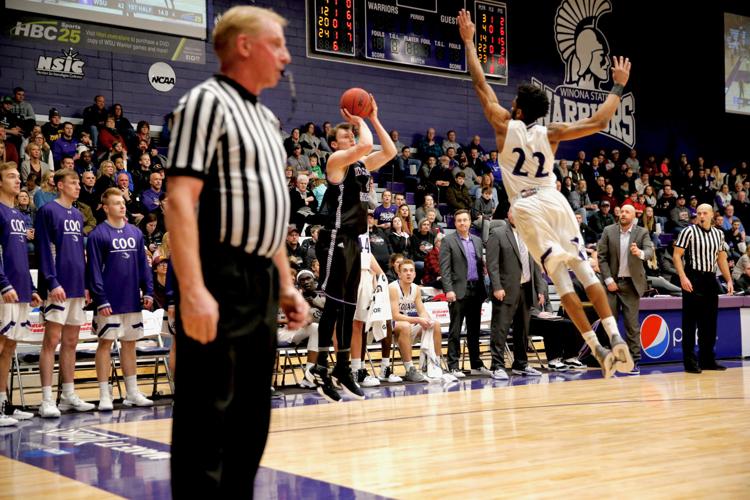 WSU MBB vs USF 16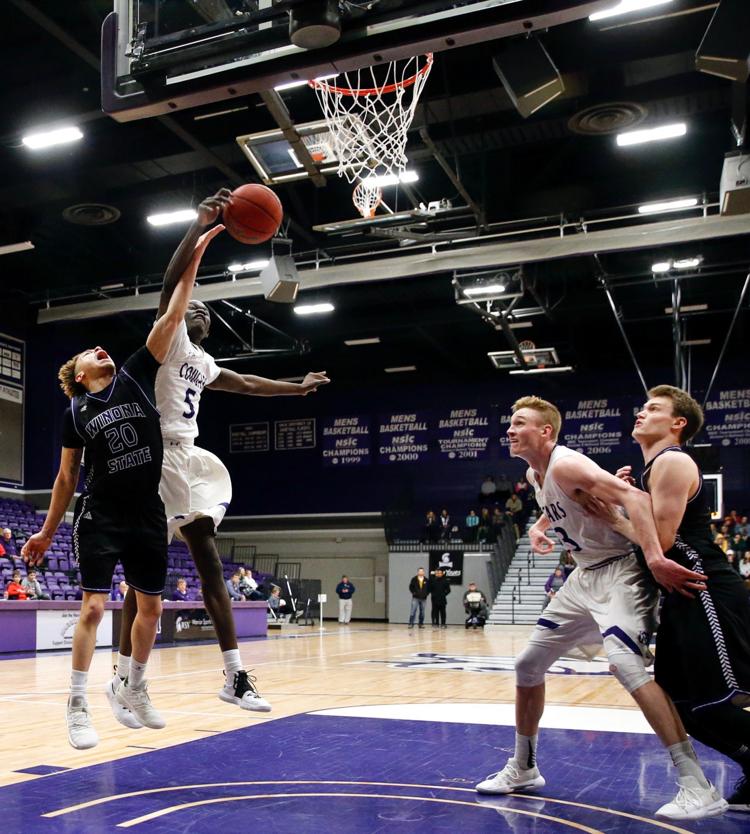 WSU MBB vs USF INSIDE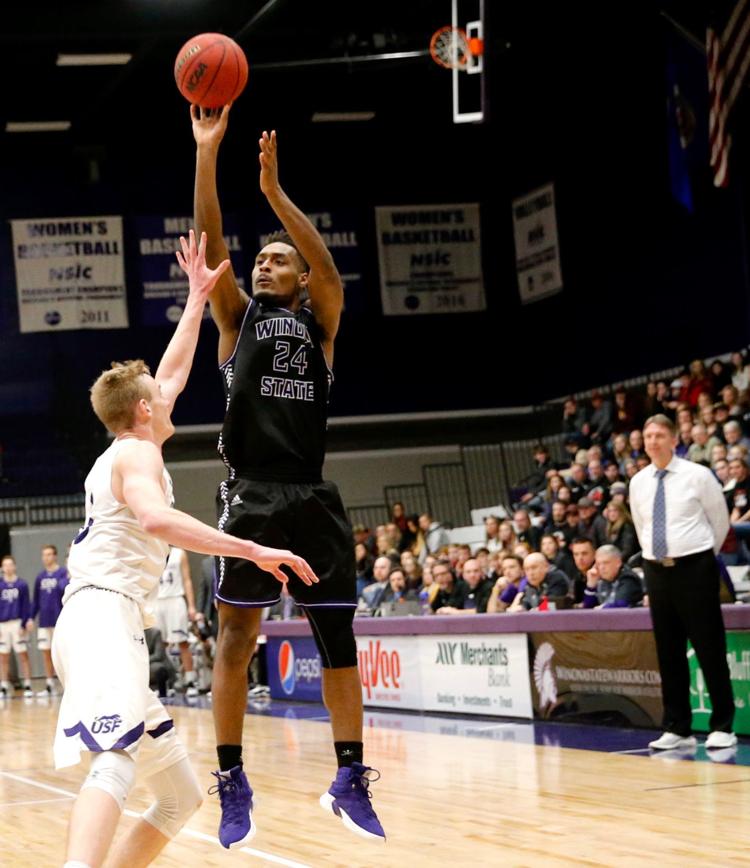 WSU MBB vs USF MAIN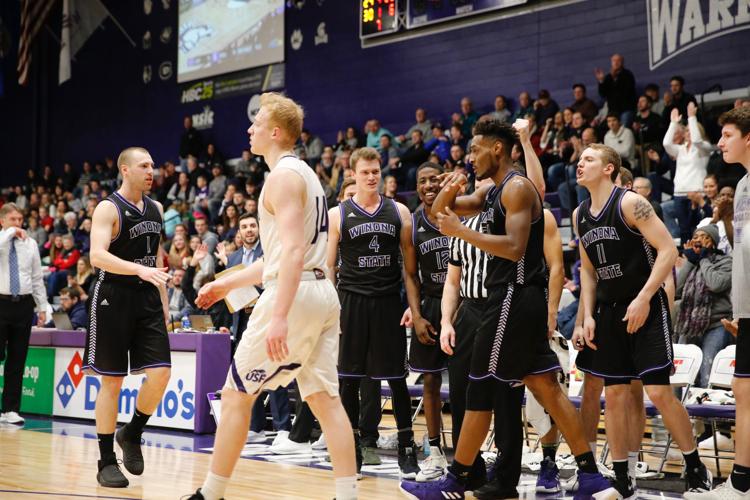 WSU MBB vs Viterbo 1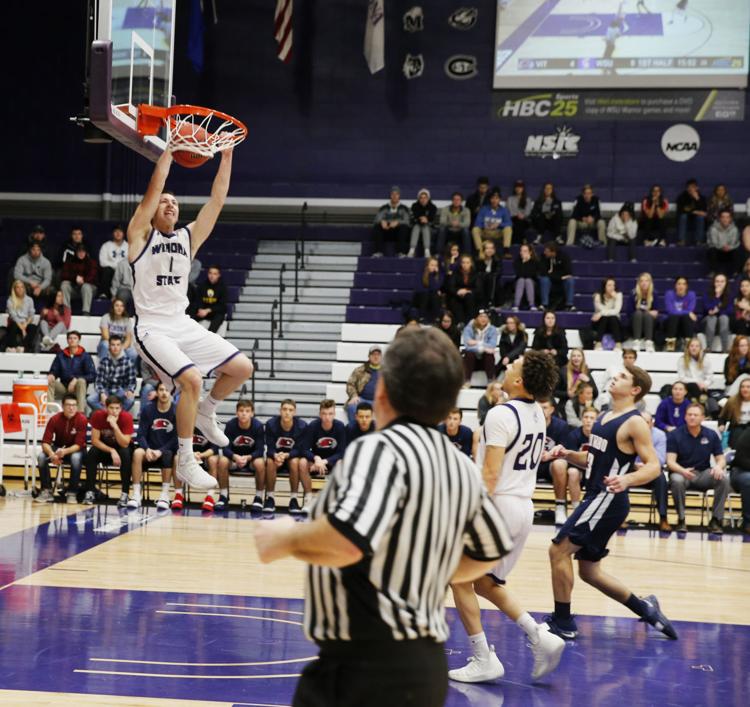 WSU MBB vs Viterbo 2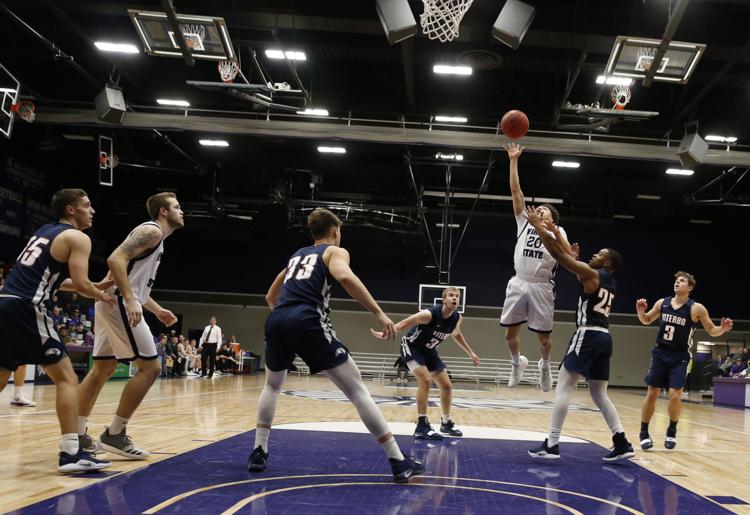 WSU MBB vs Viterbo 3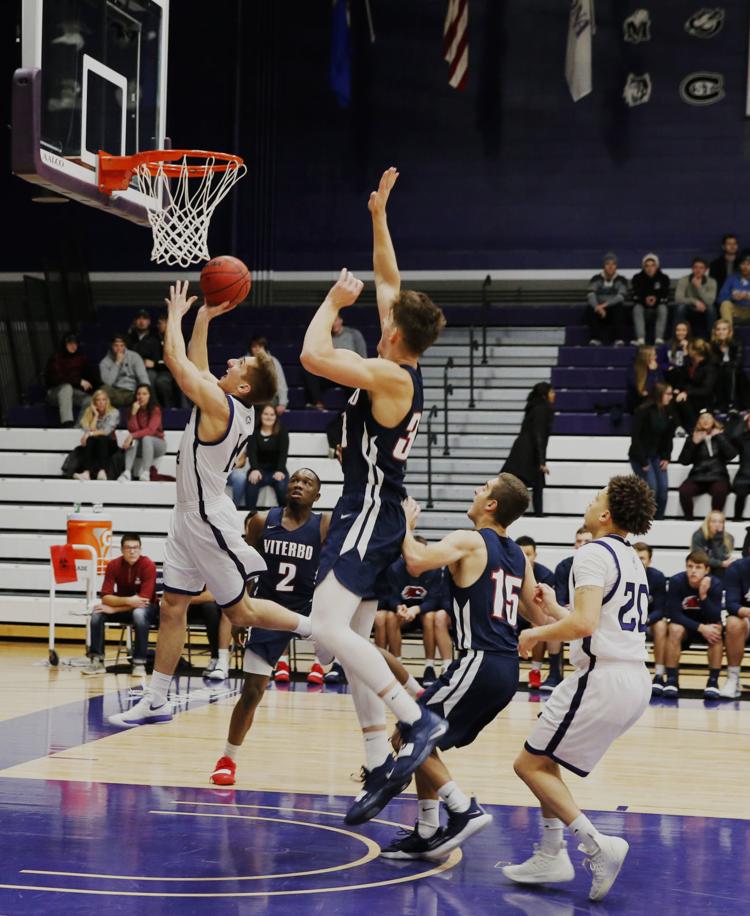 WSU MBB vs Viterbo 4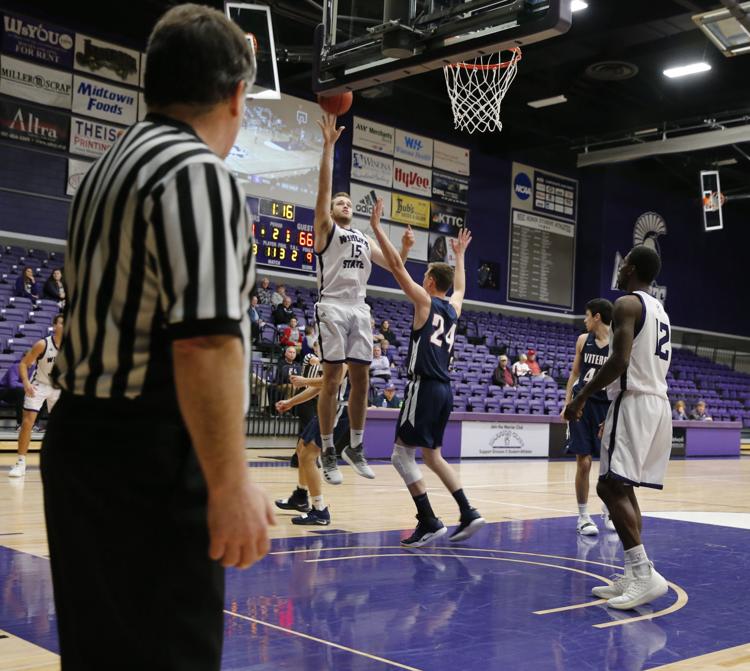 WSU MBB vs Viterbo 5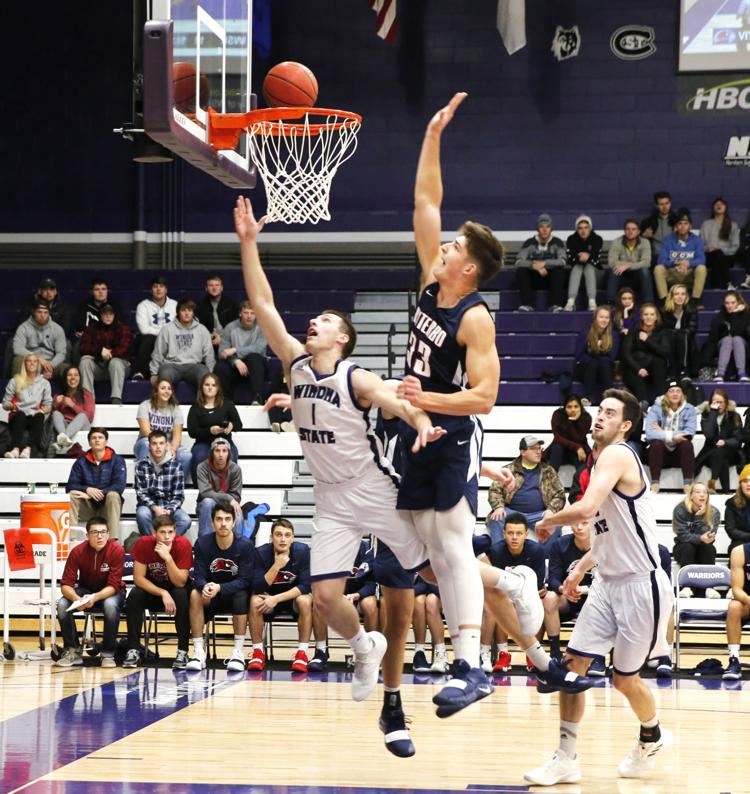 WSU MBB vs Viterbo 6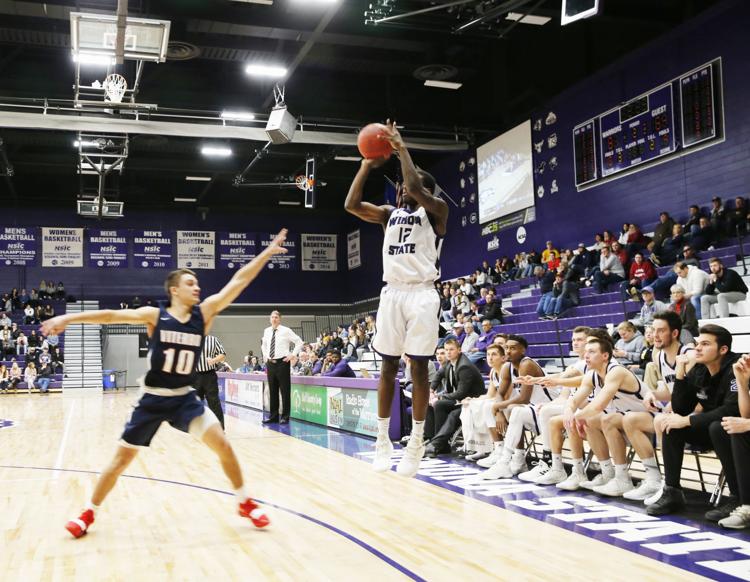 WSU MBB vs Viterbo 7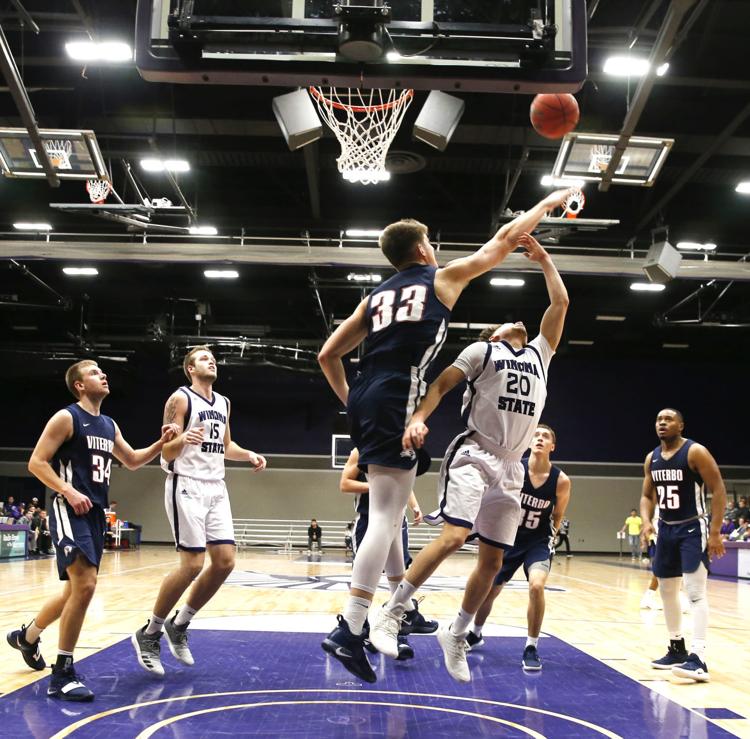 WSU MBB vs Viterbo 8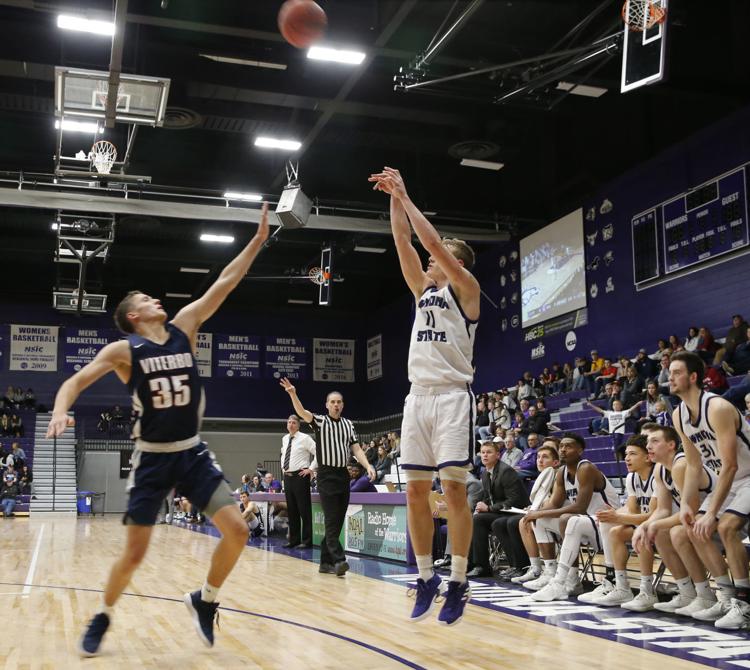 WSU MBB vs Waldorf 05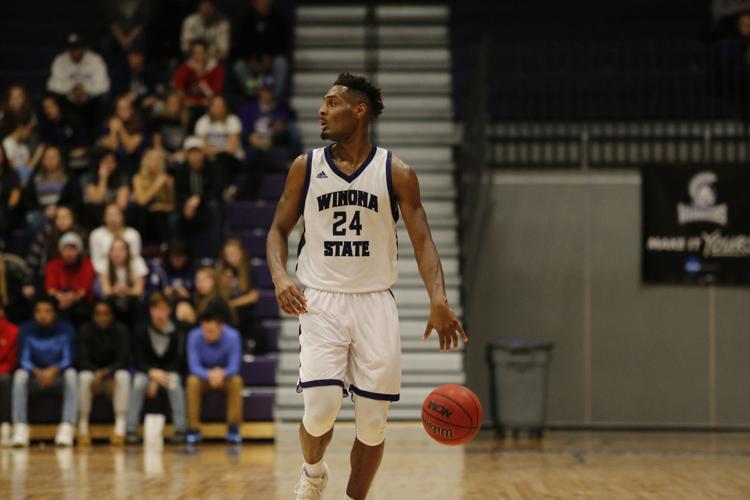 WSU MBB vs Wayne State 1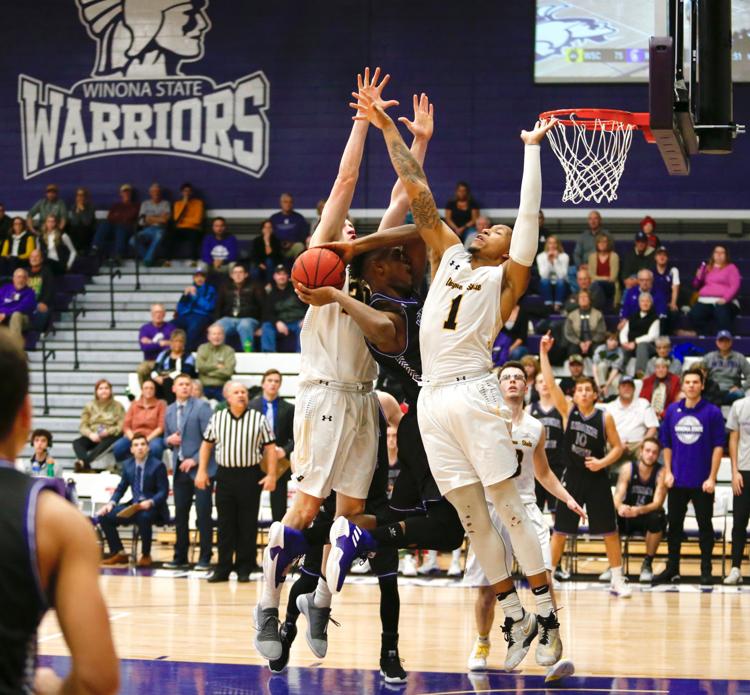 WSU MBB vs Wayne State 2
WSU MBB vs Wayne State 3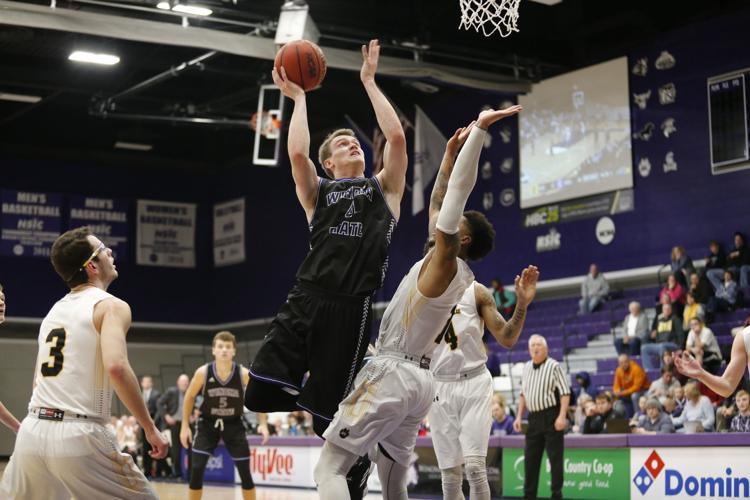 WSU MBB vs Wayne State 4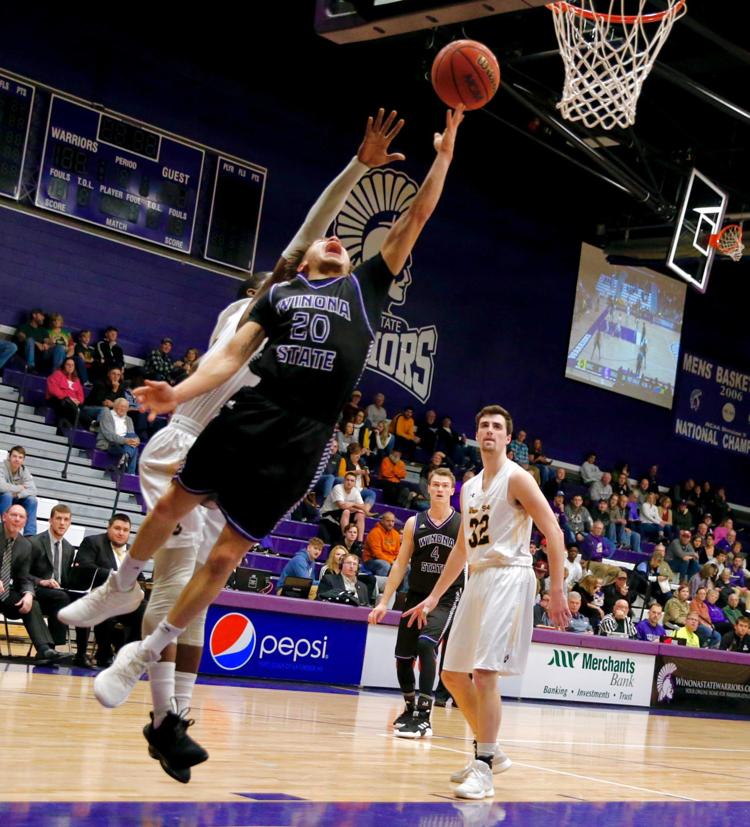 WSU MBB vs Wayne State 5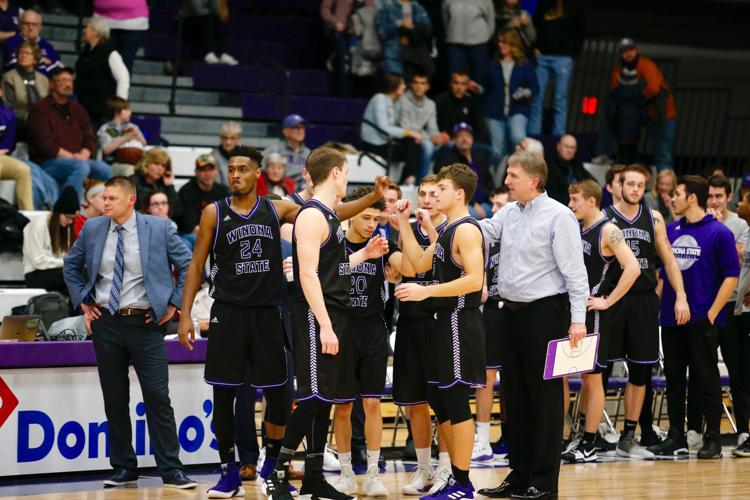 WSU MBB vs Wayne State 6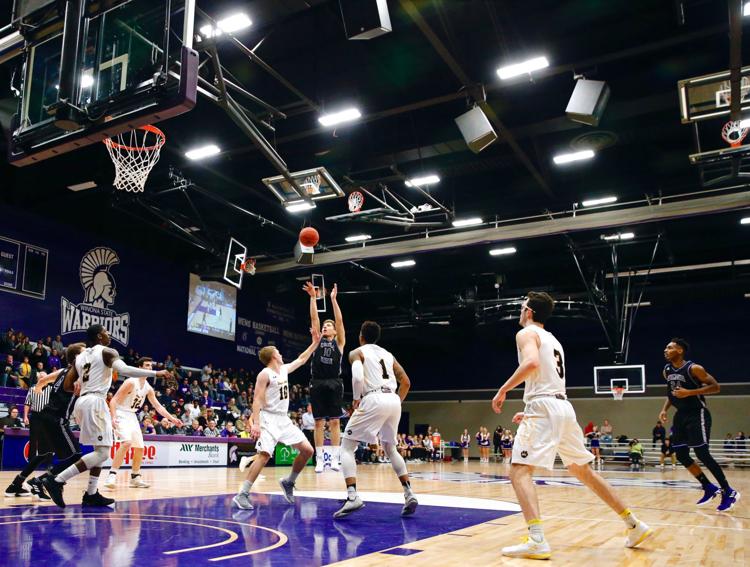 WSU MBB vs Wayne State 7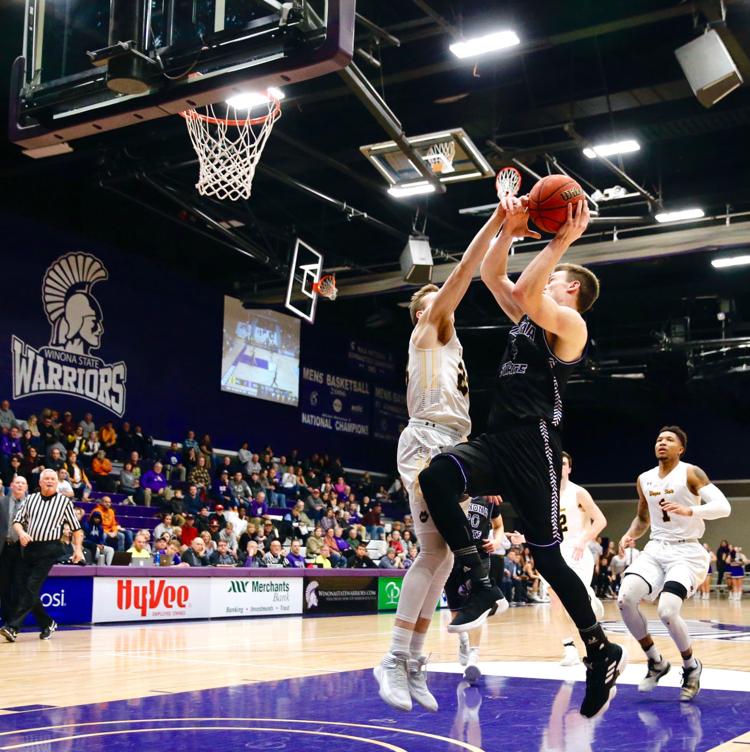 WSU MBB vs Wayne State 8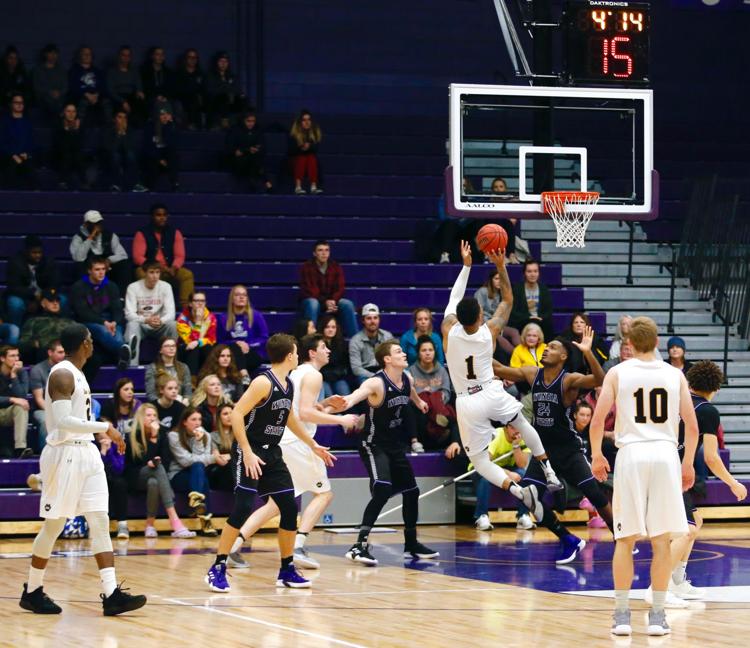 WSU MBB vs Wayne State 9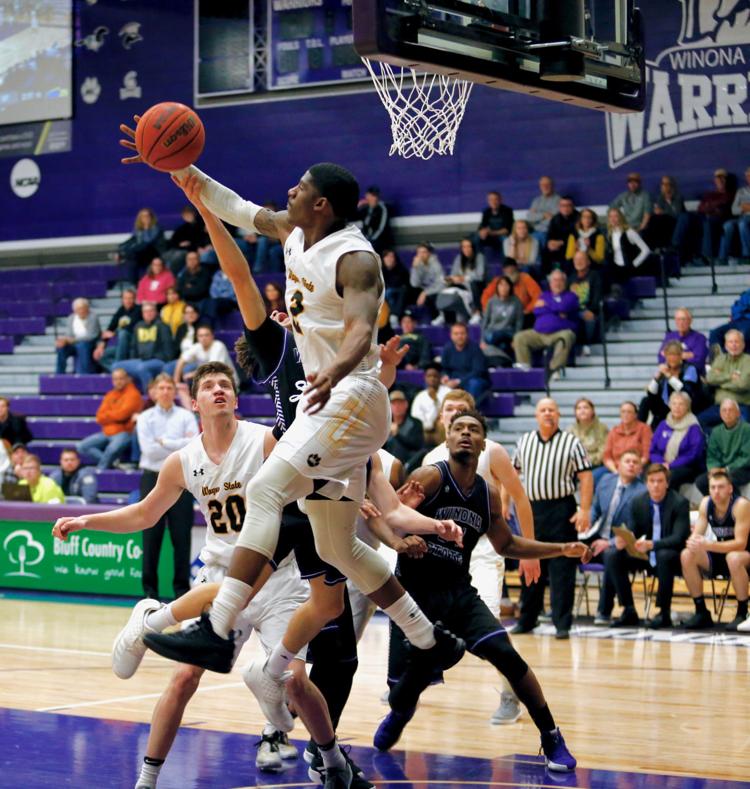 WSU MBB vs Wayne State 10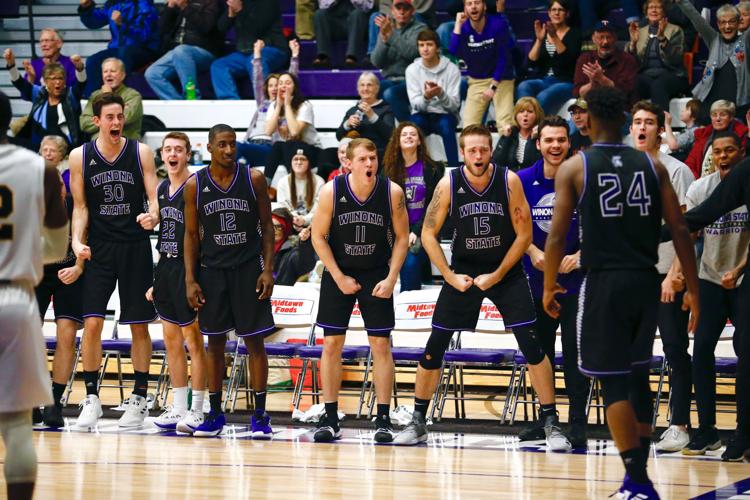 WSU v. Augustana
WSU v. Wayne State
WSU vs Waldorf 04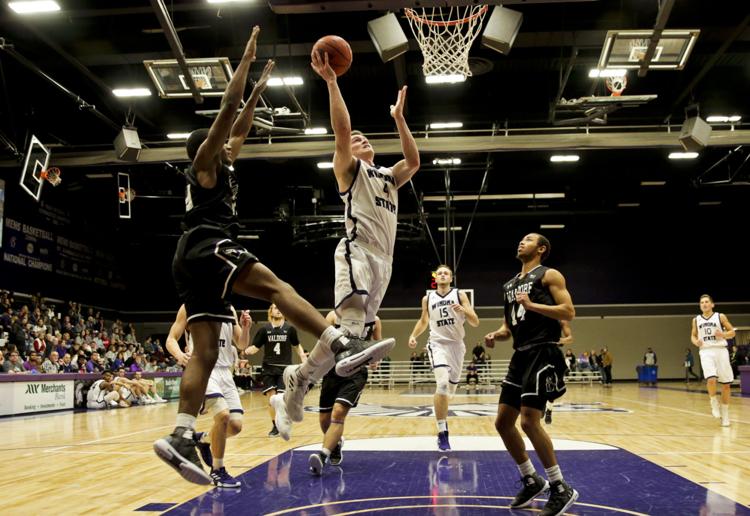 WSU vs. Waldorf 01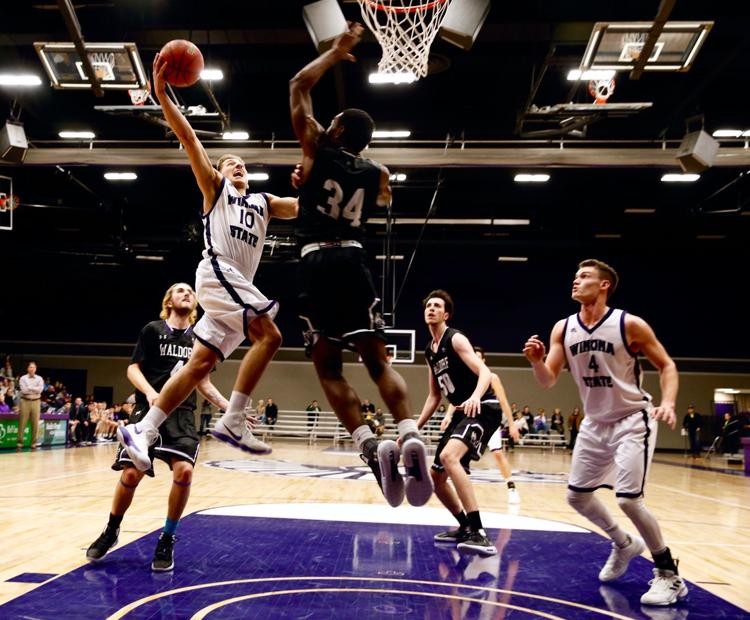 WSU vs. Waldorf 02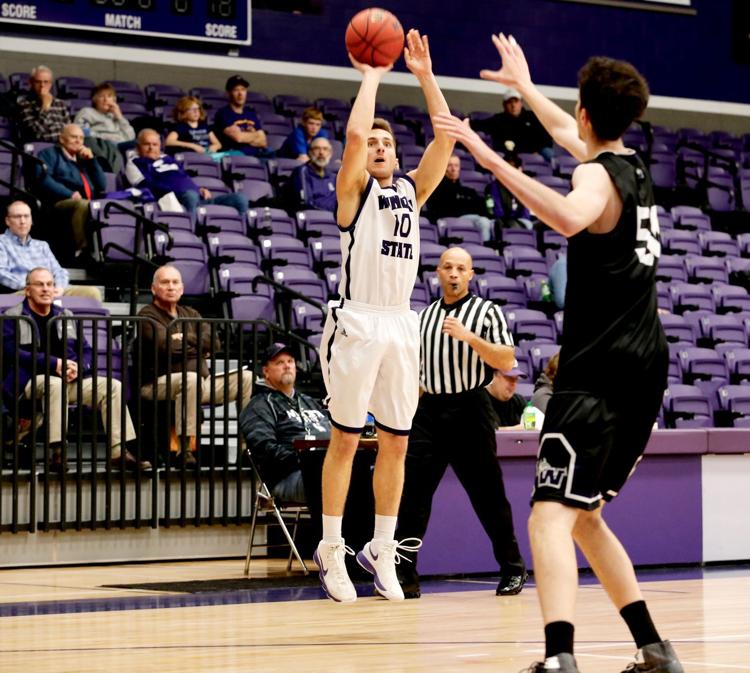 WSU vs. Waldorf 03