The Winona State men's basketball team has had its share of tough losses lately. In fact, it seems like they are having a competition to see which one will rank as the most gut-wrenching.
You could pick the Wayne State game when the Warriors allowed a game-tying basket at the buzzer only to lose in overtime, or you could pick the overtime lose to Upper Iowa or you could pick the double overtime lose to Sioux Falls. But Friday night's game might take the cake.
The Warriors blew a 15-point halftime lead to last place Concordia-St. Paul allowing the Golden Bears to shoot 76 percent in the second half to drop their sixth game in their past seven 75-71 at McCown Gymnasium.
The second-half defense was simply just not good enough something that has been an issue throughout the season for the Warriors (11-16, 8-13).
"We couldn't guard anybody," Winona State coach Todd Eisner said. "It's been 27 games of embarrassing basketball on the defensive end of the floor there is no other way to put it. It's happened to us countless times. It happened to us against Sioux Falls on Friday and it happened this Friday. Our inability to defend 1-on-1 and have the toughness to sit down on people, keep people in front of us, and make them take tough shots. We have shown no capacity to do that over 40 minutes. It's my job to get them to do that and I have failed."
The Golden Bears (9-18, 4-17) didn't do anything special they just spread out the floor and let their guys go 1-on-1 and they finished.
"It's all about defense and coach was honest about it," guard Caleb Wagner said. "I mean they shot a crazy percentage in the second half. It was just 1-on-1 matchups. I mean just toughness on 1-on-1 matchups. You have to be able to hold your own and keep people in front. Everyone got exposed. Bryndan Matthews really took it to us."
Matthews was spectacular. The 6-foot-4 senior nearly doubled his scoring average on the season (18.6) scoring 34 points on 15 of 20 shooting. Matthews and Isaiah McKay scored 21 of Concordia's final 26 points with Matthews scoring 16 in the final eight minutes of the game.
"He got on a roll and was 15 of 20 from the floor," Eisner said. "We didn't do our job on him and we didn't do our job on the help. Once you let good players get on a roll you are going to pay for it."
You have free articles remaining.
Register for more free articles
Stay logged in to skip the surveys
The night started promising for the Warriors. Kevion Taylor and Caleb Wagner were a combined 5-for-5 from three-point range in the first half, each scoring 13 points, as the Warriors shot 58 percent (17-29) in the opening 20 minutes. But then the wheels fell off.
Concordia mixed in man-to-man and zone defenses, as well as sprinkling in a full-court press that seemed to bother the Winona State rhythm. They made just nine field goals (9-28) and were 3 of 13 from beyond the arc.
"We have periods where we are really good and periods where we are really bad," sophomore point guard Devin Whitelow said. "When we don't make shots and don't guard, that's a bad combination."
The Warriors led from the start until McKay drilled a three to give the Golden Bears a 70-69 lead with 2:06 for their first lead of the game. It was a lead they wouldn't relinquish, as Charlie Koontz potential game-tying three missed long with 9.6 seconds left. Matthews iced it with a free throw on the next possession.
Wagner led the offensive attack finishing with a team-high 24 points on 9 of 16 shooting. Kevion Taylor was right behind him with 20 points thanks to a 4-for-5 night from beyond the arc. It was the 16th straight game that both finished in double figures.
With the NSIC tournament starting next week, the Warriors will now hope to gain some momentum on Saturday against MSU-Mankato.
"It's frustrating," Wagner said. "We wanted to end the season right and end the season hot. We go to Sioux Falls and Southwest and lose two games that we should have won. And then come here and lose. We just have to turn it around and stay positive for the conference tournament play."
WSU MBB Senior Day Vs MSU
WSU MBB vs MSU 1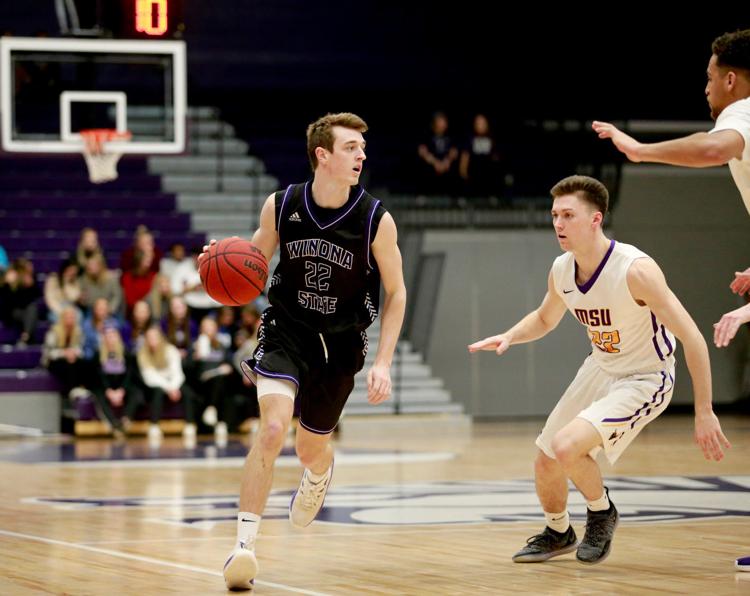 WSU MBB vs MSU 2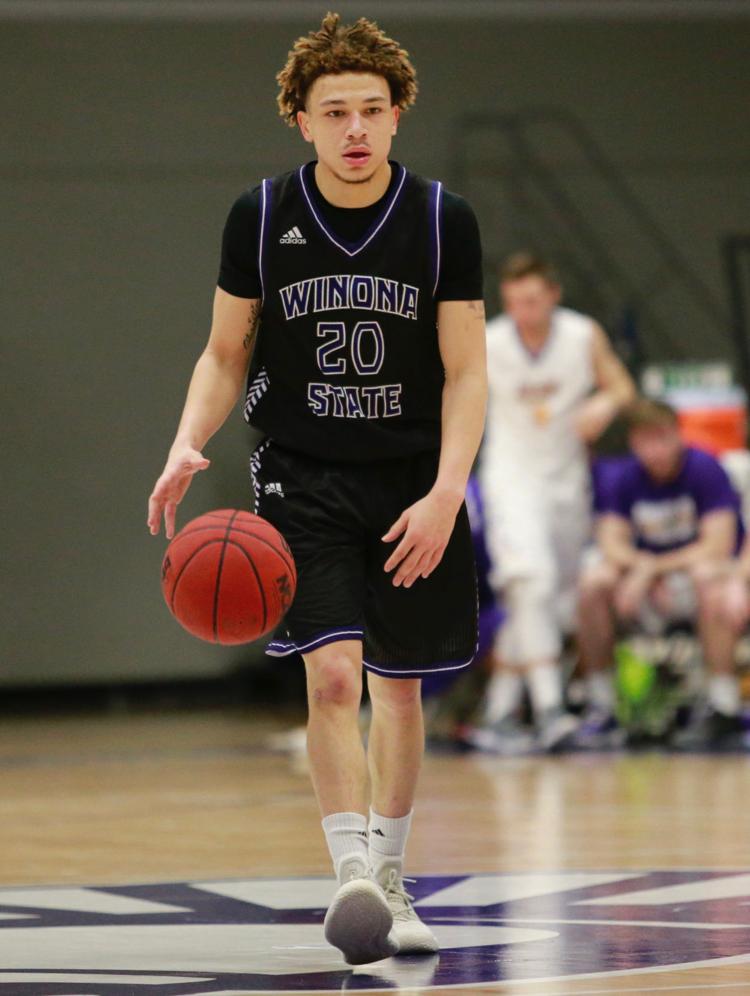 WSU MBB vs MSU 3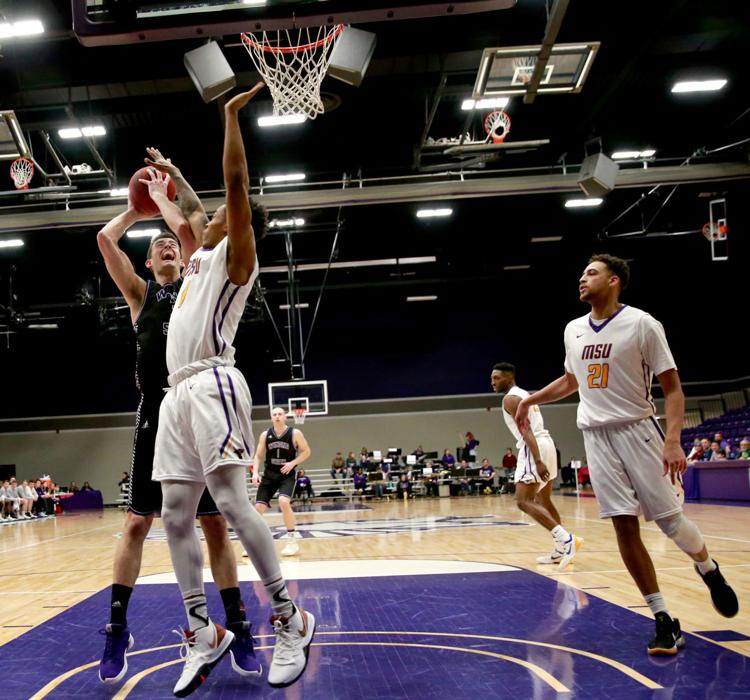 WSU MBB vs MSU 4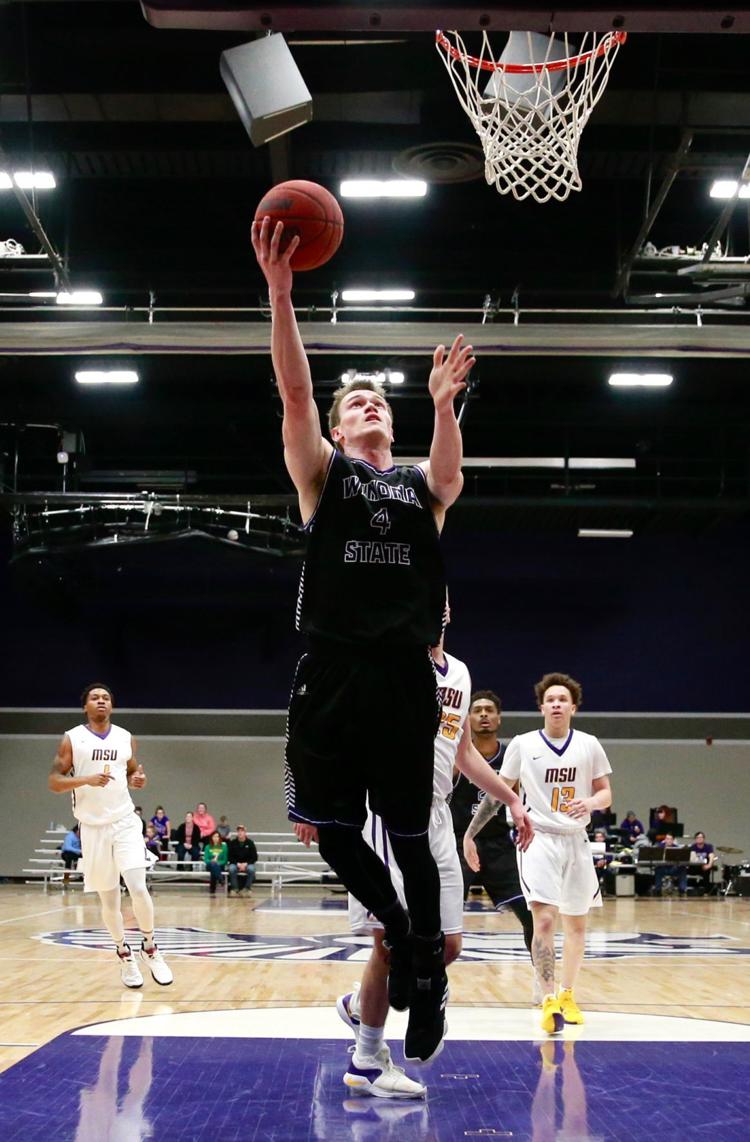 WSU MBB vs MSU 5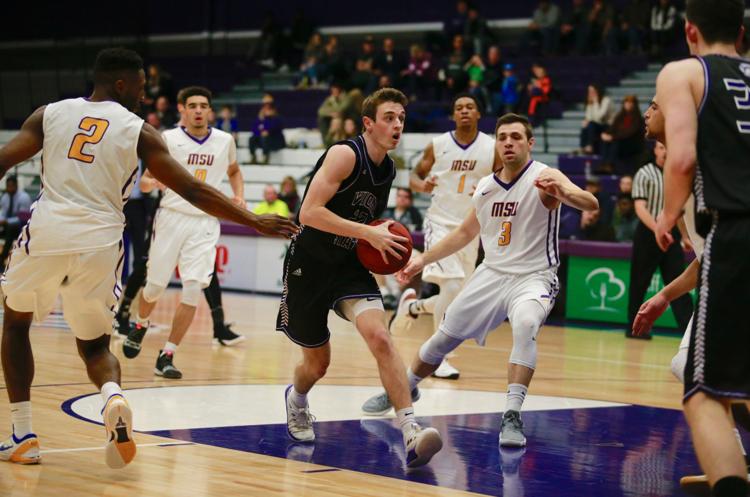 WSU MBB vs MSU 6
WSU MBB vs MSU 7
WSU MBB vs MSU 8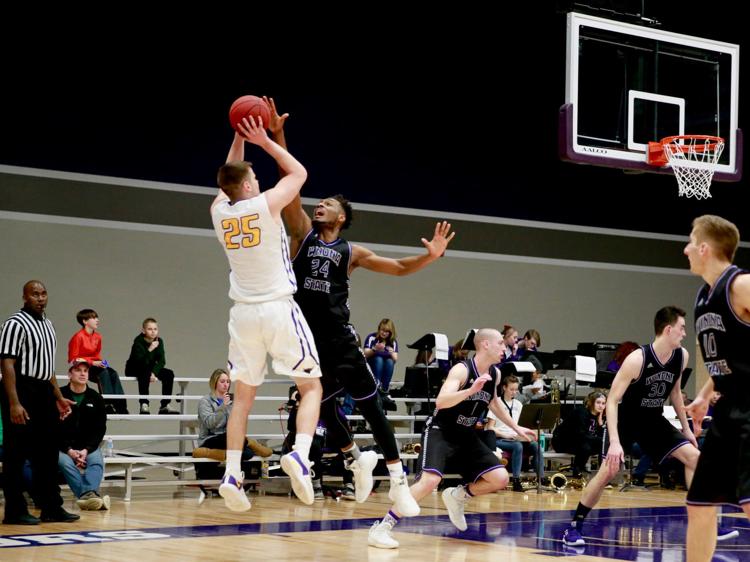 WSU MBB vs MSU 9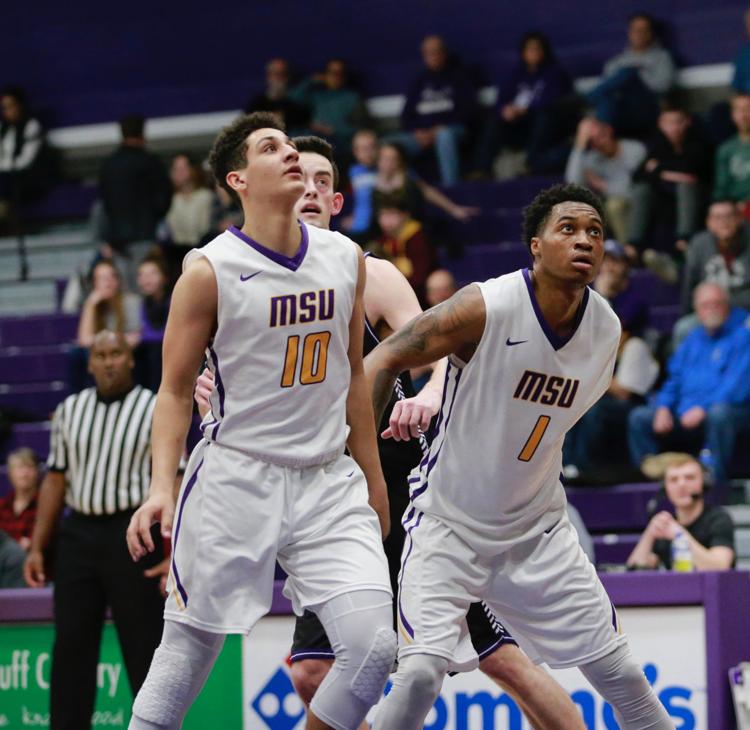 WSU MBB vs MSU 10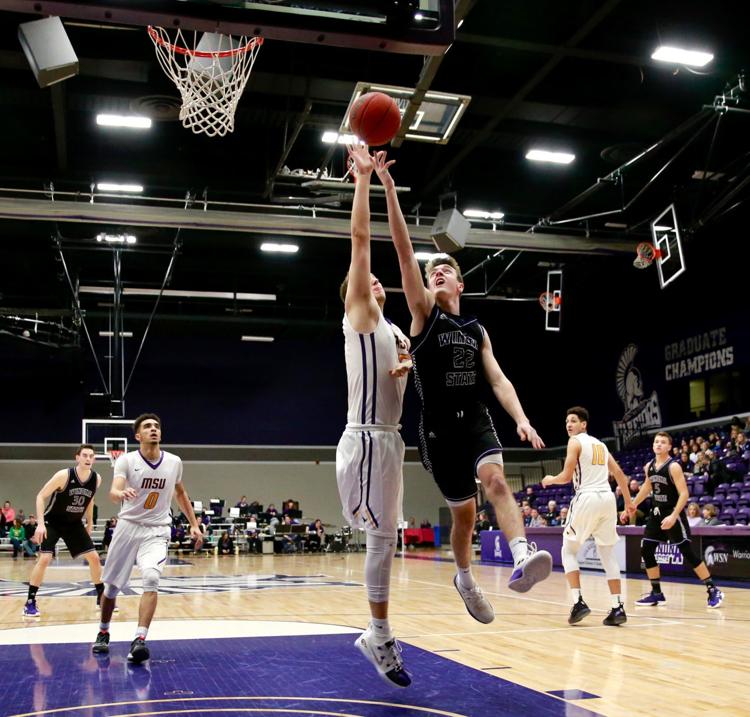 WSU MBB vs MSU 11
WSU MBB vs MSU 12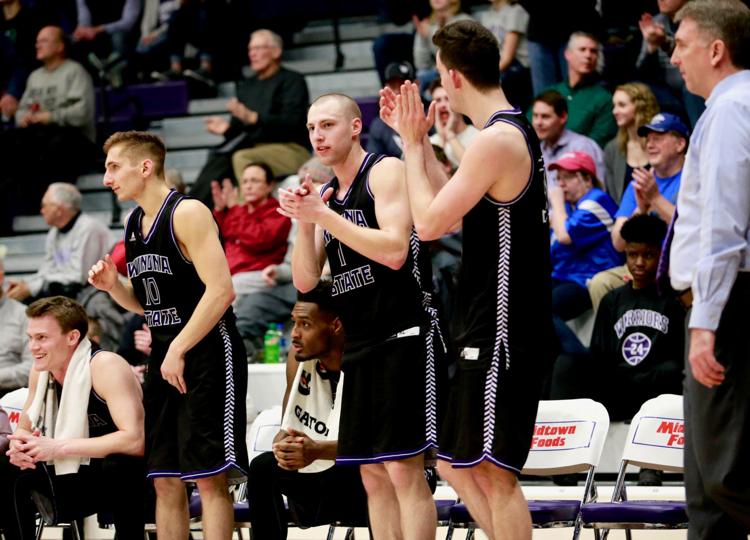 WSU MBB vs MSU 13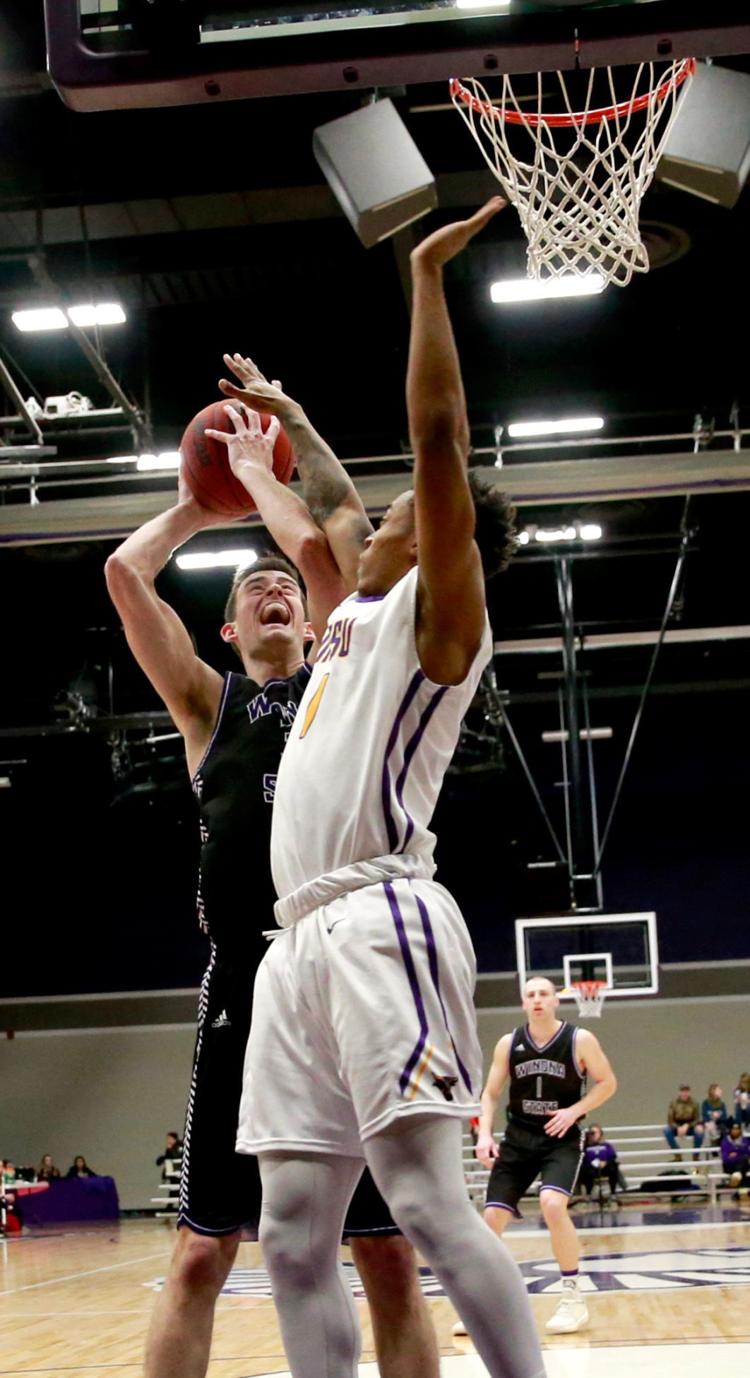 WSU MBB vs MSU 14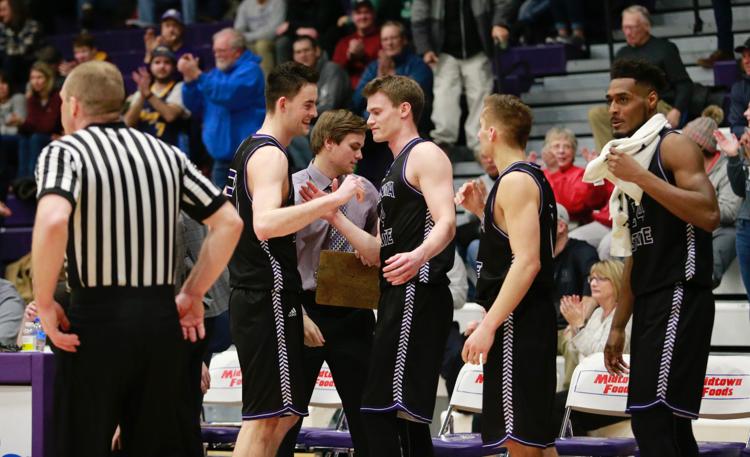 WSU MBB vs MSU 15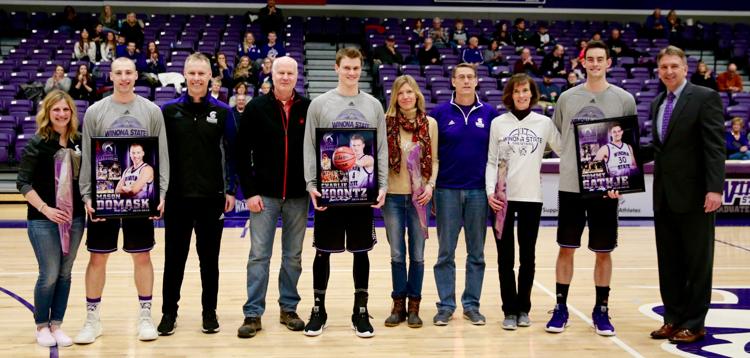 WSU MBB Vs Concordia
WSU MBB vs Concordia 1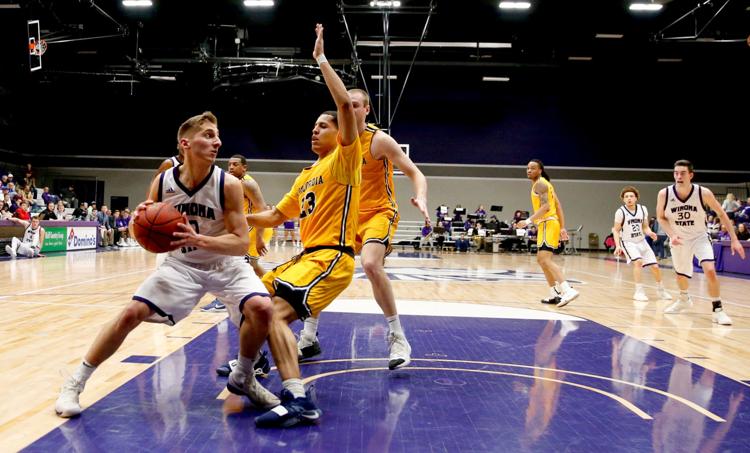 WSU MBB vs Concordia 2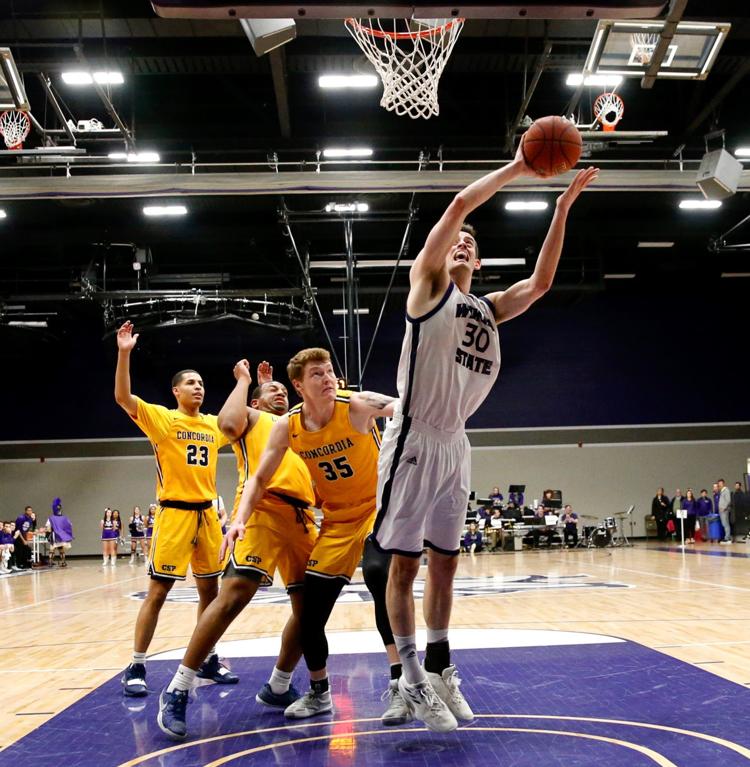 WSU MBB vs Concordia 3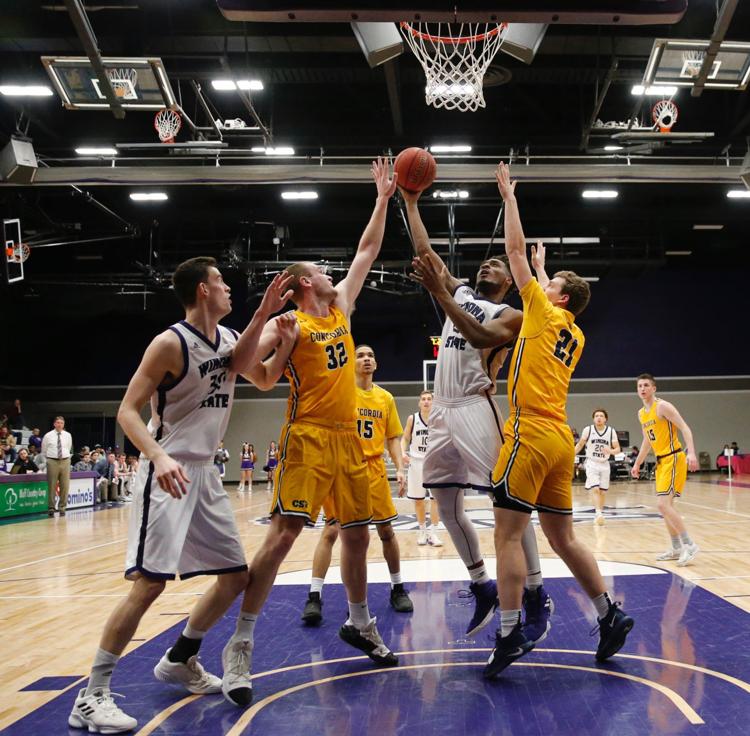 WSU MBB vs Concordia 4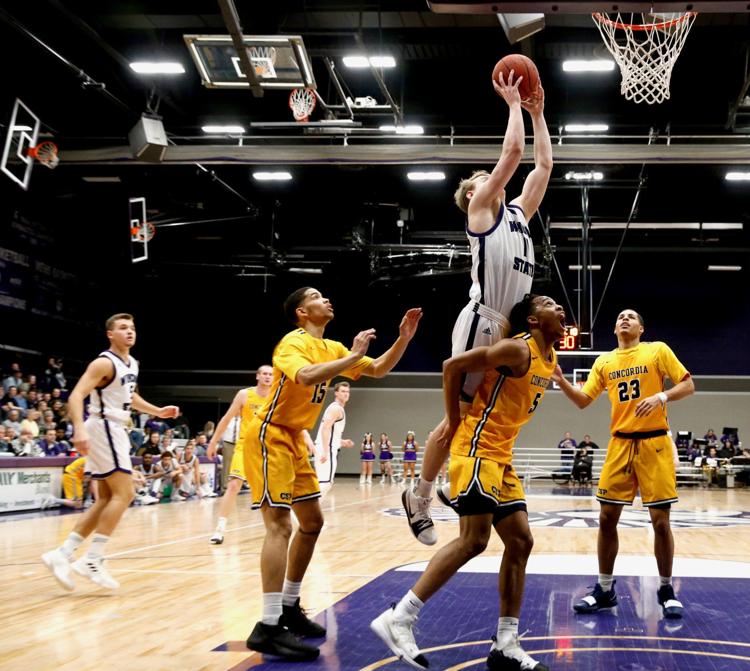 WSU MBB vs Concordia 5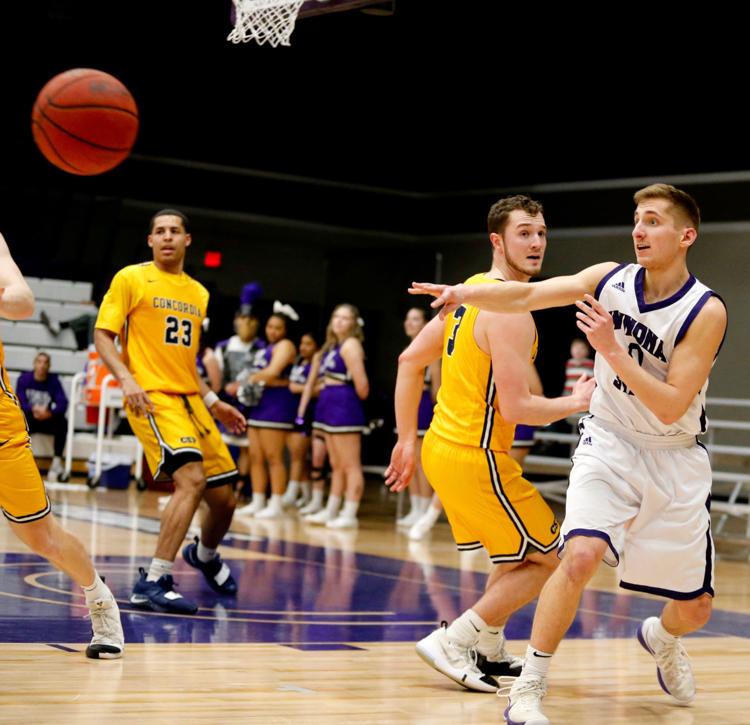 WSU MBB vs Concordia 6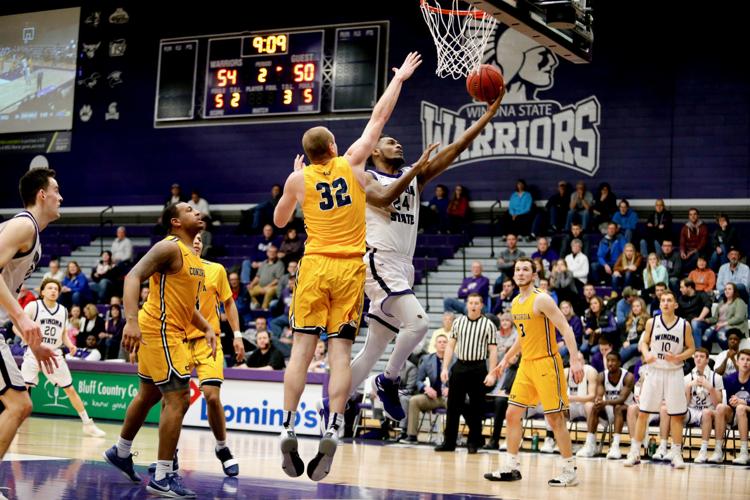 WSU MBB vs Concordia 7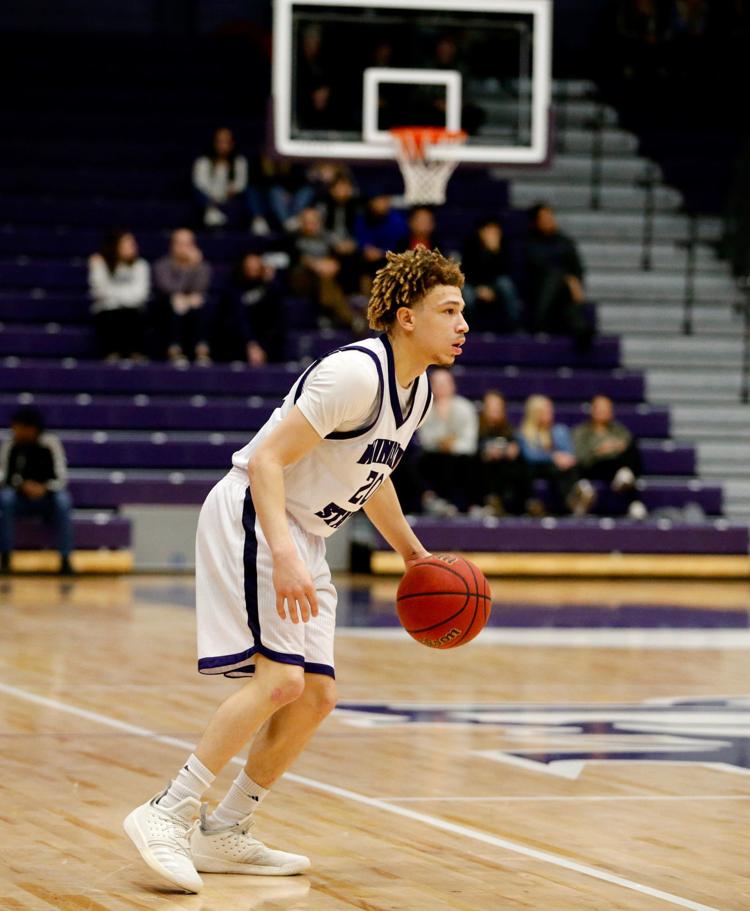 WSU MBB vs Concordia 8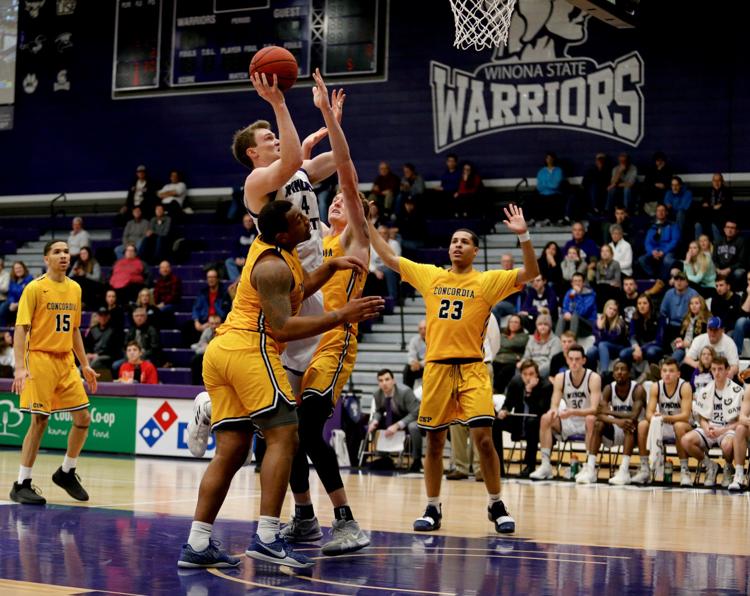 WSU MBB vs Concordia 9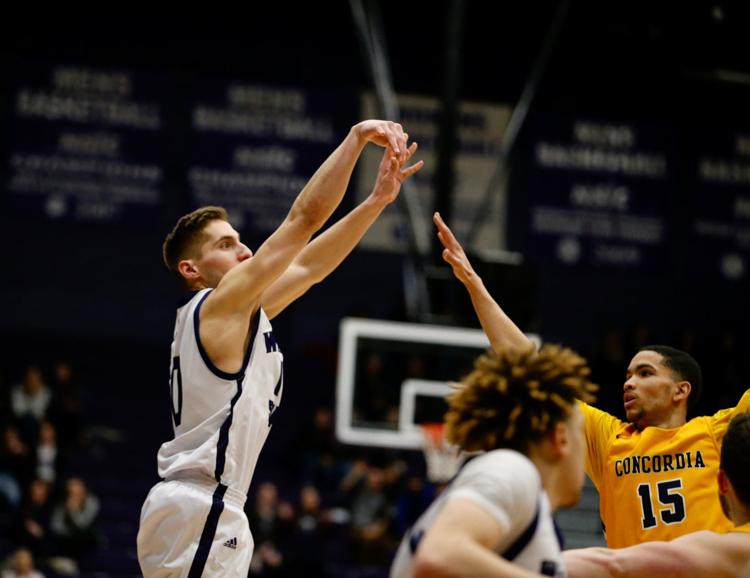 WSU MBB vs Concordia 10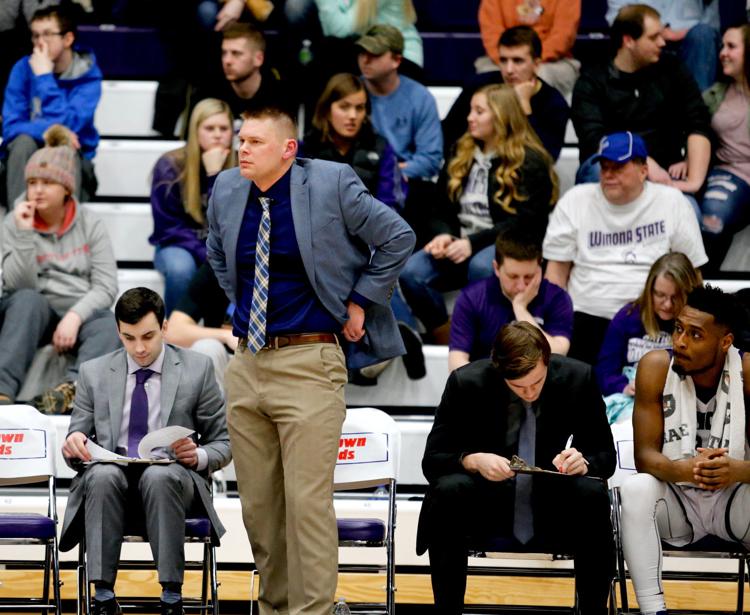 WSU MBB vs Concordia 11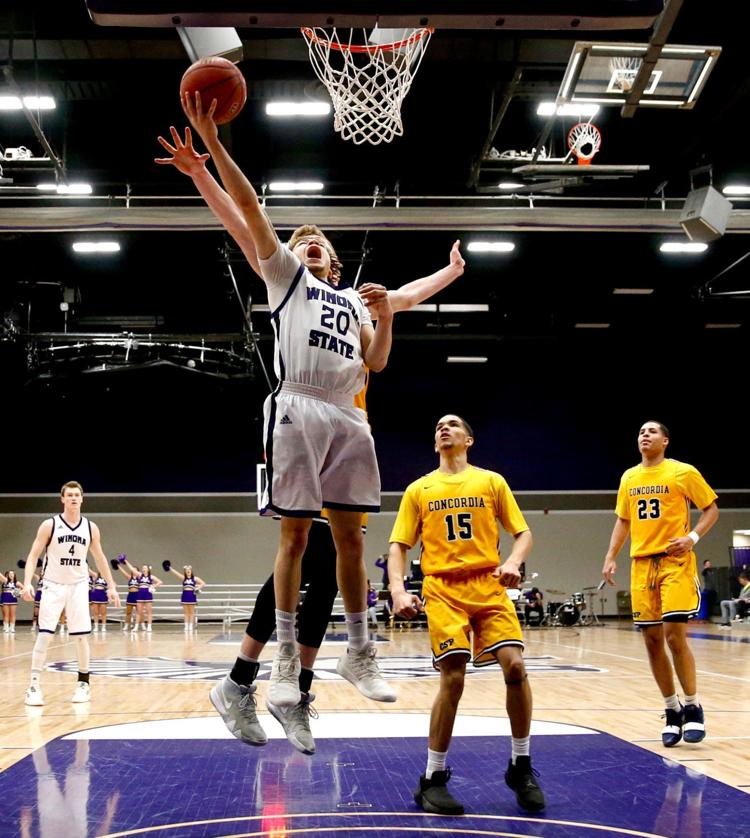 WSU MBB vs Concordia 12
WSU MBB vs Concordia 13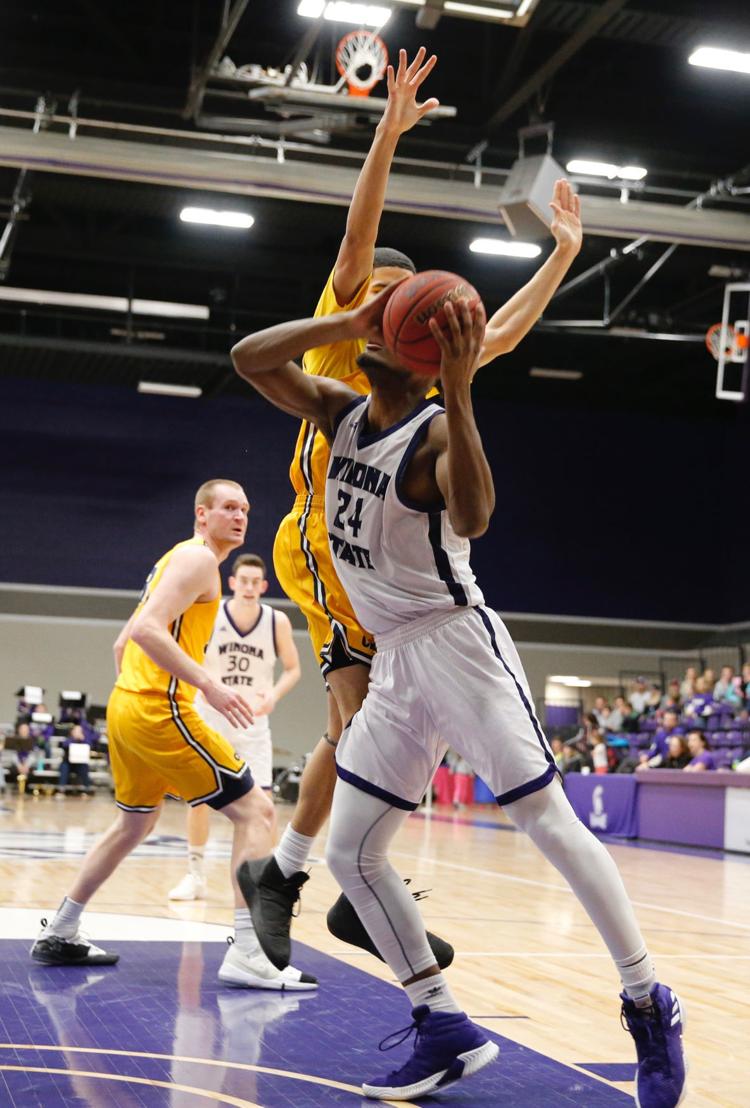 WSU MBB vs Concordia 14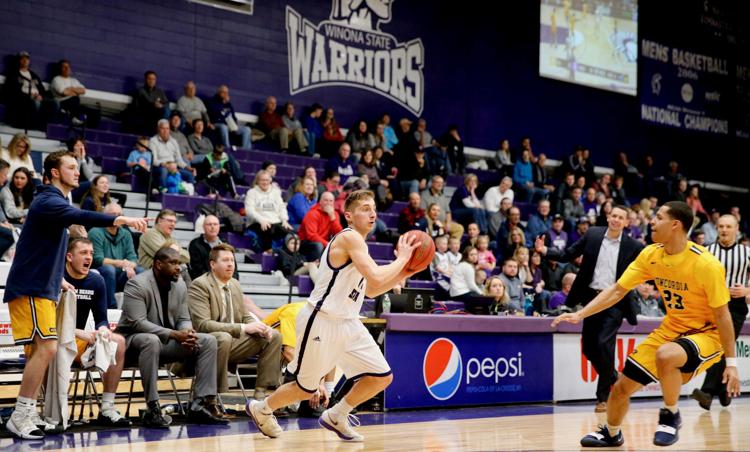 WSU MBB vs Concordia 15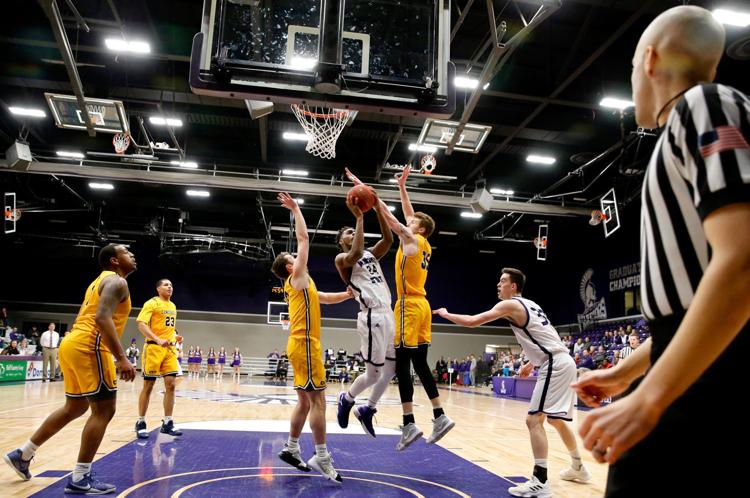 WSU MBB Vs Mary
WSU MBB vs Mary 1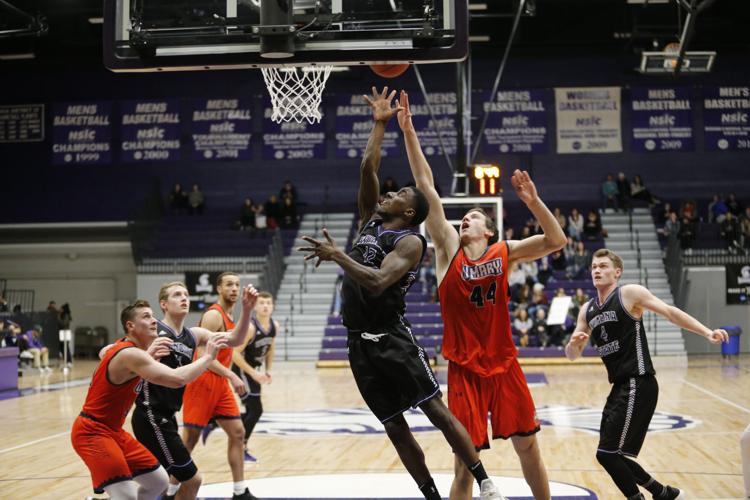 WSU MBB vs Mary 2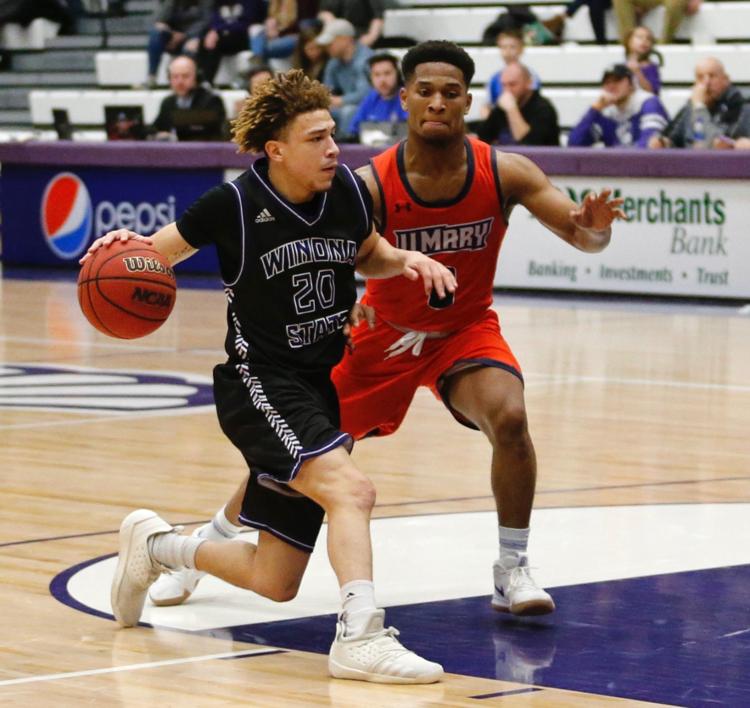 WSU MBB vs Mary 3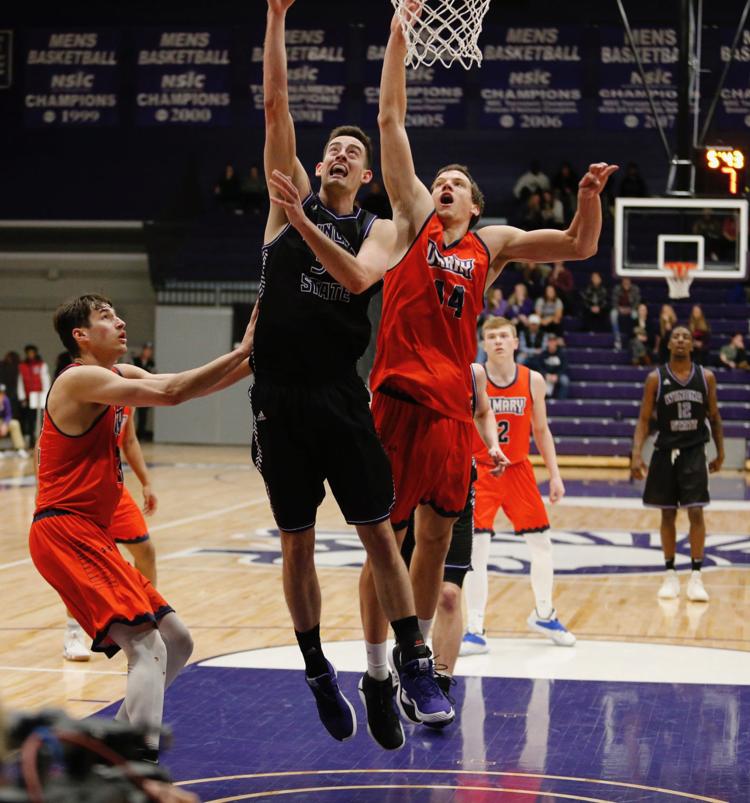 WSU MBB vs Mary 4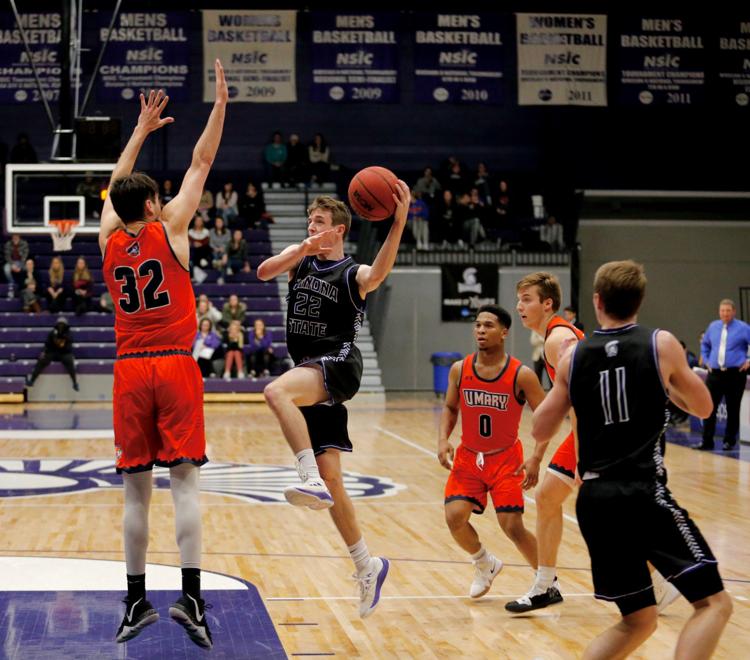 WSU MBB vs Mary 5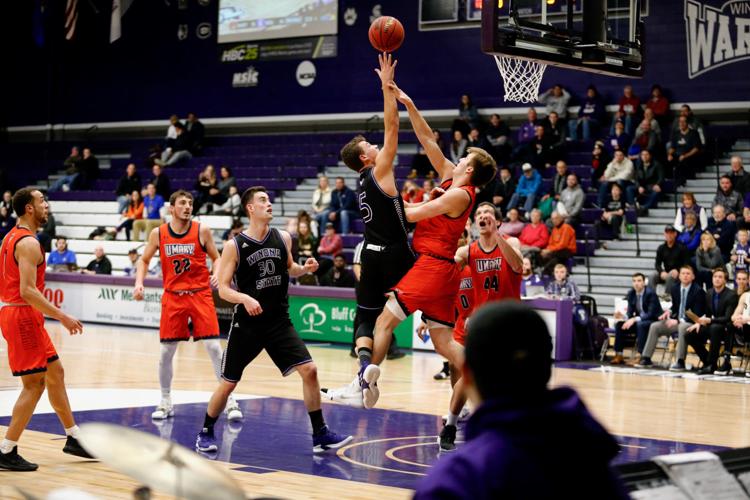 WSU MBB vs Mary 6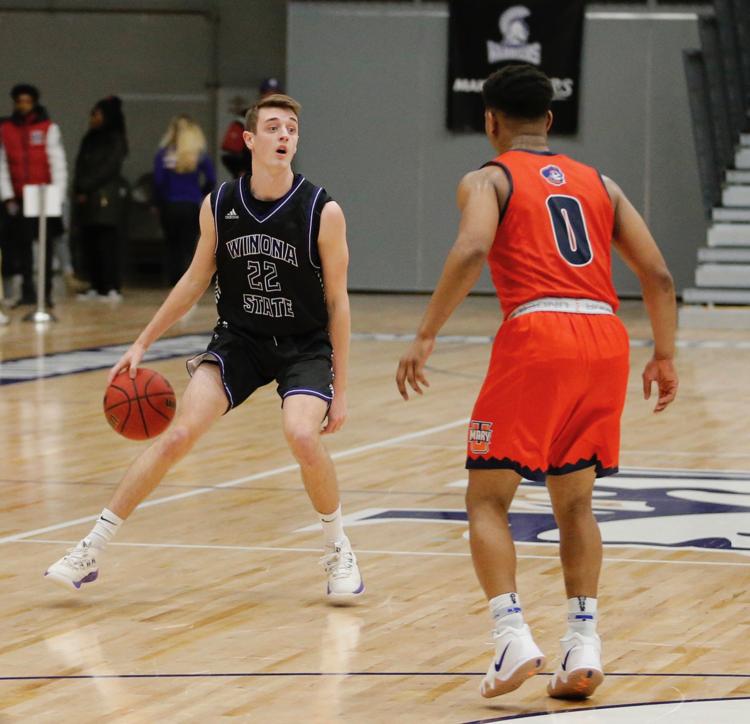 WSU MBB vs Mary 7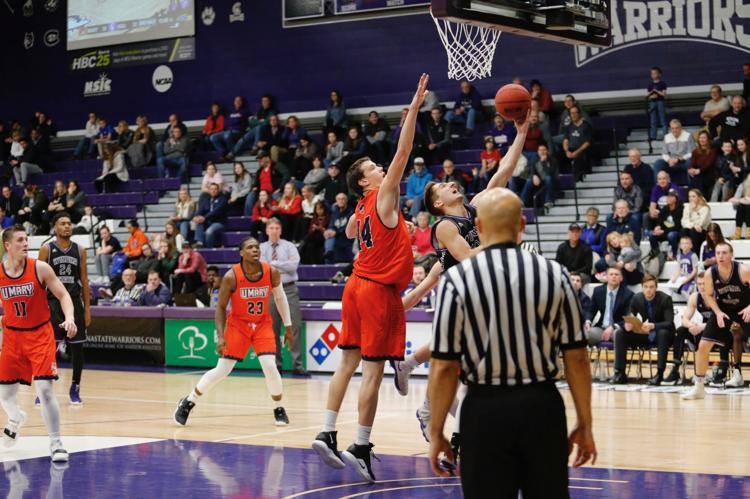 WSU MBB vs Mary 8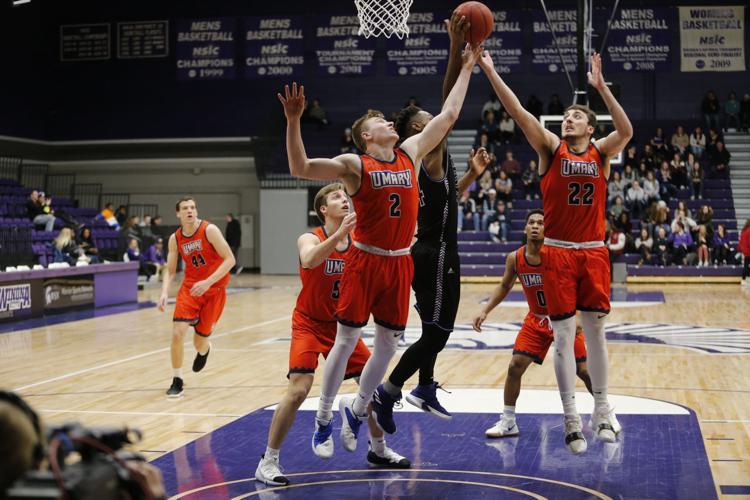 WSU MBB vs Mary 9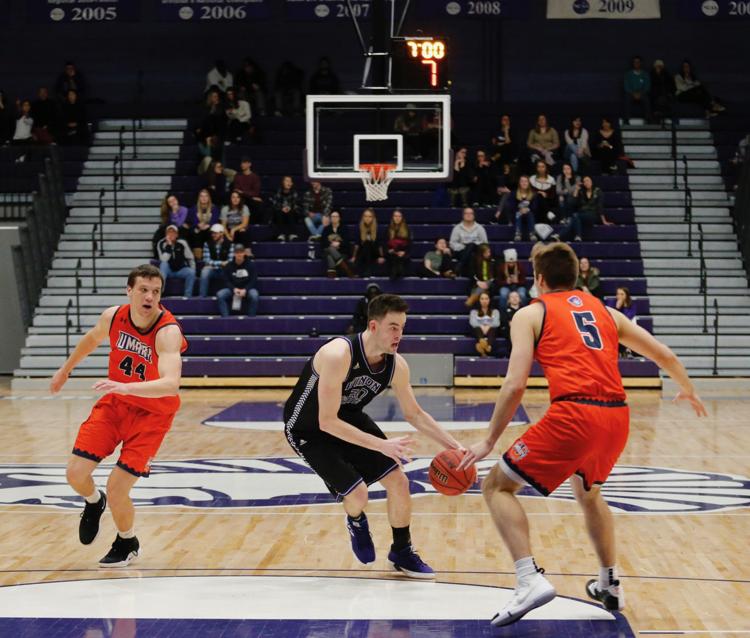 WSU MBB vs Mary 10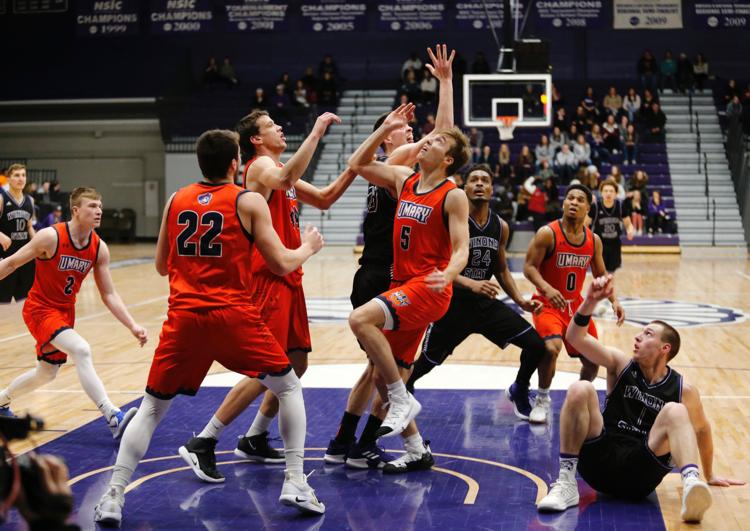 WSU MBB vs Mary 11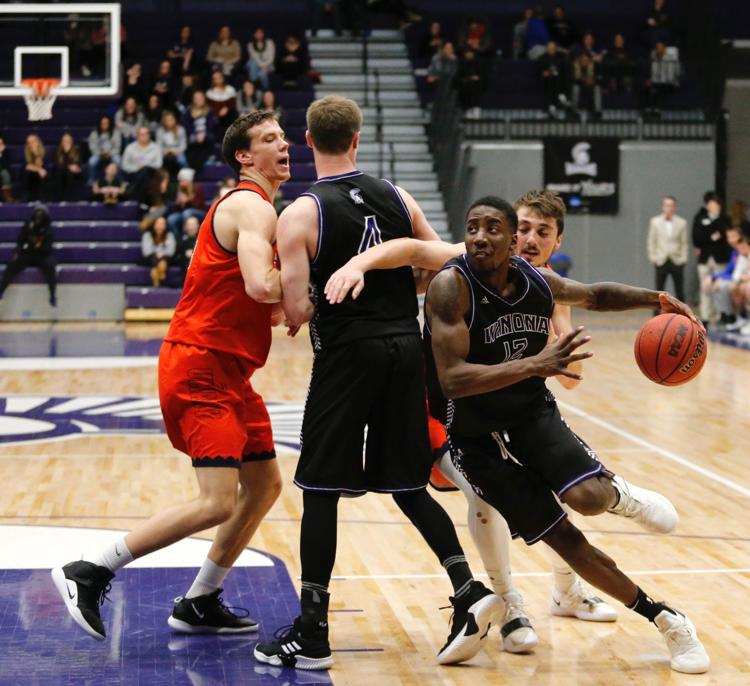 WSU MBB vs Mary 12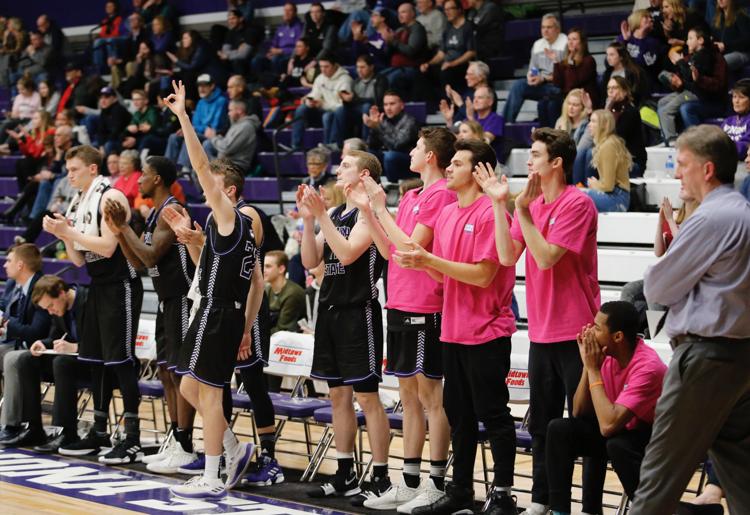 WSU MBB vs Mary 13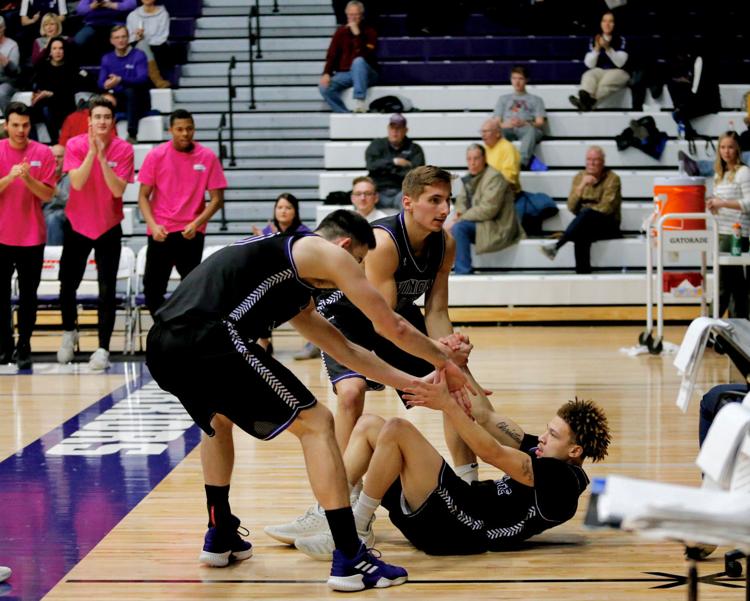 WSU MBB vs Mary 14
WSU MBB vs Augustana 1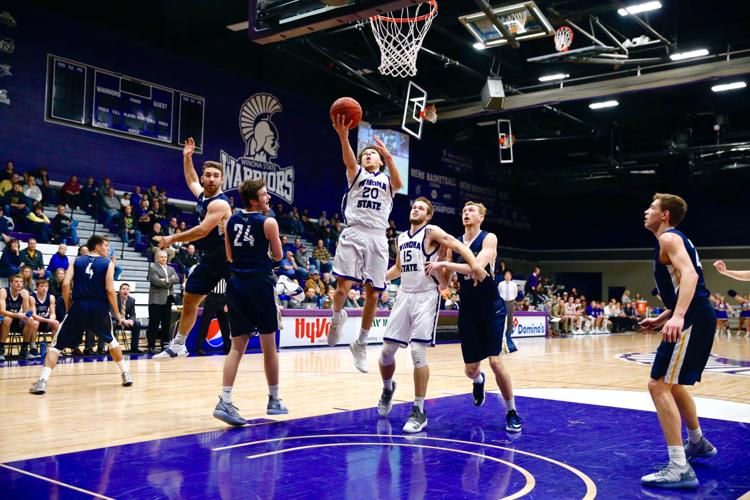 WSU MBB vs Augustana 2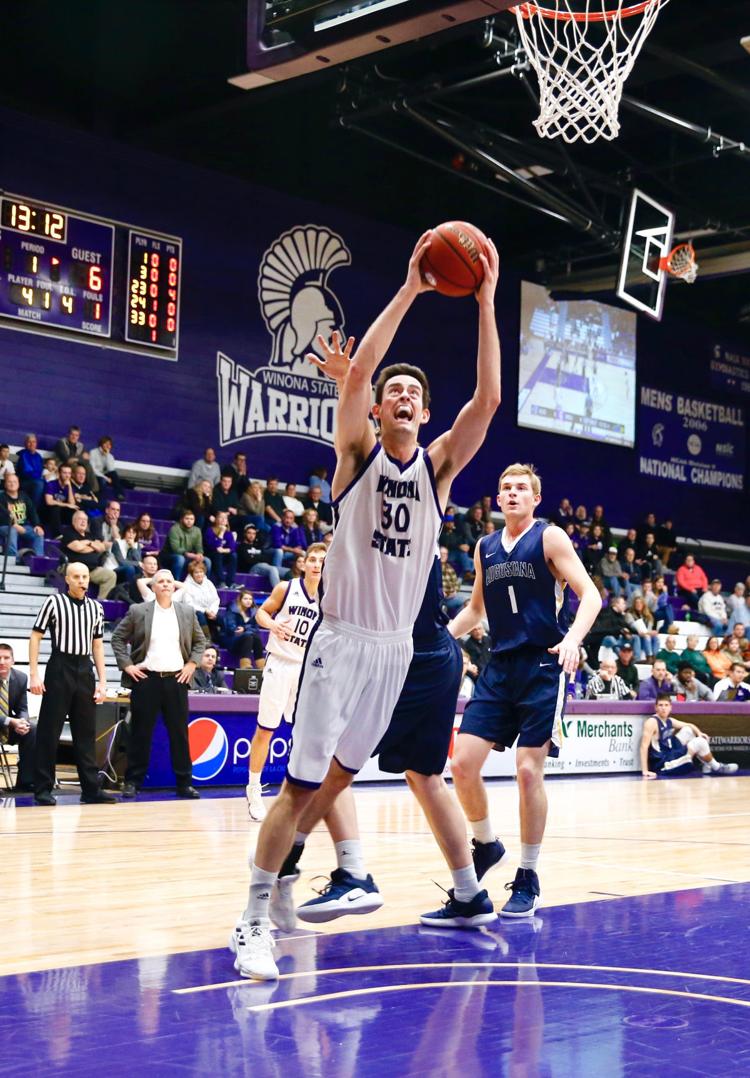 WSU MBB vs Augustana 3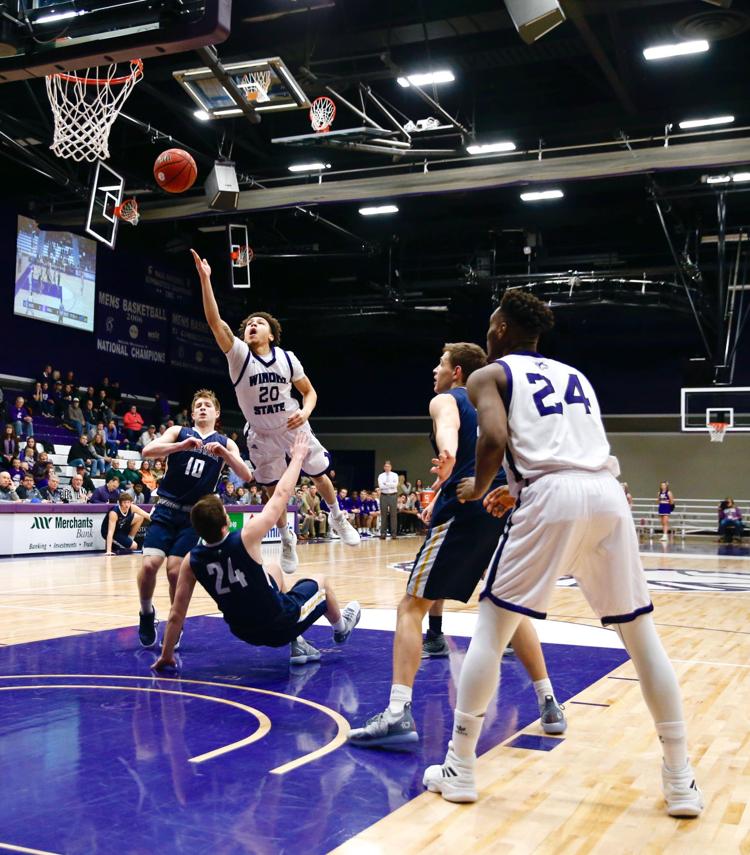 WSU MBB vs Augustana 4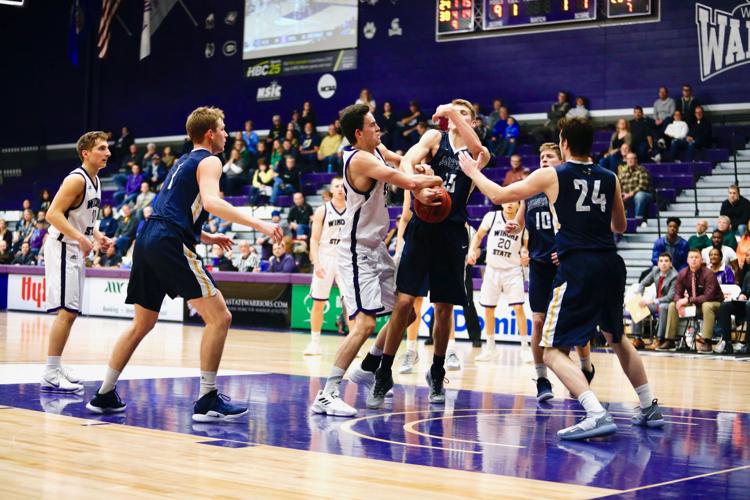 WSU MBB vs Augustana 5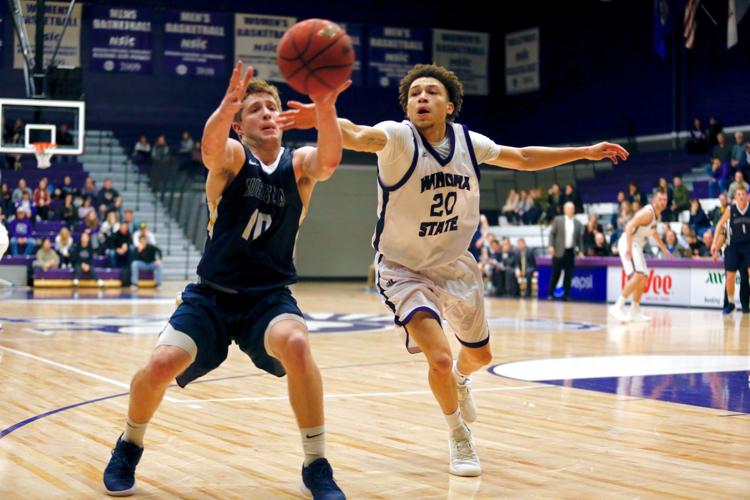 WSU MBB vs Augustana 6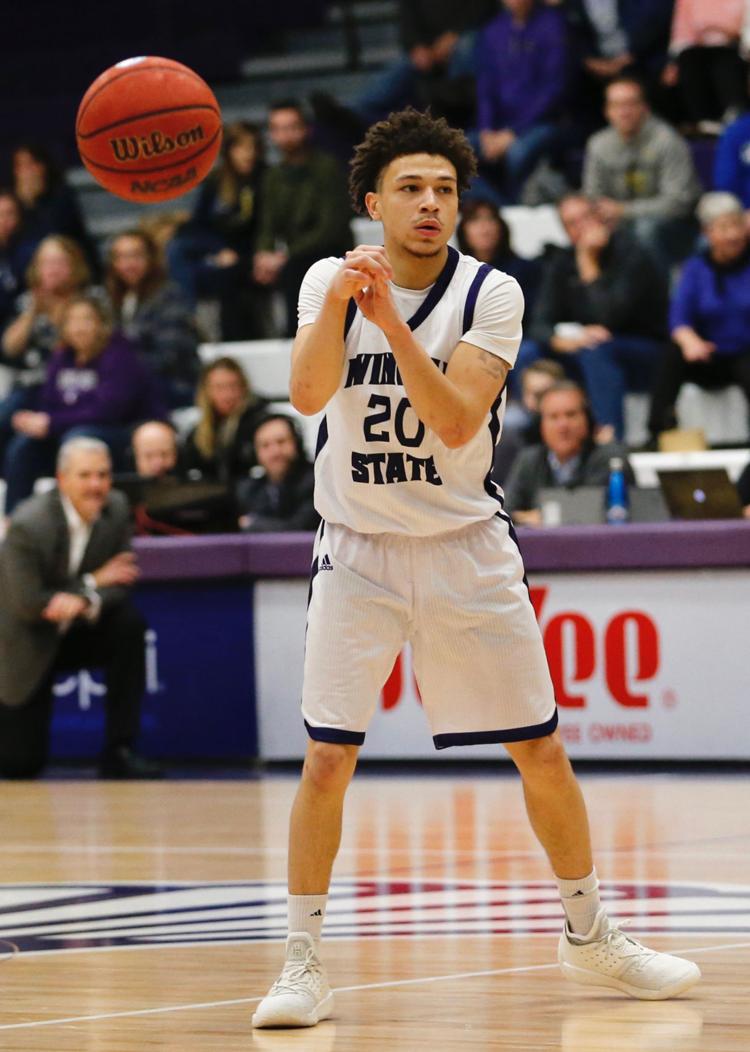 WSU MBB vs Augustana 7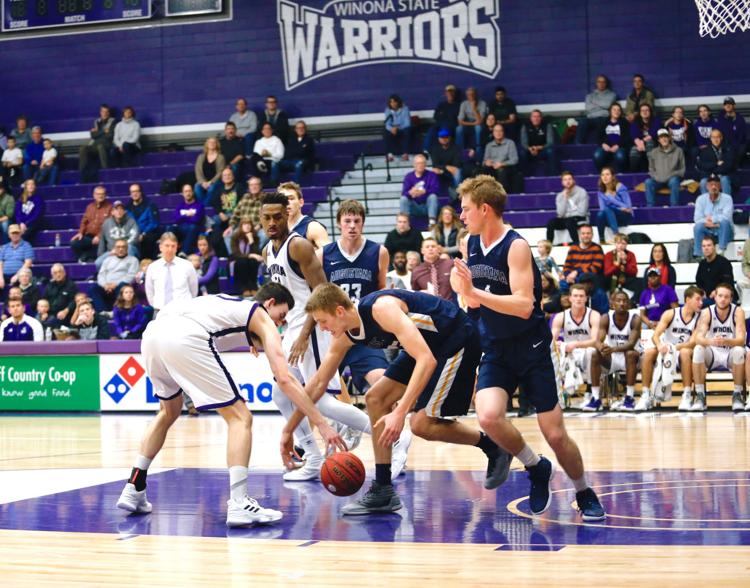 WSU MBB vs Augustana 8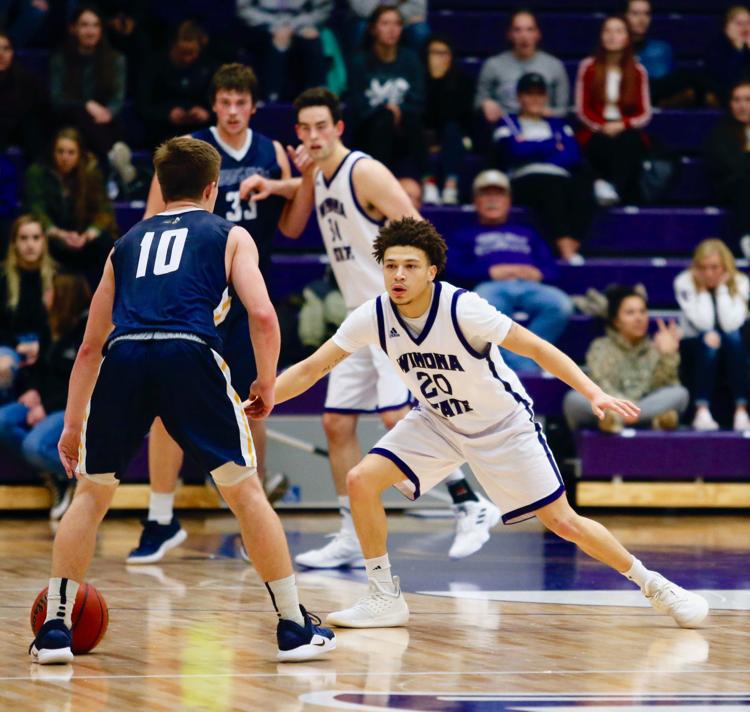 WSU MBB vs Augustana 9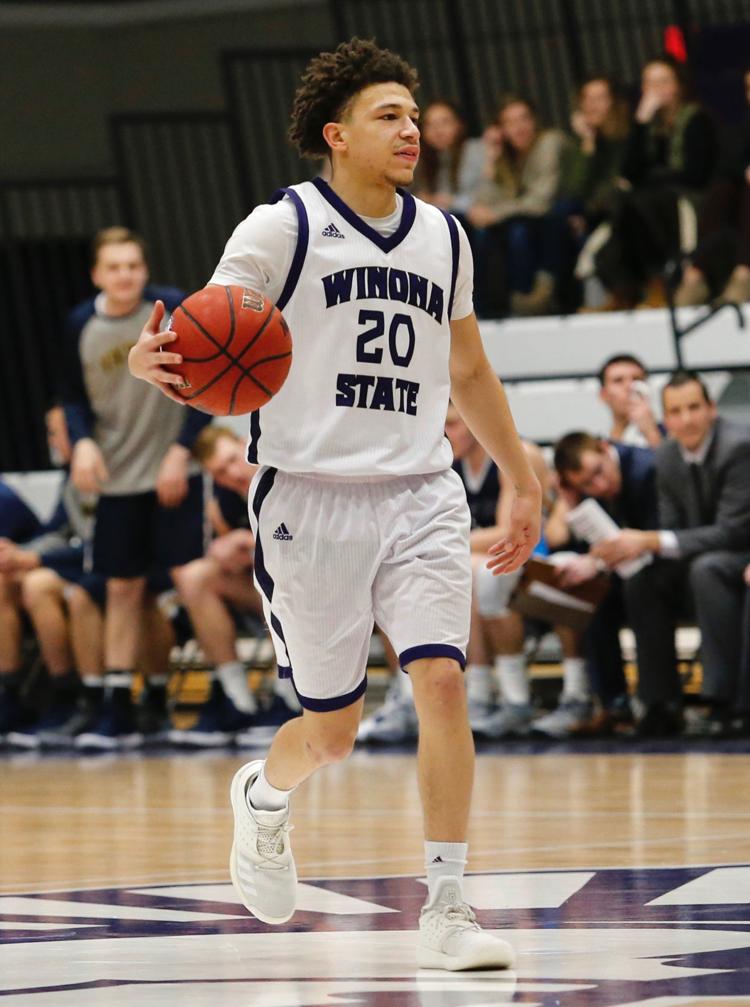 WSU MBB vs Augustana 10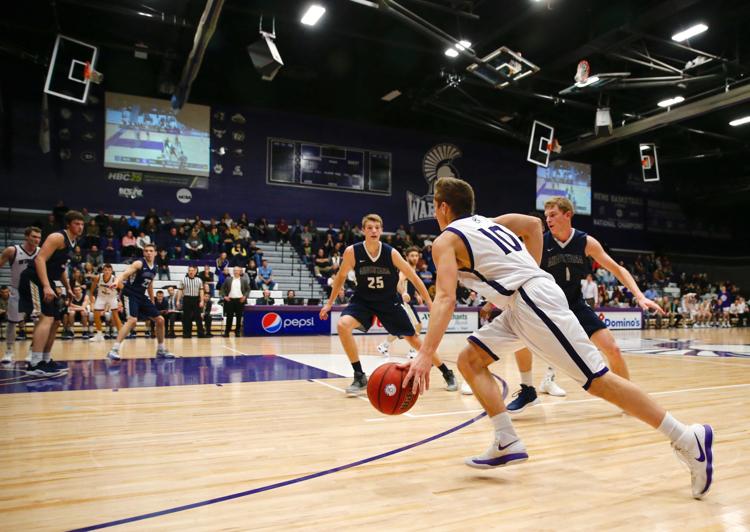 WSU MBB vs Augustana 11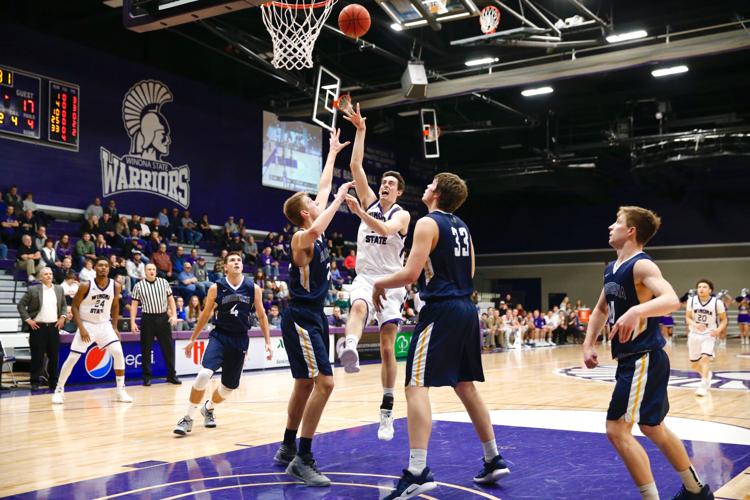 WSU MBB vs Augustana 12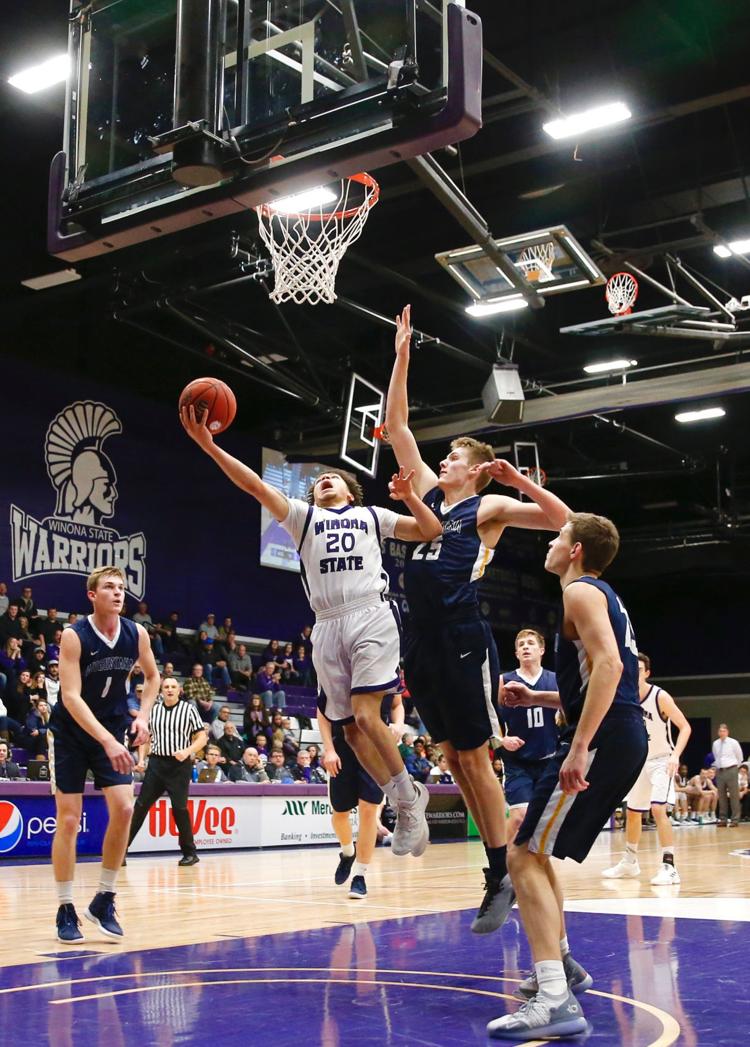 WSU MBB vs Augustana 13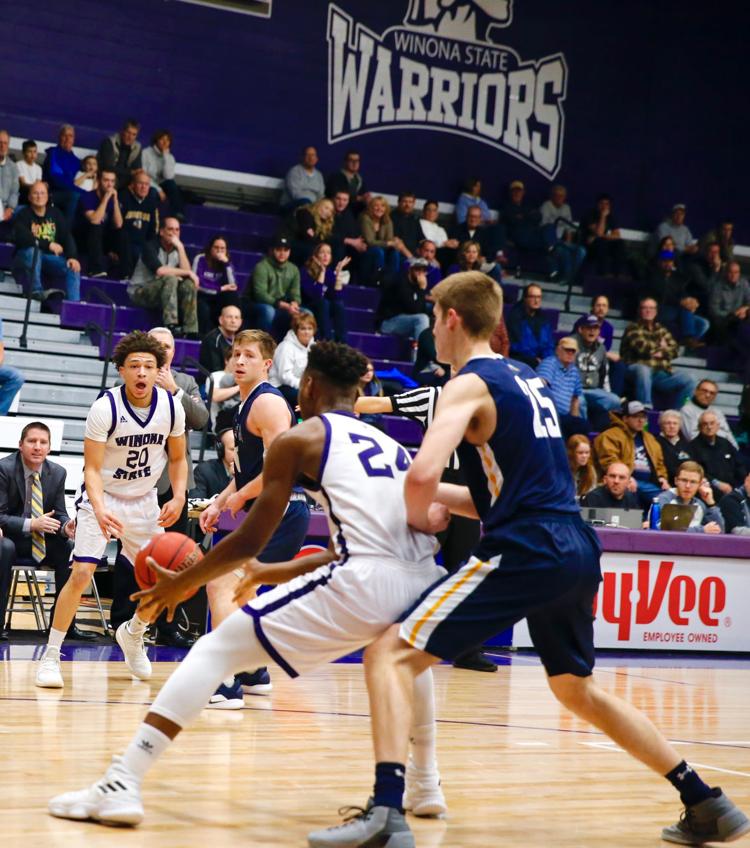 WSU MBB vs Augustana 14
WSU MBB vs Augustana 15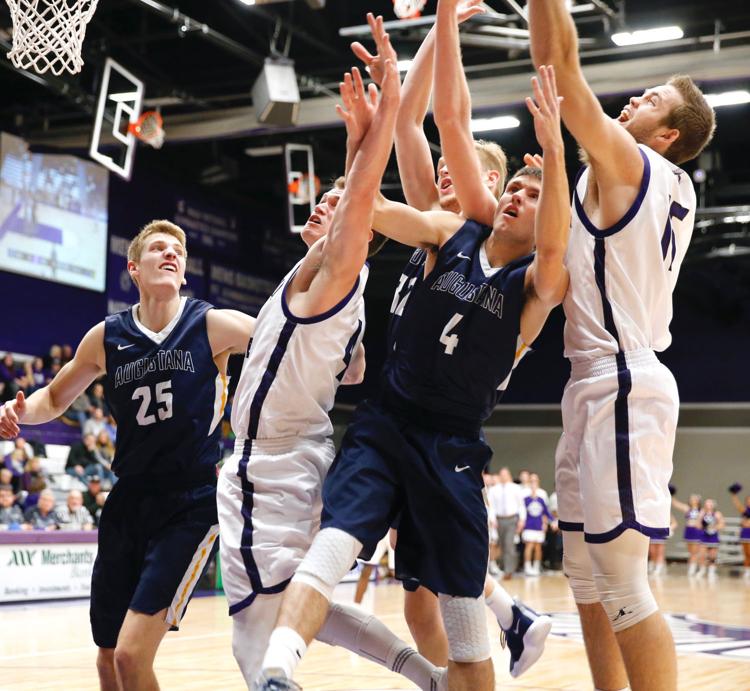 WSU MBB vs Augustana 16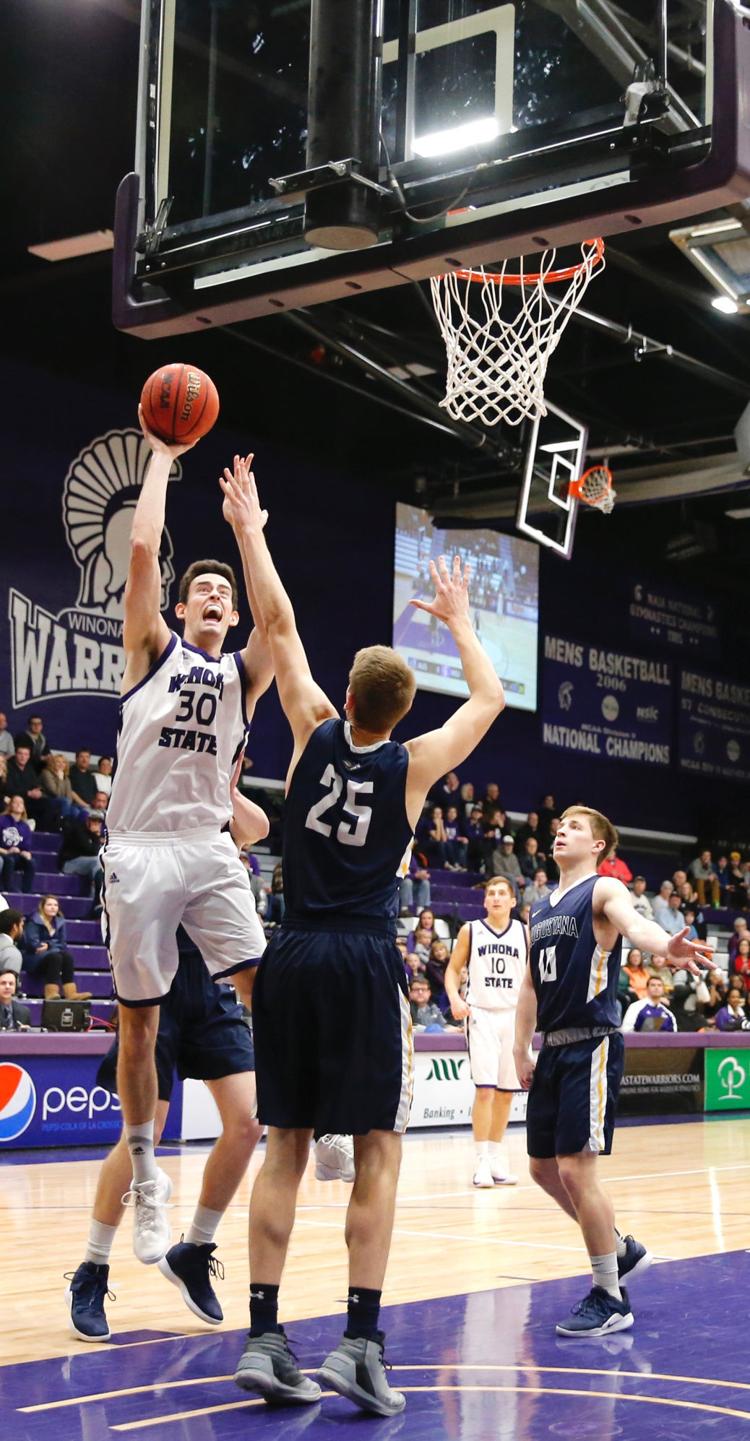 WSU MBB vs MN Moorhead
WSU MBB vs MN Moorhead 1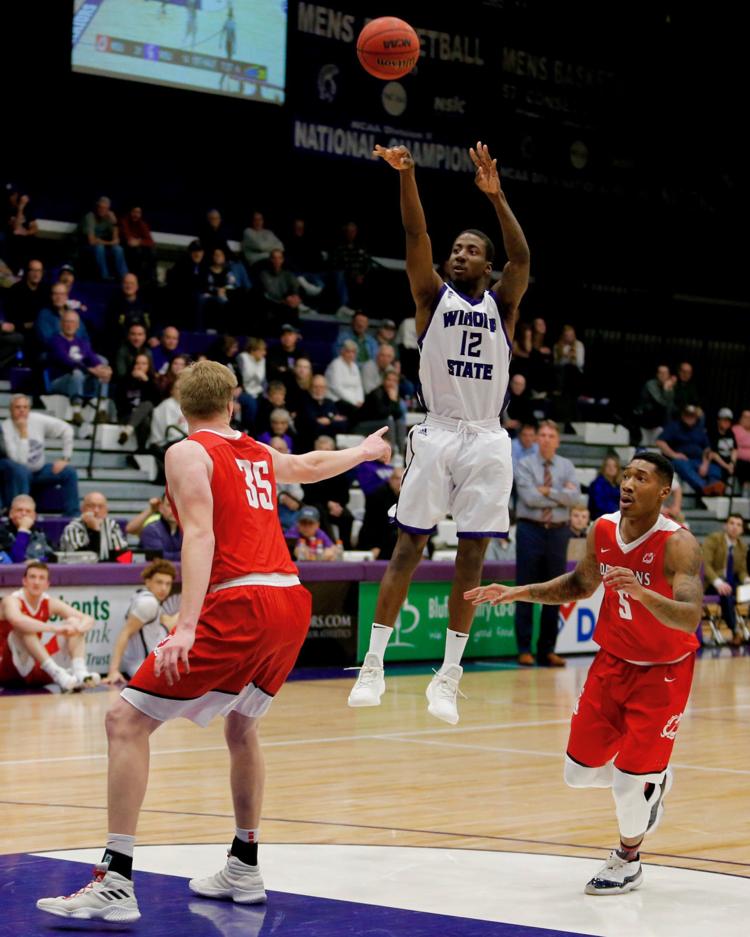 WSU MBB vs MN Moorhead 2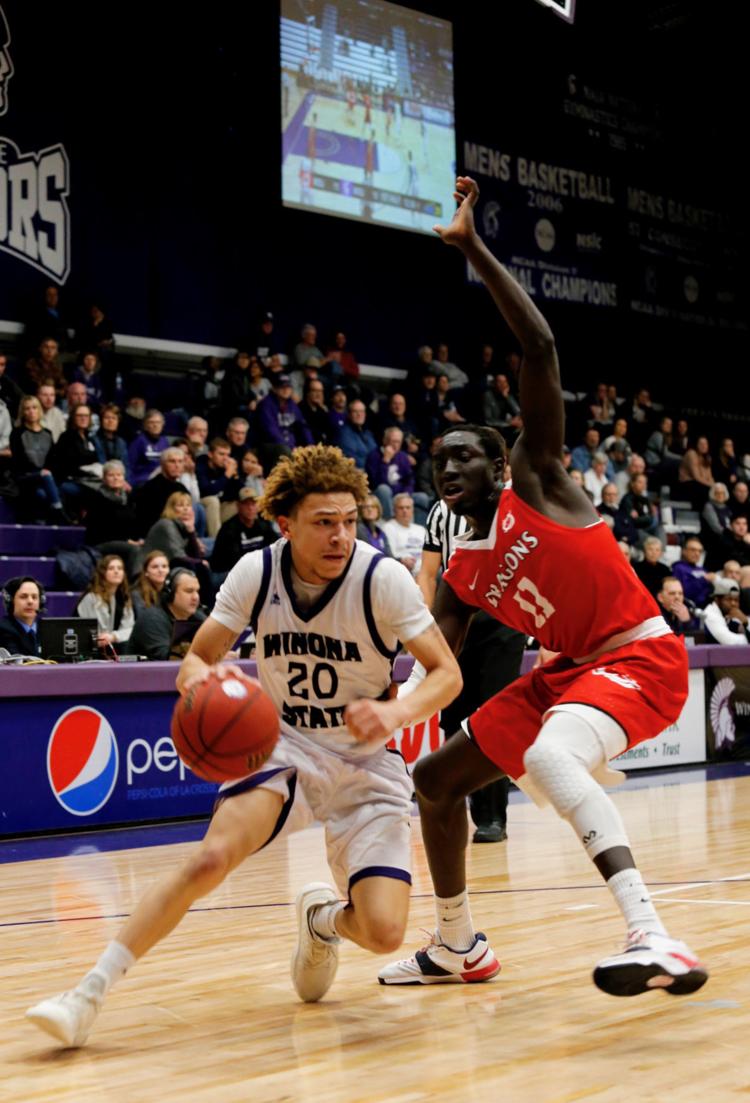 WSU MBB vs MN Moorhead 3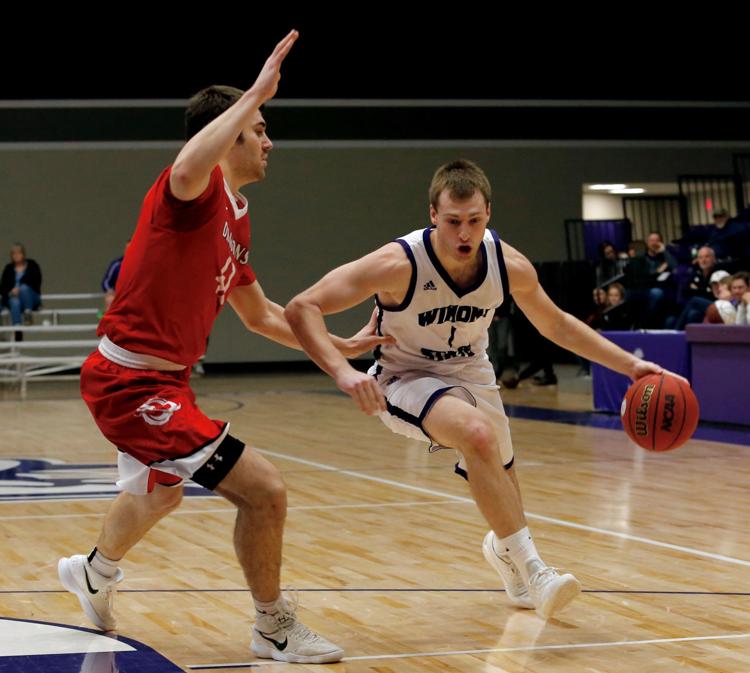 WSU MBB vs MN Moorhead 4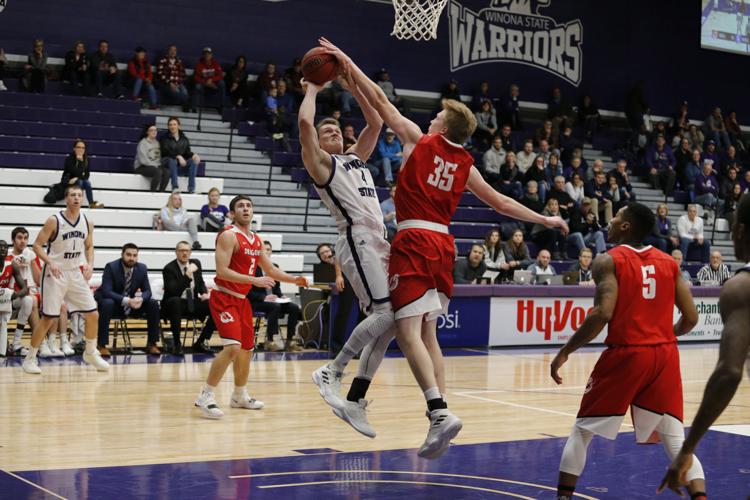 WSU MBB vs MN Moorhead 5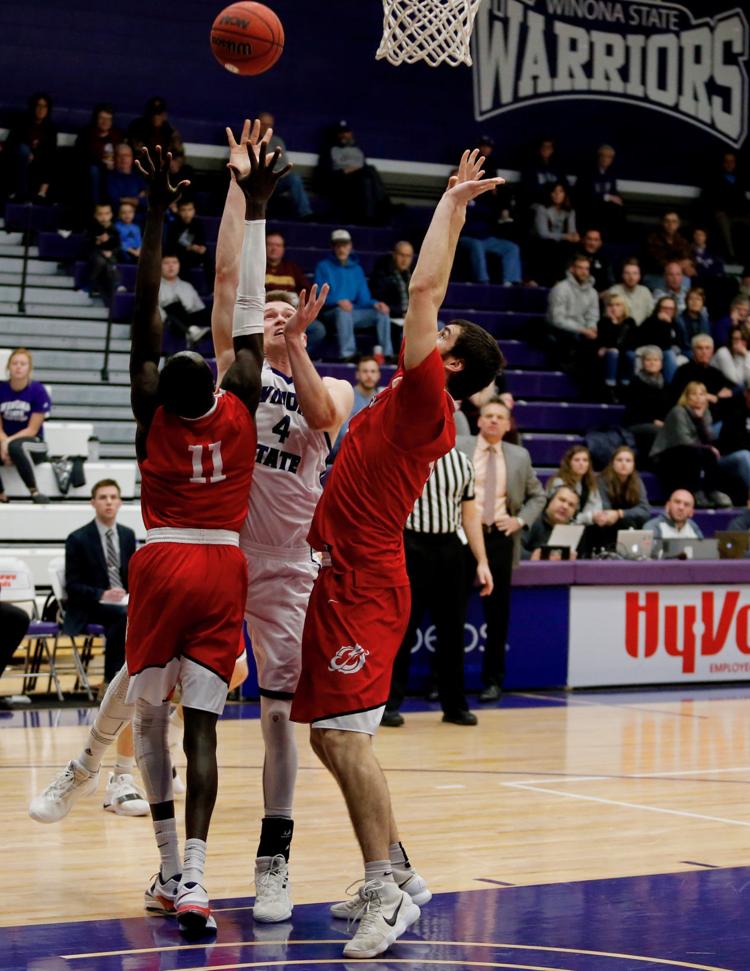 WSU MBB vs MN Moorhead 6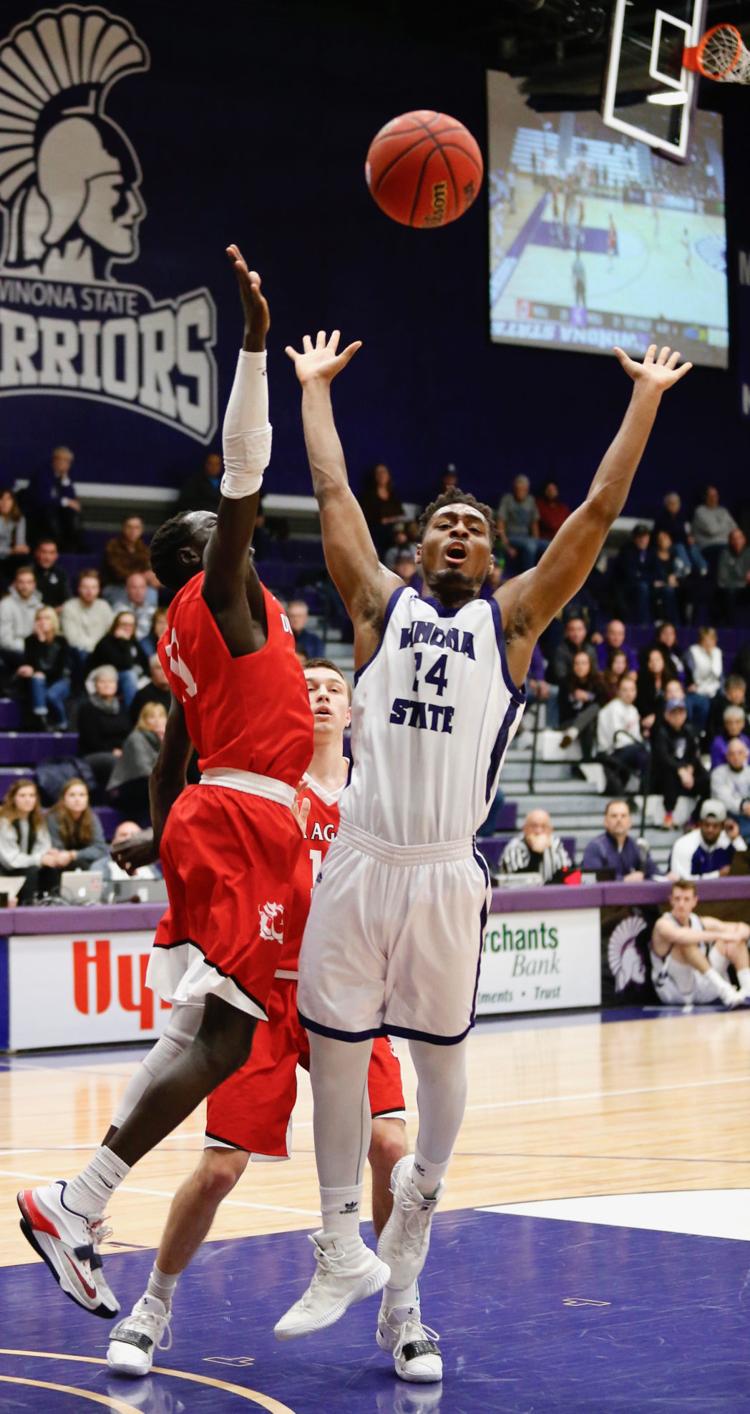 WSU MBB vs MN Moorhead 7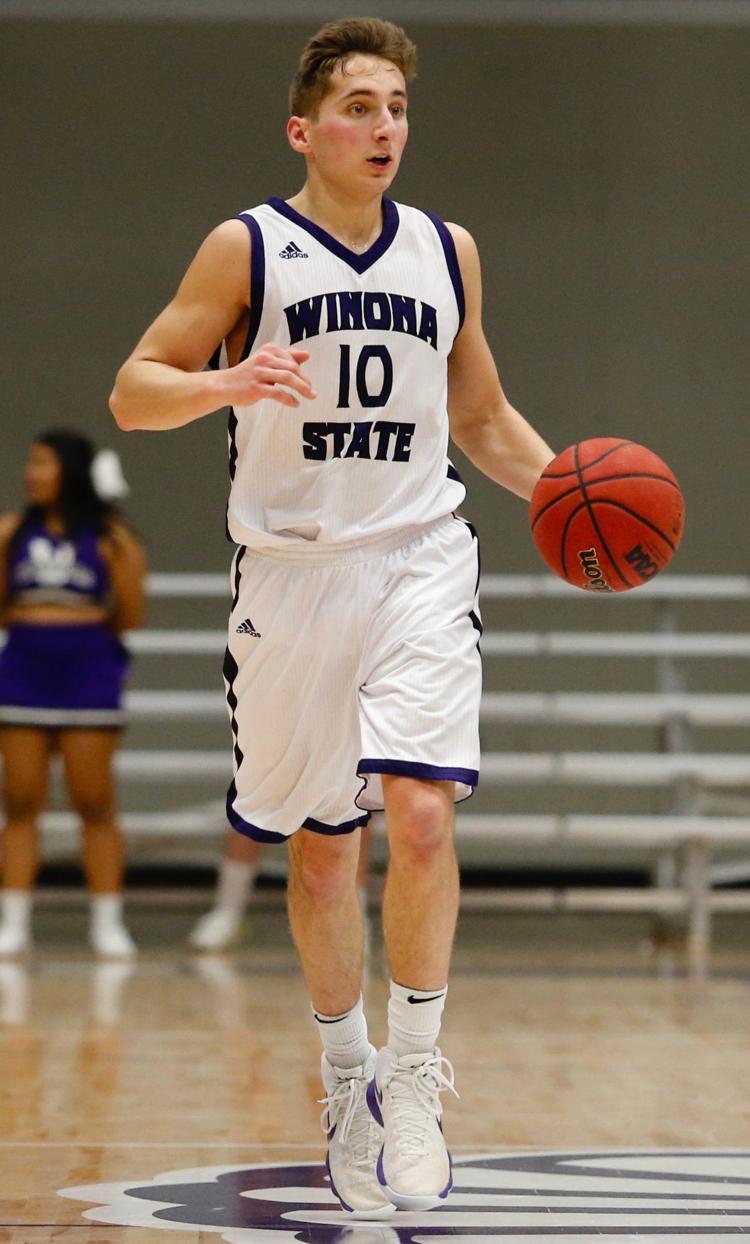 WSU MBB vs MN Moorhead 8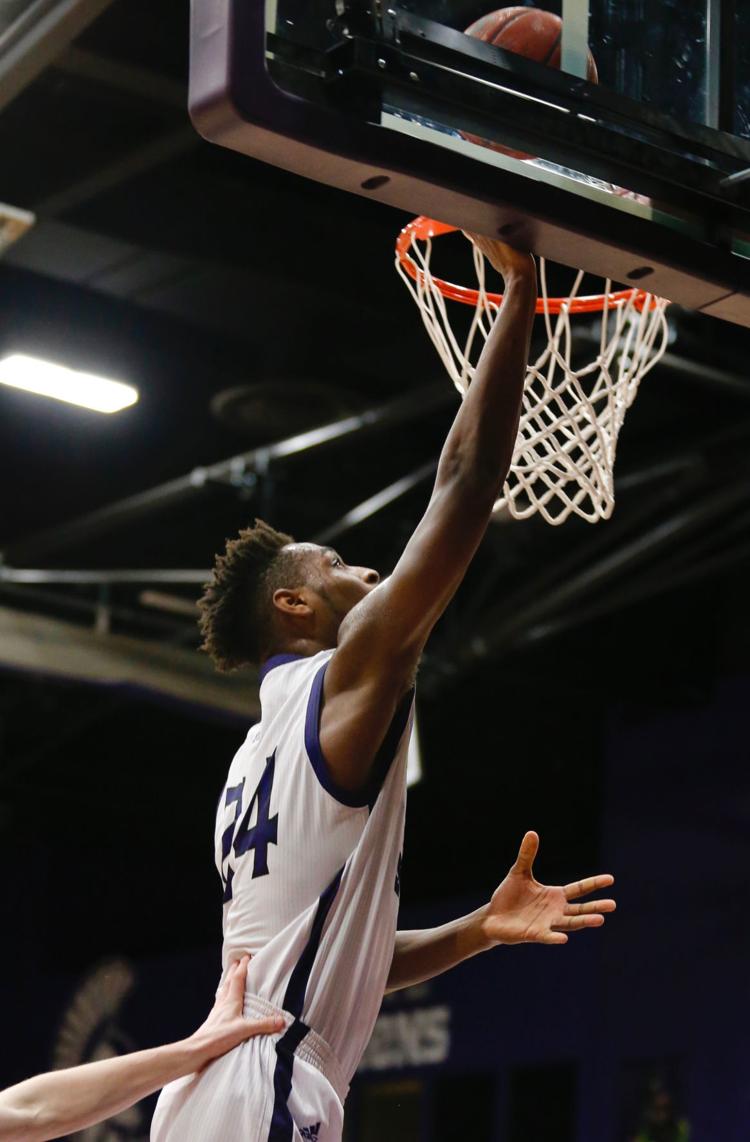 WSU MBB vs MN Moorhead 9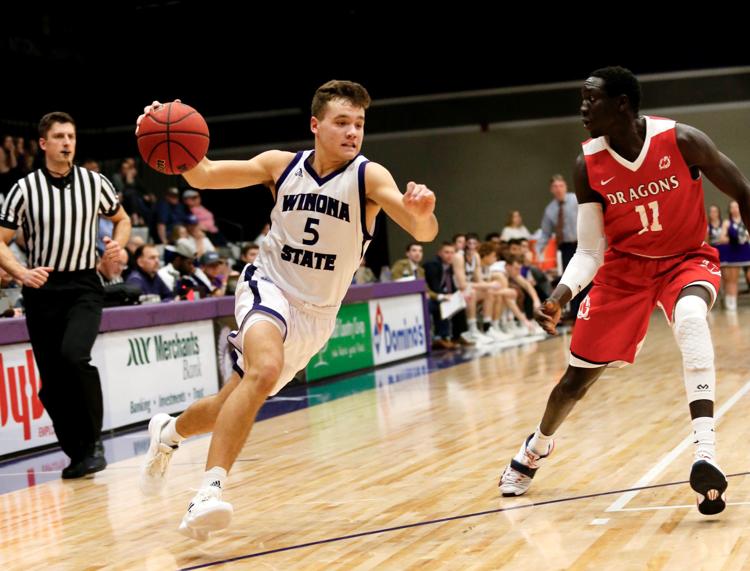 WSU MBB vs MN Moorhead 10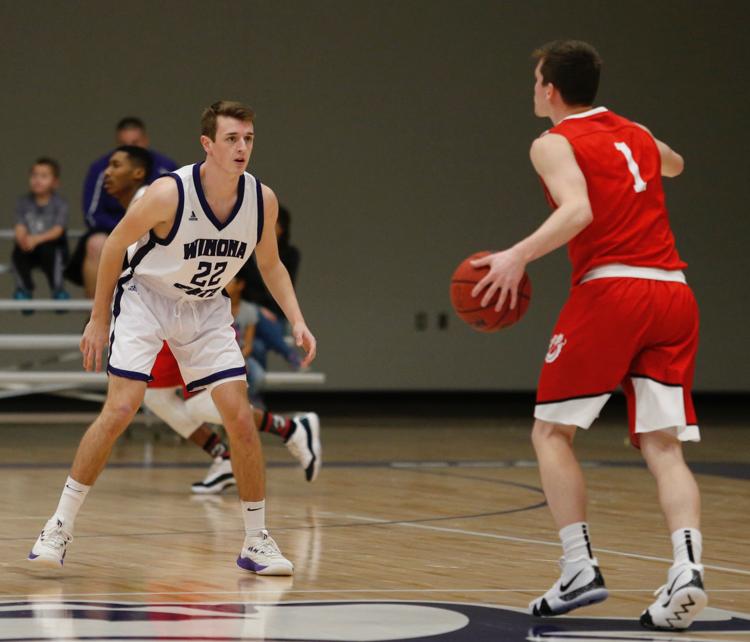 WSU MBB vs MN Moorhead 11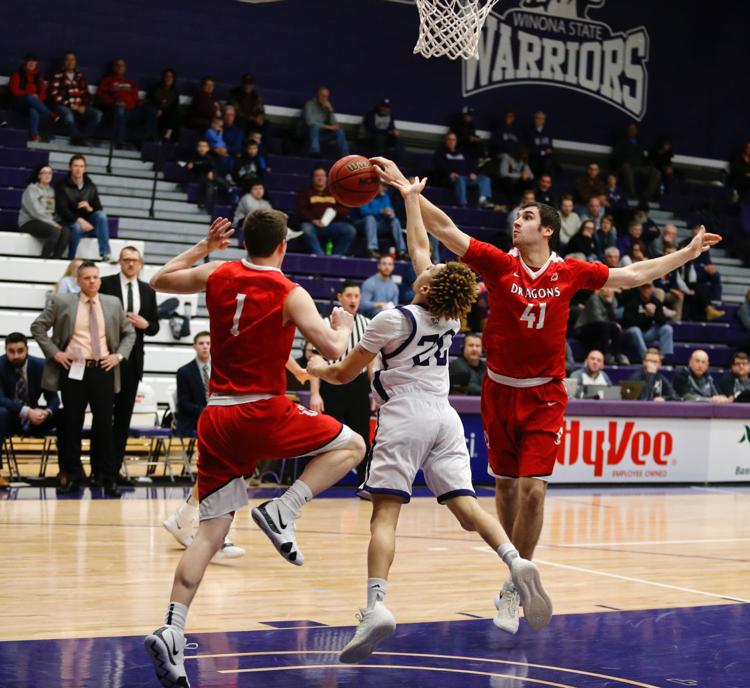 WSU MBB vs MN Moorhead 12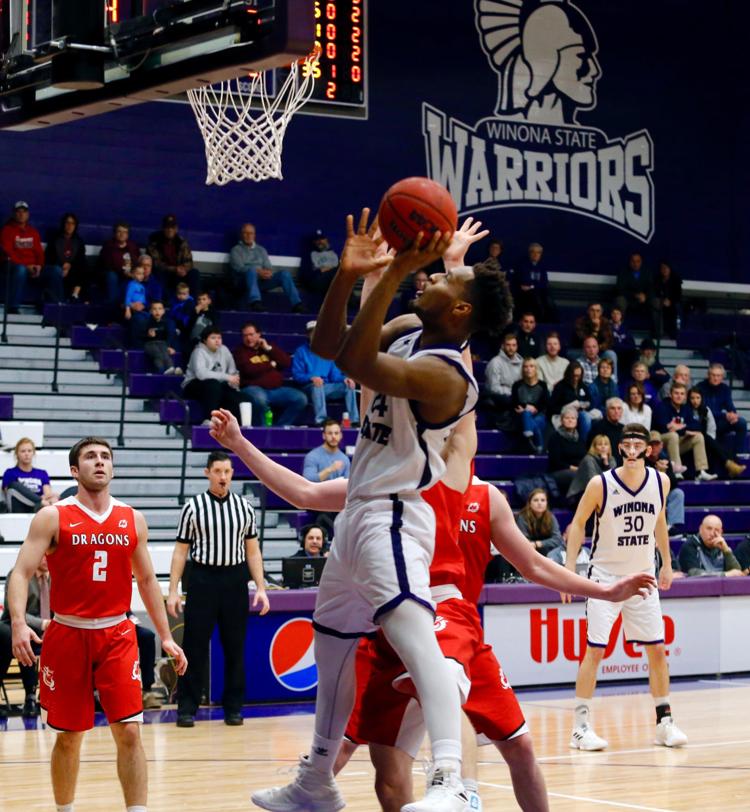 WSU MBB vs MN Moorhead 13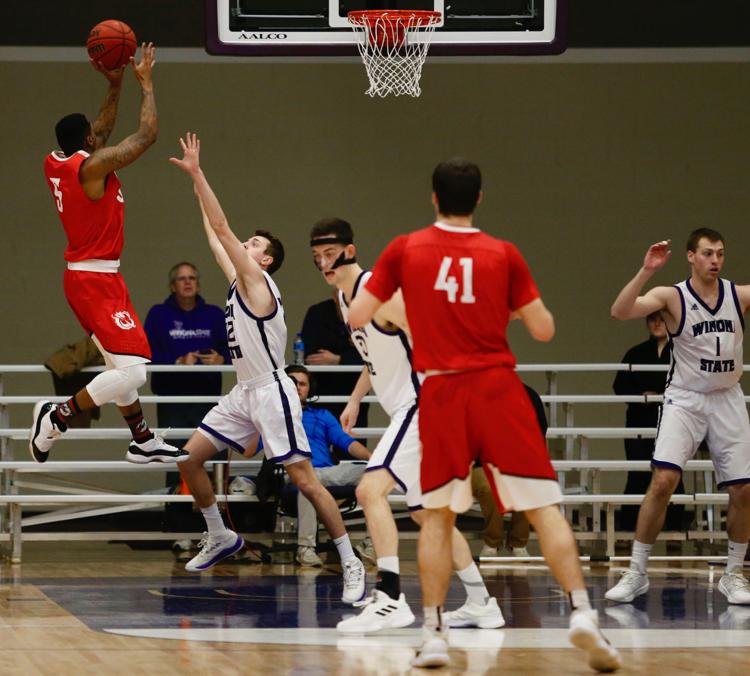 WSU MBB vs MN Moorhead 14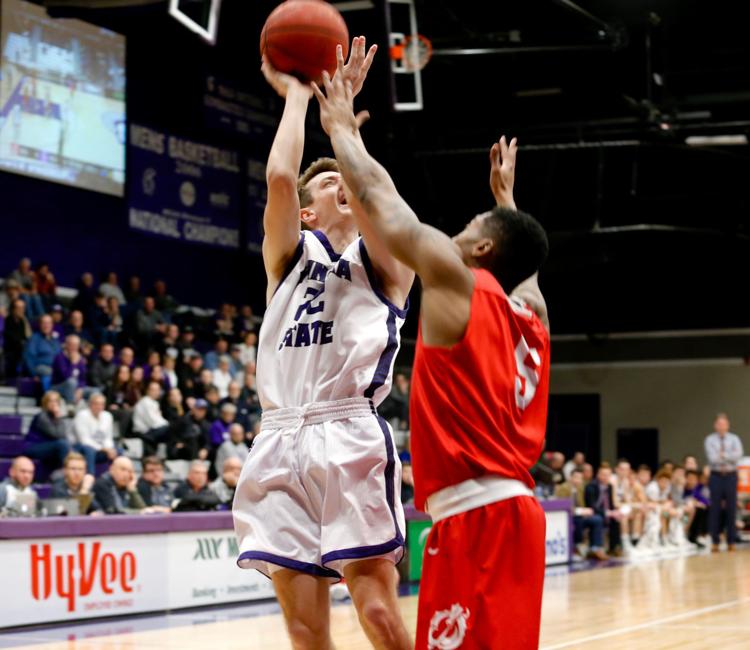 WSU MBB vs MN Moorhead 15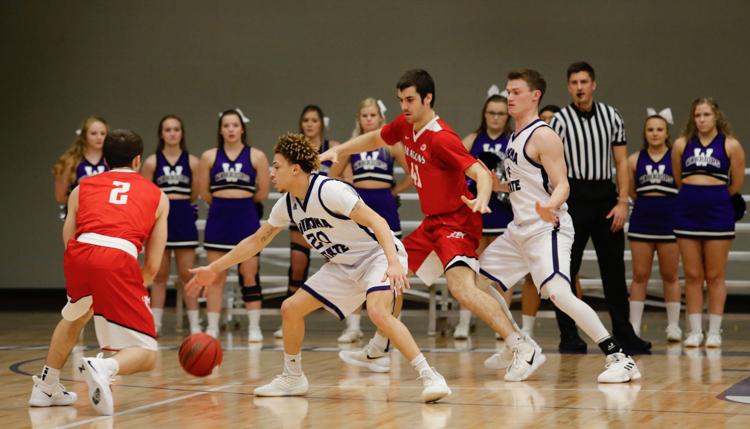 WSU MBB vs Northern ST 1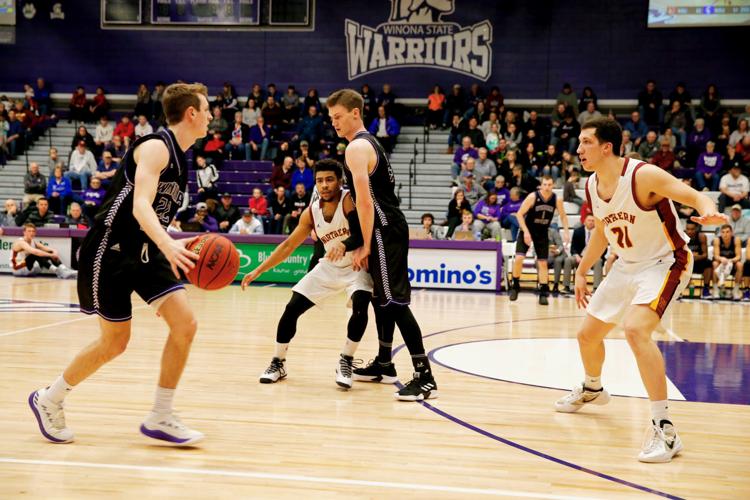 WSU MBB vs Northern ST 2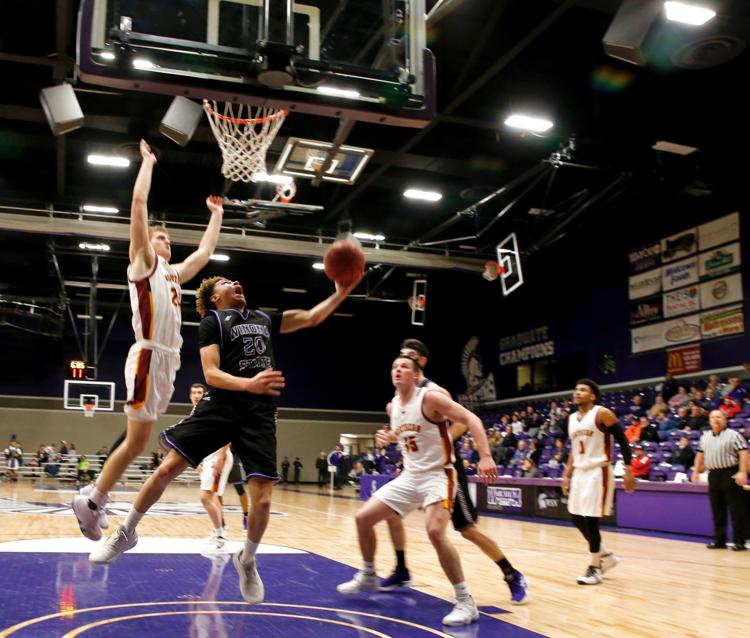 WSU MBB vs Northern ST 3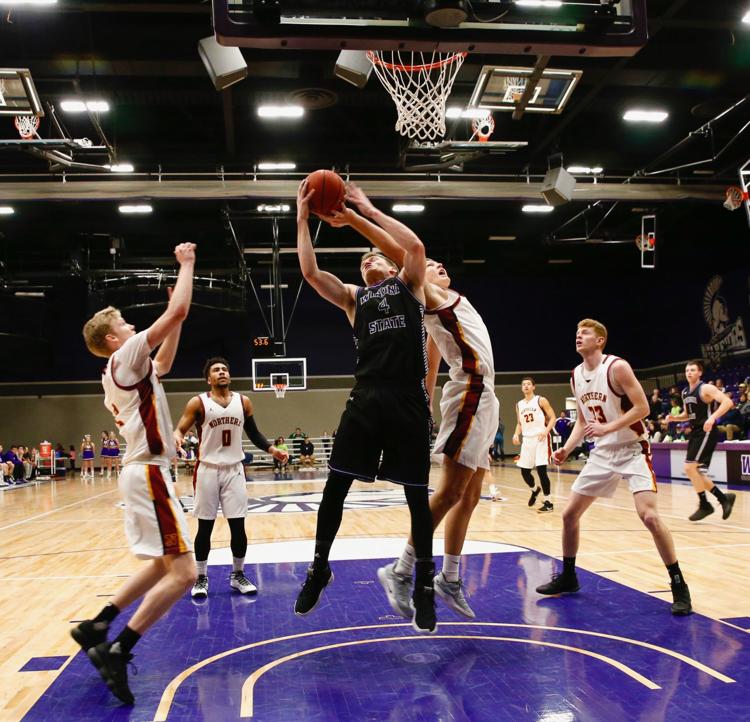 WSU MBB vs Northern ST 4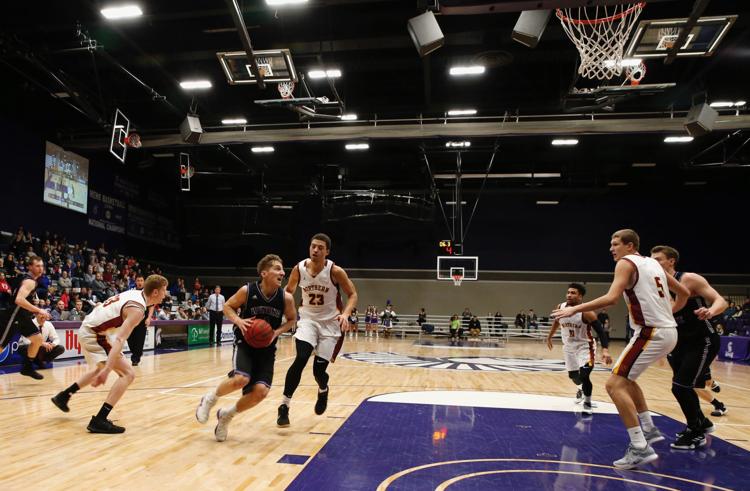 WSU MBB vs Northern ST 5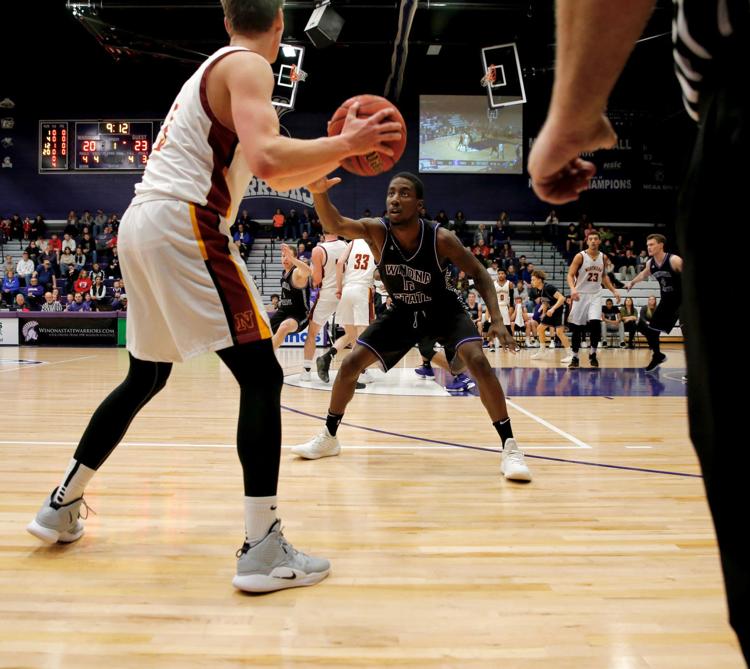 WSU MBB vs Northern ST 6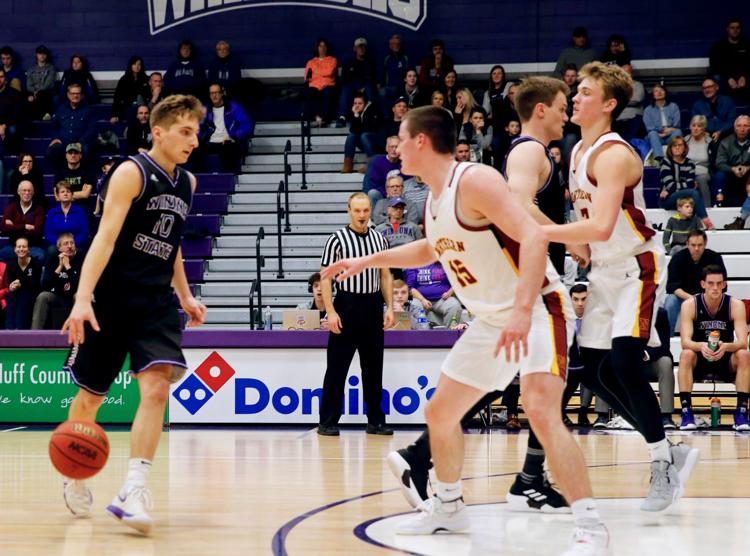 WSU MBB vs Northern ST 7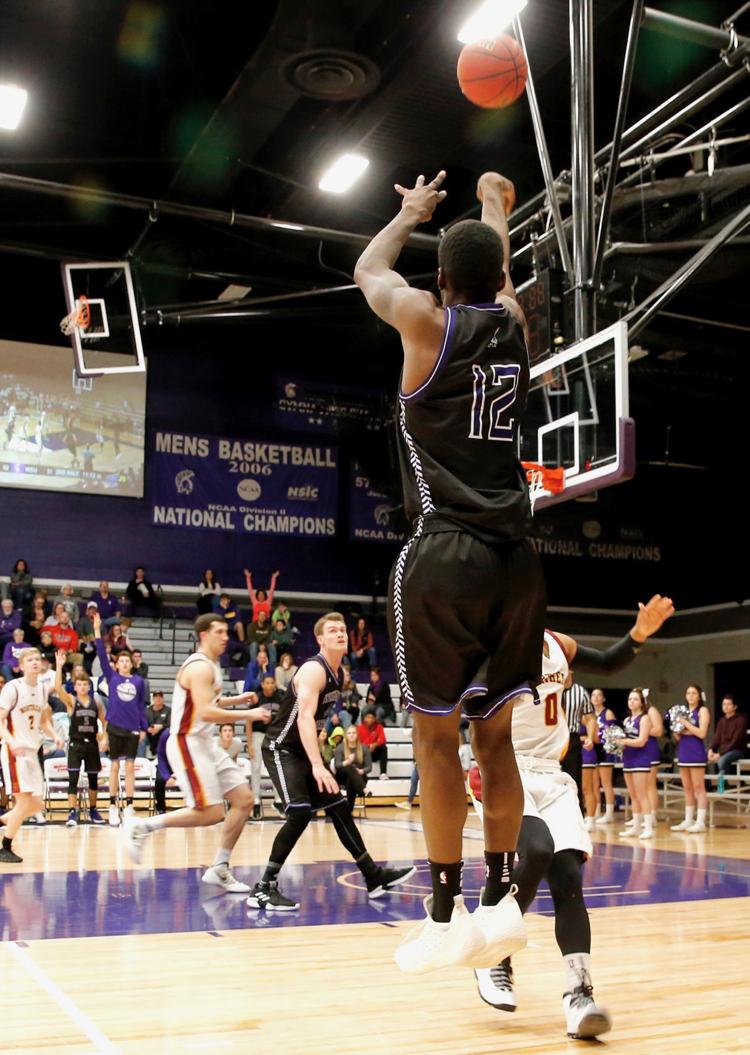 WSU MBB vs Northern ST 8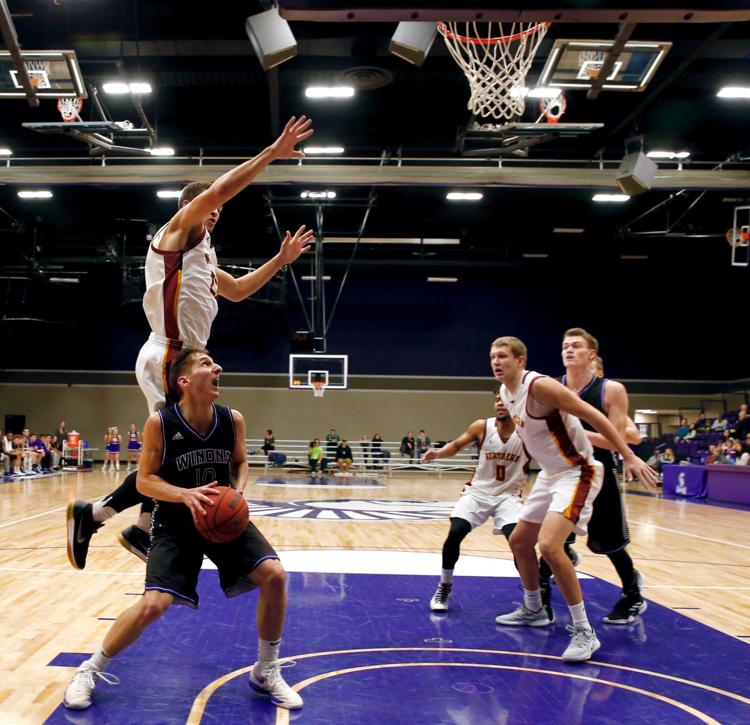 WSU MBB vs Northern ST 9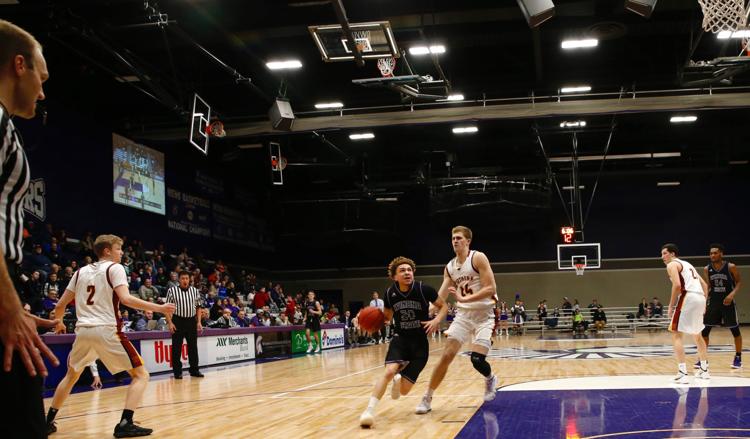 WSU MBB Vs Northern State
WSU MBB vs Upper Iowa 1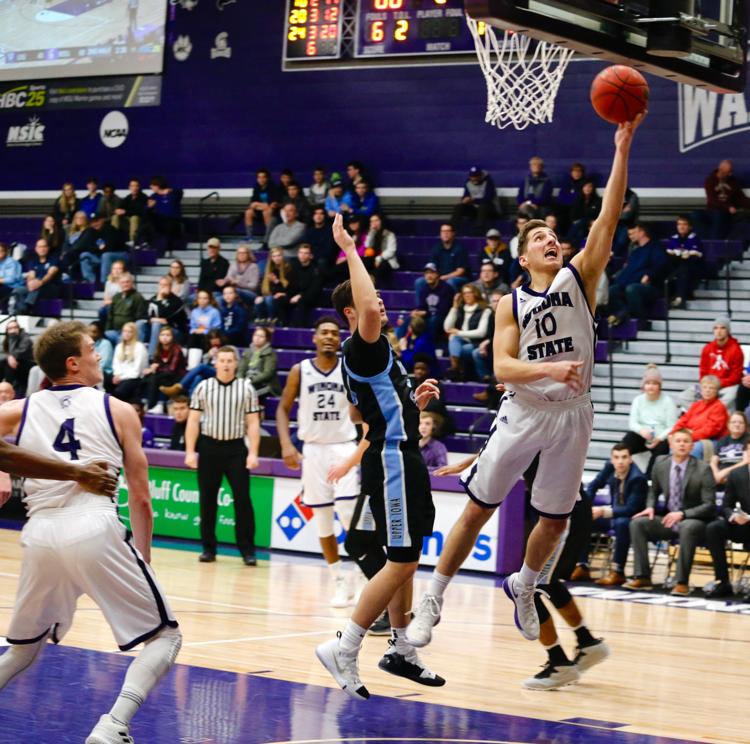 WSU MBB vs Upper Iowa 2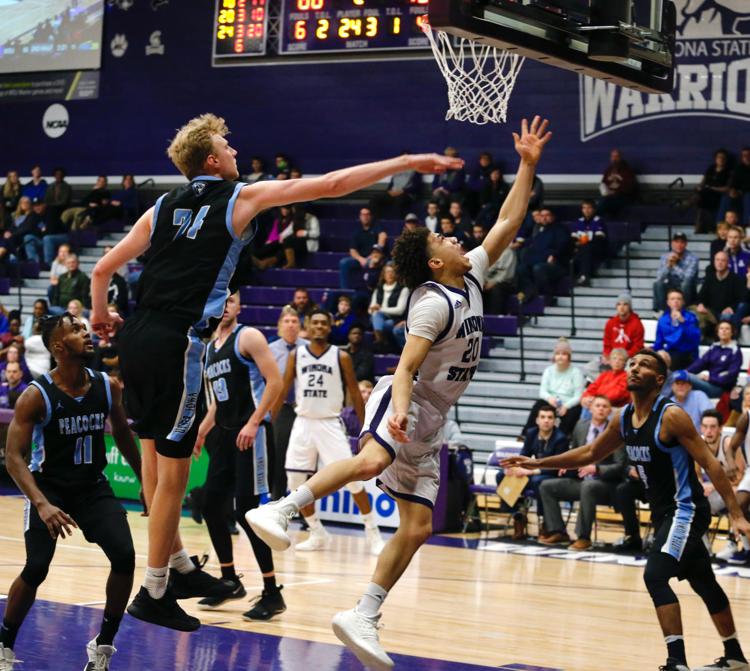 WSU MBB vs Upper Iowa 3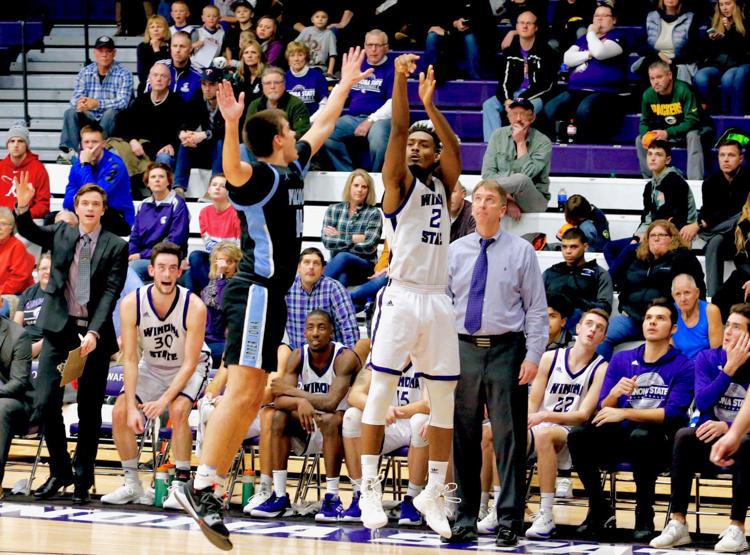 WSU MBB Vs USF
WSU MBB vs USF 3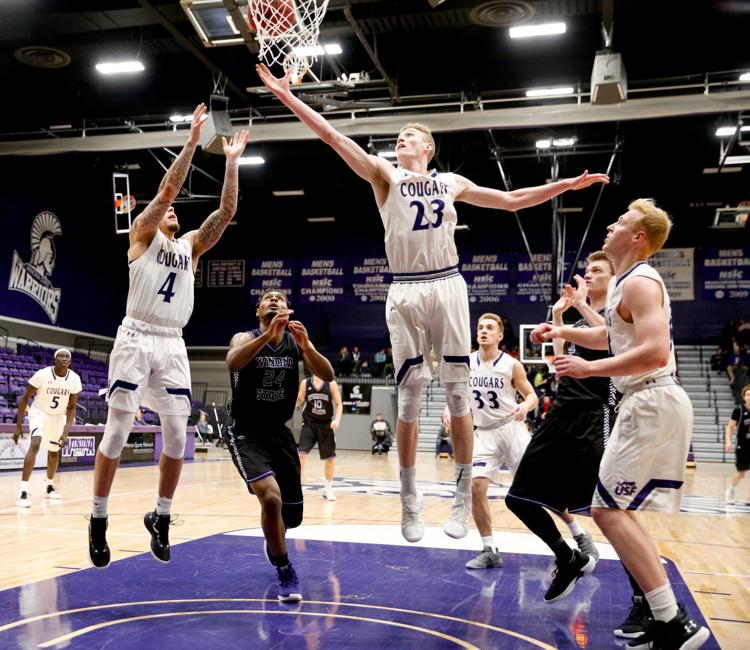 WSU MBB vs USF 4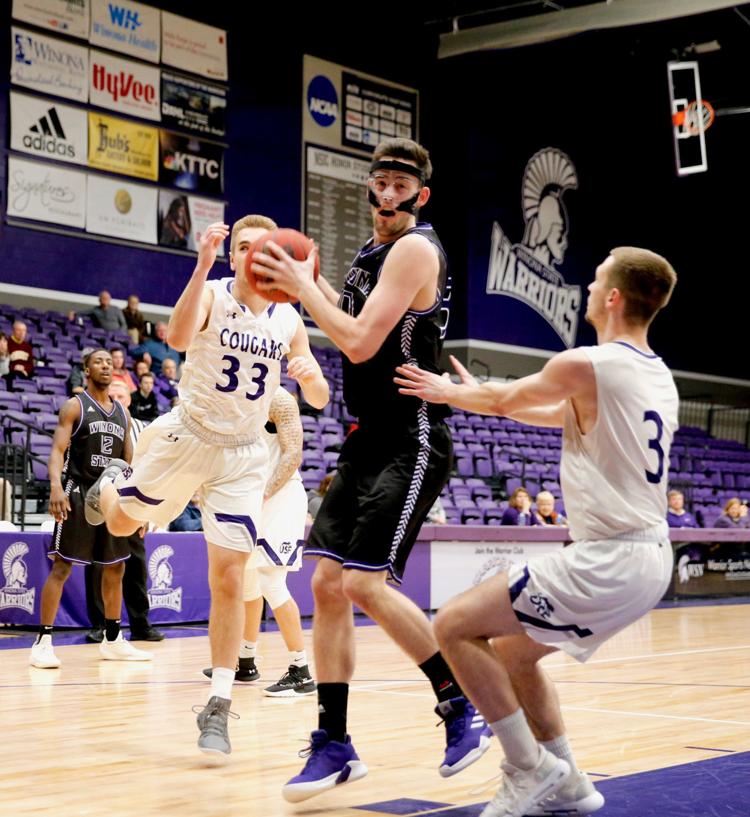 WSU MBB vs USF 5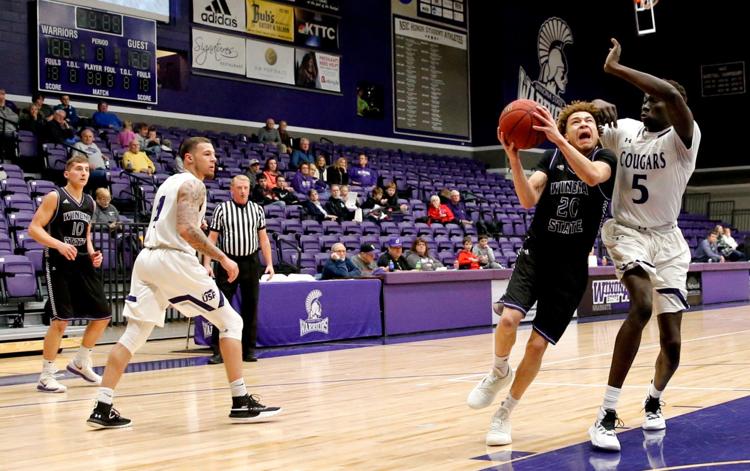 WSU MBB vs USF 6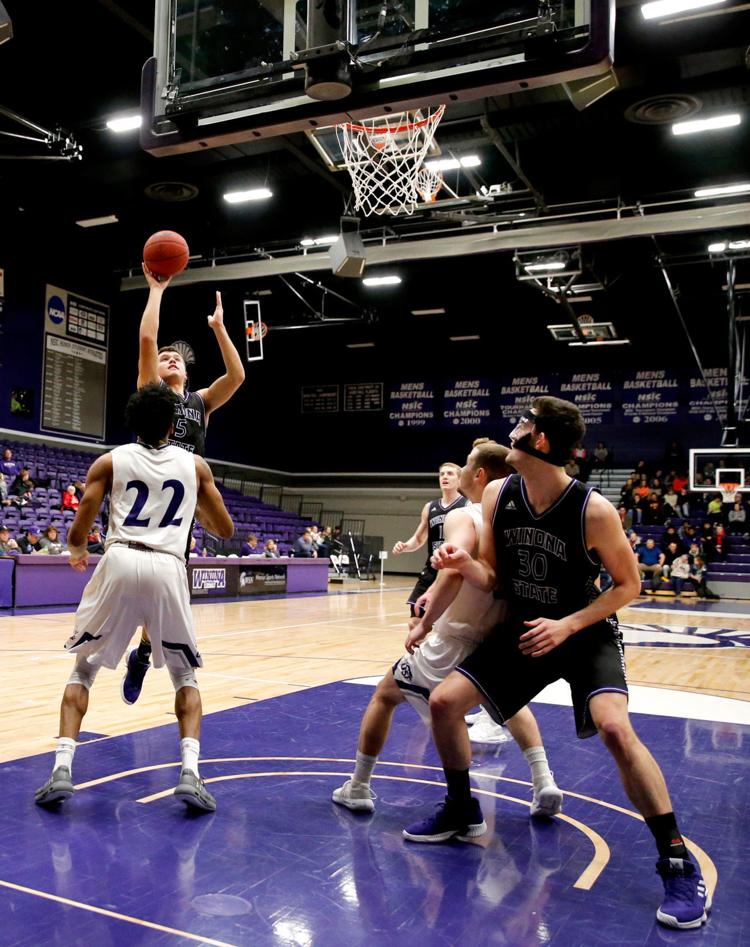 WSU MBB vs USF 7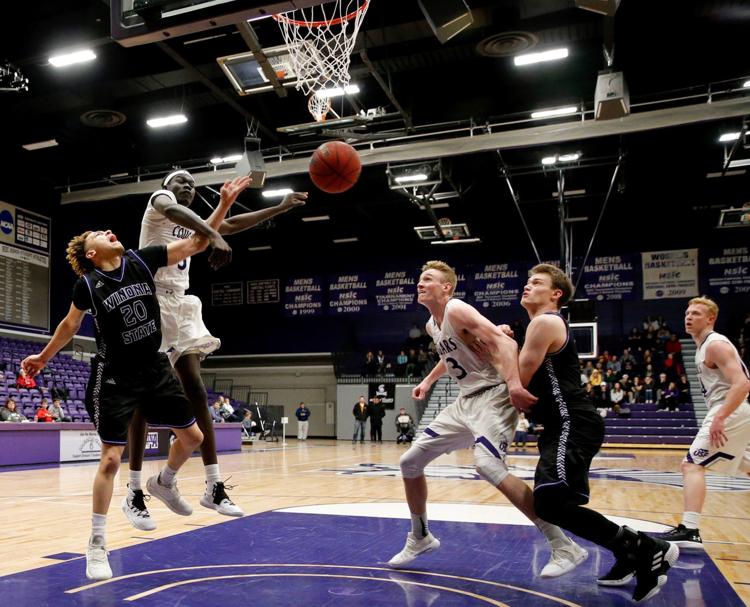 WSU MBB vs USF 8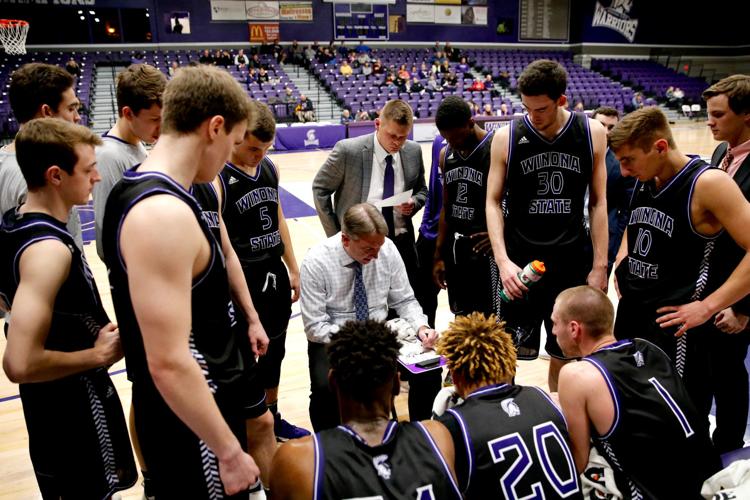 WSU MBB vs USF 9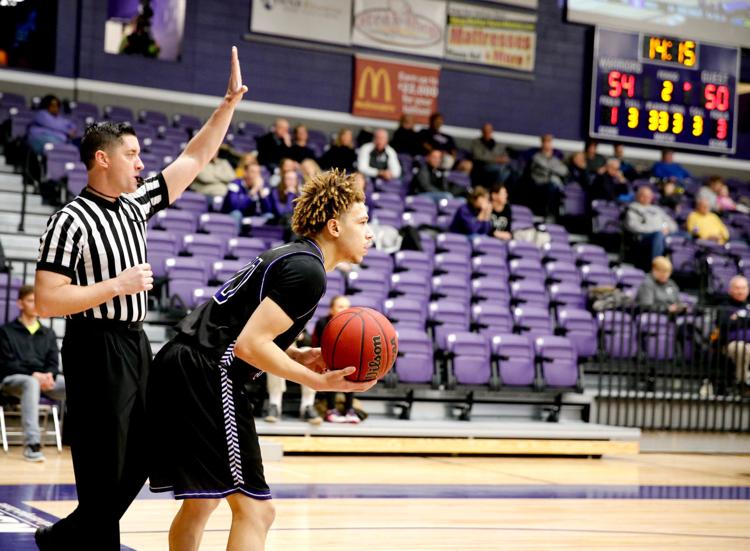 WSU MBB vs USF 10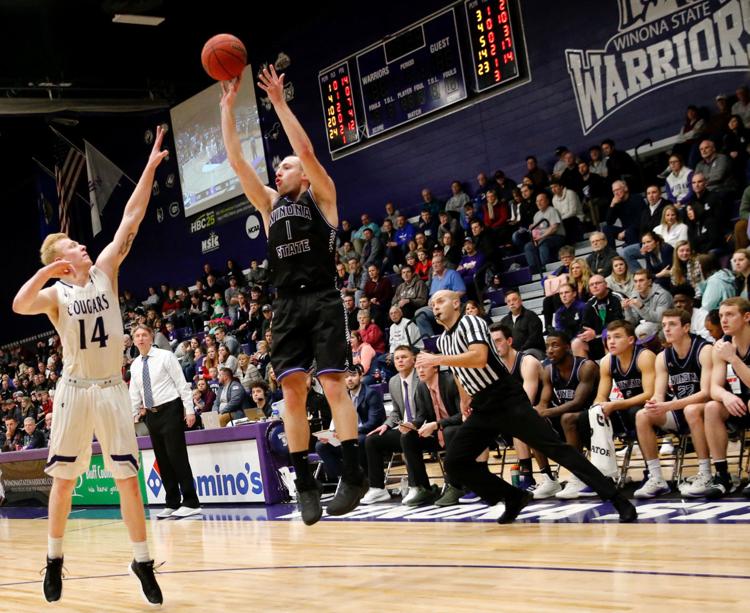 WSU MBB vs USF 11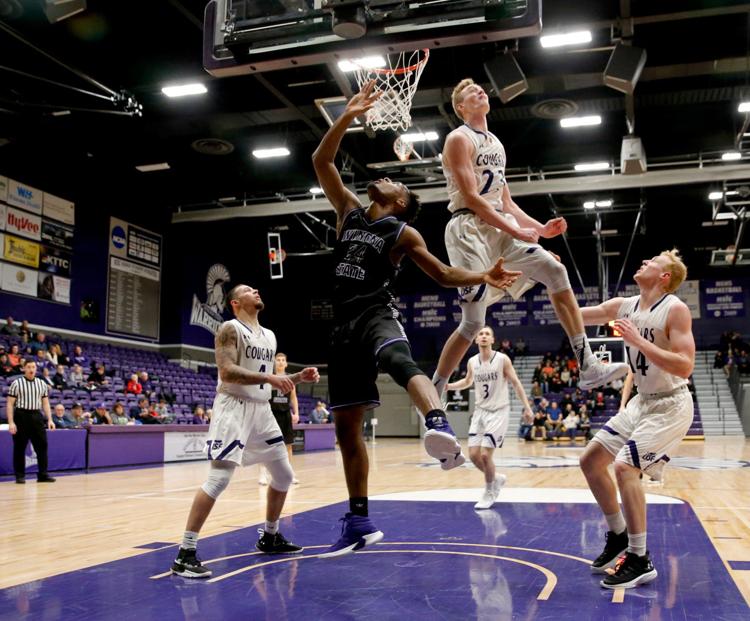 WSU MBB vs USF 12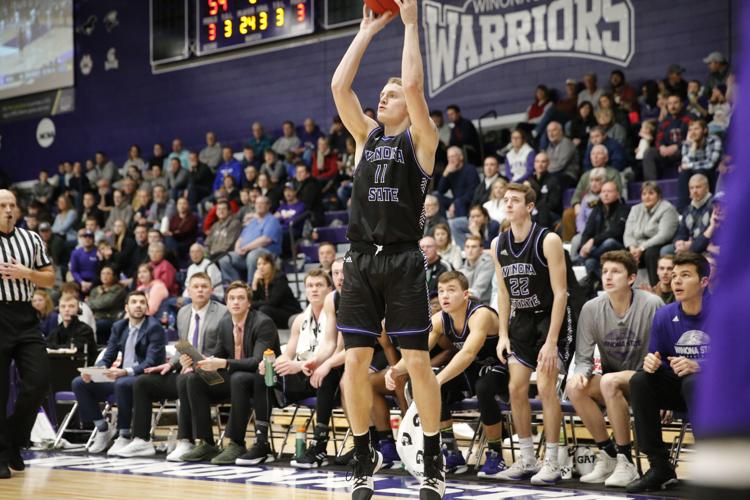 WSU MBB vs USF 13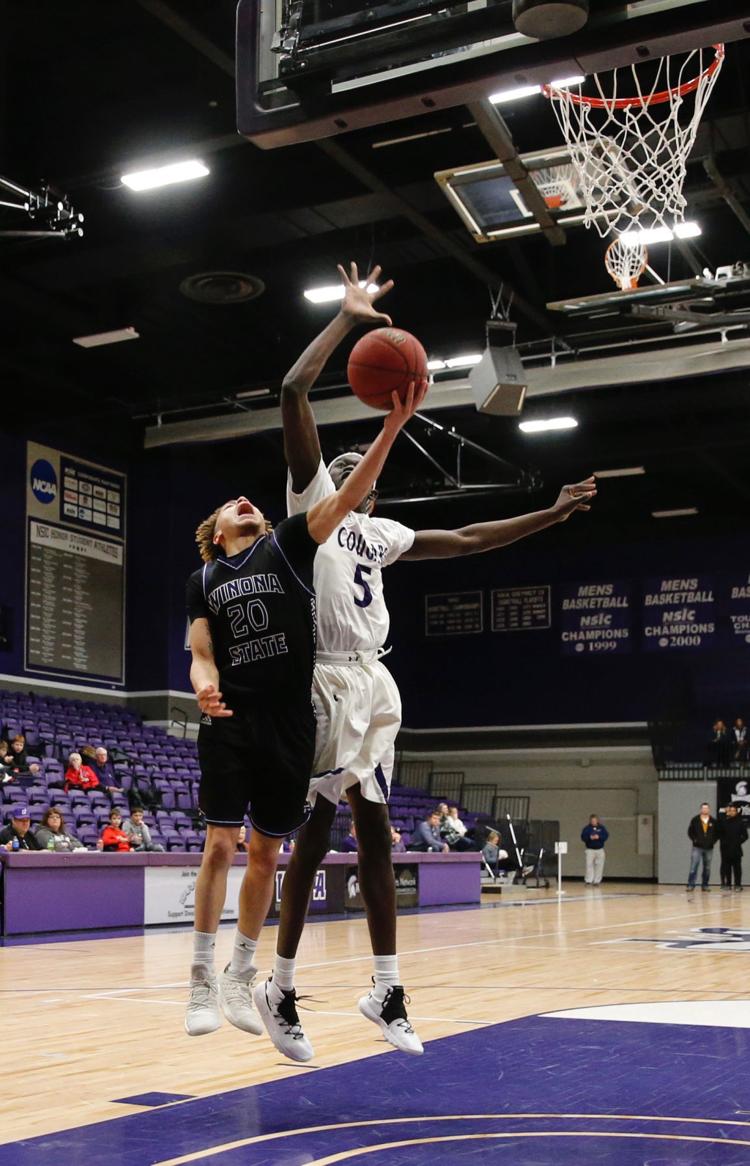 WSU MBB vs USF 14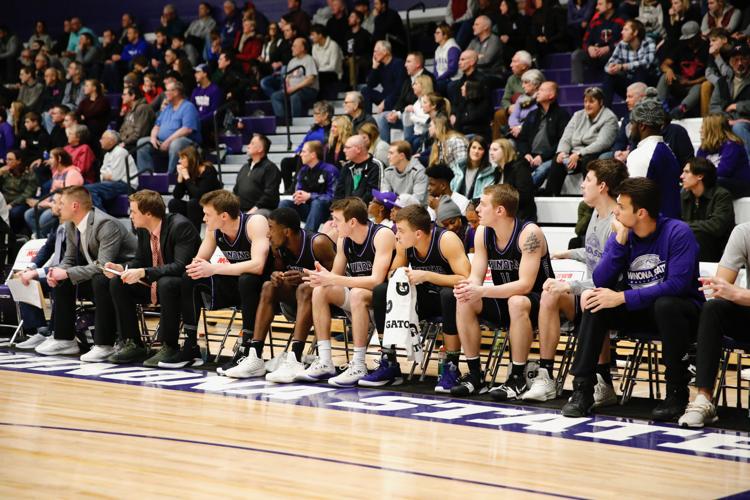 WSU MBB vs USF 15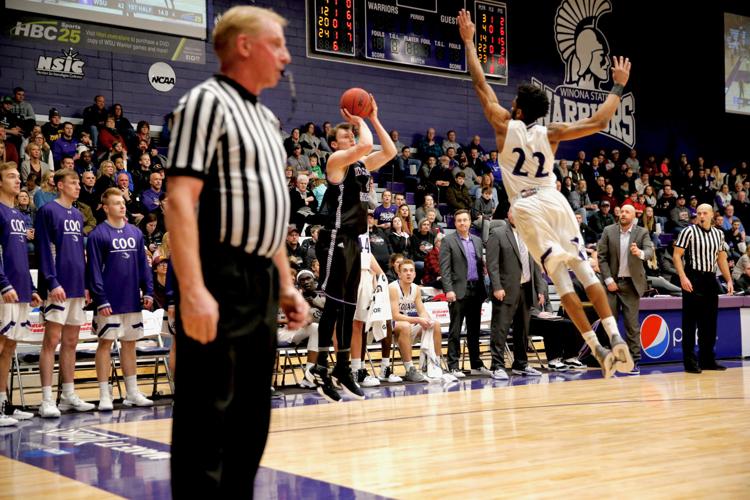 WSU MBB vs USF 16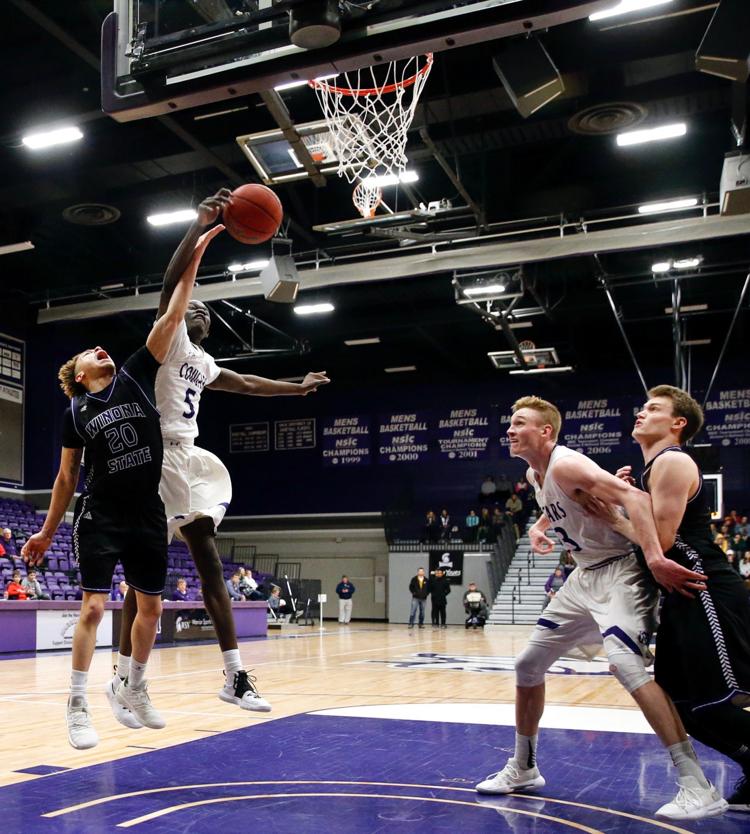 WSU MBB vs USF INSIDE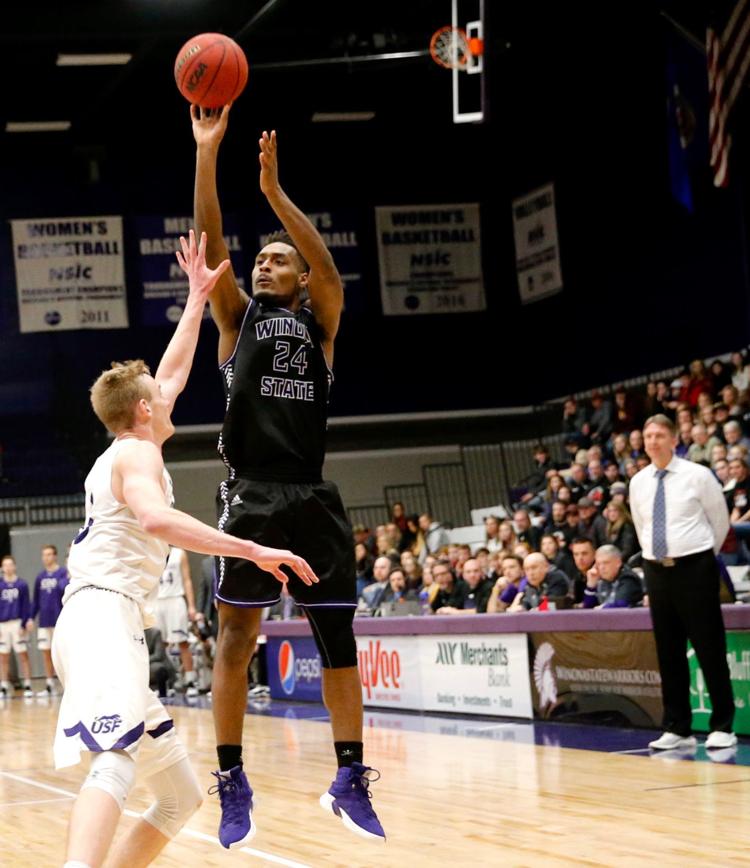 WSU MBB vs USF MAIN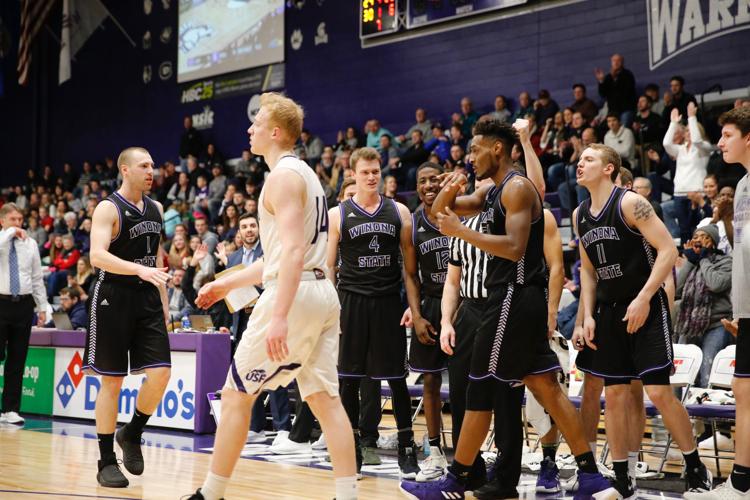 WSU MBB vs Viterbo 1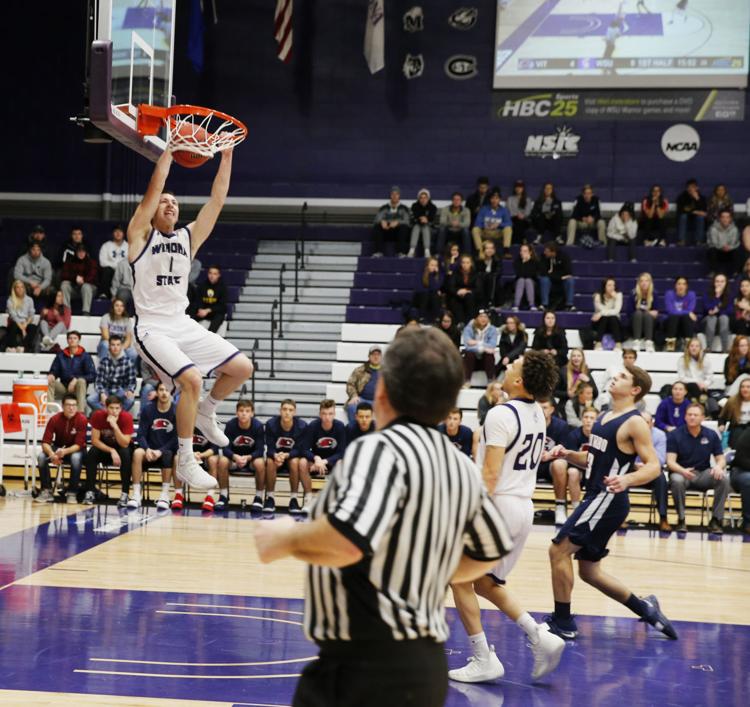 WSU MBB vs Viterbo 2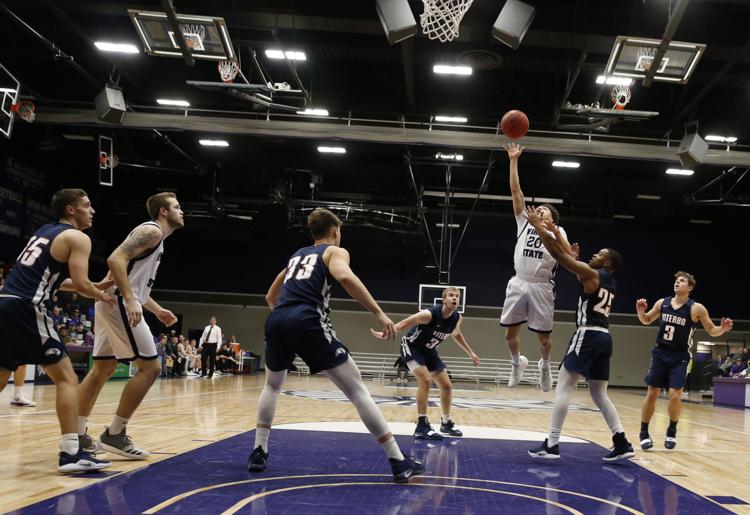 WSU MBB vs Viterbo 3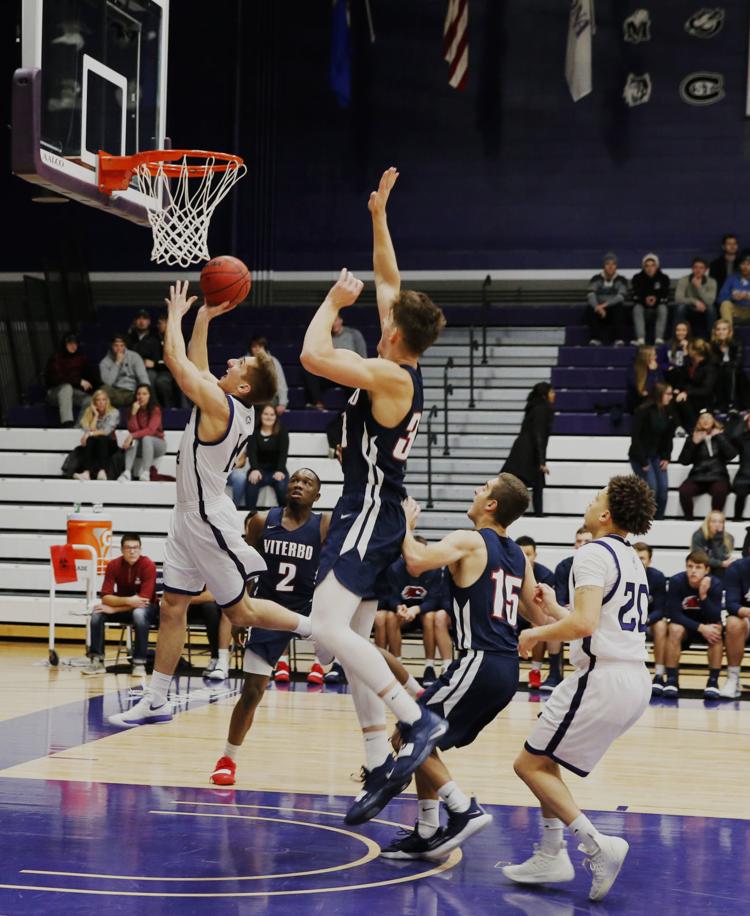 WSU MBB vs Viterbo 4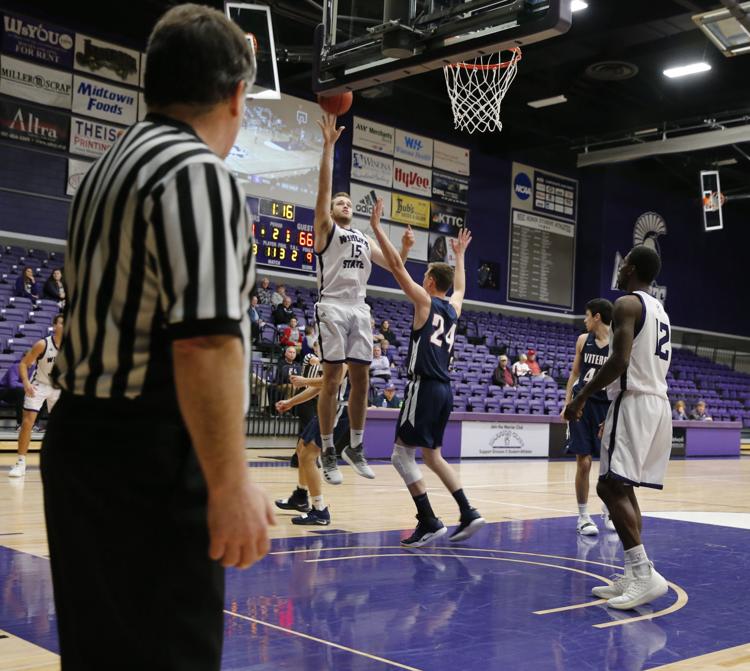 WSU MBB vs Viterbo 5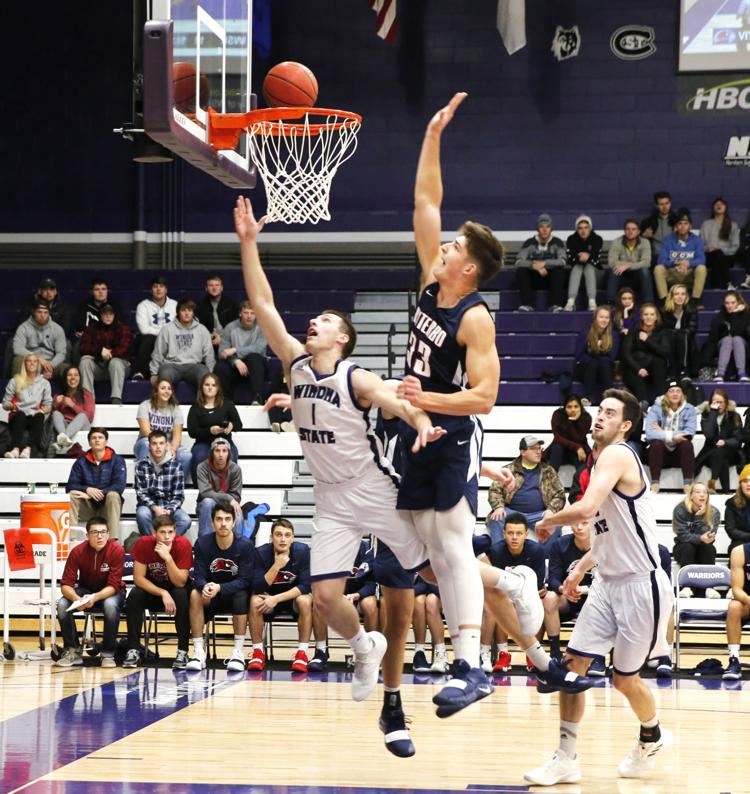 WSU MBB vs Viterbo 6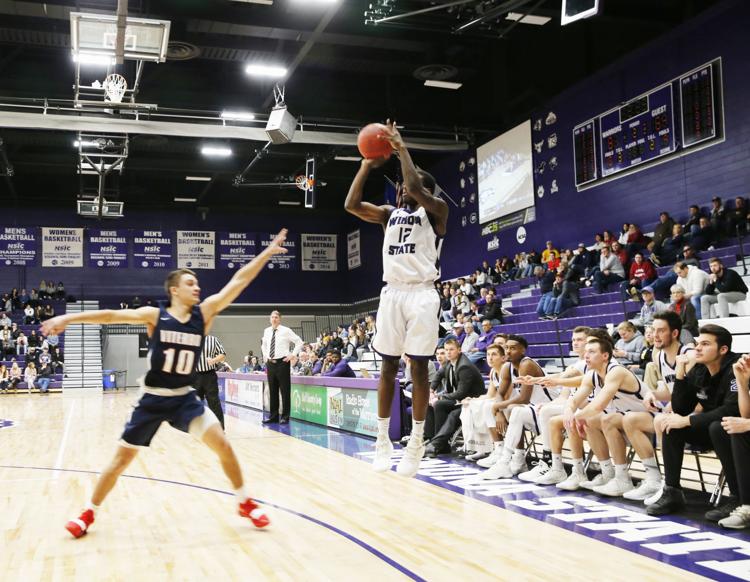 WSU MBB vs Viterbo 7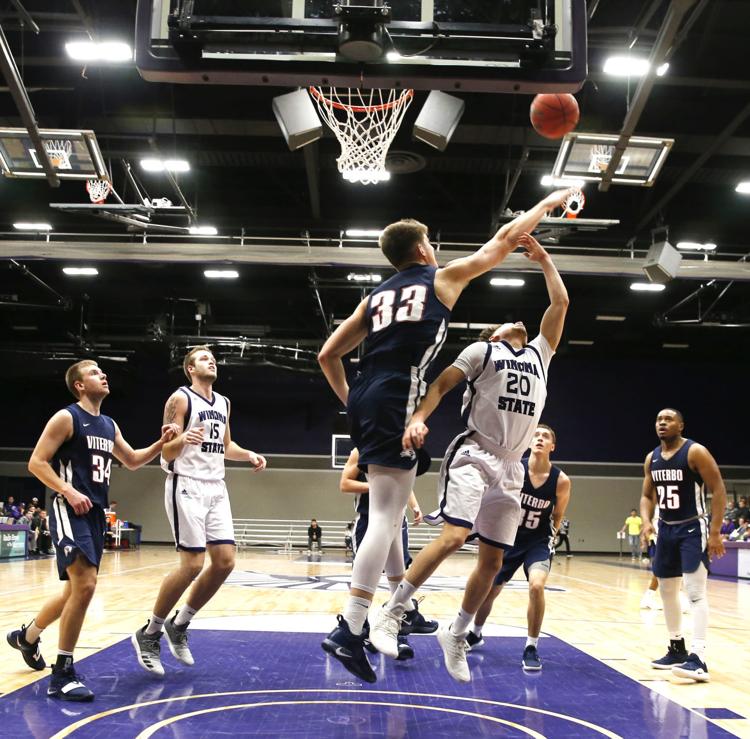 WSU MBB vs Viterbo 8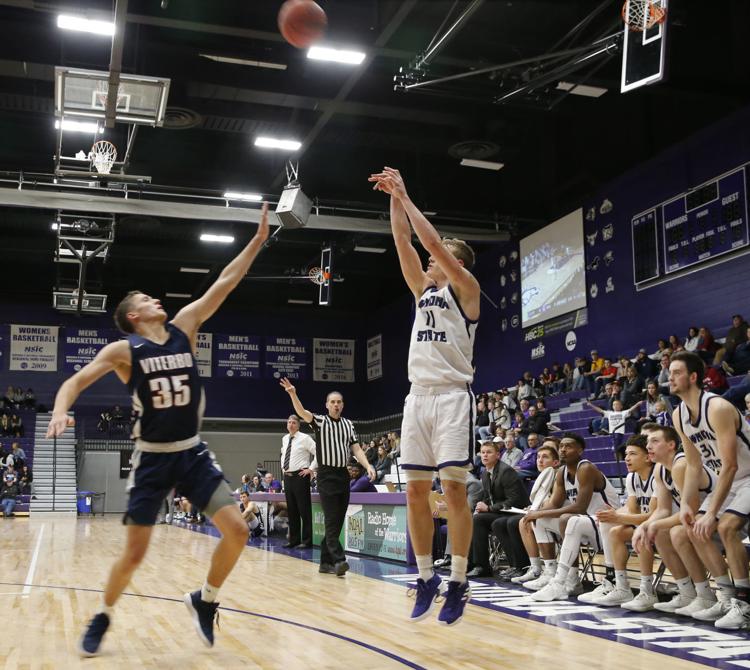 WSU MBB vs Waldorf 05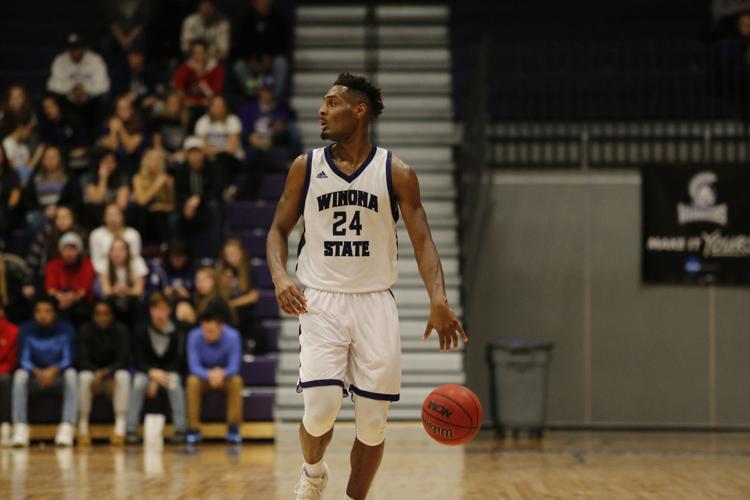 WSU MBB vs Wayne State 1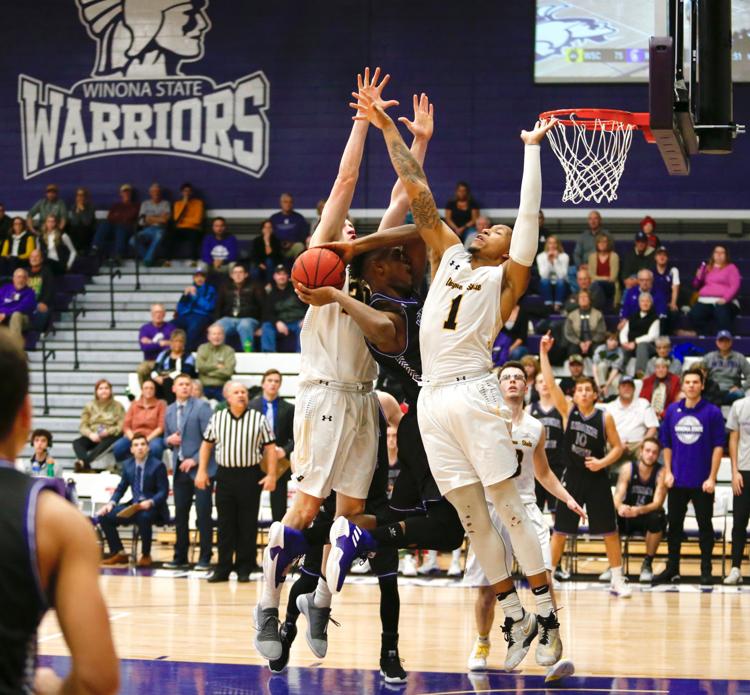 WSU MBB vs Wayne State 2
WSU MBB vs Wayne State 3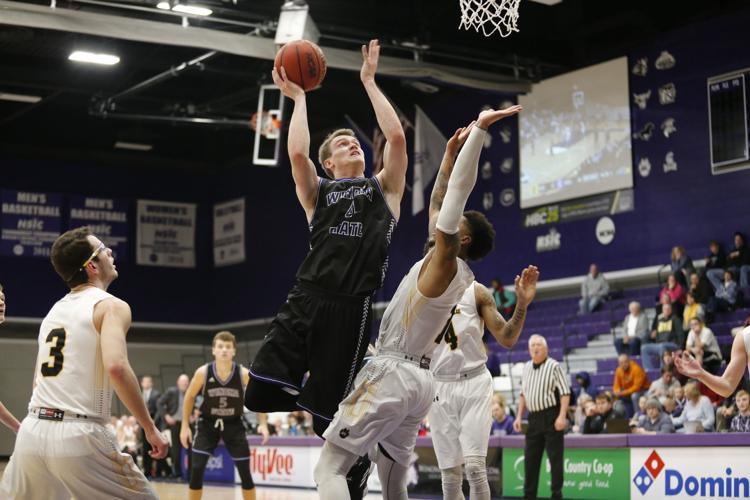 WSU MBB vs Wayne State 4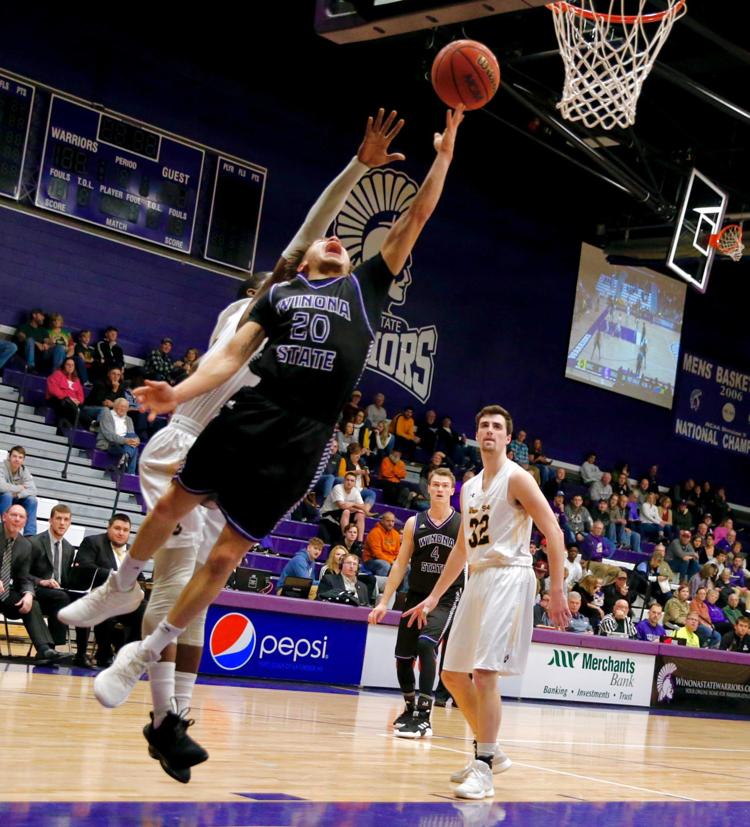 WSU MBB vs Wayne State 5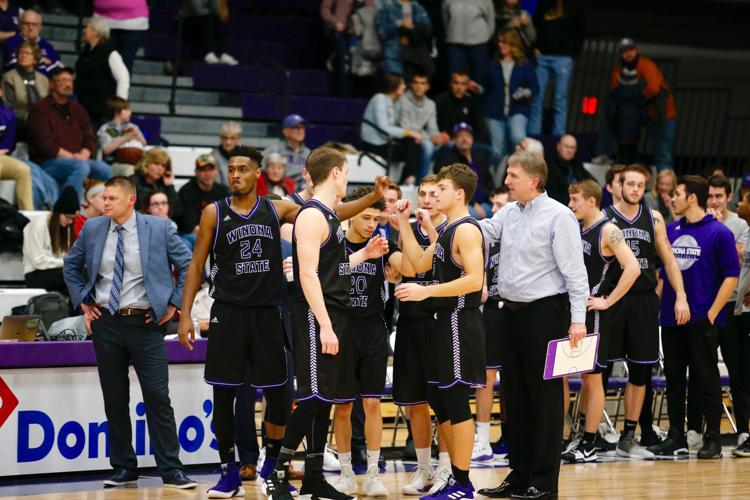 WSU MBB vs Wayne State 6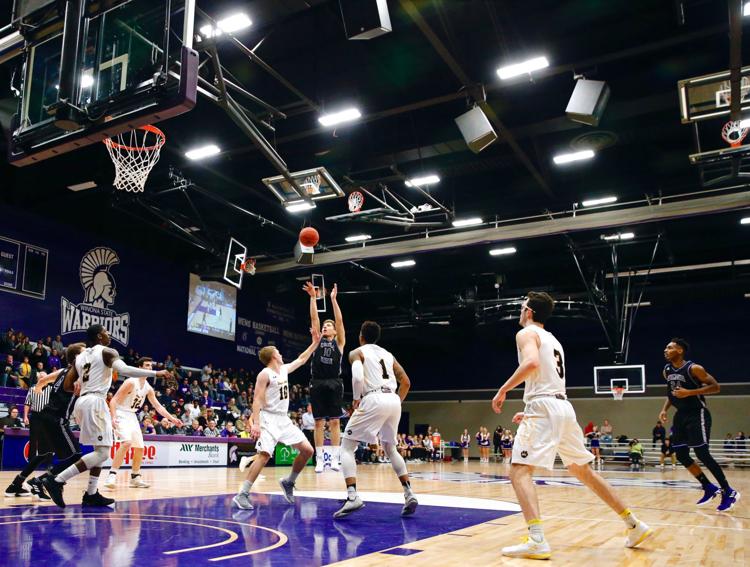 WSU MBB vs Wayne State 7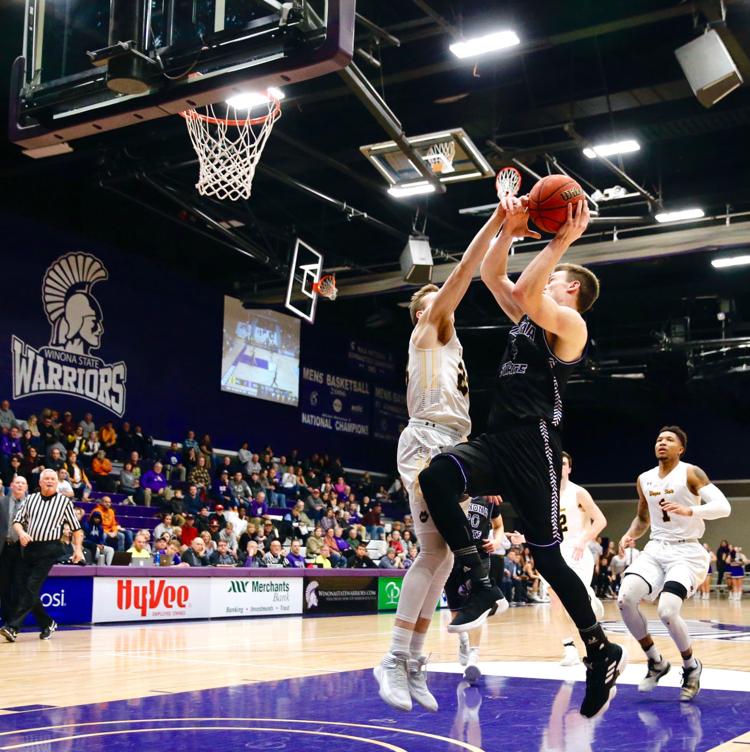 WSU MBB vs Wayne State 8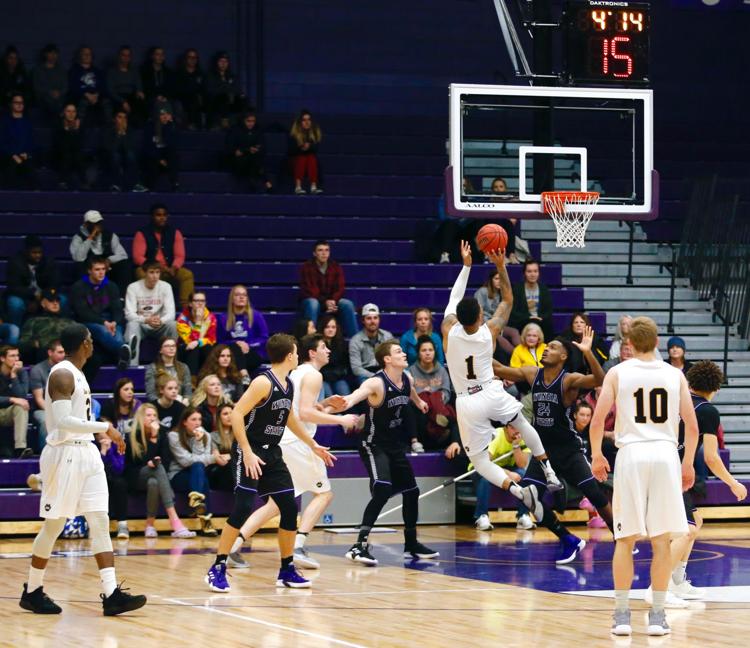 WSU MBB vs Wayne State 9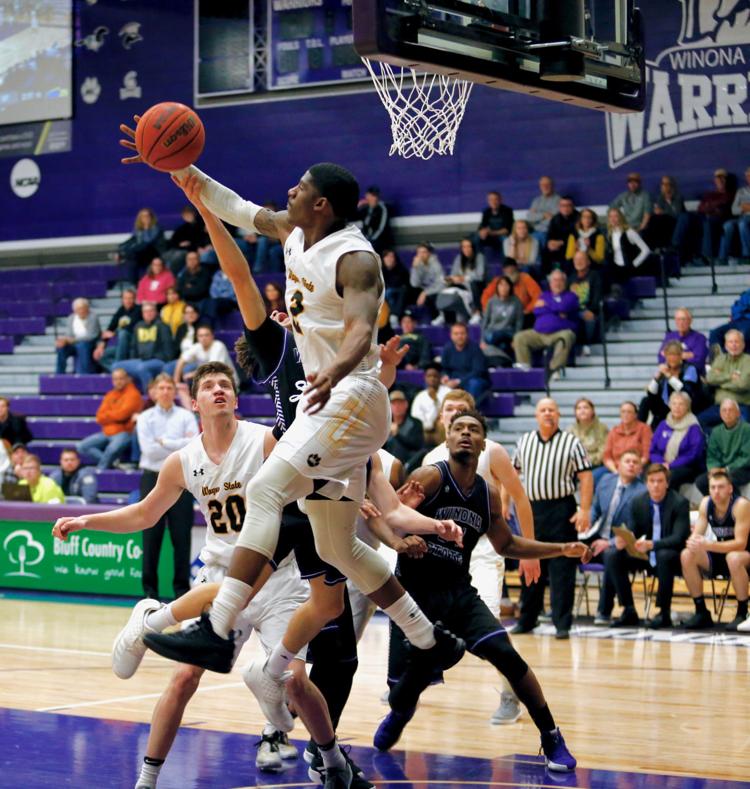 WSU MBB vs Wayne State 10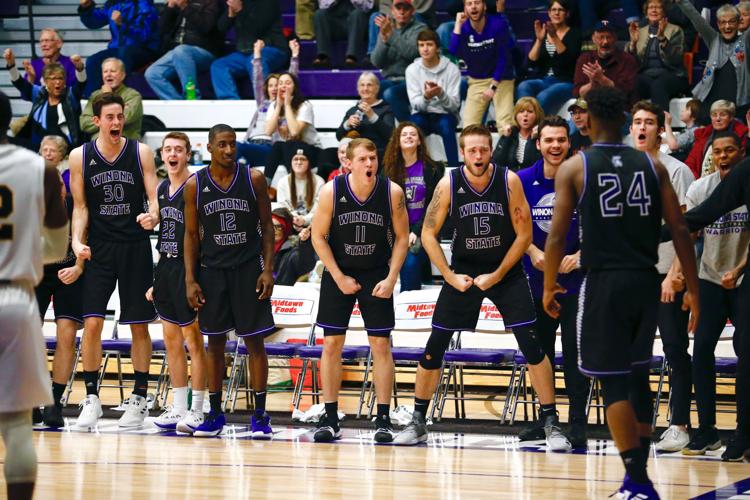 WSU v. Augustana
WSU v. Wayne State
WSU vs Waldorf 04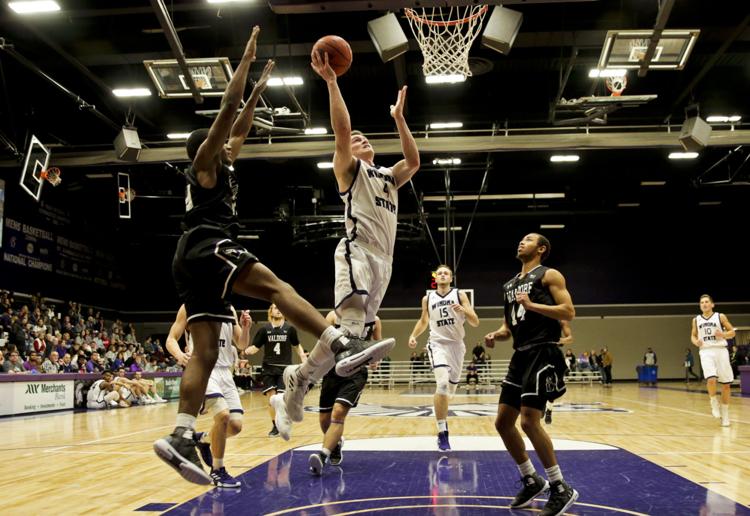 WSU vs. Waldorf 01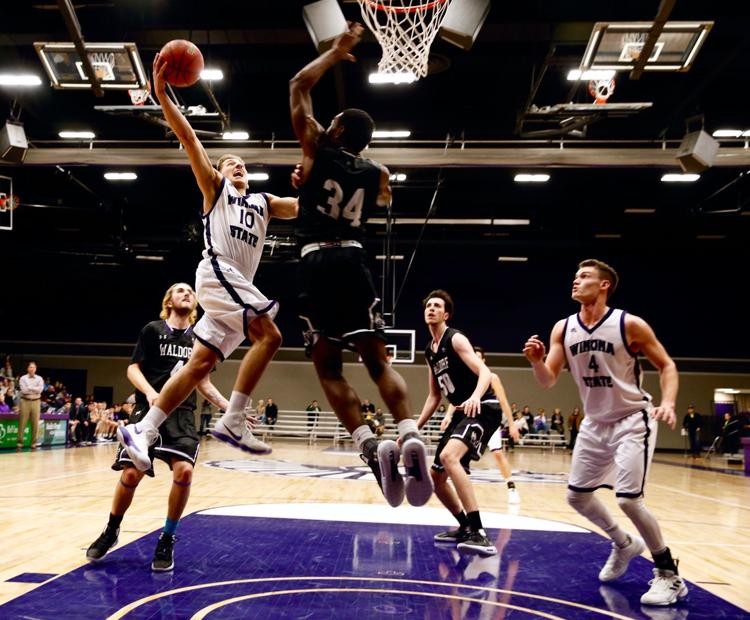 WSU vs. Waldorf 02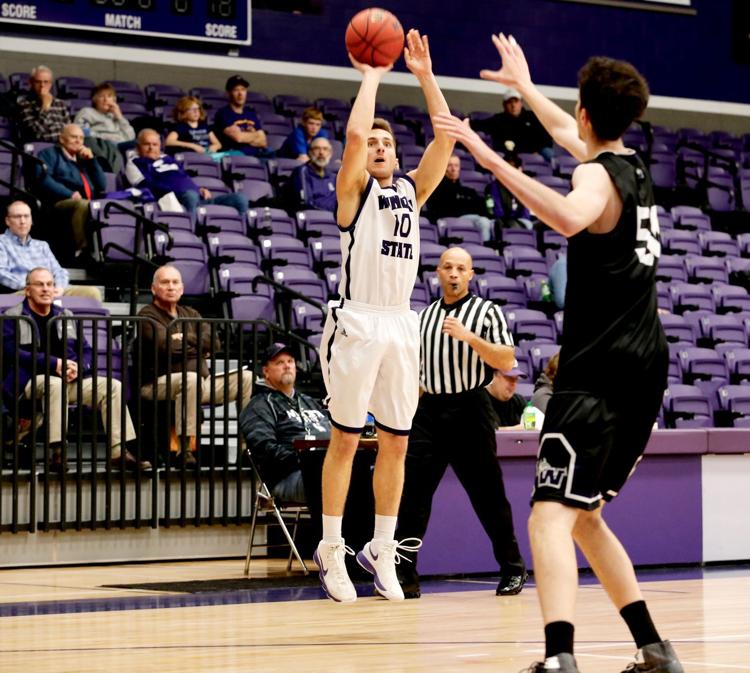 WSU vs. Waldorf 03