A historic Winona State softball season came to an end on Saturday as they Warriors dropped the second game of a two-game NCAA Division II Central Regional 2 championship on Saturday at Maynard R. Johnson Field.
The Warriors set an NSIC record by going 30-0 in conference play, set a school record for wins in a season with 53, won a program-record 31 games in a row, and claimed the NSIC regular-season championship in what has to be considered one of the most successful seasons in program history. But the season closed as the Warriors succumbed to an all-too-familiar fate.
"They just found a way all year long to get tougher and tougher and tougher," Jones said. "They have to remember they're always going to be champions. Nobody can ever take away the 53 wins and the 31-game winning streak."
A fourth-inning single by Augustana's Ashley Mickschl that drove in Becca Koupal (running for Samantha Eisenreich) was the deciding blow.
Just as they did in last weekend's NSIC Tournament, the Warriors needed two wins over Augustana to claim the tournament crown, and just like they did a week ago, they won the first game against the Vikings and dropped the second one. And just like a year ago, WSU's season ended at home on Maynard R. Johnson Field as it hosted the NCAA Division II Central Regional Tournament.
The Warriors defeated Augustana in the first game of the sub-regional finals 2-1 on Saturday, but lost the deciding game 3-2. And when the seventh inning of Game 2 concluded, so did one of the greatest seasons in WSU program history.
"We've hosted now a few times and we've only advanced once, back in 2009," WSU coach Greg Jones said. "And this is our third time we haven't advanced. It bothers me because of how much help we get from our community and how much turnout we get. I feel like we're letting people down in our community — you're this big shining pearl all of a sudden and then you go home with that loss. And I wanted our kids to know that that doesn't hang on them. They're the people that have represented this community so well."
The Warriors had an opportunity to tie the game or take the lead back as they loaded the bases in the sixth, but they couldn't capitalize. Stranding runners was a problem for WSU all day as they left a total of 18 runners on base and 10 in scoring position across both games and left the bases loaded three times.
"It's a tough day when you know you have to win two games against Augie," Jones said. "It's tough to beat Augie any time. And to know you've got to play them and beat them with that in the back of your mind. It came down to the last at-bat two games in a row and one game we're on the plus side and one game we're on the minus side and that's the game in a nutshell."
The Warriors won Game 1 with a walk-off single by NSIC Player of the Year Lani Van Zyl that drove in Katie Kolb and extended the season for one more game.
"We knew it was going to be a dog fight going into today," Van Zyl said. "I don't think any of us were afraid of the challenge. We've been doing this all year, walking games off and taking it to the last at-bat. I was just taking it as a usual at bat and hoping that the ball fell. And it did and Katie Kolb ran like she usually does and gave us a chance to stay alive."
Riding high after the walk-off, Van Zyl and Kolb came right back out and did the same thing in the top of the first inning in Game 2. Kolb reached with the first of her four walks in the game and advanced to second as Kayla Kerkman grounded out. And Van Zyl drove a single into center to give the Warriors an early 1-0 lead.
The Vikings had a nearly immediate answer, however, as NSIC Freshman of the Year Mary Pardo led off the bottom half of the first with a home run to left field. Augie then took a 2-1 lead in the third inning as Shannon Petersen drove in Kendall Cornick from second.
Alexis Kelsey hit a monster home run that was still ascending as it left the field of play and nearly landed on Sarnia St. to tie the game at 2 in the fourth and it felt like WSU had regained the momentum. But it couldn't scratch another run across.
"This is a tough group," Jones said. "We talked about it as a group that the only thing I questioned about them coming out of the fall was their toughness. And they grew and grew and their teamwork, their toughness, their tenacity just continued to grow over time. Augie is a great team. It's too bad that somebody had to lose that game as cliche as that sounds, but I give our kids a load of credit."
Jordyn Kleman got the win in Game 1, allowing one run on four hits and striking out one in seven innings. And she entered Game 2 in the second inning and allowed two runs on five hits with four strikeouts and walked three. Liz Pautz started the second game, and surrendered three walks in the first seven batters she faced.
Walks were plentiful for every pitcher in the game with 14 in Game 2 alone. Pautz and Kleman combined for six, while Augustana pitchers Ashley Mickschl, Amber Elliott and Olivia Wolters combined for eight.
WSU Softball vs Augustana 1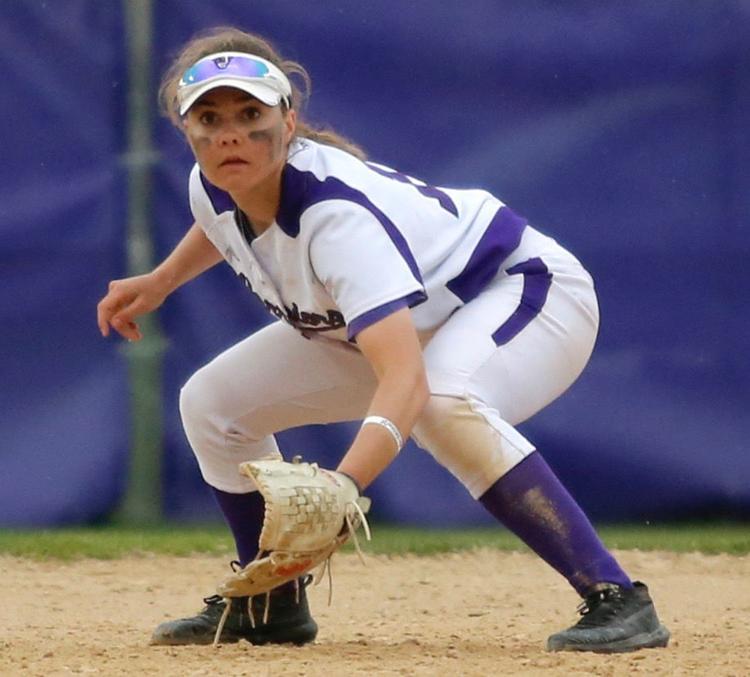 WSU Softball vs Augustana 2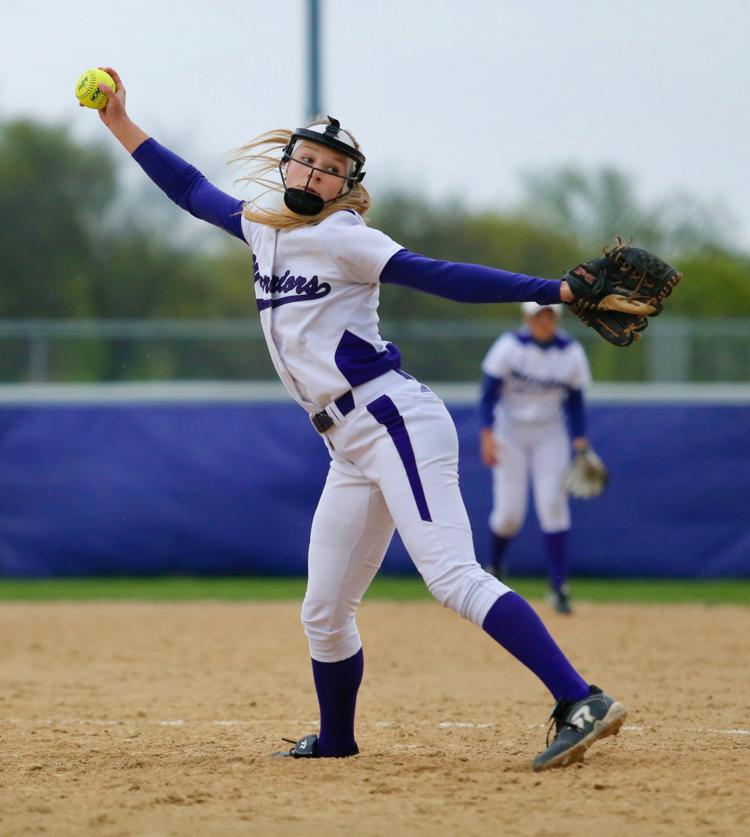 WSU Softball vs Augustana 3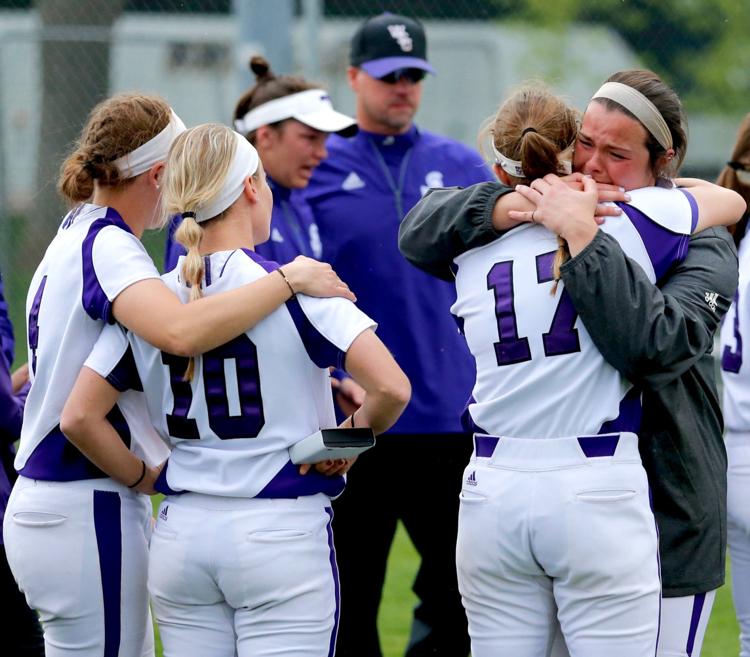 WSU Softball vs Augustana 4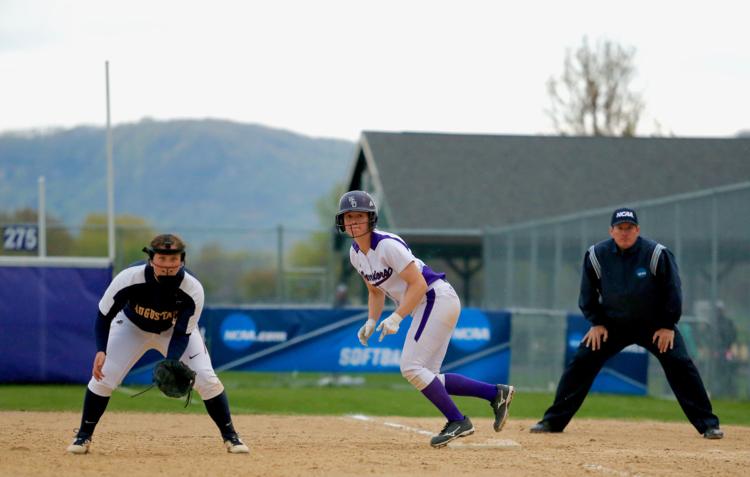 WSU Softball vs Augustana 5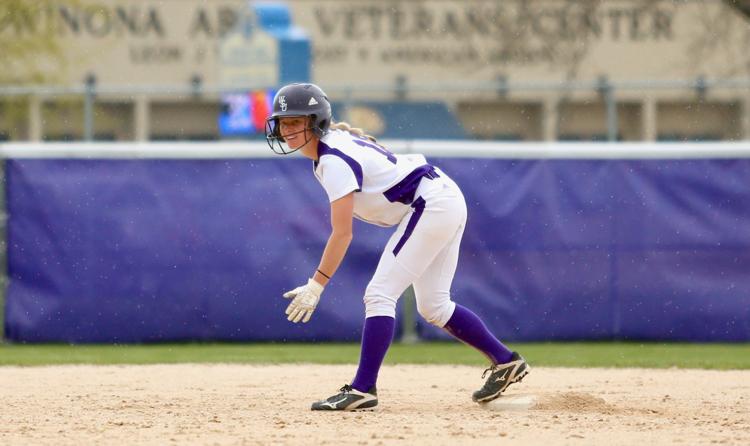 WSU Softball vs Augustana 6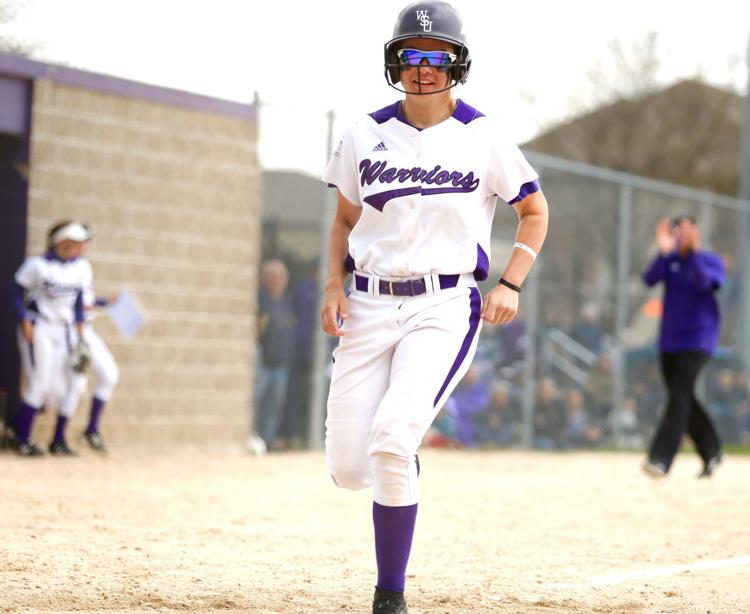 WSU Softball vs Augustana 7
WSU Softball vs Augustana 8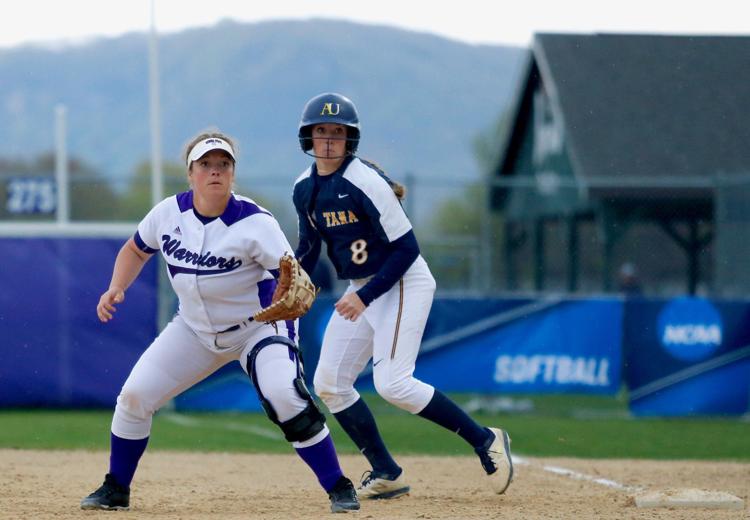 WSU Softball vs Augustana 9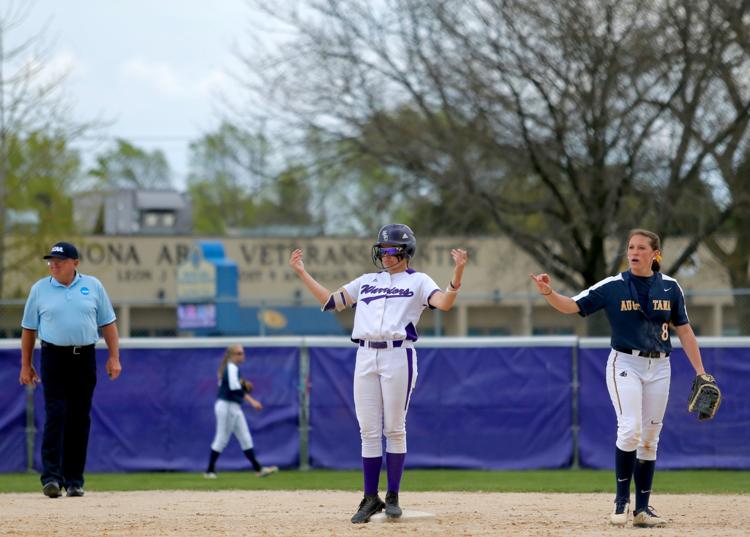 WSU Softball vs Augustana 10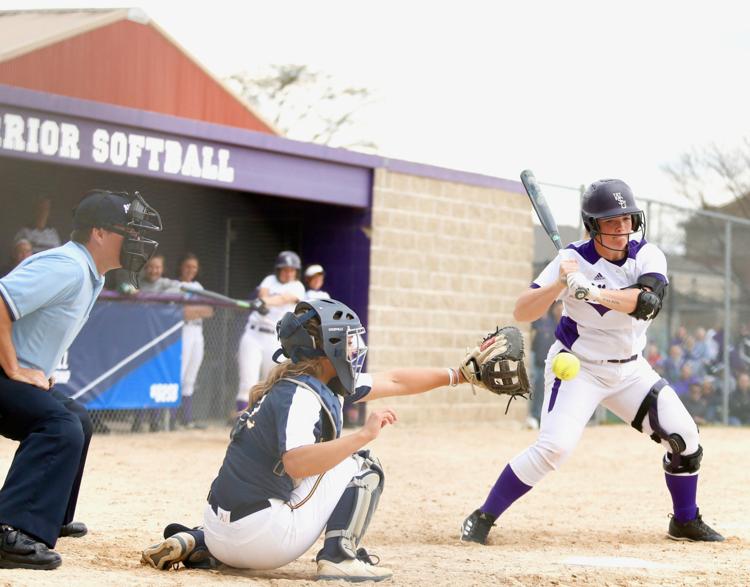 WSU Softball vs Augustana 11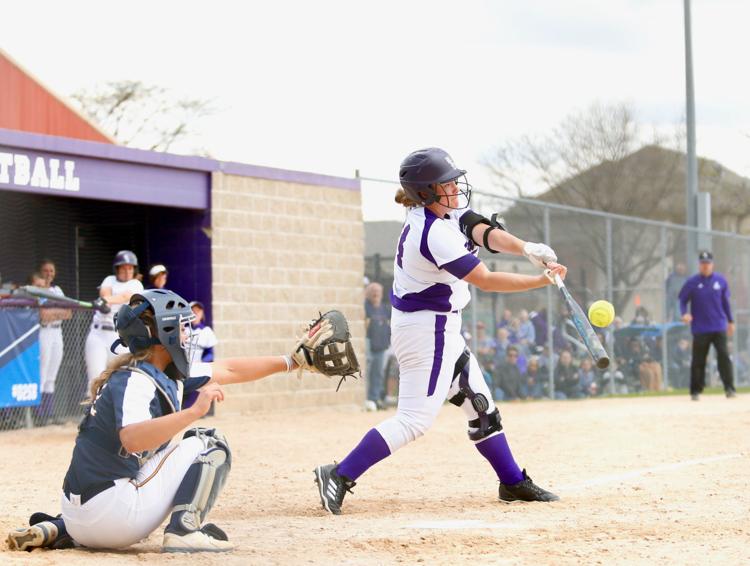 WSU Softball vs Augustana 12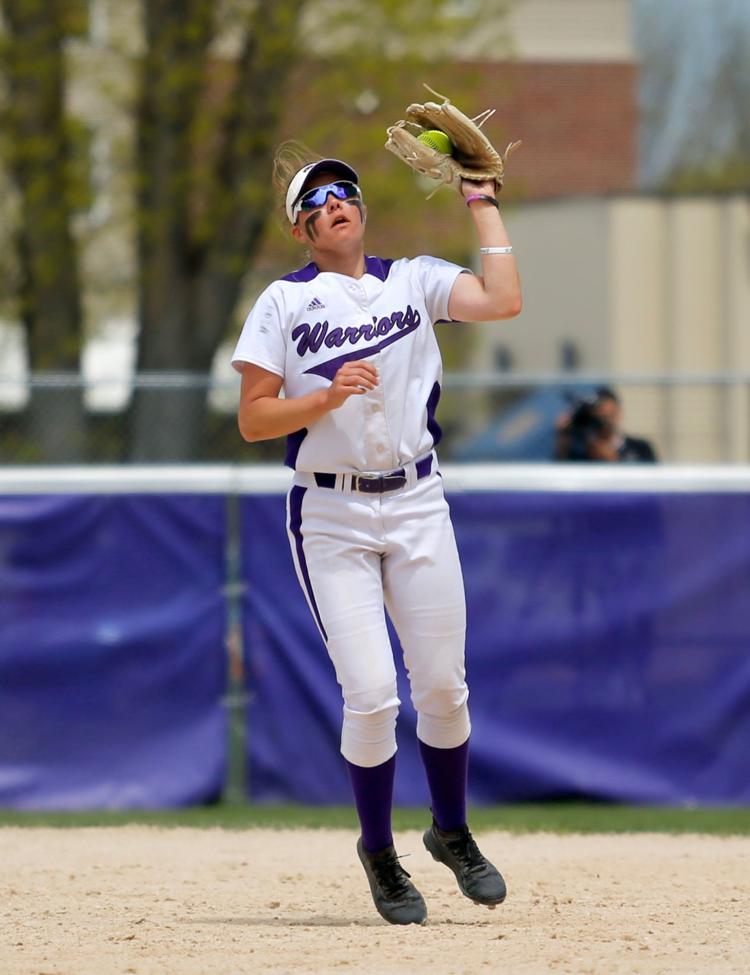 WSU Softball vs Augustana 13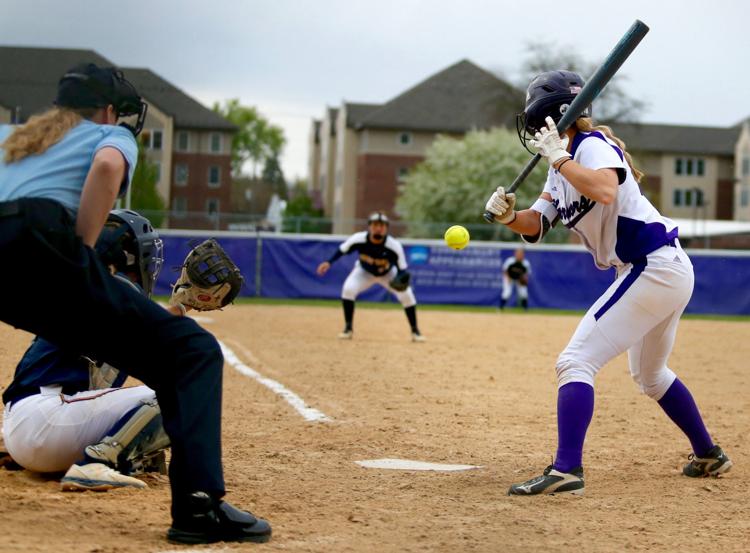 WSU Softball vs Augustana 14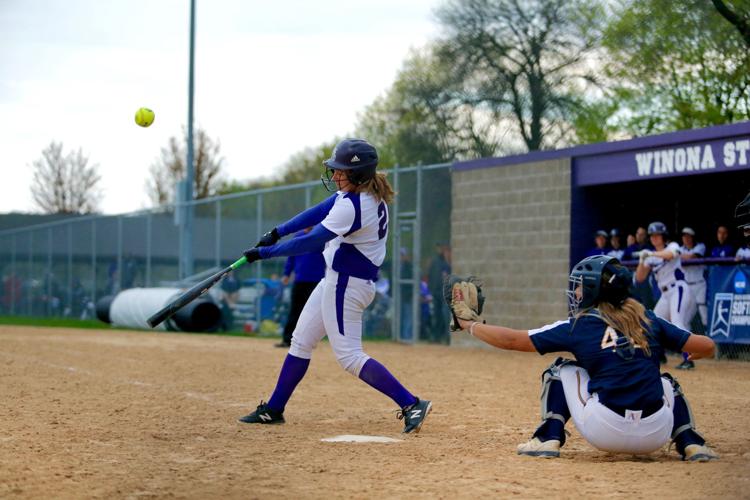 WSU Softball vs Augustana 15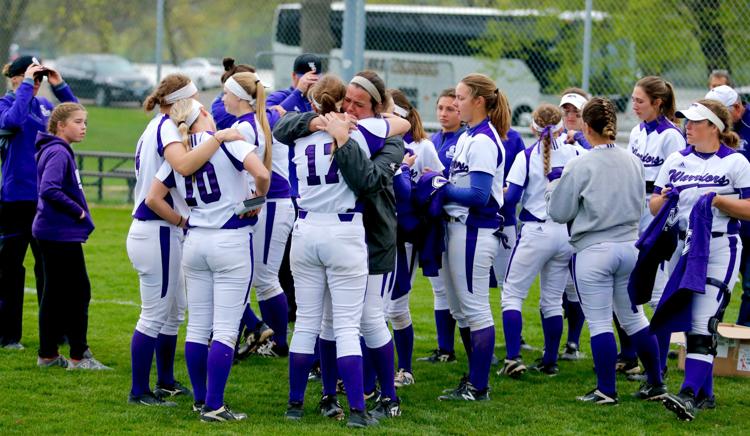 WSU Softball vs Augustana 16
WSU Softball vs Augustana 17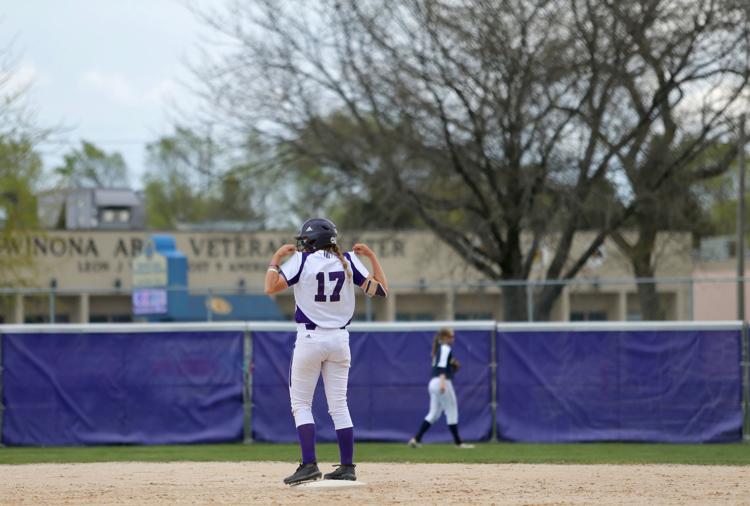 WSU Softball vs Missouri Western State 1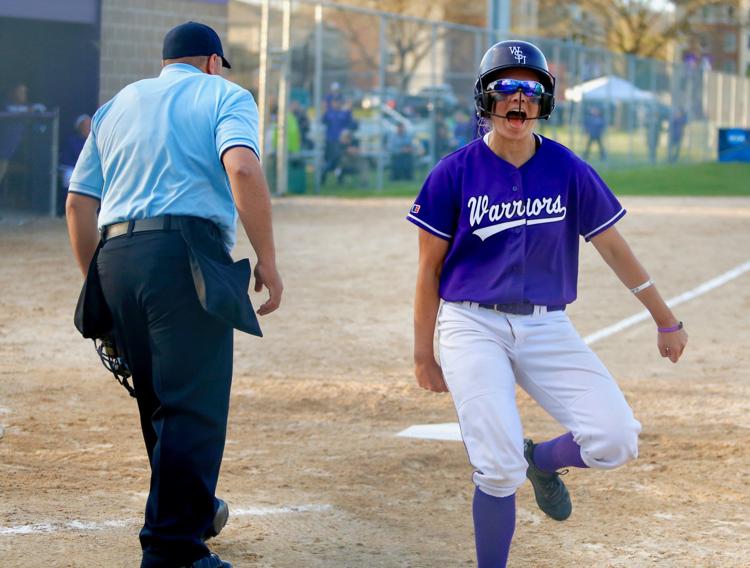 WSU Softball vs Missouri Western State 2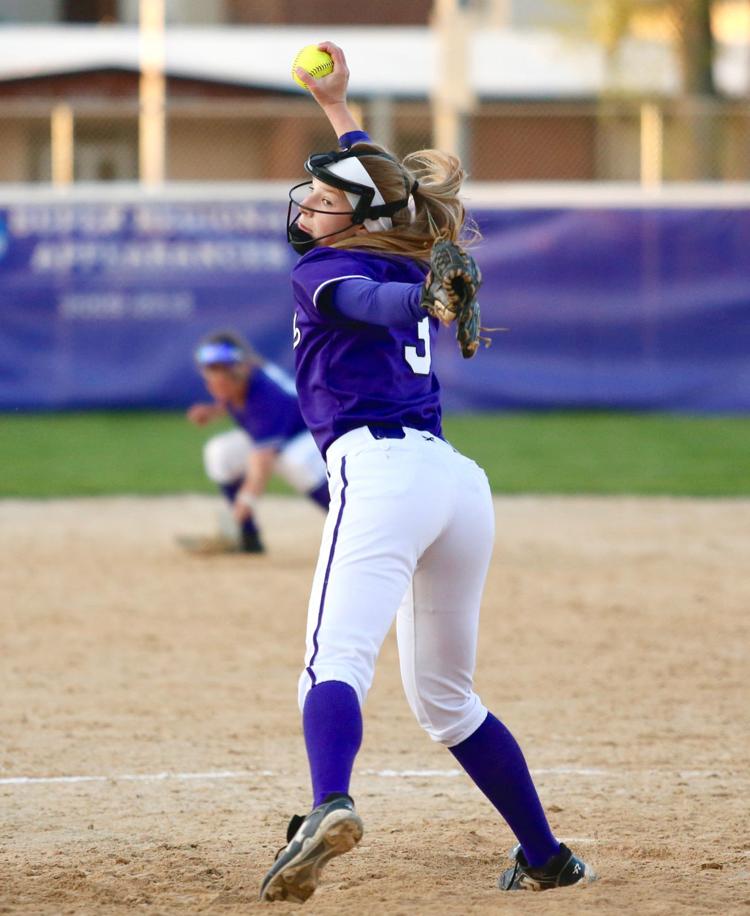 WSU Softball vs Missouri Western State 3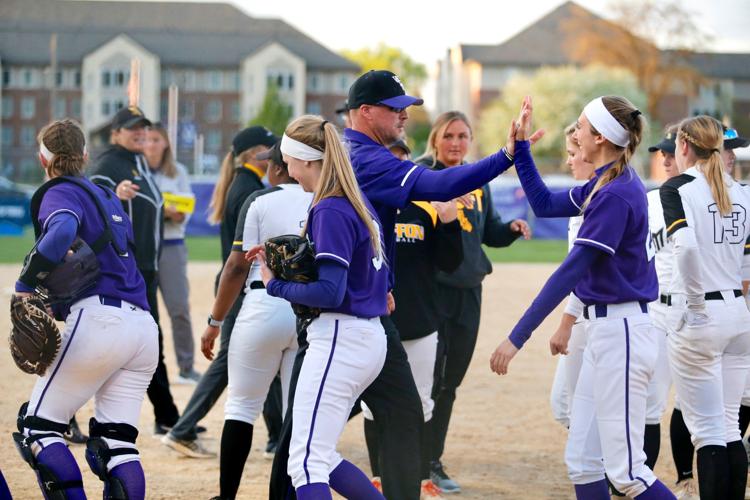 WSU Softball vs Missouri Western State 4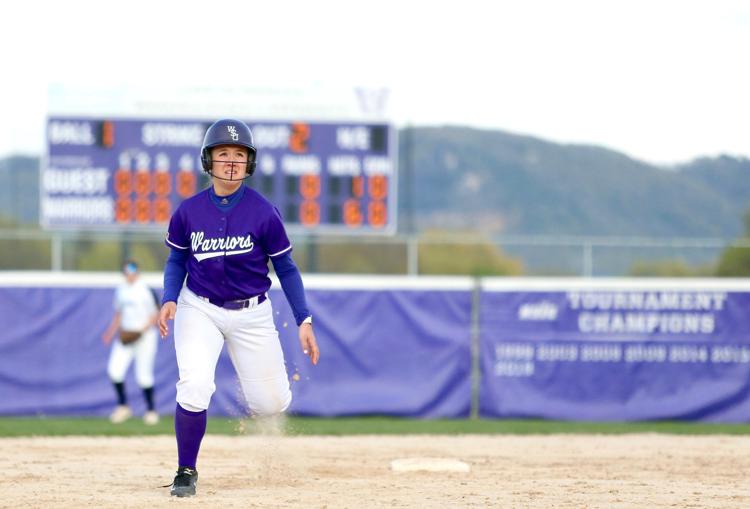 WSU Softball vs Missouri Western State 5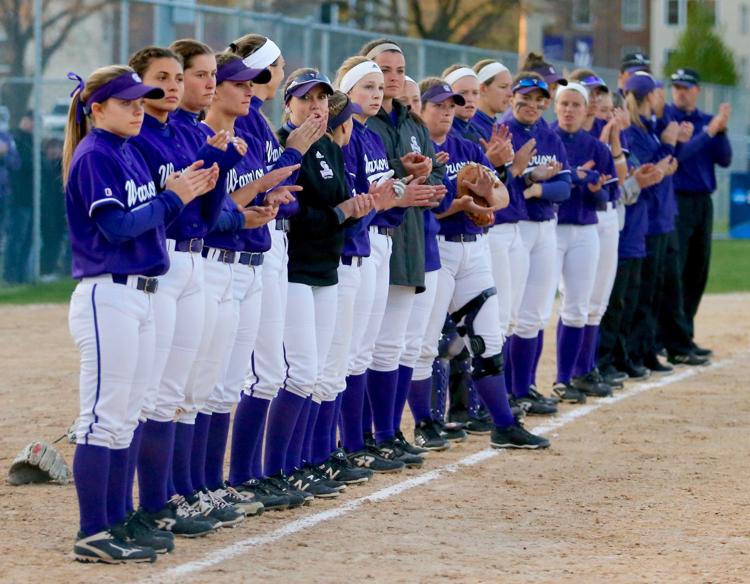 WSU Softball vs Missouri Western State 6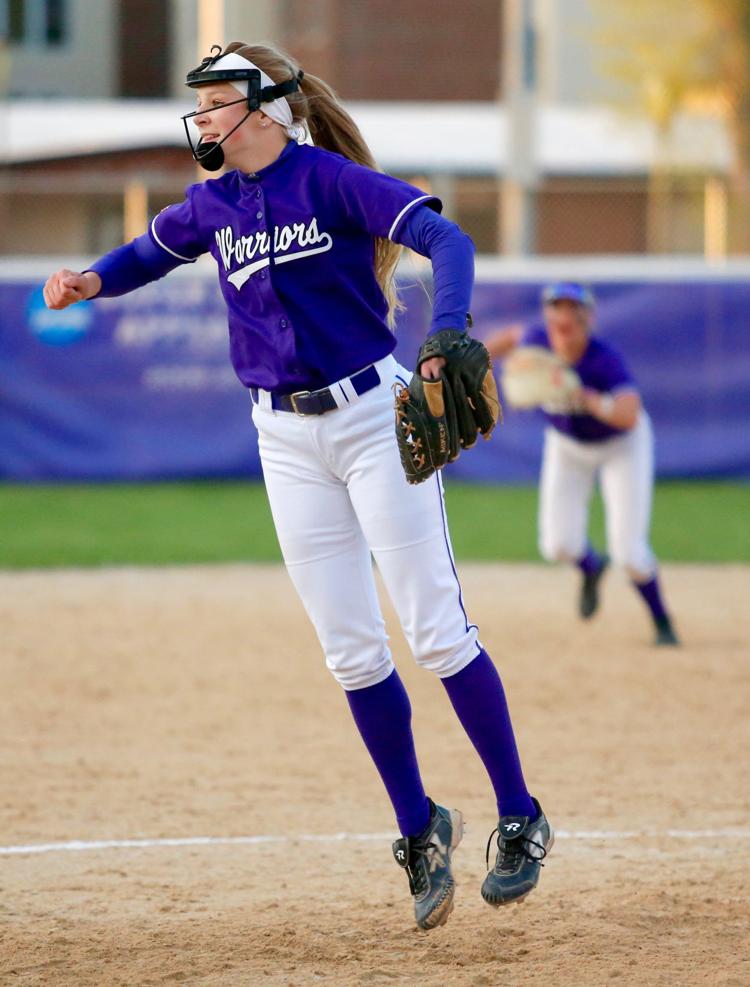 WSU Softball vs Missouri Western State 7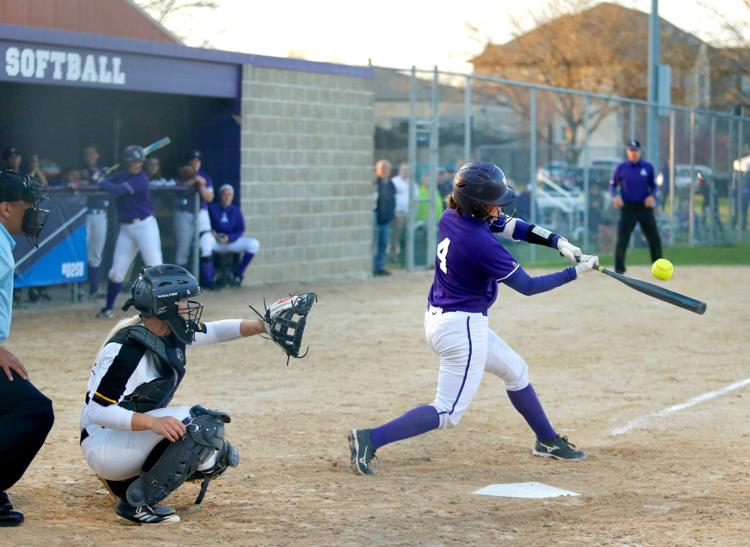 WSU Softball vs Missouri Western State 8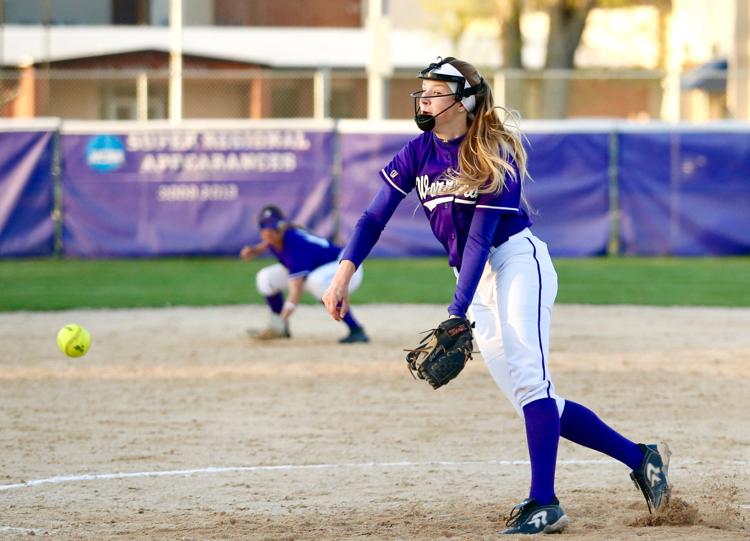 WSU v. Augustana 01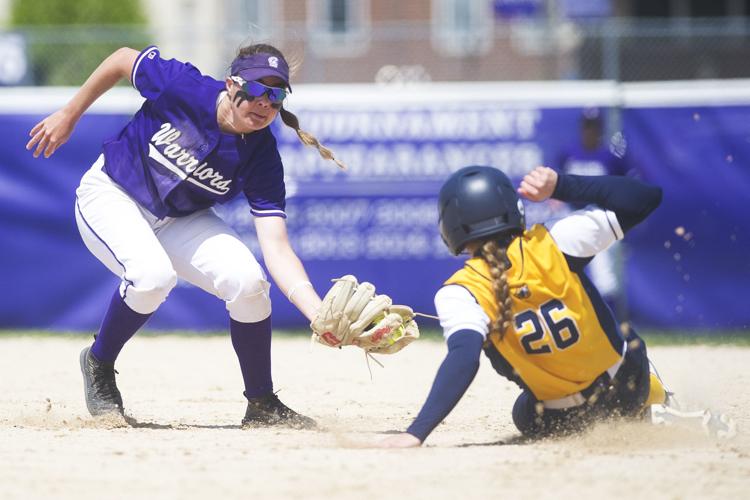 WSU v. Augustana 02
WSU v. Augustana 03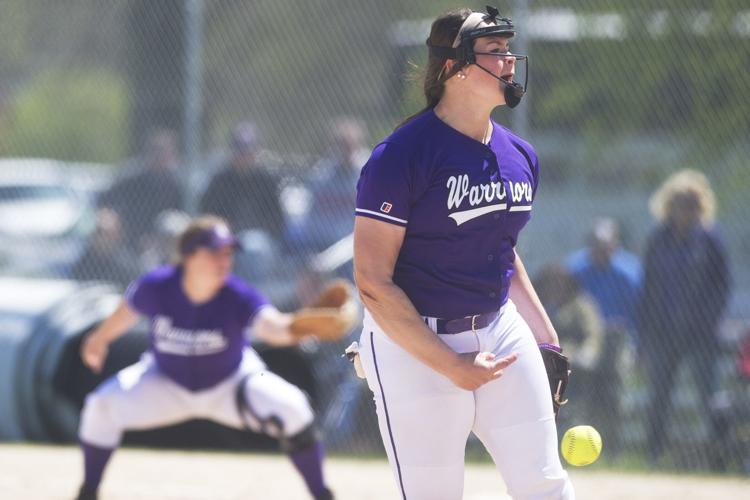 WSU v. Augustana 04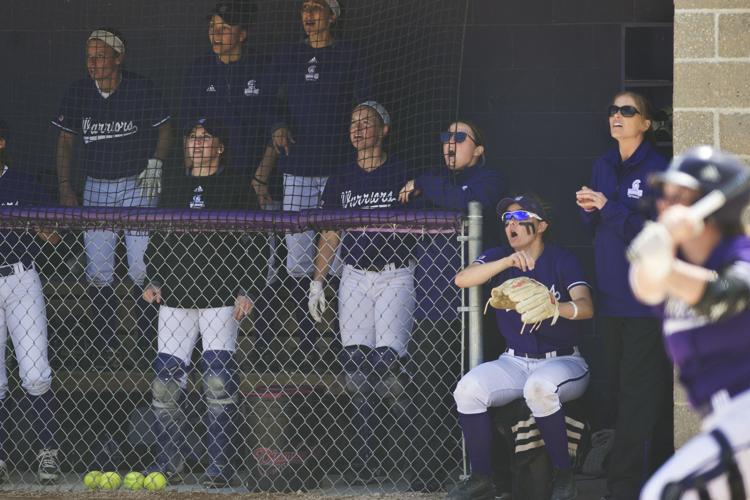 WSU v. Augustana 05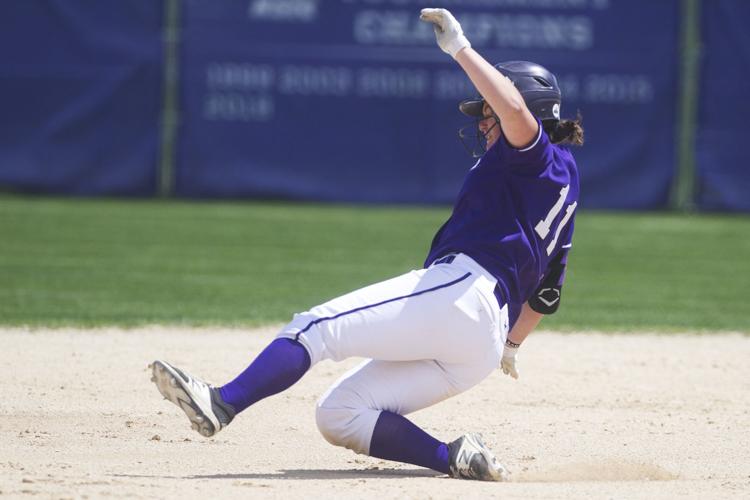 WSU v. Augustana 06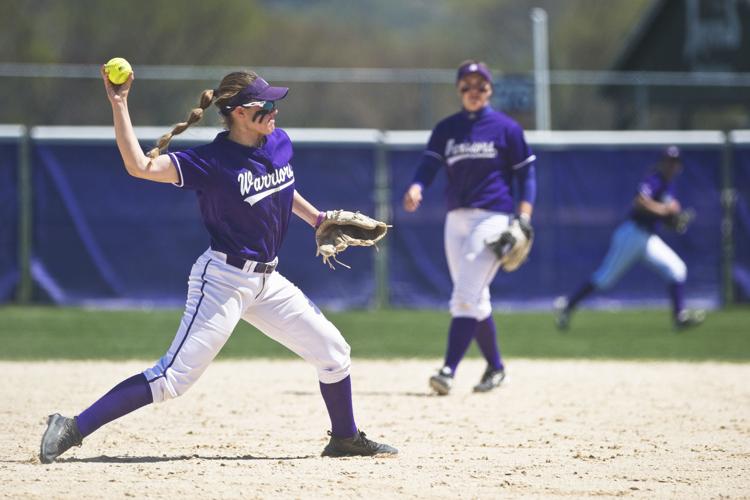 WSU v. Augustana 07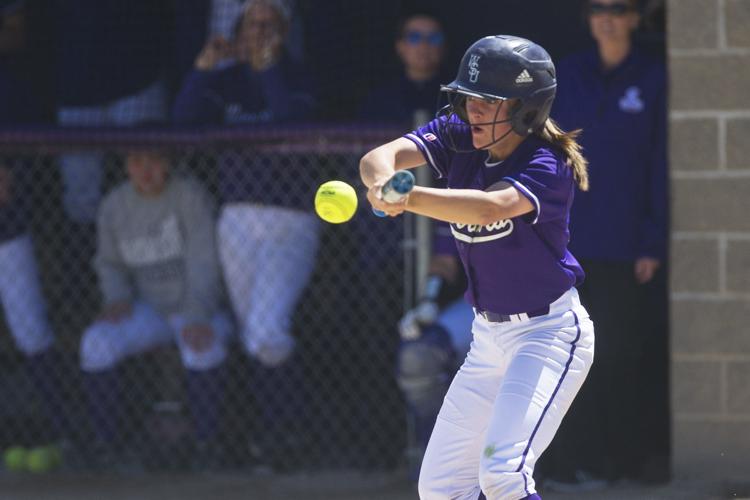 WSU v. Augustana 08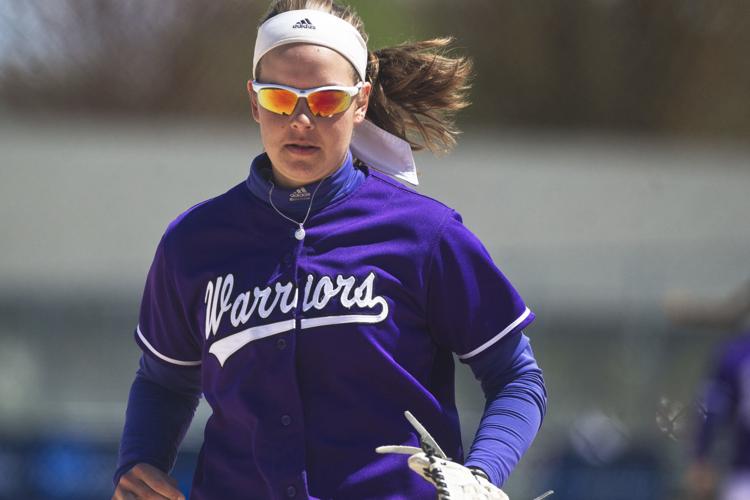 WSU v. Augustana 09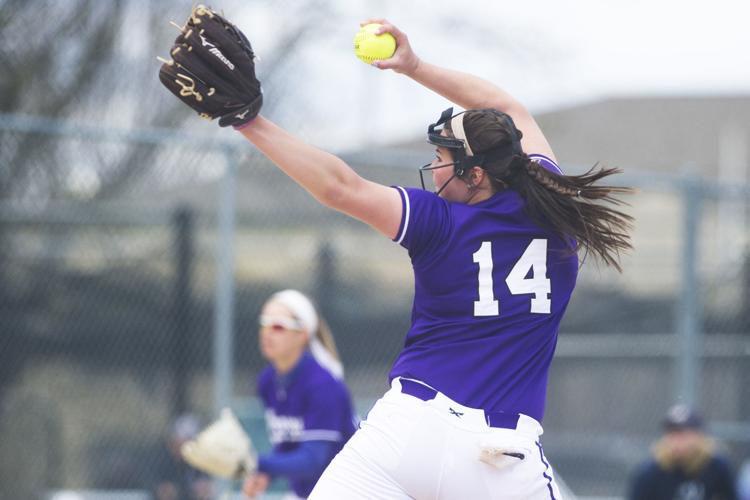 WSU v. Augustana 10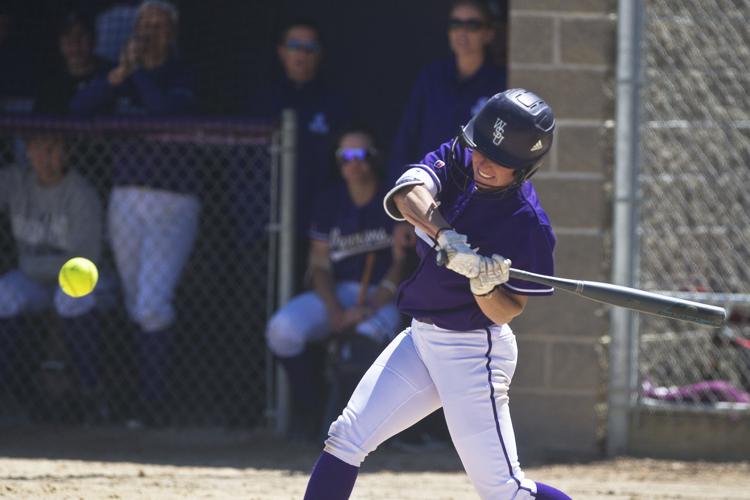 WSU v. Augustana 11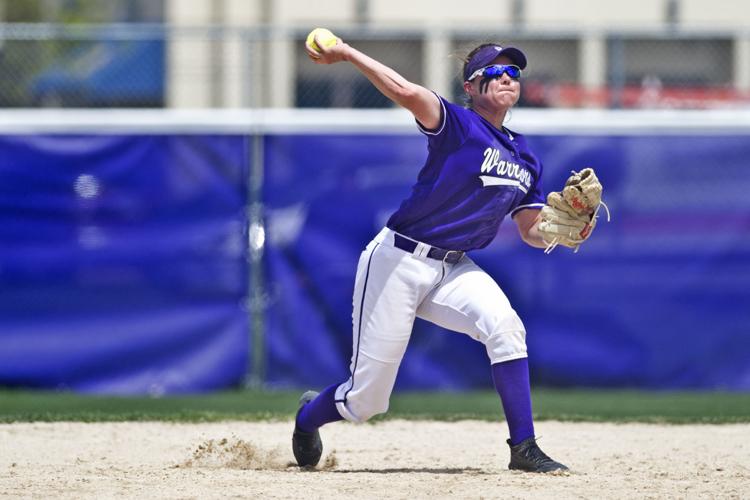 Winona State v. St. Cloud State 01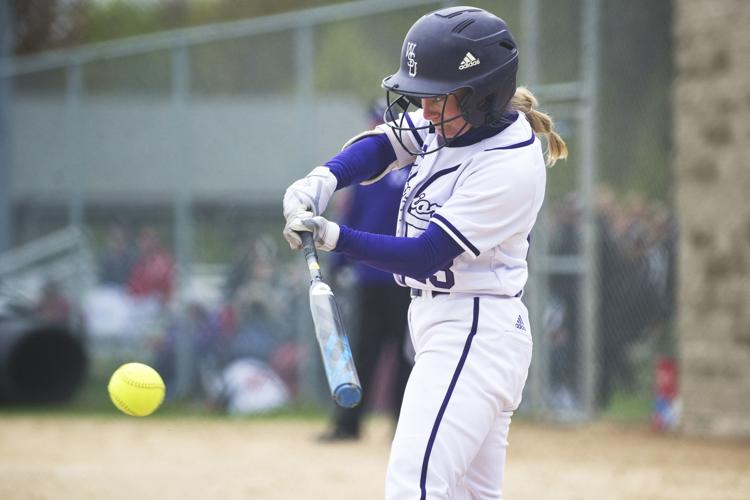 Winona State v. St. Cloud State 02
Winona State v. St. Cloud State 03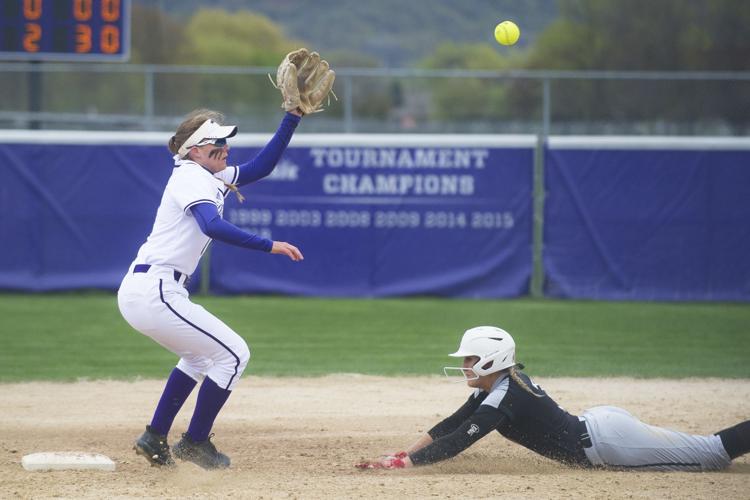 Winona State v. St. Cloud State 04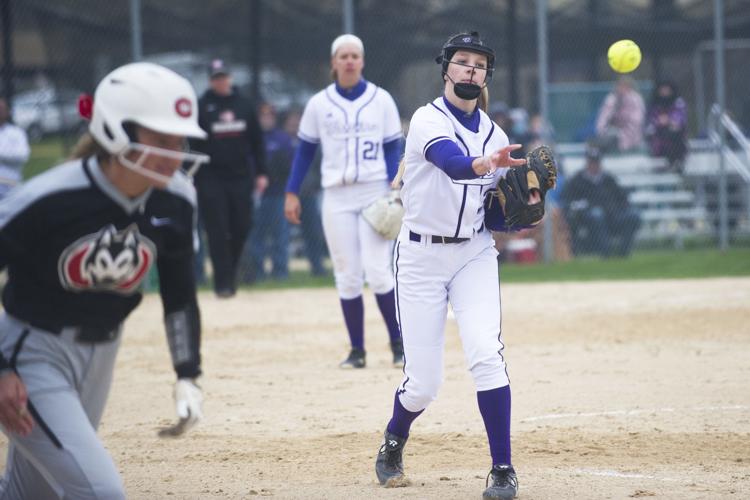 Winona State v. St. Cloud State 05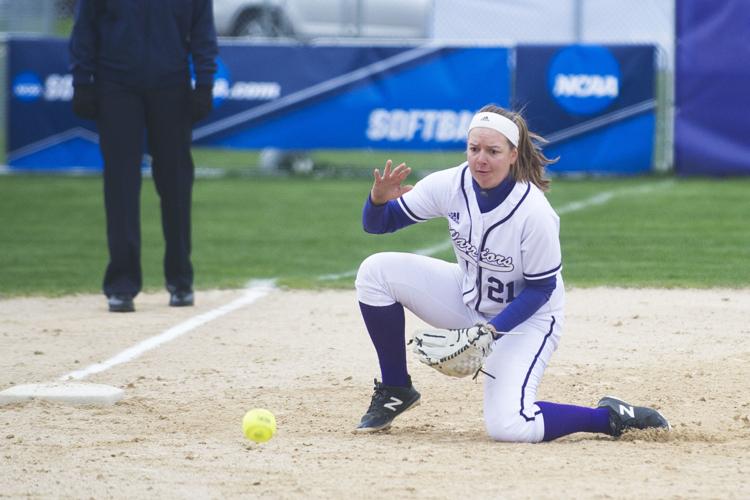 Winona State v. St. Cloud State 06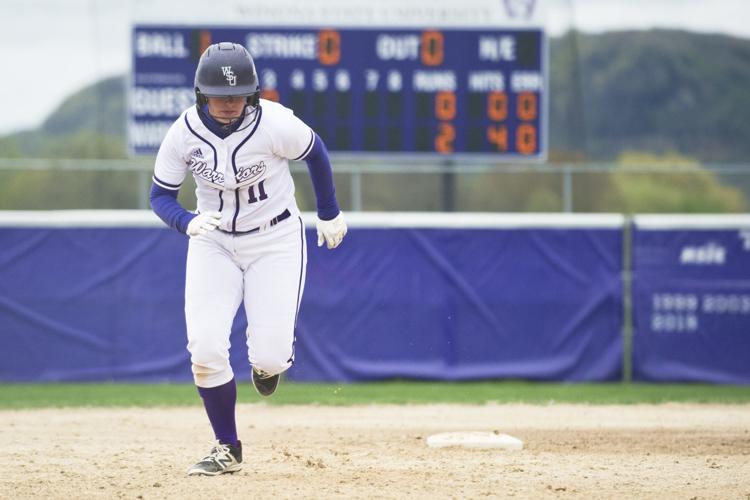 Winona State v. St. Cloud State 07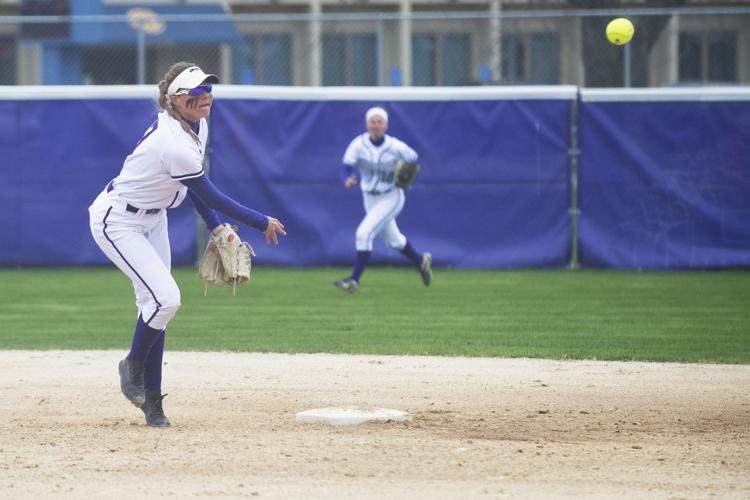 Winona State v. St. Cloud State 08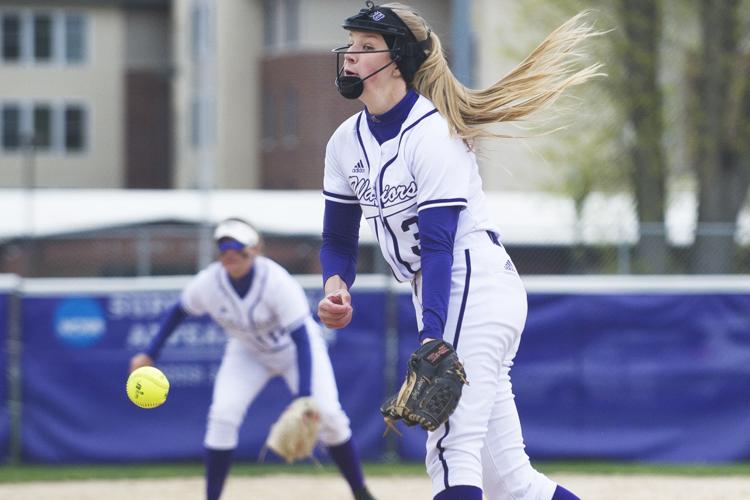 WSU Women's Softball 30-0
WSU Softball vs Minot State 1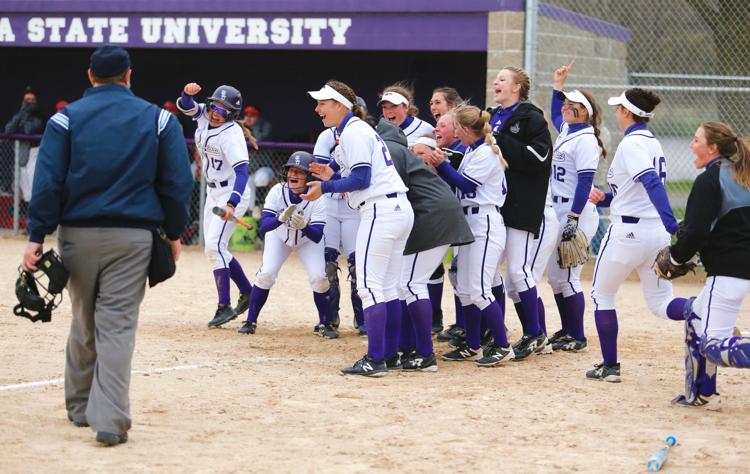 WSU Softball vs Minot State 2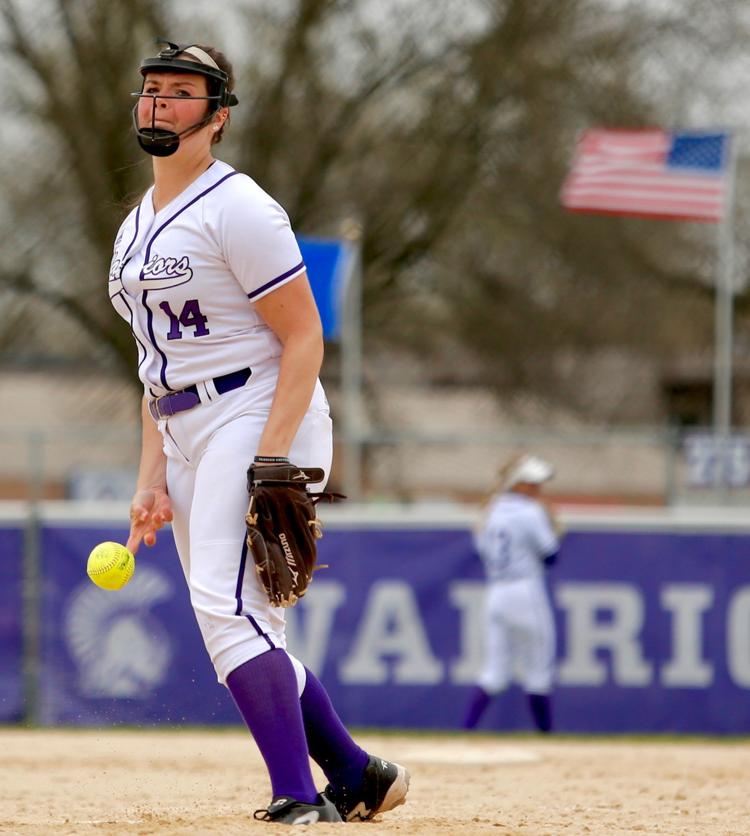 WSU Softball vs Minot State 3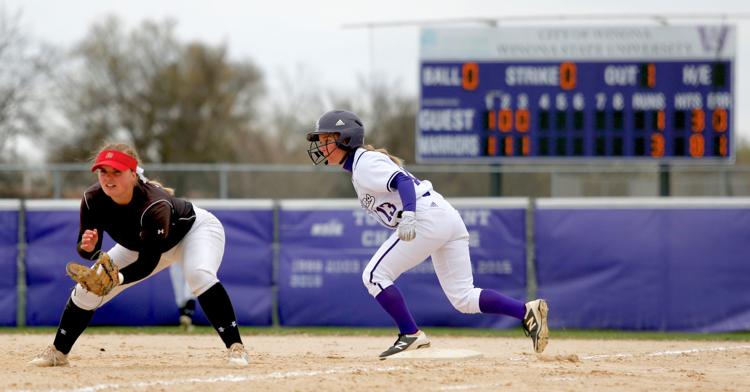 WSU Softball vs Minot State 4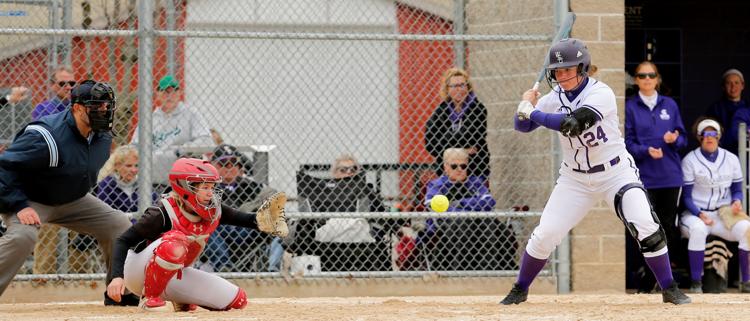 WSU Softball vs Minot State 5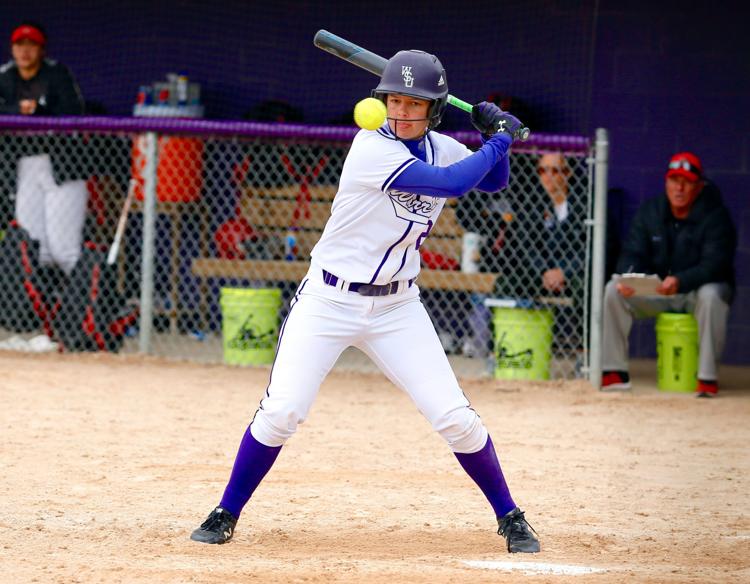 WSU Softball vs Minot State 6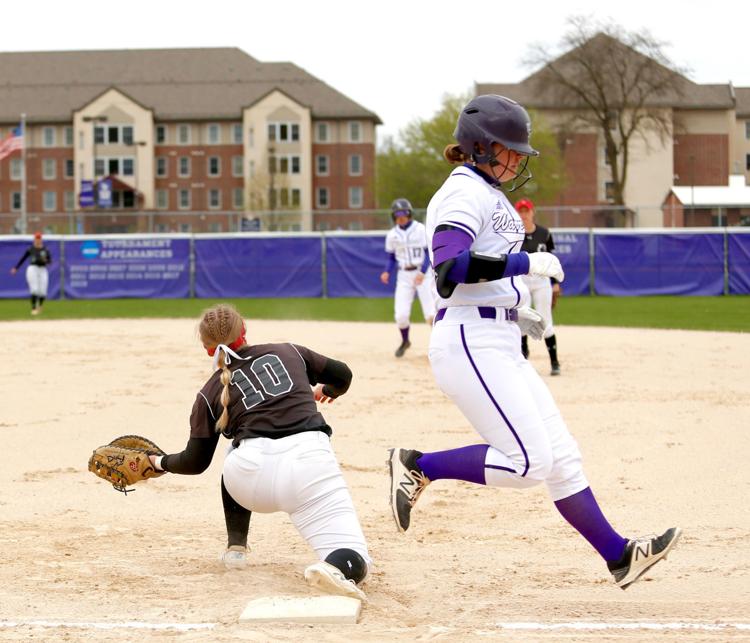 WSU Softball vs Minot State 7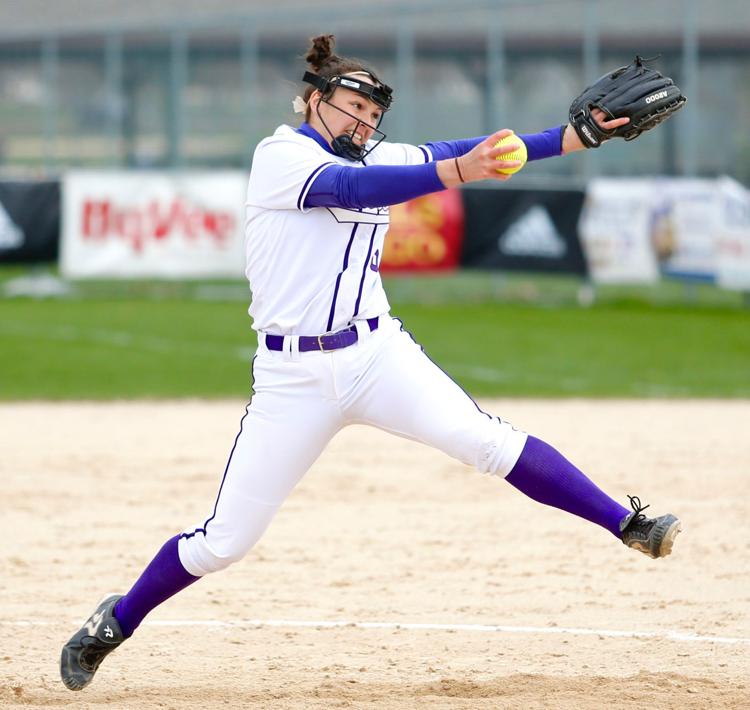 WSU Softball vs Minot State 8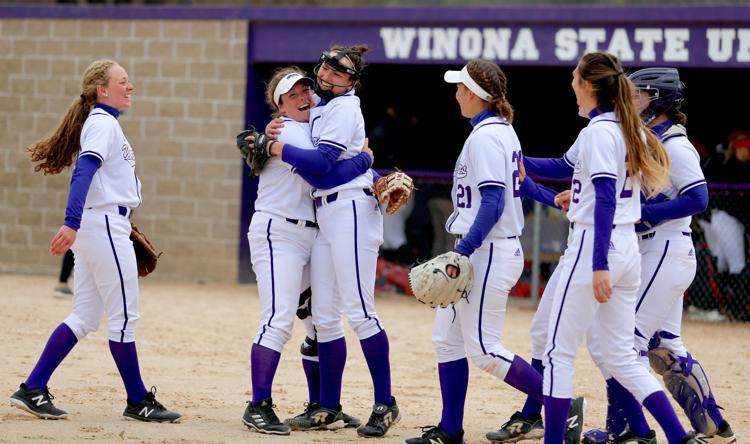 WSU Softball vs Minot State 9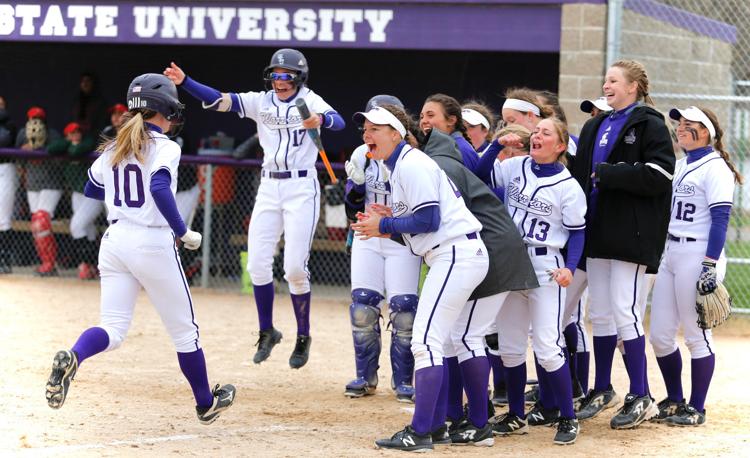 WSU Softball vs Minot State 10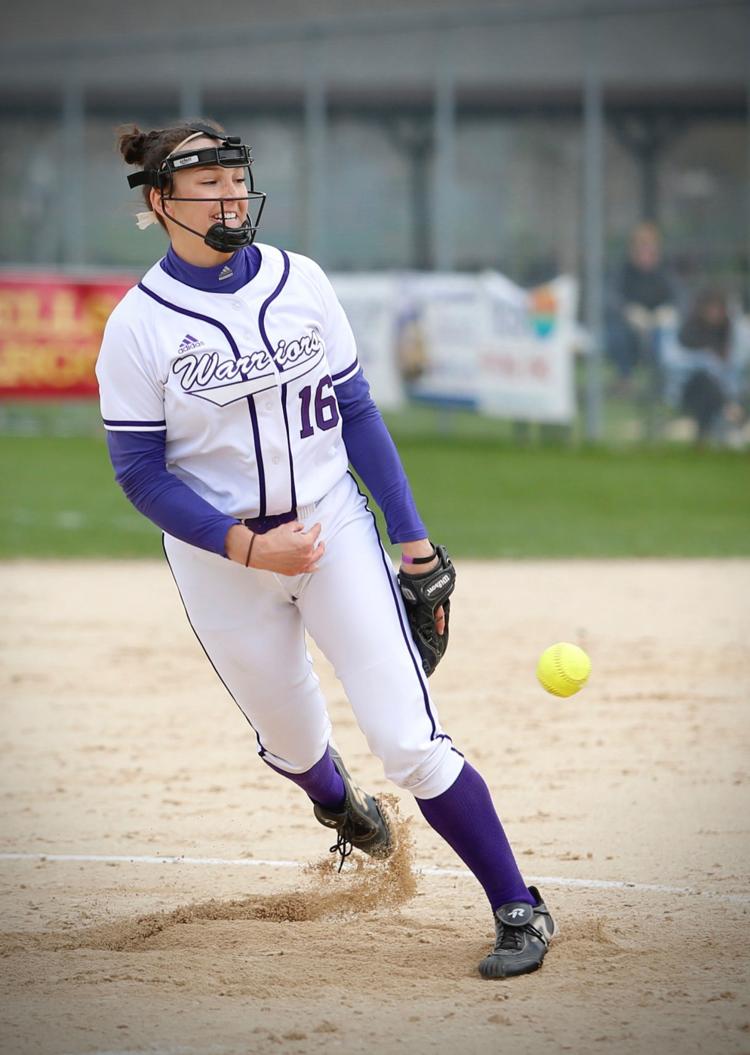 WSU Softball vs Minot State 11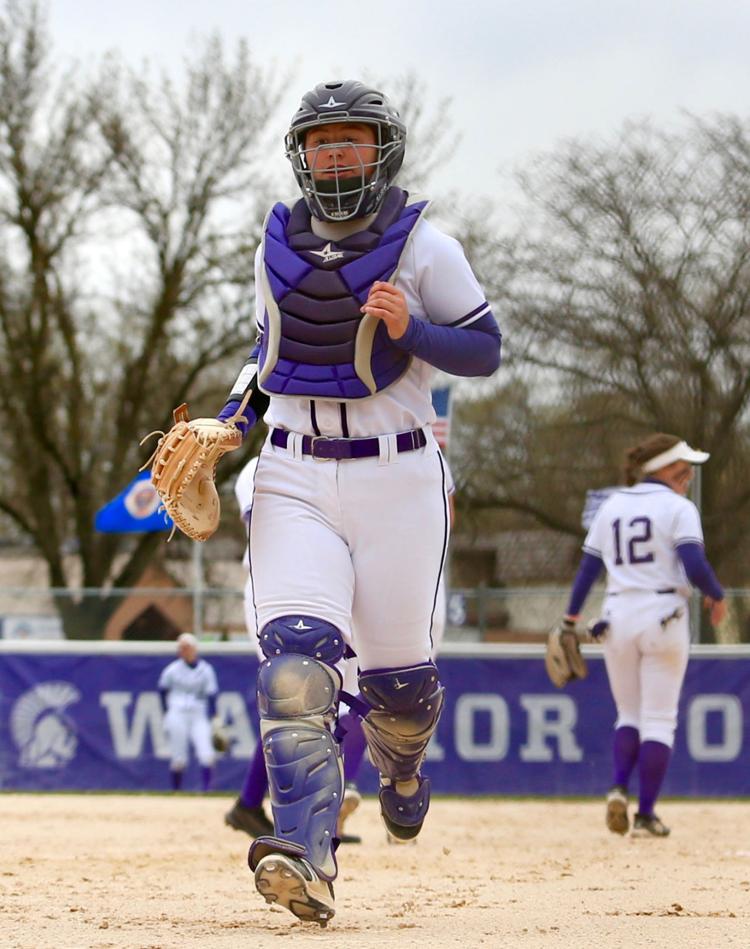 WSU Softball vs Minot State 12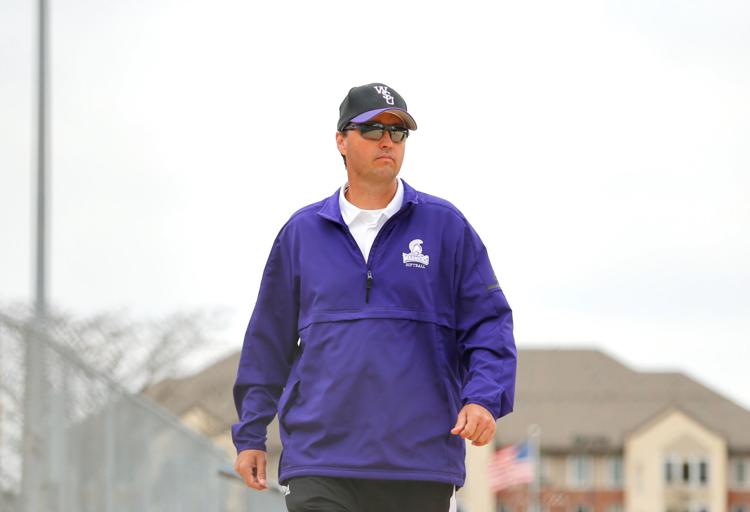 WSU Softball vs Minot State 13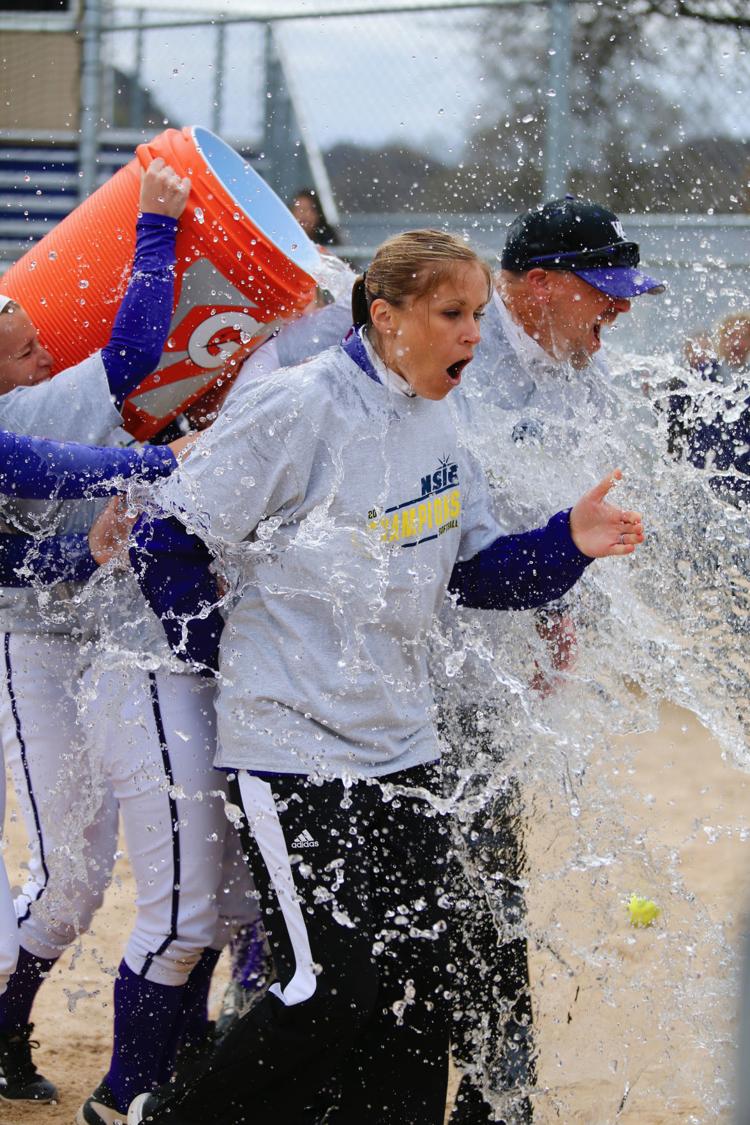 WSU Softball vs Minot State 14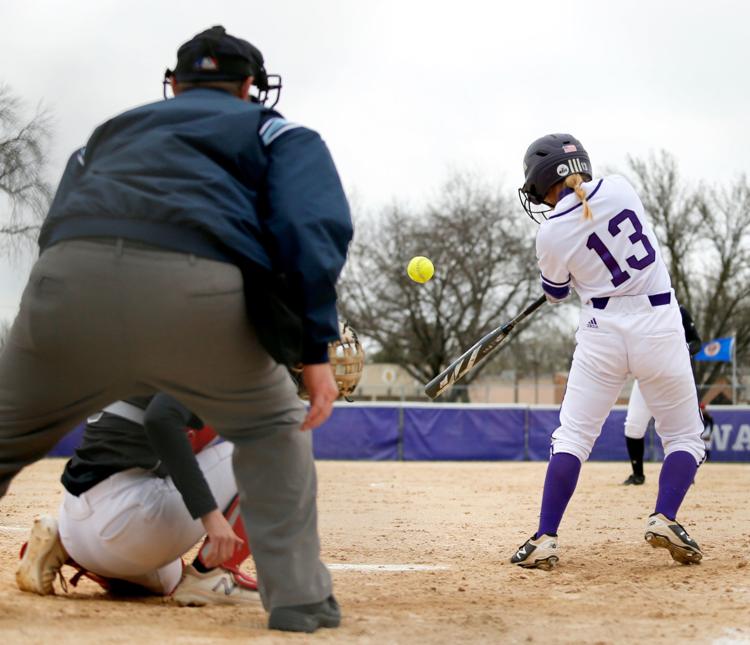 WSU Softball vs Minot State 15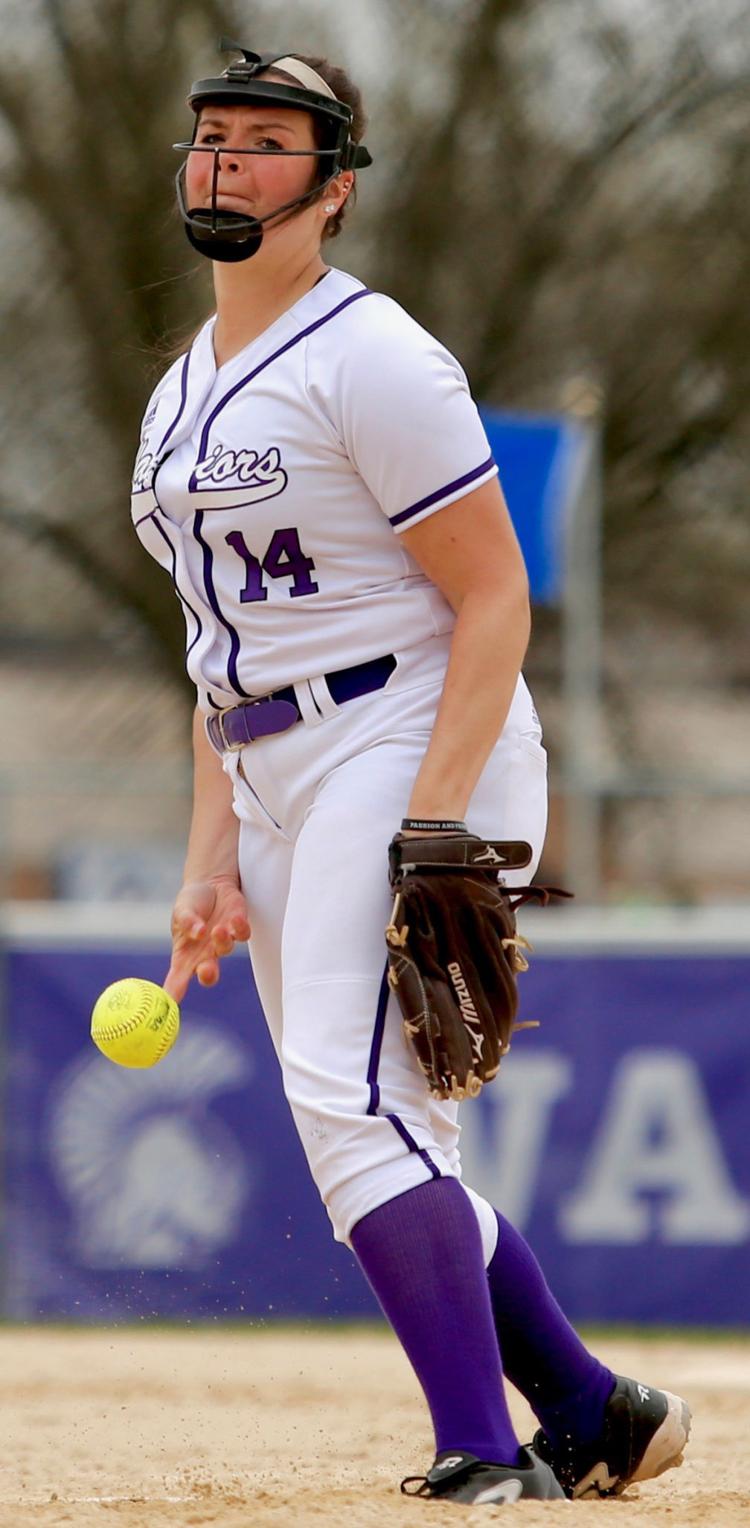 WSU Softball vs Minot State 16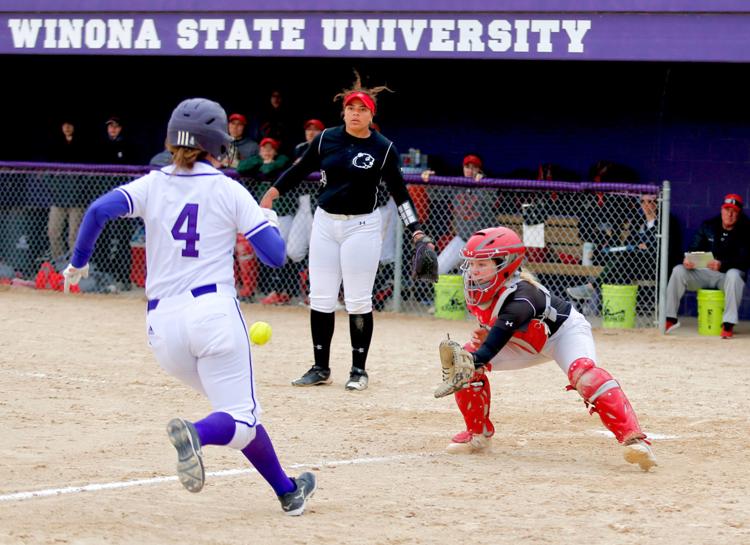 WSU Softball vs Minot State 17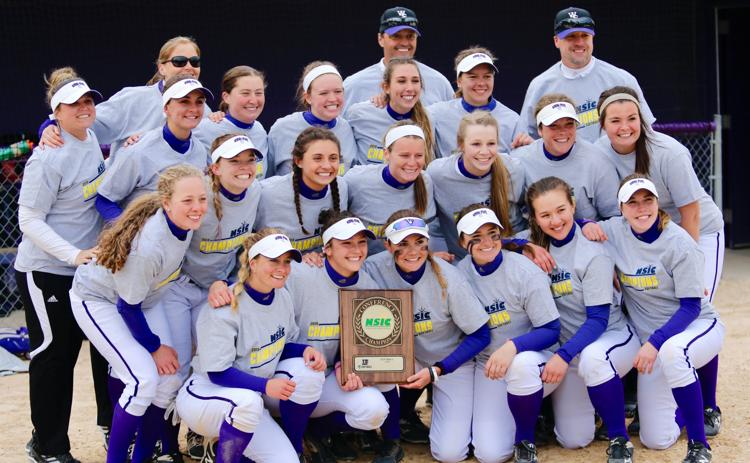 WSU v. Minnesota-Duluth 01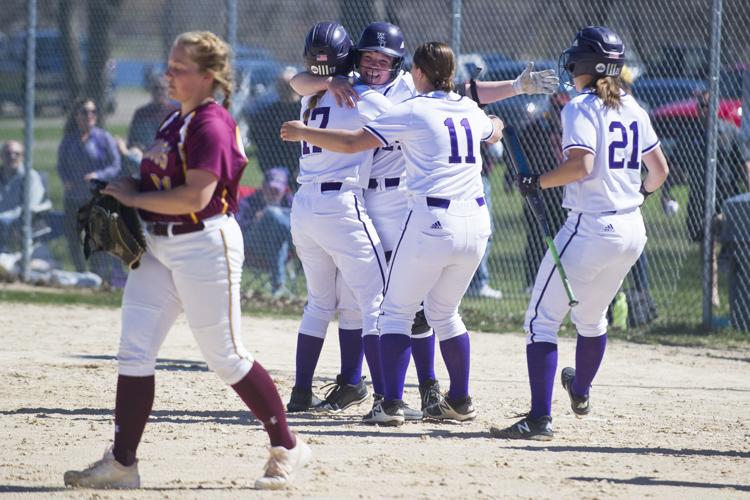 WSU v. Minnesota-Duluth 02
WSU v. Minnesota-Duluth 03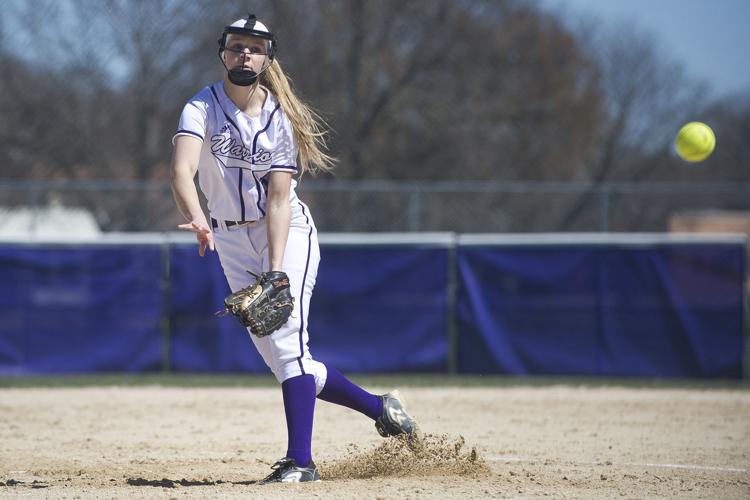 WSU v. Minnesota-Duluth 04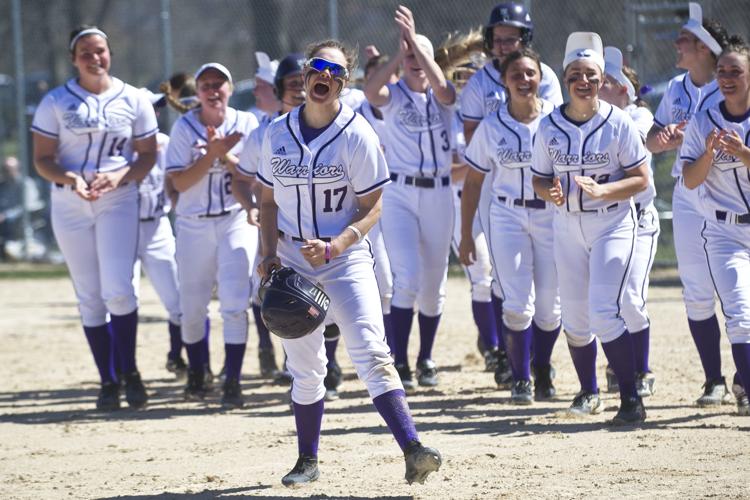 WSU v. Minnesota-Duluth 05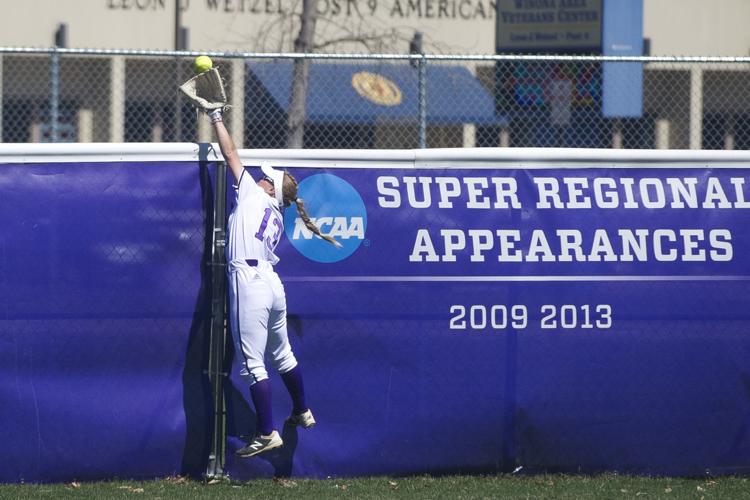 WSU v. Minnesota-Duluth 06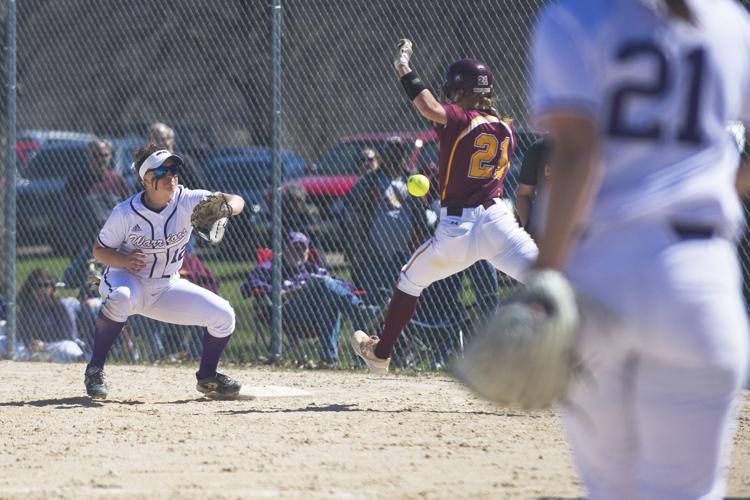 WSU v. Minnesota-Duluth 07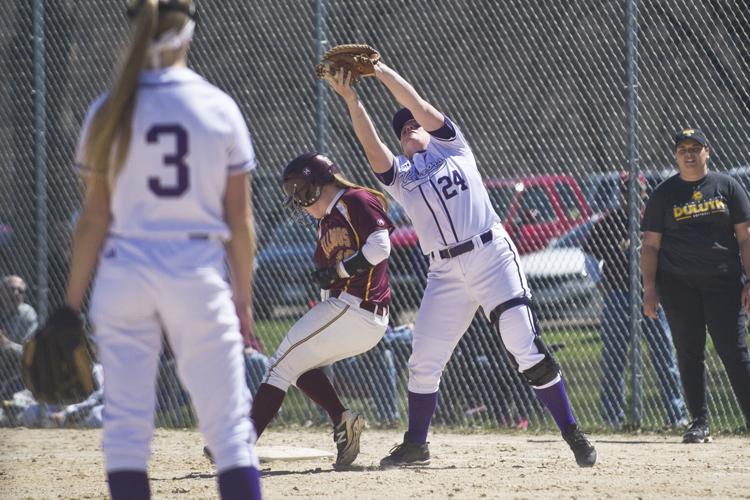 WSU v. Minnesota-Duluth 08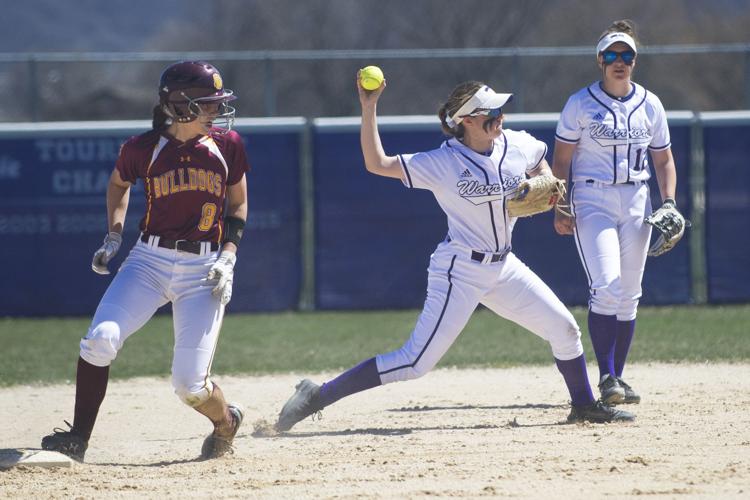 WSU v. Minnesota-Duluth 09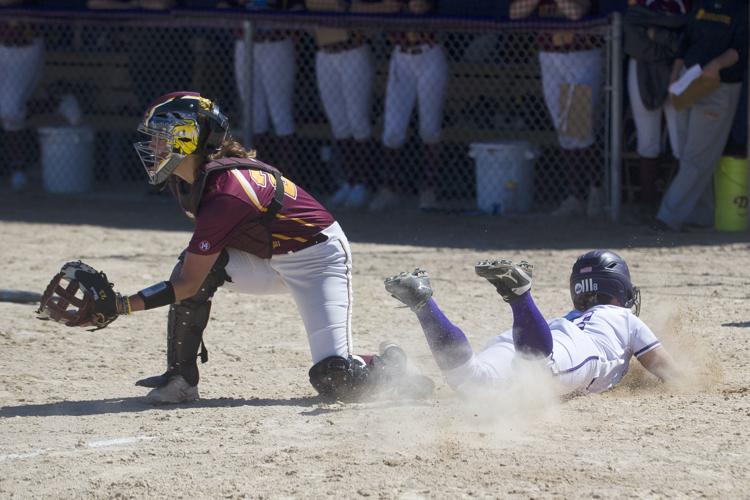 WSU v. Minnesota-Duluth 10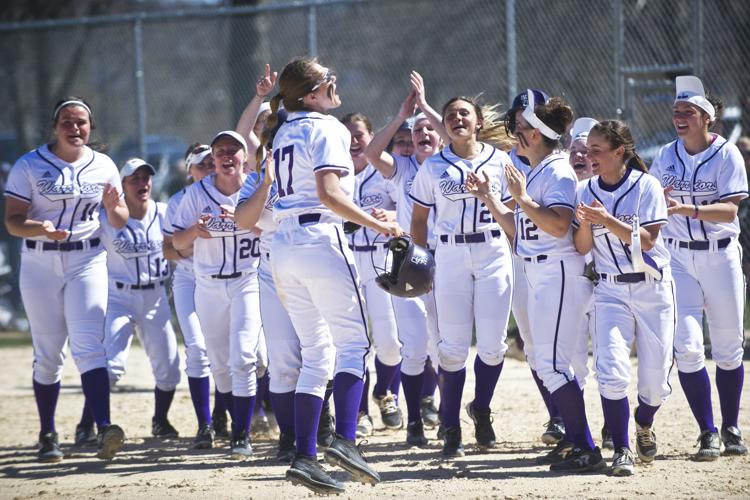 WSU v. Minnesota-Duluth 11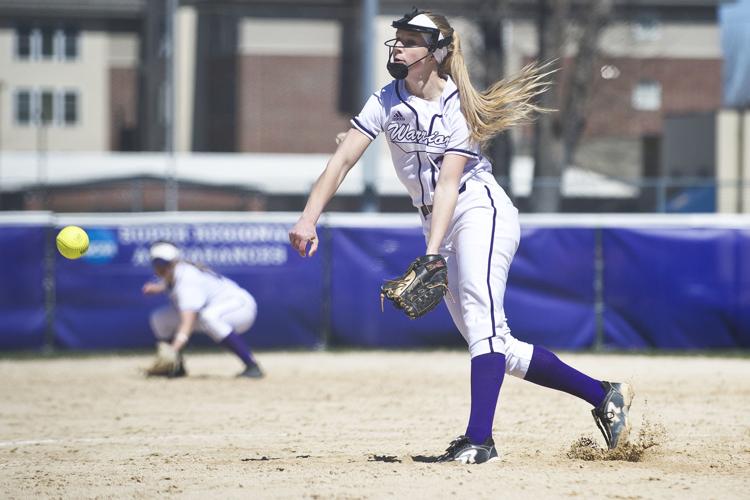 WSU v. Minnesota-Duluth 12
WSU v. Minnesota-Duluth 13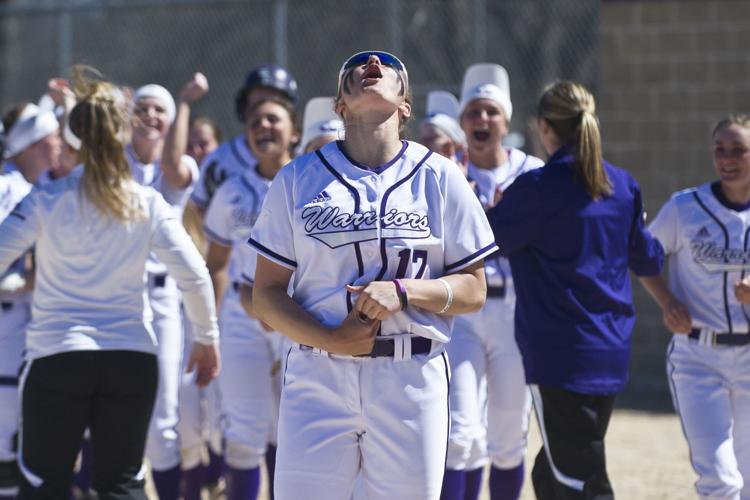 WSU v. Minnesota-Duluth 14
WSU v. Minnesota-Duluth 15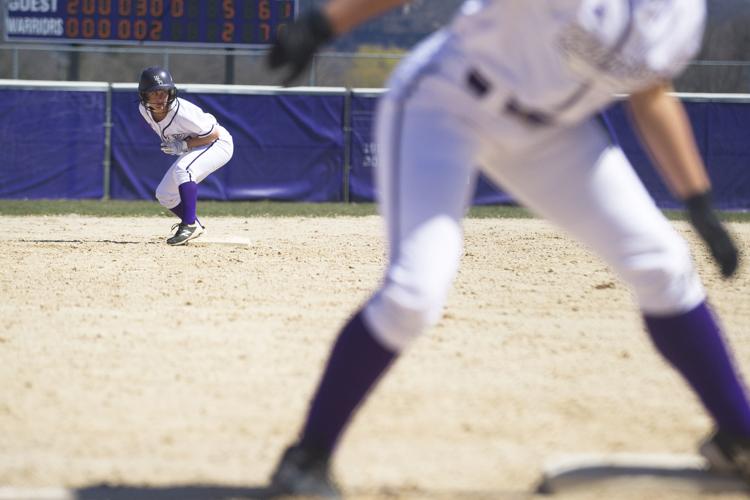 WSU v. Minnesota-Duluth 16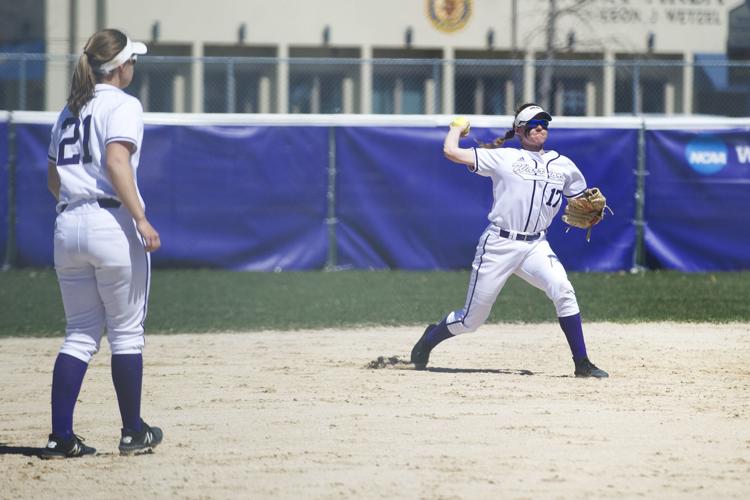 WSU v. Minnesota-Duluth 17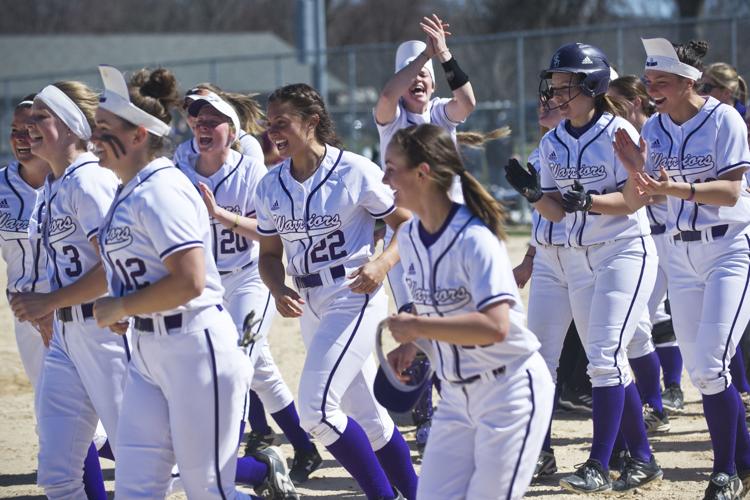 WSU v. Concordia-St. Paul 01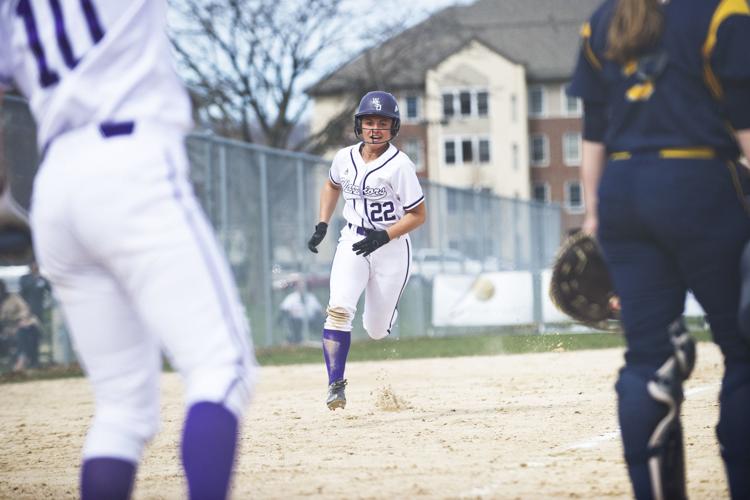 WSU v. Concordia-St. Paul 02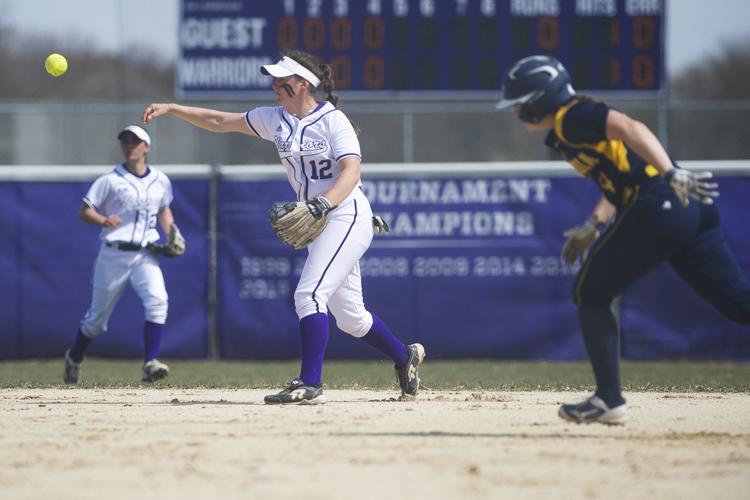 WSU v. Concordia-St. Paul 03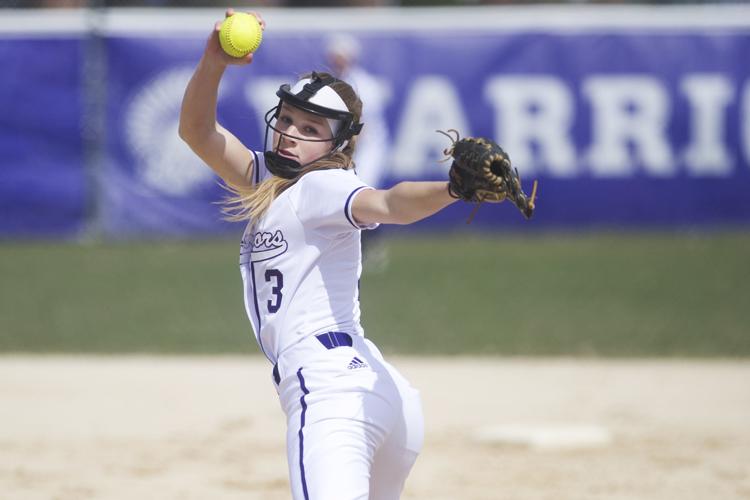 WSU v. Concordia-St. Paul 04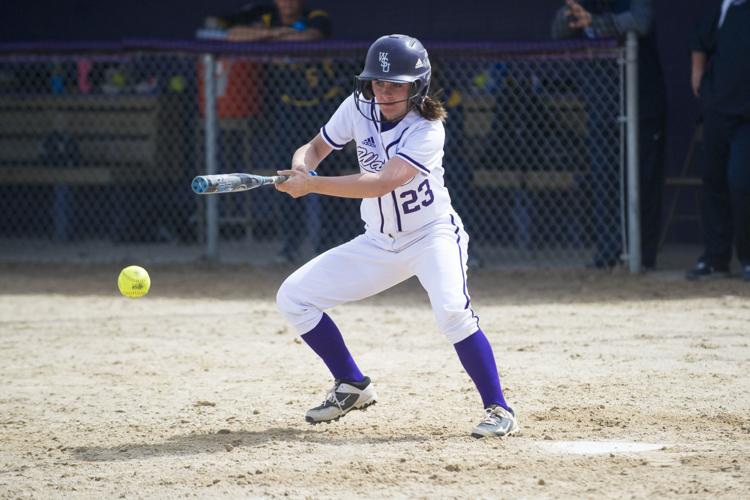 WSU v. Concordia-St. Paul 05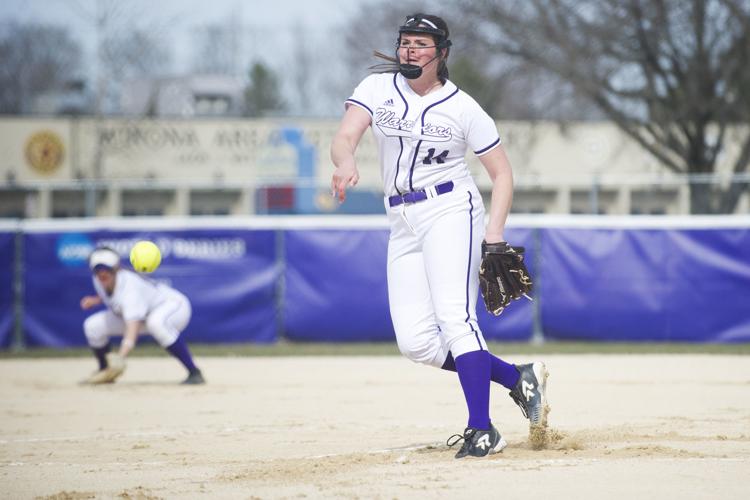 WSU v. Concordia-St. Paul 06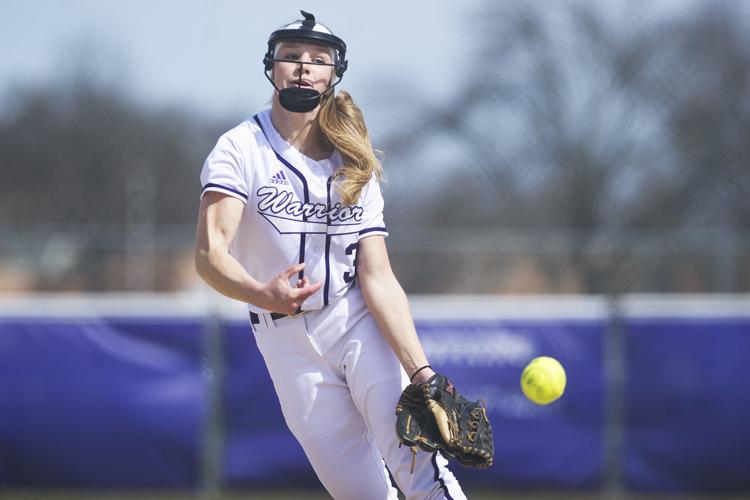 WSU v. Concordia-St. Paul 07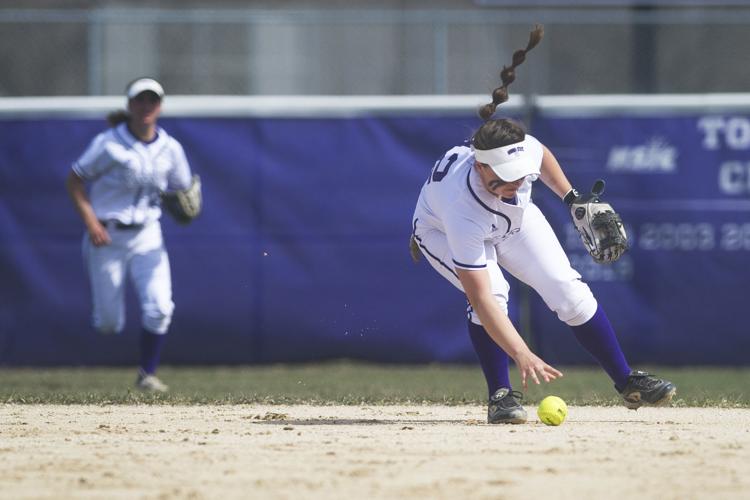 WSU v. Concordia-St. Paul 08
WSU v. Concordia-St. Paul 09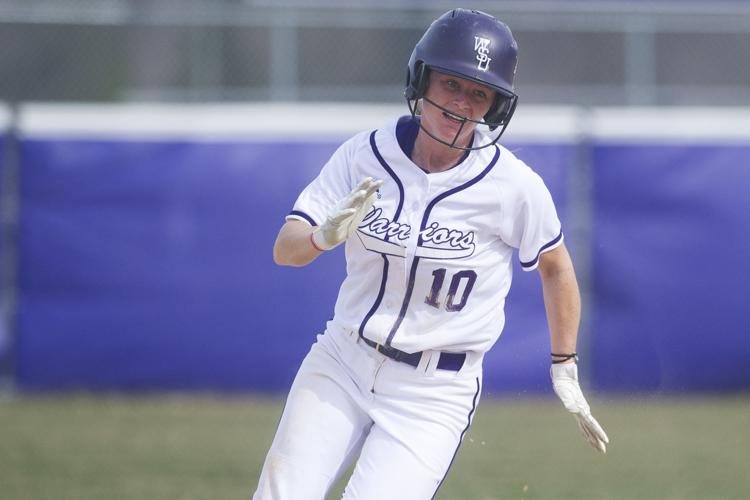 WSU v. Concordia-St. Paul 11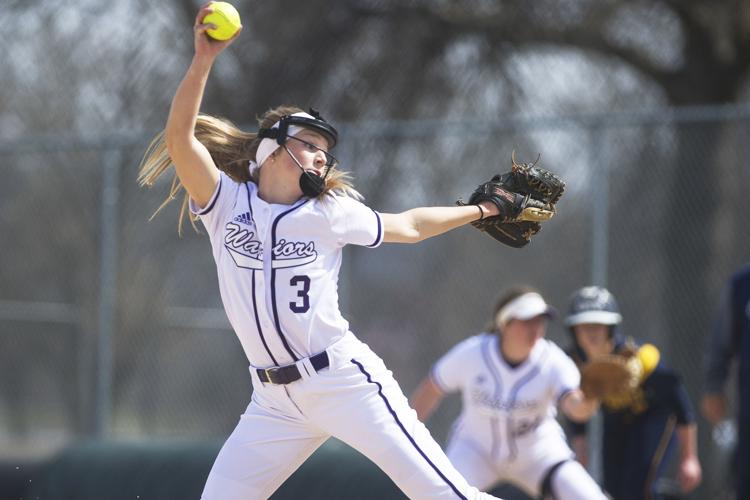 WSU v. Concordia-St. Paul 10