BURNSVILLE, Minn. – The Northern Sun Intercollegiate Conference has announced its 2019 preseason coaches' poll, tabbing Winona State University to finish fourth overall and second in the South Division. Additionally, senior linebacker Nick Pridgeon was voted as the NSIC South Preseason Defensive Player of the Year.
The defending NSIC Champion Minnesota State Mavericks have been selected to finish first overall (224 points) and in the South Division (49 points). Minnesota Duluth has been tabbed to finish atop the NSIC North and second overall (208). Winona State narrowly edged Sioux Falls in the South Division preseason voting, but the USF Cougars were picked by a slight margin to finish third overall. The Warriors tallied 182 total points and 39 in the South while USF garnered 187 total points (37 South).
The Warriors are coming off an 8-3 campaign in 2018 in which they narrowly missed a postseason berth. Winona State has won at least eight games in each of the last three seasons, including a 10-2 record in 2017 when the Warriors hosted an NCAA Playoff game.
Two of the Warriors' three losses a year ago came to AFCA Top-5 opponents who each reached the NCAA Playoffs (Mankato & Duluth). Winona State was bitten hard by the injury bug in 2018, losing impact players such as Jake Balliu, Michael Gomez and Nick Pridgeon. The trio of the former All-NSIC performers is expected back this season.
You have free articles remaining.
Offensively, Owen Burke will be under center once again for his second season as the starting quarterback. The junior ranked fourth in the NSIC in touchdowns (22) and fifth in passing yards (2448) a year ago, and will look to improve upon those numbers with Balliu's versatile skill set back at his disposal. The duo of Javian Roebuck and Sam Santiago-Lloyd will carry a bulk of the load in the ground game after combining for 1,161 yards and seven touchdowns last year.
With the return of Gomez on the defensive line and Pridgeon to the linebacker group, the Warrior defense should once again be one of the best units in not only the conference but in the country. One of the best in Division II in 2017, Winona State ranked ninth in the country in total takeaways (28) last season. Safety Kenneth Sanders had a breakout freshman season and will be flanked at the corners by All-American Isaiah Hall and Cole Monckton.
Winona State will look to come out of the gate strong with a loaded schedule in the opening month when the 2019 campaign officially kicks off at home on Saturday, September 7 vs. Wayne State. Following a pivotal road game at Sioux Falls the following week, the Warriors return to Altra Federal Credit Union Stadium on Thursday, September 19 vs. Upper Iowa. WSU then travels to Mankato on Saturday, September 28.
WSU v. Concordia 01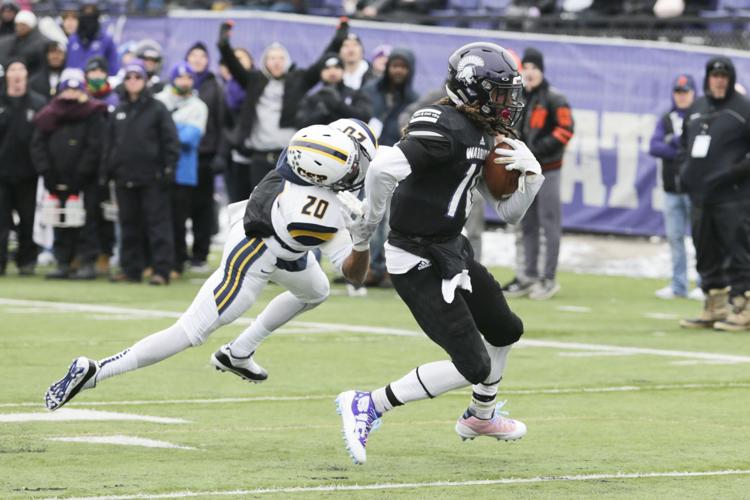 WSU v. Concordia 02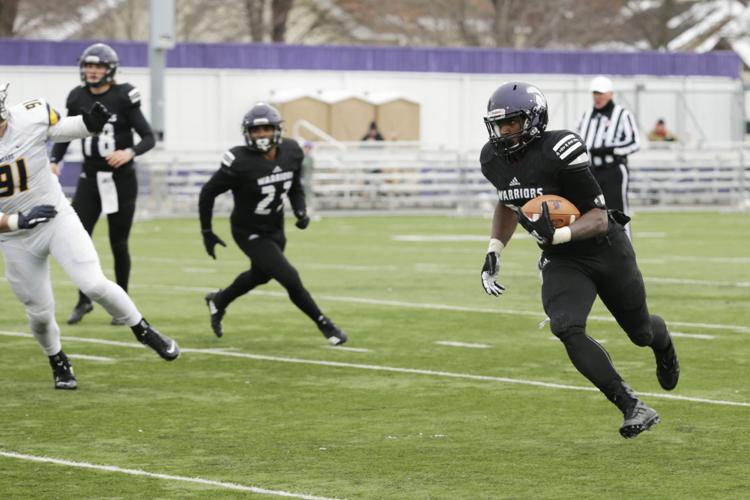 WSU v. Concordia 03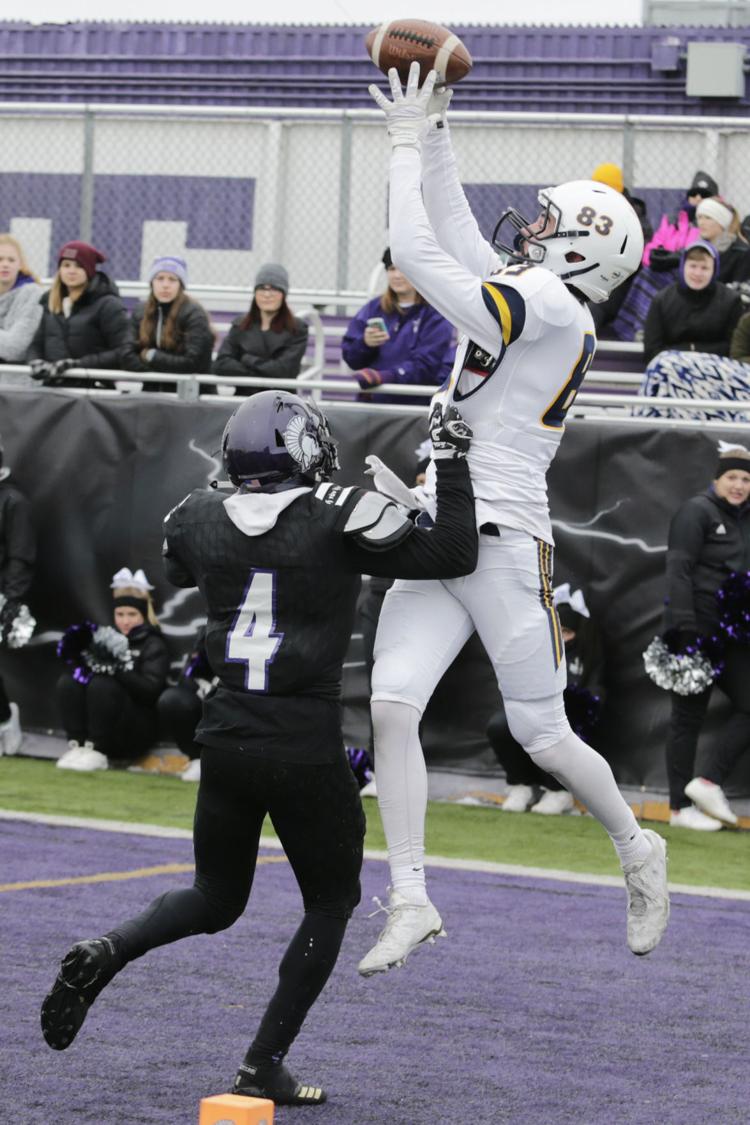 WSU v. Concordia 04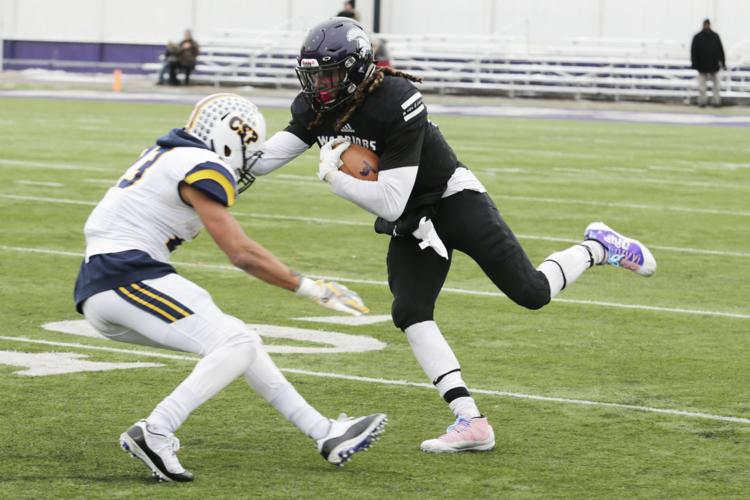 WSU v. Concordia 05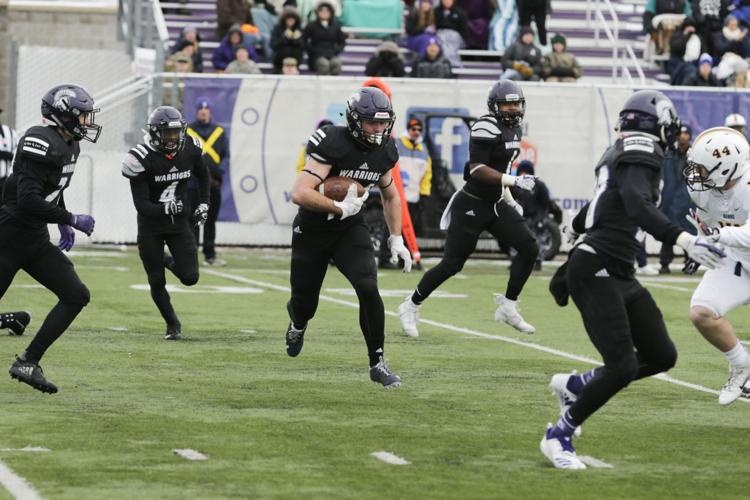 WSU v. Concordia 06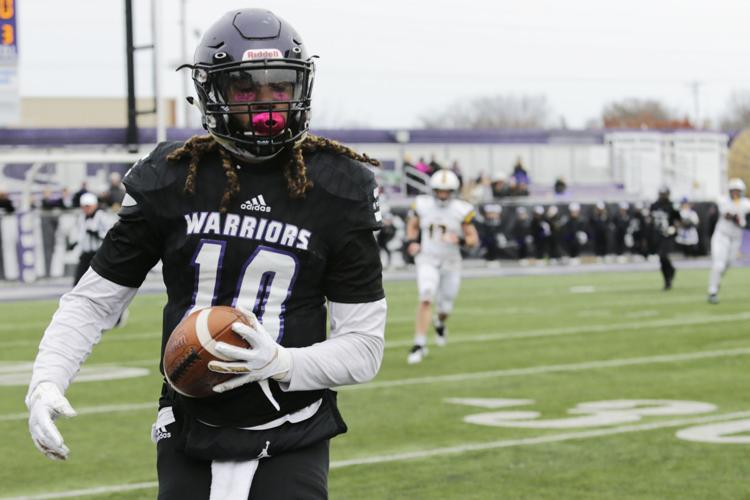 WSU Football vs CSP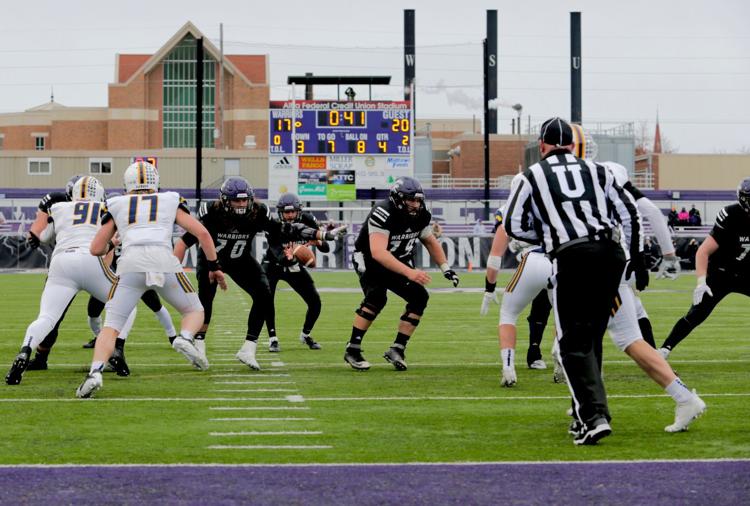 WSU Football vs CSP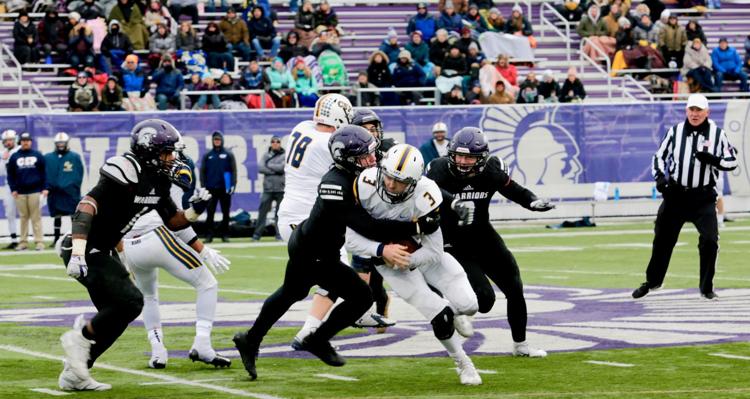 WSU Football vs CSP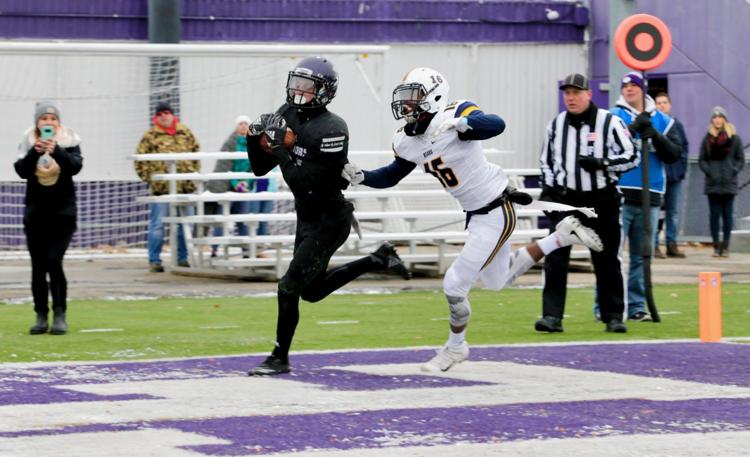 WSU v. Minnesota Duluth 01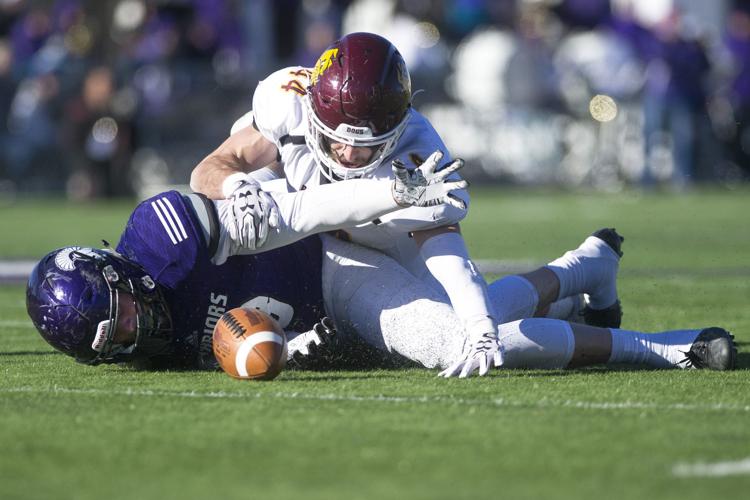 WSU v. Minnesota Duluth 02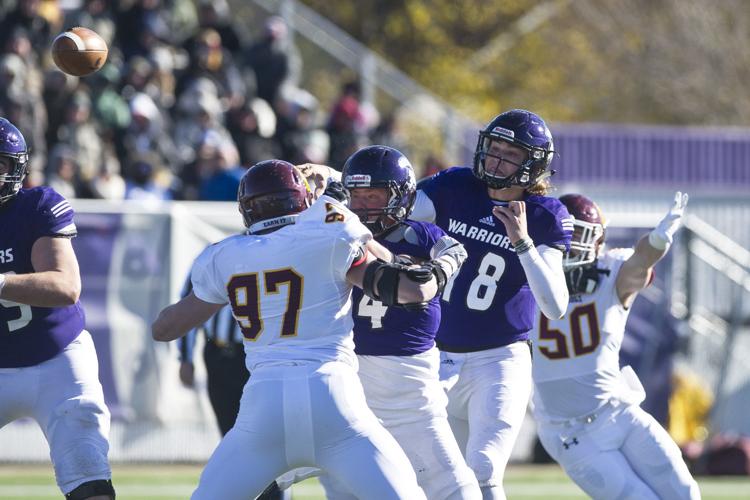 WSU v. Minnesota Duluth 03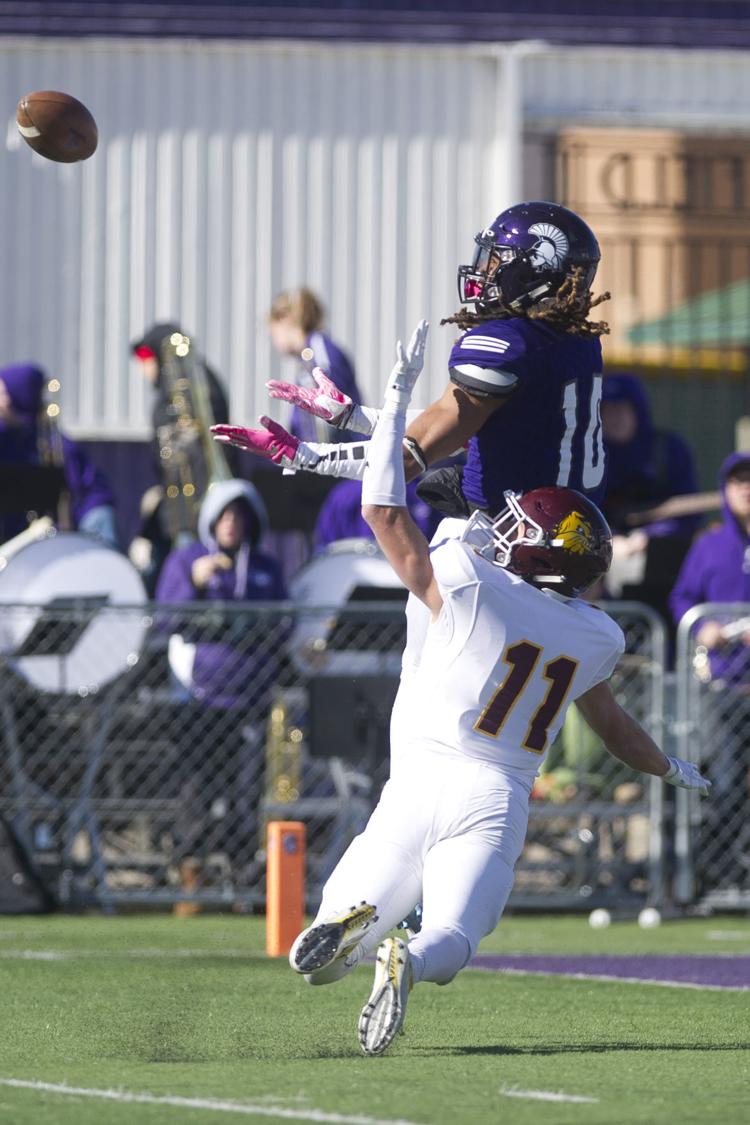 WSU v. Minnesota Duluth 04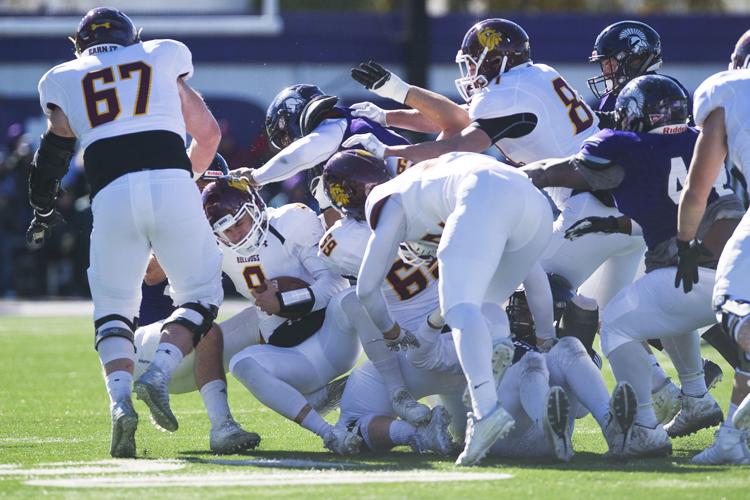 WSU v. Minnesota Duluth 05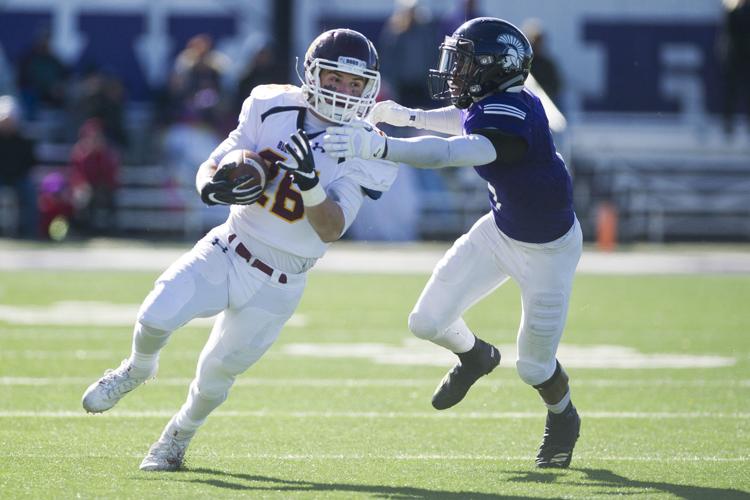 WSU v. Minnesota Duluth 06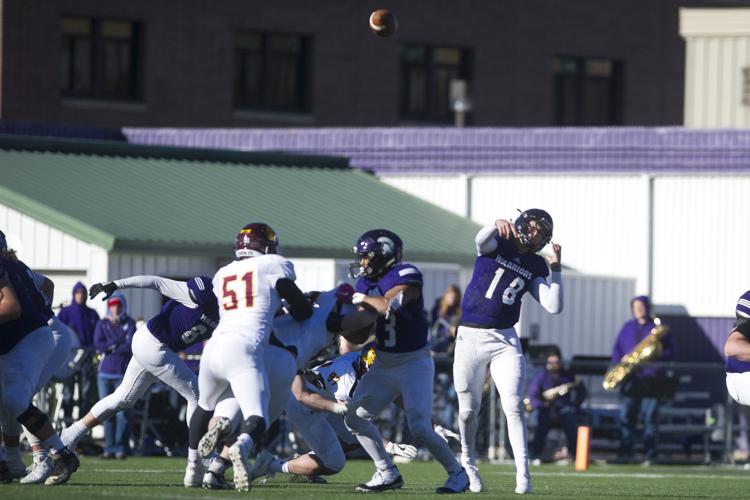 WSU v. Minnesota Duluth 07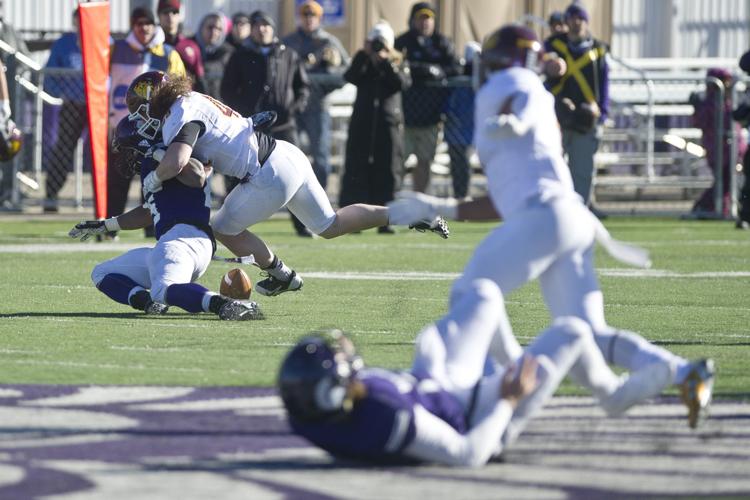 WSU v. Minnesota Duluth 08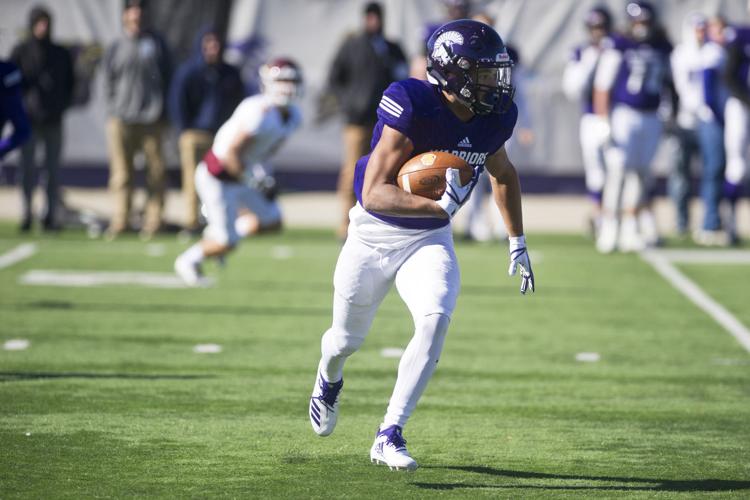 WSU v. Minnesota Duluth 09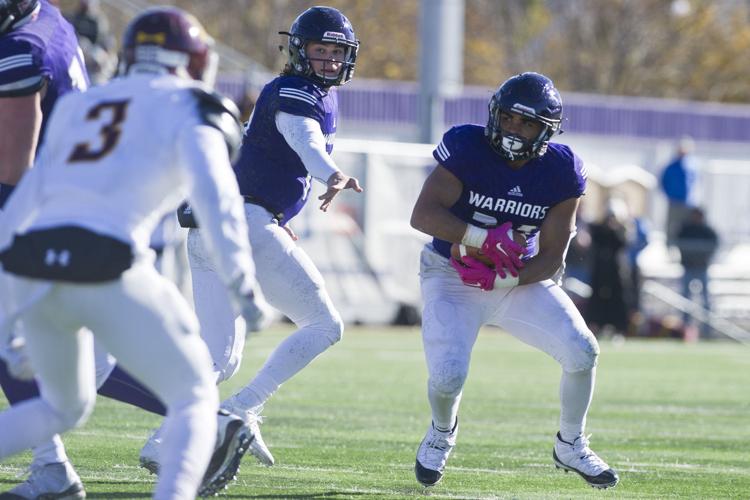 WSU v. Minnesota Duluth 10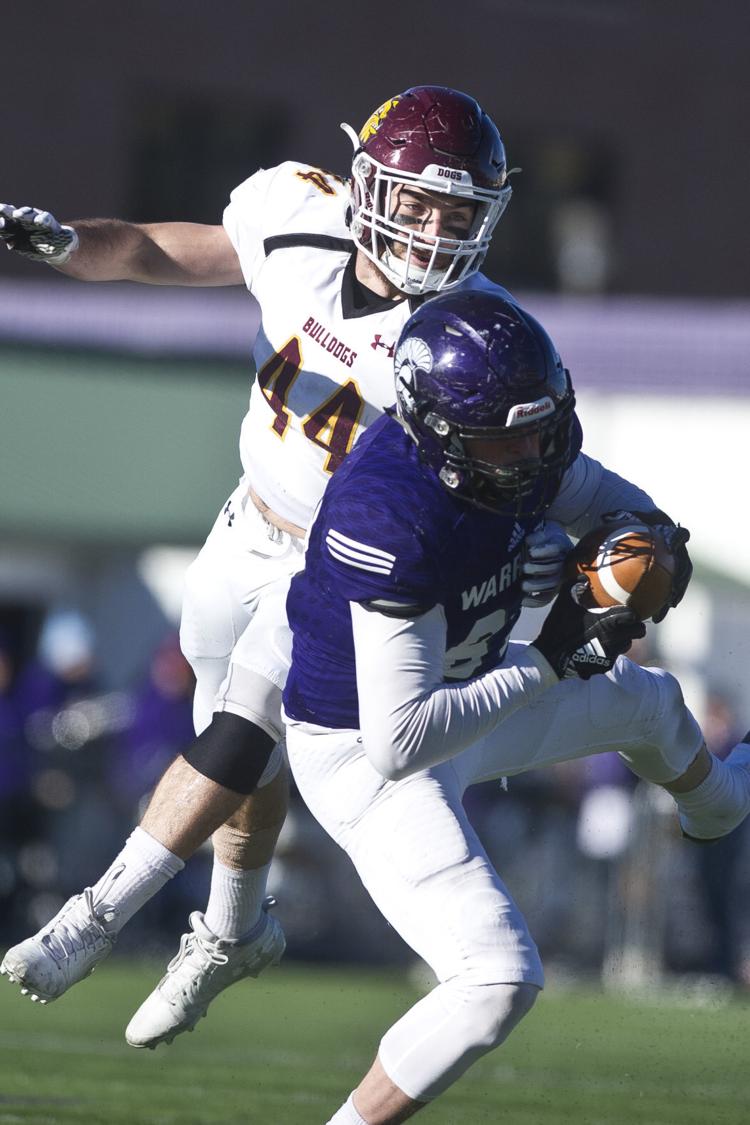 WSU v. Minnesota Duluth 11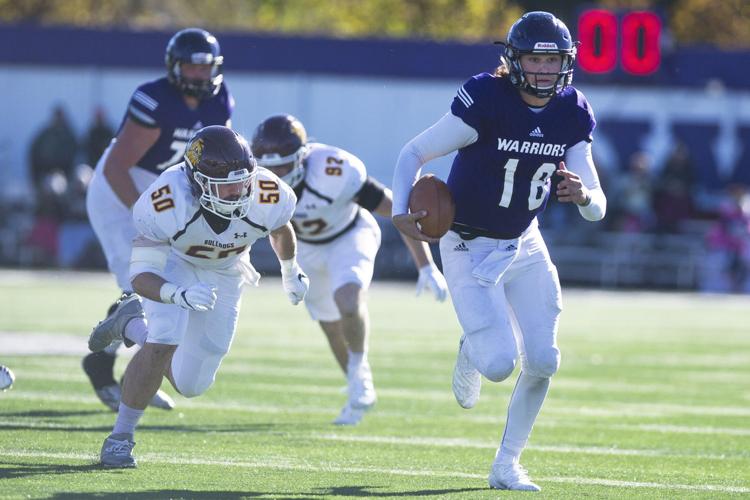 WSU v. Minnesota Duluth 12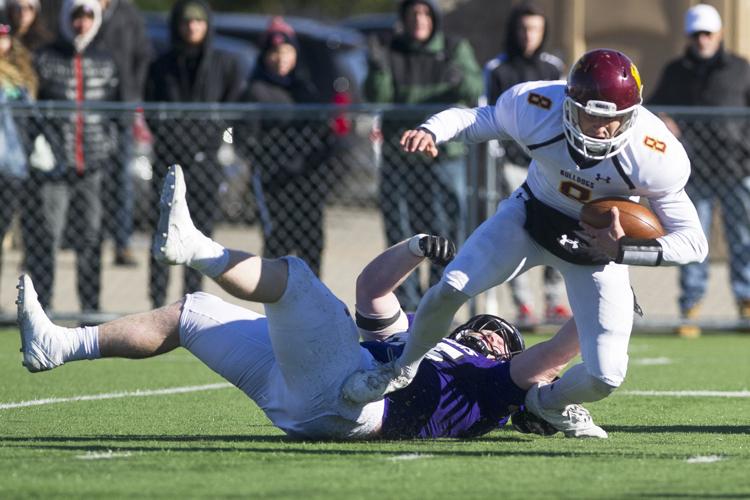 WSU v. Minnesota Duluth 13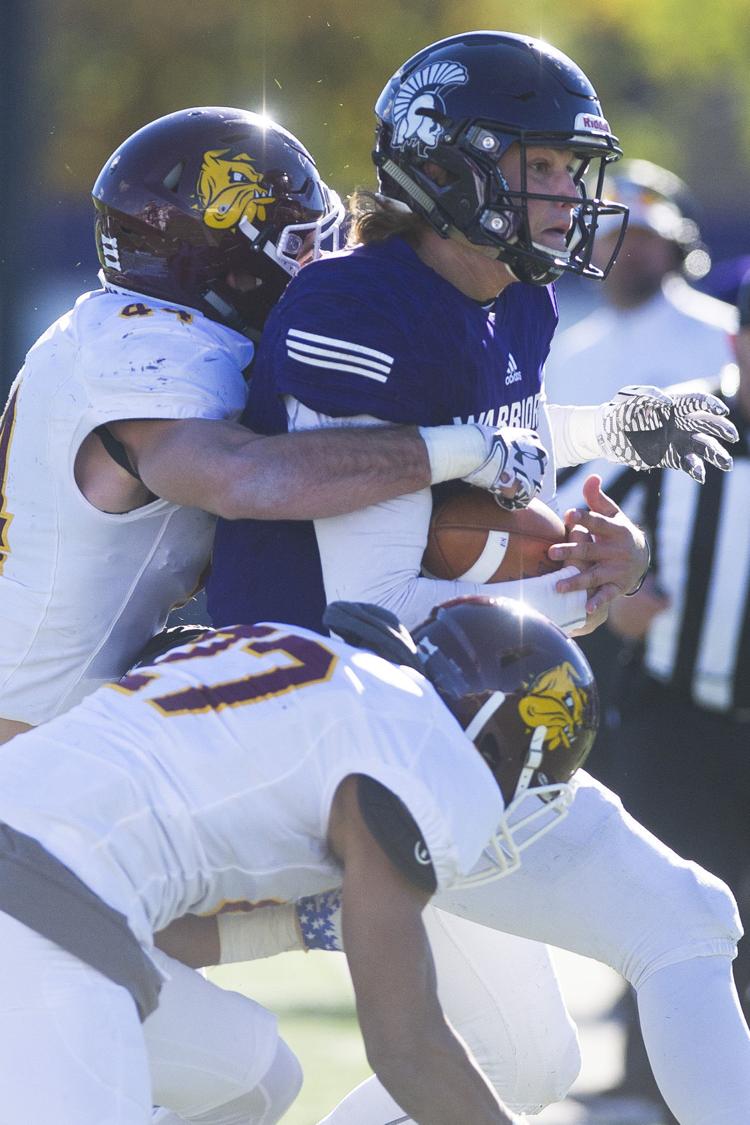 WSU v. Minnesota Duluth 14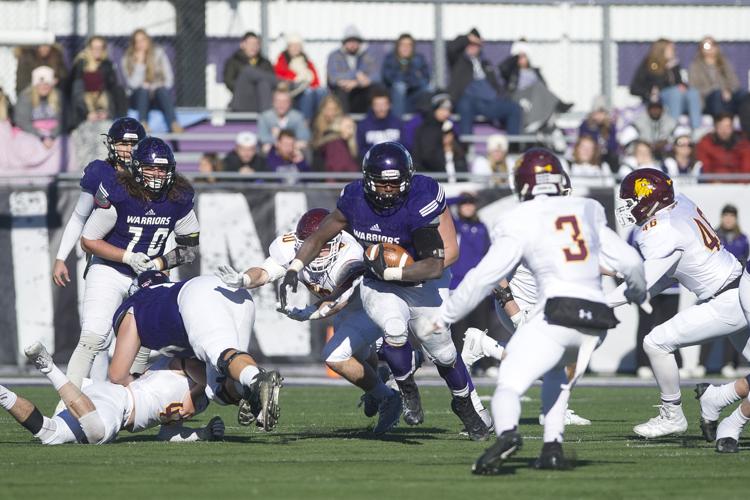 WSU v. Minnesota Duluth 15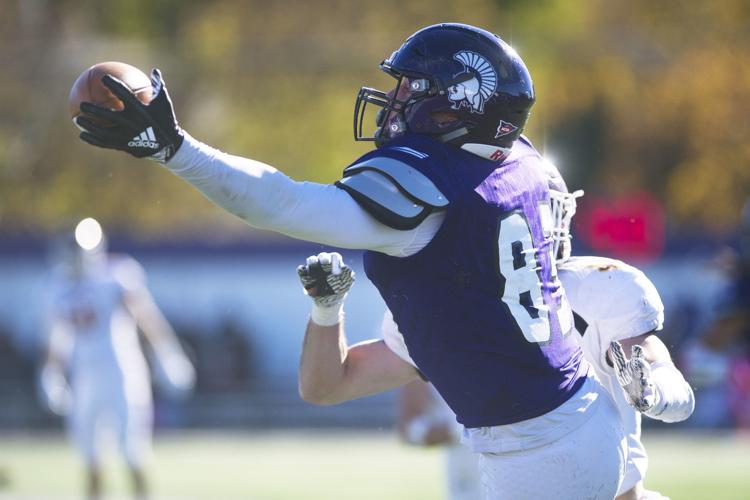 WSU v. Minnesota Duluth 16
WSU v. Minnesota Duluth 17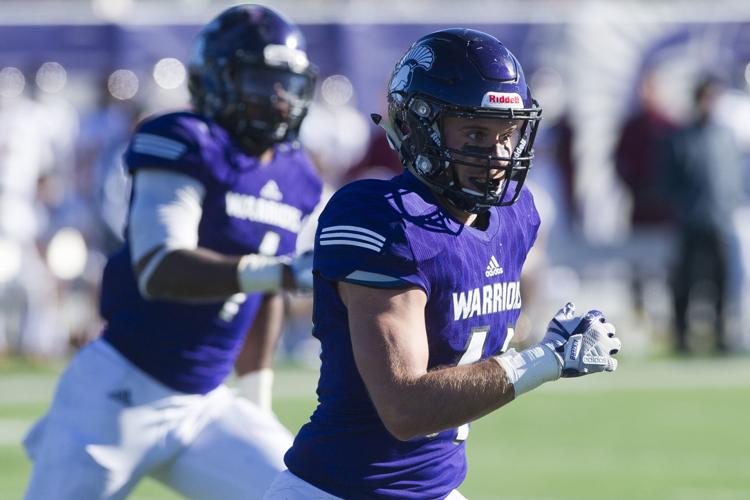 WSU v. Mary 01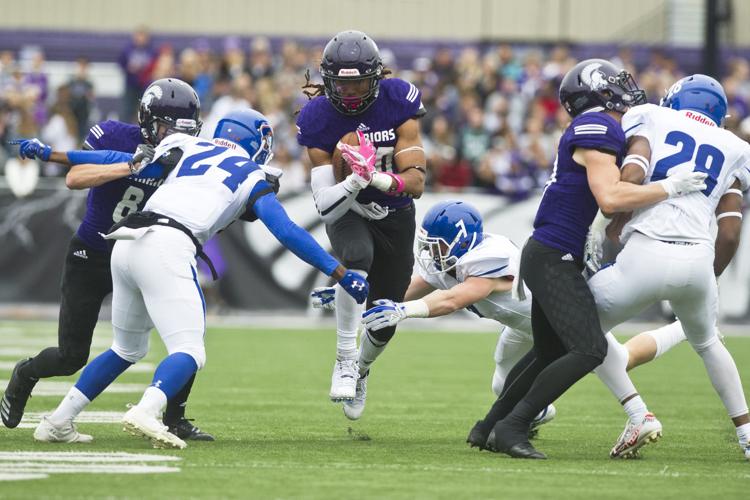 WSU v. Mary 02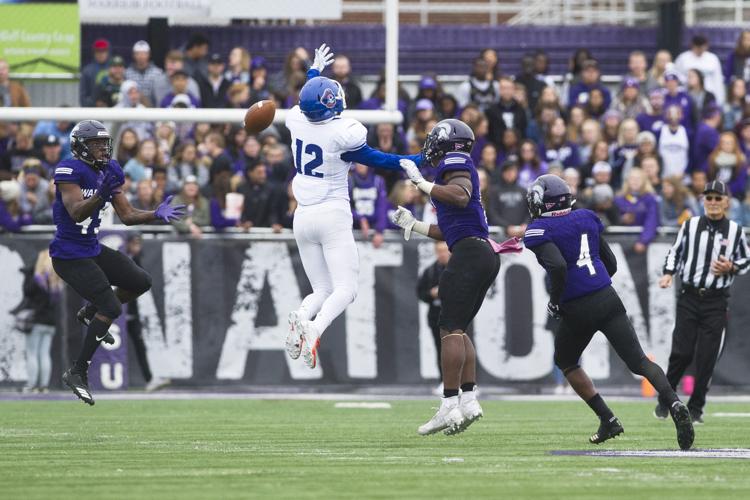 WSU v. Mary 03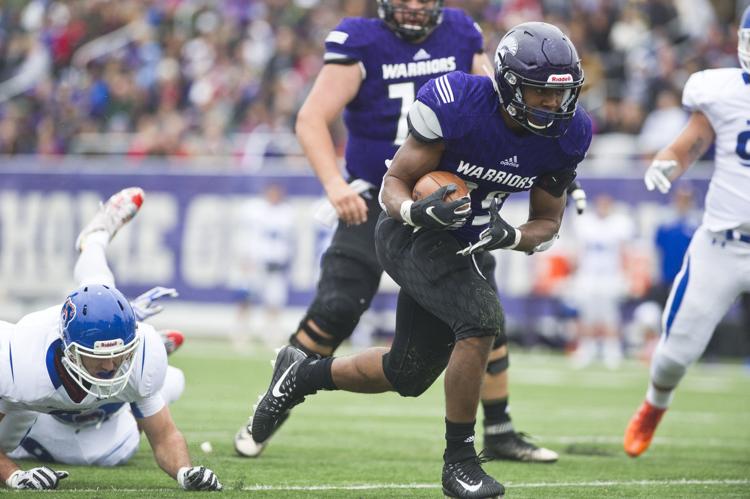 WSU v. Mary 04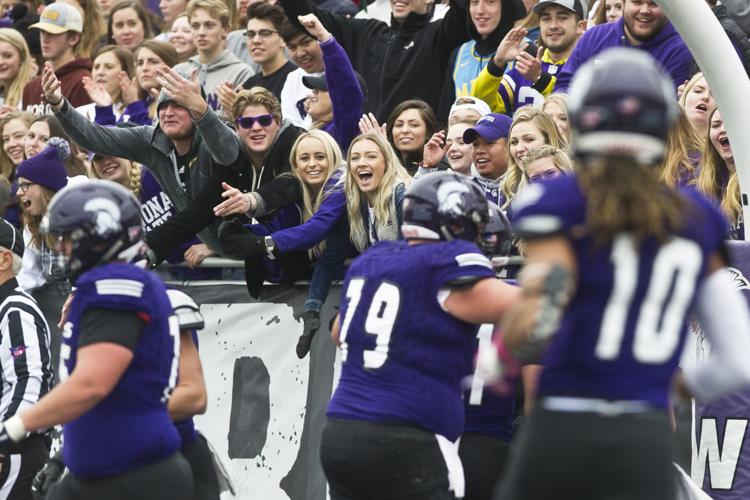 WSU v. Mary 05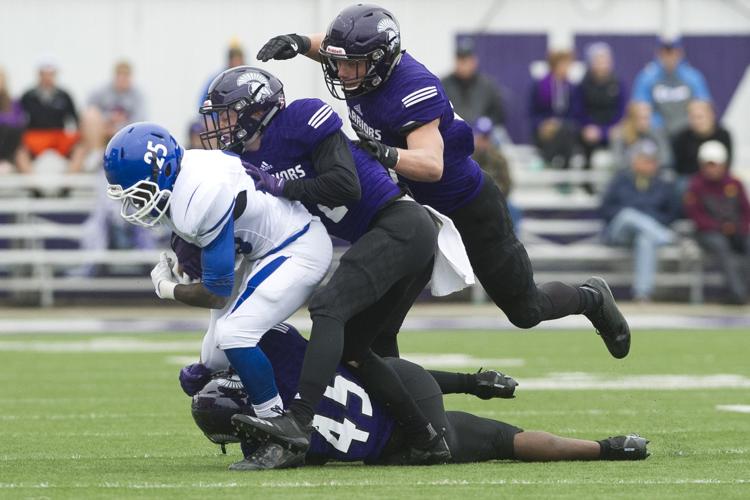 WSU v. Mary 06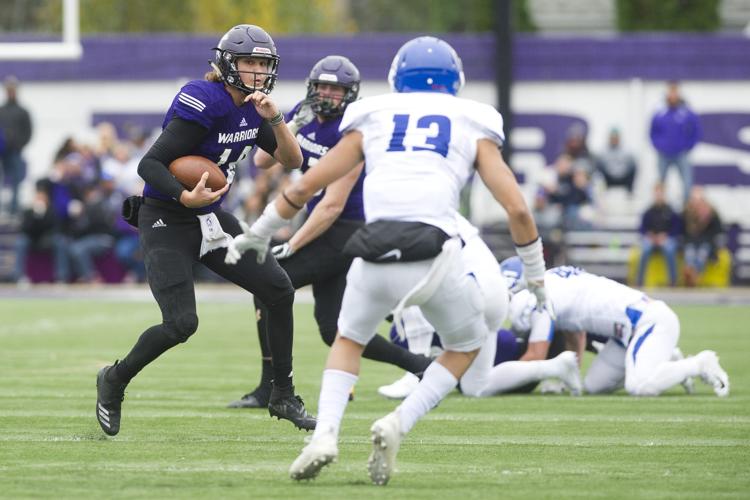 WSU v. Mary 07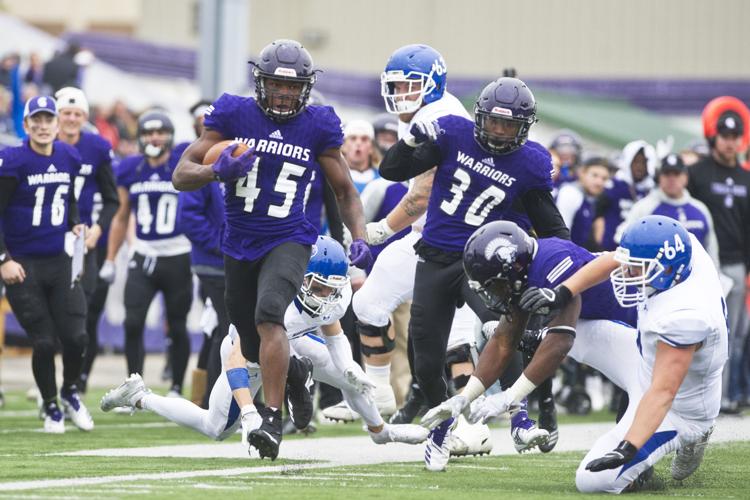 WSU v. Mary 08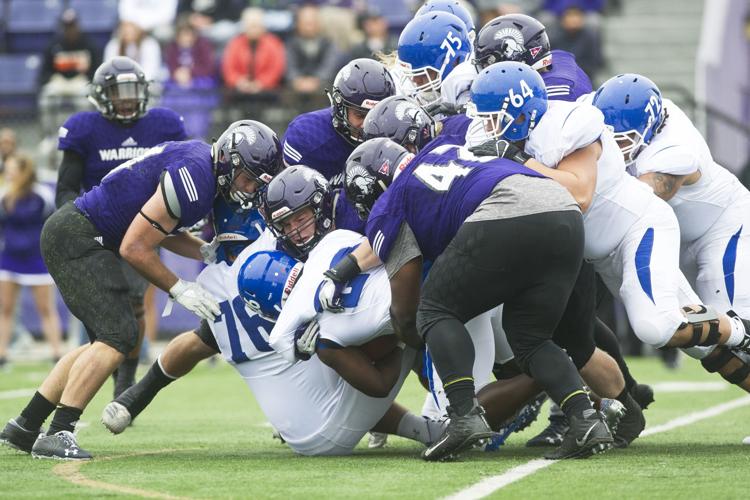 WSU v. Mary 09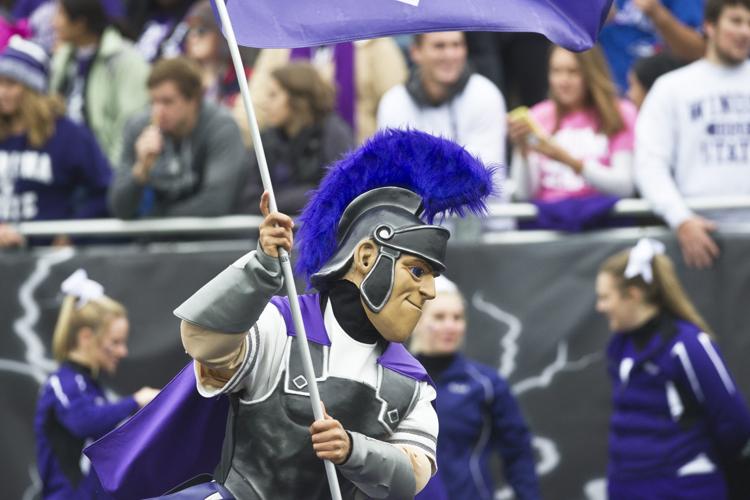 WSU v. Mary 10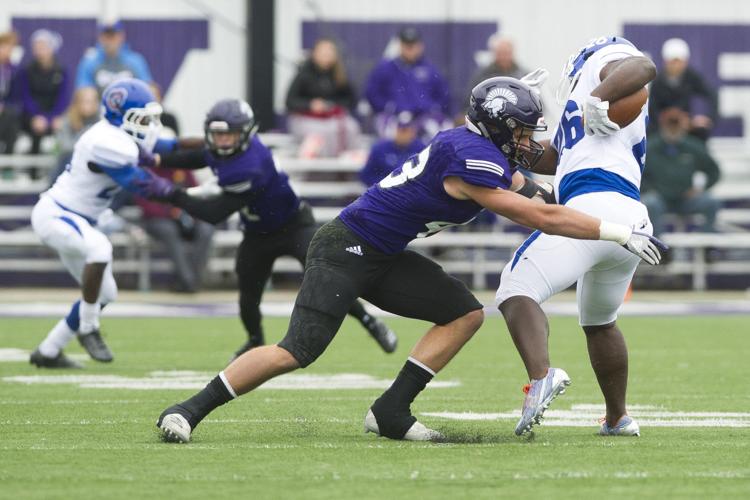 WSU v. Mary 11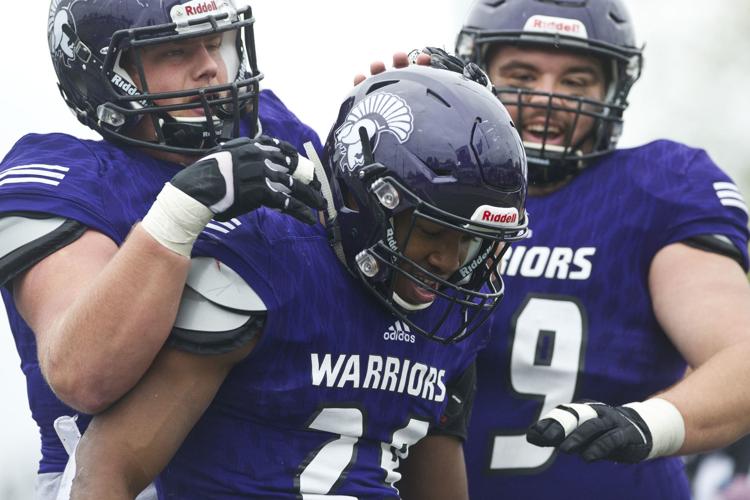 WSU v. Mary 12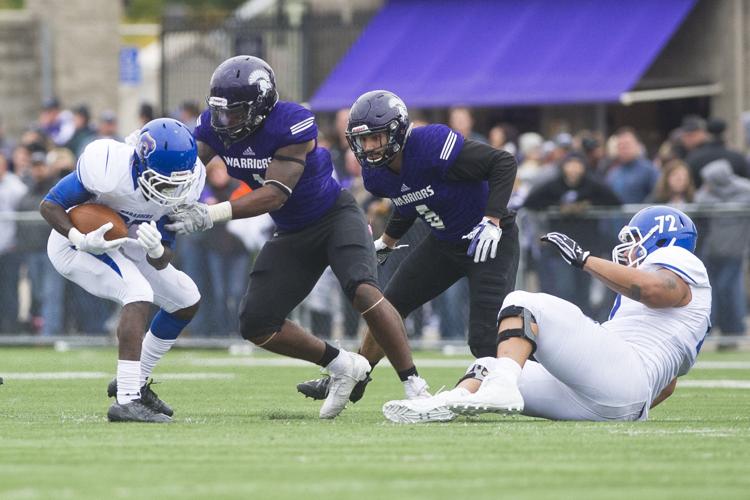 WSU v. Mary 13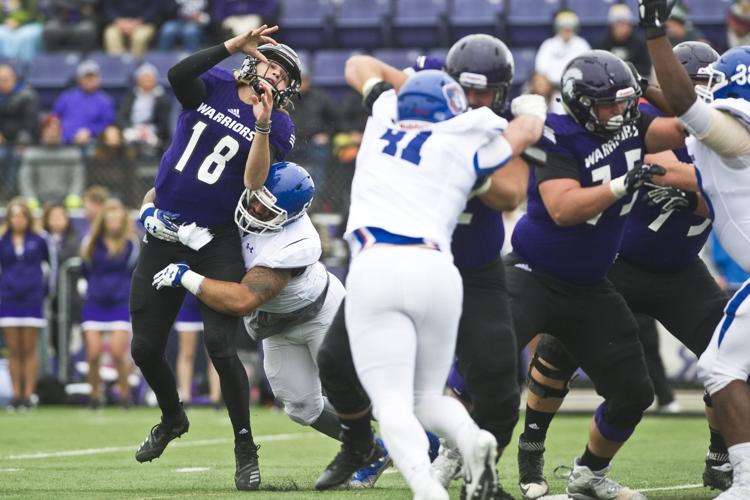 WSU v. Mary 14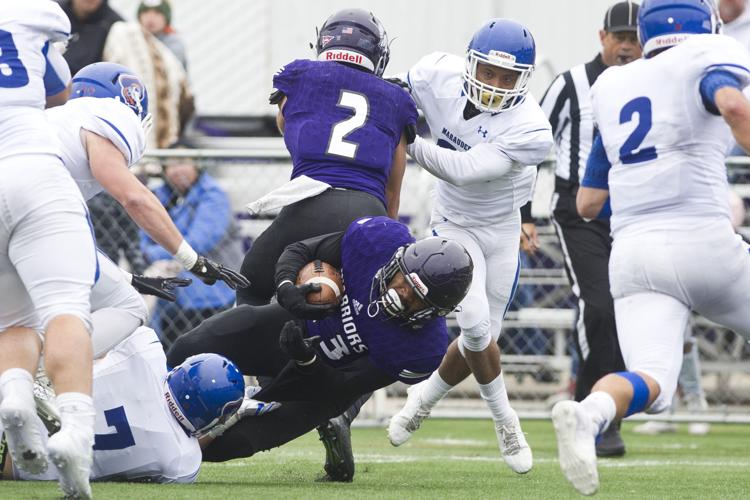 WSU v. Mary 15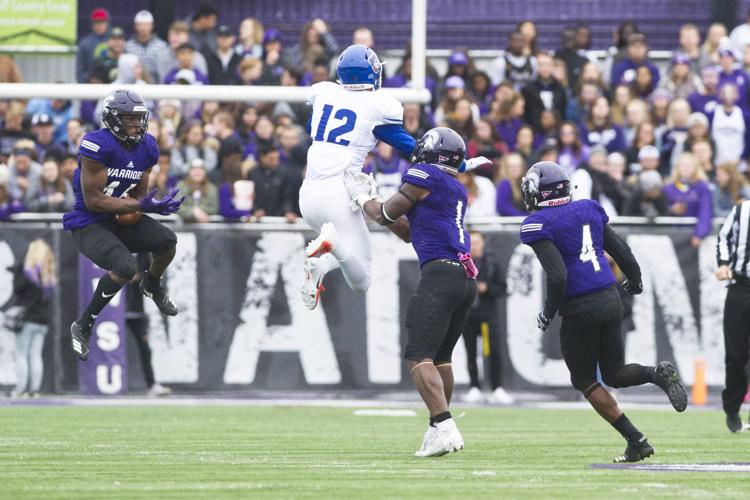 WSU v. Mary 16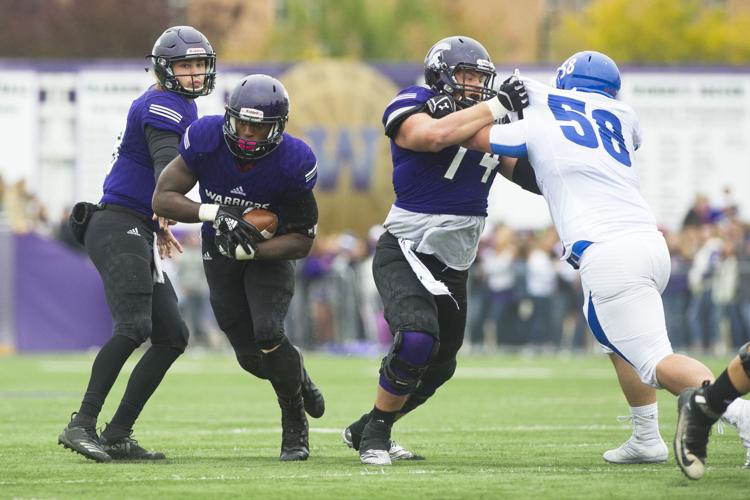 WSU v. Mary 17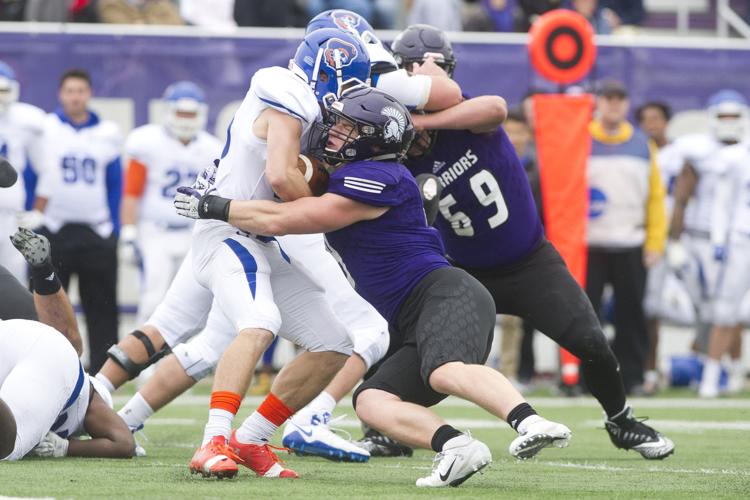 WSU v. Mary 18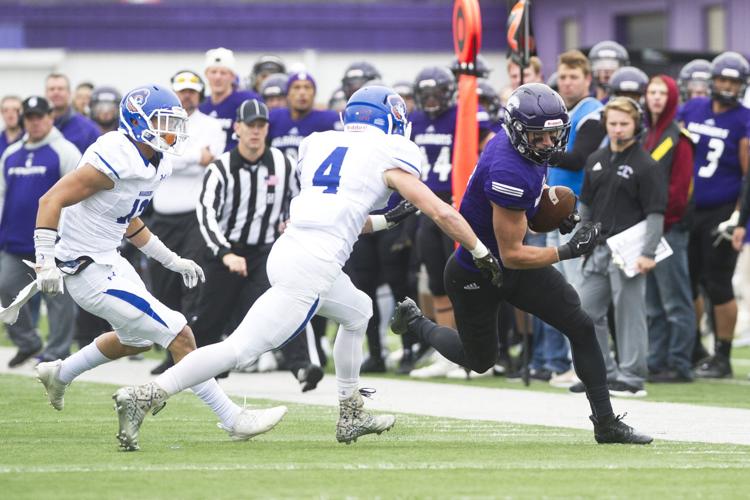 WSU v. MSU 01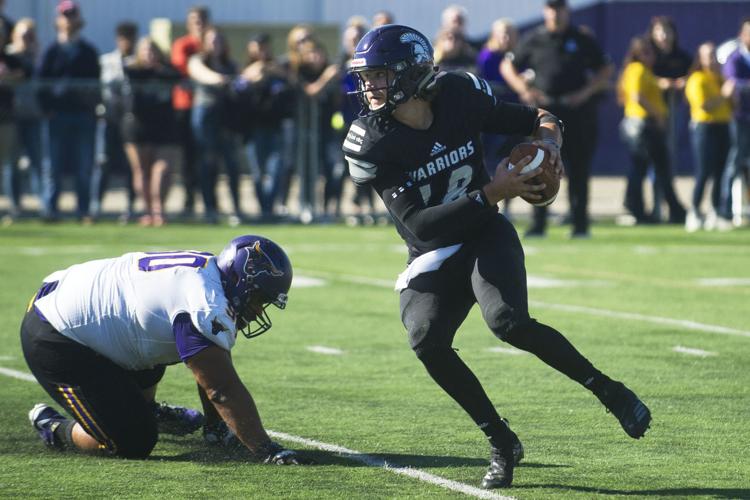 WSU v. MSU 02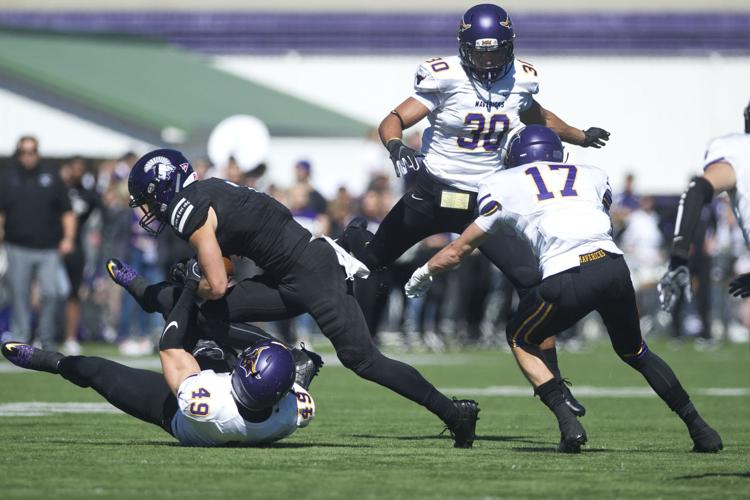 WSU v. MSU 03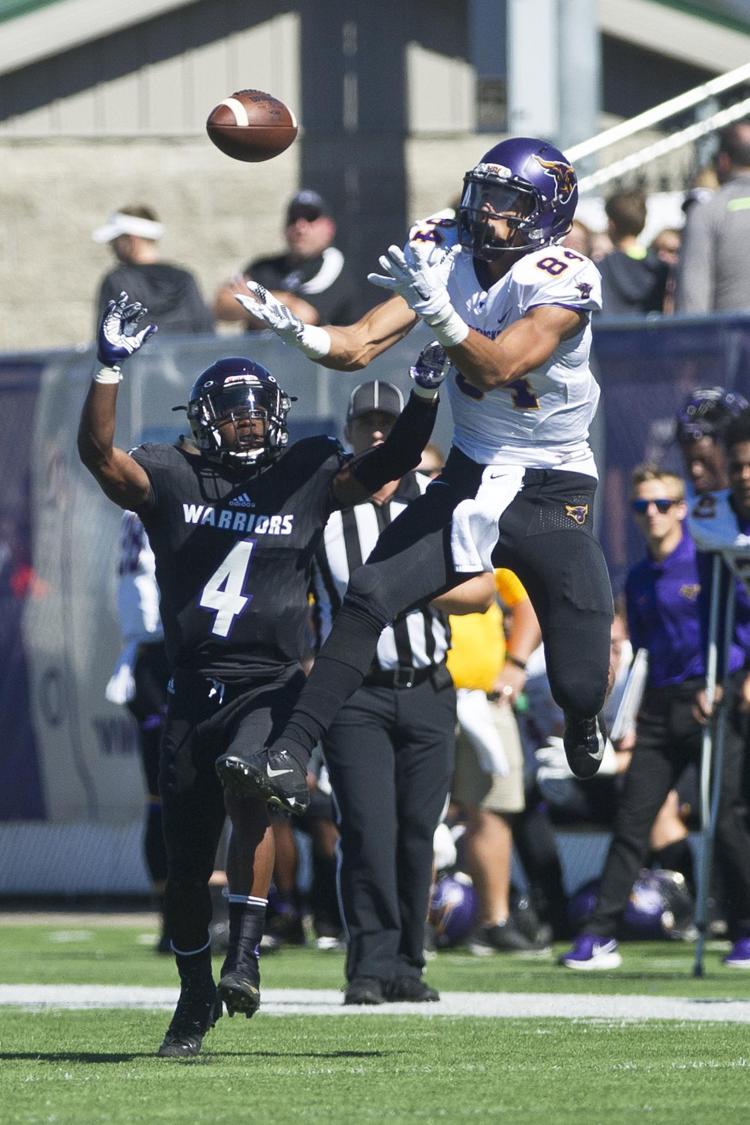 WSU v. MSU 04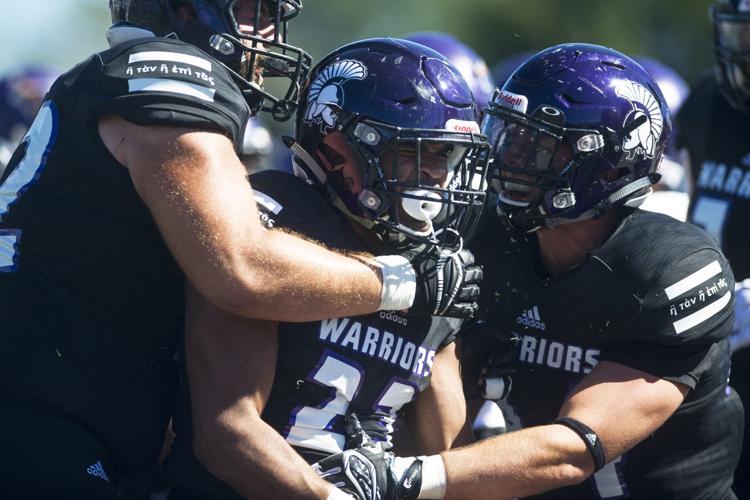 WSU v. MSU 05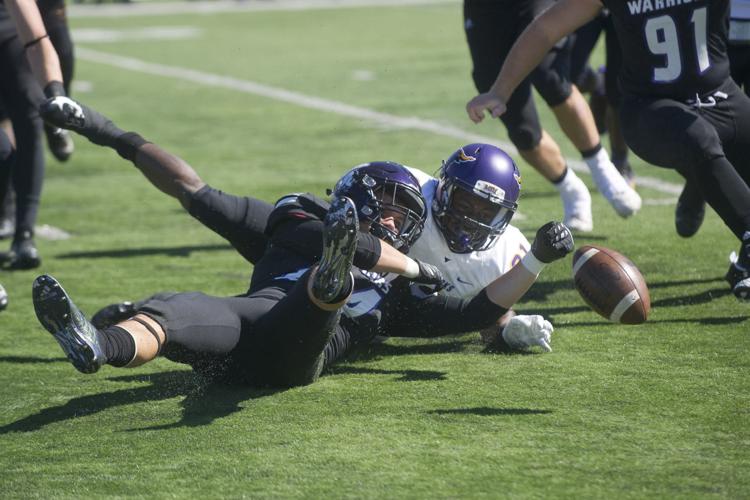 WSU v. MSU 06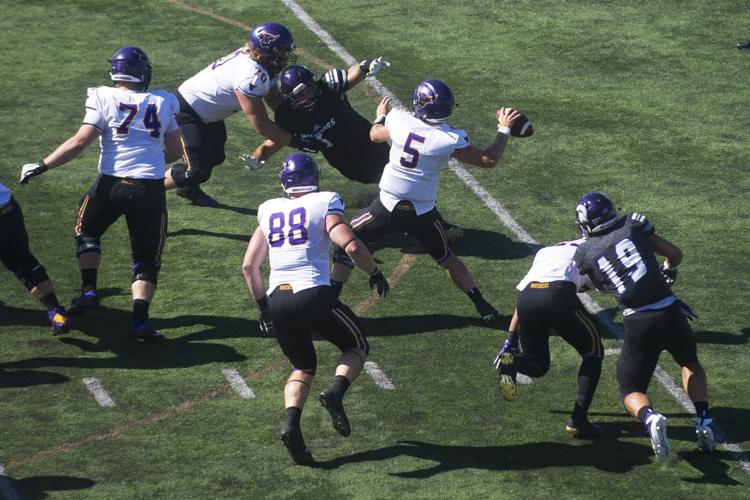 WSU v. MSU 07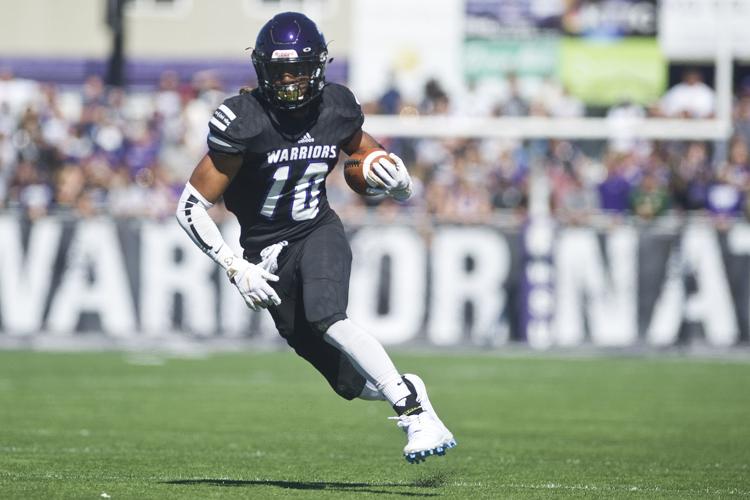 WSU v. MSU 08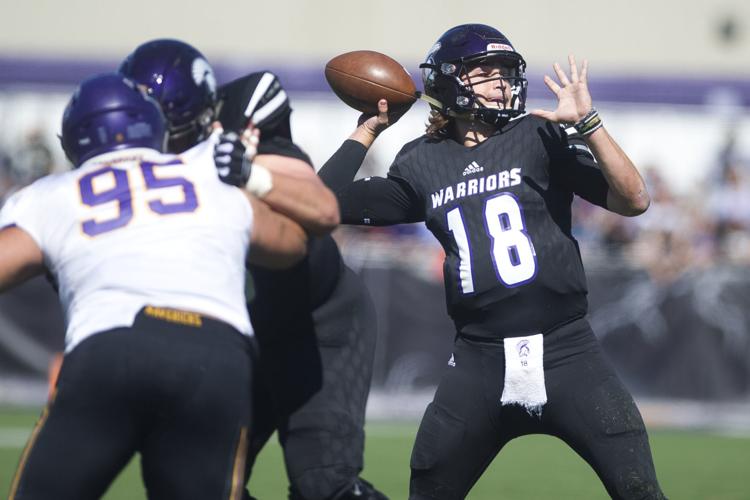 WSU v. MSU 09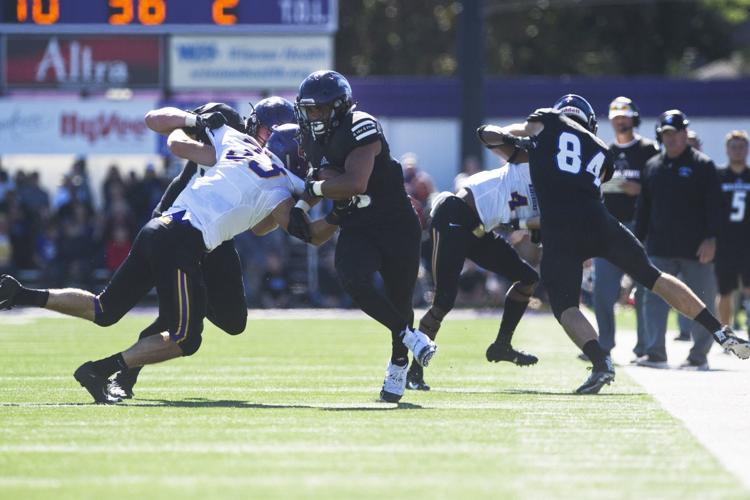 WSU v. MSU 10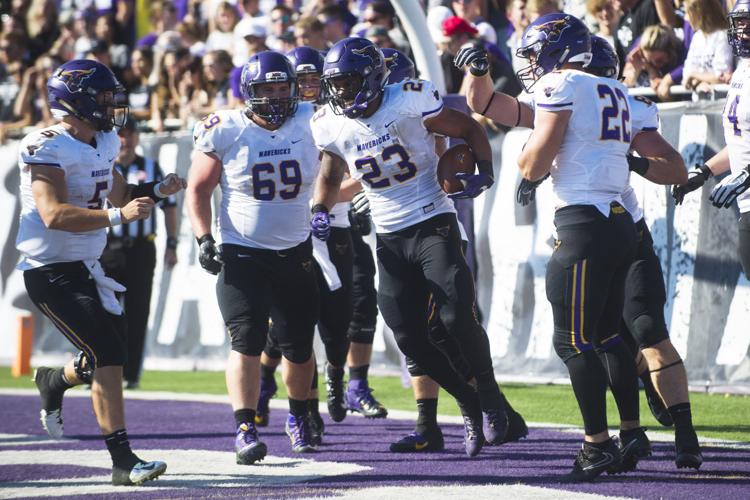 WSU v. MSU 11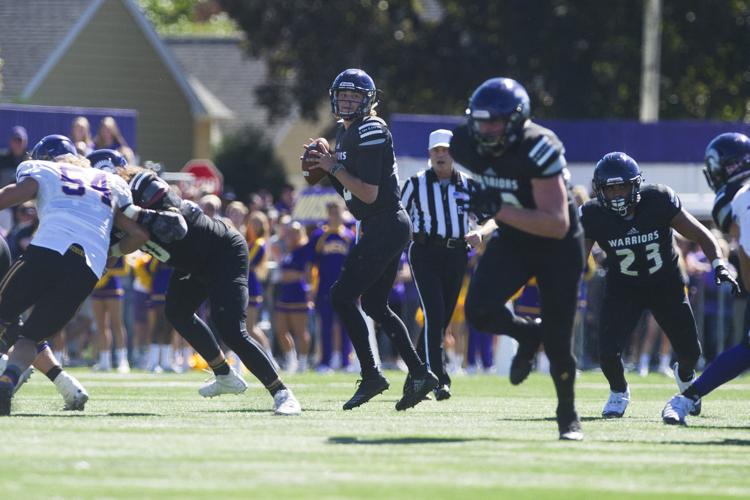 WSU v. MSU 12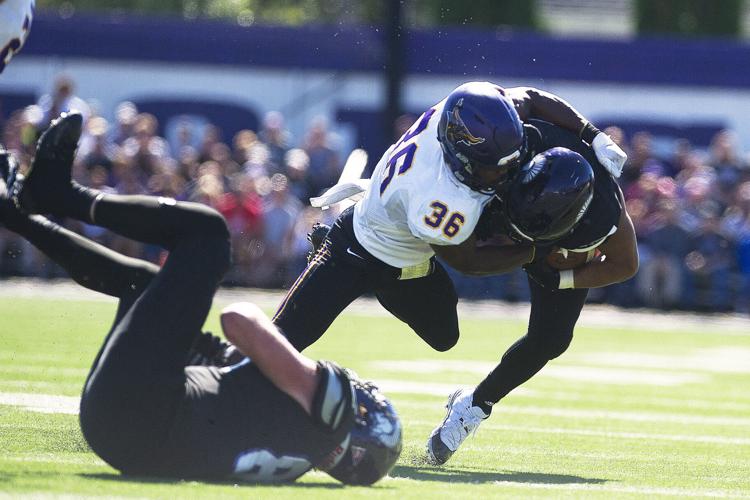 WSU v. MSU 13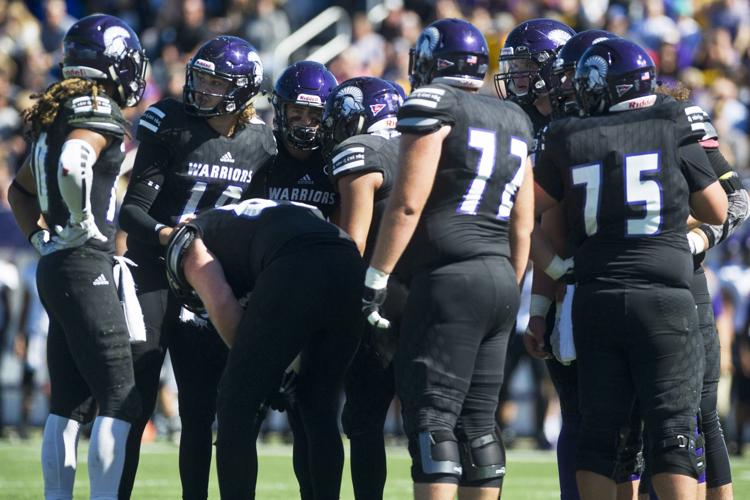 WSU v. MSU 14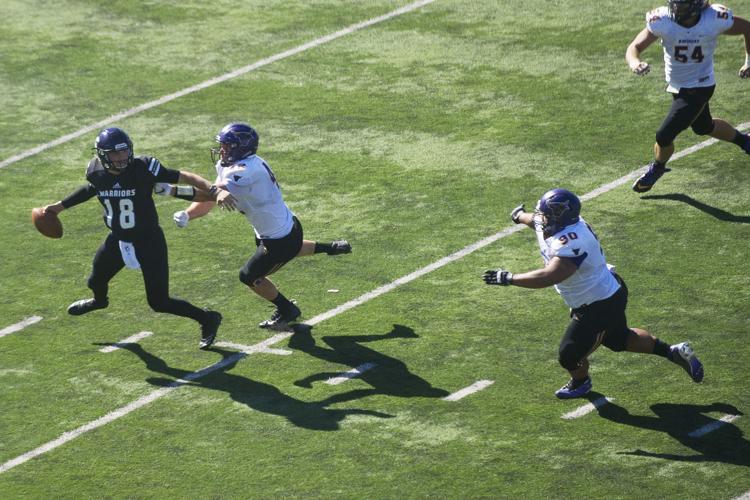 WSU v. MSU 15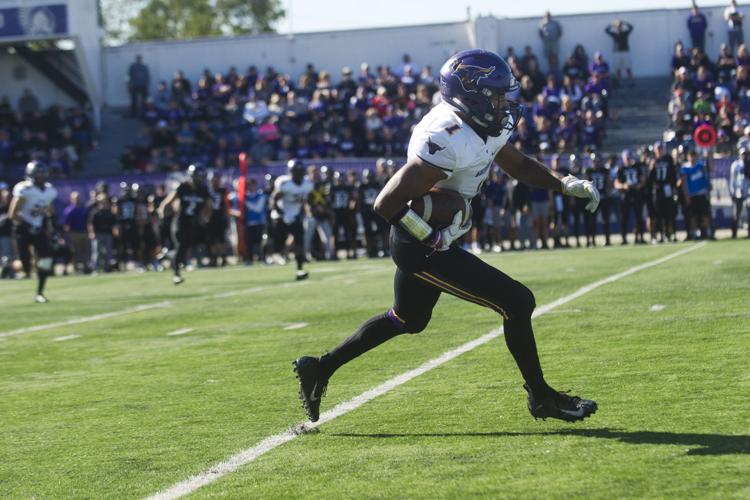 WSU v. MSU 16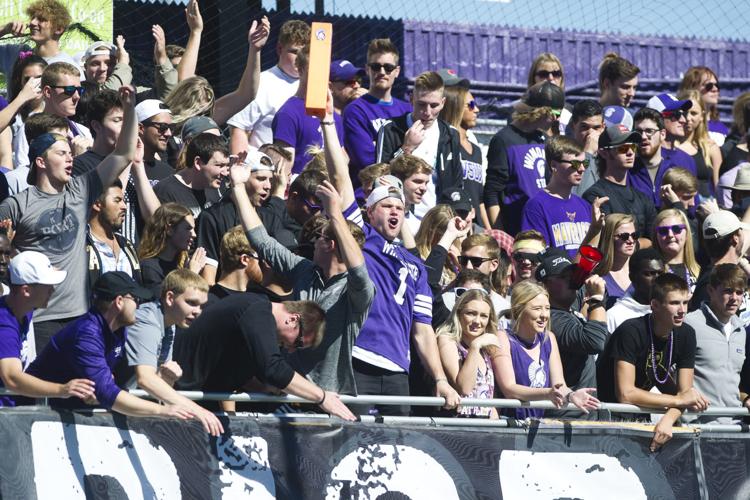 WSU v. MSU 17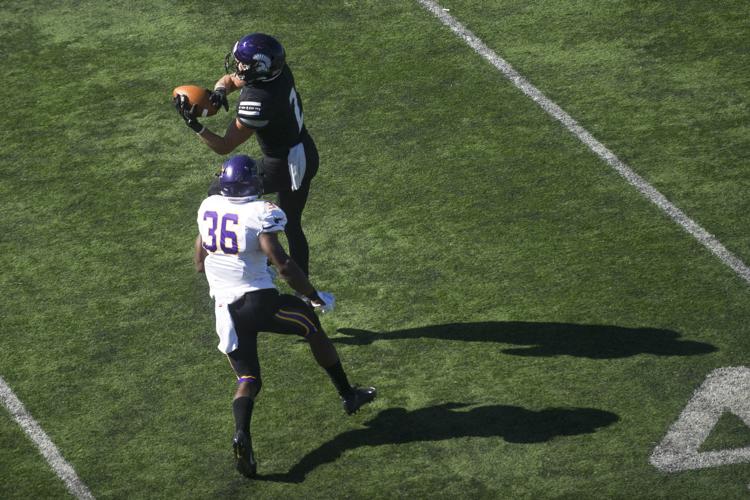 WSU v. MSU 18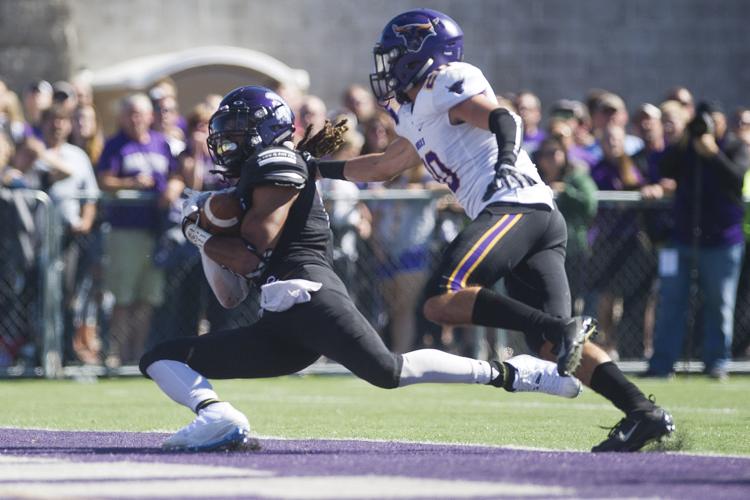 WSU v. Sioux Falls 01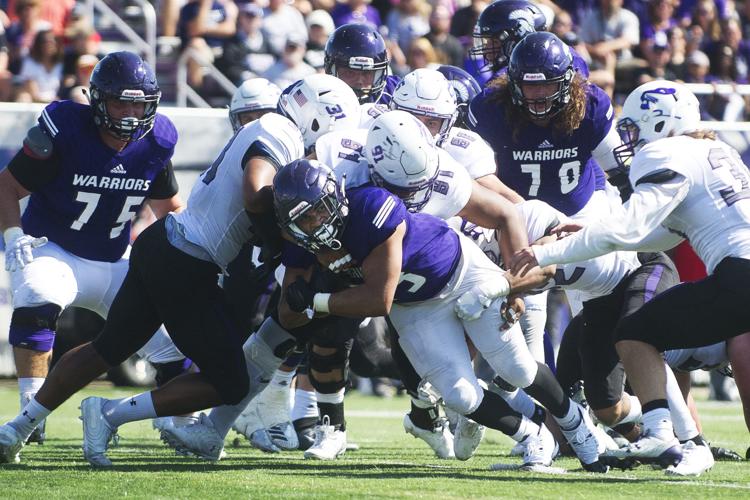 WSU v. Sioux Falls 02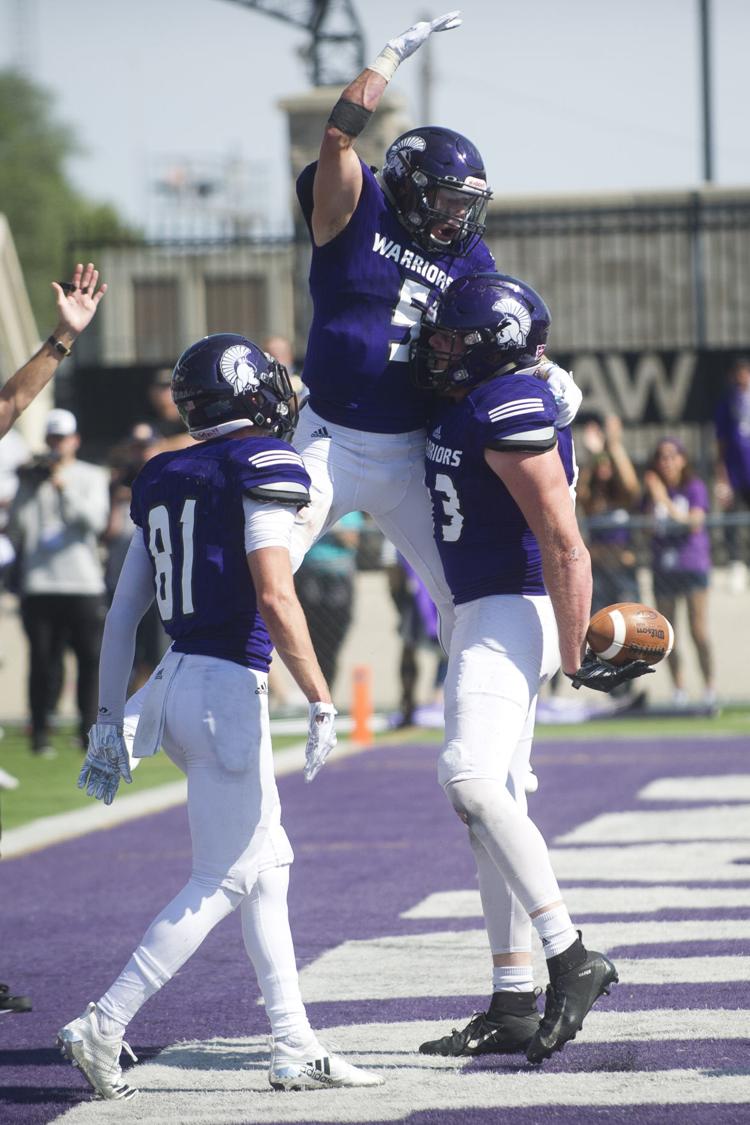 WSU v. Sioux Falls 03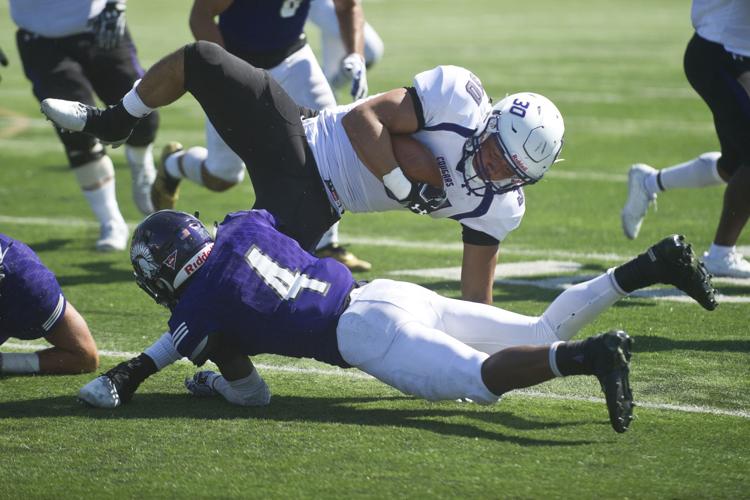 WSU v. Sioux Falls 04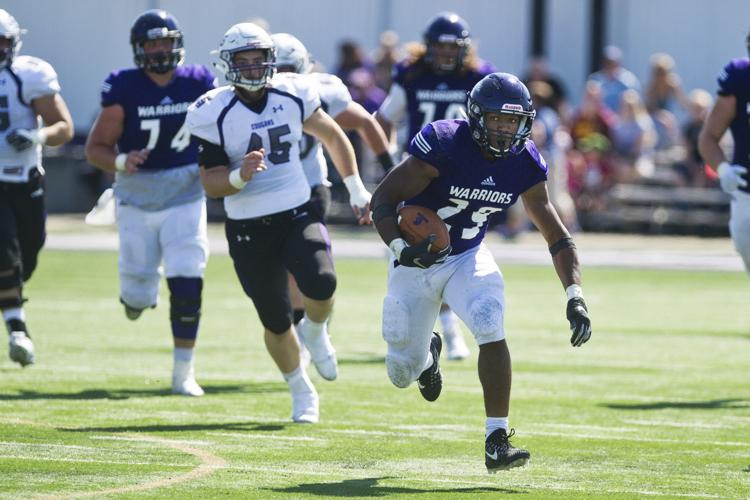 WSU v. Sioux Falls 05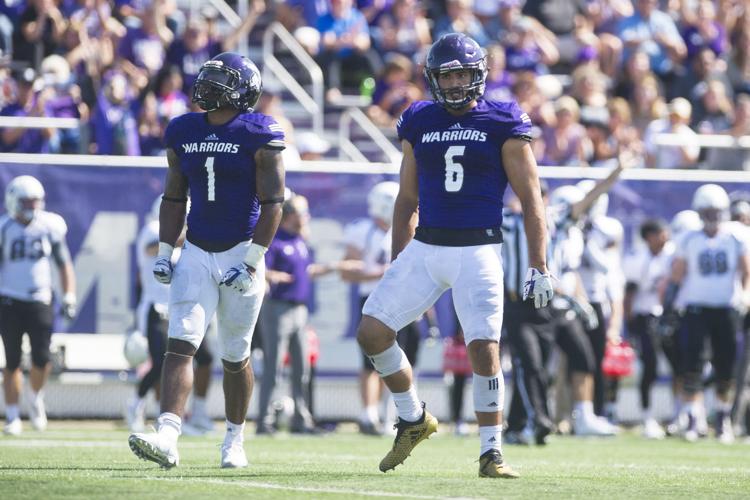 WSU v. Sioux Falls 06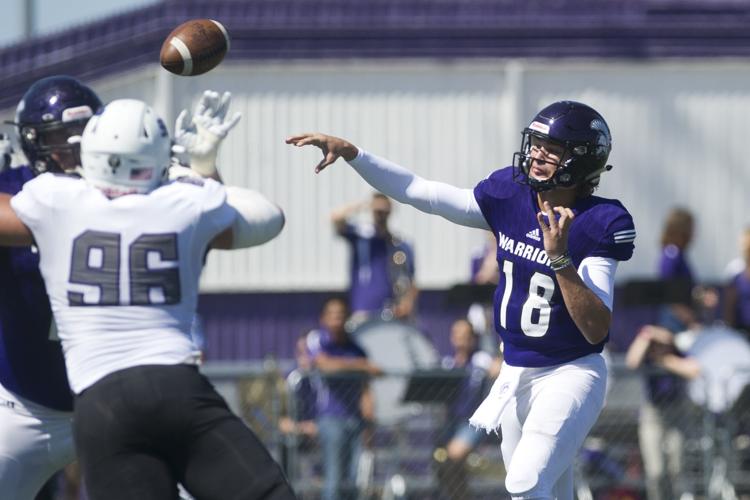 WSU v. Sioux Falls 07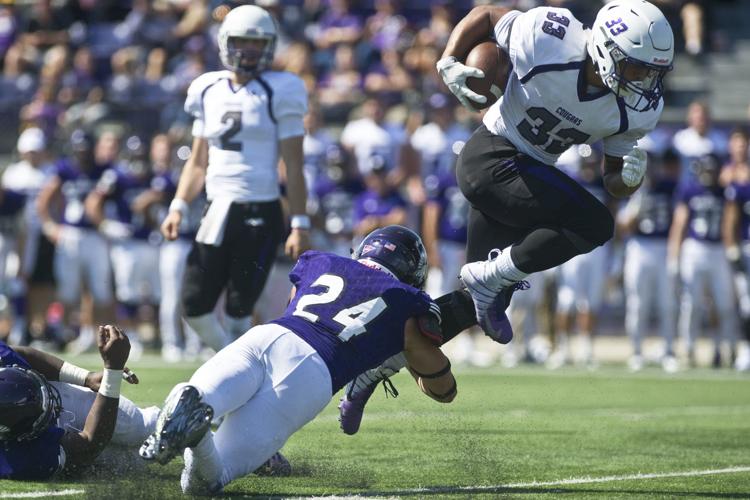 WSU v. Sioux Falls 08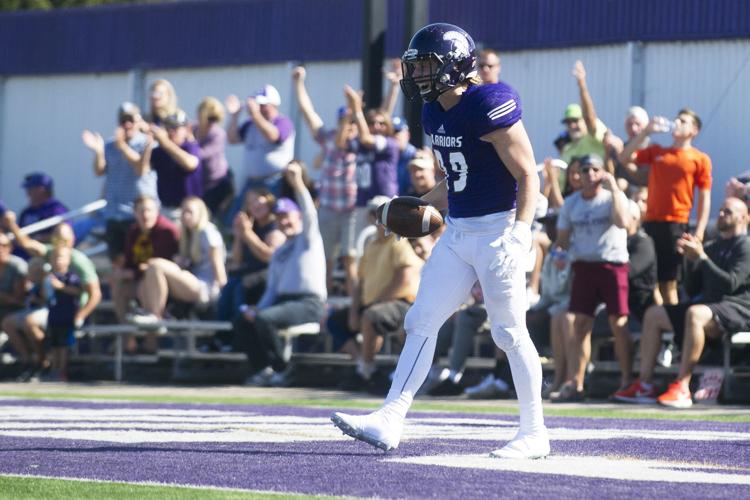 WSU v. Sioux Falls 09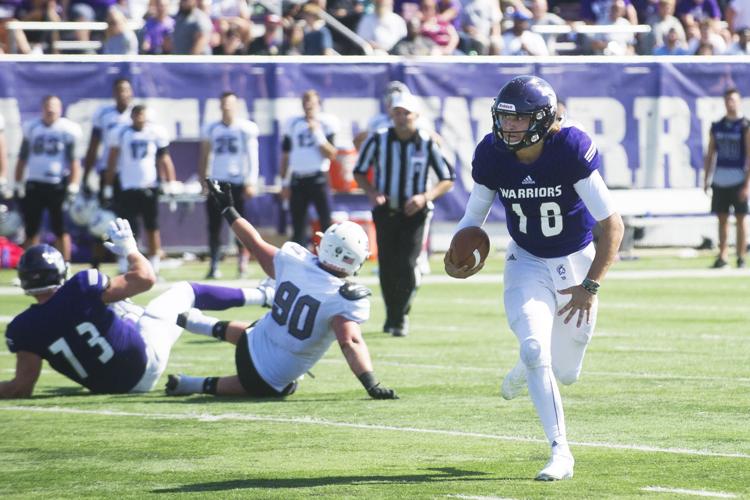 WSU v. Sioux Falls 10
WSU v. Sioux Falls 11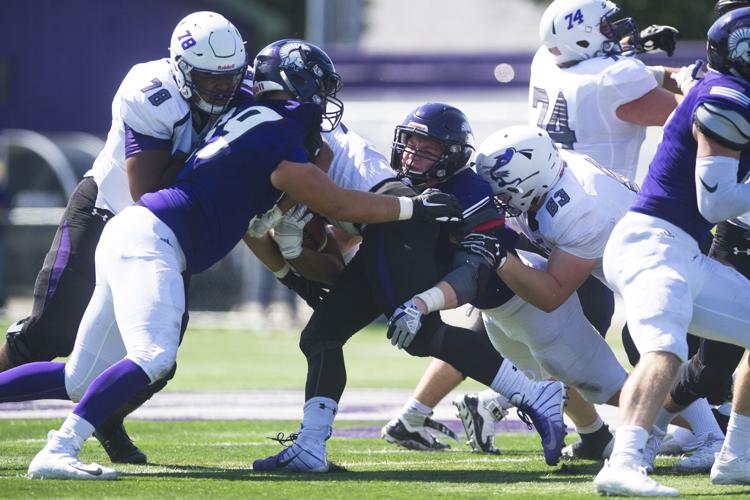 WSU v. Sioux Falls 12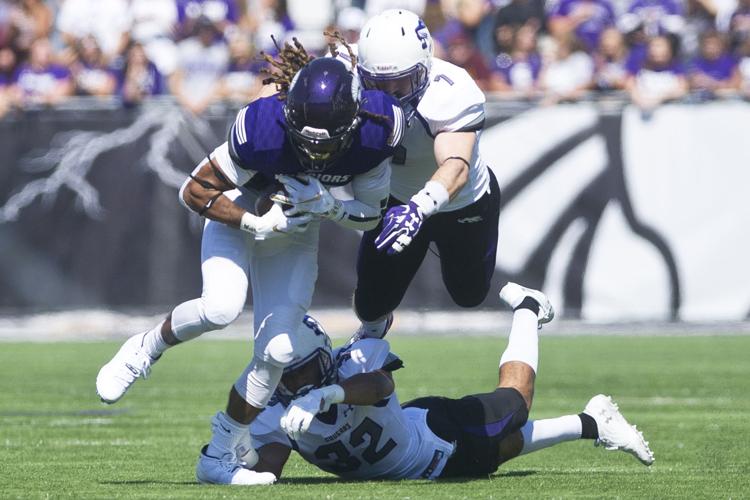 WSU v. Sioux Falls 13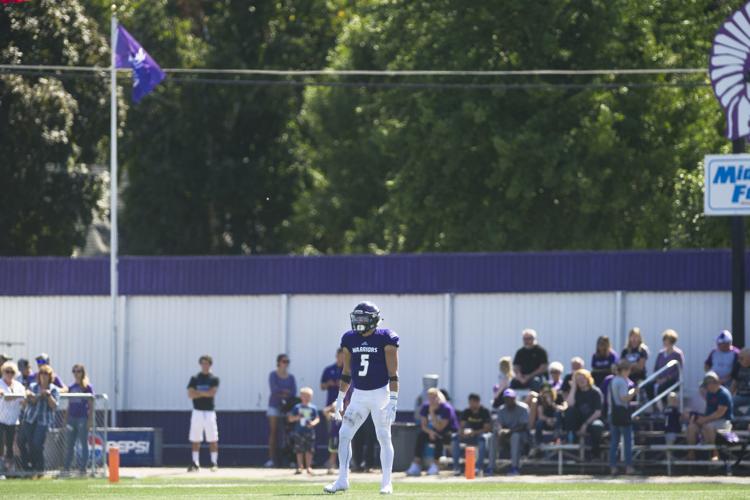 WSU v. Sioux Falls 14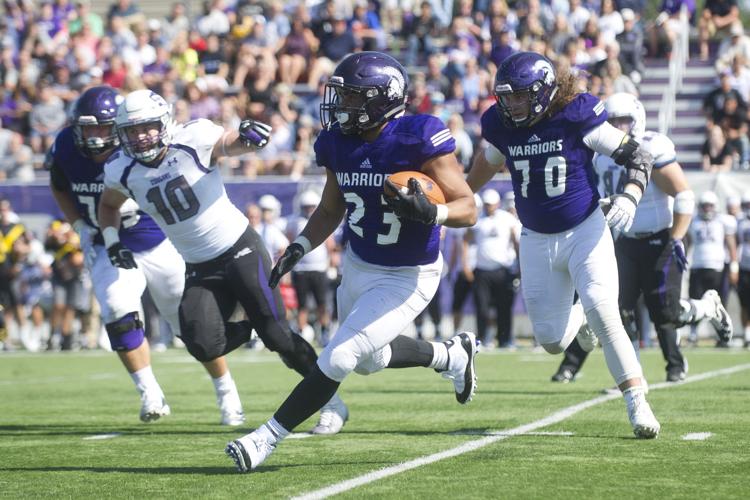 WSU v. Sioux Falls 15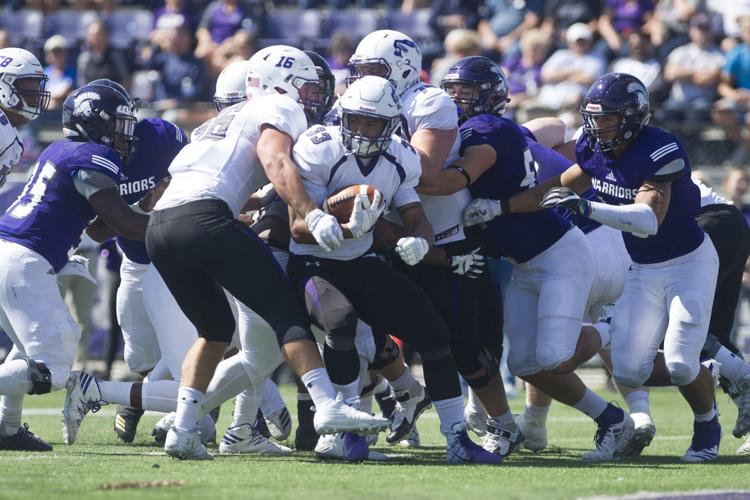 WSU v. Sioux Falls 16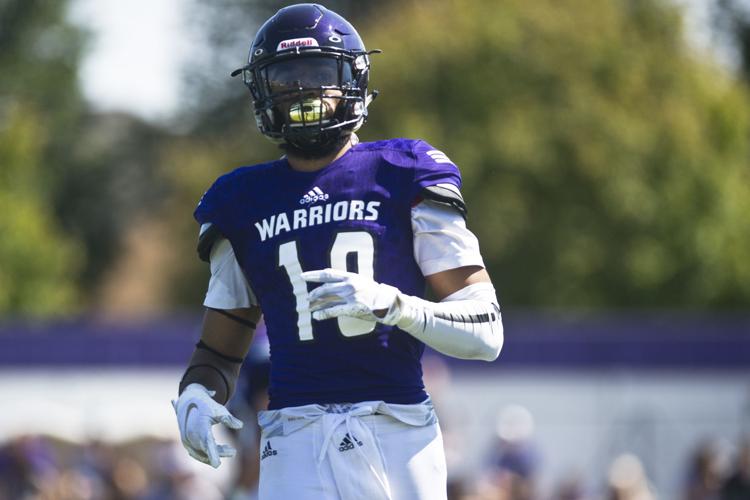 WSU v. Sioux Falls 17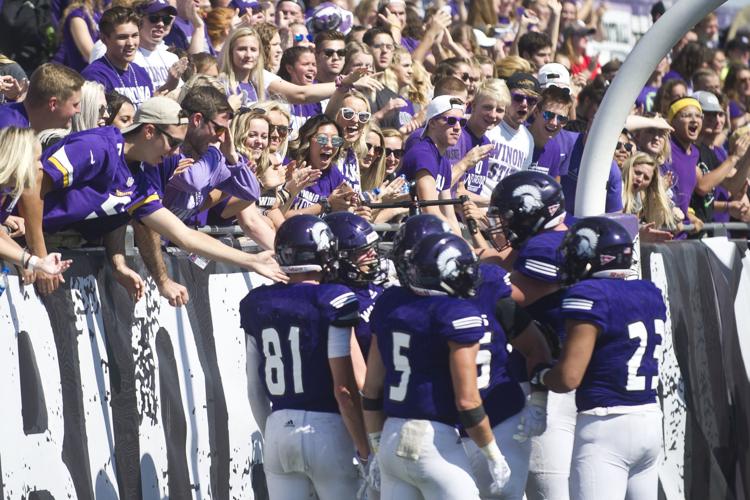 WSU v. Sioux Falls 18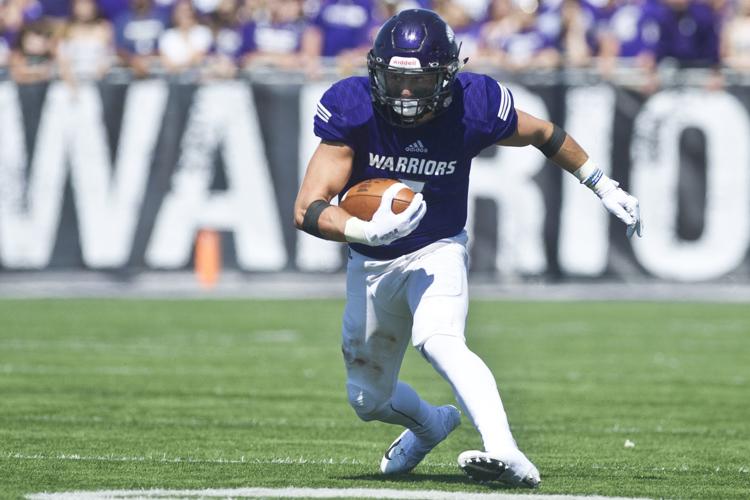 WSU v. Sioux Falls 19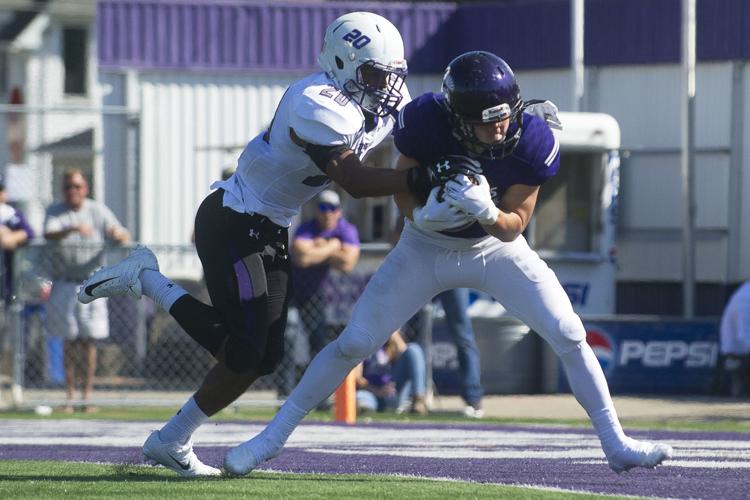 WSU v. Sioux Falls 20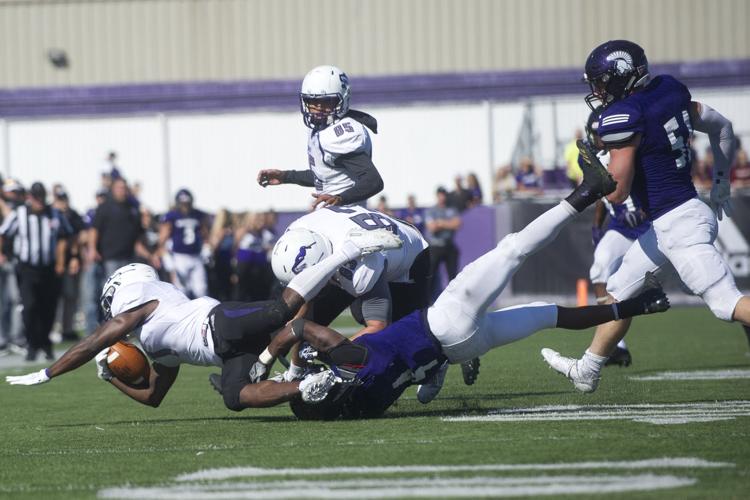 WSU v. Sioux Falls 21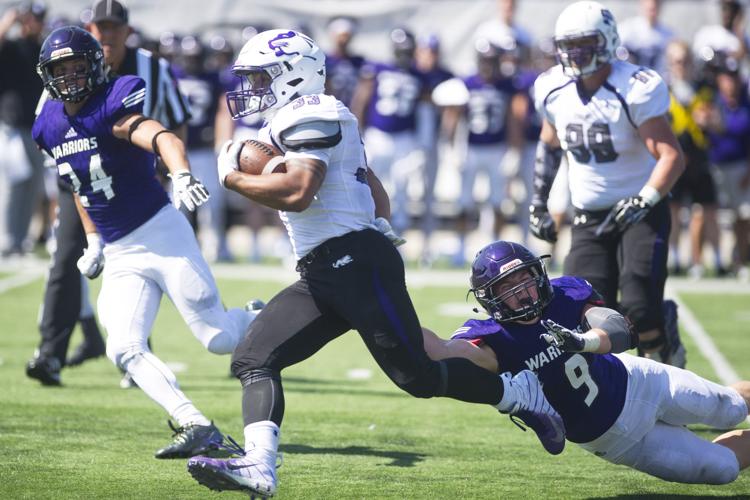 Highlights of Winona State taking on Sioux Falls
WSU Spring Football Game 01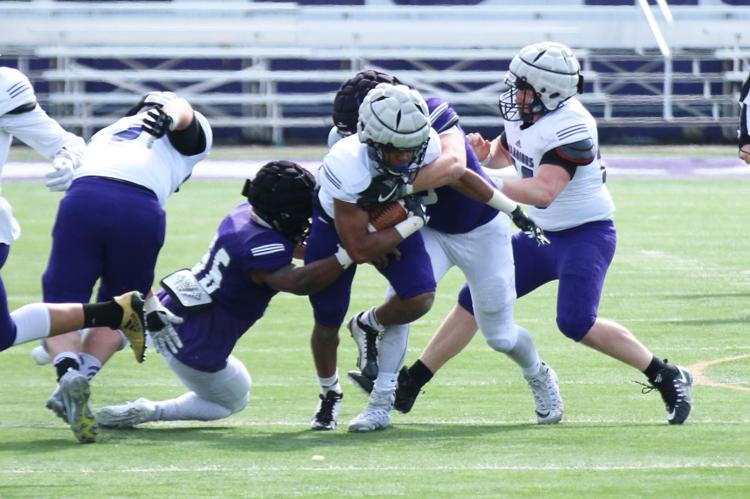 WSU Spring Football Game 02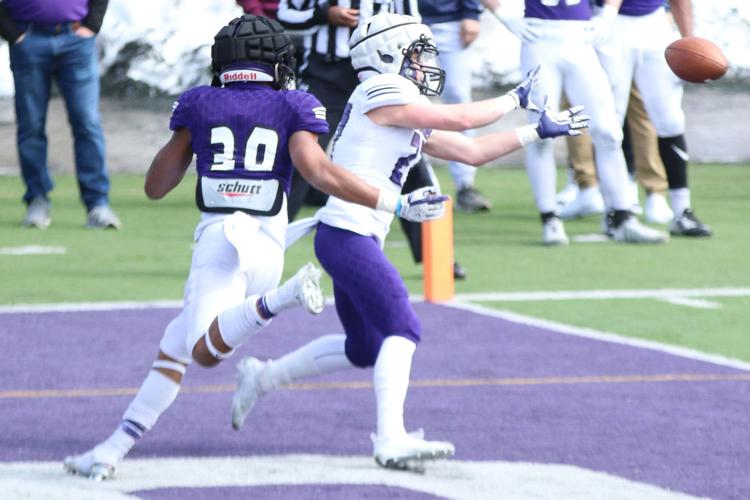 WSU Spring Football Game 03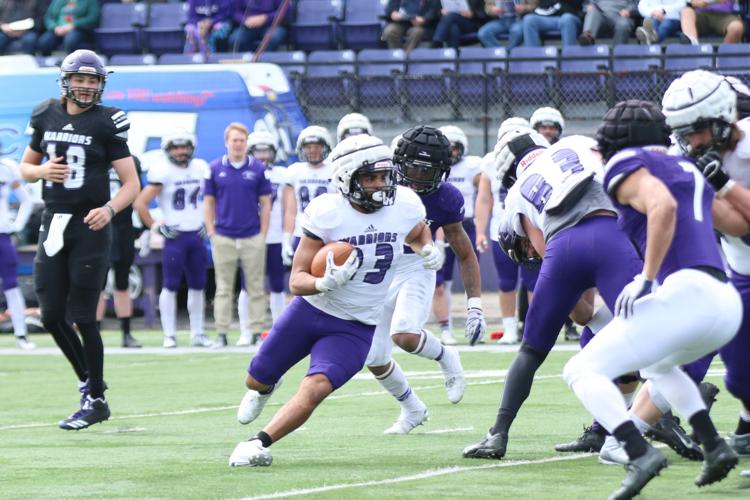 WSU Spring Football Game 04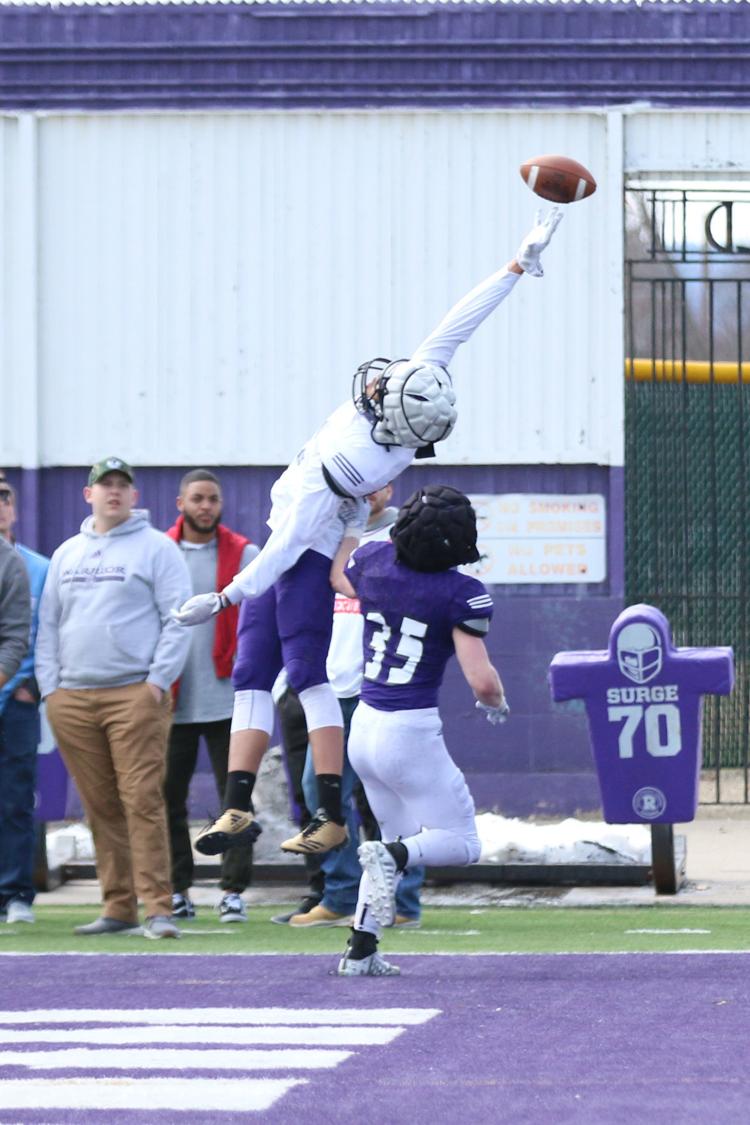 WSU Spring Football Game 05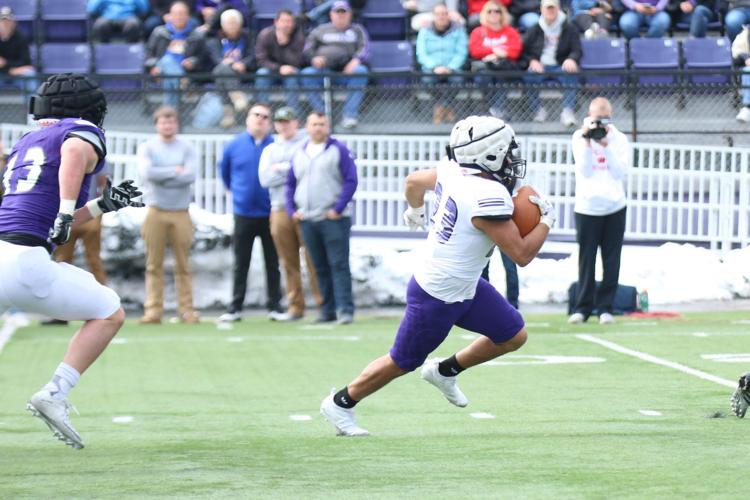 WSU Spring Football Game 06