The state of Wisconsin was good to the Winona State University football team on National Signing Day this year, as 10 of the 16 players to sign National Letters of Intent to play for the Warriors on Wednesday hail from the Badger State.
The Warriors came away with major help in the trenches with seven players along the offensive line, including Division I transfer Zack Taylor from Western Michigan.
The class includes four offensive linemen — all listed in excess of 300 pounds, two defensive linemen, and one player listed as either offense or defense.
The remaining nine members of the class include three linebackers, three wide receivers, a quarterback, a safety and a tight end. Sawyer Maly, a receiver out of Waunakee, Wis., was the recipient of the Al Toon Award given to the best senior receiver in Wisconsin.
Here's an introduction to each member of the class:
Ethan Trumpy: The 6-foot-6, 330-pound offensive lineman from Pekin High School in Pekin, Ill. was an IHSA Class 7A all-state honorable mention and was a unanimous first-team all-Mid Illini Conference selection. Lived with his family in the United Arab Emirates before moving back to the United State in 2016.
Declan Kyler: A 6-3, 310-pounder from Skyline High School in Mesa, Ariz., Kyler is listed as a two-star recruit by 247sports. He had offers from many NSIC schools and a preferred walk-on offer from New Mexico.
Ben Johnson: A finalist for the Joe Thomas Award presented to the best senior offensive lineman in Wisconsin, the 6-4, 305-pounder out of Sun Prairie High School in Sun Prairie, Wis. was named to the WFCA all-state first team and was the 2018 Big 8 Conference offensive lineman of the year.
Alec Morris: The 6-5, 300 pound offensive lineman from La Crosse Logan High School was named to the All-Mississippi Valley Conference first team. He allowed only two sacks in his senior season and paved the way for an offense that gained 1,502 rushing yards.
Zack Taylor: A transfer from Western Michigan, the 6-2 290-pound defensive lineman from New Berlin Catholic Memorial High School appeared in one game at WMU. He was the No. 9 prospect in Wisonsin in the class of 2016. He was a first-team all-state selection as a senior.
Jake Schrauth: A member of back-to-back state champion teams at St. Mary's Spring High School in Fond du Lac, Wis., the 6-4 220-pounder was named WFCA first-team all-state as an offensive lineman and honorable mention all-state as a defensive lineman. He made 42 tackles with 13 tackles for loss and 7.5 sacks as a senior. His brother, Sam Schrauth, was an offensive lineman at MSU Mankato.
Bryce Lee: Listed as an OL/DL, the 6-4 270-pound lineman out of Aquinas High School in La Crosse. had 40 tackles with four sacks and two forced fumbles on his way to being named a member of the La Crosse Tribune All-Area Team.
You have free articles remaining.
Noa Morgenstern: A 6-3 200-pound linebacker out of Highland Park High School in Highland Park, Ill., Morgenstern racked up 87 tackles, 27 tackles for loss, and 12 sacks last season.
Luke Preston: After transitioning from defensive tackle to linebacker for his senior season, the 5-10 210-pounder out of Maine South High School in Park Ridge, Ill. made 81 tackles, 14 tackles for loss and eight sacks with an interception and two forced fumbles. He was an all-conference selection as a DT as a junior and as a LB as a senior.
Bronson Schofield: The 6-0 200-pound linebacker racked up 113 tackles as a senior including 29 in a single game plus nine tackles for loss on his way to being named the 2017 Heart O'North Conference Defensive Player of the Year.
Sawyer Maly: The winner of the Al Toon Award given to the best senior receiver in Wis., the 6-1 185-pounder from Waunakee High School in Waunakee, Wis. racked up 1,169 yards and 14 touchdowns as a senior. He was a first-team all-state selection and a member of the Wis. Division II State Championship team. He was the fastest player at the 2018 WFCA combine, clocking a 4.40 40-yard dash. Was the high school teammate of fellow Warriors commit Austin Keller.
Drew Kelly: The 5-11 170-pounder from Triton High School in Dodge Center, Minn. caught 25 passes for 754 yards and 11 touchdowns as a senior.
Josh Giese: The 6-3 190-pound receiver from Hortonville, Wis. caught 48 passes for 702 yards and seven touchdowns as a senior. He caught 28 passes for 661 yards and eight touchdowns with an average of 23.6 yards per catch as a junior.
Austin Keller: A first-team all-state selection out of Waunakee High School, the 6-2 220-pound tight end caught 35 passes for 555 yards and five touchdowns. Was the high-school teammate of fellow WSU commit Sawyer Maly.
Trevor Paulsen: The 6-3, 210-pounder from Marion High School in Marion, Iowa passed for 1,500 yards and 15 touchdowns and rushed for 339 yards and five touchdowns as a senior. He threw for 1,448 yards and 19 scores as a junior.
Malik Brown: A two-way player for La Crosse Logan High School, the 6-1 180-pounder caught 23 passes for 348 yards and a touchdown on offense and had 33 tackles and a fumble recovery on defense as a senior.
WSU v. Concordia 01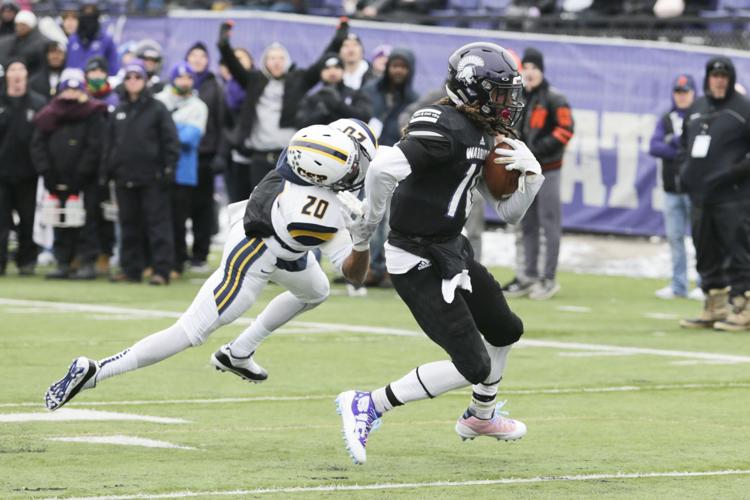 WSU v. Concordia 02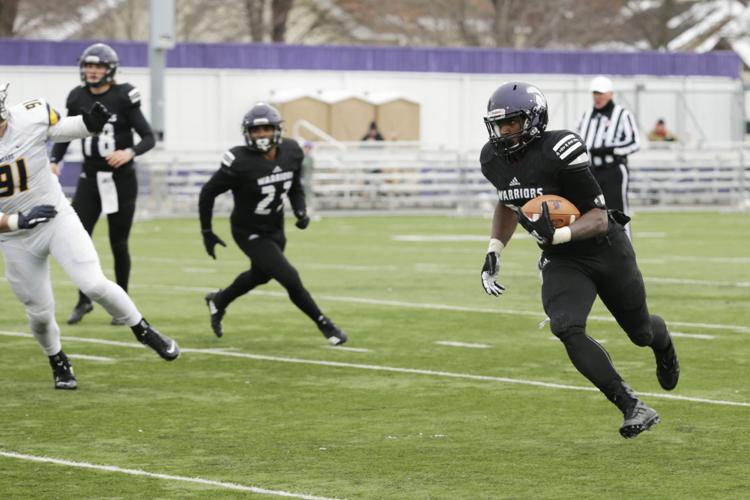 WSU v. Concordia 03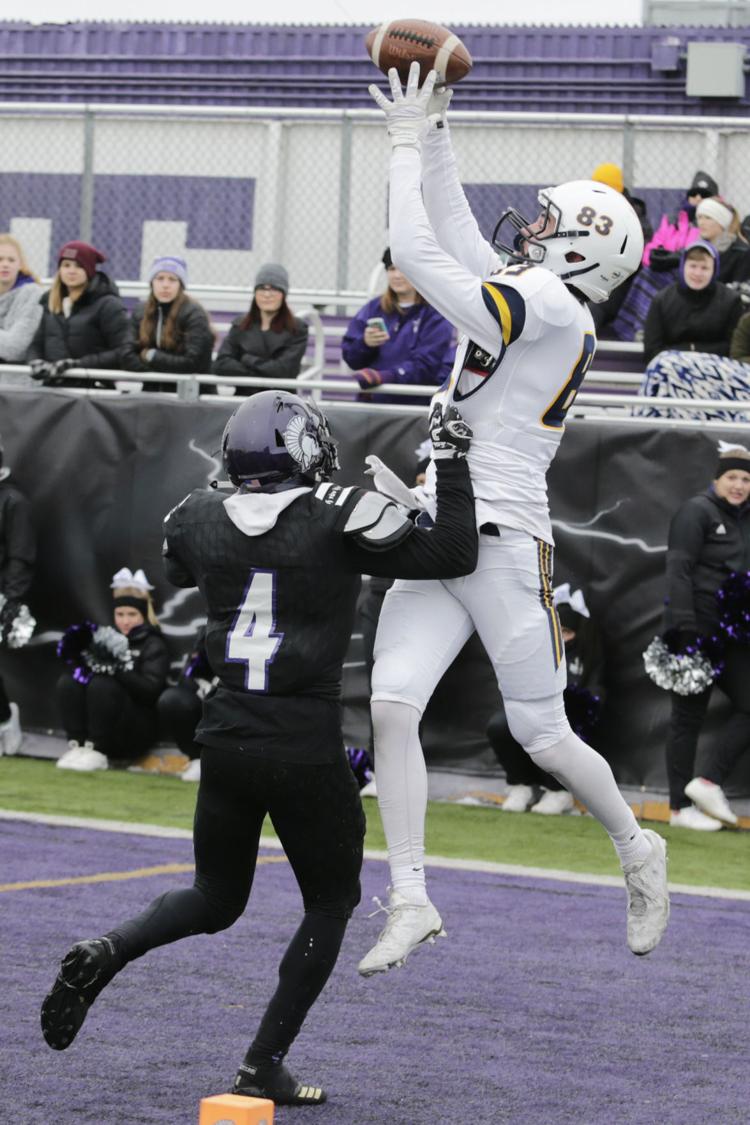 WSU v. Concordia 04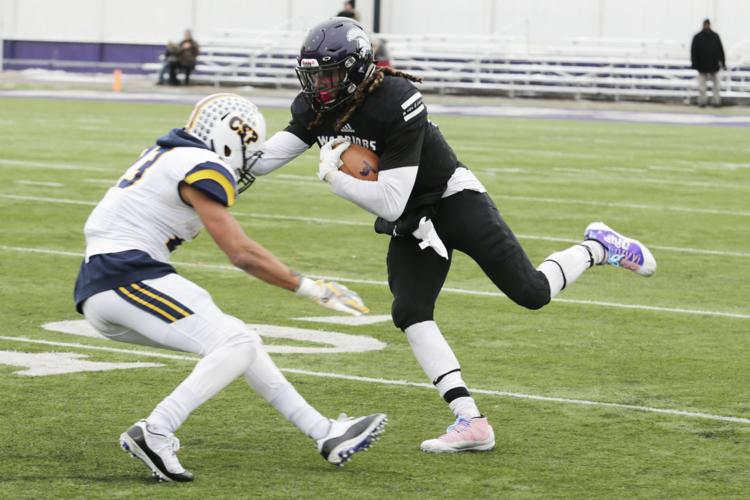 WSU v. Concordia 05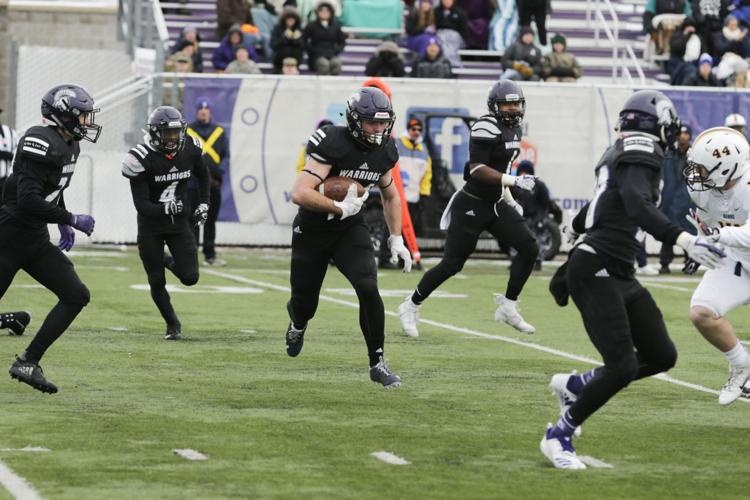 WSU v. Concordia 06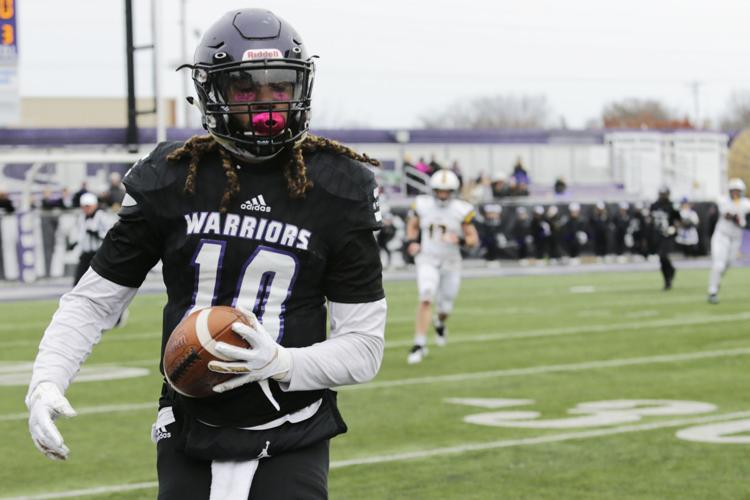 WSU Football vs CSP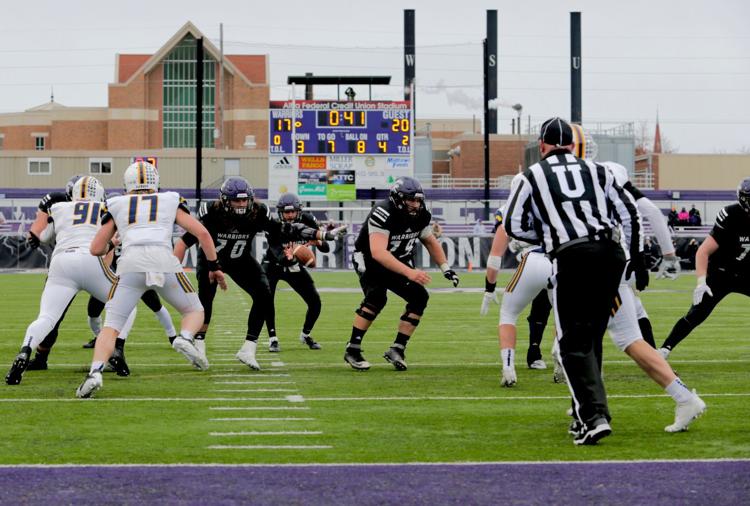 WSU Football vs CSP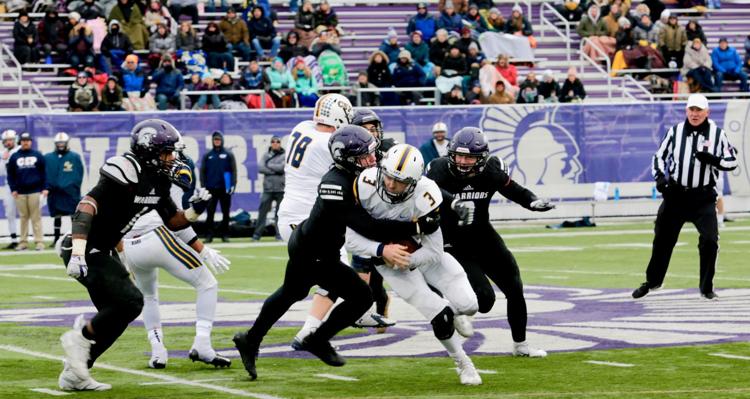 WSU Football vs CSP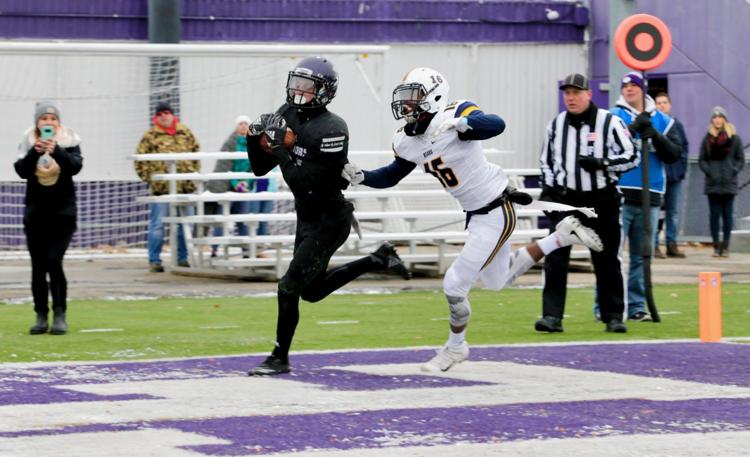 WSU v. Minnesota Duluth 01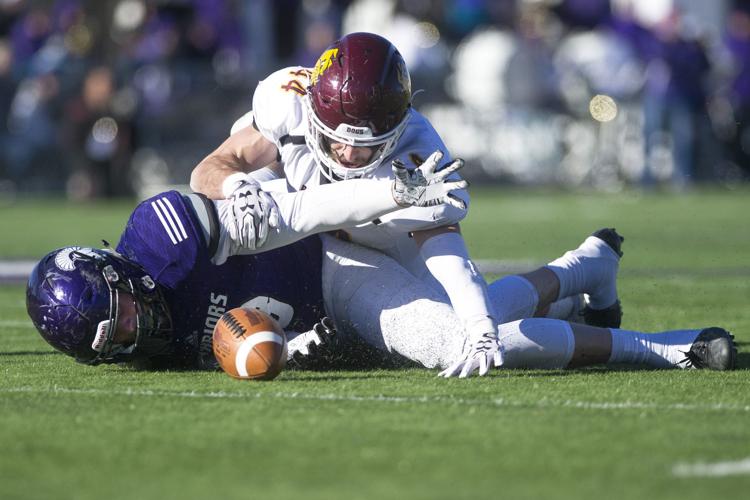 WSU v. Minnesota Duluth 02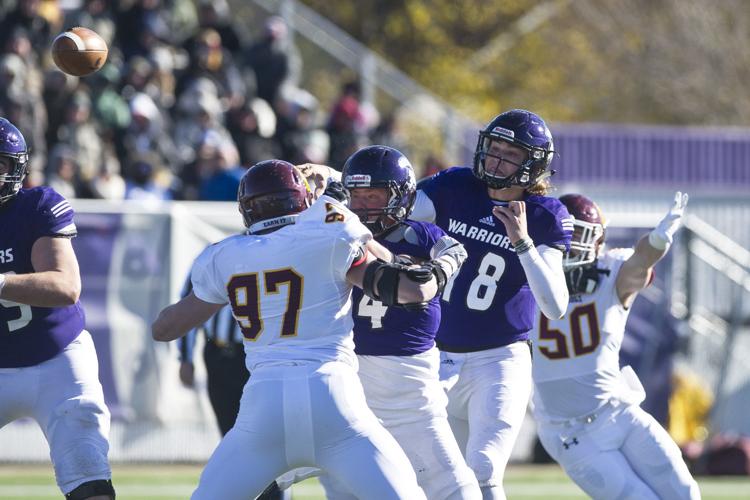 WSU v. Minnesota Duluth 03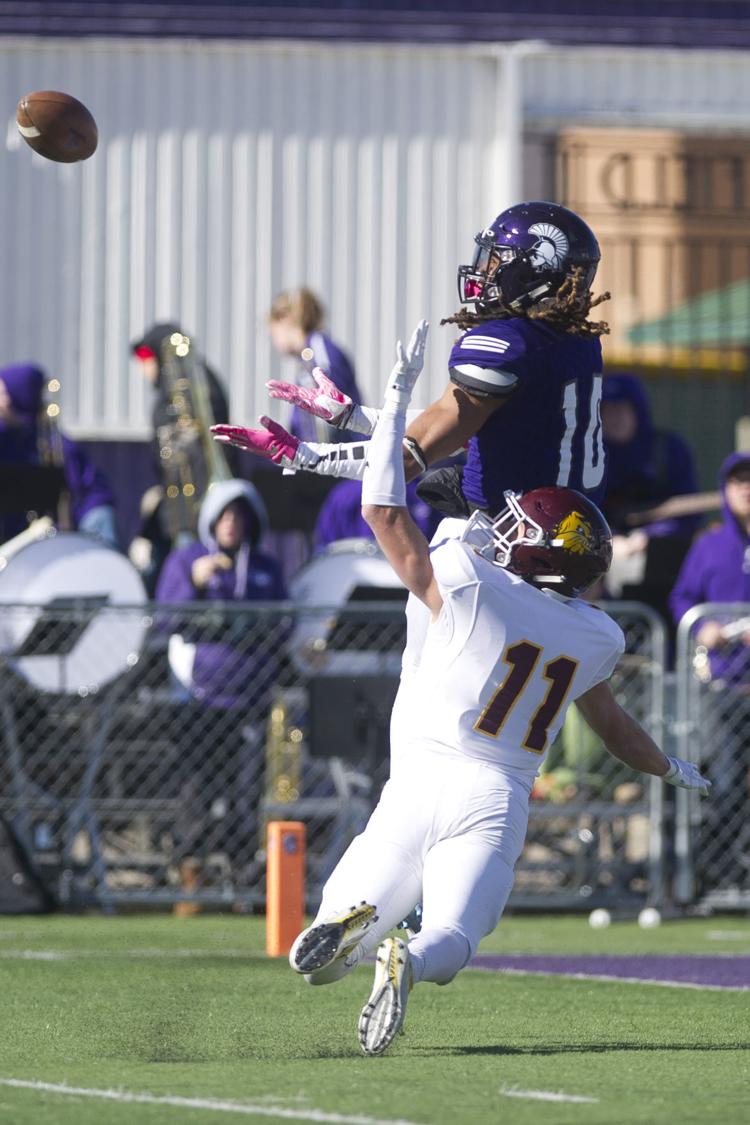 WSU v. Minnesota Duluth 04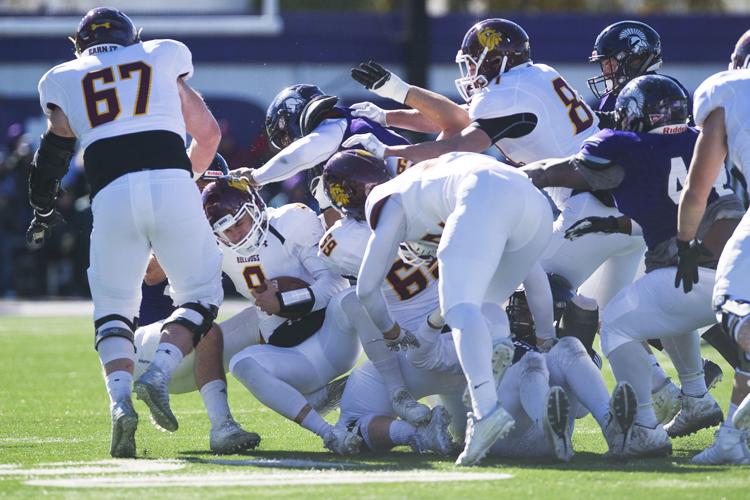 WSU v. Minnesota Duluth 05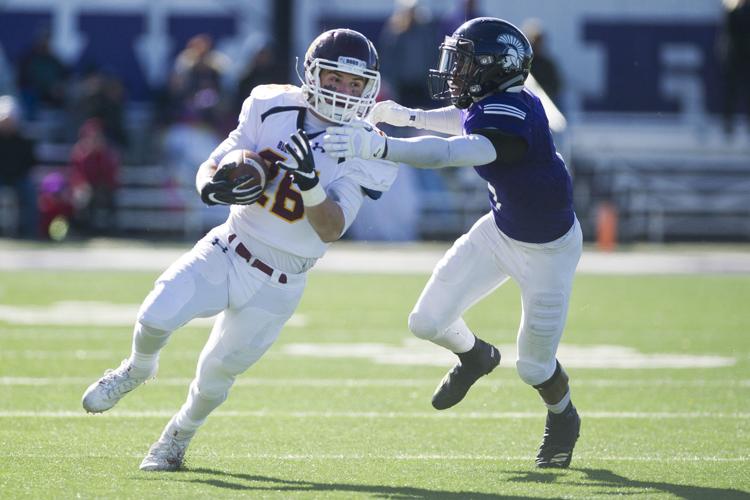 WSU v. Minnesota Duluth 06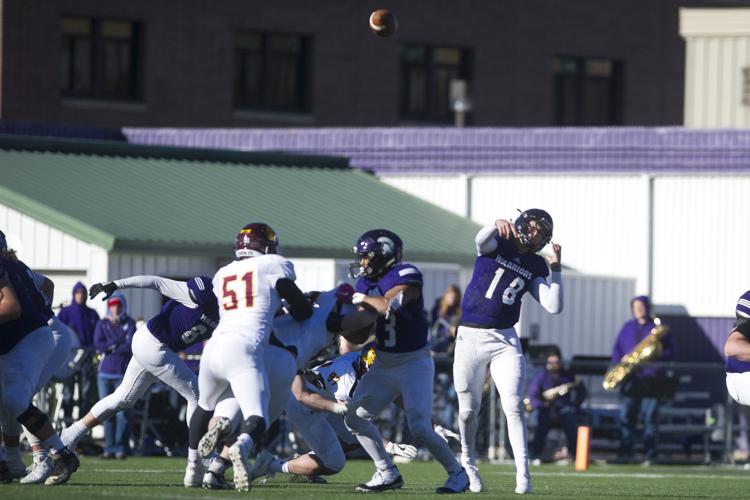 WSU v. Minnesota Duluth 07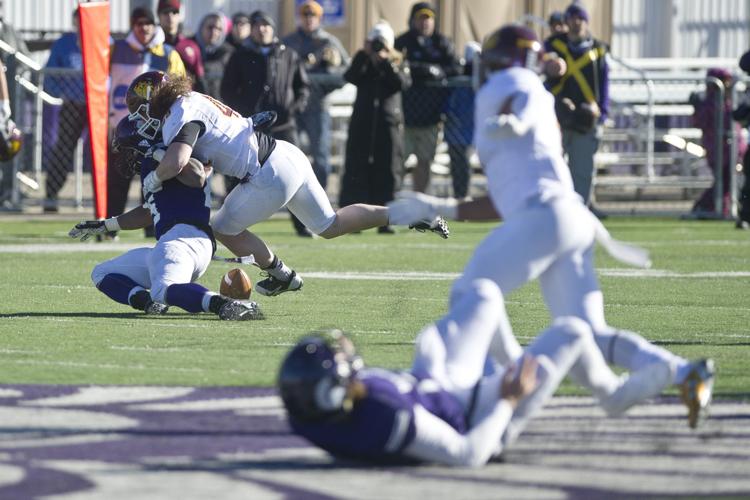 WSU v. Minnesota Duluth 08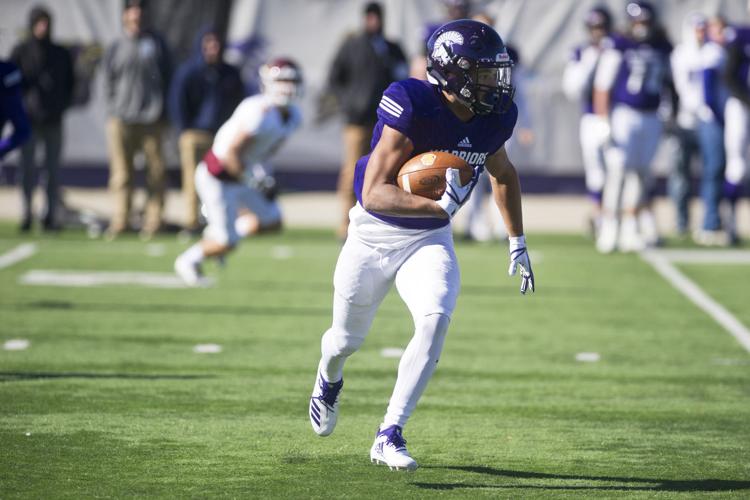 WSU v. Minnesota Duluth 09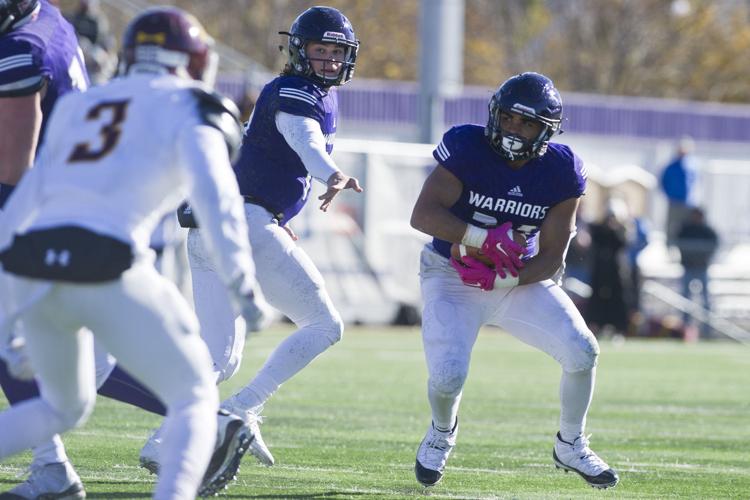 WSU v. Minnesota Duluth 10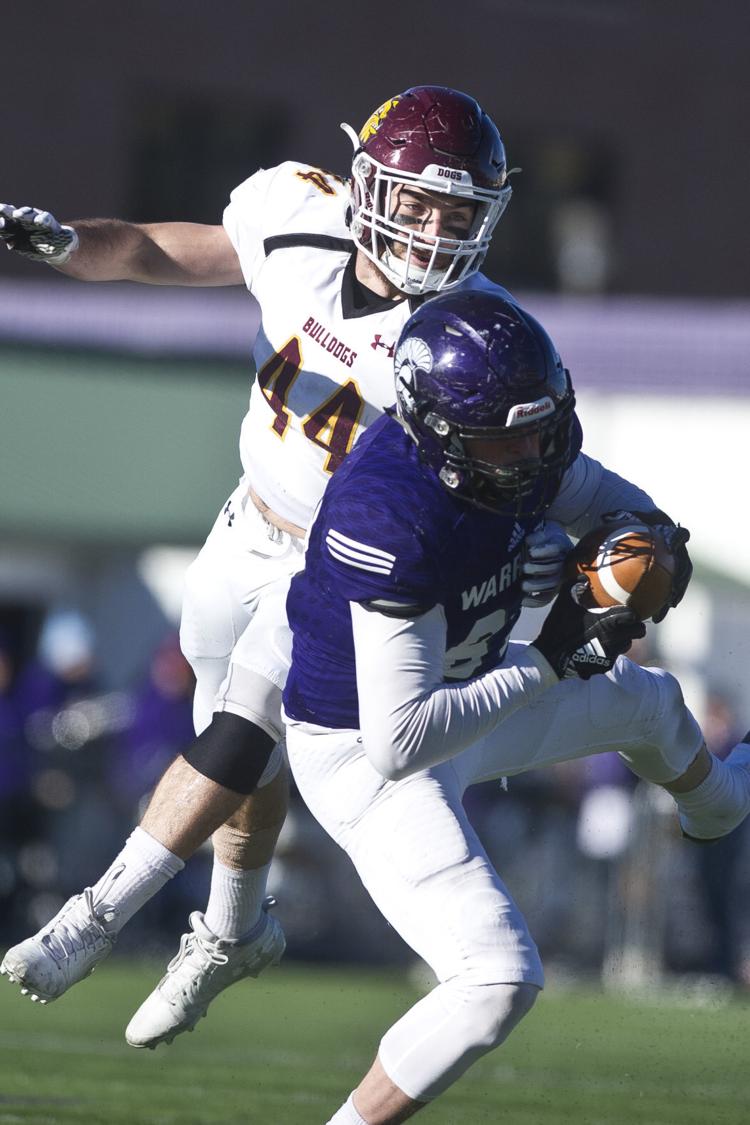 WSU v. Minnesota Duluth 11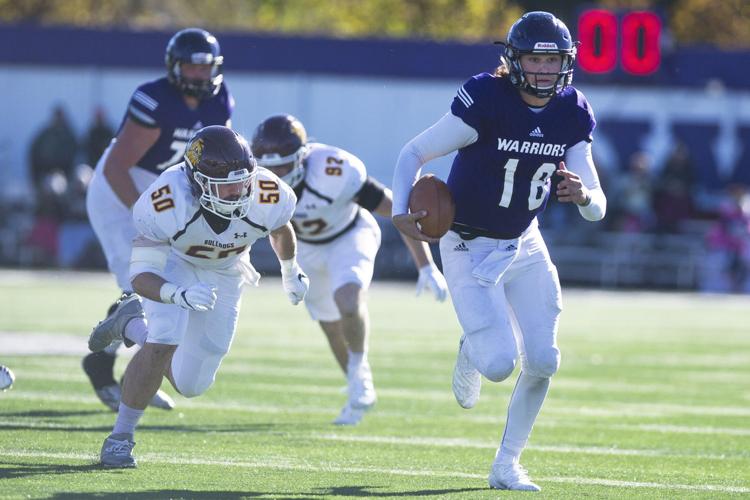 WSU v. Minnesota Duluth 12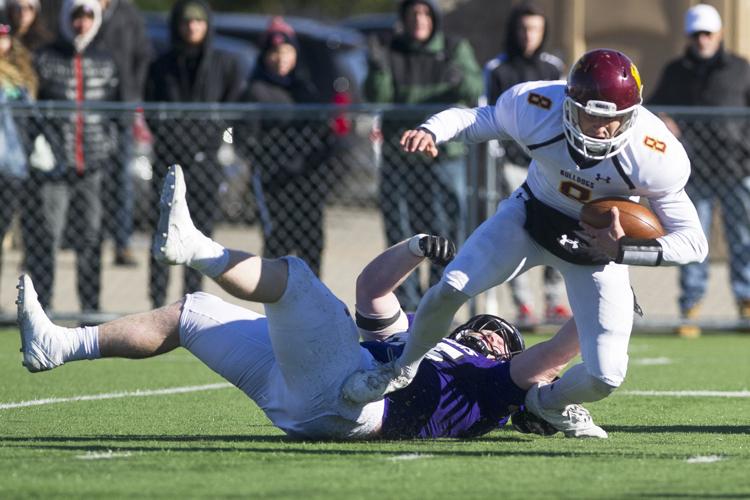 WSU v. Minnesota Duluth 13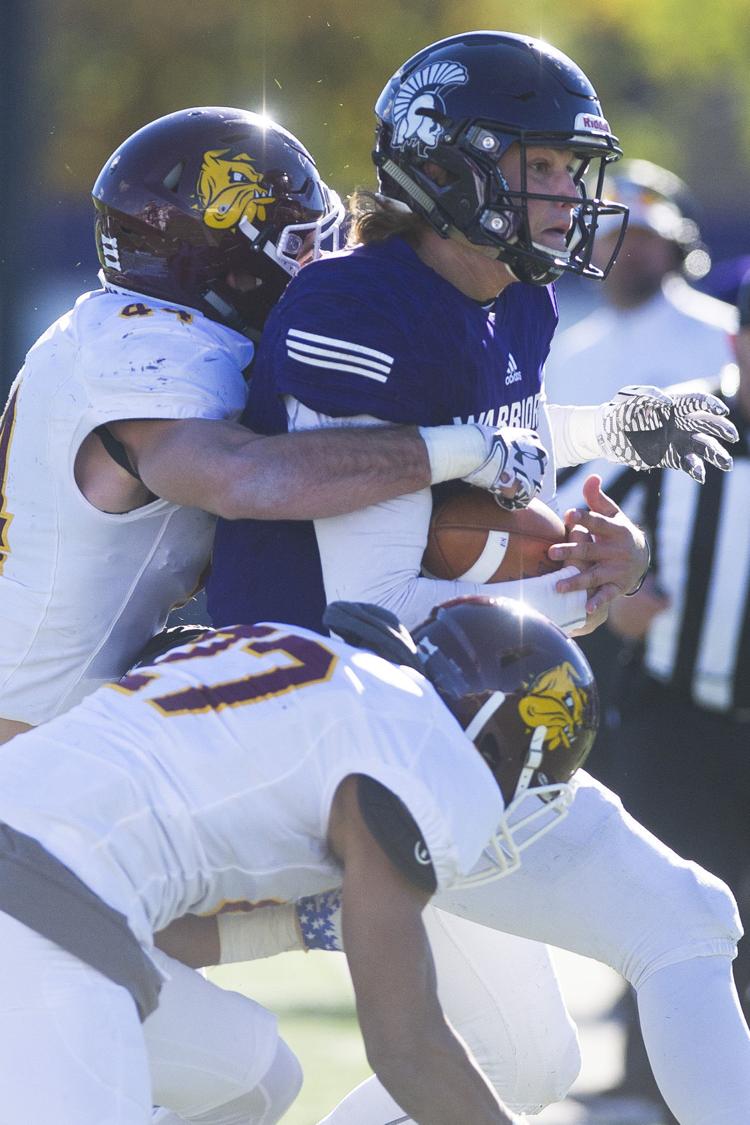 WSU v. Minnesota Duluth 14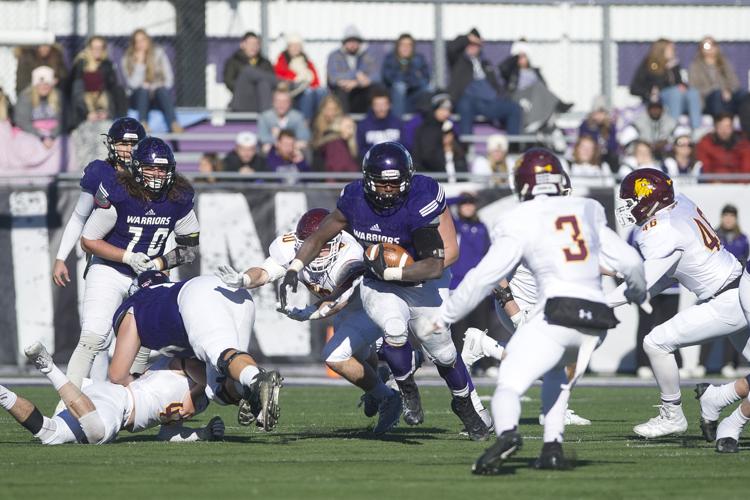 WSU v. Minnesota Duluth 15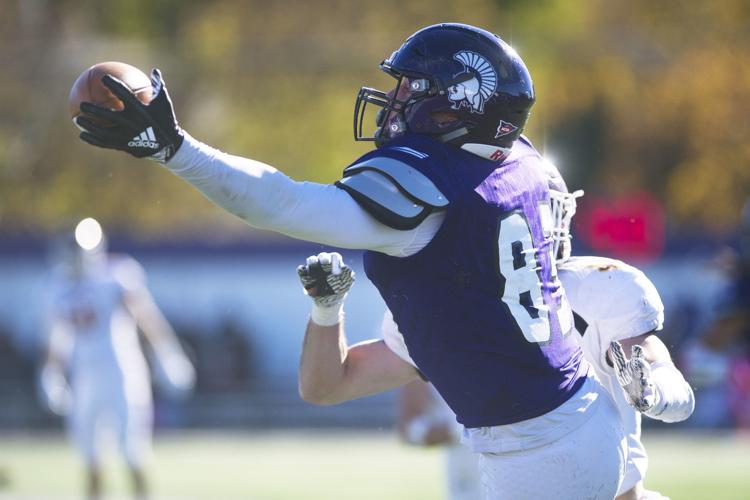 WSU v. Minnesota Duluth 16
WSU v. Minnesota Duluth 17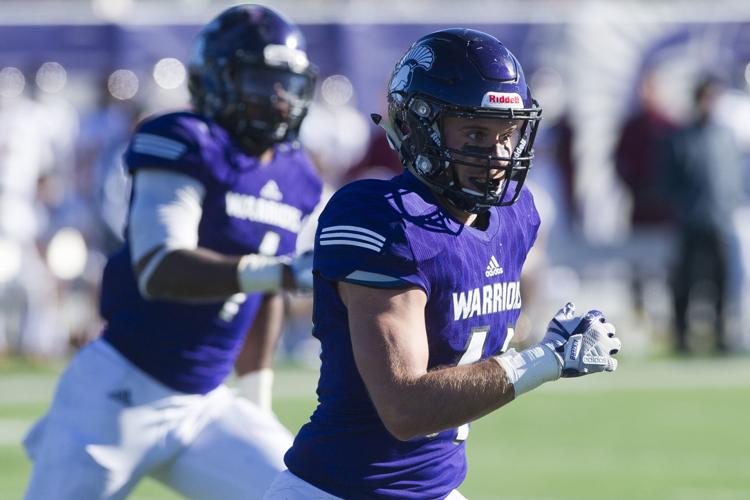 WSU v. Mary 01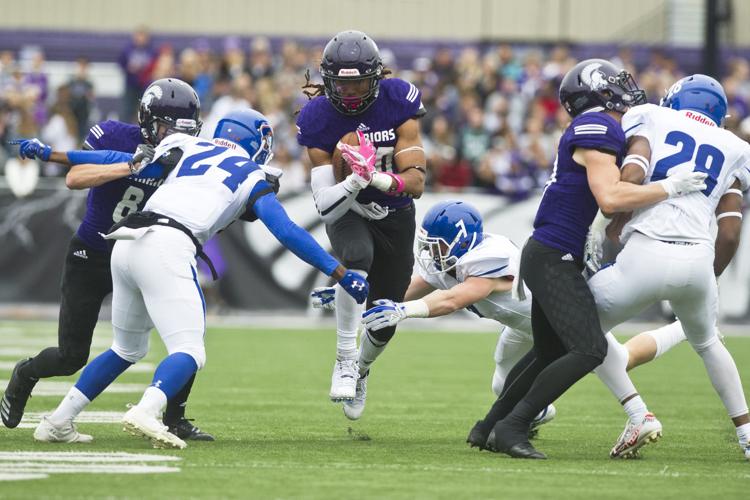 WSU v. Mary 02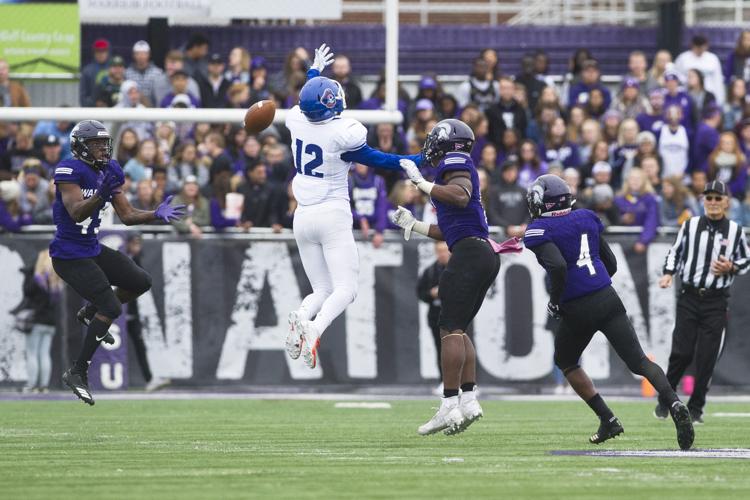 WSU v. Mary 03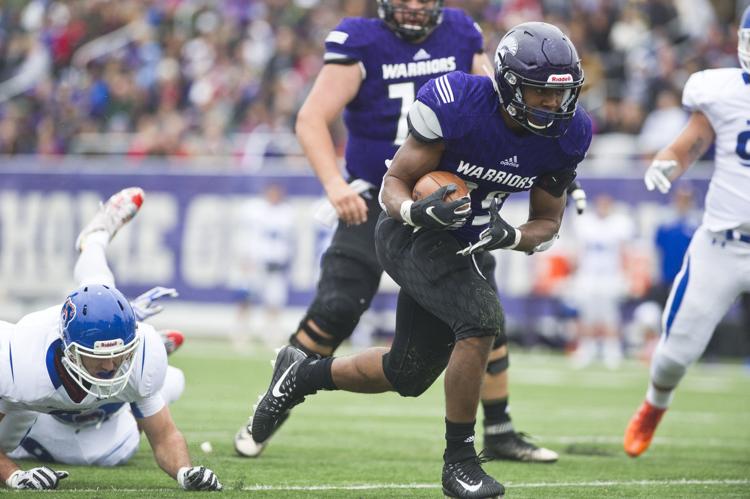 WSU v. Mary 04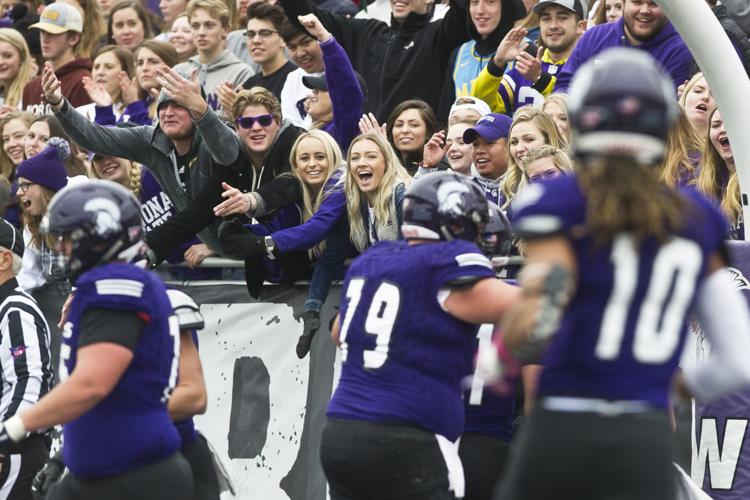 WSU v. Mary 05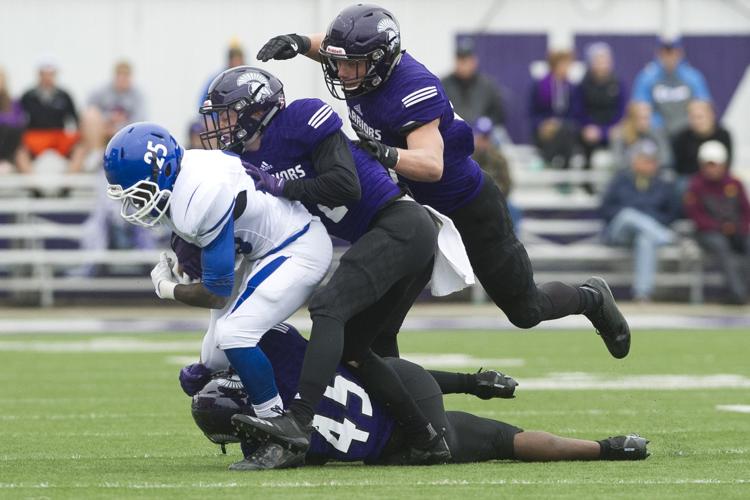 WSU v. Mary 06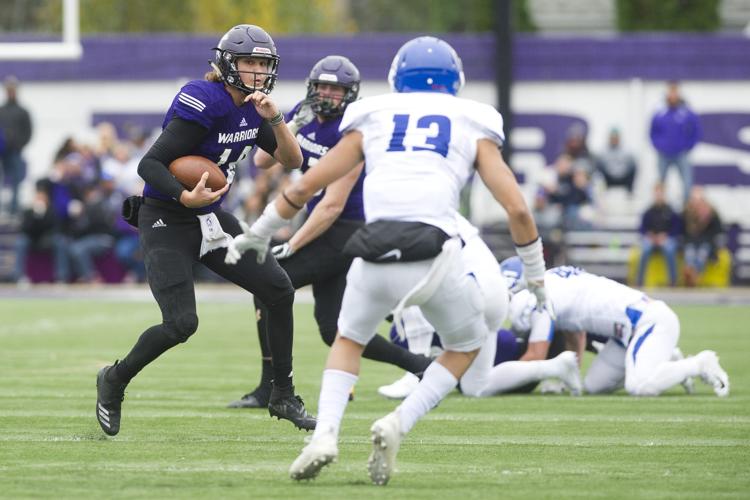 WSU v. Mary 07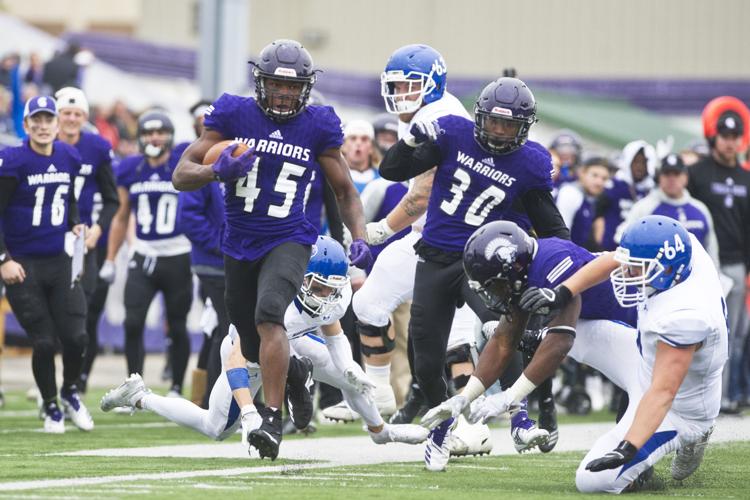 WSU v. Mary 08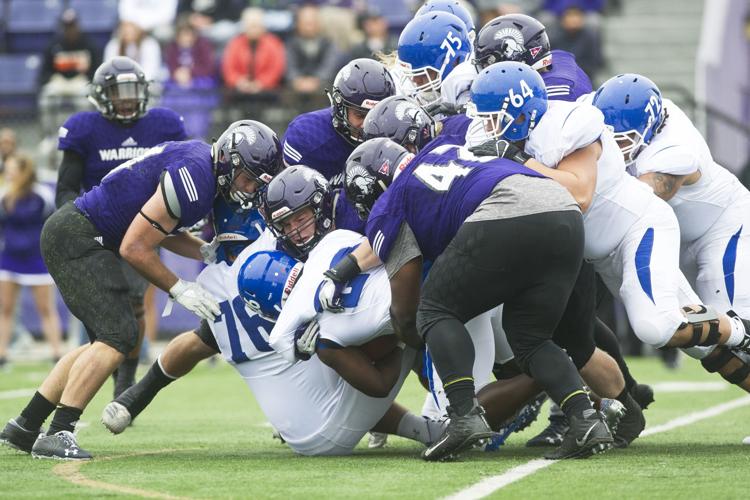 WSU v. Mary 09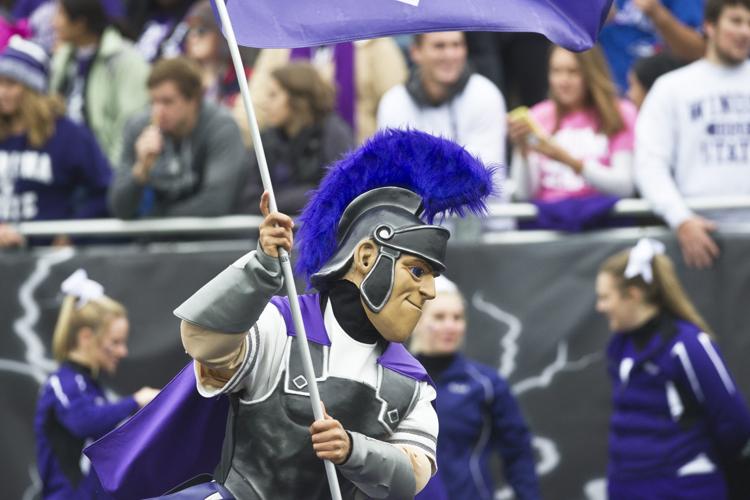 WSU v. Mary 10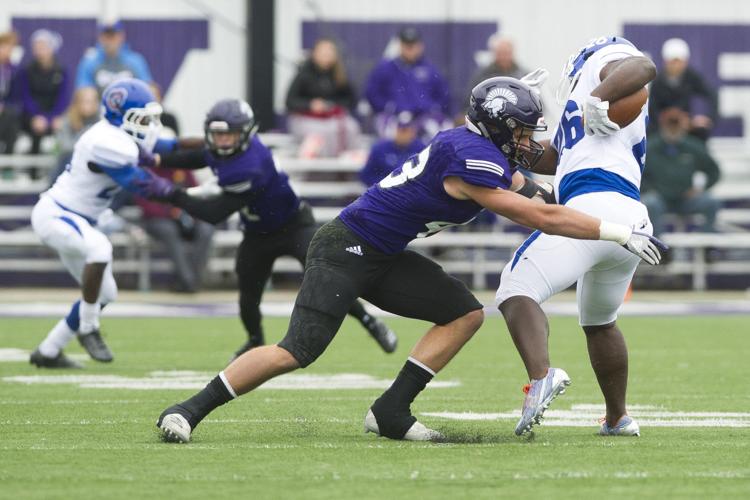 WSU v. Mary 11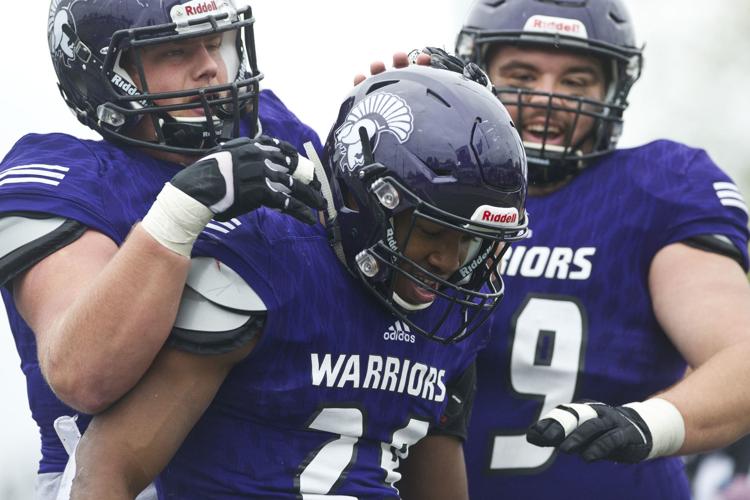 WSU v. Mary 12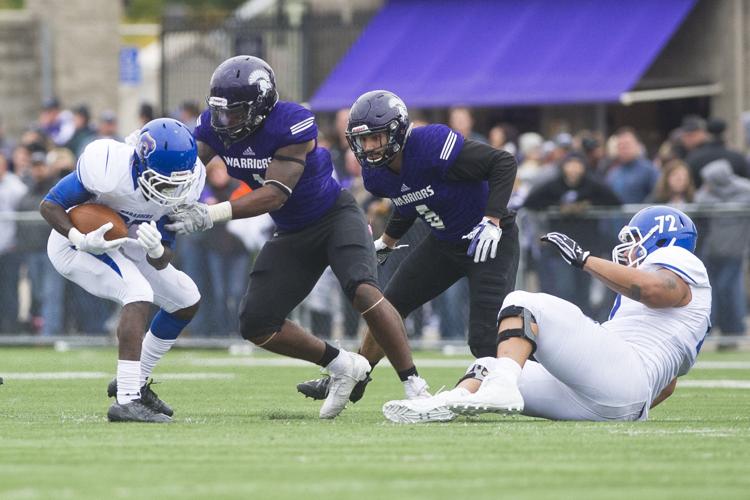 WSU v. Mary 13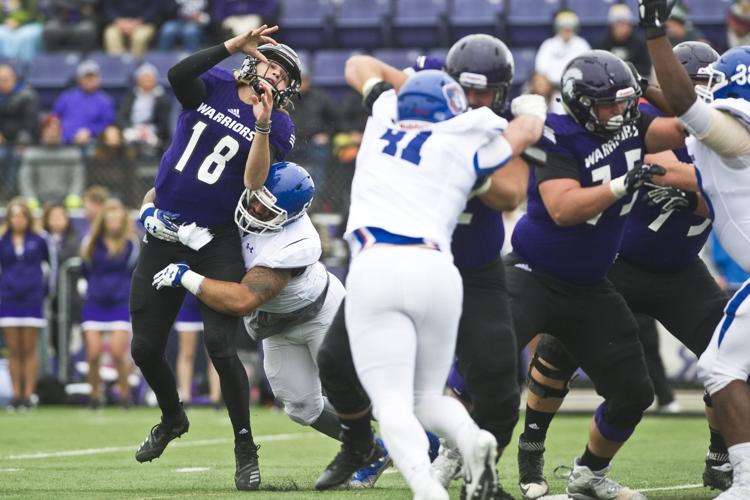 WSU v. Mary 14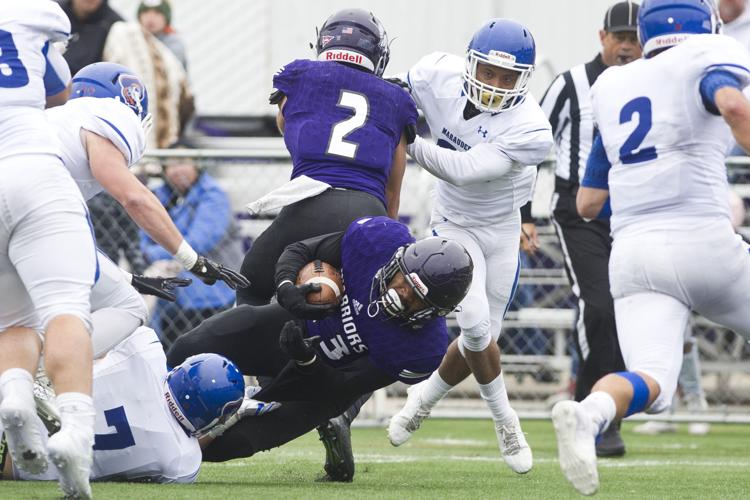 WSU v. Mary 15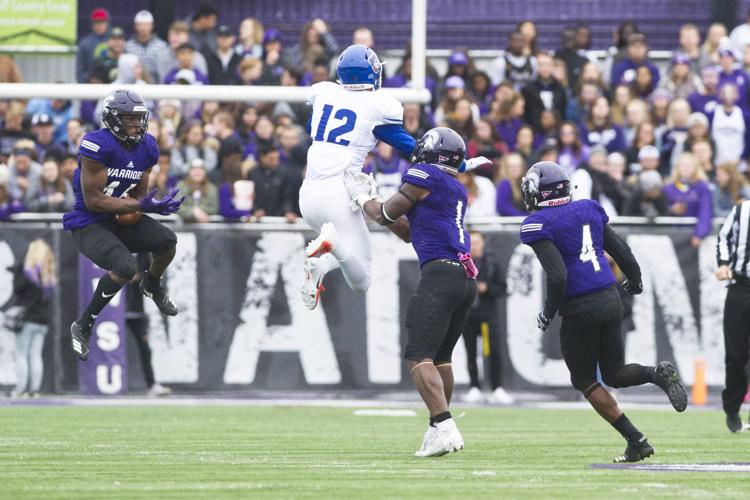 WSU v. Mary 16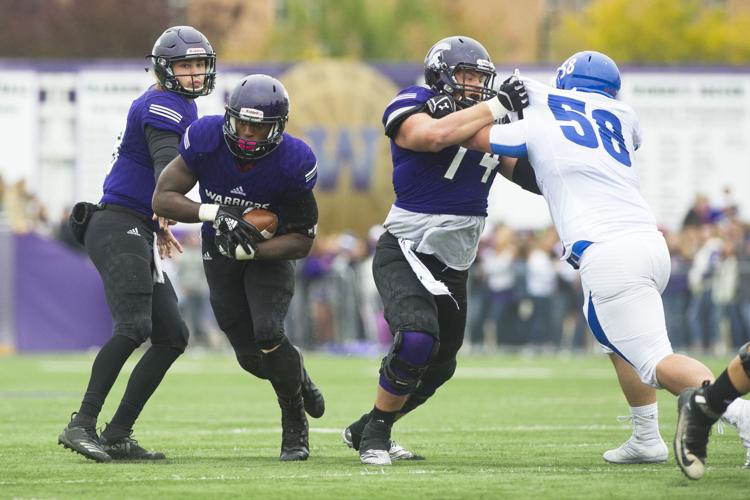 WSU v. Mary 17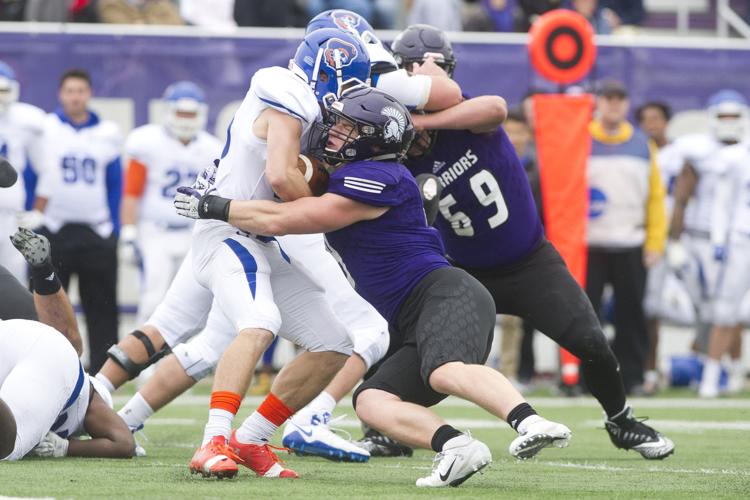 WSU v. Mary 18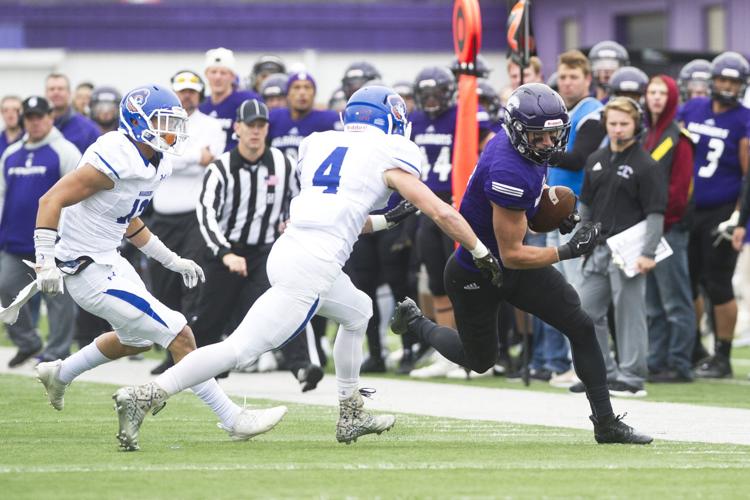 WSU v. MSU 01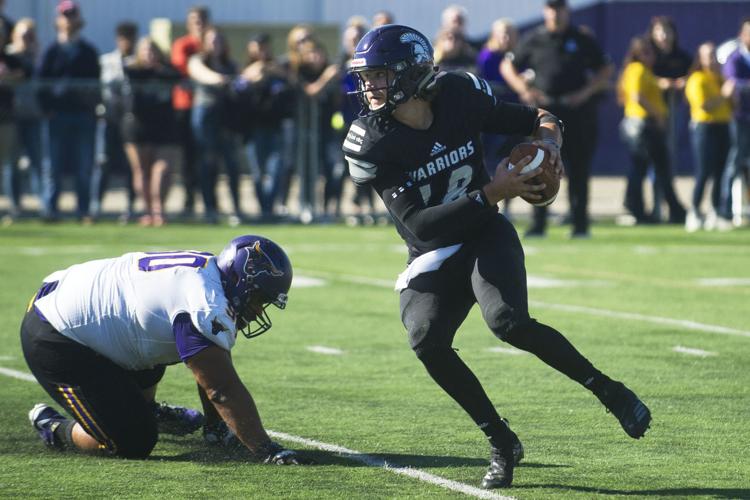 WSU v. MSU 02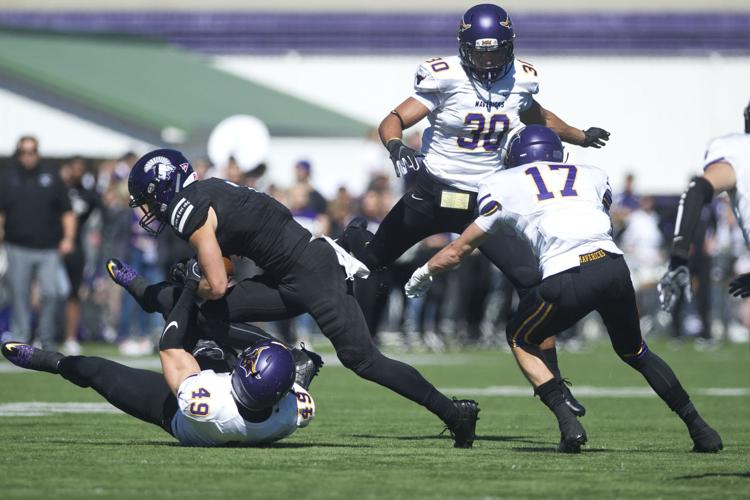 WSU v. MSU 03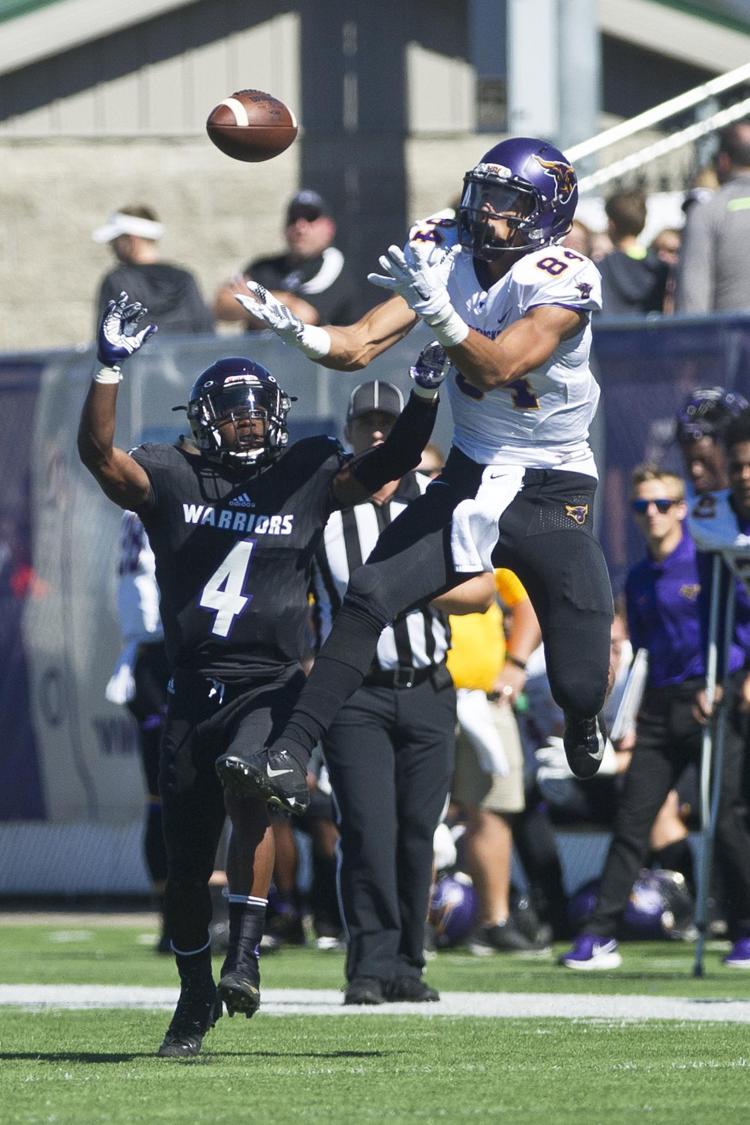 WSU v. MSU 04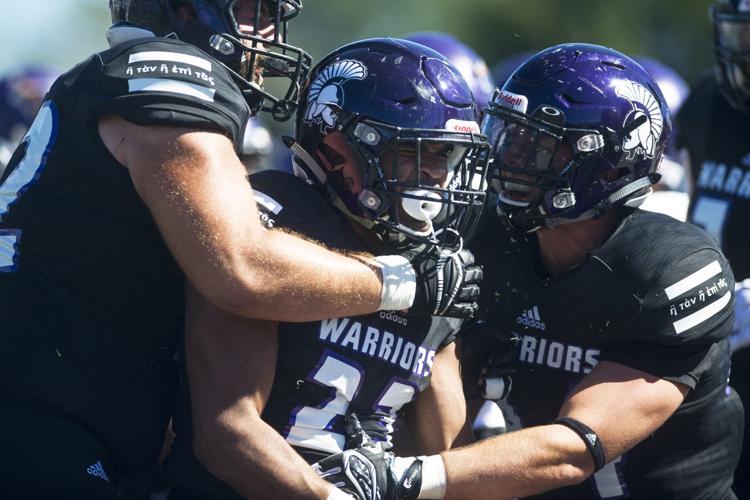 WSU v. MSU 05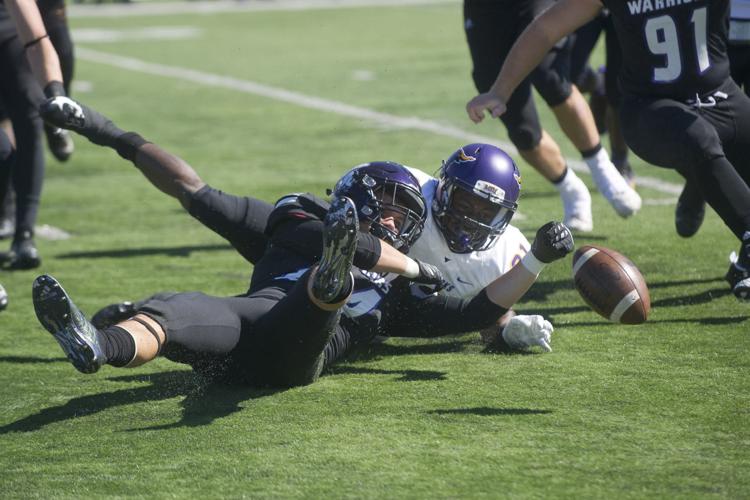 WSU v. MSU 06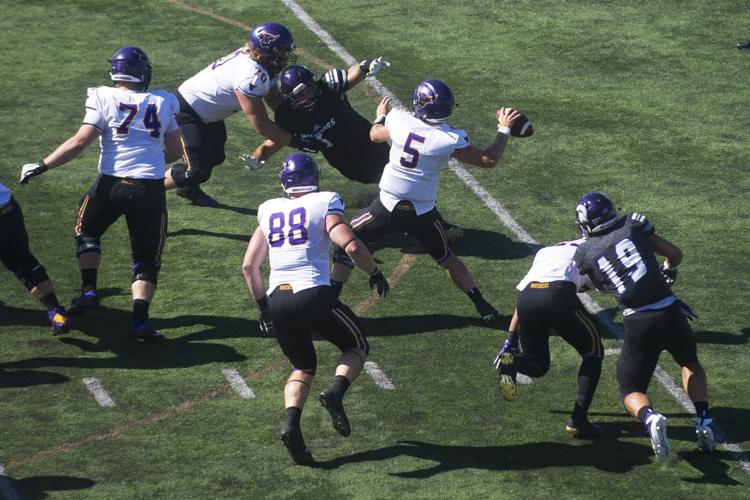 WSU v. MSU 07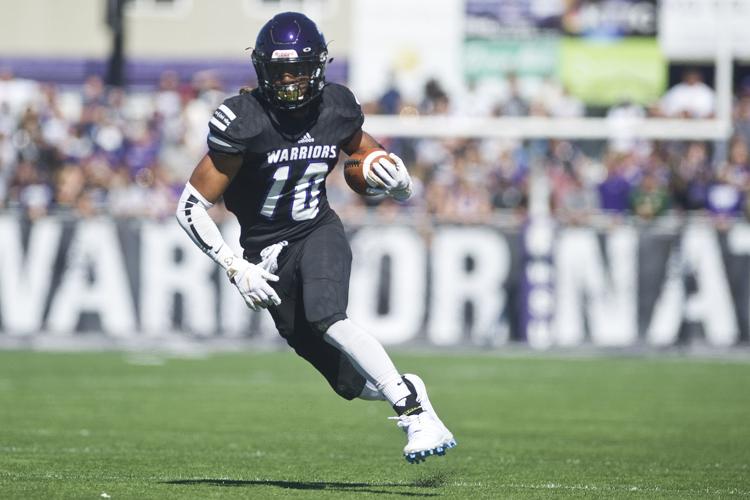 WSU v. MSU 08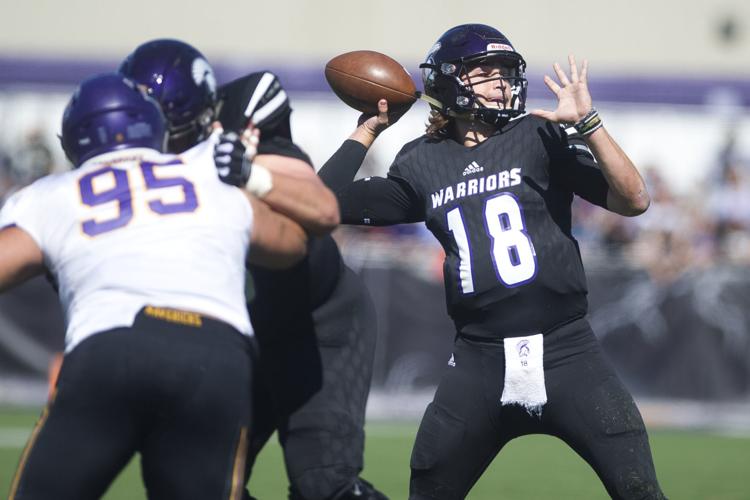 WSU v. MSU 09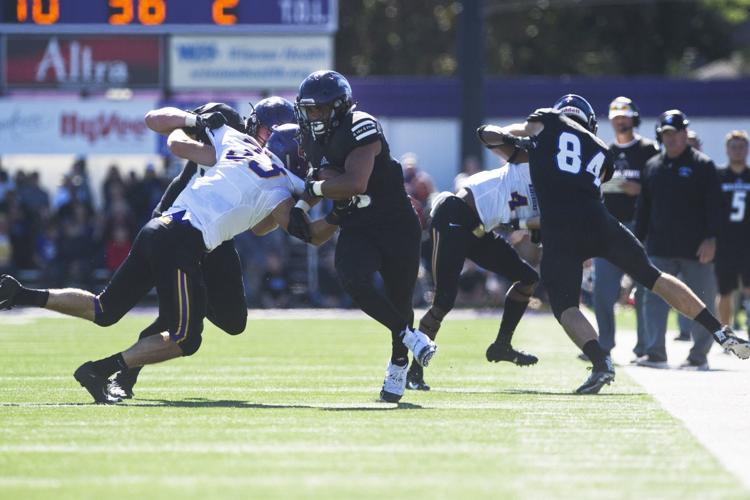 WSU v. MSU 10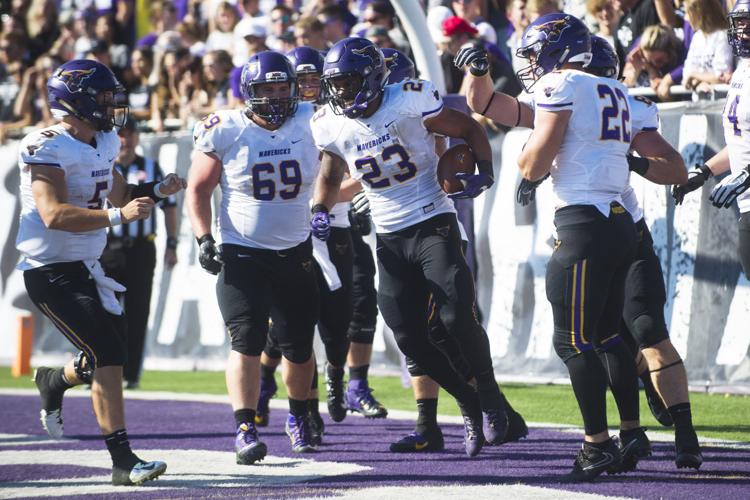 WSU v. MSU 11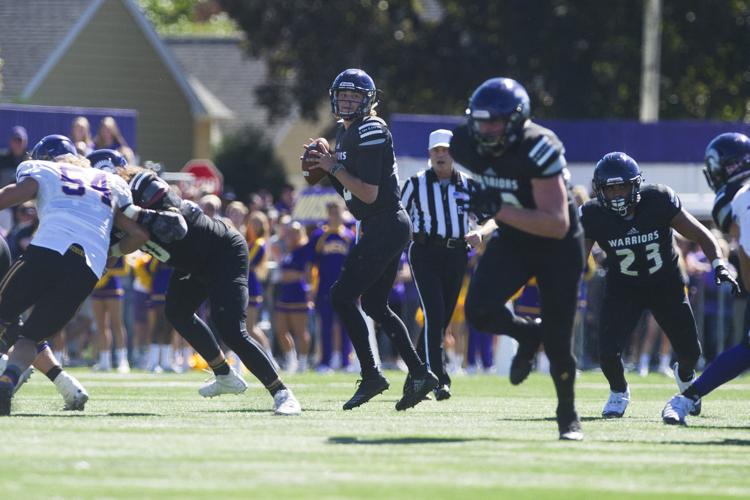 WSU v. MSU 12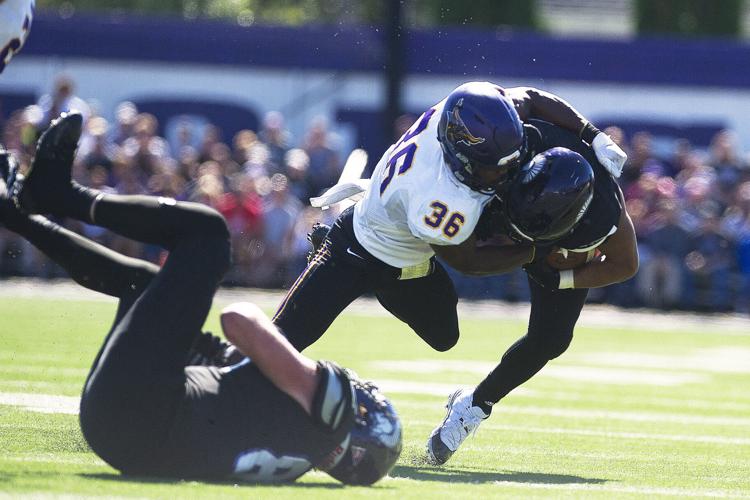 WSU v. MSU 13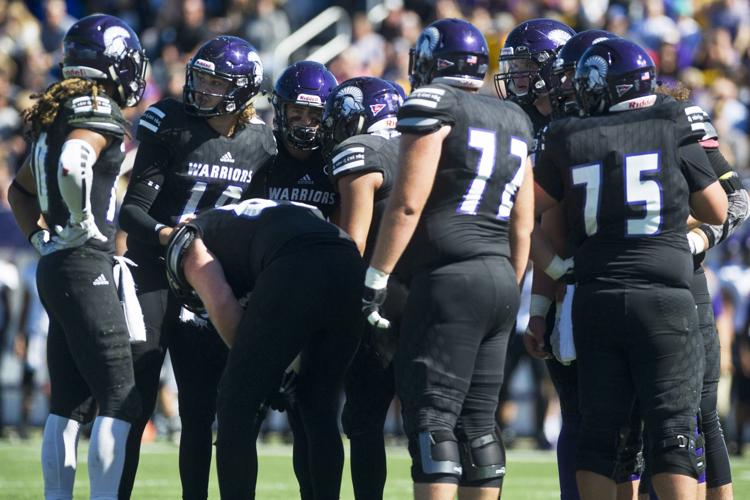 WSU v. MSU 14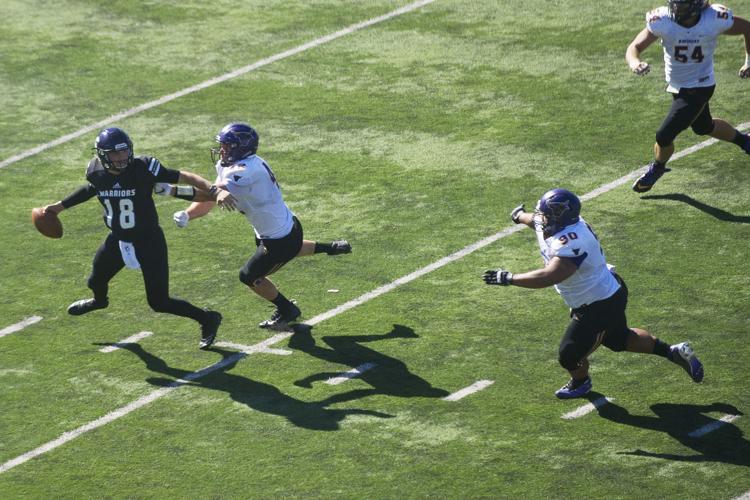 WSU v. MSU 15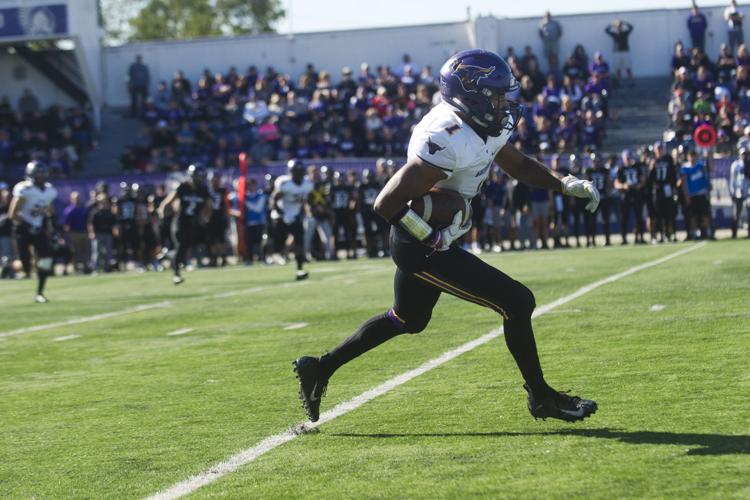 WSU v. MSU 16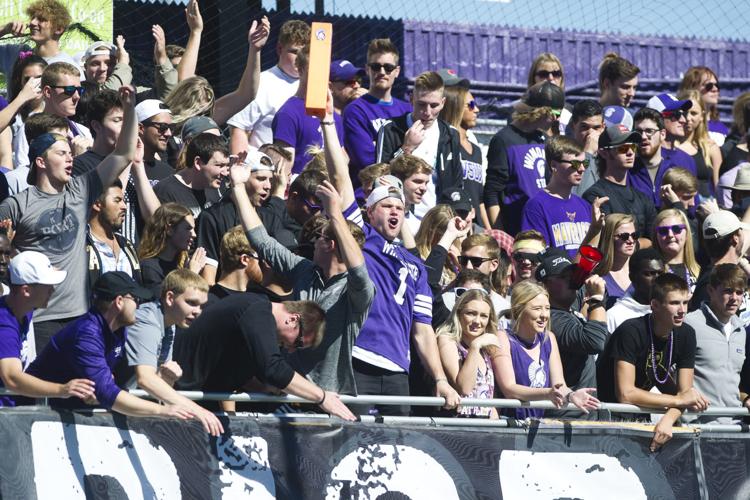 WSU v. MSU 17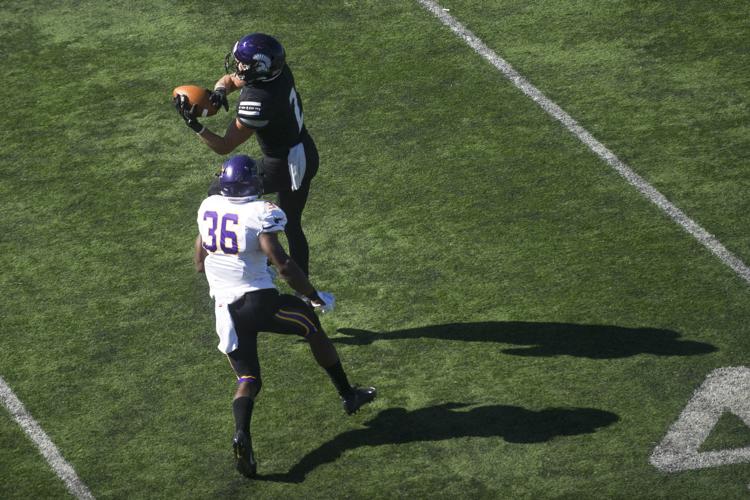 WSU v. MSU 18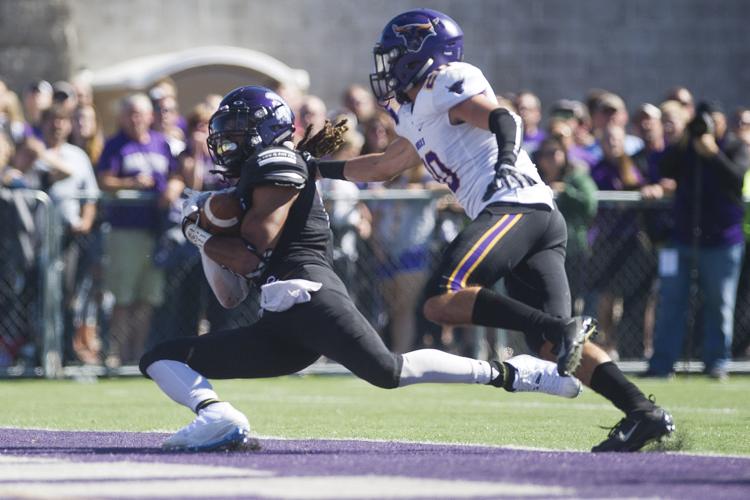 WSU v. Sioux Falls 01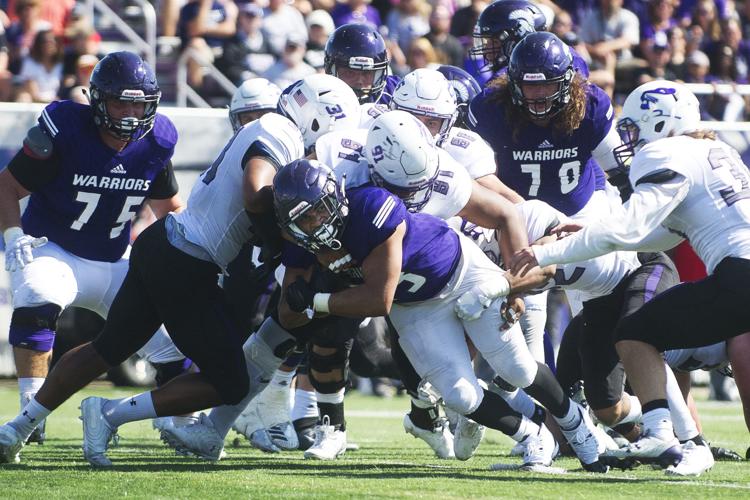 WSU v. Sioux Falls 02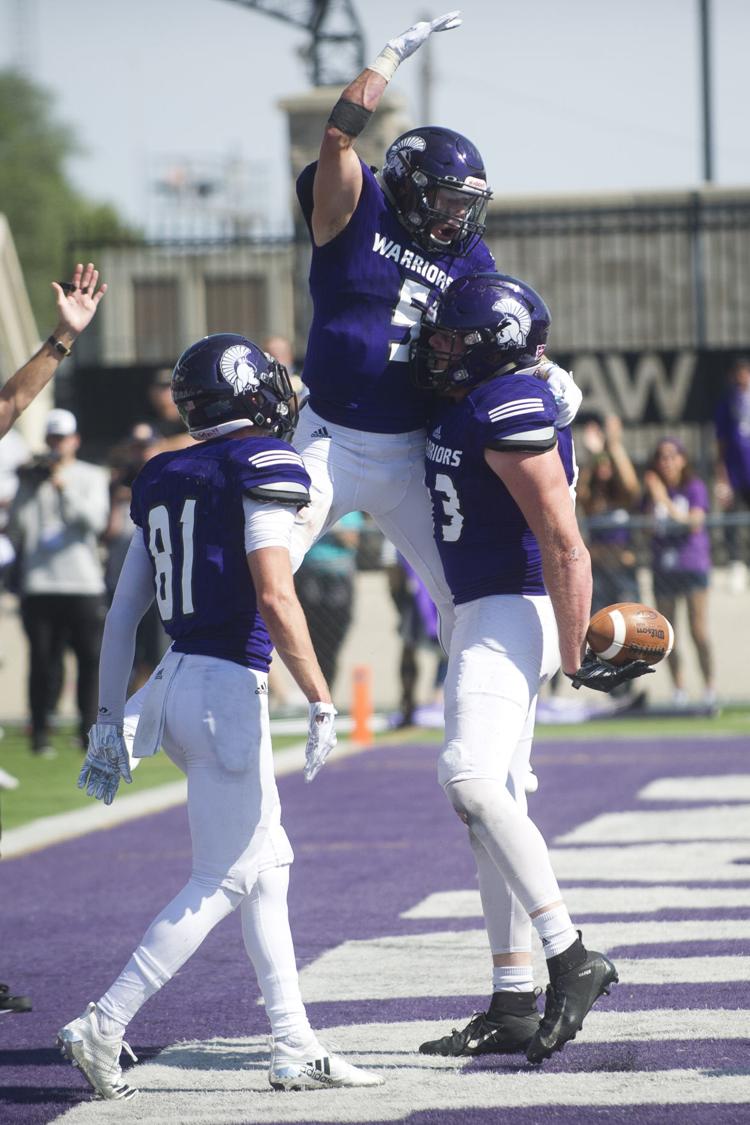 WSU v. Sioux Falls 03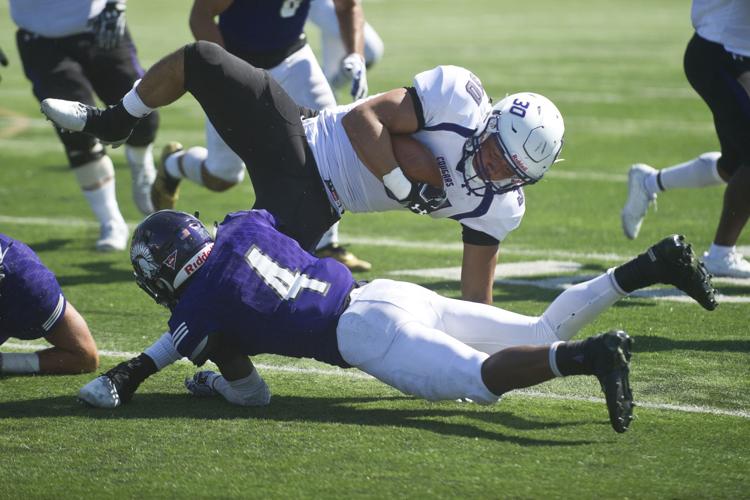 WSU v. Sioux Falls 04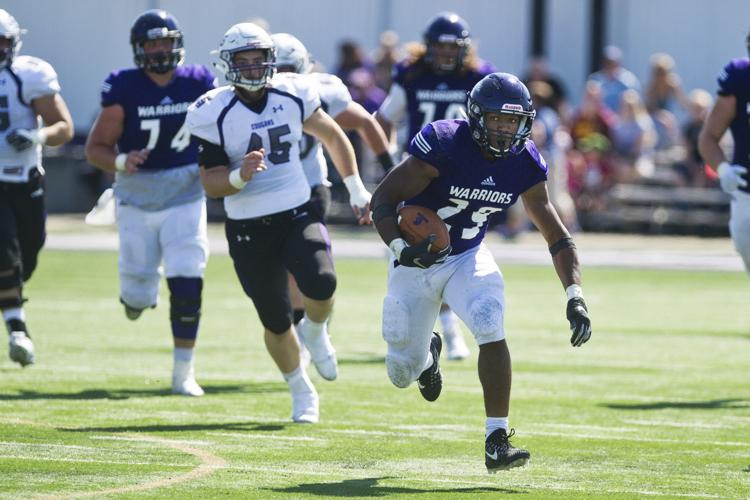 WSU v. Sioux Falls 05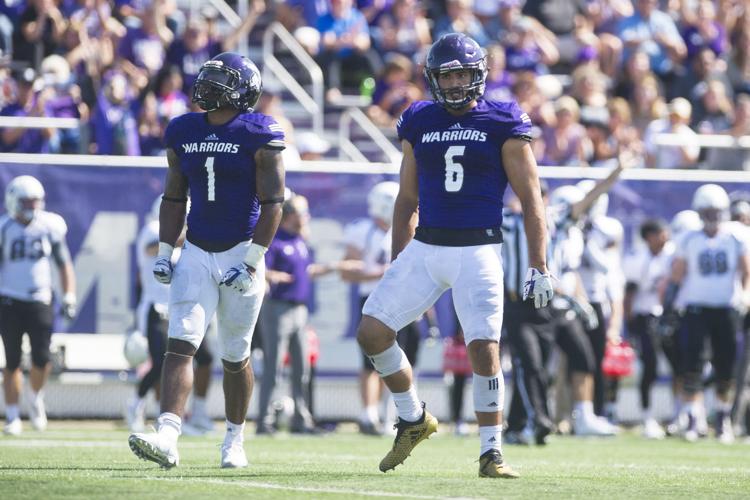 WSU v. Sioux Falls 06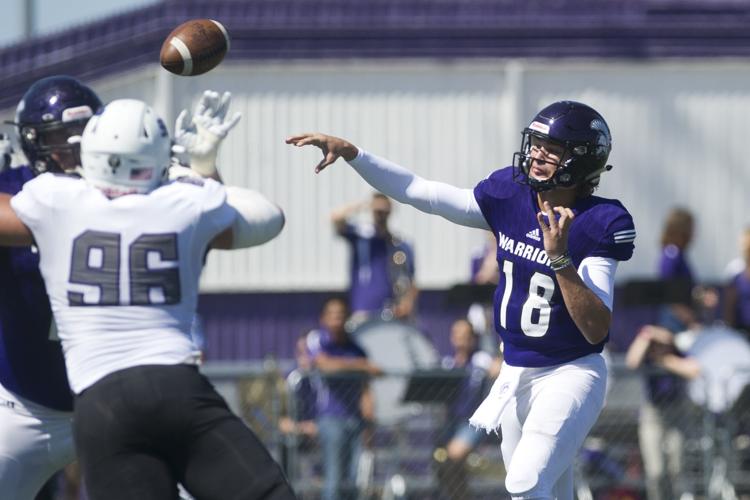 WSU v. Sioux Falls 07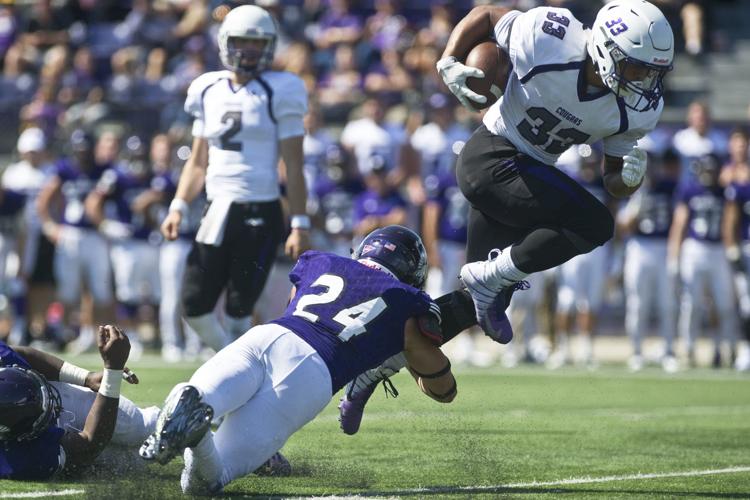 WSU v. Sioux Falls 08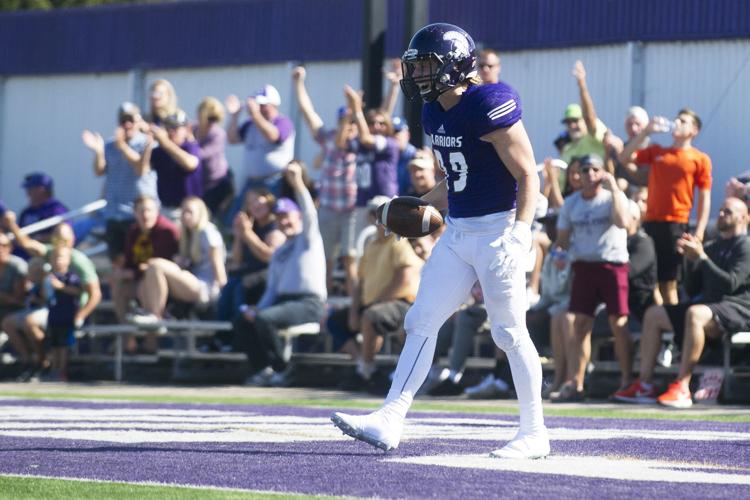 WSU v. Sioux Falls 09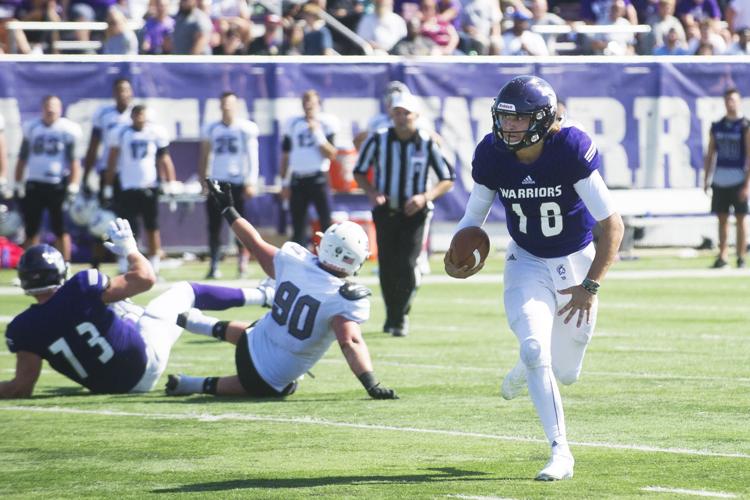 WSU v. Sioux Falls 10
WSU v. Sioux Falls 11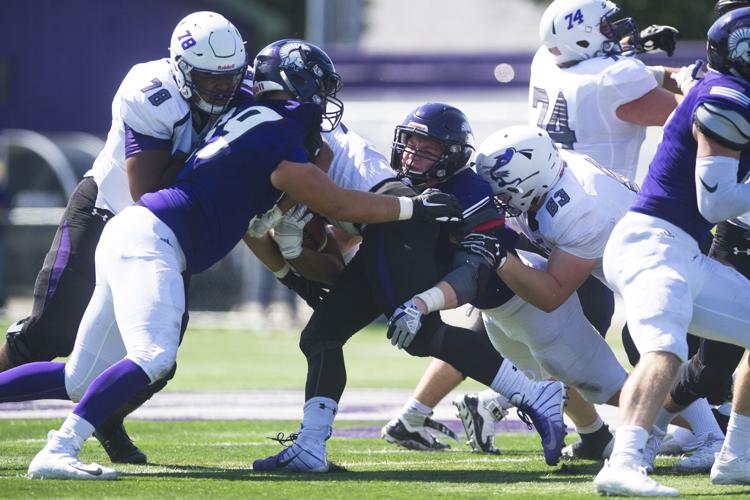 WSU v. Sioux Falls 12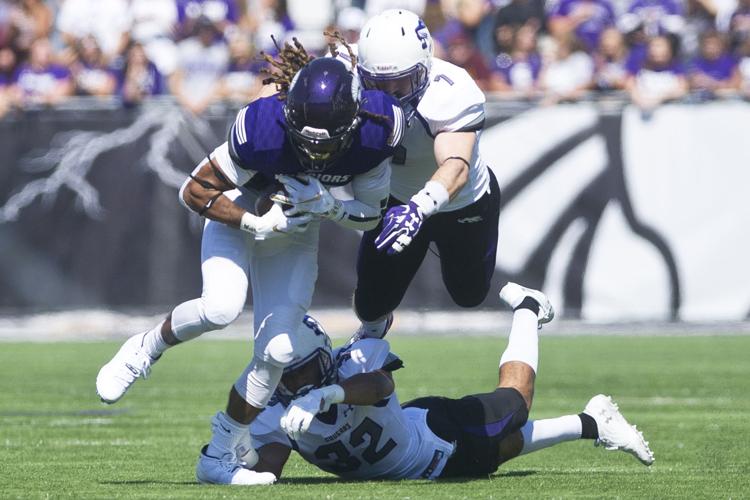 WSU v. Sioux Falls 13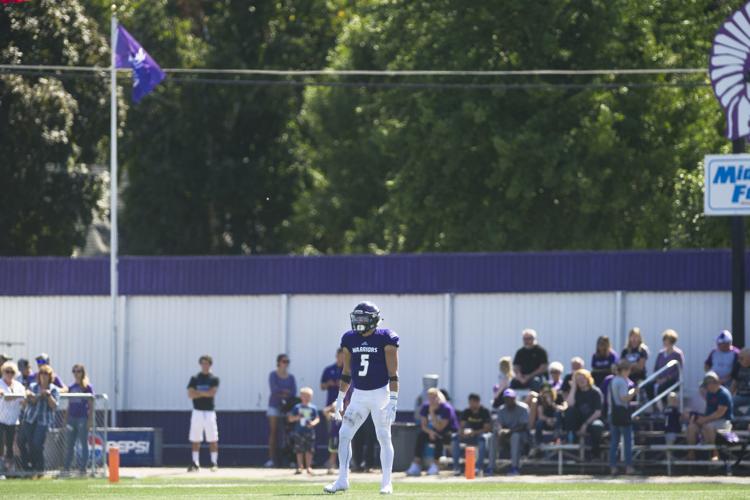 WSU v. Sioux Falls 14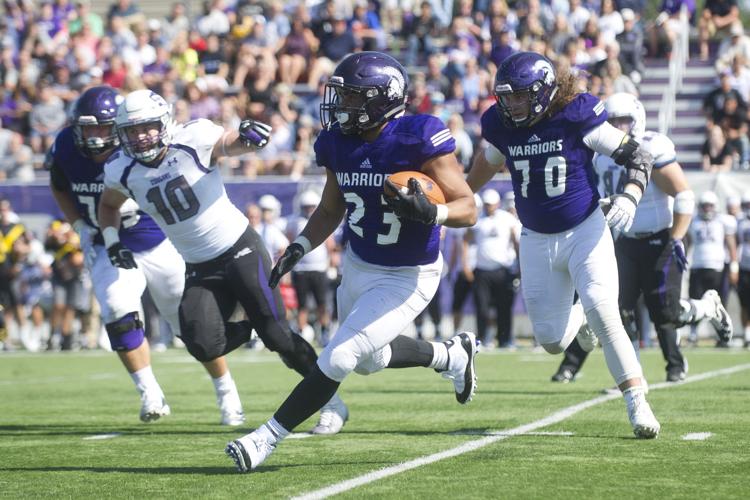 WSU v. Sioux Falls 15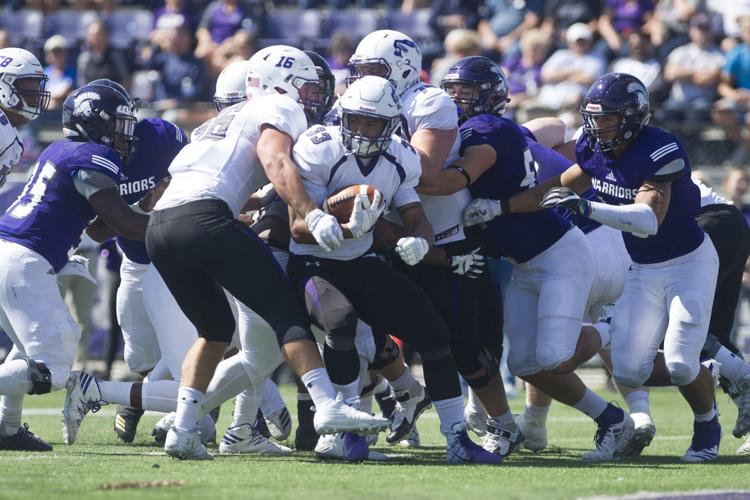 WSU v. Sioux Falls 16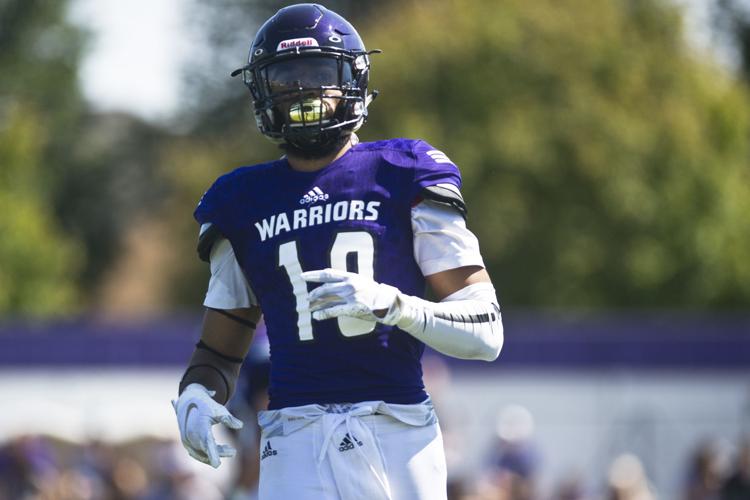 WSU v. Sioux Falls 17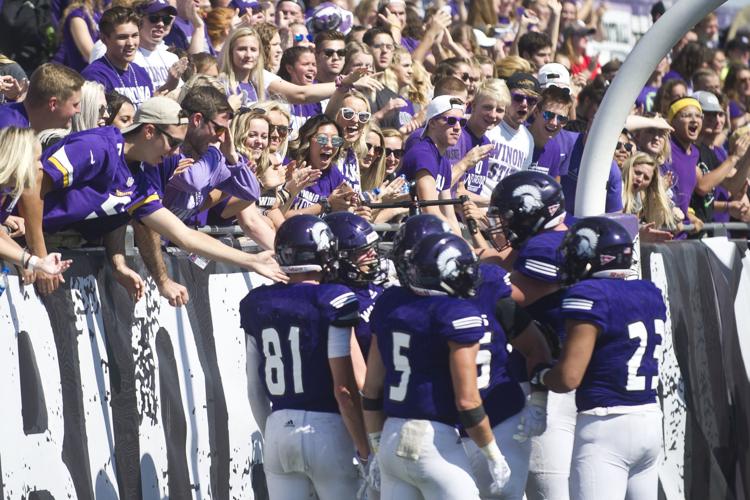 WSU v. Sioux Falls 18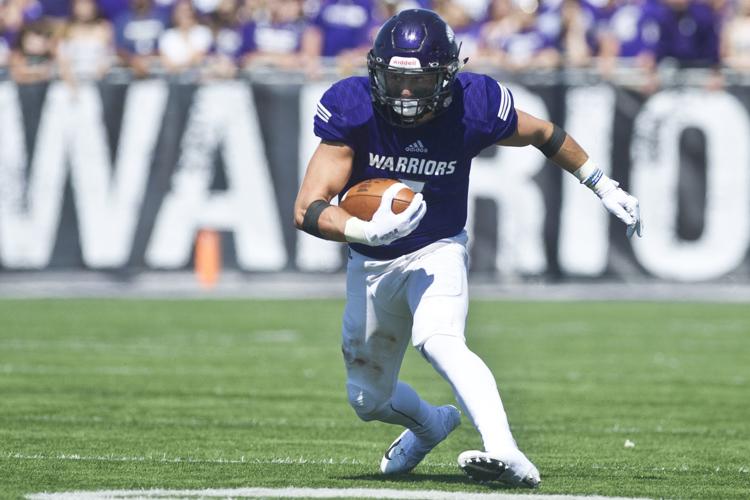 WSU v. Sioux Falls 19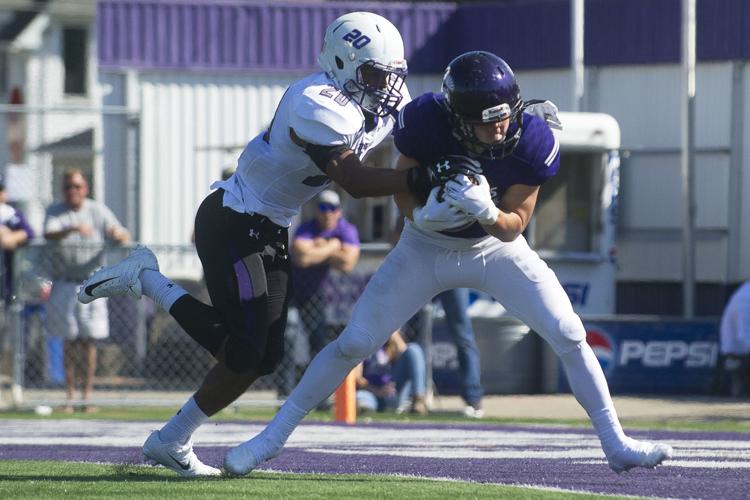 WSU v. Sioux Falls 20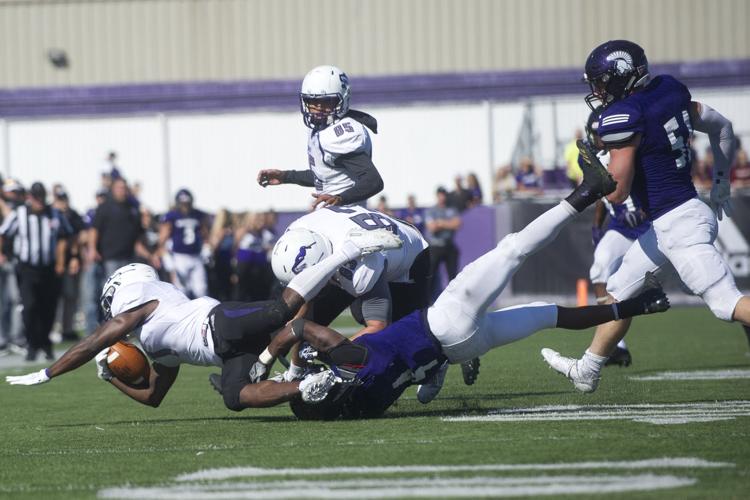 WSU v. Sioux Falls 21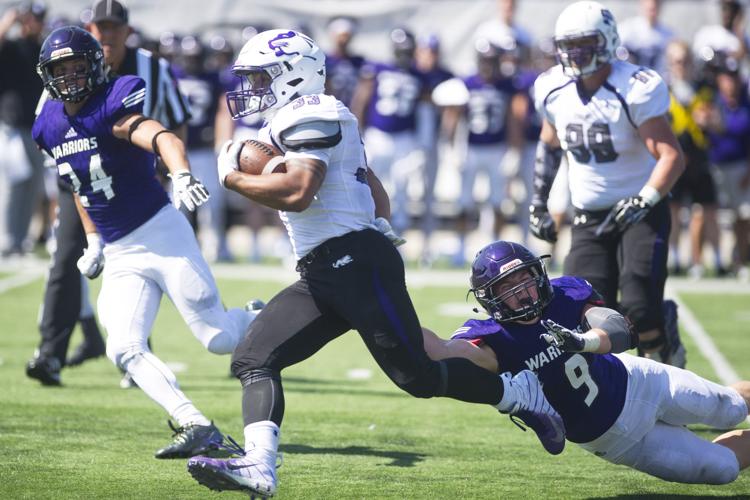 Highlights of Winona State taking on Sioux Falls
WSU Spring Football Game 01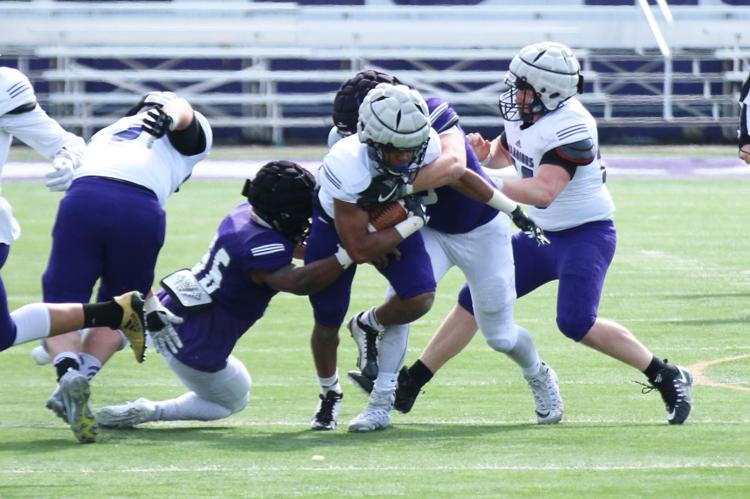 WSU Spring Football Game 02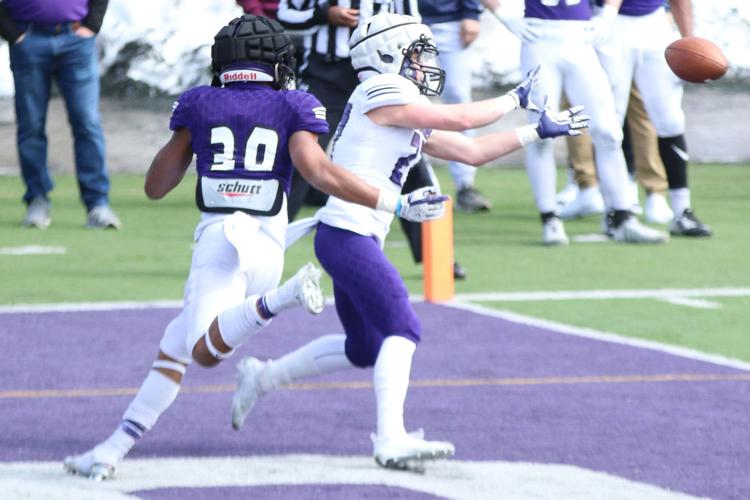 WSU Spring Football Game 03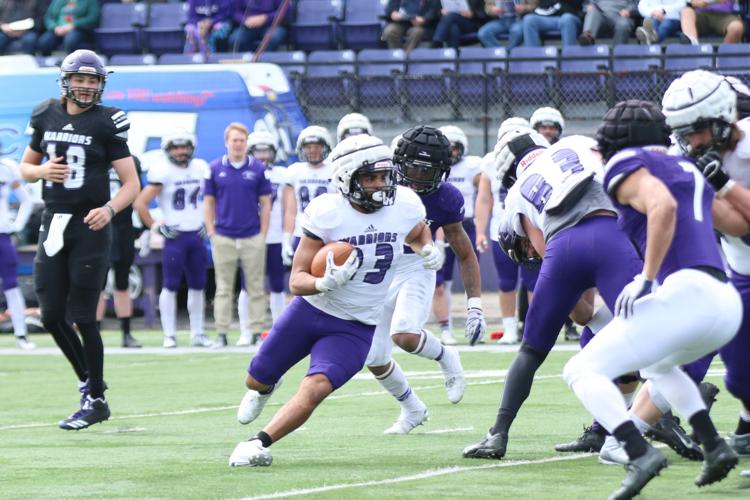 WSU Spring Football Game 04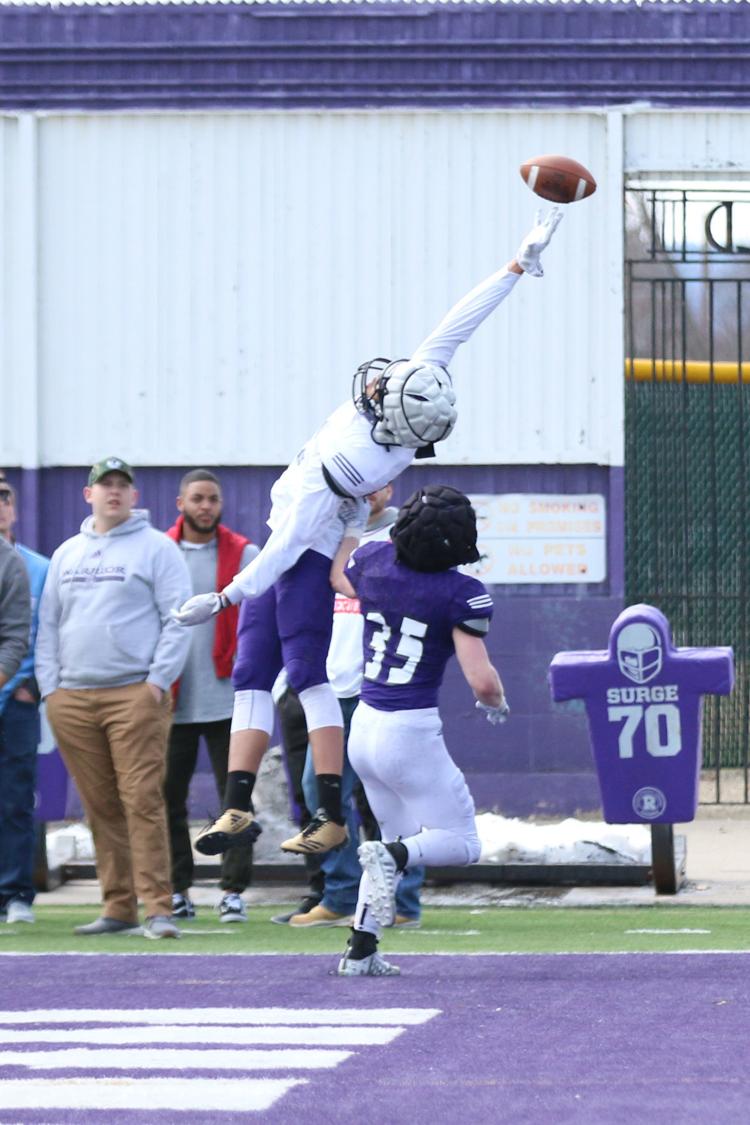 WSU Spring Football Game 05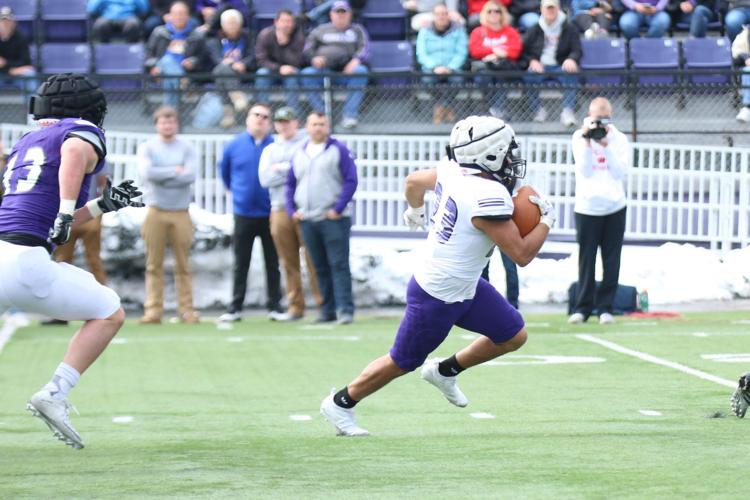 WSU Spring Football Game 06