Winona State football fans got their first taste of the 2019 squad at the annual spring game on Friday at Altra Federal Credit Union Stadium.
The defense won on the scoreboard 81-44 with the rules that offer points to both offense and defense for certain achievements. But there was a lot to like on both sides of the ball as players flashed with some spectacular plays and displayed their growth through the spring.
"The whole spring was really good," Warriors coach Tom Sawyer said. "From first day to 15th day we really grew as a football team and we're excited about it. We had a couple of injuries that hurt us but we're getting guys back. We had a lot of young guys make plays. You saw how excited the team was about that."
Perhaps the play of the spring game came on the first drive of the second half as quarterback Owen Burke rolled out to his left and threw a frozen rope down field to Jaylen Schleicher through a tight window on the left sideline.
"Owen Burke was special tonight," Sawyer said. "He looks like the quarterback we hoped we would see. He is maturing and he was really dynamic. I made that one rolling to his left down here and that was a rope. We know it's in there, but to see it consistently especially running that direction, that is special. He really played well."
QBs John Rumpza and Brady Mundahl each made some special plays of their own. Mundahl played on the second drive and showed off his arm strength on a 40-yard pass down the right sideline to Keagan Maloney.
Rumpza led a pair of scoring drives, one ending with a Sam Santiago-Lloyd touchdown run and one with a beautiful pass to Tyler Knutson. Rumpza threaded the needle through a tight window on the touchdown and Knutson made an acrobatic grab to come down with it.
You have free articles remaining.
Register for more free articles
Stay logged in to skip the surveys
Linebacker Charlie Dennis flashed all over the field, making tackles for loss, breaking up passes, and had a pick-6. He was waiting in the flat and read the throw from quarterback AJ Frisby perfectly before breaking and undercutting the pass and accelerating away from all would-be tacklers.
The defense closed out the game with a goal line stand. The line swallowed up a pair of inside rush attempts by Miguel Benjamin and Drew Becker. And then on third down Ryan Ford shot into the backfield and grabbed Benjamin for a loss of four yards.
"I think the team has jelled together," Sawyer said. "We're so young — especially the offensive and defensive lines — to see those guys work together. Really the last two weeks really grew with the young offensive line guys. We've got some young talent here on both sides of the ball that can run around and they made some plays."
Many of the most experienced players were held out of the game as they try to keep the team healthy going into the fall. But the squad is loaded with returning talent.
The Warriors bring back six player who earned All-NSIC recognition last season in first-teamers offensive lineman Carter Berlin and corner Isaiah Hall, second-teamers safety Romario Gayle and linebacker Devon Moore, and honorable mentions defensive lineman Cole LaLiberty and running back Santiago-Lloyd. And they will also see the return of 2017 all-conference players linebacker Nick Pridgeon, receiver Jake Balliu, and defensive lineman Michael Gomez. Pridgeon, Balliu, and Gomez played a combined six games last season.
"Jake Balliu is healthy, he's cleared," Sawyer said. "Nick Pridgeon will be cleared by June 1. Gomez is cleared. We didn't practice them all this spring, but they're doing drills. And Cole LaLiberty is back. Landon Jacobson is back. We could go on and on and they're all ready to go."
WSU v. Concordia 01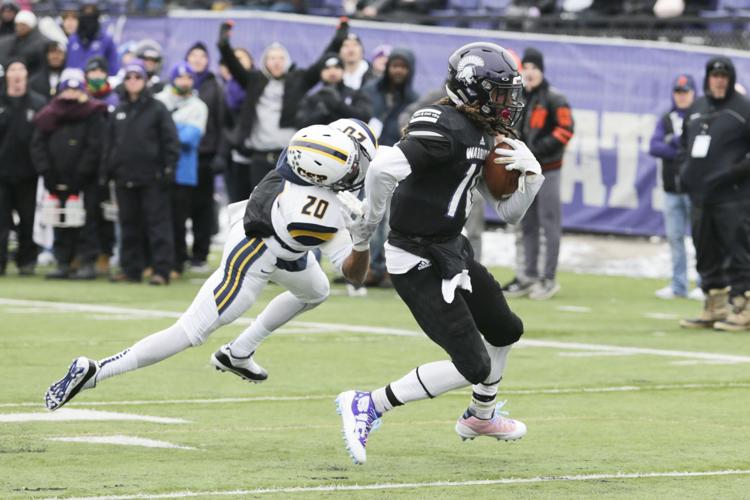 WSU v. Concordia 02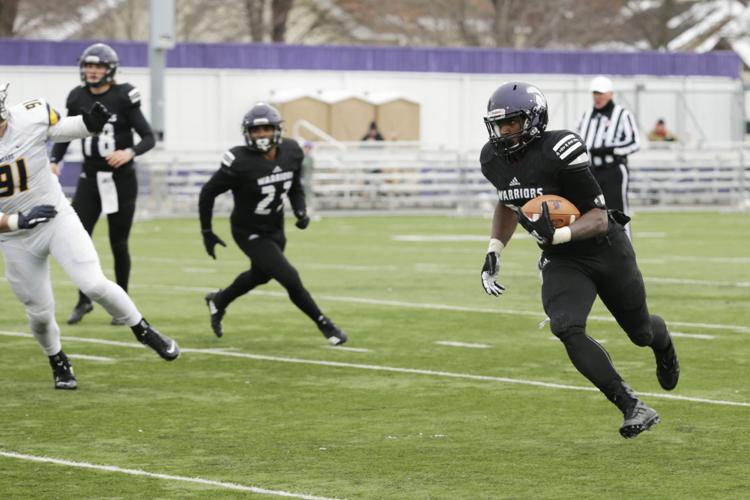 WSU v. Concordia 03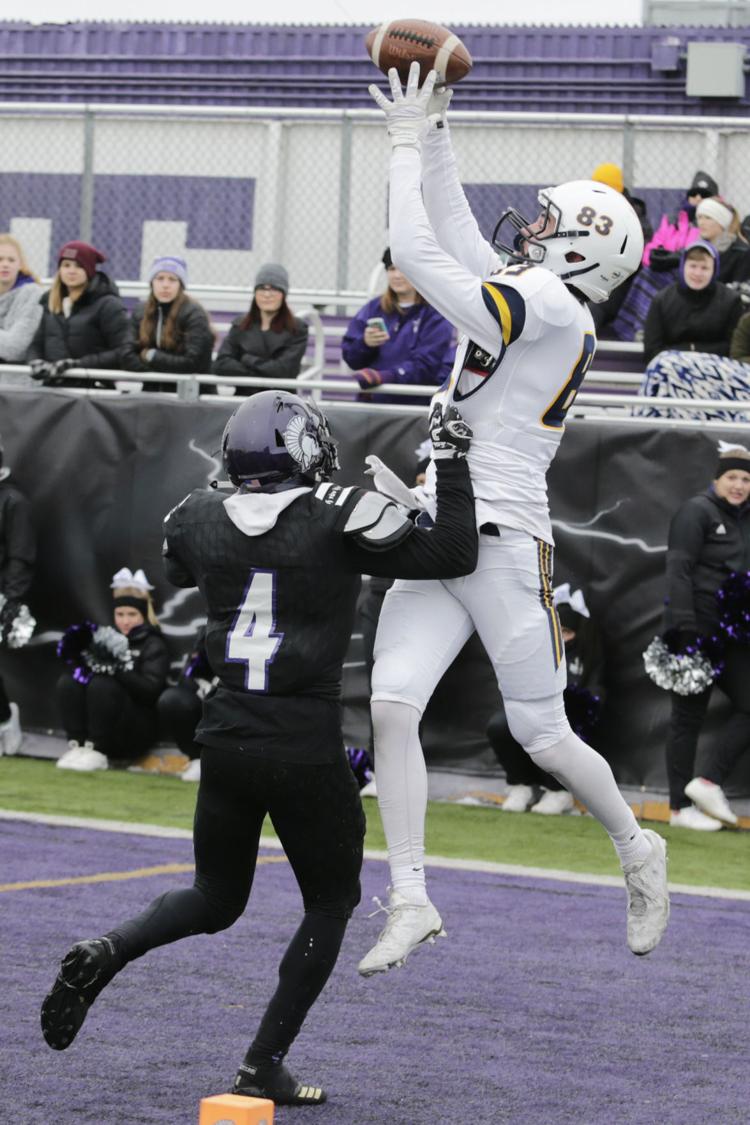 WSU v. Concordia 04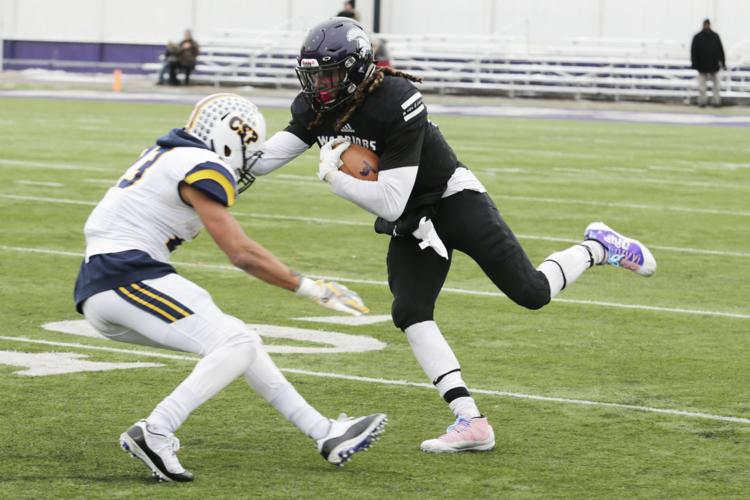 WSU v. Concordia 05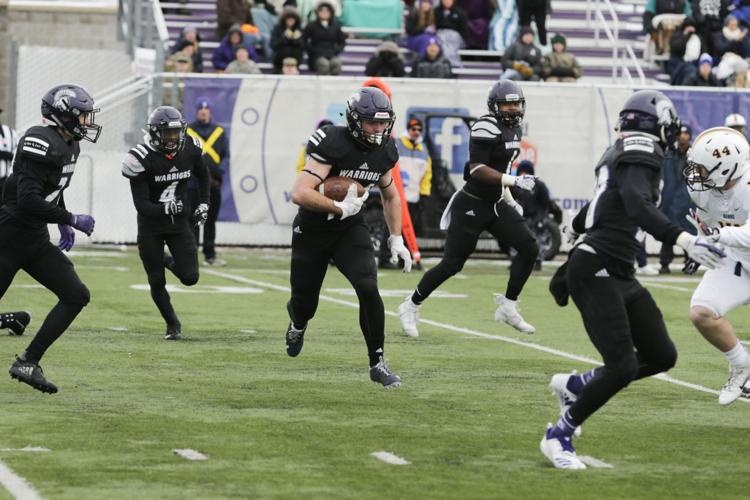 WSU v. Concordia 06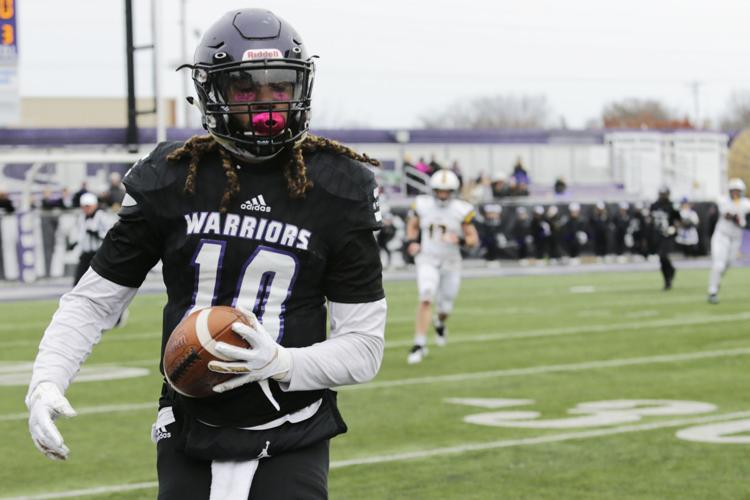 WSU Football vs CSP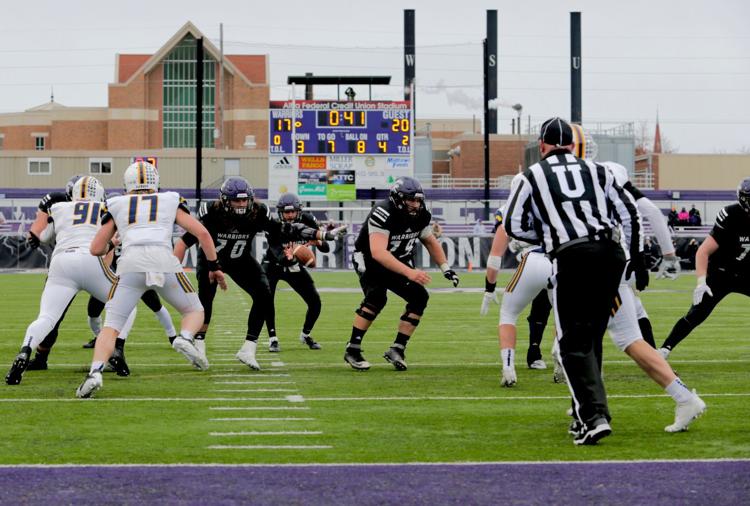 WSU Football vs CSP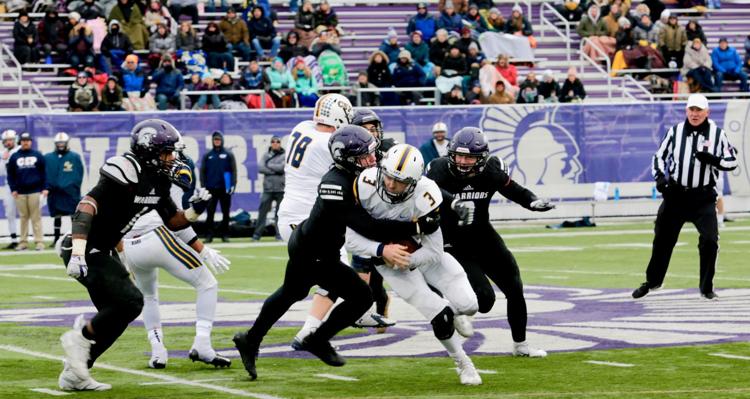 WSU Football vs CSP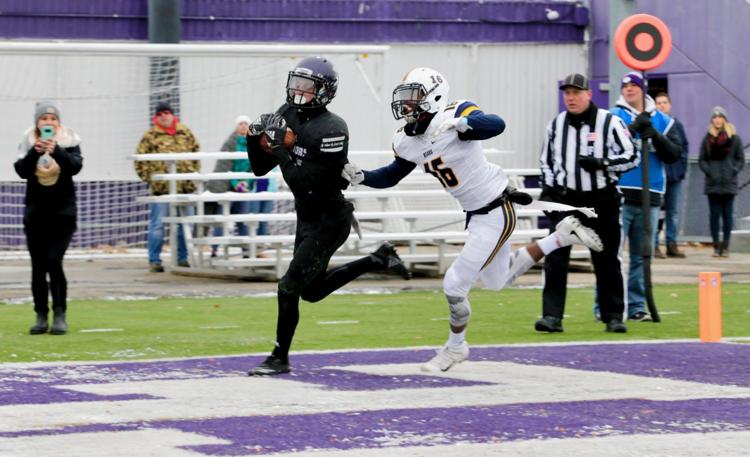 WSU v. Minnesota Duluth 01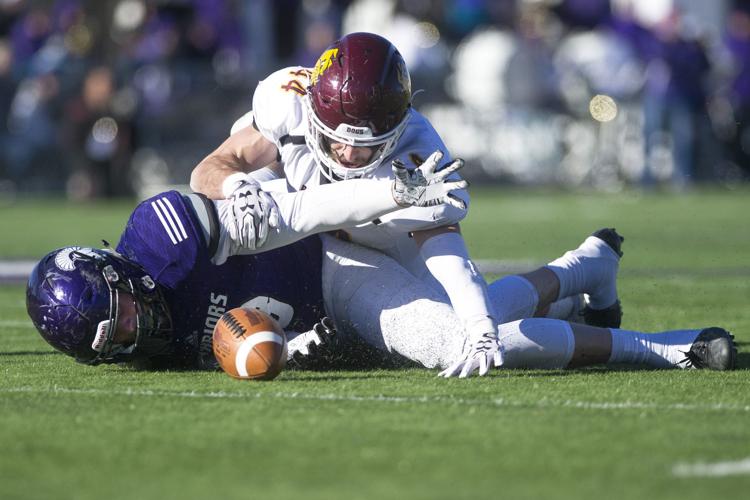 WSU v. Minnesota Duluth 02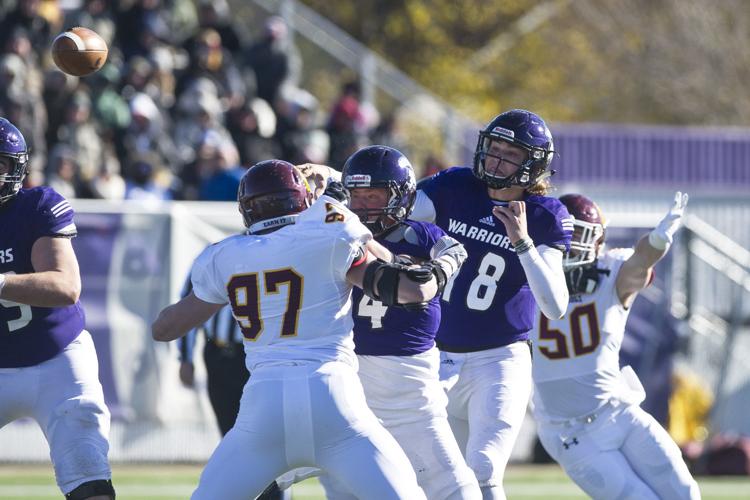 WSU v. Minnesota Duluth 03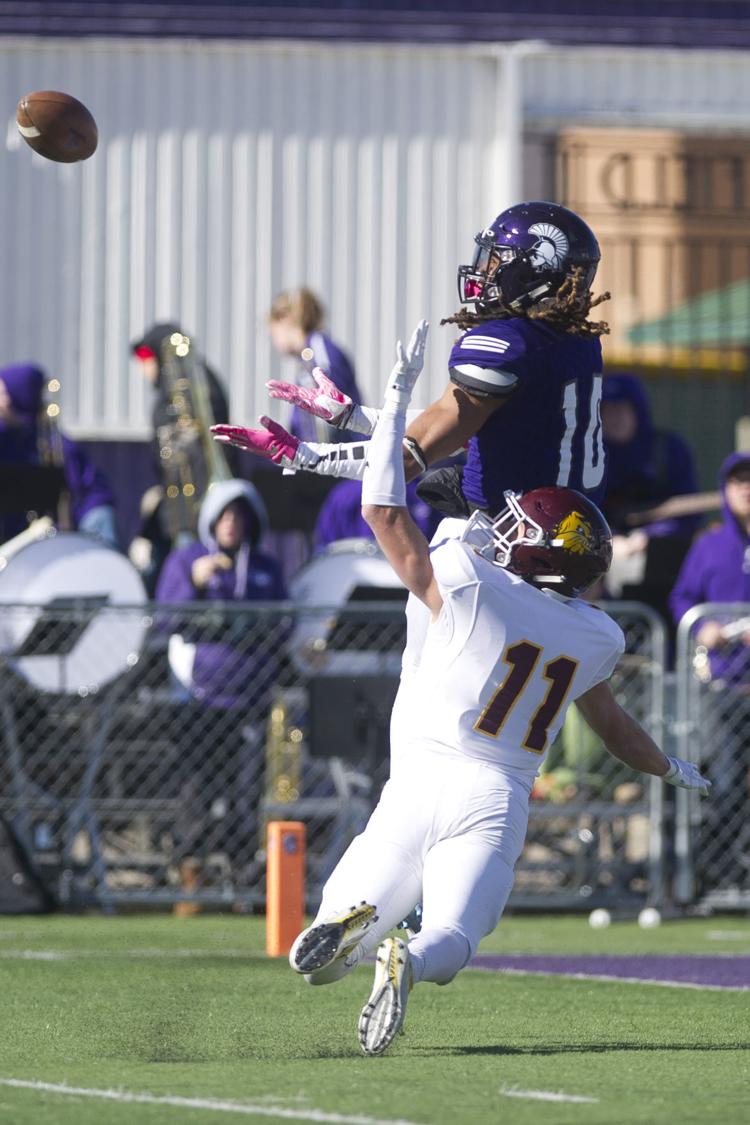 WSU v. Minnesota Duluth 04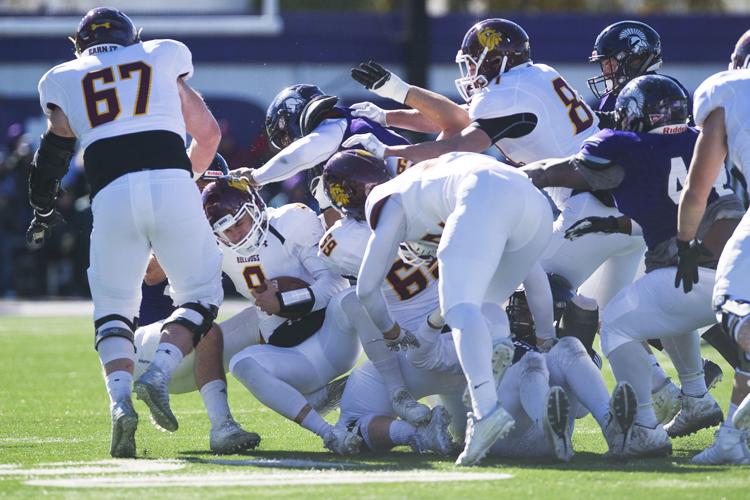 WSU v. Minnesota Duluth 05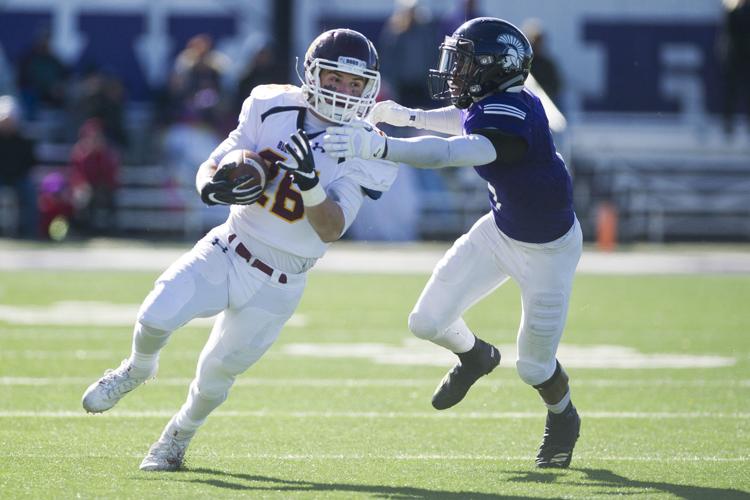 WSU v. Minnesota Duluth 06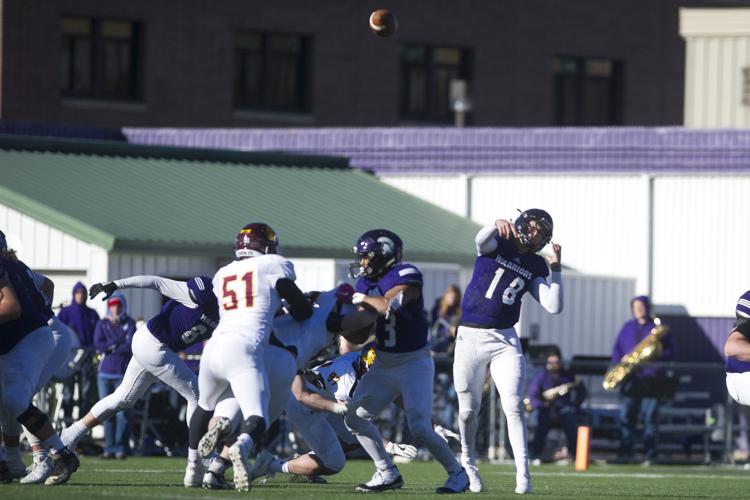 WSU v. Minnesota Duluth 07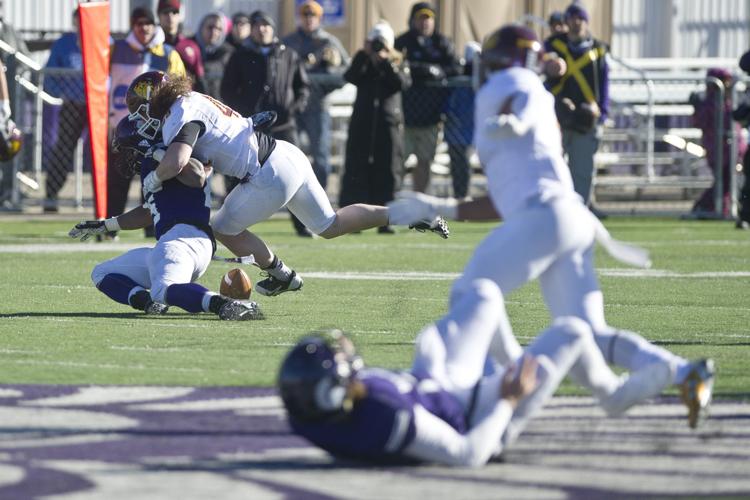 WSU v. Minnesota Duluth 08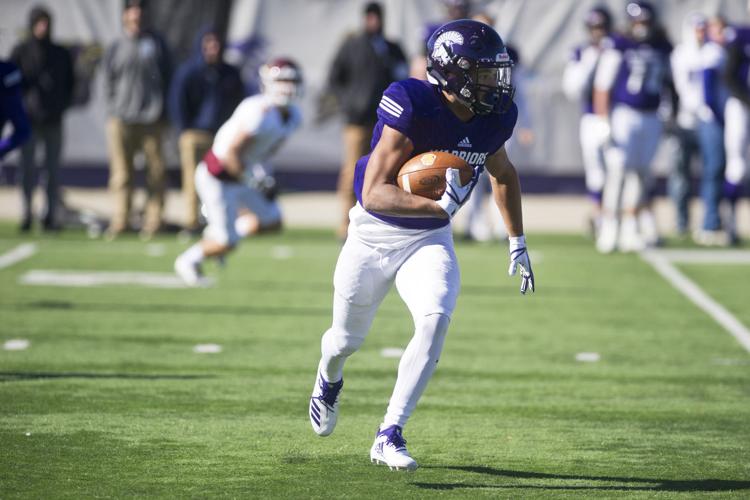 WSU v. Minnesota Duluth 09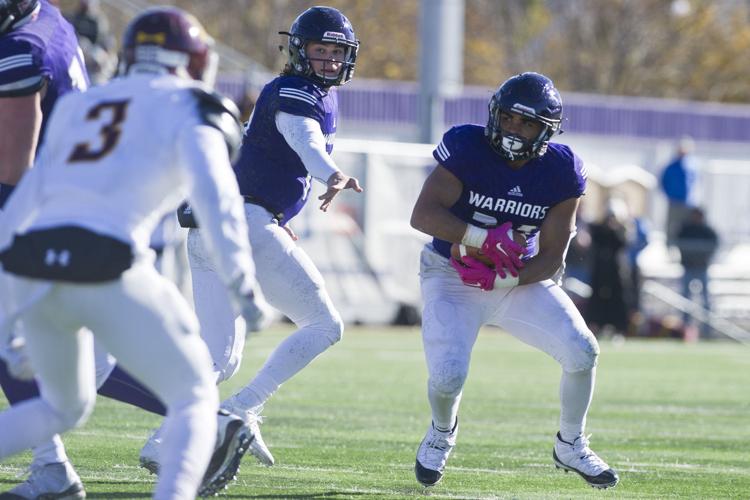 WSU v. Minnesota Duluth 10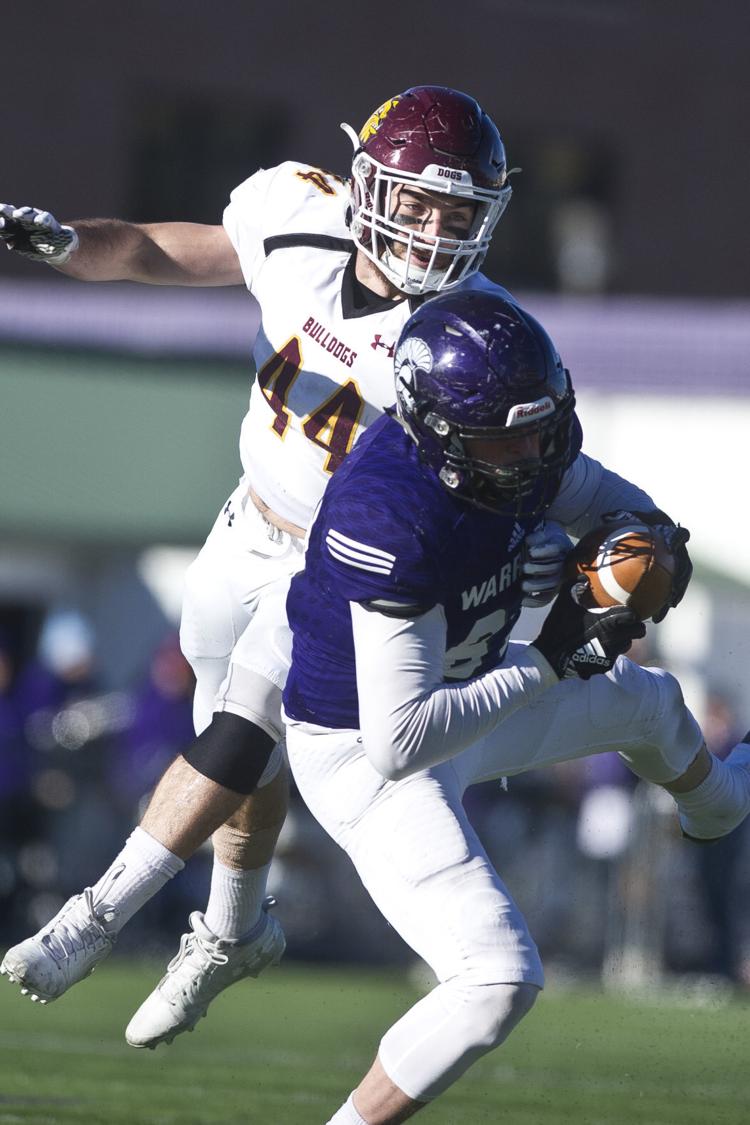 WSU v. Minnesota Duluth 11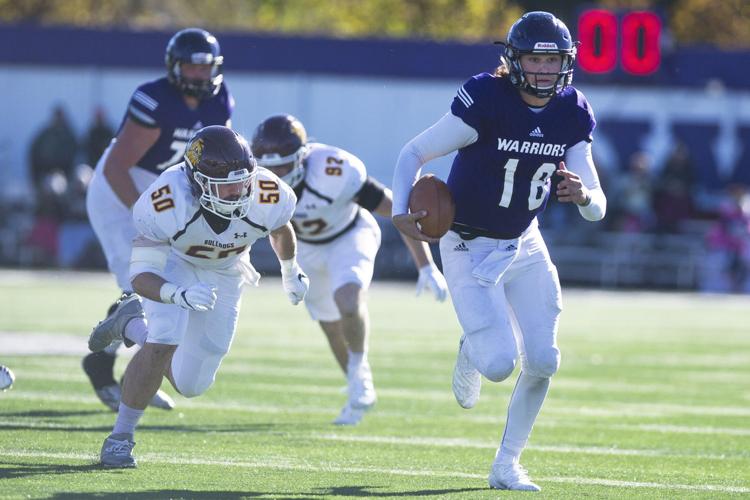 WSU v. Minnesota Duluth 12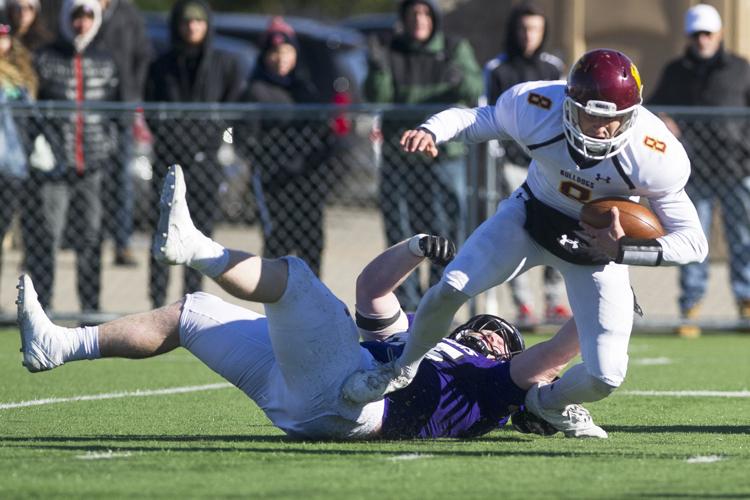 WSU v. Minnesota Duluth 13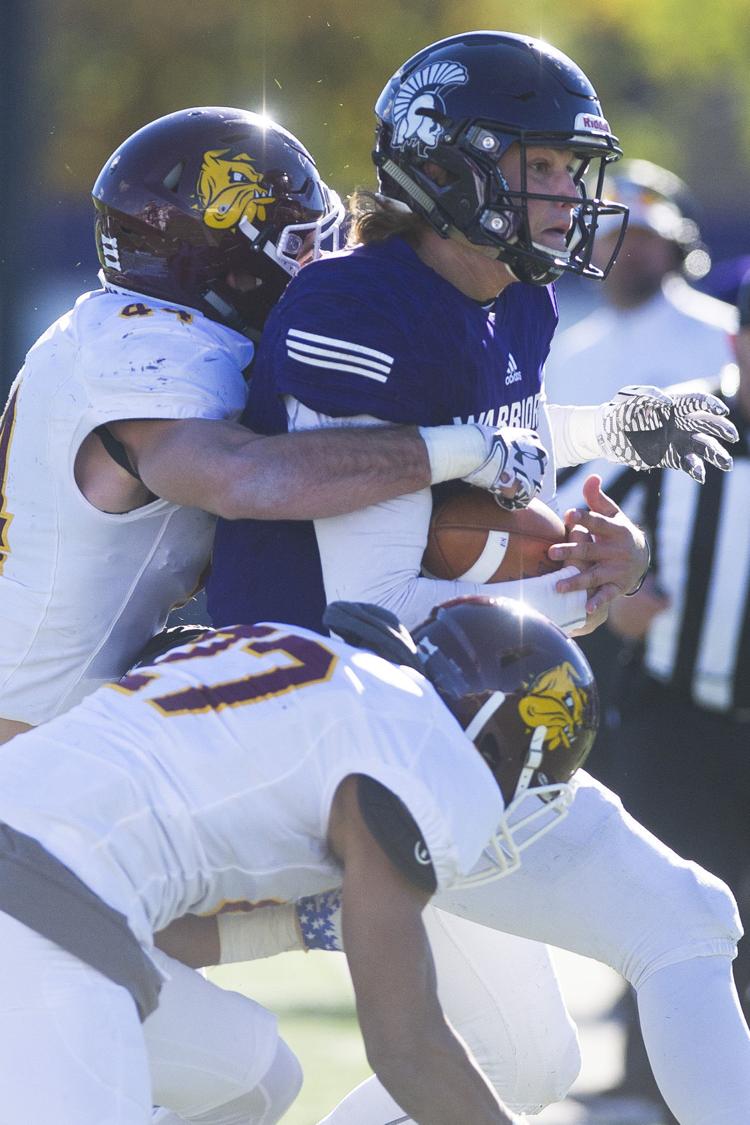 WSU v. Minnesota Duluth 14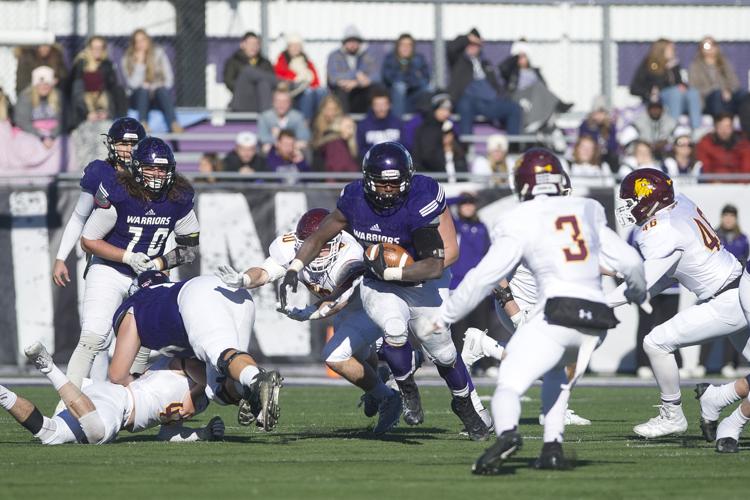 WSU v. Minnesota Duluth 15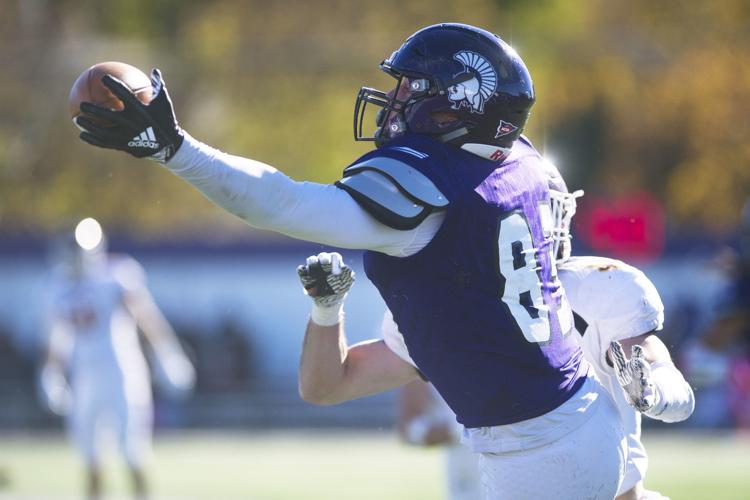 WSU v. Minnesota Duluth 16
WSU v. Minnesota Duluth 17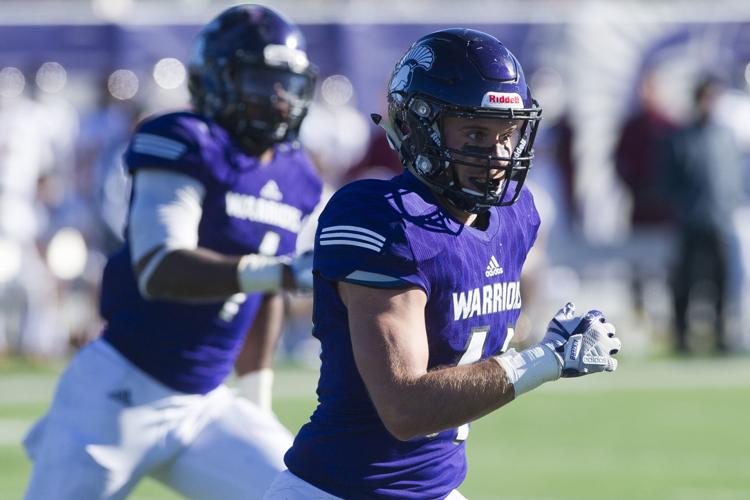 WSU v. Mary 01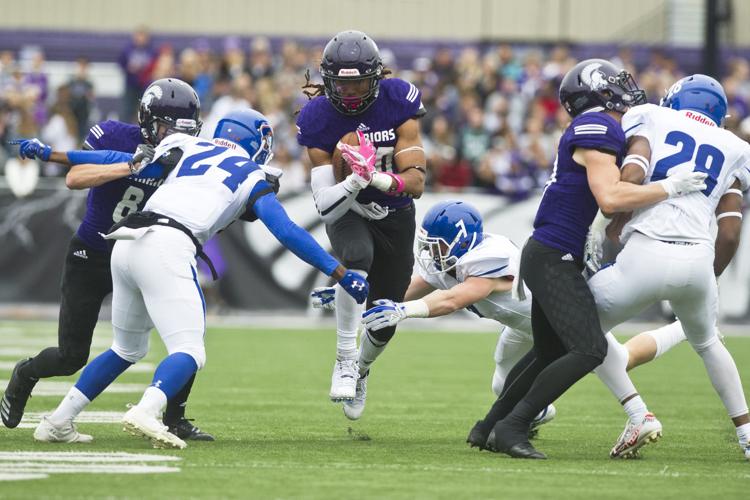 WSU v. Mary 02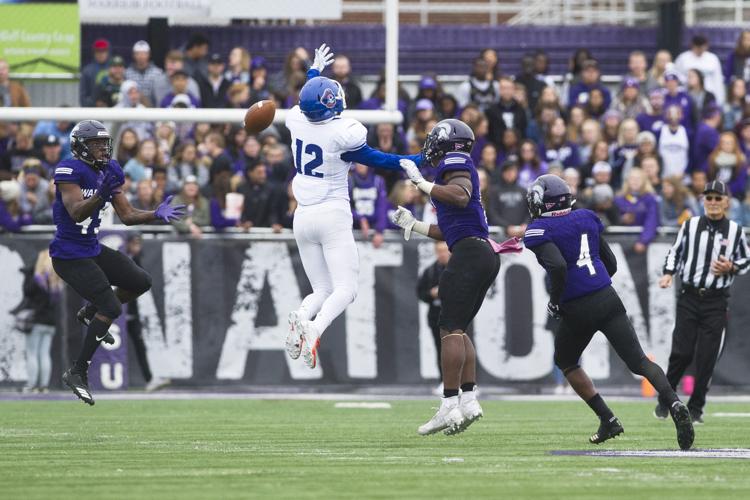 WSU v. Mary 03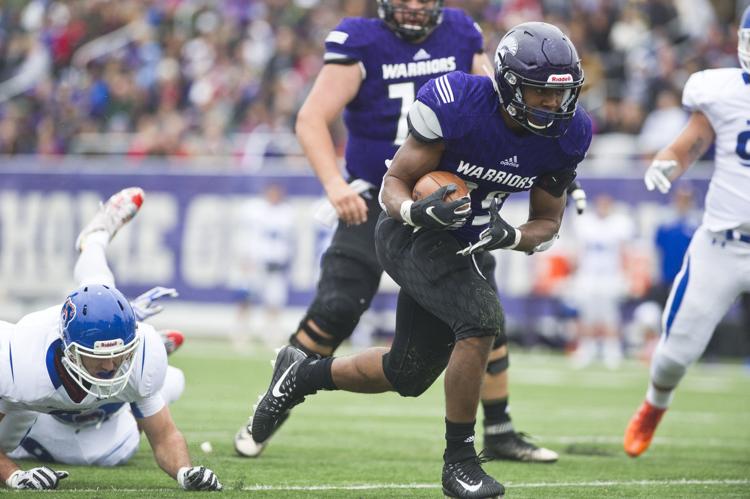 WSU v. Mary 04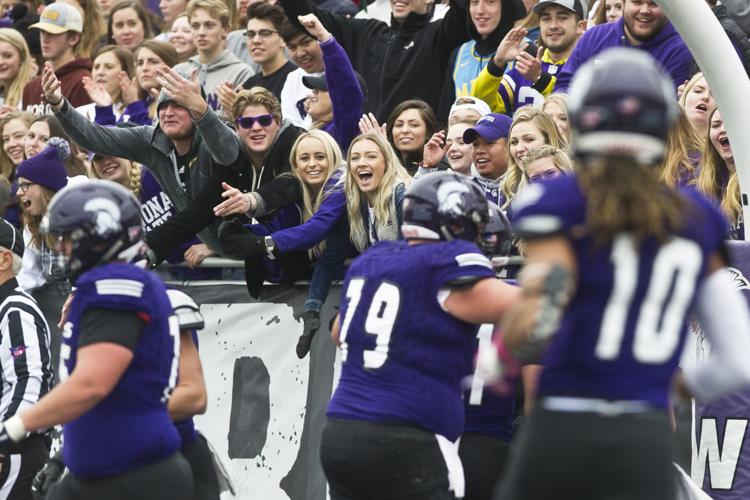 WSU v. Mary 05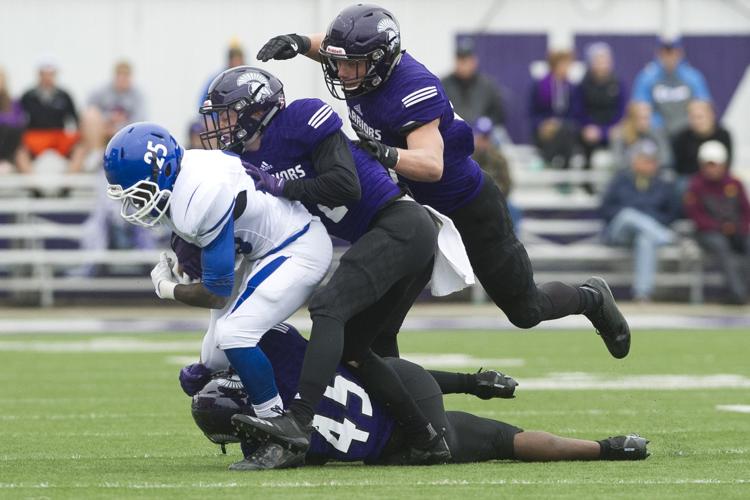 WSU v. Mary 06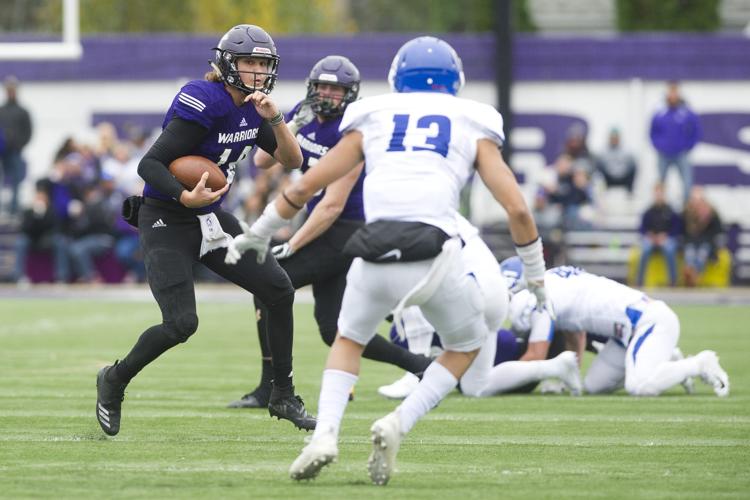 WSU v. Mary 07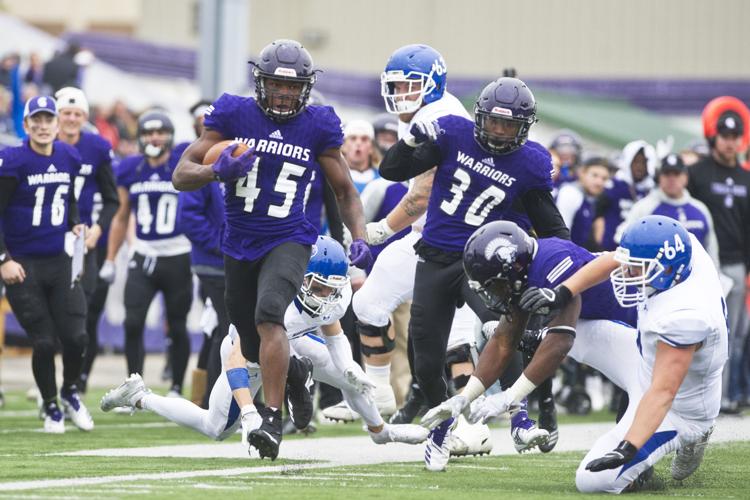 WSU v. Mary 08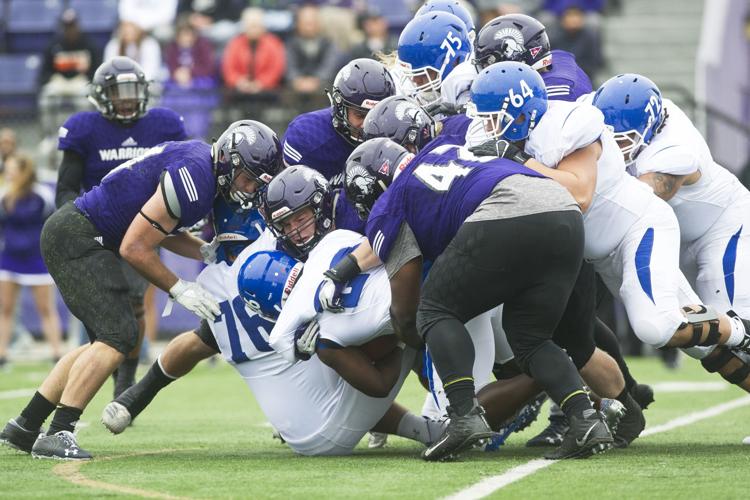 WSU v. Mary 09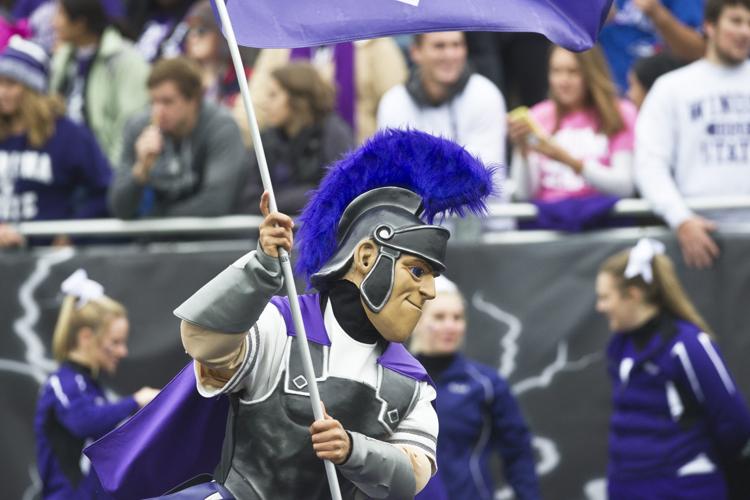 WSU v. Mary 10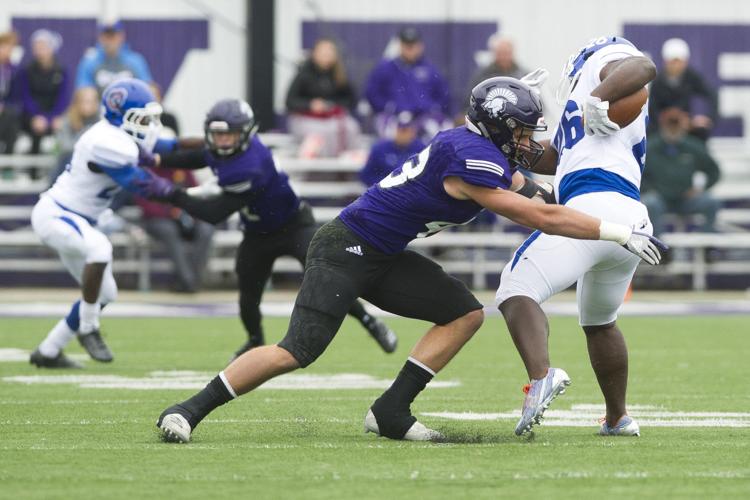 WSU v. Mary 11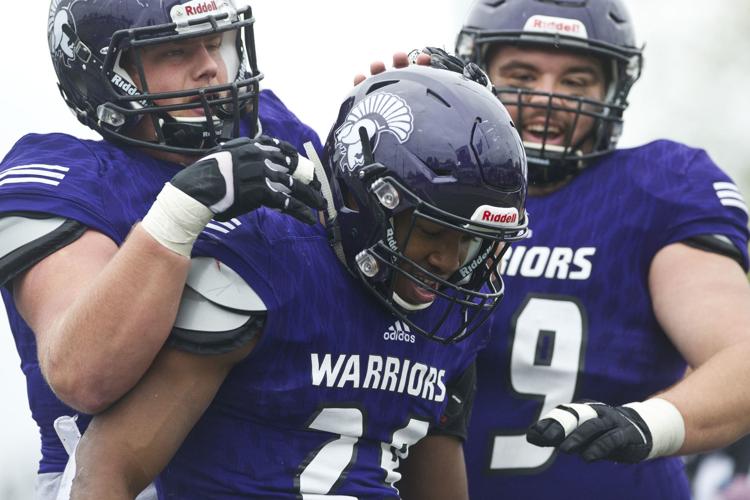 WSU v. Mary 12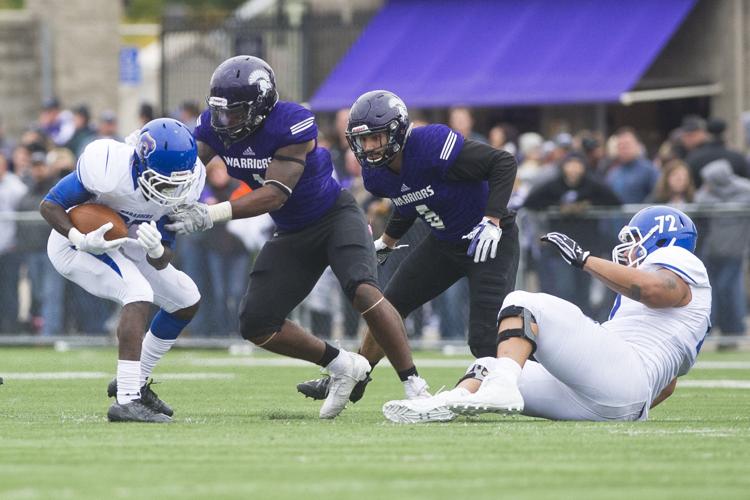 WSU v. Mary 13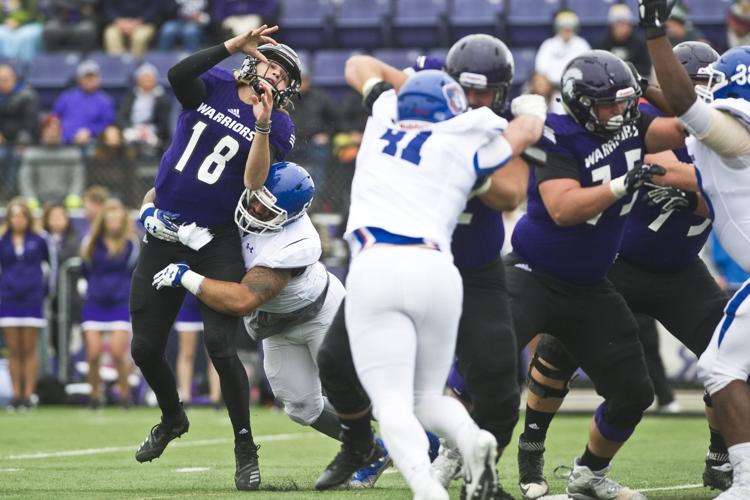 WSU v. Mary 14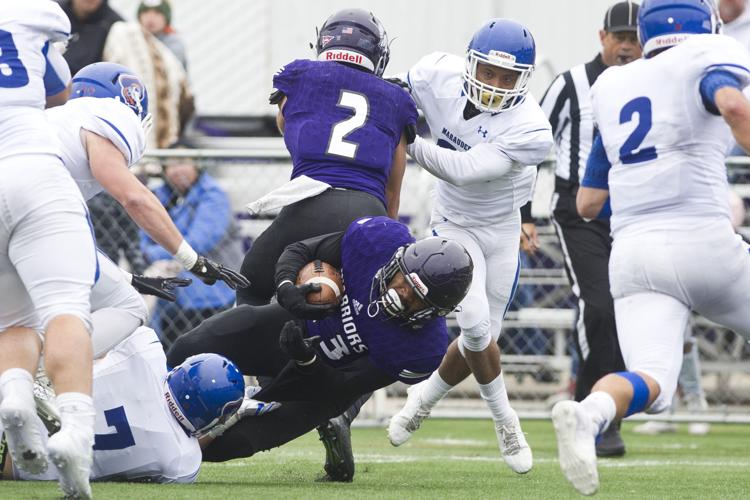 WSU v. Mary 15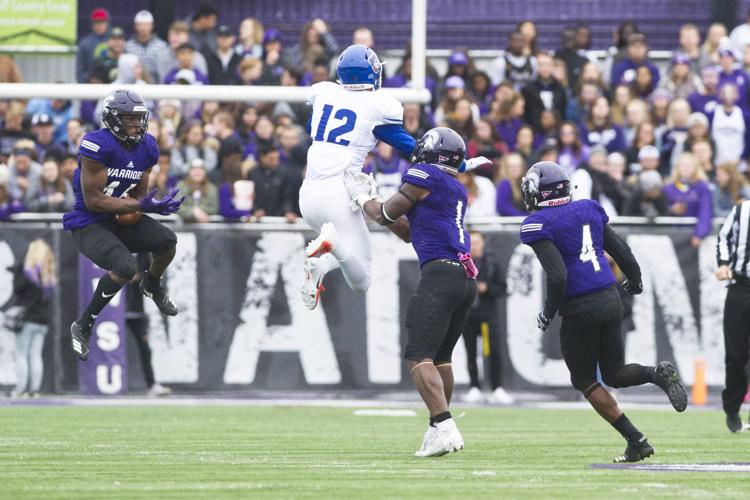 WSU v. Mary 16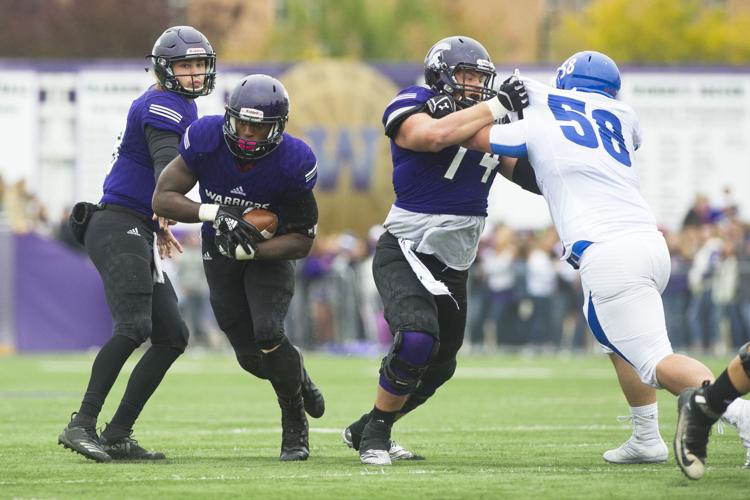 WSU v. Mary 17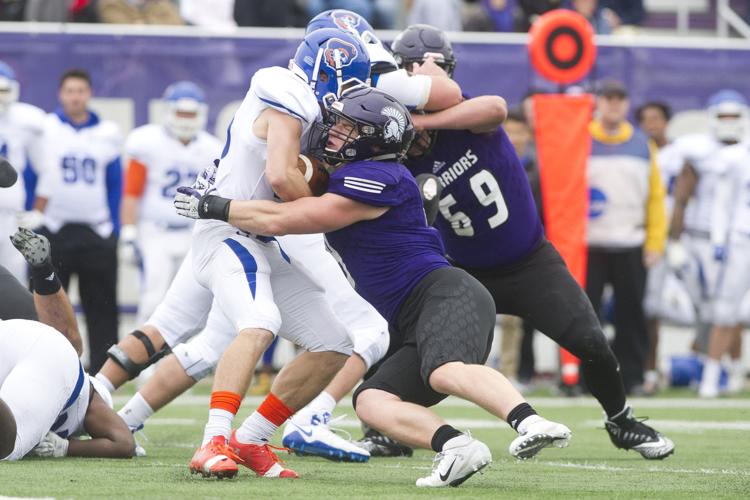 WSU v. Mary 18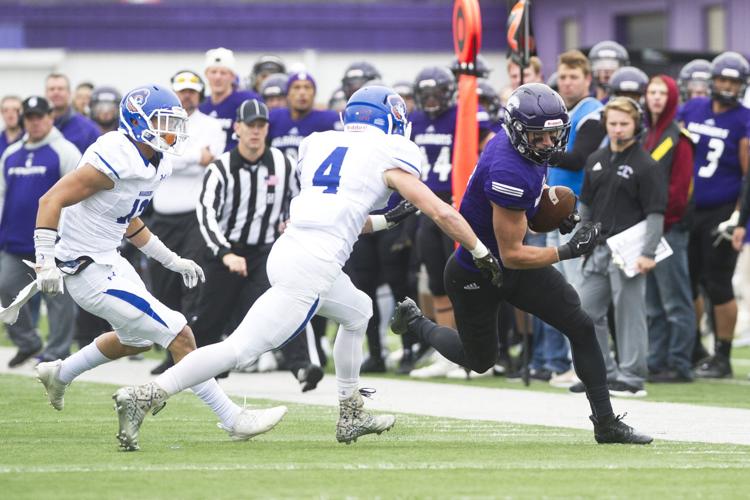 WSU v. MSU 01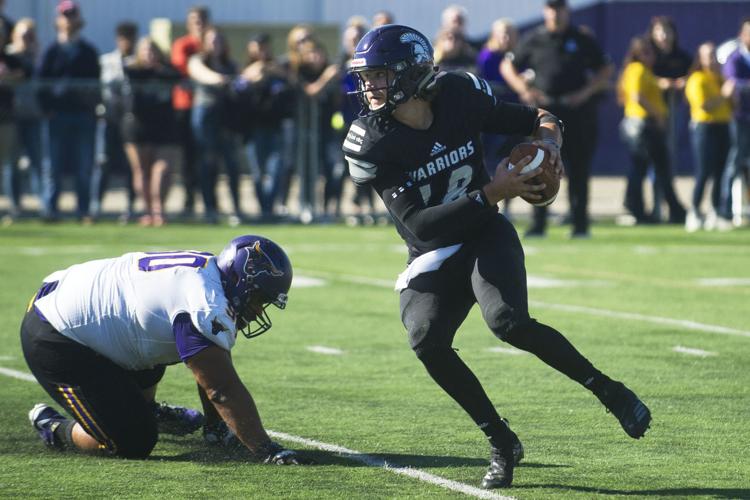 WSU v. MSU 02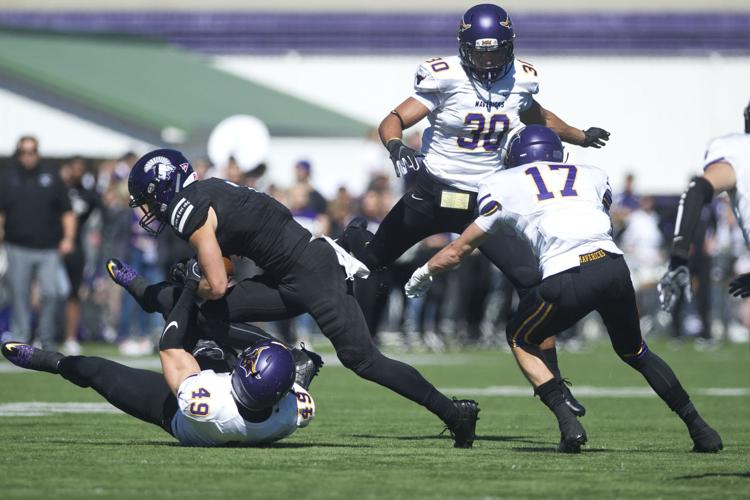 WSU v. MSU 03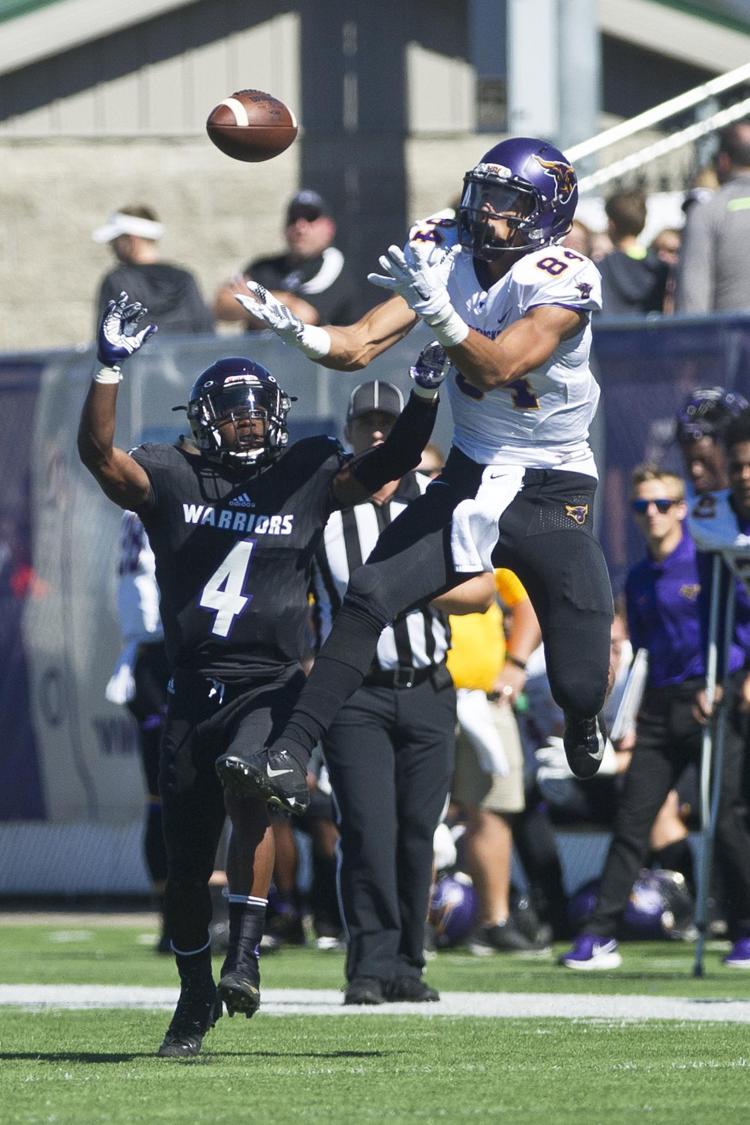 WSU v. MSU 04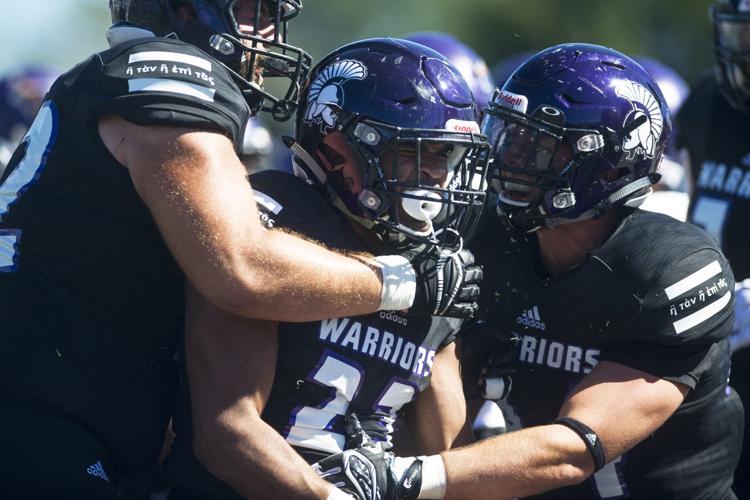 WSU v. MSU 05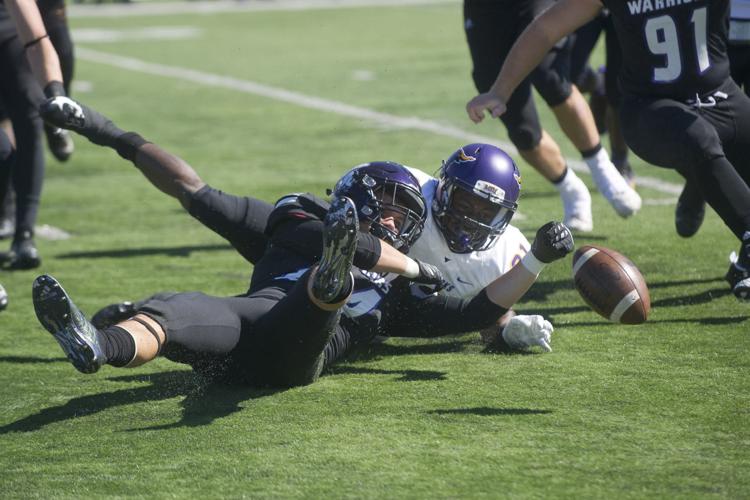 WSU v. MSU 06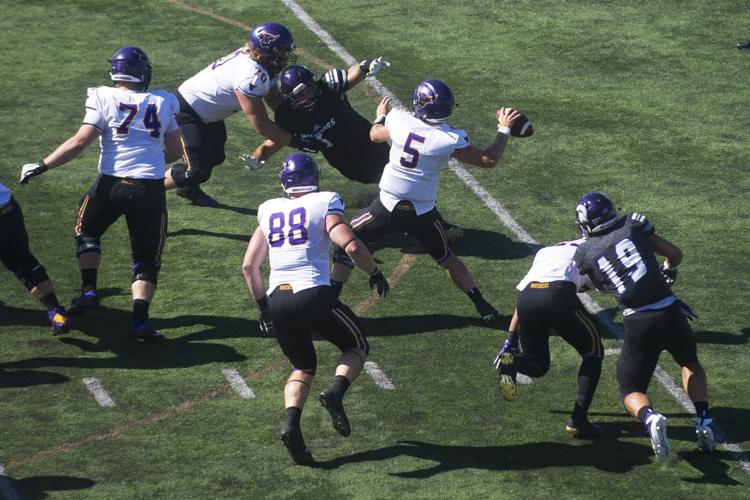 WSU v. MSU 07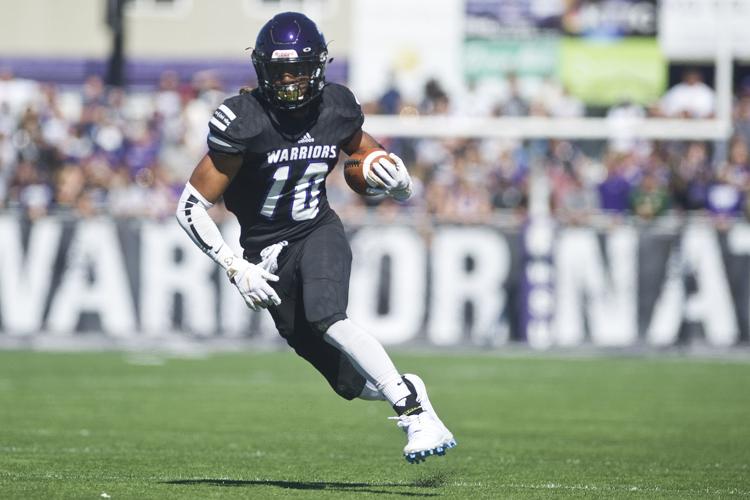 WSU v. MSU 08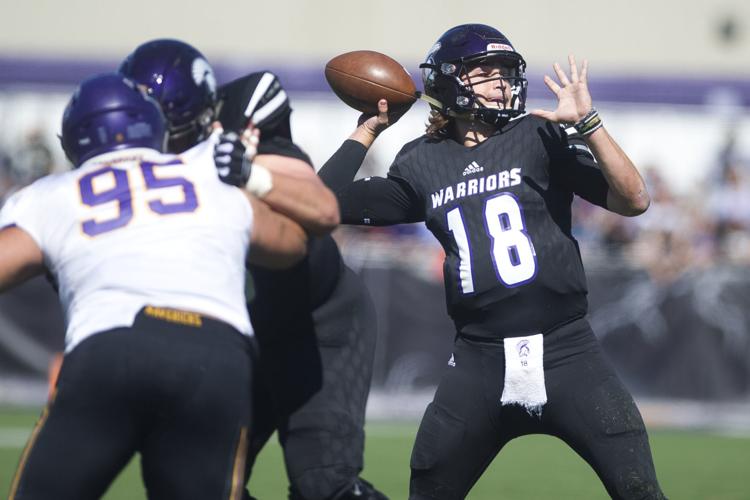 WSU v. MSU 09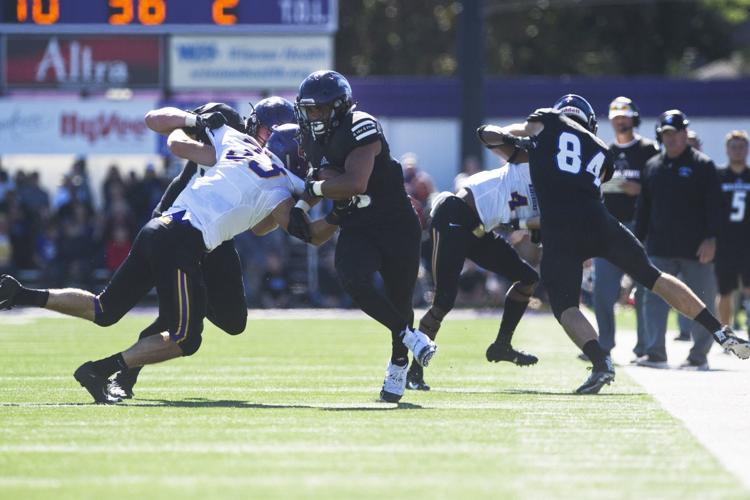 WSU v. MSU 10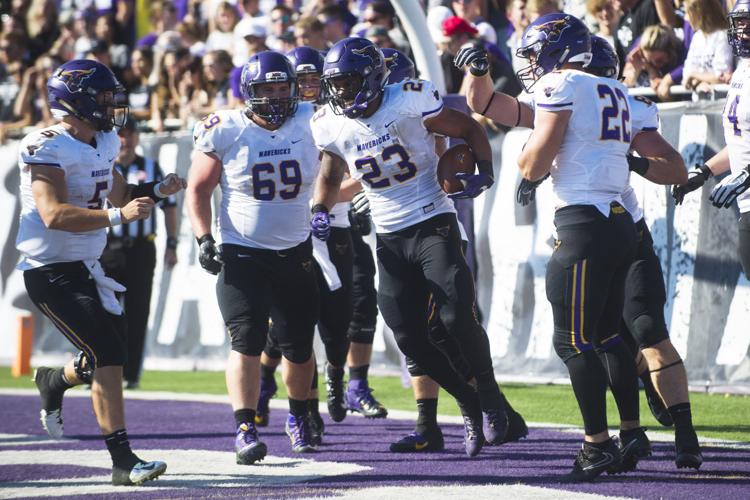 WSU v. MSU 11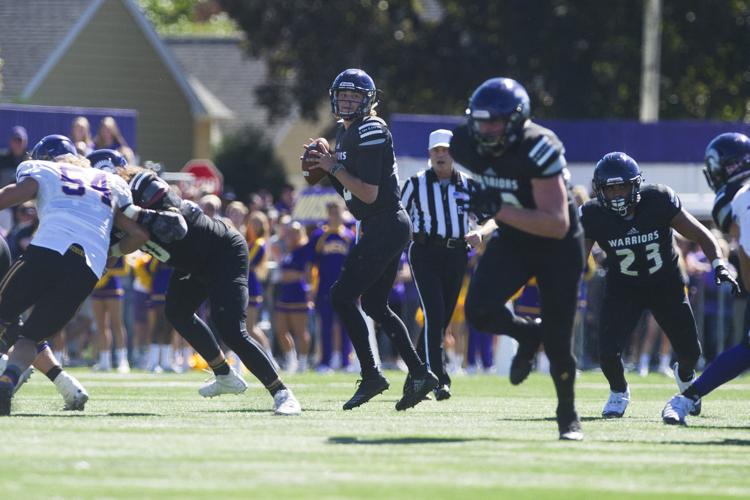 WSU v. MSU 12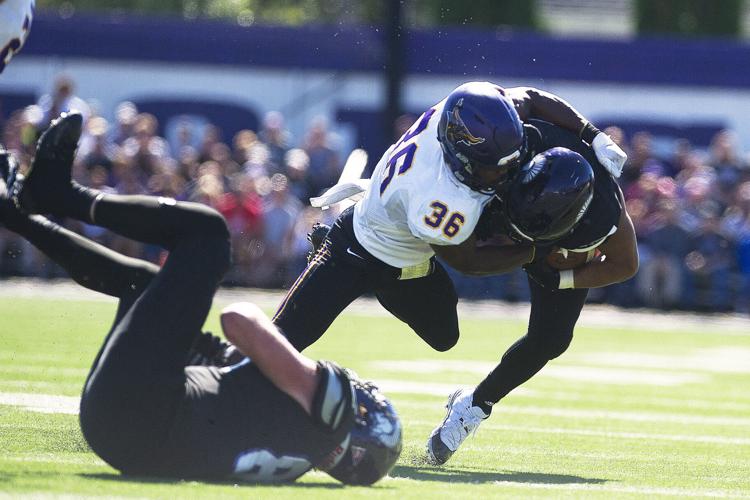 WSU v. MSU 13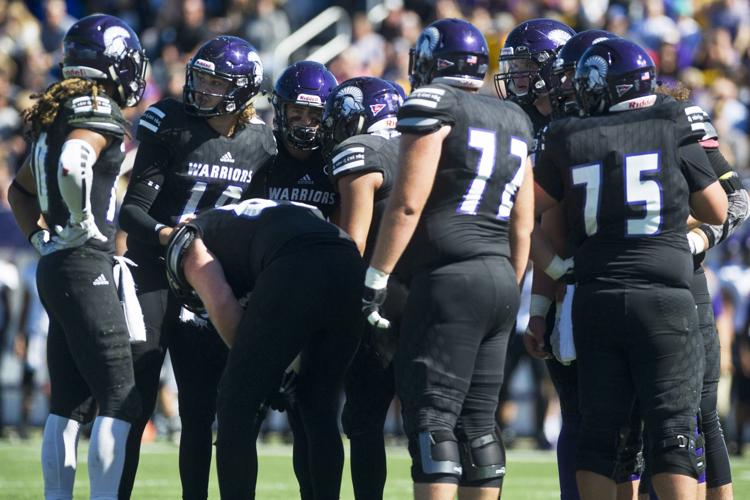 WSU v. MSU 14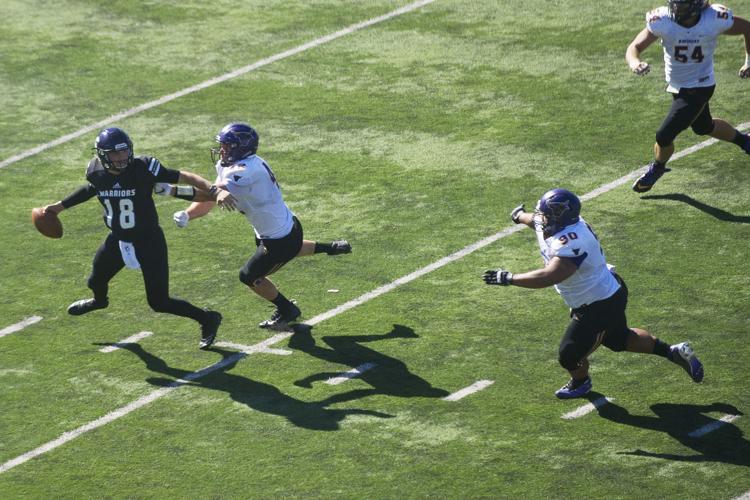 WSU v. MSU 15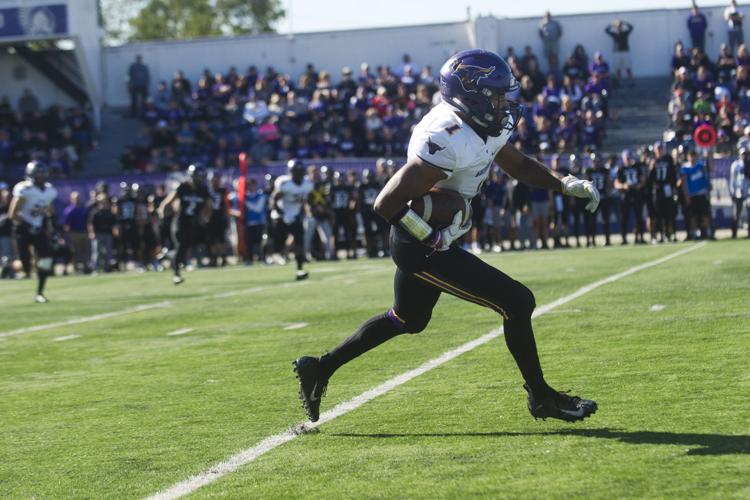 WSU v. MSU 16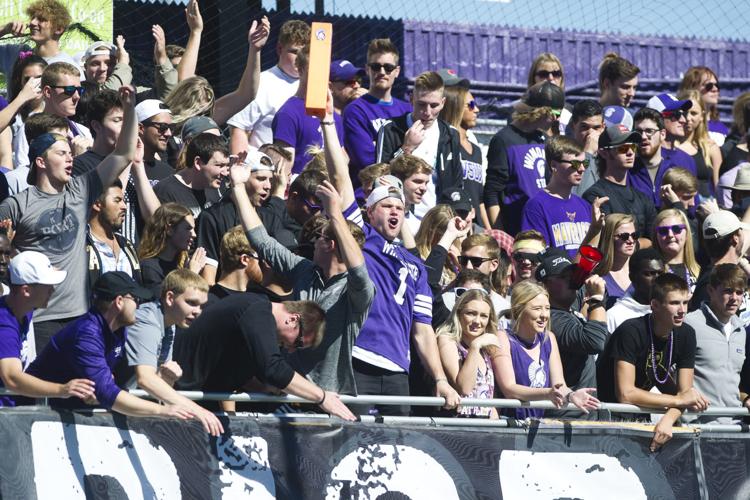 WSU v. MSU 17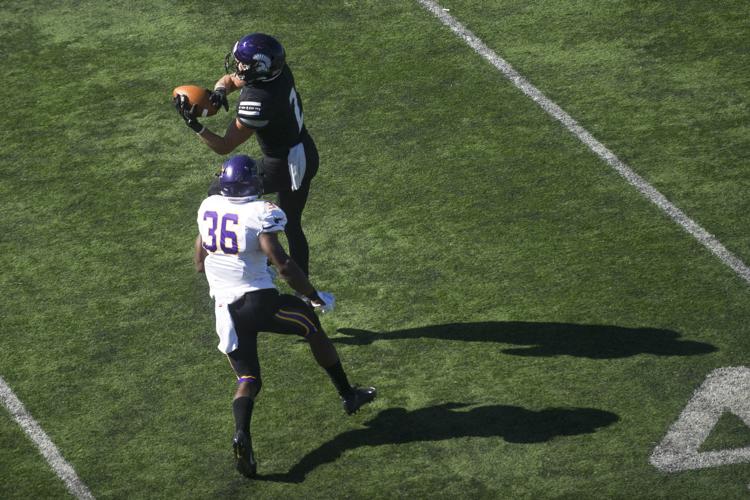 WSU v. MSU 18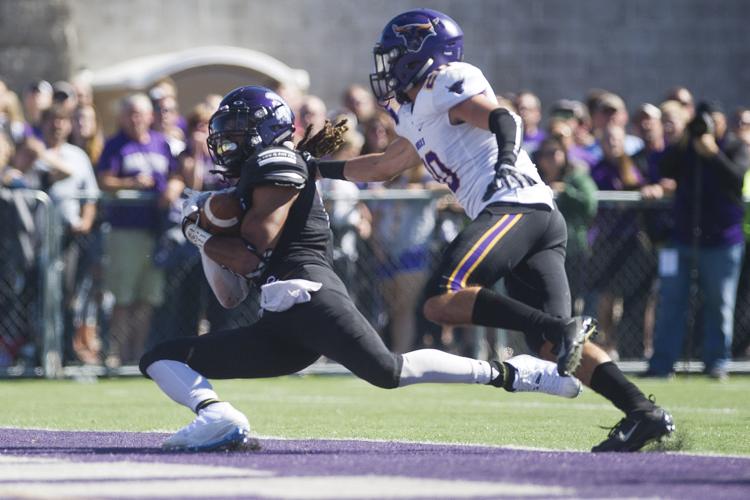 WSU v. Sioux Falls 01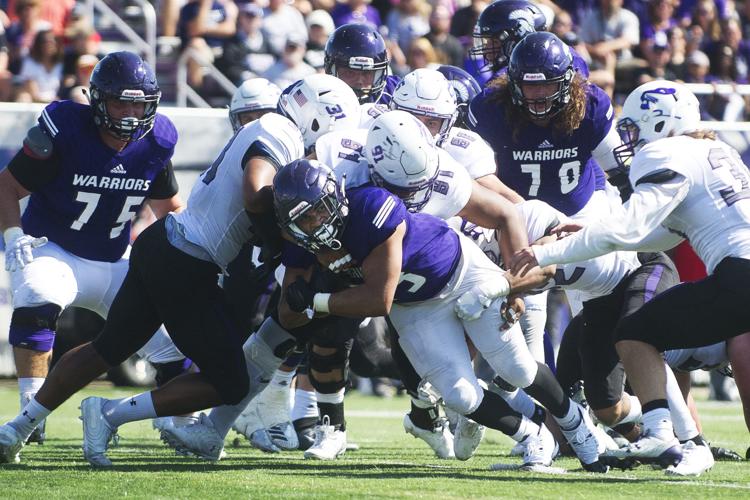 WSU v. Sioux Falls 02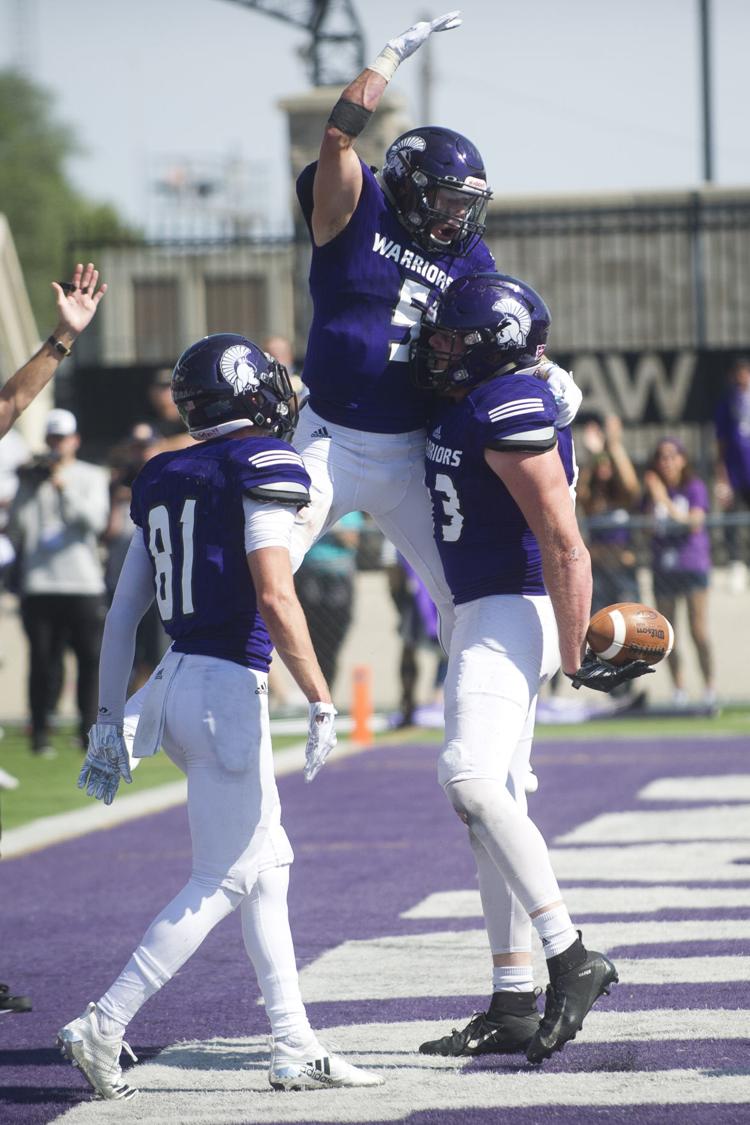 WSU v. Sioux Falls 03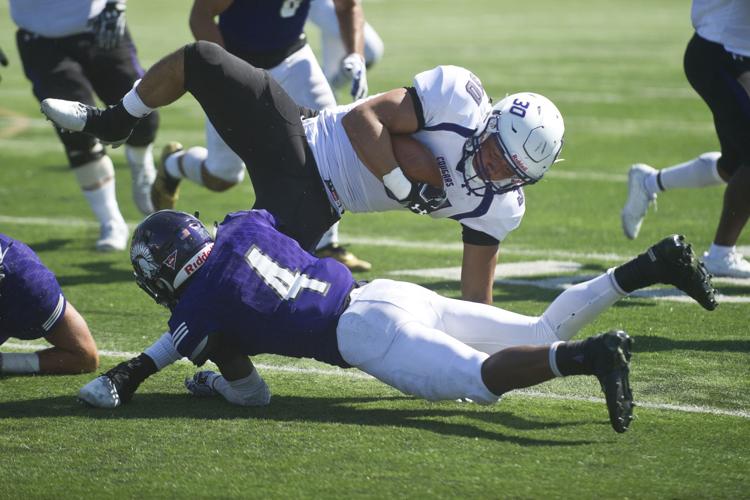 WSU v. Sioux Falls 04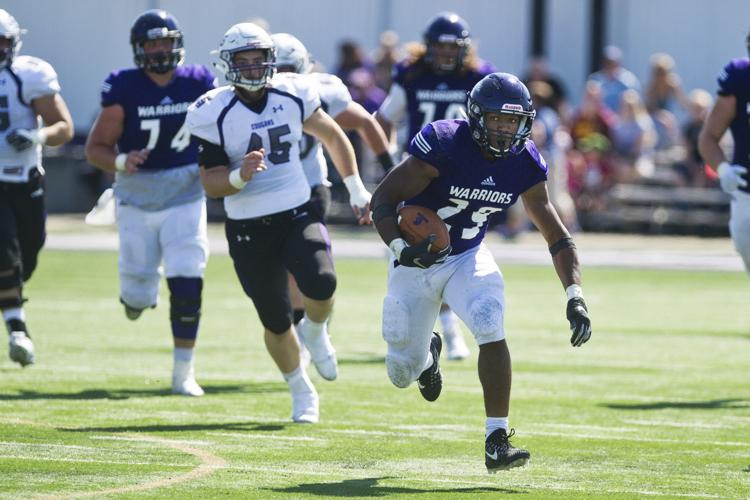 WSU v. Sioux Falls 05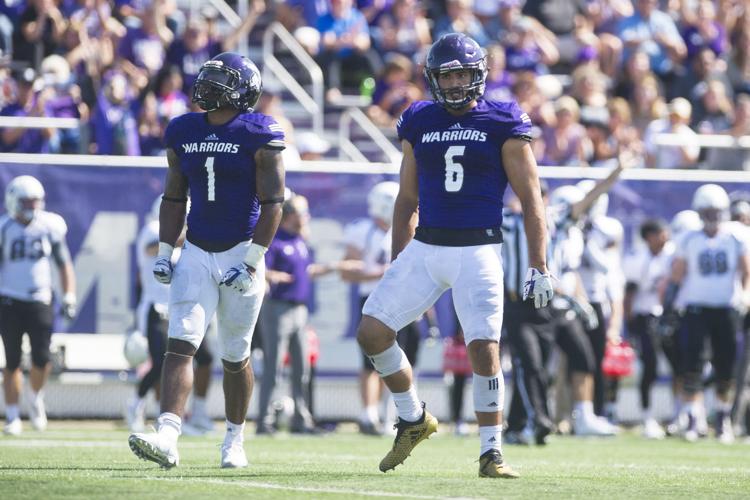 WSU v. Sioux Falls 06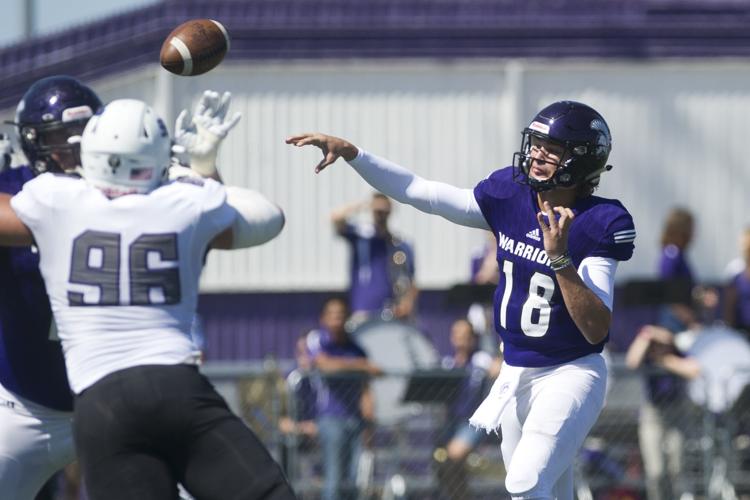 WSU v. Sioux Falls 07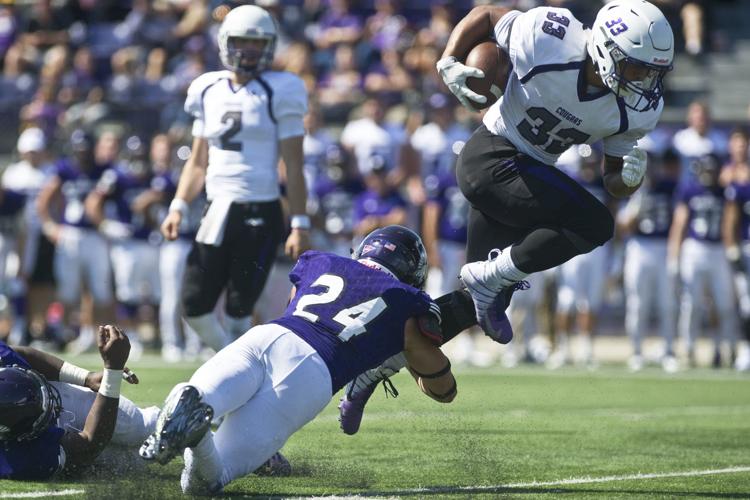 WSU v. Sioux Falls 08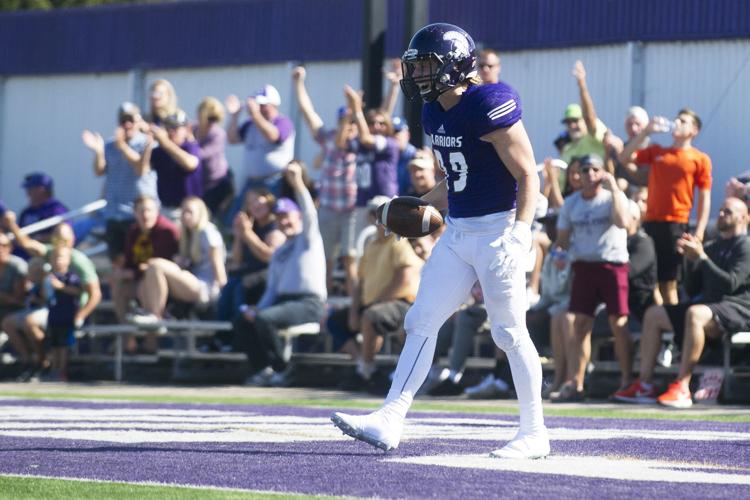 WSU v. Sioux Falls 09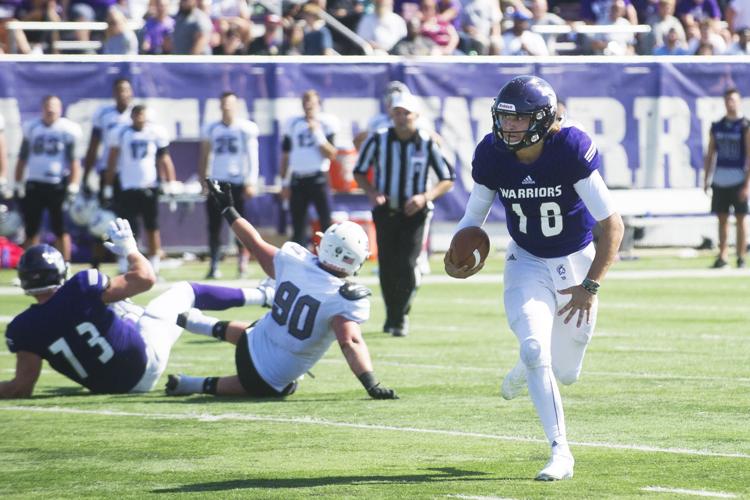 WSU v. Sioux Falls 10
WSU v. Sioux Falls 11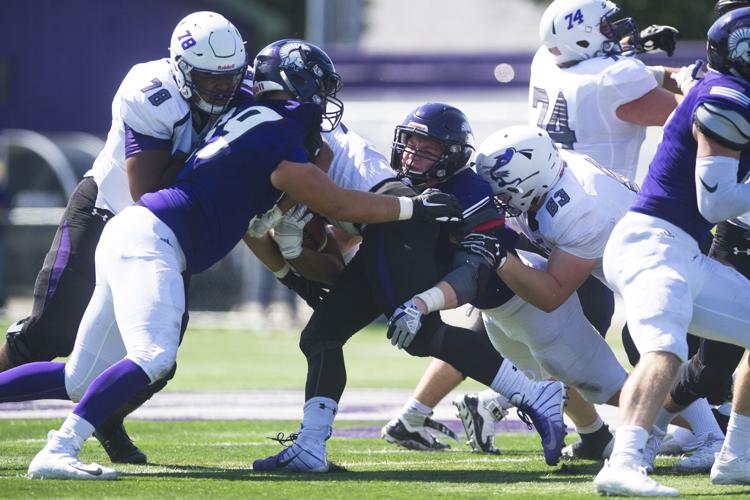 WSU v. Sioux Falls 12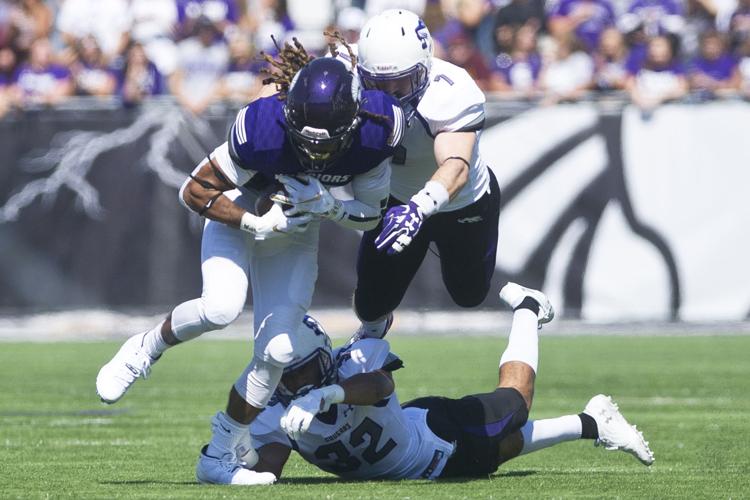 WSU v. Sioux Falls 13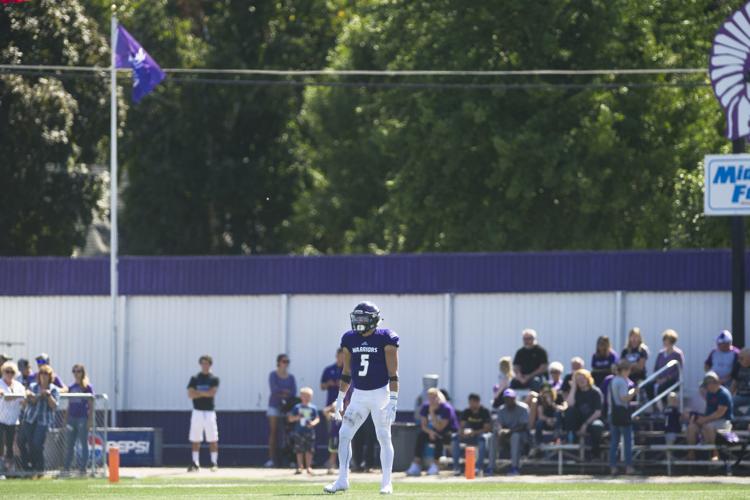 WSU v. Sioux Falls 14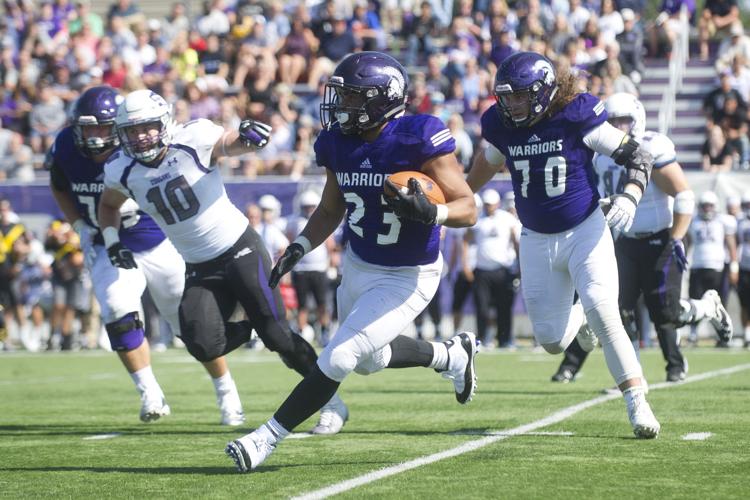 WSU v. Sioux Falls 15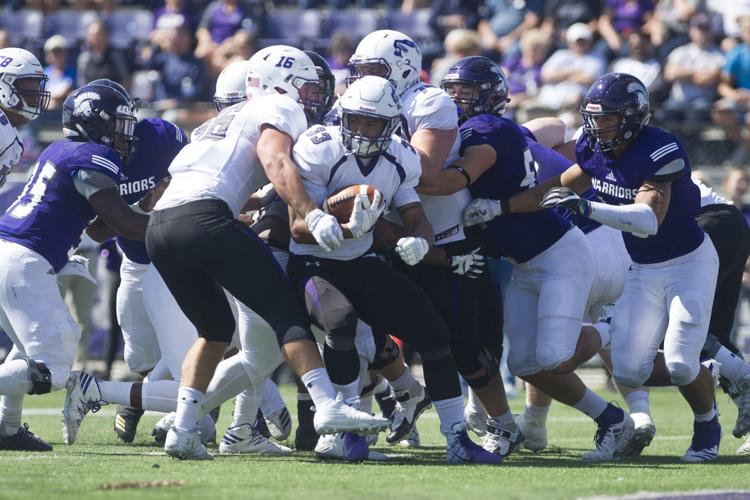 WSU v. Sioux Falls 16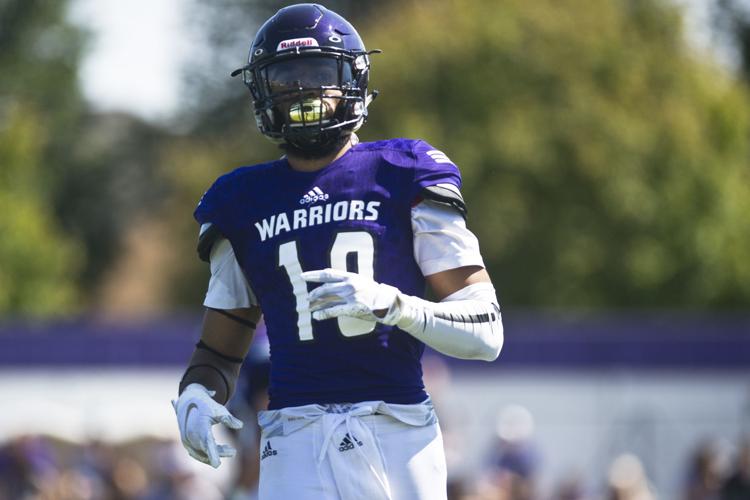 WSU v. Sioux Falls 17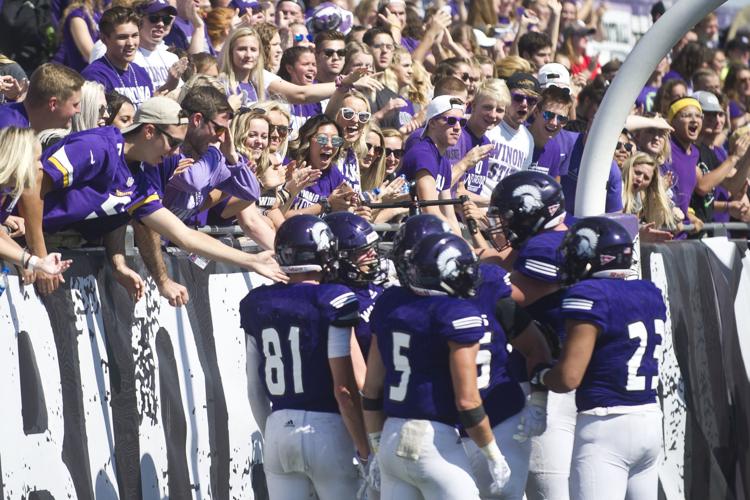 WSU v. Sioux Falls 18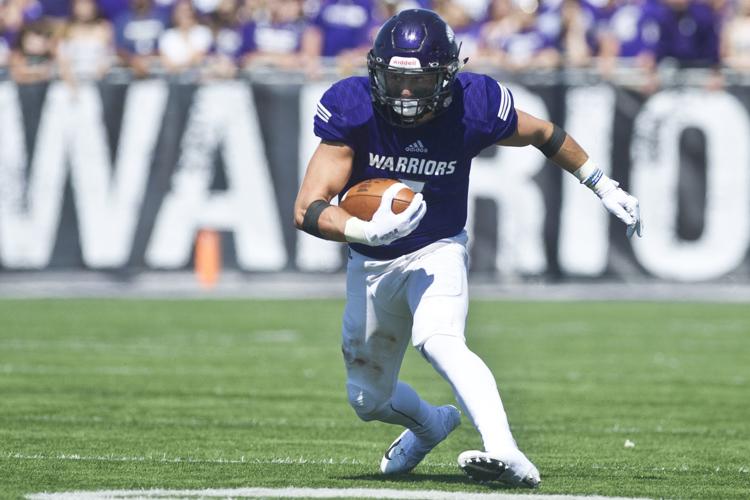 WSU v. Sioux Falls 19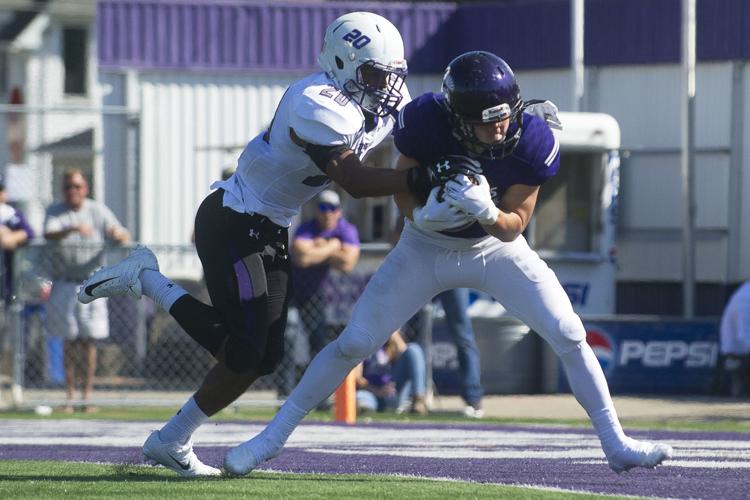 WSU v. Sioux Falls 20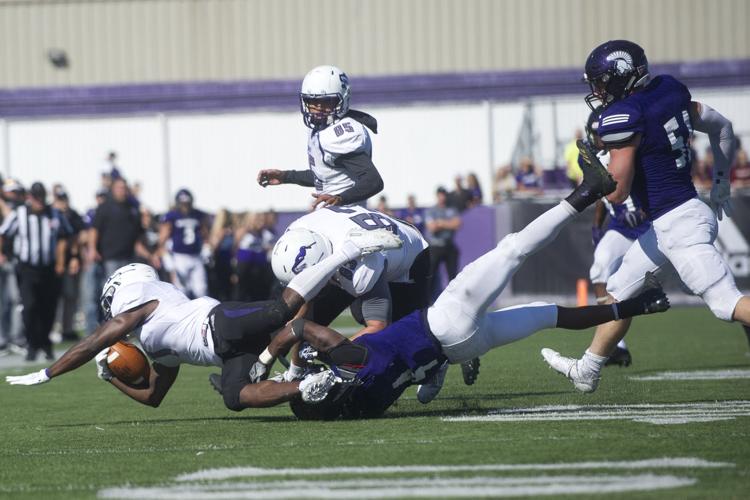 WSU v. Sioux Falls 21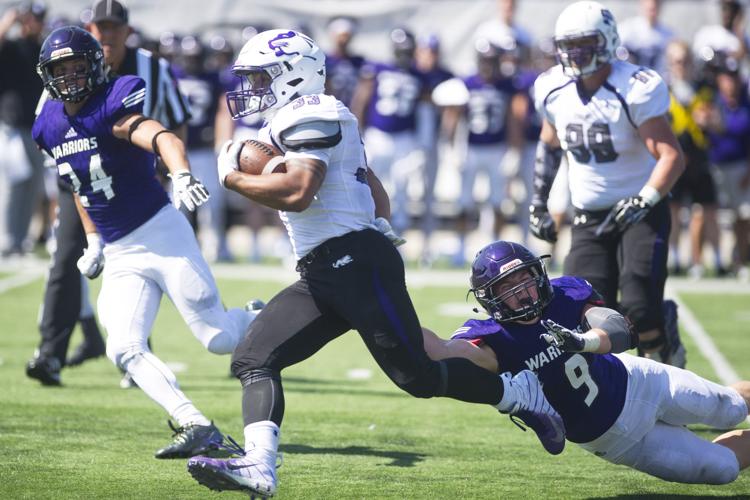 Highlights of Winona State taking on Sioux Falls
WSU Spring Football Game 01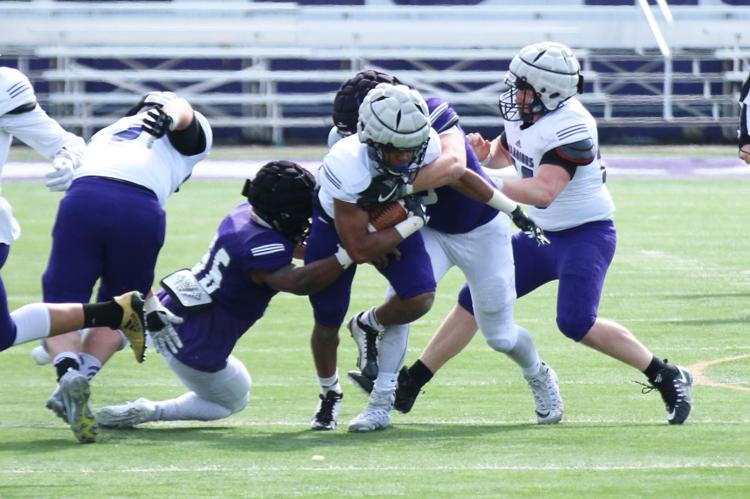 WSU Spring Football Game 02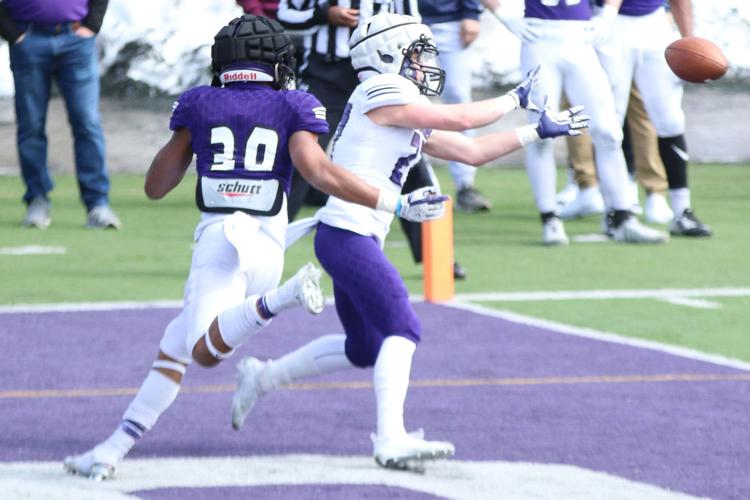 WSU Spring Football Game 03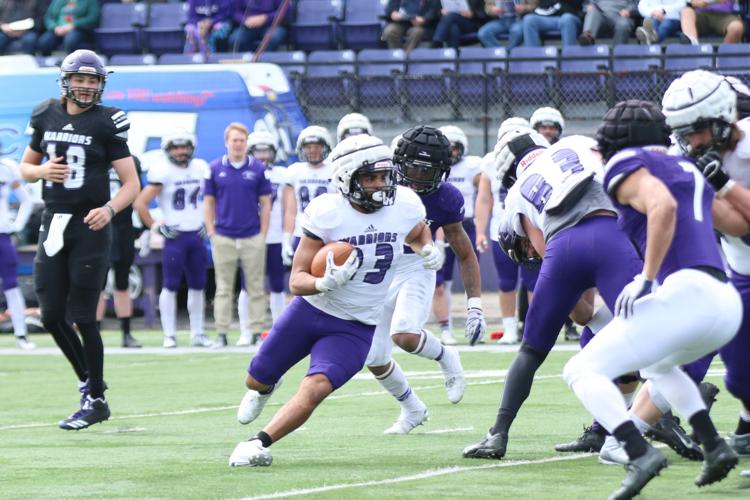 WSU Spring Football Game 04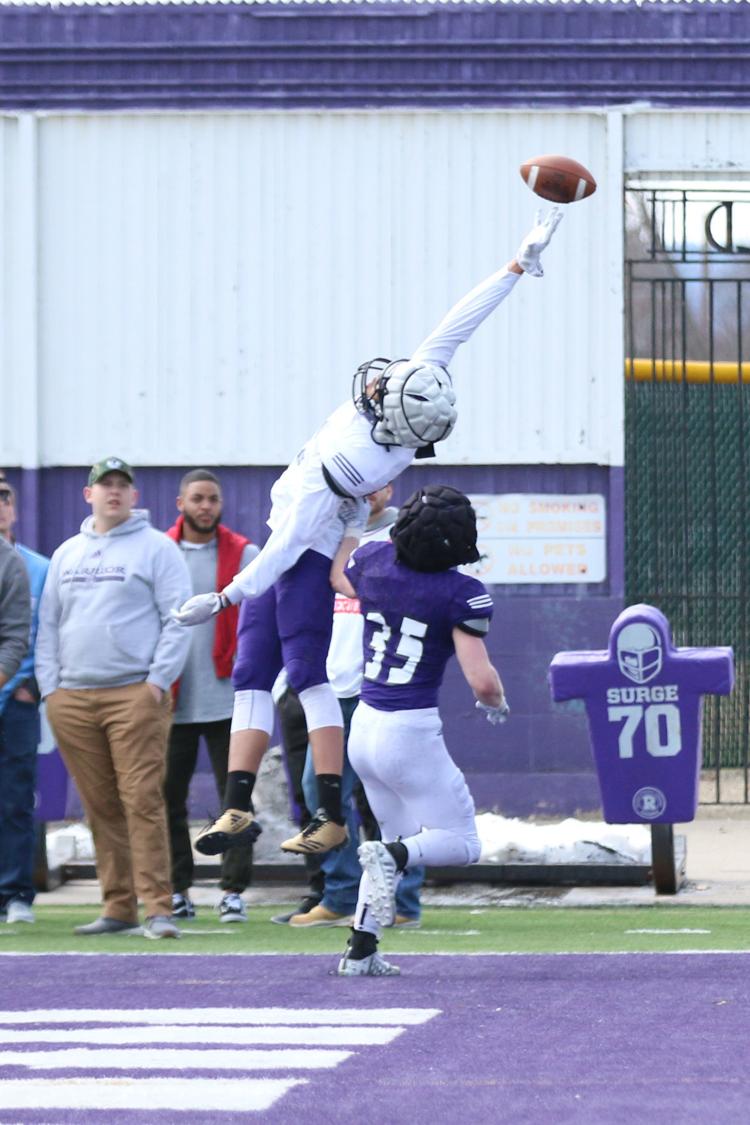 WSU Spring Football Game 05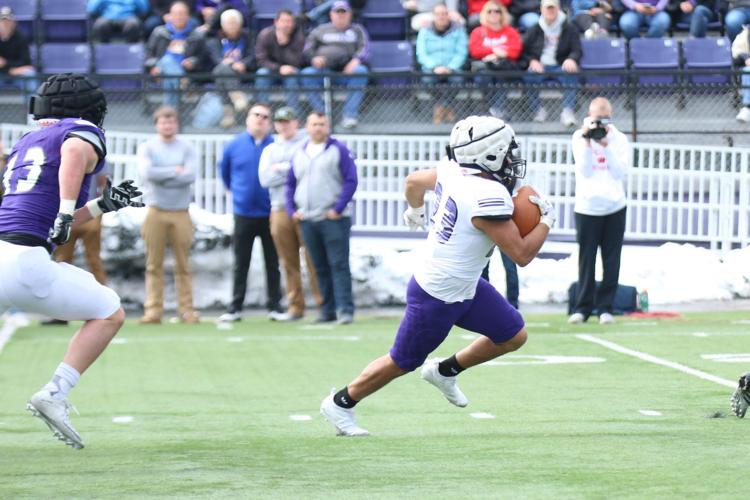 WSU Spring Football Game 06