Former standout Winona Senior High School football player Dakota Matthees announced on Twitter on Wednesday that he is transferring to Winona State to play football.
"Proud to announce that I will be transferring to Winona State University! #GoWarriors," the Tweet read.
The 6-foot-5, Matthees spent a season redshirting at Iowa Western Community College last season as he transitioned from his high school position of wide receiver to tight end.
Matthees was a major offensive threat for Winhawks teams that made it to the MSHSL Class AAAA state championship game in his junior season in 2016 and the state semifinals in his senior season in 2017. He caught 27 passes for 546 yards and eight touchdowns his junior year and followed that up with 34 catches for 910 yards and 10 touchdowns his senior year.
You have free articles remaining.
He made some of his biggest impacts in the Winhawks' biggest games, catching two touchdowns in the state championship game in 2016 and had three catches for 114 yards in the state semifinal in 2017.
Matthees also competed in basketball and track and field for the Winhawks, making a trip to state in his first year as a high jumper in 2017.
Winona High Football 01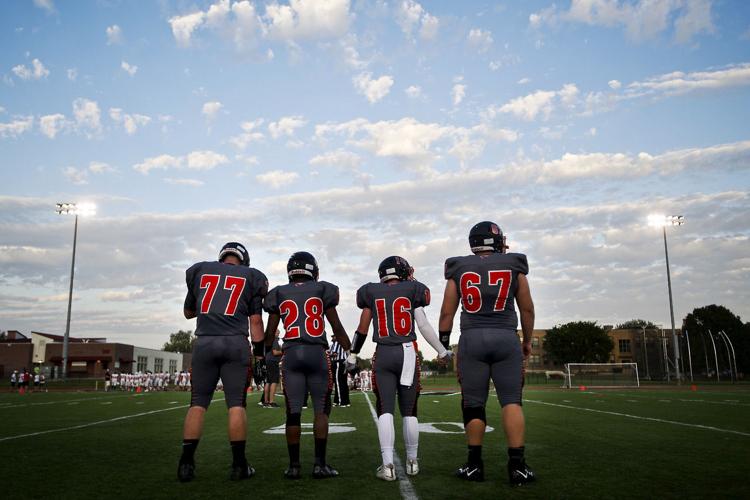 Winona High Football 02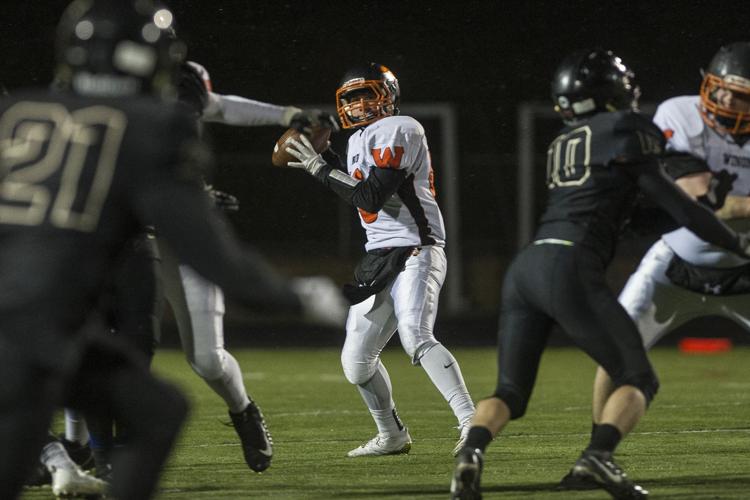 Winona High Football 03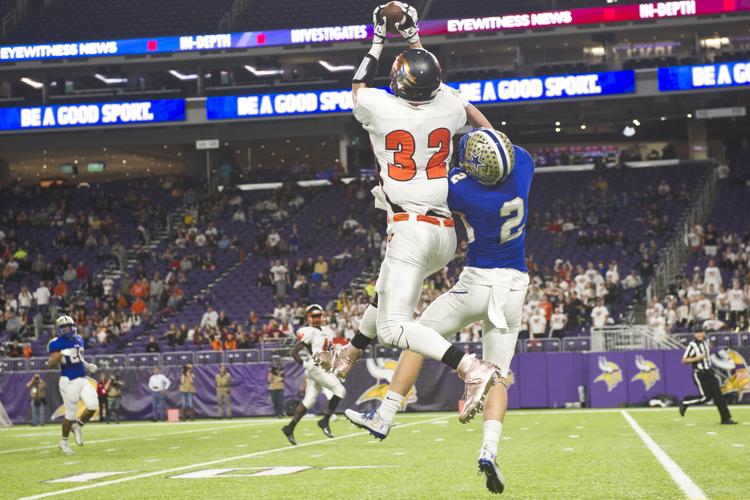 Winona High Football 04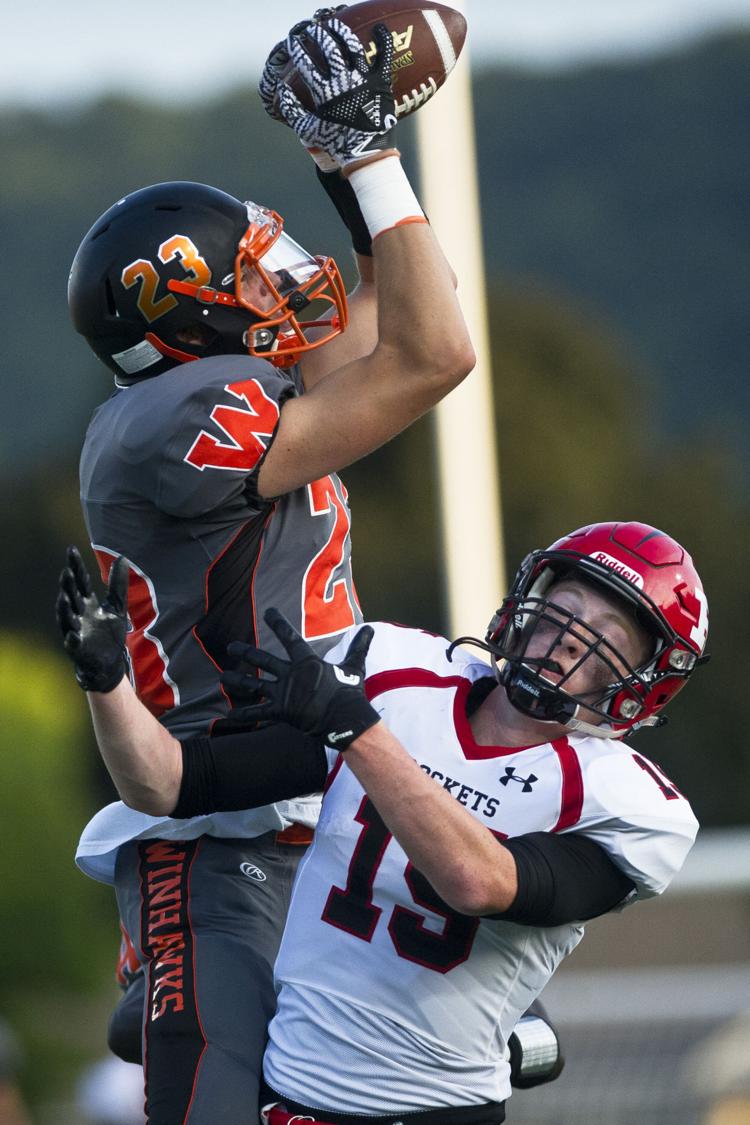 Winona High Football 05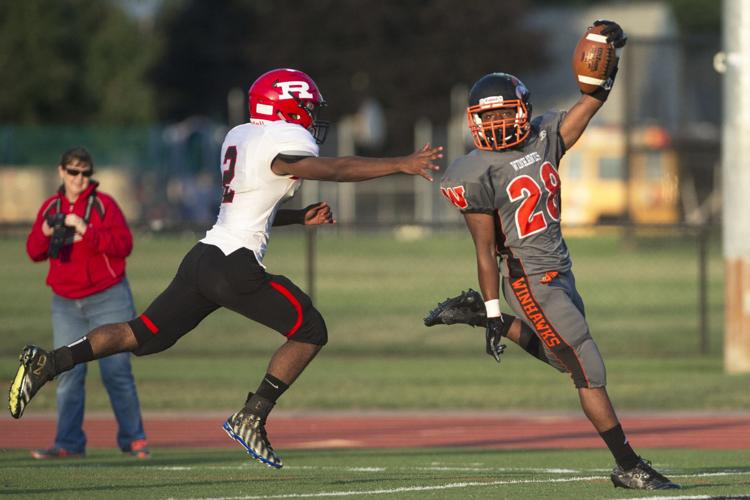 Winona High Football 06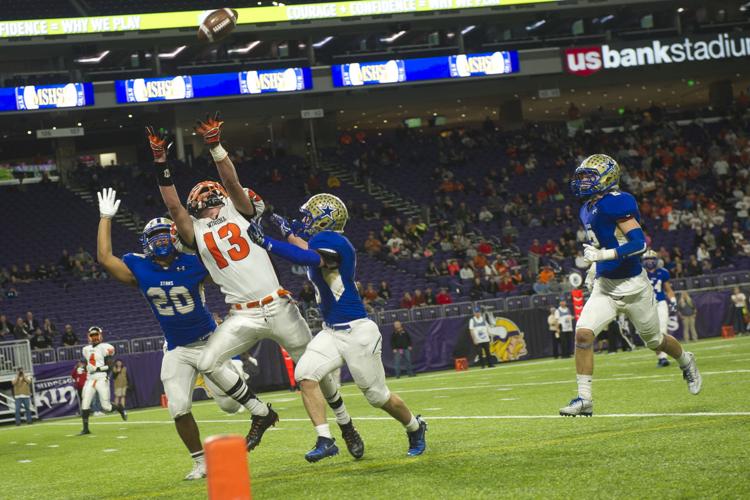 Winona High Football 07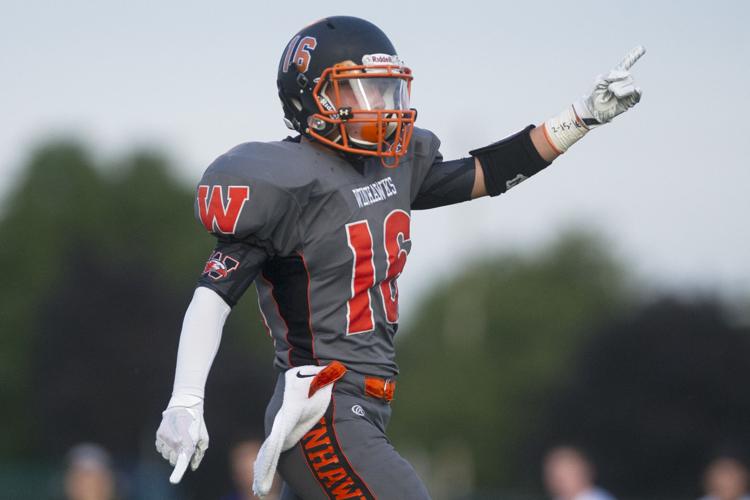 Sports Photos of the Year 19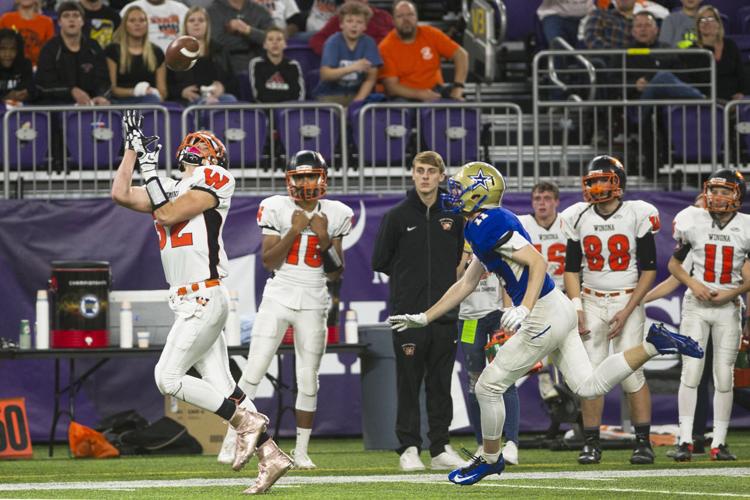 Winona High Football 09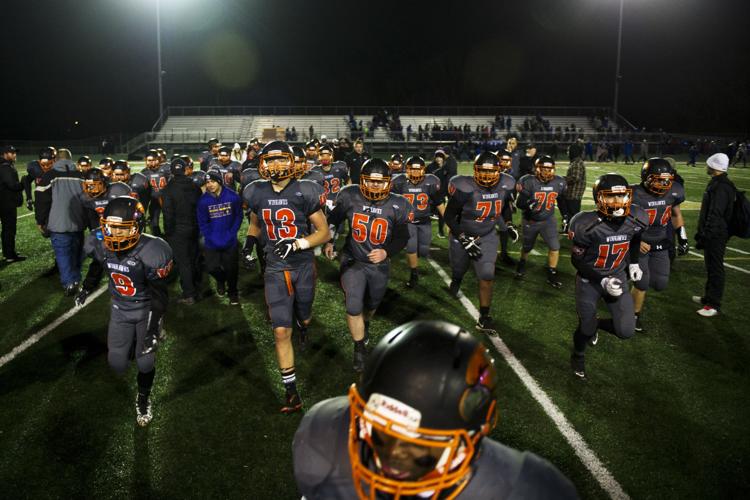 Winona High Football 10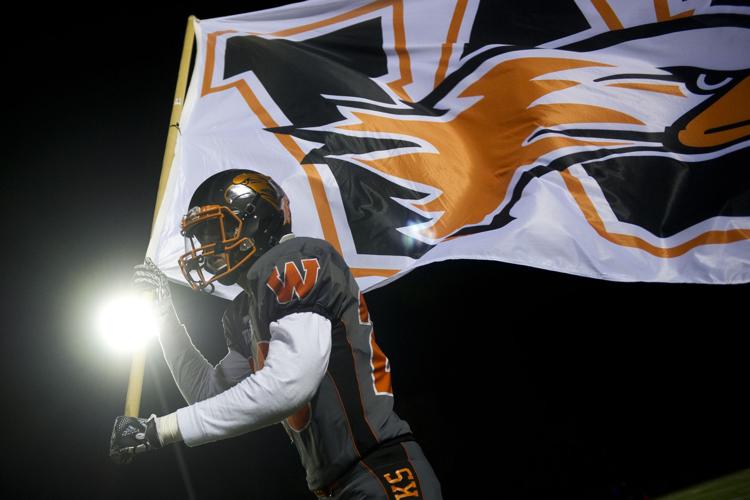 Winona High Football 11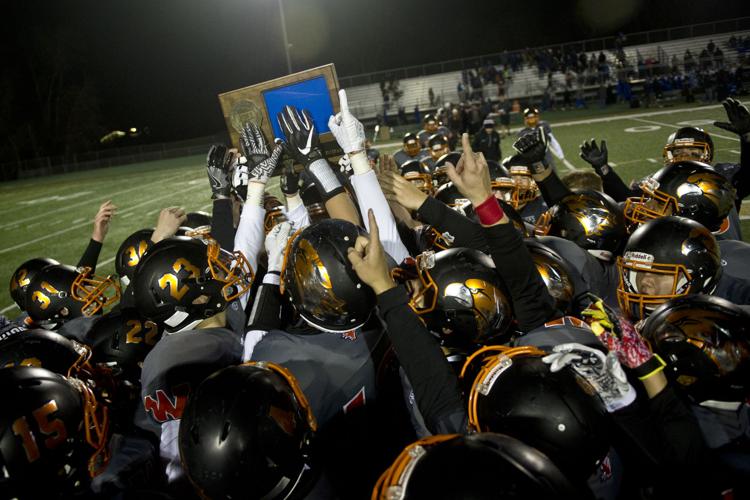 Winona High Football 12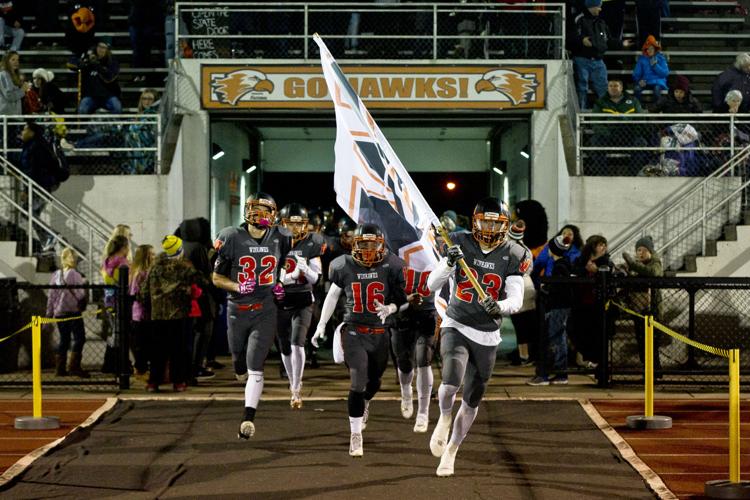 Winona High Football 13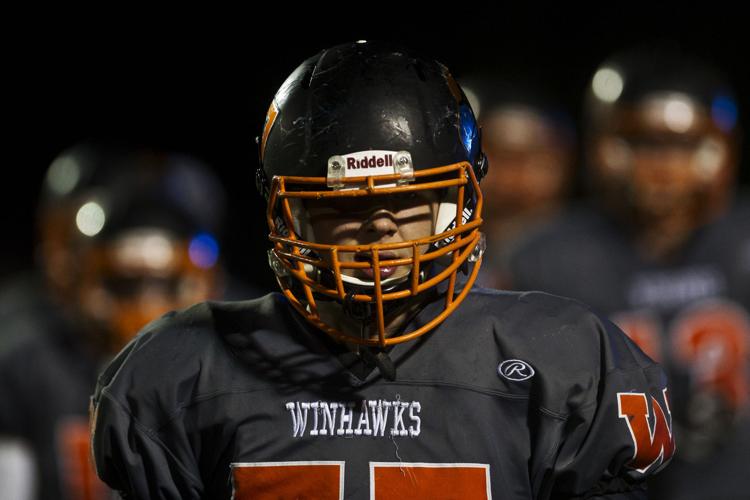 Winona High Football 14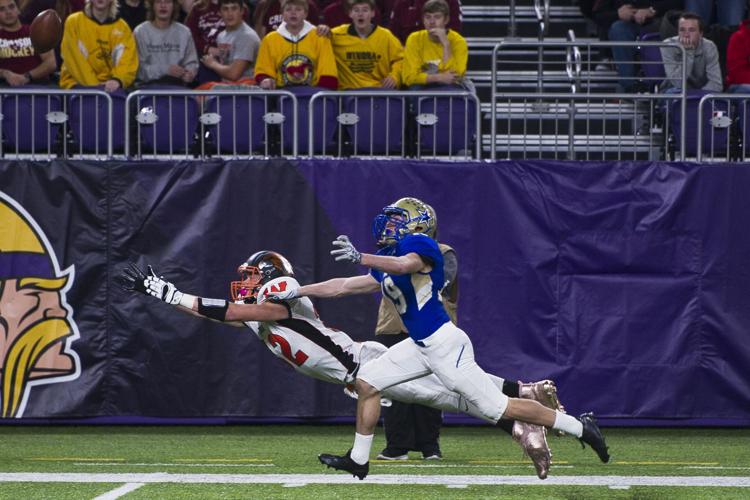 Winona High Football 15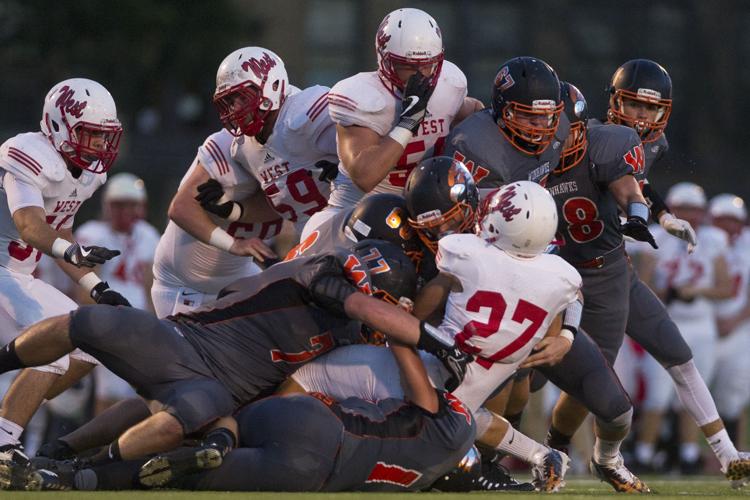 Winona High Football 16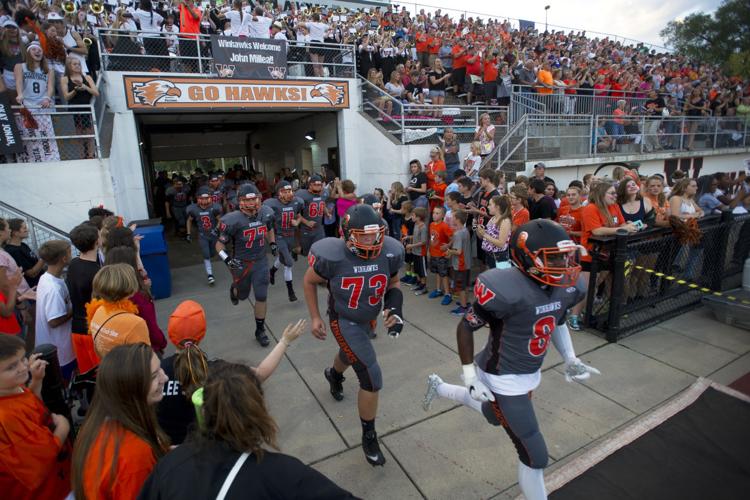 Winona High Football 17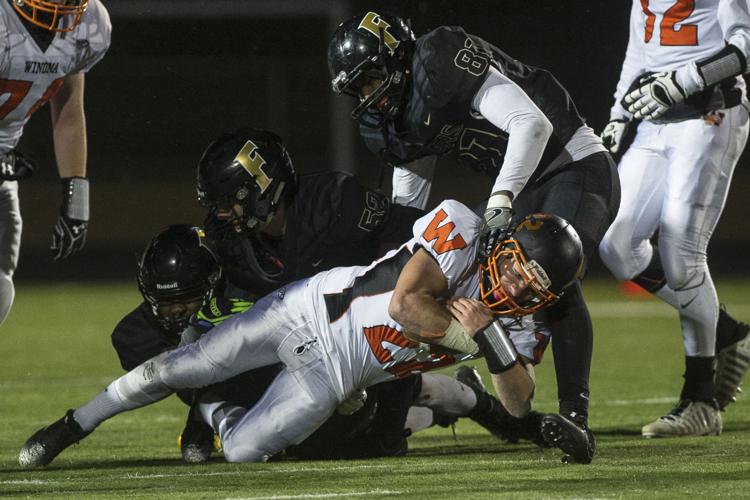 Winona High Football 18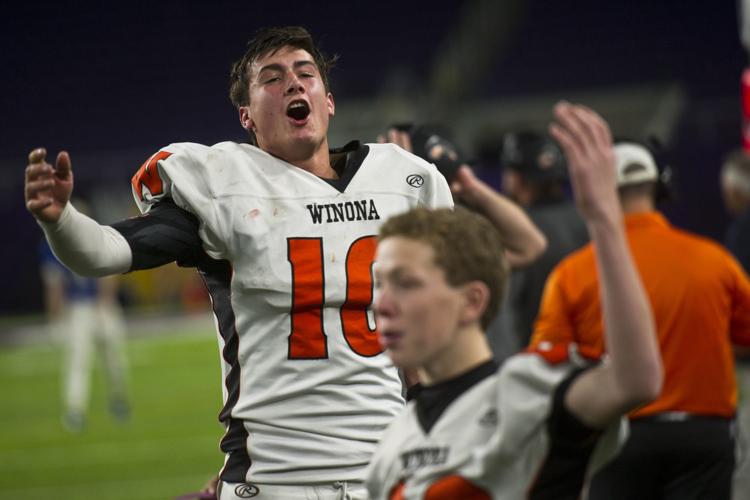 Winona High Football 19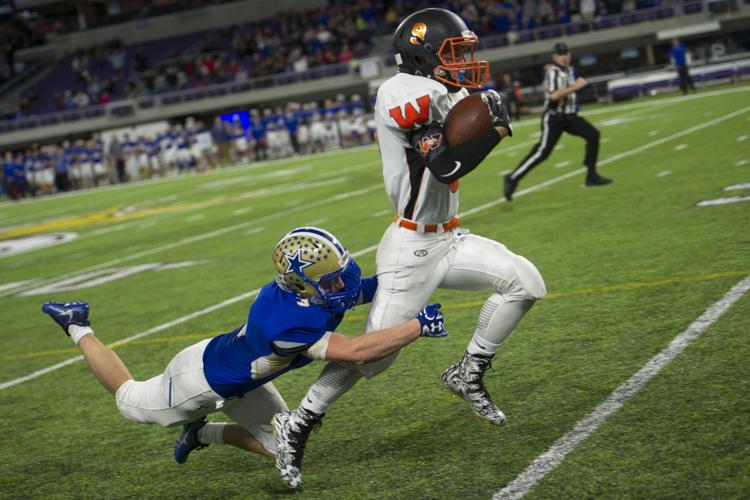 Winona High Football 20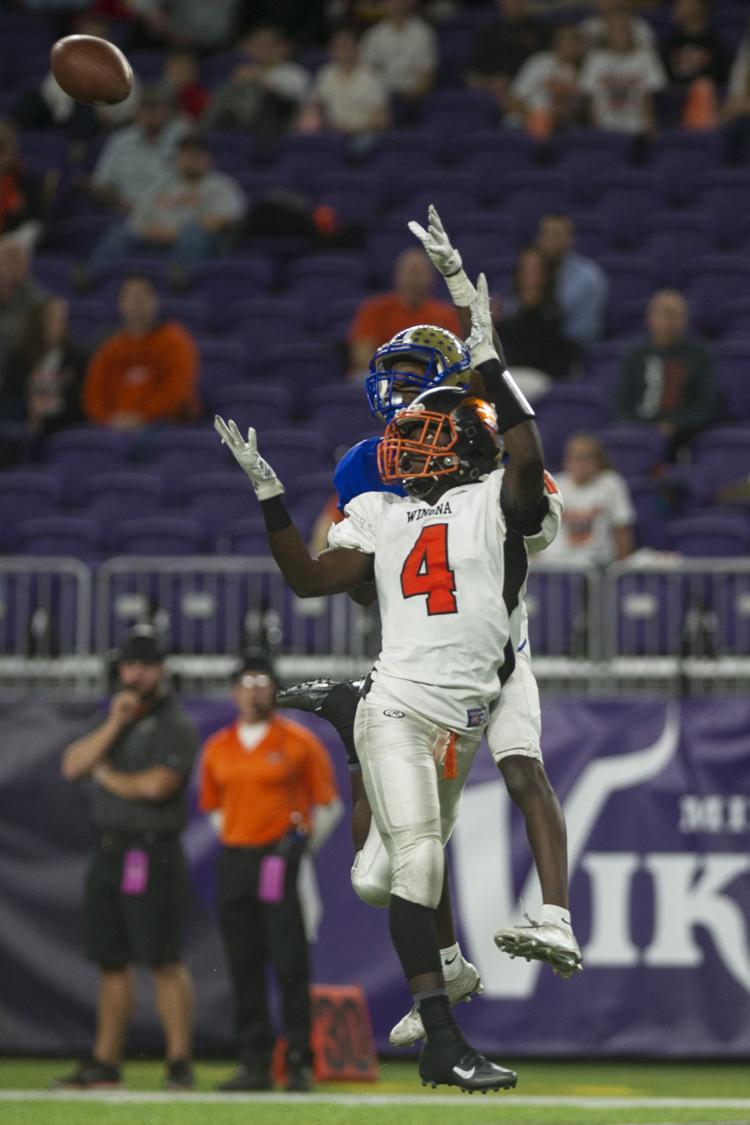 Winona High Football 21
Winona High Football 22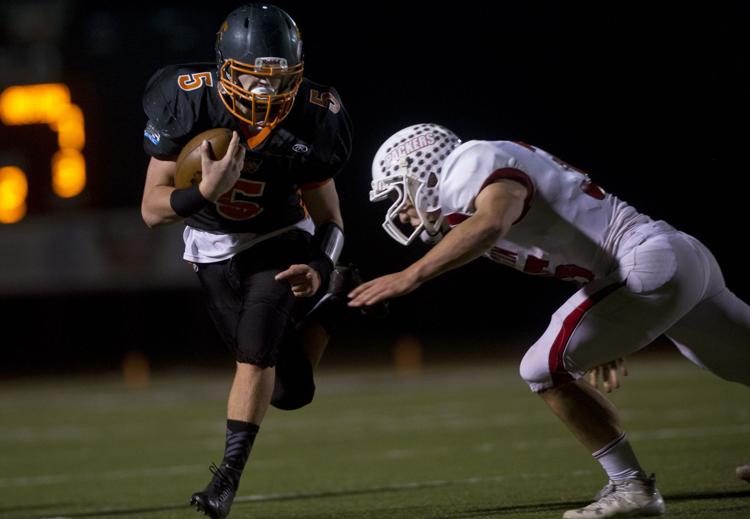 Winona High Football 23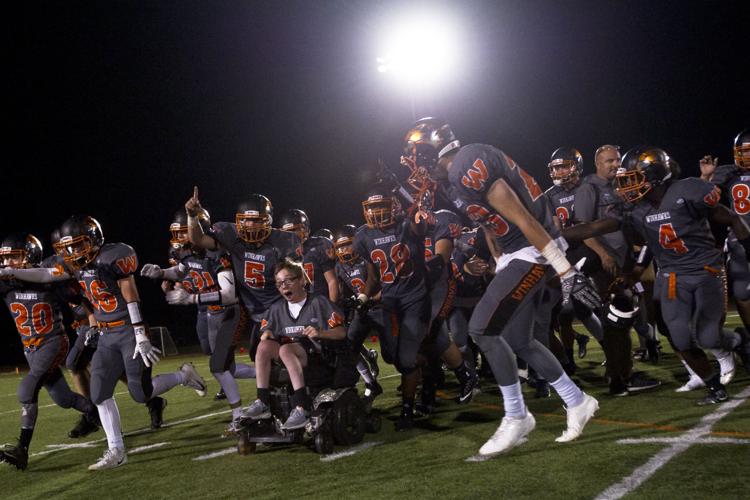 Winona High Football 24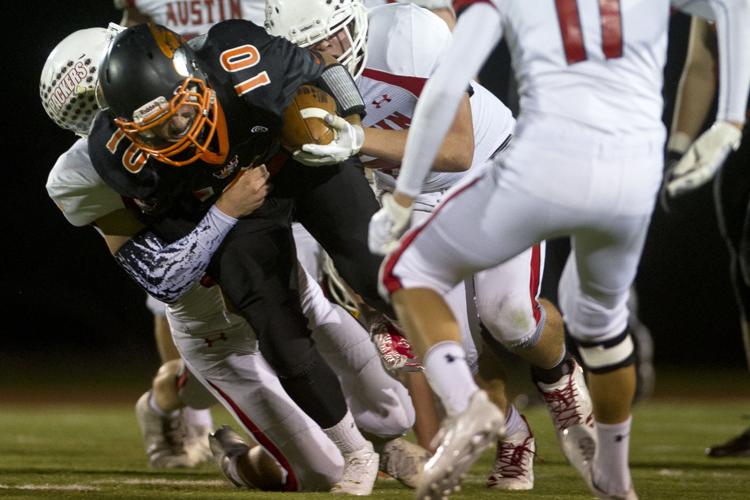 Winona High Football 25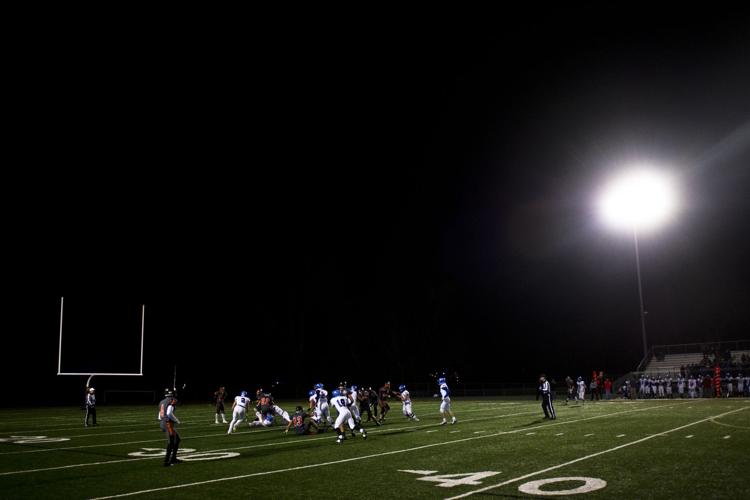 Winona High Football 26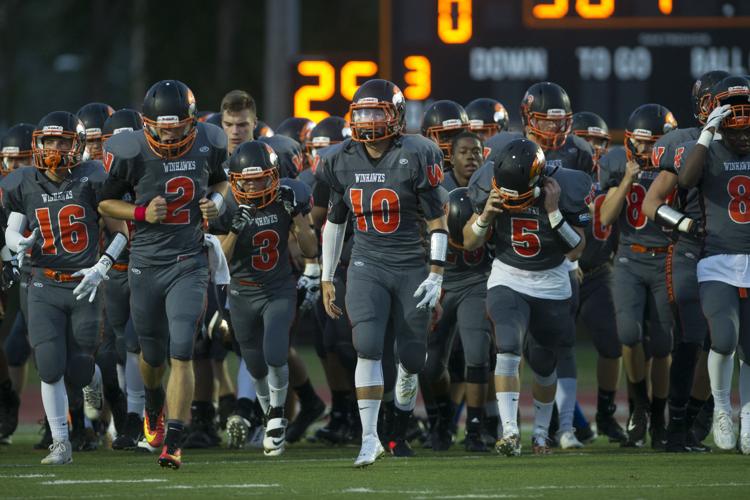 Winona High Football 27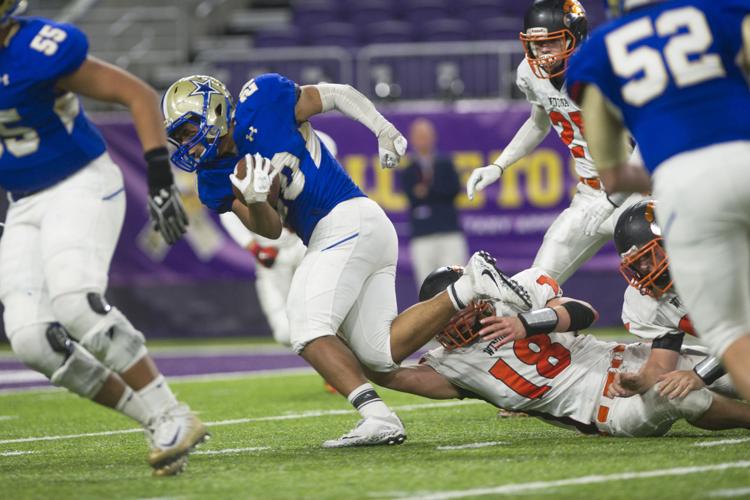 Winona High Football 28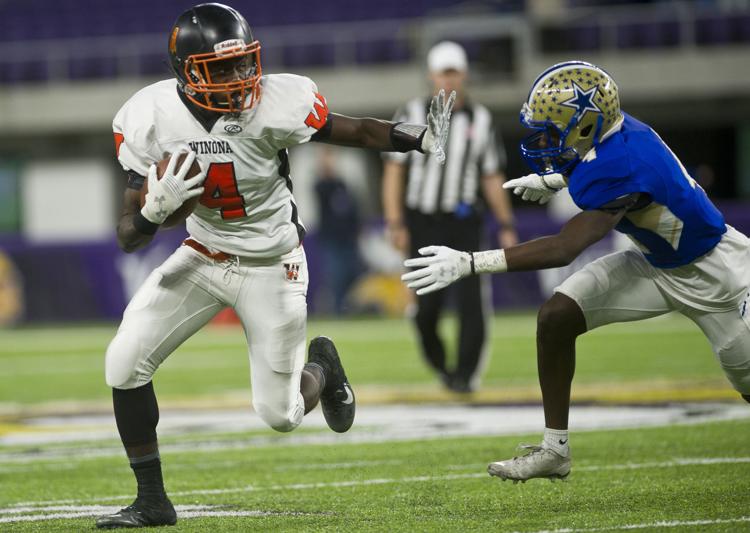 Winona High Football 29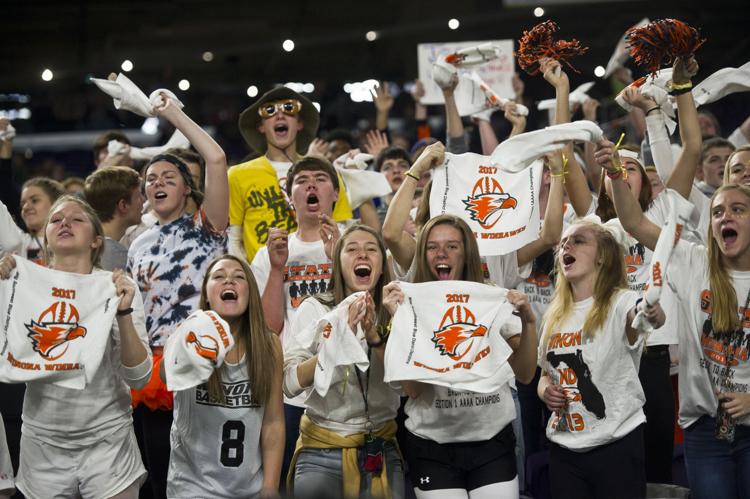 Winona High Football 30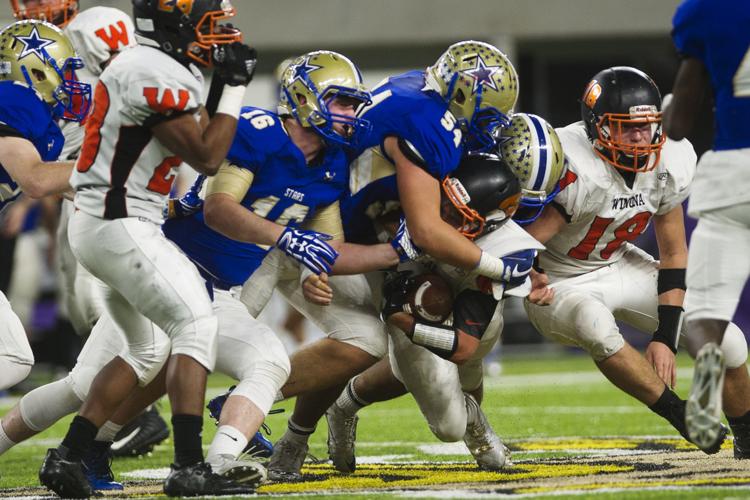 Winona High Football 31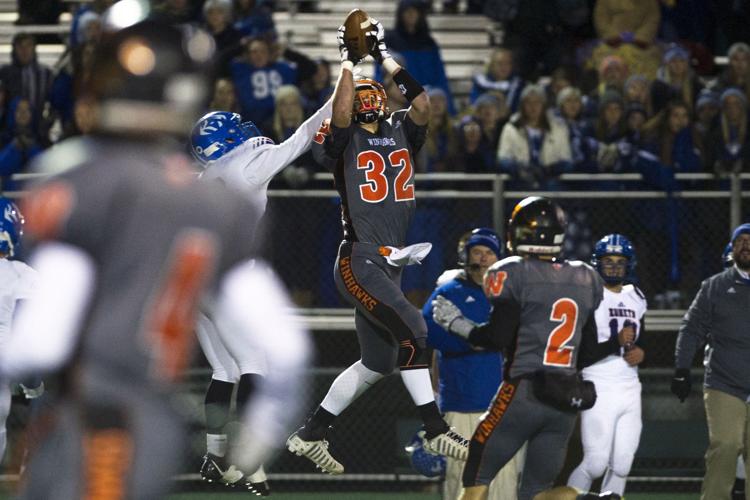 Winona High Football 32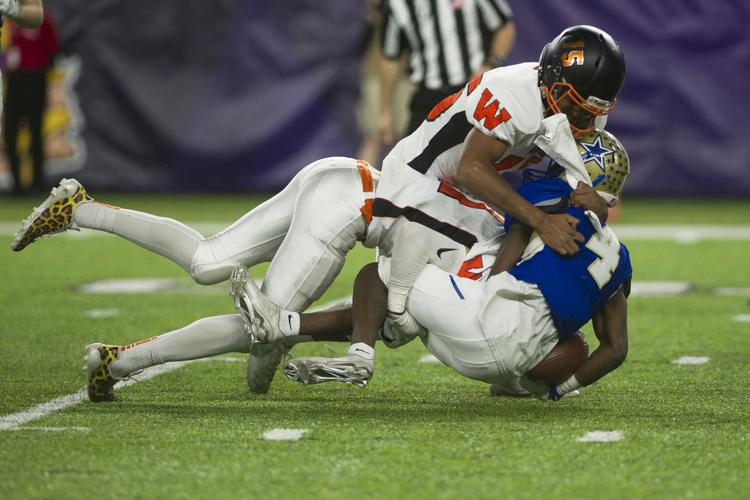 Winona High Football 33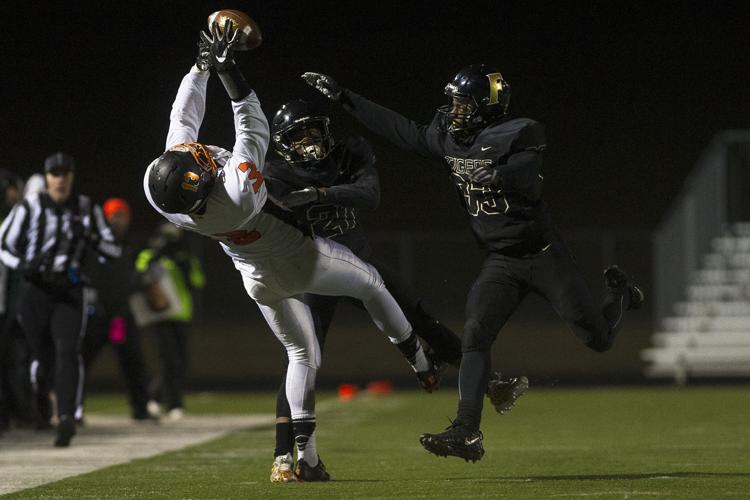 Winona High Football 34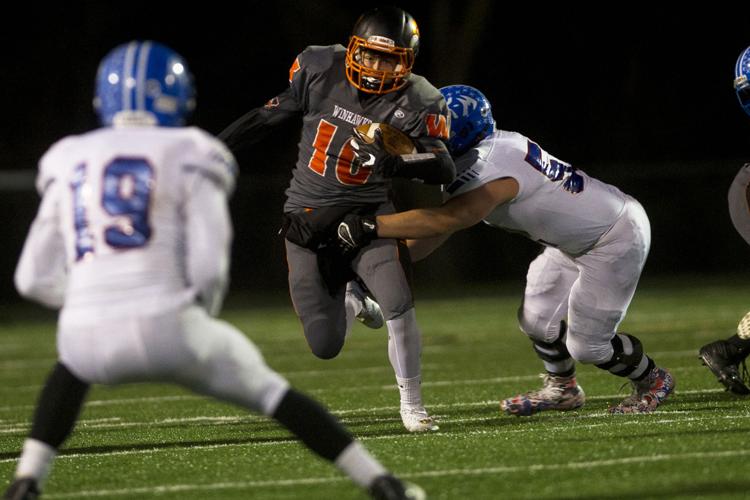 Winona High Football 35
Winona High Football 36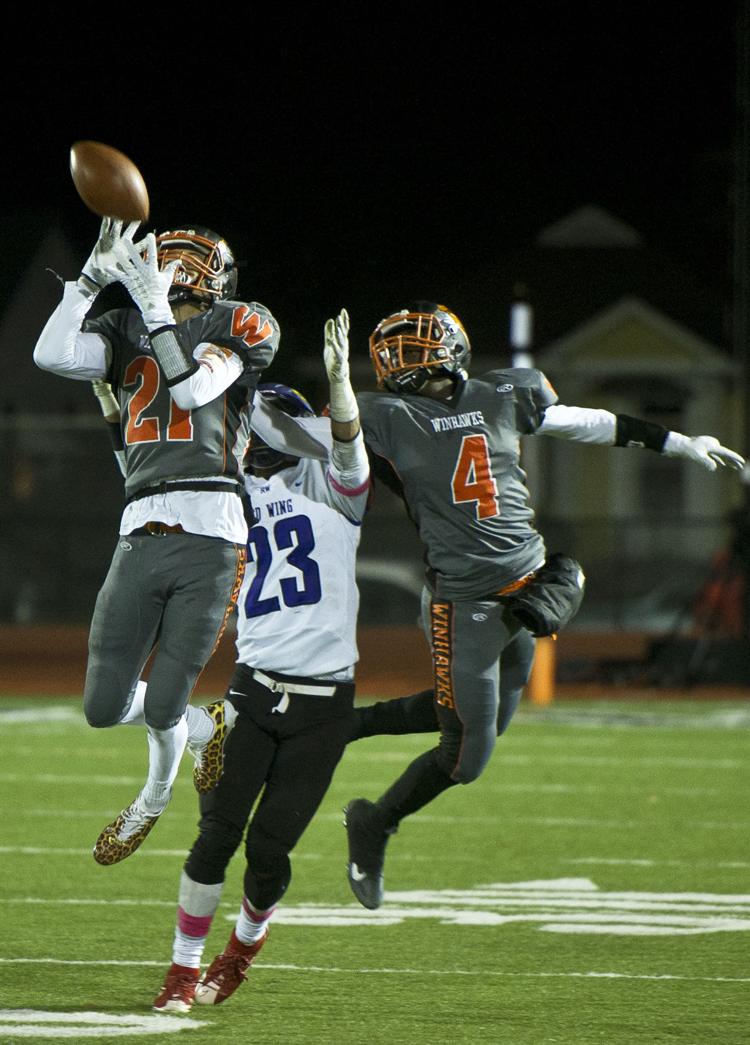 Winona High Football 37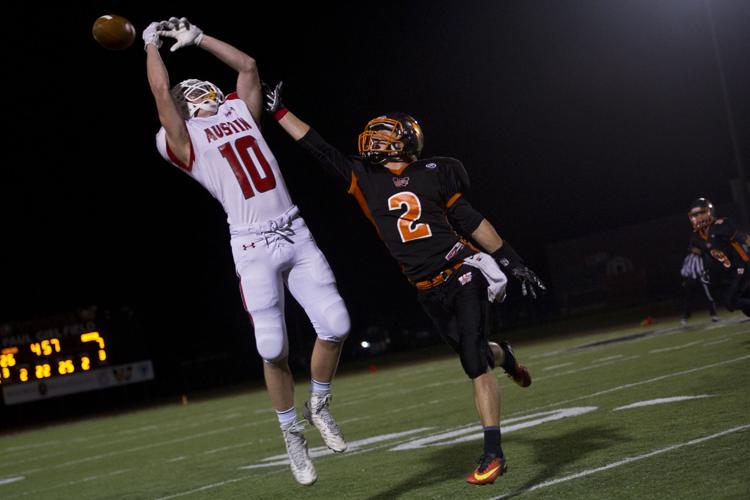 Winona High Football 38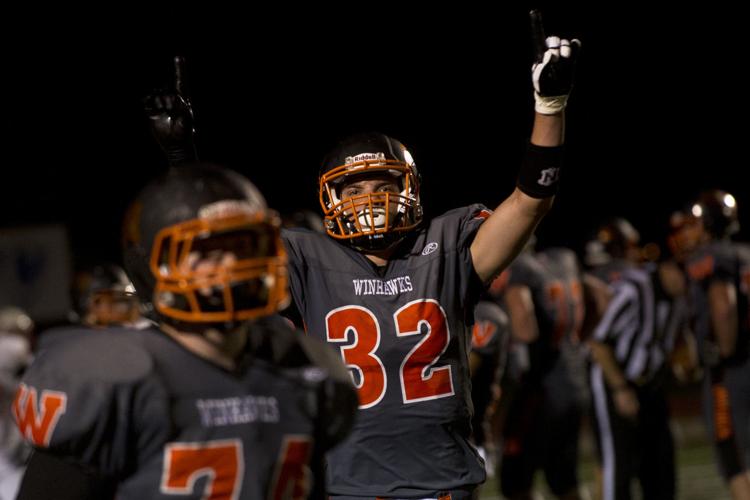 Winona High Football 39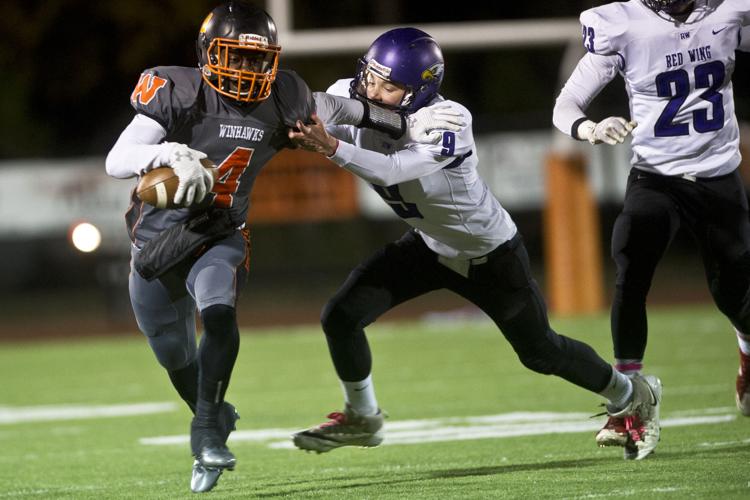 Winona High Football 40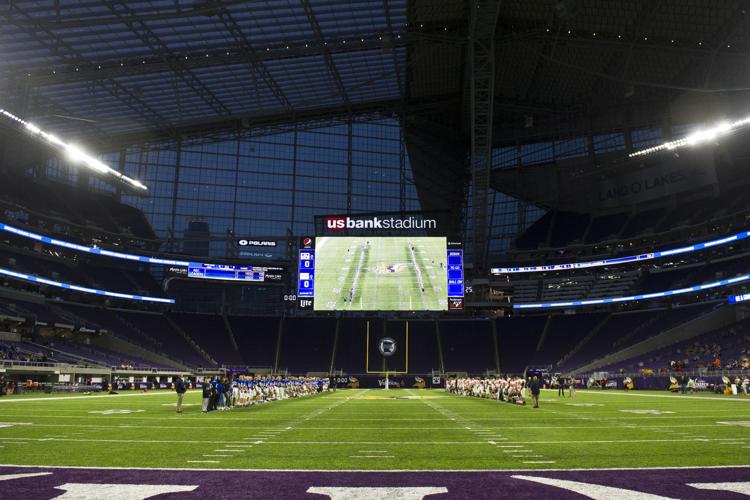 Winona High Football 41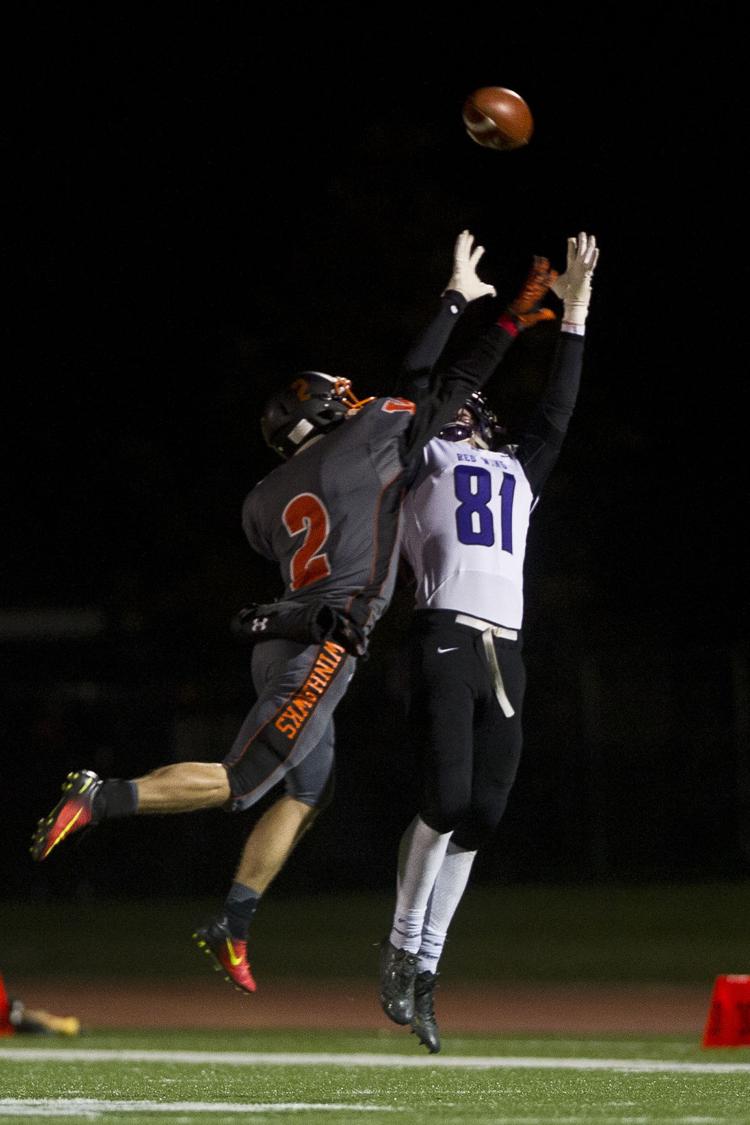 Winona High Football 42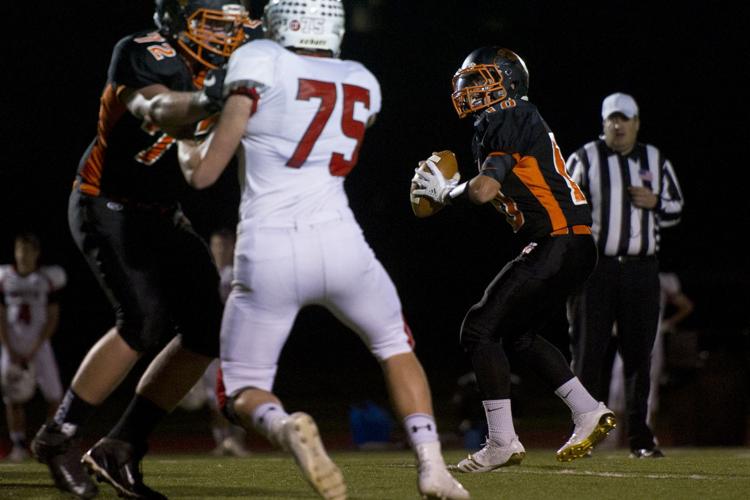 Winona High Football 43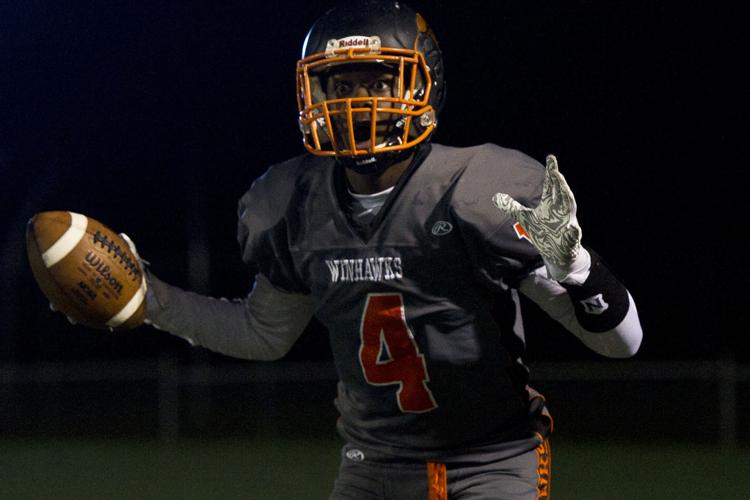 Winona High Football 44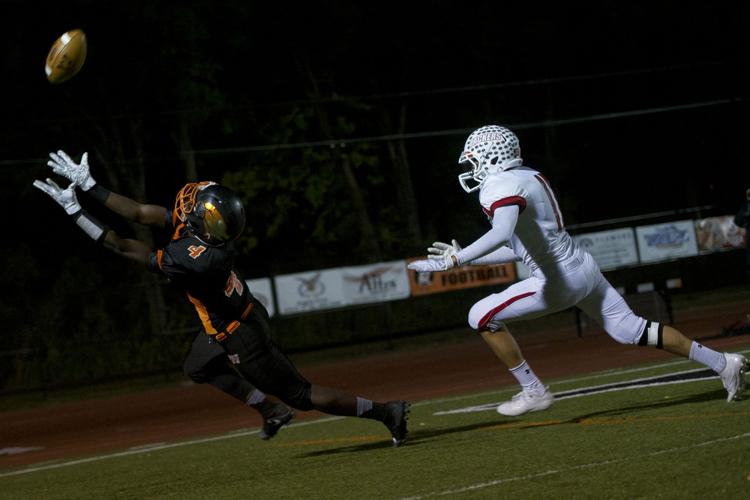 Winona High Football 45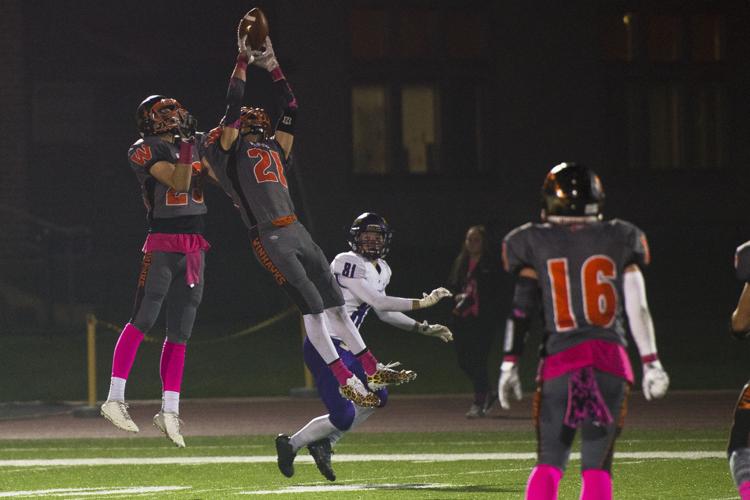 Winona High Football 46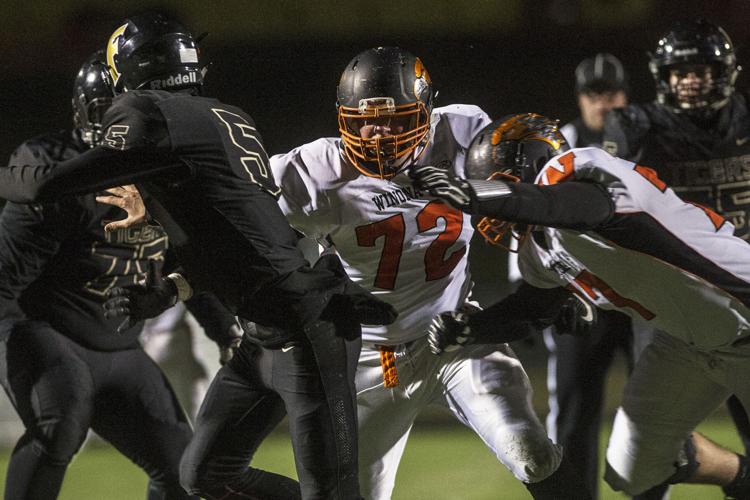 Winona High Football 47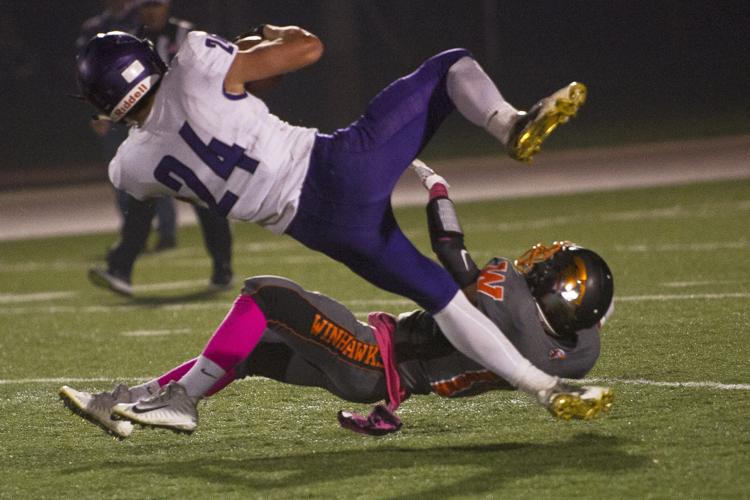 Winona High Football 48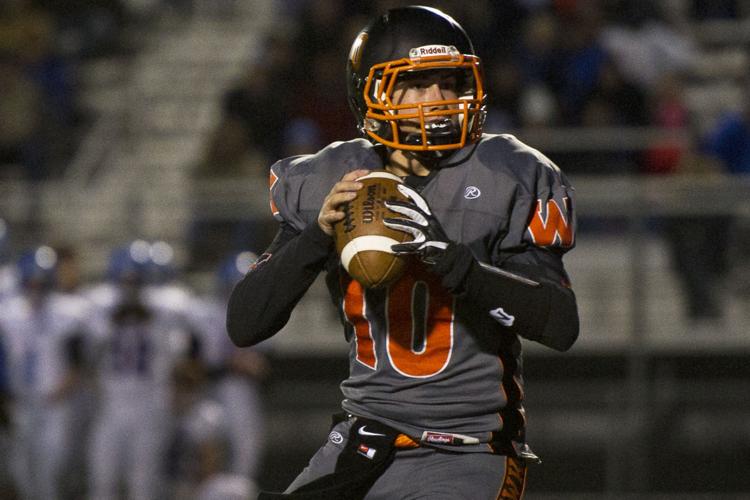 Winona High Football 49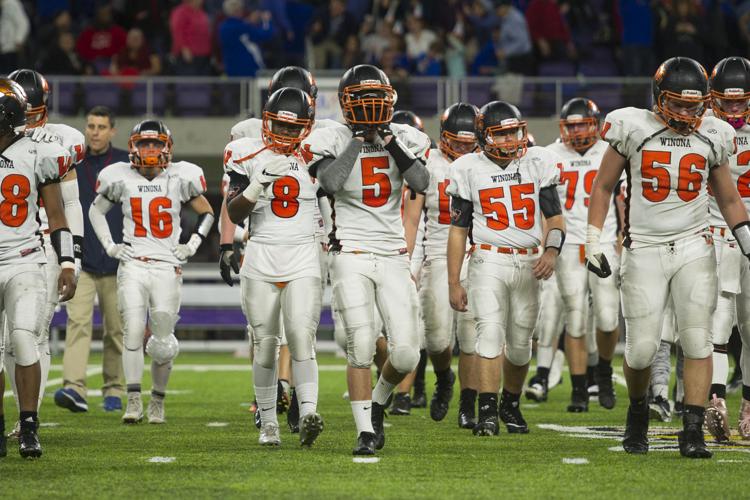 Winona High Football 50